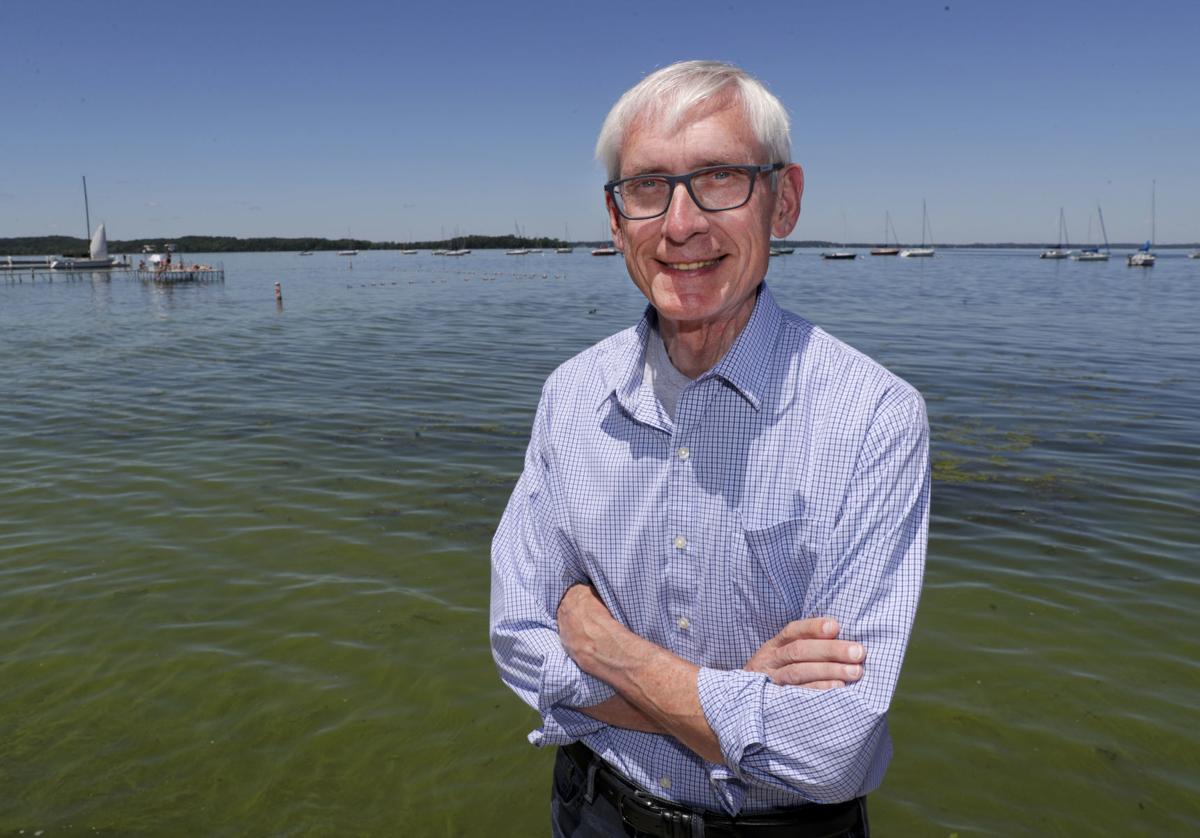 Tony Evers hated cheese before he worked in three Plymouth cheese factories as a teenager.
"I was not a cheese-eater until I was scraping an inch of mold off of sharp cheddar and I thought, 'I've got to try this,'" Evers said.
Similarly, he never liked politics or saw himself one day leading in the polls among a pack of eight Democrats running for governor, but that's where he finds himself a month away from the Aug. 14 primary. A Marquette Law School Poll released last week found 31 percent of respondents supported him, more than his seven competitors combined, though 38 percent remain undecided.
"This is like the cheese experience," Evers said.
Evers grew up on the grounds of a Sheboygan County tuberculosis sanitarium where his father, a physician, became a social justice advocate for Kohler employees diagnosed with silicosis. One summer Evers was tasked with repainting four miles of chain-link fence with aluminum paint that he had to wash off his skin every night with gasoline.
Evers said his father's advocacy for patients, his own degrees in science from UW-Madison and a fight with esophageal cancer in 2008 shaped his political views, specifically the importance of government providing good education, health care and environmental protection.
Evers said the idea to run for governor didn't occur to him until after he won a third term for state superintendent in 2017 with 70 percent of the vote.
"It was clear as we went through the last budget cycle and after I was re-elected that in order for us to do what I talked about before, making sure our education system is strong, it wasn't going to happen with Scott Walker being governor," Evers said. "We have to have a governor that values that, that doesn't pit people against each other."
Walker has declared himself the education governor after increasing aid to K-12 schools to their highest level in nominal dollars (they still lag behind previous years when adjusted for inflation). Walker also pointed out that Evers called the Republican governor's budget "kid-friendly."
Evers said he used that term because "it was my budget."
"I was damn happy that the governor adopted my budget," Evers said. "Did I ever believe that that budget was making up the difference between the Act 10 time," a reference to Walker's anti-union legislation that stripped away most bargaining rights for public employess "and the present time? Absolutely not."
Evers, 66, has tacked more to the middle than his Democratic opponents on several issues. He doesn't support free technical college, he won't cancel the Foxconn deal, he wants a referendum before legalizing marijuana and he declined to state a position on banning assault weapons.
Evers has tried to rebuff concerns that he won't be forceful enough on a debate stage against Walker by using coarse language in public forums. At the state Democratic convention he said he was "(expletive) sick and tired of Scott Walker gutting our public schools, insulting our hard-working educators and destroying higher education in Wisconsin."
If he wins the primary, he said the first thing he would say to Walker in a debate would be: "Tell me how you're the education governor. I want to know that because I don't believe it."
"He's dissed the people who worked in the schools and he's reduced the amount of money that is going to our schools," Evers said.
"If you attack that, don't think that you can say, 'I'm Mr. Education,' because you're not."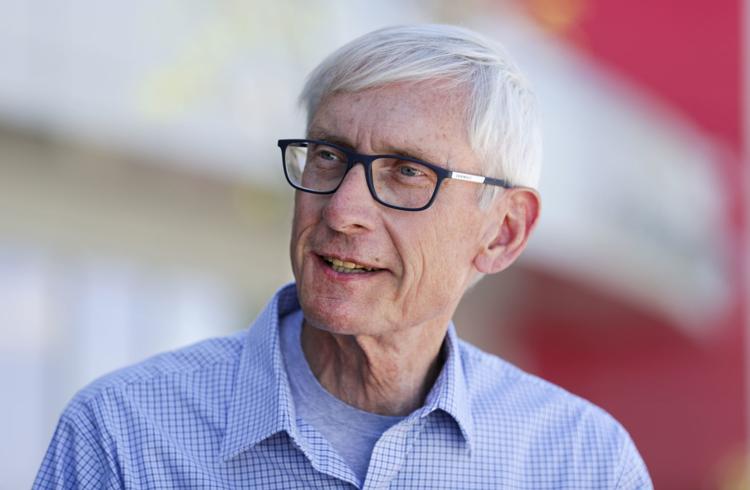 Tony Evers
Address: 125 N. Hamilton St., Madison
Family: Married with three children and seven grandchildren
Job: State superintendent of public instruction
Political experience: Elected three times as state superintendent, 2007-present
Other public service: None
Education: Bachelor's degrees in chemistry and zoology, master's degree in curriculum and instruction, and a doctorate in educational administration, all from UW-Madison
Q&A
What life experience of yours best encapsulates why you are running for governor?
Serving as state superintendent has been a good way for me to analyze what the state's role is and to make sure that the state takes a proactive, positive role in the lives of our children.
What kind of expertise would you bring to the governor's office that distinguishes you from your opponents?
I've run a state agency … I understand how state agencies should work in providing these services. In addition I've also run things across the state, whether it's school districts or schools or regional agencies.
Why are you the best candidate to challenge Scott Walker?
I've run three statewide races. The last time I ran I won 70 percent of the vote and won 70 of 72 counties. So the people of the state know me.
Get Government & Politics updates in your inbox!
Stay up-to-date on the latest in local and national government and political topics with our newsletter.