For voters who wanted an end to Gov. Scott Walker's three-election winning streak and eight years of GOP control of state government, the narrow election Tuesday of Democrat Tony Evers was historic.
But white men have been getting elected governor for a long time in America. The real history-making win Tuesday was that of Evers' running mate, Lt. Gov.-elect Mandela Barnes.
Phillips died in April, but her son, Michael, said she was a Barnes supporter and said he was "ecstatic" that Barnes is "one step away from the governor's office."
"And we need fighters who can bring about that change," said Stubbs, D-Madison.
If Barnes is a fighter, he's also the kind of person who will be able to help move policy in a state where the Legislature continues to be controlled by Republicans, Phillips said.
"Mandela is an honest broker," he said, and an "individual who can understand what it takes to actually get legislation moved."
Barnes did not respond to a request for an interview Wednesday.
You have free articles remaining.
Register for more free articles
Stay logged in to skip the surveys
Madison Ald. Maurice "Mo" Cheeks — who if successful in his campaign for Madison mayor would be the first black mayor in city history — said the close relationship Barnes has with the 67-year-old Evers will serve the state well when it comes to advancing policy.
Cheeks, 34, also noted that in addition to being the second black person elected to statewide office, Barnes is the first Millennial elected to statewide office.
"I think it's a really exciting time to be a Millennial in public life," he said. "This is the world we're inheriting and we're taking responsibility."
Lieutenant governor has sometimes been derided as the state-level version of the American vice presidency, a position former Vice President John Nance Garner allegedly once referred to as "not worth a bucket of warm spit."
But the woman Barnes will replace, Rebecca Kleefisch, occasionally made news that didn't involve simply delivering Walker's message.
In 2014, she and Department of Revenue Secretary Rick Chandler led a series of roundtable discussions and produced a report on tax policy, although it made no recommendations and didn't lead to any significant tax reform.
She's arguably had more success advocating for a coordinated state response to homelessness, and chairs the Wisconsin Interagency Council on Homelessness, created by state statute in the fall of 2017.
Four of the five initiatives listed on her website as of Wednesday afternoon — "blueprint for prosperity," "open for business," "investing in workers," "honoring our heroes" and "tax reform roundtables" — refer to items on the governor's agenda or to honoring veterans.
Baldwin wins re-election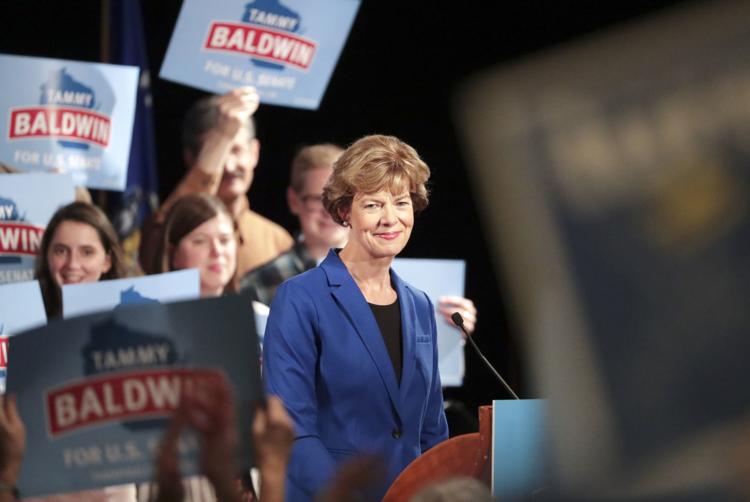 Baldwin wins re-election
Baldwin wins re-election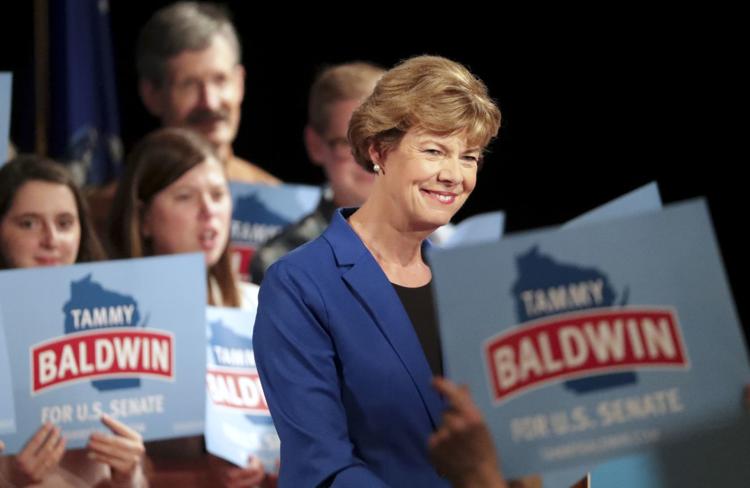 Baldwin wins re-election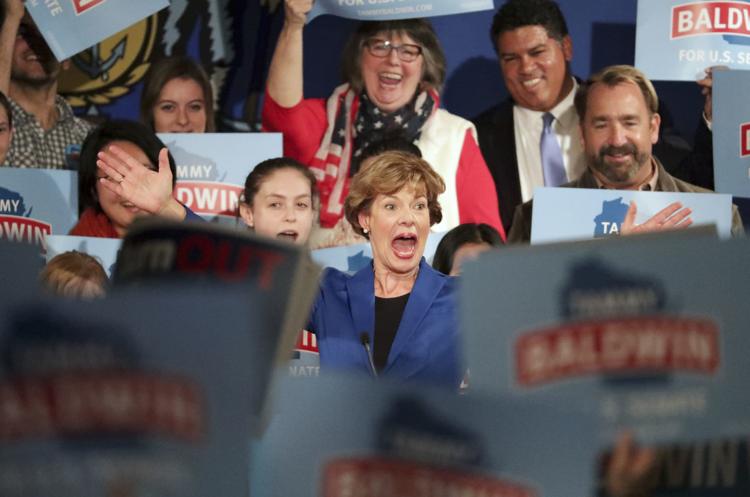 Tony Evers' supporters awaiting results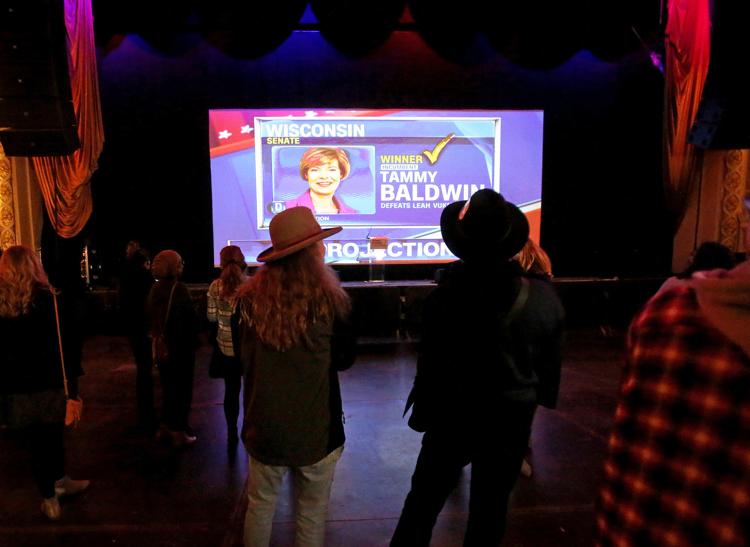 Tony Evers' supporters awaiting results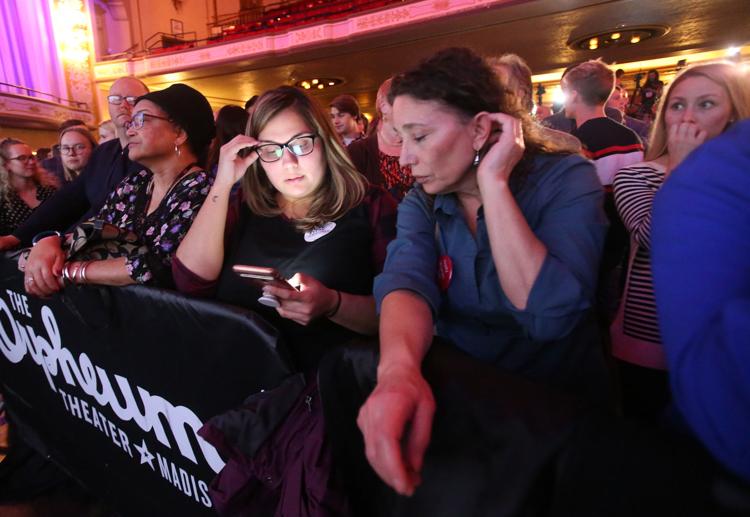 Tony Evers' supporters awaiting results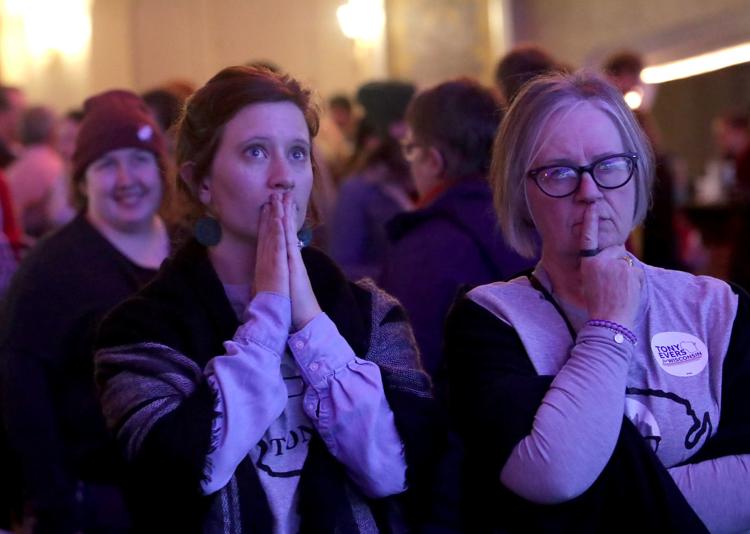 Tony Evers claims victory early Wednesday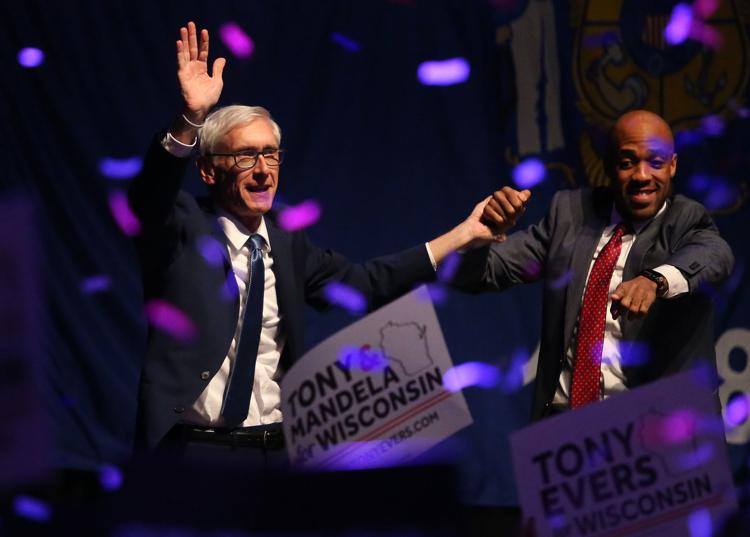 Tony Evers' supporters cheer him on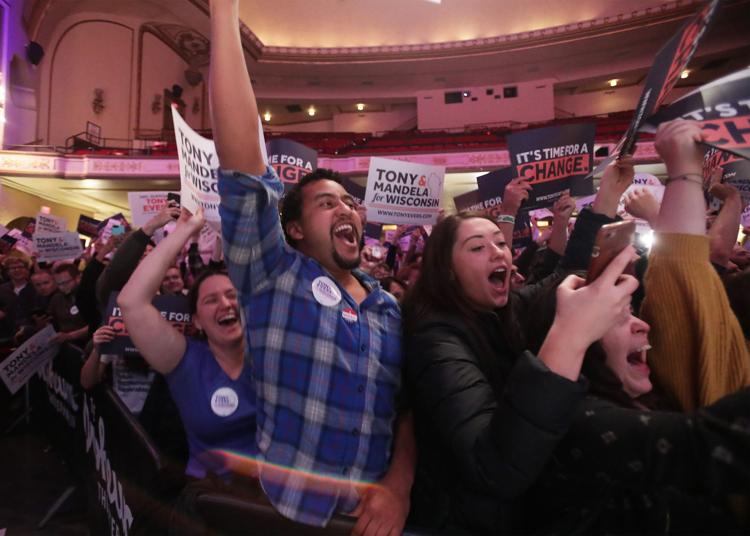 Election 2018 Senate Vukmir Wisconsin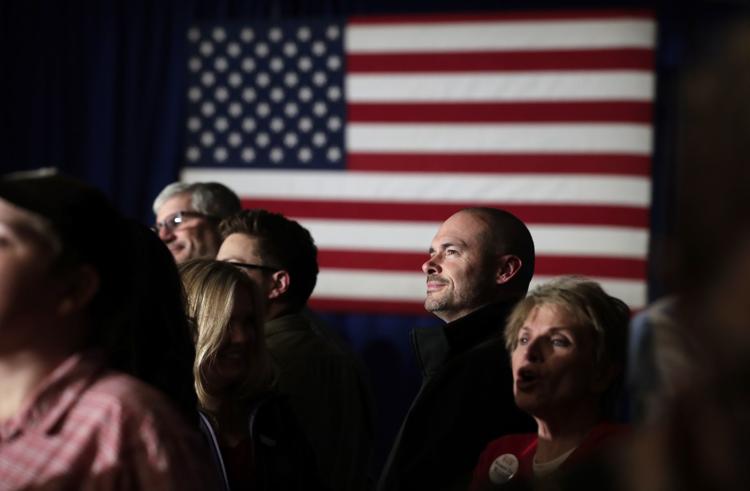 Election 2018 Senate Vukmir Wisconsin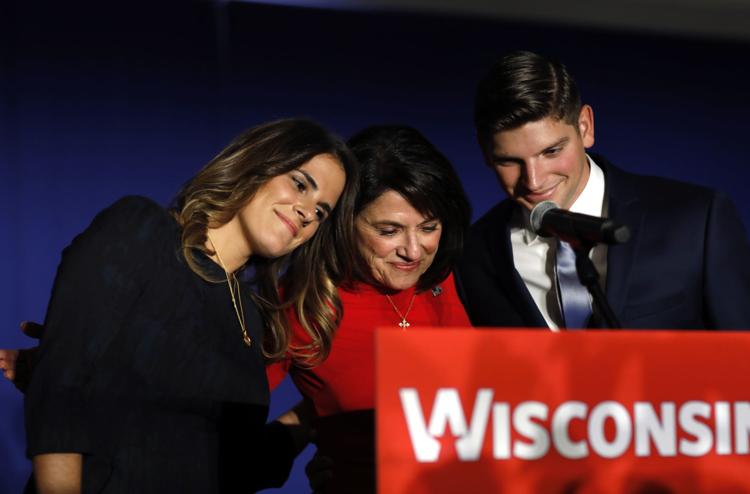 Election 2018 Senate Vukmir Wisconsin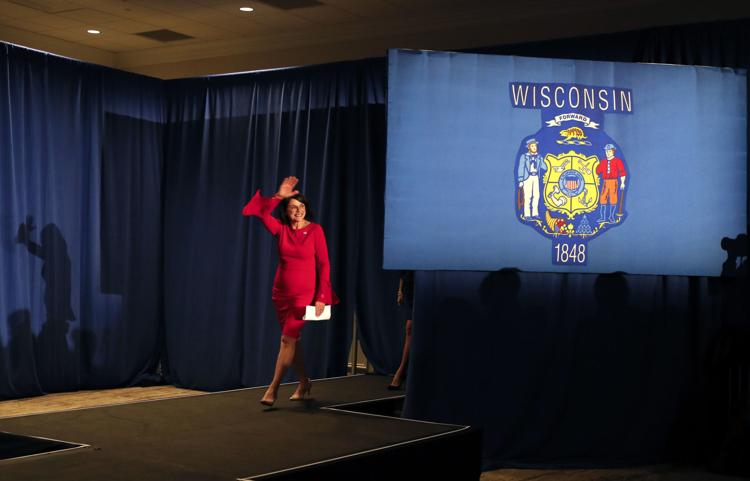 Election 2018 Governor Walker Wisconsin
Election 2018 Governor Walker Wisconsin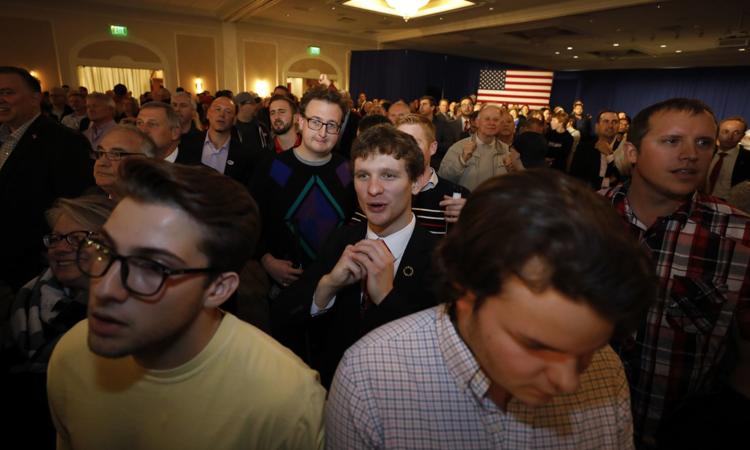 Election 2018 Governor Walker Wisconsin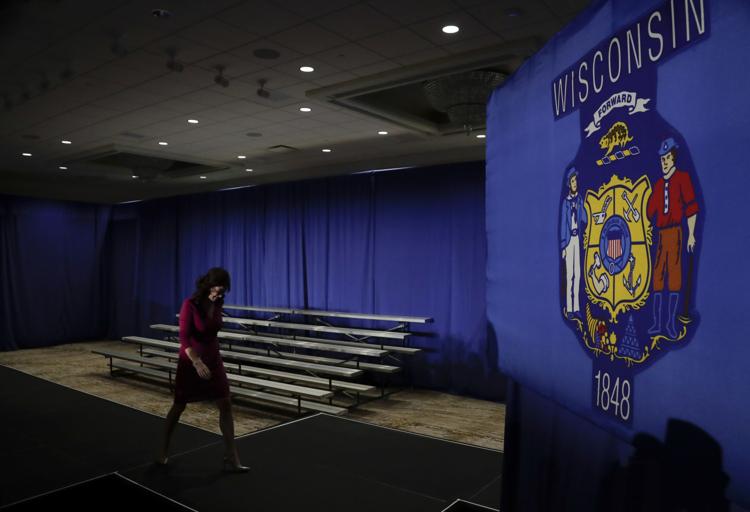 Election 2018 Governor Walker Wisconsin
Election 2018 Governor Walker Wisconsin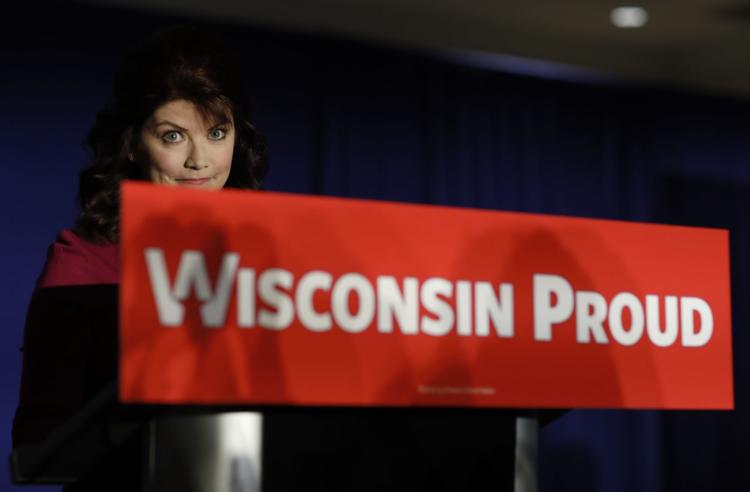 Election 2018 Governor Walker Wisconsin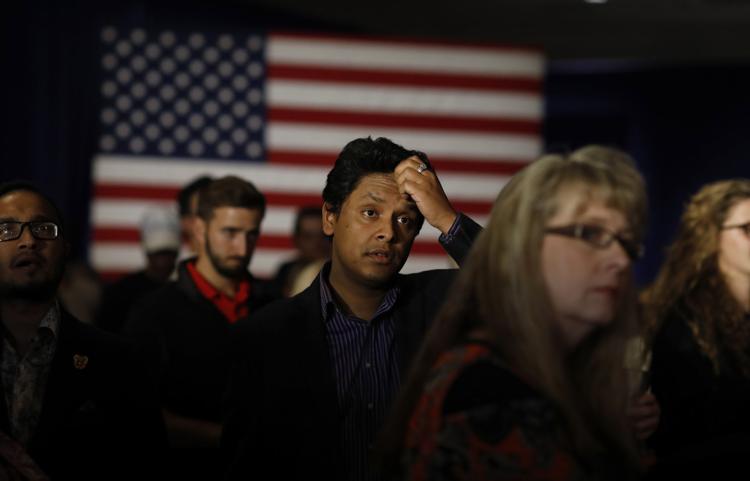 Election 2018 Governor Walker Wisconsin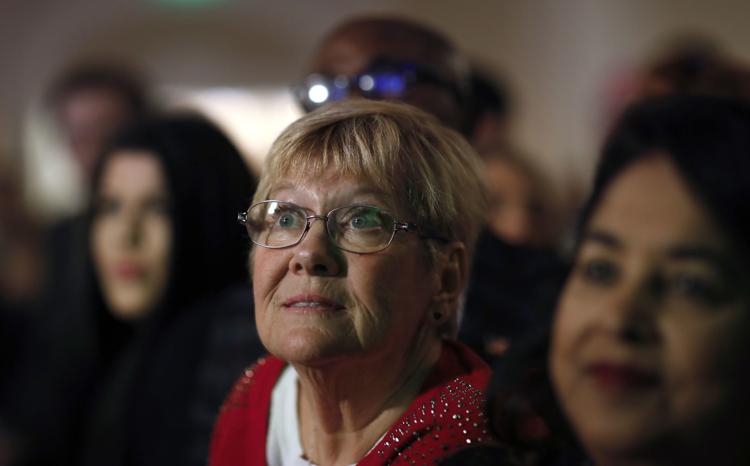 Voting on Election Day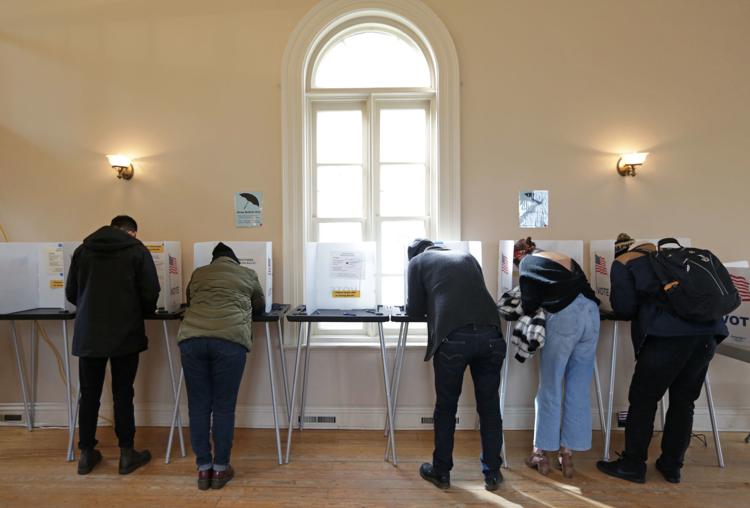 110818-wsj-news-voters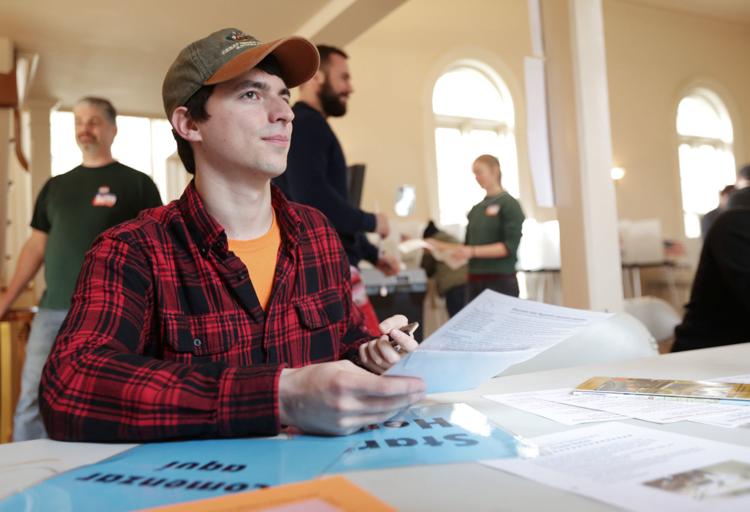 Polling places on Election Day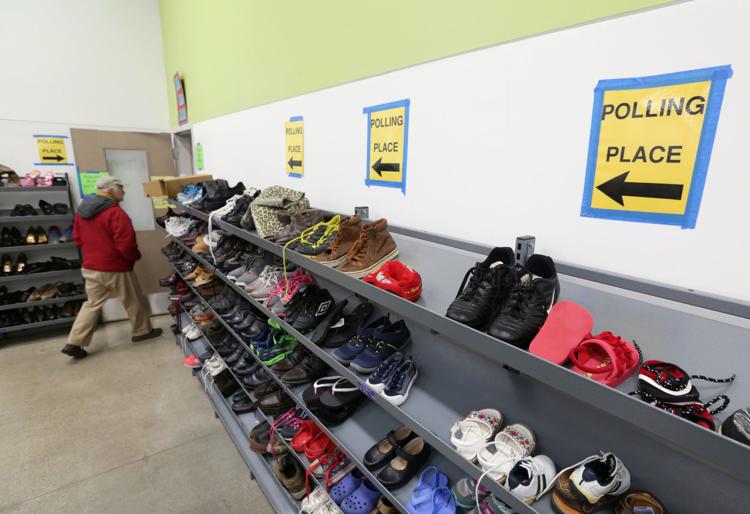 Polling places on Election Day
Polling places on Election Day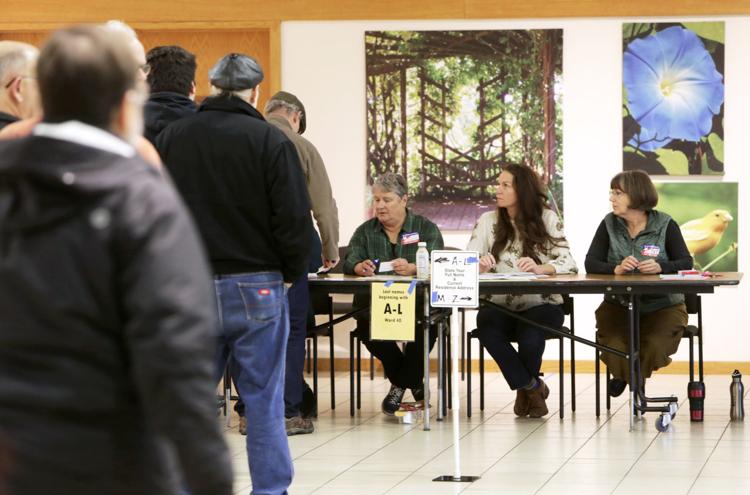 Polling places on Election Day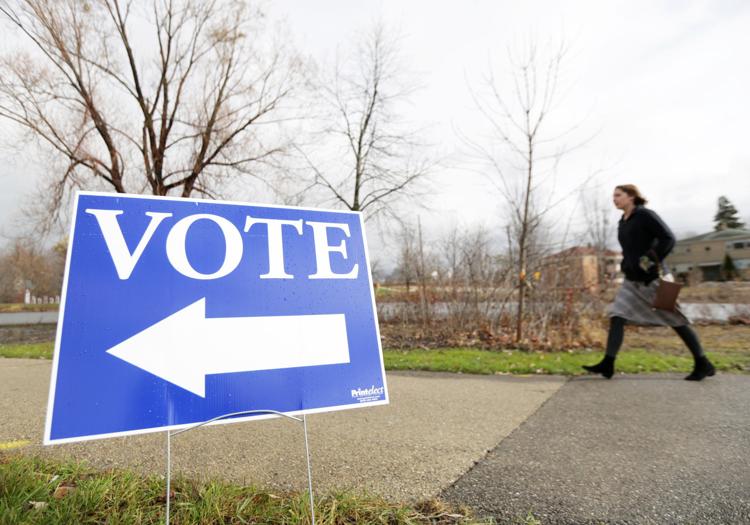 Polling places on Election Day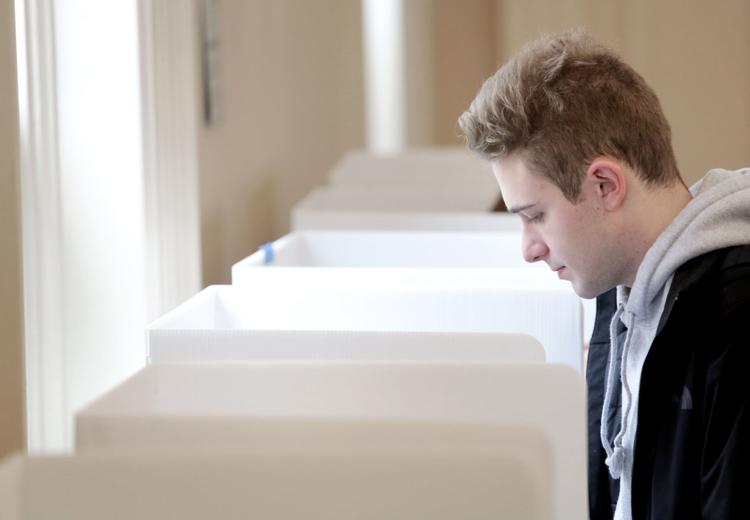 Polling places on Election Day