Gov. Tony Evers on Monday vetoed a GOP-authored bill aimed at giving the Legislature control over federal coronavirus stimulus dollars, while also announcing plans to spend $2.5 billion of those funds on the state's economic recovery, including on broadband expansion and businesses.
Wisconsin is slated to receive more than $5 billion in federal funds, which stem from a $1.9 trillion stimulus package signed earlier this month by President Joe Biden. The GOP-led Legislature last week passed a bill that would have given the Legislature more control over how those funds are spent, but Evers vetoed that proposal Monday — a move that Assembly Speaker Robin Vos, R-Rochester, said could result in yet another court battle between the Democratic governor and Republican state lawmakers.
Evers has control over about $3.2 billion total in federal coronavirus dollars, with the roughly $2 billion in remaining funds allocated to local governments.
"These funds don't belong to me or any member of the Legislature, and these funds sure shouldn't get caught up in another political back-and-forth where Republicans in the Legislature put politics before people or take nearly 300 days to act," Evers said in a statement. "This money belongs to Wisconsinites and so many need this support — it would be unimaginable for Republicans to prevent these funds from going out to folks who need it the most."
Evers has already vetoed a similar measure Republicans sent to his desk in February to give the Legislature's budget committee veto power over use of federal COVID-19 funds. With the influx of new stimulus dollars, Republicans brought back the proposal, which would have allowed the Republican-controlled legislative budget committee two weeks to review and possibly object to the governor's use of COVID-19 federal funds.
Speaking on the Assembly floor last week regarding the Republican-authored legislation, Vos said if Evers were to veto the proposal, the GOP "will have no choice but to go to court."
The offices of Vos and Senate Majority Leader Devin LeMahieu, R-Oostburg, did not immediately respond to a request for comment Monday.
Republican lawmakers have said the bill would allow a more diverse group of people to make decisions about how COVID-19 stimulus money is spent and gives the Legislature a rightful place at the table. Under current law, Evers has broad discretion over the use of such funds.
Republicans also have pointed to a similar action taken by the Legislature in 2009, under Democratic Gov. Jim Doyle, that provided legislative oversight on the use of federal dollars provided to the state during the Great Recession.
Democrats, however, have described the bill as another "power grab" by the GOP that would slow down the process of distributing the funds as quickly as possible and would even allow Republicans to indefinitely delay distribution of funds if they chose.
In a veto message, Evers said he has concerns that the bill would allow a single member of the GOP-controlled state budget committee to hold up funding by forcing a 14-day passive review process.
"This would unnecessarily delay the distribution of these funds, many of which have to be distributed according to federal law and using existing formulas," Evers wrote.
Evers added in his veto message that he understands the Legislature's interest in how funds are spent and pledged to provide transparency on the use of those dollars.
Of the $2.5 billion in federal funds, Evers' plan includes $50 million for the tourism industry and $600 million to support businesses affected by the pandemic.
Evers also announced $200 million for infrastructure, with a large portion of that going toward expanding broadband access, and another $500 million for the state's pandemic response efforts.
Evers did not say how he plans to spend the remaining federal funds or how much of the infrastructure spending would go toward broadband expansion.
The governor previously proposed the state spending $200 million to expand broadband access in his 2021-23 biennial budget. Republicans plan to scrap Evers' proposal and start fresh with a new budget, but have expressed support for broadband expansion.
Highlights of Gov. Tony Evers' 2021-23 budget proposal
$91 billion budget raises taxes on big manufacturers, expands middle class tax credits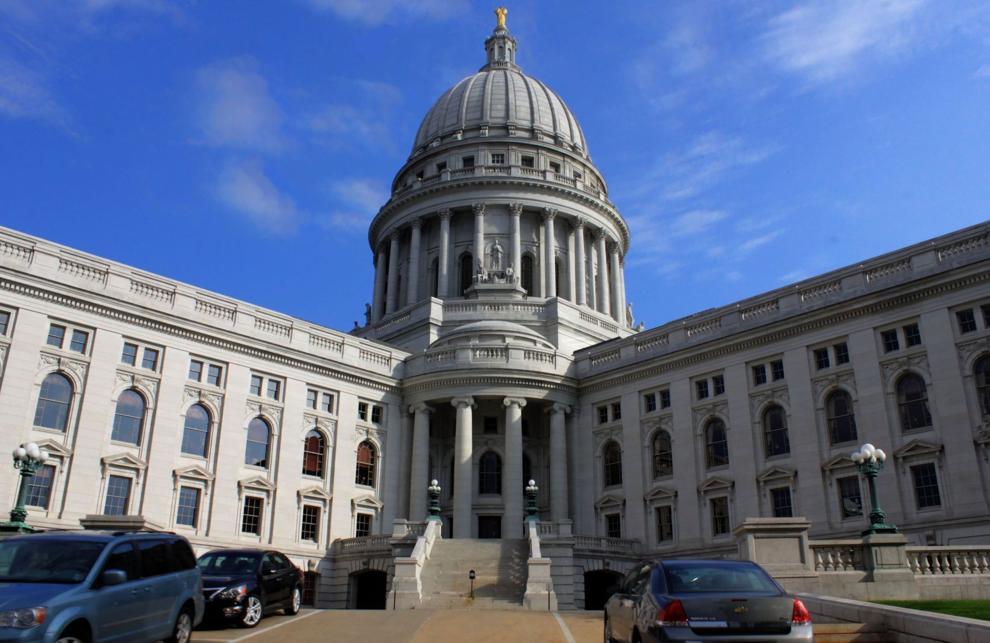 Democratic wish list included in budget proposal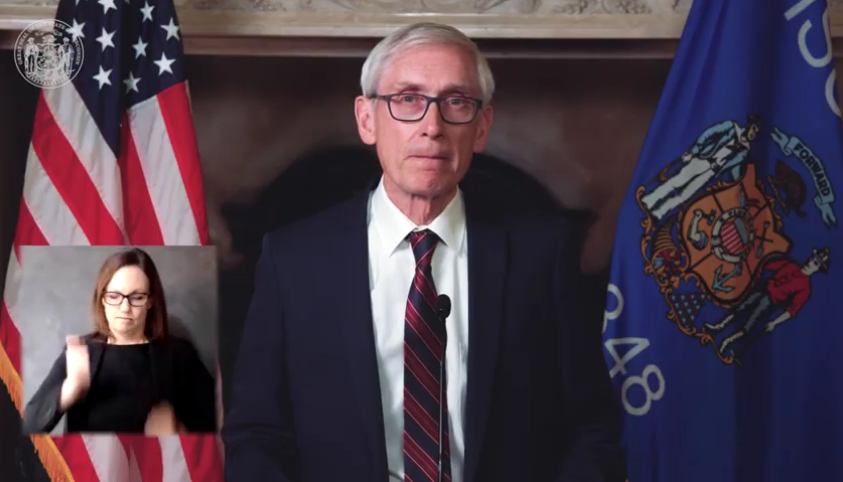 Big boost for UW System in budget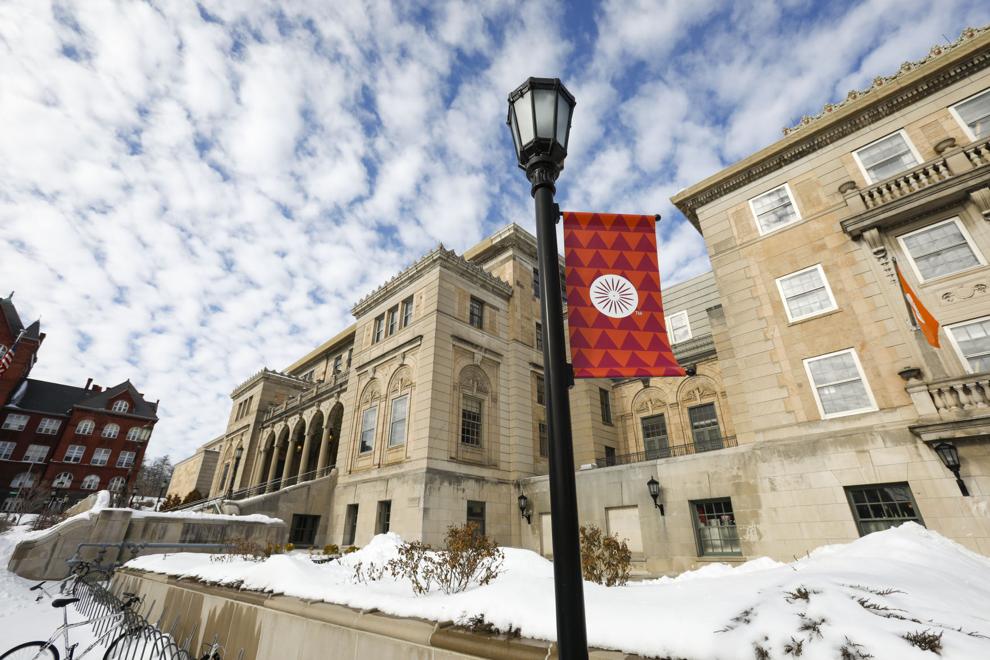 Budget seeks 'bounce back' for businesses, new health insurance marketplace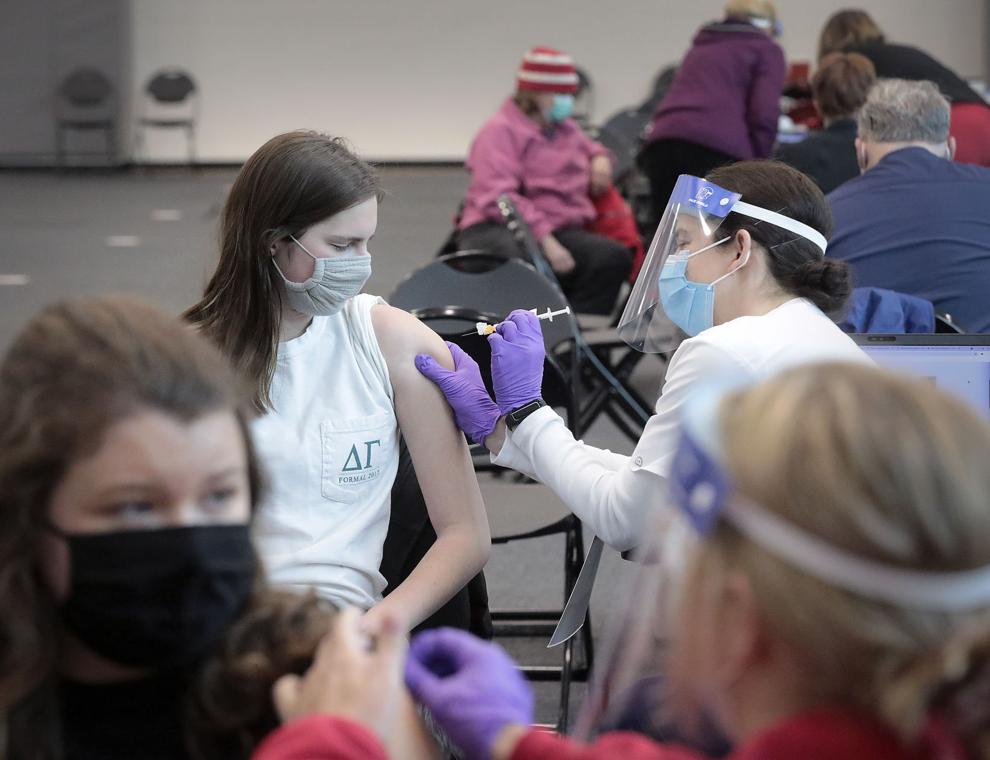 Proposal seeks to reduce number of juvenile offenders in prison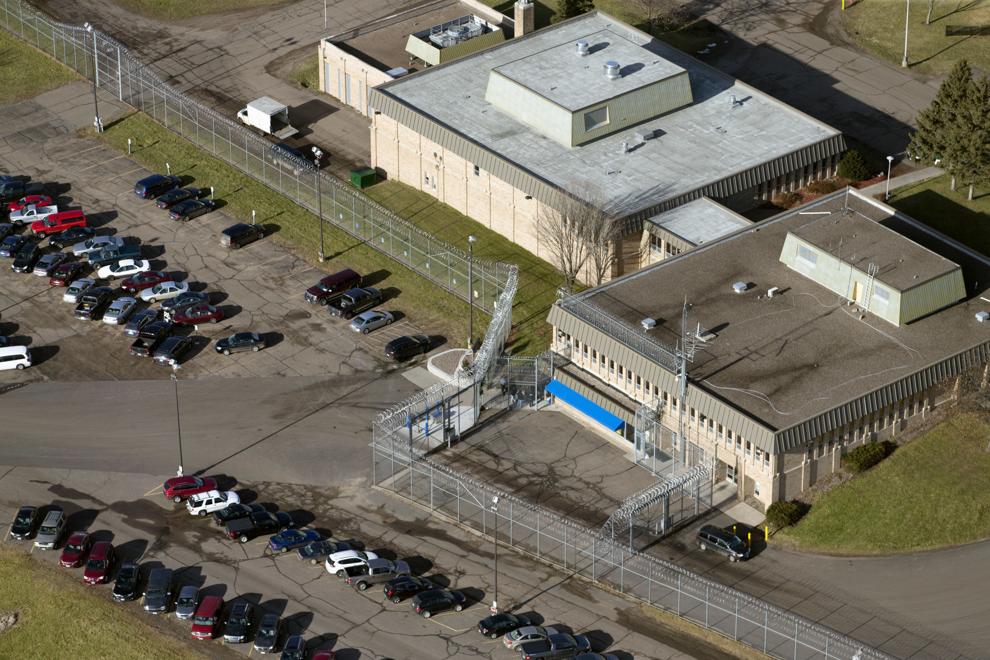 Funding included for initiatives to make state carbon free by 2050