Gov. Tony Evers on Tuesday unveiled a $541 million package of COVID-19-related measures aimed at making unemployment insurance more accessible, prohibiting evictions and waiving school assessments through the end of next year.
State Republicans, however, have yet to draft any bills aimed at addressing a pandemic that has killed more than 2,700 Wisconsinites, including a daily record 92 on Monday.
Assembly Speaker Robin Vos, R-Rochester, met with reporters Tuesday to discuss what was billed beforehand as "new COVID initiatives," but he did not provide any specific bills. Vos said some of Evers' proposals are "workable," but did not offer specifics — signaling that it could still be some time before both parties come to an agreement on legislation that state Democrats say is long overdue.
"We do not have specific drafted proposals because our intention was to sit down with the governor and actually talk about our ideas," Vos said.
Vos said last week he wanted to sit down with Evers to negotiate on a package of bills. On Monday, Evers emailed a summary of bill provisions to Vos. The leading Republican in the Assembly on Tuesday announced a press conference to share the GOP's COVID-19 initiatives, prompting the governor's office to release Evers' proposed legislation, which includes 19 bills.
The announcements came as the Department of Health Services reported more than 7,000 new cases, along with the record 92 deaths, bringing the state total to 2,741 deaths and nearly 324,000 cases.
"It's shameful that Republicans are watching our state face an unprecedented crisis and would rather continue playing politics than work with the governor to do what's best for the people of our state," Evers' spokesperson Britt Cudaback tweeted Tuesday.
Vos said he hopes to meet with Evers as soon as this week and have a package of bills negotiated later this month, but hinted that the Republican-run Assembly likely would not convene until December.
It also remains to be seen if the GOP-led Senate will support any proposed initiatives. The office of Senate Majority Leader Scott Fitzgerald, R-Juneau, did not immediately respond to a request for comment.
"At this point, I haven't seen anything that I'm real excited about," he told the Journal Sentinel.
Asked for specifics on when he plans to meet with Evers and pass legislation in the Assembly, Vos said such information is only of interest to political insiders, while residents care about the actual results.
"They want us to say 'don't focus on who is fighting with who, don't focus on who is going to meet, what time, when and where.' Nobody cares," Vos said. "They want us to find answers where we can actually move the ball forward."
The Legislature has passed a single COVID-19 package back in April and has not convened in the seven months since.
"No more waiting," Rep. Jodi Emerson, D-Eau Claire, tweeted Tuesday. "It's time the Assembly Republicans put politics aside and work with (Evers) and Assembly Dems on a COVID-19 relief package immediately. Wisconsin cannot wait a moment longer."
Republicans also have challenged Evers' orders to close or reduce capacity of some businesses and to mandate masks. In a lawsuit filed on April 21 against Evers' stay-at-home order, GOP lawmakers said they were actively drafting legislation to address the pandemic.
Evers' proposal
Evers' proposal includes measures to allow the state Department of Health Services to issue an order prohibiting foreclosures and evictions through 2021; waive in-person appearance requirements; allow the Department of Administration to waive interest, penalties and payments on loans through the end of 2021; and waive student assessments and school report card requirements for the 2020-21 school year.
The proposal also includes several updates to the Department of Workforce Development's unemployment insurance department, including allowing critical workers, including health care workers, to claim worker's compensation benefits related to COVID-19, presuming they received the illness while working. Other bills would waive some work-share program parameters, allow DWD to relax work search requirements through the end of next year and allow Social Security disability recipients to receive concurrent unemployment benefit payments.
Another proposal would suspend the one-week waiting period for unemployment insurance through the end of 2021. Legislation passed in April suspended that waiting period through February of next year.
Vos said he supported some of Evers' bills, but not others — hinting that the governor's proposal to prohibit evictions and foreclosures might not come to fruition.
"I think it is very unlikely that we will say 'you don't have to pay your rent until some time in 2021," said Vos, who owns multiple rental properties. "That wouldn't be good for our economy."
Vos, who expressed concern over the cost of Evers' bills, also said many of the governor's proposals were "more of the same," in reference to legislation passed back in April.
Asked for more detail on which measures proposed by Evers he supports, Vos said, "I'm not going to negotiate in the public. I would prefer to refer to the governor and allow us to have that discussion to see where there's areas of common ground."
During the press conference, Vos said Republicans would like to see more testing, a doubling of the number of contact tracers, assistance for small businesses and unemployment insurance reform. Vos also said he would explore legislation to prevent liability lawsuits against businesses, schools and local governments operating during the pandemic.
"WMC encourages our elected officials to keep in mind the thousands of businesses and their employees who have been detrimentally impacted by COVID-19 and government-imposed restrictions," Kurt Bauer, president and CEO of Wisconsin Manufacturers and Commerce, said in an email. "Wisconsin businesses need certainty so they can continue to operate safely and help our economy rebound. Any legislative package must incentivize work and discourage frivolous lawsuits."
Vos also said he anticipates a second round of federal coronavirus relief funding, which he would prefer to tap into before using state funds. Evers already has allocated the majority of CARES Act funds received earlier this year and all federal dollars expire at the close of December.
School closing criteria
Also on Tuesday, Wisconsin Education Association Council President Ron Martin called on DHS to put in place state-wide gating criteria to help mitigate the spread of COVID-19 in schools.
"As you know, the pandemic continues to rage and the conditions students are learning in and that our teachers are teaching in are inconsistent," Martin said. "All students and educators regardless of where they live deserve to learn and teach in safe conditions."
Martin said that despite statewide restrictions, such as Evers' mask mandate, there has been no comprehensive action prescribed for Wisconsin schools.
On Nov. 11, DHS recorded 3,099 active investigations into positive COVID-19 cases across the state. Educational facilities accounted for 676 of those active investigations. There have been 868 total investigations into positive COVID-19 cases in educational facilities overall, more than three-quarters of which are currently active.
During WEAC's latest check-in with teachers across the state, six out of 10 educators said they didn't think their school is doing all it can to mitigate the spread of COVID-19 in the facility and nine out of 10 said they felt it's time for DHS to enforce uniform statewide criteria for closing schools before operating in-person learning, Martin said.
"Educators, students and their families now more than ever need the consistency and predictability a mandatory, statewide framework will bring," Martin said. "More than half of local health departments WEAC reviewed have not developed any school-specific criteria for moving between instructional models."
The state could face a court battle if it decides to move forward with uniform, statewide criteria for opening and closing schools.
In September, the conservative-majority Wisconsin Supreme Court temporarily suspended restrictions set by Dane County that barred most of the students from attending school in person. Public Health Madison and Dane County argued those restrictions were necessary to mitigate the spread of COVID-19 in schools and communities, but in a 4-3 decision the court placed a temporary injunction on the restrictions which allowed schools to open immediately, if the district decides to do so. The case remains under review.
State Journal reporters Riley Vetterkind and Elizabeth Beyer contributed to this report.
COVID-19 in photos: How Wisconsin is managing the pandemic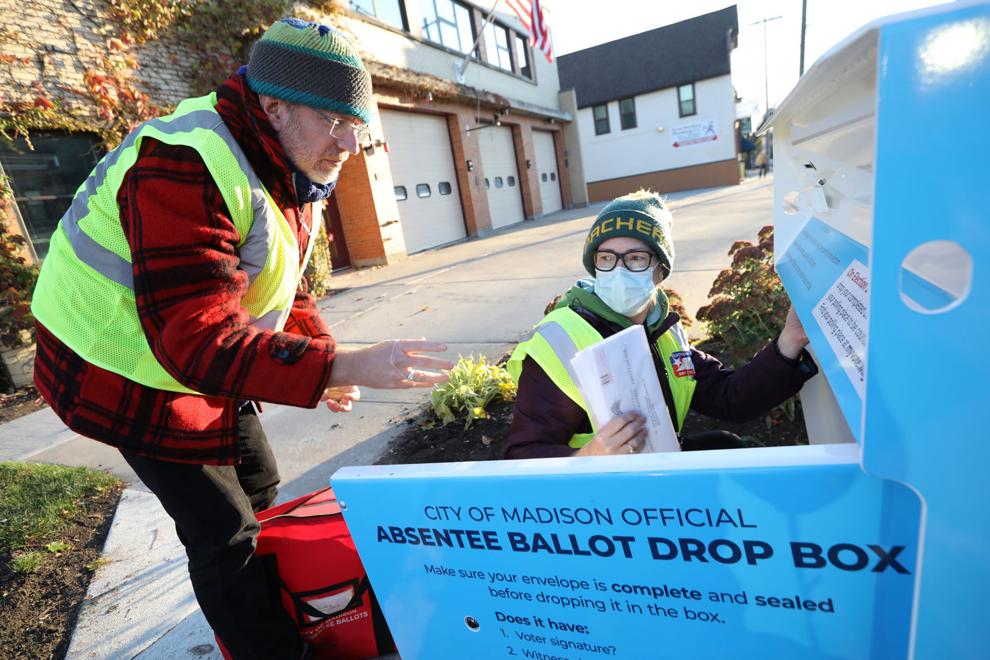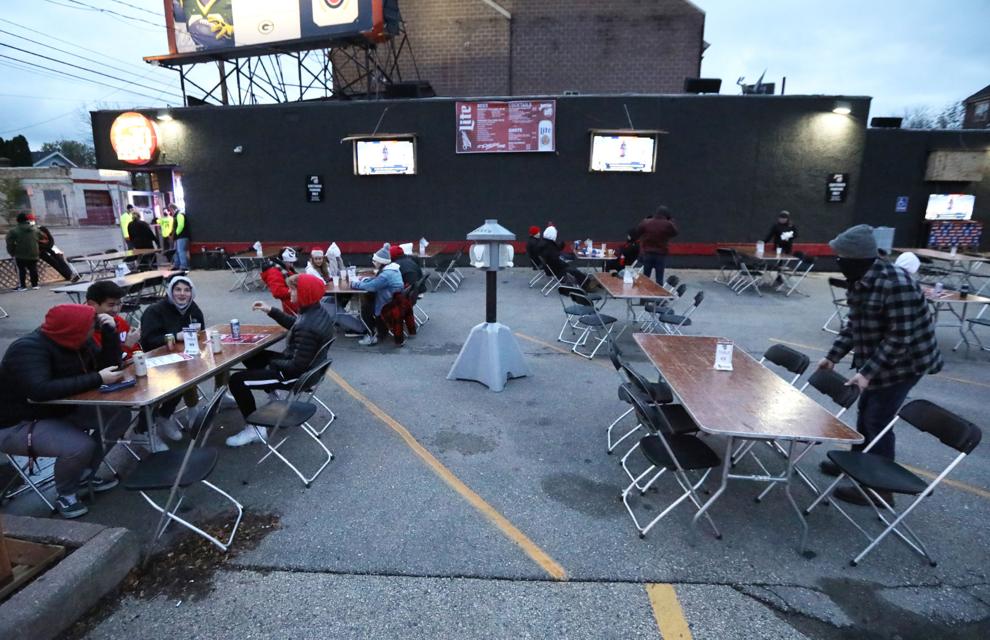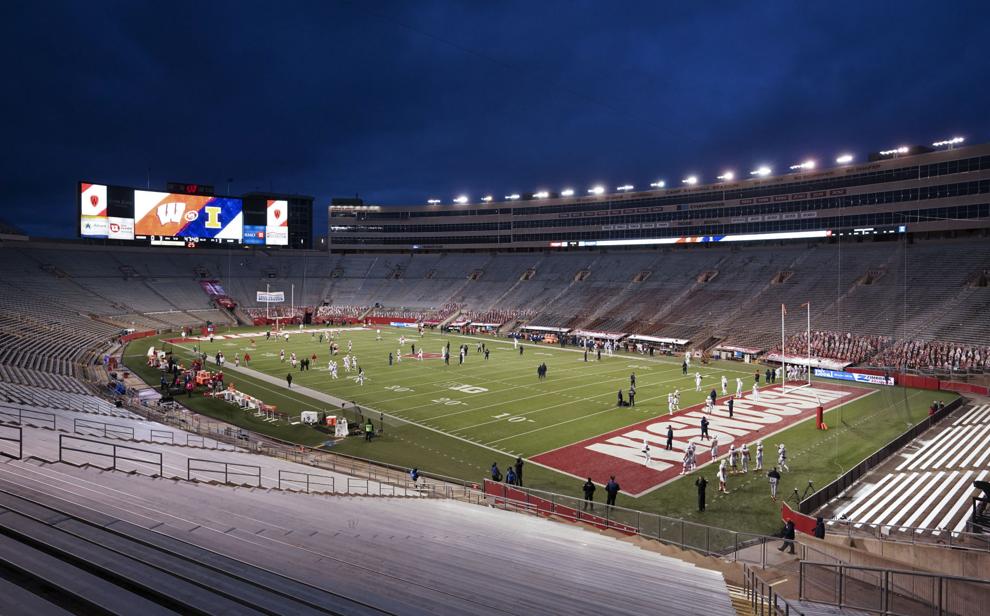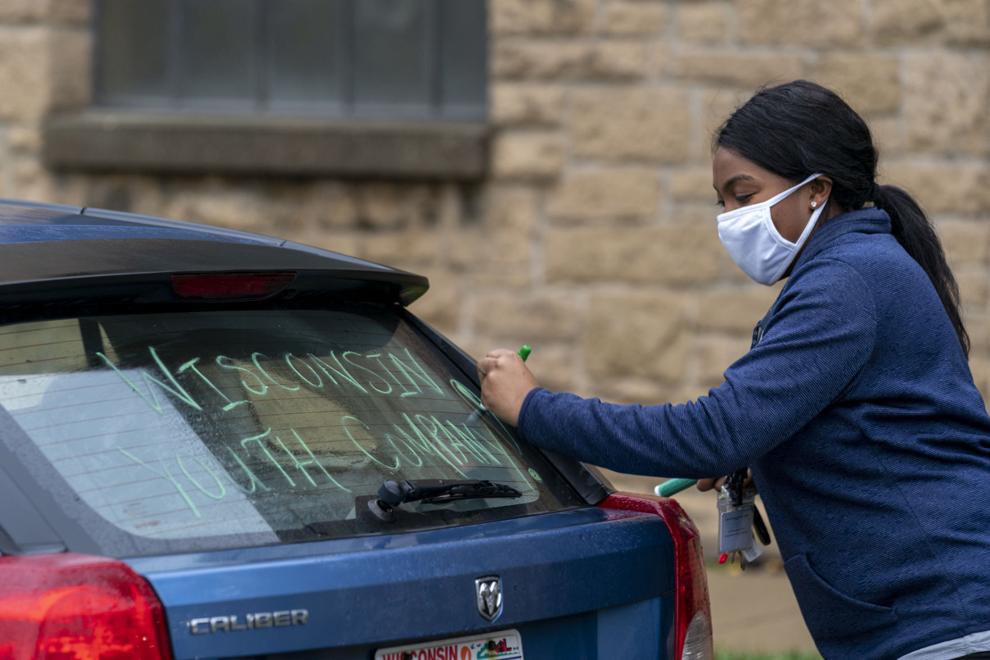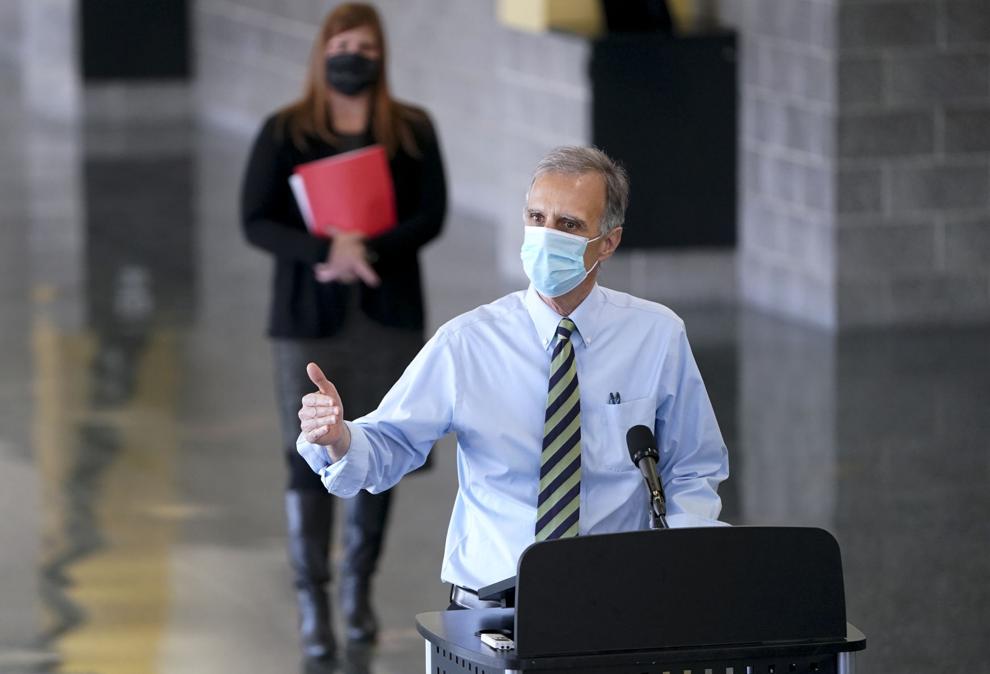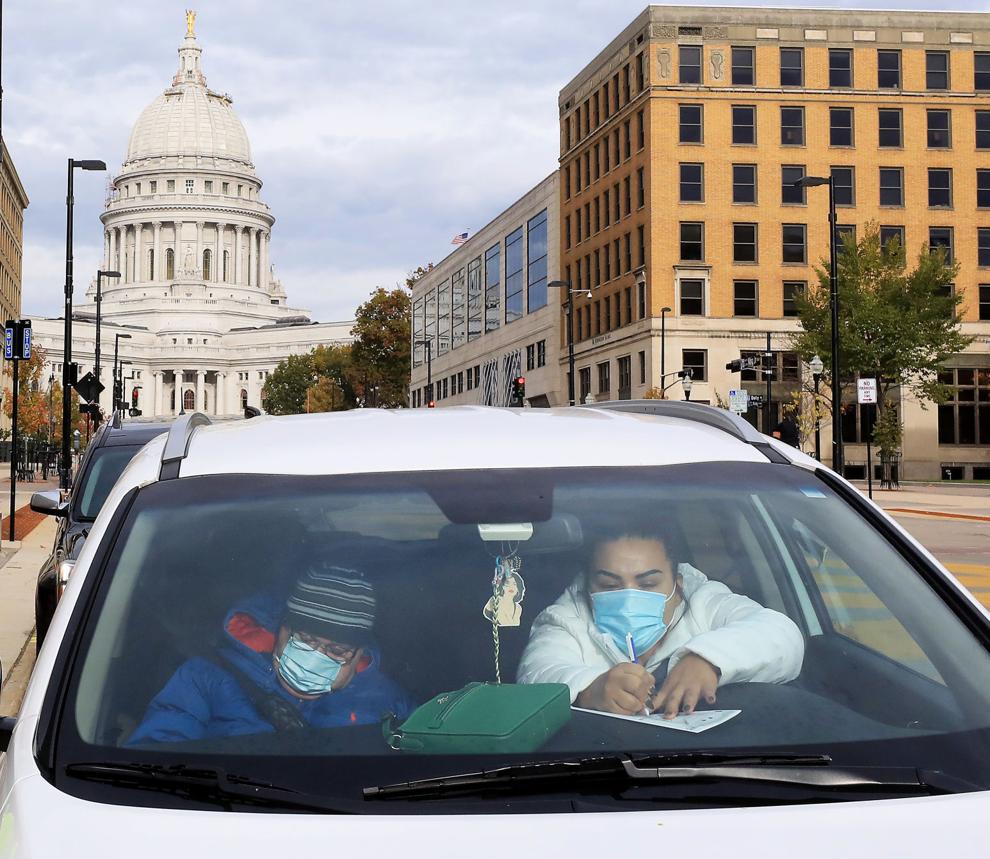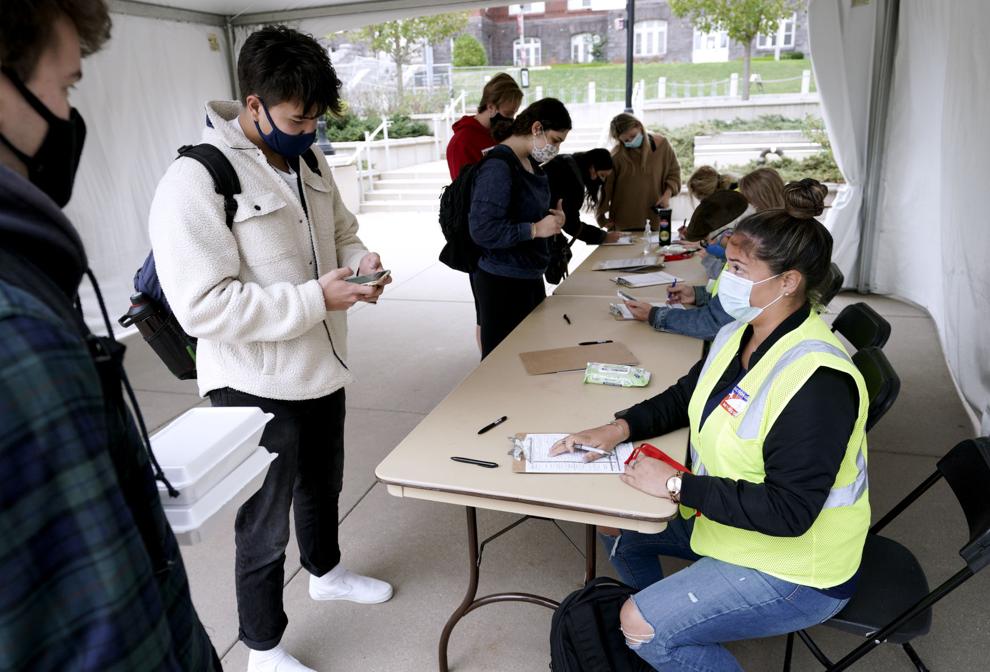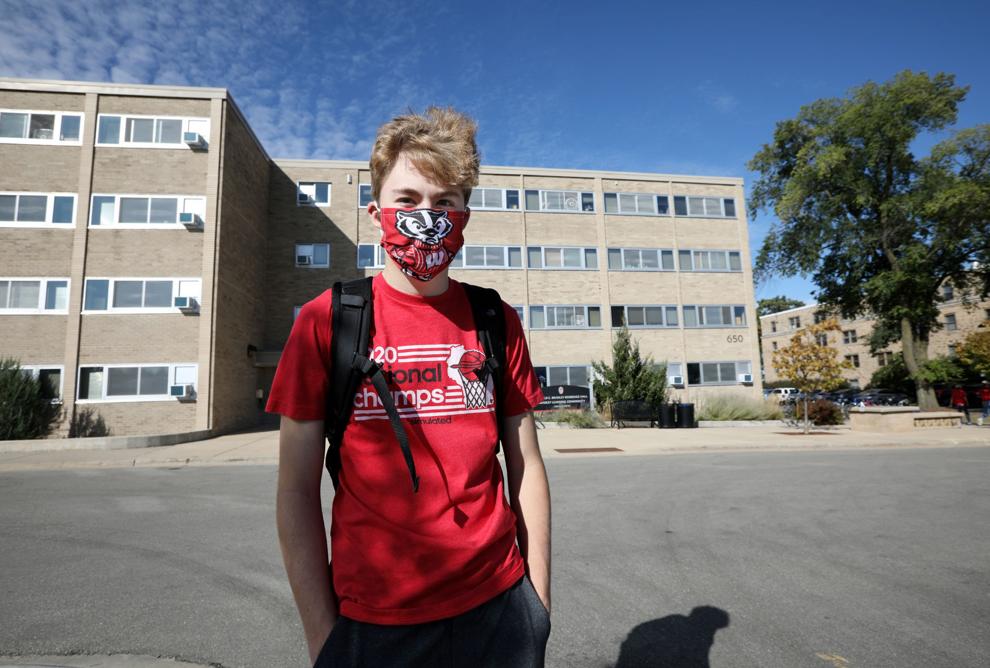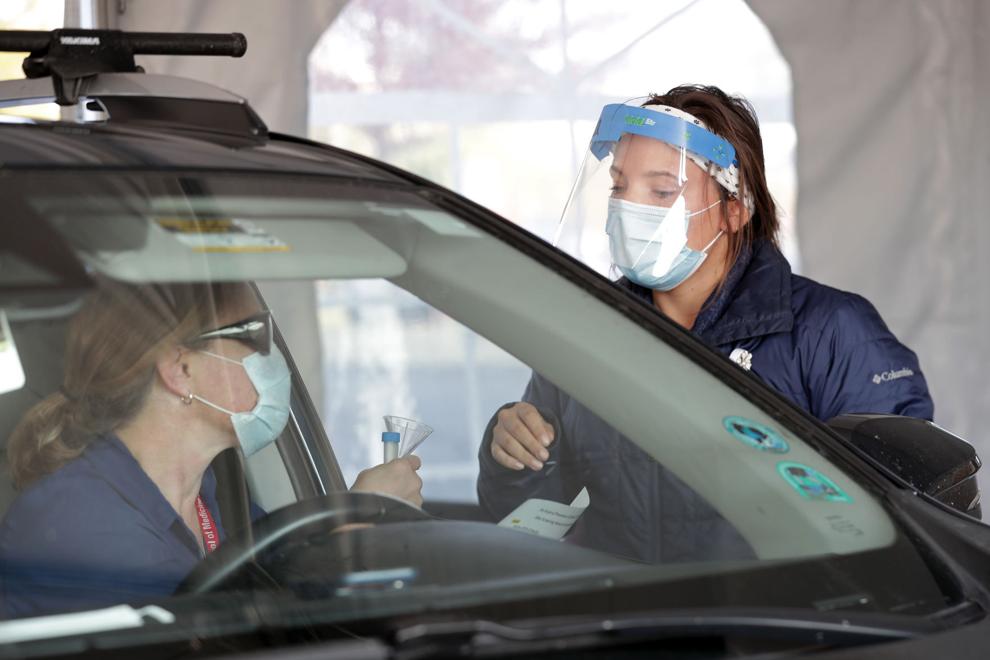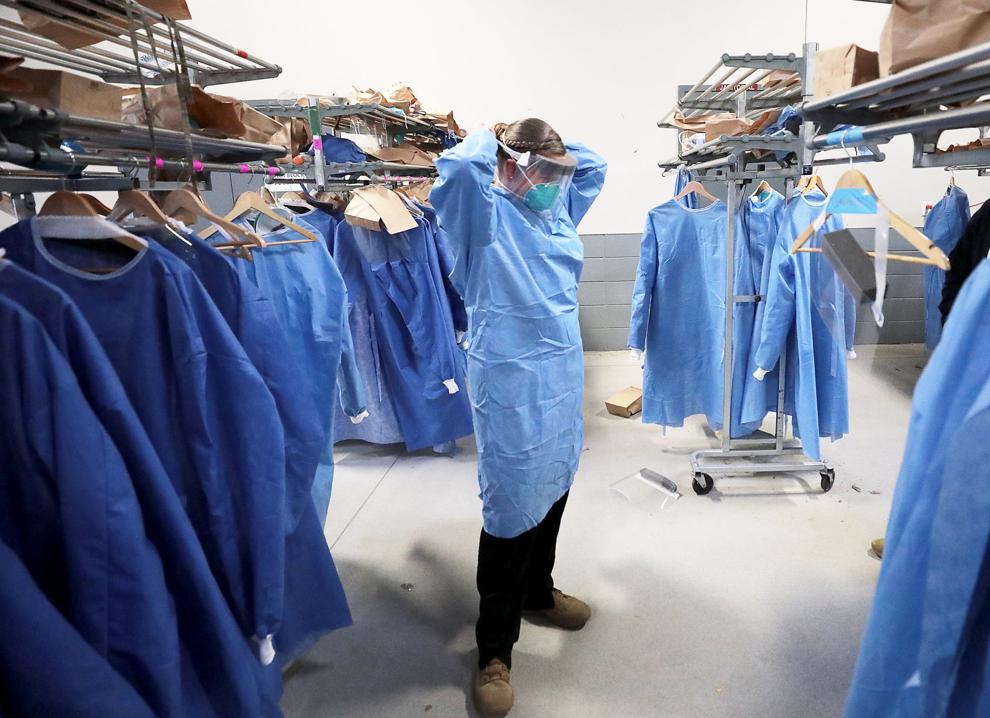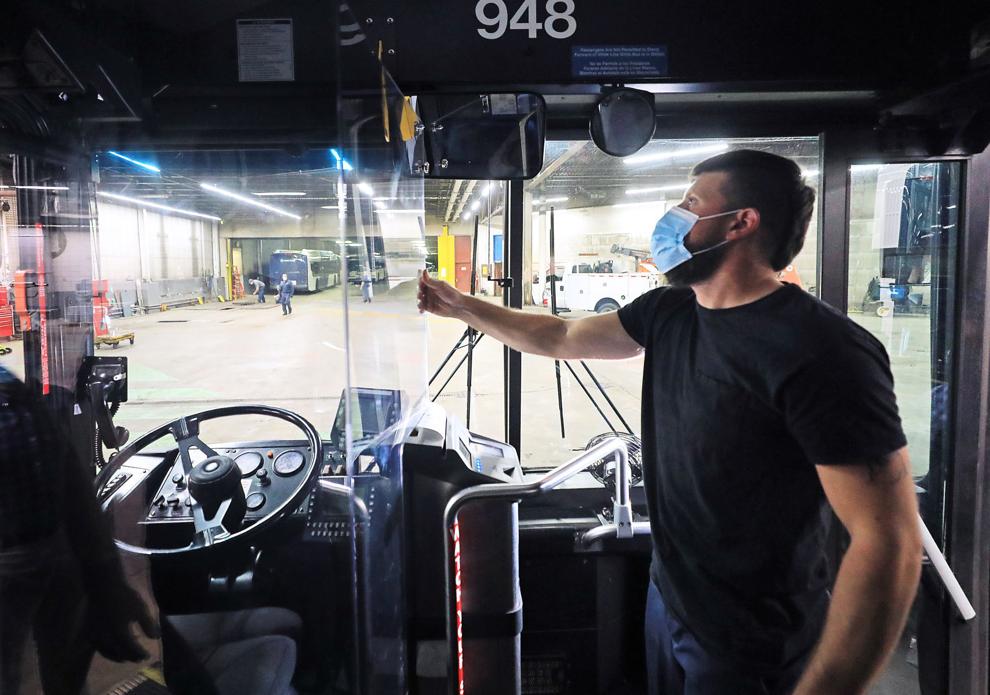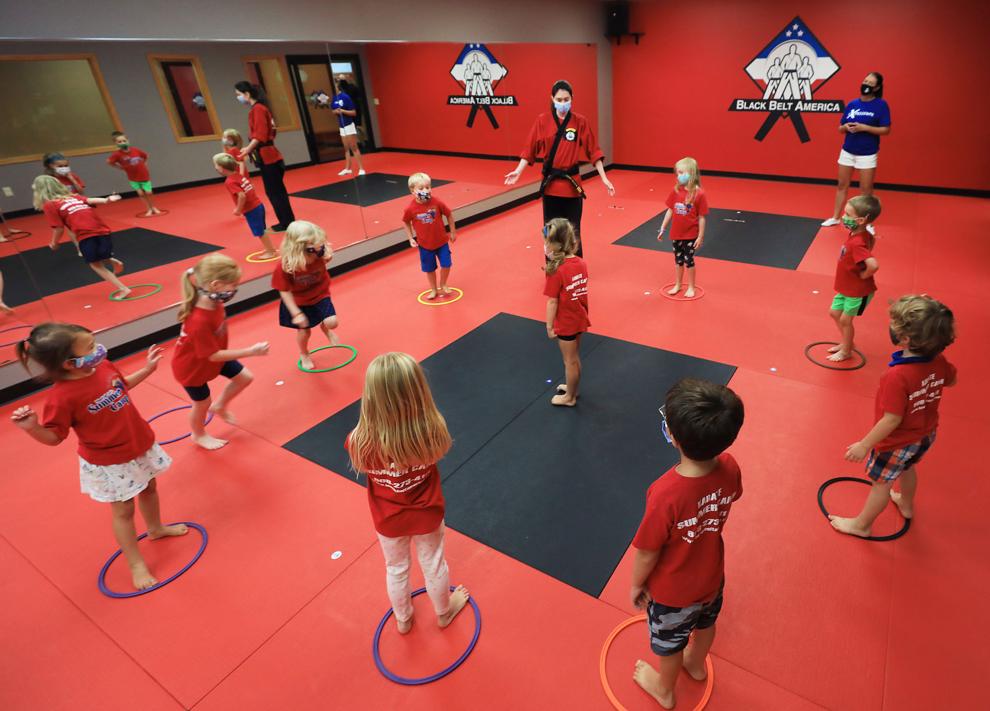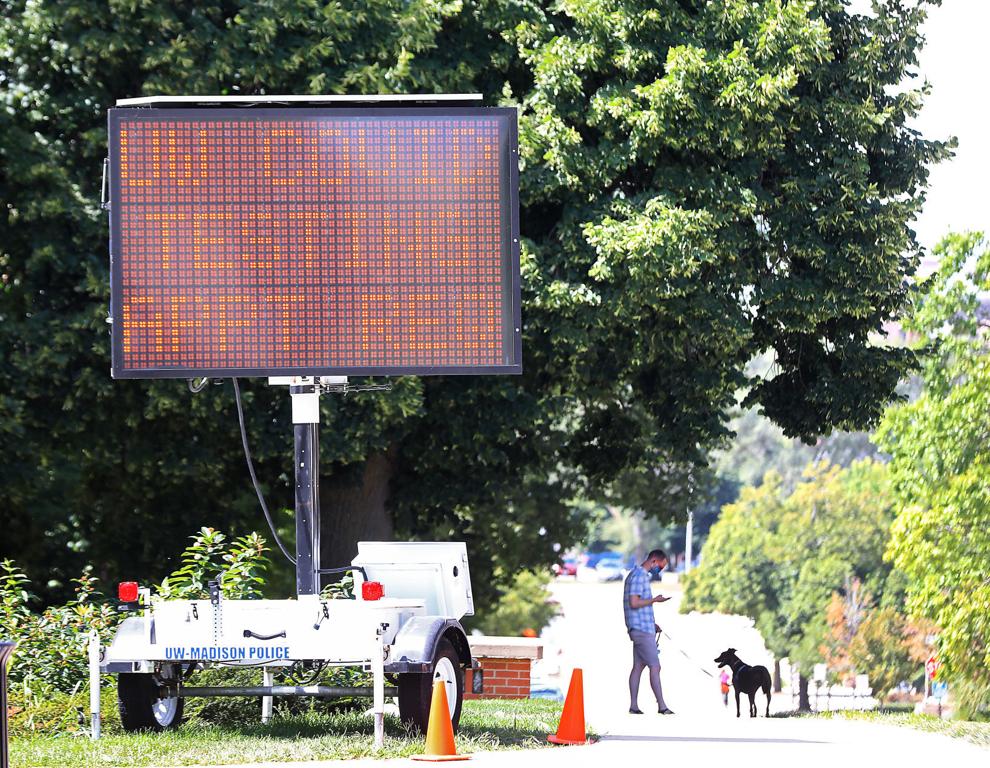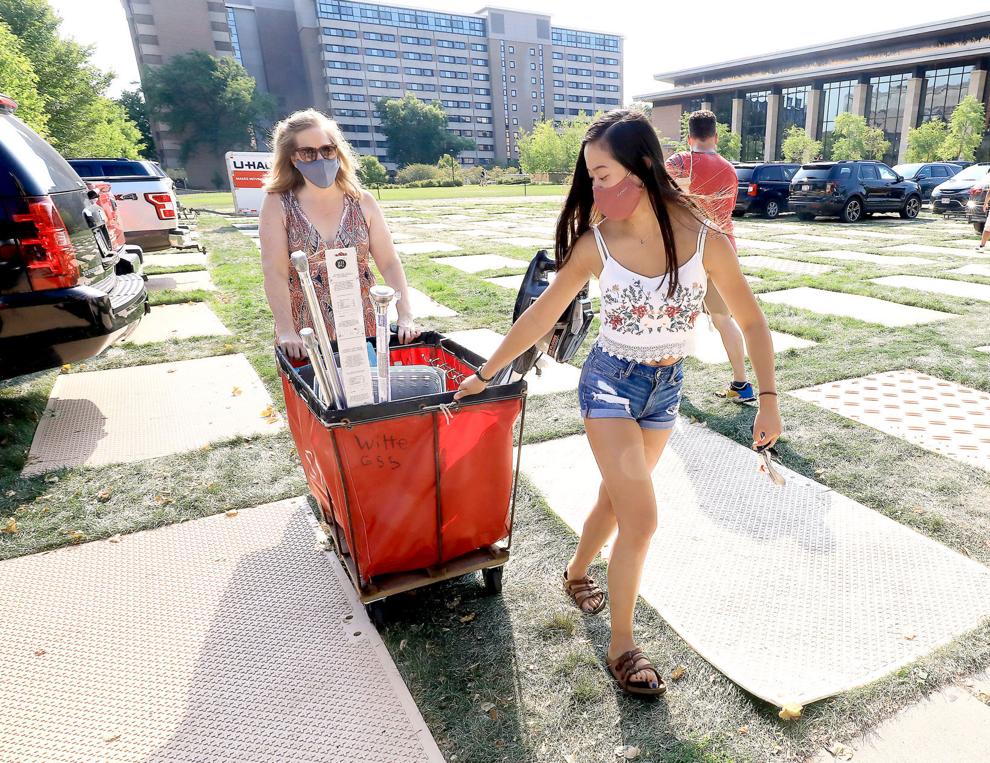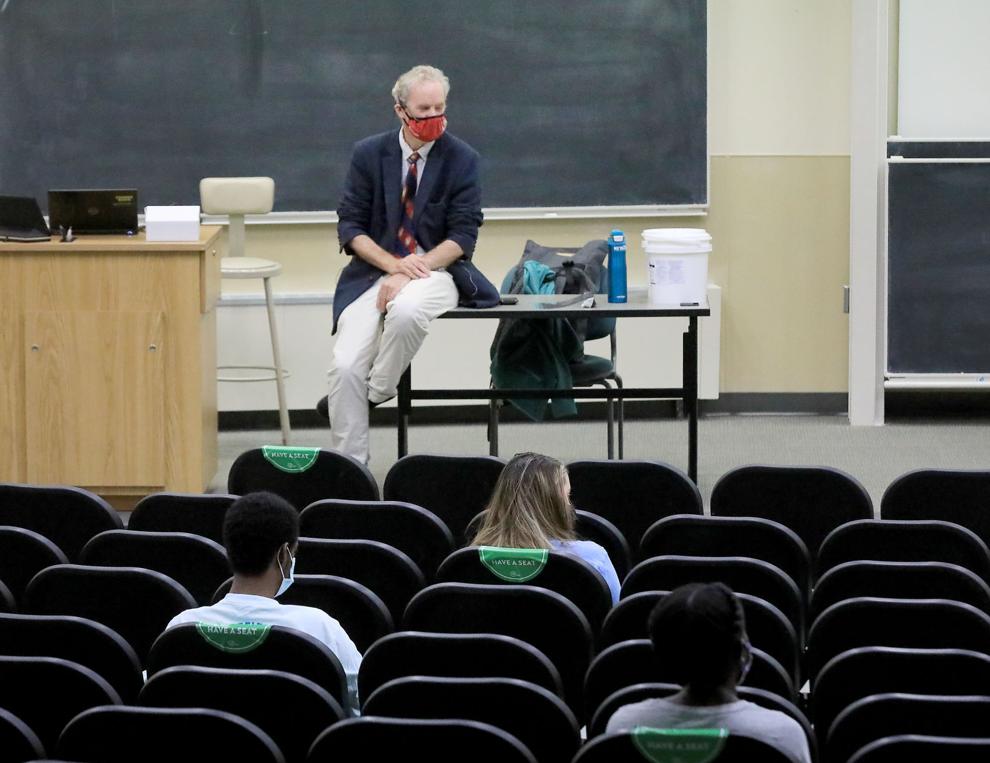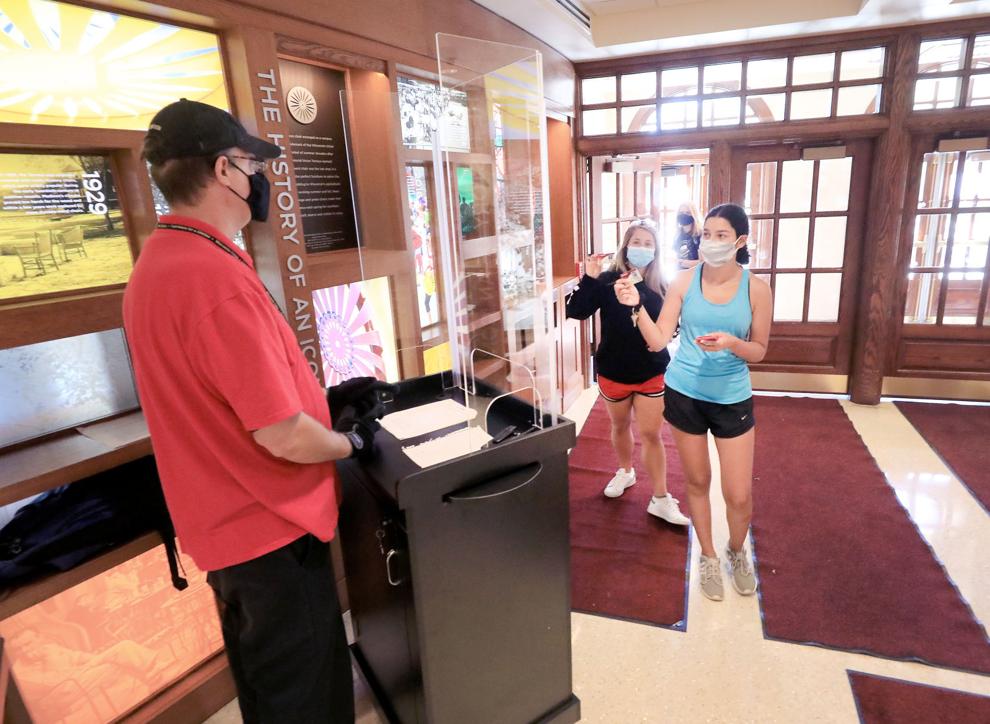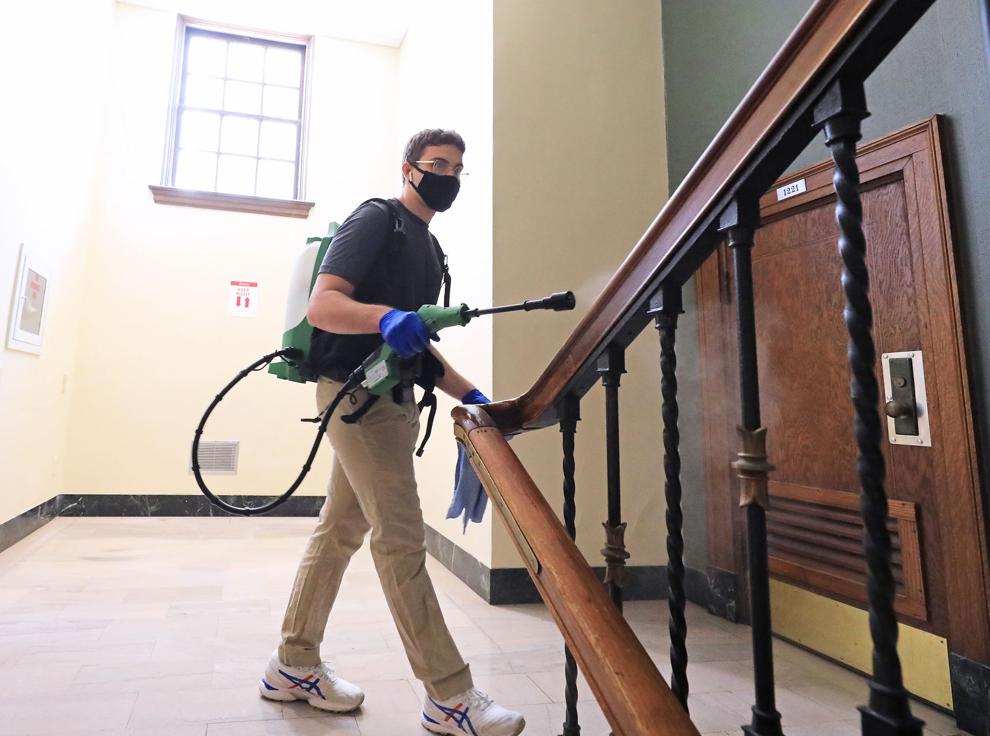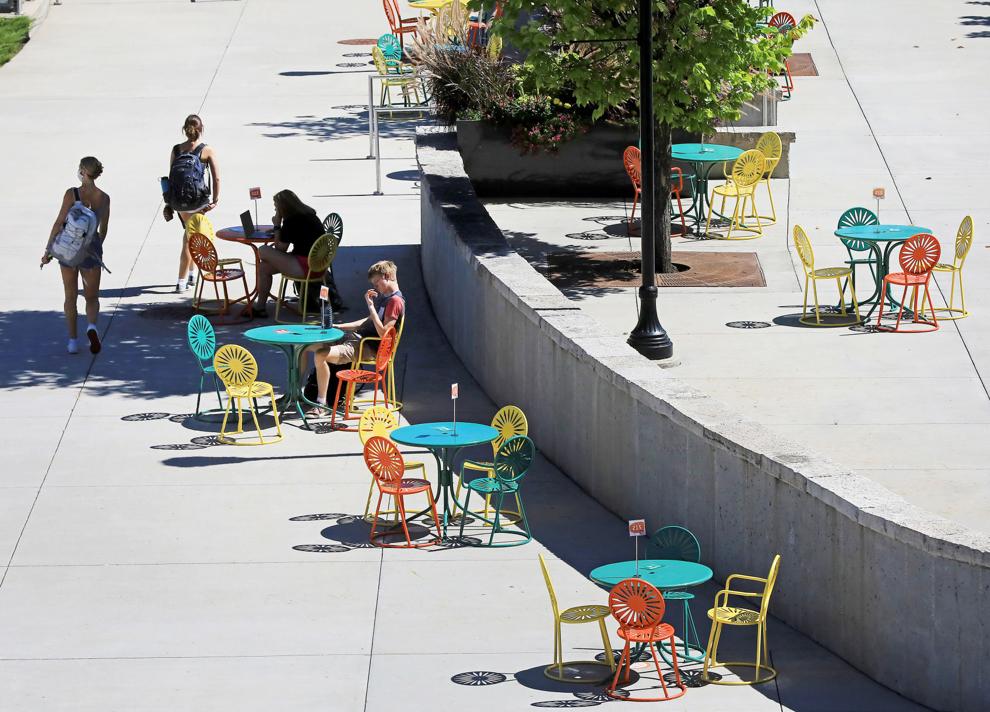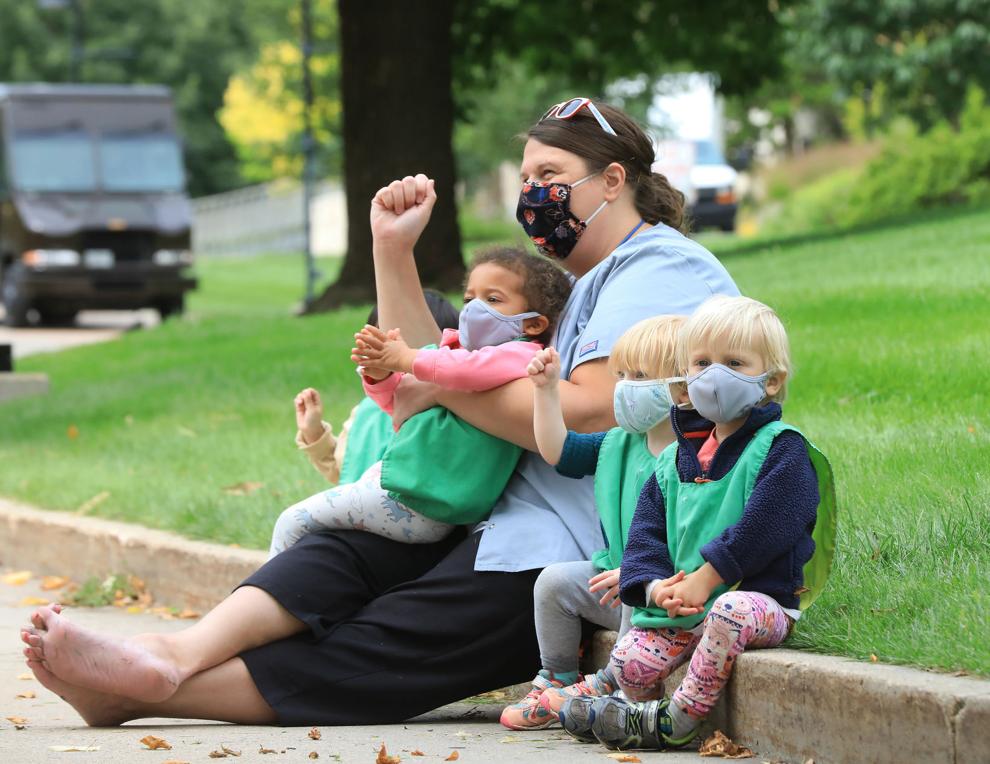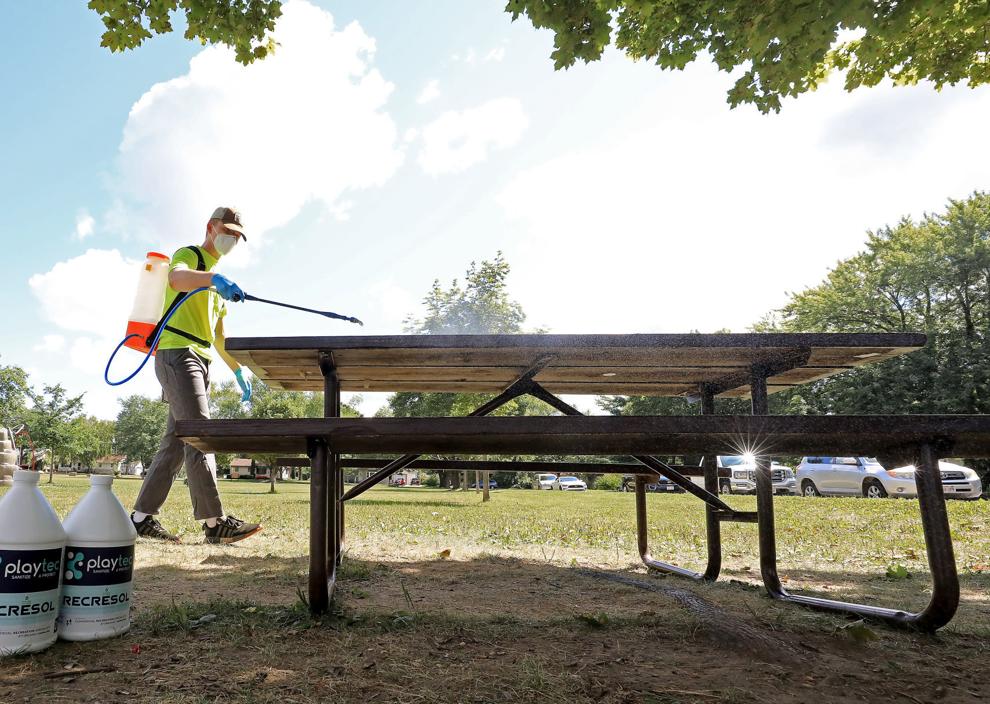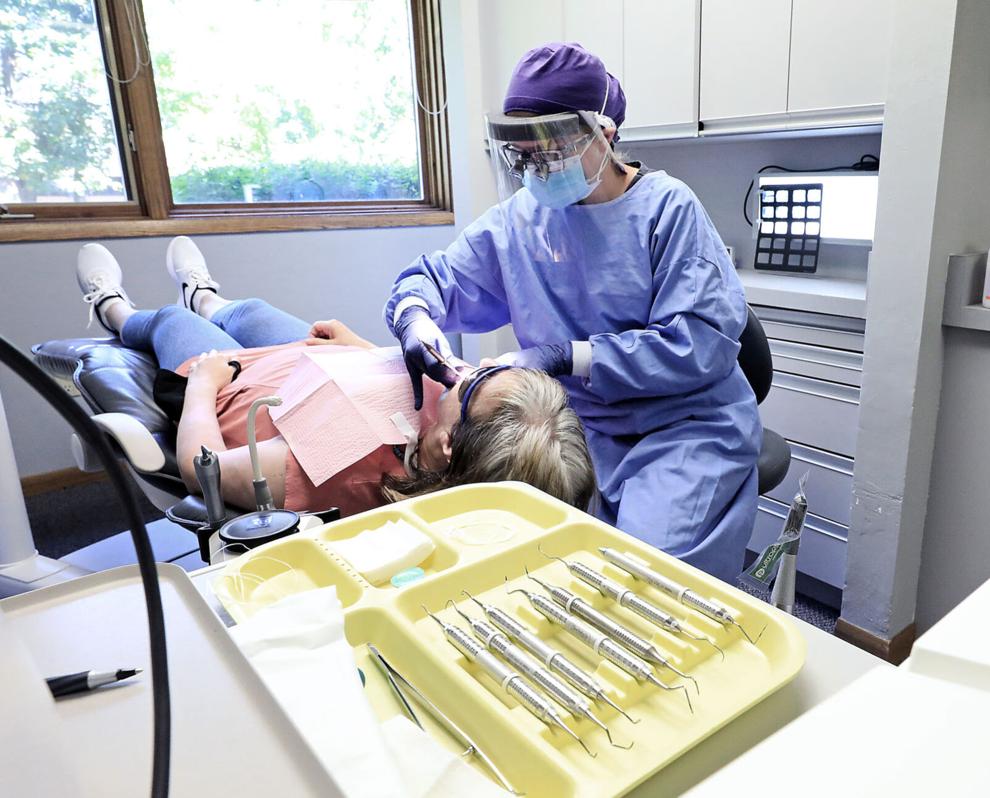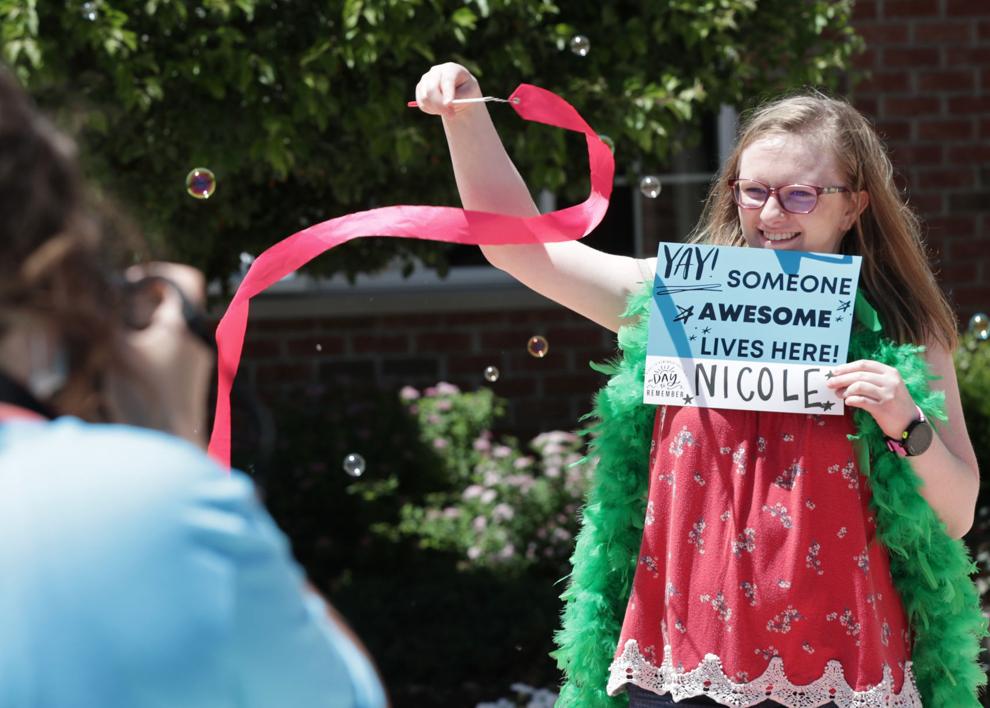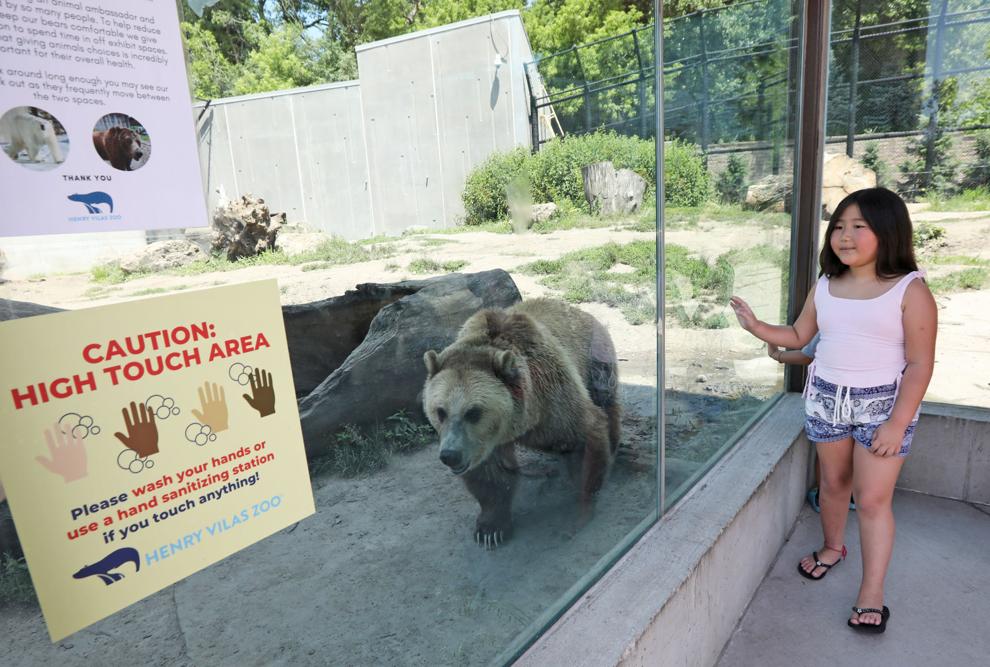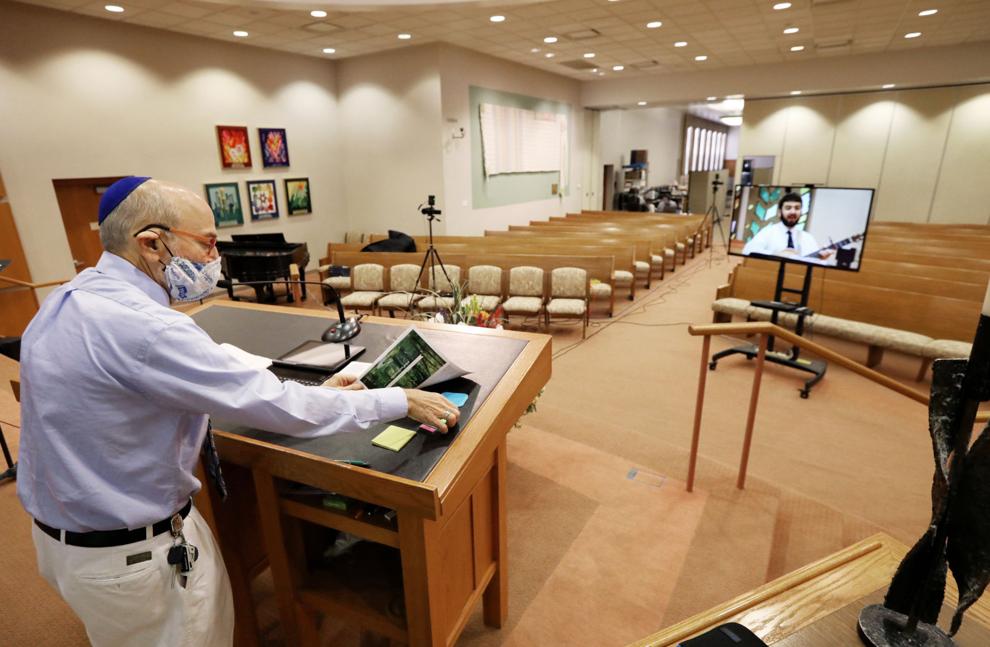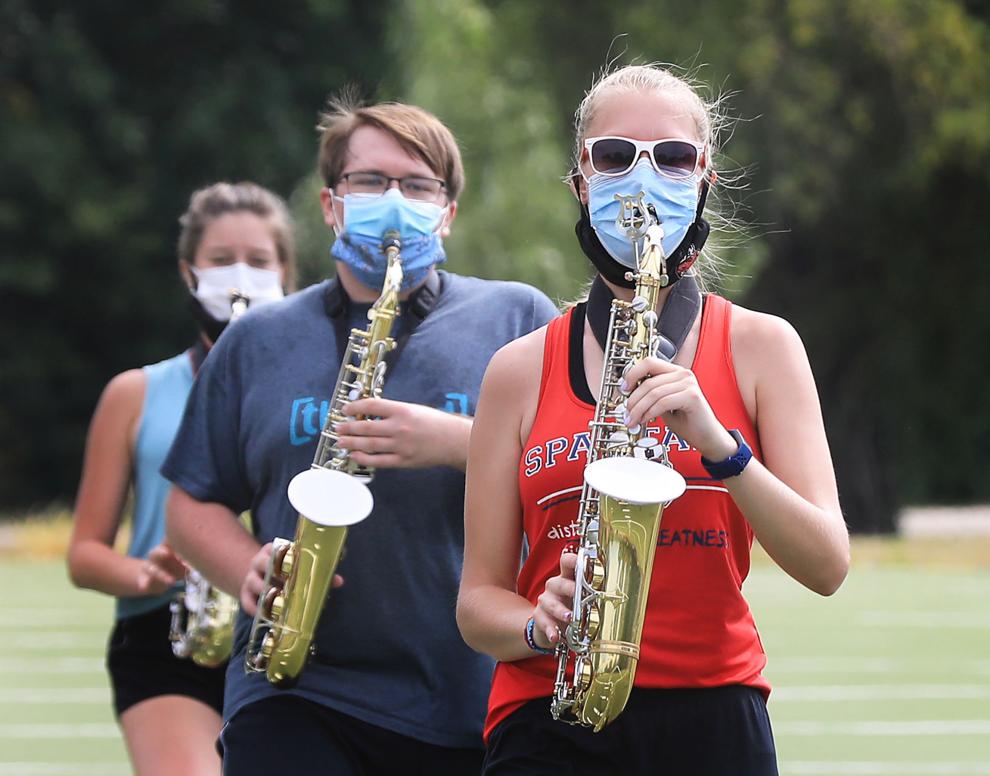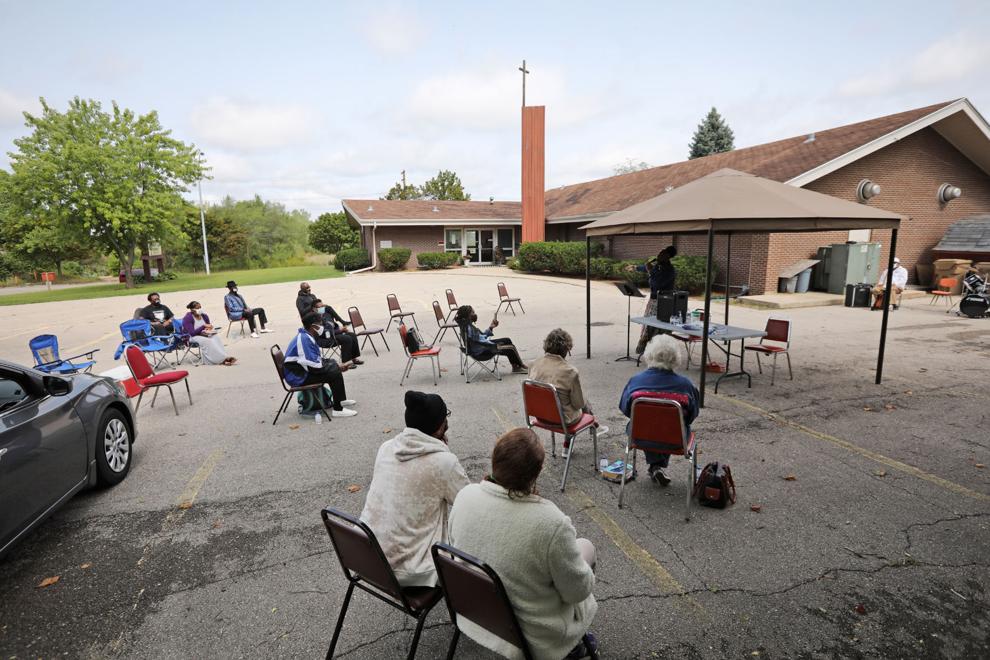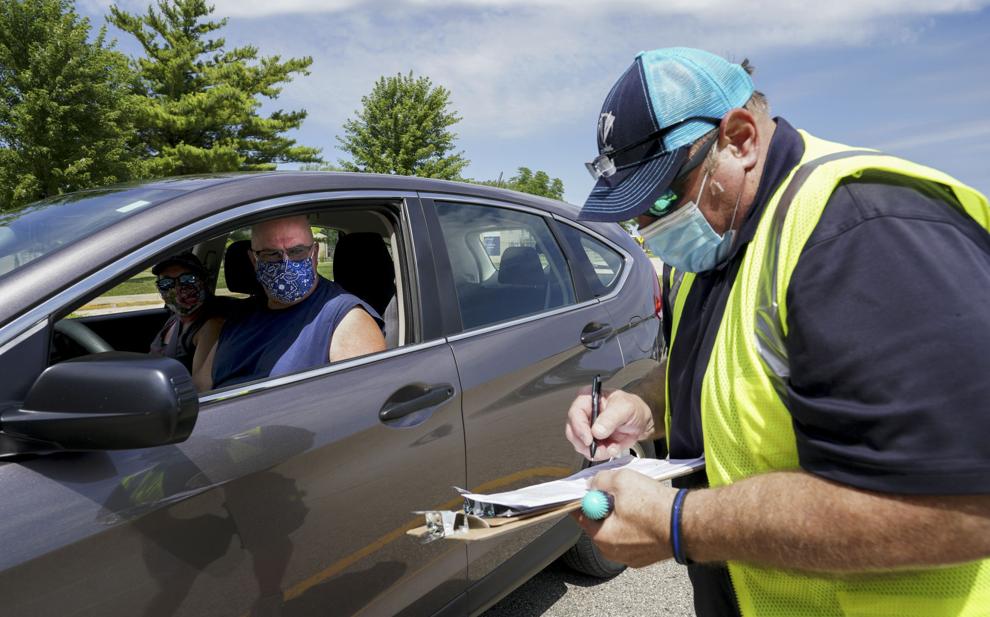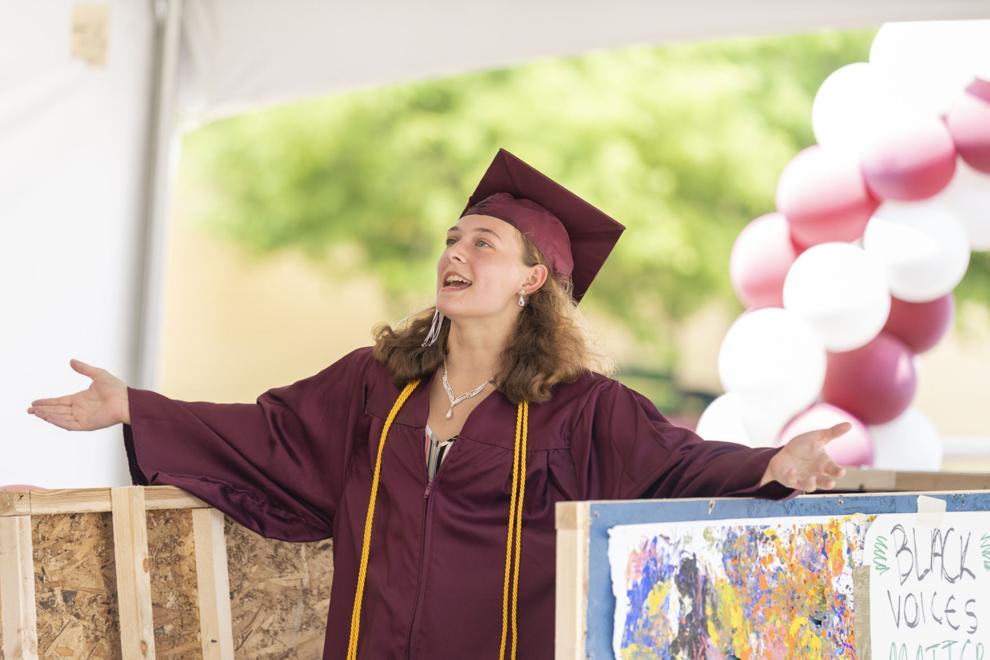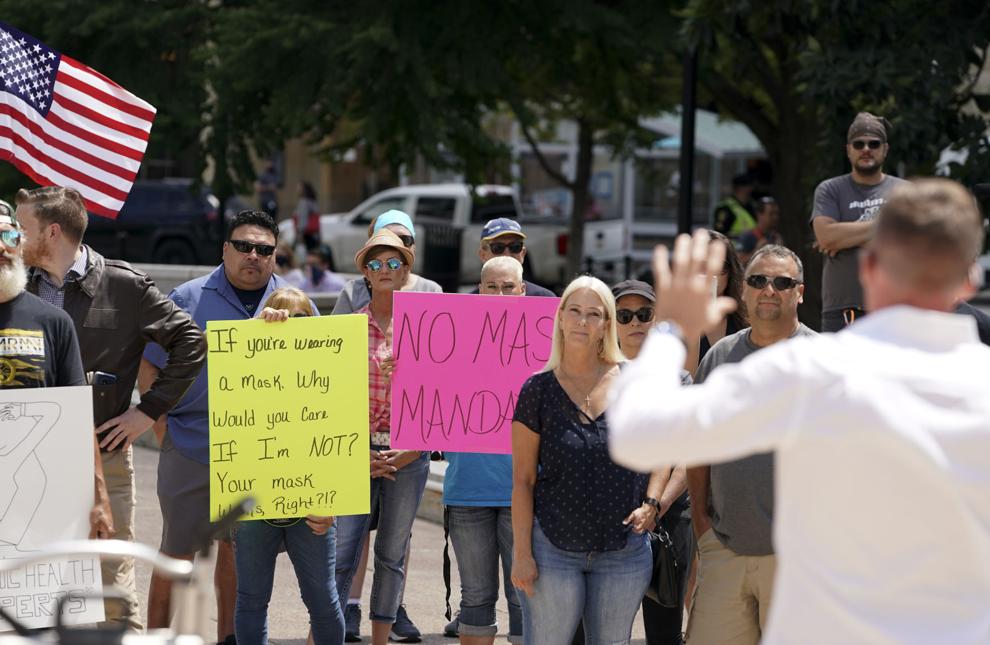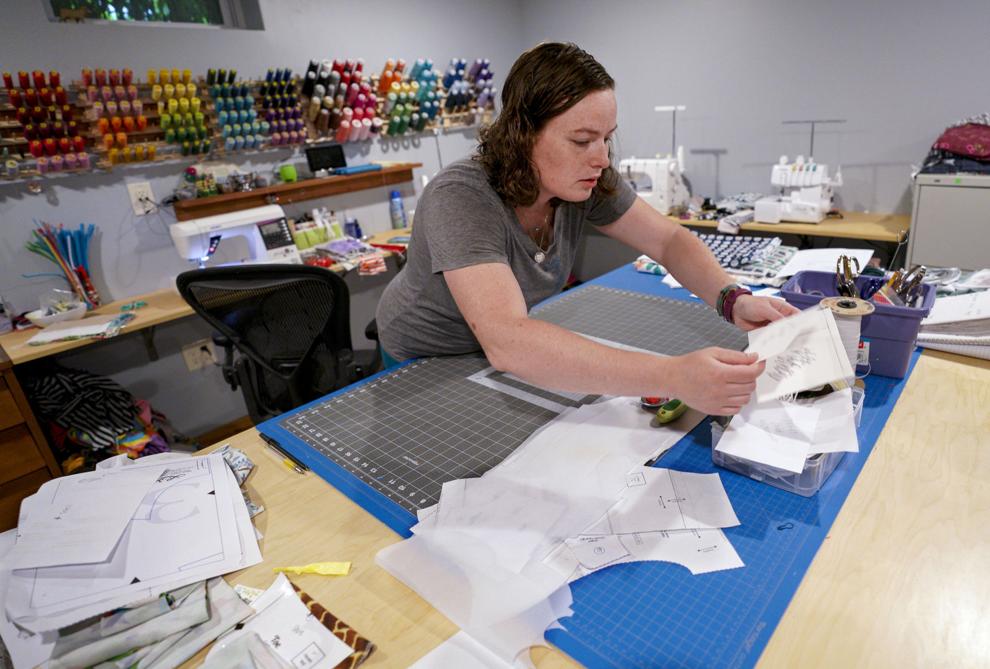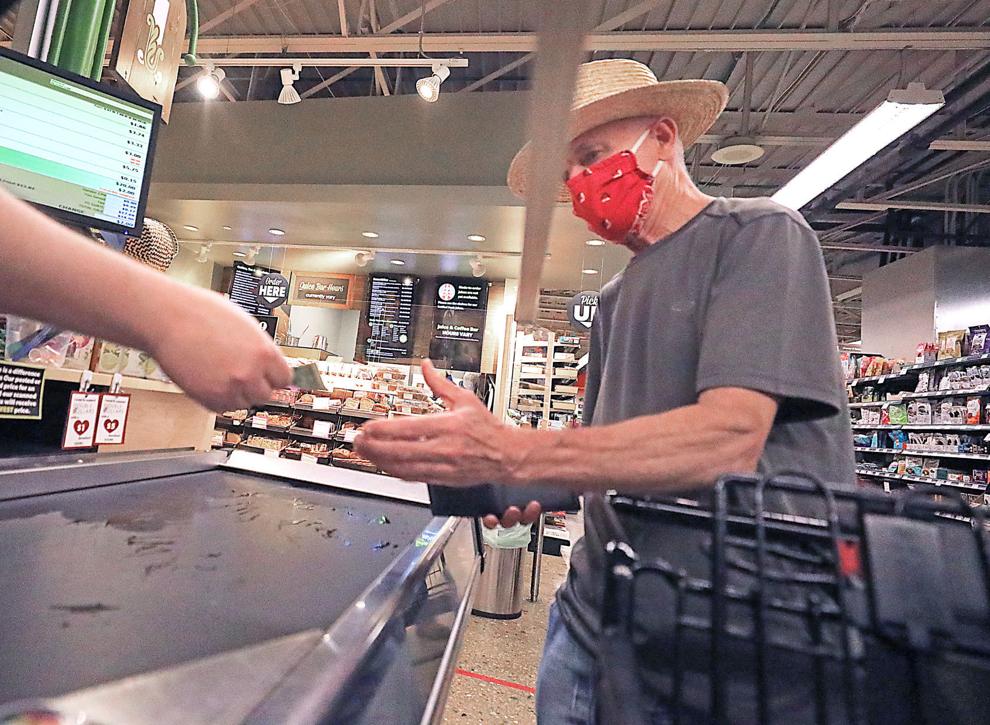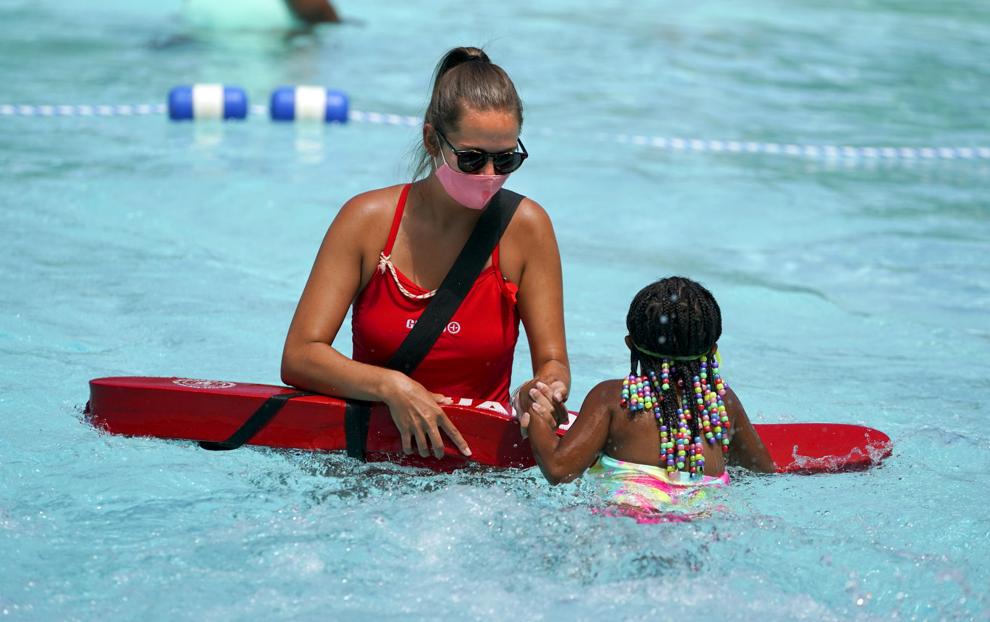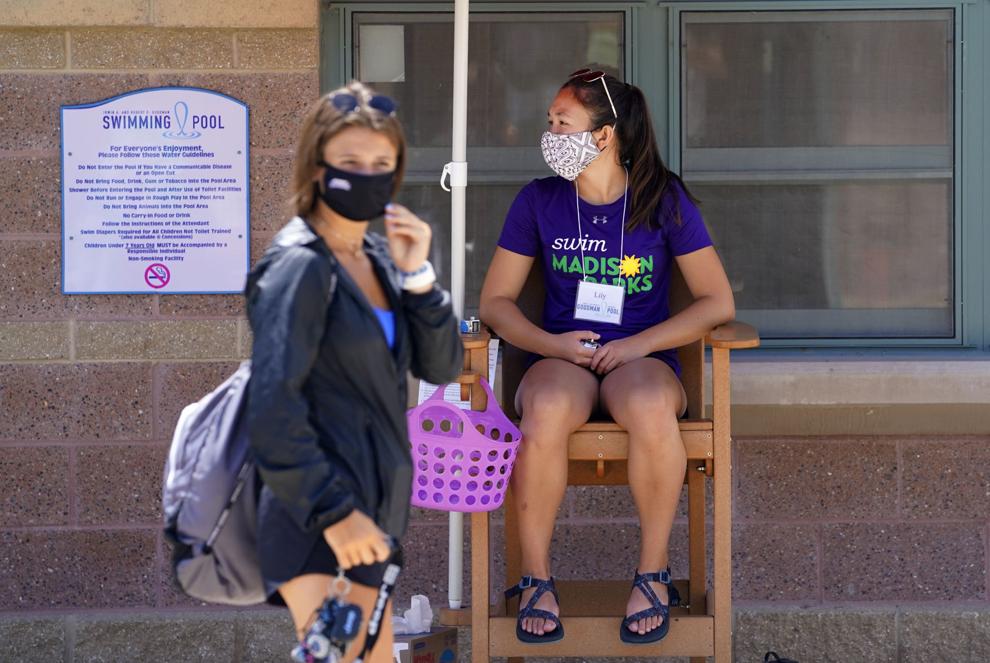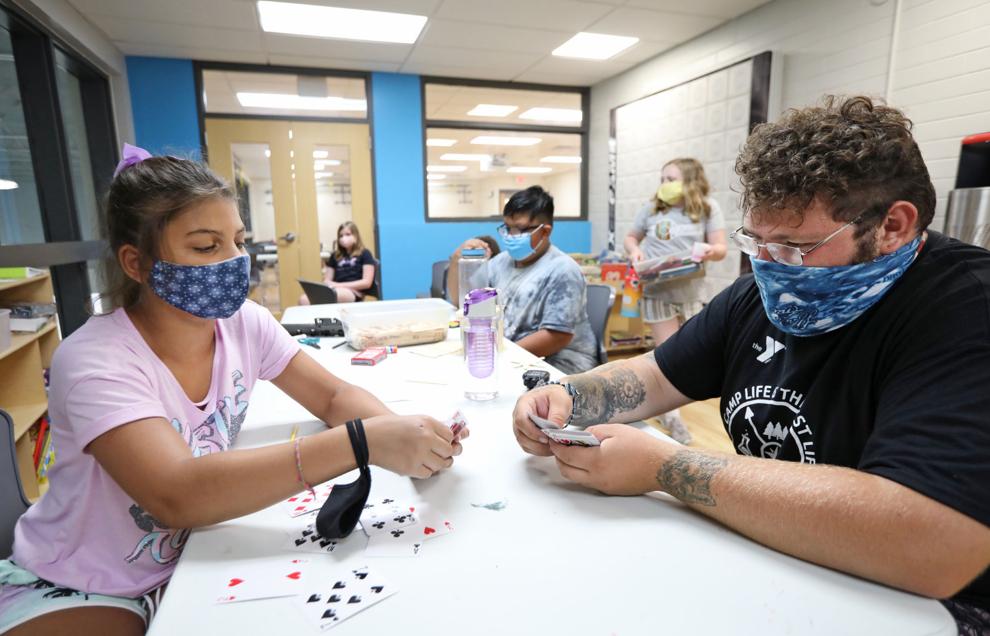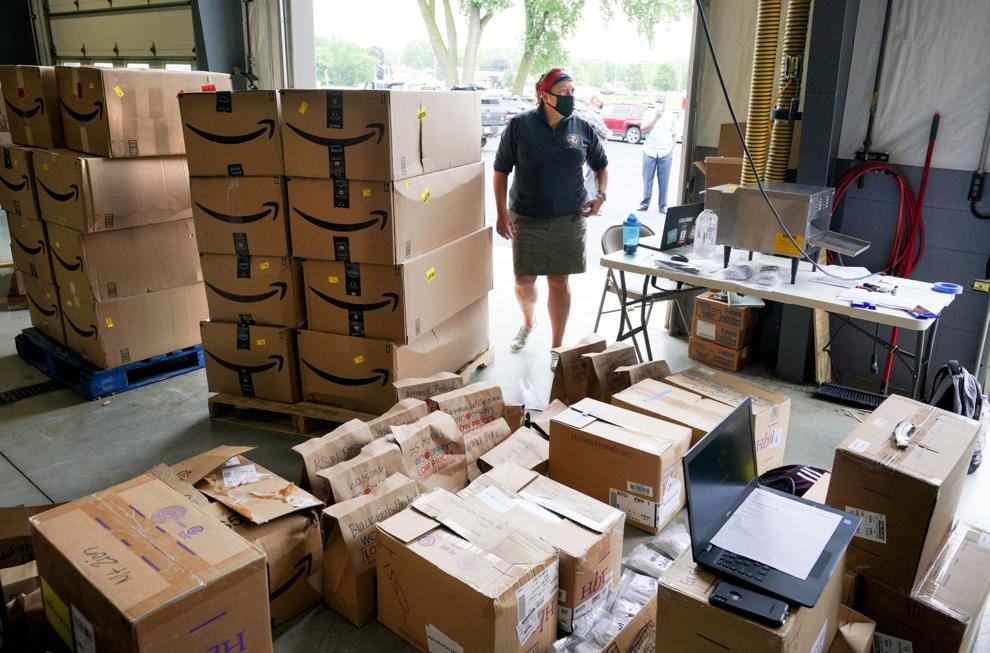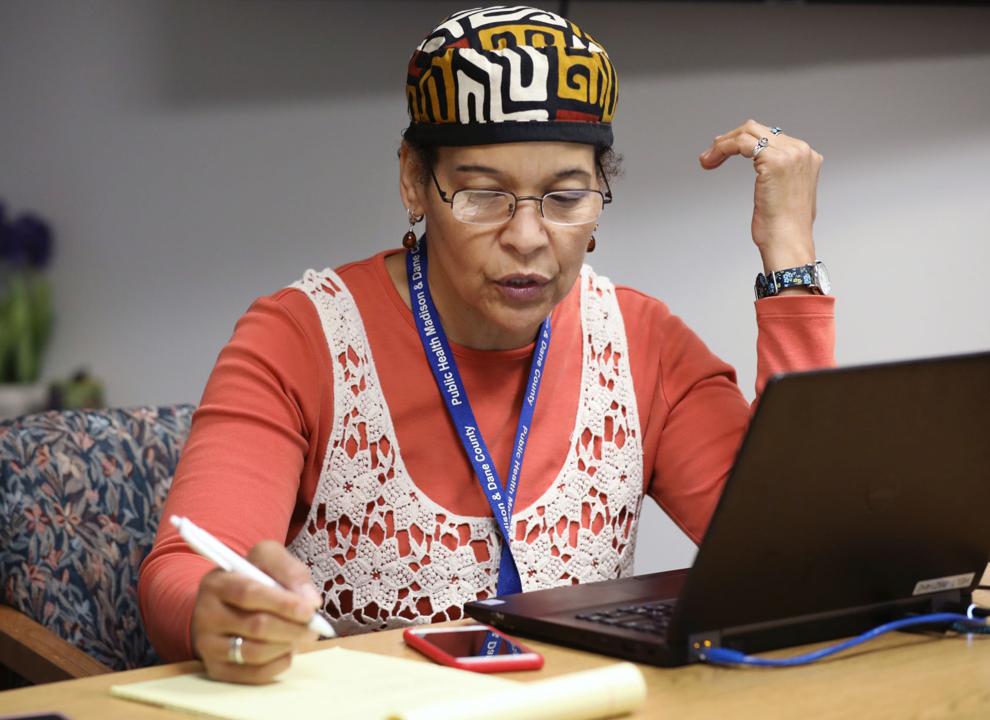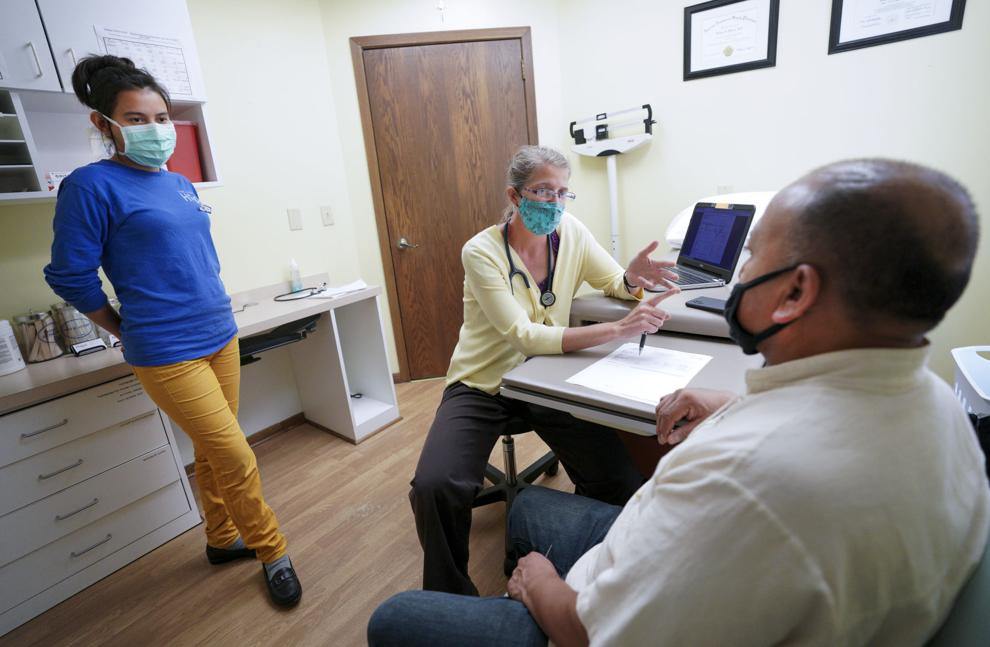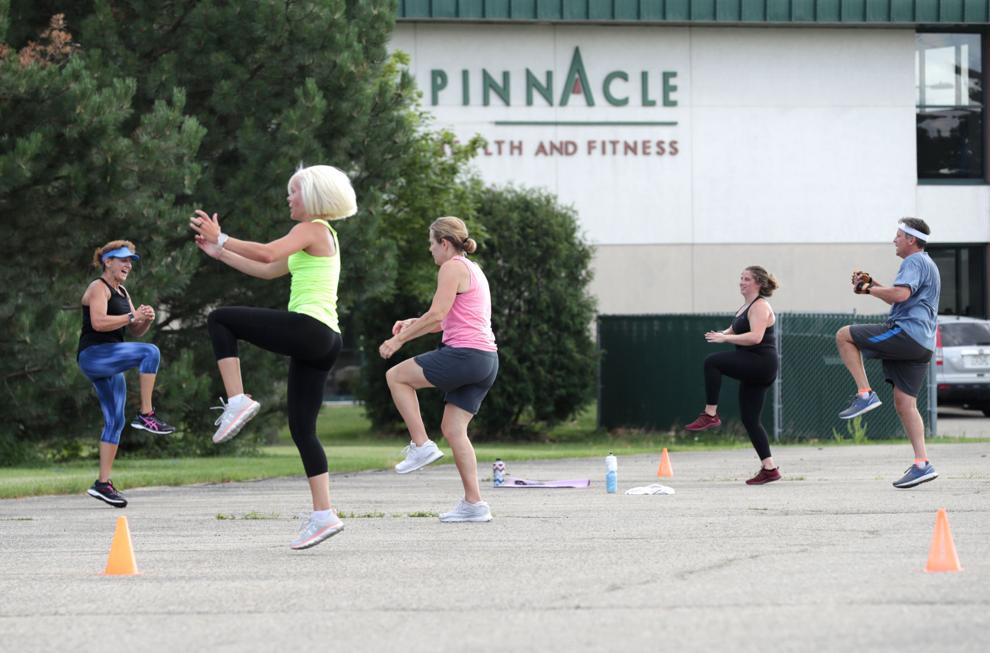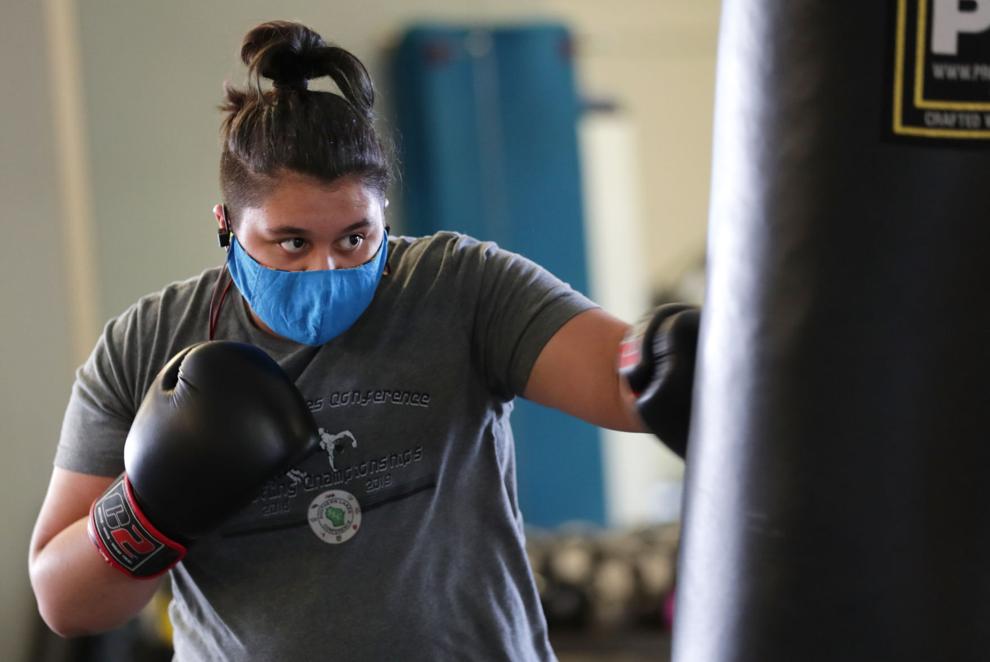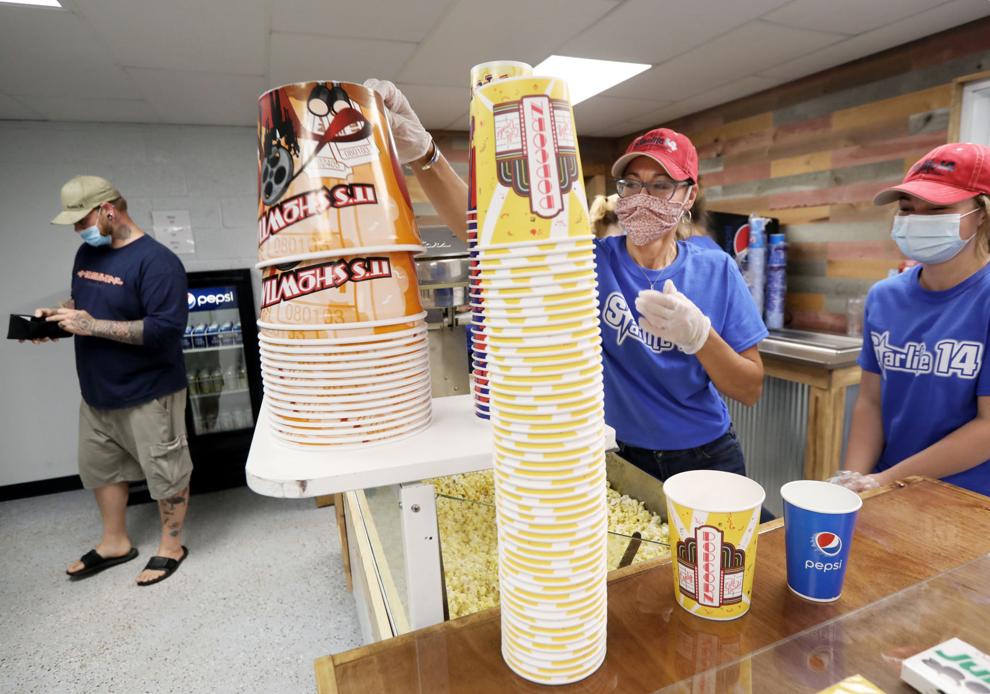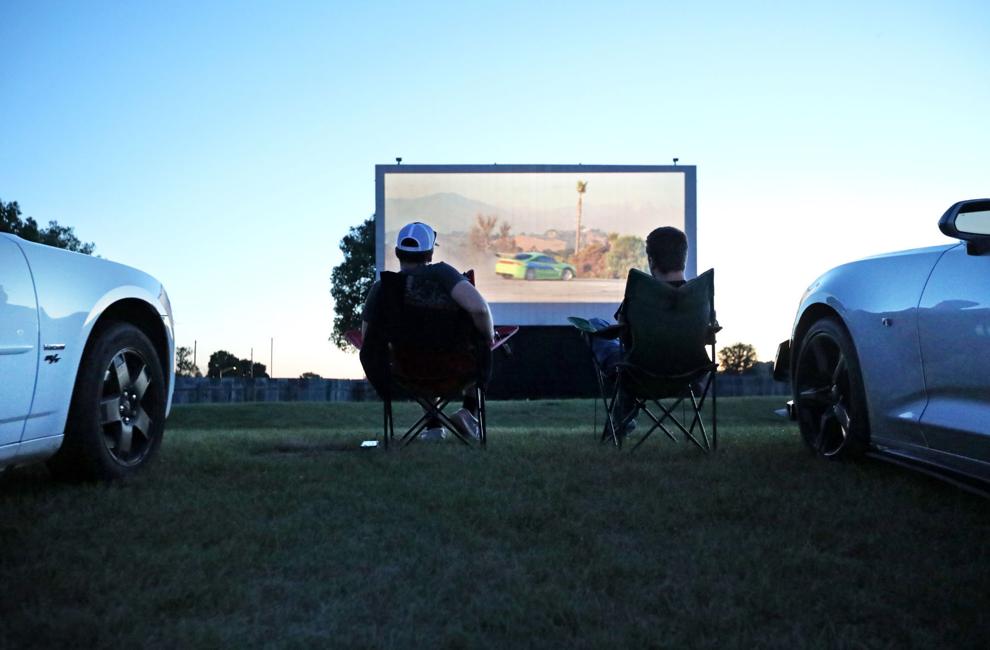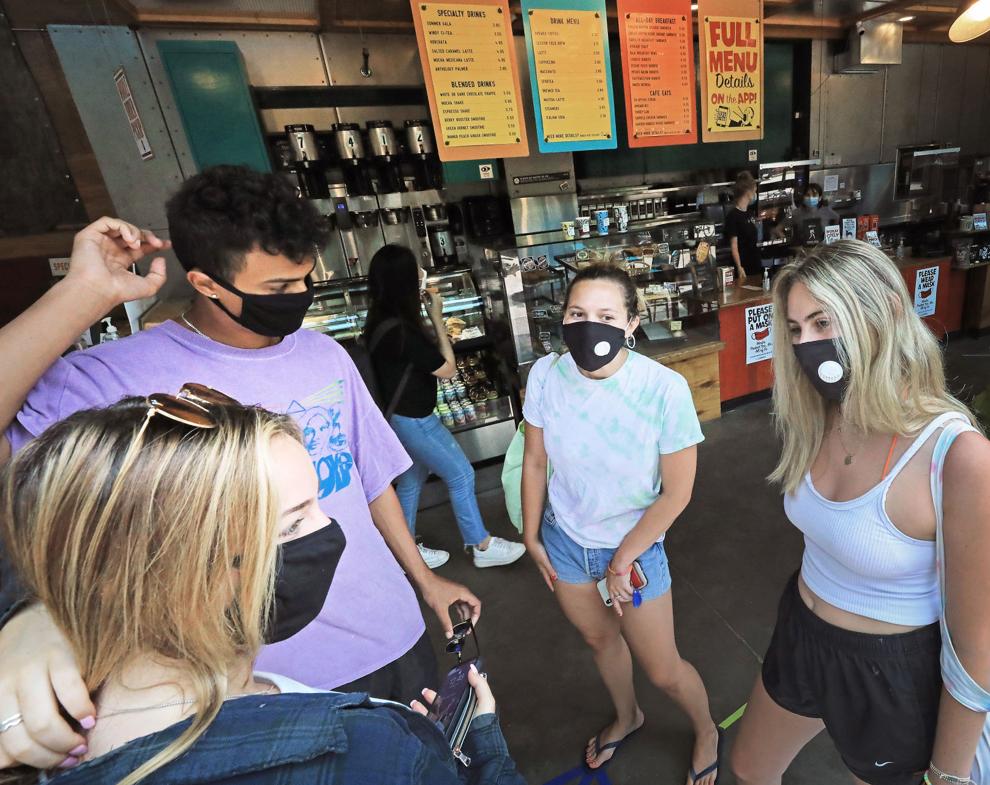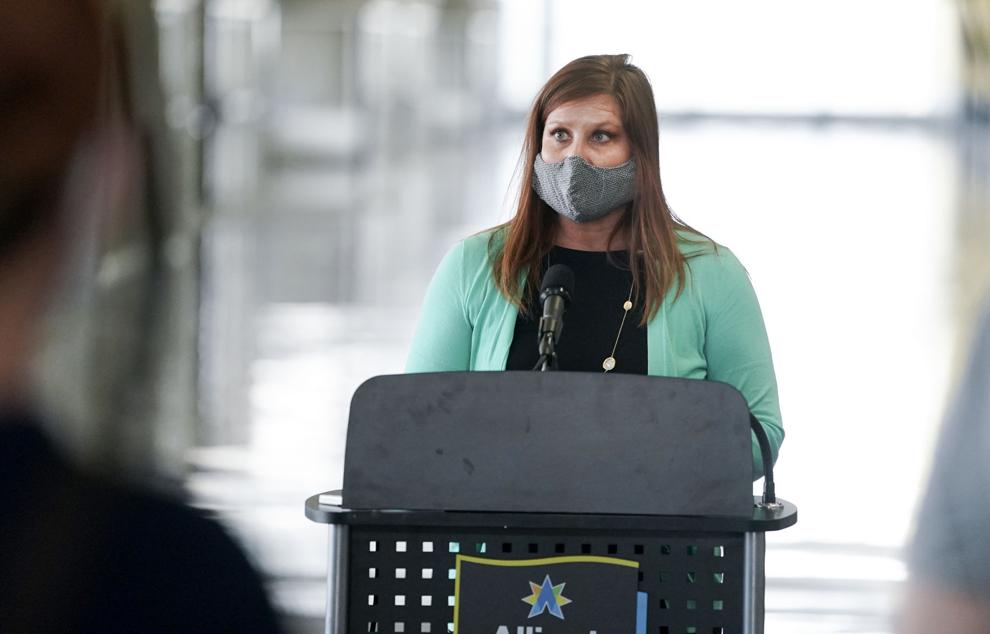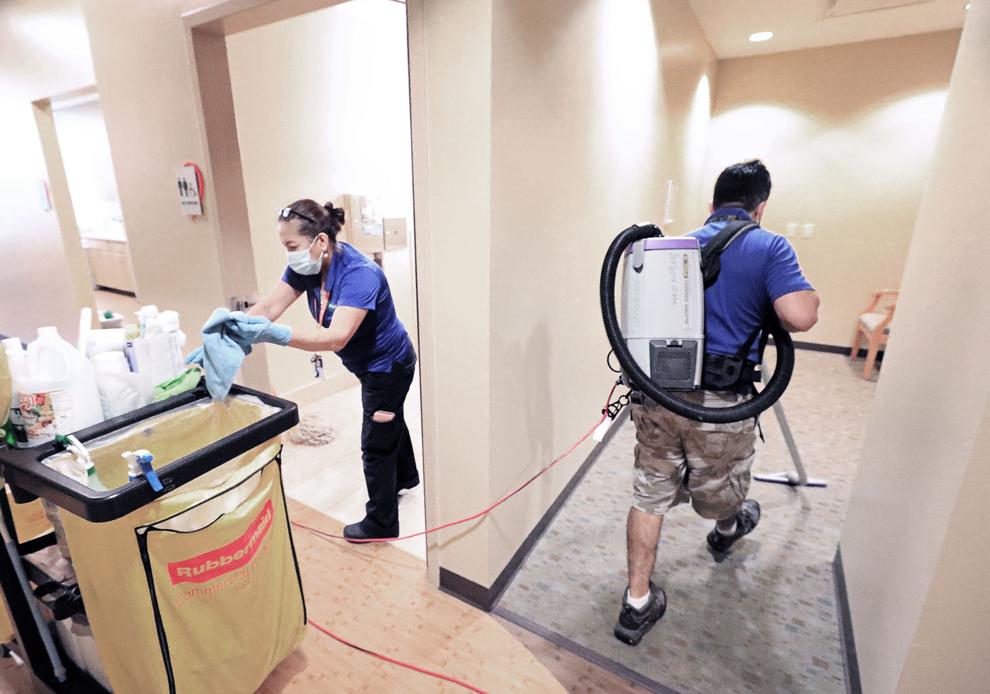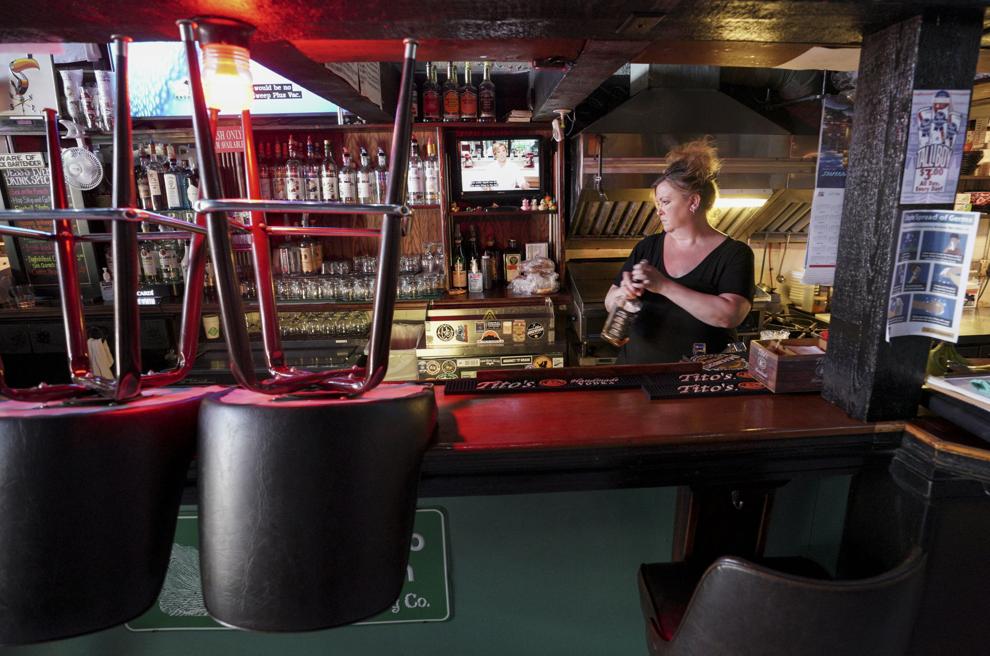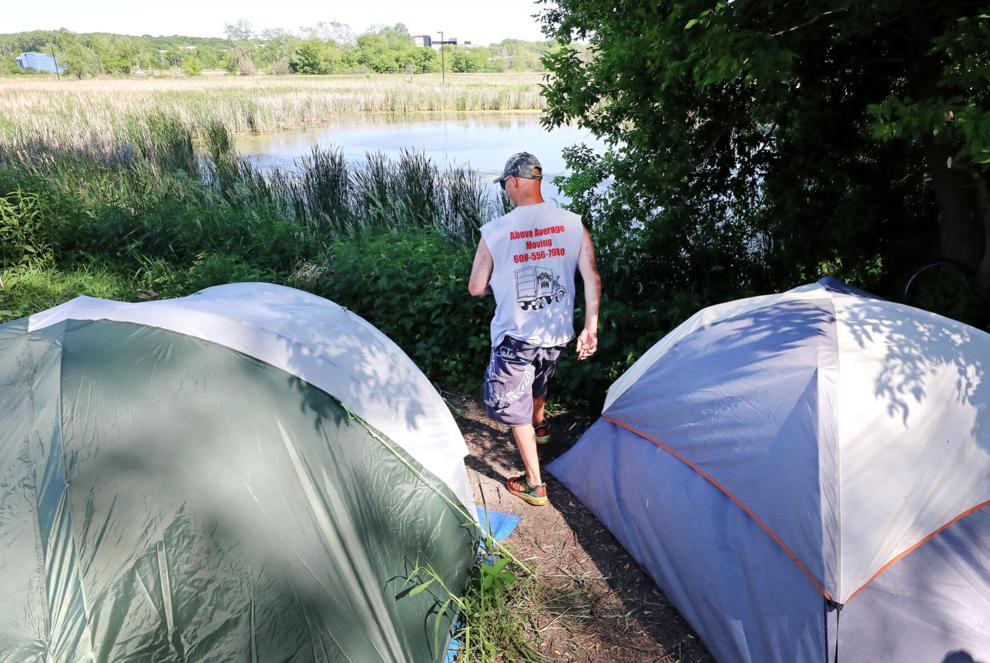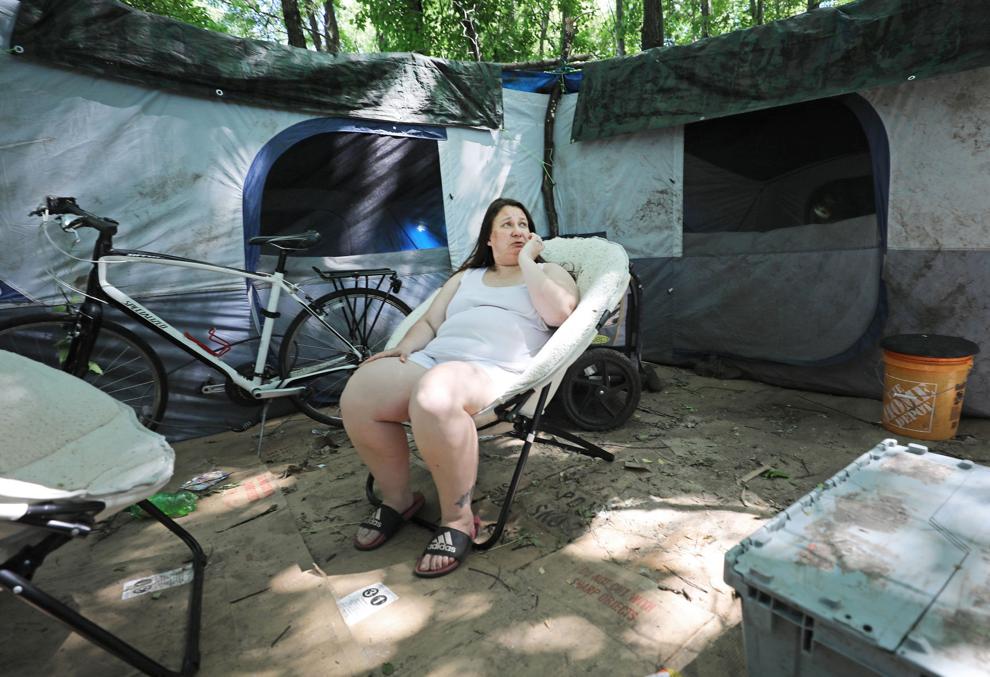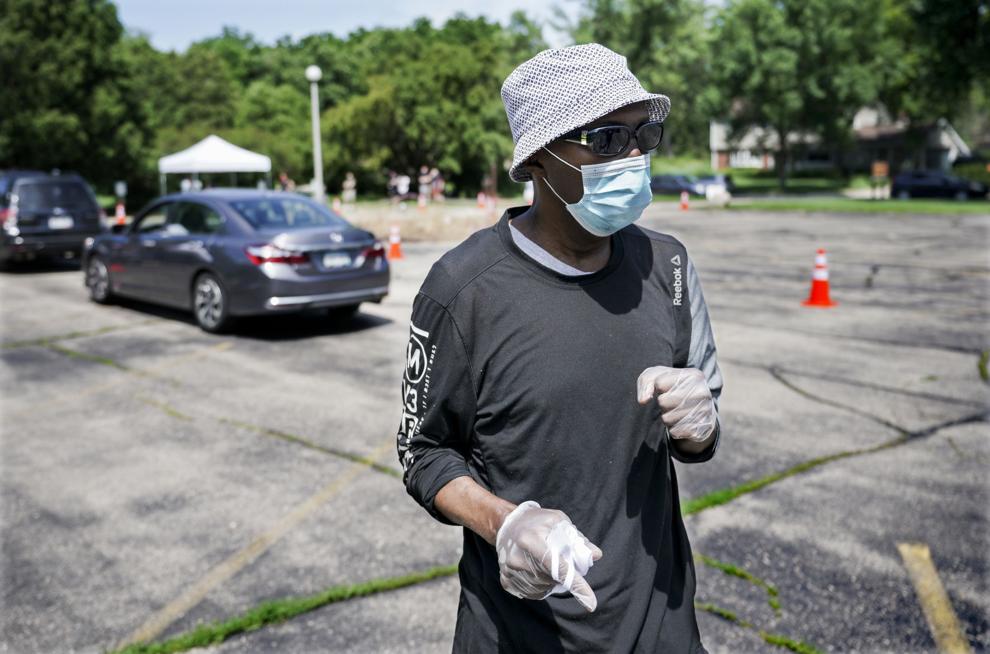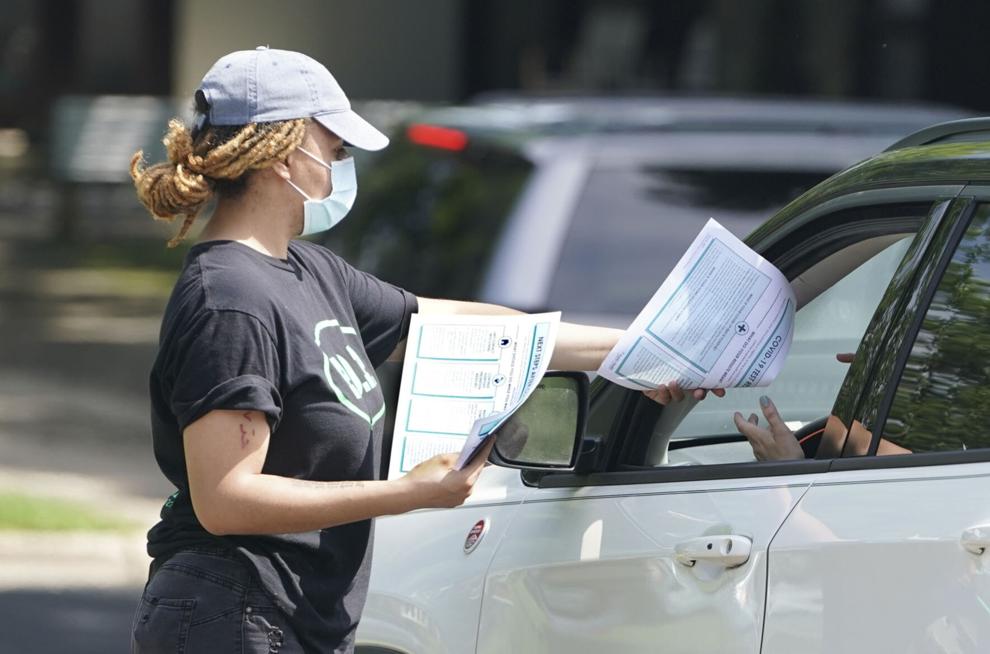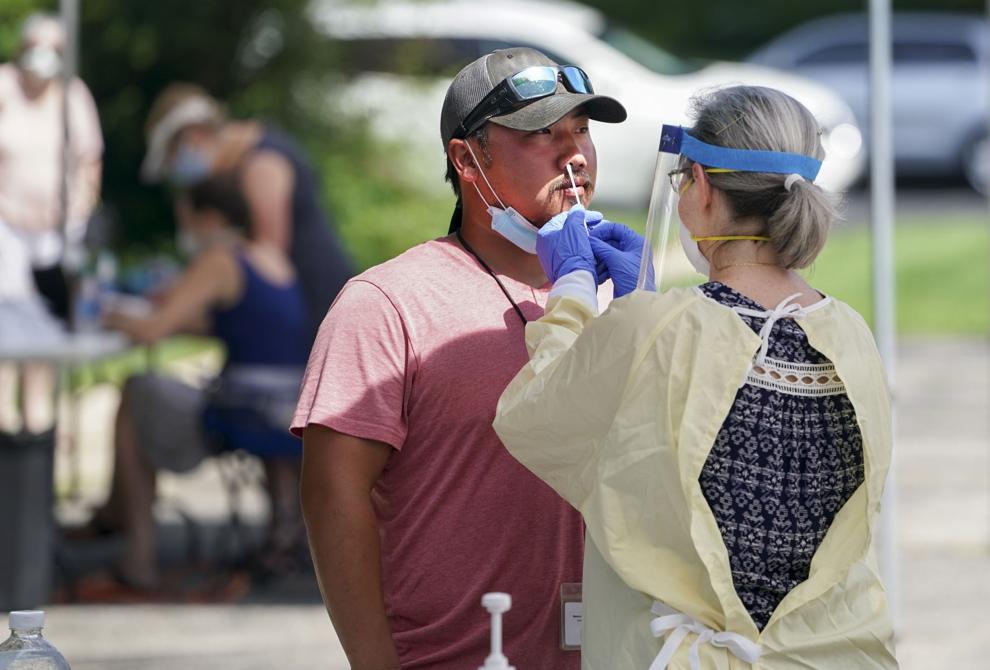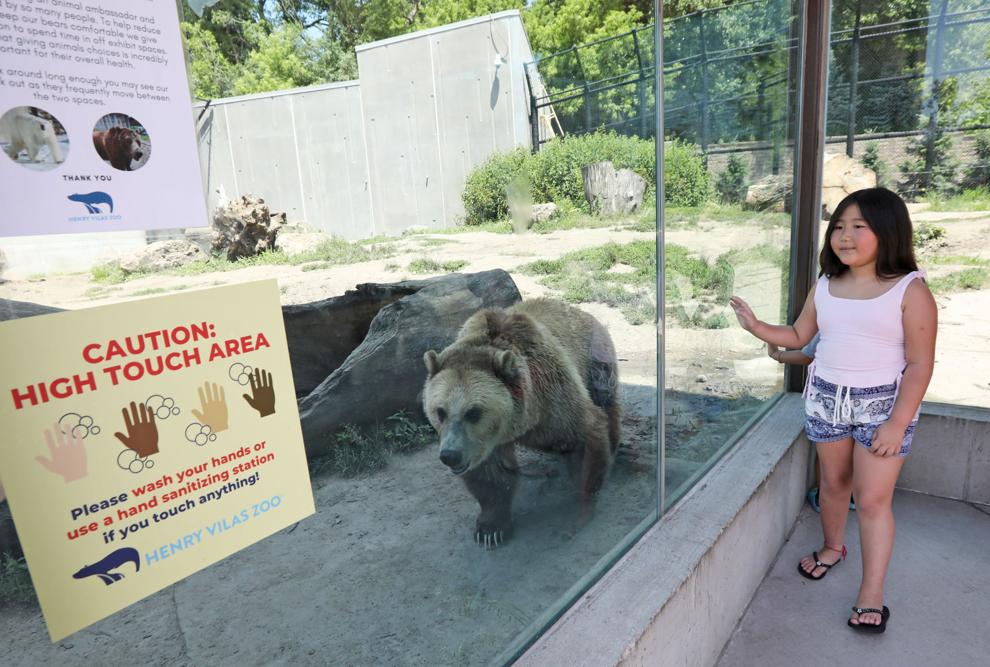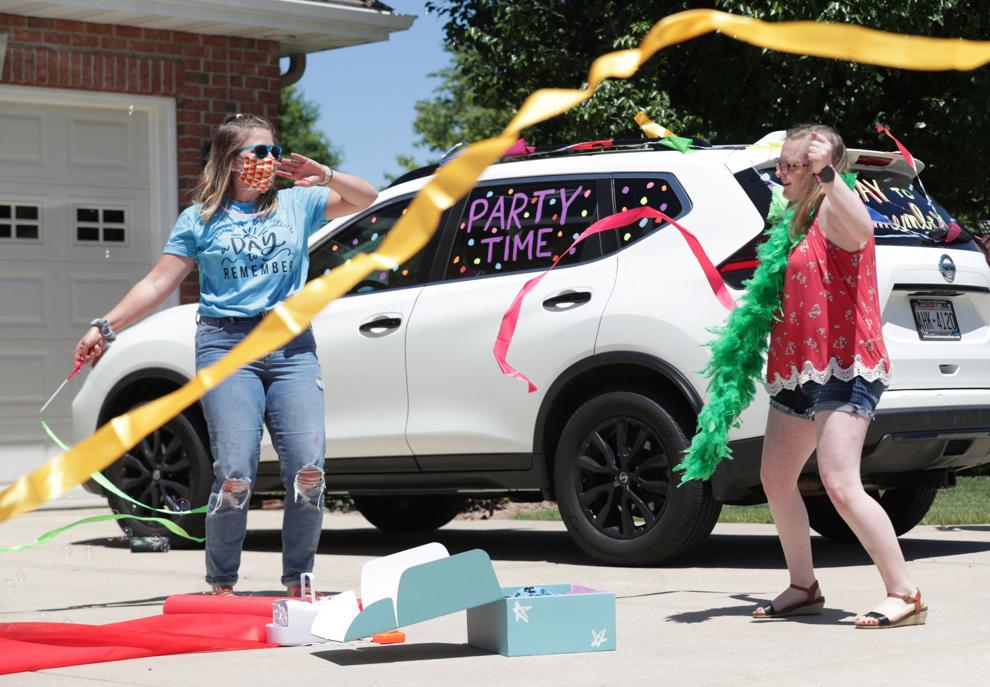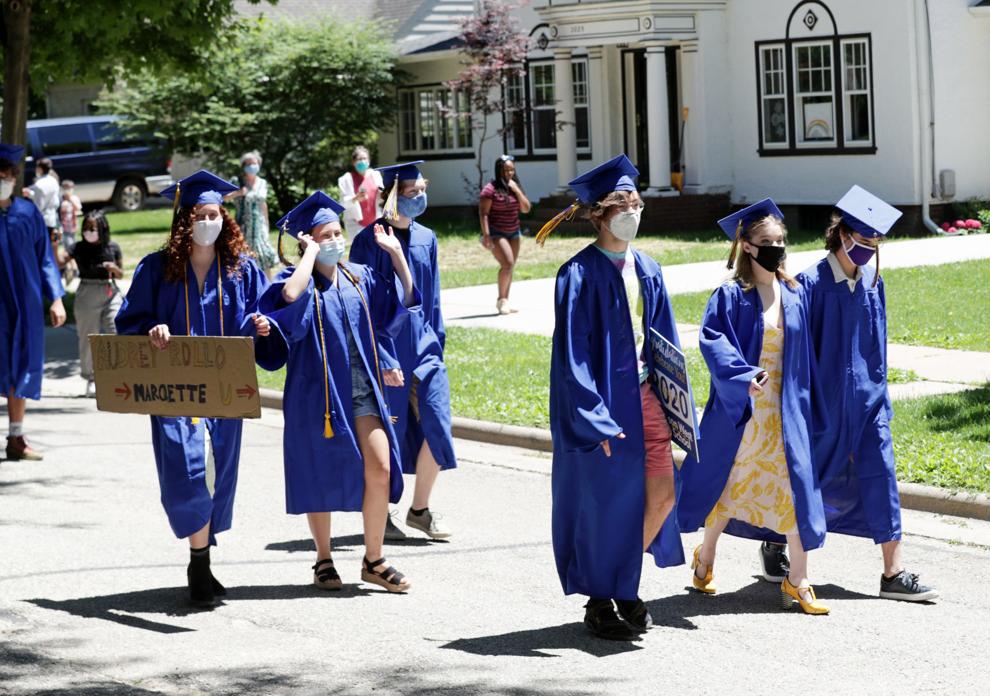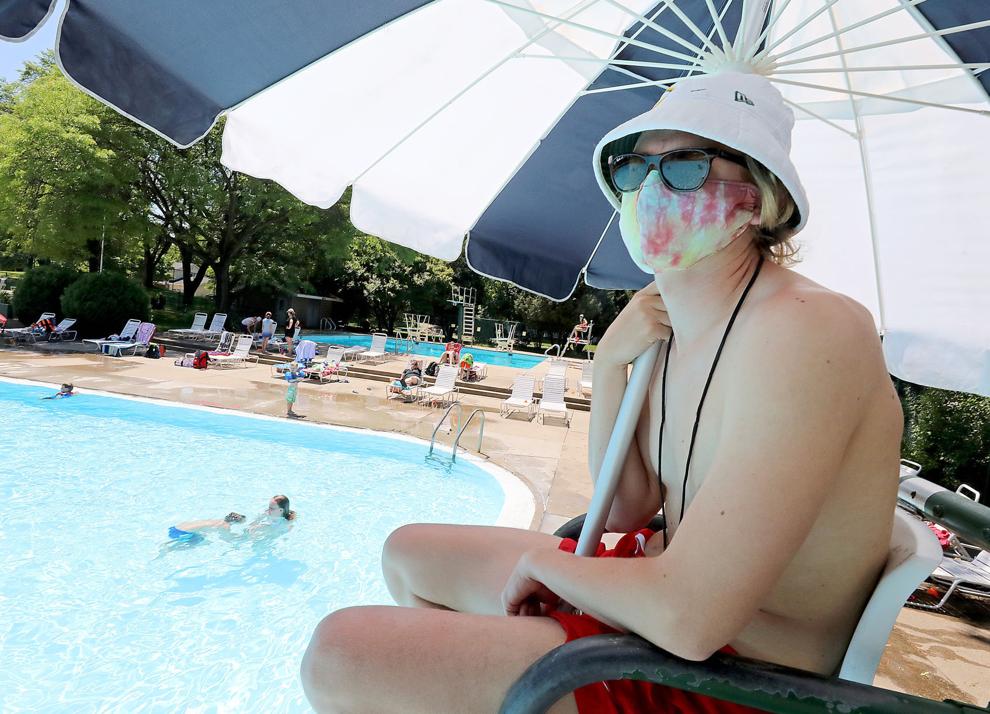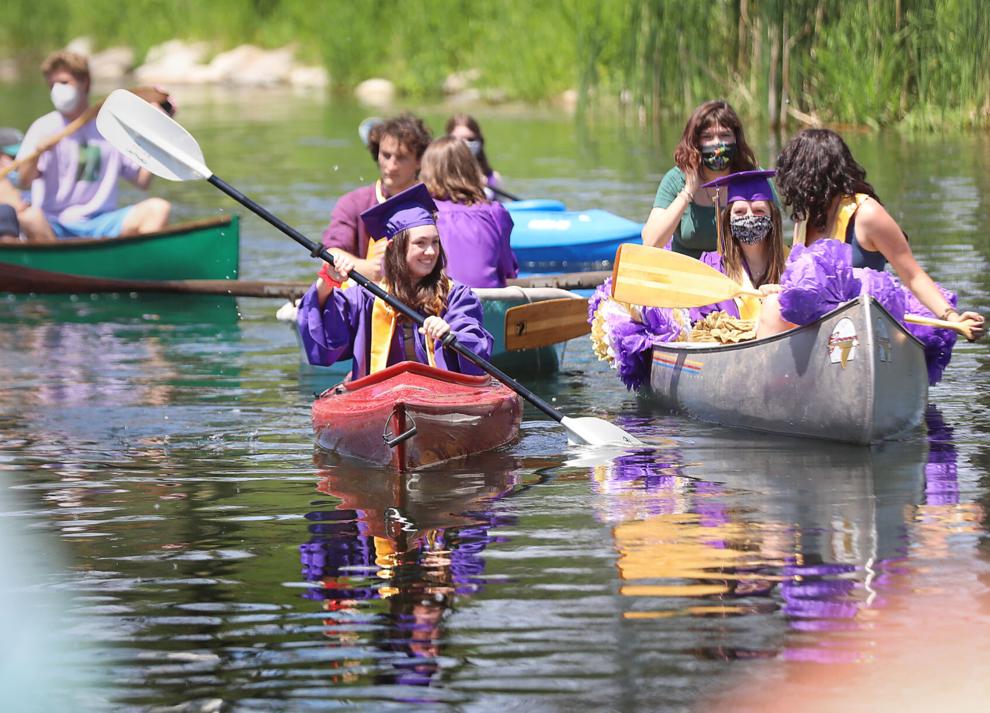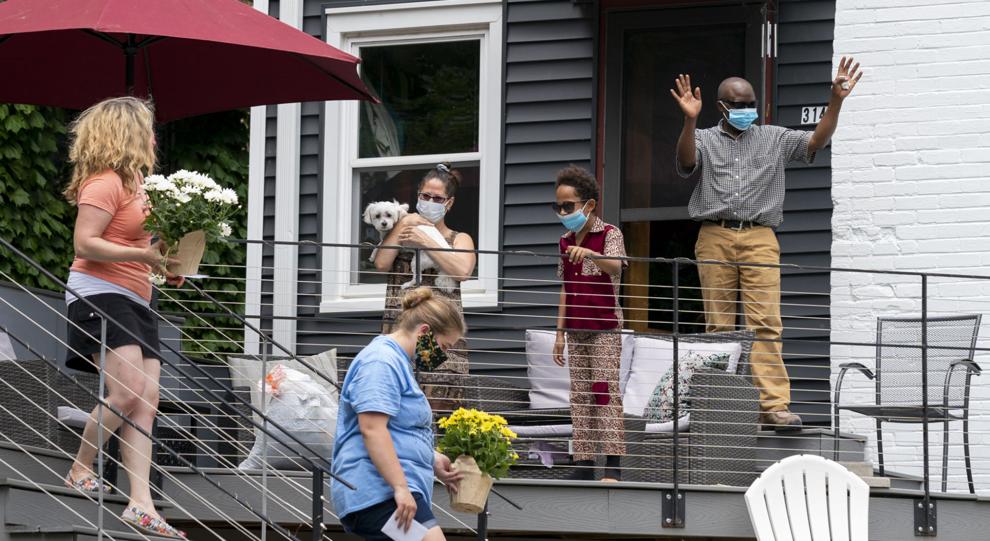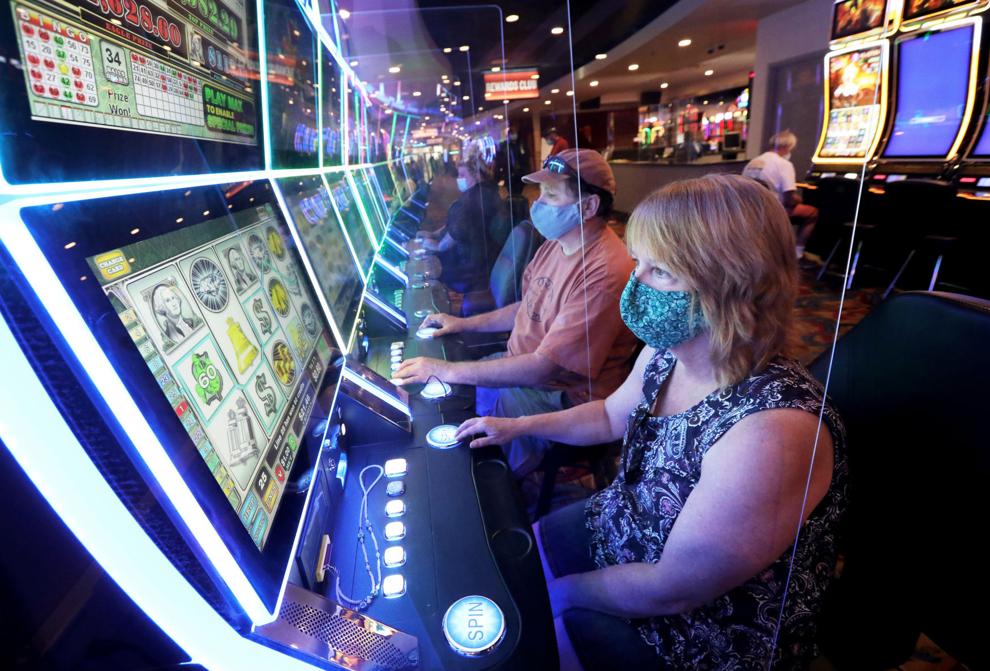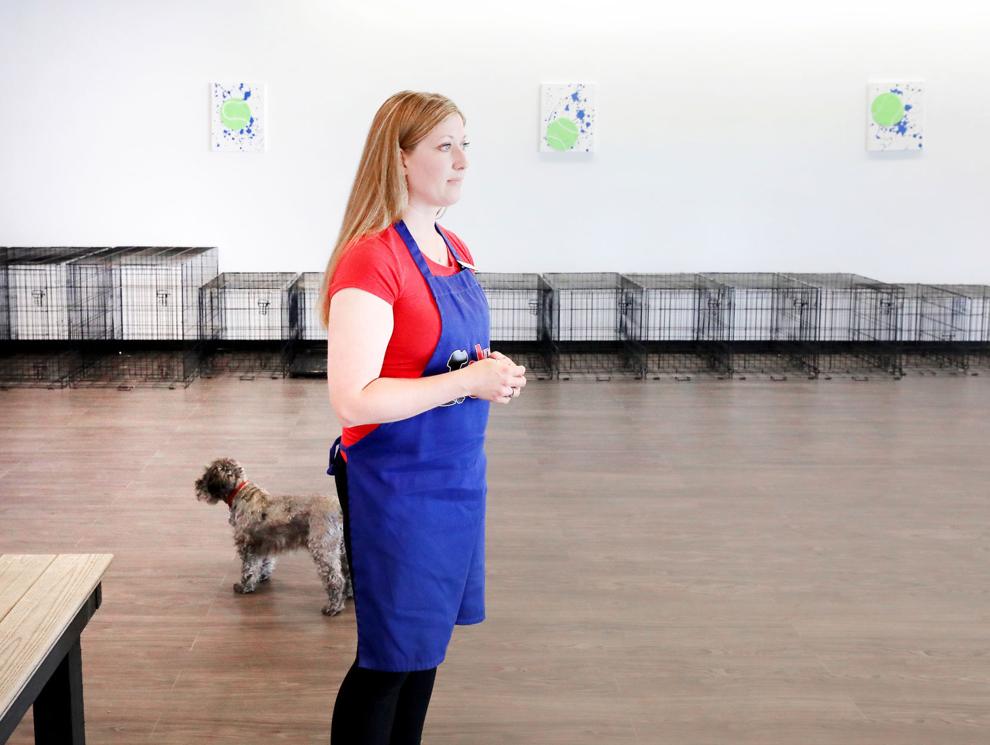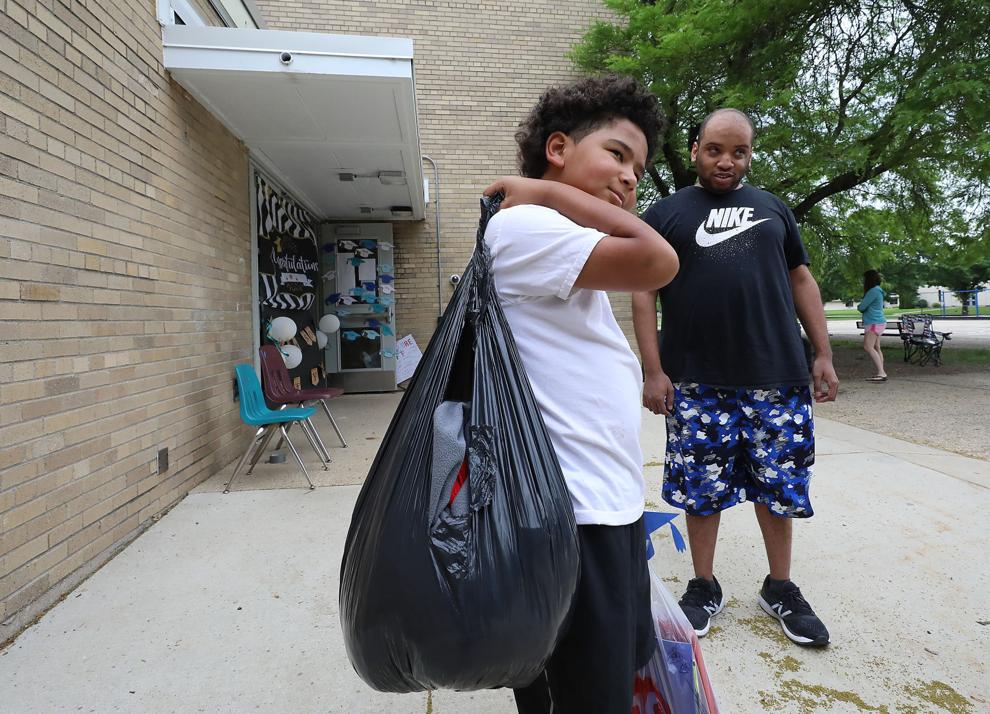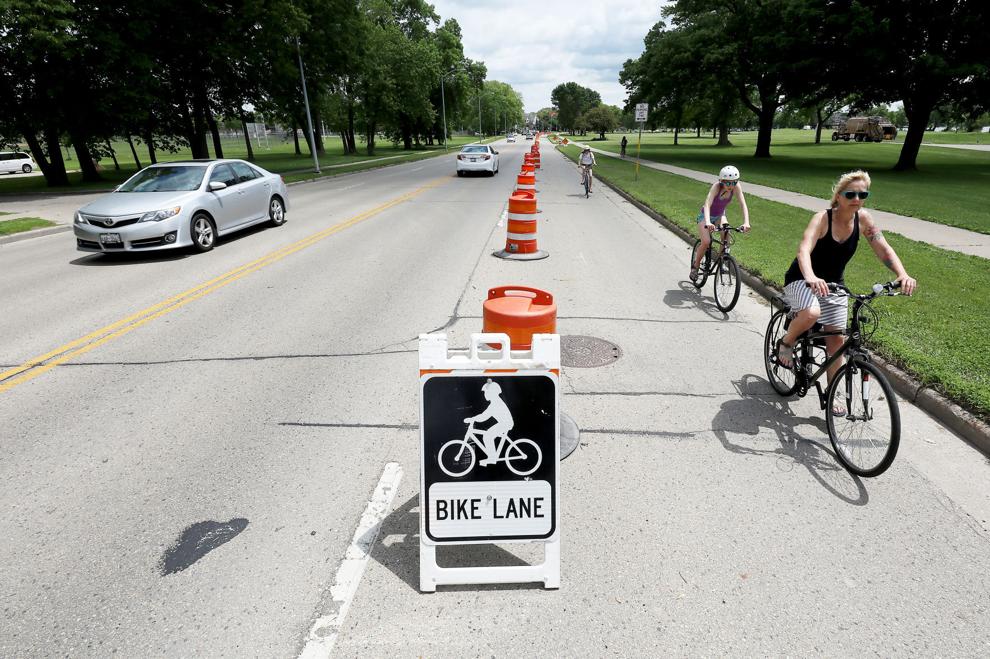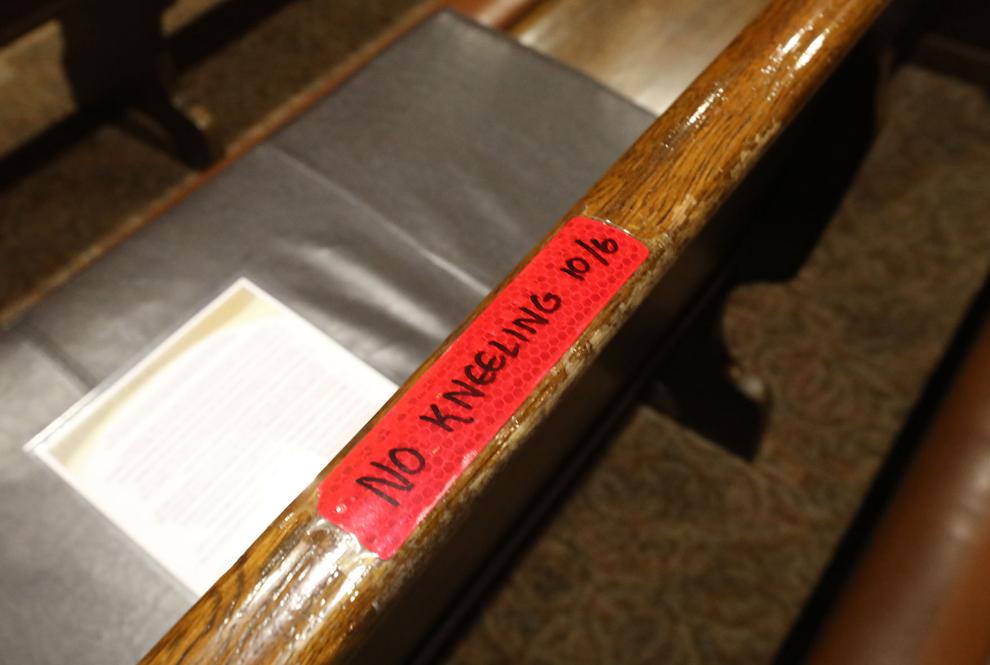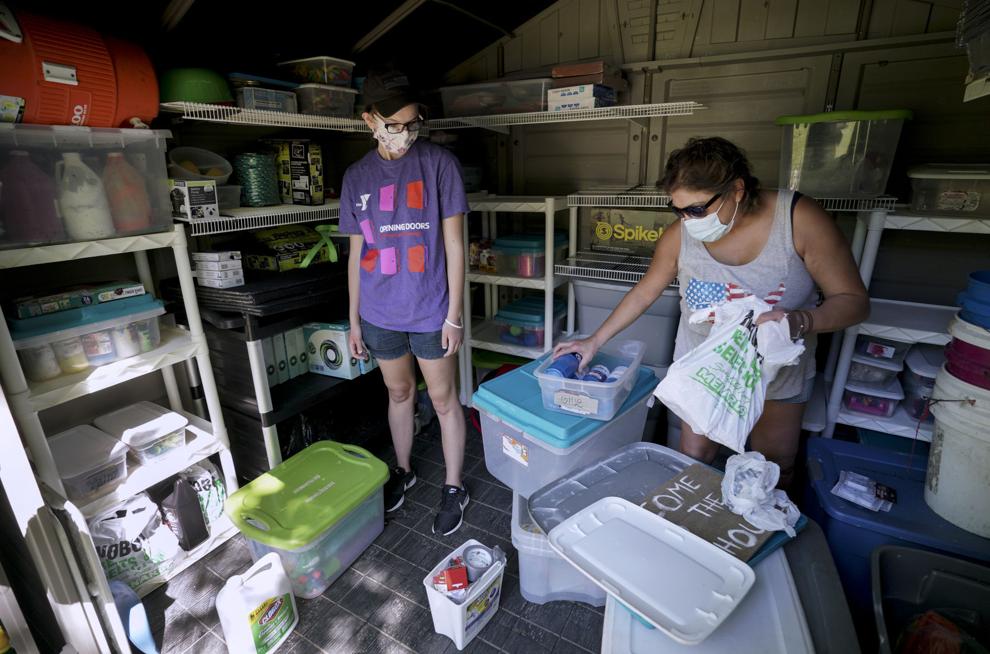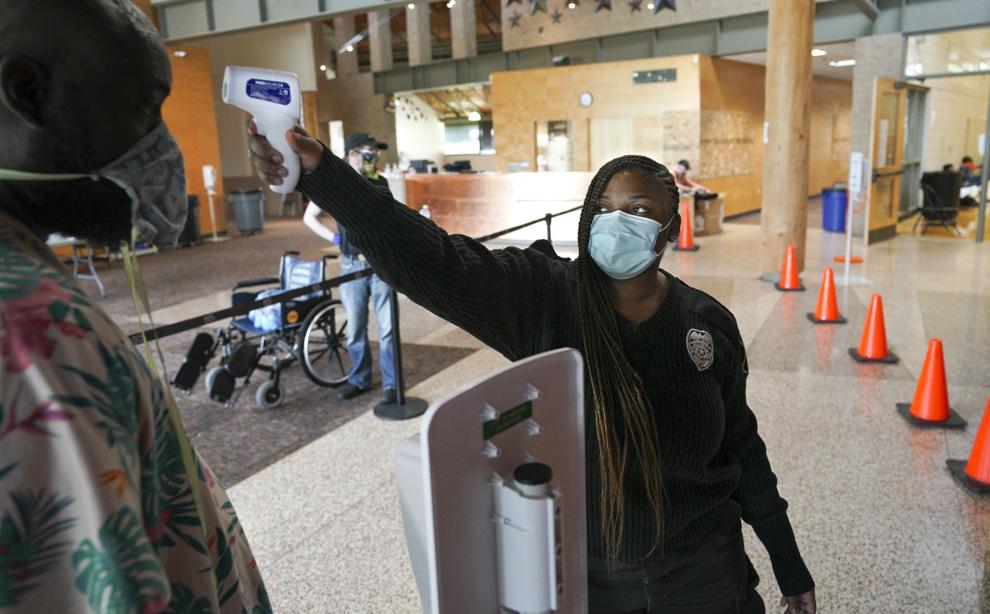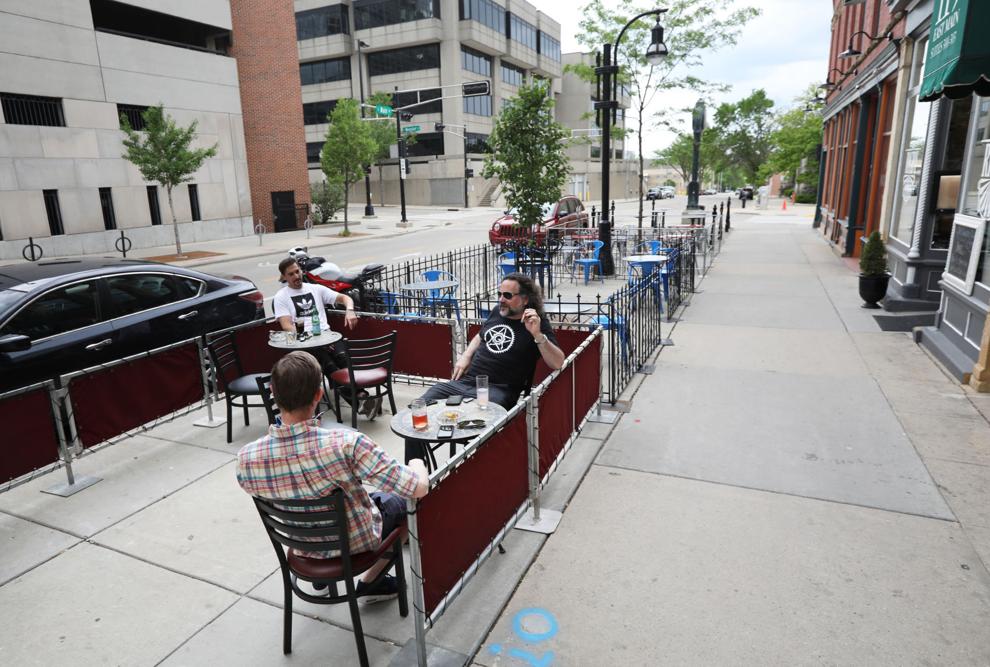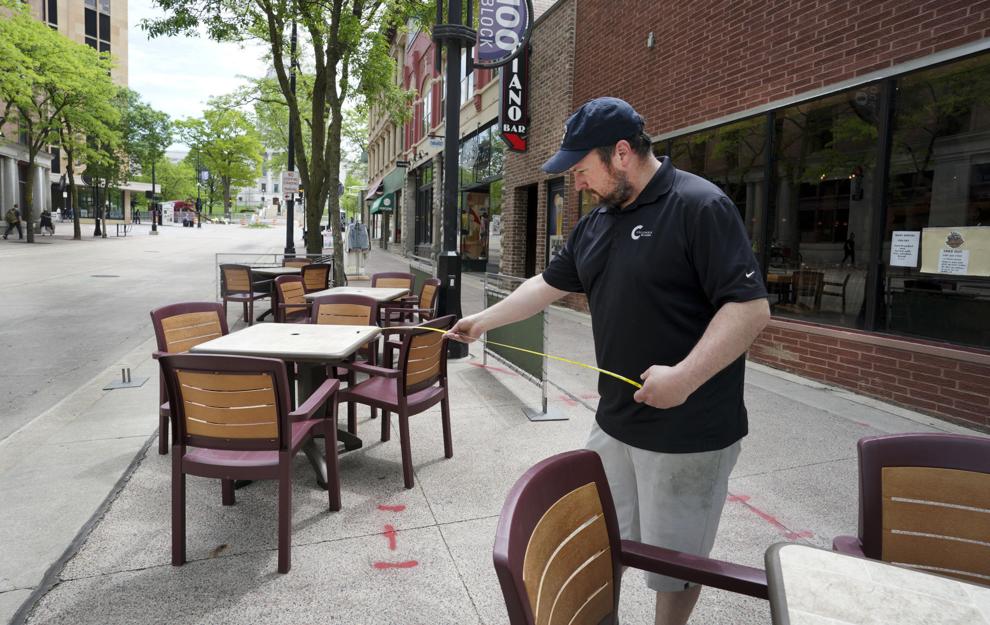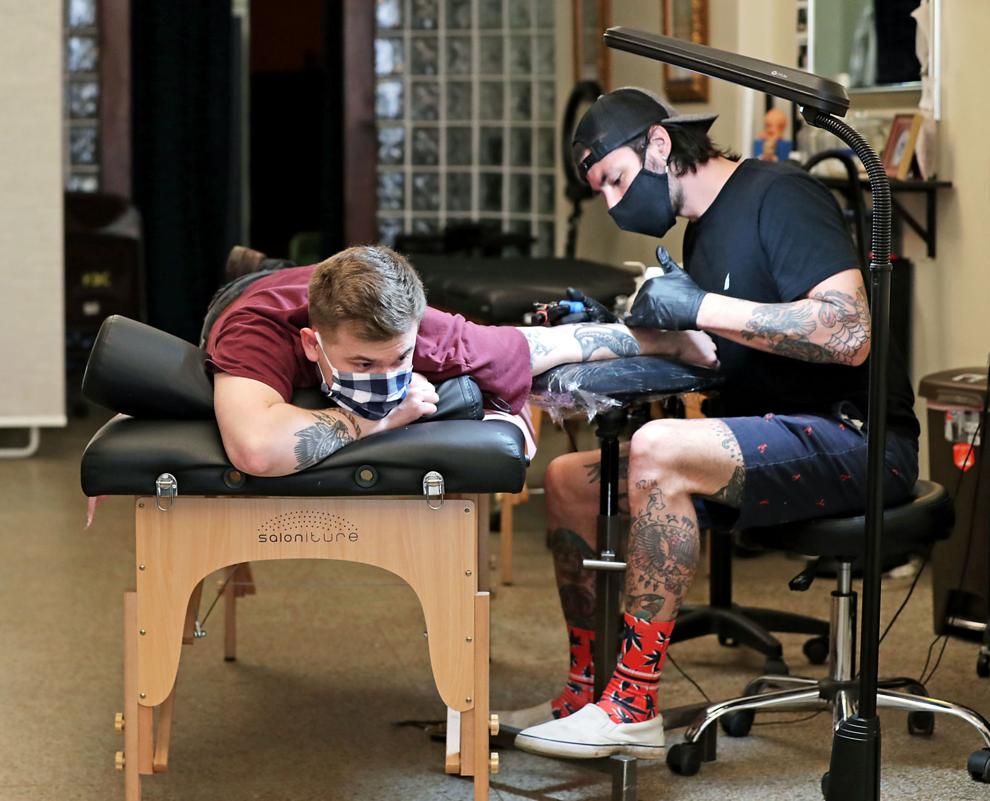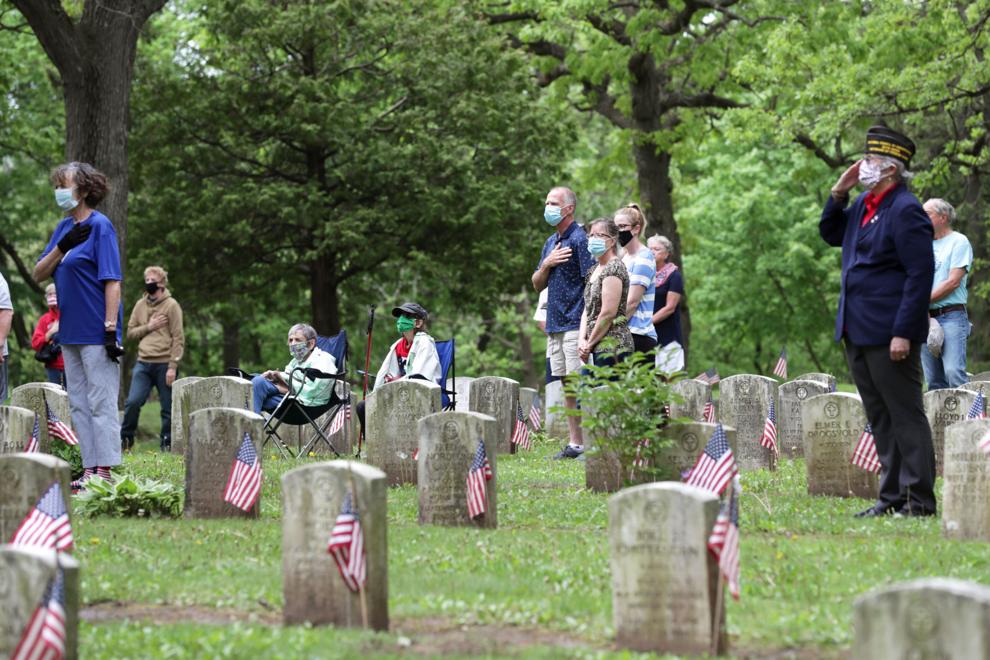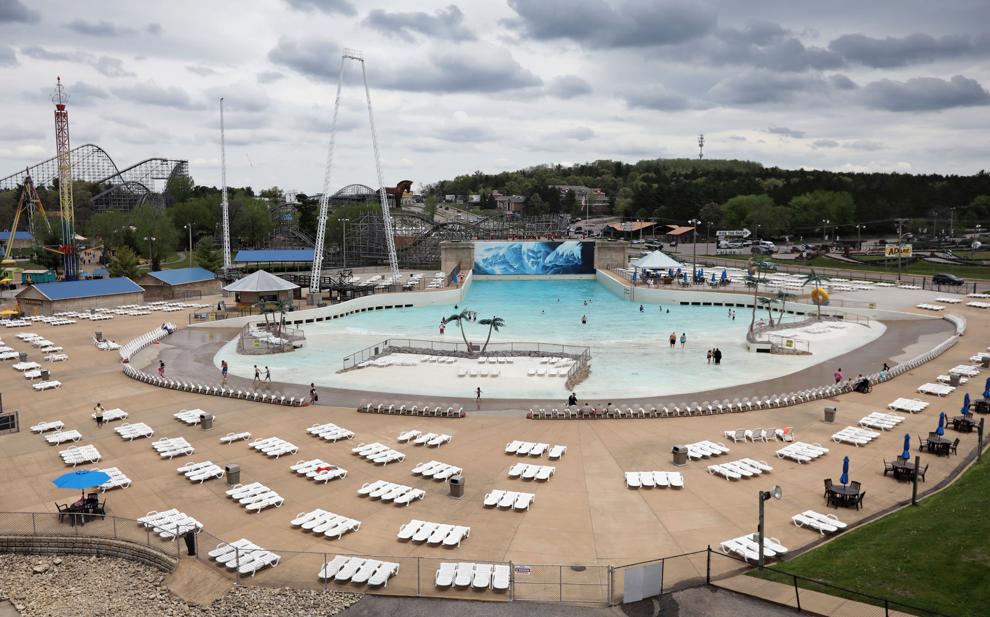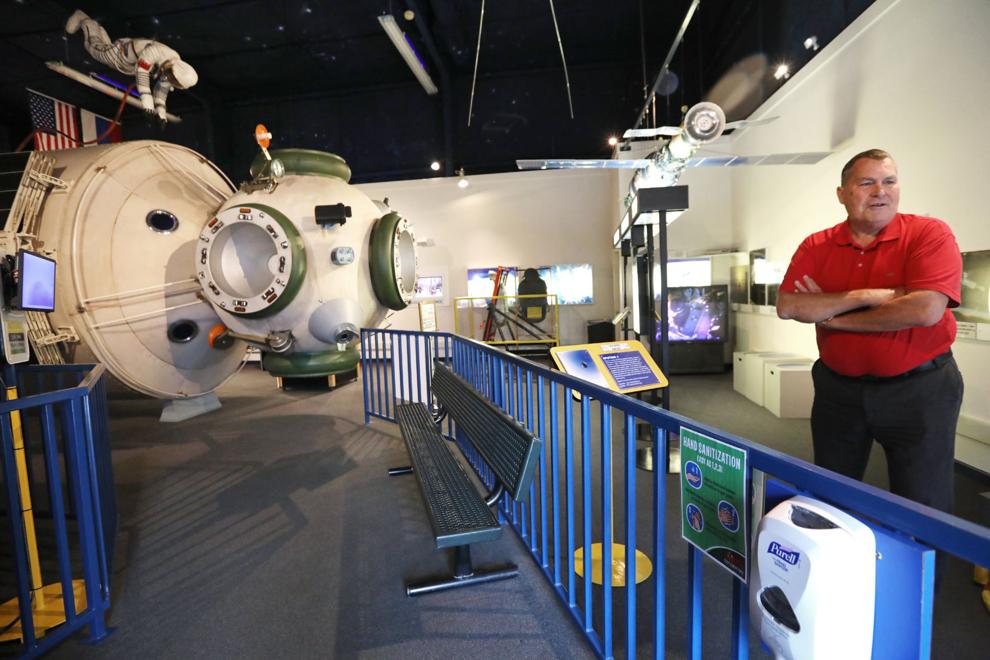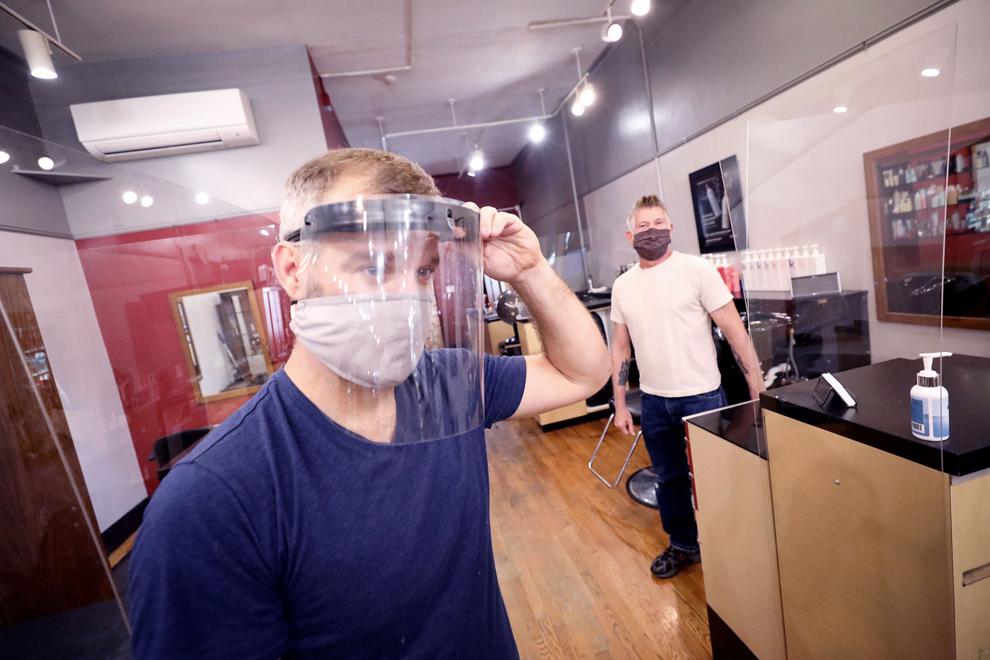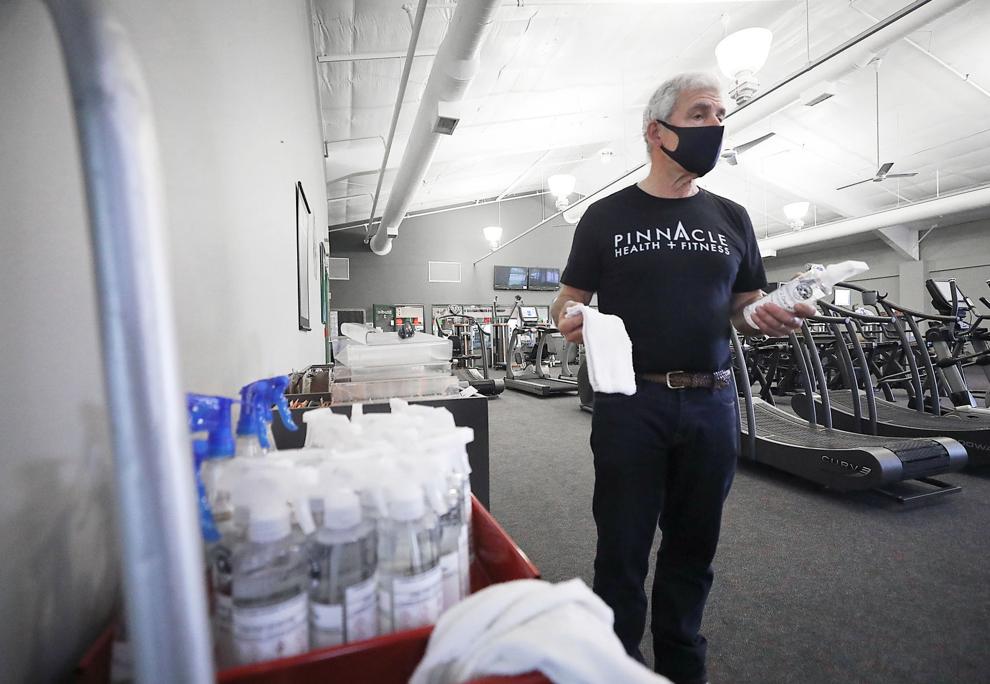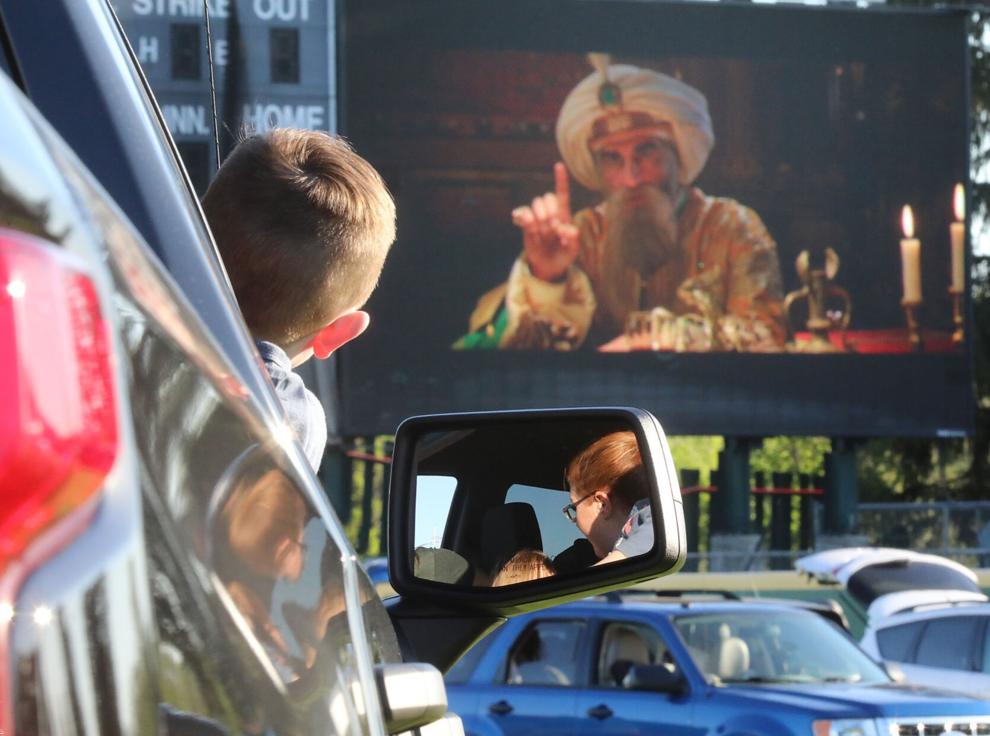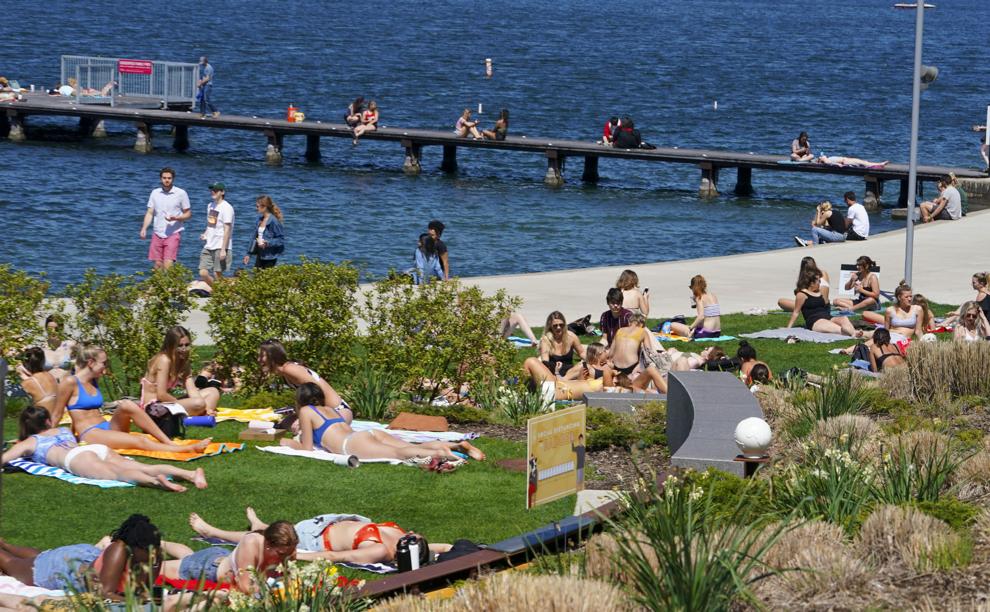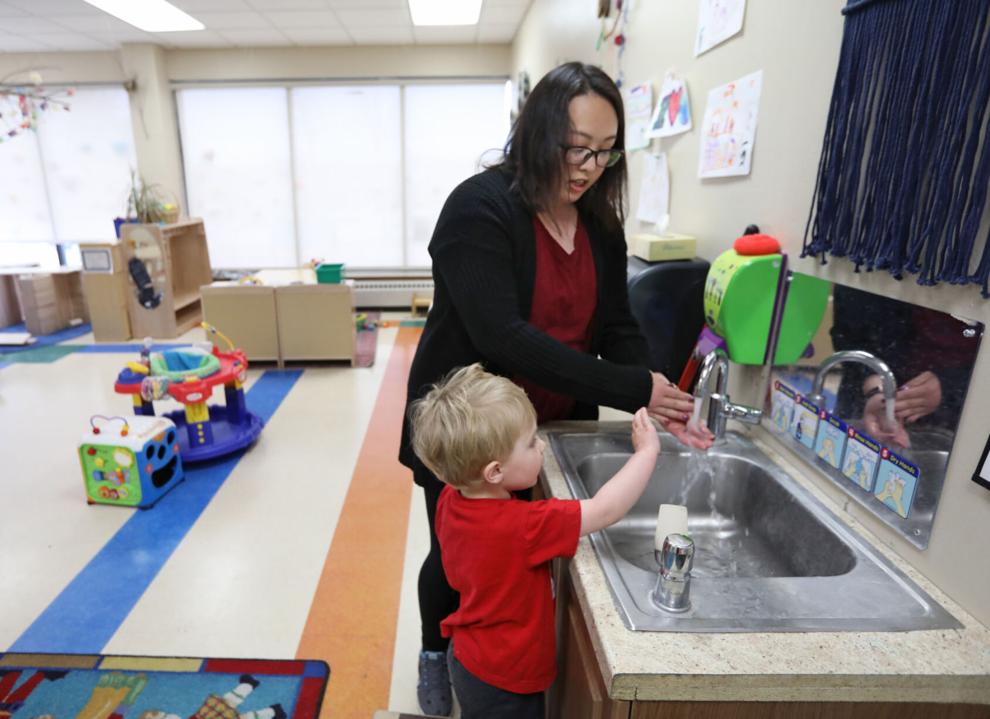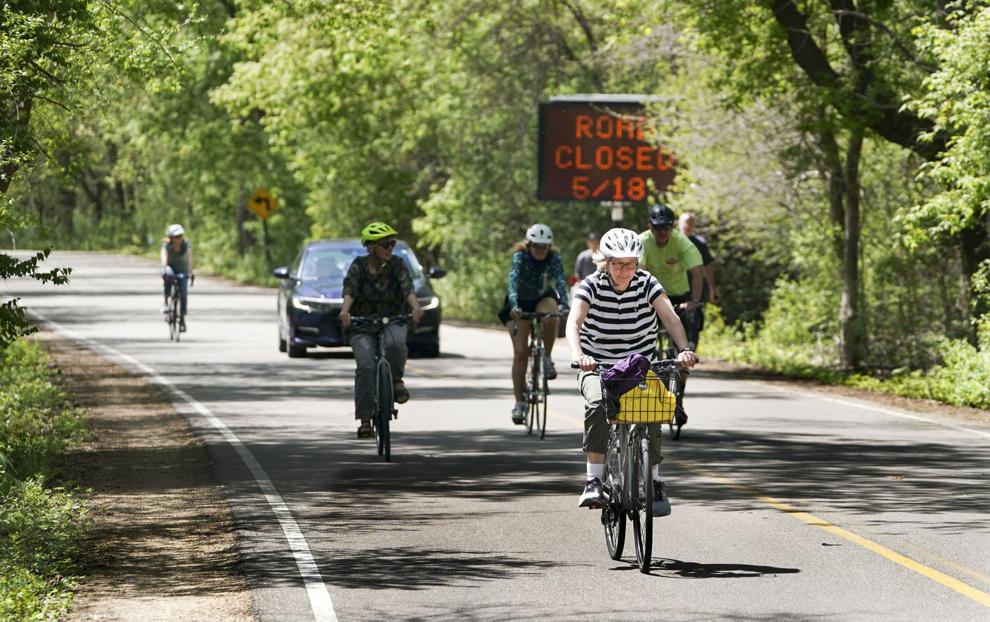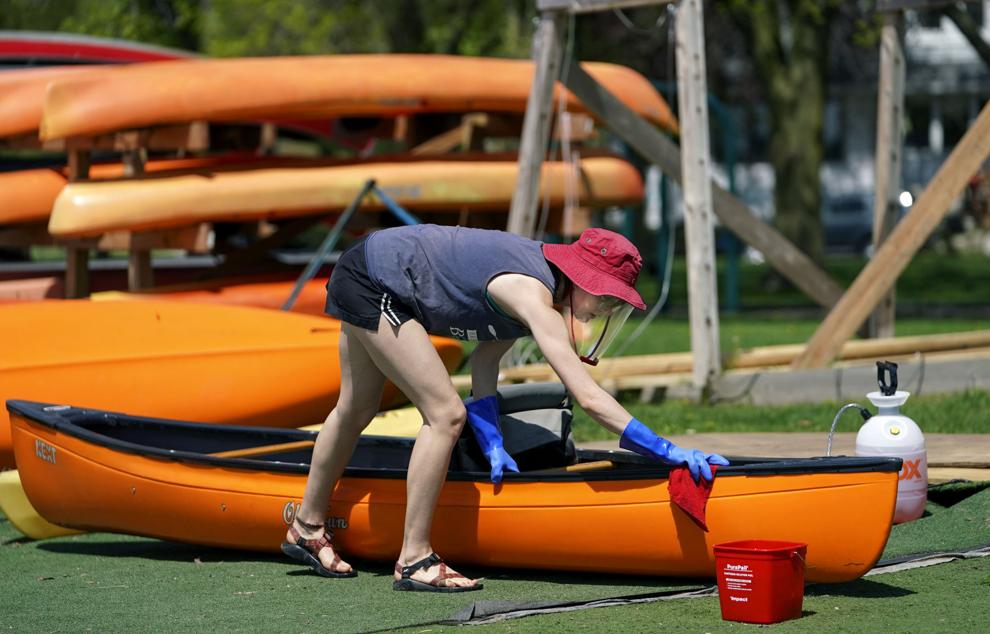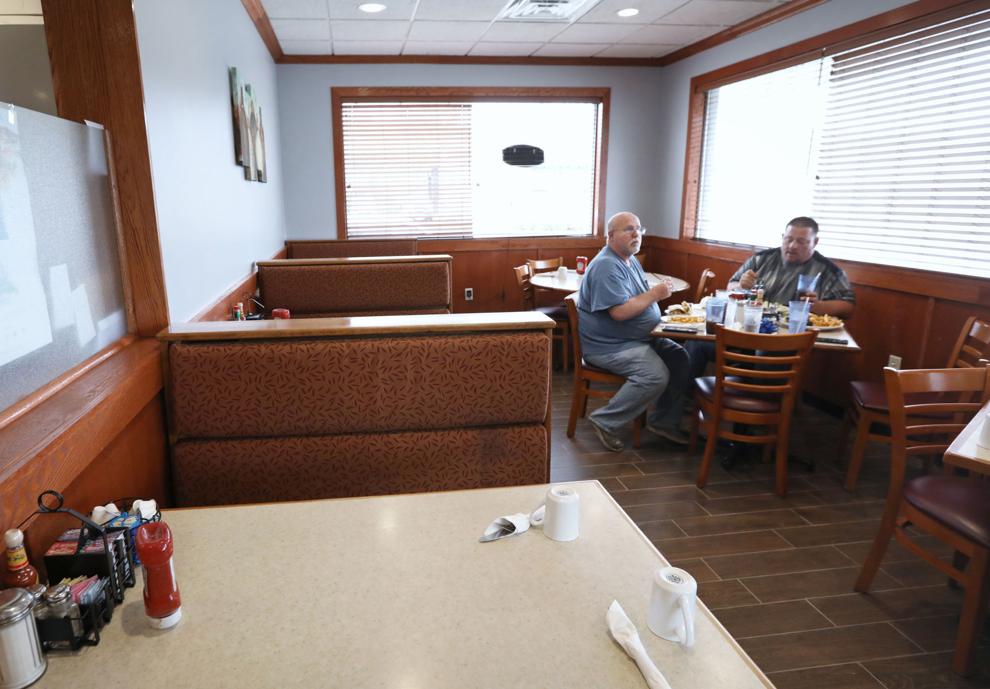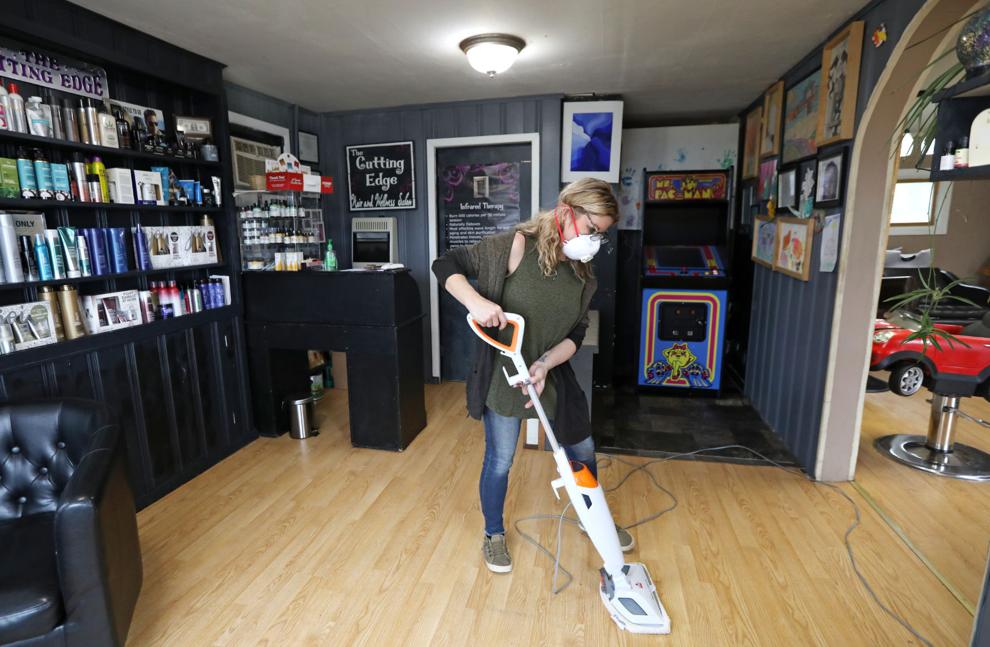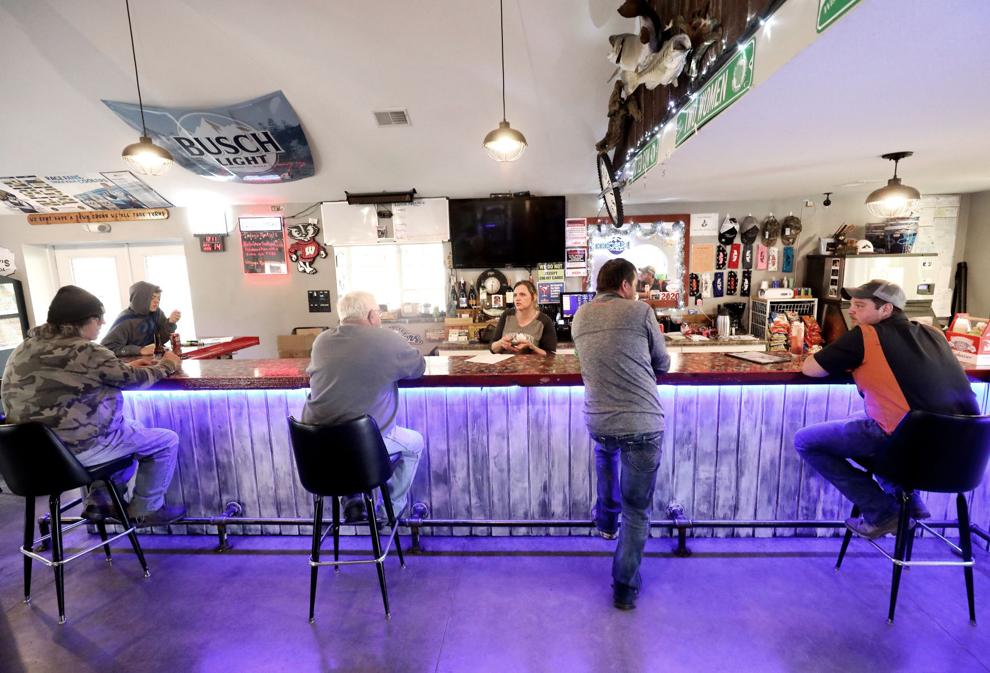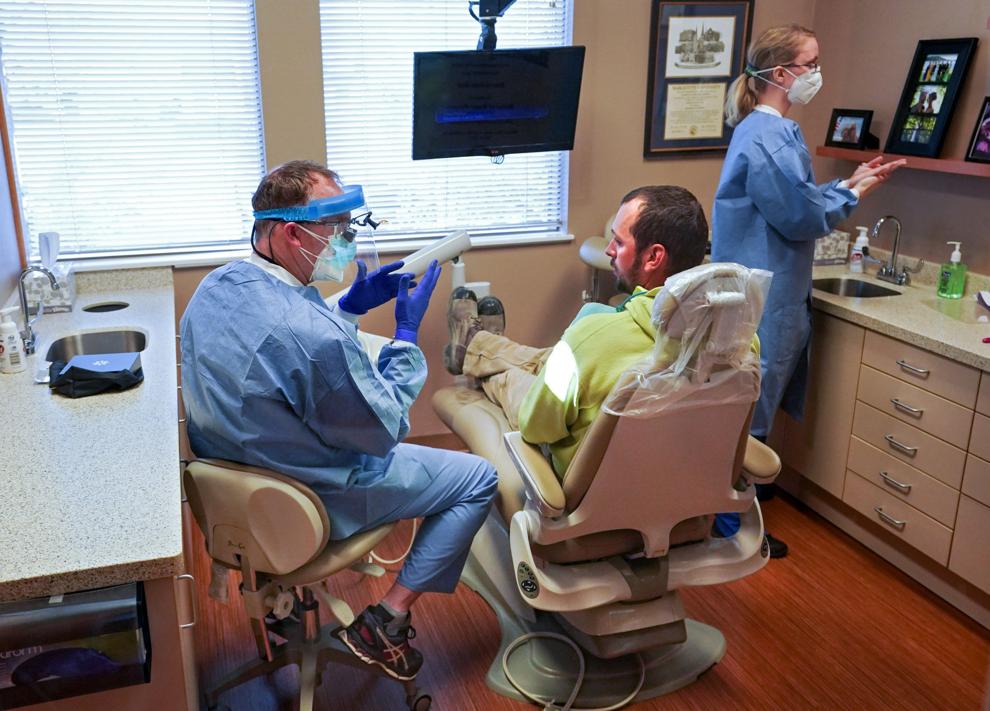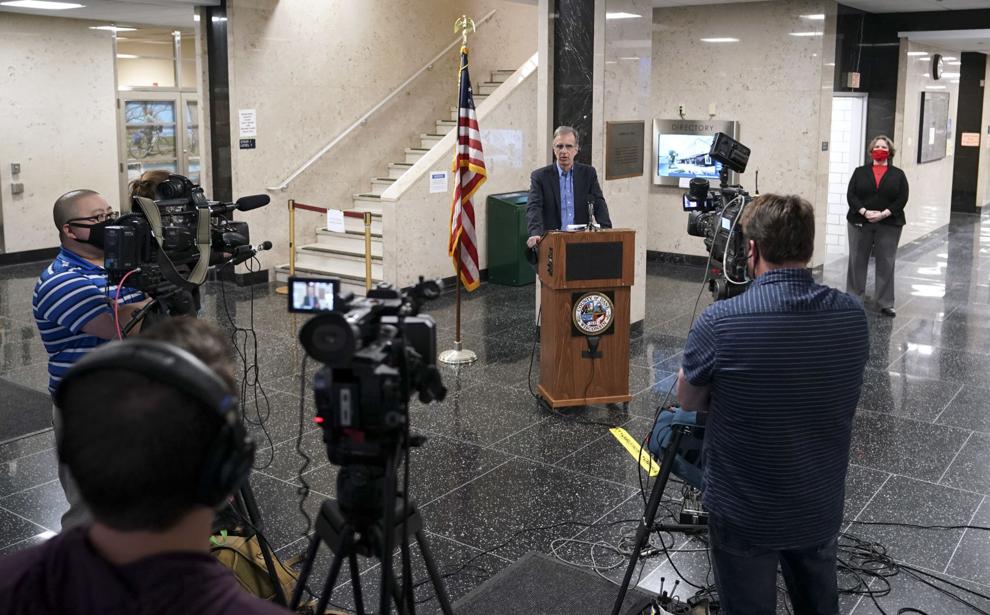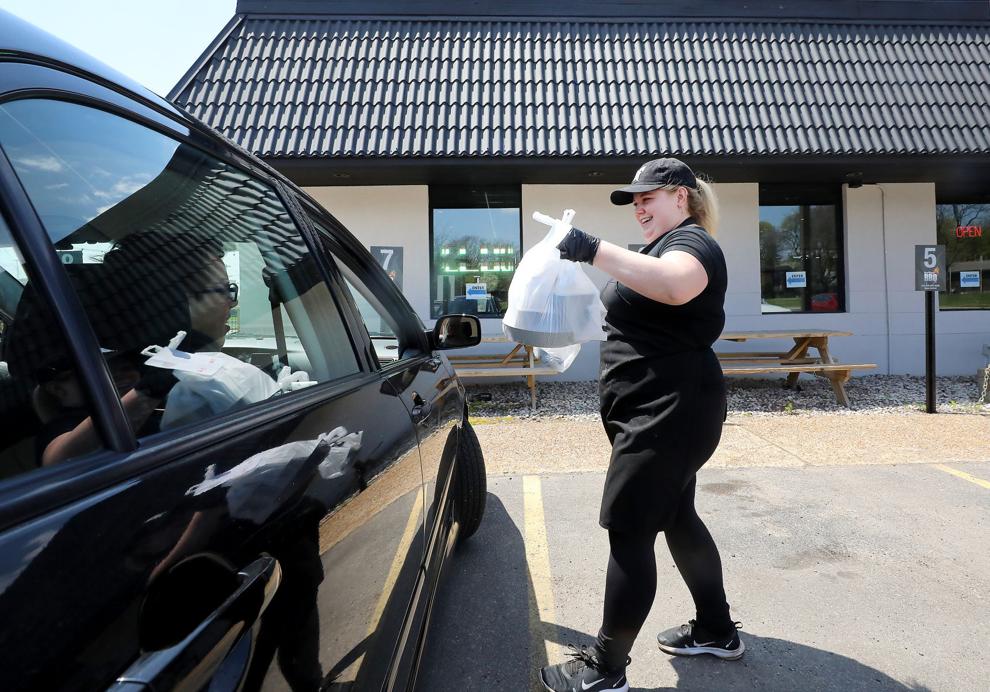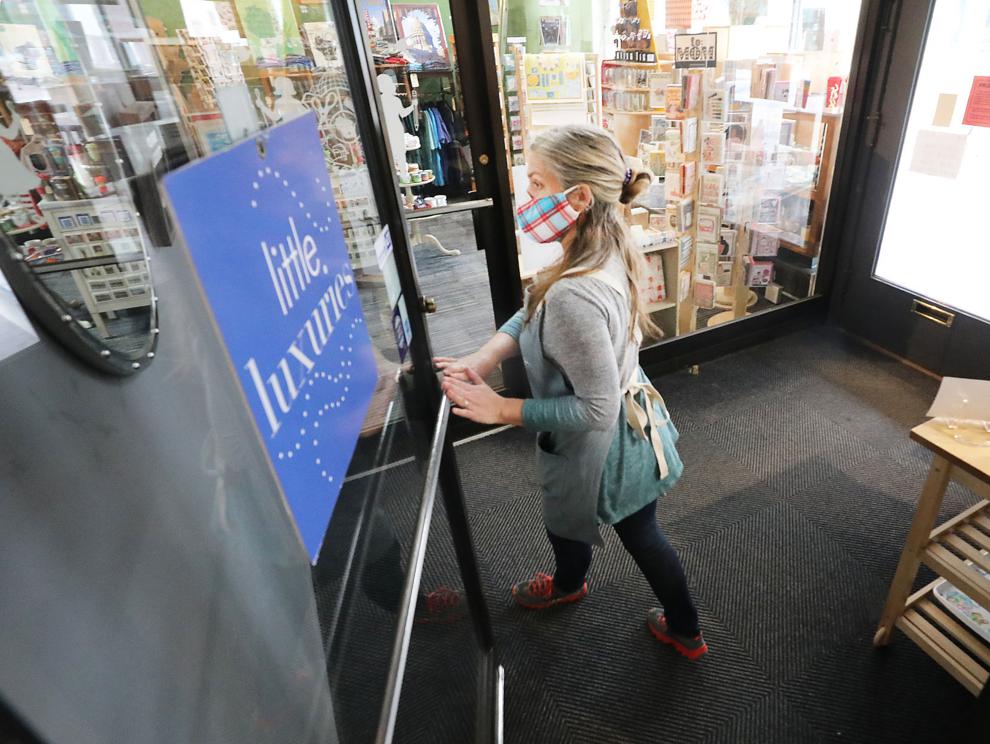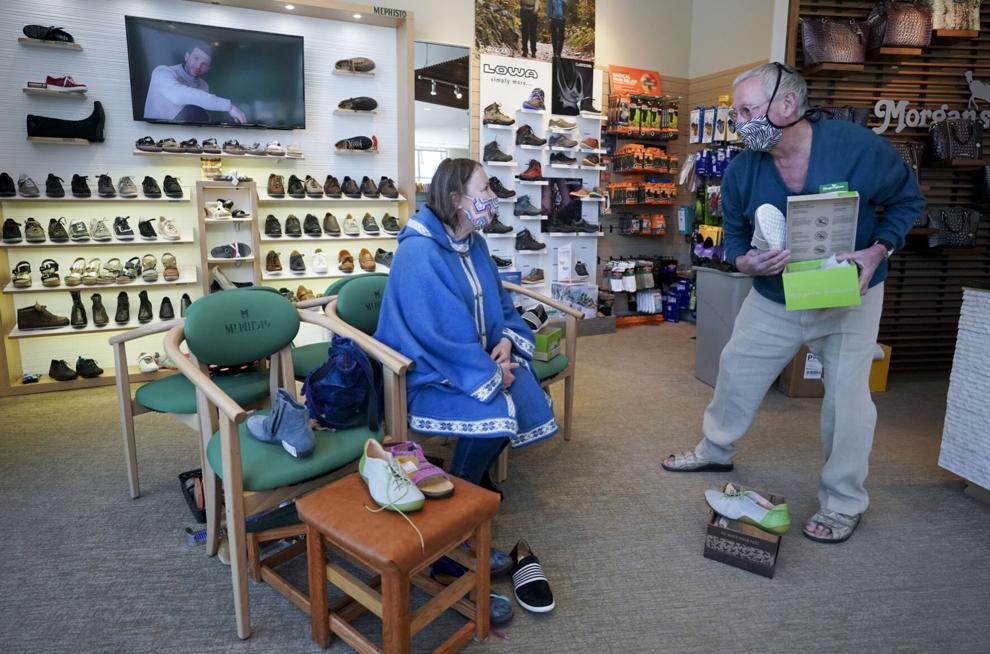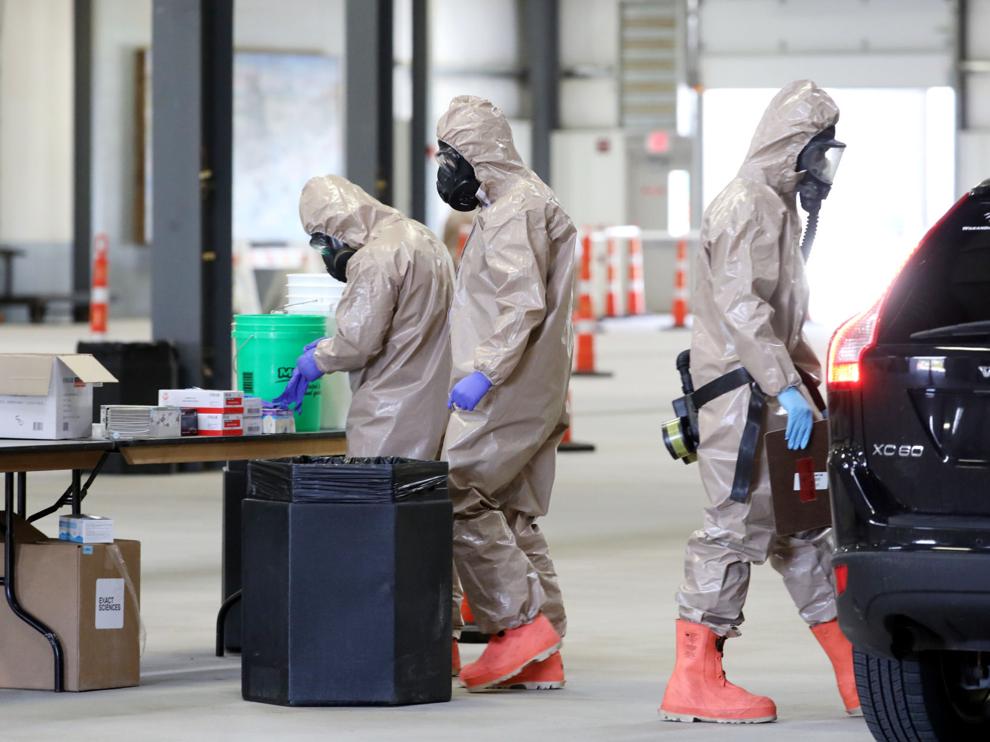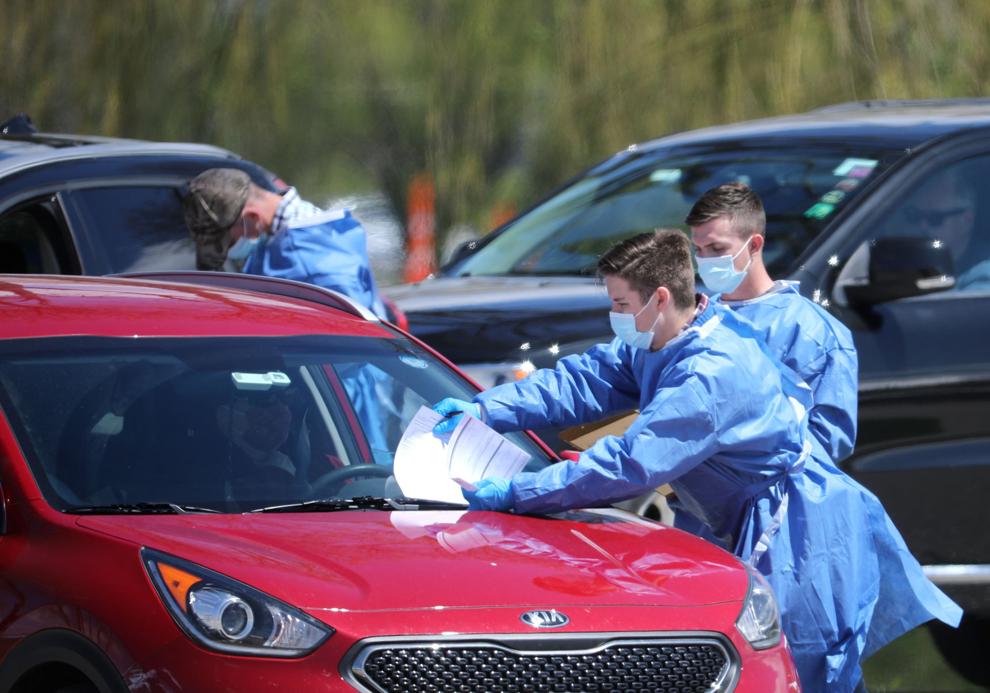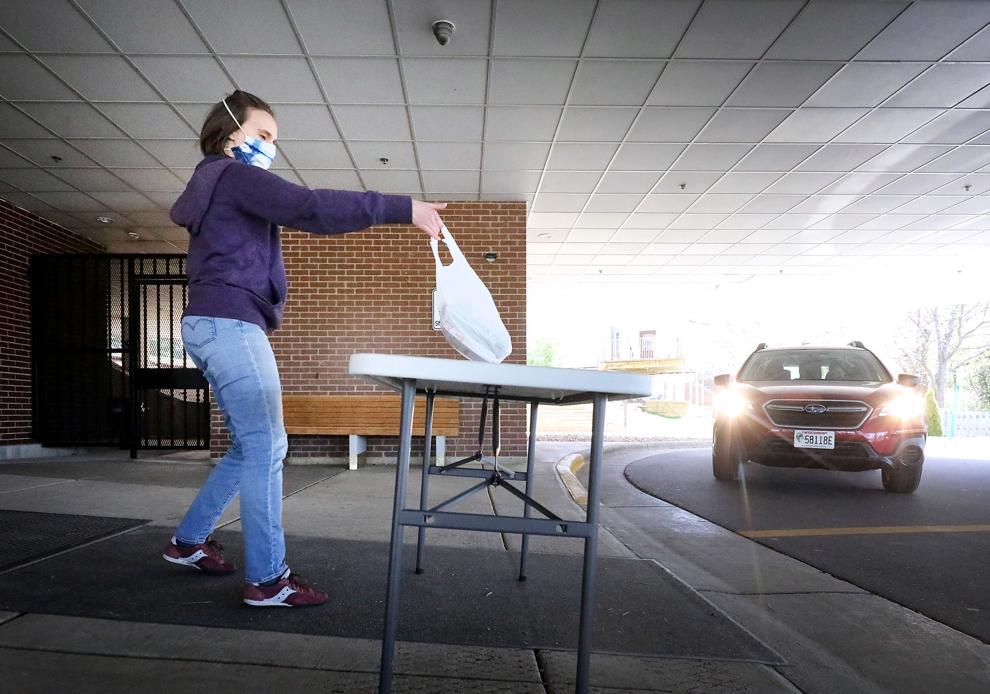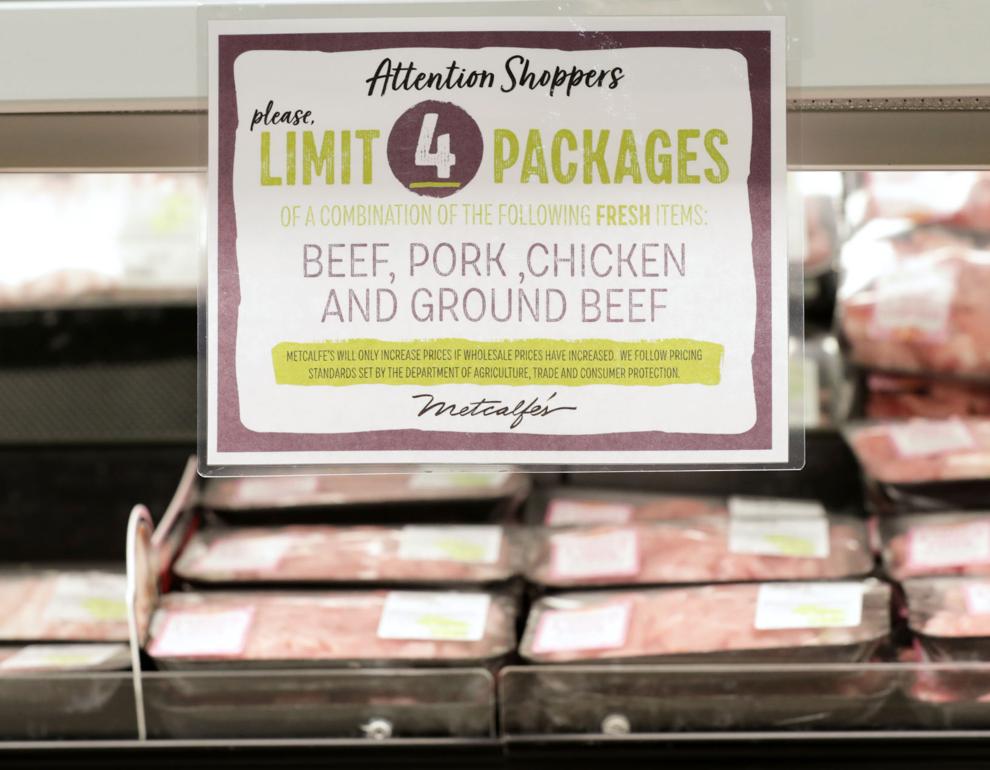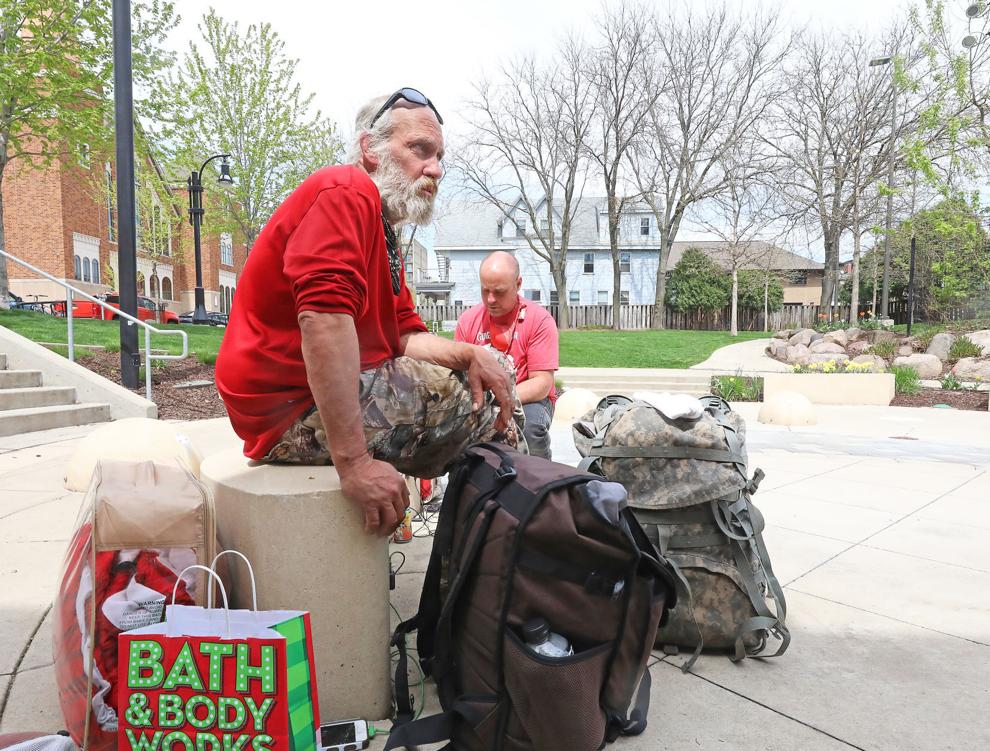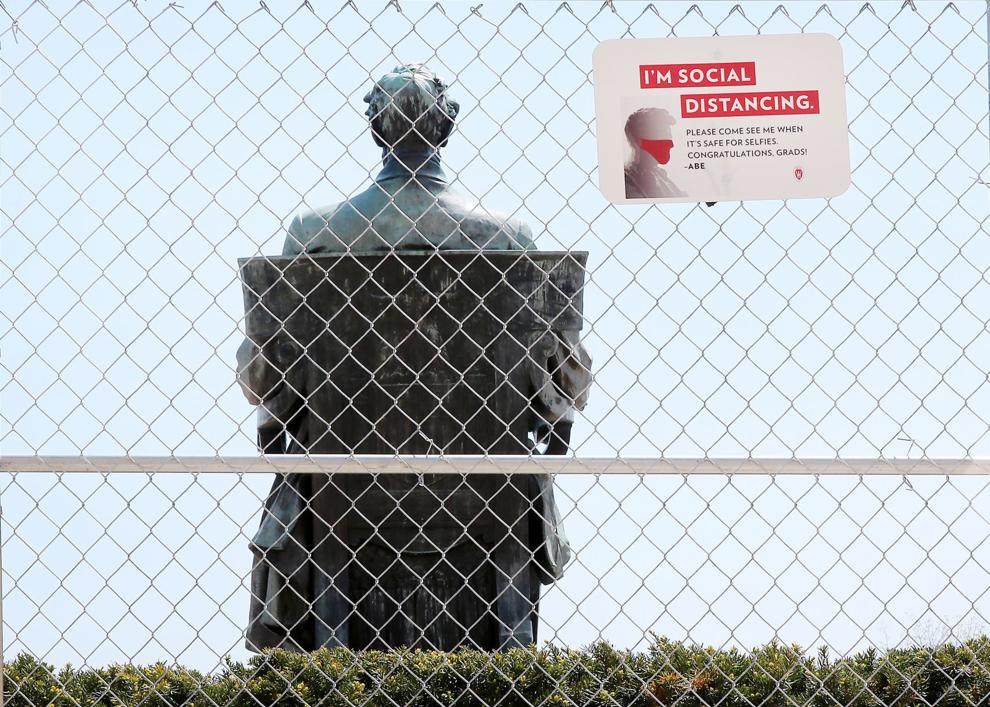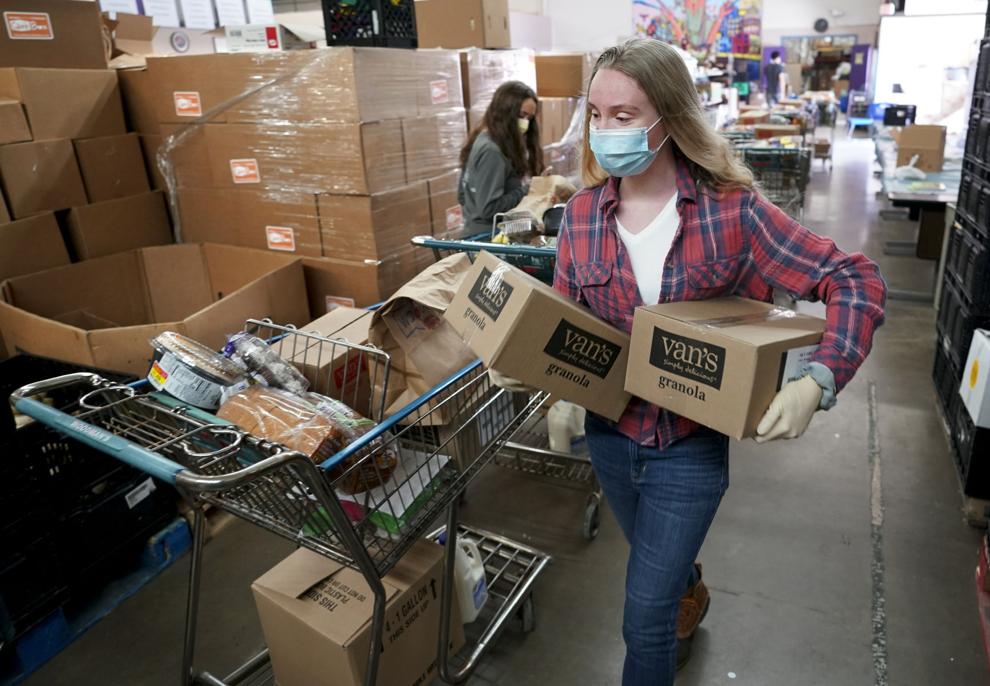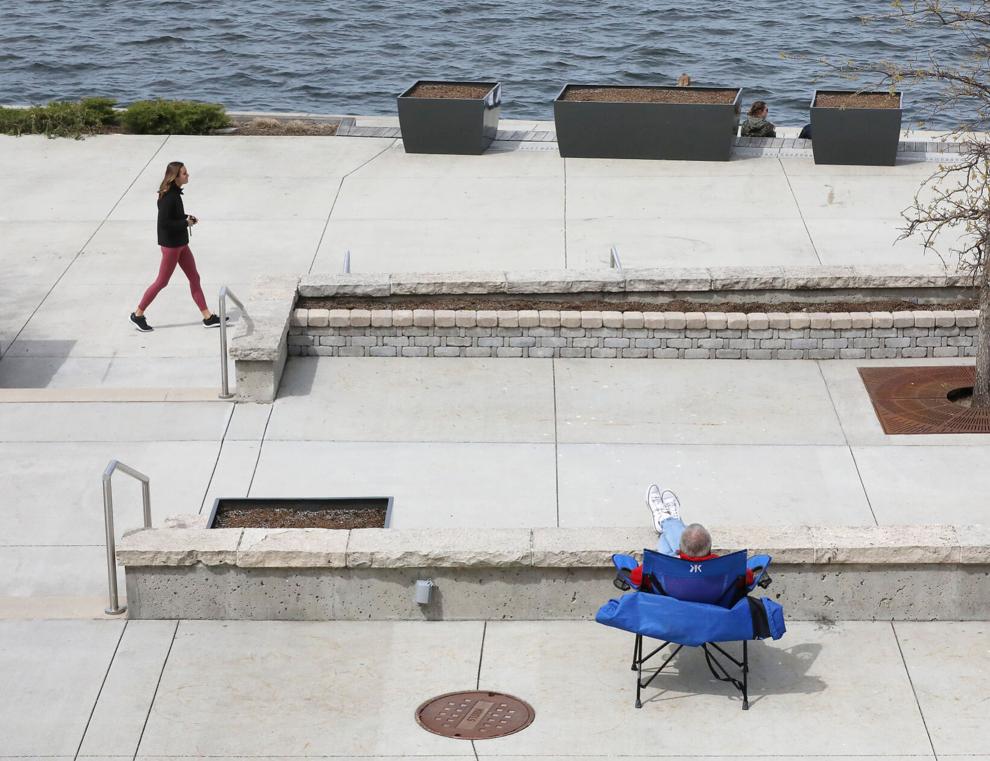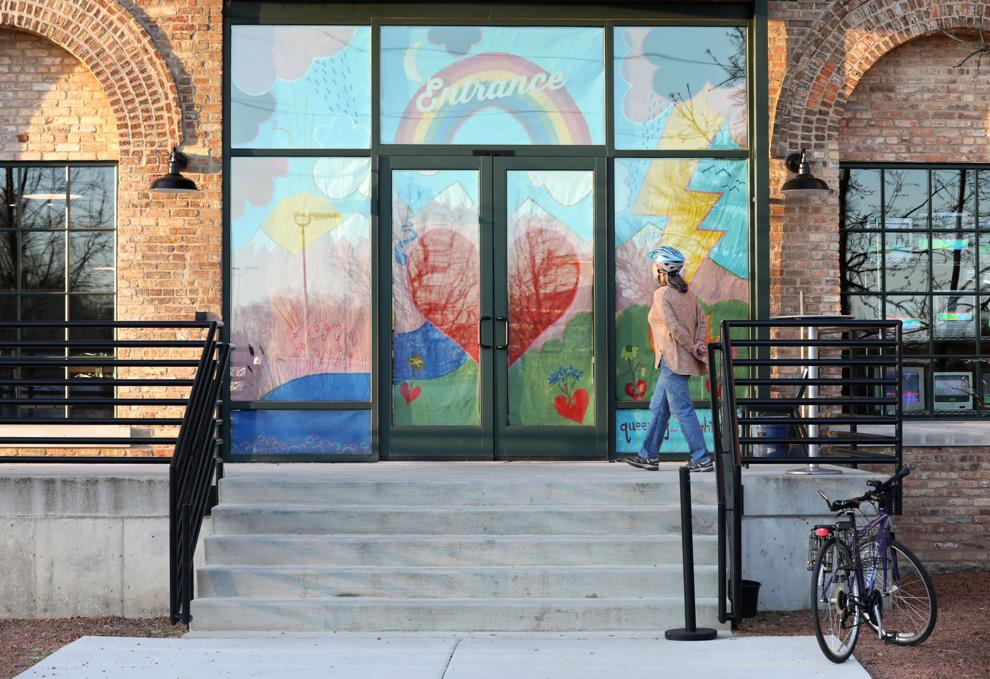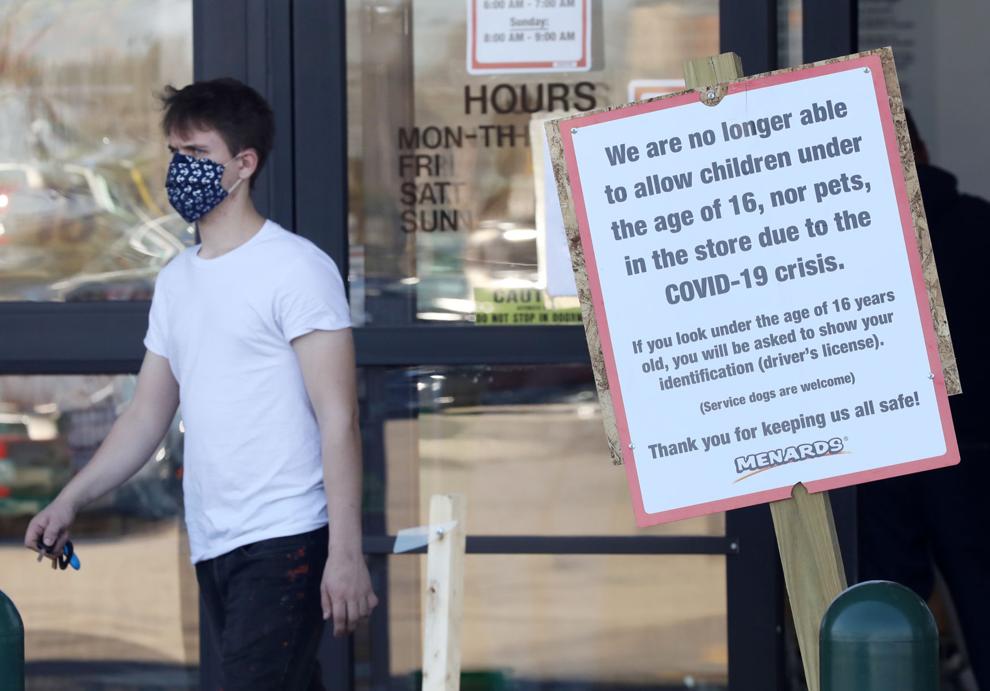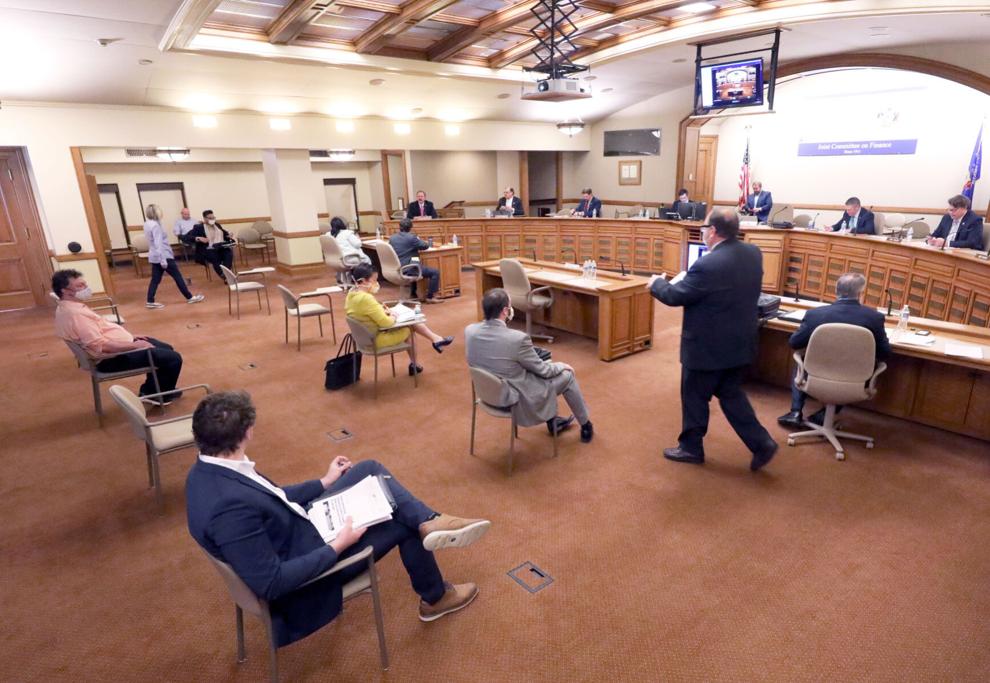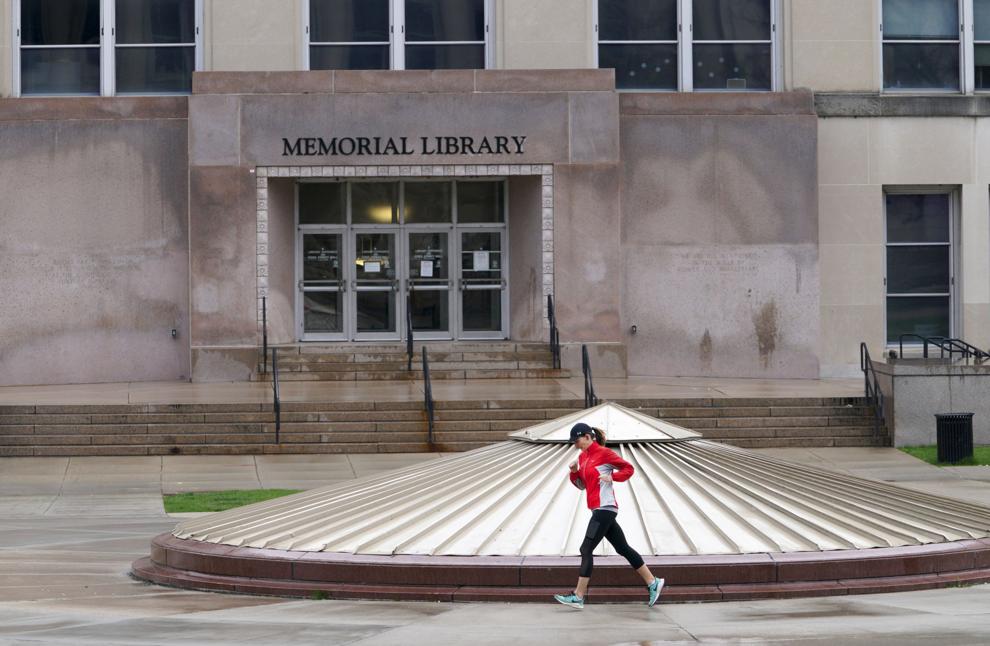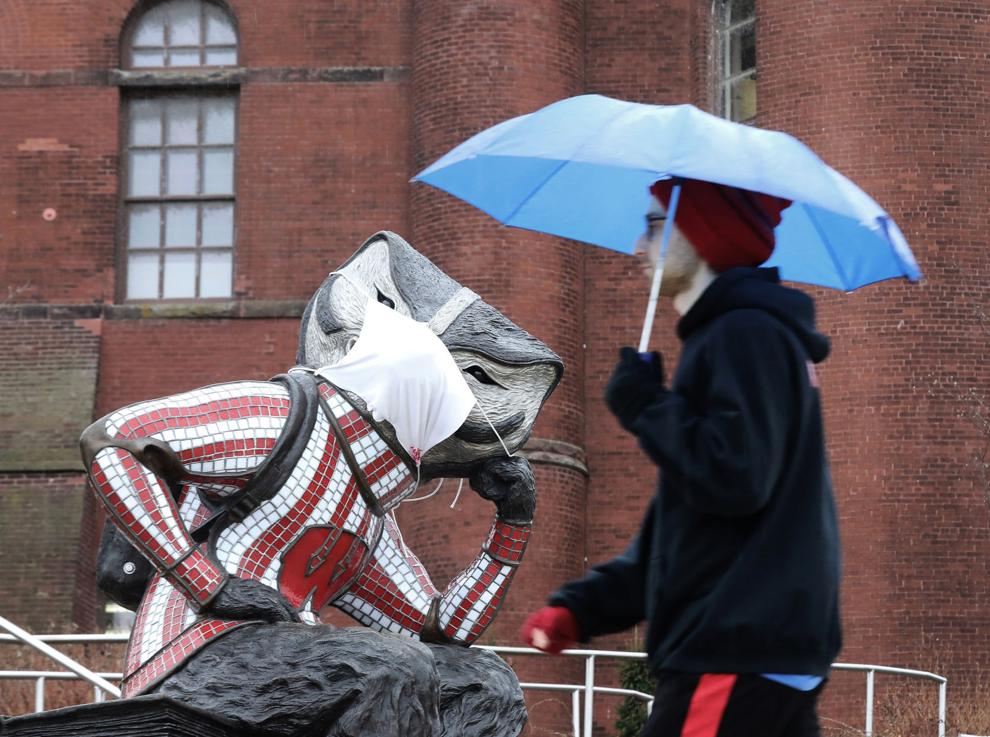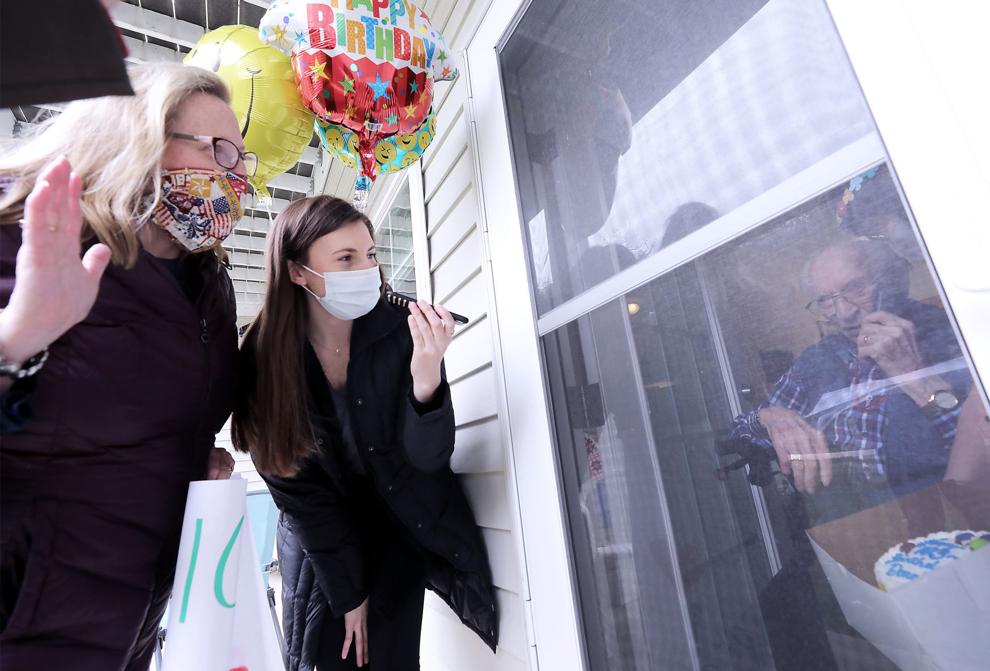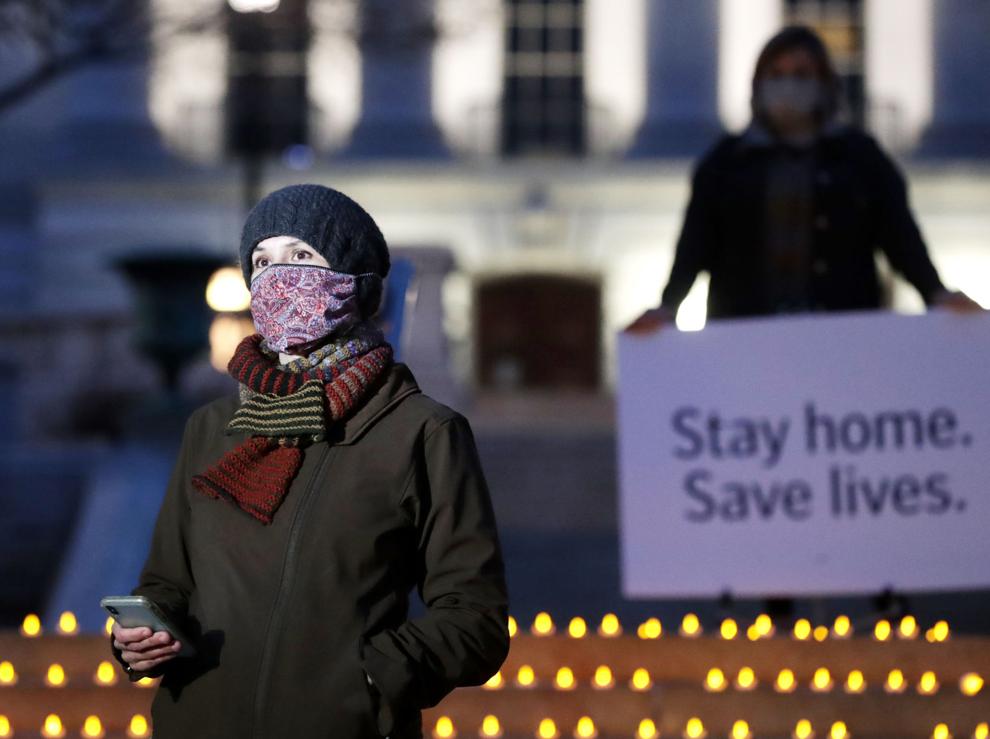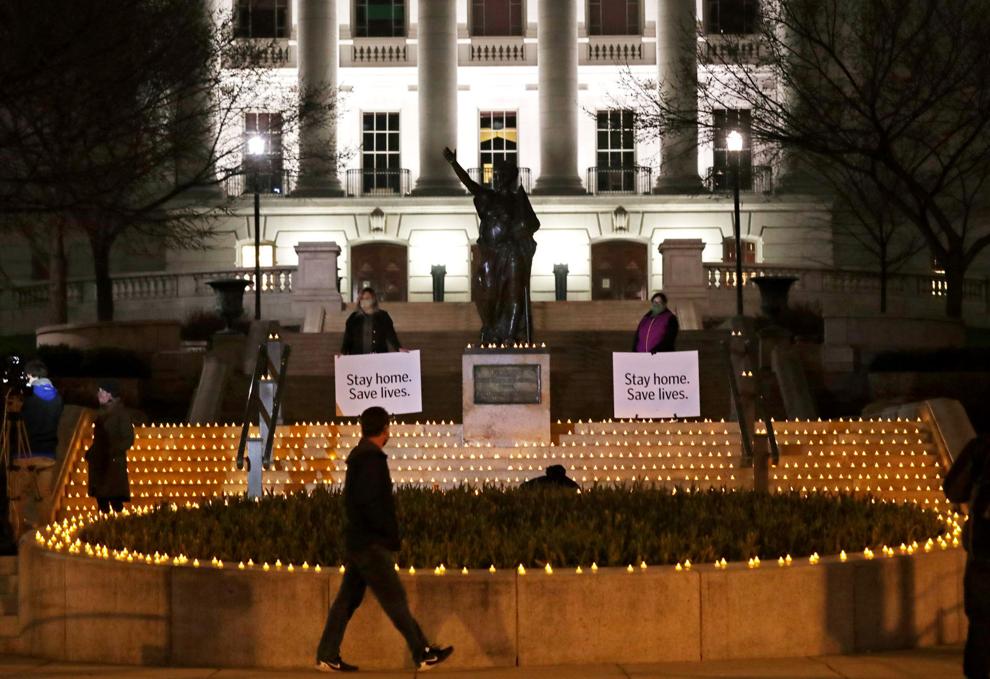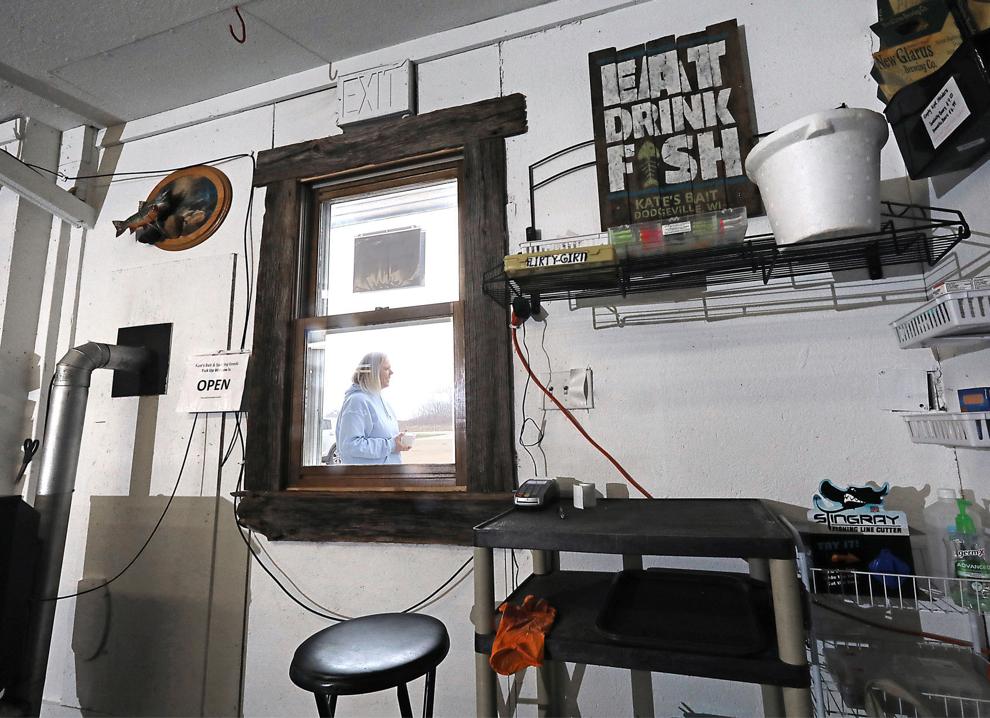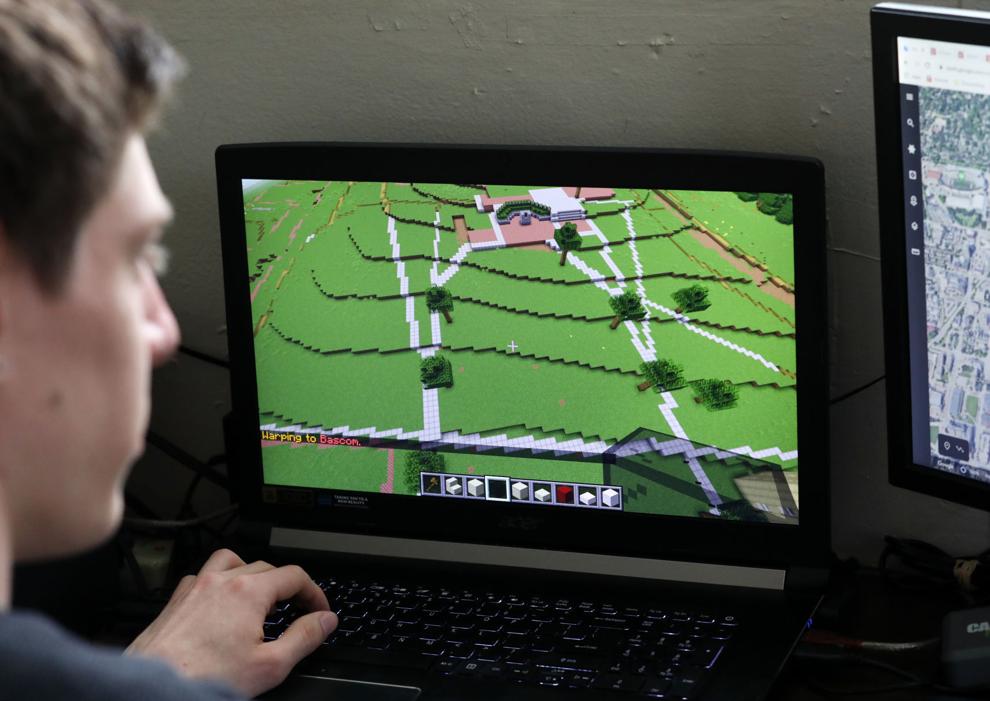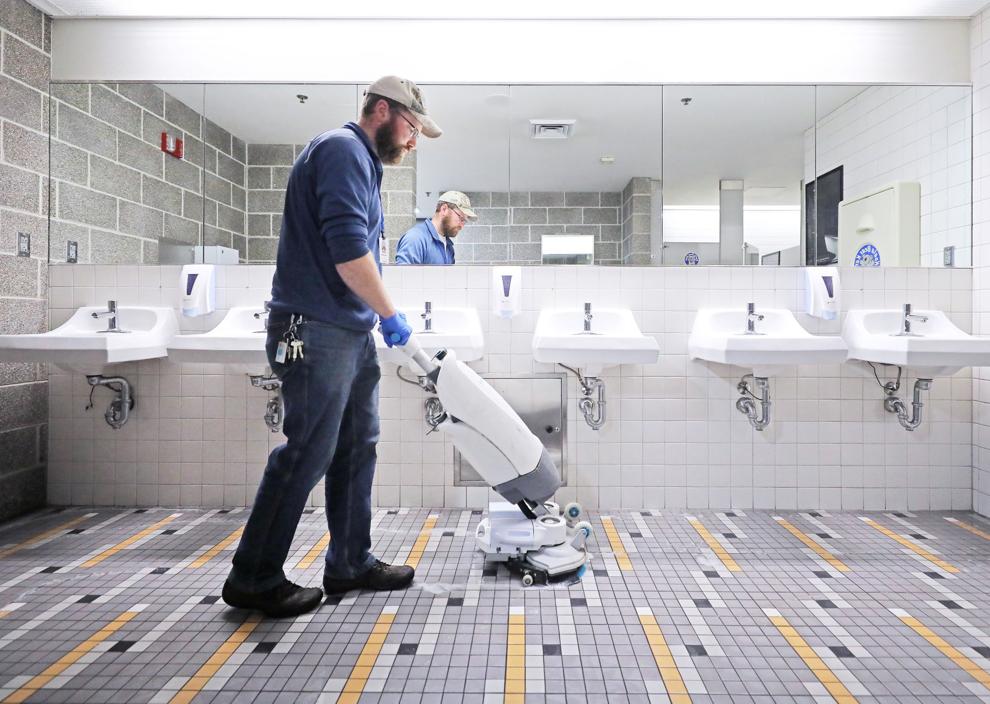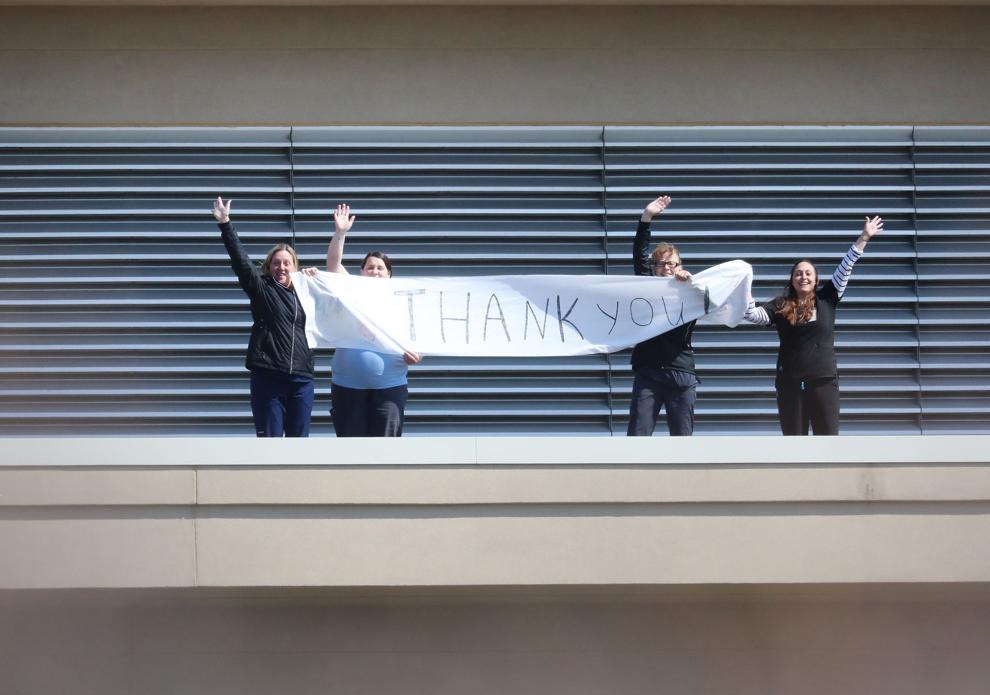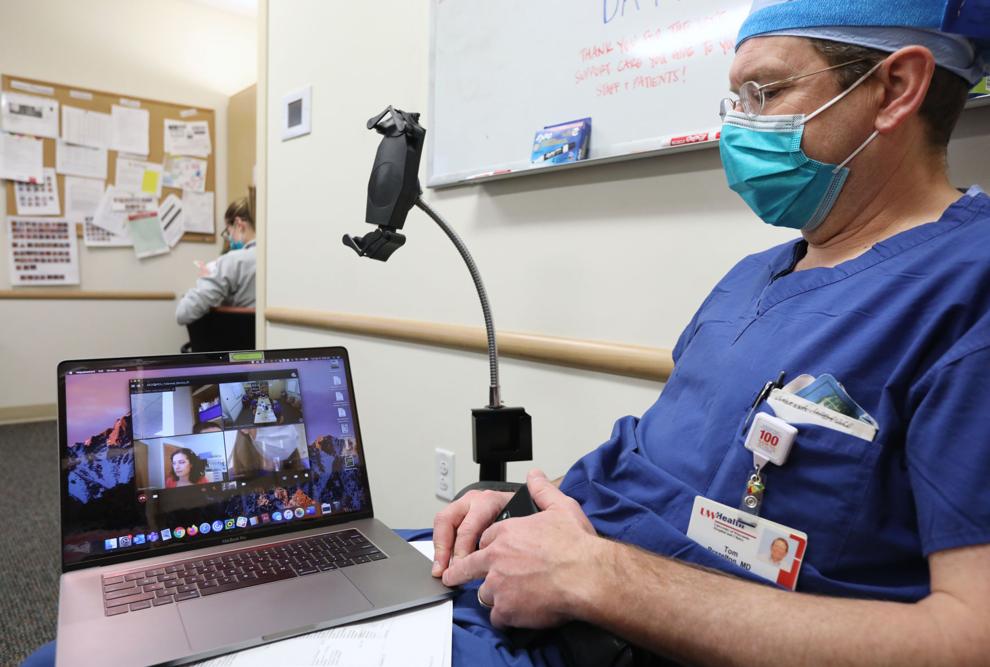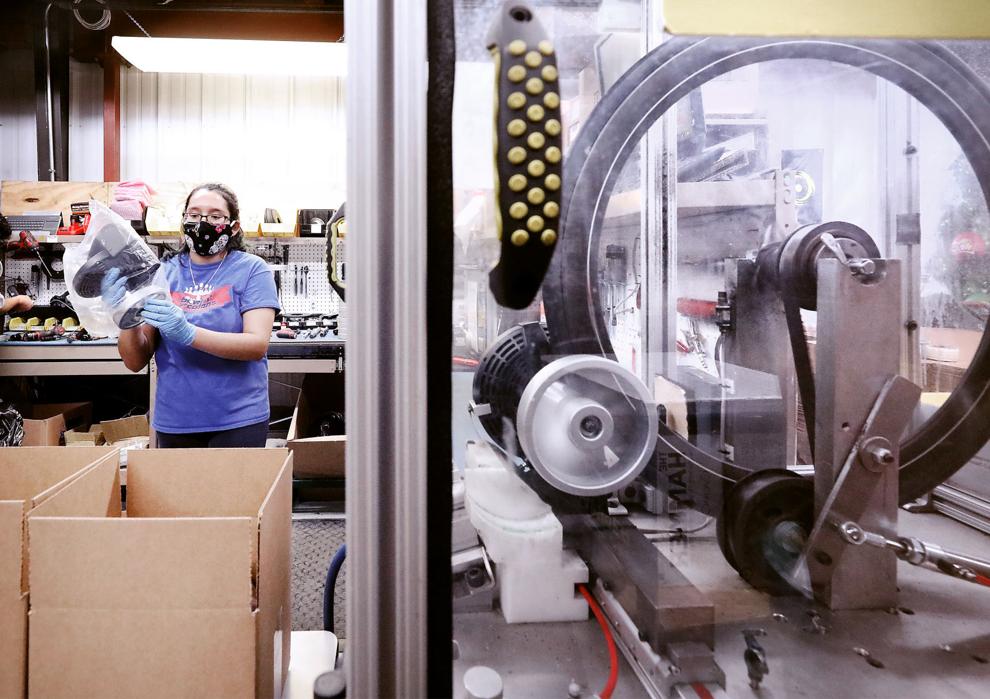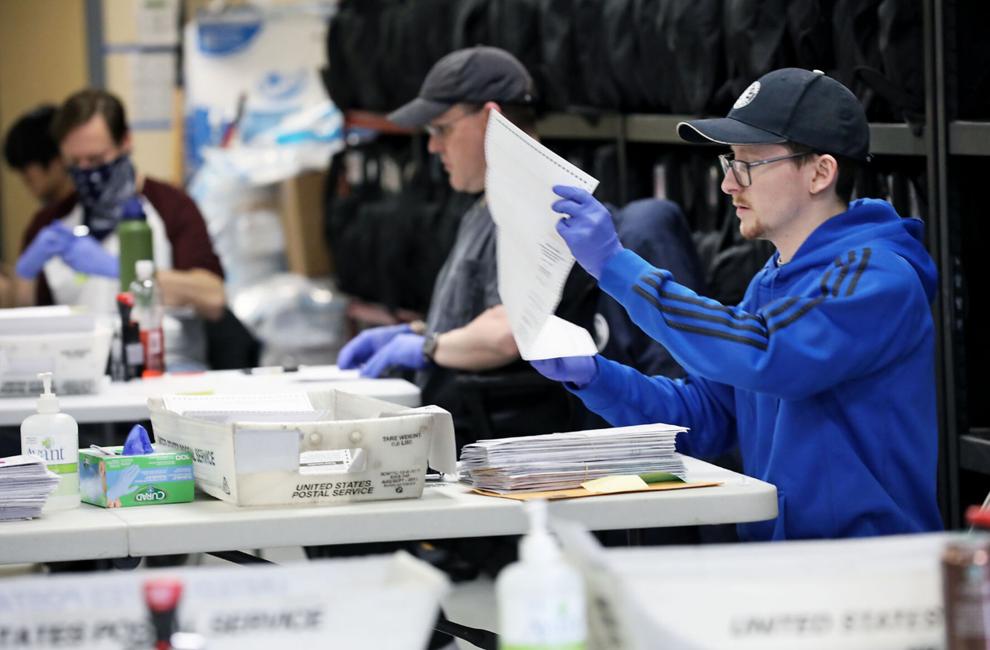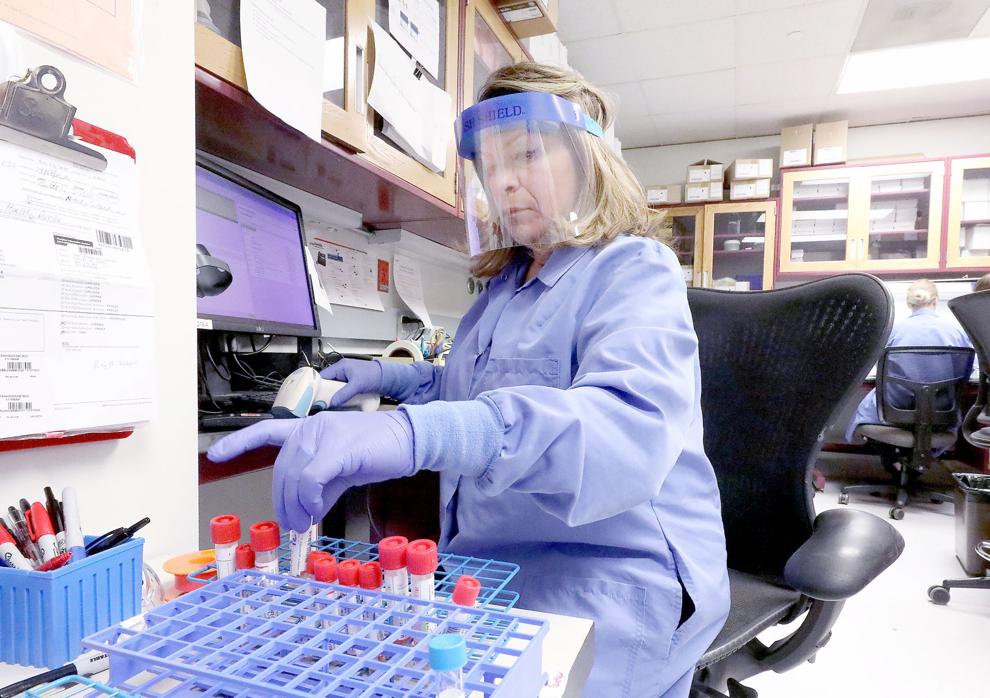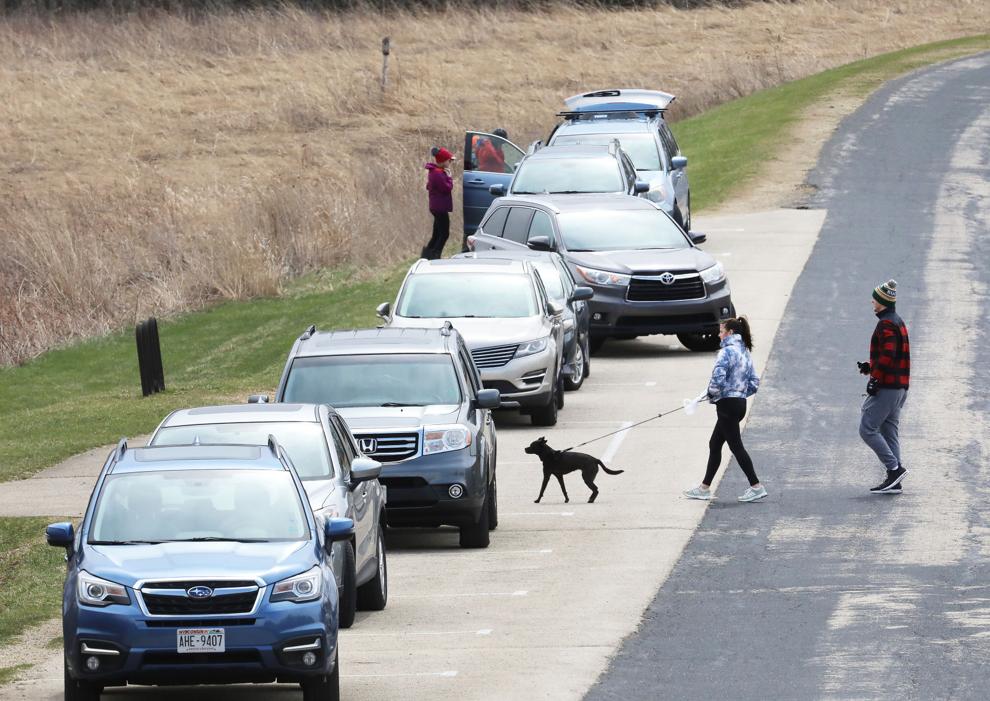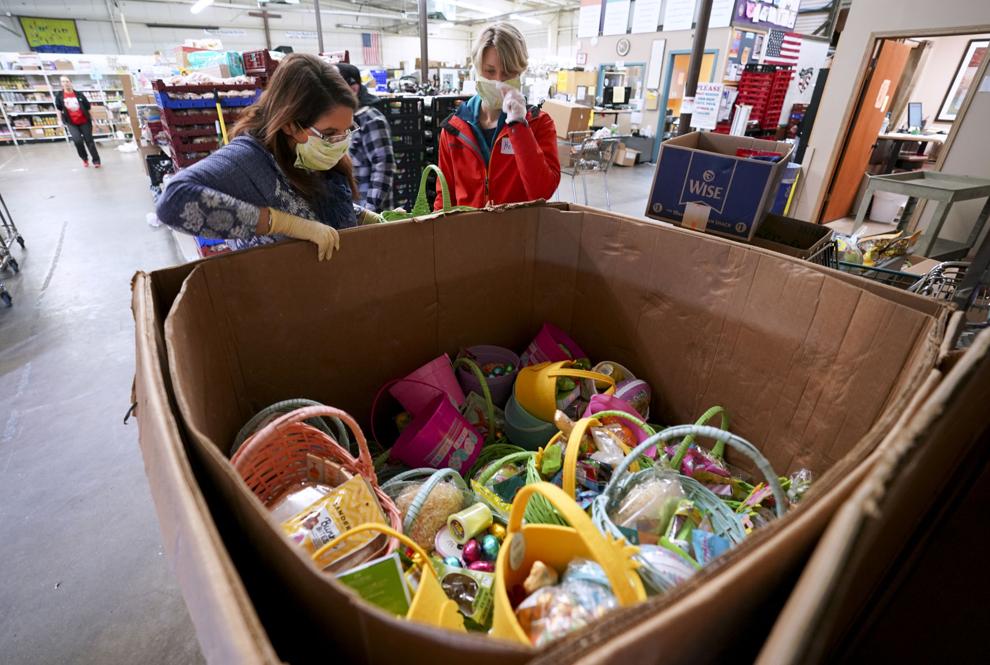 As social distancing progressed into an official order to stay in our homes, Madison has started to look more like an empty shell rather than …