In the latest effort to limit the spread of COVID-19 coronavirus, Democratic Gov. Tony Evers said Monday he plans to issue an order Tuesday closing all nonessential businesses — a directive that was quickly criticized by Republican leaders for a lack of details.
Evers' "safer at home" order represents a shift from the governor's position last week, when he said he did not plan to issue such a directive, which would shut down even more businesses across the state than had already been ordered to close.
Details were not available Monday on which Wisconsin businesses will be allowed to remain open, when the order will go into effect or how long it will be in place. An Evers spokeswoman said there will be a grace period for businesses to adjust.
"Folks, this is important. Time is of the essence," Evers said on a Monday media call. "This isn't something I thought we'd have to do, it's not something I wanted to do and it's not something that I take lightly."
Under the order, Wisconsin will join other states, including California, Ohio and Illinois, that have passed similar mandates — also referred to as "stay at home" or "shelter in place" directives.
"This is a necessary step to slow the spread of the disease and allow us to continue to prepare the health care system for this pandemic," Department of Health Services Secretary Andrea Palm said Monday.
Evers noted the order will not be a lockdown, but rather an attempt to limit unnecessary trips. Residents will still be allowed to leave their homes, but are urged to only do so for important matters like grocery shopping, going to the doctor or getting medication. They can also walk or exercise outside.
The federal government gives state and local entities the ability to identify what is considered an essential business during a public health emergency.
A full list of businesses and government services that would be exempt from the order was not immediately available, but it is expected to include health care facilities, grocery stores and law enforcement. Those engaged in the dissemination of news via newspapers, television, radio and other media also are deemed essential services.

The U.S. Department of Homeland Security detailed in a March 19 report what might be considered essential critical infrastructure workers during the COVID-19 outbreak. The report is not a mandate, but is provided to state and local officials to assist in ensuring continuity of functions critical to public safety and health as well as economic and national security.
According to the report, essential services include health care providers, grocery stores, restaurant carry-out services, farms, critical manufacturing, utility companies, law enforcement and government operations.
Ryan Nilsestuen, Evers' legal counsel, said a list of Wisconsin's essential businesses would be made available Tuesday and employers and employees would be given time to adjust.
"There's going to be a large number of businesses that will still remain open," Nilsestuen said.
Assembly Speaker Robin Vos, R-Rochester, and Senate Majority Leader Scott Fitzgerald, R-Juneau, issued a joint statement saying the order had "created mass amounts of confusion."
"The governor's sudden change of course and lack of specific guidance have increased the level of uncertainty and anxiety in our state," they said. "The people of Wisconsin deserve clear communications during a public health emergency. There also needs to be a better understanding as to why the decisions are being made, because of the impact on the economy, businesses and residents of the state."
Fitzgerald also took aim at the order on Twitter.
"What businesses are 'essential?' Gas stations? Garbage pick up? Drug stores? Construction? Giving this order without guidance has created chaos — business owners are already facing tremendous amounts of uncertainty," Fitzgerald tweeted. "This doesn't help."
While Evers and GOP leaders said last week they had been maintaining daily communications regarding the state's reaction to coronavirus, Evers said he had not connected with either Vos or Fitzgerald at the time of the Monday press call and the order was made following conversations with health care experts and business leaders.
"The experts and the scientists made it clear to me this is the best way to solve this problem," Evers said.
Schools, nail salons, spas and sit-in services at bars and restaurants already have been closed down due to the respiratory disease, which has infected more than 400 people across the state. Nilsestuen added the Tuesday order will likely maintain existing provisions allowing bars and restaurants to continue to provide carryout and delivery services. It was not clear what the impact would be on businesses that aren't open to the public or where most employees can work from home.
As with previous orders related to the outbreak, Nilsestuen said the directive will be enforced by local law enforcement.
Jobless claims up 13-fold
The statewide shutdown has already resulted in skyrocketing joblessness across Wisconsin.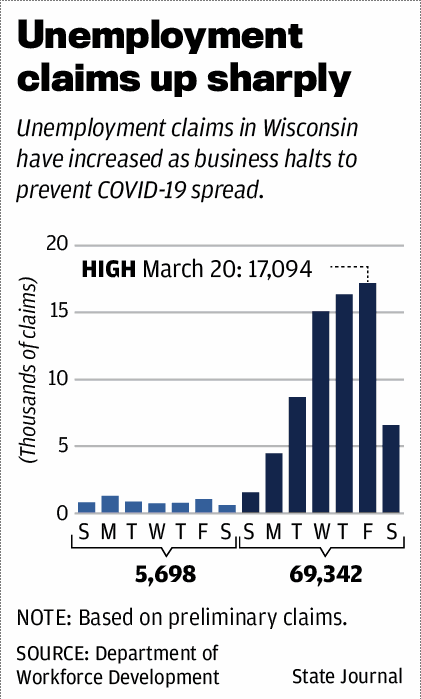 Preliminary numbers from the Department of Workforce Development show that more than 69,000 initial unemployment claims had been made between March 15 and Saturday. There were about 5,200 initial claims made in the same span last year.
As of Monday, the state reported 416 cases of COVID-19 across 30 counties, with 61 cases reported in Dane County. Five deaths have been reported in Fond du Lac, Ozaukee and Milwaukee counties.
Although the number of positive cases DHS reported for Dane County hadn't changed since Sunday, Public Health Madison and Dane County reported more up-to-date results about an hour later indicating that the county has recorded 70 positive cases.
More than half of those who have tested positive in Dane County are between 20 and 44 years old, and about a quarter could not say where they would have gotten the virus because they hadn't traveled recently or been exposed to someone who had it, Public Health director Janel Heinrich said.
"Community spread is happening," she said, reinforcing what was announced last week.
Equipment shortage
In an effort to speed the delivery of protective equipment for first responders and health care workers, the state on Monday also started a program to buy or accept donations of such equipment from businesses that don't need it, said Maj. Gen. Paul Knapp, adjutant general of the Wisconsin National Guard. The program could eventually collect other supplies, such as hand sanitizer and formula and diapers for child care facilities, Knapp said.
Wisconsin has received a shipment of protective equipment for health care workers from a national stockpile, Department of Health Services Secretary Andrea Palm said. The shipment includes about 55,000 N95 masks, 130,000 surgical masks, 25,000 face shields, 20,000 surgical gowns, 100 coveralls and 72,000 pairs of gloves, Palm said.
Evers said the state has requested additional equipment from the Federal Emergency Management Agency for first responders, including 3,000 N95 masks, 50,000 other masks, 10,000 face shields, 11,000 coveralls and 35,000 pairs of gloves.
The two allocations are "not an endpoint for us," Evers said.
Both prisons are maximum security facilities and have tightened movement of staff and inmates. To date, no inmates have tested positive, the DOC said.
Finances uncertain
As businesses across Wisconsin shut down, rising unemployment insurance costs and reduced tax revenue could force the state to dip into its reserve fund — which is considerably stronger than it was before the last recession in 2007.
A Monday report from the nonpartisan Wisconsin Policy Forum found that the state's reserves make up almost 10% of its General Purpose Revenues, compared with less than 1% in 2007.
"These funds will be tested and potentially depleted by the decreased tax revenues and increased social services spending that will occur in the months ahead — depending on the length of the economic crisis and the degree of federal government aid, as well as the potential need for more state resources to be channeled to local governments," according to the report.
The state's unemployment fund balance was sitting at more than $1.97 billion at the close of 2019, up from less than $600 million in 2007, before the last recession hit.
But while the unemployment fund is in a better position than it was 13 years ago, Wisconsin lags behind 30 states in terms of the jobless fund's preparedness to weather a recession.
A February solvency report on state unemployment insurance trust funds by the U.S. Department of Labor ranked Wisconsin 31st in the nation — falling just below the threshold to be eligible for interest-free borrowing. The report compares the state jobless fund balance with total wages paid in a year.
State Journal reporters David Wahlberg and Emily Hamer contributed to this report.
Photos: A look at how the novel coronavirus is affecting Wisconsin
COVID-19 in photos: How Wisconsin is managing the pandemic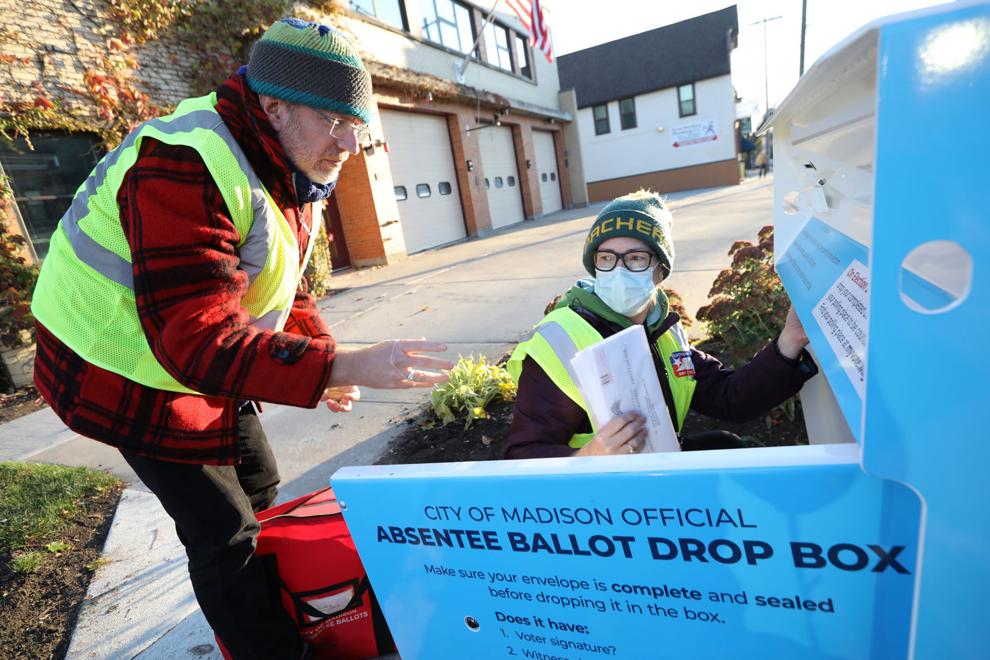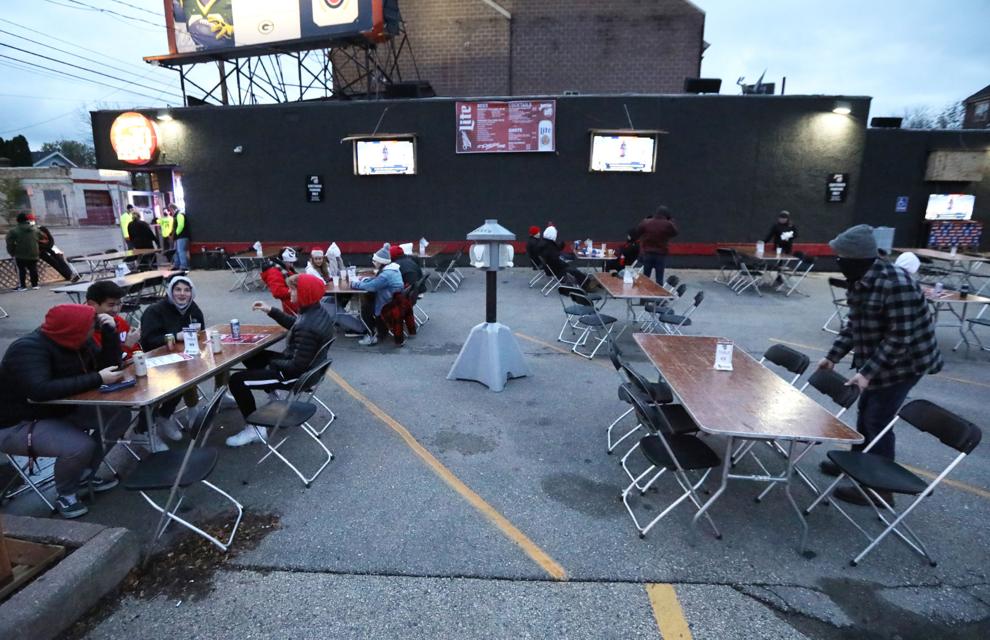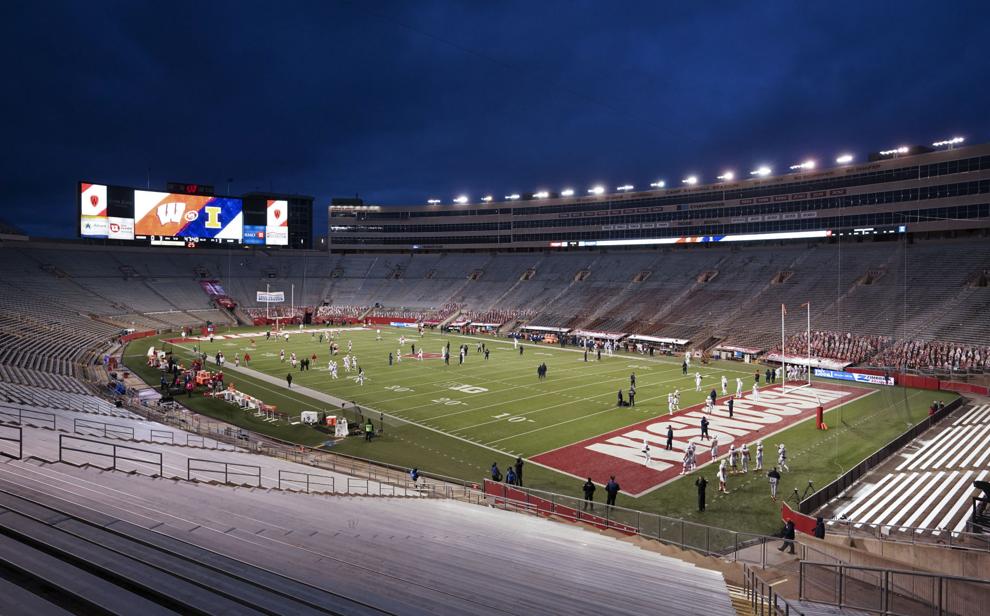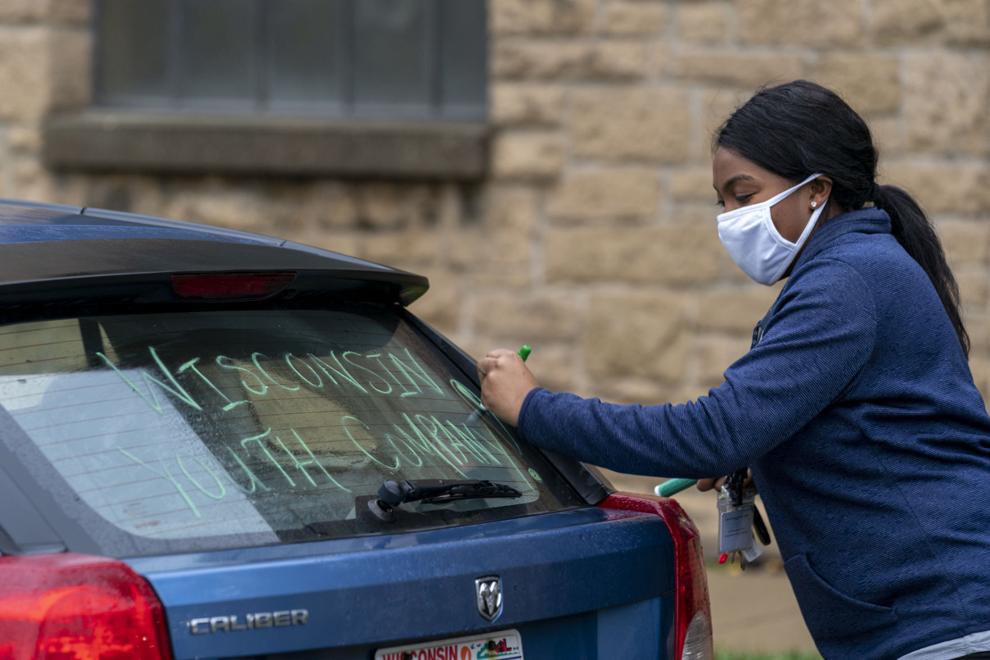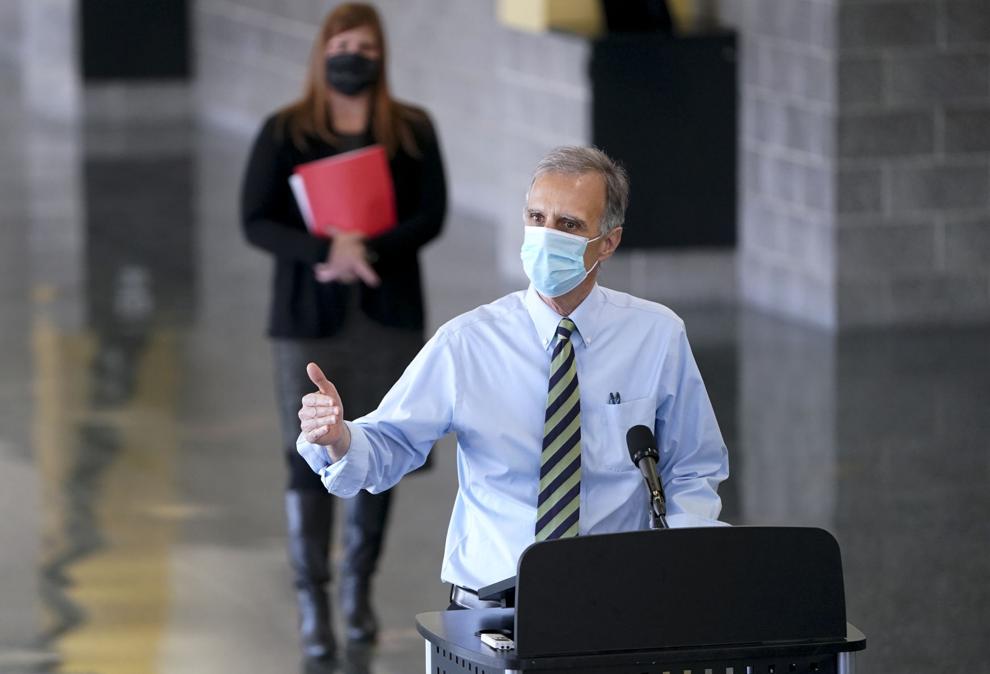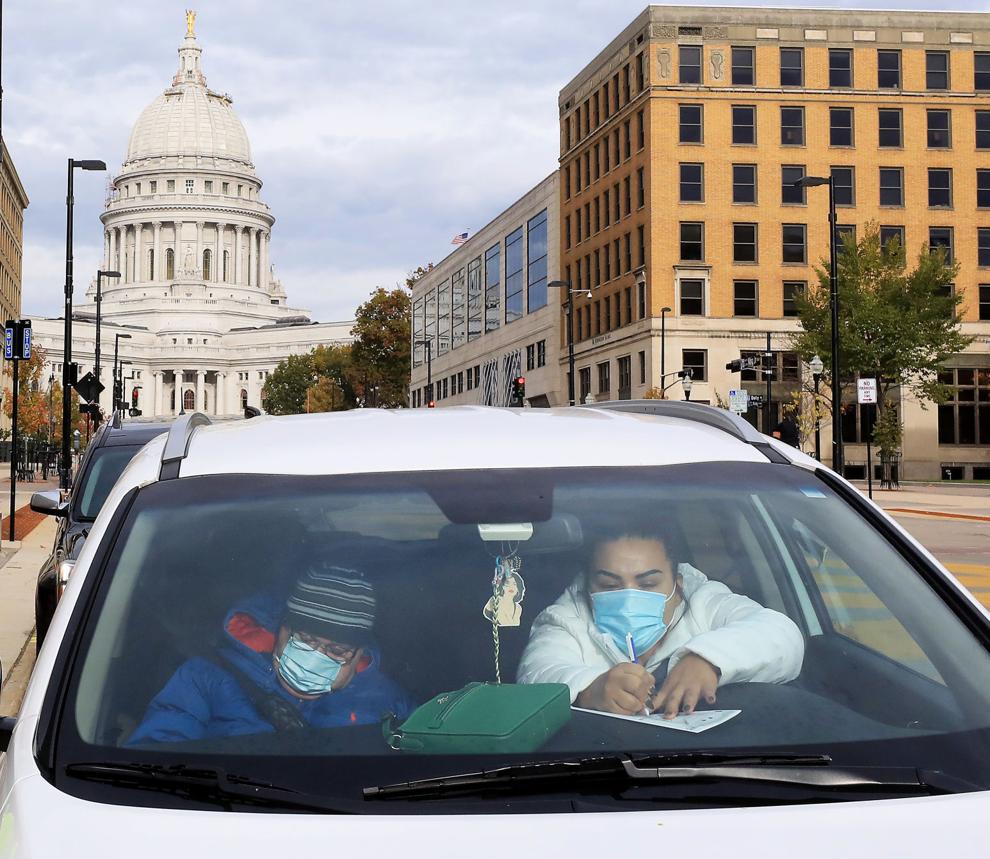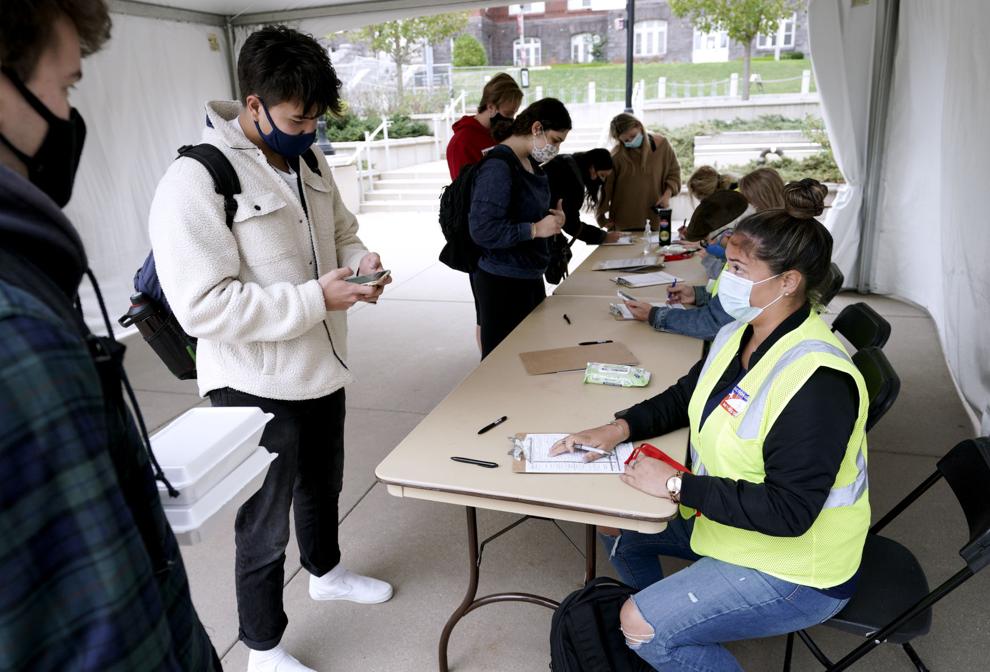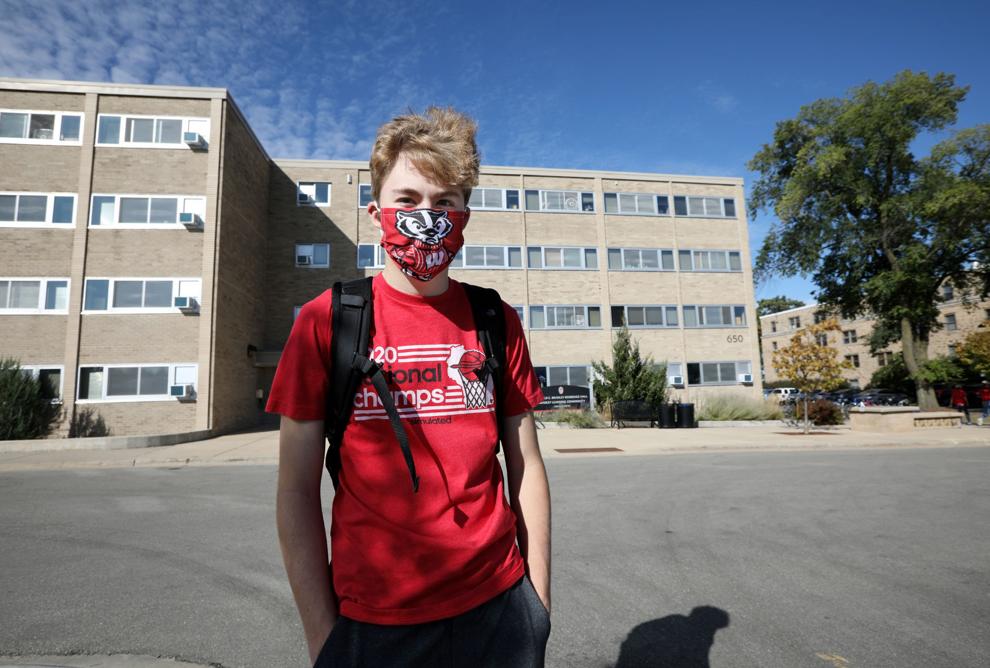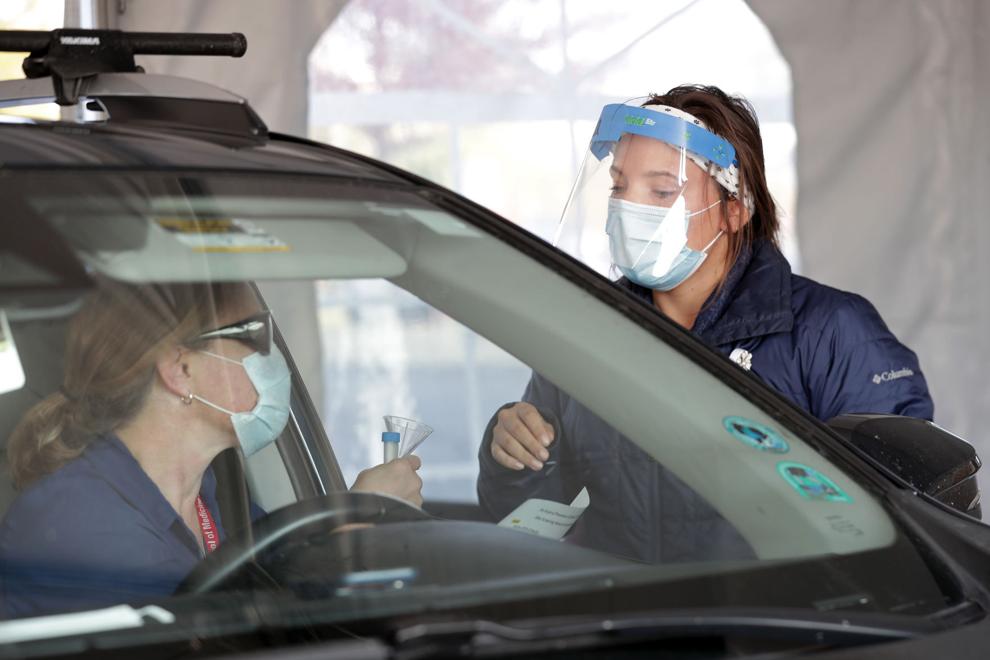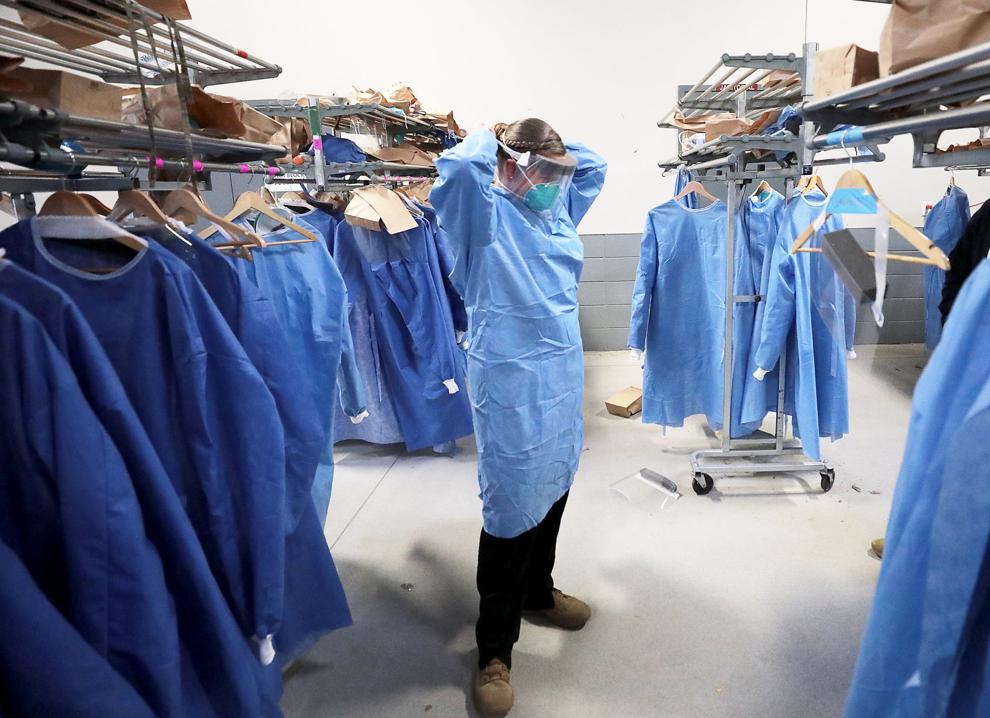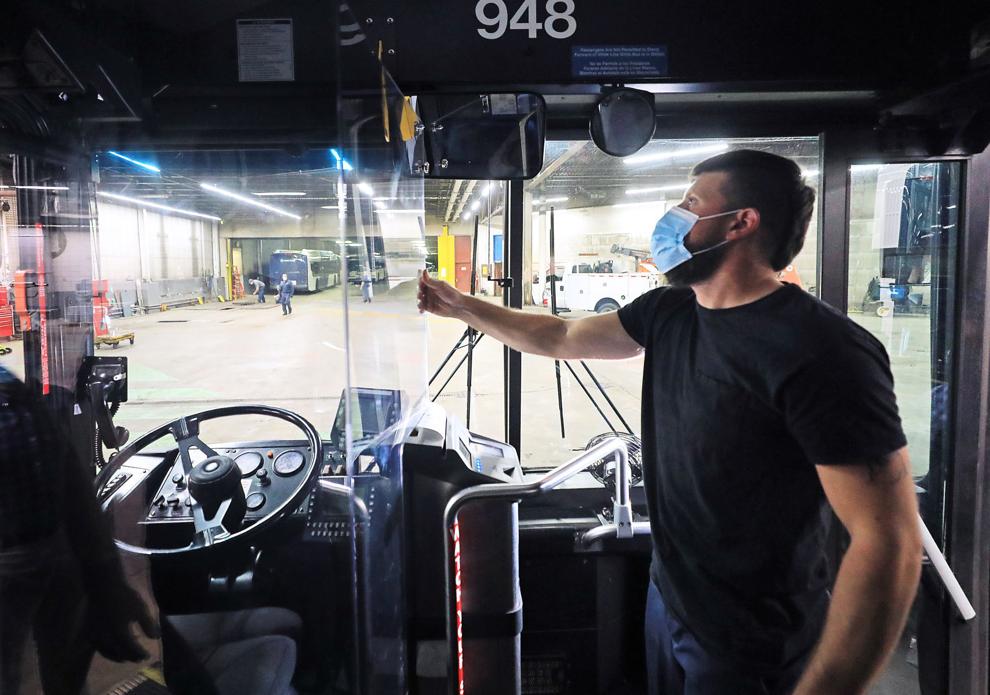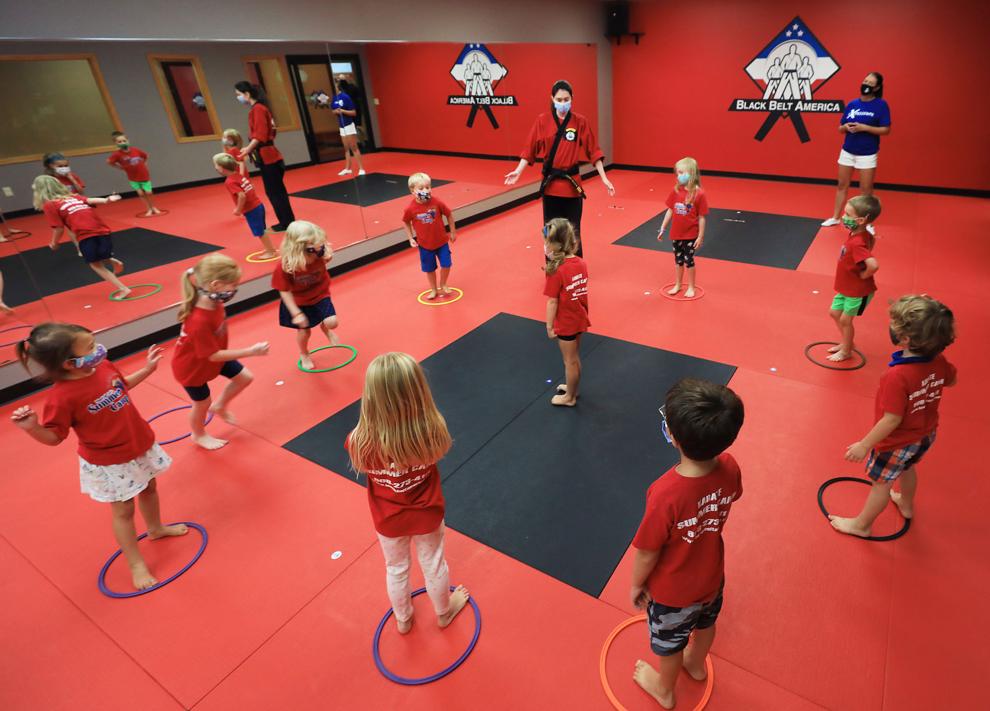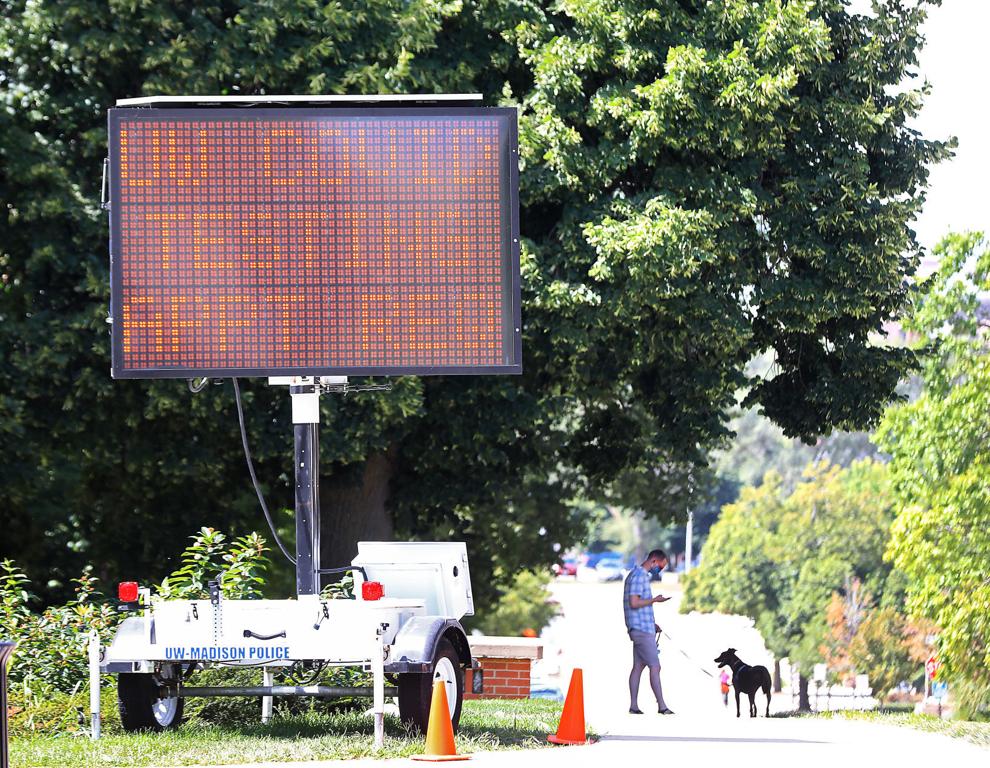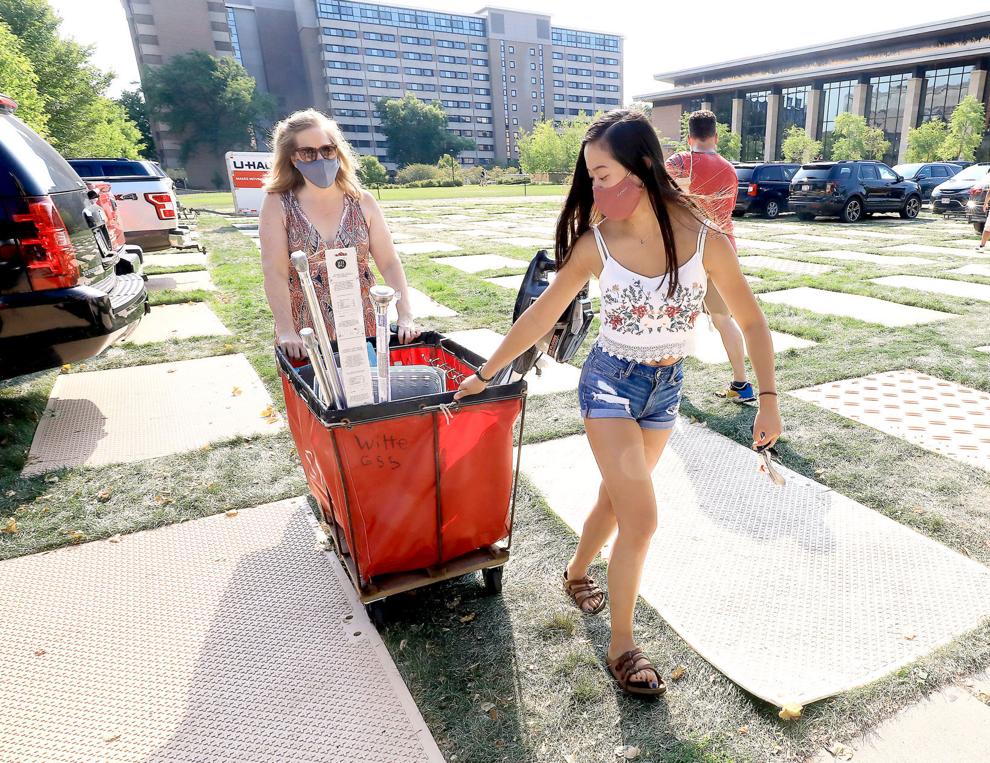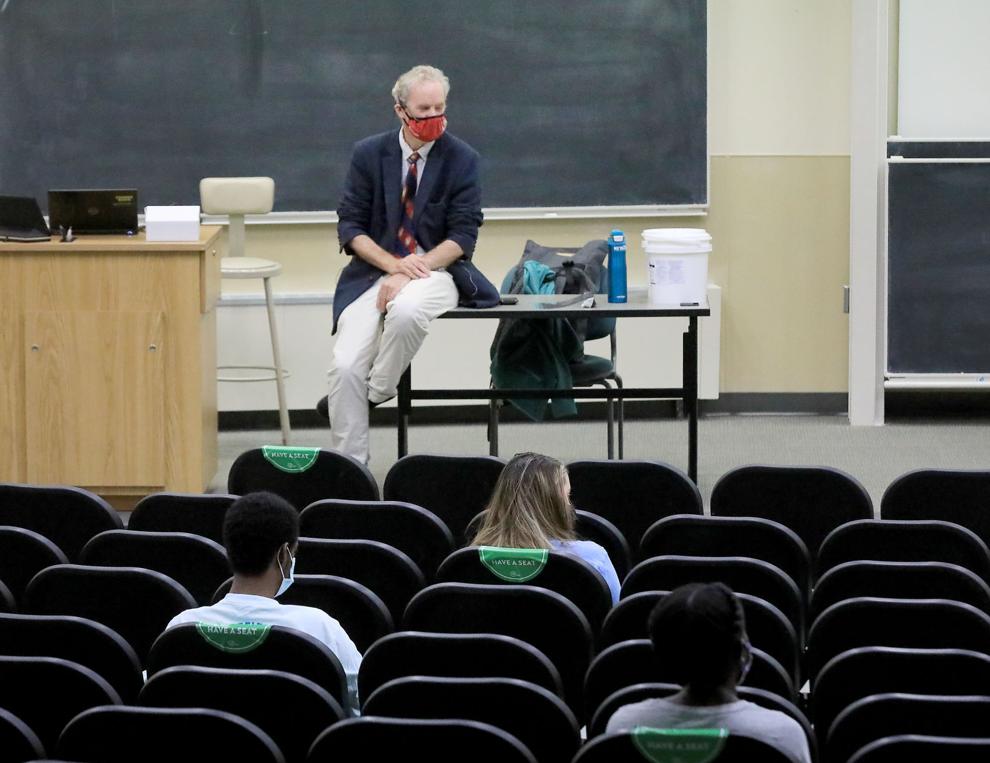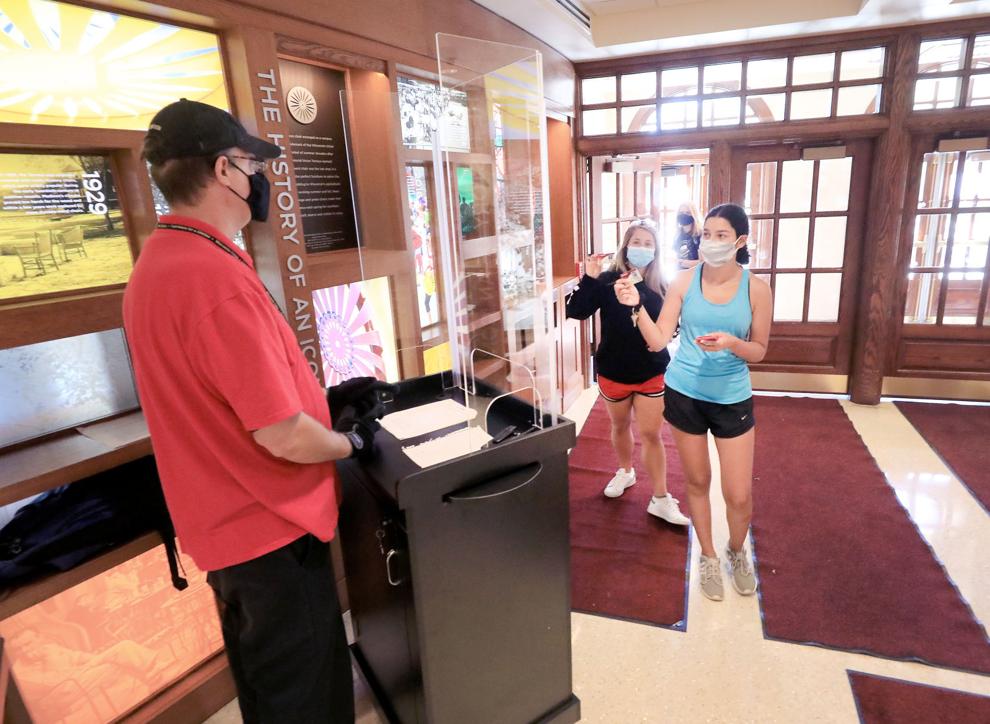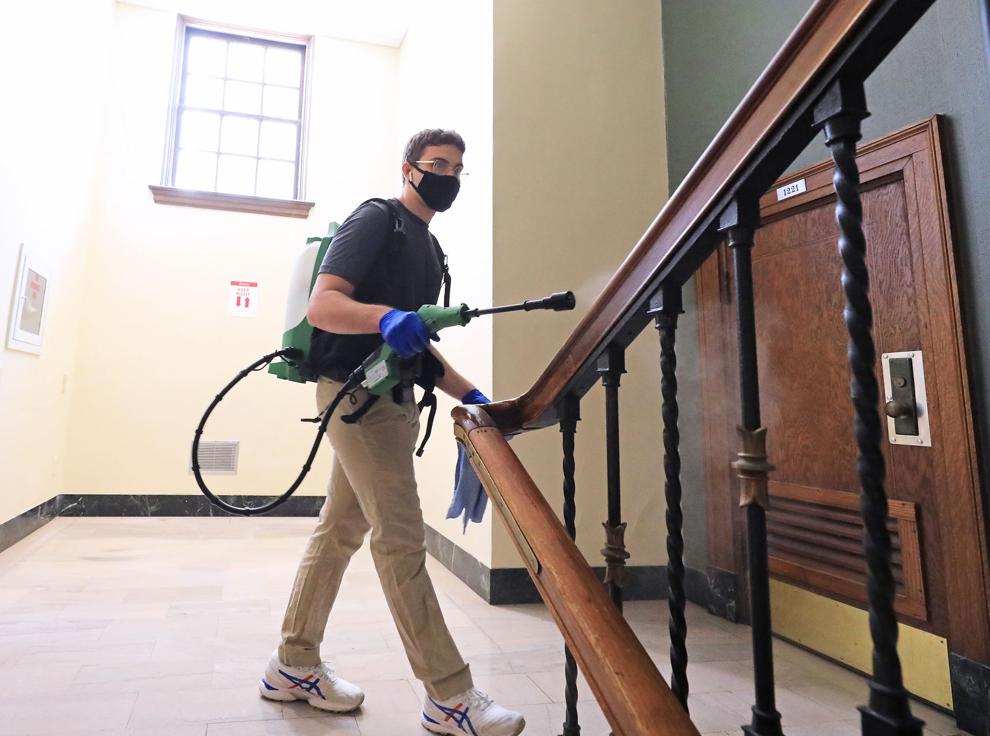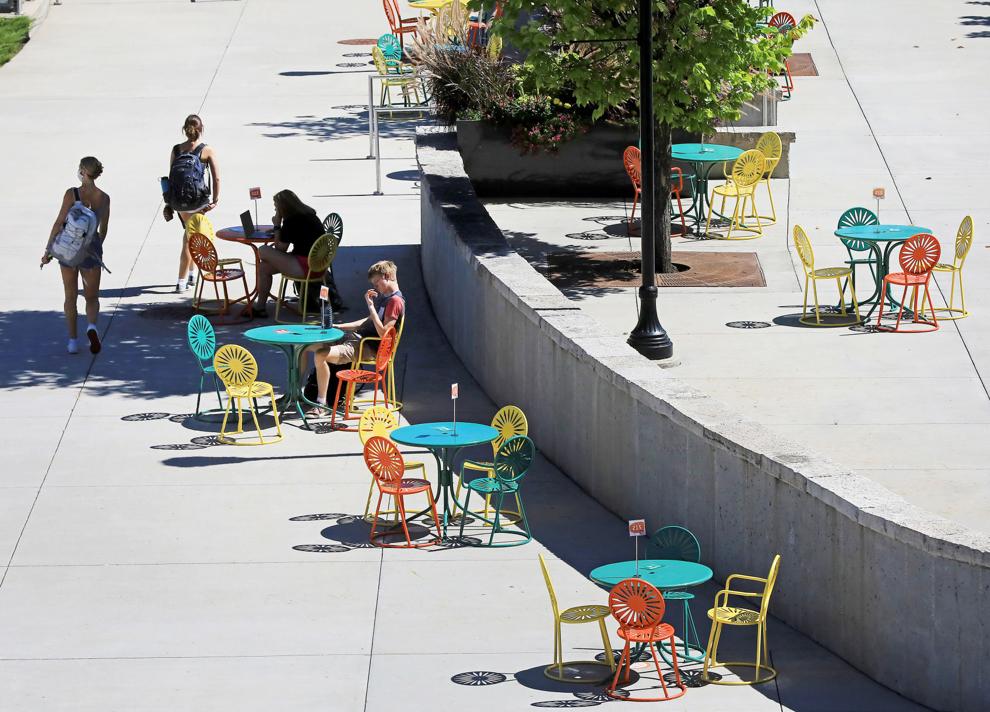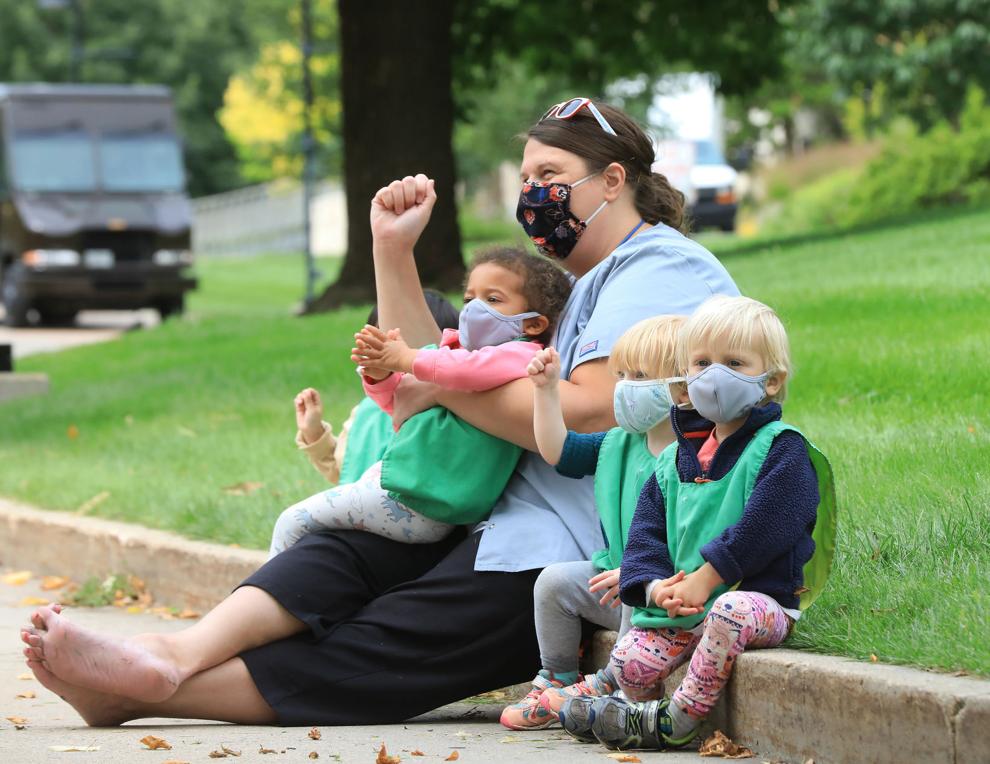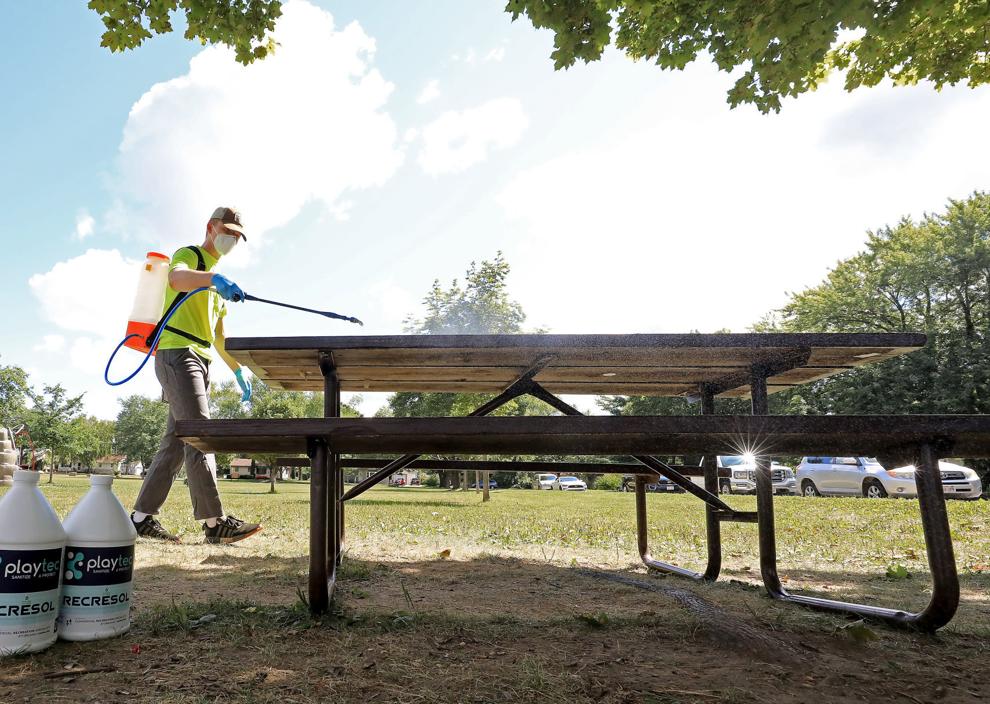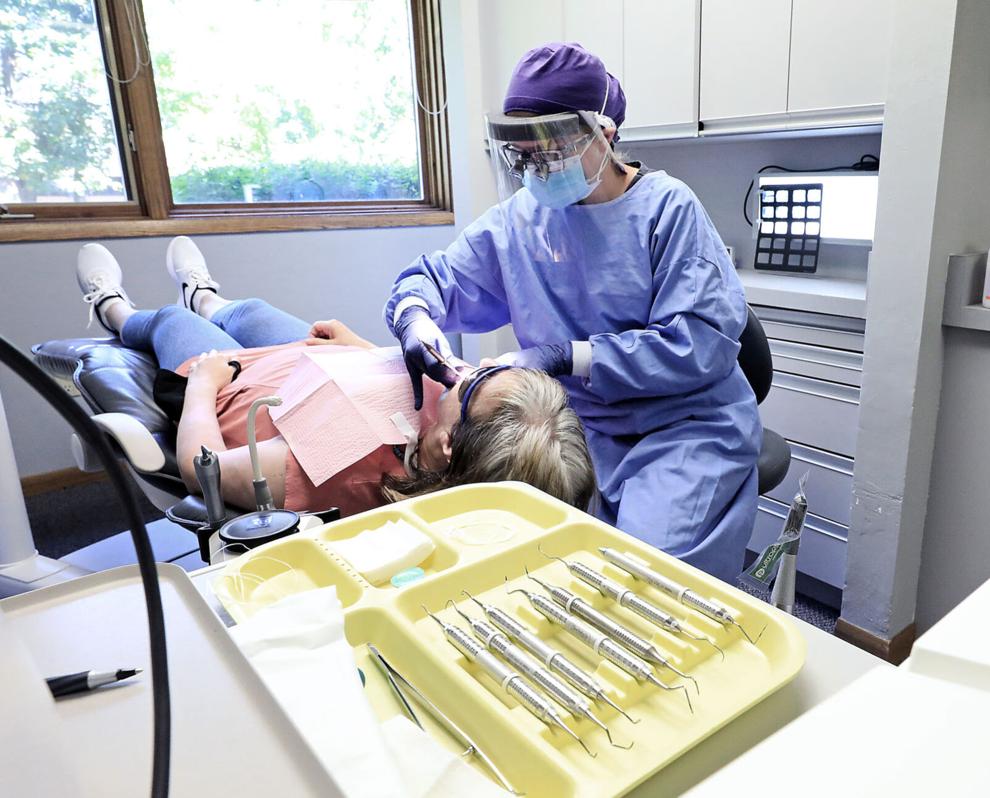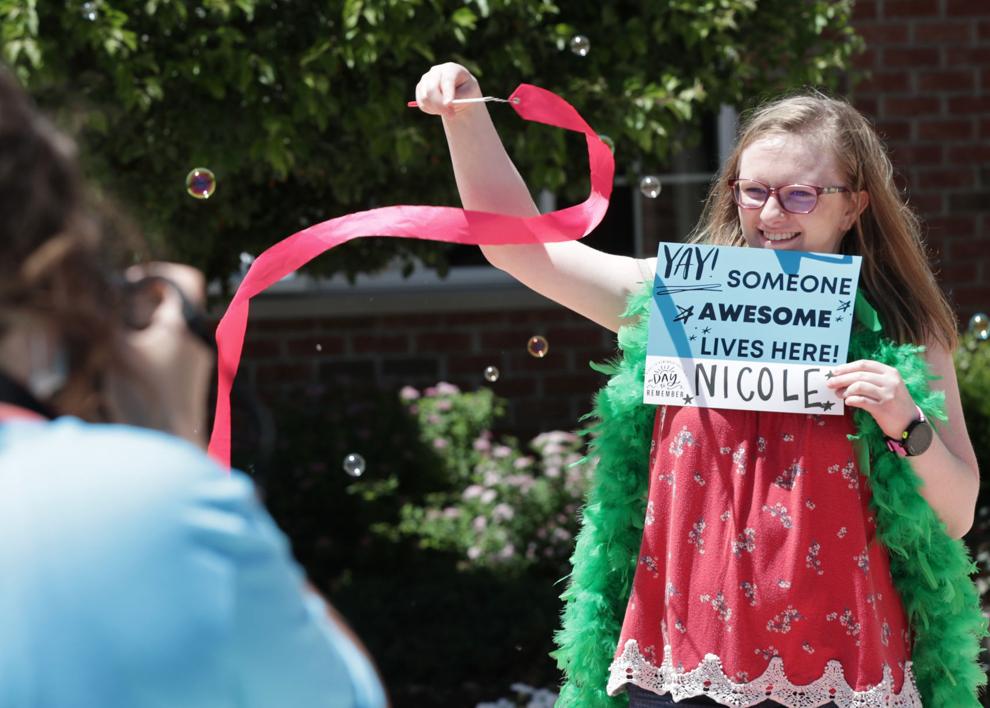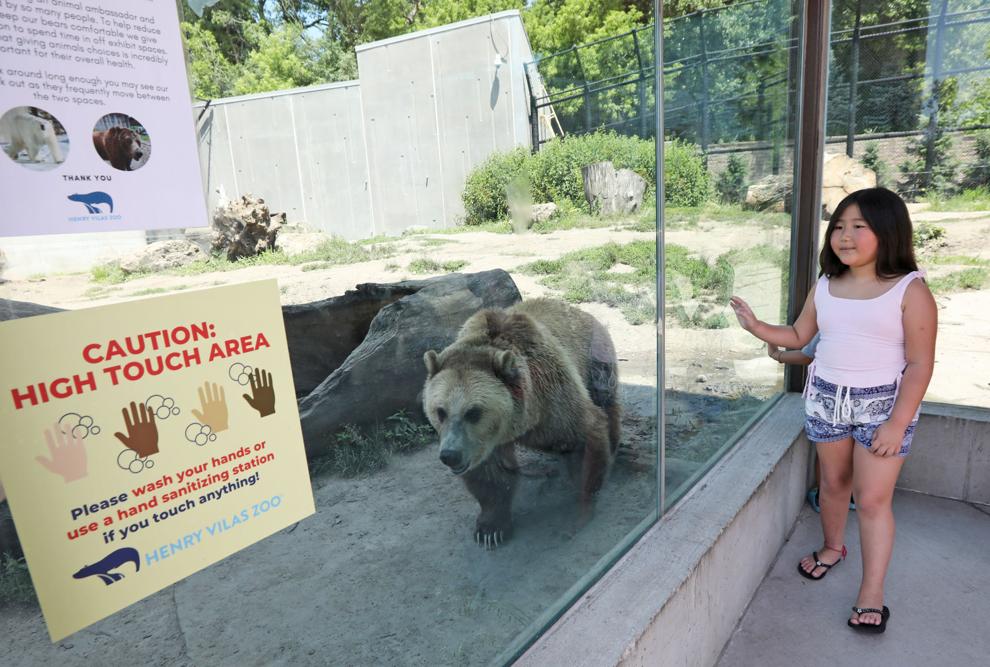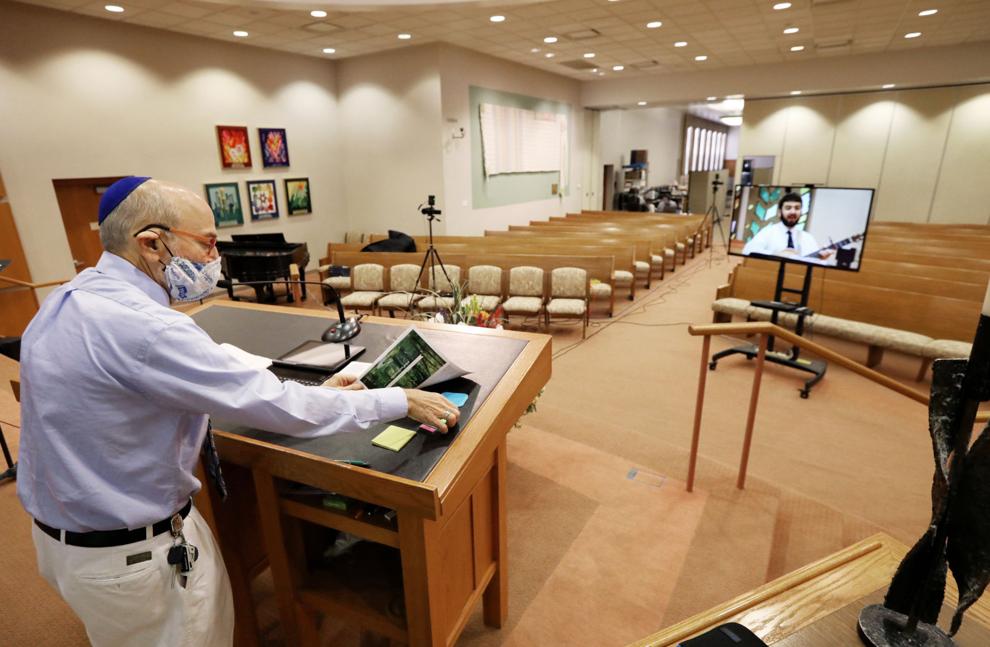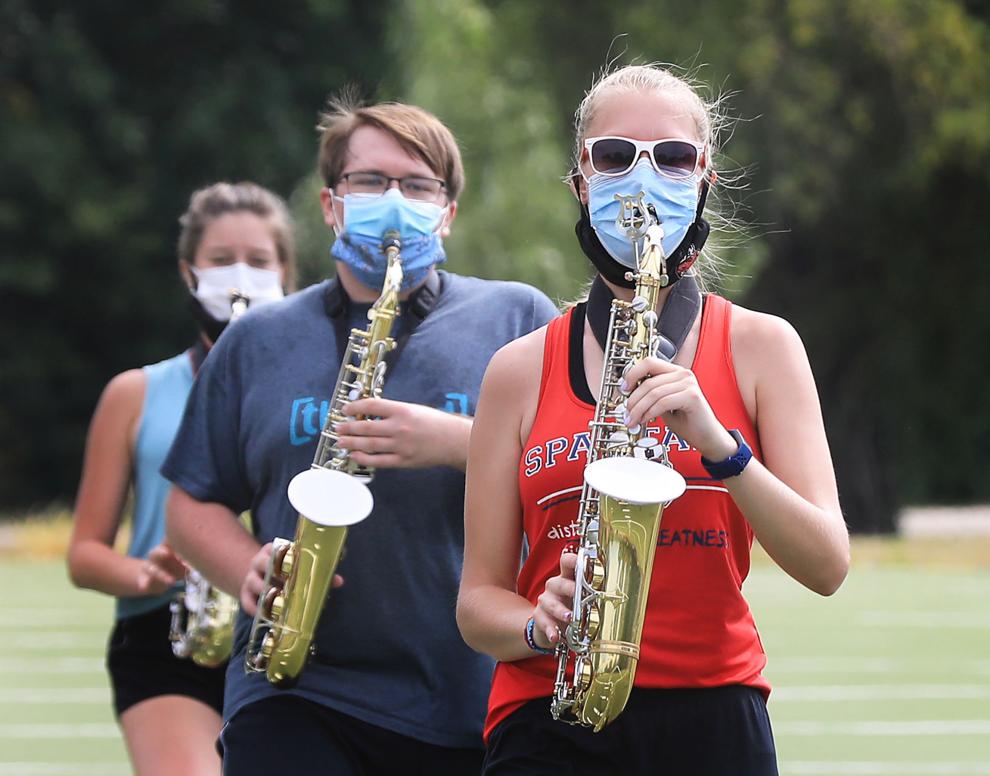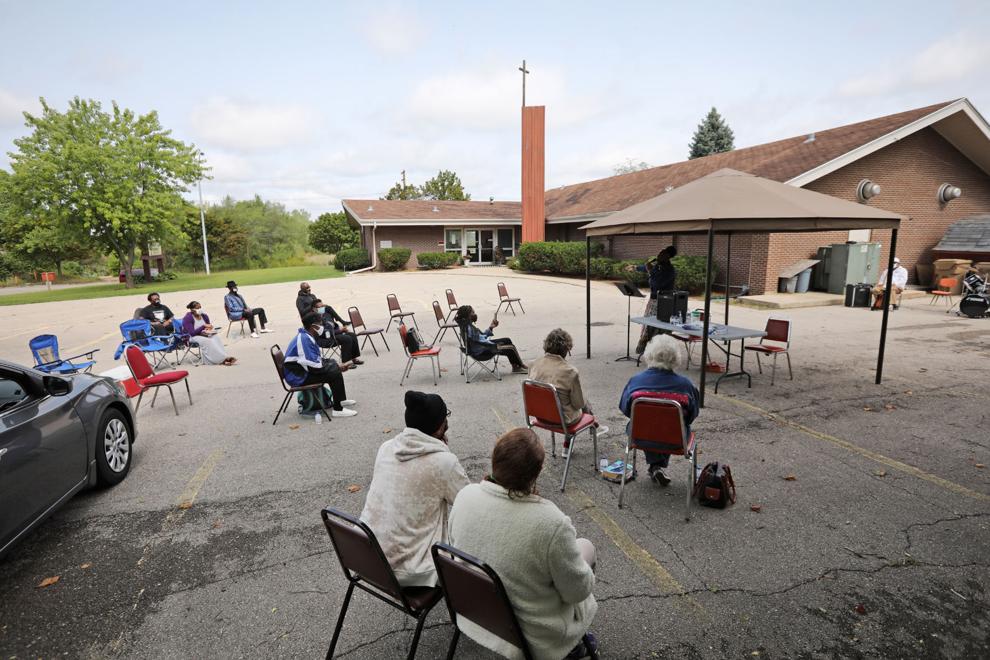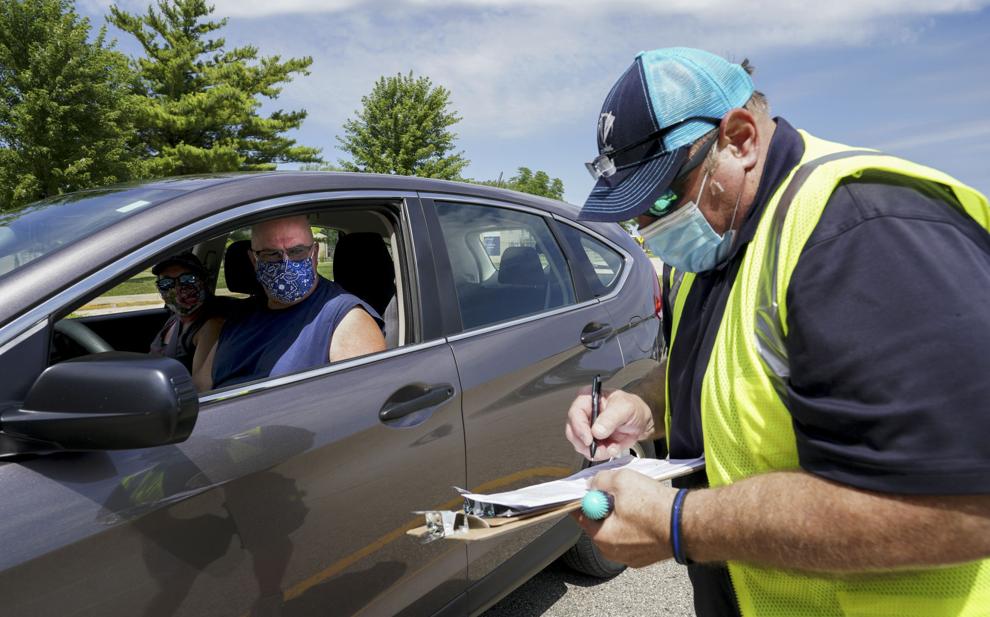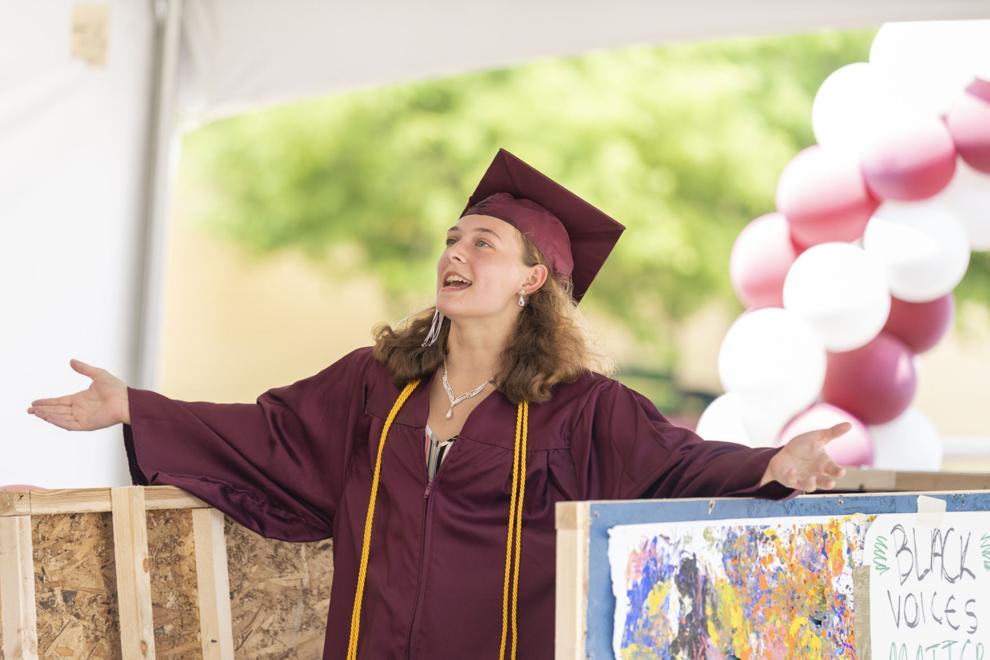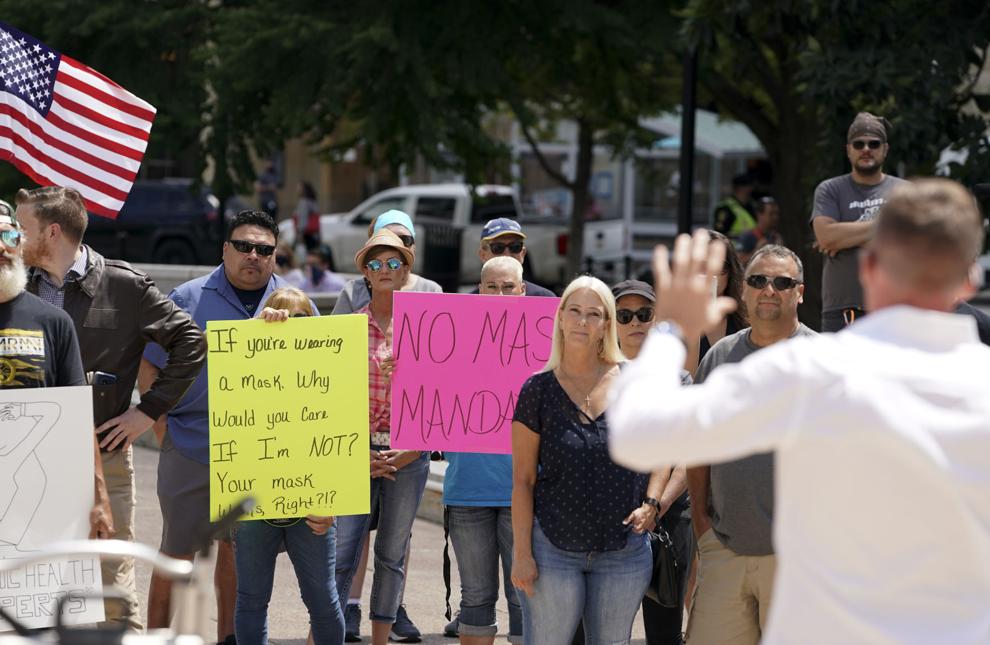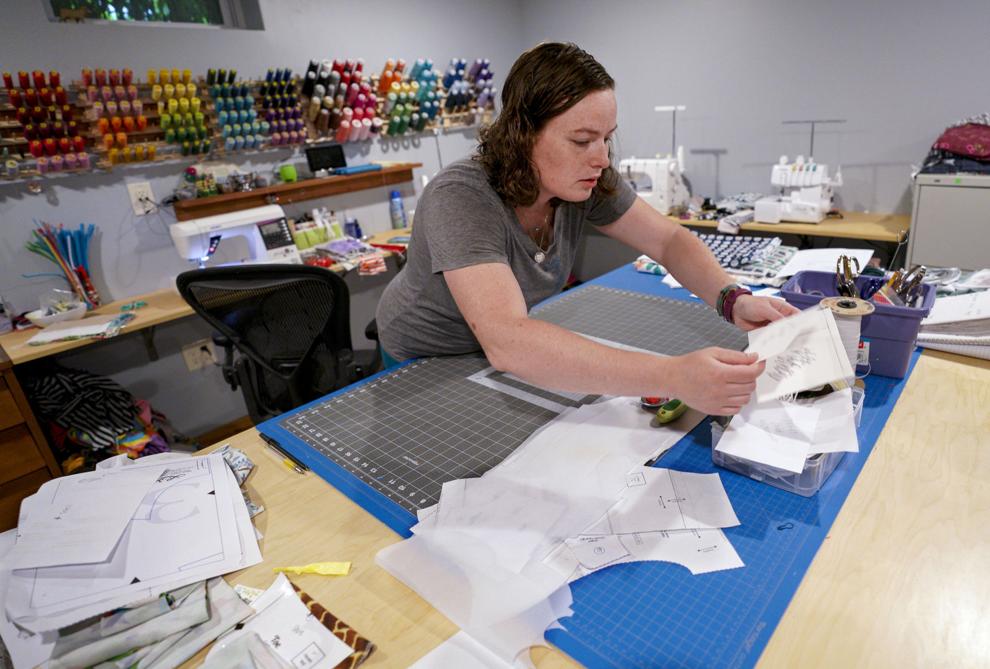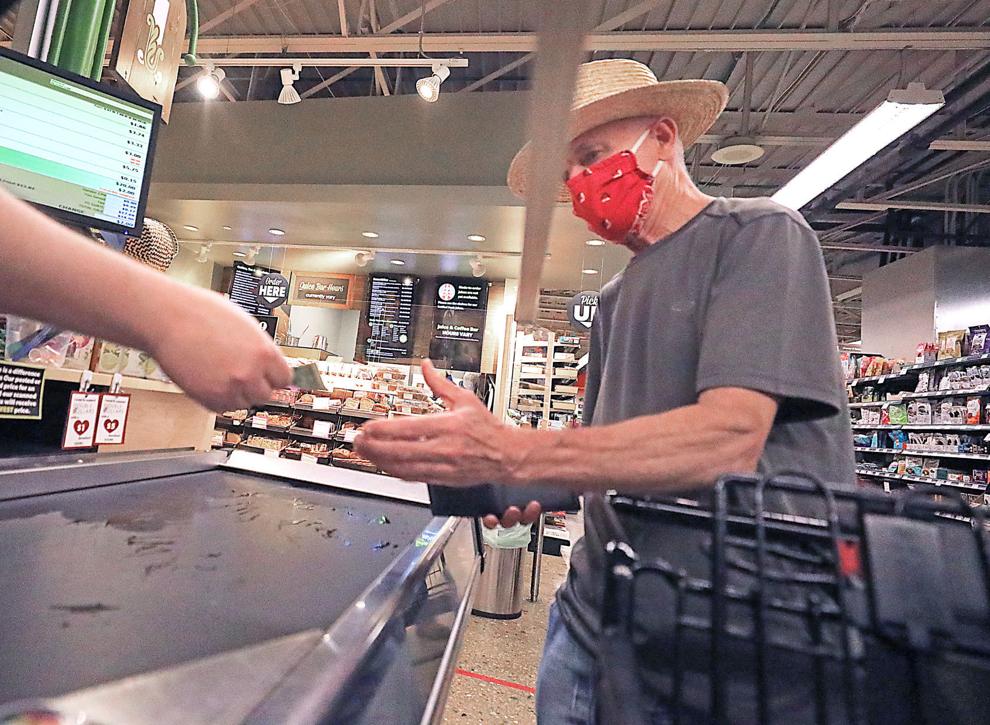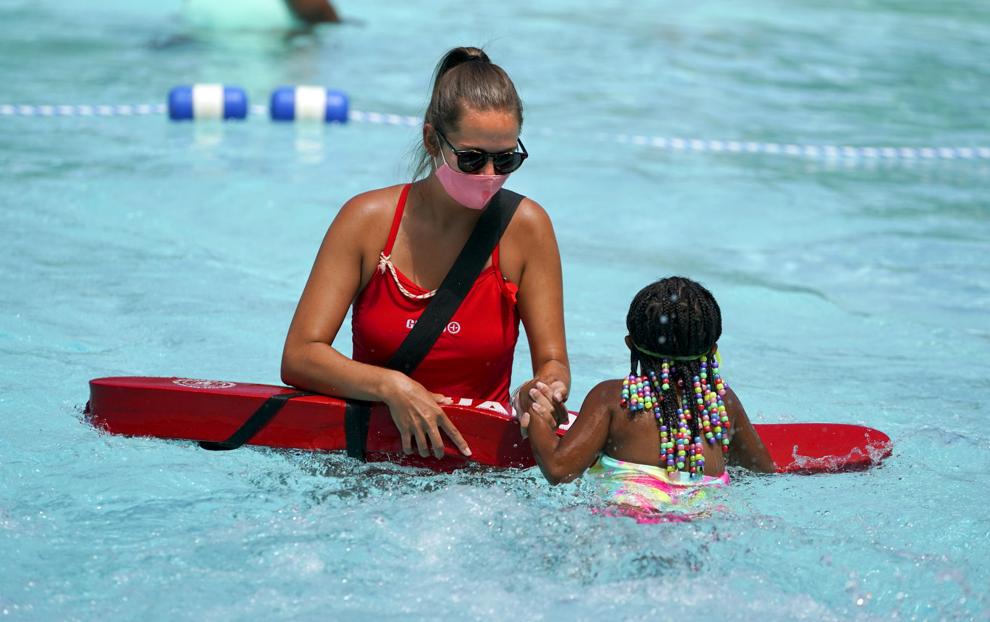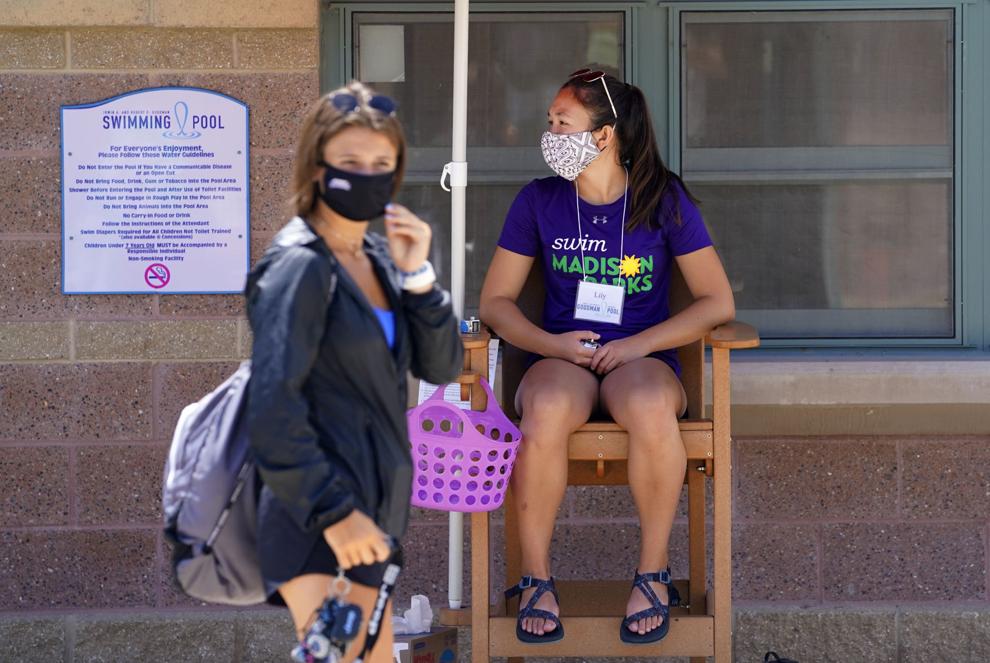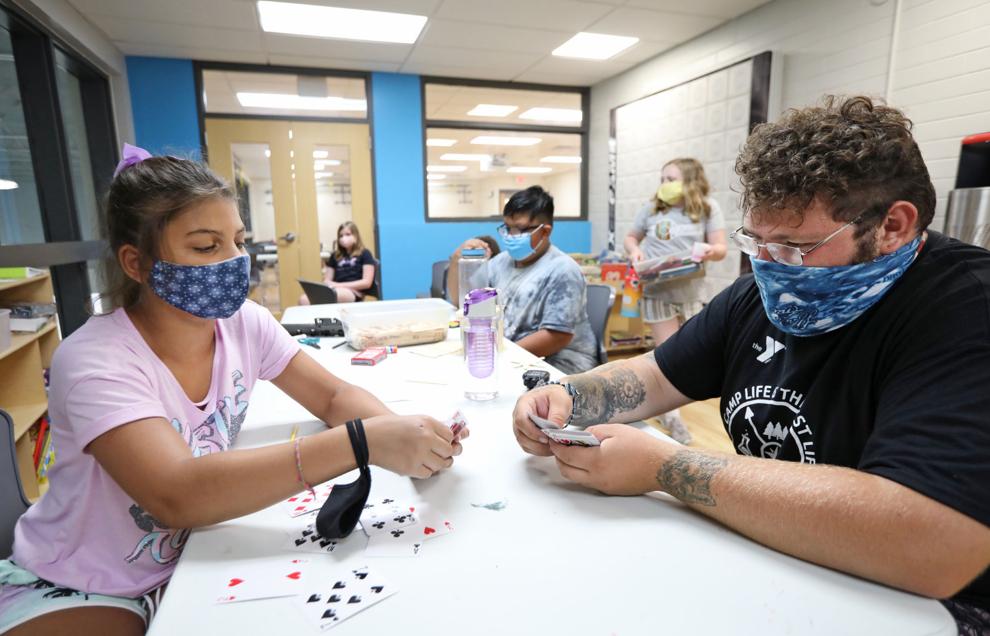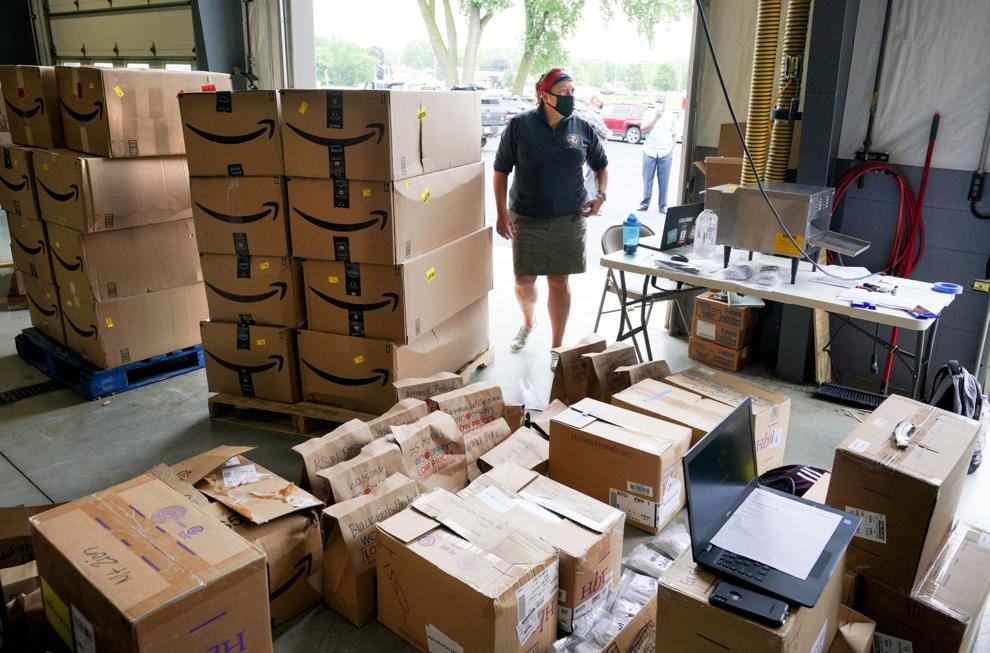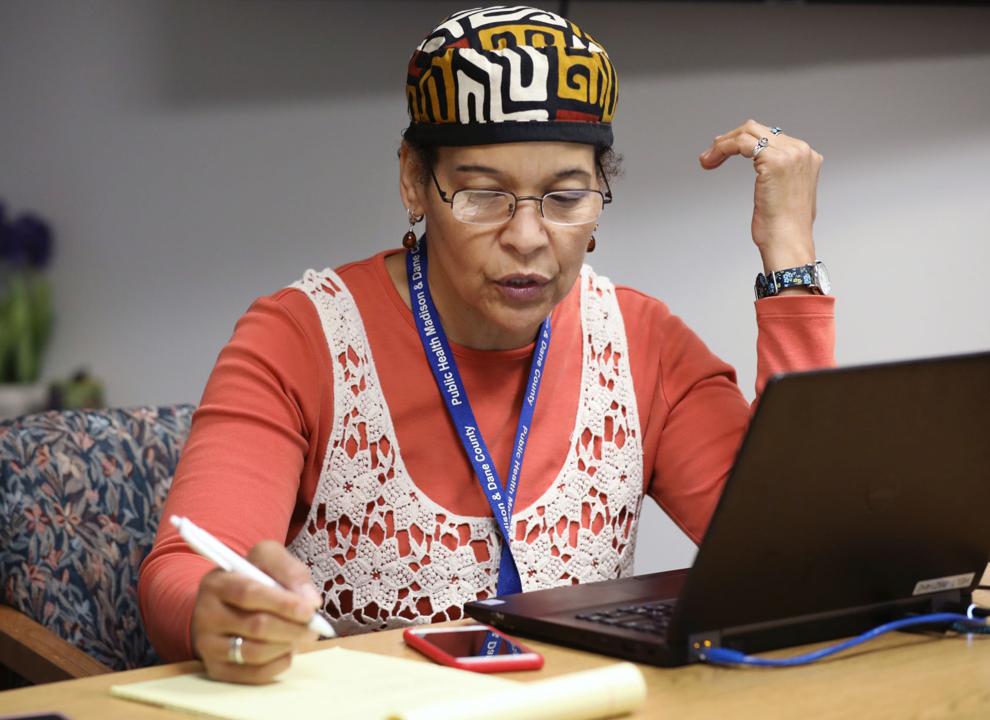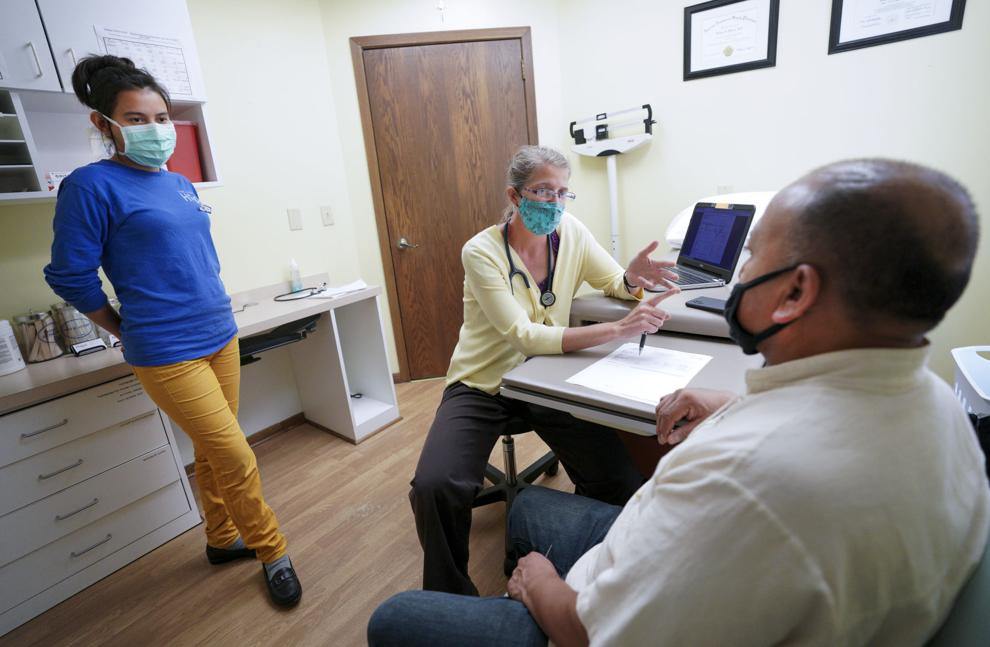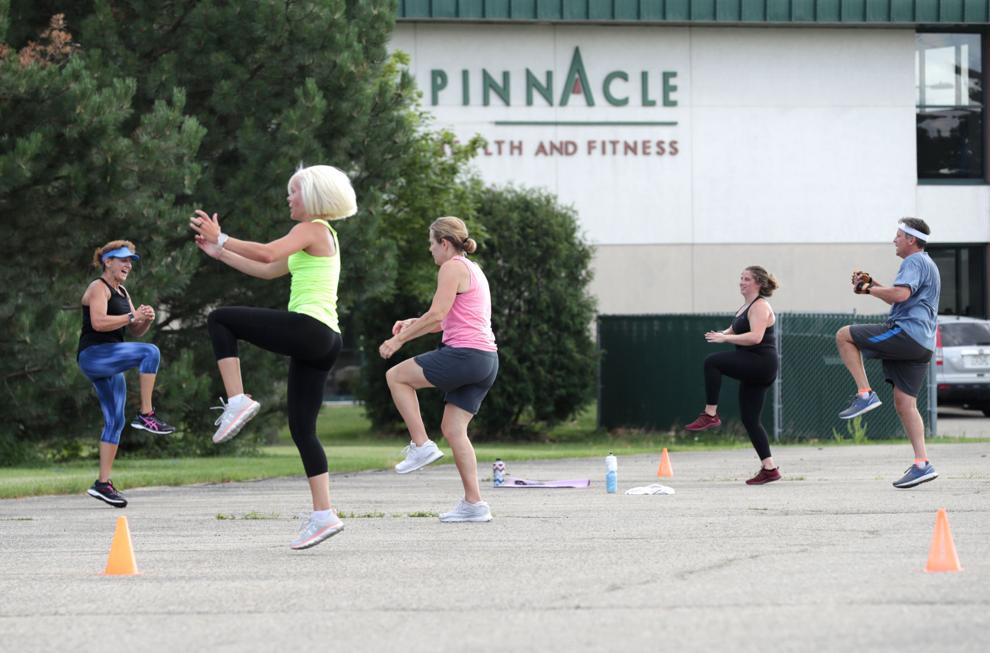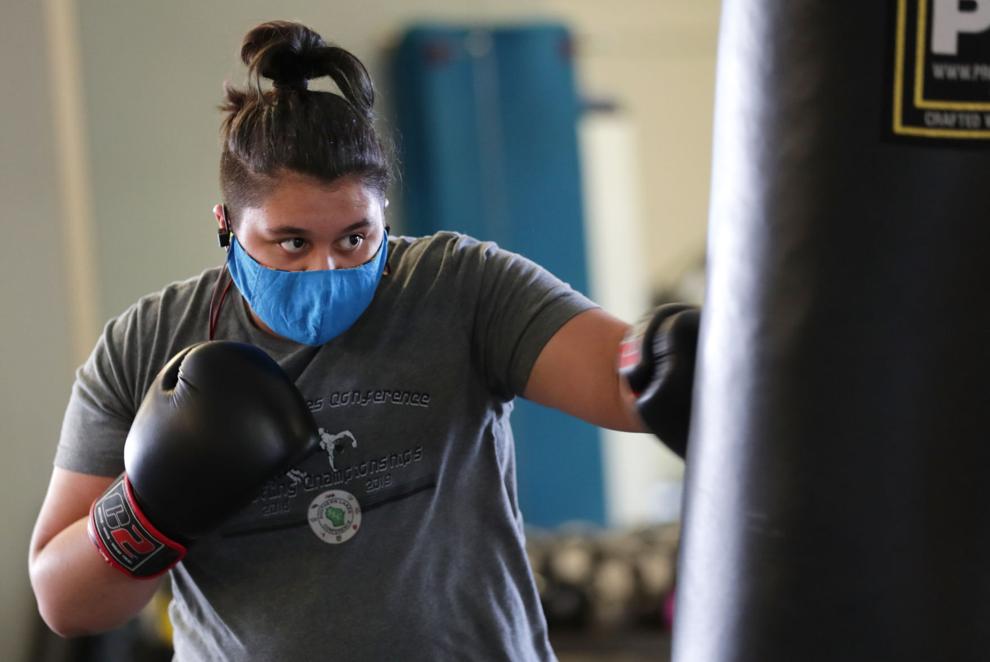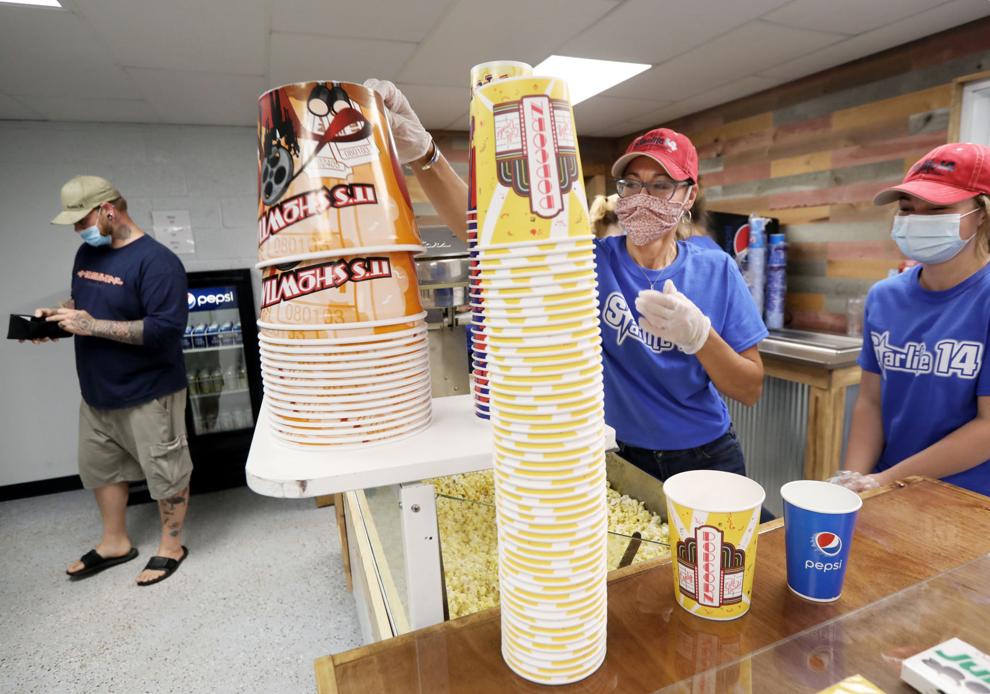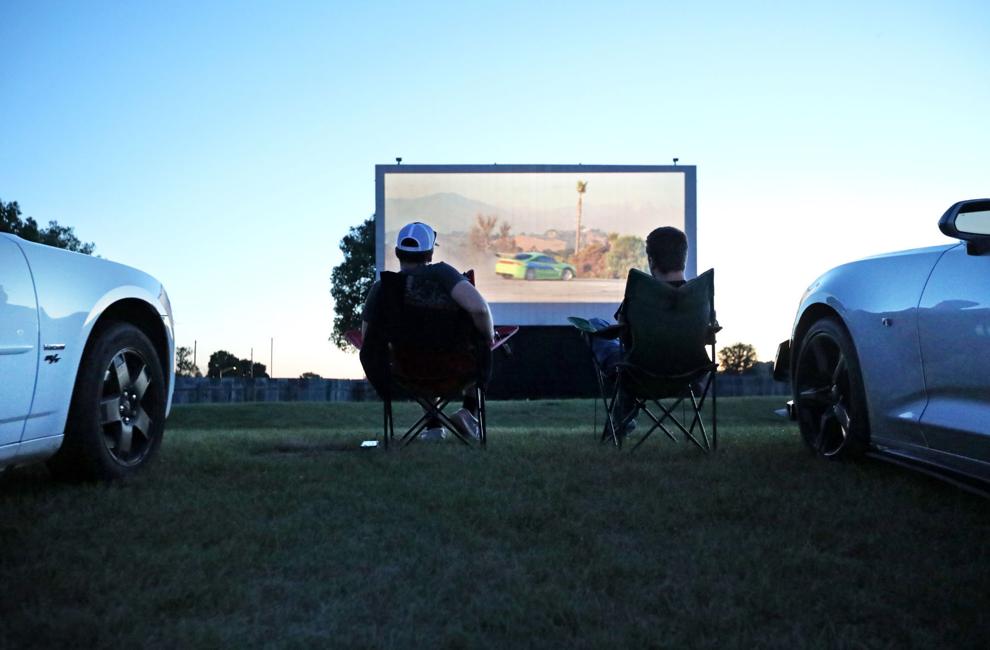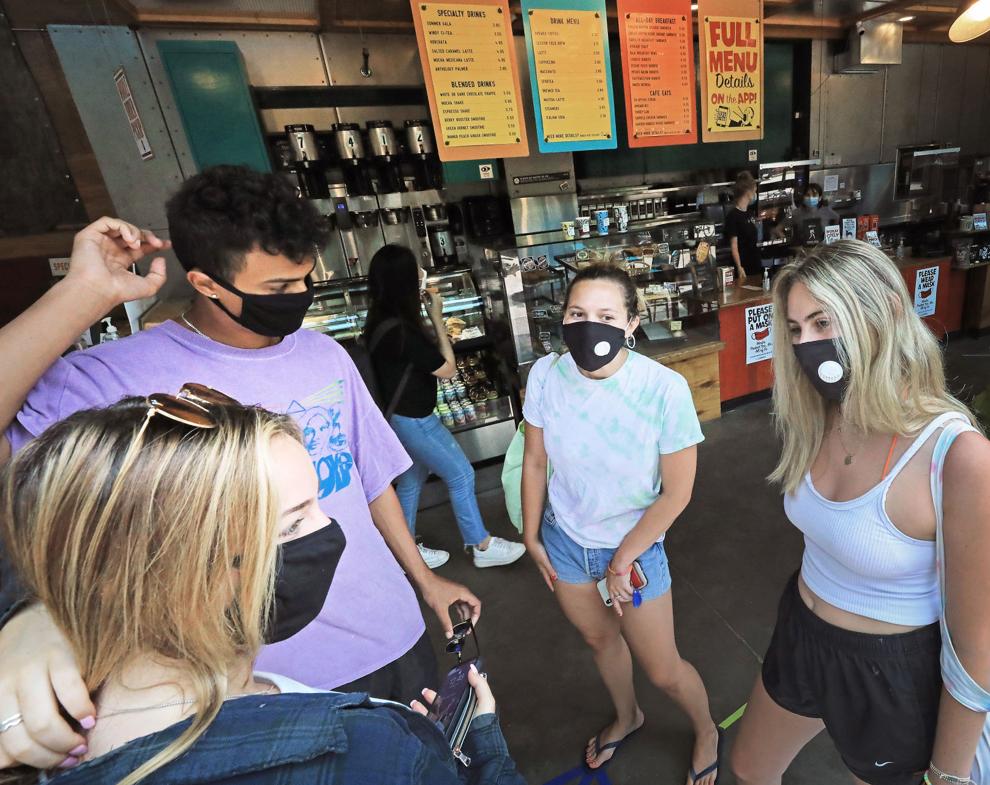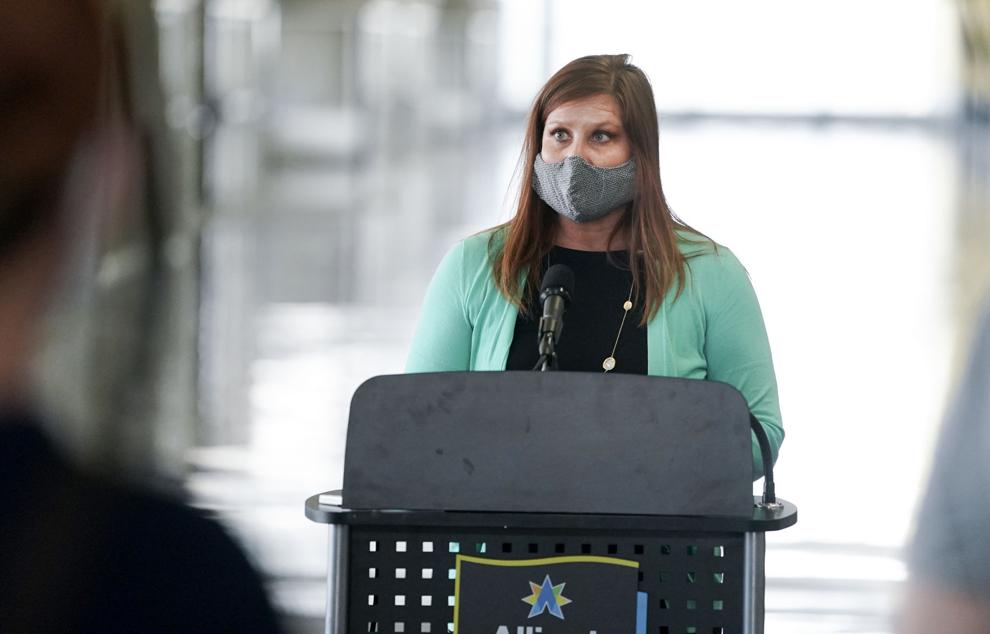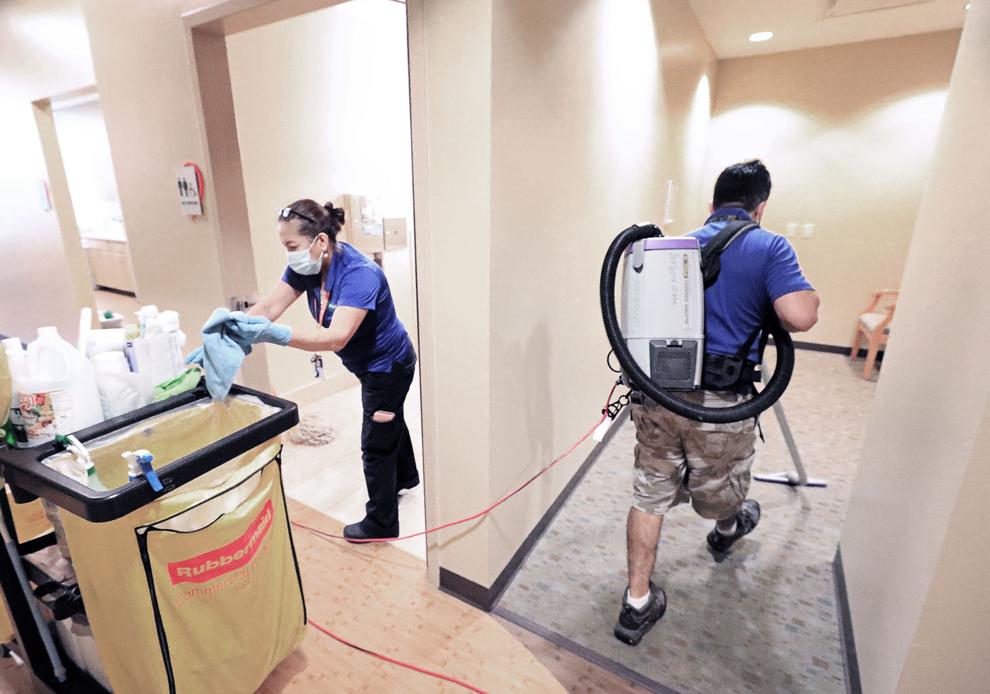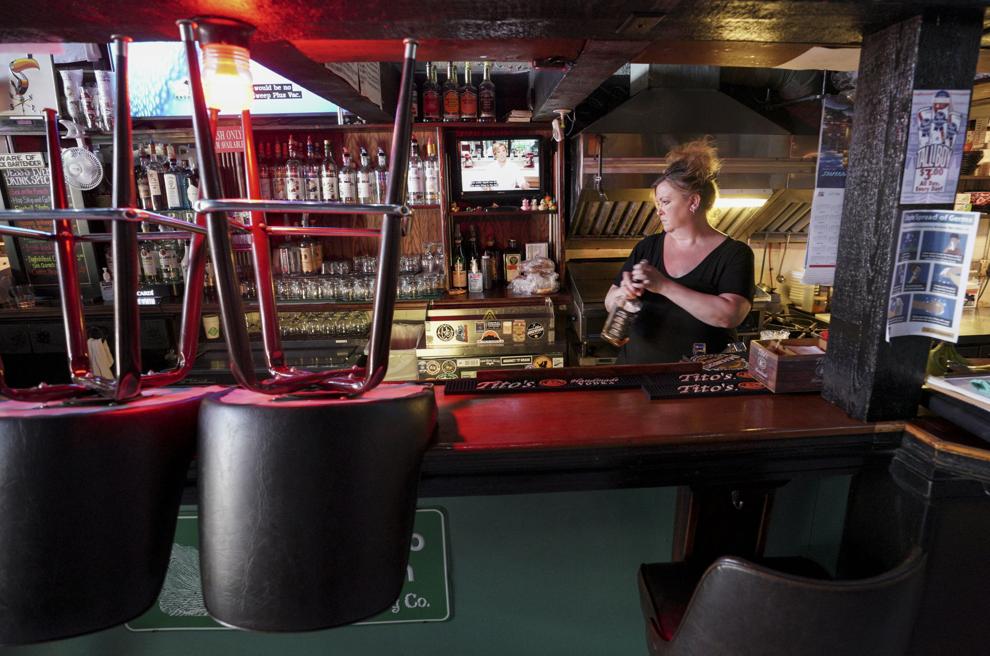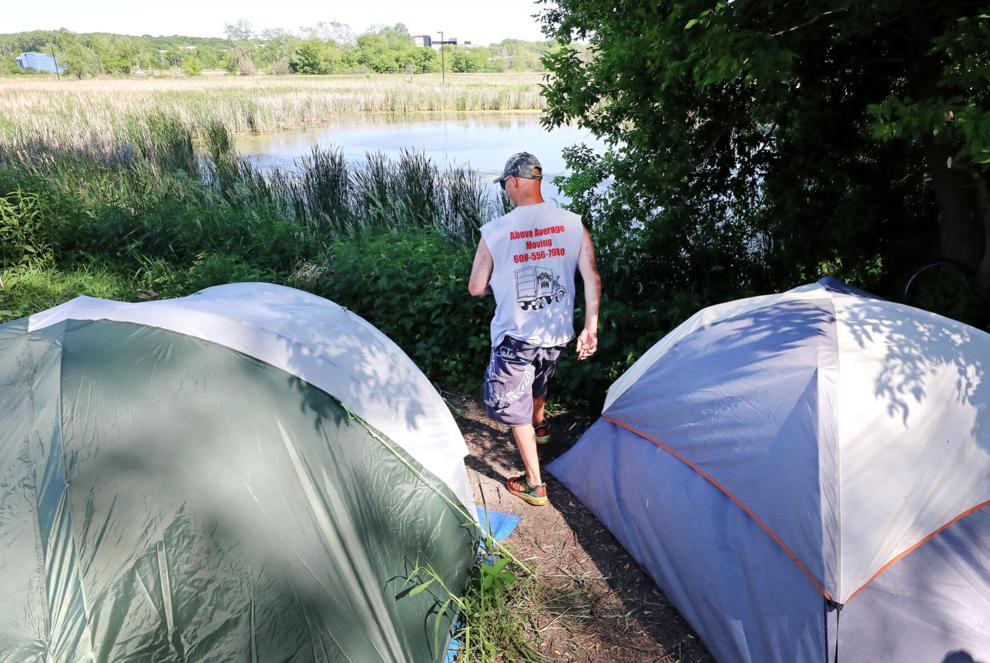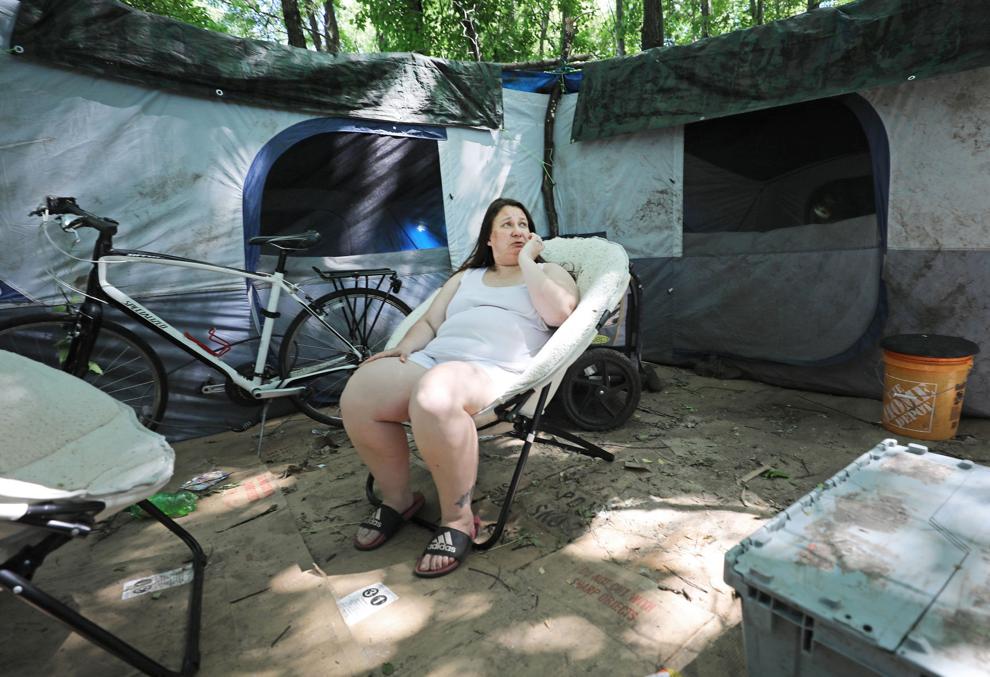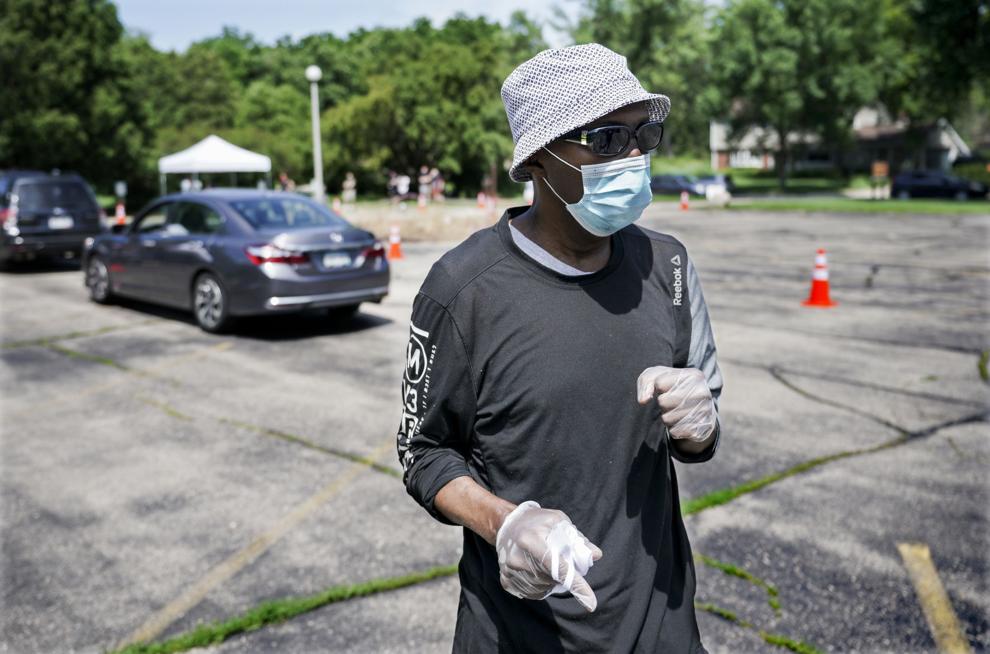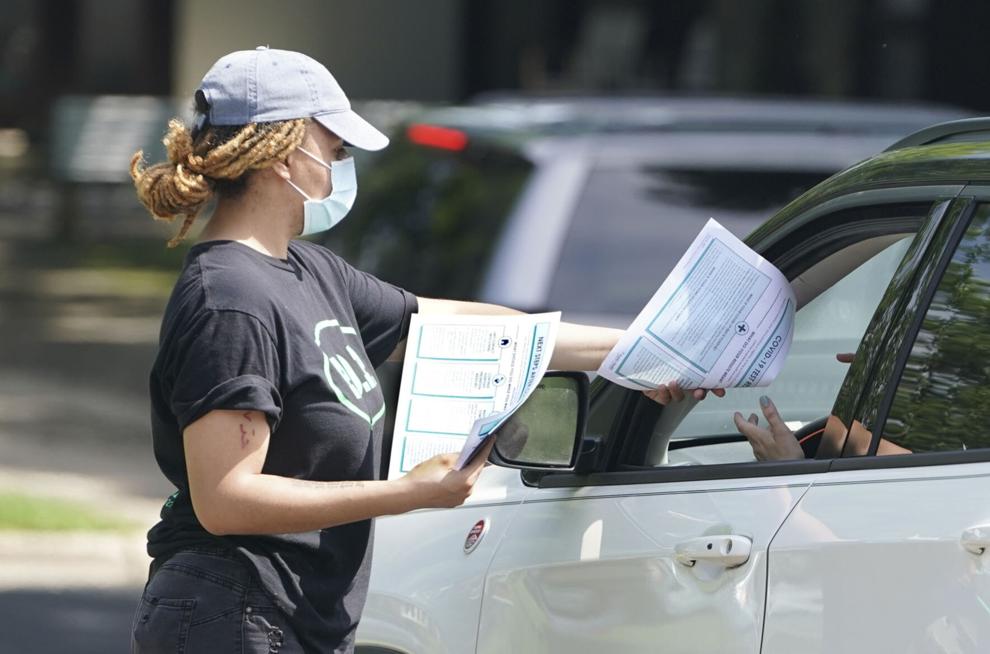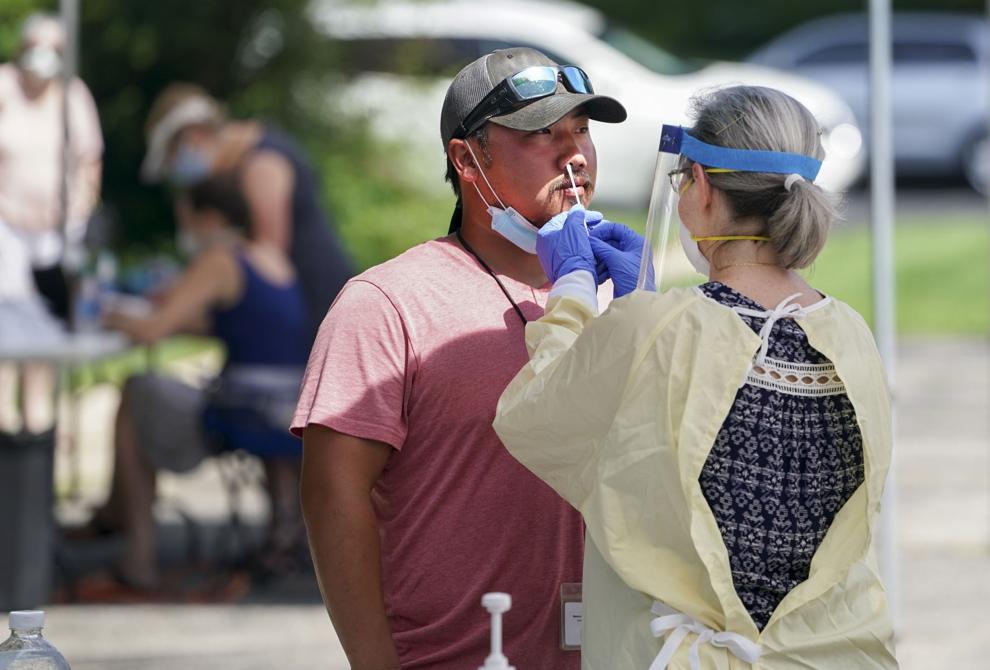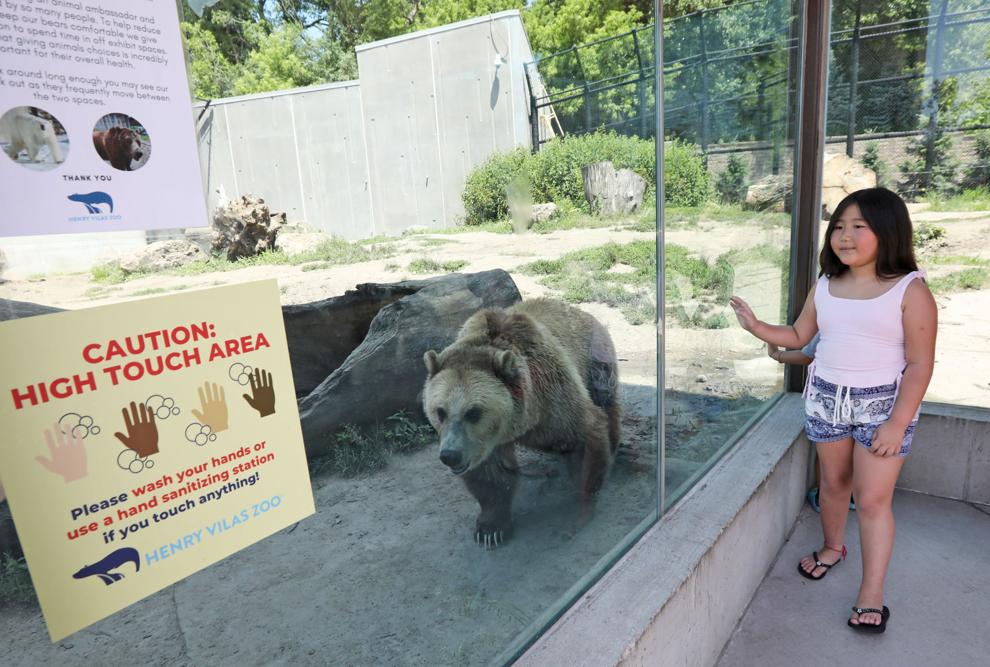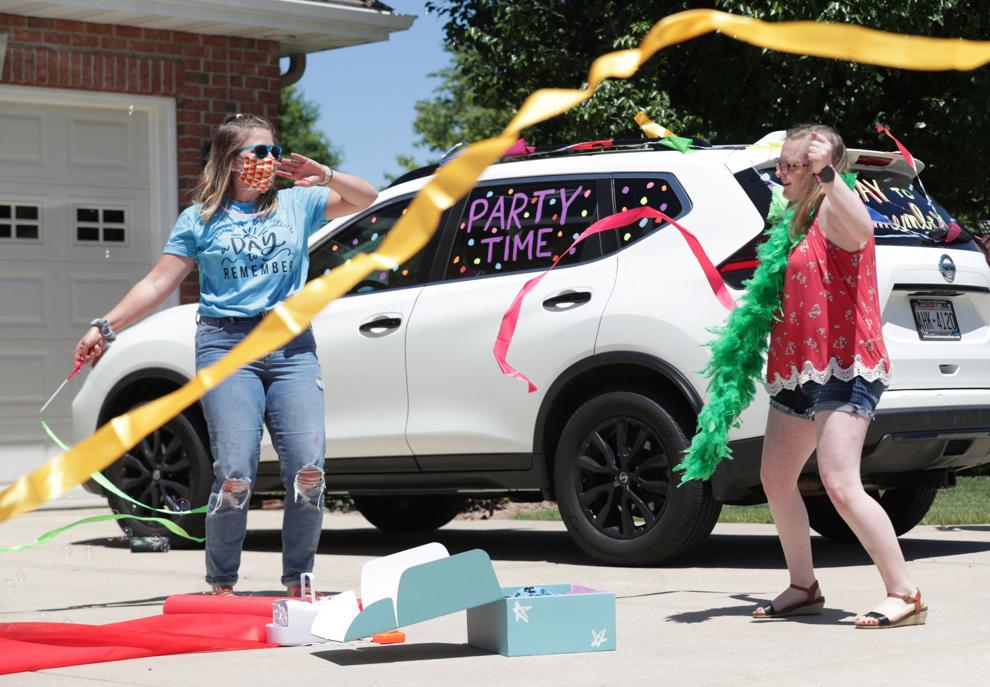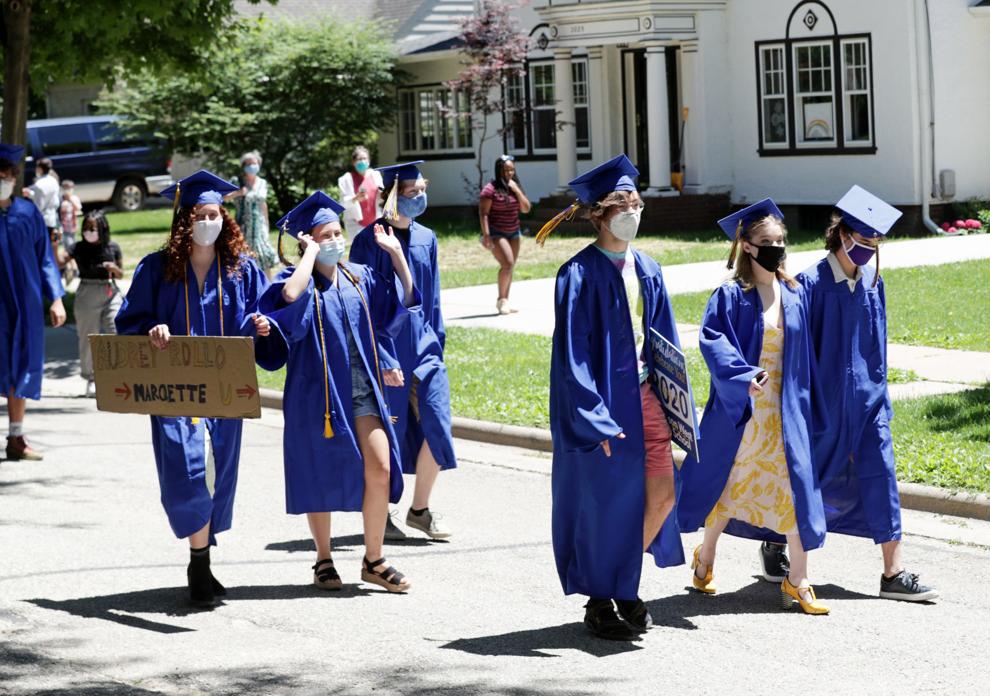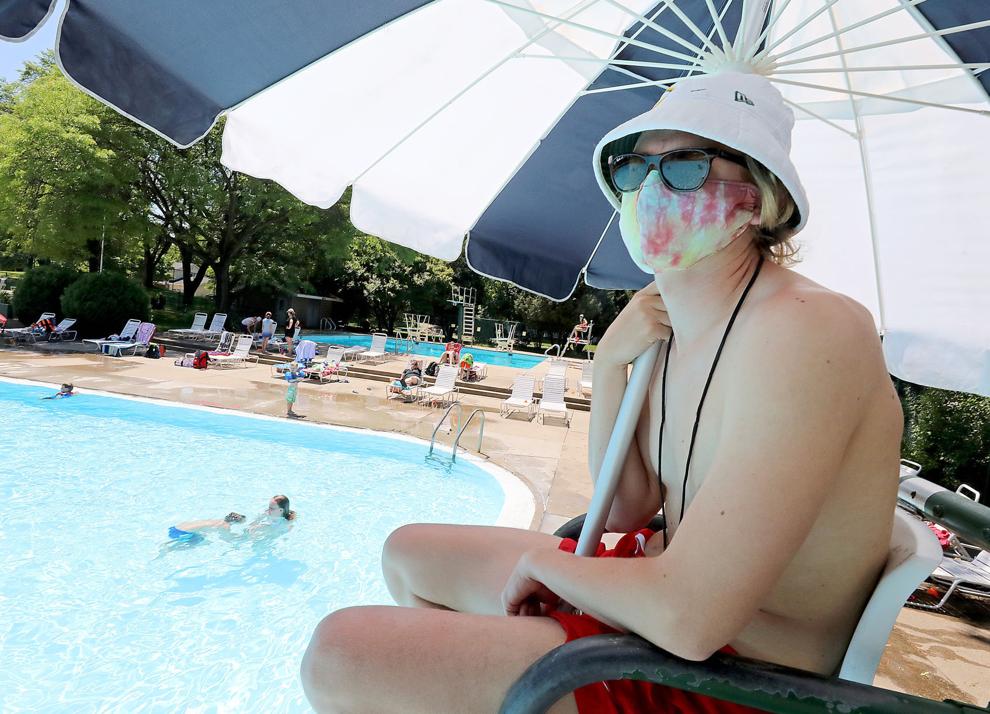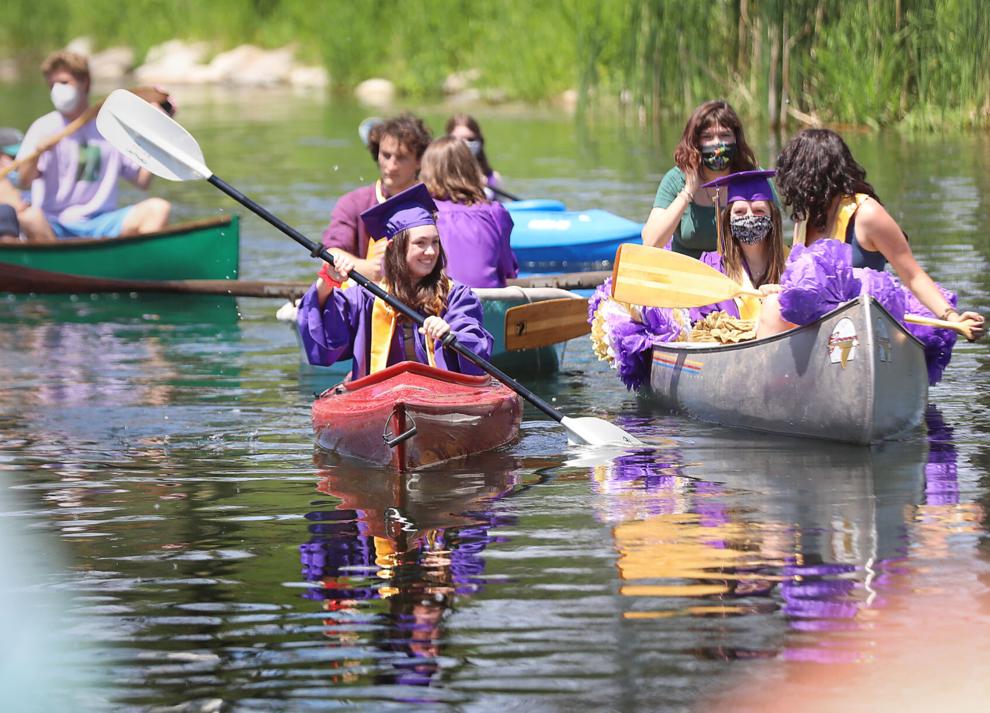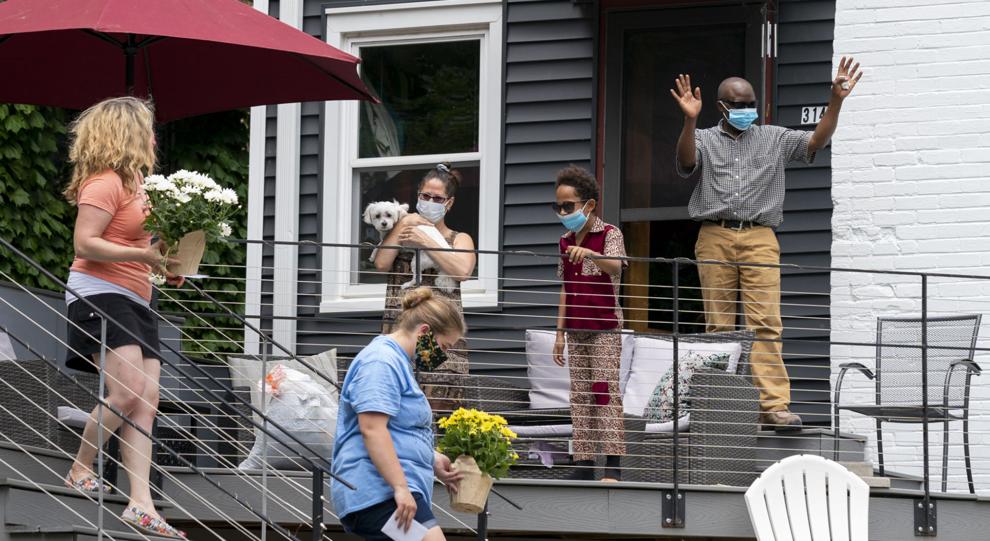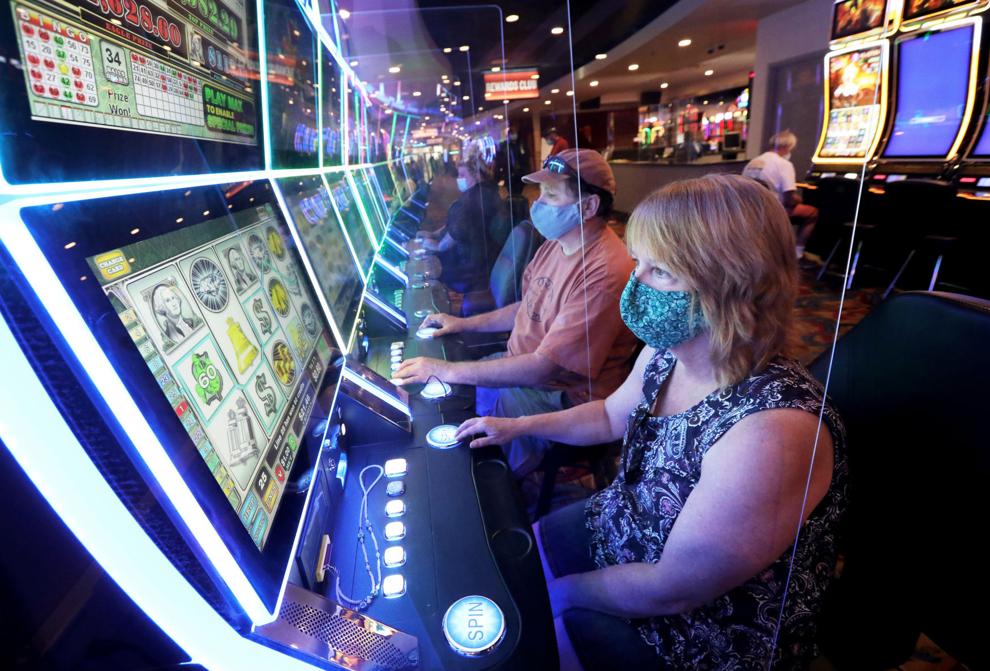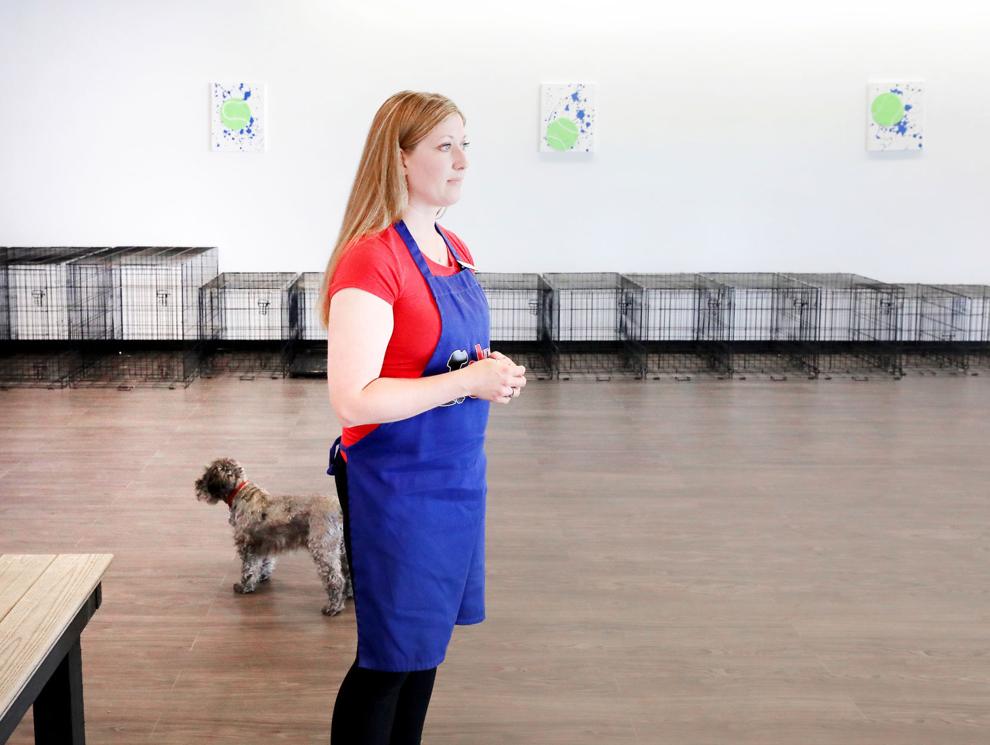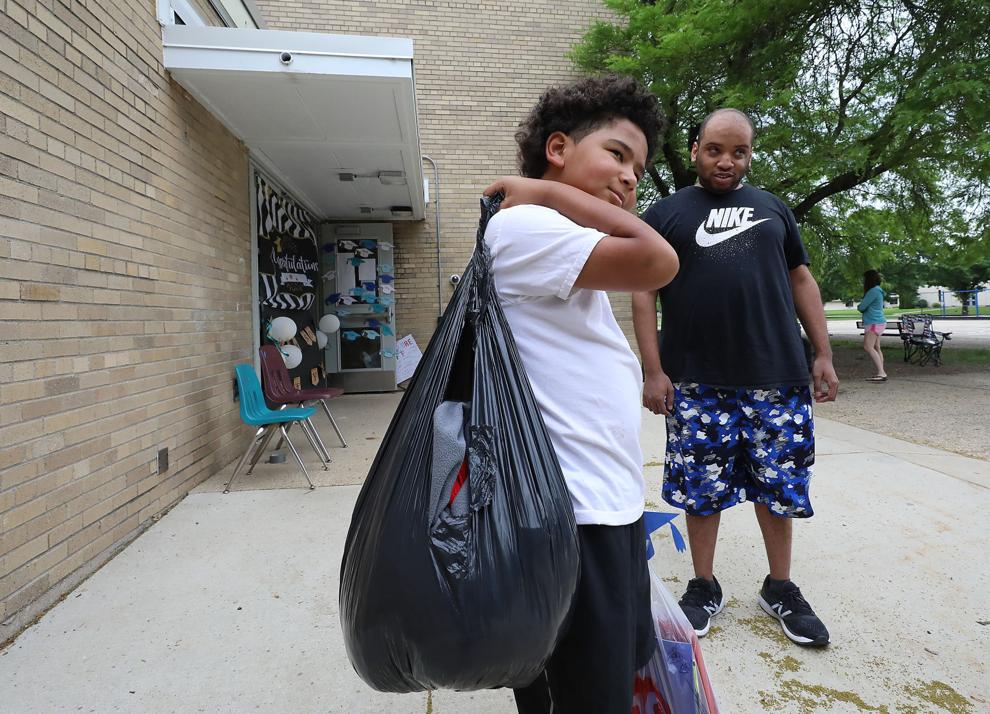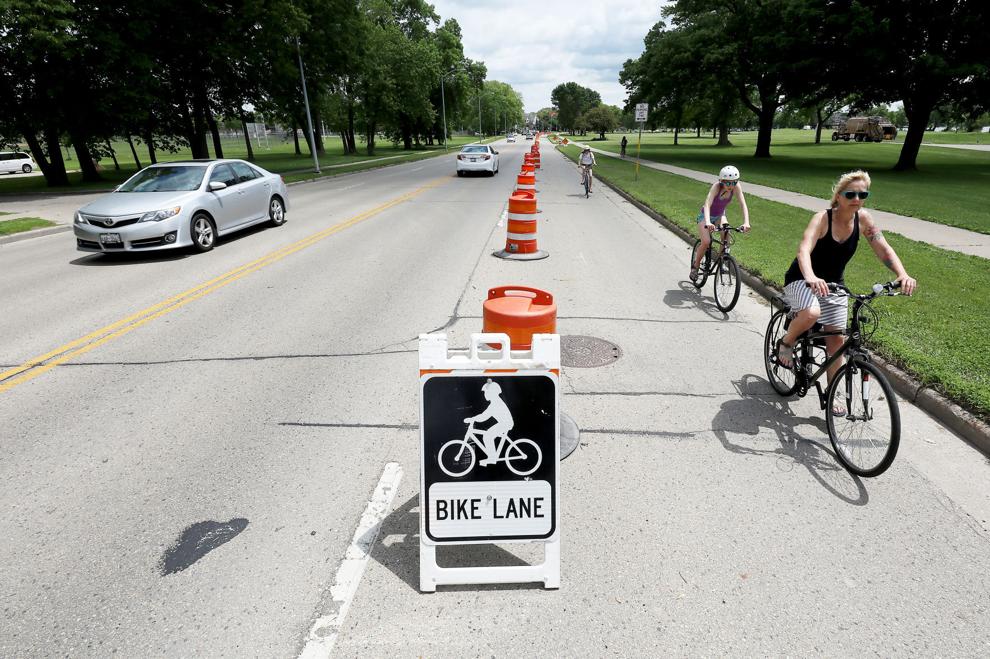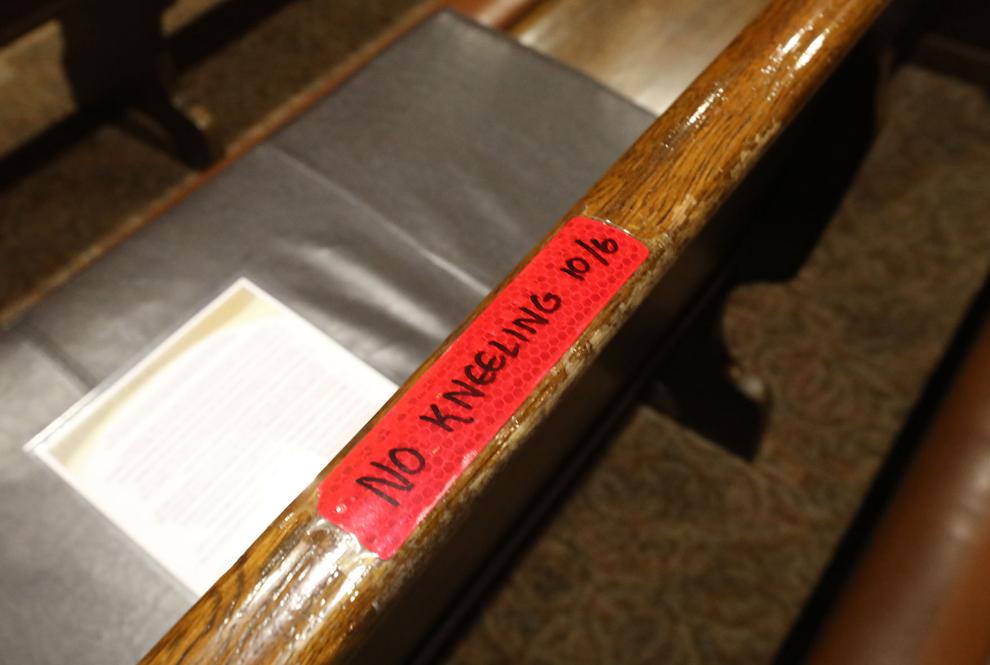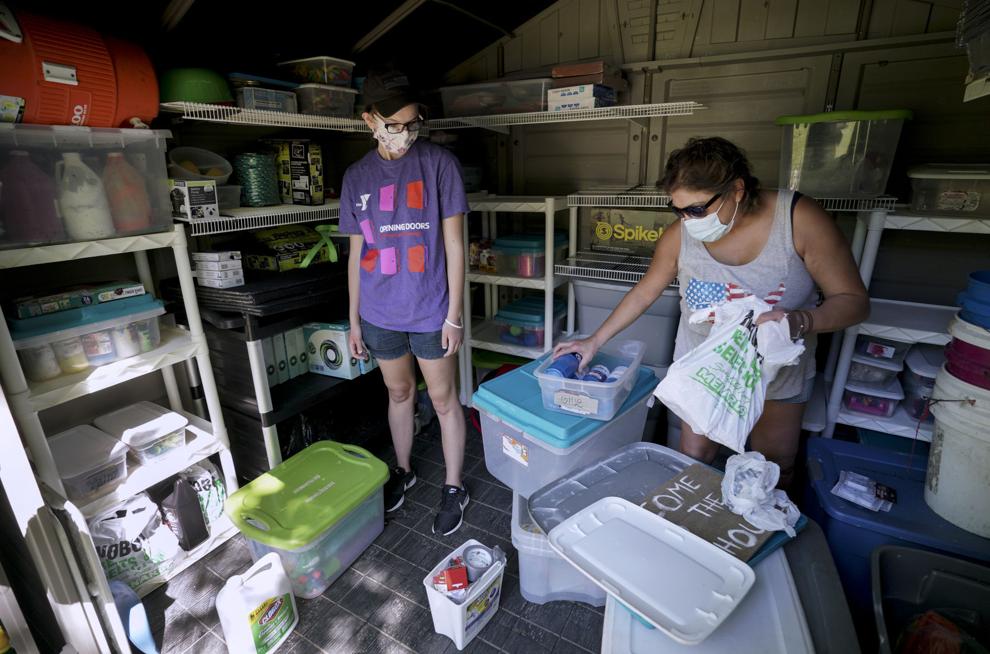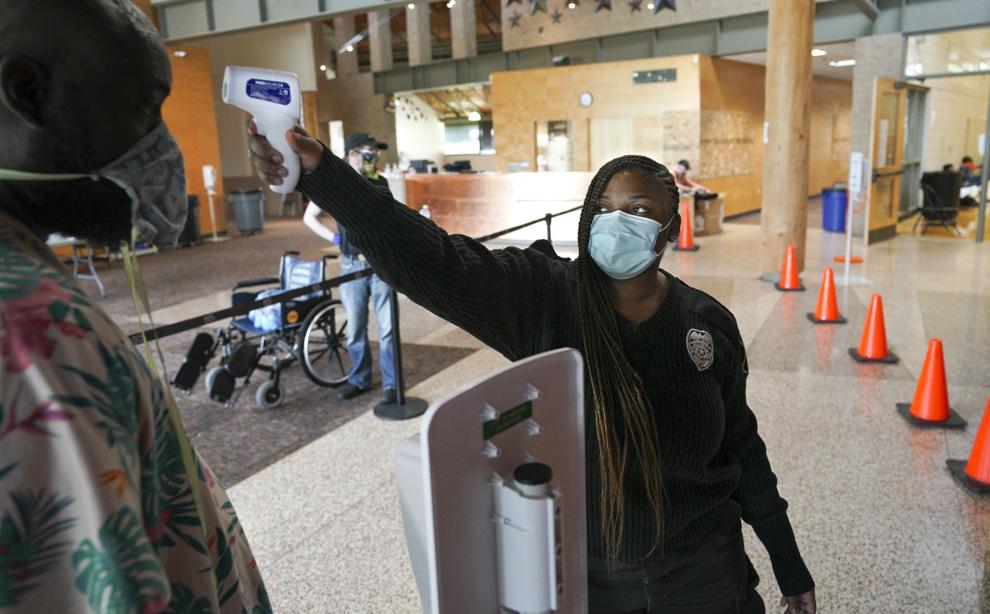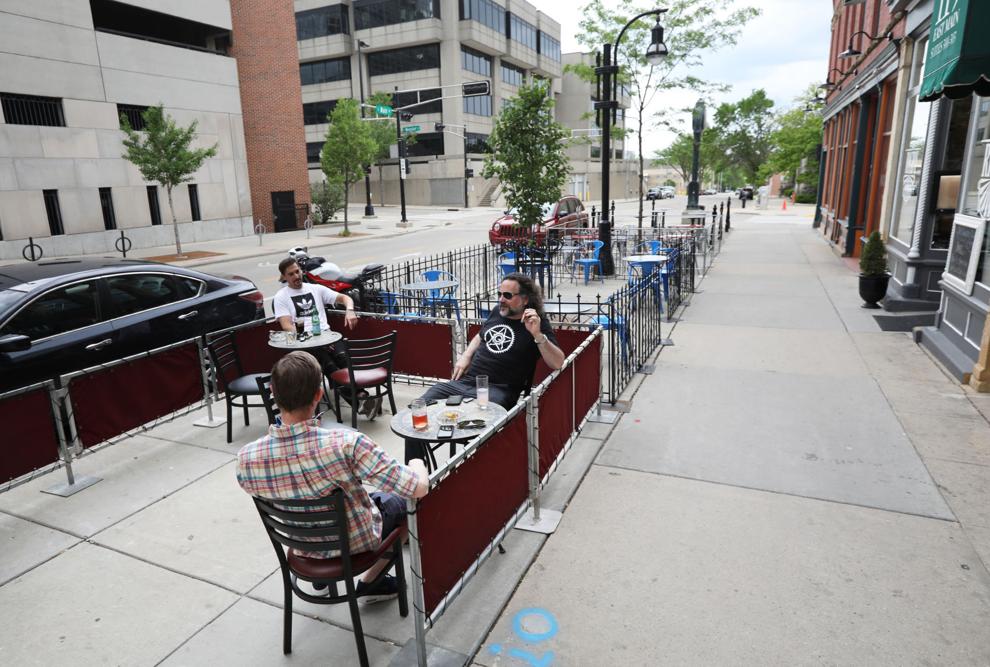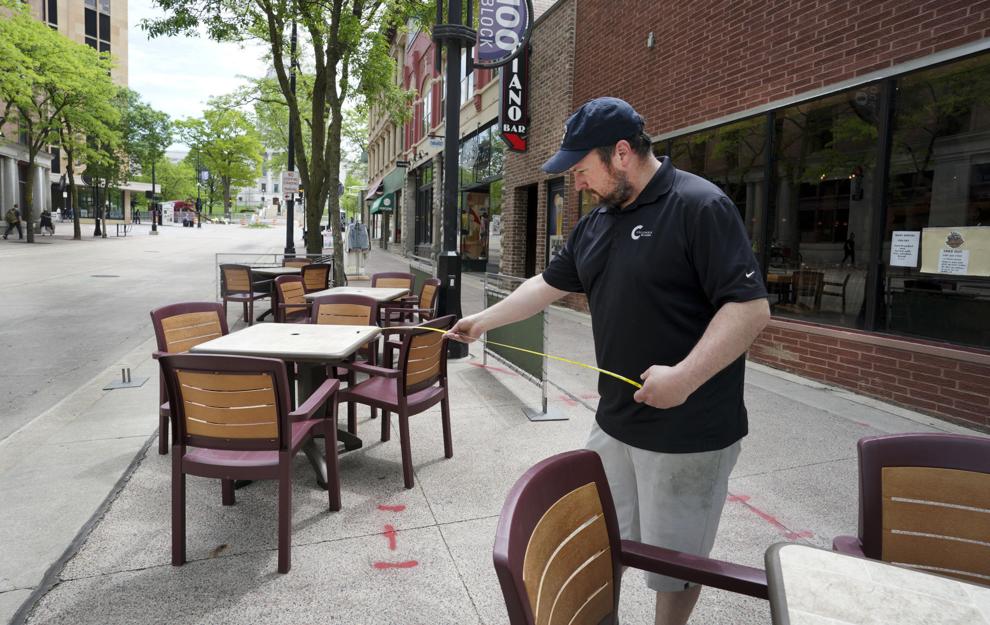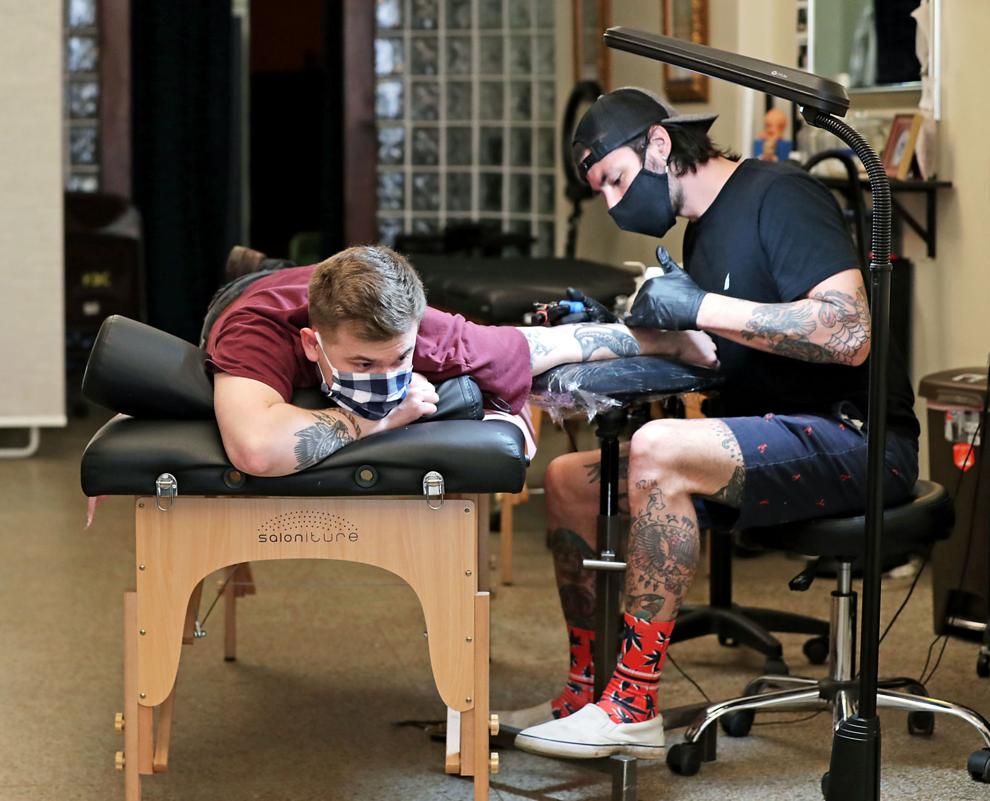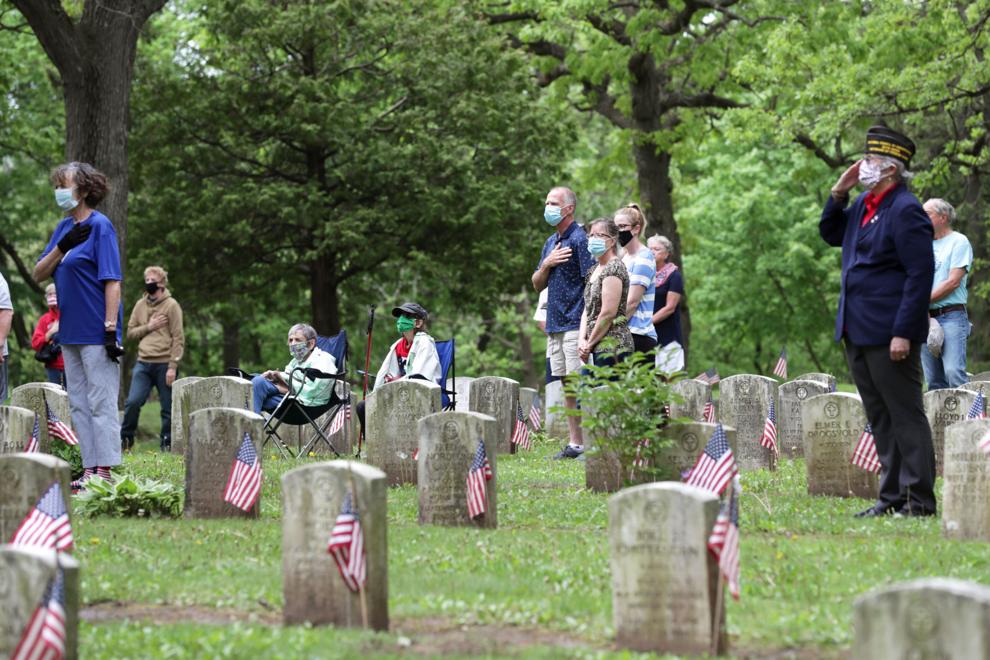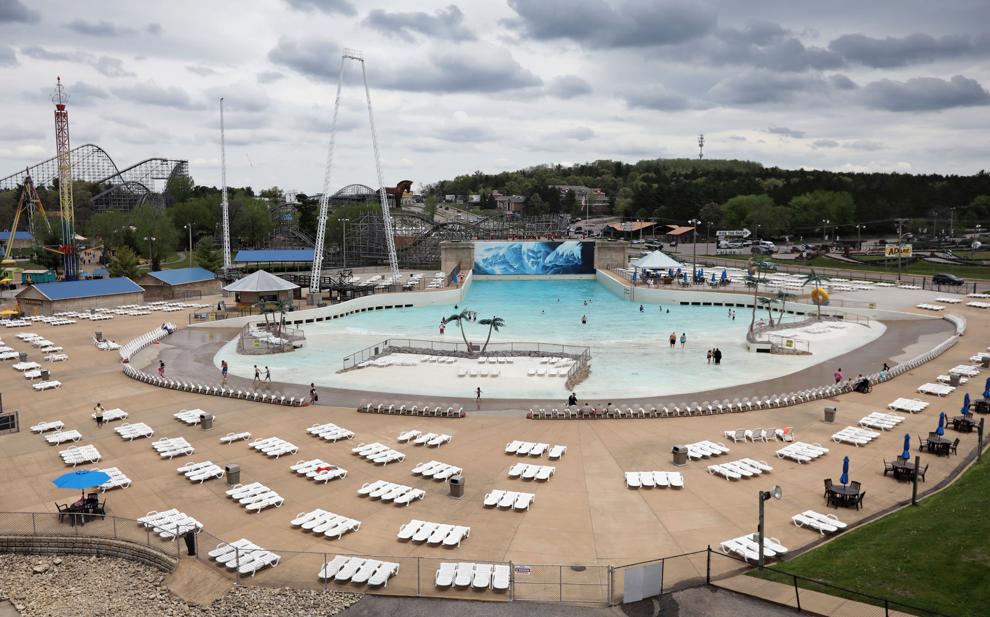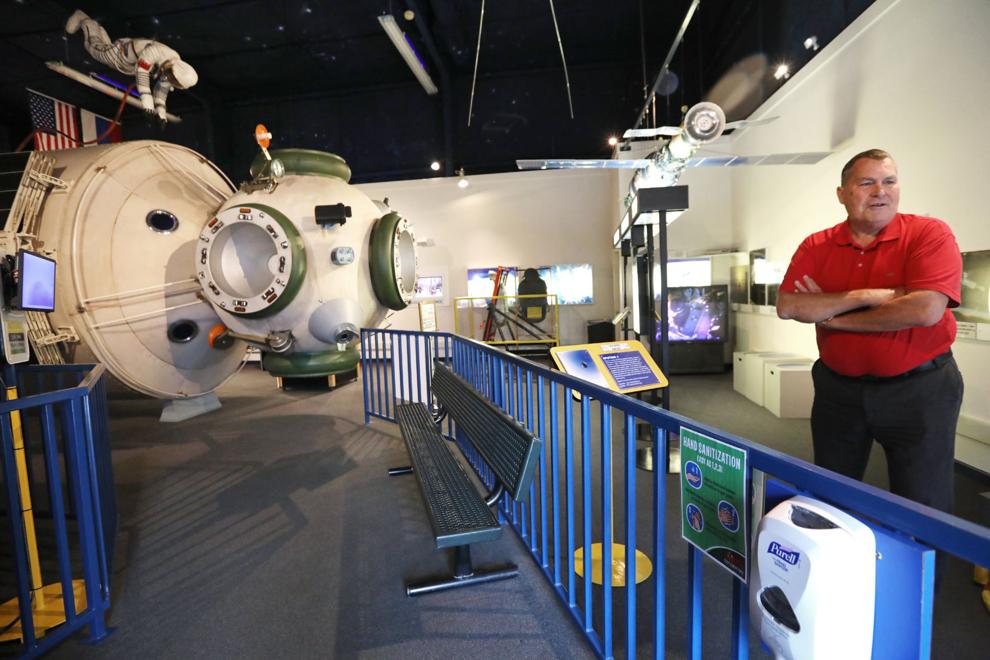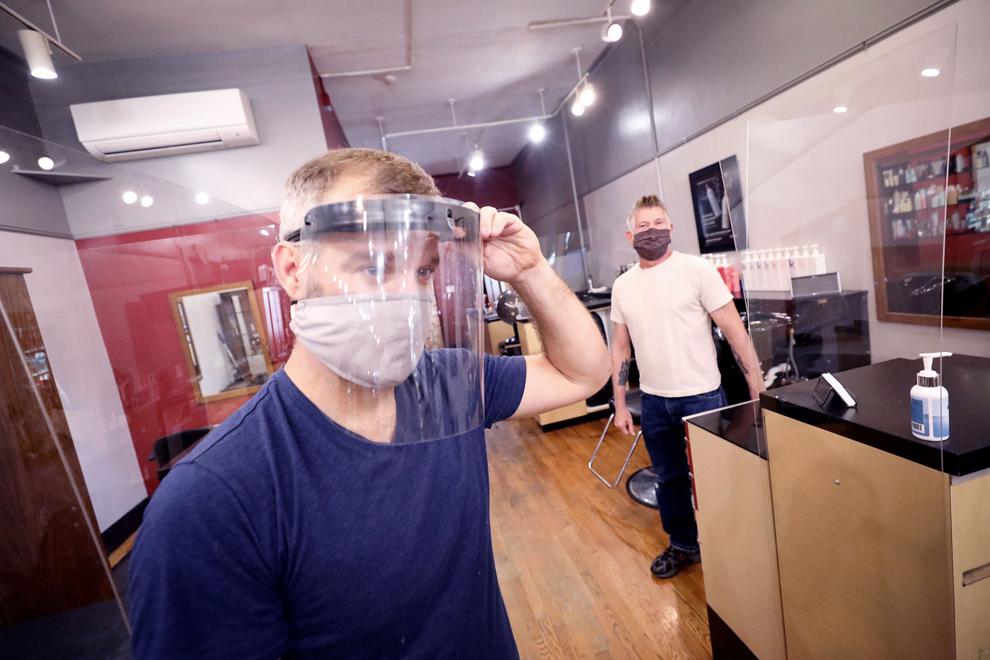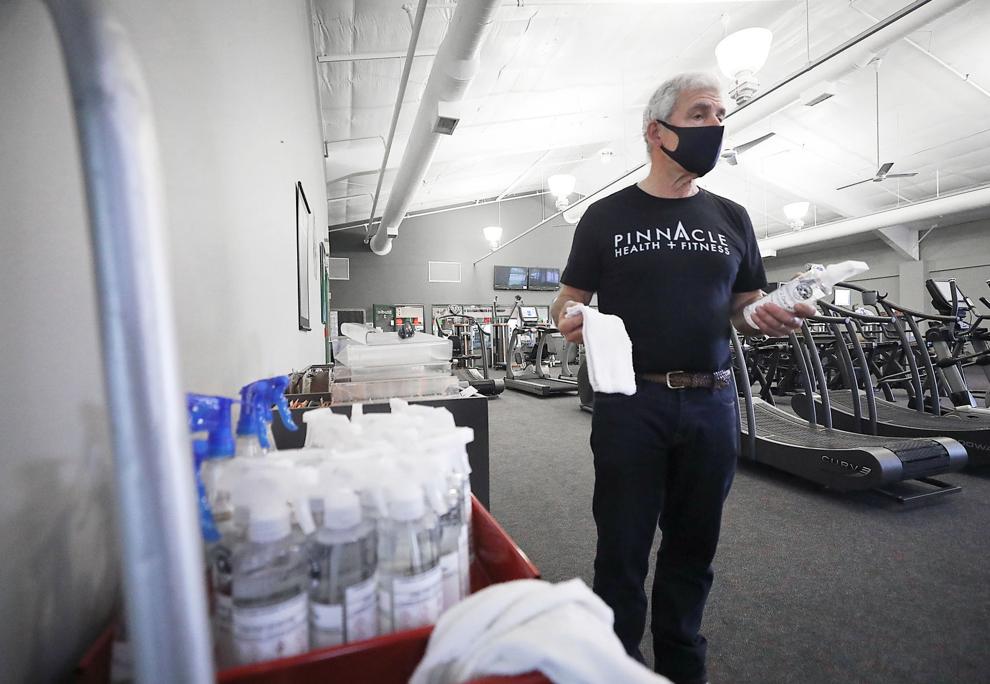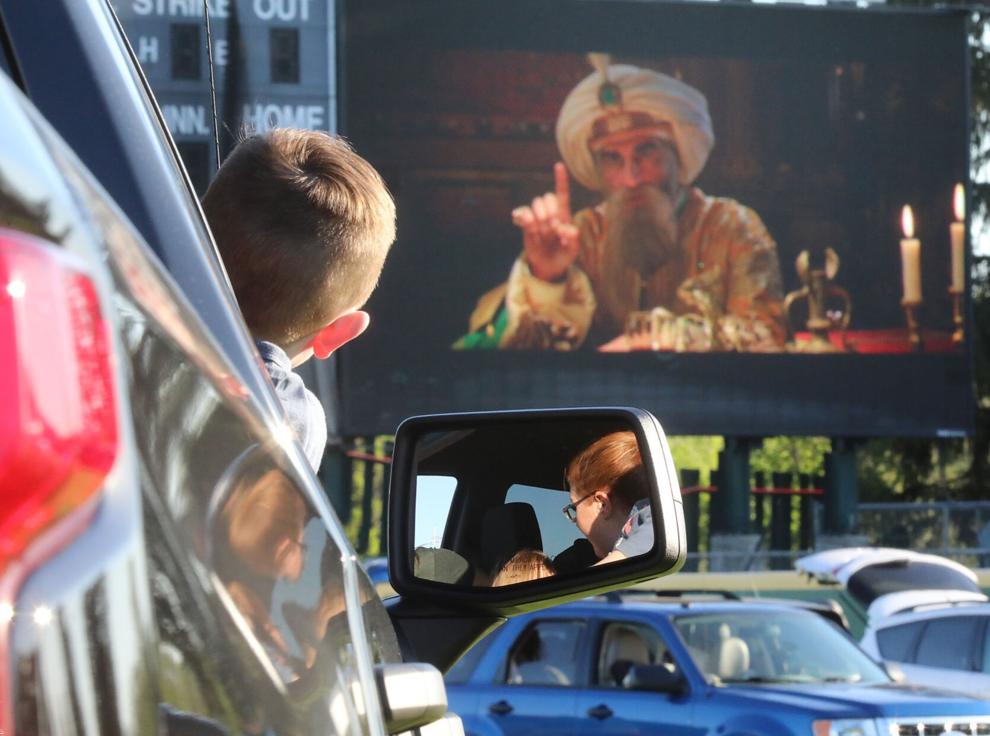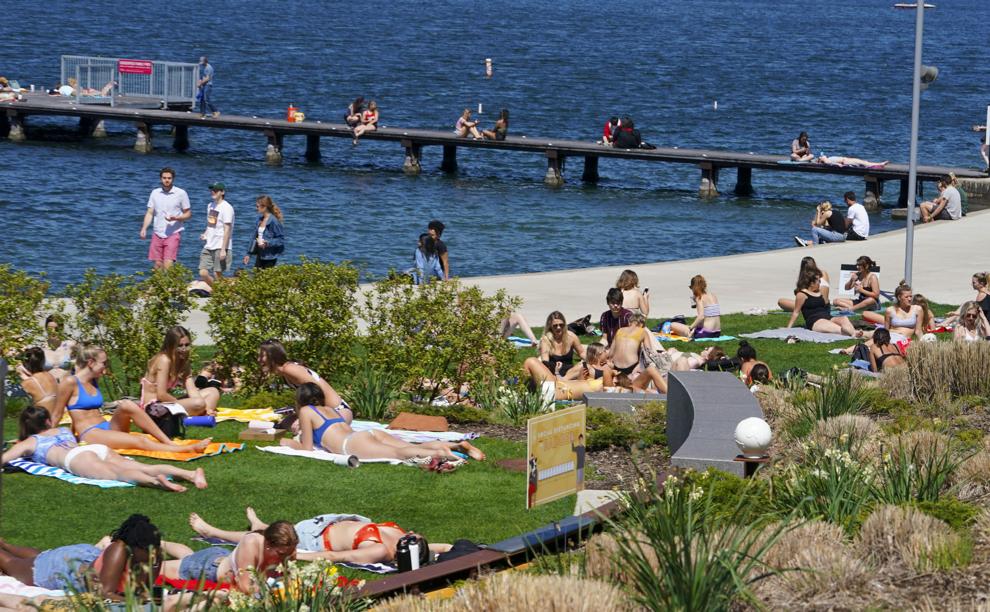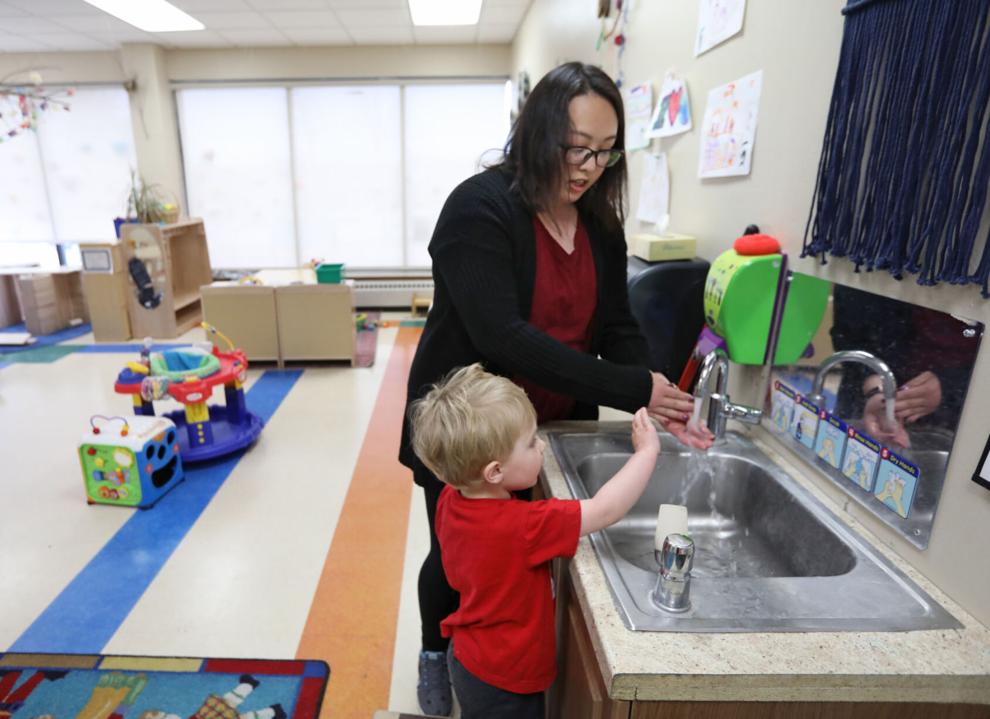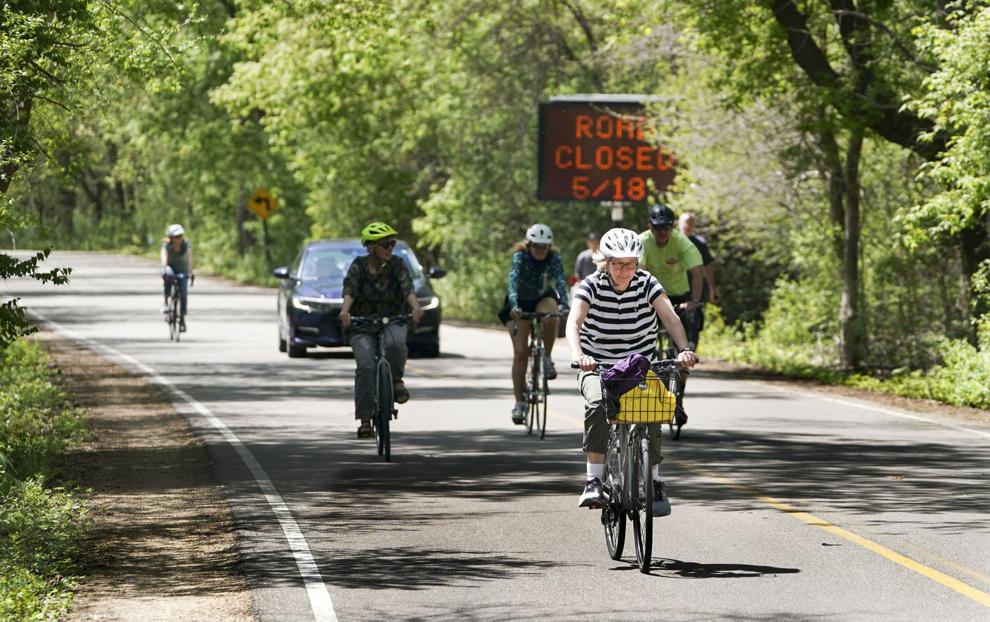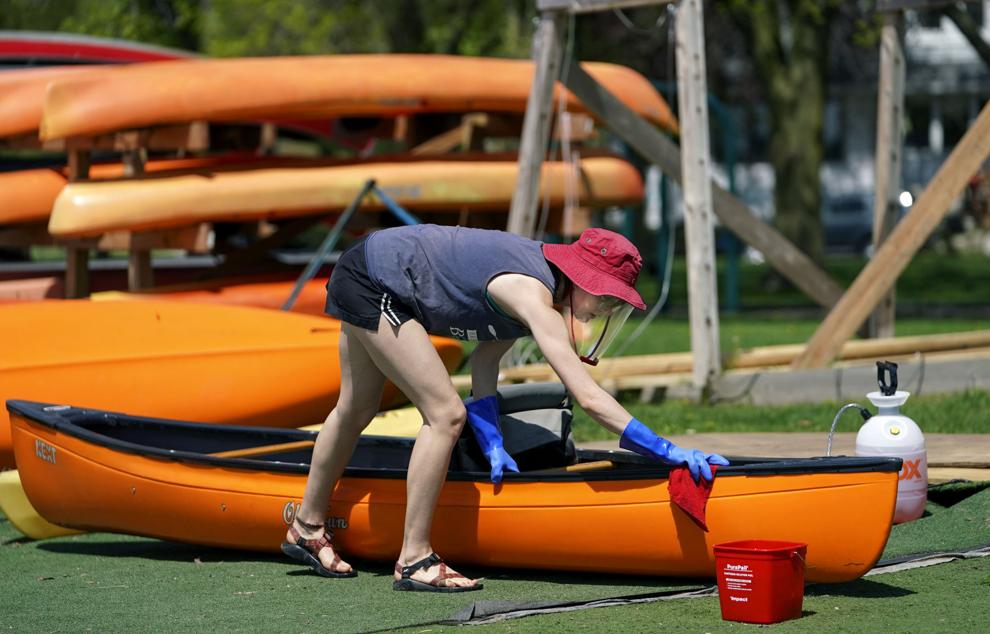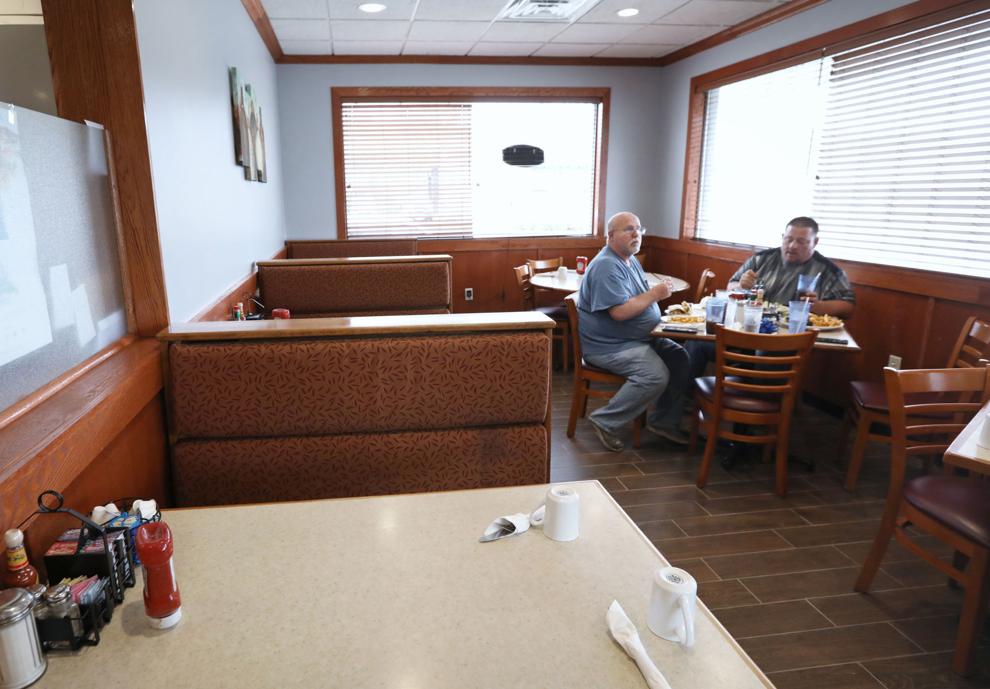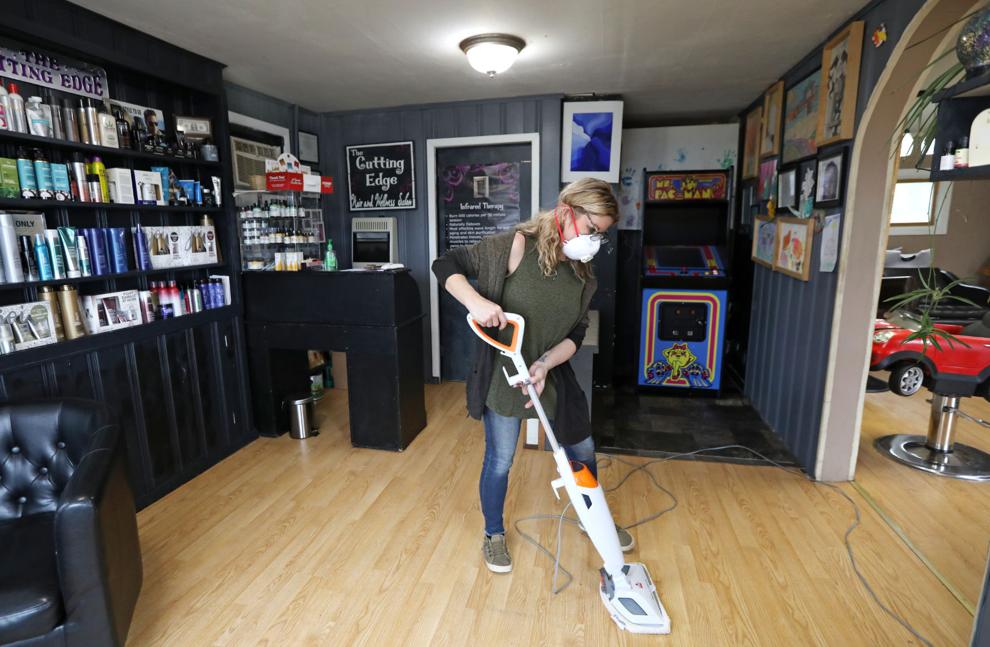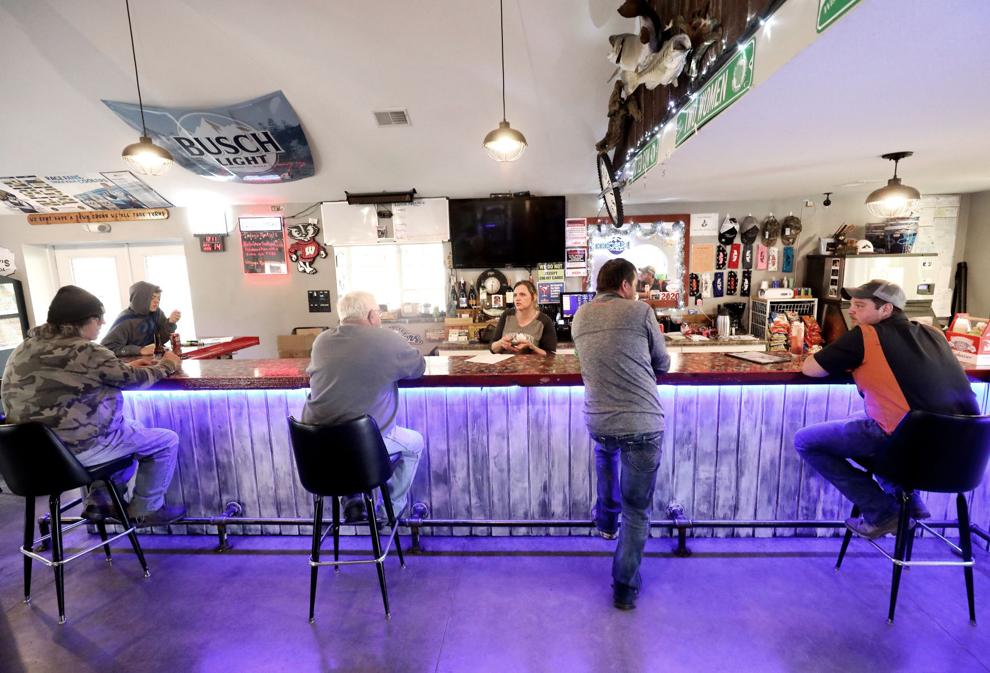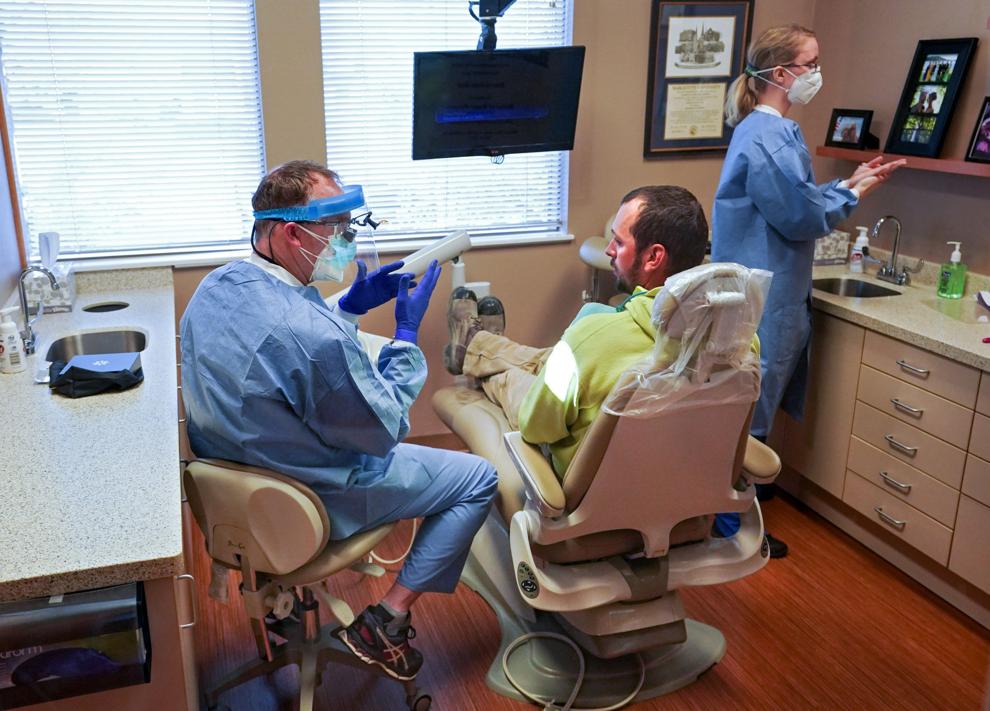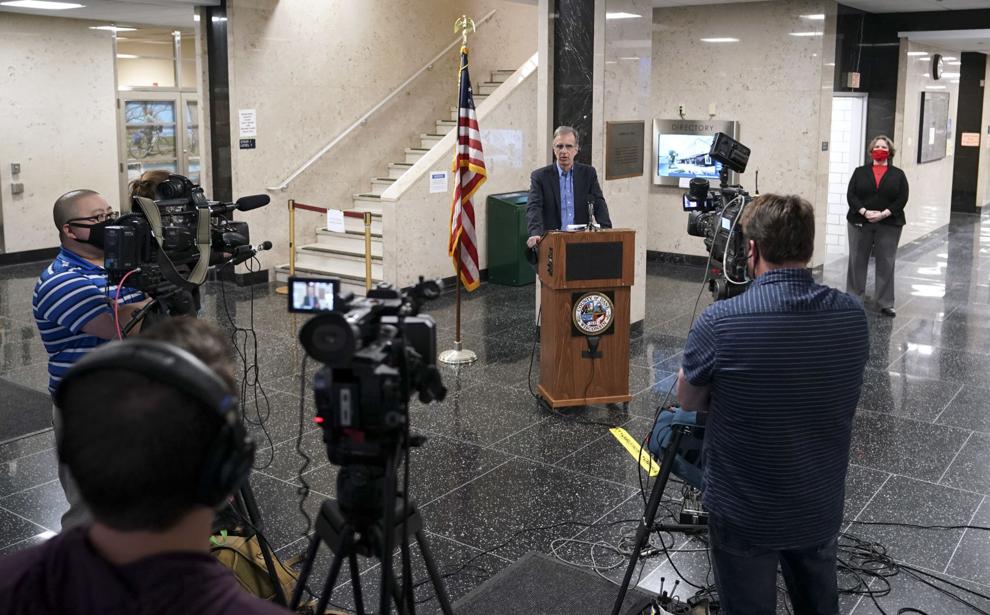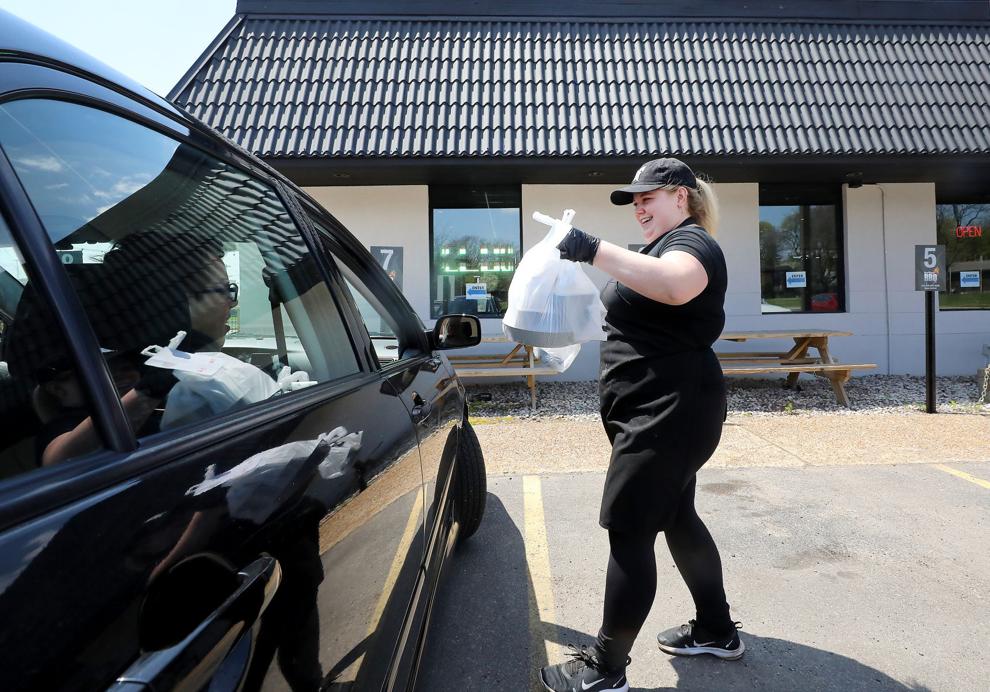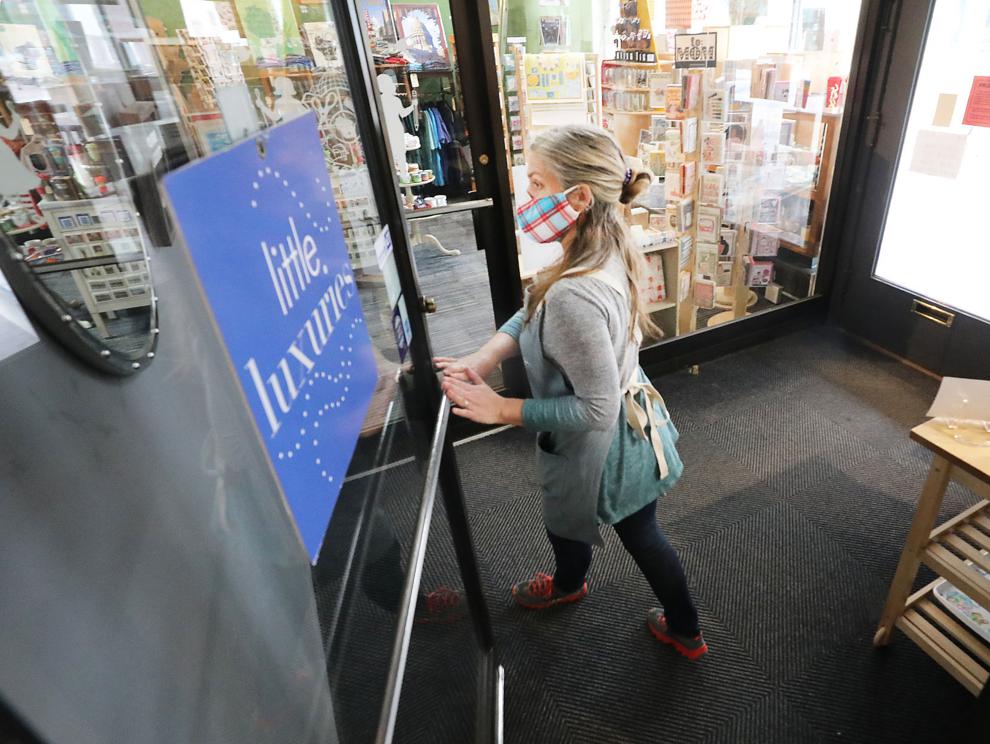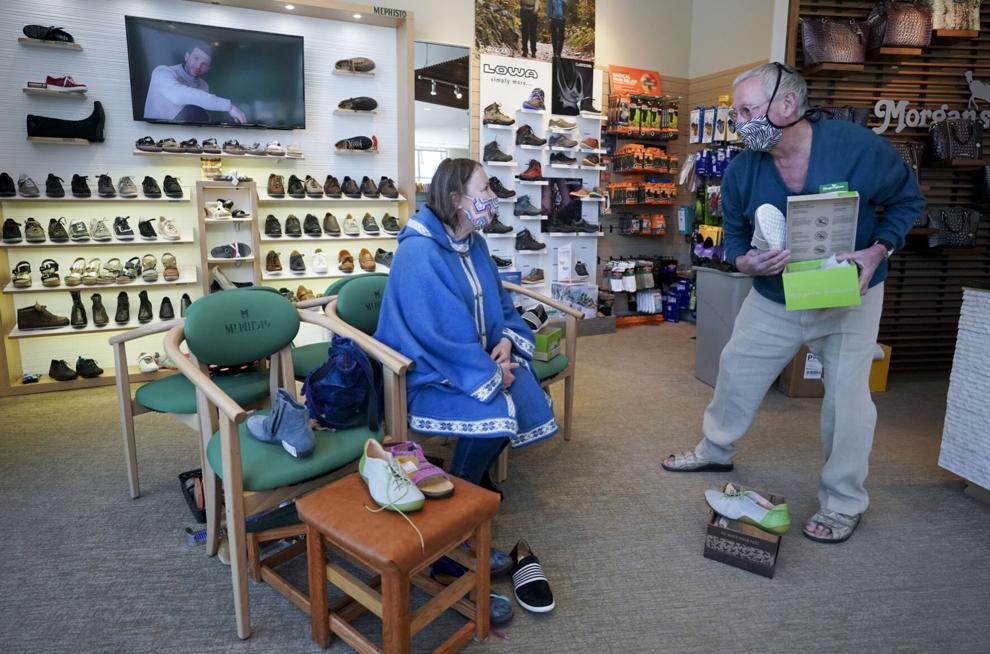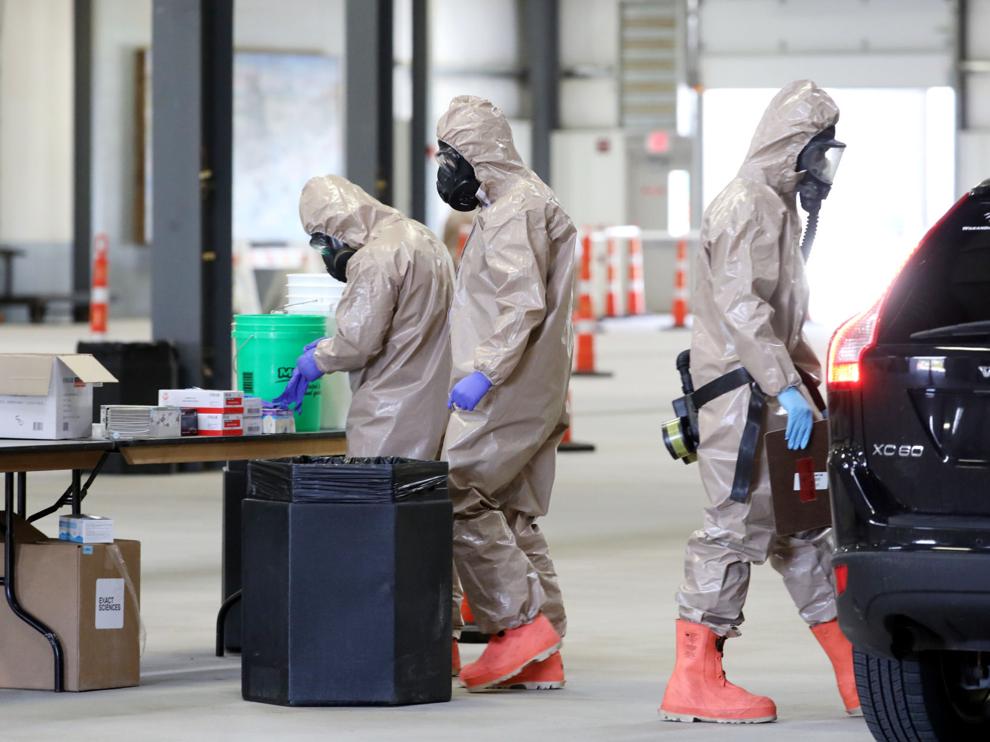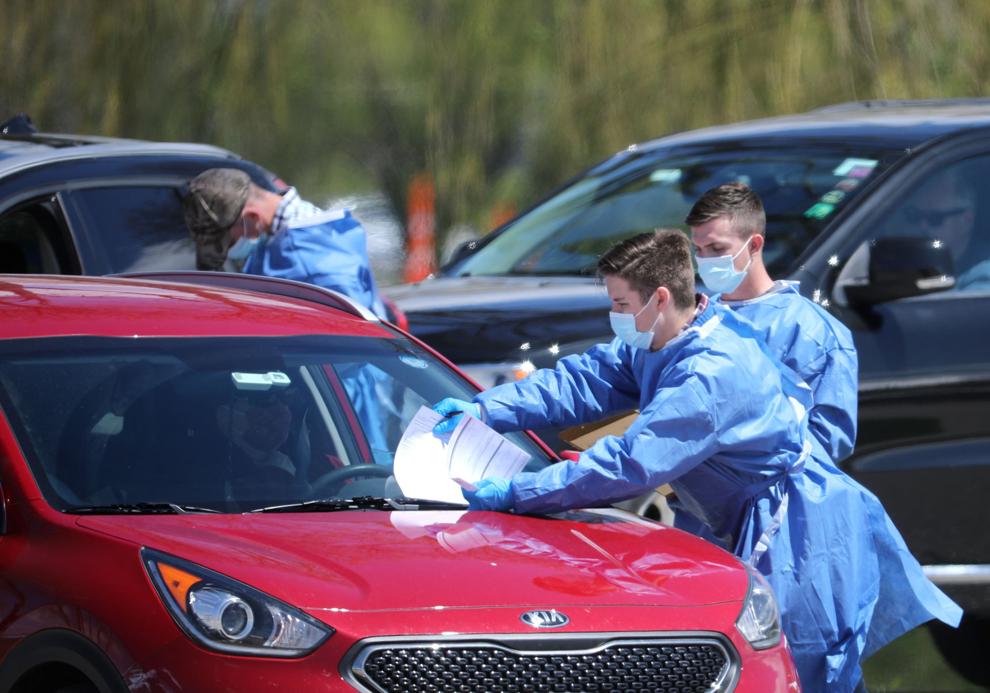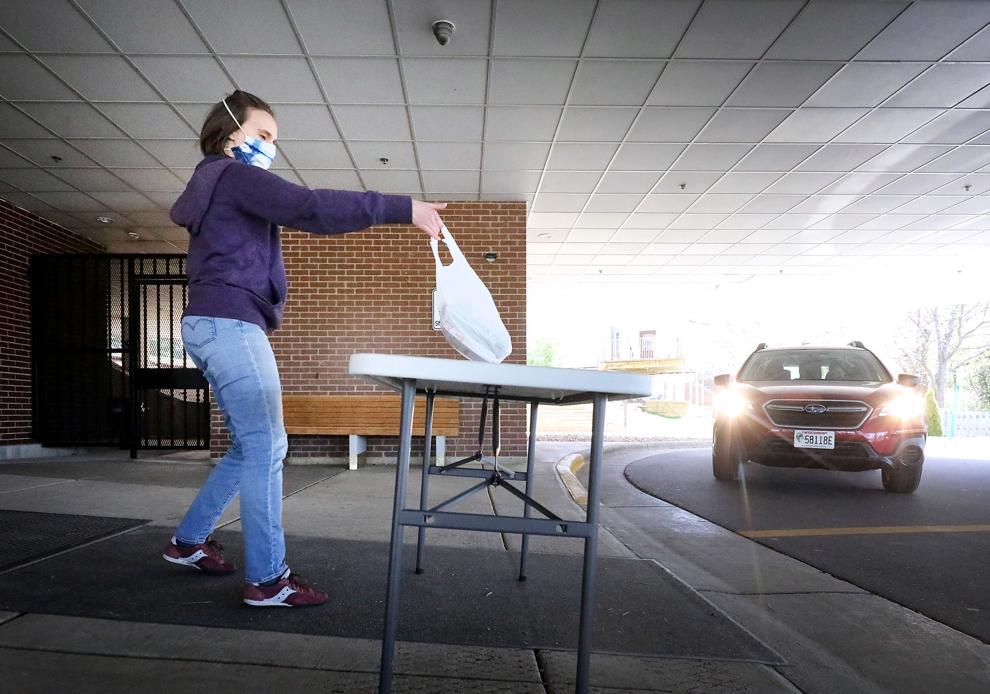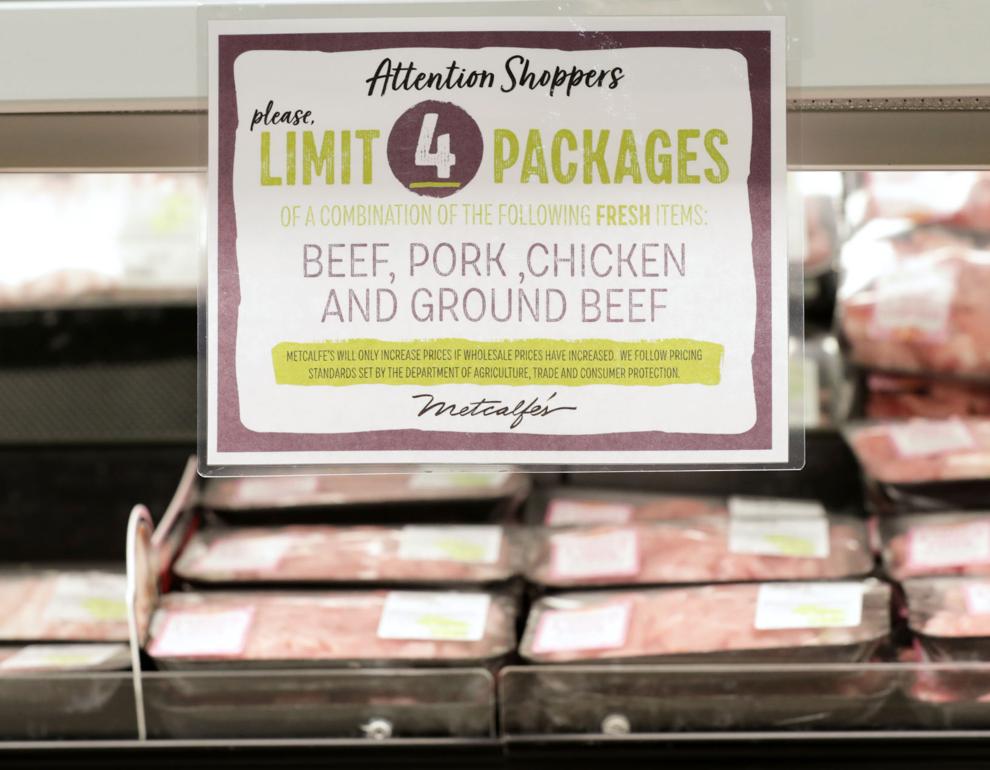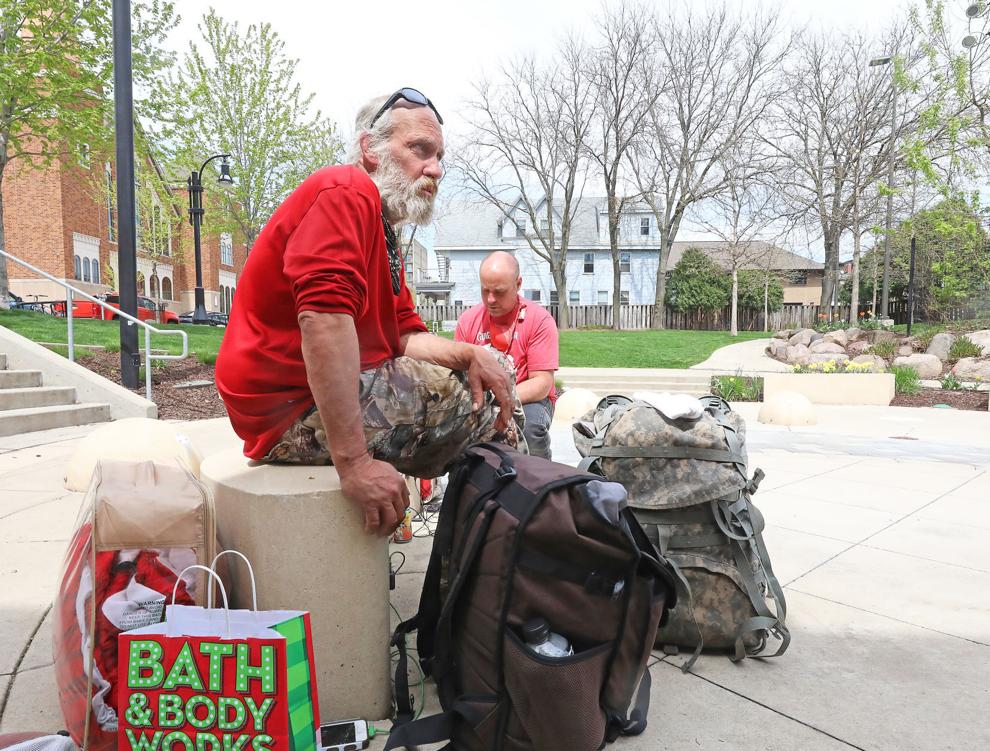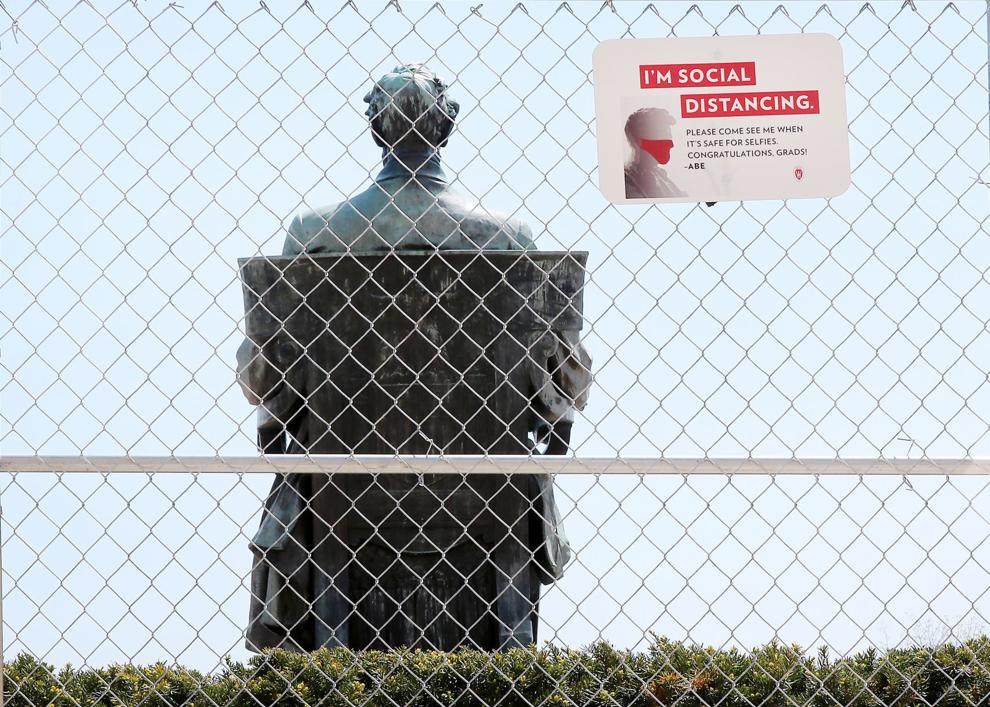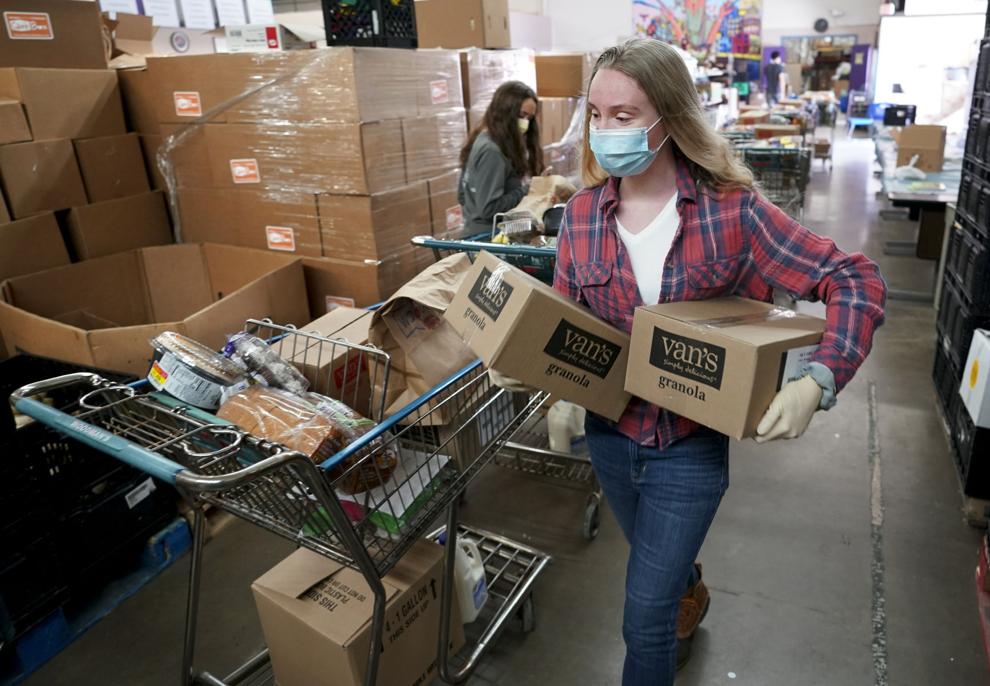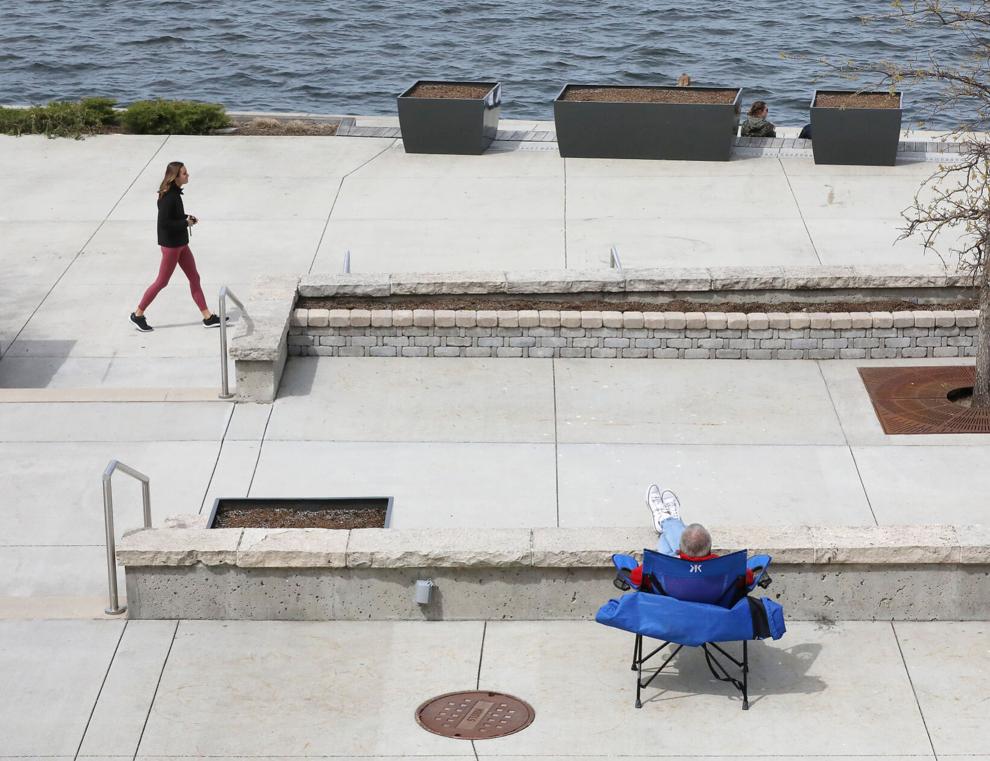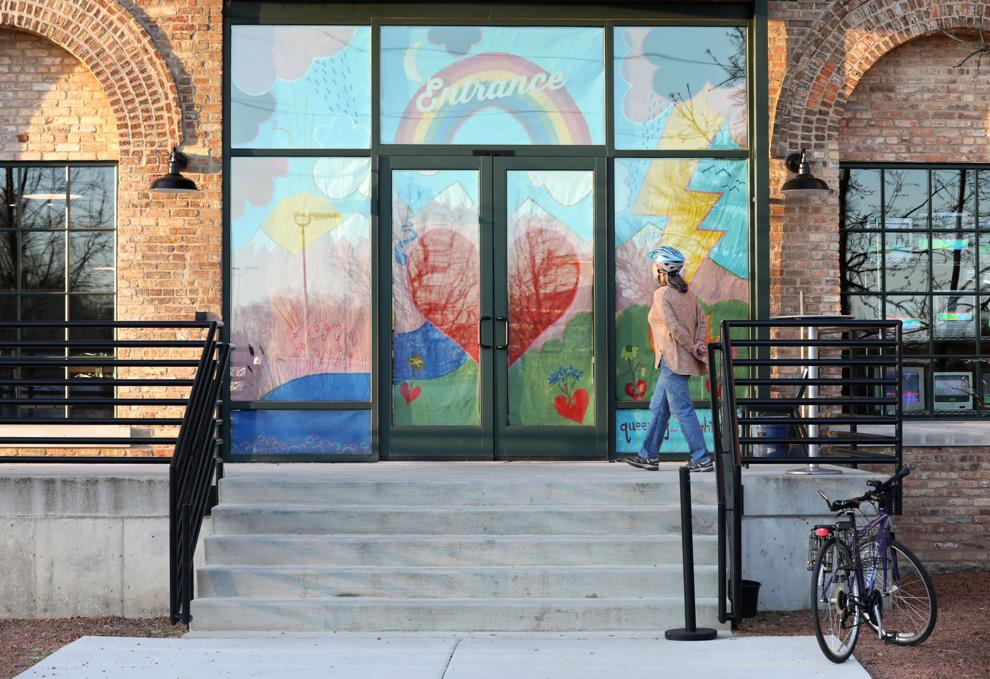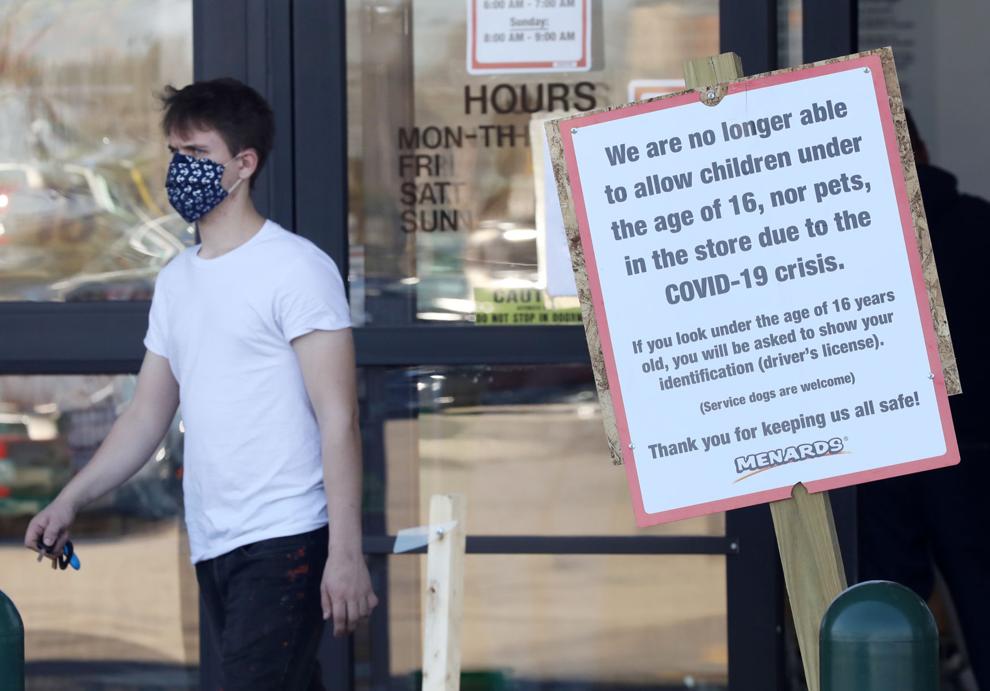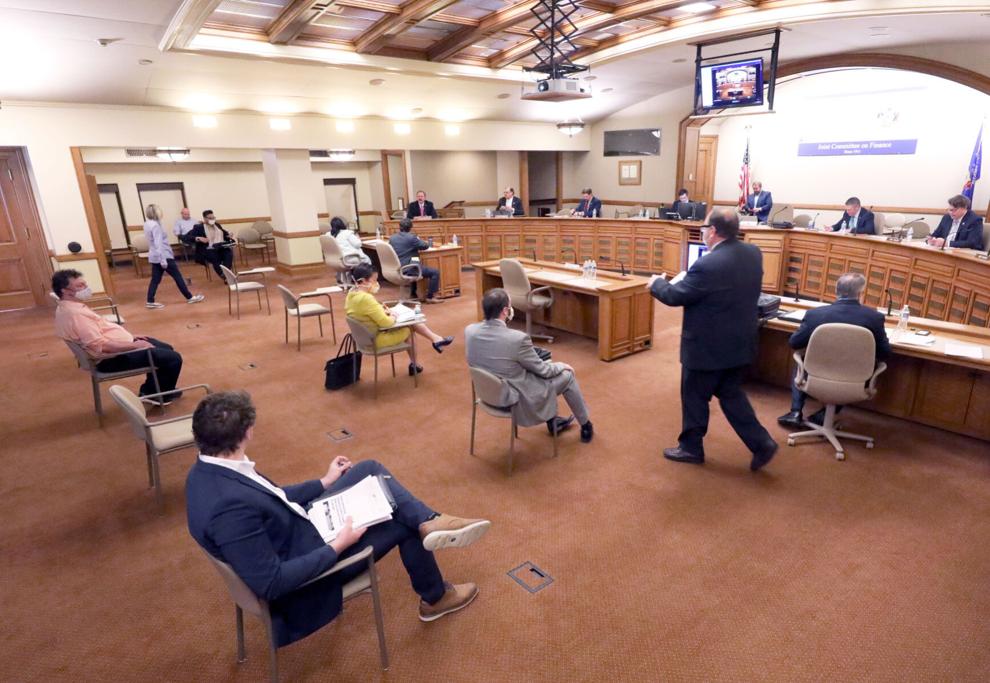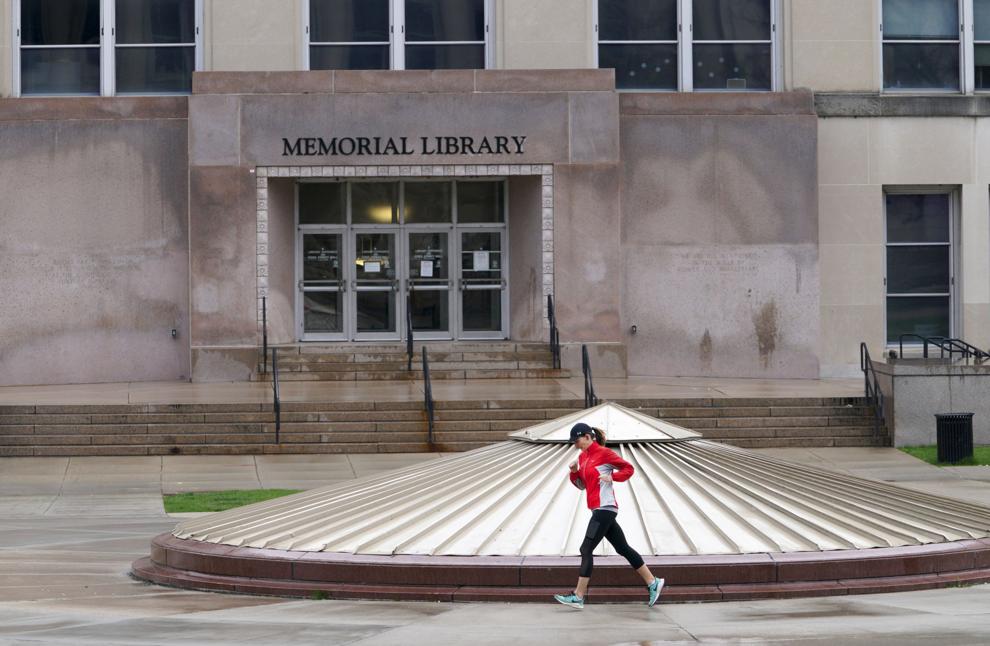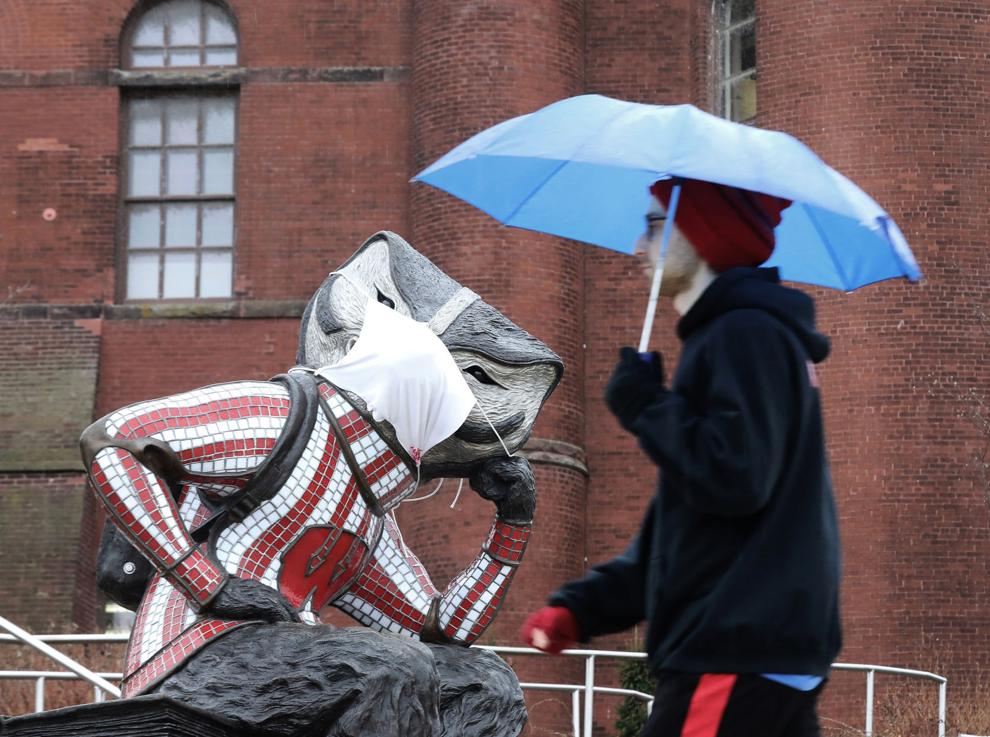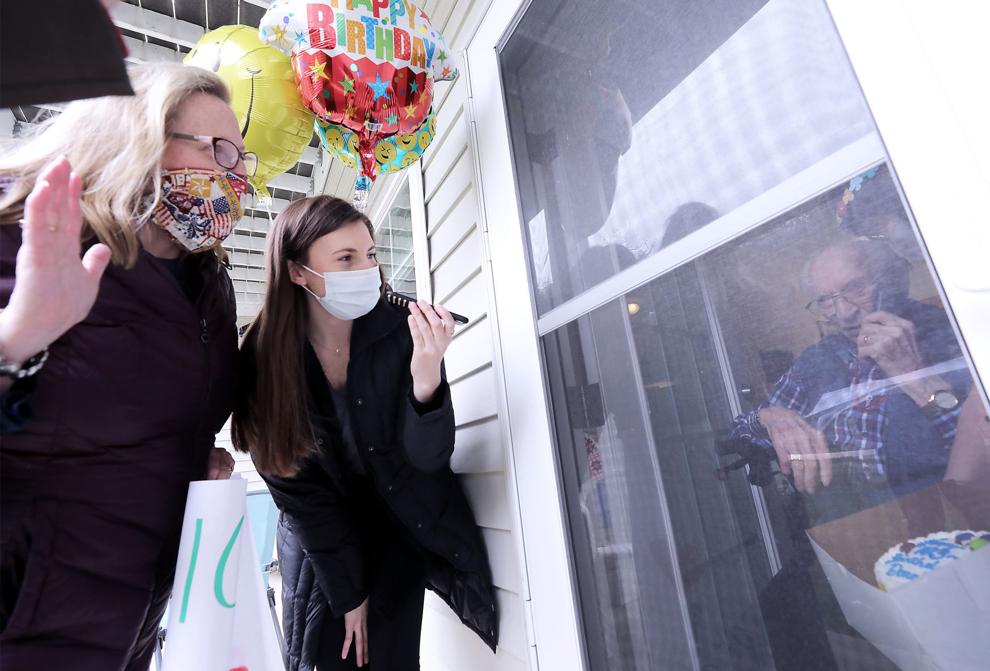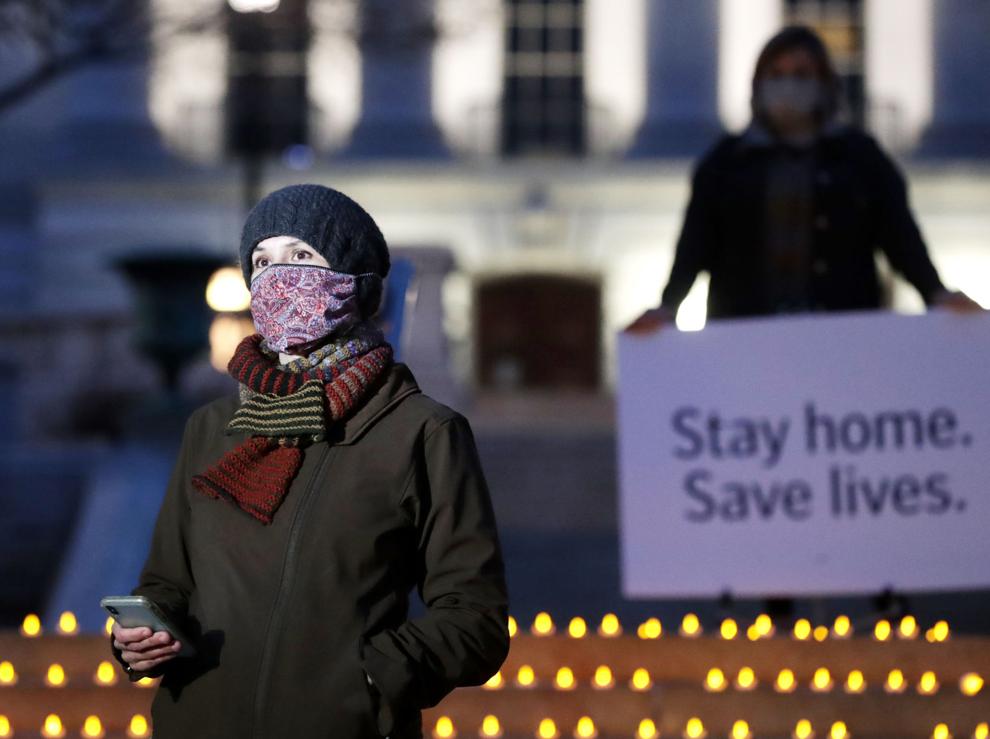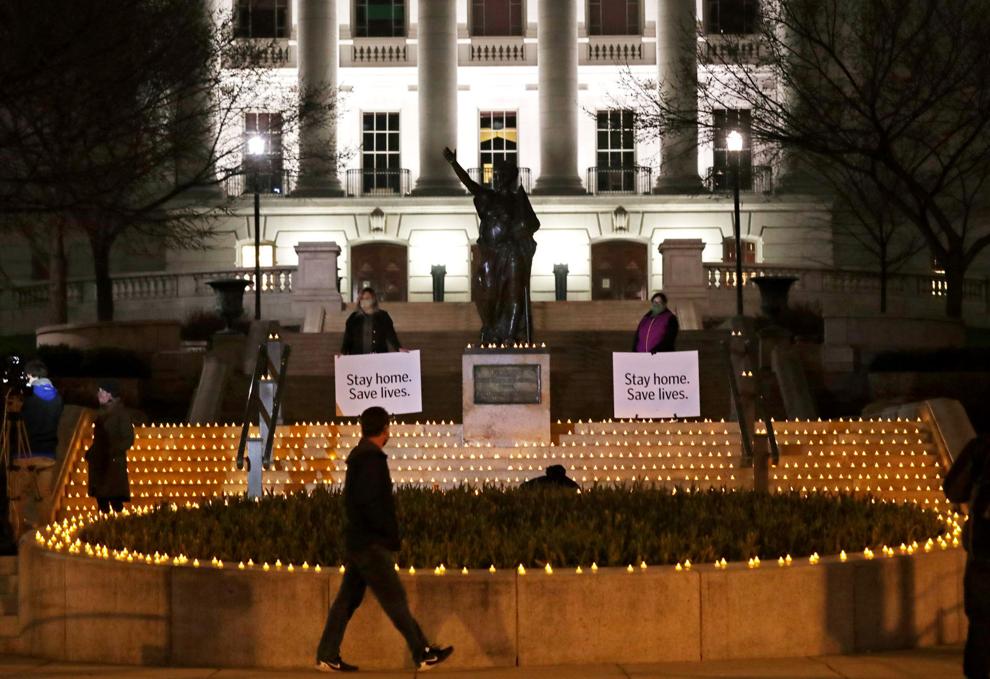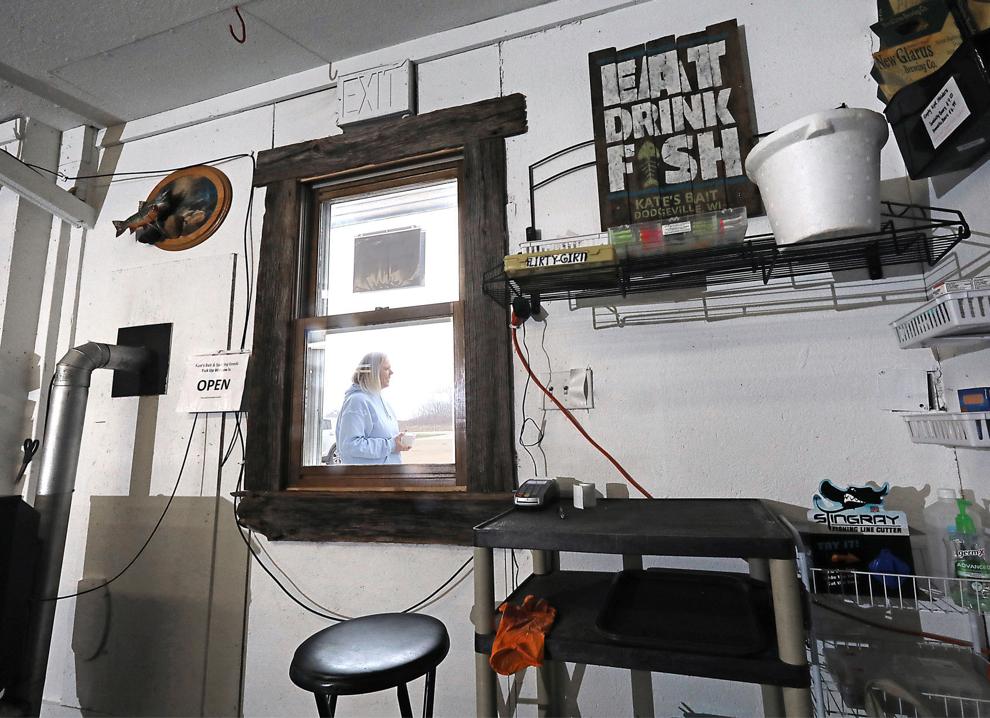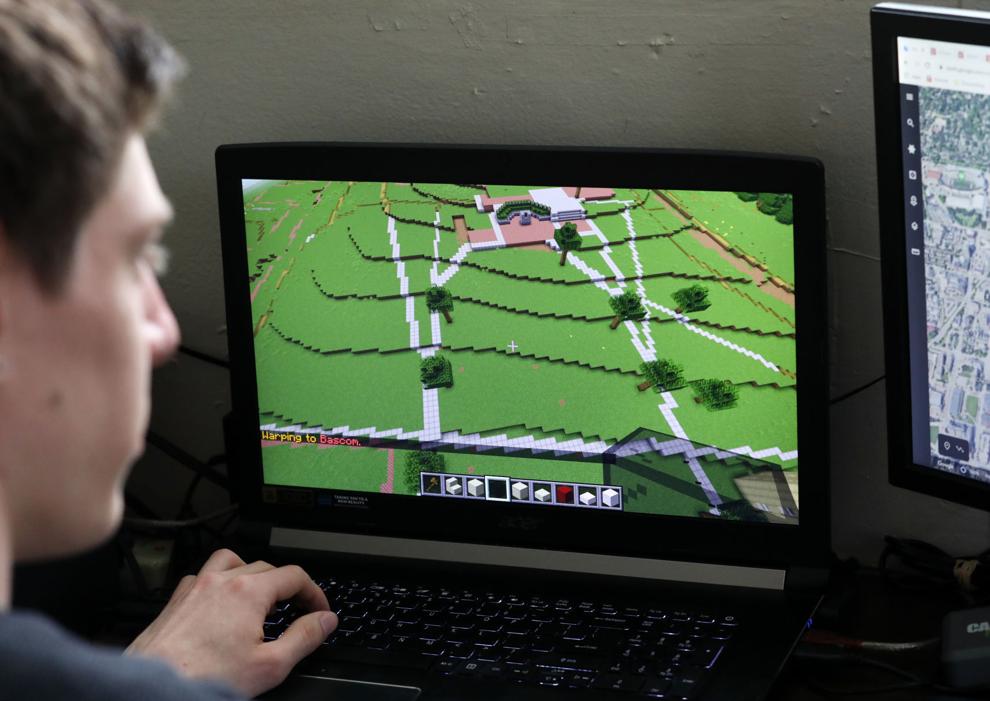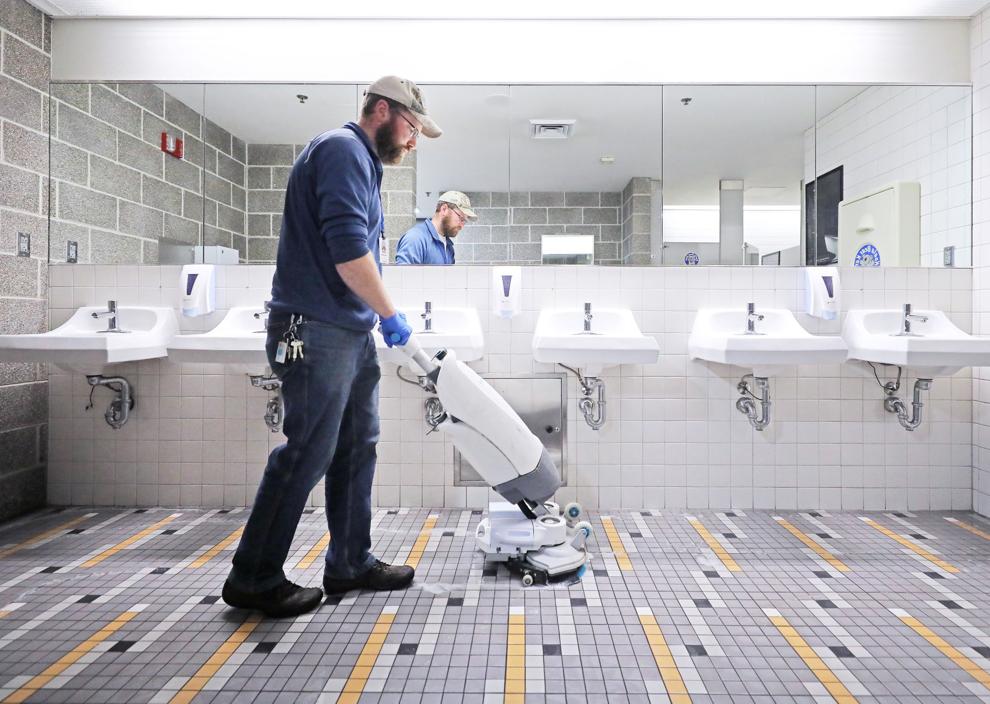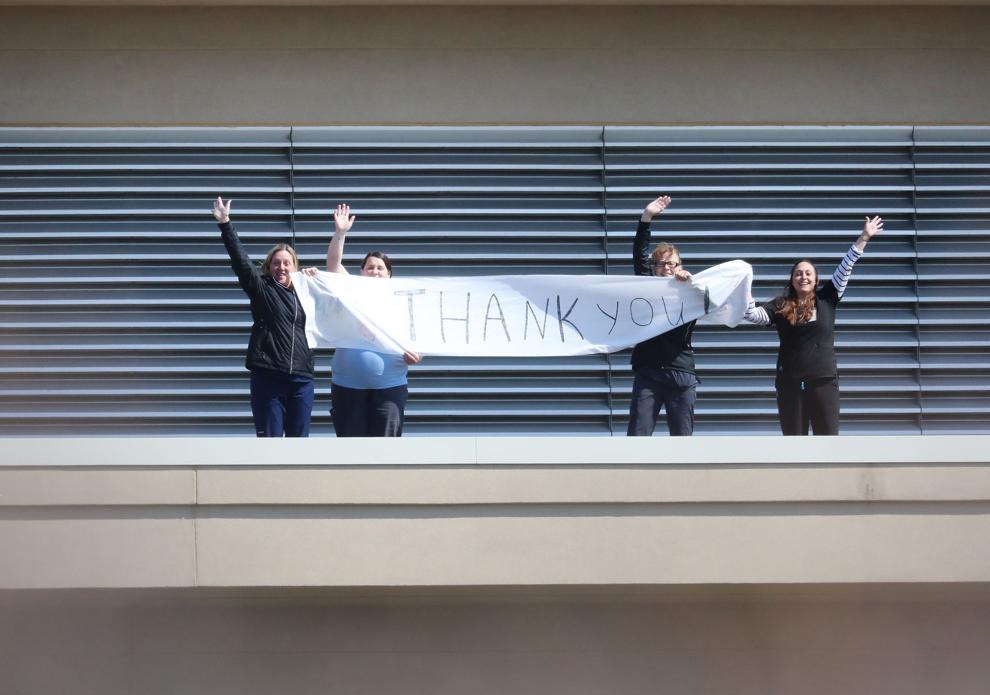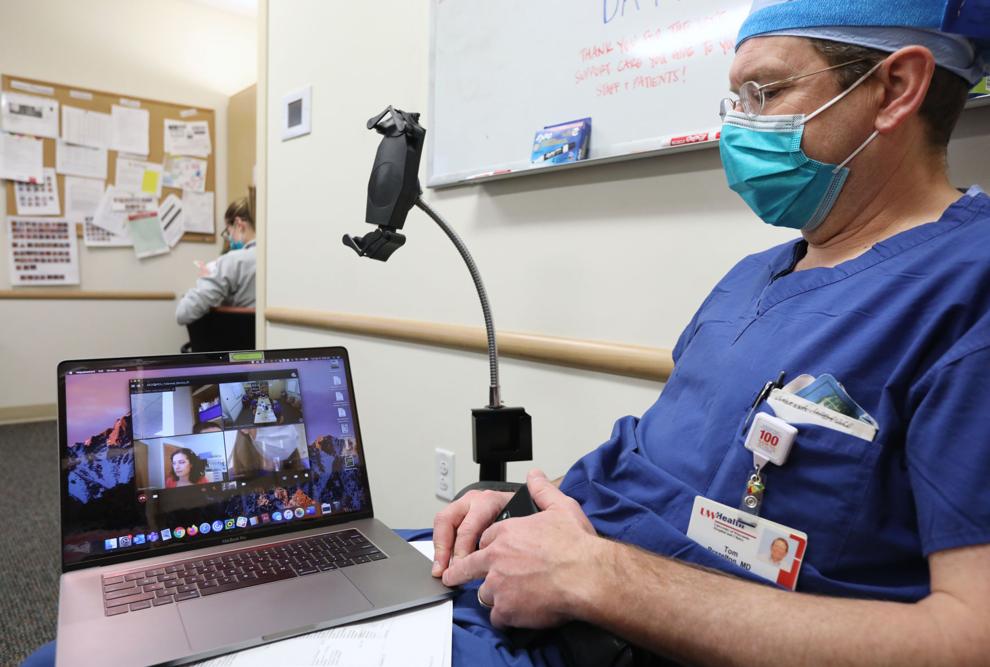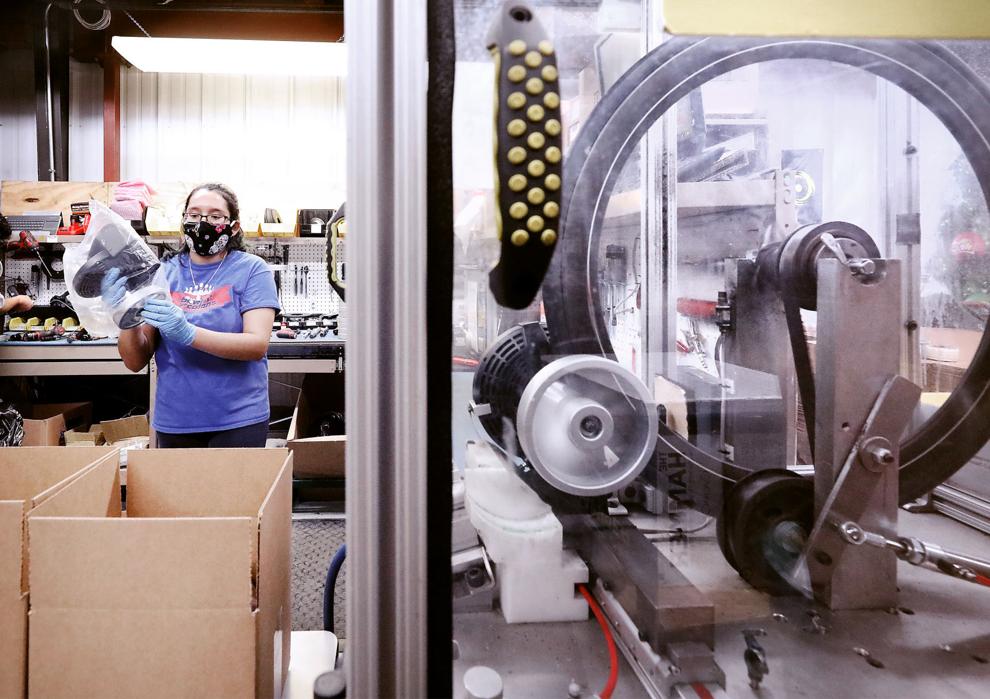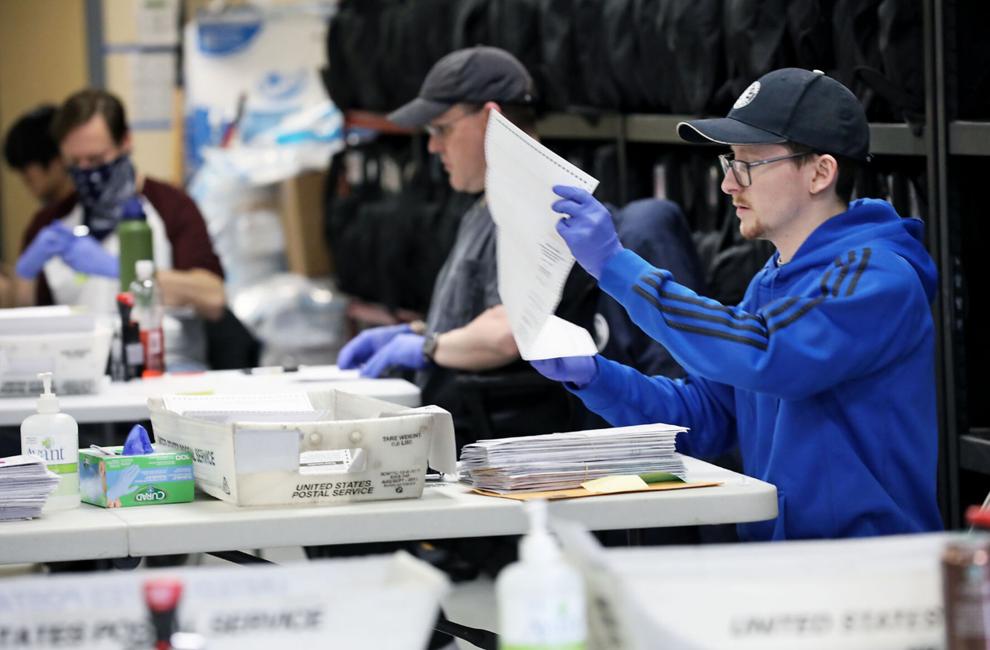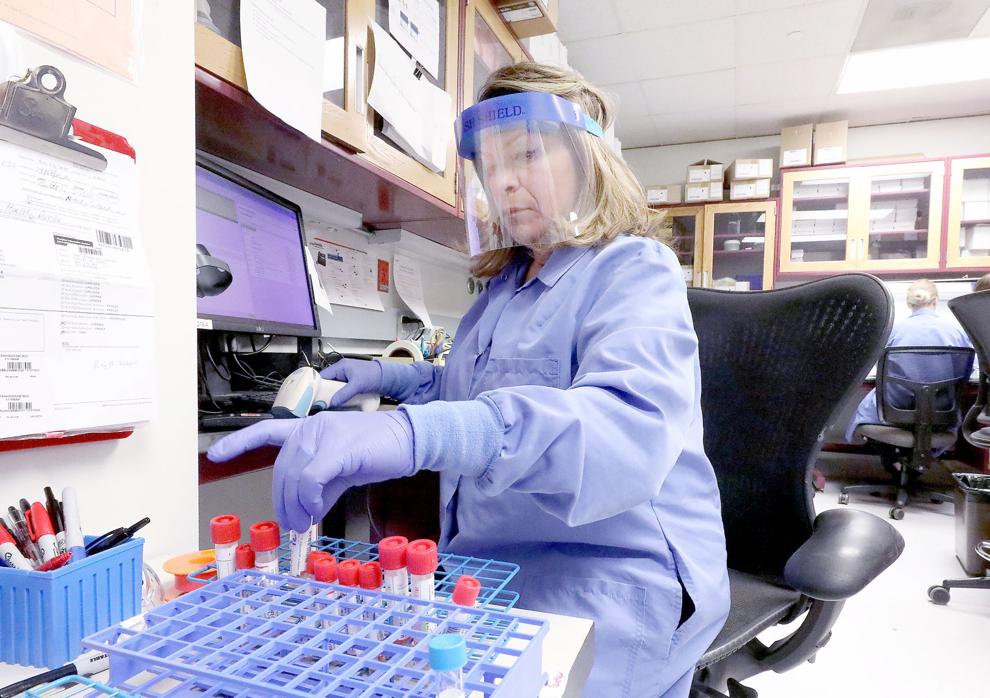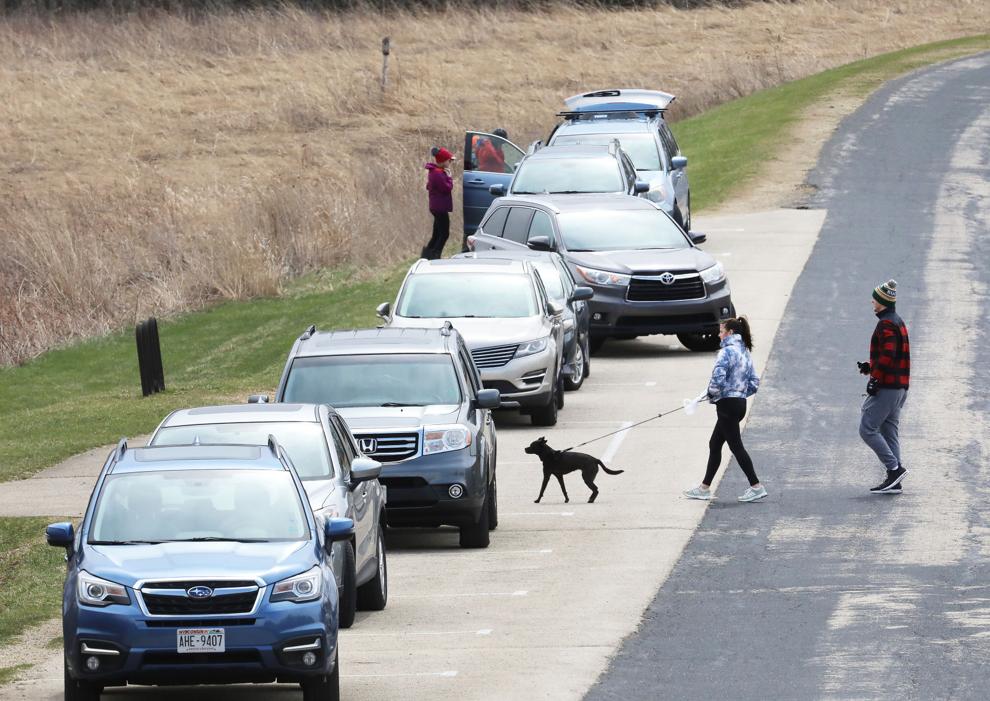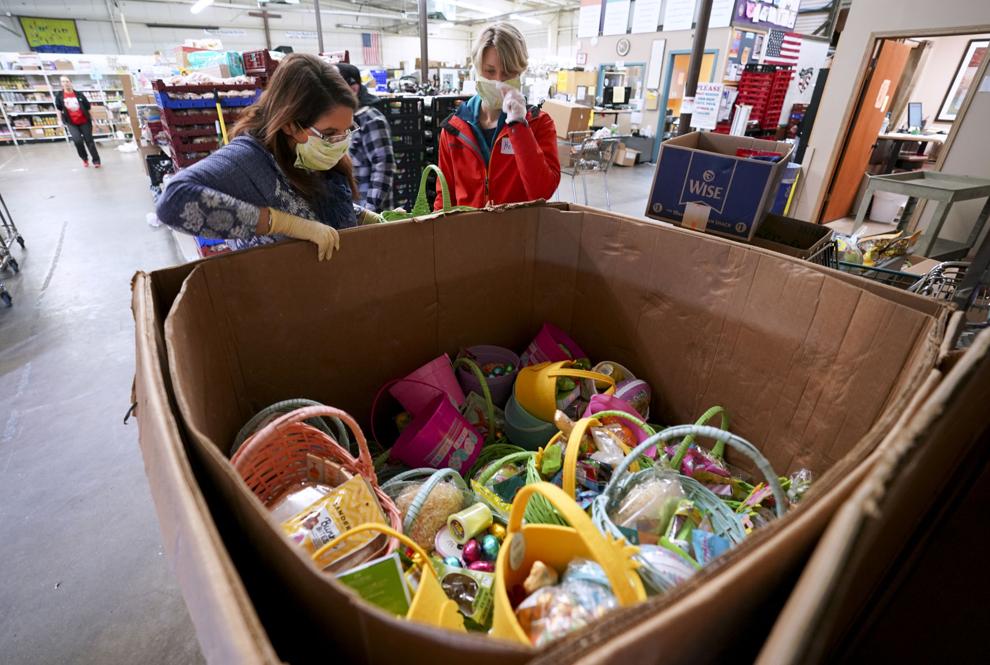 As social distancing progressed into an official order to stay in our homes, Madison has started to look more like an empty shell rather than …