Gov. Tony Evers said on Tuesday he plans to announce in the near future his plans for spending the full $3.2 billion in federal funds allocated to the state in the latest stimulus package.
After a bill signing in Madison, the Democratic governor said he had a call later Tuesday with federal officials to discuss the timeline for allocating those funds. He added that he will consider conversing with state Republicans — who have made multiple attempts over the last several months to gain control of those funds or direct Evers on how that money should be spent — regarding the use of those funds, but added such discussions were not "a top priority."
"Our guideline is to get it out the door as soon as possible," Evers said of the federal funds. "We anticipate that we'll get the information we need within a couple weeks and then we'll be getting the money out the door."
The governor has sole discretion over the use of federal funds and Evers has vetoed multiple attempts by state Republicans, who control the Legislature, to use those dollars, including a package of 11 bills that, among other measures, would have used those funds to pay down state debt, provide $200 million in assistance for small businesses and provide $1 billion in property tax relief.
Assembly Speaker Robin Vos, R-Rochester, told the Wisconsin State Journal last week he was disappointed in Evers' vetoes and criticized the governor for a lack of specifics on how he plans to spend the more than $3 billion in federal funds. He said Republicans will explore their options moving forward, but said no formal decisions had been made.
"It's a positive step that the governor is finally hinting at releasing a plan to spend these federal dollars, but he said one of the main reasons for vetoing our plan was that going through the Legislature wouldn't get relief to people quickly enough," Vos said in an email Tuesday. "It's concerning that it could take several more weeks to even see what his priorities are and Wisconsin deserves a plan now."
Evers has pledged to spend $2.5 billion of those funds on economic relief for families, workers and small-business owners, which includes $50 million for the tourism industry and $600 million to support businesses affected by the pandemic — which includes $420 million in grants to small businesses affected by the COVID-19 pandemic.
Democratic lawmakers have said it's too early to make firm plans for all the funding, as federal guidelines still are being determined.
The state's powerful budget committee, which holds its final online public hearing on the budget Wednesday, will soon begin crafting the GOP response to Evers' 2021-23 biennial budget. Republicans have said a lack of details about the use of federal stimulus funds complicates the budget process.
The governor's $91 billion budget includes $1.6 billion in new tax revenue along with about $600 million in tax cuts, a major boost in University of Wisconsin funding and extension of the tuition freeze, and 2% annual raises for state employees. The proposal also includes several measures supported by Democrats including Medicaid expansion and marijuana legalization — items Republicans have already rejected.
Evers said he will be providing the budget committee with his plans for the use of stimulus funds soon after federal guidelines are provided.
"They'll know where the money is going in the very near future," he said.
The nonpartisan Wisconsin Policy Forum reported last week that the state of Wisconsin and local governments are poised to receive close to $20 billion in federal COVID-19 funds passed by Congress during the past 13 months — more than twice the funds received by the state during the Great Recession.
Highlights of Gov. Tony Evers' 2021-23 budget proposal
$91 billion budget raises taxes on big manufacturers, expands middle class tax credits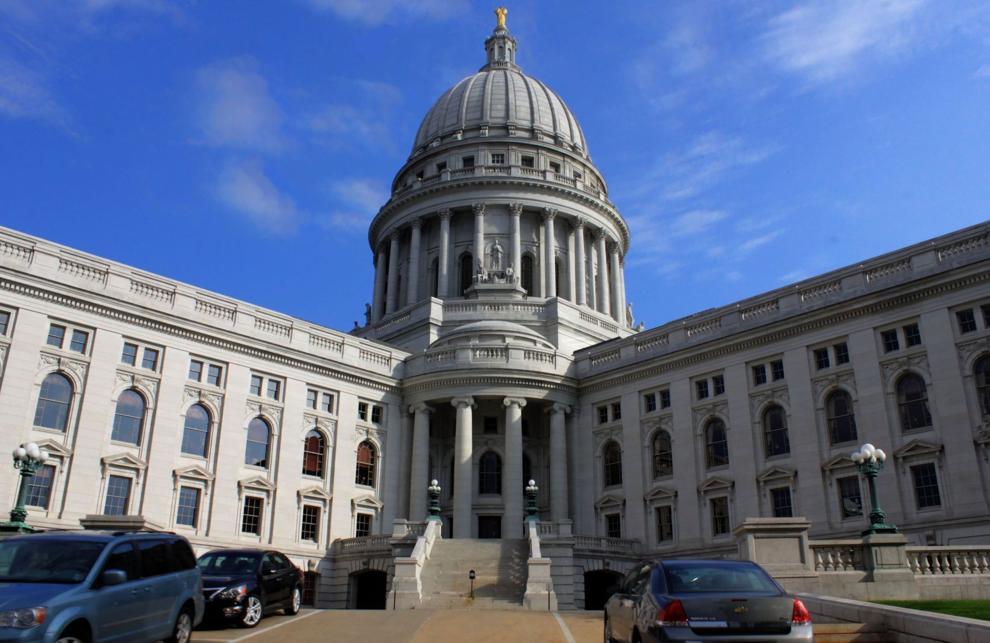 Democratic wish list included in budget proposal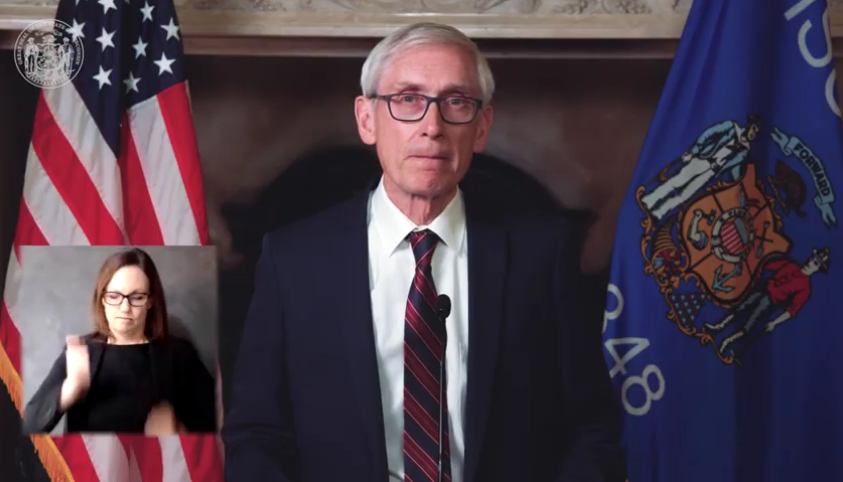 Big boost for UW System in budget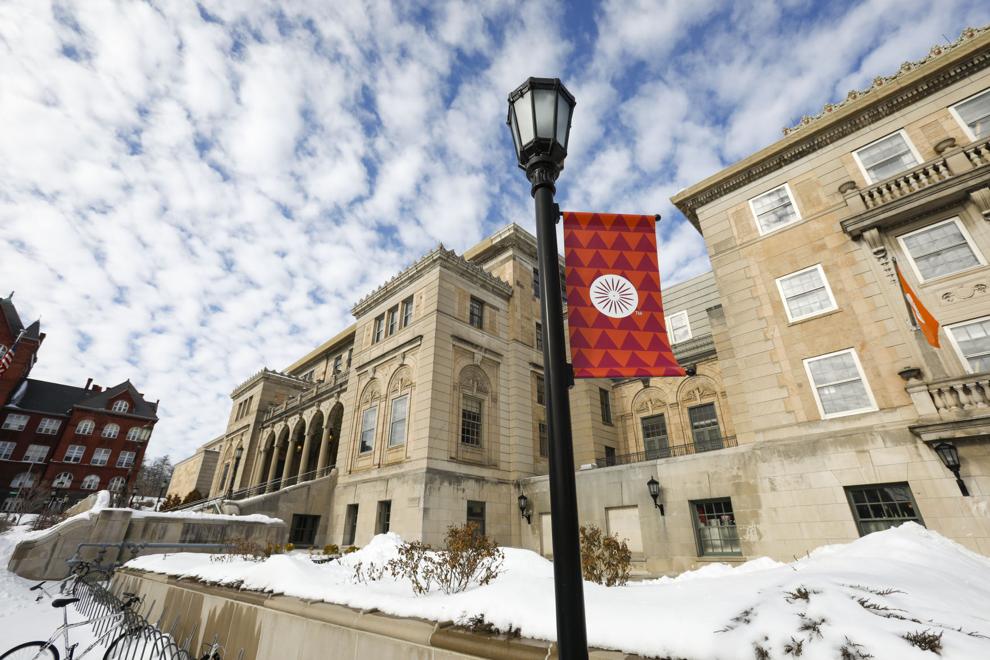 Budget seeks 'bounce back' for businesses, new health insurance marketplace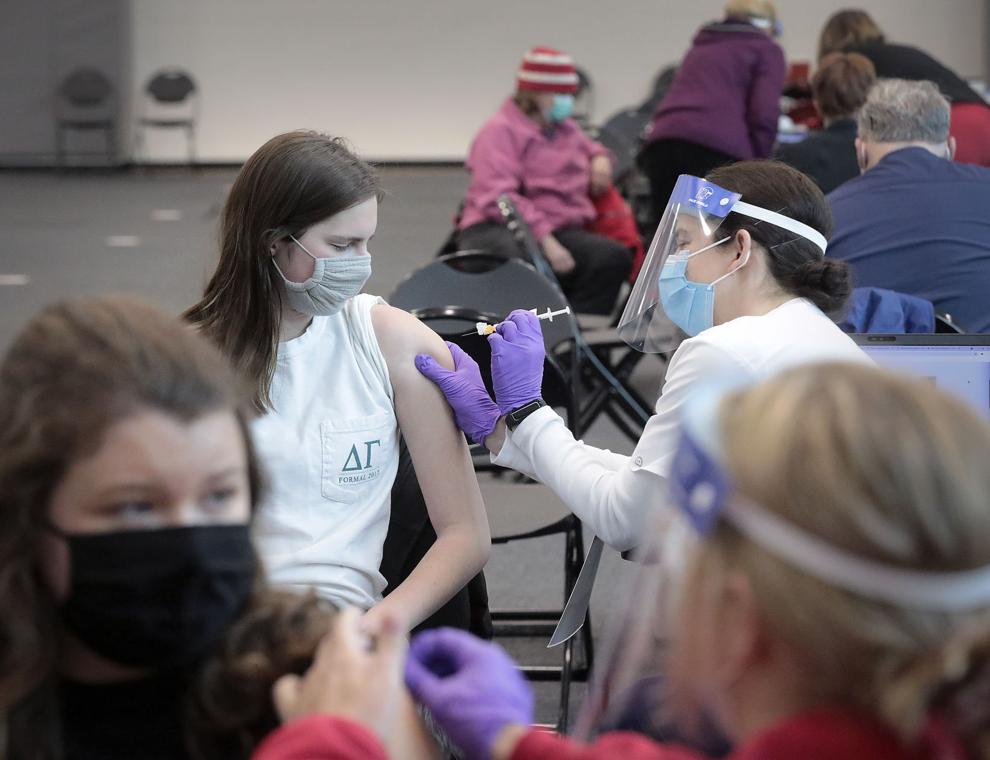 Proposal seeks to reduce number of juvenile offenders in prison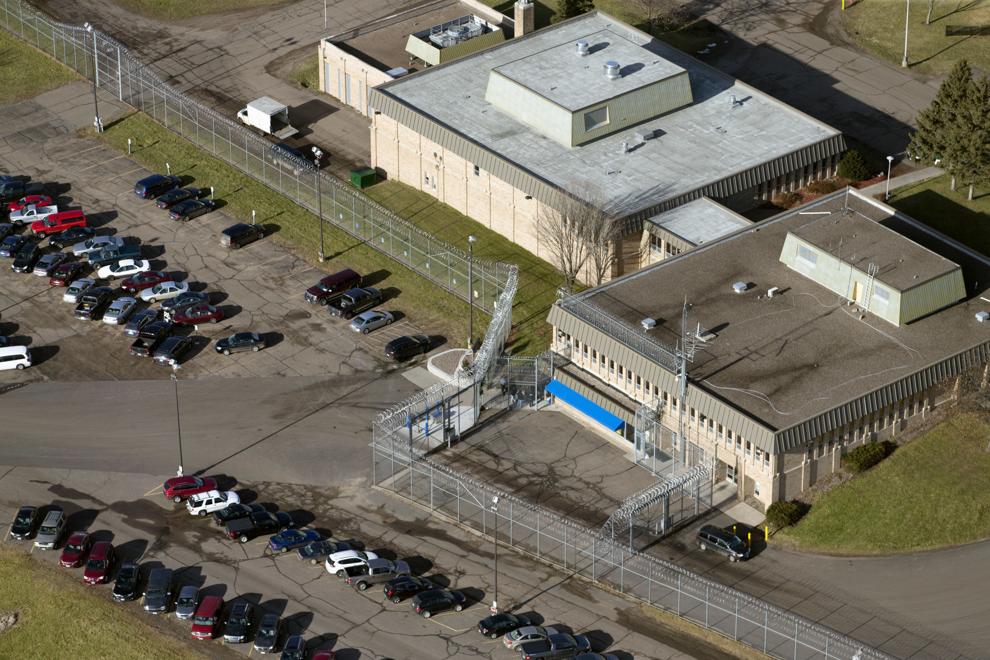 Funding included for initiatives to make state carbon free by 2050