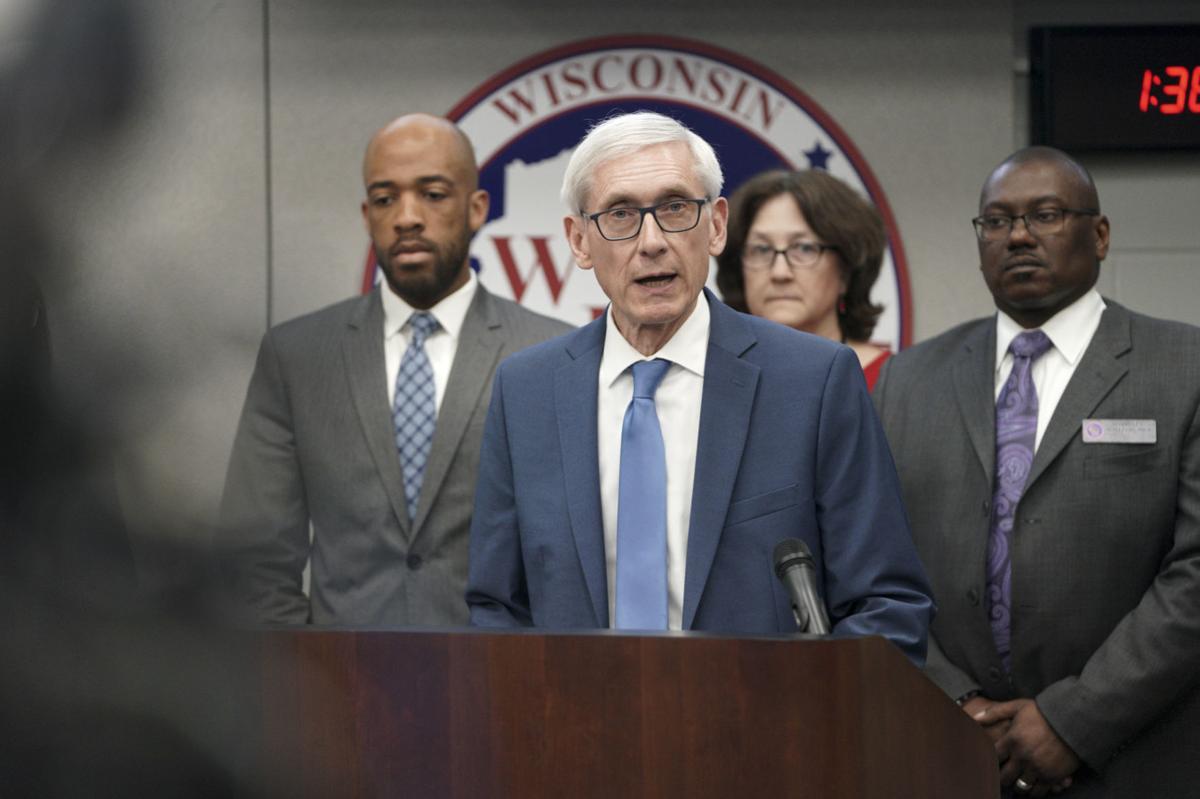 Randy Romanski, the state's agriculture secretary under former Democratic Gov. Jim Doyle, will again serve permanently in the post under Gov. Tony Evers.
Romanski has served as the agency's deputy secretary since January 2019, and as interim secretary since November 2019.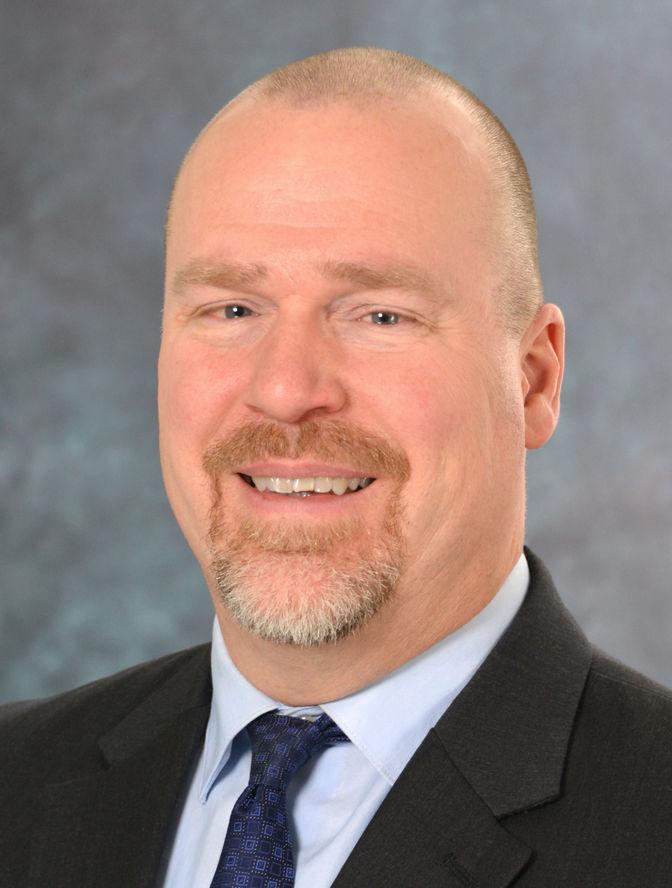 "Wisconsin's agricultural community has dealt with challenges for years, from low prices to trade wars to a global pandemic," Evers said in a statement. "Randy has done an outstanding job leading DATCP through these challenging times, and I believe he'll continue to do great work as secretary."
Romanski served as both secretary and deputy secretary under Doyle.
In November, the Senate voted 19-14 along party lines to deny Pfaff's nomination, something that hasn't happened in Wisconsin state government since at least 1987, according to the Legislative Reference Bureau. Evers feared the Senate action would create a chilling effect, preventing his cabinet secretaries from being able to speak out on important matters.
Some Republicans have recently called for Evers' health secretary, Andrea Palm, to be removed from her post due to the administration's handling of the COVID-19 pandemic.
Pfaff's firing in November came as his department faced criticism over proposed updates to the state's farm siting regulations and after Pfaff criticized legislative Republicans for failing to release funds for mental health assistance to farmers and their families.