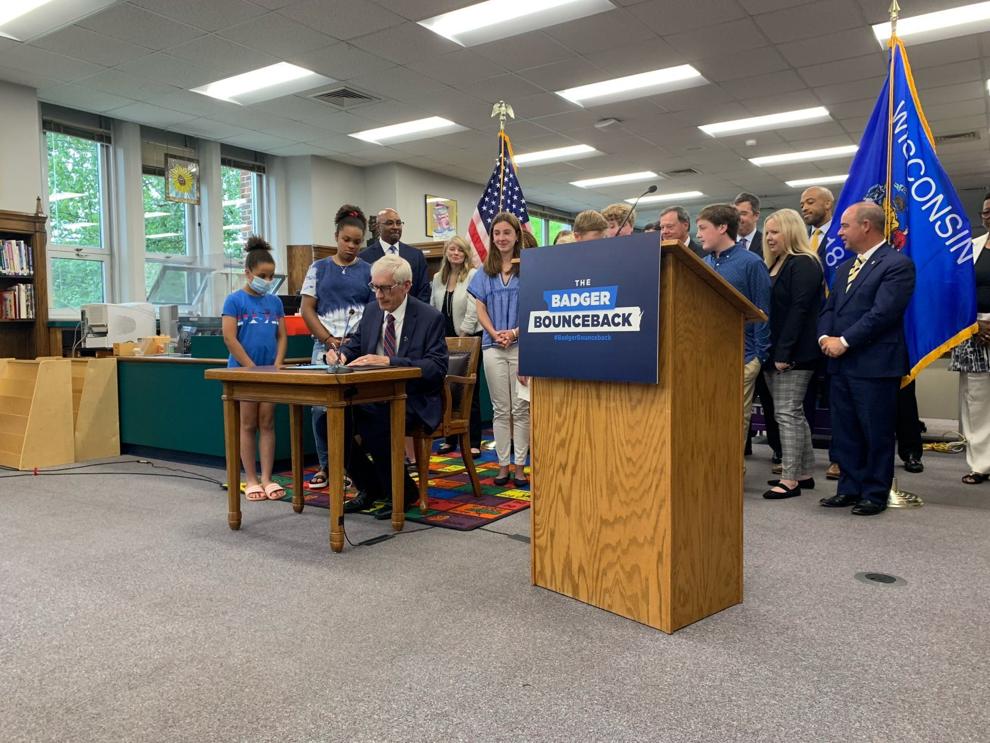 Gov. Tony Evers on Thursday signed the Republican-authored state budget, heralding its more than $2 billion in income tax cuts and vowing to provide an additional $100 million in federal money for the state's schools beyond what the GOP provided.
Talking to reporters at Cumberland Elementary in Whitefish Bay, Evers said the GOP budget didn't go far enough in spending on schools, but vetoing the budget in full was not an option as doing so would put in jeopardy about $2.3 billion in federal education funds through COVID-19 stimulus packages.
Evers, who is running for reelection next year, touted the budget as a bipartisan effort. All told, seven Democratic lawmakers — four in the Assembly and three in the Senate — joined Republicans in support of the budget last week. The last time a state budget received bipartisan support was in 2007.
"I signed the budget, simple as that. I could have vetoed that," Evers said Thursday. "I made a promise to the taxpayers of the state that we would reduce middle class taxes by 10% and we did 15% so it was a bipartisan effort."
Legislative Republicans quickly criticized Evers for taking credit for tax cuts introduced by the GOP-led Legislature.
"Governor Tony Evers deserves NO credit for signing our budget," Senate Majority Leader Devin LeMahieu, R-Oostburg, said in a statement. "This was not a bipartisan process of colleagues sharing ideas. He got boxed into a corner and rather than fight for his unpopular budget and risk a political knockout, he and his team threw in the towel and signed our responsible budget."
Assembly Minority Leader Gordon Hintz, D-Oshkosh, who voted against the budget, said Evers' use of partial vetoes addressed some of "Republicans' misplaced priorities."
"Gov. Evers' actions today demonstrate that he won't punish our state in order to engage in tired political fights, and show once again that the people of Wisconsin are always his top priority," Hintz said in a statement.
While Evers was able to use his partial veto power to boost education spending in the last budget, the governor said a 2020 Wisconsin Supreme Court decision limiting his ability to use partial vetoes made it impossible to do the same this time. Republicans also made efforts to limit language in the budget to prevent partial vetoes.
"This budget isn't good enough for our kids and Republicans could and should have done more," Evers said. "While they might be fine forcing Wisconsinites across the state to go to referenda just to support their public schools, I am not."
In addition to the budget's $128 million increase in education spending, the governor announced Thursday plans to put another $100 million in federal stimulus funds toward schools for staffing, mental health supports, supplies or any other needs. It wasn't immediately clear how much would go to each district, but Madison School District spokesperson Tim LeMonds said because the funds are a one-time distribution, they "would likely and wisely not (be used) for recurring expenses."
Fewer vetoes
In all, Evers kept the most significant aspects of the GOP budget intact, using his veto power 50 times compared to the 78 vetoes he made in signing the state budget two years ago.
Among the changes Evers made to the budget were axing a $550 million transfer from the general fund to the state's rainy day fund, which Evers wants Republicans to direct toward immediate spending priorities. If the Legislature doesn't pass a bill to direct use of those funds, they would remain in the general fund heading into the next budget, or provide a buffer if a recession were to hit.
The governor also vetoed a GOP proposal to permanently double the amount of funds the state transfers from general tax collections into the transportation fund, which largely covers road and infrastructure projects. The increase from 0.25% to 0.5% will be temporary, rather than permanent, under the governor's veto.
Tax cuts
The budget will bring down the income tax rate from 6.27% to 5.3% for income between about $24,000 and $263,000 a year, or between $32,000 and $351,000 for married filers.
All told, officials say the plan would save taxpayers $2.7 billion over the two-year period, including $2 billion of which would be direct tax cuts. Evers also vetoed changes to the state's income tax withholding tables, so taxpayers would see the remaining $700 million in savings through refunds when they file their taxes.
The nonpartisan Legislative Fiscal Bureau reported last month that just shy of 74% of the income tax cut would go toward individuals with an adjusted gross income of $100,000 or more. The fiscal bureau also reported an individual making between $40,000 and $50,000 would save an average of $115 in tax year 2022, while someone making between $125,000 and $150,000 would see $999 in savings.
The budget also comes with about $650 million in property tax cuts, which would save the owner of a median-valued home about $100 in December, according to fiscal bureau estimates. In the next year, the tax bill on the same home would increase $32 from the previous year.
The budget still sets aside about $202 million in state funds to cover the cost of eliminating the state's more than 170-year-old personal property tax, which businesses pay on equipment and machinery. However, Evers on Thursday vetoed separate bipartisan legislation that would have officially eliminated the tax.
Evers said he planned to veto the legislation over concerns that it might provide tax cuts to manufacturers located outside the state who have warehouses in Wisconsin though Republicans amended the bill to address concerns before it passed the Legislature.
Evers said the legislation was "a bad bill" and he hopes the Legislature can reconvene to take up the matter again.
Transit pared
The budget also includes a one-time 50% cut to mass transit operating assistance funding to Madison and Milwaukee, which Madison Mayor Satya Rhodes-Conway called "a blatantly partisan move." All told, the two cities would see a roughly $41 million cut in state funding over the biennium. Madison officials estimate the city will lose about $8.8 million. No other cities saw funding cuts.
Overall, Evers' original $91.2 billion budget proposal, which was crafted before state officials were informed that Wisconsin was facing a $4.4 billion surplus, would have increased net taxes by more than $1 billion over the biennium. The governor's tax hikes would have primarily affected large manufacturers, capital gains and marijuana sales, which Republicans rejected legalizing. Evers also had proposed about $590 million in tax credits including for child care and earned income.
"The taxpayers of Wisconsin should be celebrating the fact that today Governor Evers has done an about-face on his plan to raise taxes by more than a billion dollars and instead signed a Republican spending plan that delivers significant tax relief," Assembly Majority Leader Jim Steineke, R-Kaukauna, said in a statement.
Republicans had already eliminated hundreds of items from the Democratic governor's budget, including Medicaid expansion and the restoration of collective bargaining rights for public employees.
Other changes to the budget made by Republicans include an increase to school spending that's less than 10% of what Evers requested, a reduction in borrowing for road and infrastructure projects and an end to the University of Wisconsin System's eight-year-old tuition freeze.
State Journal reporter Elizabeth Beyer contributed to this report.
Highlights of Gov. Tony Evers' 2021-23 budget proposal
$91 billion budget raises taxes on big manufacturers, expands middle class tax credits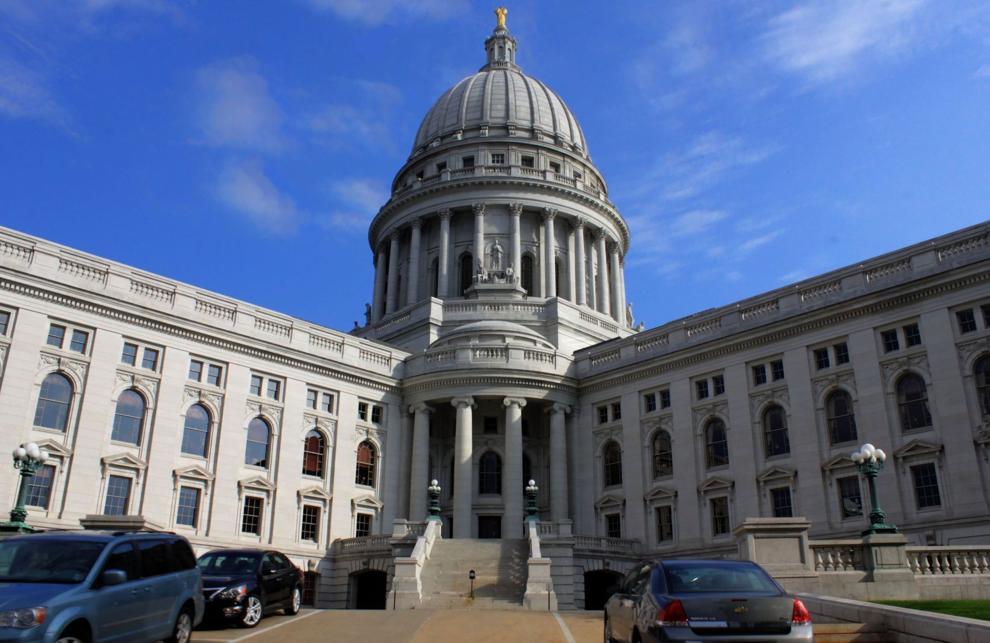 Democratic wish list included in budget proposal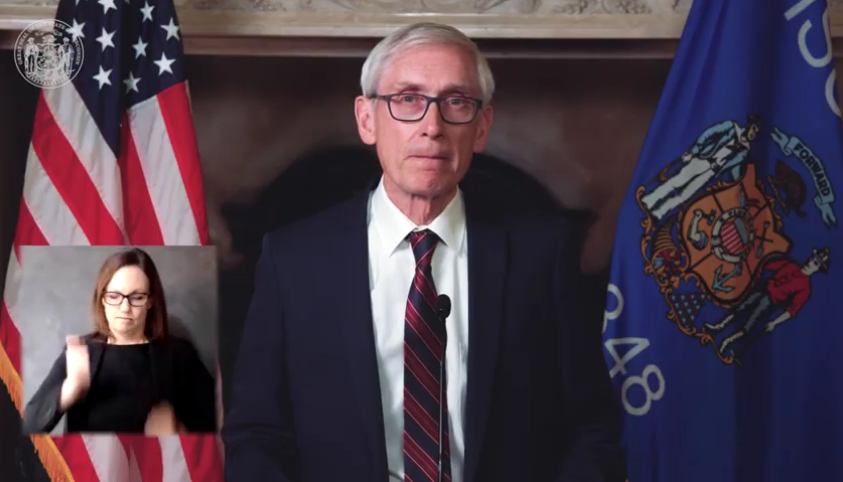 Big boost for UW System in budget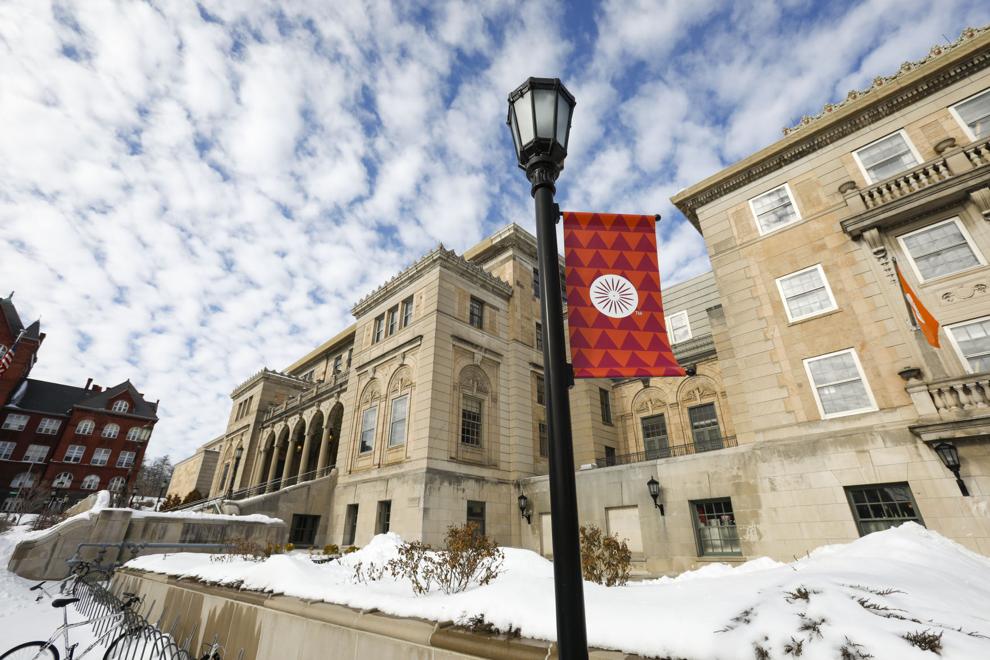 Budget seeks 'bounce back' for businesses, new health insurance marketplace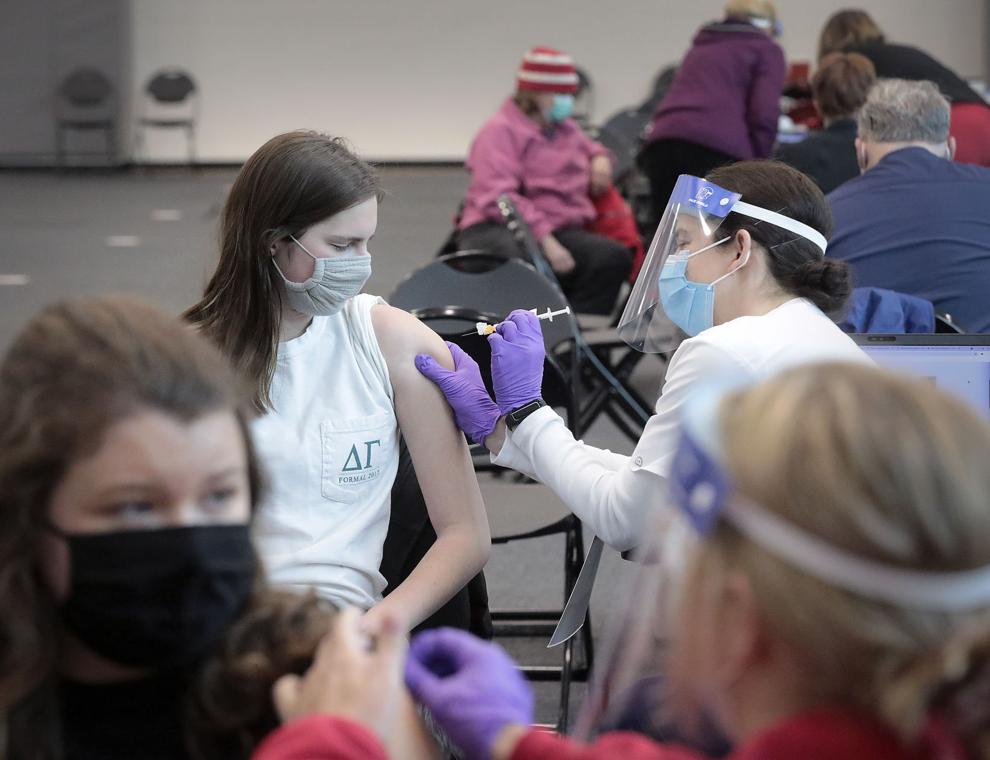 Proposal seeks to reduce number of juvenile offenders in prison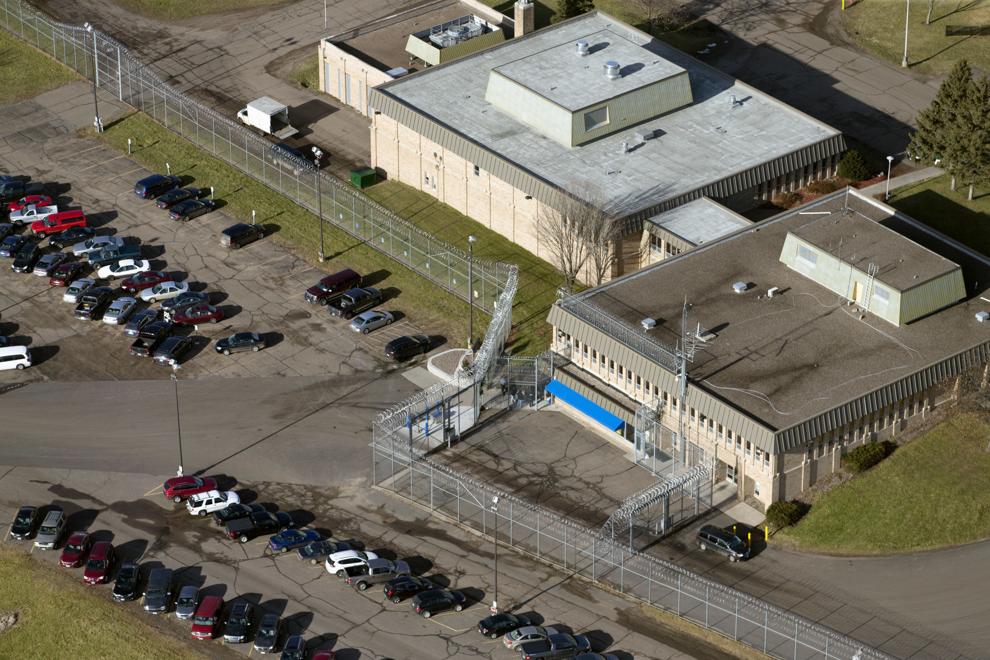 Funding included for initiatives to make state carbon free by 2050