Gov. Tony Evers on Monday signed into law a bipartisan measure aimed at boosting retention of Wisconsin's public defenders by providing merit-based pay raises beyond the standard 10% increase.
While current law prohibits raises for assistant state public defenders that surpass 10% of base pay in a fiscal year, the legislation allows the Public Defender Board to provide merit-based increases that exceed that amount — but only for the 2021-22 fiscal year. The bill authorizes the use of general purpose revenue funding appropriated in the last legislative session.
"Our public defenders play a vital role in ensuring we have an efficient and just system that provides zealous representation no matter a person's financial status," Evers said during an online signing of the bill. "But for too long they have been doing more with less and it shows, especially this past year as they have continued to serve the people of our state throughout the pandemic, while struggling to retain talented, experienced staff."
Since last March, 78 state public defenders have left the Office of the State Public Defender. Some have departed for significant pay increases in the private sector or other governmental entities, while others have left for smaller pay increases, according to written testimony provided last month to the Senate committee on judiciary and public safety from State Public Defender Kelli Thompson.
In addition, officials say the COVID-19 pandemic has made it increasingly difficult to recruit and hire public defenders, leaving many positions vacant and causing delays throughout the criminal justice system.
"The need to retain staff at this time is even more critical to ensuring that the rights of defendants, particularly those being held in custody during a pandemic, are protected and that the criminal justice system is not brought to a standstill by lack of counsel," Thompson said.
Thompson said the state can self-fund the pay increases due to increased staff turnover and the temporary drop in overall cases caused by the pandemic.
"While the cases are likely to come back at some point, that does not seem likely in the next few months," Thompson said. "In using these savings now, we have the opportunity to fix this disparity without appropriating new funds."
The proposal has been supported by the State Bar of Wisconsin, Wisconsin District Attorney's Association and the Association of State Prosecutors, along with the conservative group Americans for Prosperity.
Highlights of Gov. Tony Evers' 2021-23 budget proposal
$91 billion budget raises taxes on big manufacturers, expands middle class tax credits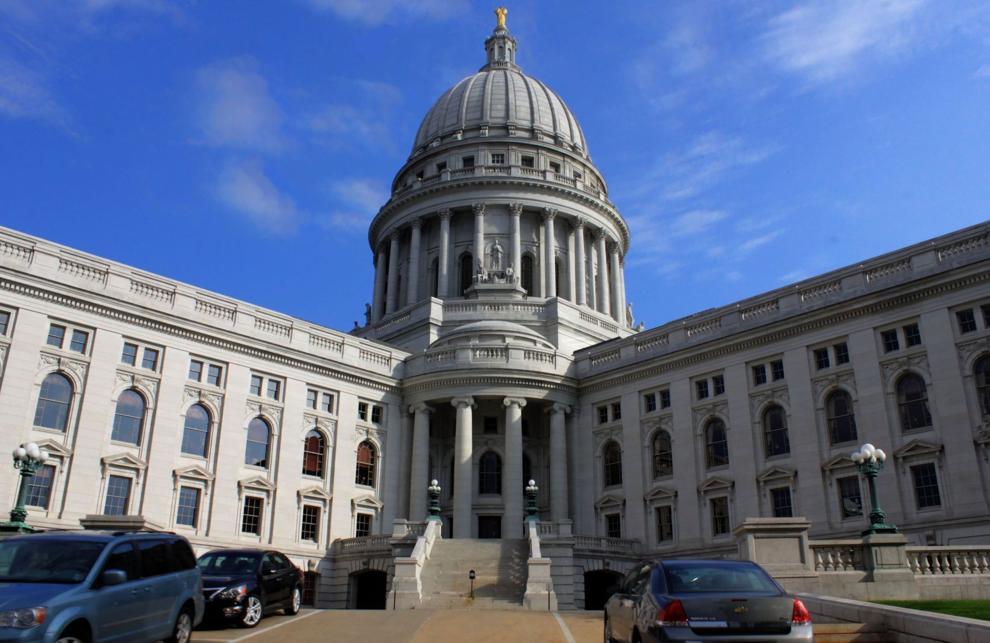 Democratic wish list included in budget proposal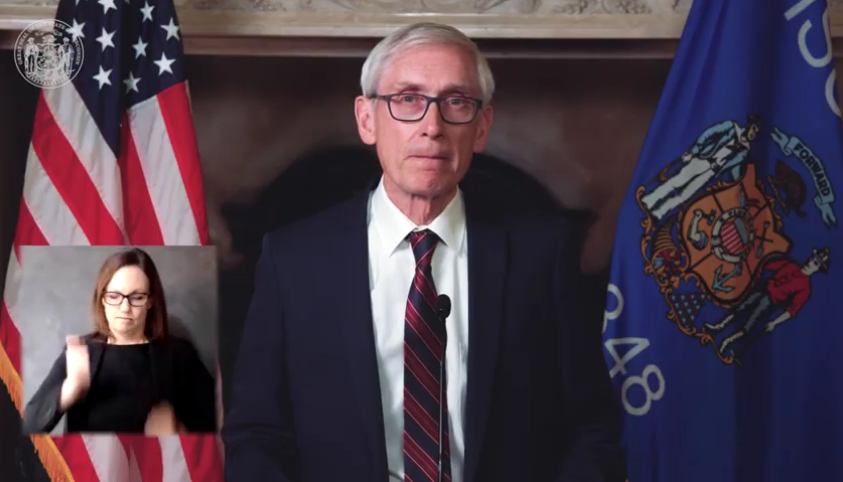 Big boost for UW System in budget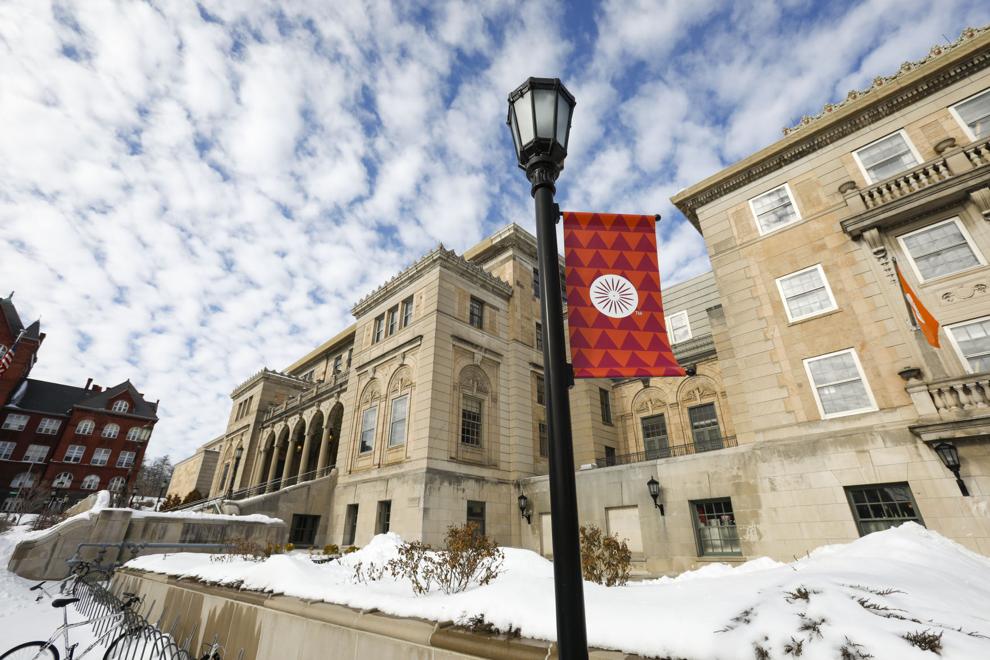 Budget seeks 'bounce back' for businesses, new health insurance marketplace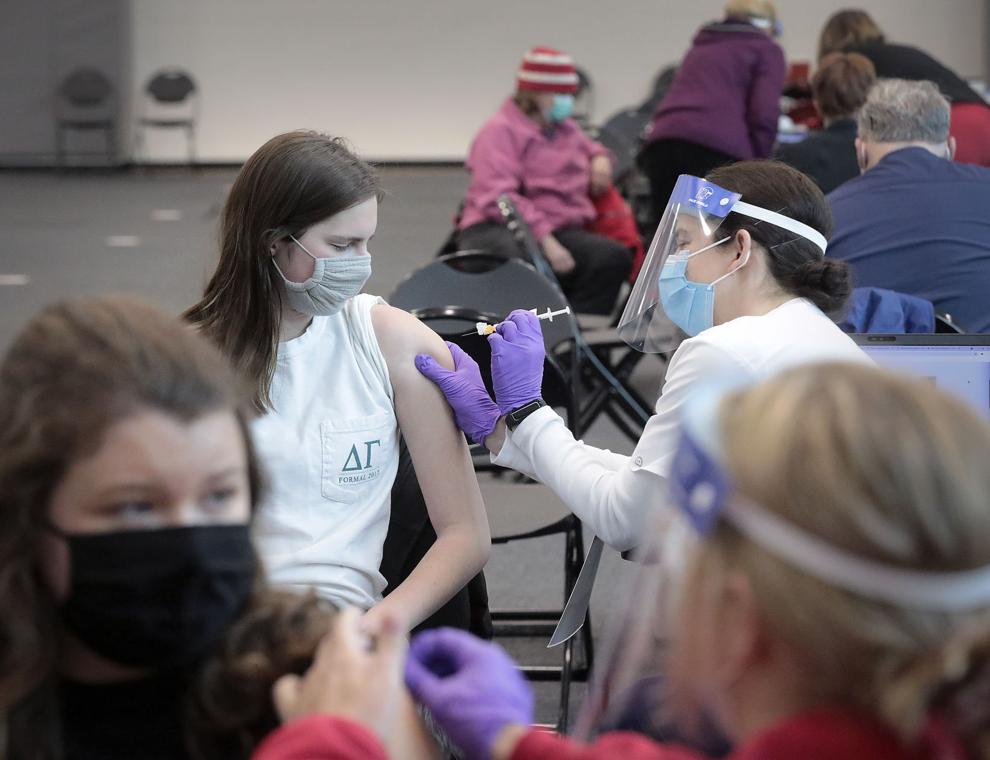 Proposal seeks to reduce number of juvenile offenders in prison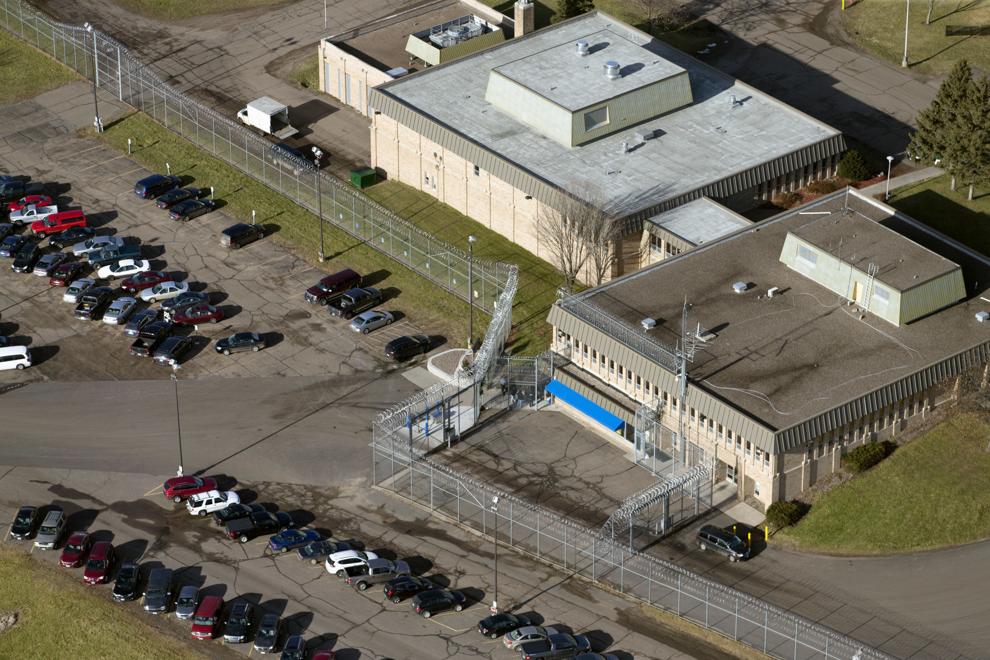 Funding included for initiatives to make state carbon free by 2050