Democratic Gov. Tony Evers on Tuesday rejected a GOP request that he prioritize federal funds for schools offering in-person classes, while also saying he has no plans to force schools to reopen during the ongoing COVID-19 pandemic.
During a WisPolitics.com luncheon, Evers responded to a letter sent by 52 Republicans in the state Assembly and Senate on Monday asking the governor to direct $20.8 million in discretionary federal coronavirus relief funds to those schools that have been offering in-person classes since the beginning of the 2020-21 school year.
Republicans say schools that have been offering in-person classes have incurred additional costs for cleaning and sterilization, transportation and utilities compared with schools offering mostly or all virtual coursework.
Democrats, however, criticized the proposal as another attempt to punish school districts that have held online coursework in an effort to prevent the spread of COVID-19.
"It costs money to do it virtually, it costs money to do it in-person," Evers said when asked about the GOP request. "Whether that idea has validity or not, and I don't think it has much, it's out of the question."
Evers has sole discretion over how to allocate the particular pot of federal dollars, which the governor said on Tuesday has already been allocated to the University of Wisconsin System for increased testing to get more students on campus.
Evers closed school buildings across the state last April as coronavirus cases began to climb. The Wisconsin Supreme Court struck down Evers' stay-at-home order limiting business activity across the state the following month, but left in place the closure of schools until the fall.
State Republicans and parents have expressed mounting frustration that school districts are not reopening fast enough, despite concerns from some officials that doing so could increase the spread of COVID-19. Madison is planning to reopen schools for some students starting Tuesday, but has faced pushback from teachers.
"The science is clear; the best place for our kids is in the classroom," the lawmakers said in the letter to Evers. "If you care about science, if you care about closing achievement gaps and if you care about equity, then you will get our kids back to school in person."
The governor has allowed local school districts to decide when they wish to resume in-person instruction and many have reopened or plan to in the coming weeks.
"(Republicans) didn't criticize me when I let local school districts make decisions by themselves when they were making the decisions that they liked," Evers said. "Now local school districts are making decisions that they don't feel comfortable with and so suddenly it's my problem. This is an issue we all own, Republicans, and we're trying to get districts in a good place so that they can all open and we're going to get shots in arms as much as possible. I cannot order schools to open, it's not part of my ability as governor."
Evers also said he does not believe it is imperative that teachers be vaccinated before in-person classes resume as long as other mitigation efforts are in place, citing guidelines from the U.S. Centers for Disease Control and Prevention.
Looking ahead, the former state superintendent of public instruction agreed with a growing concern among some Republican lawmakers that online courses have likely resulted in a learning loss for children across the state, but said it's possible that summer school or an early start to the next school year could help mitigate those effects.
"There's no question in my mind that regardless of the way this pandemic played out in schools, that there is going to be a learning loss and I'm hopeful that school districts will have very robust summer school sessions," Evers said. "If I was back in the school district that's what I would be looking at right now."
When Evers distributed $46.6 million in federal coronavirus relief funds last July, he did so following state Department of Public Instruction recommendations that prioritized schools most impacted by the pandemic based on economic disadvantage, access to personal computers and the internet, and students' scores in language arts.
In February, the Legislature's GOP-led budget committee approved a spending plan for a portion of federal COVID-19 relief aid that financially penalizes some school districts for offering online instruction during the pandemic. At the same time, Republicans scrapped a plan submitted by the Department of Public Instruction that would have awarded aid on a per-pupil basis.
The committee approved the distribution of about $66 million in federal funding to 172 of the state's 446 school districts and two independent charter schools based on a formula that rewards school districts for offering a greater number of hours of in-person instruction during the 2020-21 school year.
Those dollars represent 10% of a total $686 million in federal funds for Wisconsin included in last year's federal COVID-19 package. The remaining 90% will be distributed to schools directly based on the number of low-income students in a district, without needing legislative approval.
---
Highlights of Gov. Tony Evers' 2021-23 budget proposal
Democratic wish list included in budget proposal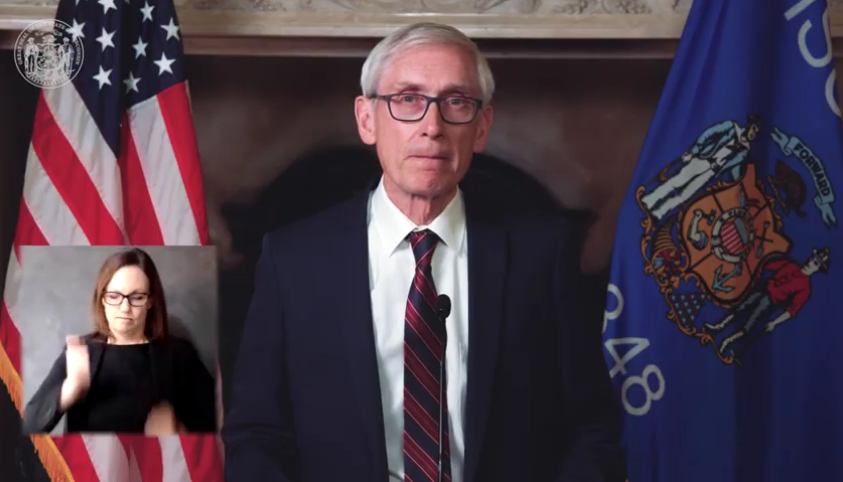 Big boost for UW System in budget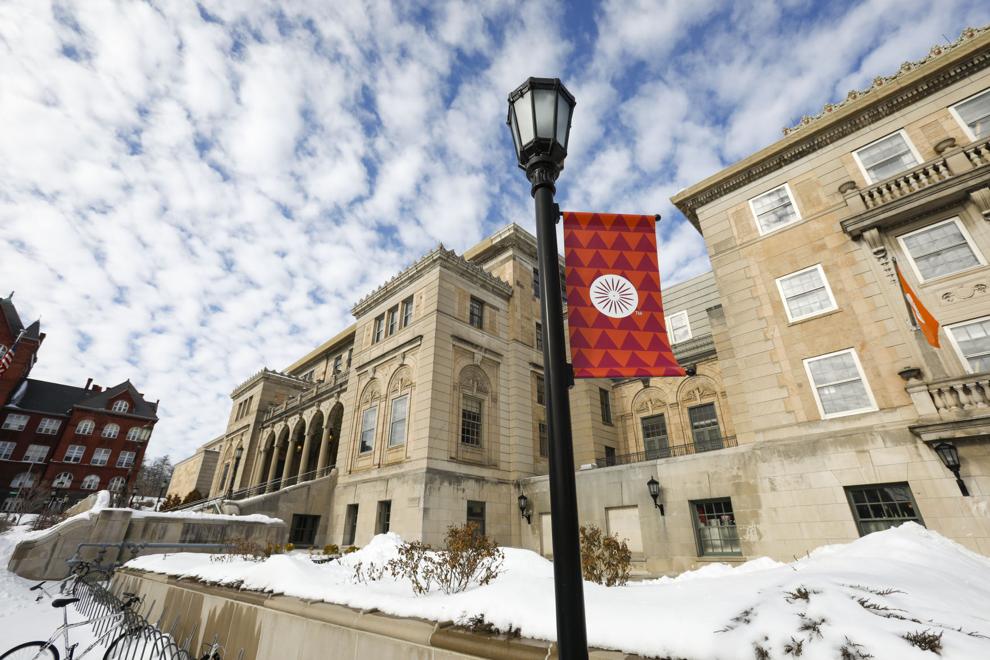 Budget seeks 'bounce back' for businesses, new health insurance marketplace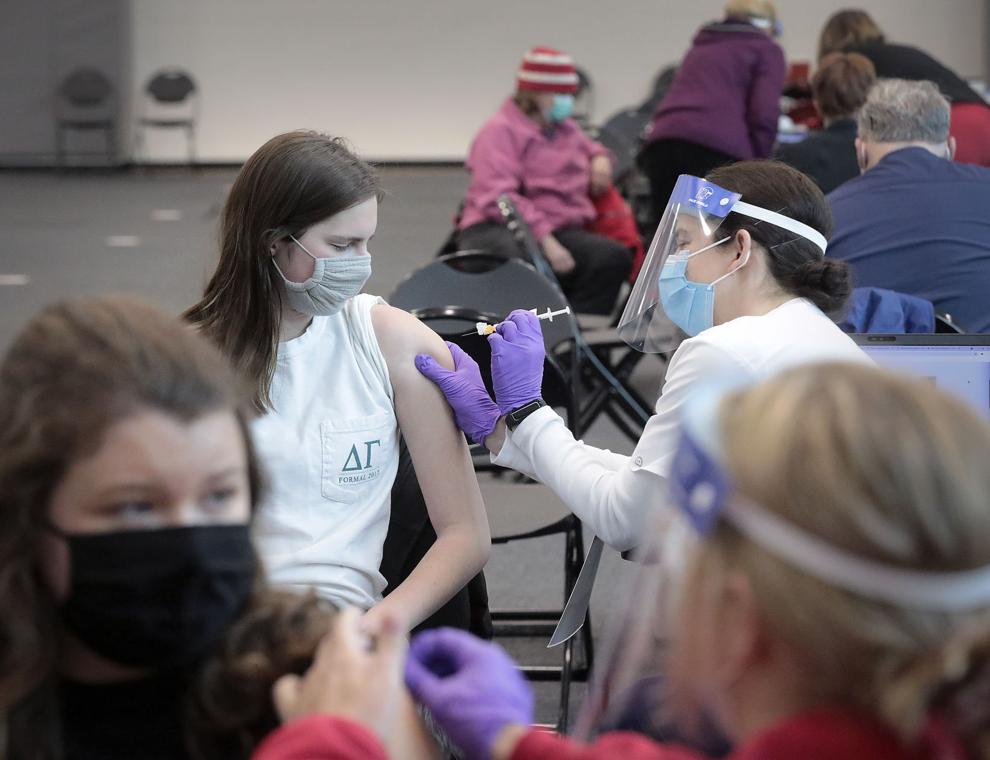 Proposal seeks to reduce number of juvenile offenders in prison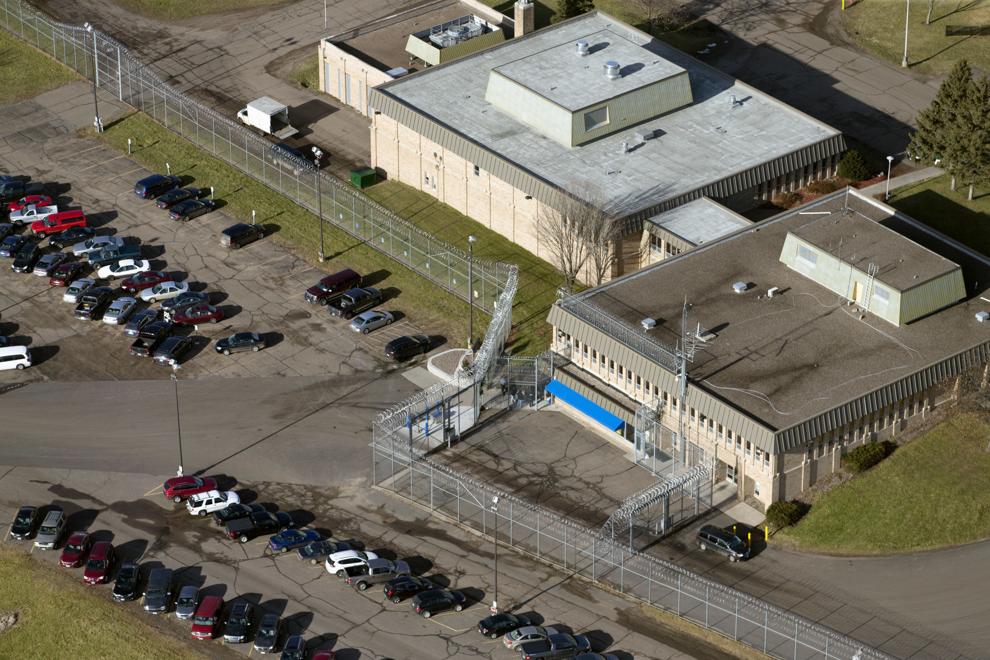 Funding included for initiatives to make state carbon free by 2050