Amid a public health crisis, Wisconsin's spring election will take place Tuesday after the state Supreme Court on Monday struck down Gov. Tony Evers' executive order postponing the election and the U.S. Supreme Court ruled that voters' absentee ballots must be postmarked by 8 p.m. Tuesday to be counted.
The 4-2 decision by the Wisconsin Supreme Court — issued hours after Evers ordered the election be put on hold until June in response to the COVID-19 pandemic — found the governor wasn't authorized to change the date of the election on his own to stem a pandemic that has so far killed 77 people in the state.
Four of the state court's conservative-backed justices joined together to strike down Evers' action, and the two liberal-backed justices dissented. Conservative-backed Justice Daniel Kelly, who is on the ballot Tuesday, did not participate.
The U.S. Supreme Court order stems from three separate cases asking for various voting accommodations that were consolidated. U.S. District Judge William Conley ruled the deadline for local clerks to receive absentee ballots be extended until 4 p.m. on April 13 from the original deadline of 8 p.m. on Election Day. Conley did not set a postmark requirement. GOP leaders were unsuccessful in getting a complete reversal of Conley's order from the 7th Circuit U.S. Court of Appeals in Chicago.
The U.S. Supreme Court's ruling overturns much of the lower court rulings and means voters must have their absentee ballots postmarked by 8 p.m. on Election Day, submit their absentee ballot in person or vote at a polling place for their vote to count. In Madison, voters can submit witnessed absentee ballots to drop boxes located at Pinney Library, Sequoya Library or Central Library by noon Tuesday, or at polling places until 8 p.m.
The decision immediately raised concerns that voters who requested absentee ballots but haven't received them yet could have to choose between risking their health at the polls or not voting.
"The Court's order requires absentee voters to postmark their ballots by election day, April 7 — i.e., tomorrow — even if they did not receive their ballots by that date. That is a novel requirement," Justice Ruth Bader Ginsburg wrote in her dissent of the 5-4 decision. "While I do not doubt the good faith of my colleagues, the Court's order, I fear, will result in massive disenfranchisement."
Officials with the Wisconsin Elections Commission said voting results will not be reported until 4 p.m. April 13, six days after the election.
WEC Administrator Meagan Wolfe said more than 2,400 National Guard members have been activated and trained to assist with staffing polling places within the counties where they reside. As of Monday night, 500 Guard members remained on stand-by in case they are needed in the election.
Governor's edict
Earlier Monday, Evers postponed the election until June 9 after Republicans who control the Legislature declined to take any action to delay the vote and replace in-person voting with all mail-in ballots to limit contact between voters and poll workers. In a phone call with reporters, Evers described the order as his last attempt to halt in-person voting Tuesday.
"This is it," Evers said. "This will be the last avenue that we're taking ... there's not a Plan B, there's not a Plan C. We're moving ahead with this. We believe the Supreme Court will support us in this."
After the Wisconsin Supreme Court struck down Evers' executive order, he said "it is a shame that two branches of government in this state chose to pass the buck instead of taking responsibility" for the health of Wisconsinites.
However, less than a week earlier, Evers said on Twitter that he didn't have the authority to change the date of the election on his own.
"If I could have changed the election on my own I would have but I can't without violating state law," Evers wrote.
The governor's 11th-hour decision via executive order would have also allowed local officeholders to remain in their posts until successors have been elected.
Republican challenge
Immediately after Evers issued the order, Senate Majority Leader Scott Fitzgerald, R-Juneau, and Assembly Speaker Robin Vos, R-Rochester, challenged the directive in the state Supreme Court and called on municipal clerks to proceed with the Tuesday election.
"We agree with the state Supreme Court's ruling that affirms the separation of powers spelled out in our Constitution," Fitzgerald and Vos said in a joint statement following the ruling. "The state's highest court has spoken: the governor can't unilaterally move the date of the election."
Republicans rejected Evers' call to move the election via the legislative process, which would have included input from lawmakers and the governor.
Evers made the call late last week for the Assembly and Senate to meet in special session to eliminate in-person voting following outcry from public health officials, local poll workers, mayors and others over the risk a physical election poses to spreading the coronavirus.
On Monday, his chief legal counsel, Ryan Nilsestuen, argued the governor has broad executive and emergency powers, and that the facts on the ground have changed in Wisconsin since Evers' said he wasn't able to change the election date.
"This is an unprecedented situation in our state's history, and thus this is not even really a choice, but a need in order to protect personal security to not allow in-person voting tomorrow," Nilsestuen said.
Grim warning
The decision by Republican leaders to continue with the statewide election comes as the U.S. surgeon general warned this week would be "the hardest and saddest week of most Americans' lives." As the number of novel coronavirus cases and deaths climbs in Wisconsin, health officials have warned that minimizing the number of COVID-19 infections over the next two weeks is crucial to curbing the growth of the virus. One of the only ways to do that is to stay at home and, if going out is necessary, to maintain a distance of at least 6 feet from others.
If the virus' growth isn't contained in time, it could easily overwhelm hospitals and other health care facilities. In Wisconsin, about one in four people with confirmed COVID-19 infections have been hospitalized.
More than 15 other states have delayed spring elections due to the COVID-19 threat, but supporters of holding Wisconsin's election say it's different because it features important state and local races, some of which could become vacant with a delay, while other states featured largely primaries for fall general elections.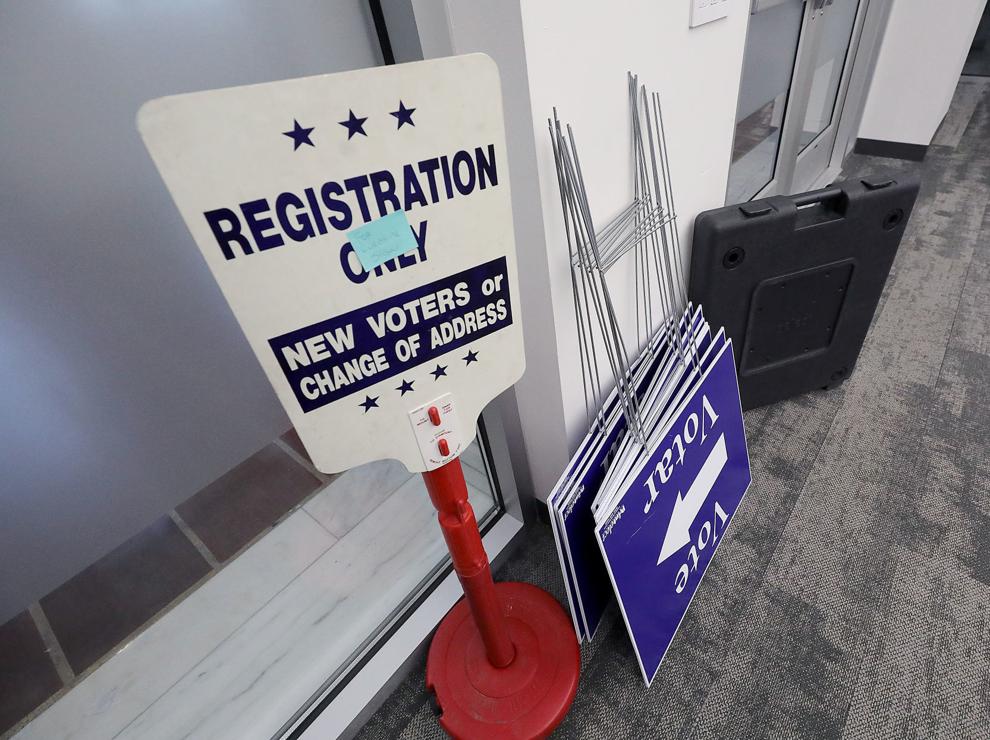 Evers said his order to delay the election was based on advice from the Department of Health Services. He added that, while health officials in some states have altered election rules due to the pandemic, he felt it was important that he take the charge in Wisconsin.
"In-person voting would, without question, accelerate the transmission of COVID-19 and increase the number of cases," DHS Secretary Andrea Palm said. "And increases in the number of cases in Wisconsin would result in more deaths."
Safety assured
In a court filing, the attorney for the Republican-controlled Legislature said Evers doesn't have the constitutional authority to change the election date, and said state election officials have taken measures to ensure the election is safe and effective. Those include hosting webinars for municipal clerks and poll workers and guidance for clerks to set up stations for voters to wash their hands or use hand sanitizer when entering and leaving the polling place. In some municipalities like Madison, curbside voting will also be an option for those with underlying health conditions or who are at higher risk of contracting COVID-19.
In a brief supporting Evers' executive order, his attorneys said despite the proactive measures taken by clerks, conducting in-person voting Tuesday is still not safe because it is near certain that some people will be infected with COVID-19 when they come to the polls, risking further spread. They said Wisconsin law permits the governor in such extraordinary circumstances to postpone the election in order to maintain the safety of Wisconsinites, one of the responsibilities afforded to him by law in an emergency.
In late March, Evers, Fitzgerald and Vos agreed with plans to move forward with the election, which features a Wisconsin Supreme Court race, presidential primary and hundreds of local races.
However, on Friday, Evers called on the GOP-led Legislature to convene to take up emergency legislation to eliminate in-person voting and extend the deadlines for requesting and returning absentee ballots. The proposal also called for mailing an absentee ballot to every remaining voter in the state who has not requested one. Republicans dismissed the proposal, with both houses meeting for just seconds on the matter Saturday and Monday.
More than 1.2 million absentee ballots had been requested in the state by Monday, shattering previous records for any election. So far, more than 720,000 ballots have been returned.
Photos: A look at how COVID-19 is affecting Wisconsin
COVID-19 in photos: How Wisconsin is managing the pandemic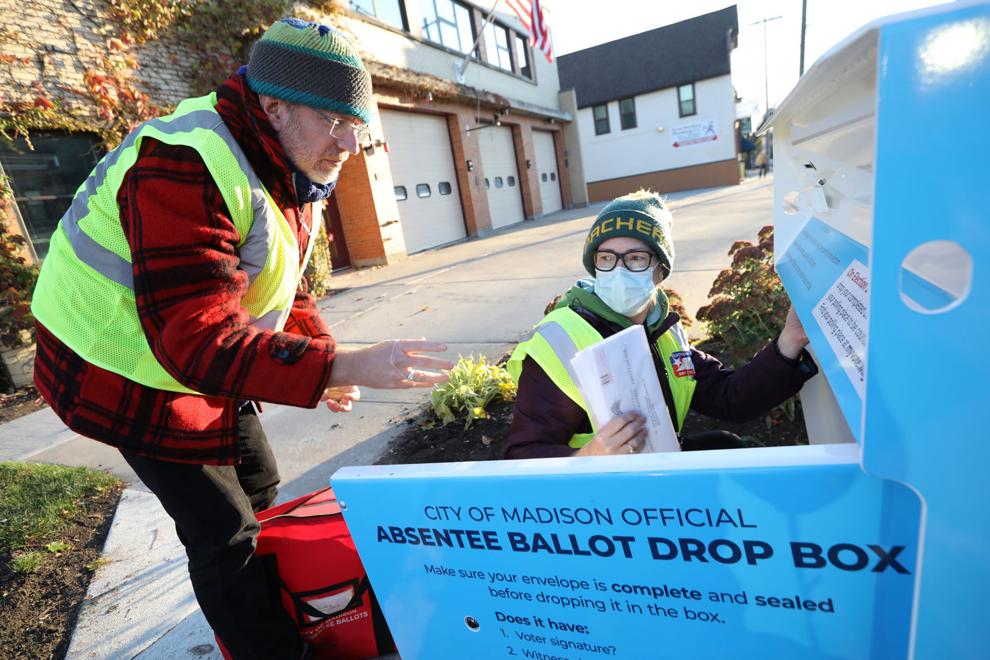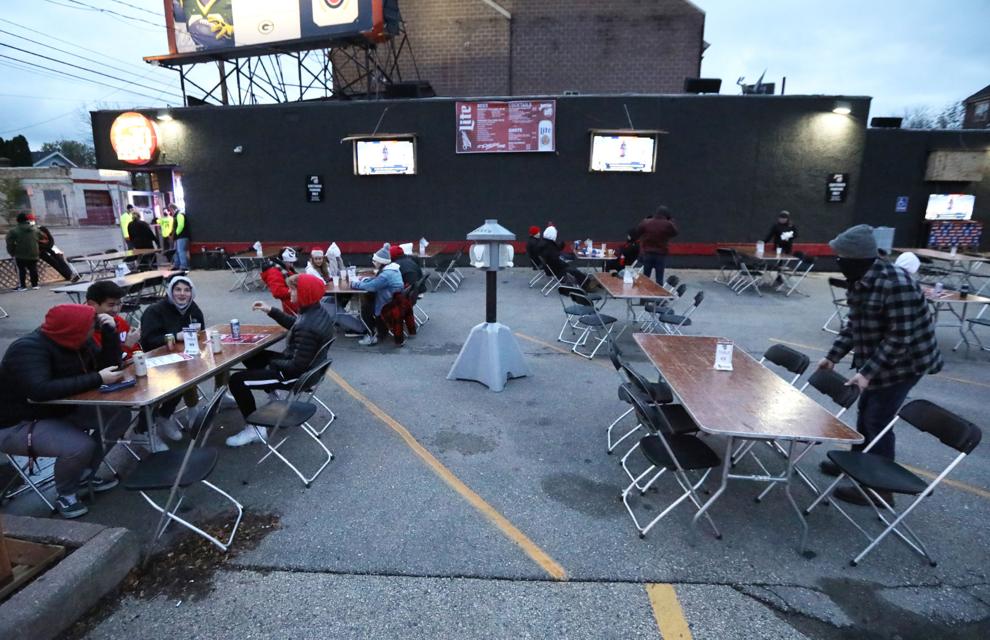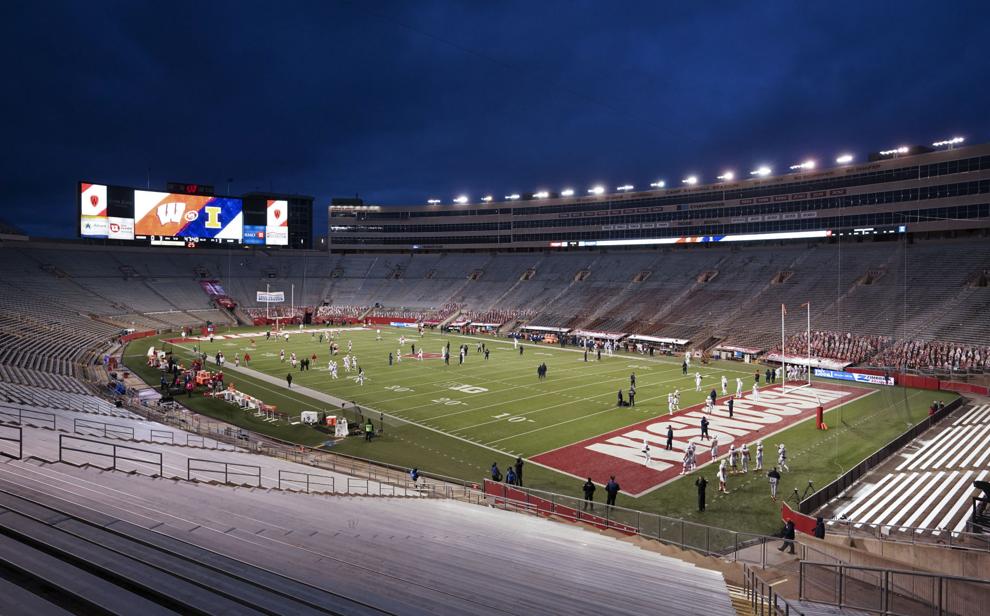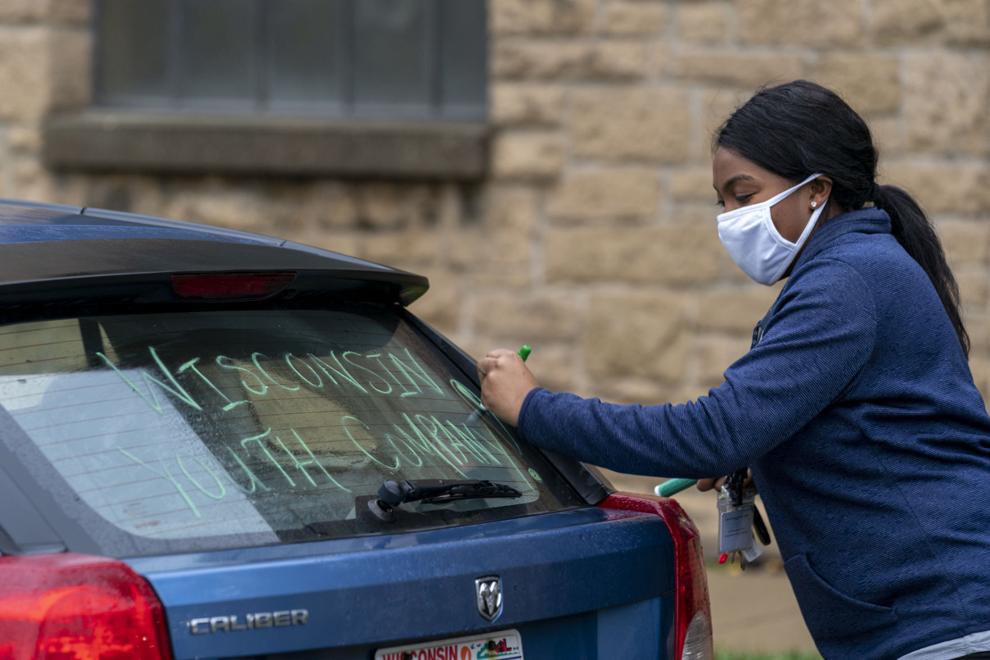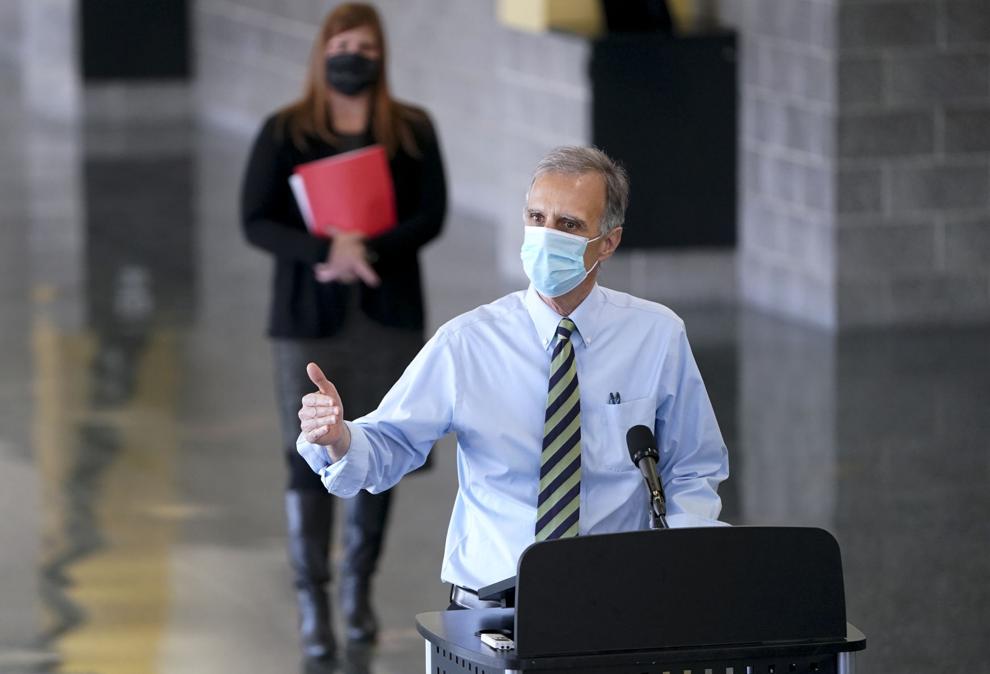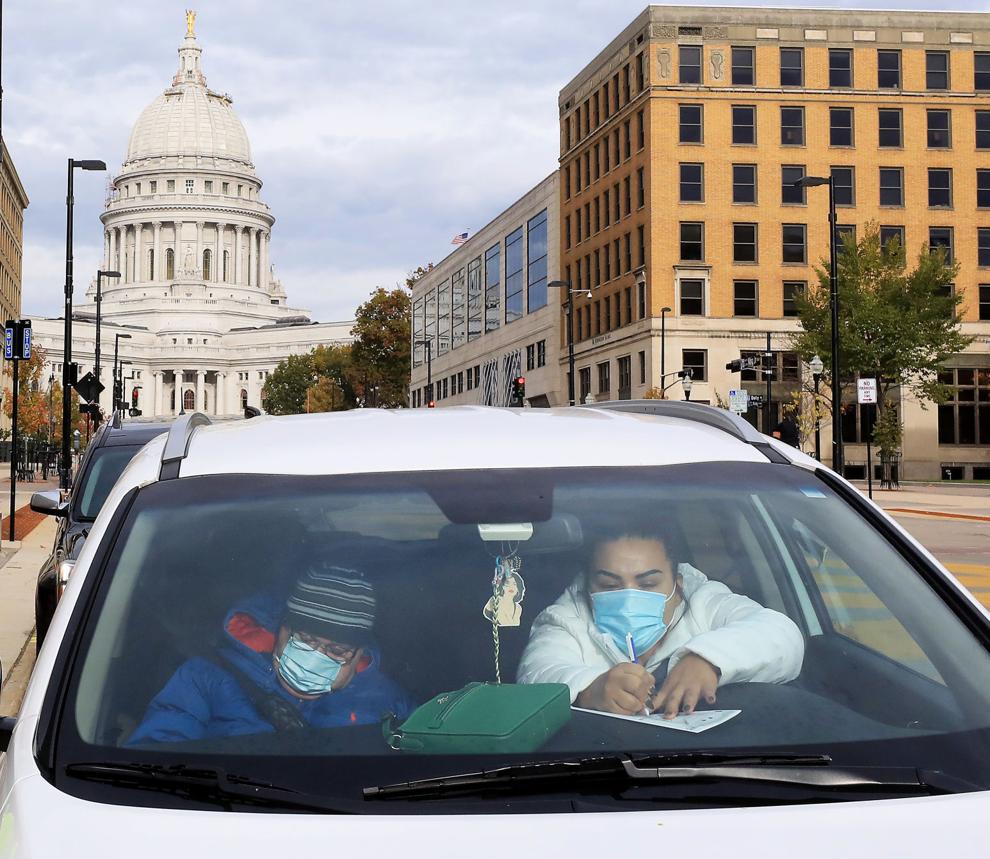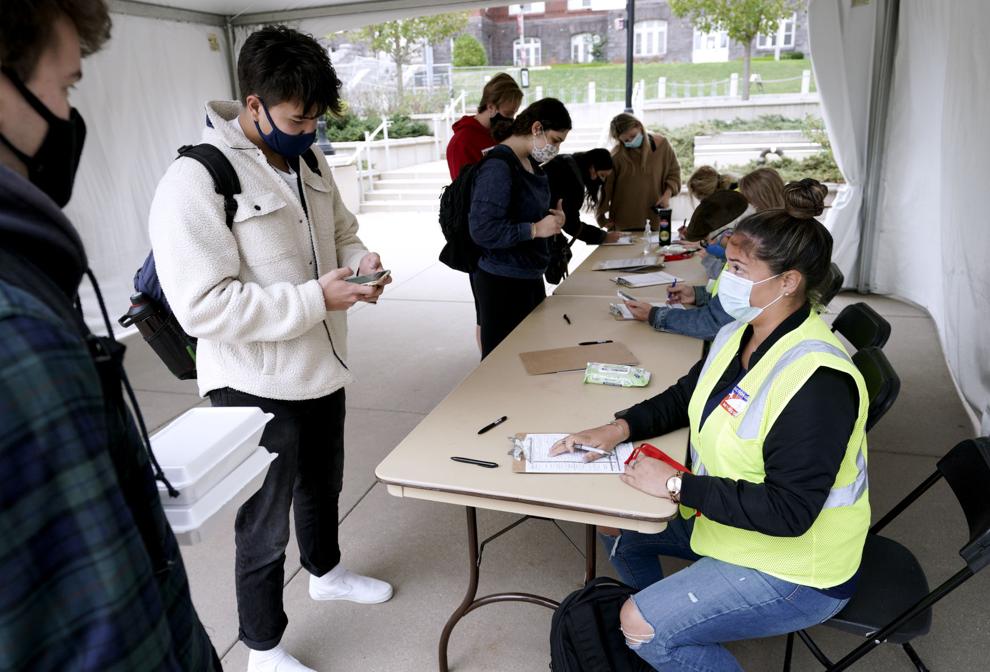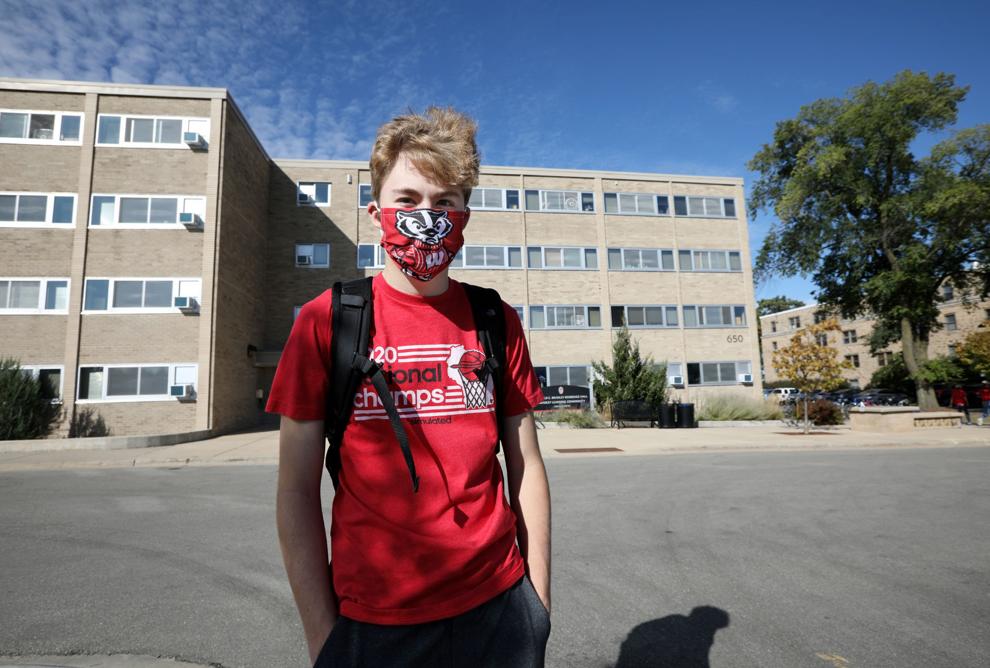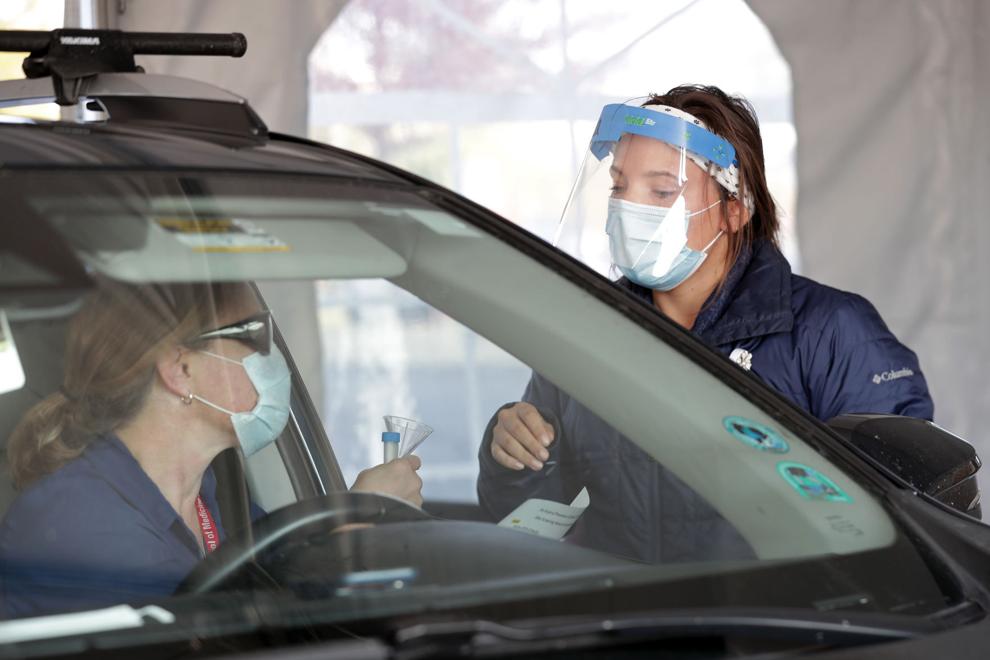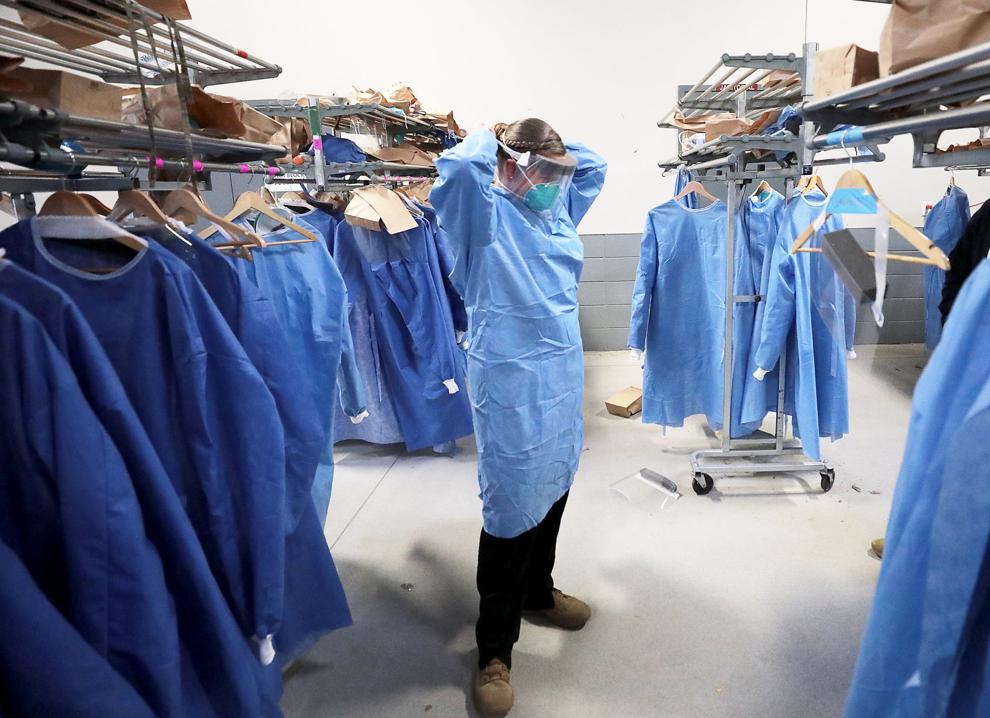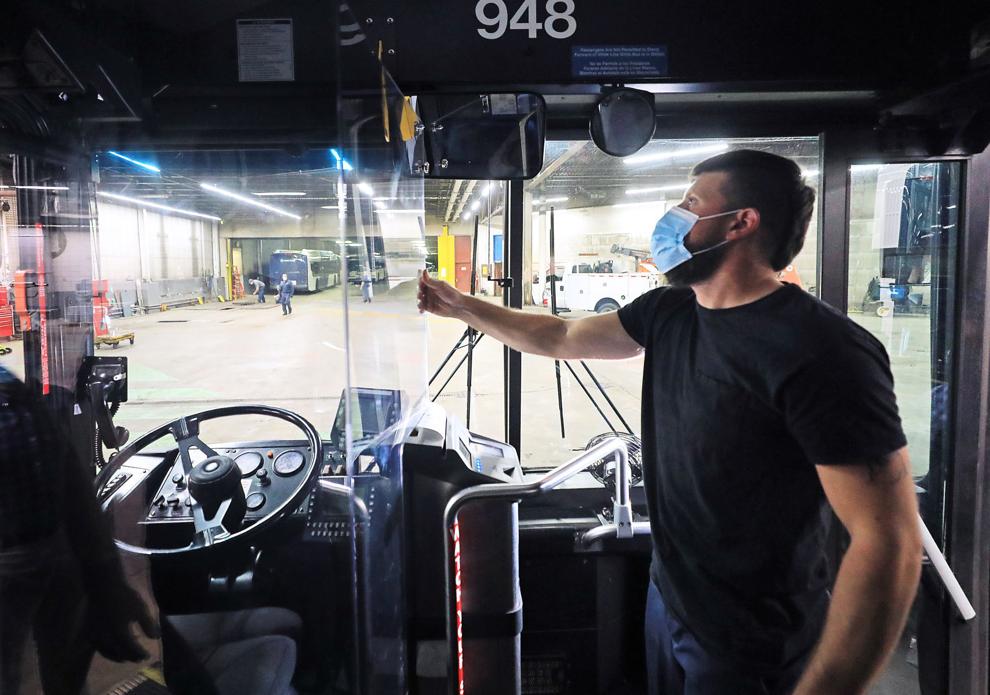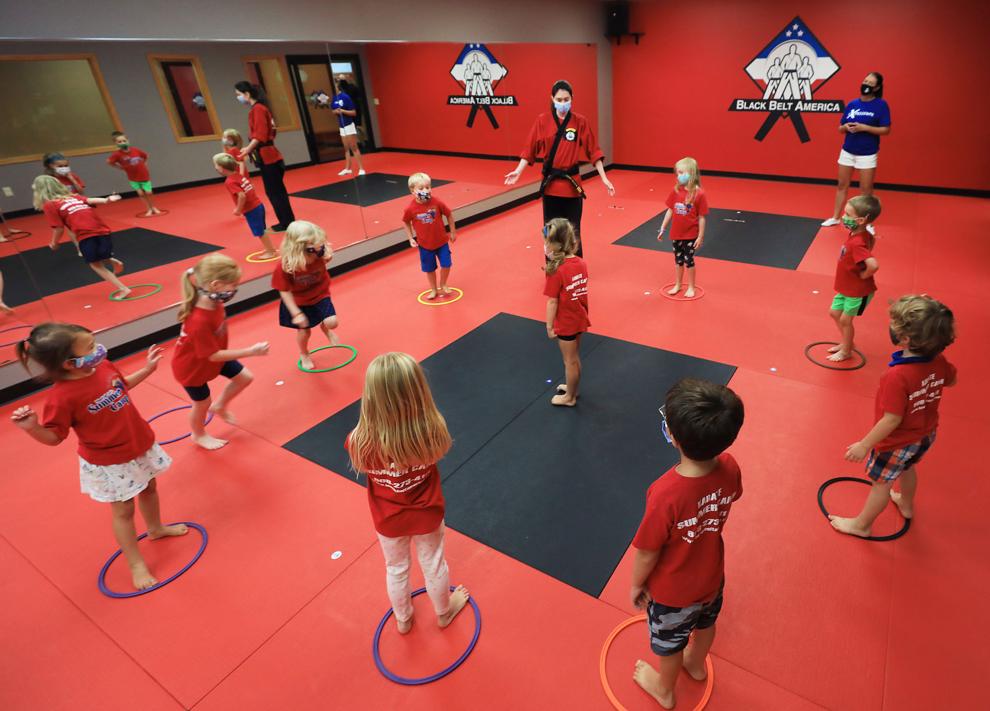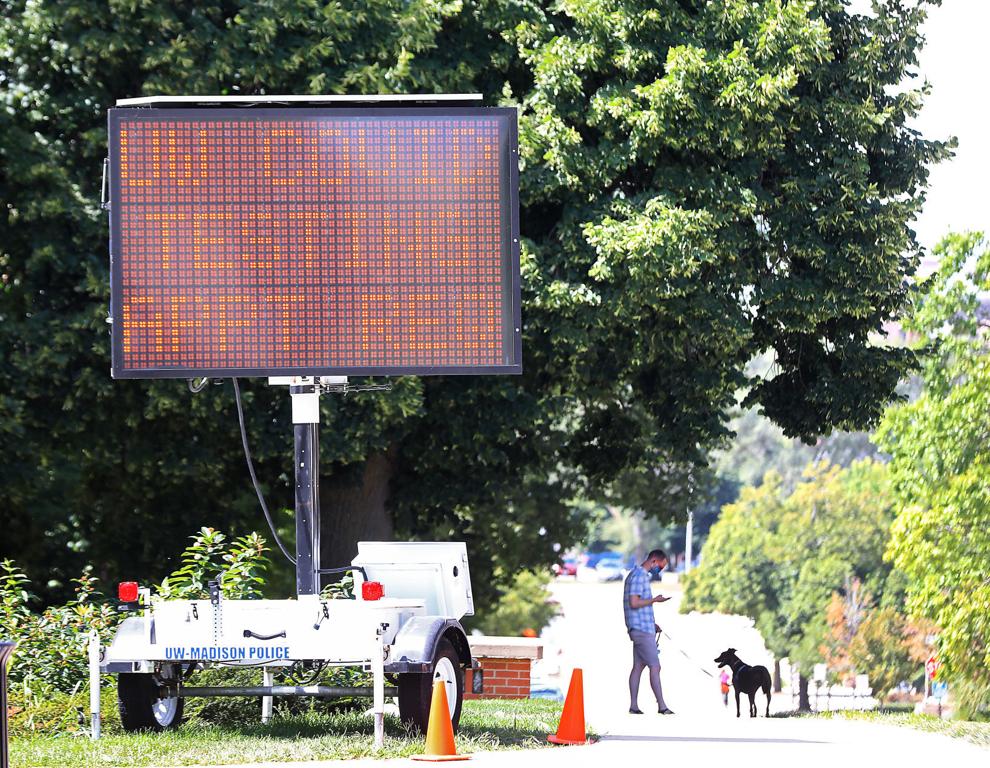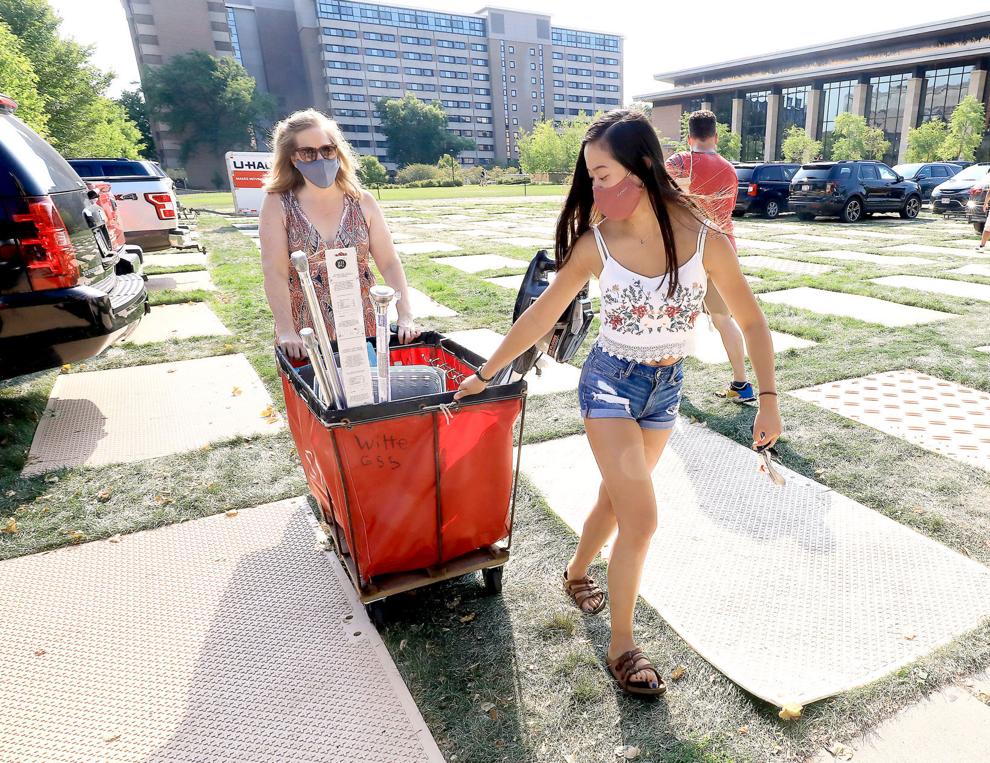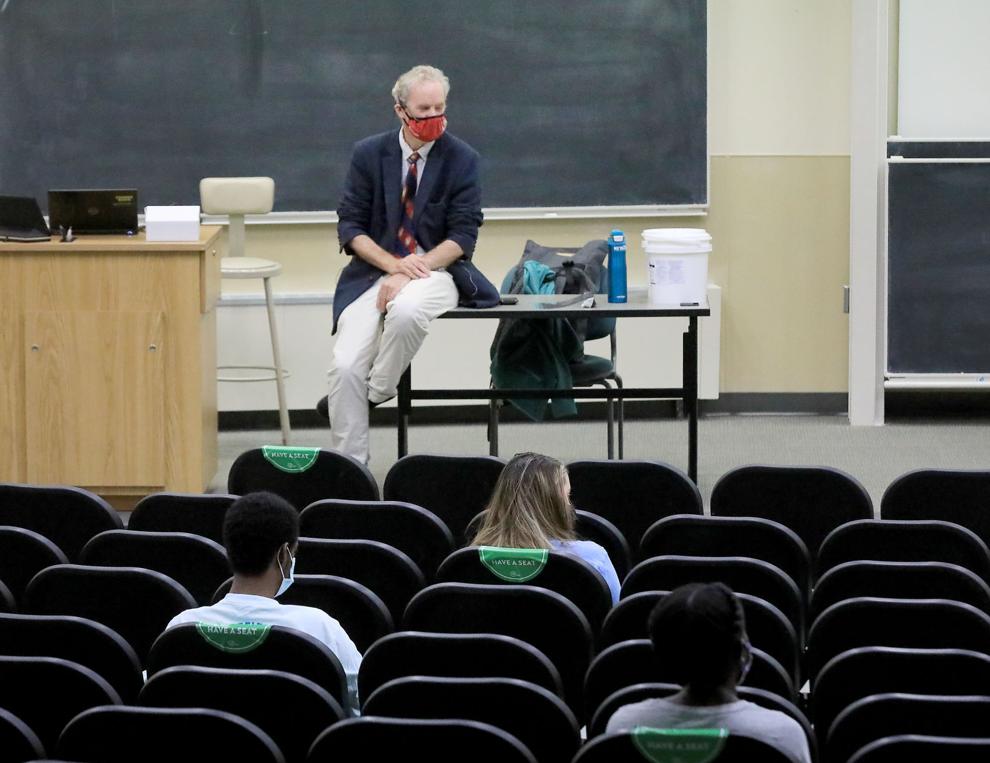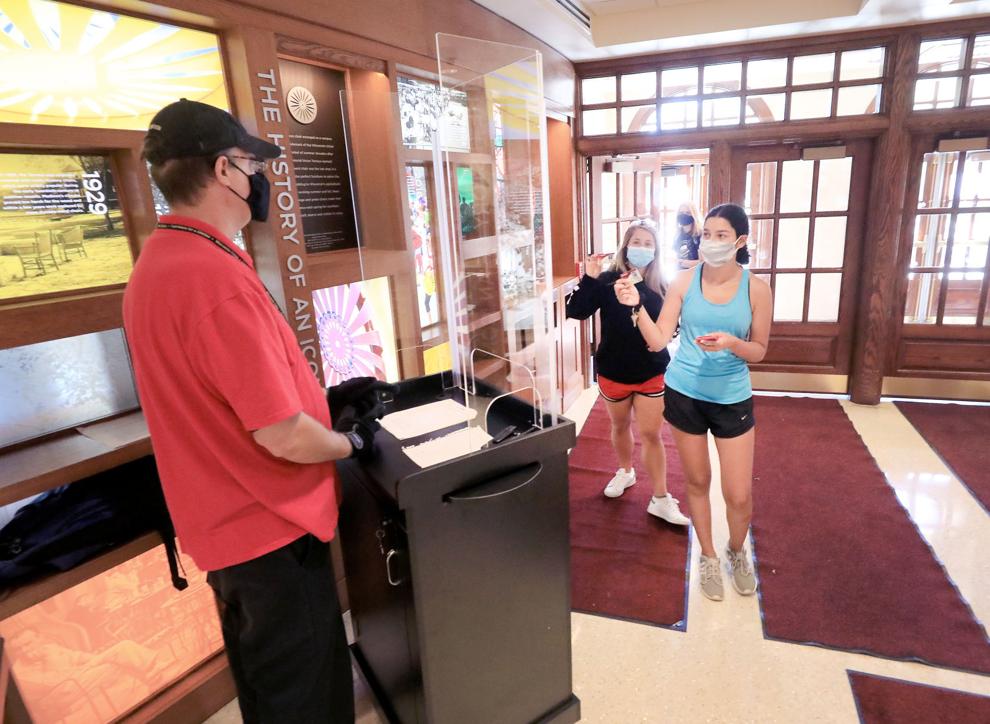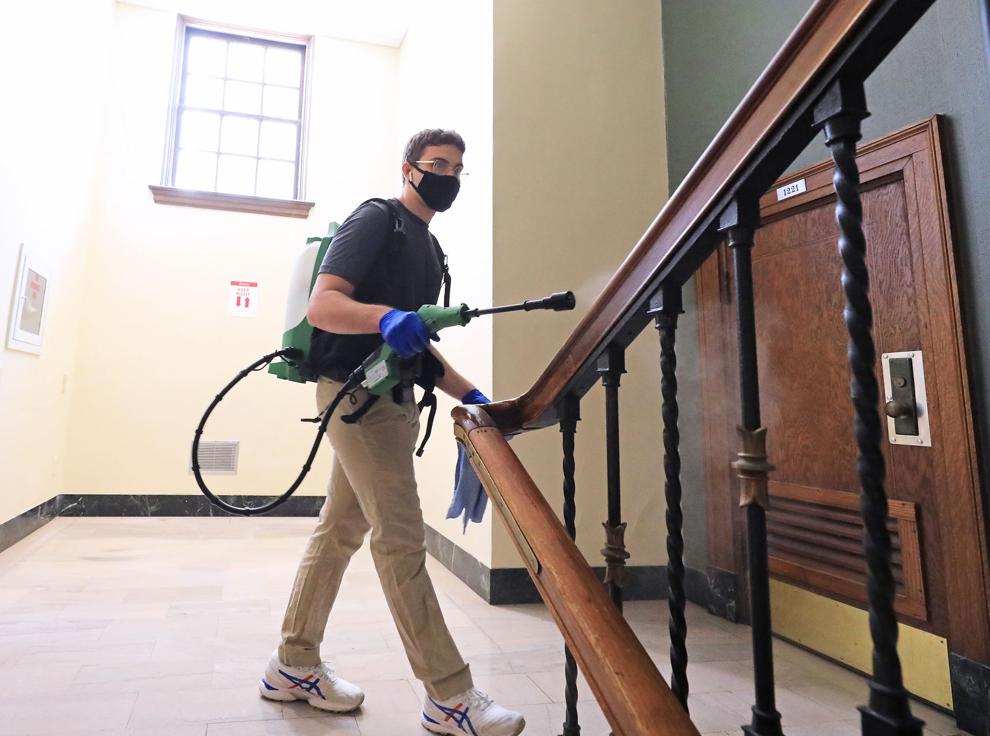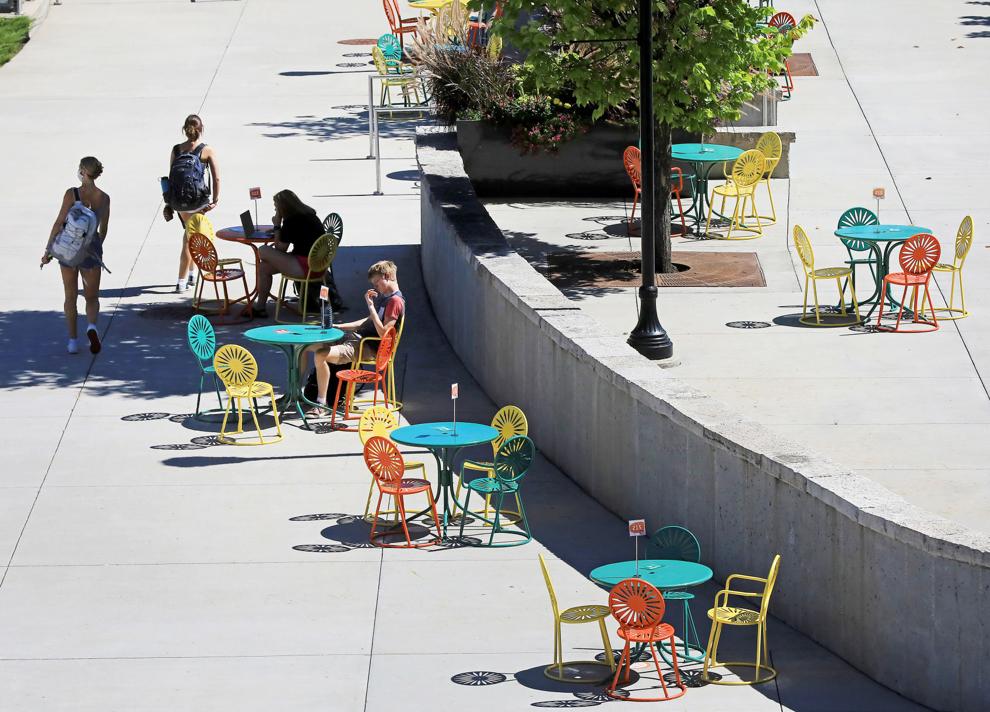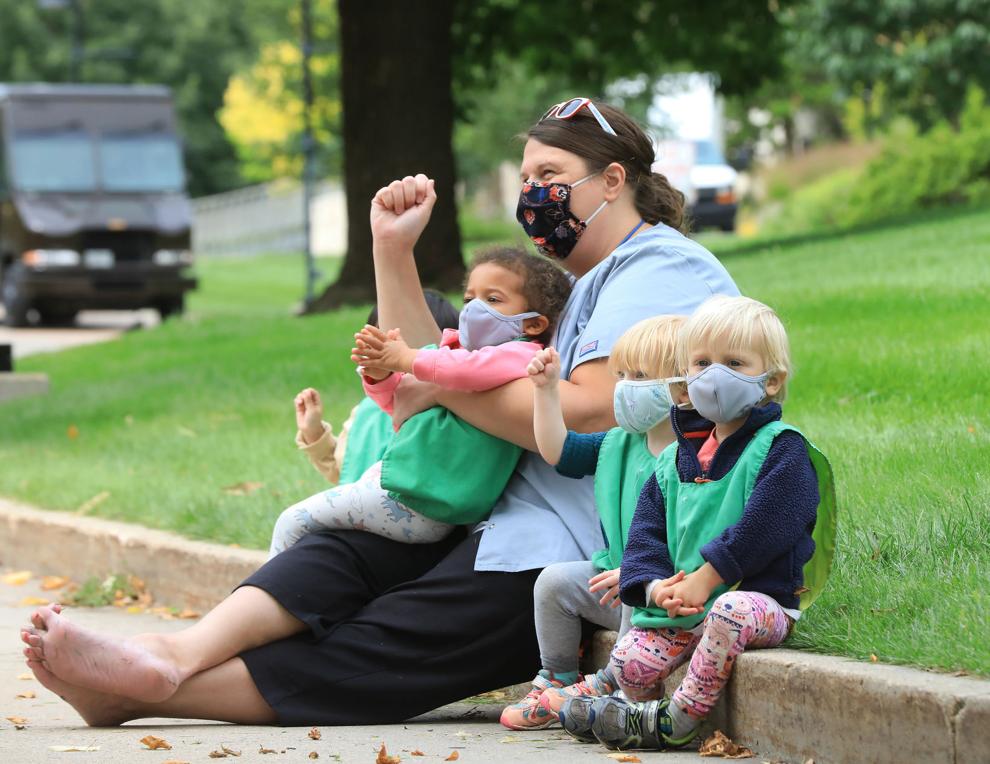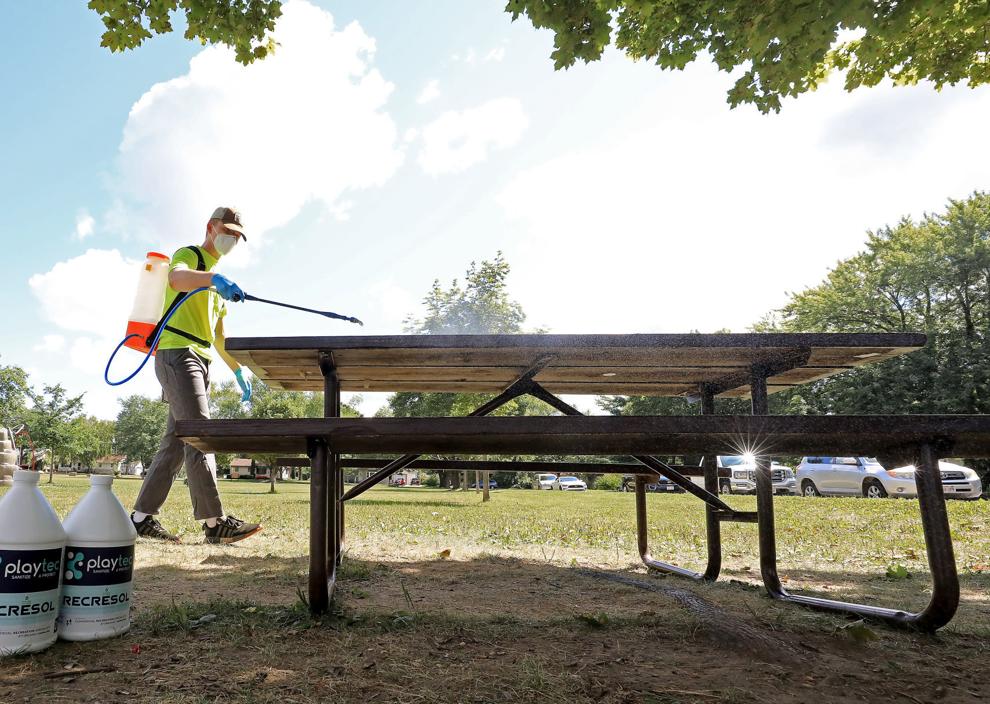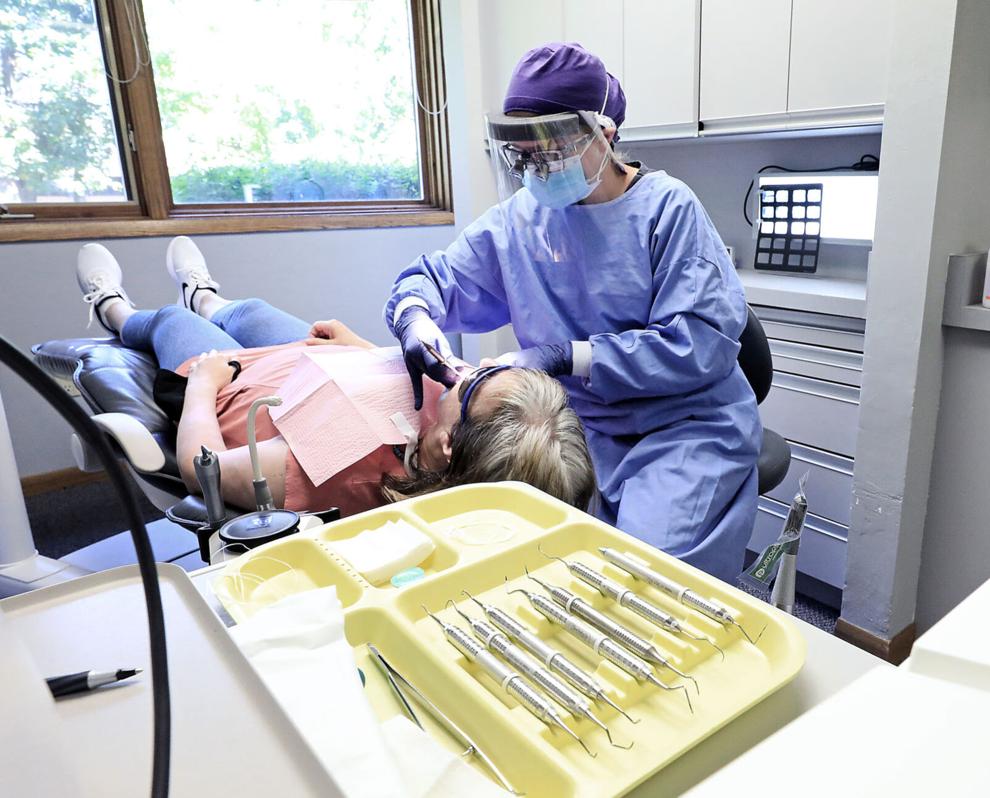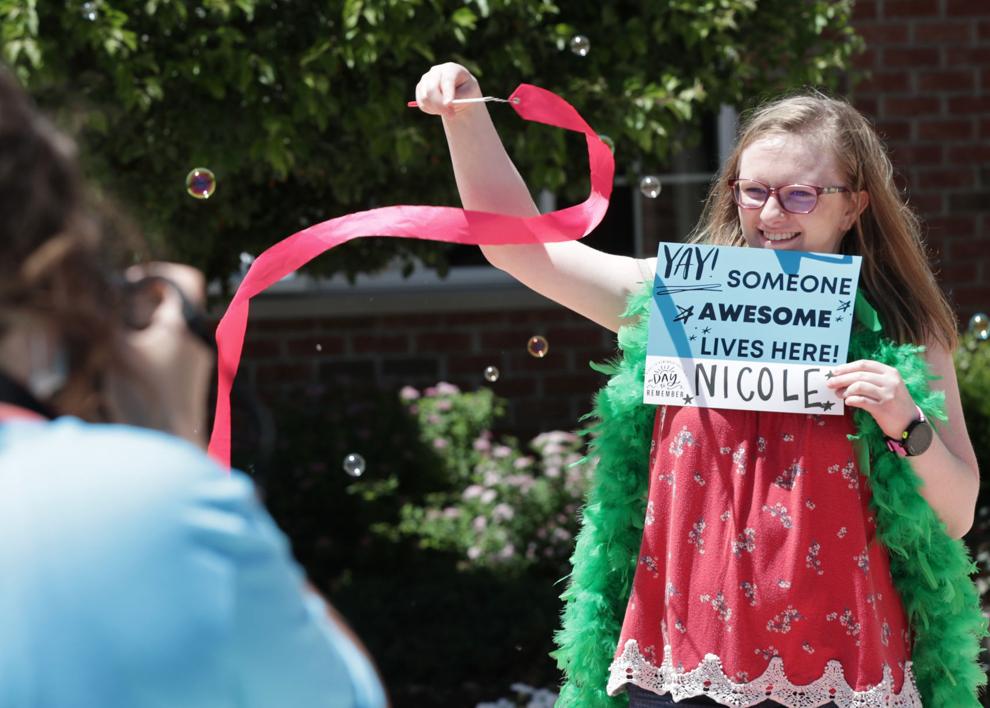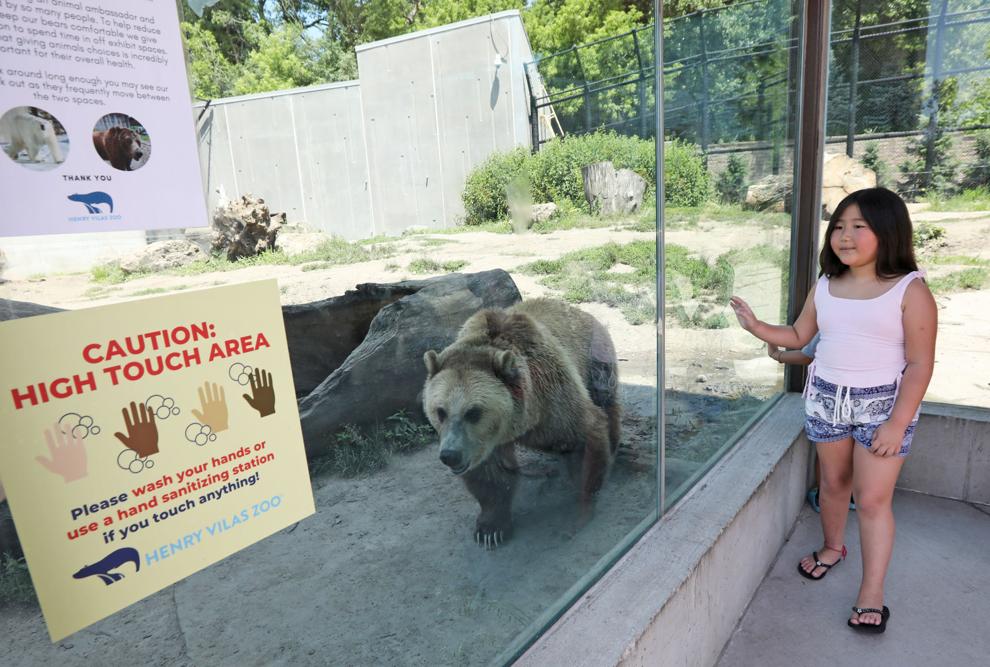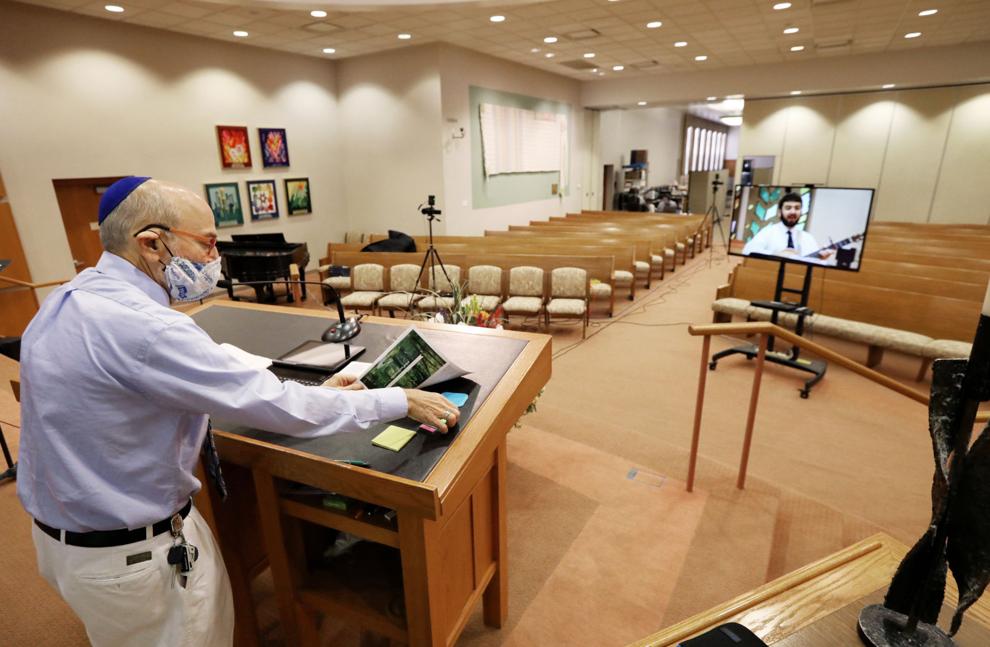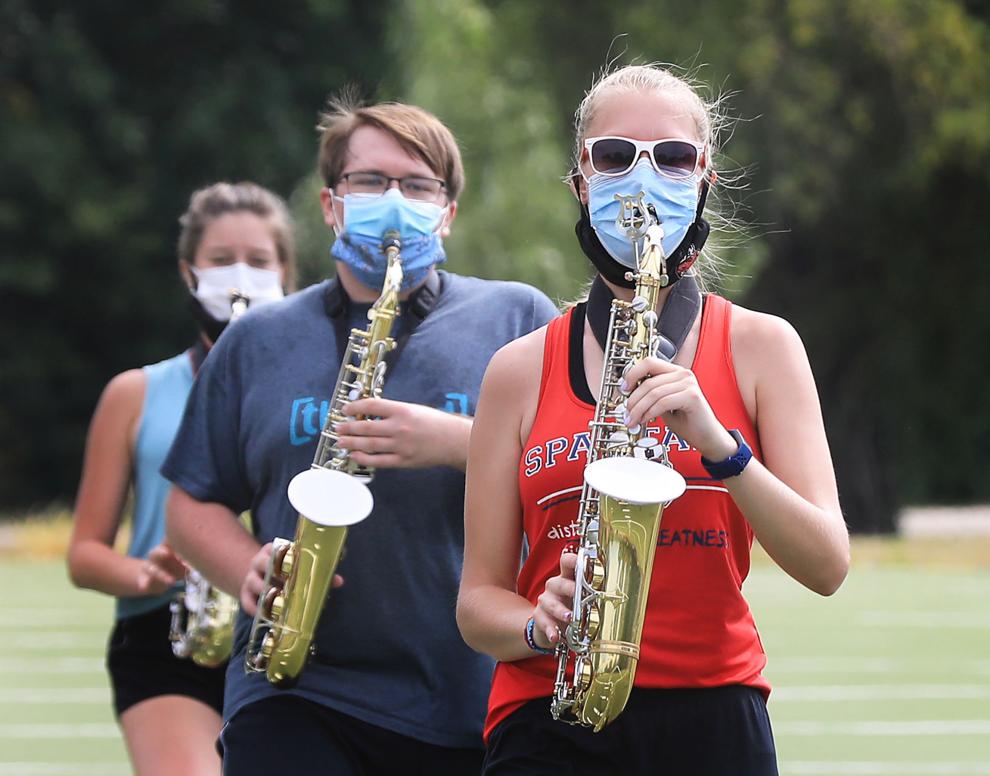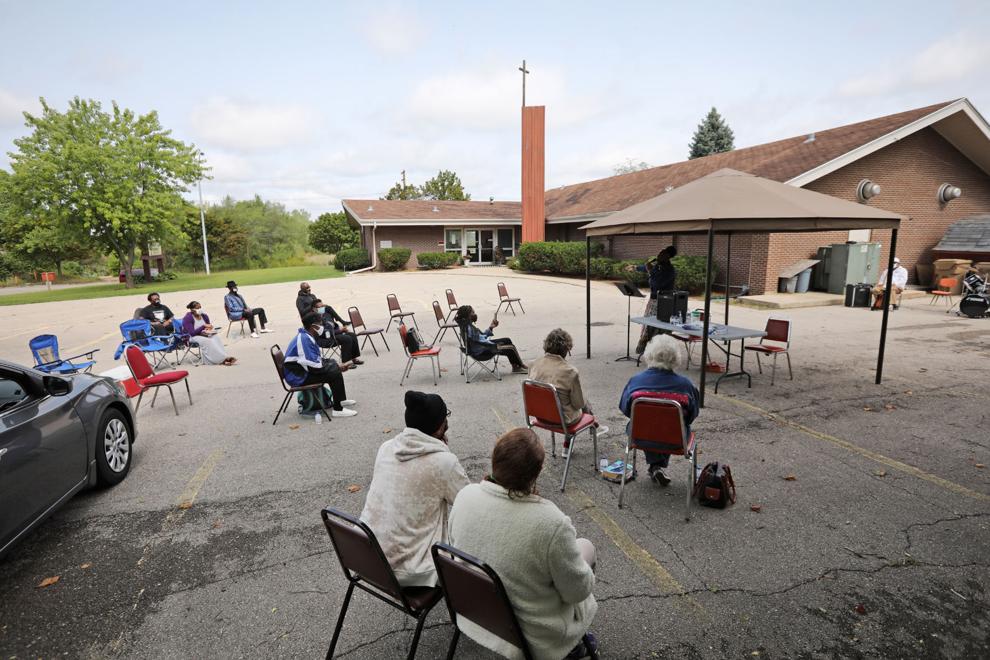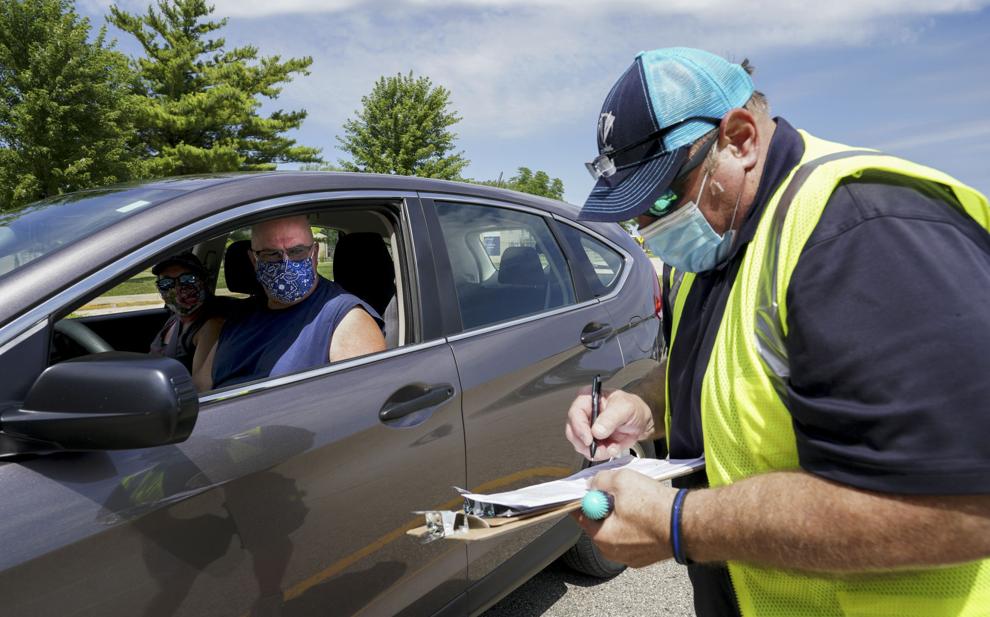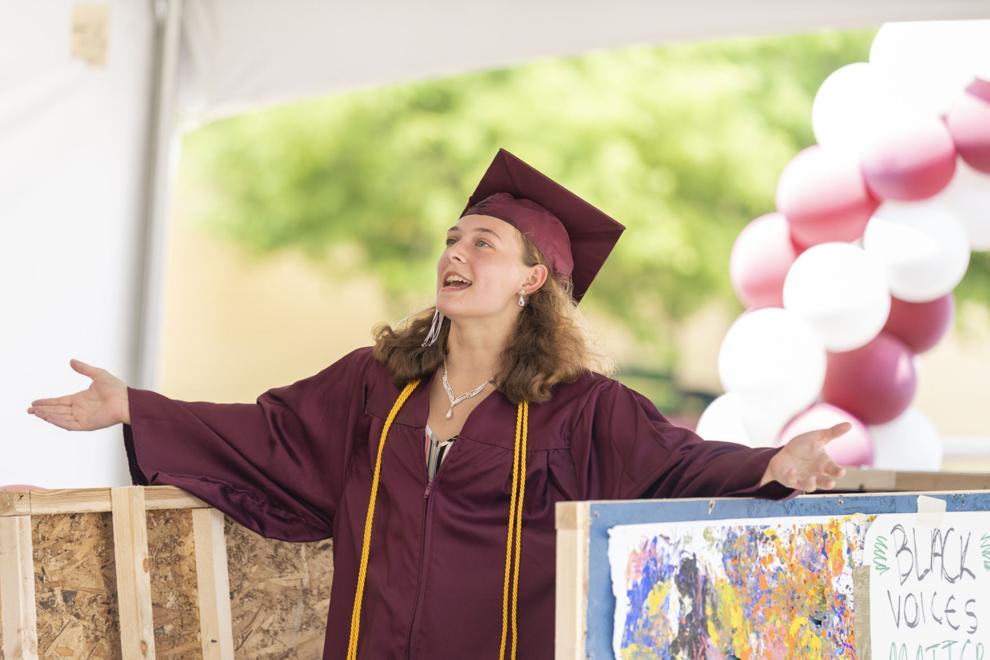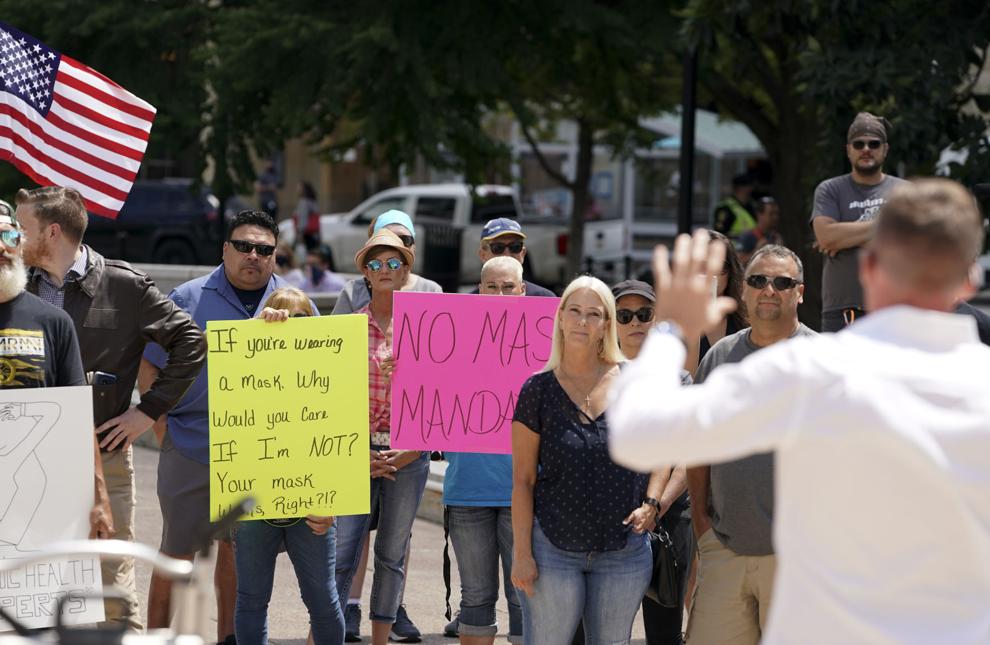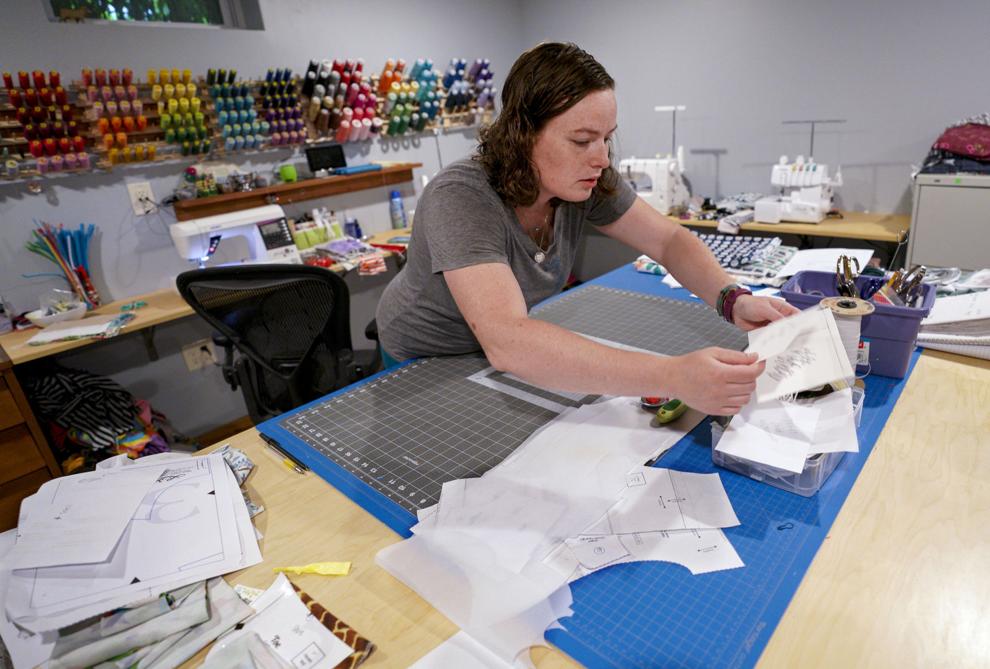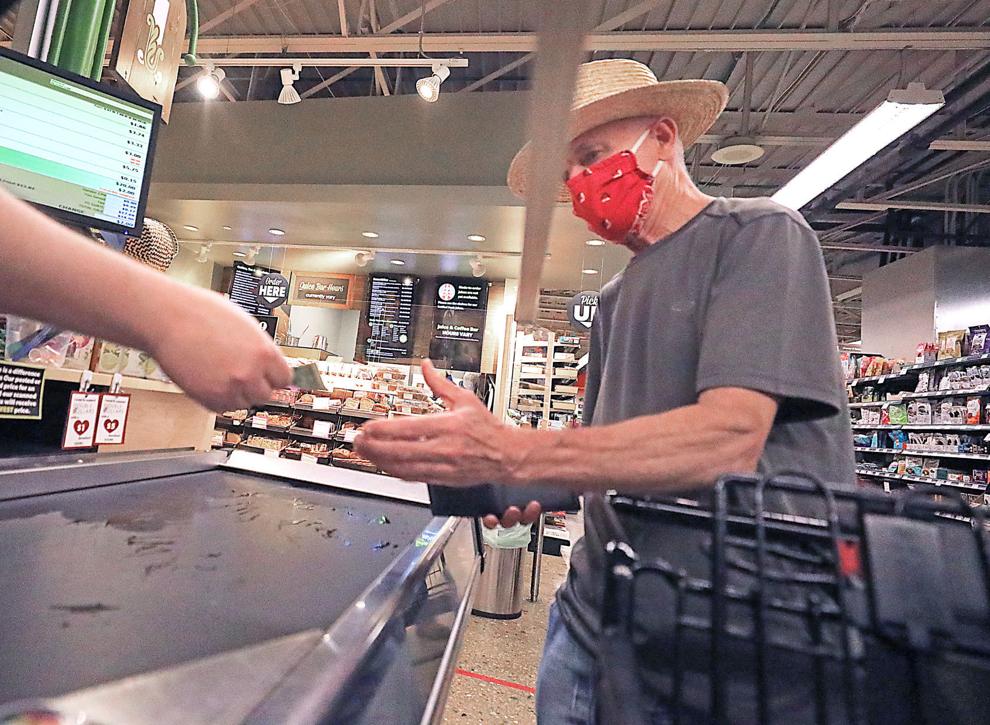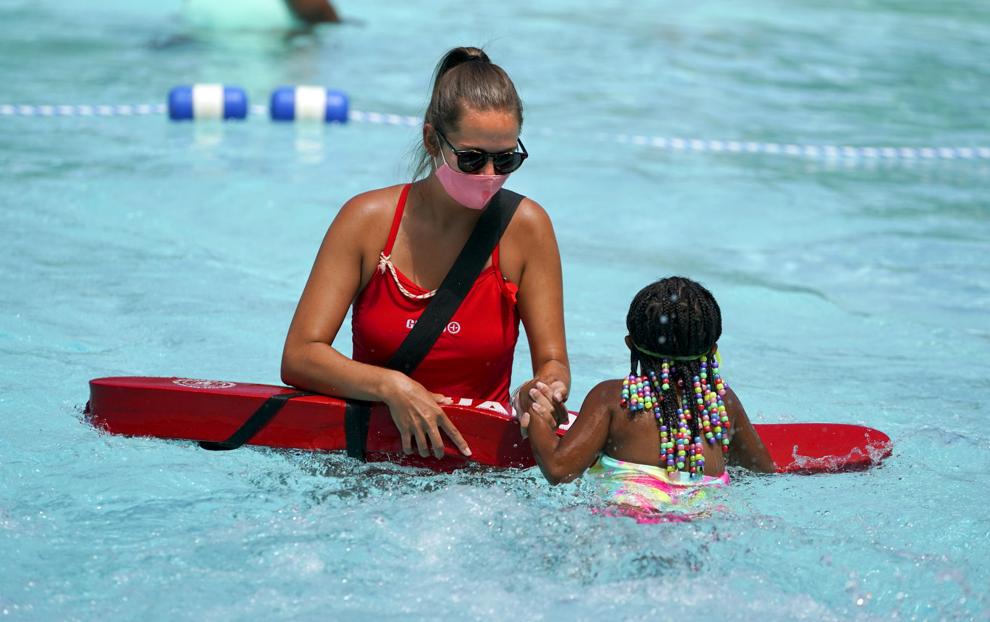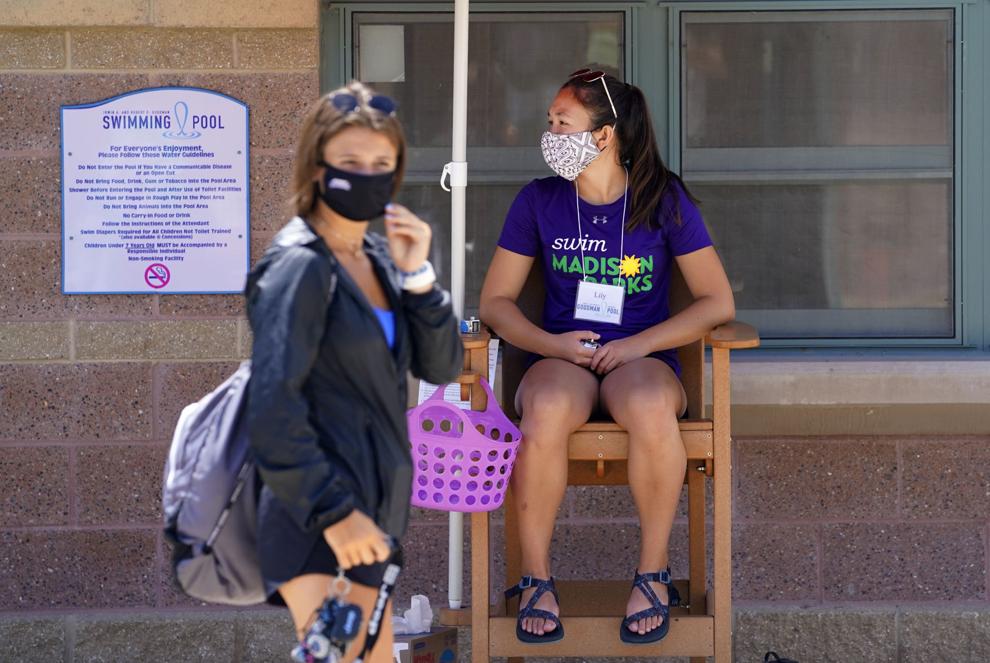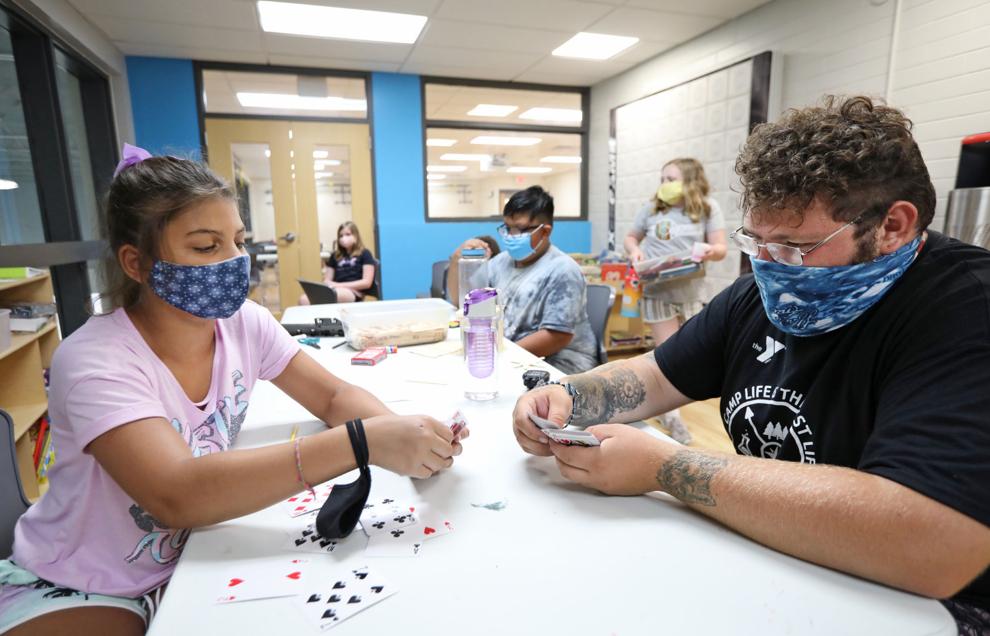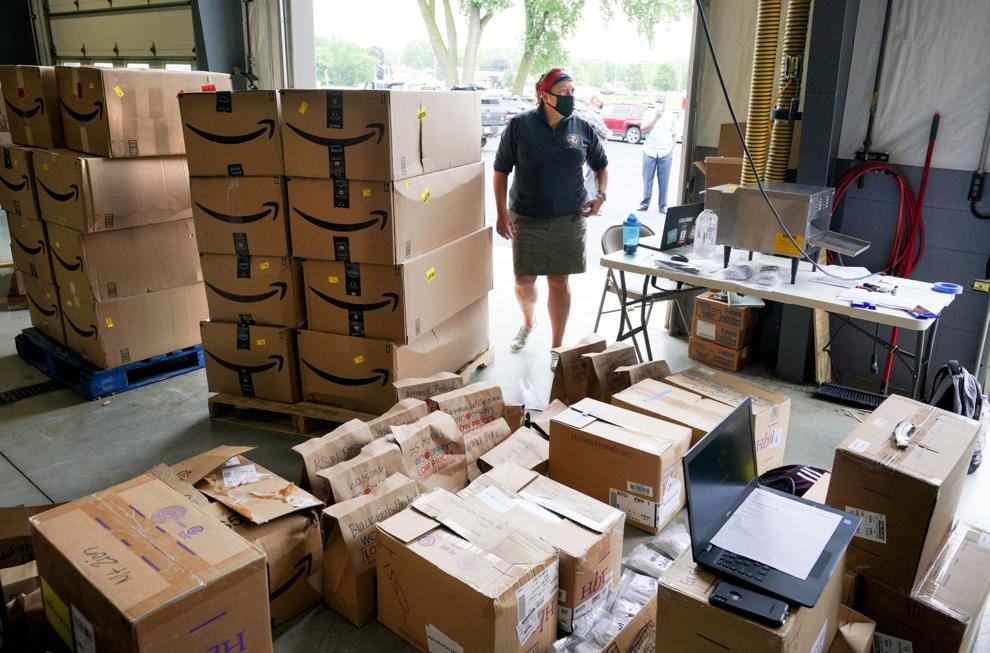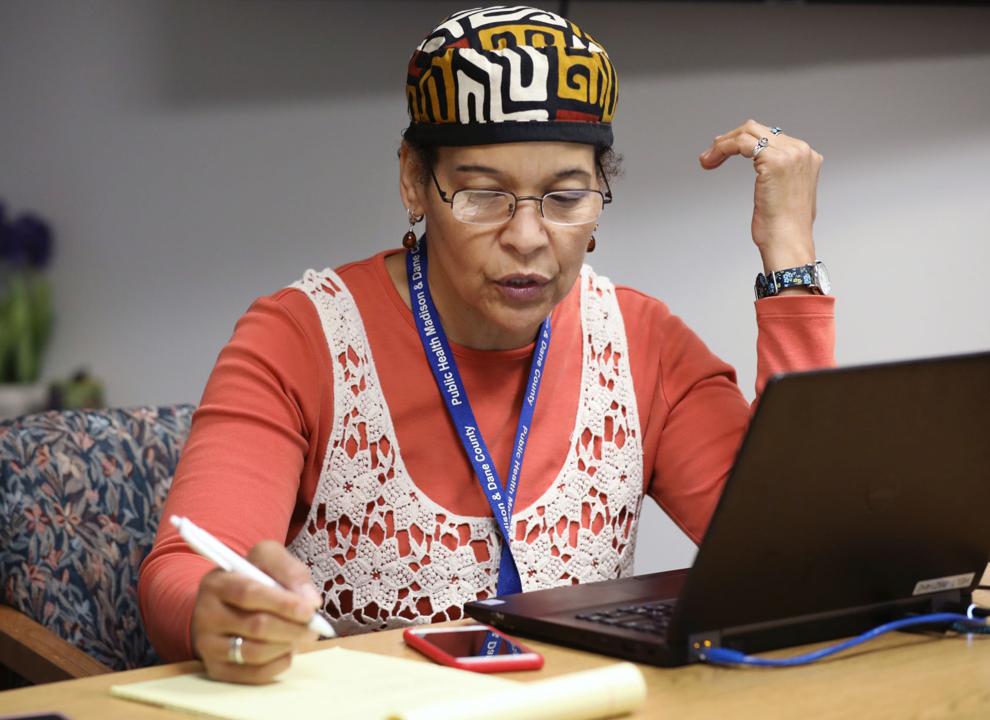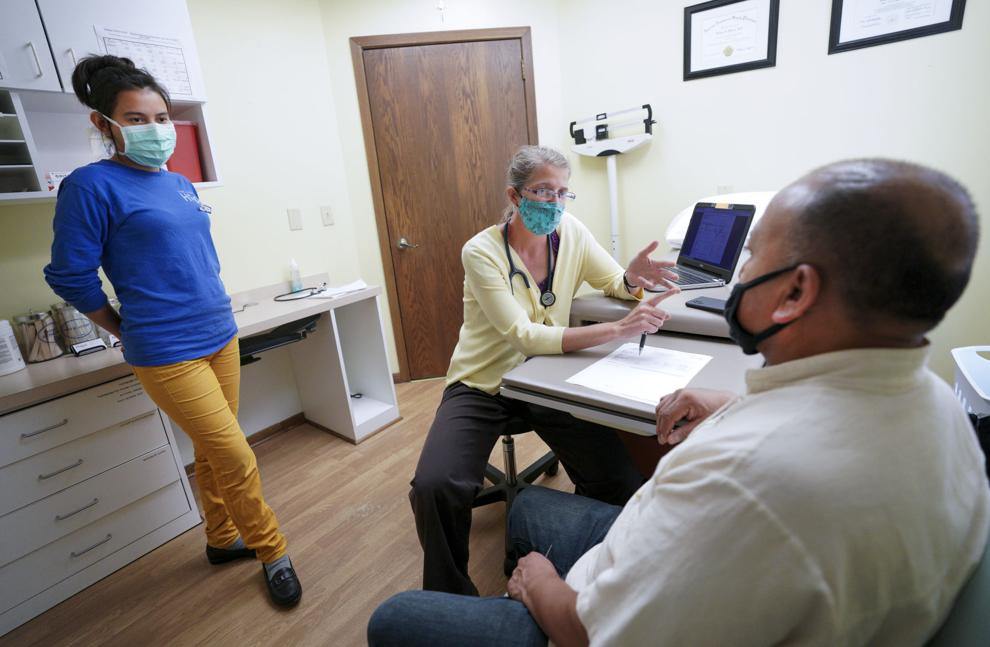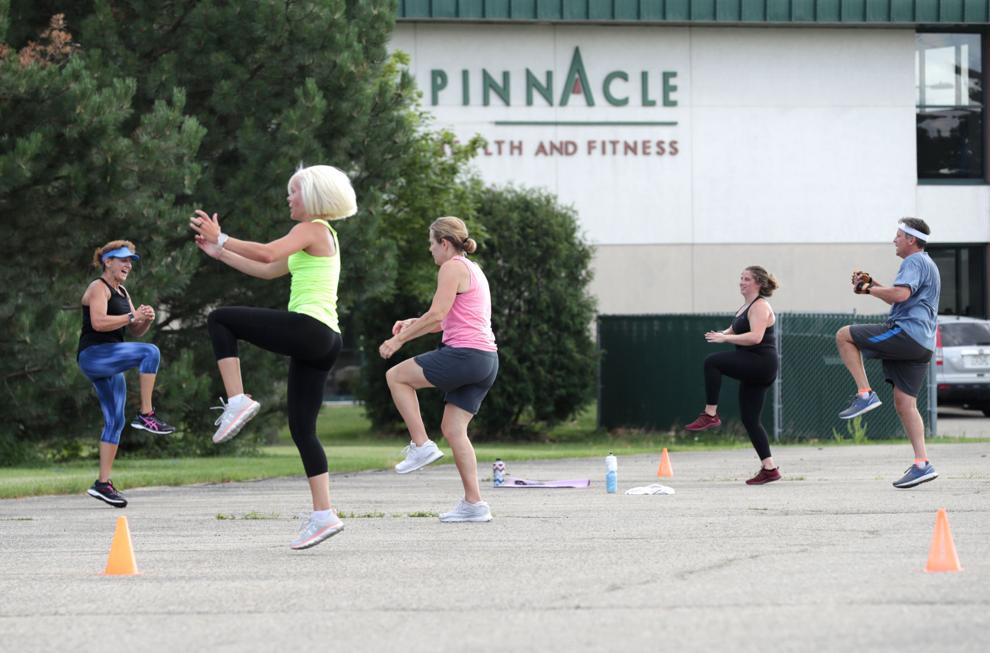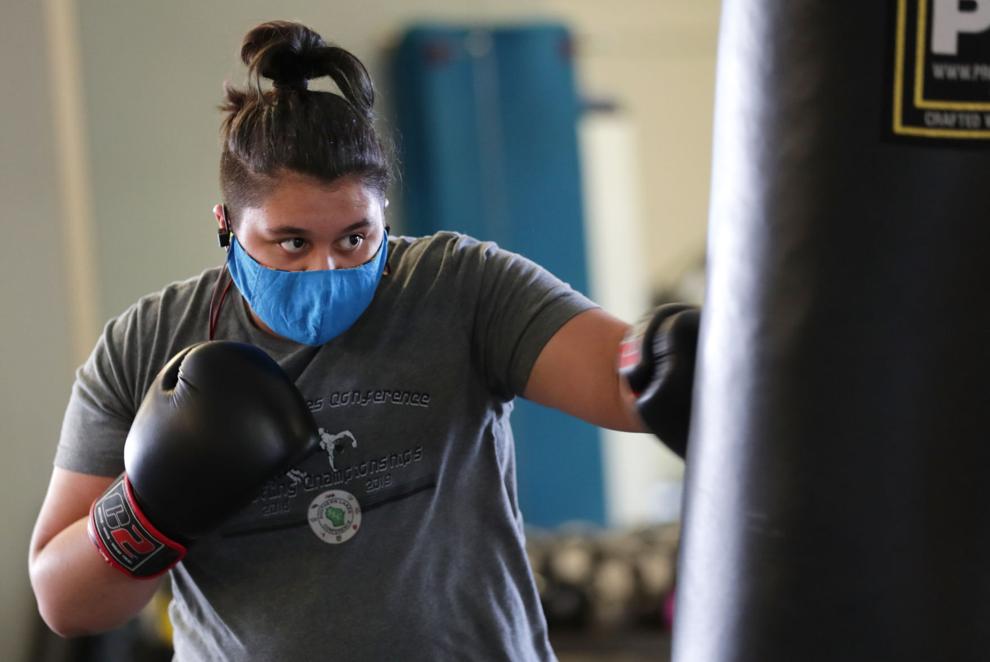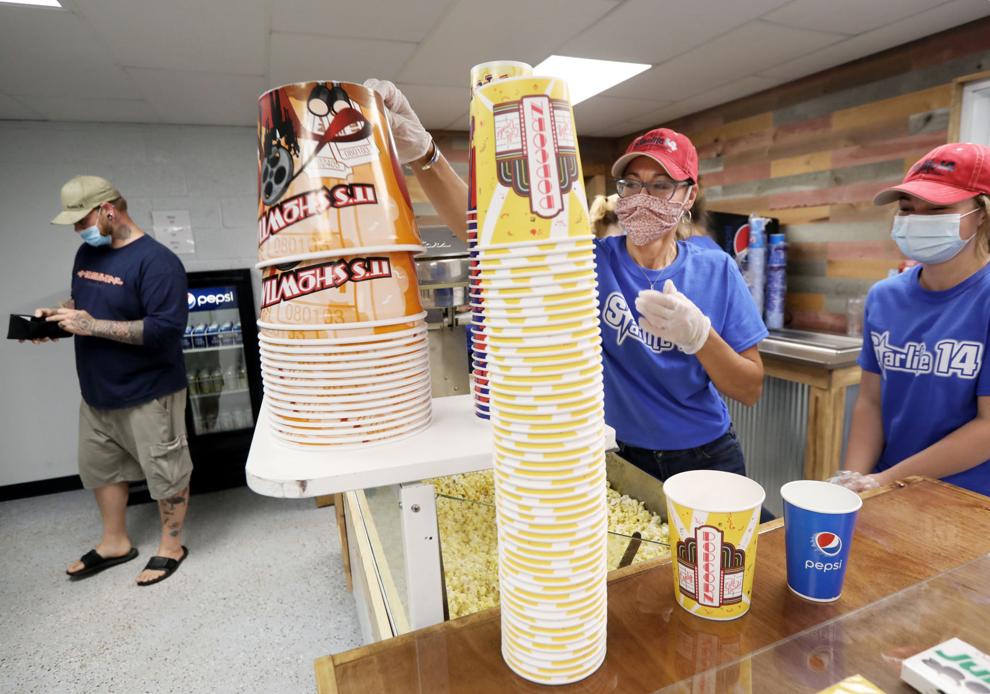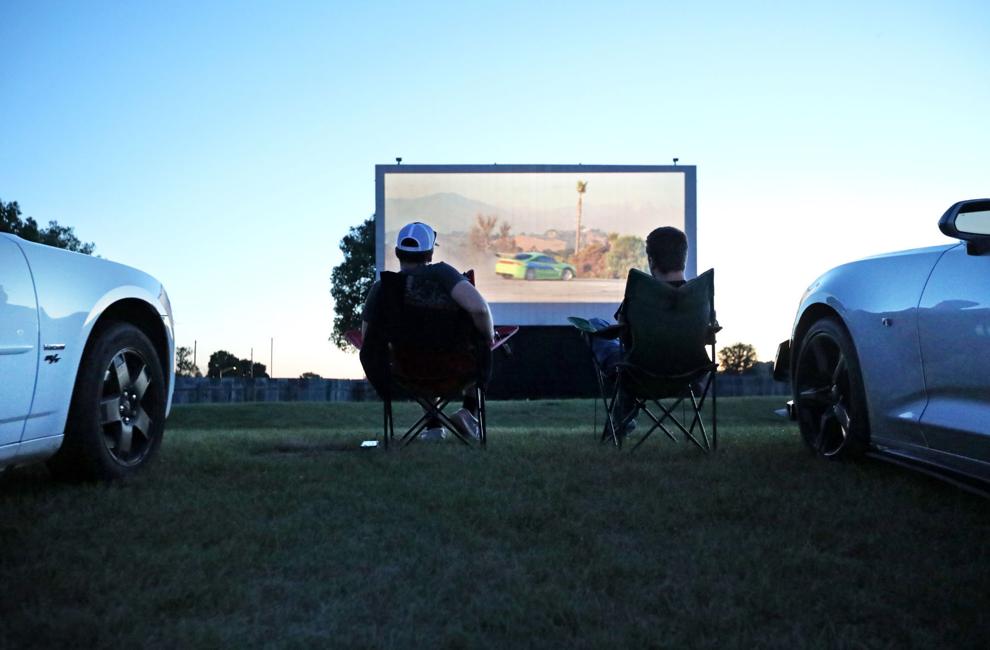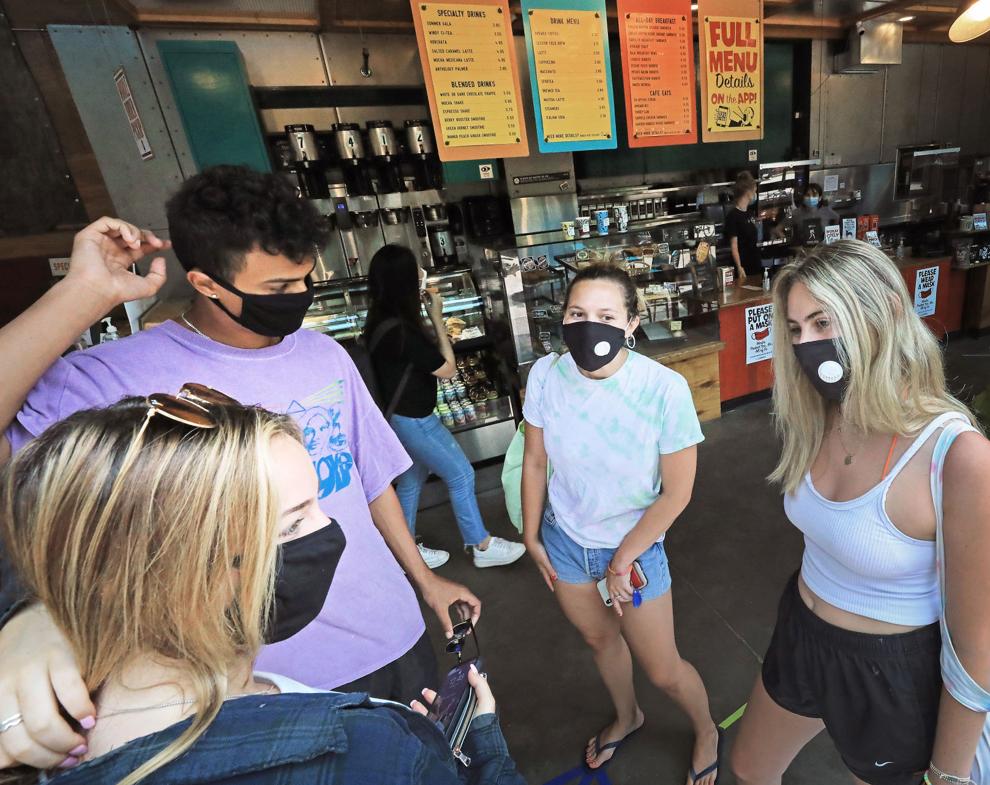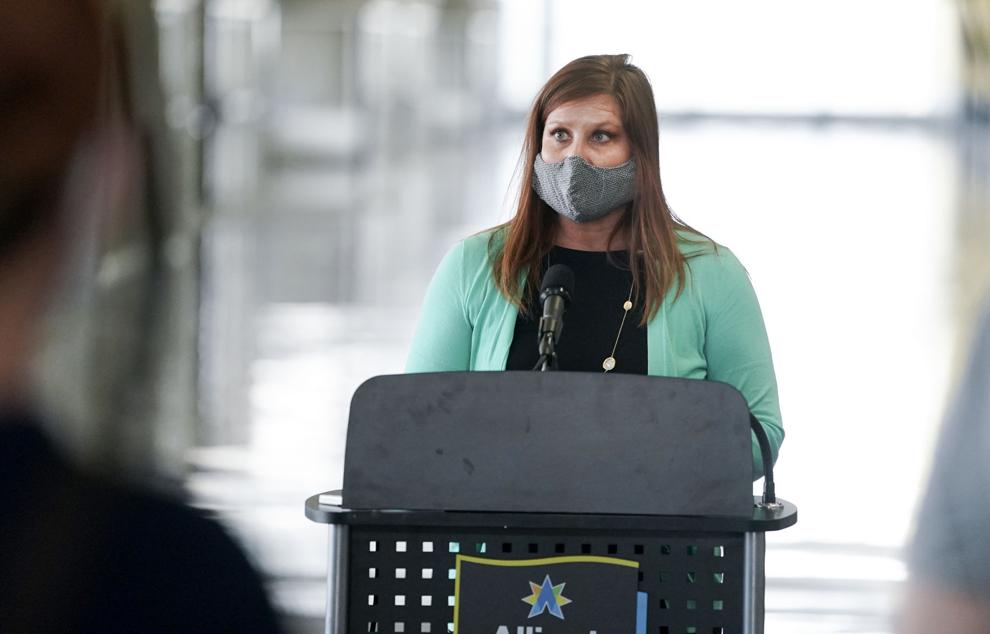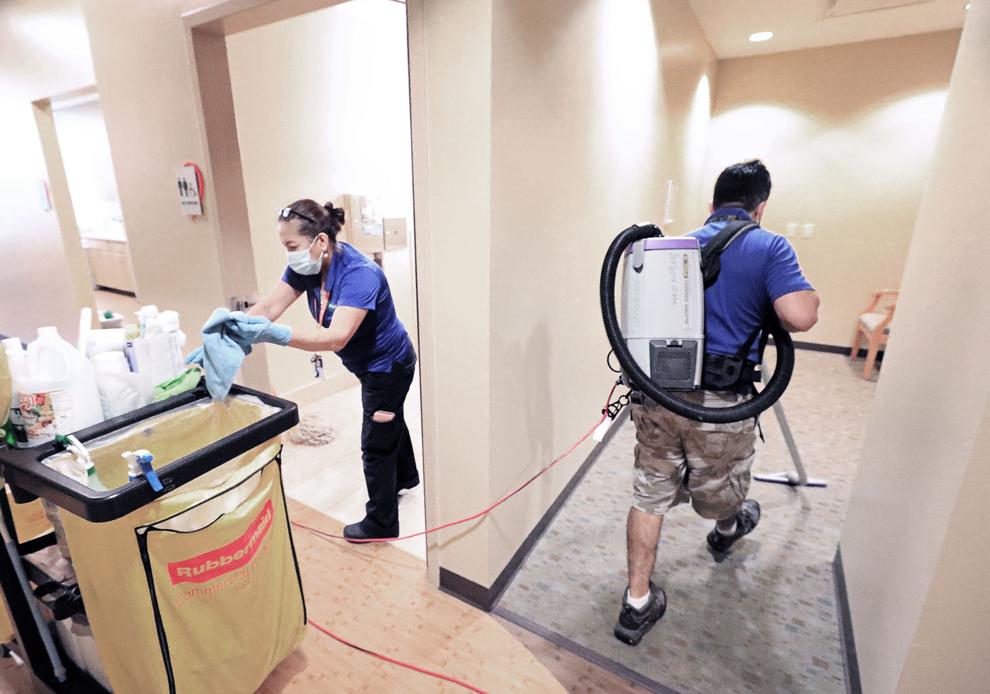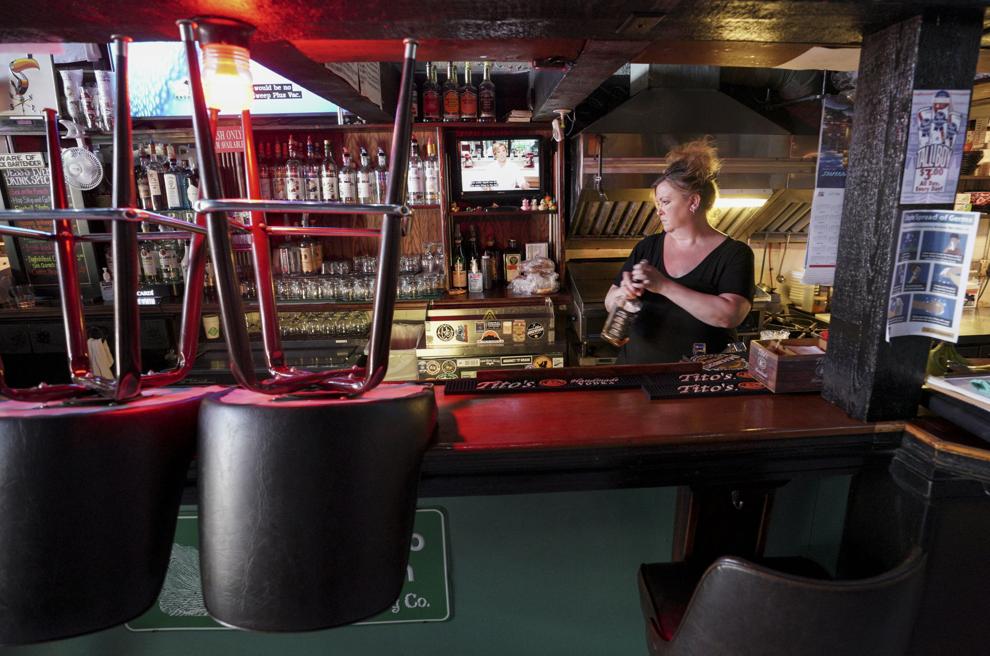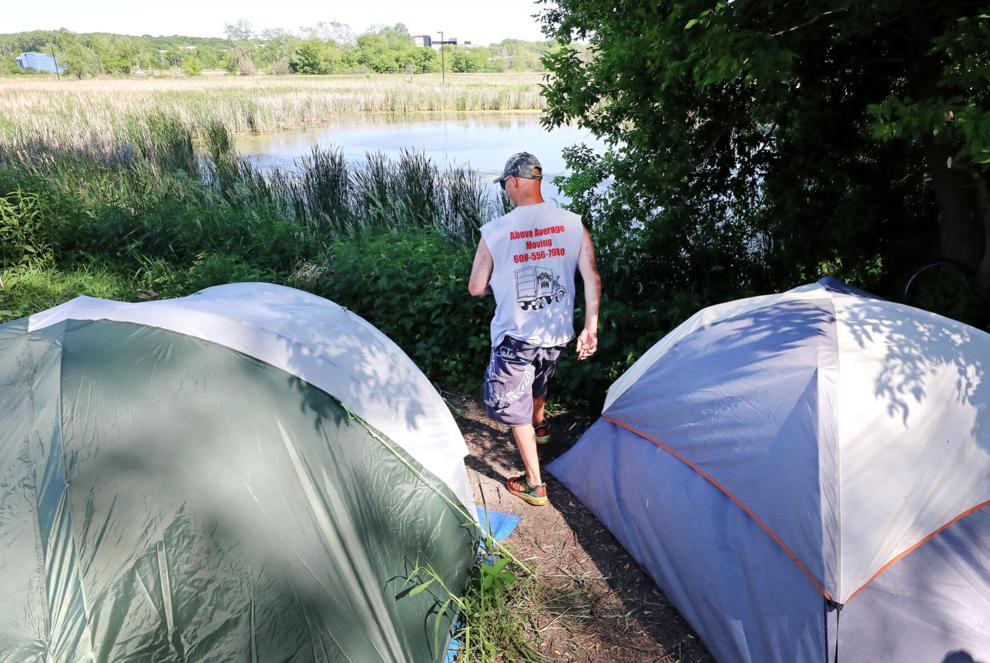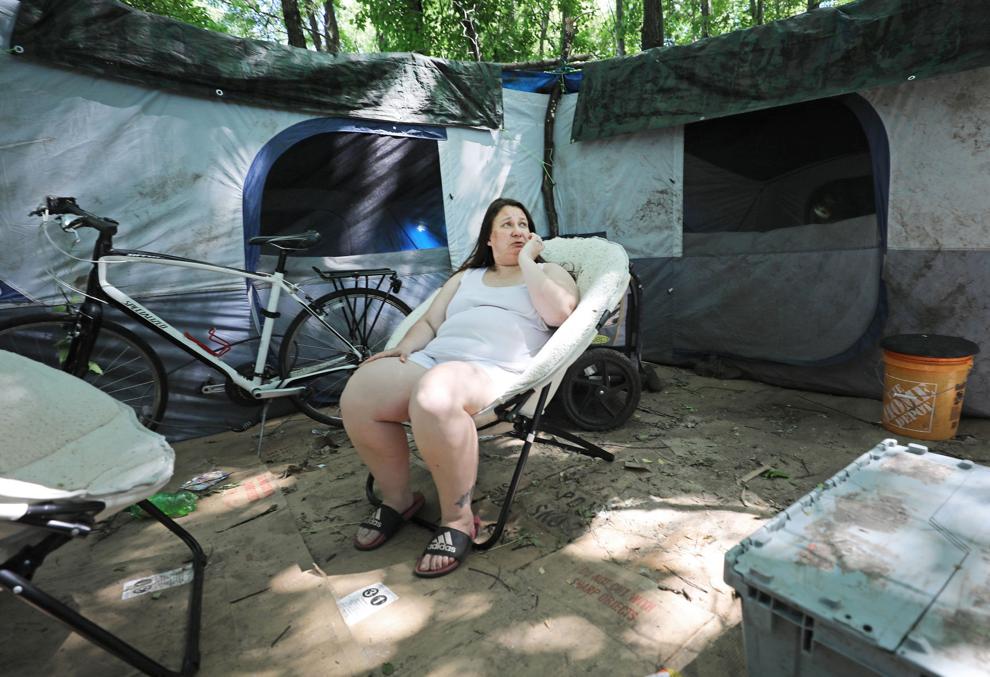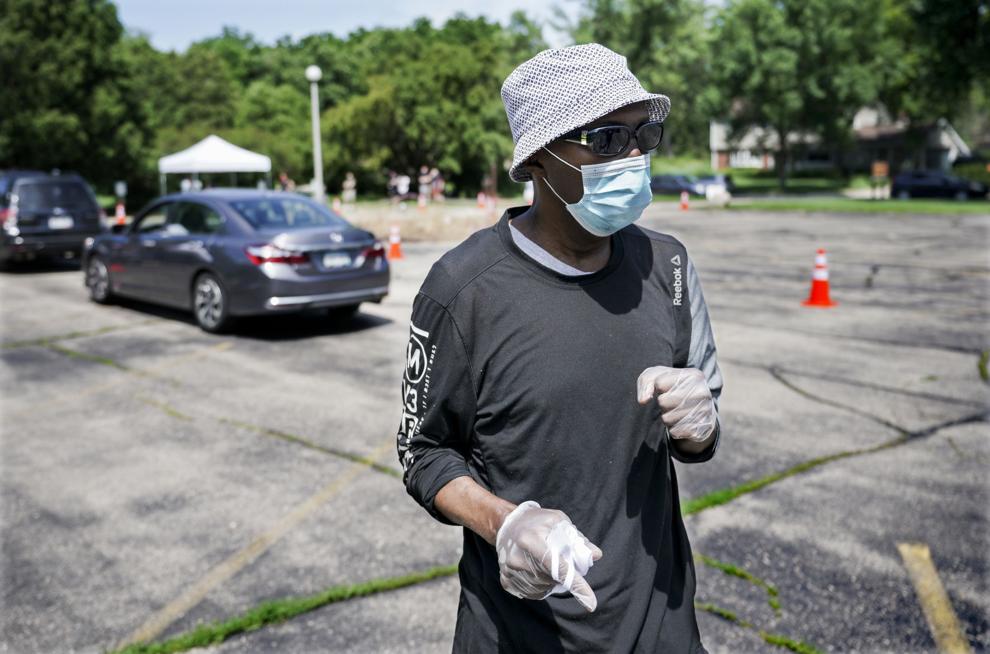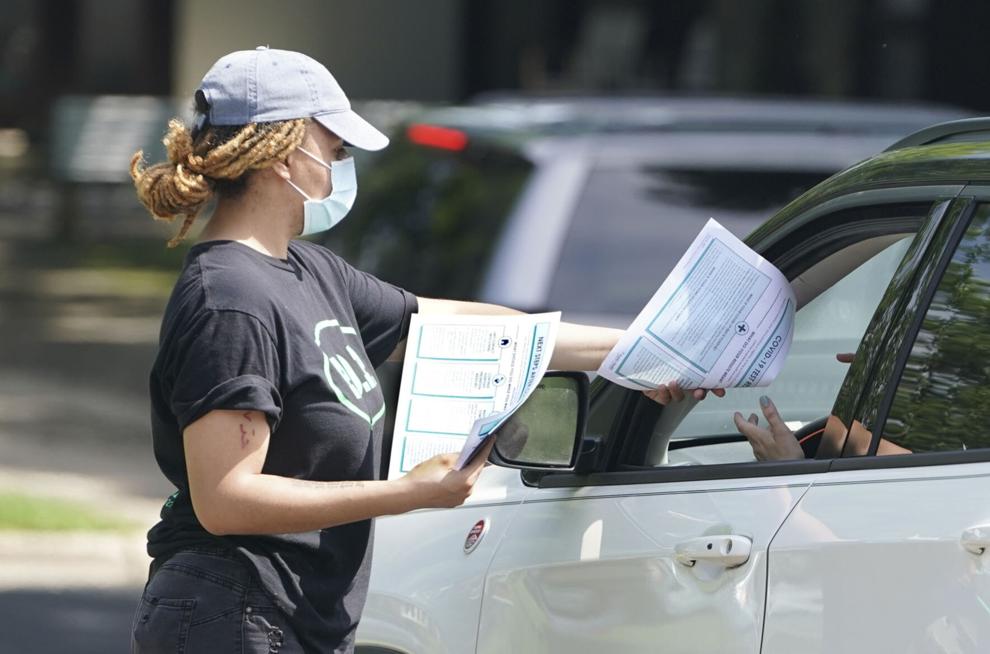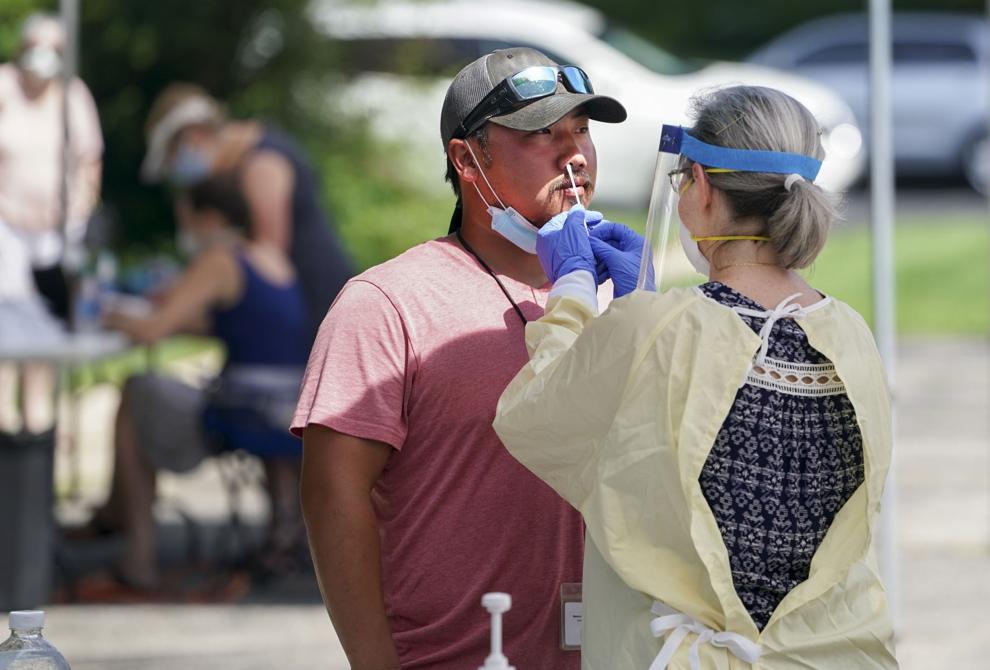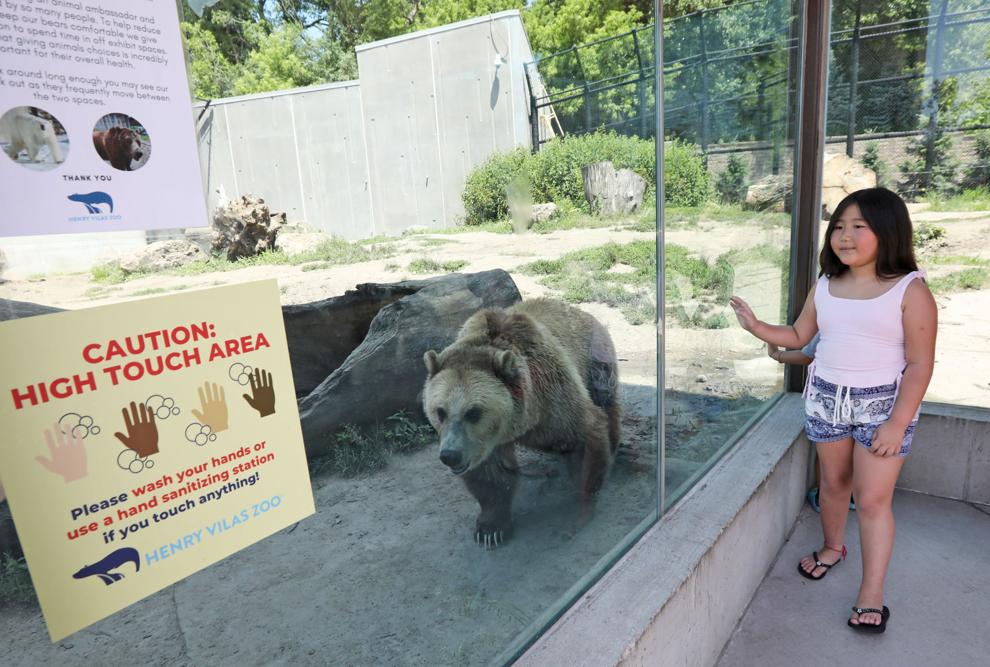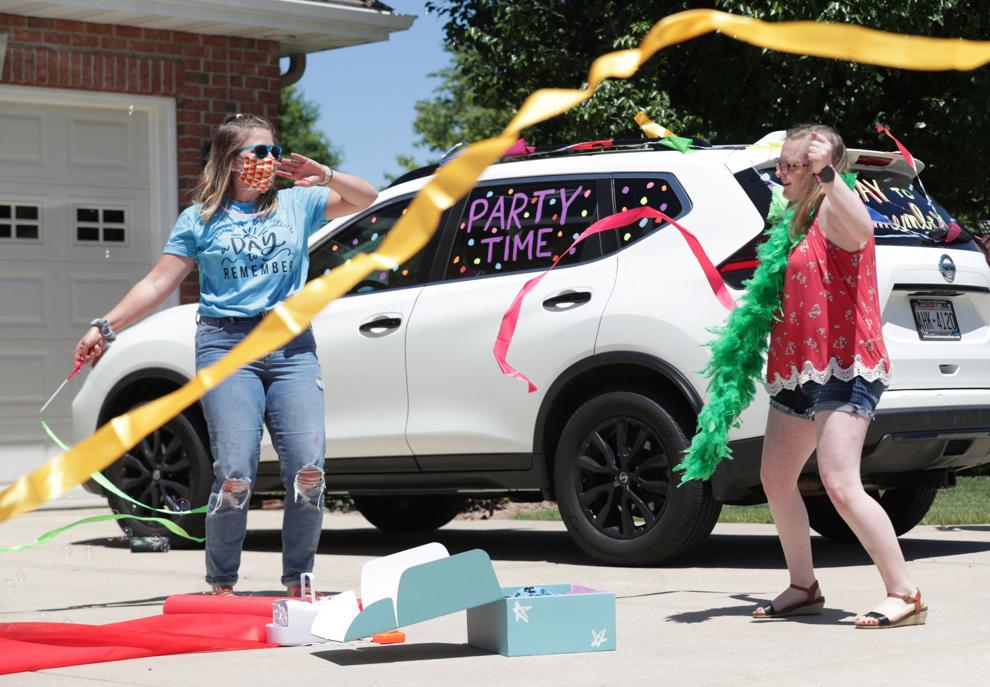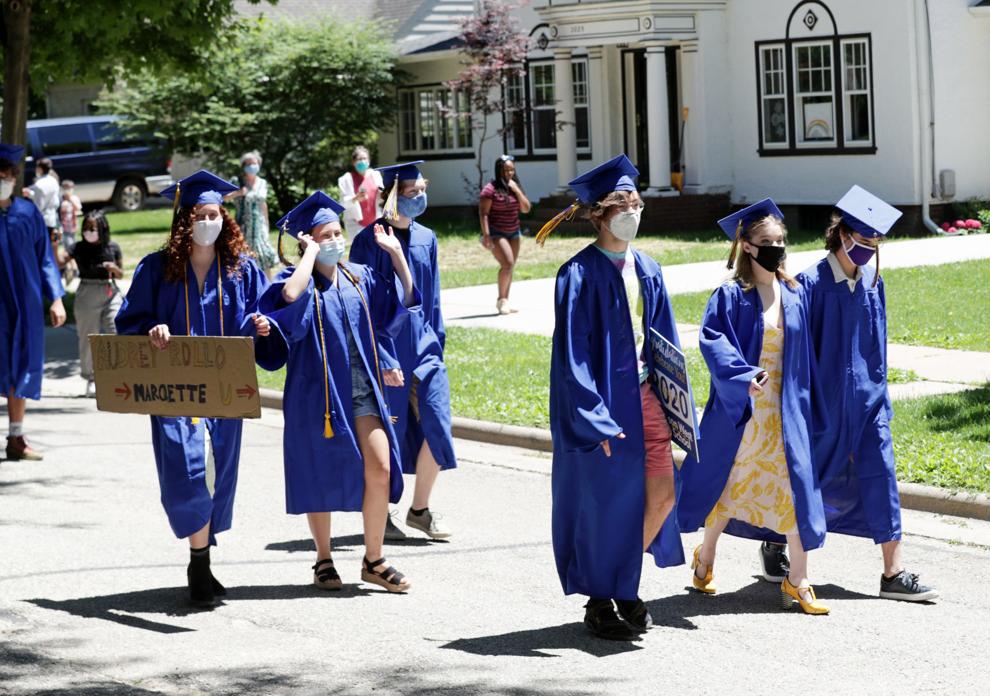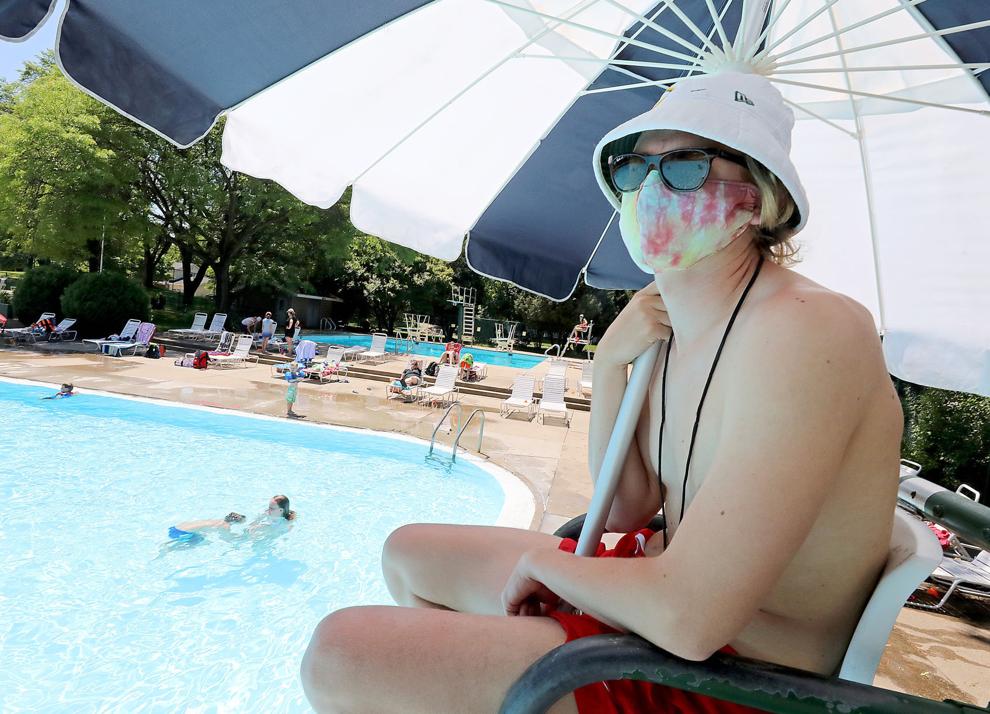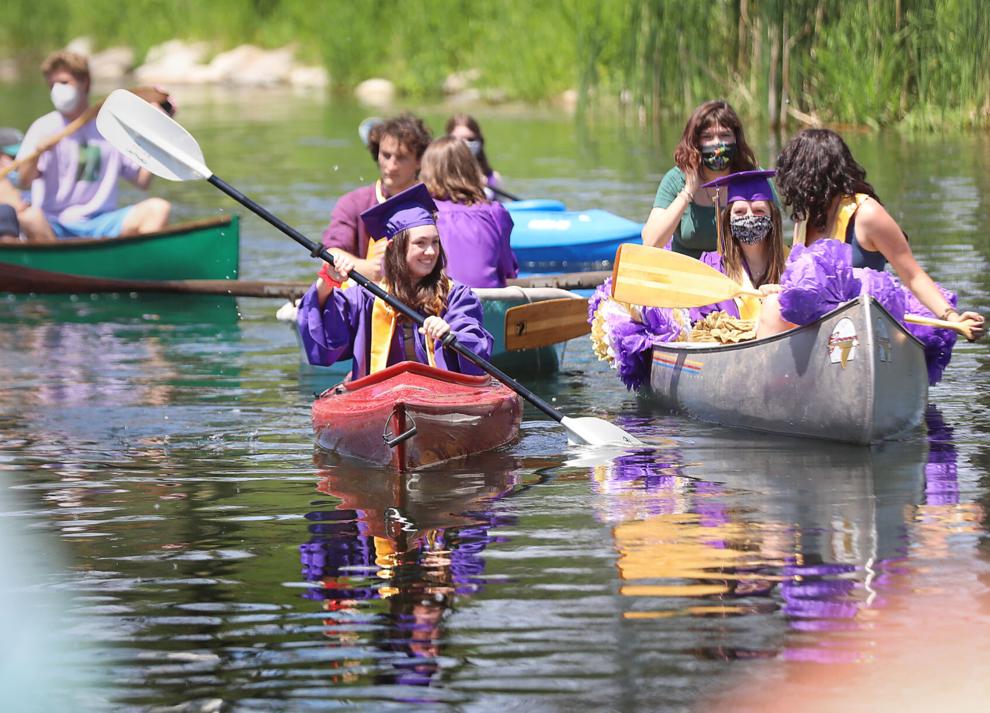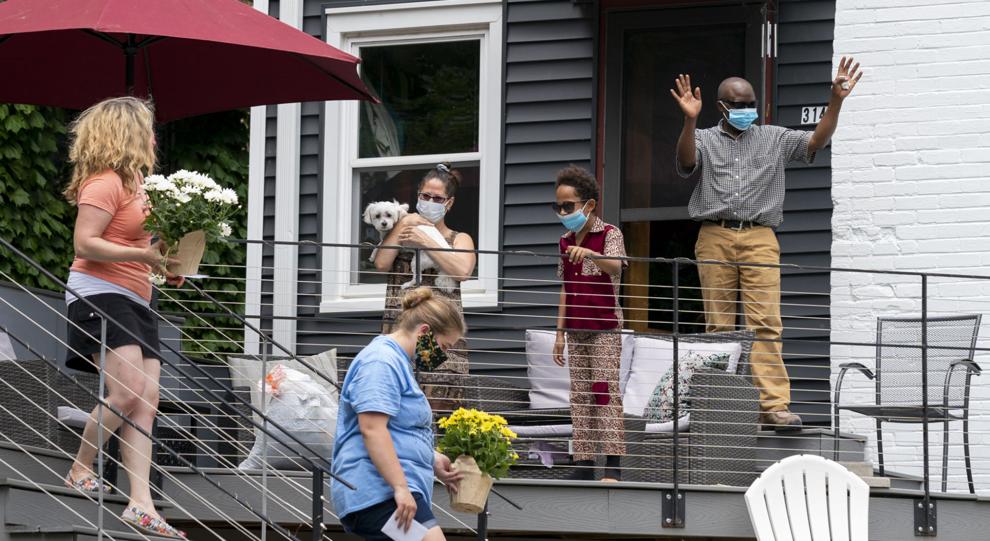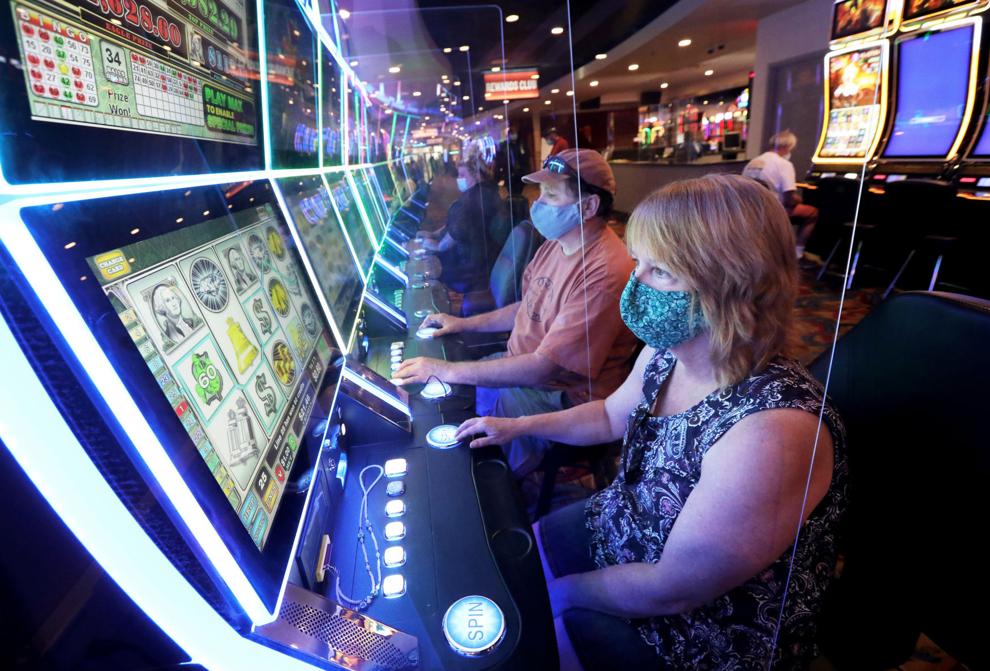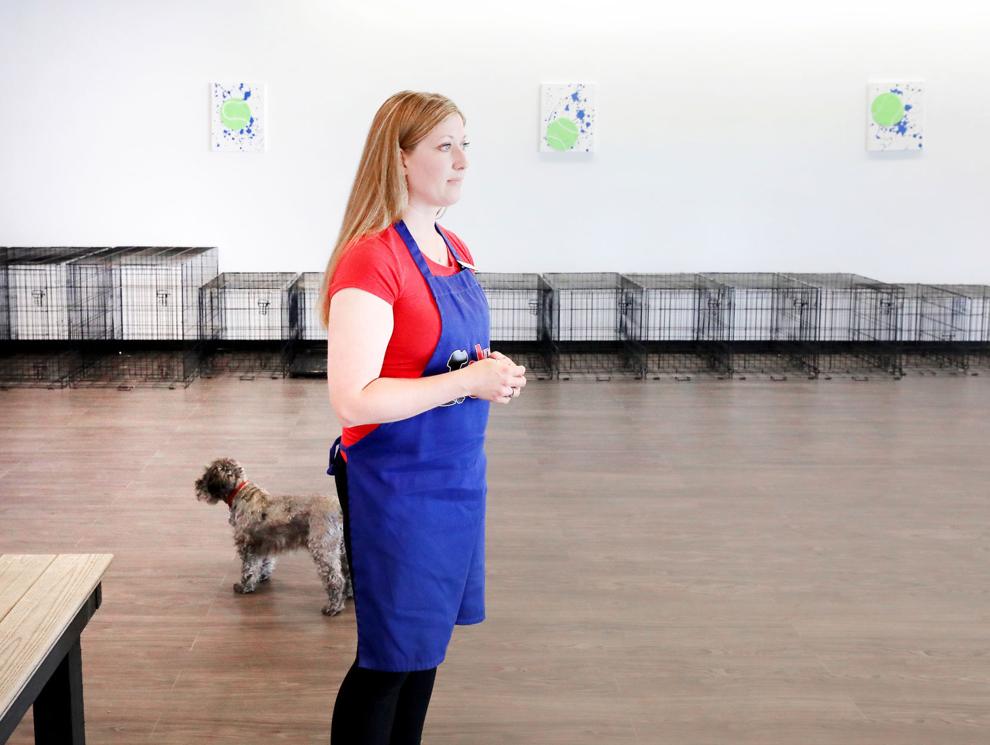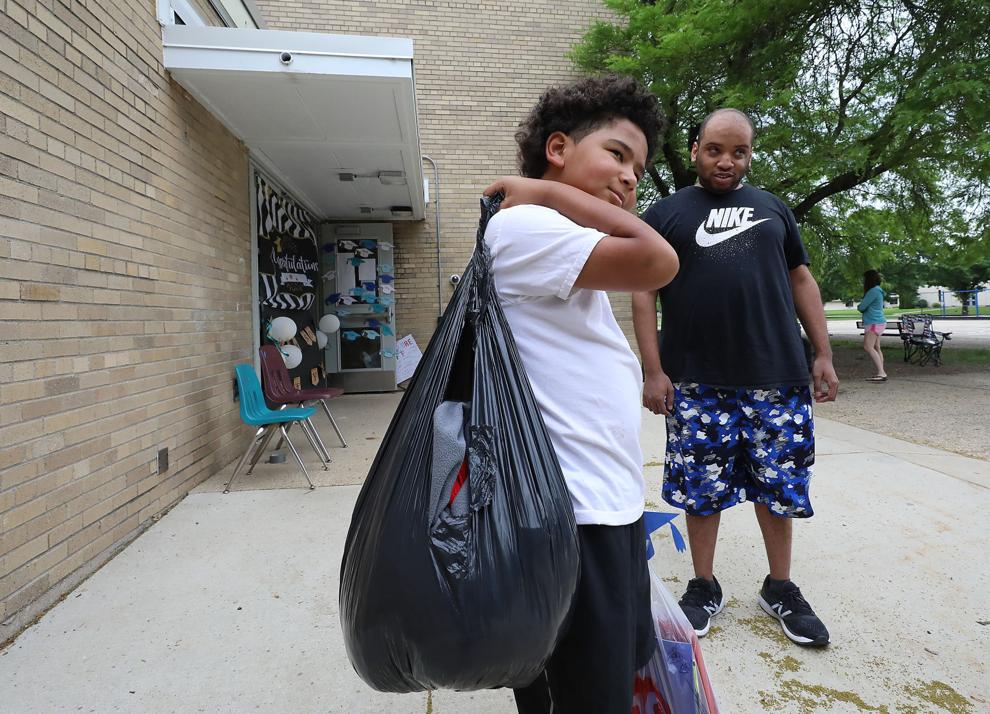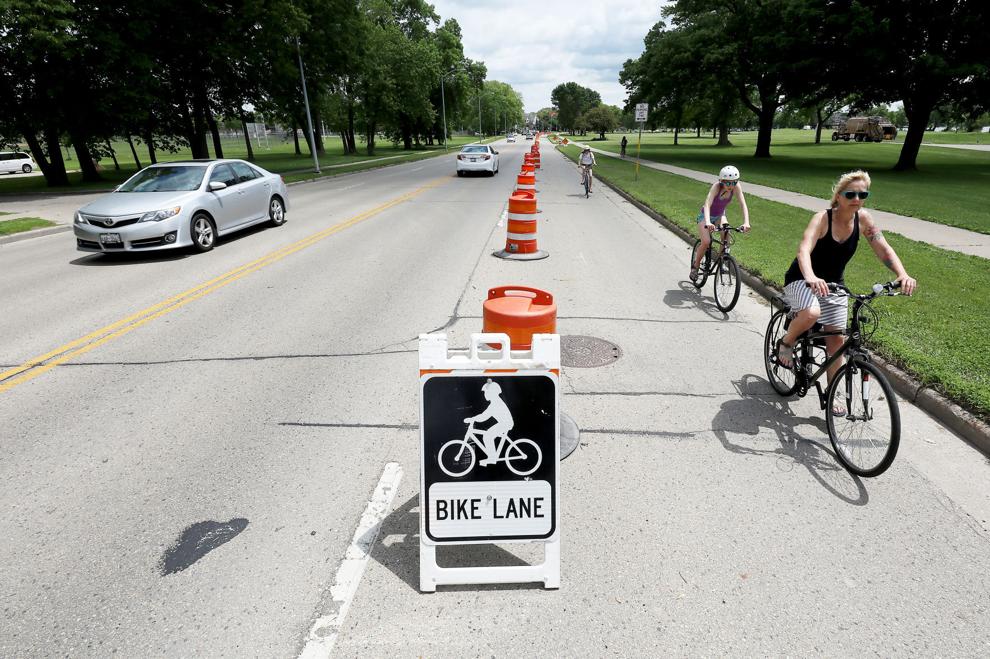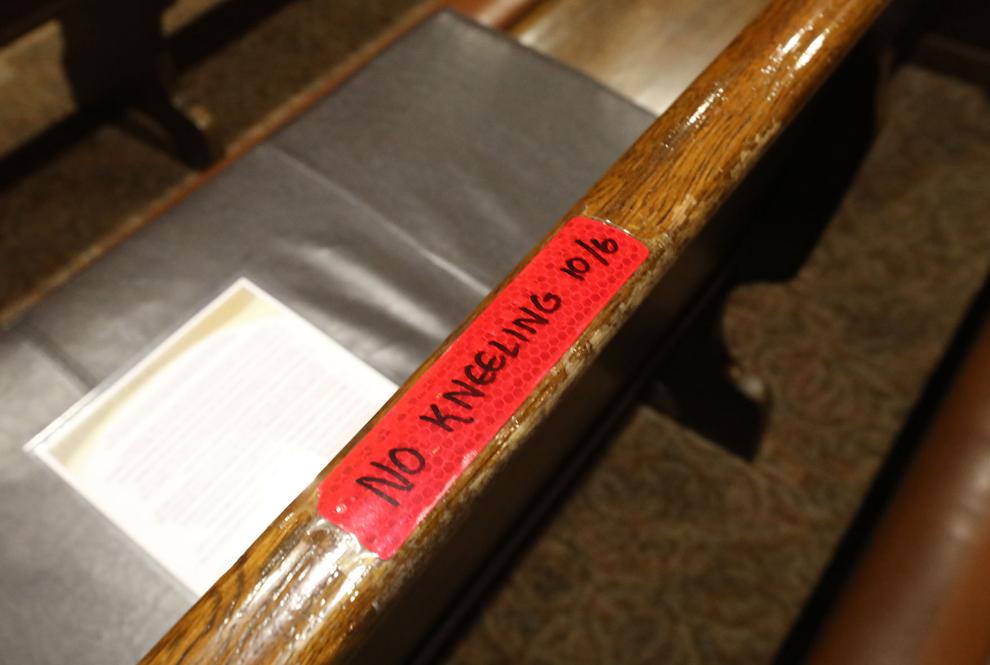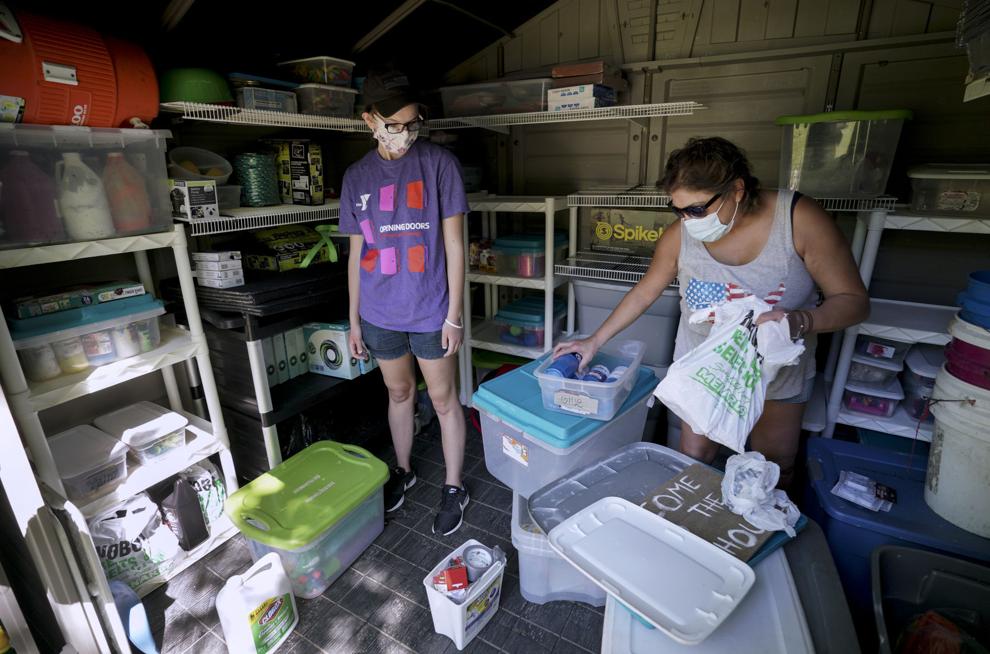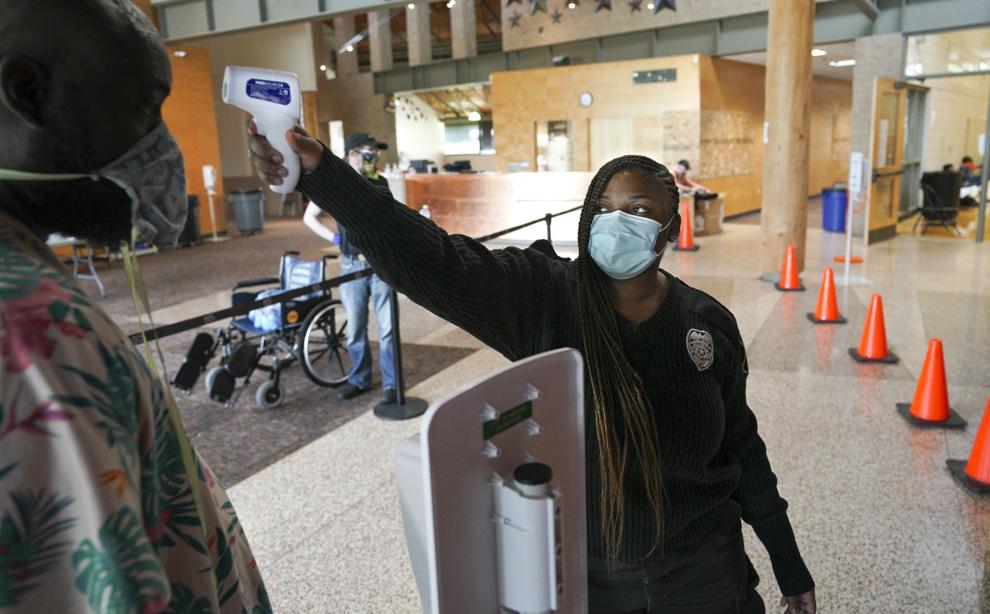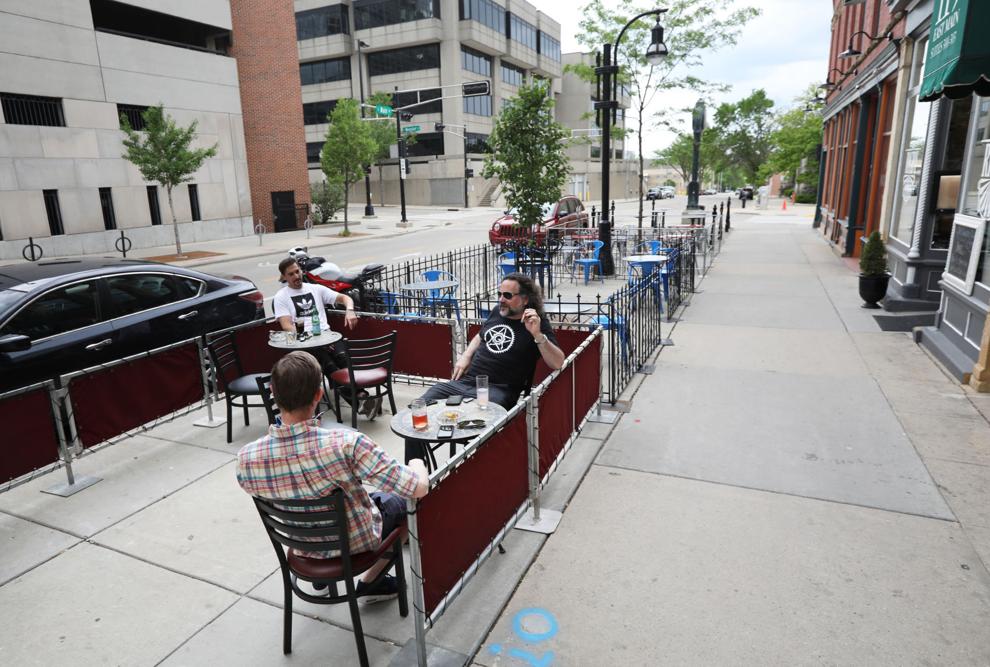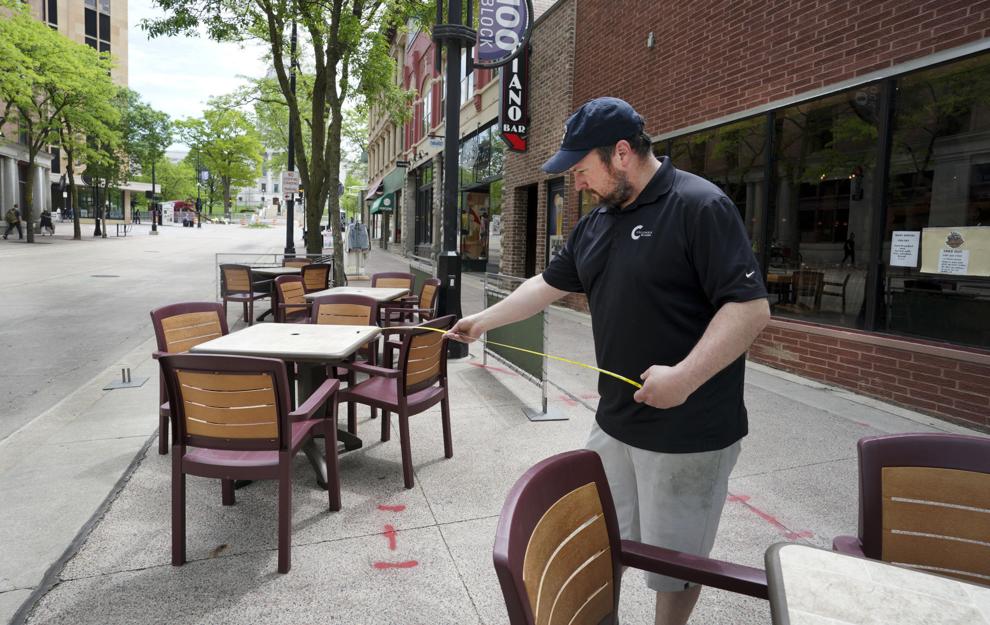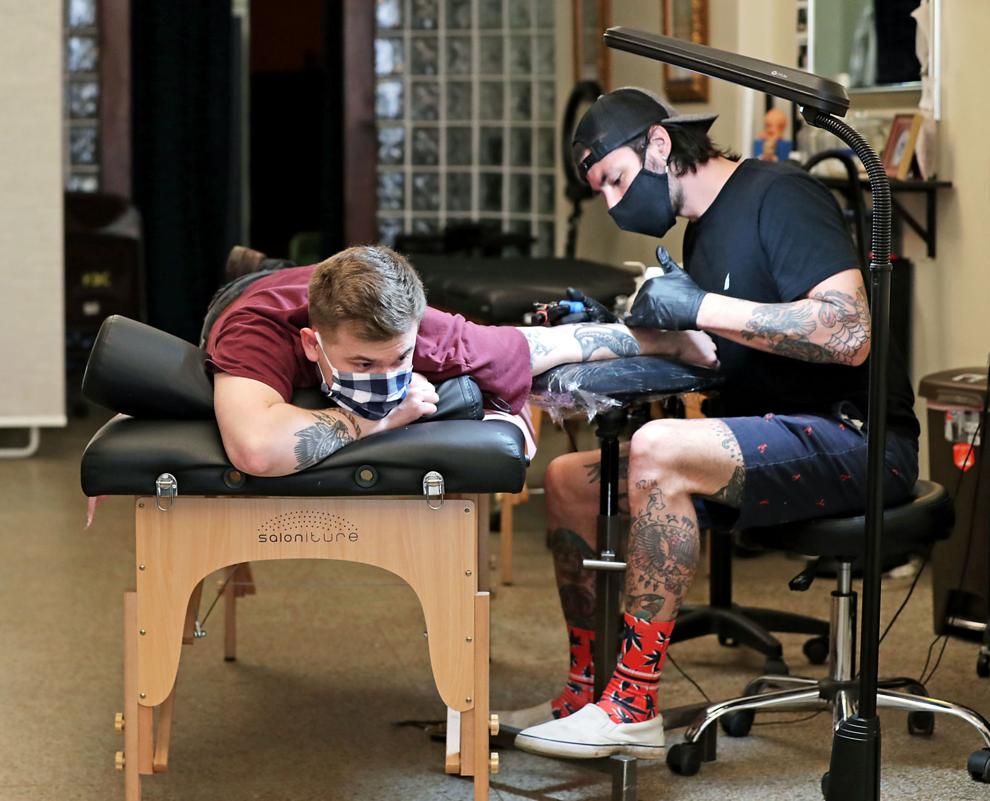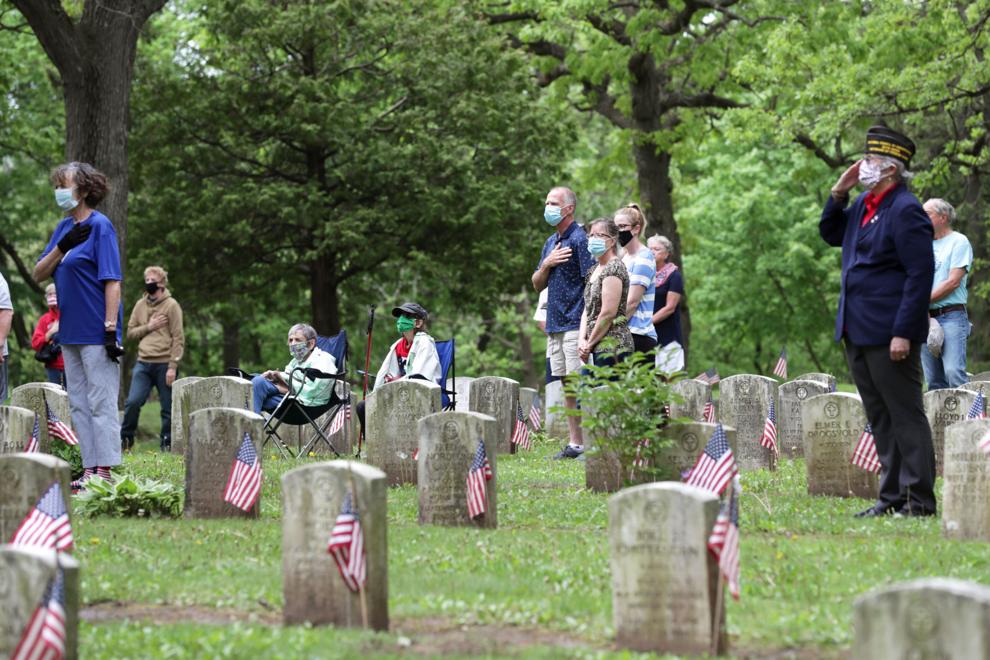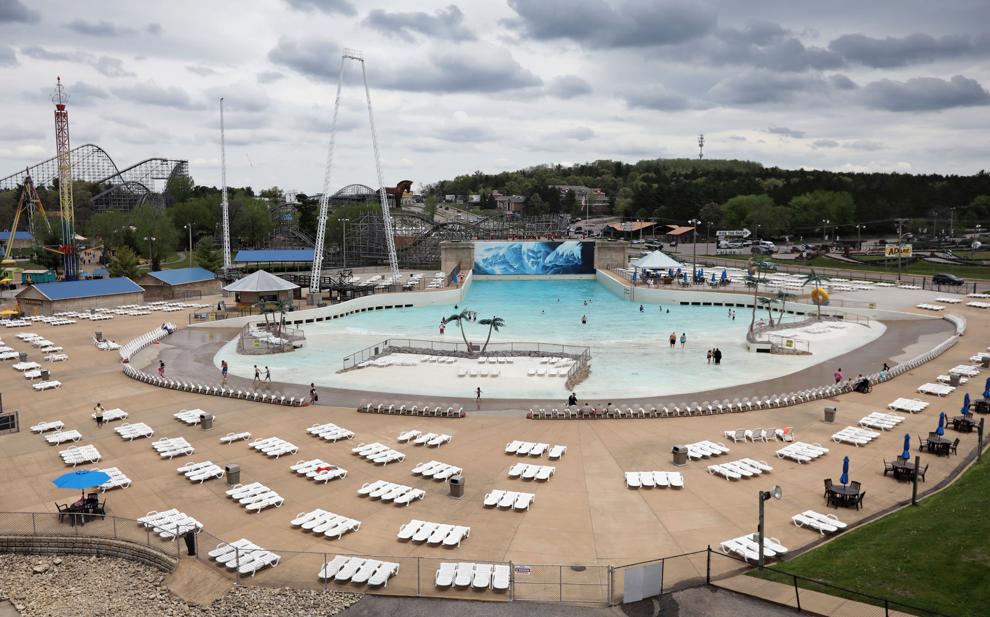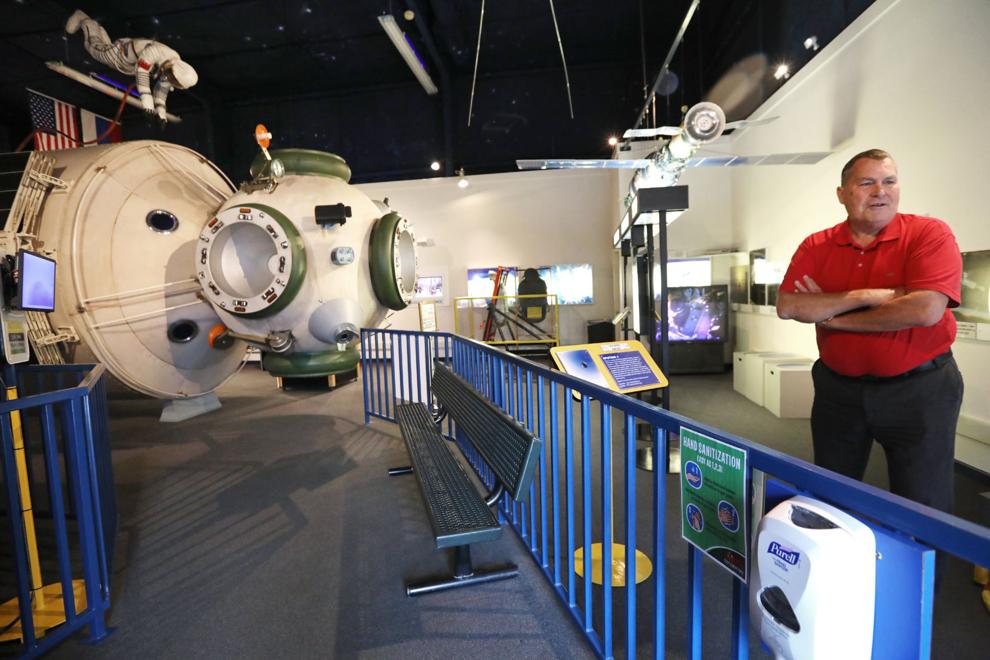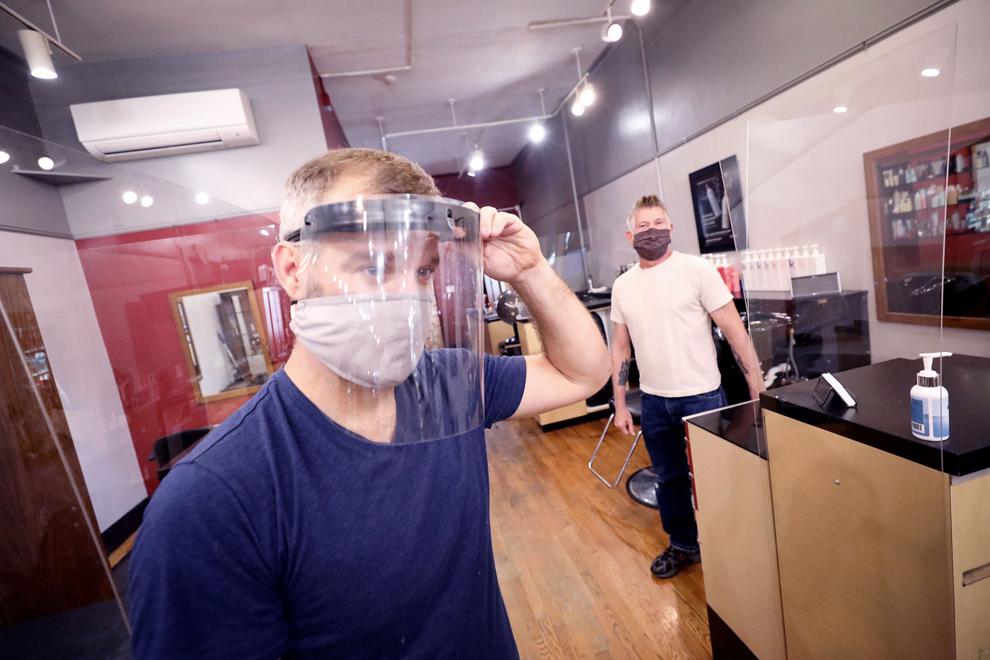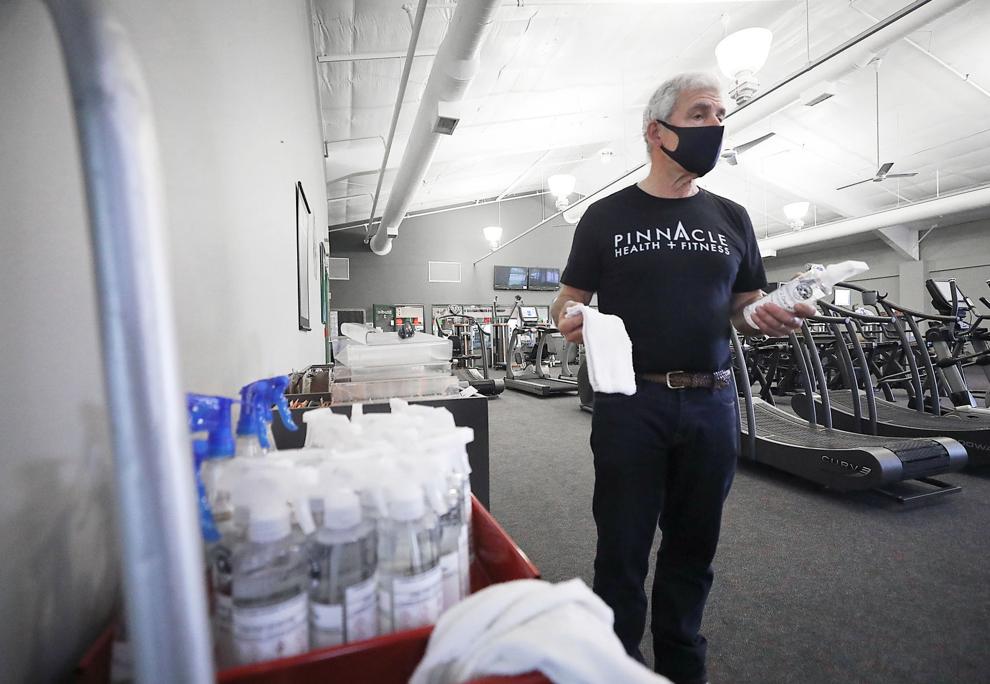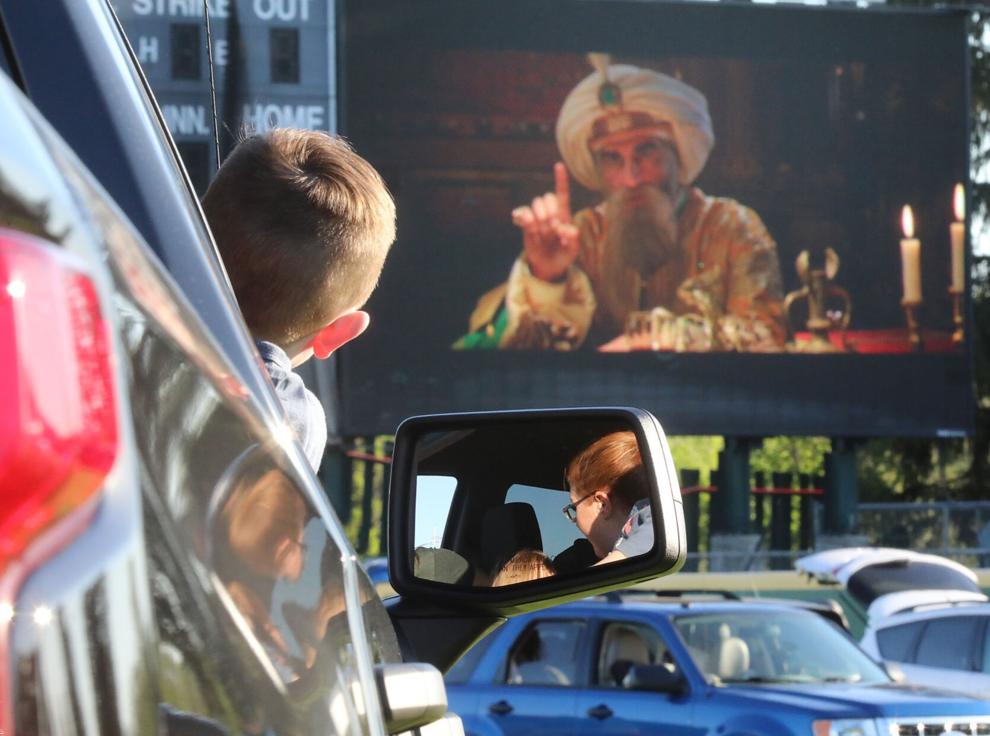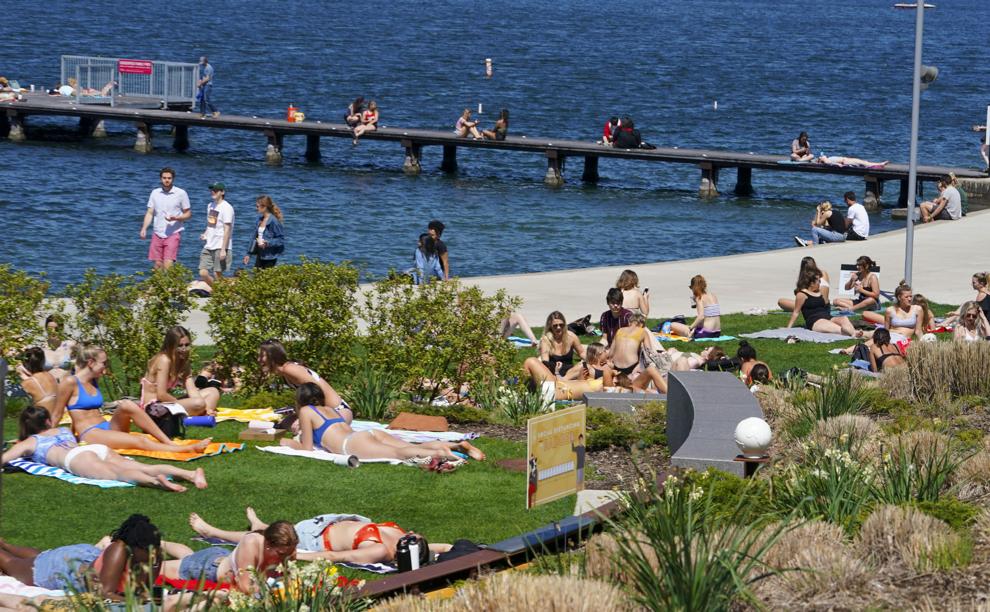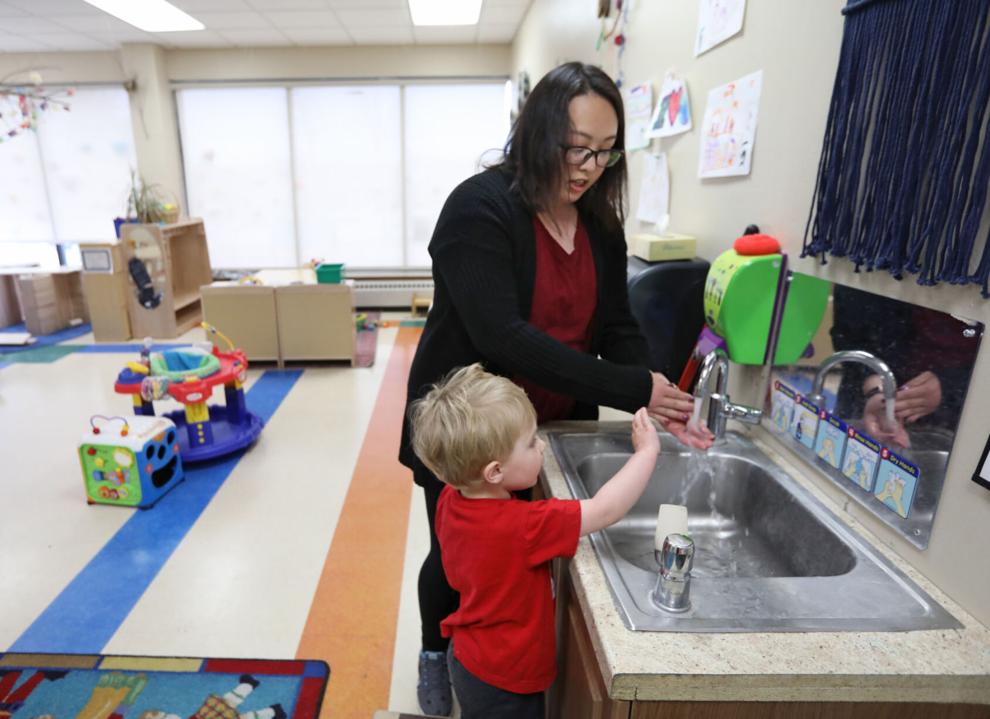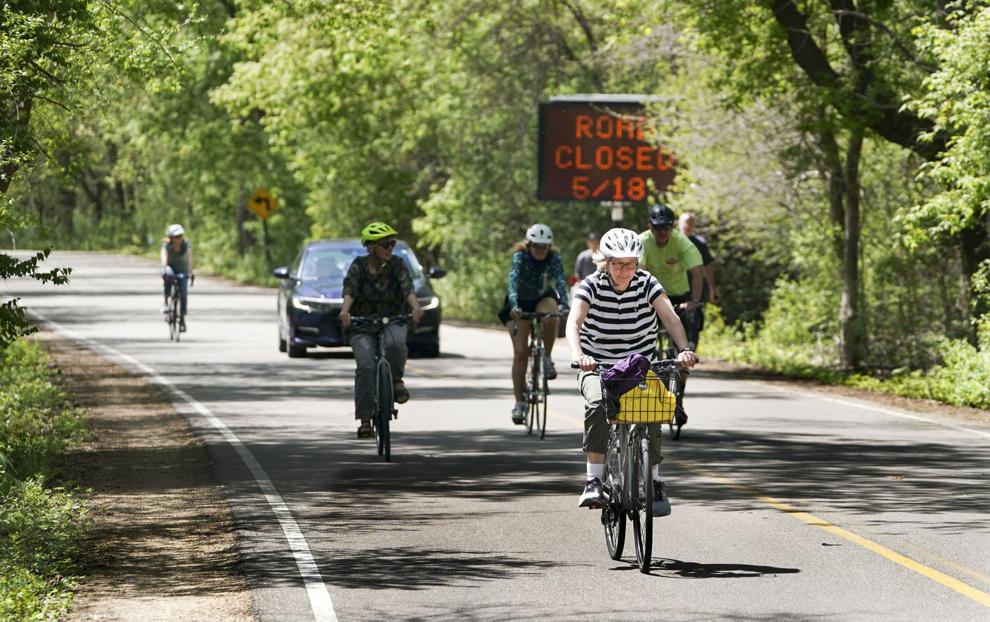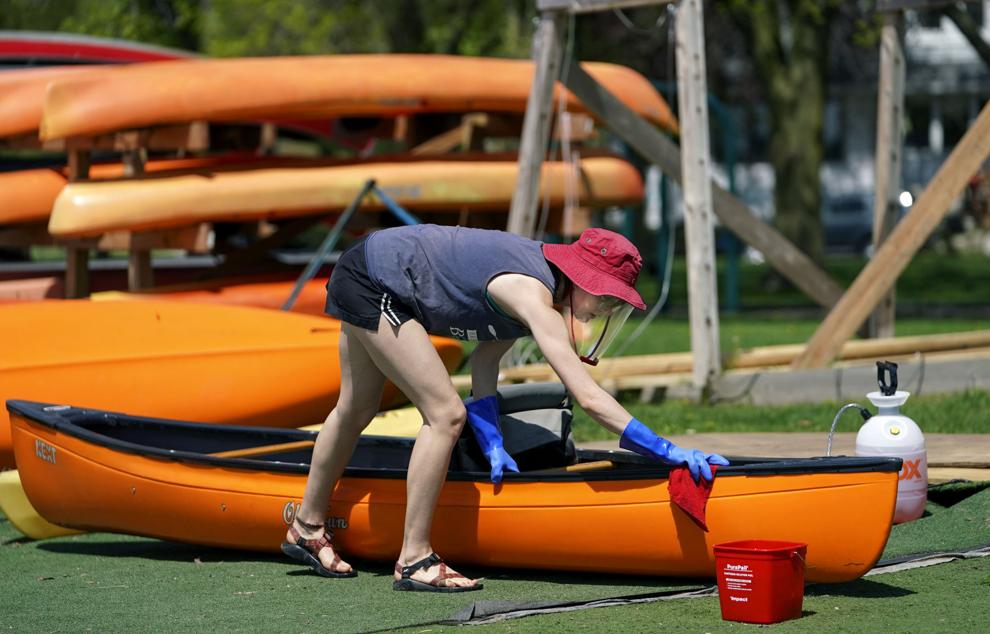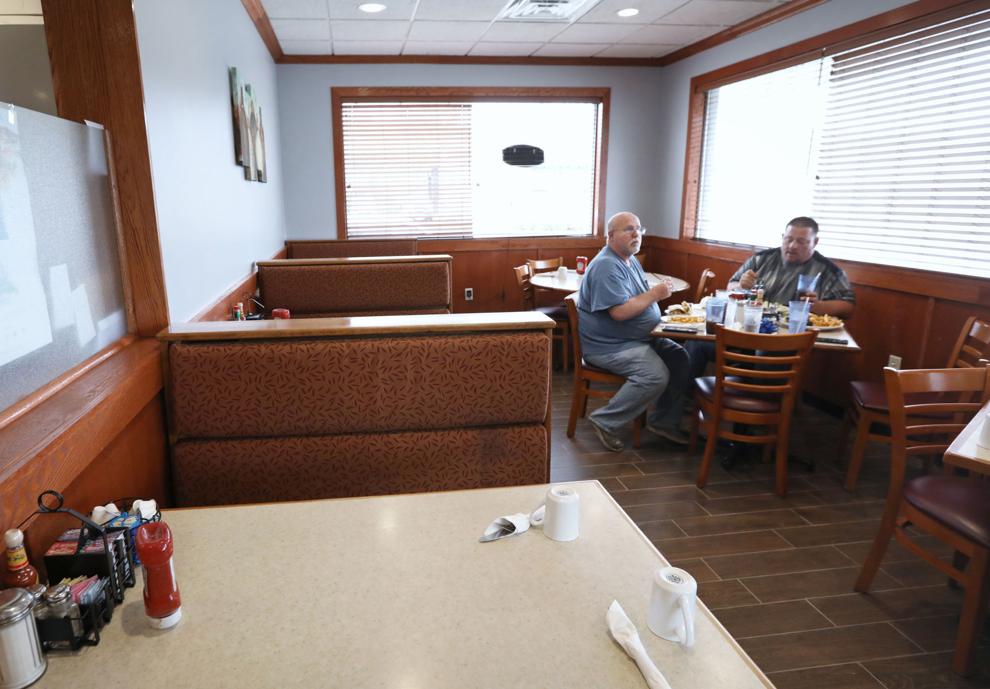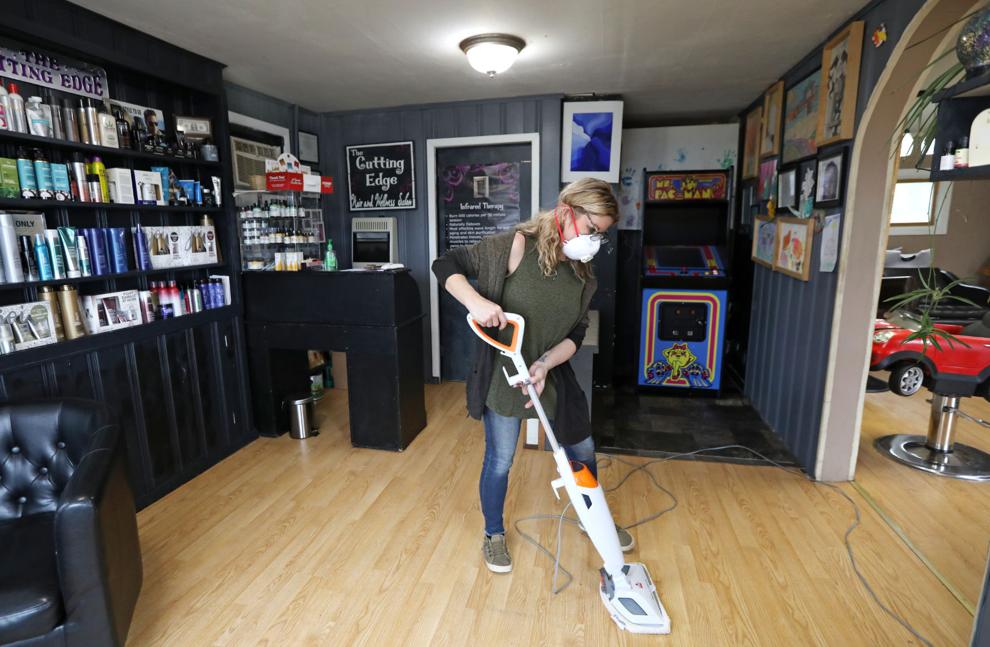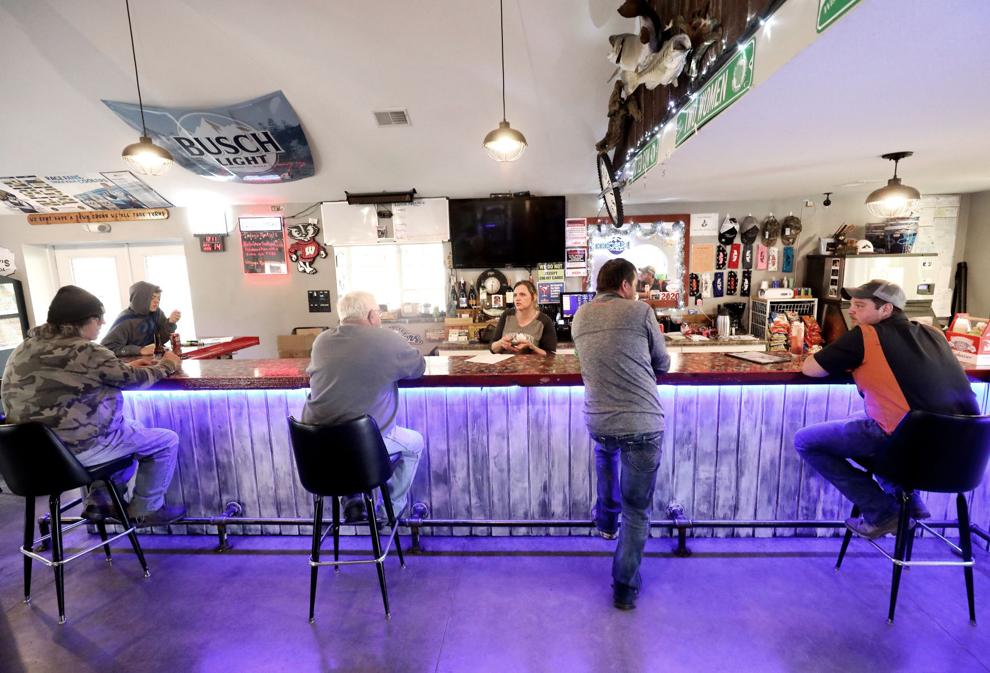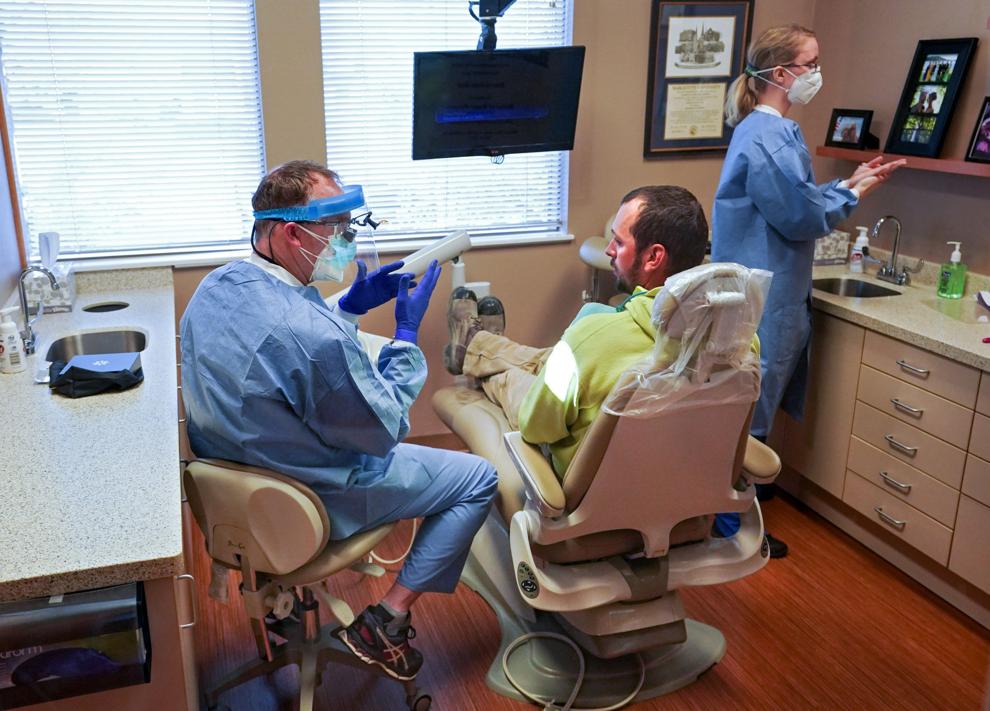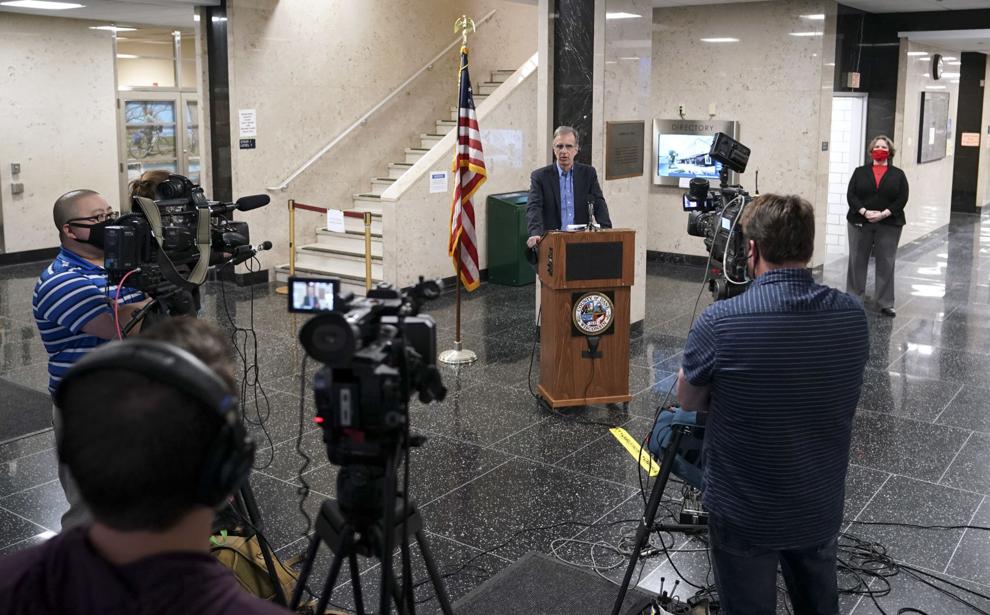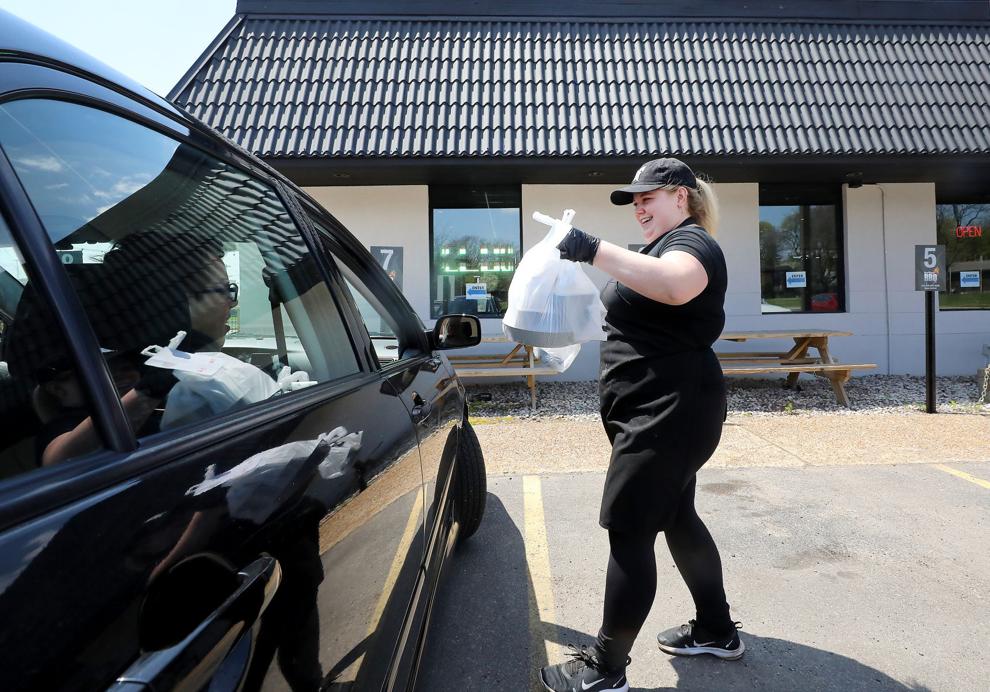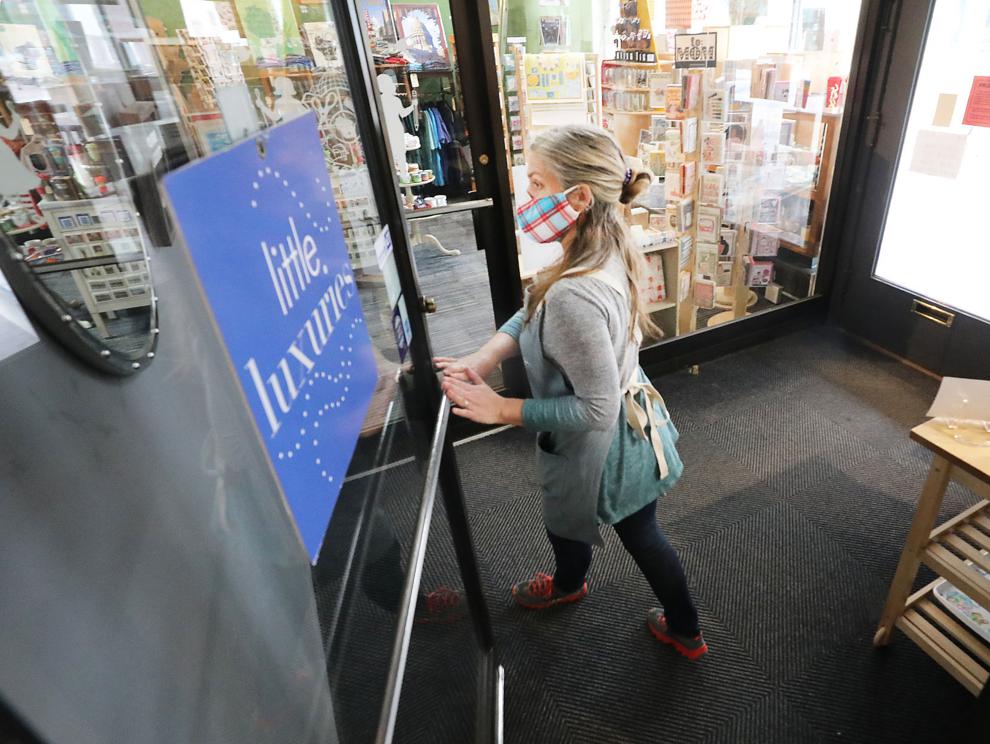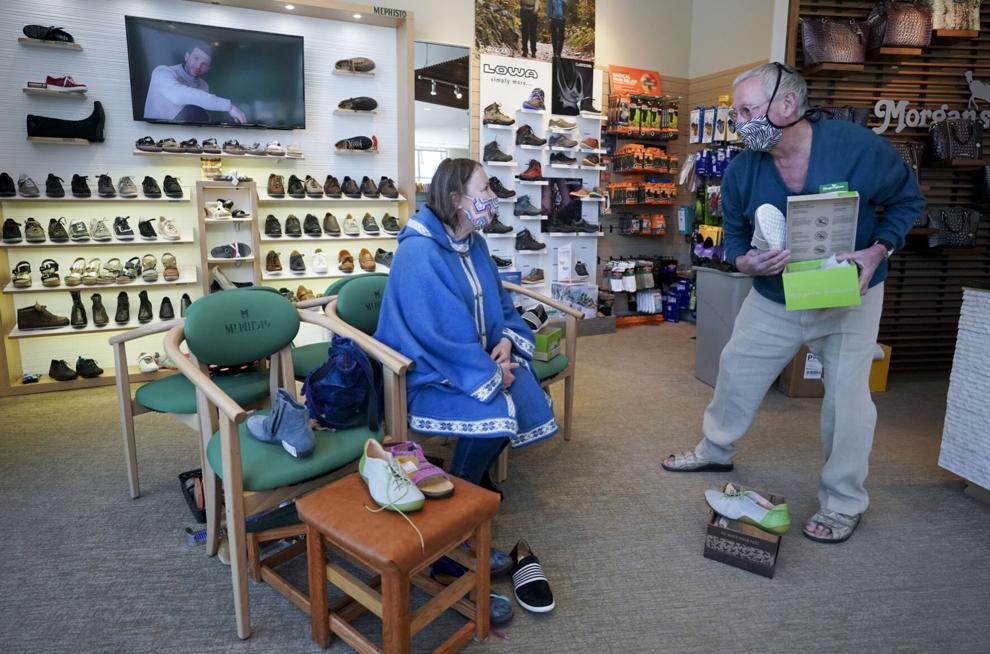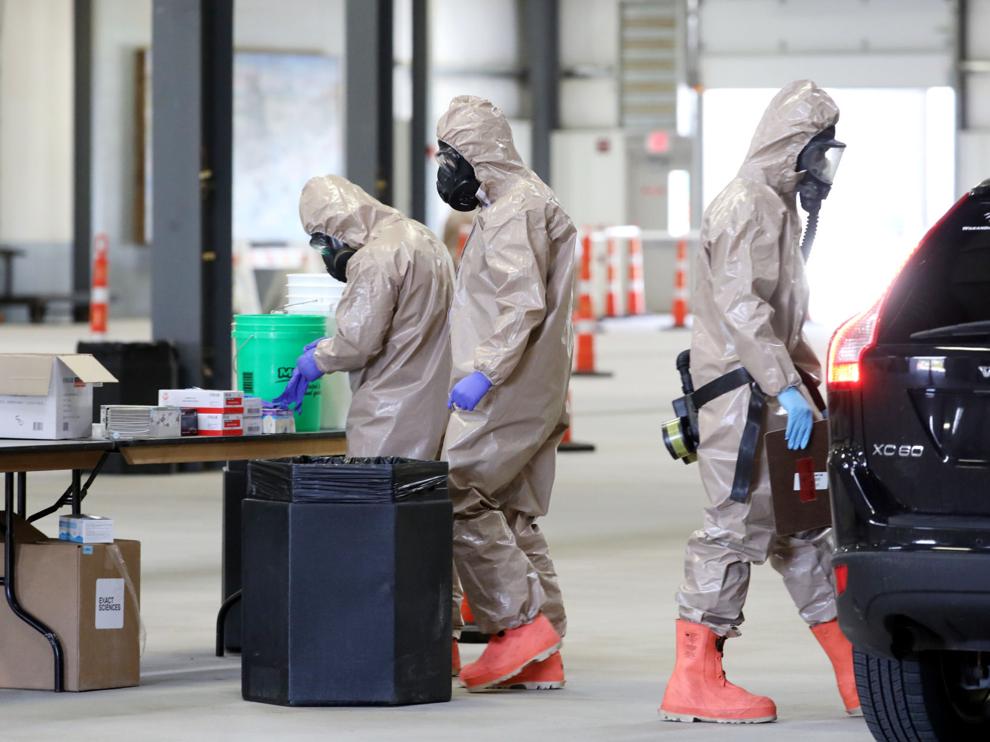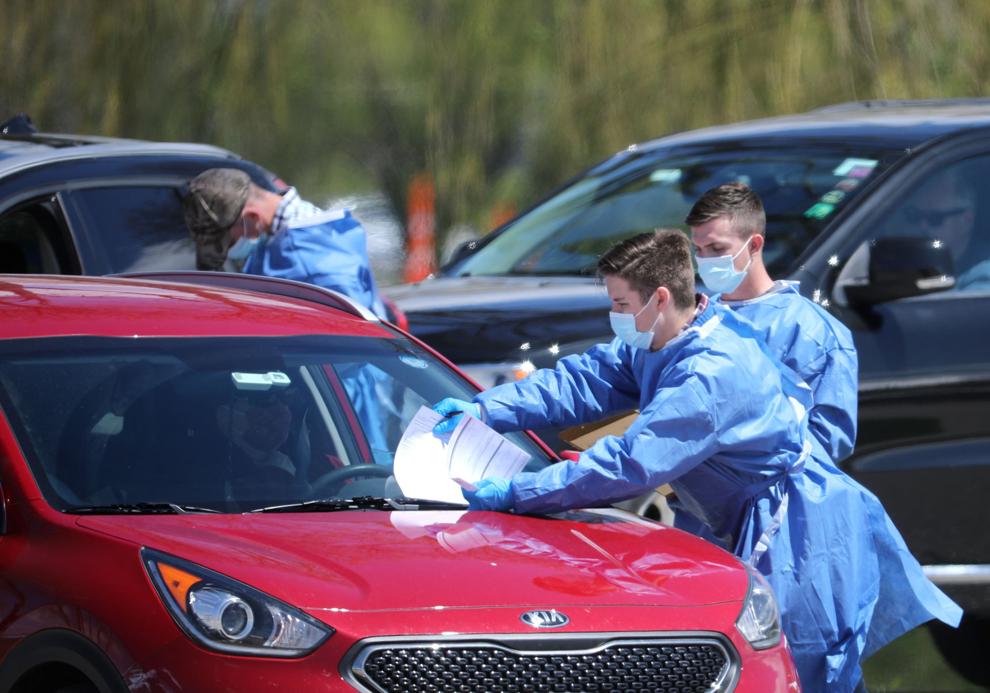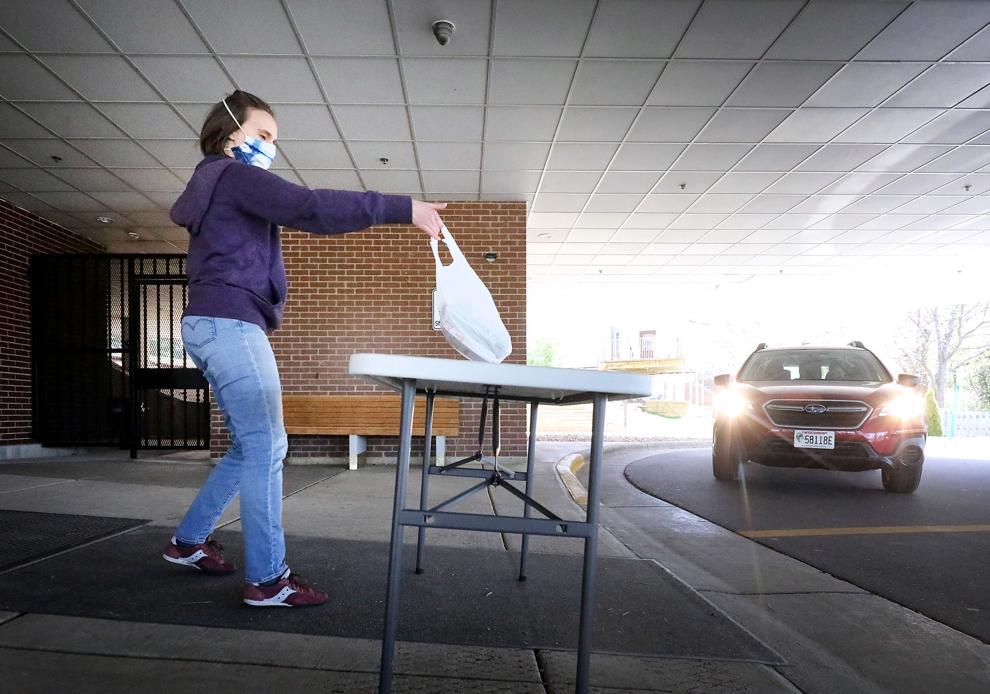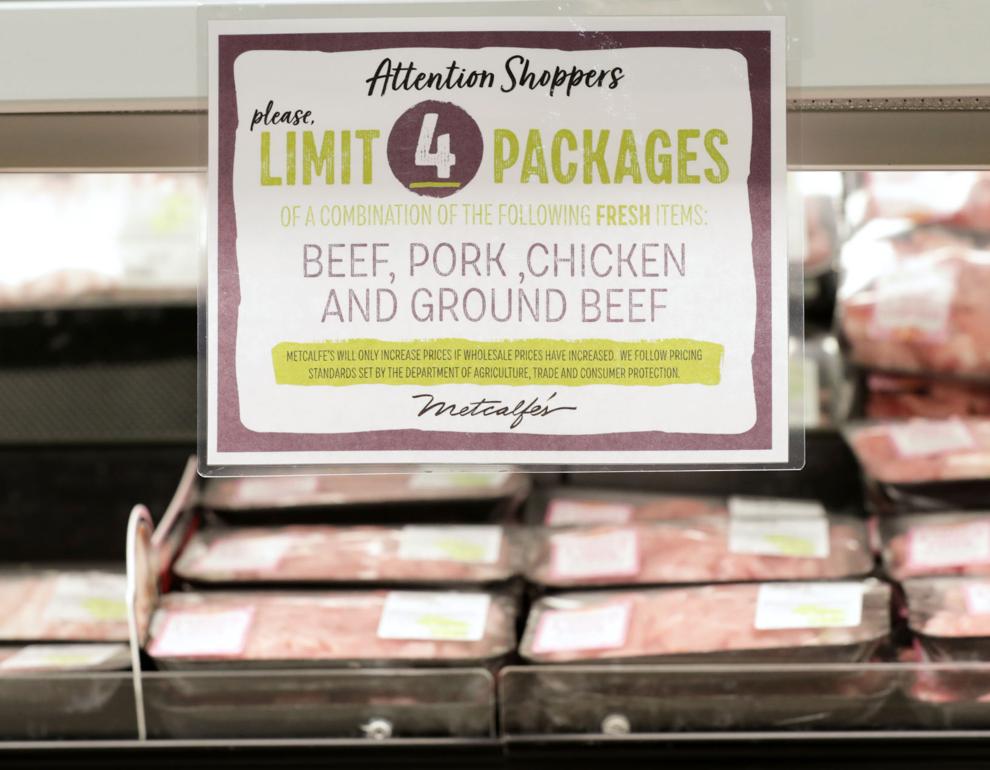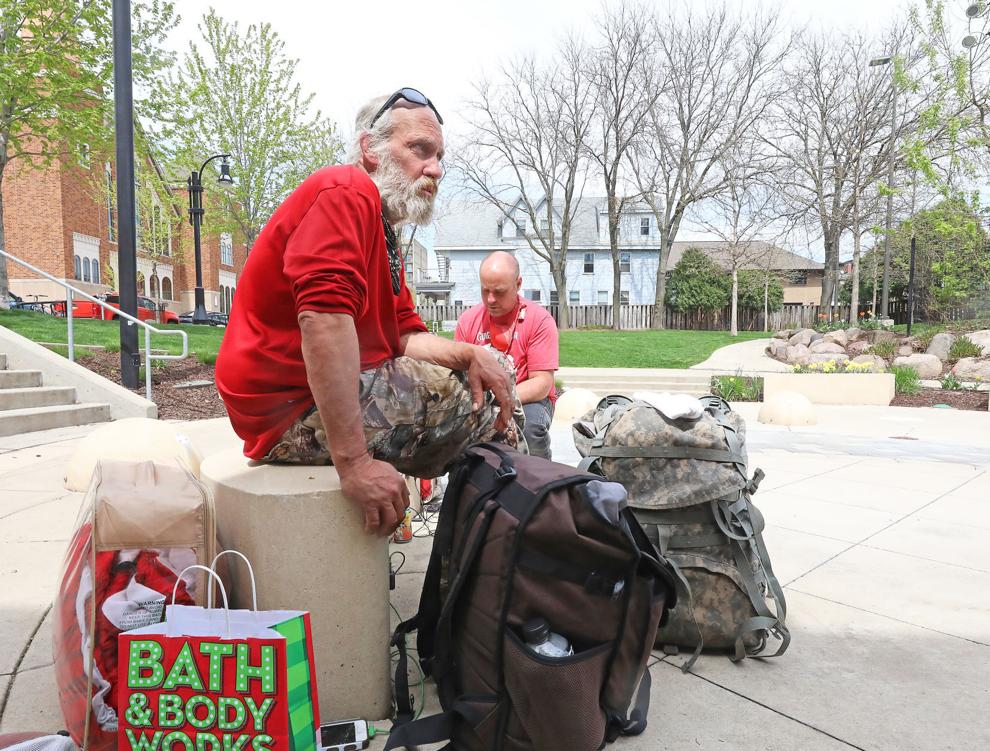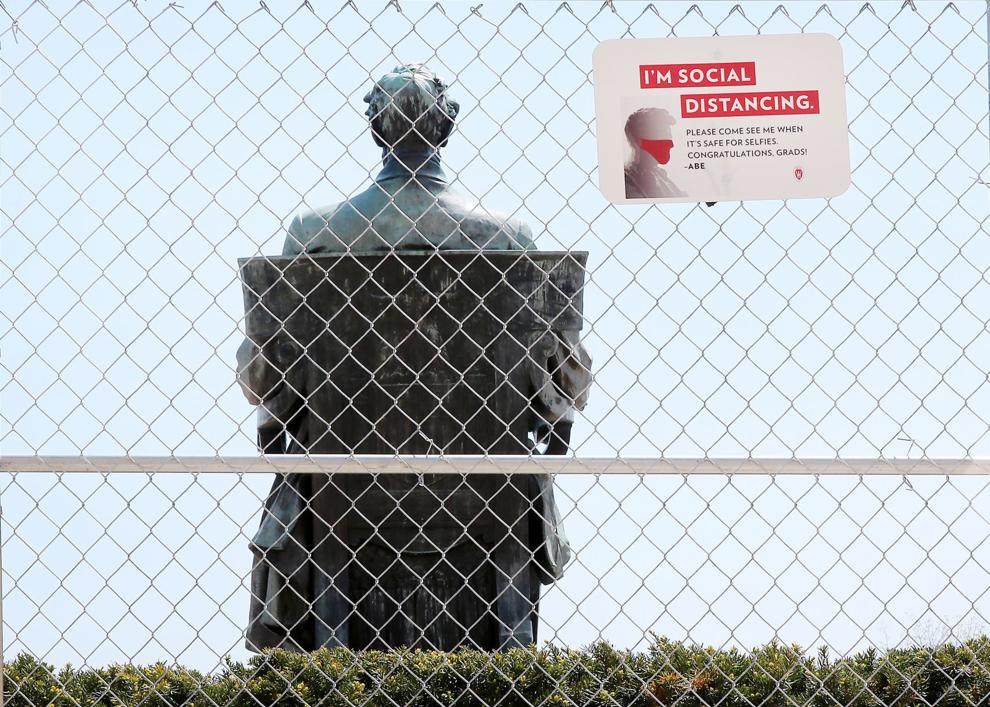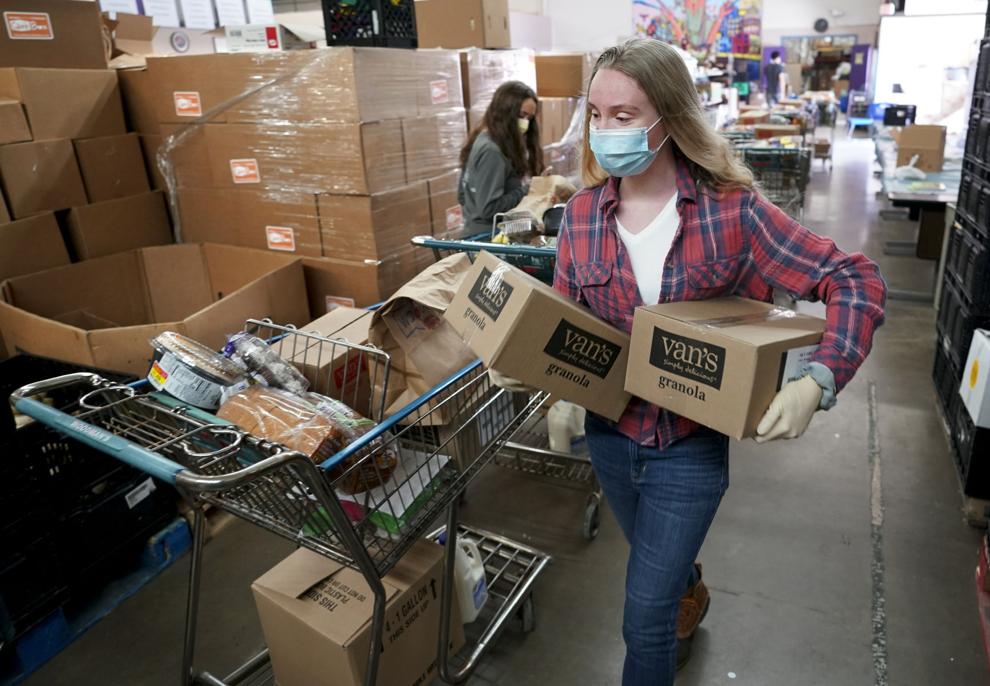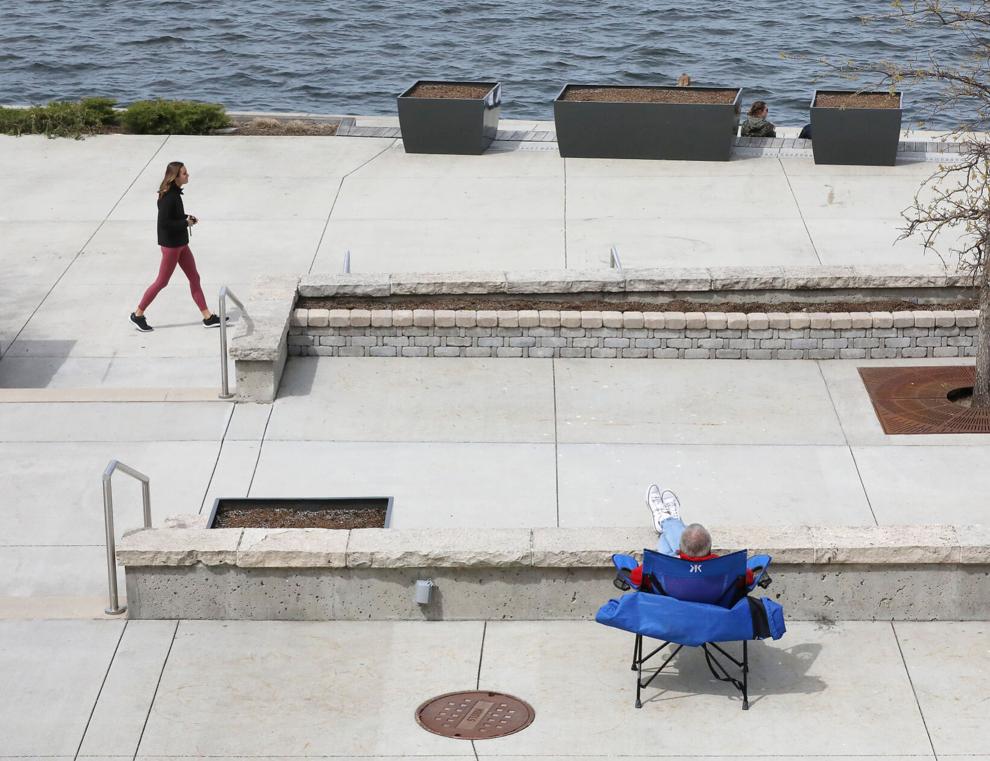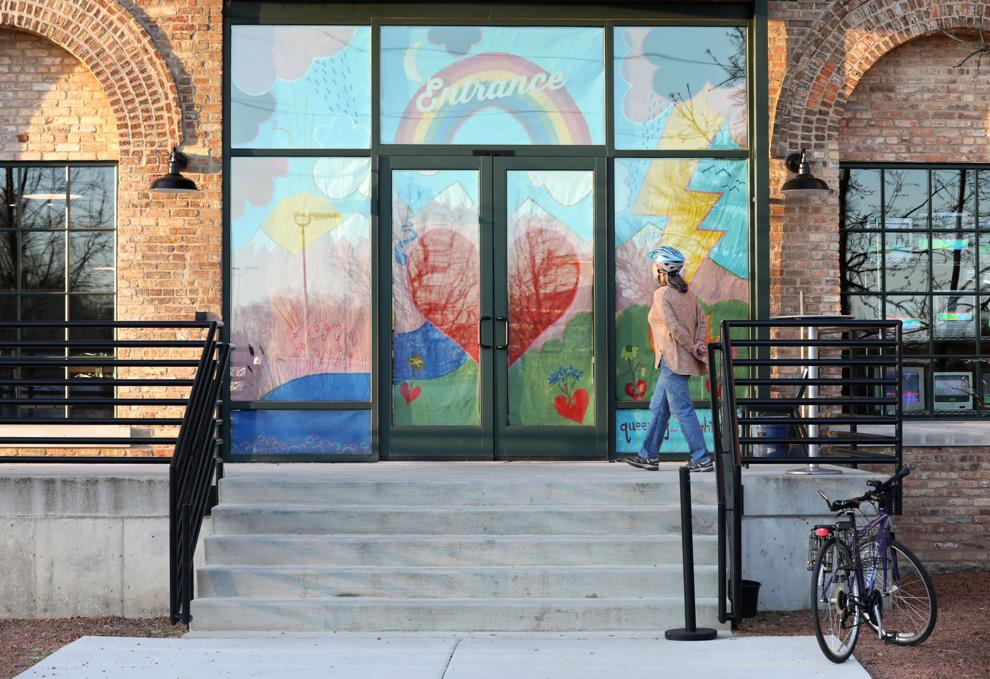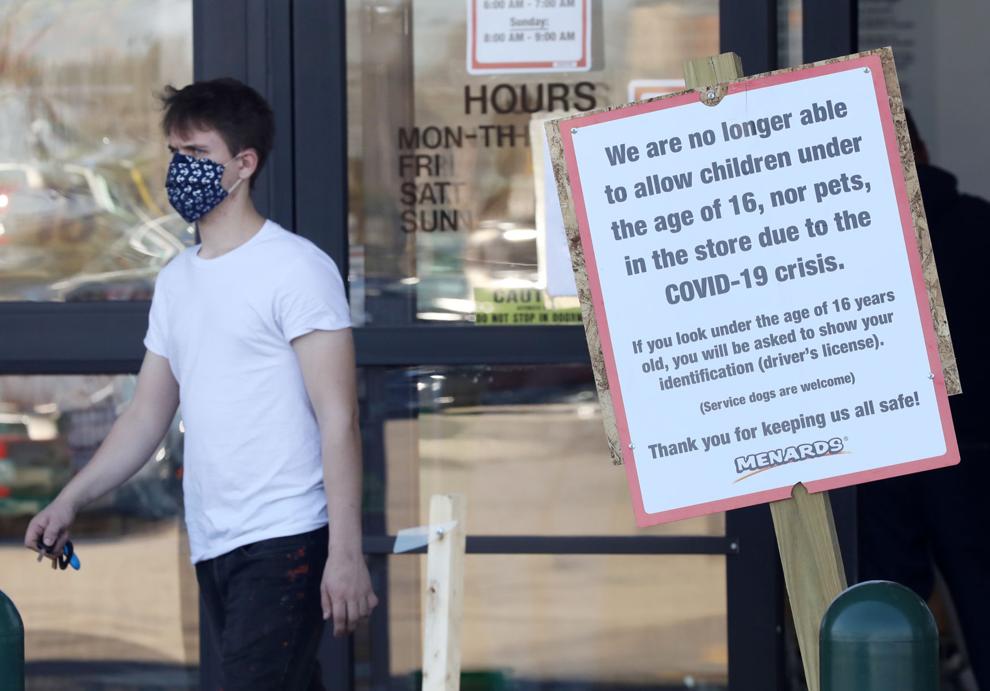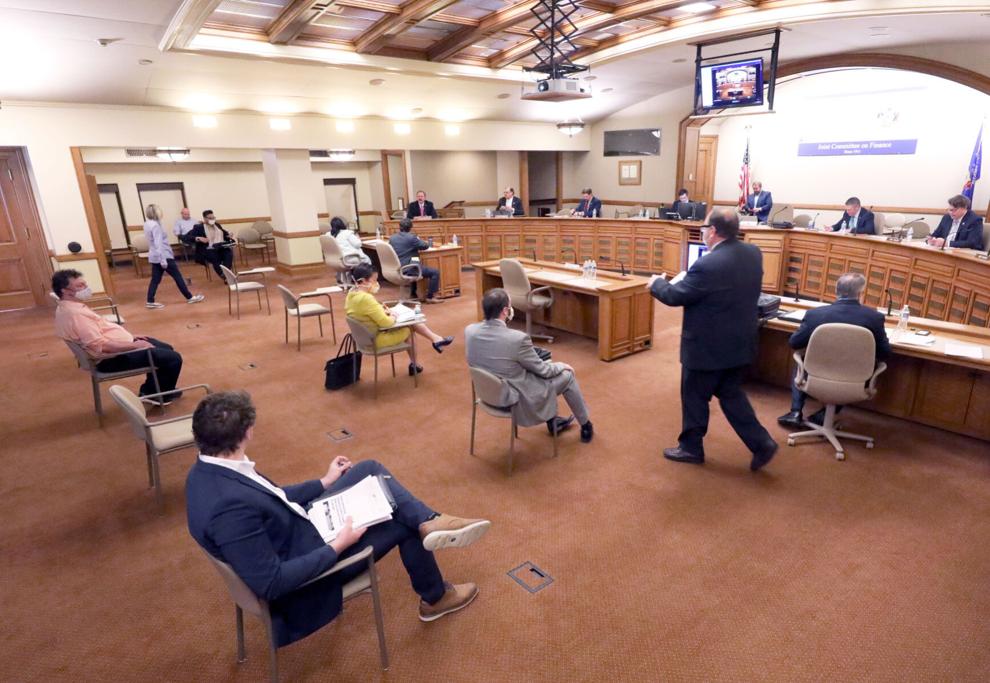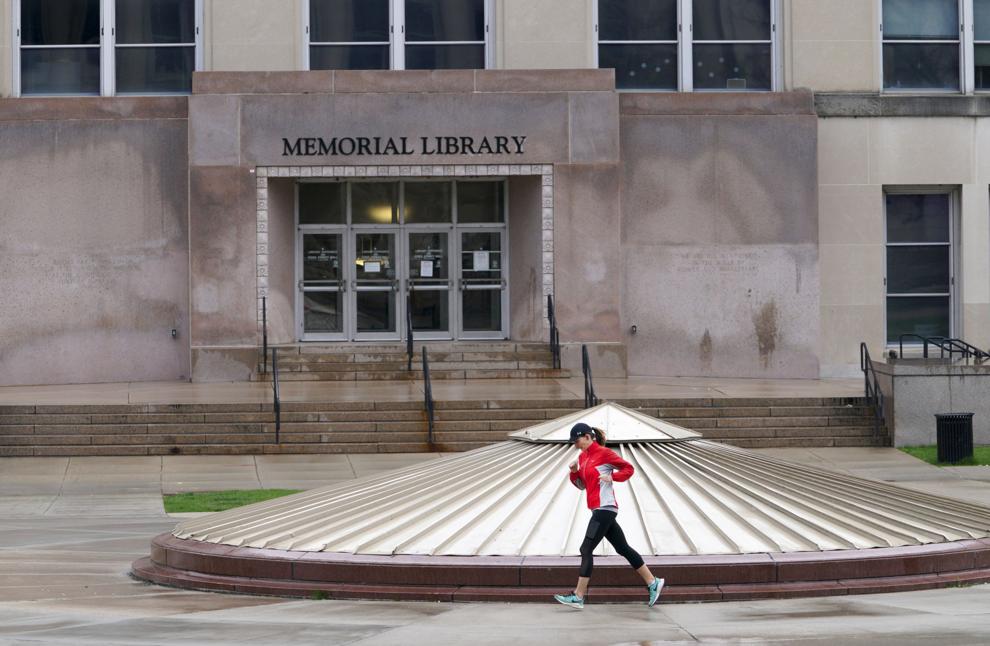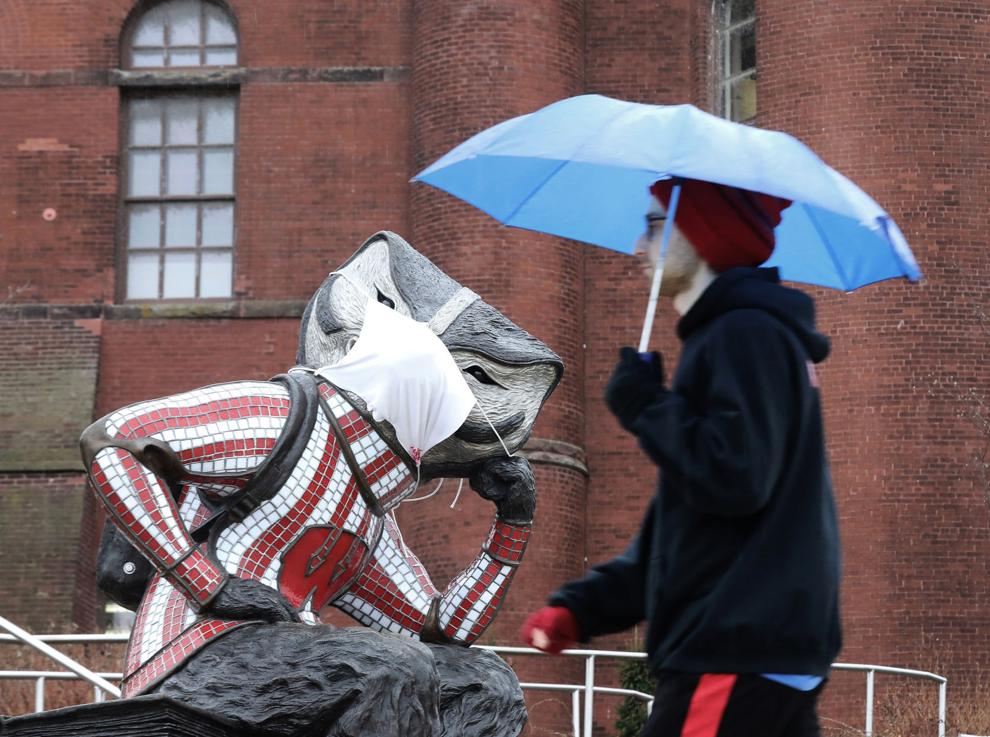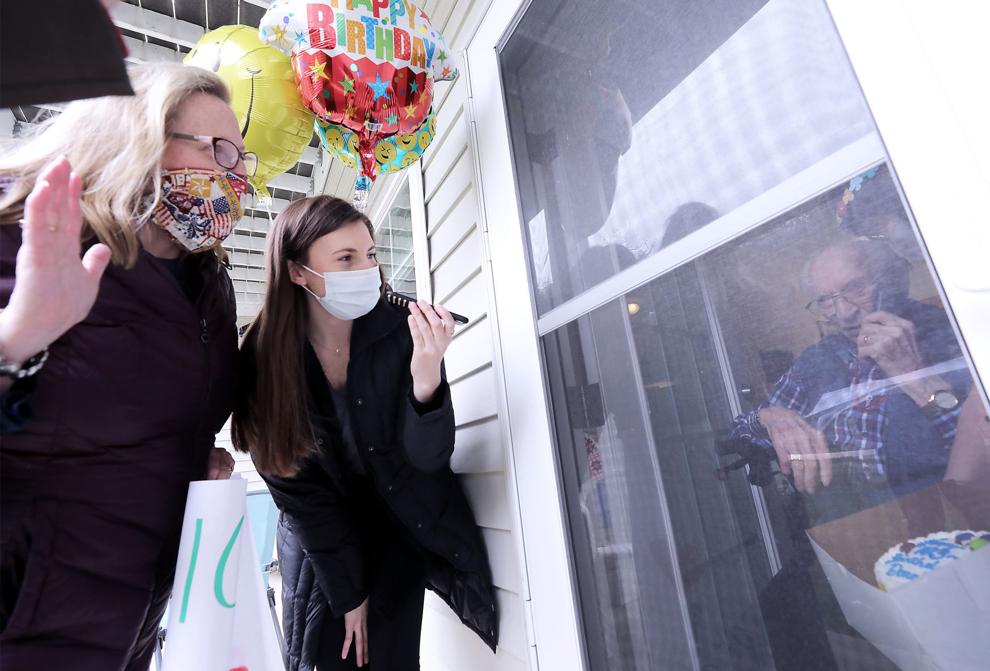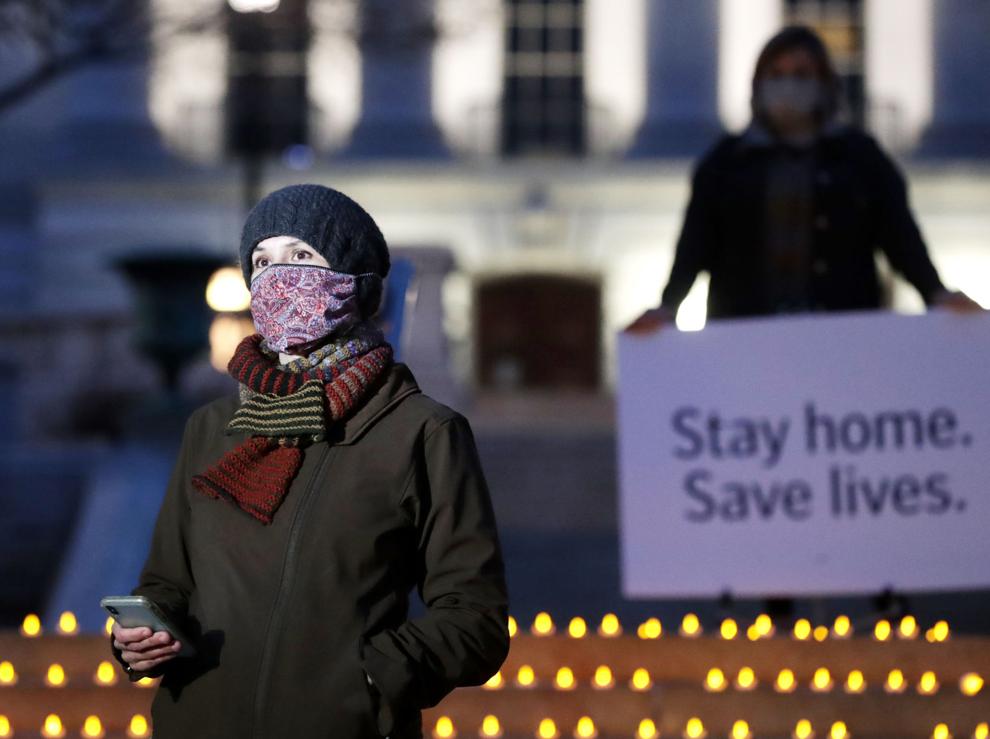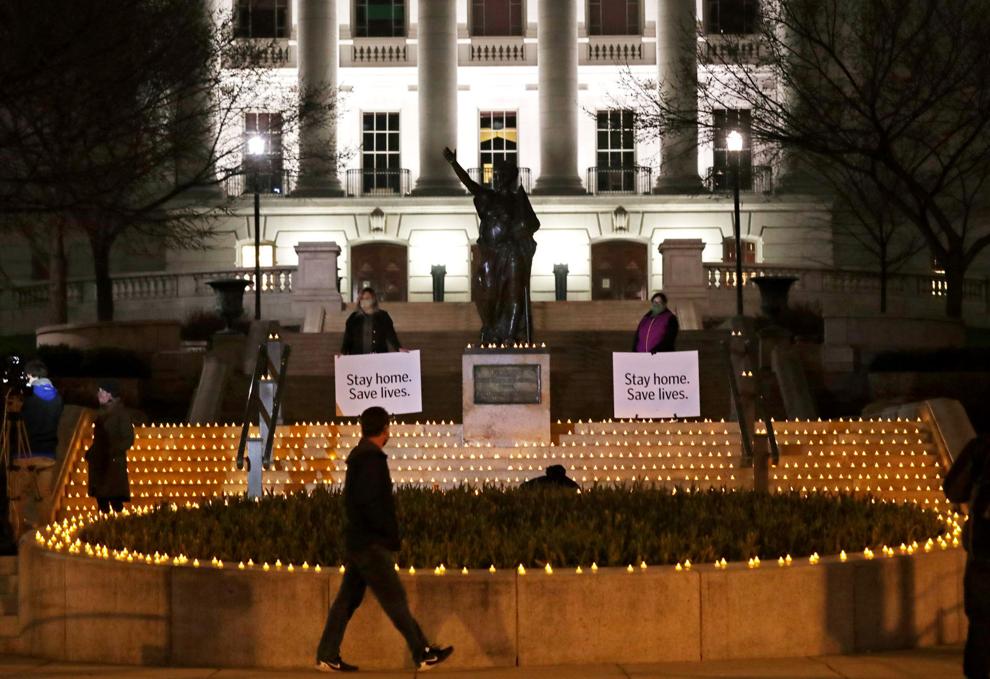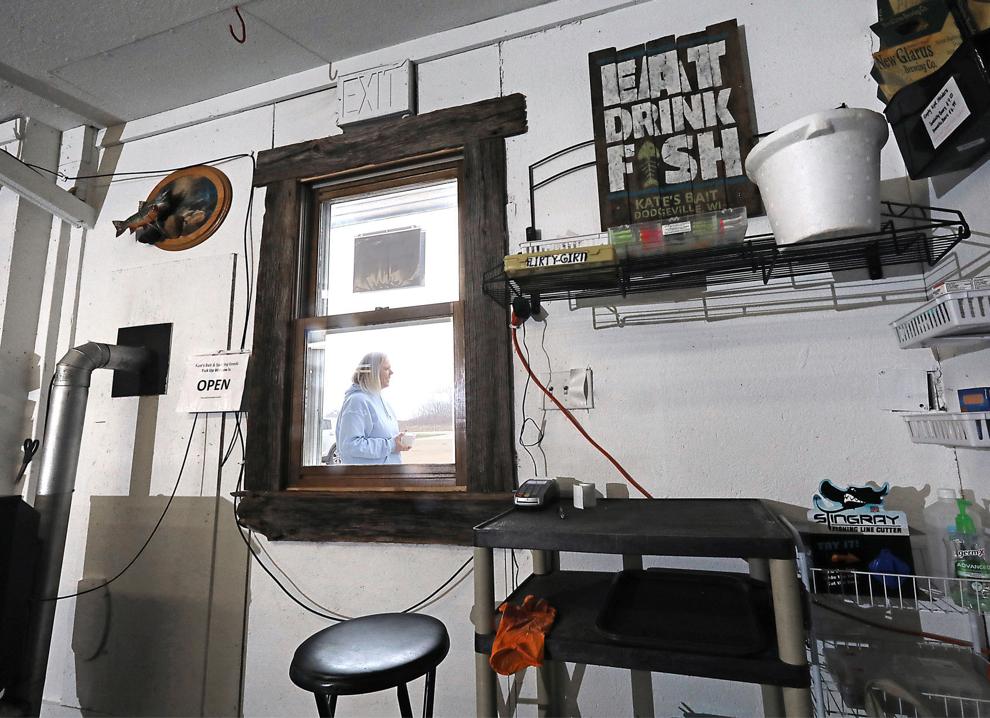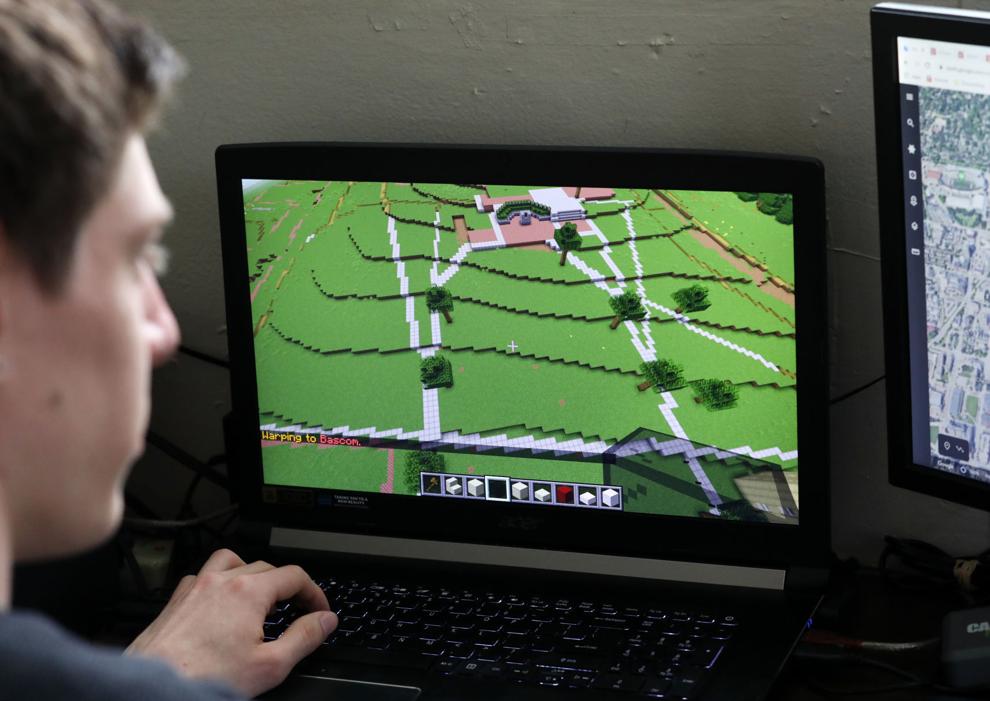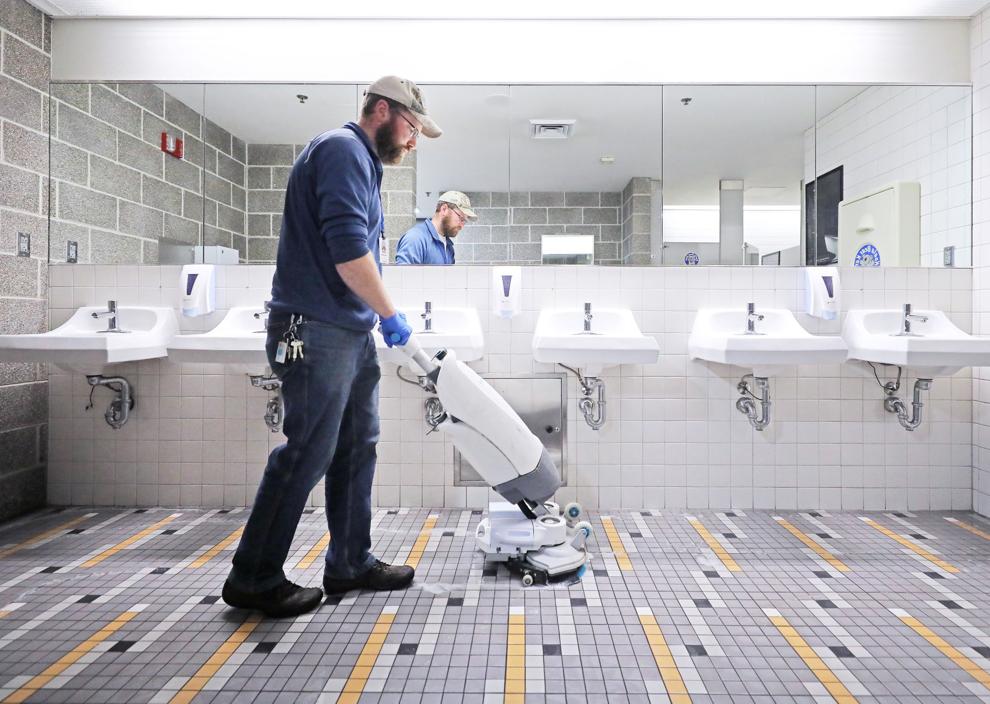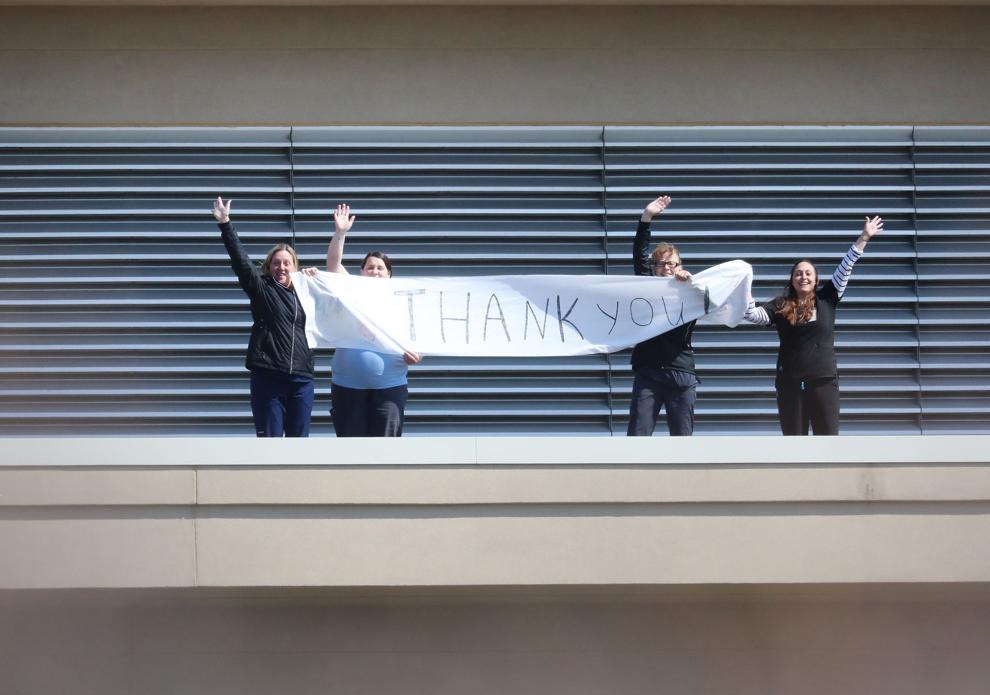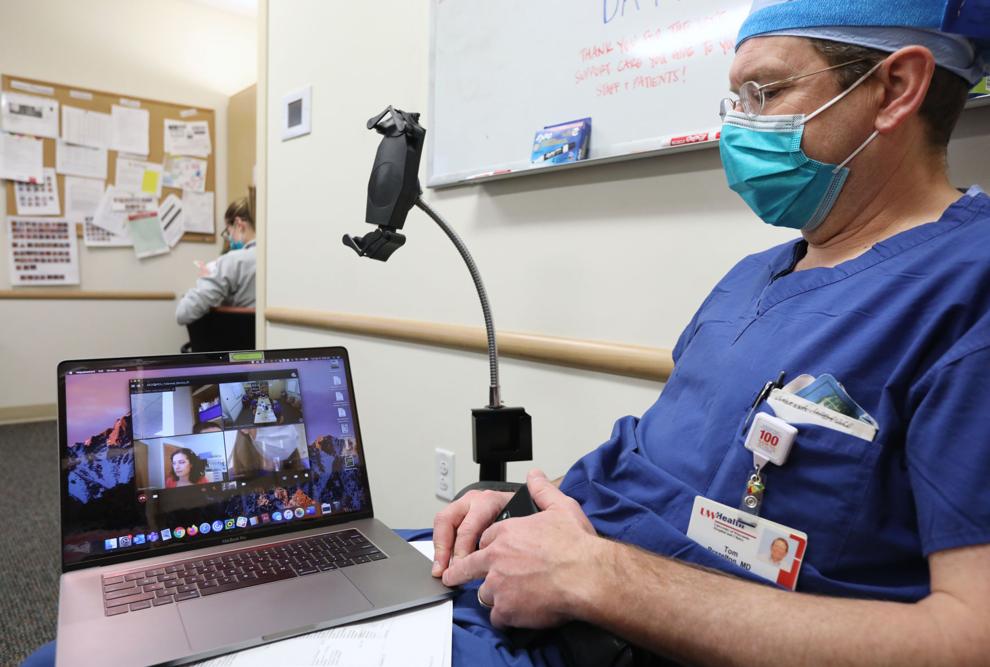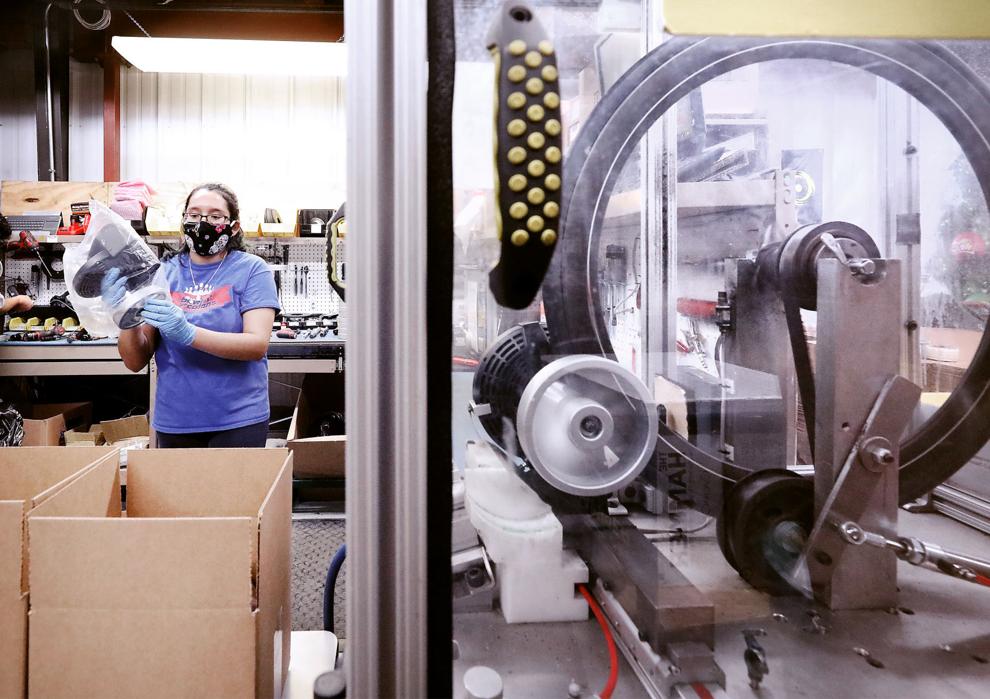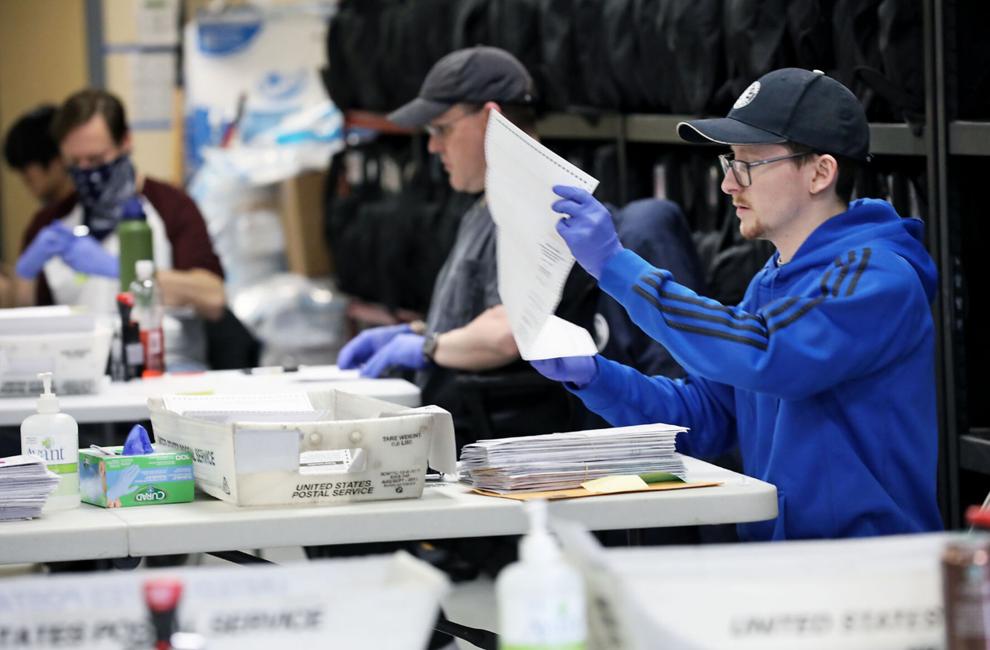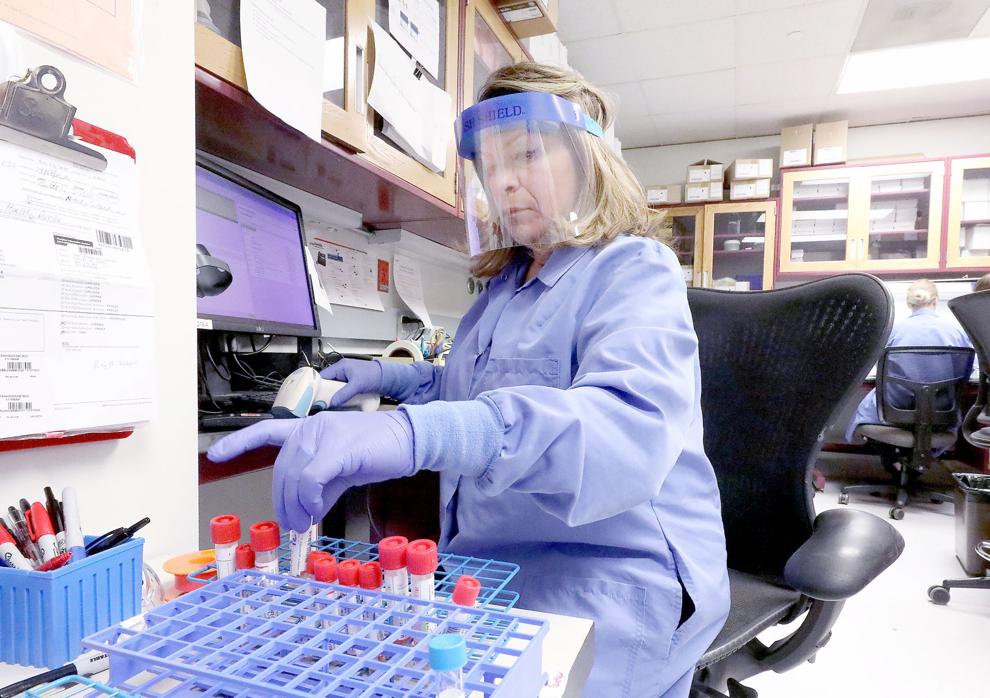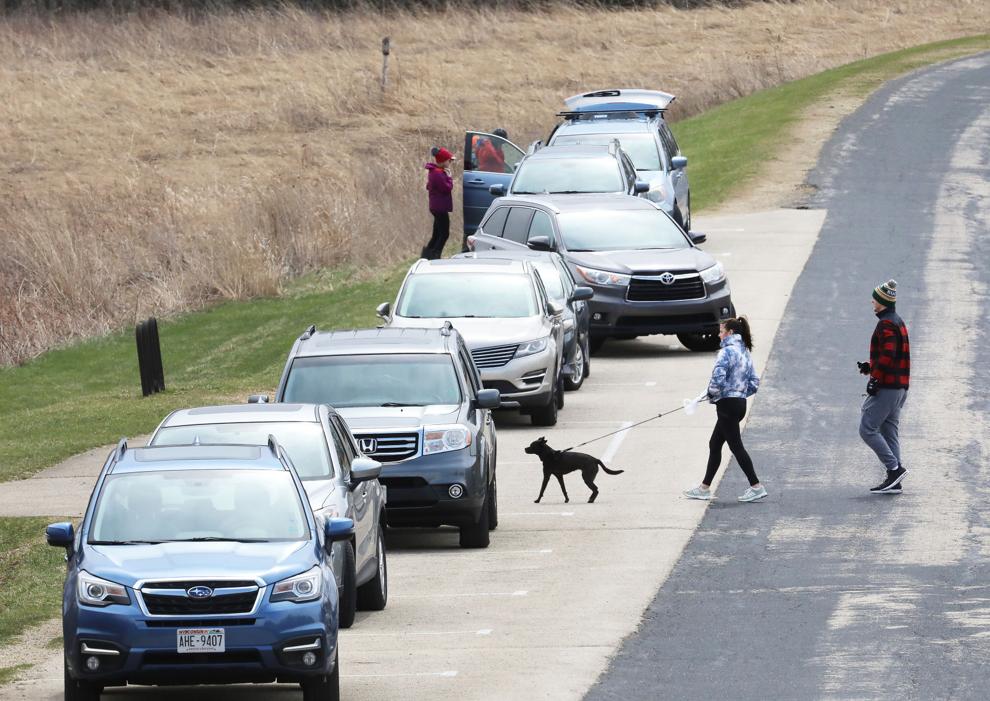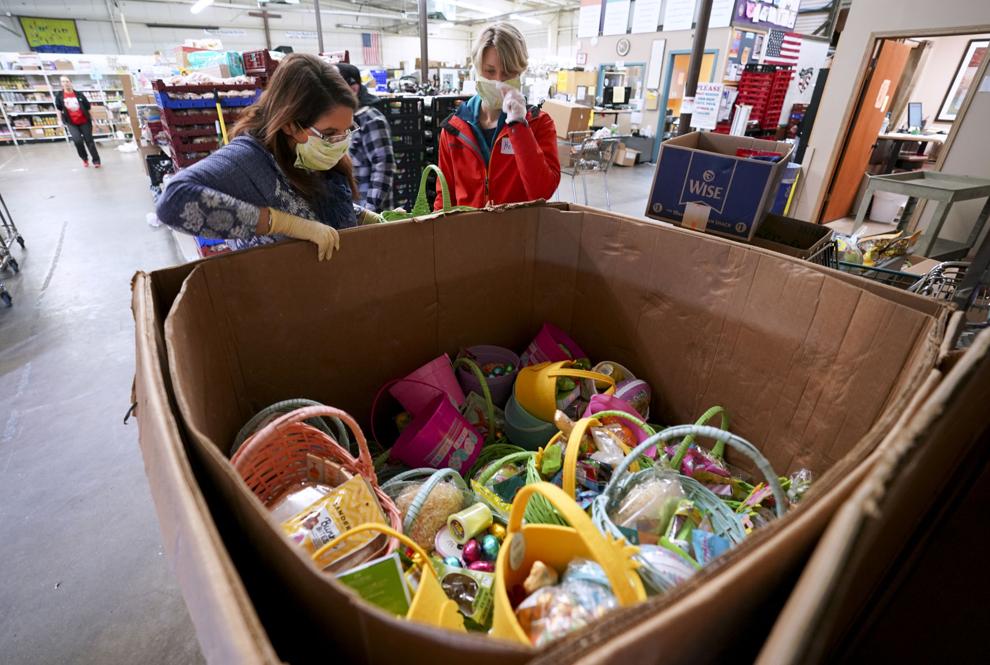 As social distancing progressed into an official order to stay in our homes, Madison has started to look more like an empty shell rather than …