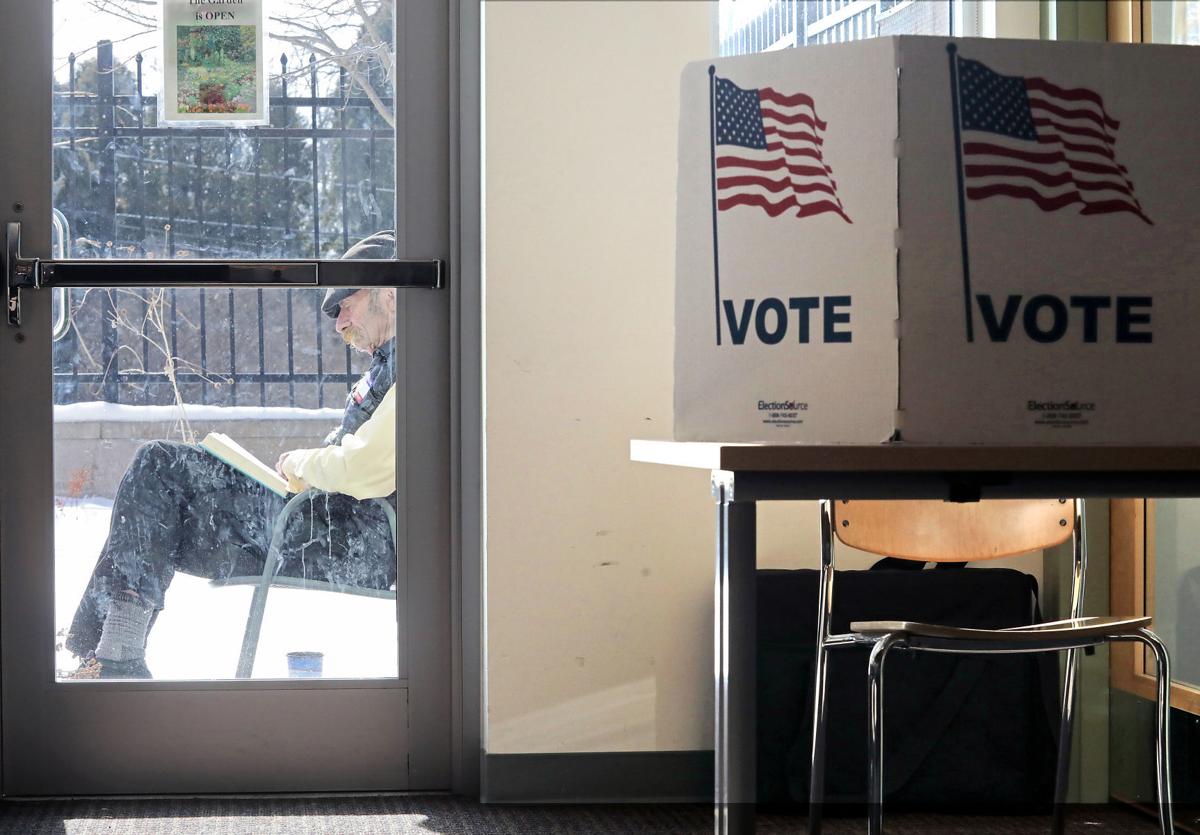 Democratic Gov. Tony Evers has ordered the state Department of Transportation to draft a plan expanding hours at Department of Motor Vehicle offices so people can more easily get driver's licenses and voter identification cards.
Evers said the plan may include keeping DMV offices open on weekends or evenings. The plan's purpose is to expand access for people who rely on public transportation or have limited mobility.
Under the order, transportation officials must review and update communications with DMV visitors on how to obtain voter identification, including publishing instructions in multiple languages.
"The cornerstone of American democracy is the right of the people to choose their representatives," Evers said in a statement. "I am committed to making sure every single vote counts, and that there is an opportunity for all Wisconsinites to participate in our democracy."
The Republican-controlled Legislature in 2011 passed a law requiring voters to present a photo identification before casting a ballot. Republicans pushed the legislation as a means of fighting election fraud, although critics noted there is little to no evidence of voters casting ballots in someone else's name.
After facing court challenges, the law took effect in 2016. Democrats say the law inhibits minorities, who traditionally lean left, from voting.
"The real fraud in our elections is when politicians manipulate the rules to give themselves an unfair advantage, and for eight years we've seen Republicans try to suppress the votes of people that don't support them," Analiese Eichersaid, executive director of the liberal advocacy group One Wisconsin Institute.
Evers' executive order comes days after releasing his 2019-21 budget proposal, which calls for automatic voter registration in coordination with the Department of Transportation.
DOT must submit a plan to Evers by Dec. 31.