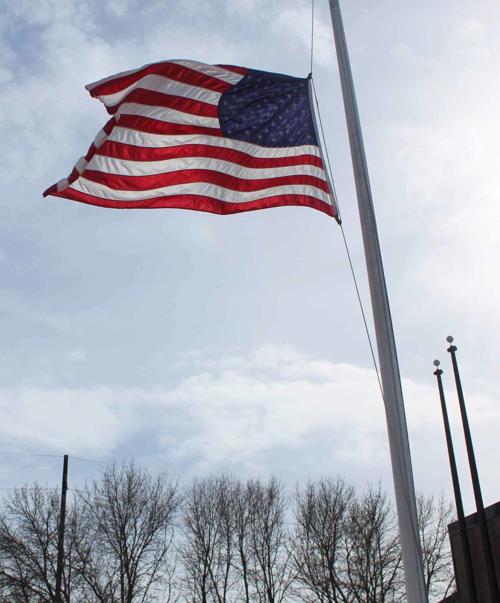 Gov. Tony Evers ordered that flags across the state be flown at half-staff on Wednesday to honor a Beloit police officer who died earlier this month from COVID-19 complications. 
Officer Daniel J. Daly, died on Nov. 15 at the age of 48 after he contracted COVID-19 in the line of duty, the governor's executive order said. Daly became an officer in Beloit in 1997, later becoming a field training officer. He also worked for police in Illinois and for private security companies.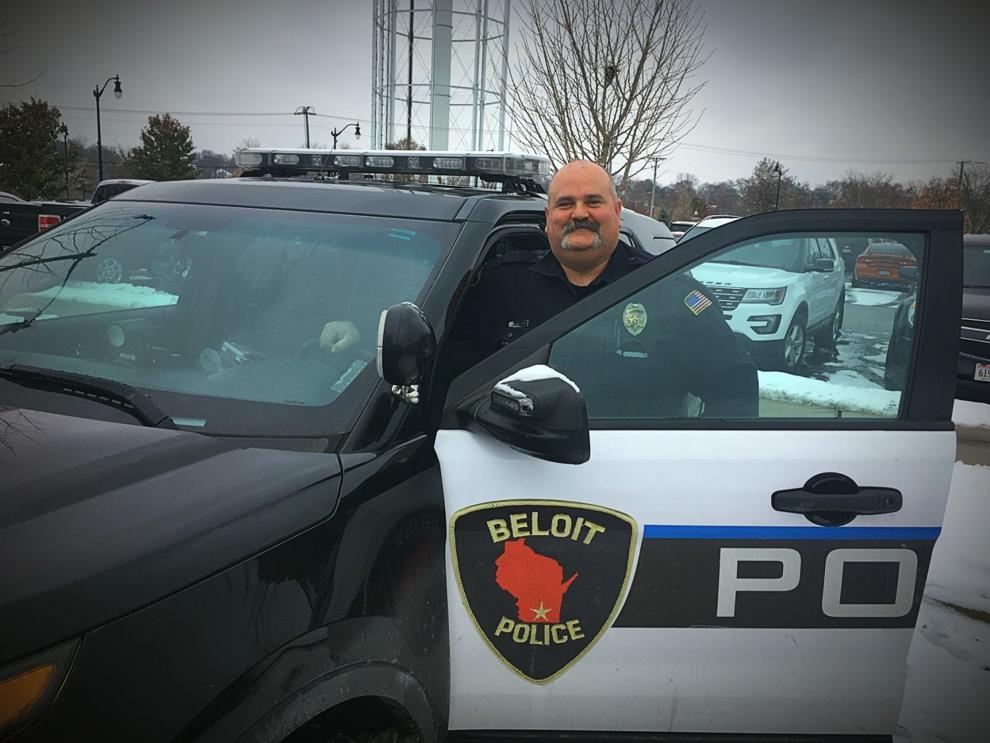 "Dan dedicated more than two decades of his life to selflessly serving the people of this state, and Kathy and I extend our deepest sympathies to his family, the Beloit Police Department, and all those who knew and loved him," Evers said in a statement.
Daly is survived by a wife and two sons, the governor's executive order said.
Another member of Wisconsin law enforcement, State Patrol trooper Dan Stainbrook, also died from COVID-19 complications earlier this month.
PHOTOS: Beloit company gears up to manufacture key isotope for nuclear medicine
Northstar Accelerators
Northstar Accelerators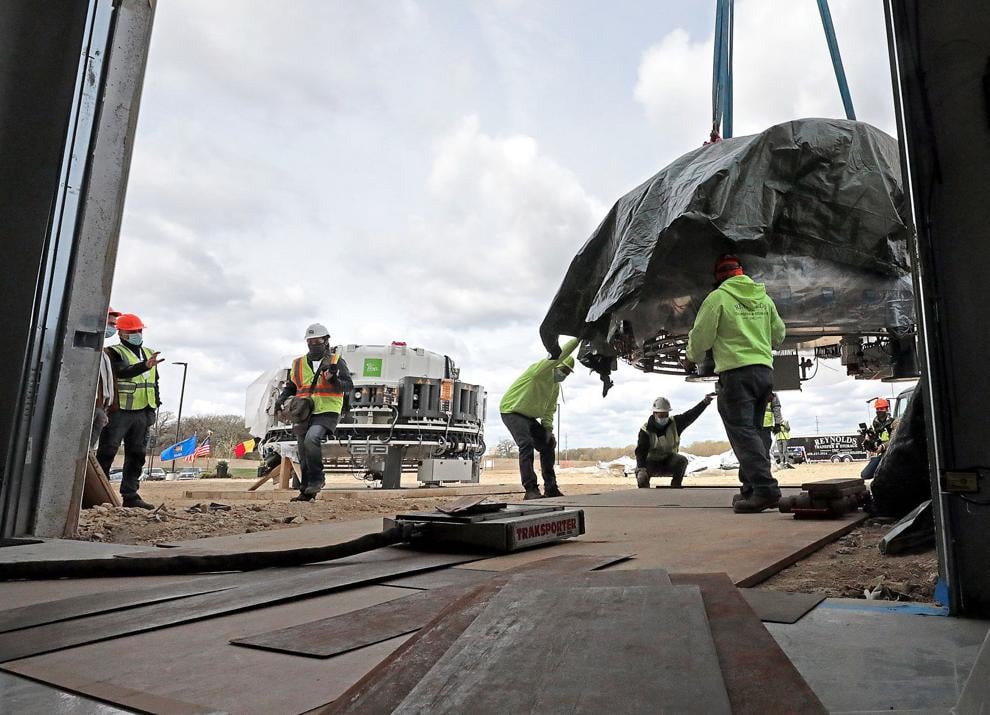 Northstar Accelerators 09-04202021152546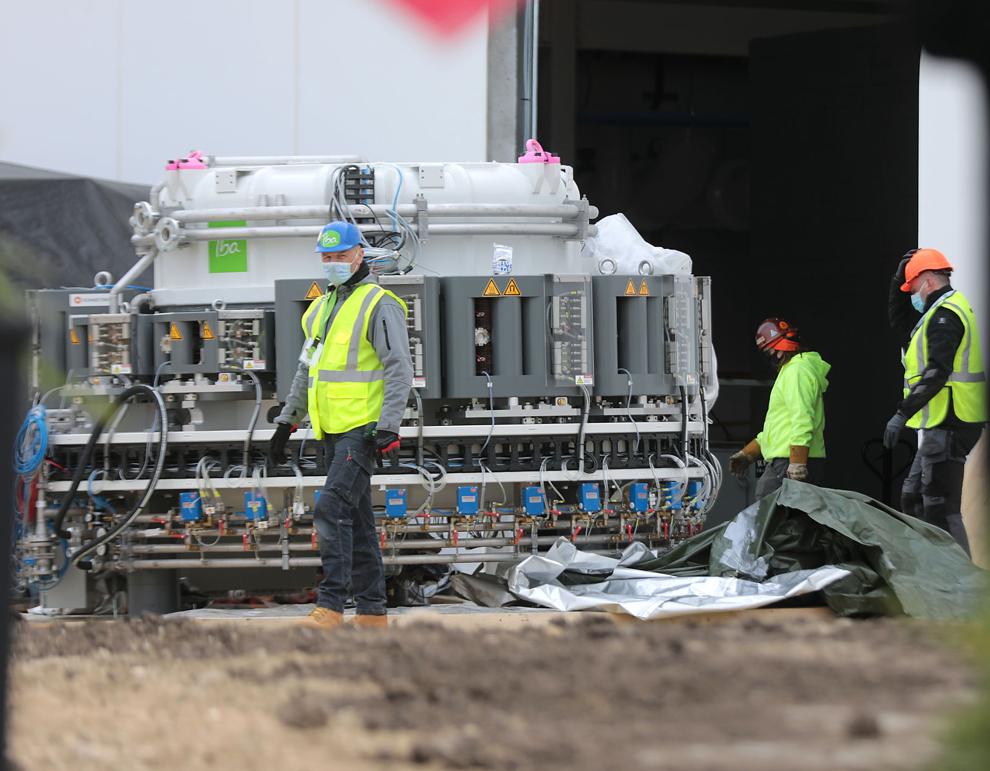 Northstar Accelerators 06-04202021152546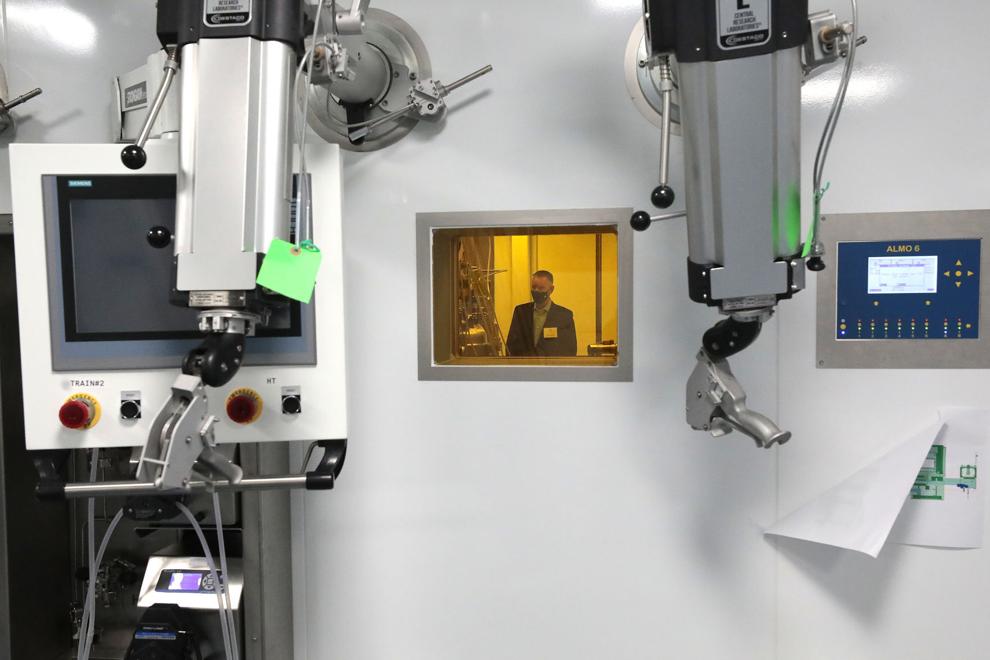 Northstar Accelerators 04-04202021152546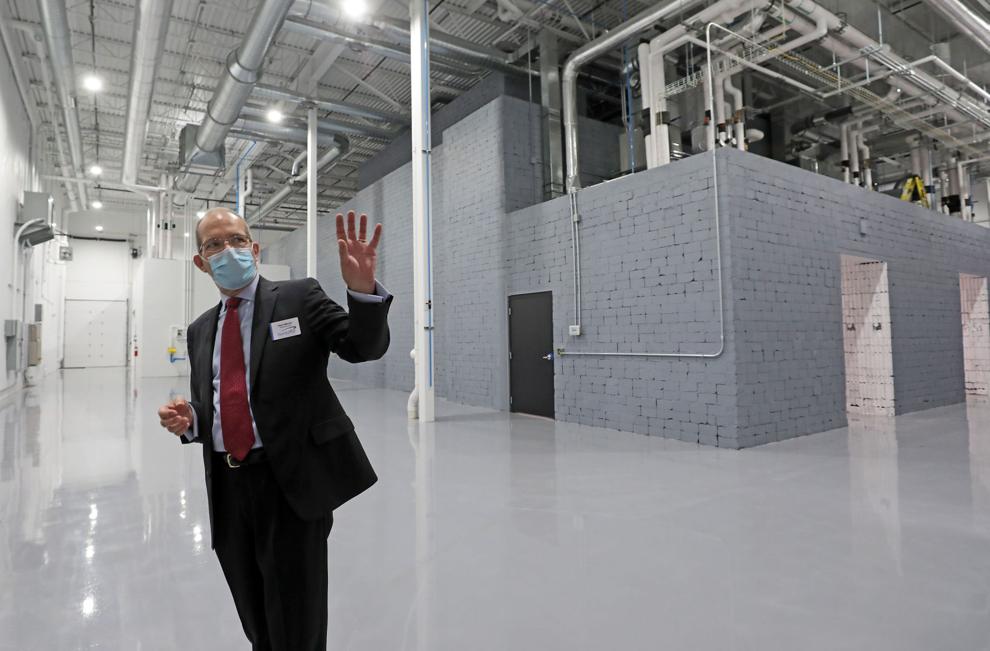 Northstar Accelerators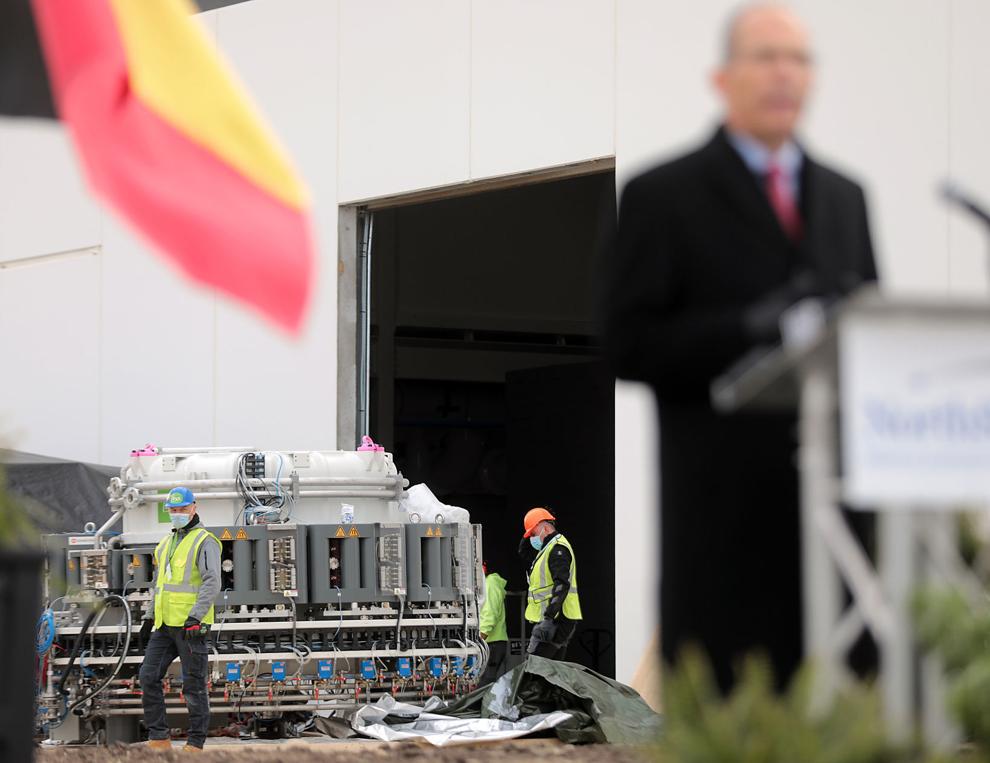 Northstar Accelerators 07-04202021152546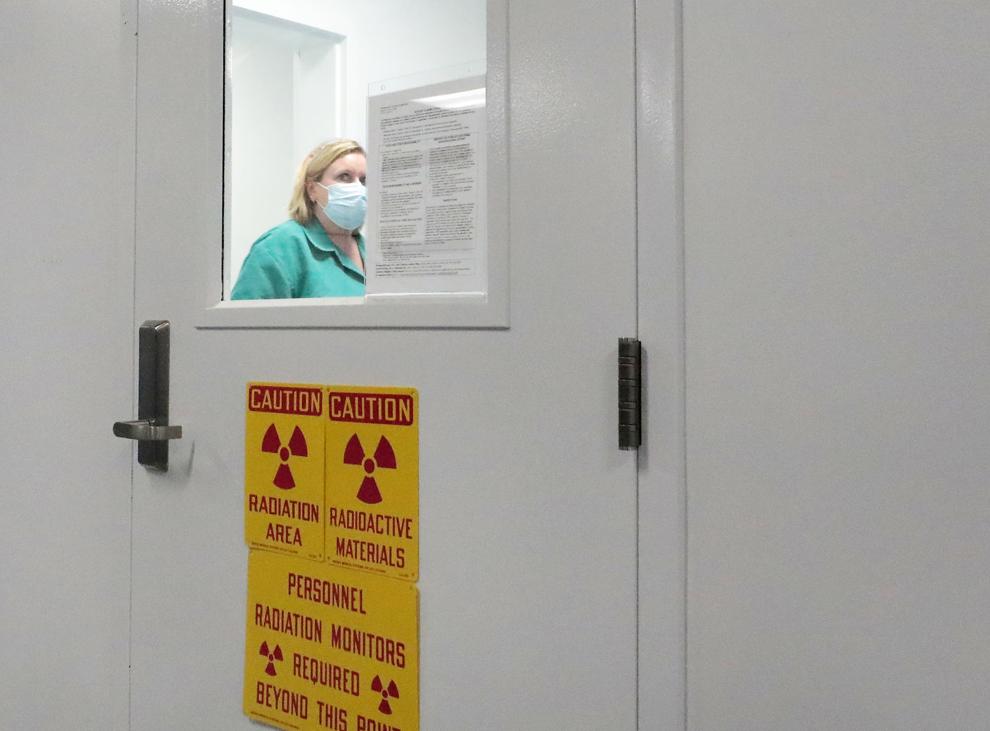 Northstar Accelerators 08-04202021152546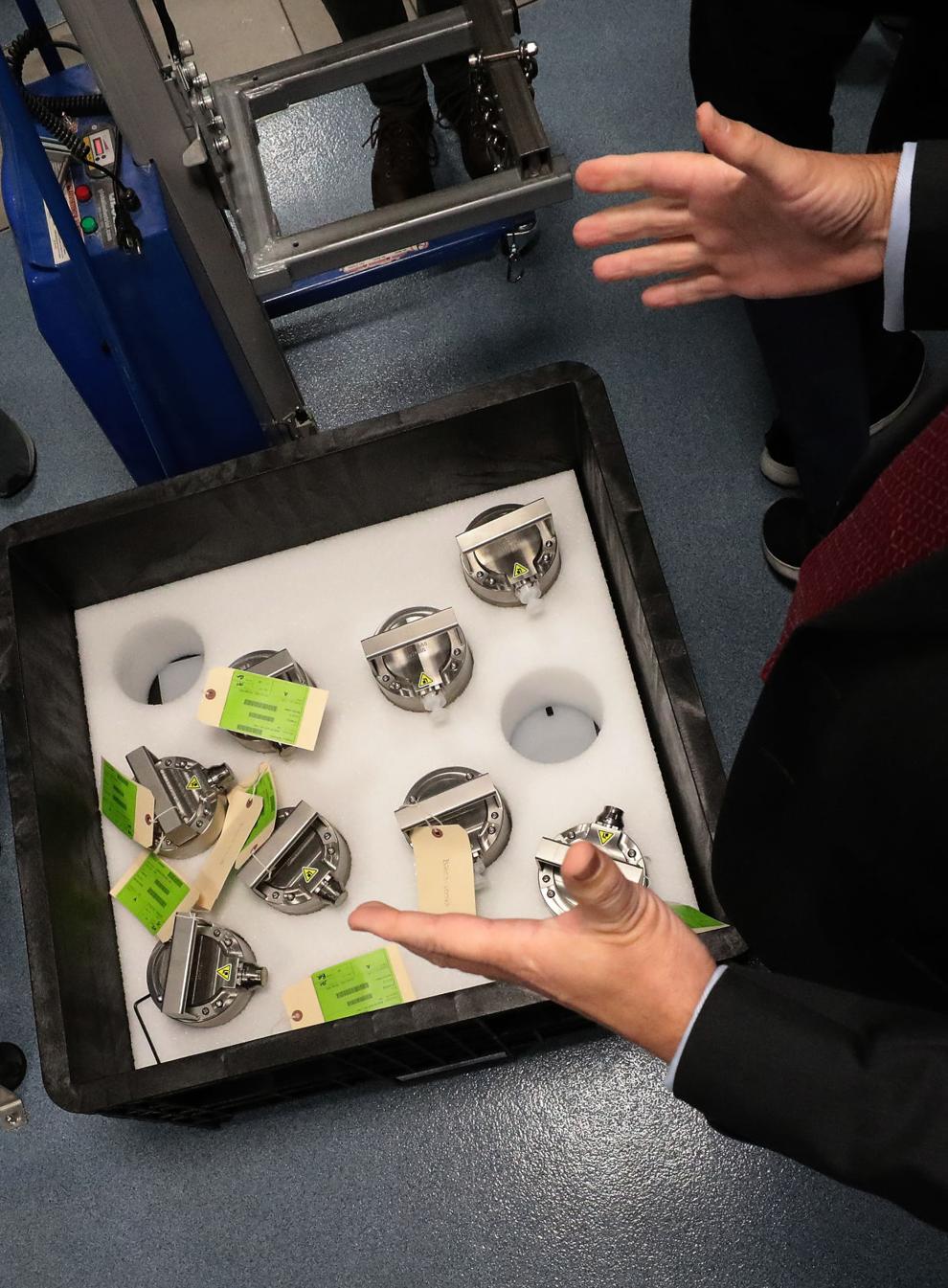 Northstar Accelerators 05-04202021152546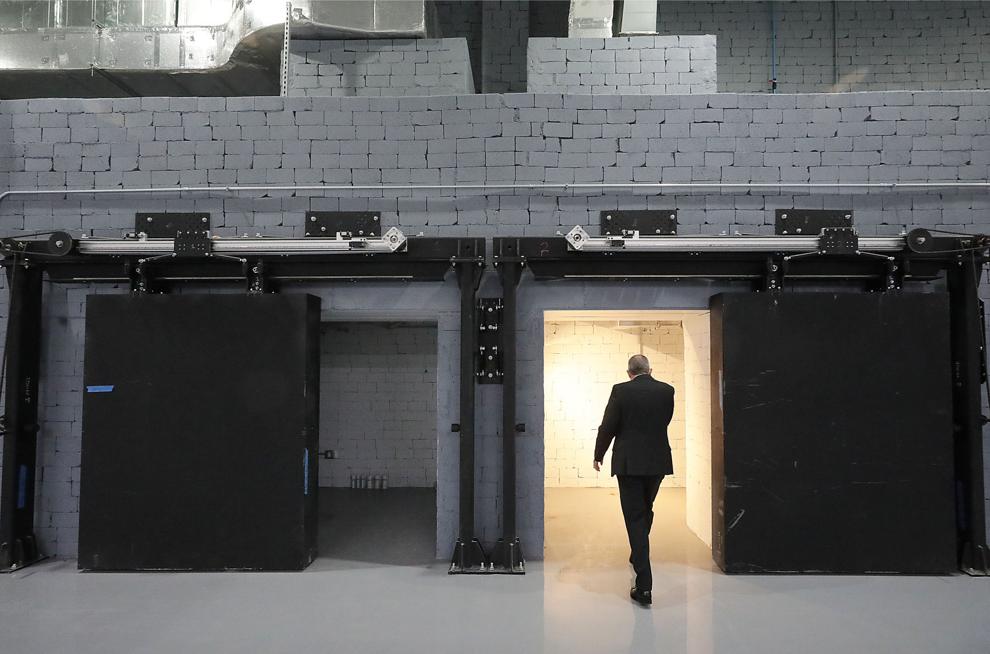 102818-wsj-biz-northstar8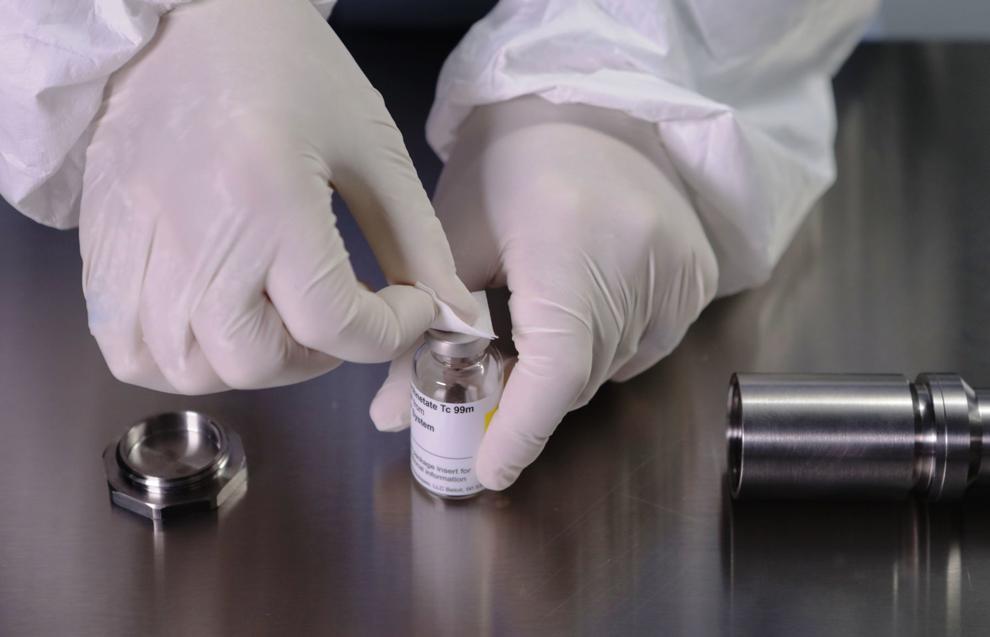 102818-wsj-biz-northstar7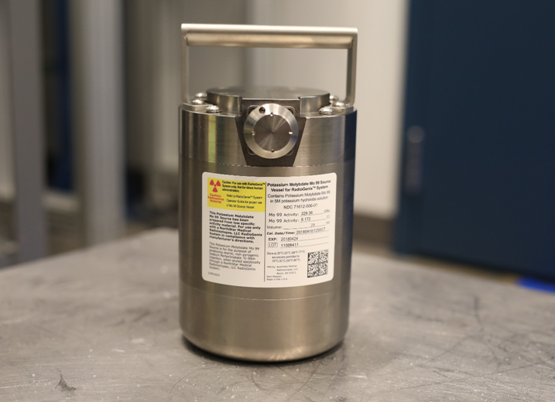 NorthStar Medical Radioisotopes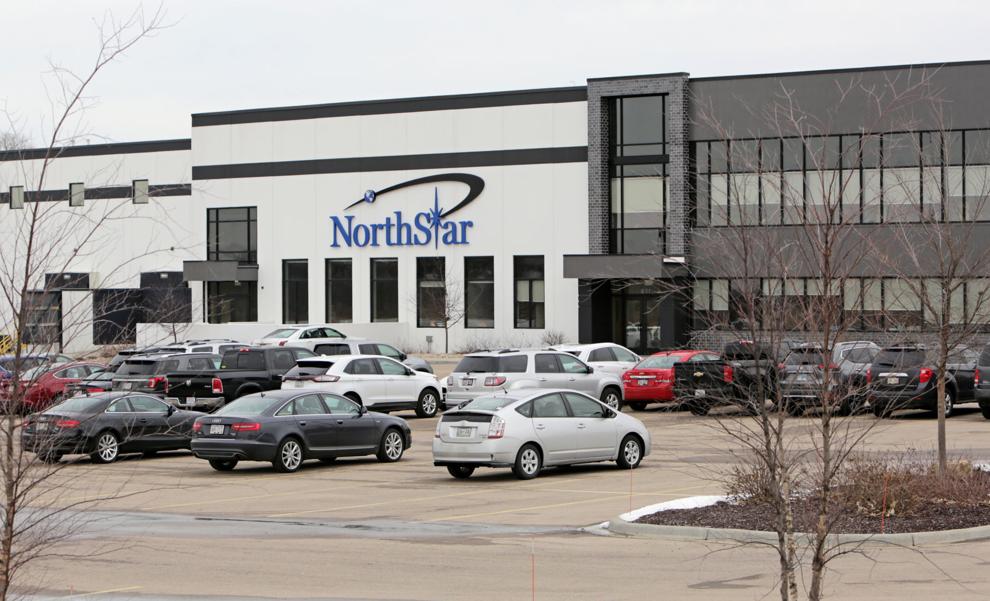 102818-wsj-news-northstar2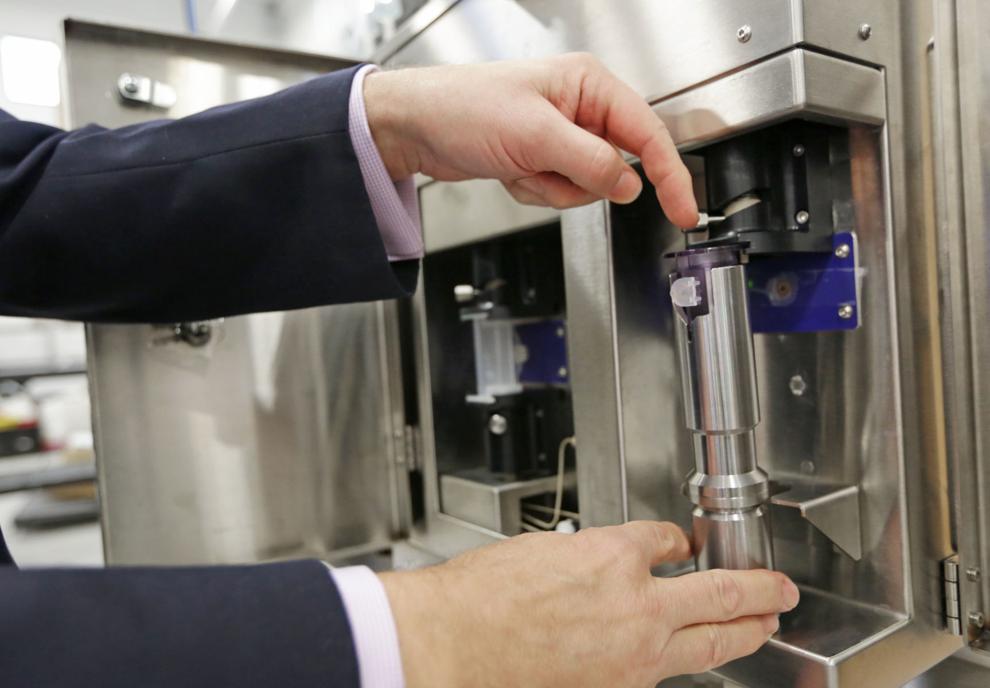 102818-wsj-news-northstar4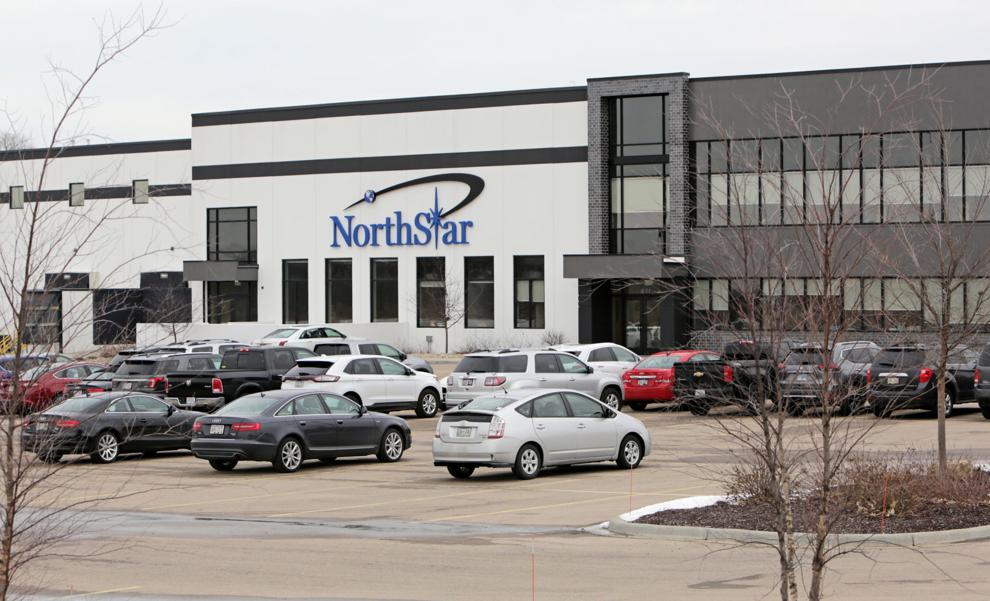 04NorthStar0165AJA-02232018114351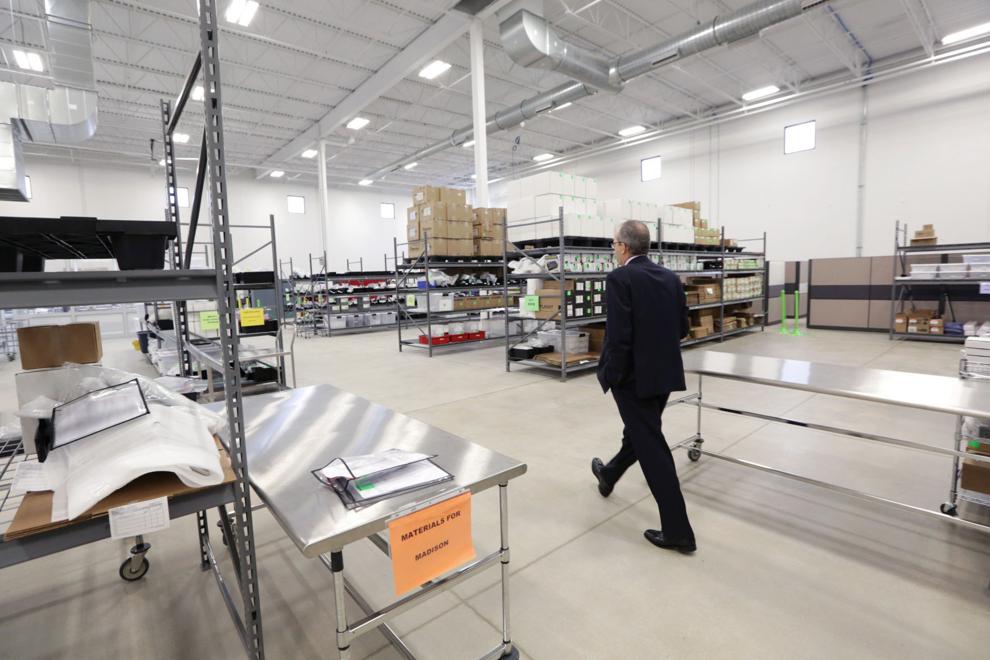 Northstar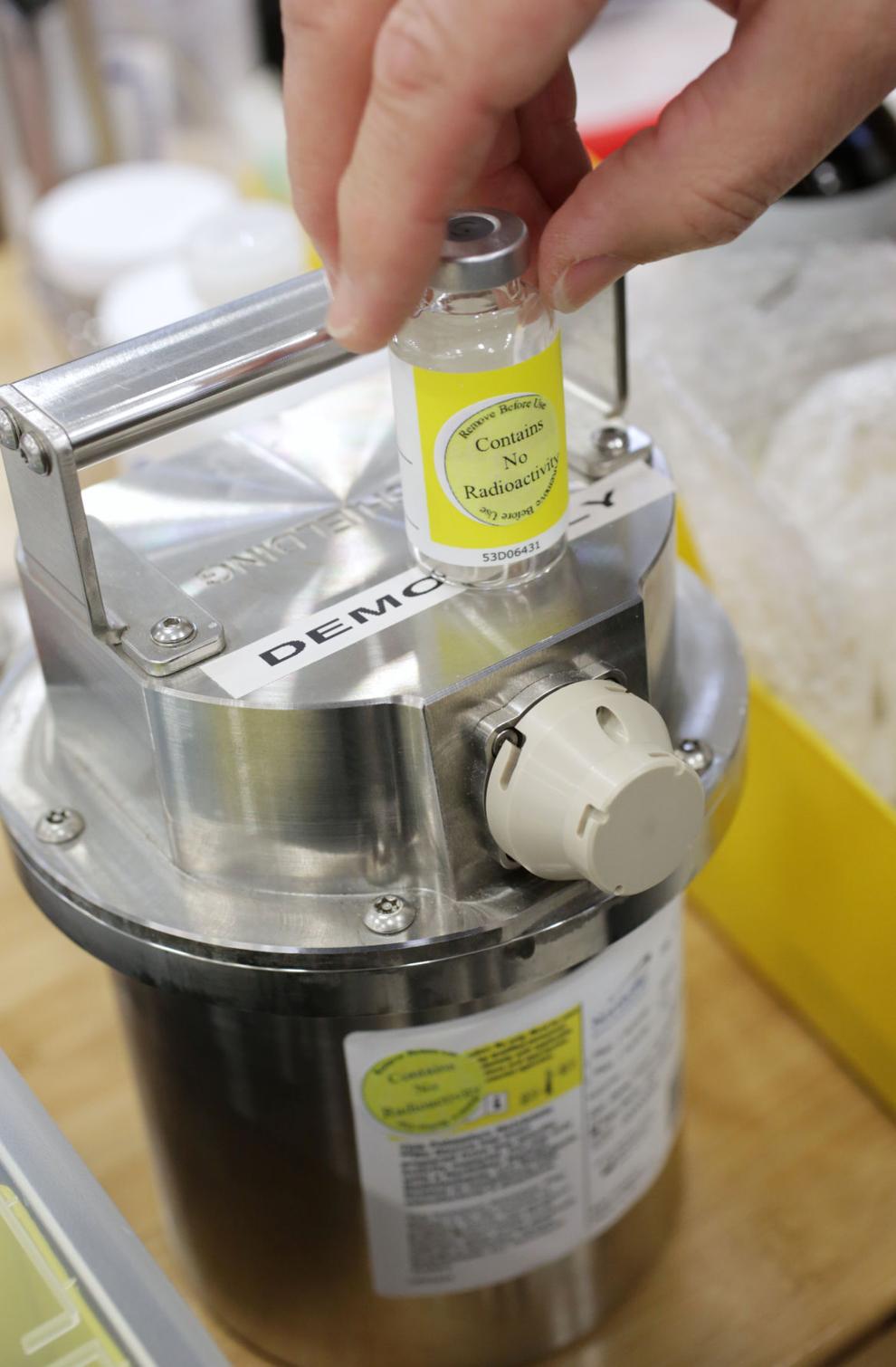 102818-wsj-news-northstar6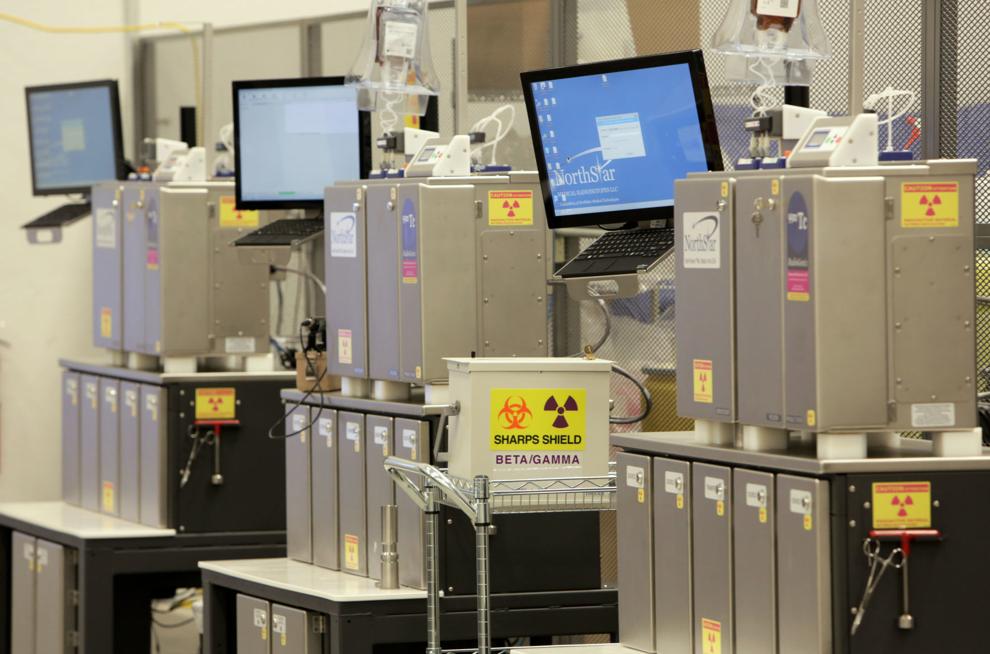 Accelerator