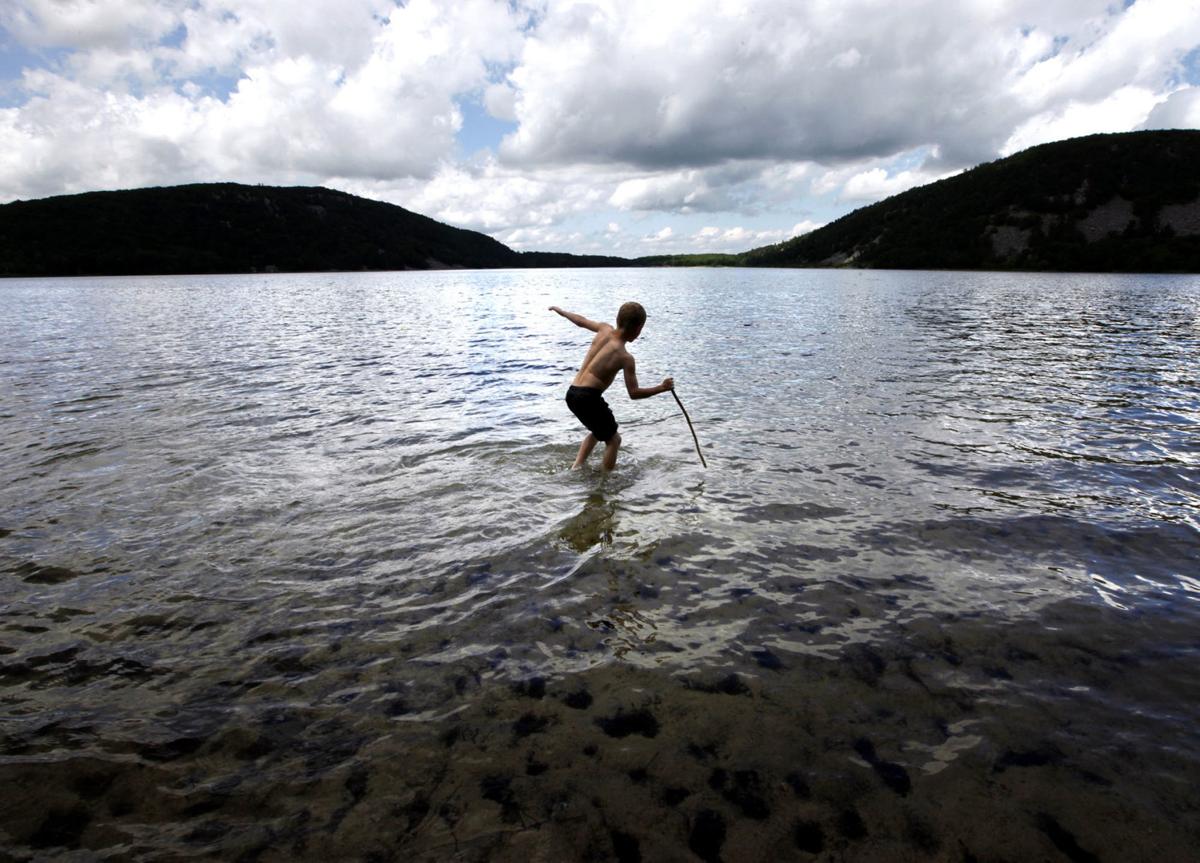 The parks, including some of the most popular state parks in the Madison region such as Devil's Lake and Governor Dodge, will open on Friday but with special conditions to minimize crowding and allow visitors to follow social distancing guidelines.
Lt. Gov. Mandela Barnes said the decision is part of the state's strategy to gradually resume normal activities.
"There's no switch we can flip on a single date," Barnes said. "That's not how a pandemic works."
Parks will now be open from 6 a.m. to 7 p.m. daily and closed on Wednesdays for maintenance. Buildings, including shelters, towers and restrooms, will remain closed in an effort to keep physical distance between visitors.
"Bathrooms continue to be a pinch point for us," said DNR Secretary Preston Cole. "We're asking people to go to the restroom before they enter the park."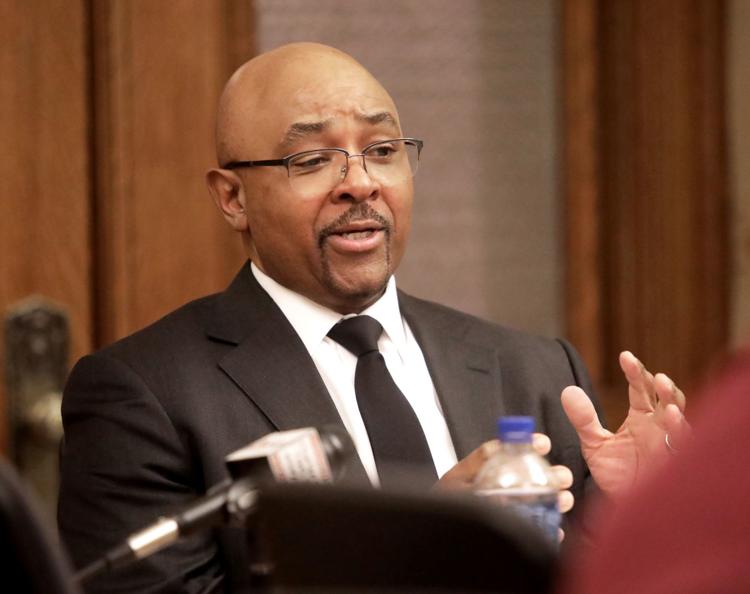 Attendance will initially be limited to about 75% of the parks' designed capacity, which means visitors may have to wait until others leave to be admitted.
"Going forward we can ratchet that number up or ratchet that number down," Cole said.
Acting parks director Mark Aquino said staff will have access to masks, rubber gloves and hand sanitizer. "Their safety is equally as important as public safety," he said.
Four properties remain closed: Gibraltar Rock State Natural Area, Pewit's Nest State Natural Area, Parfrey's Glen State Natural Area and Dells of the Wisconsin River State Natural Area.
Aquino said trails in those parks are designed to funnel visitors into a small area to protect sensitive natural habitats.
"Opening them would not be consistent with social distancing goals," he said.
Some of the busiest state parks that are more likely to be subject to capping visitors include Devil's Lake, Governor Dodge and Governor Nelson state parks near Madison.
Others include Copper Falls, Harrington Beach, Hartman Creek, High Cliff, Interstate, Kettle Moraine Southern Unit, Kinnickinnic, Lapham Peak, Perrot, Rib Mountain, Roche-a-Cri, Whitefish Dunes and Willow River.
Group campsites will also remain closed until at least May 26, though a limited number of remote sites will be available.
Visitors to state parks will now be required to present an annual sticker for admission, which will not be available for purchase at state park properties, only with a credit card by phone at 888-305-0398.
A city changed: See photos of Madison before and after COVID-19
Concerned about COVID-19?
Sign up now to get the most recent coronavirus headlines and other important local and national news sent to your email inbox daily.