Gov.-elect Tony Evers edged closer to completing his Cabinet roster Thursday, naming five secretaries including two Democratic legislators, a former Barack Obama staffer and two members of his inner circle at the state schools agency.
State Rep. Peter Barca, D-Kenosha, a longtime representative, congressman and Assembly minority leader, is Evers' pick for secretary of the Department of Revenue, which administers the state's tax laws. Barca previously served in the U.S. House and as a regional administrator of the Small Business Administration under former President Bill Clinton.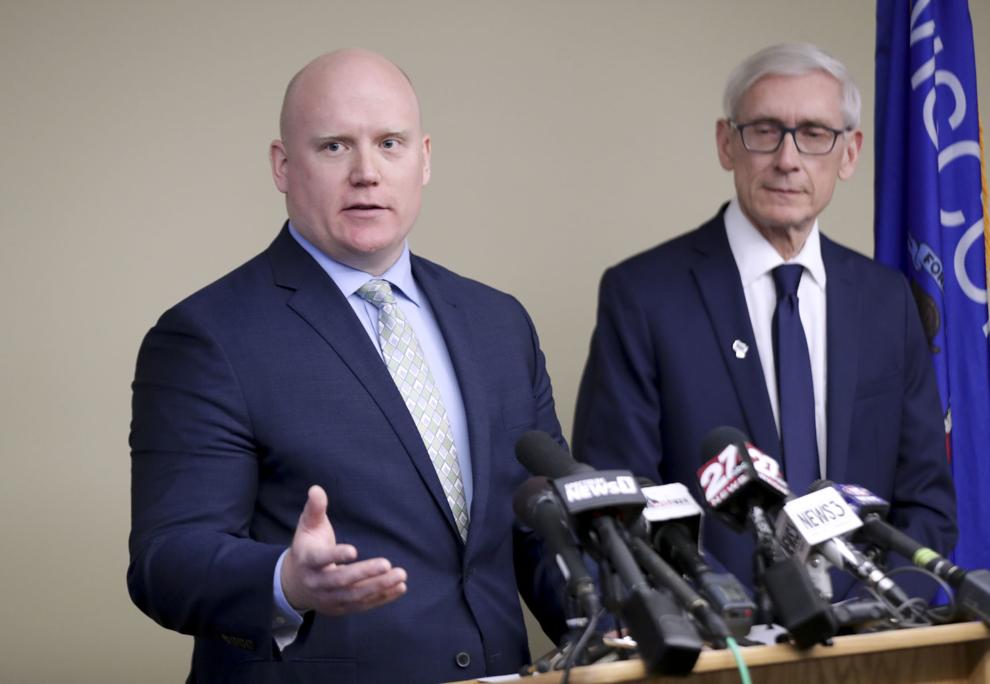 Sen. Caleb Frostman, D-Sturgeon Bay, would lead the Department of Workforce Development. Frostman is the former executive director of the Door County Economic Development Corp. He was elected to the Senate in a June special election but lost in November to Republican Rep. Andre Jacque.
In a post that will be key to Evers' agenda of expanding Medicaid coverage, former Obama Administration staffer Andrea Palm is his pick to lead the Department of Health Services.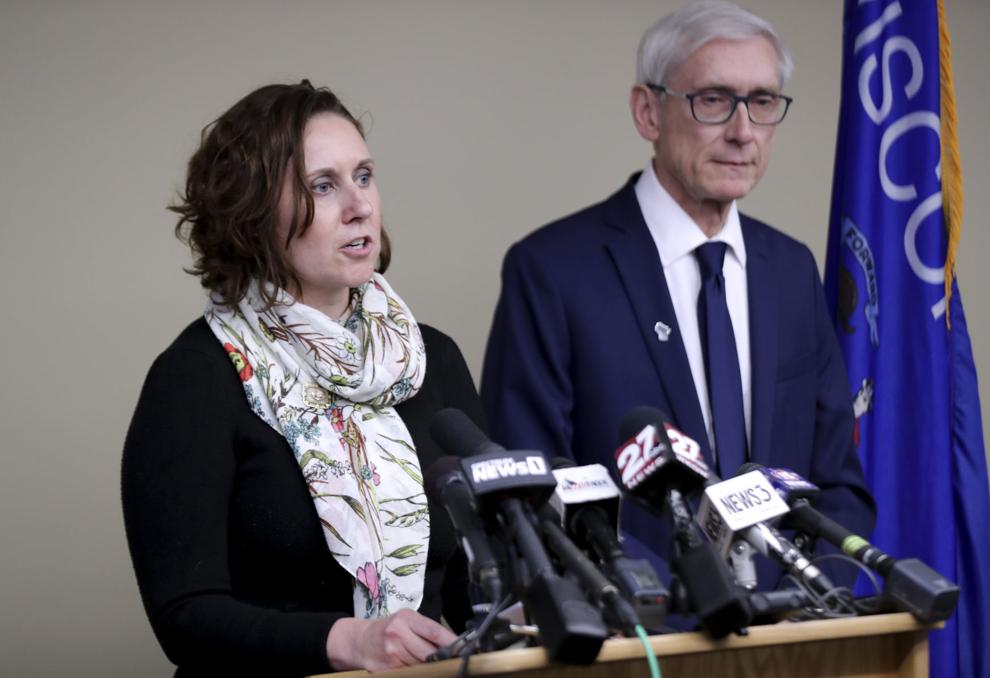 Emilie Amundson, of Madison, Evers' chief of staff as state superintendent, would take over as head of the Department of Children and Families, which focuses on protection and early intervention efforts for Wisconsin children.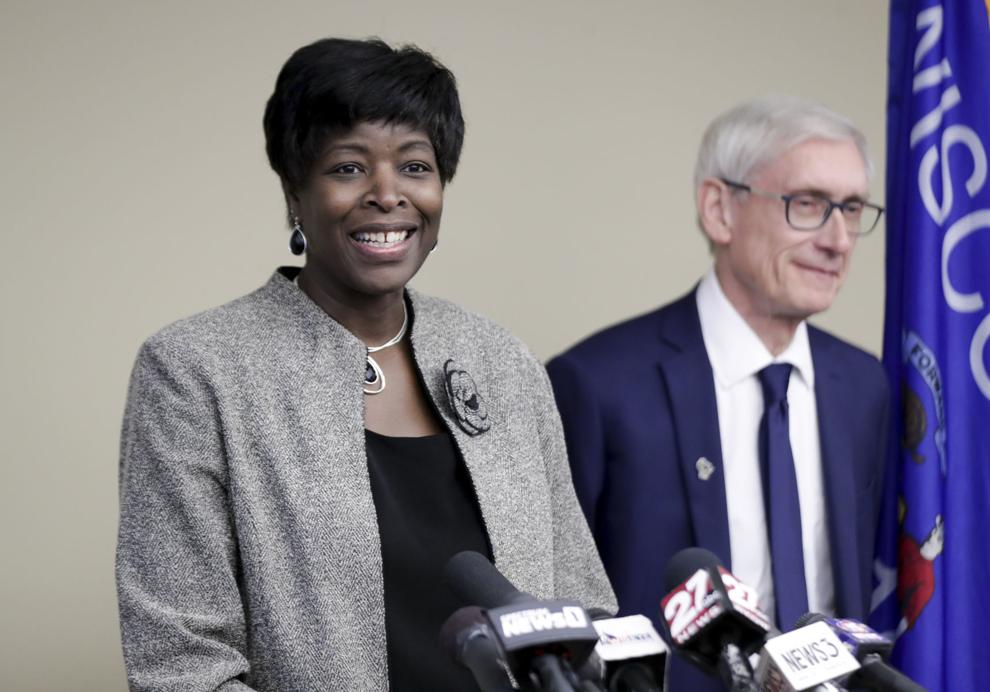 Dawn Crim, of Fitchburg, an assistant state superintendent under Evers, is his pick to head the Department of Safety and Professional Services, which oversees occupational licenses, among other things. Crim is a former assistant coach for the University of Wisconsin women's basketball team.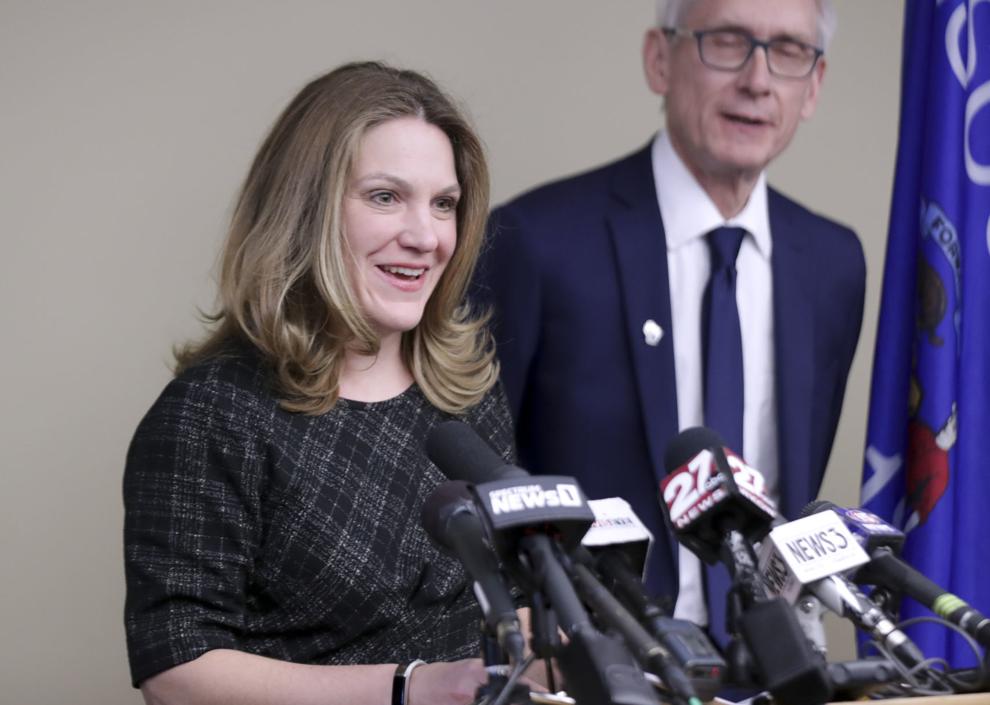 All Cabinet members are subject to a majority confirmation vote by the Republican-controlled Senate.
Health Services is a state department with a $12 billion annual budget that oversees the state's Medicaid and other public benefits programs. Evers campaigned on health care as a key issue and said he will prioritize efforts to expand Medicaid in Wisconsin and reinforce federal coverage protections for people with pre-existing health conditions.
Palm brings national experience to the job. Originally from New York state, she most recently served as senior counselor to the secretary of the U.S. Department of Health and Human Services under former President Obama from 2014 until 2017. Prior to joining the Obama administration, Palm worked for five years as a health policy adviser to then-U.S. Sen. Hillary Clinton.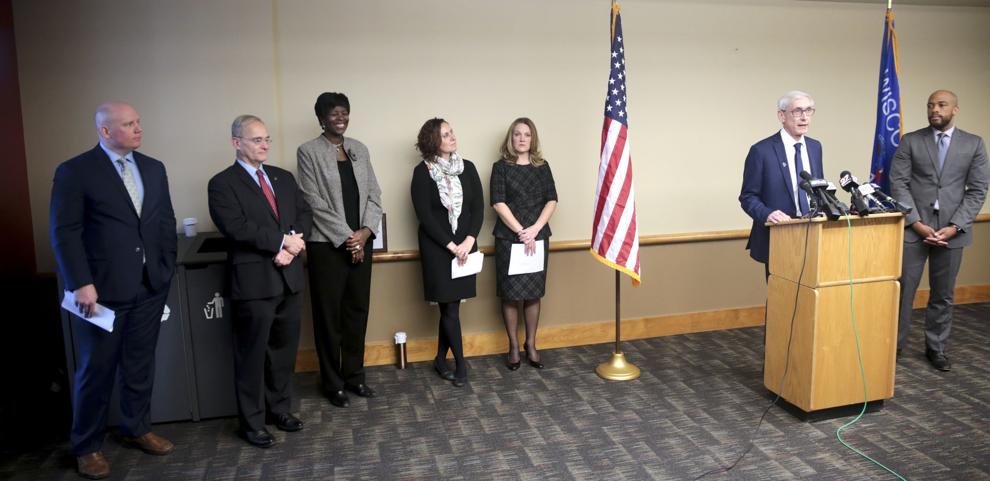 Evers said Monday he hopes to have his full Cabinet appointed by the end of this week.
Evers will be inaugurated Monday, succeeding Gov. Scott Walker.
Previous Evers Cabinet picks include:
Agriculture, Trade and Consumer Protection:
Public Service Commission chairwoman:
State Journal reporter Riley Vetterkind contributed to this report.