In a rare prime-time speech, Gov. Tony Evers announced an executive order advising Wisconsinites to stay home but stopping short of any new COVID-19 restrictions in the face of a pandemic that set another daily case record Tuesday and has killed more than 2,300 people in the state.
The address, which was streamed on his YouTube and Facebook accounts, marked Evers' first statewide address since taking office — not including regularly scheduled events such as the State of the State address in January.
During the speech, Evers announced recommendations to help mitigate the virus, but didn't order any additional restrictions. Rather, the order advises Wisconsinites to stay home, urges precautions people should take if they have to leave their homes and encourages businesses to take additional steps to protect workers, customers and the surrounding community.
The order, which essentially carries no legal weight, does not include any penalties for noncompliance.
"Wisconsin, this is serious," Evers said. "The crisis is urgent. It's not safe to go out, it's not safe to have others over — it's just not safe. And it might not be safe for a while yet. So please, cancel the happy hours, dinner parties, sleepovers and play dates at your home. And if a friend or family member invites you over, offer to hang out virtually instead."
An Evers spokeswoman declined to say why the executive order isn't more forceful, but the Evers administration's previous executive orders have faced numerous roadblocks in court from Republicans and their conservative allies. The Evers administration may view the new executive order as one of the only ways the administration can persuade more people to follow COVID-19 precautions.
Evers issued the state's first COVID-19 emergency order in March, when the state faced single-digit positive cases. Later that month, Department of Health Services Secretary Andrea Palm implemented a stay-at-home order to reduce travel, close some businesses and limit services at others.
In May, Wisconsin Republicans successfully sued to strike down the order. The conservative-majority Wisconsin Supreme Court that month ruled Palm had exceeded her authority with the "safer at home" order, allowing some businesses and restaurants to open immediately.
In July, Evers declared a new public health emergency and a separate order requiring face masks statewide. In September, Evers extended the mask mandate through Nov. 21. Republicans have challenged the new order, which is being reviewed by the state Supreme Court.
Last Friday, the Wisconsin Court of Appeals ruled that Palm's order limiting the size of some indoor public gatherings — issued Oct. 6 — was "invalid and unenforceable." The court ruling was issued on the same day the order was slated to expire. Evers pledged to challenge the decision.
The result of these numerous court cases, however, has largely stripped away the governor's ability to take any meaningful action to combat the virus without the help of the Legislature, which so far hasn't signaled plans to do anything.
Apparent gridlock
Evers for seven months has battled with state Republicans over how to best respond to rising coronavirus cases across Wisconsin.
Evers, state Democrats and public health officials have pushed for measures limiting contact and requiring face masks as ways to reduce transmission of the disease, but have faced pushback from Republicans who have favored local rules, rather than statewide mandates.
Evers said he will soon unveil a new package of legislation to address the COVID-19 crisis, but didn't say what it would include. Assembly Speaker Robin Vos, R-Rochester, said he hasn't spoken to Evers since May, but called the governor after his speech Tuesday night and left a message.
"I said, 'Let's sit down and talk about this. Let's negotiate and come up with a package of bills. Let's find areas we can agree on,'" Vos said. "People want us to stop arguing about COVID. They want us to work together."
Call for unity
As of Monday, the pandemic has infected more than 271,000 people across the state and killed 2,329, according to DHS.
On Tuesday, the state reported an additional 7,073 positive COVID-19 cases and 66 more deaths.
"A global pandemic — coupled with economic uncertainty and another election season — has shaken our patience, our empathy and our compassion for one another," Evers said. "Our optimism has been battered, our resilience strained and our character tested. But now, as we put the election behind us, we are called upon to remember the things that unite us — and that includes the struggles that we share."
The Evers administration shared estimates from the Institute for Health Metrics and Evaluation that the state's COVID-19 death toll may reach 5,000 people by Jan. 1 if no further actions are taken to mitigate the spread of the virus.
Evers said the further uncontrolled spread of the virus is a setback for the economic recovery and will prolong the suffering of bars, restaurants, small businesses, families and farmers.
Behind the order
Specifically, Evers' new executive order urges individuals to stay at home as much as possible and to only go out when necessary, such as to go to work, pick up groceries or refill prescriptions.
The order advises that when going out, people should avoid gatherings of any size between individuals who are not members of the same living unit or household, to the extent possible. It also advises precautions health officials have repeated for months: maintain physical distancing of at least 6 feet between people who aren't members of the same household, wash hands often, cover coughs, frequently clean surfaces, and wear a face covering.
People who are experiencing COVID-19 symptoms should take further precautions, such as not going to work or school, wearing a face covering in public, getting tested for COVID-19 and following local health officials' directives if they test positive.
Businesses are strongly encouraged to limit the number of staff and customers in offices, facilities and stores, and allow remote work whenever possible.
Businesses are also advised to require masks, use online or phone meetings, comply with social distancing, increase airflow, conduct necessary in-person meetings in large open spaces, adopt policies to prevent staff from entering the premises with COVID-19 symptoms, increase standards of facility cleanings, post signs reminding staff and customers of safe business practices, and offer curbside services.
The order also strongly encourages people to avoid travel when possible and remain close to home.
Plea from hospitals
Wisconsin is reporting an average of 5,639 new COVID-19 cases each day, more than eight times the rate from early September, when the state became one of the nation's coronavirus hot spots. Most people who get infected don't require hospital care, but those who do have sent hospitalizations soaring to 1,860 coronavirus patients statewide as of Sunday, up from 275 in early September.
Hospital systems across the state are sounding the alarm bells. UnityPoint Health-Meriter in a statement said the public needs to realize the challenges COVID-19 presents are "very real and urgent" and said its staff is "both physically and mentally exhausted."
"The bottom line is: We need your help," the health care organization said . "We're at a critical point in our state's fight against COVID-19 and we support all efforts to help contain the spread. It is going to take every one of us doing our part to get this virus under control."
Hospitals across the state are feeling the squeeze. In the Eau Claire area, the Mayo Clinic Health System said 100% of its beds are full.
---
COVID-19 in photos: How Wisconsin is managing the pandemic
COVID-19 in photos: How Wisconsin is managing the pandemic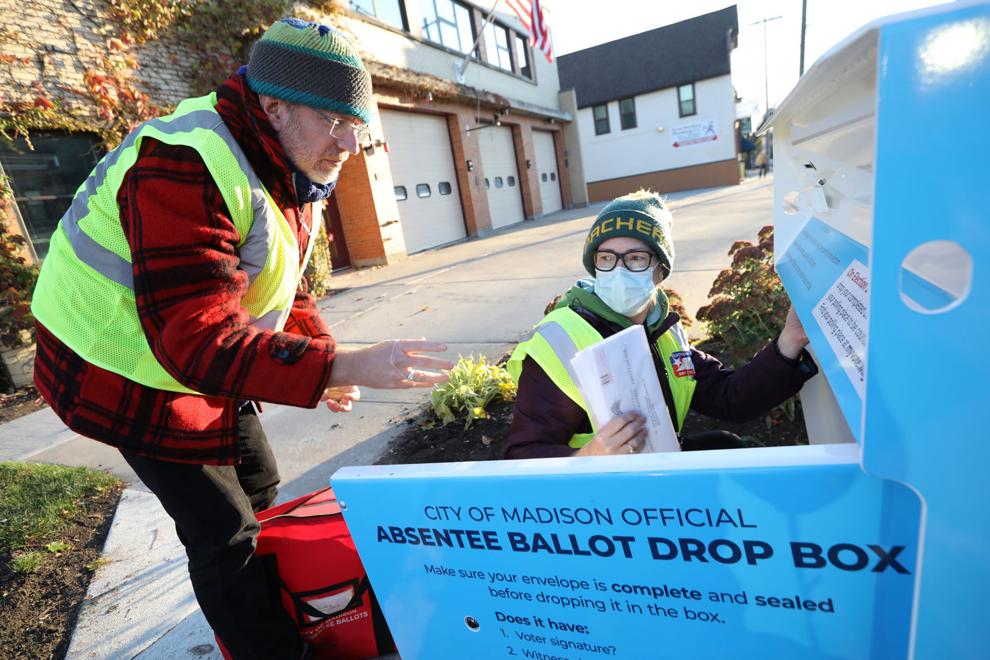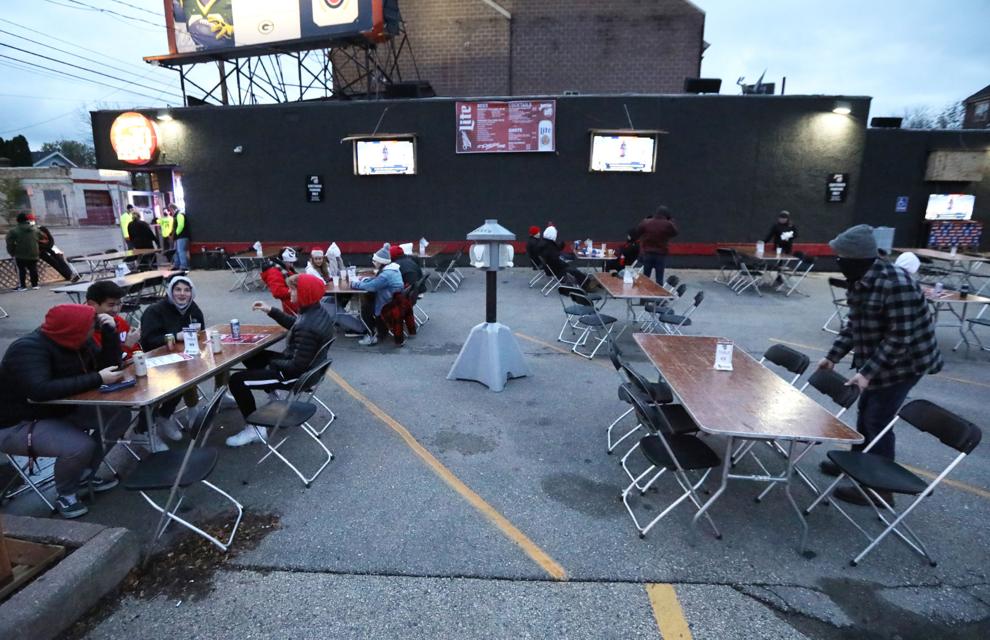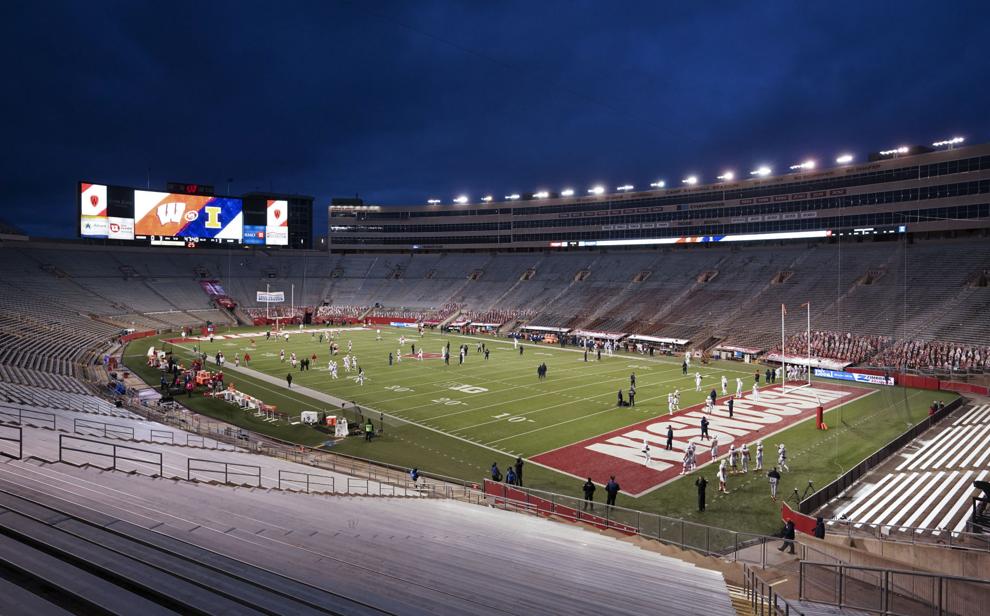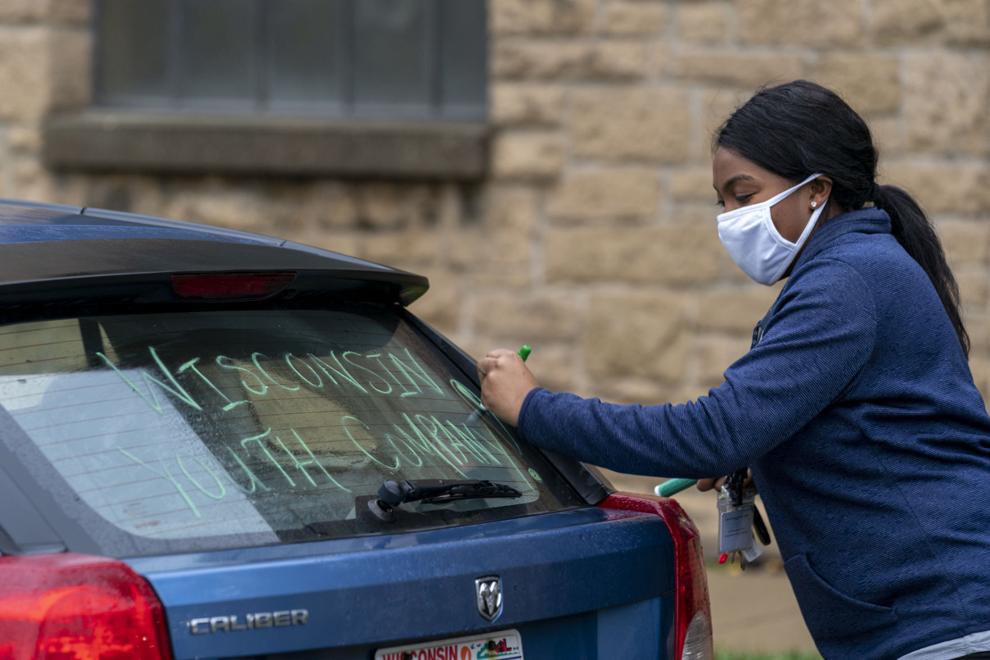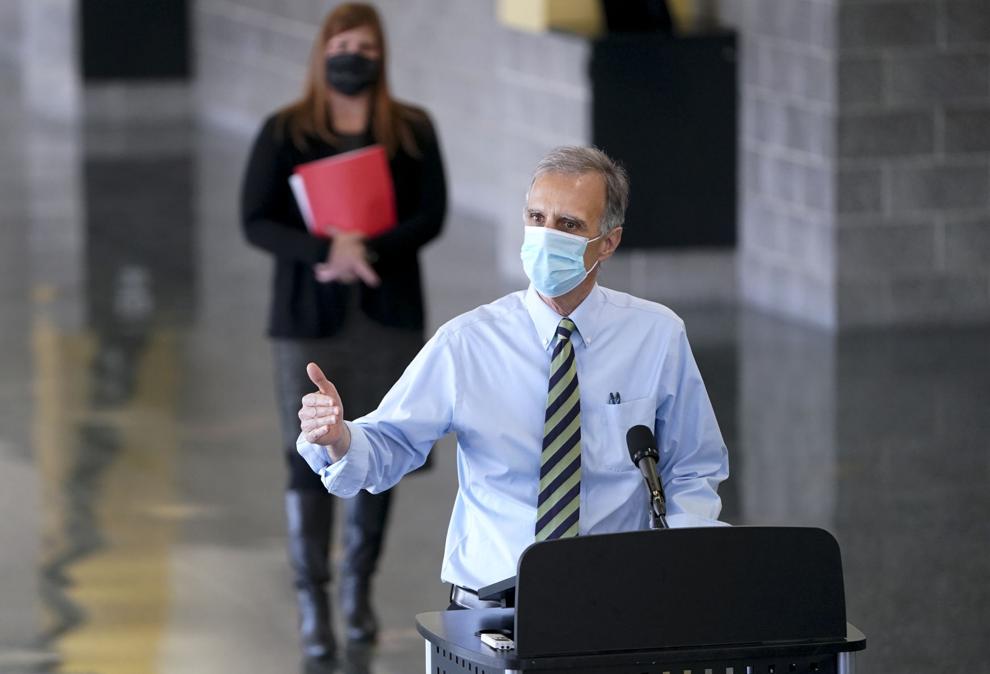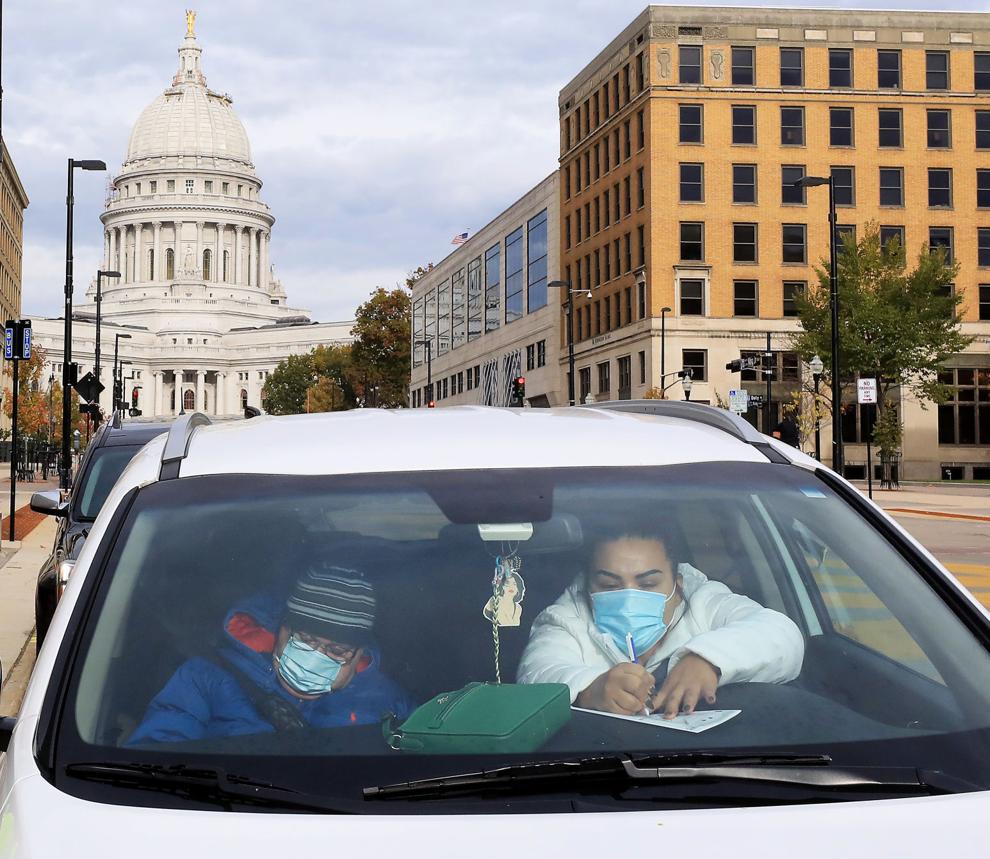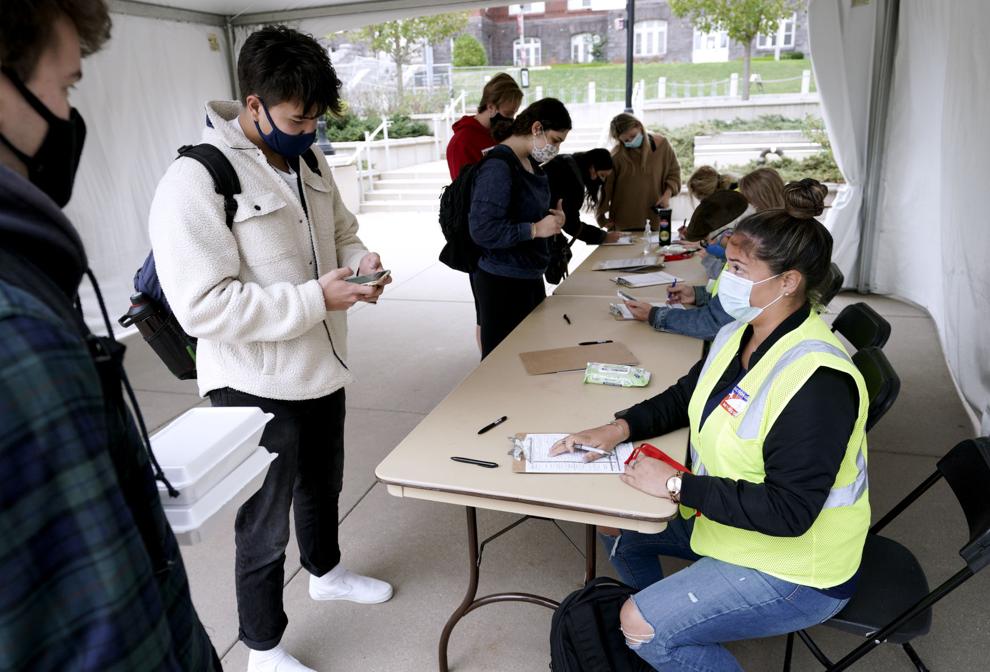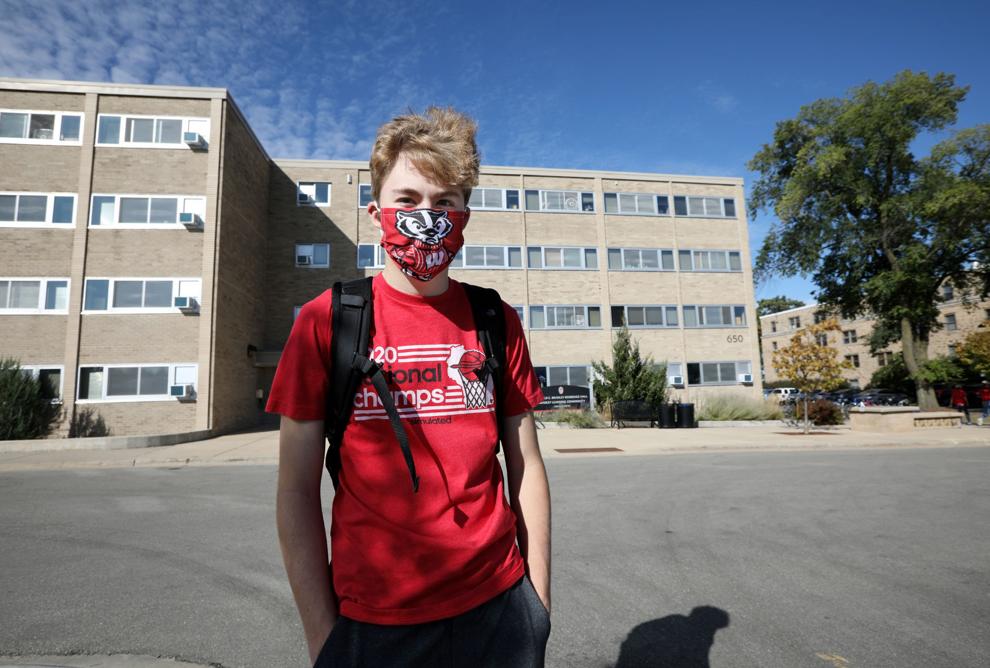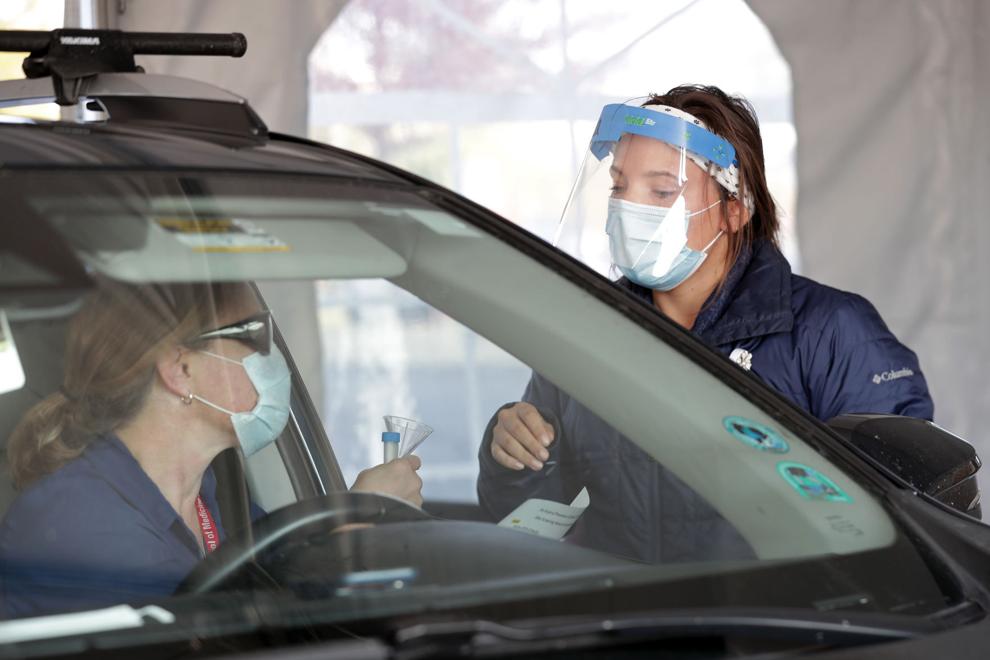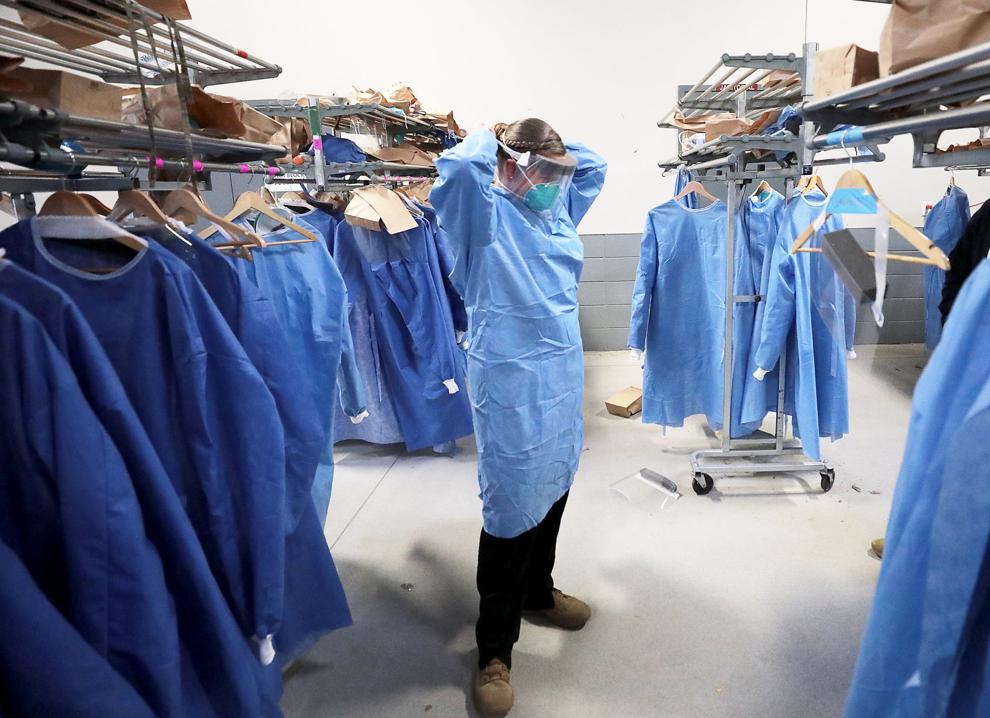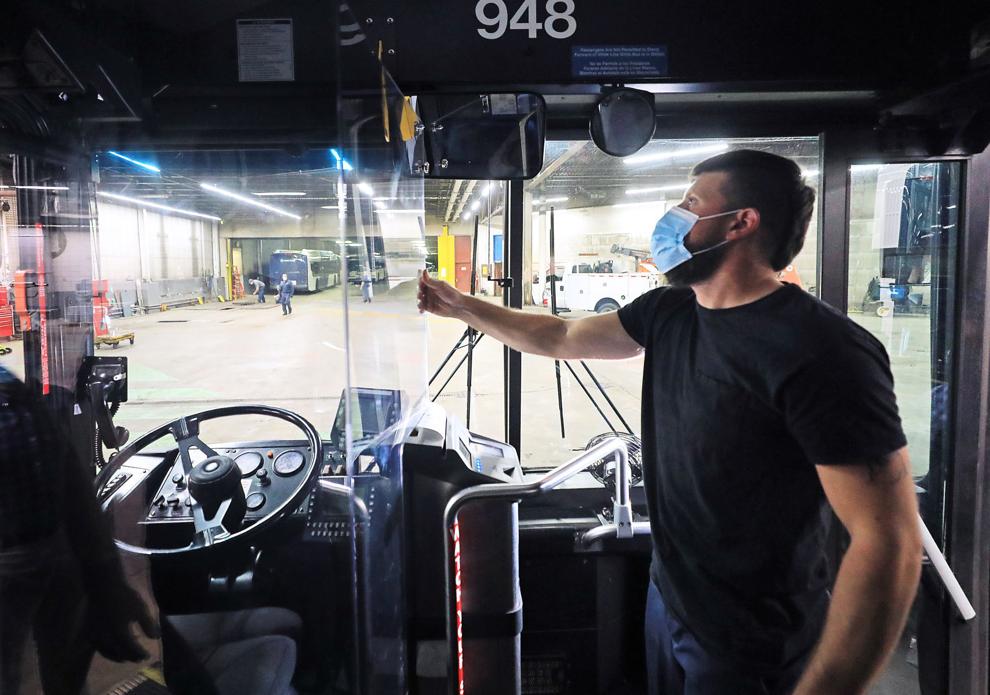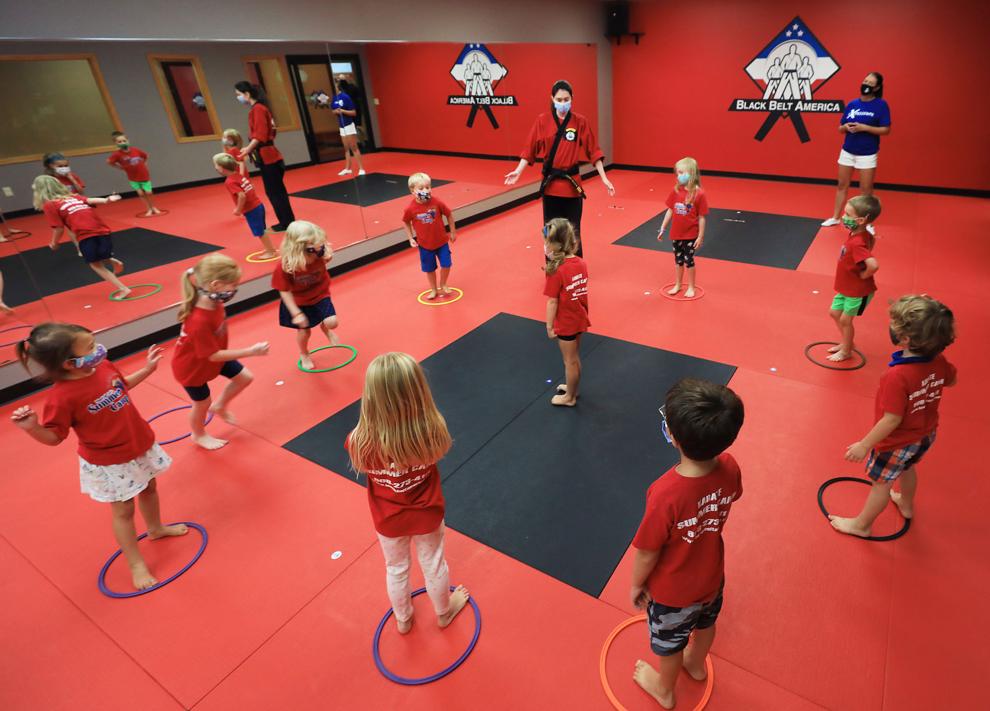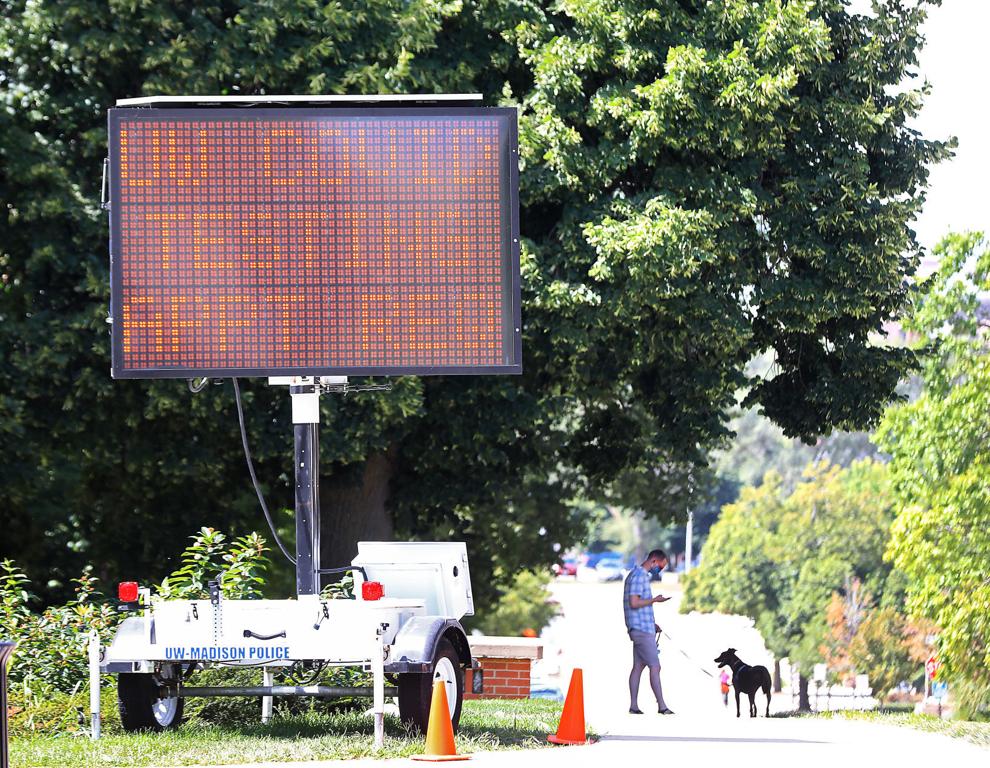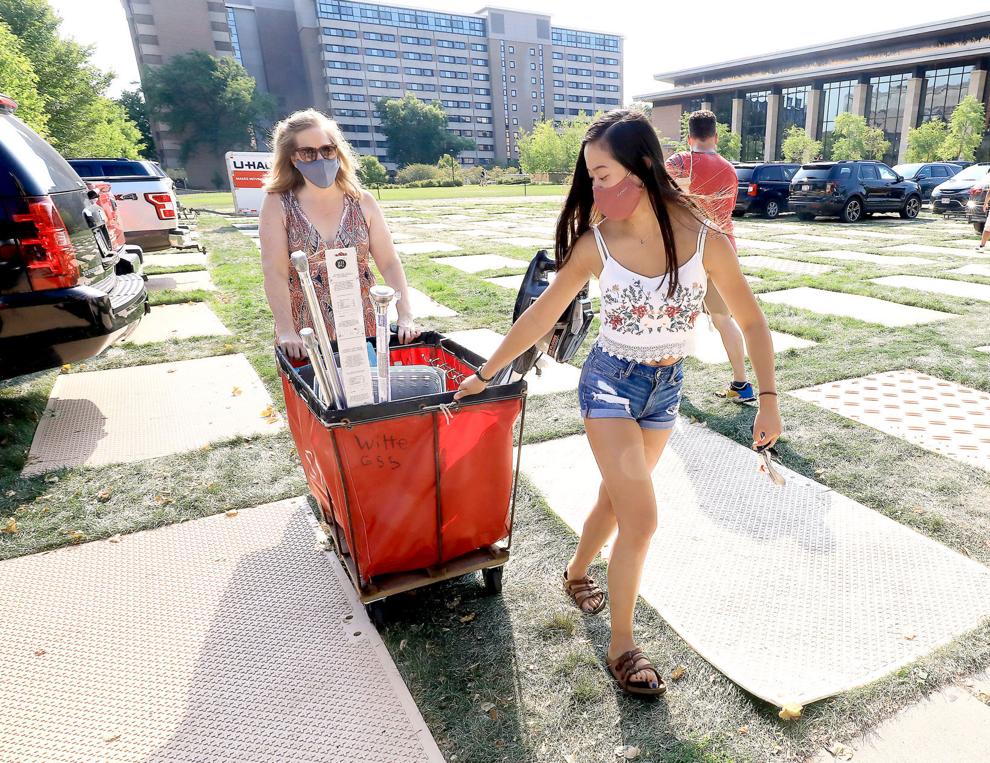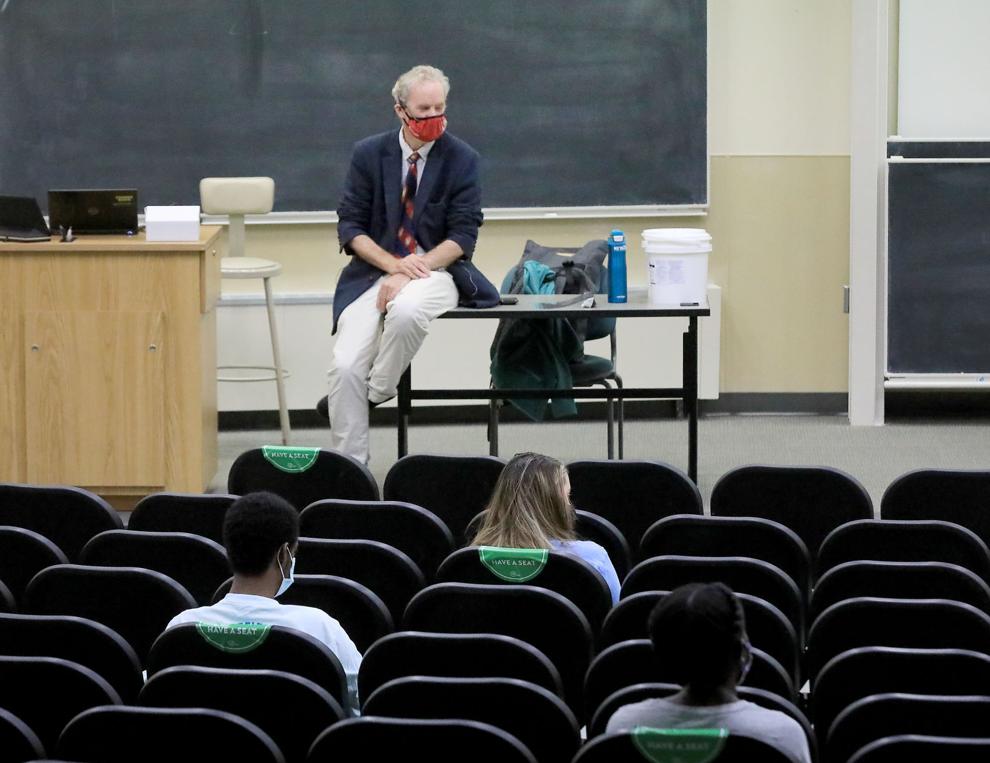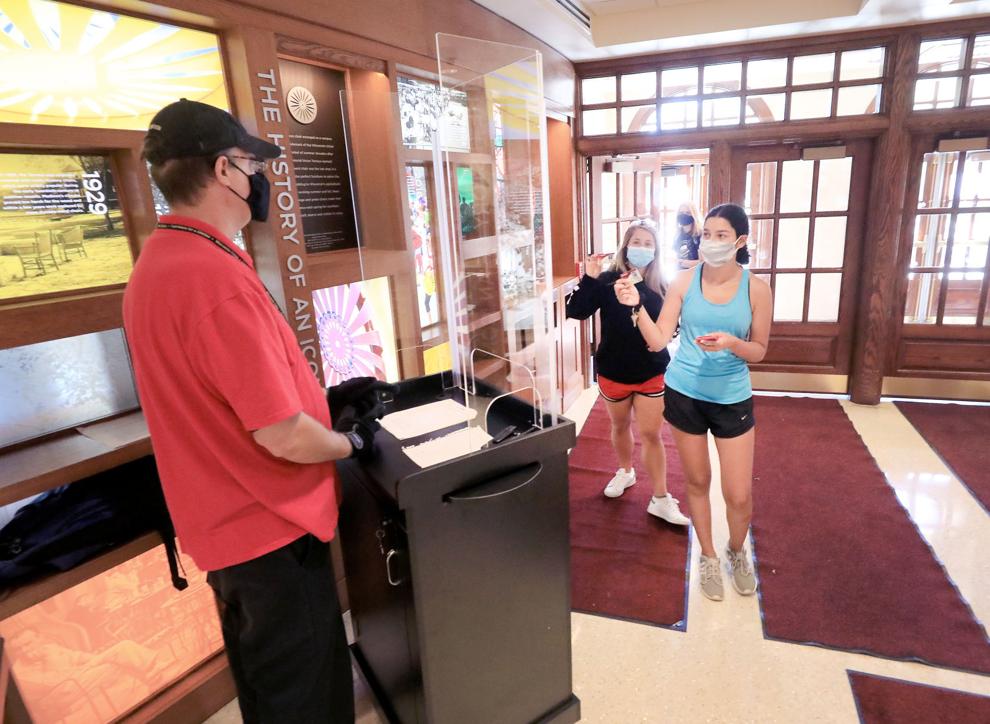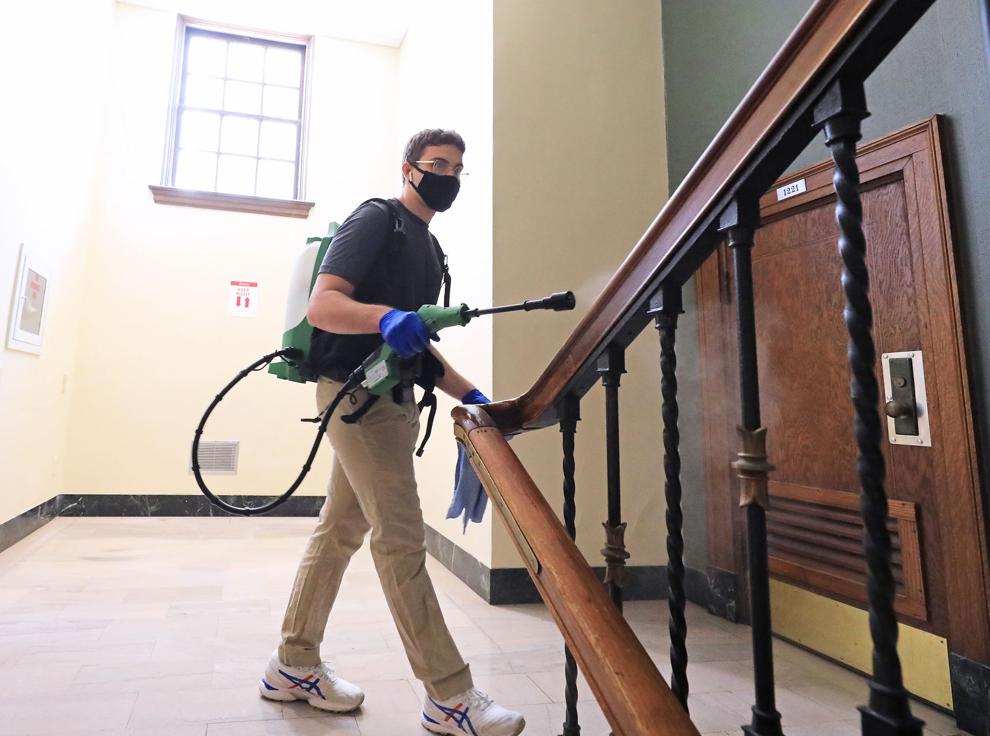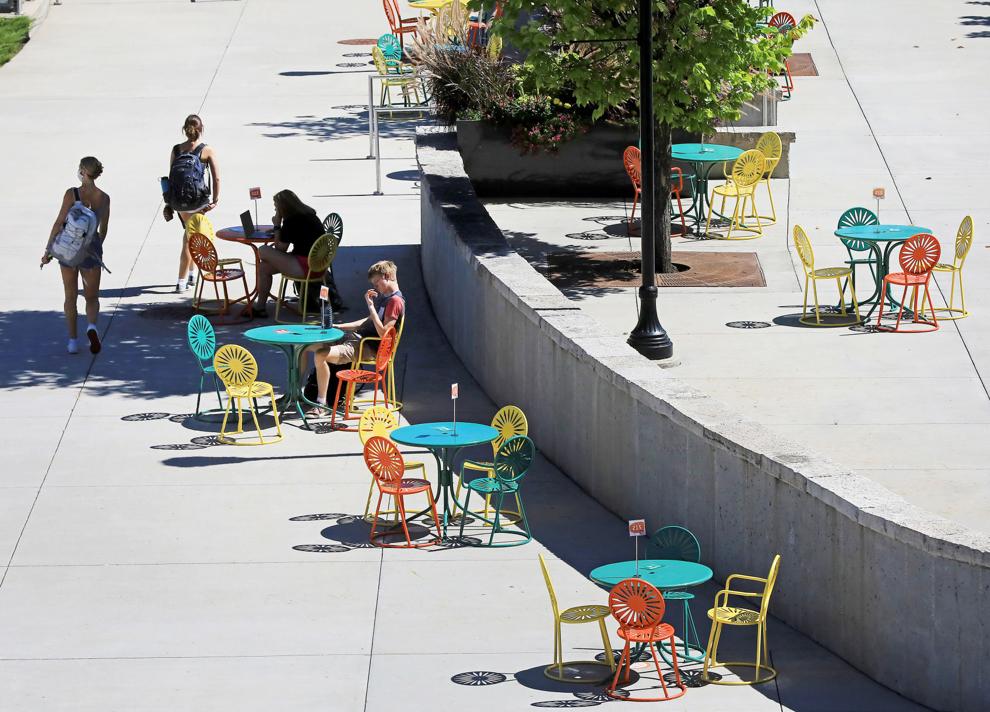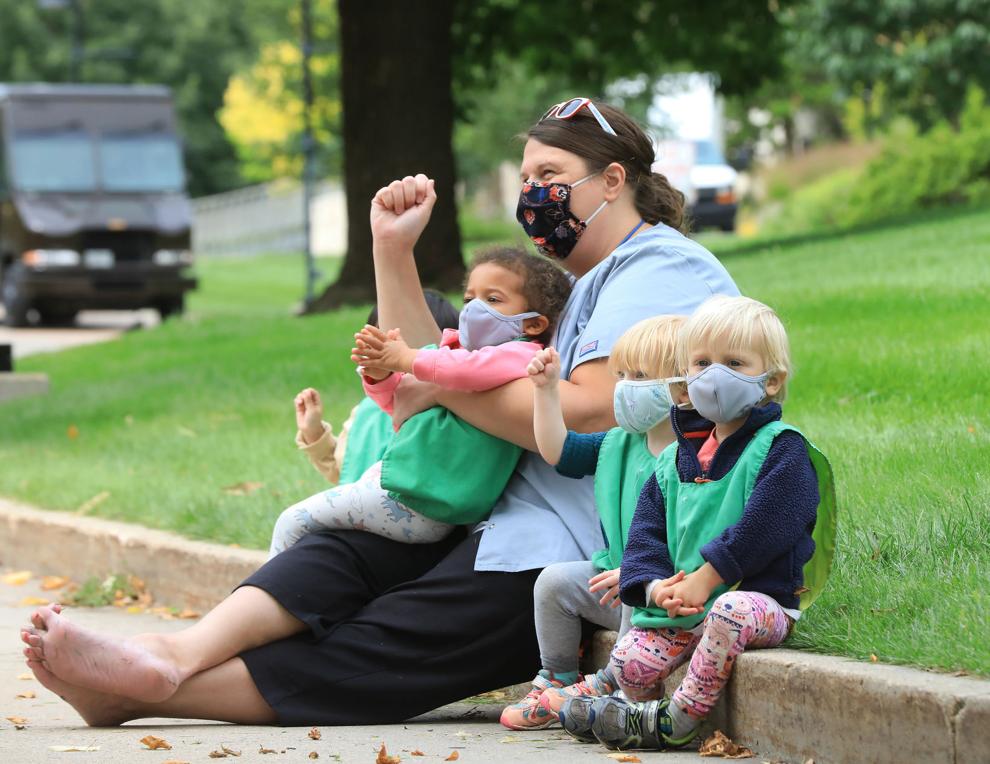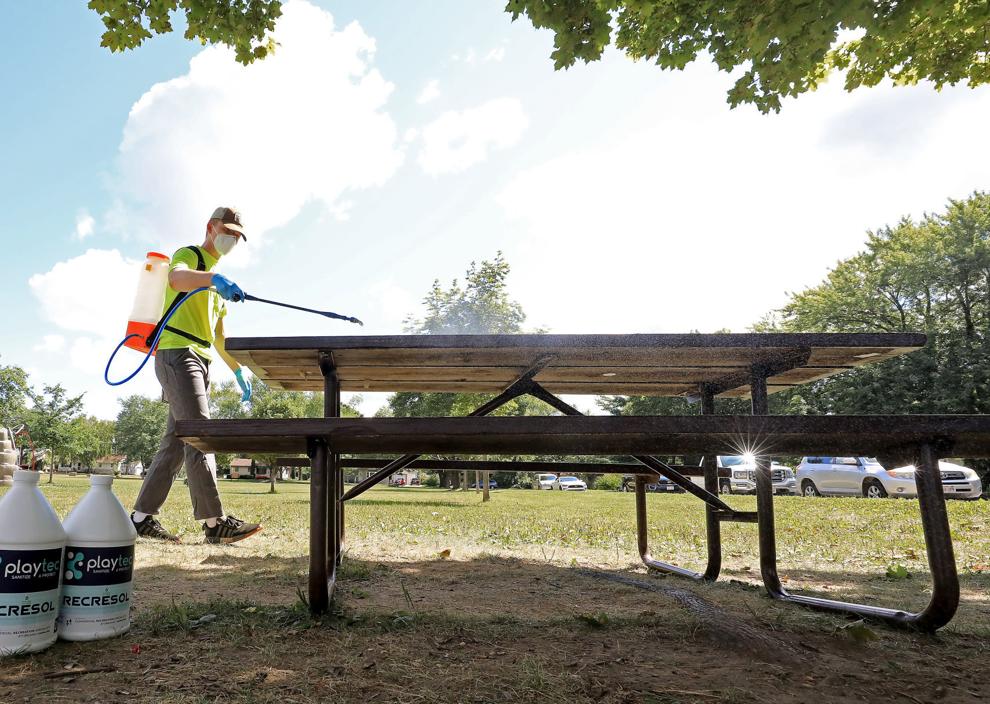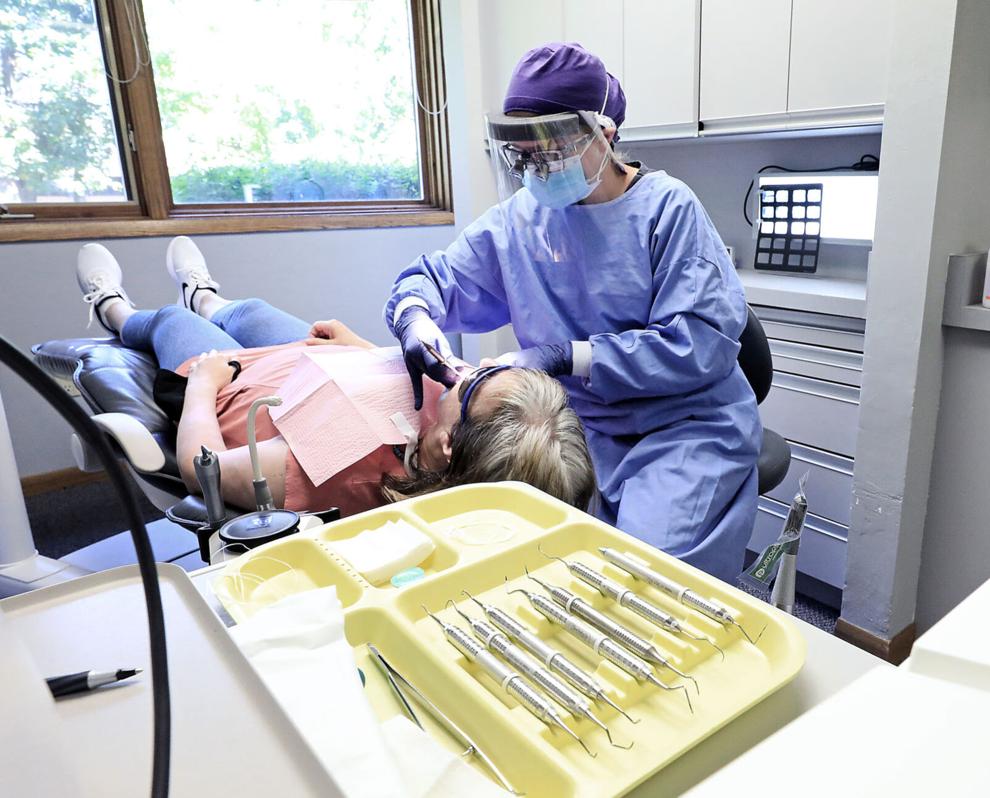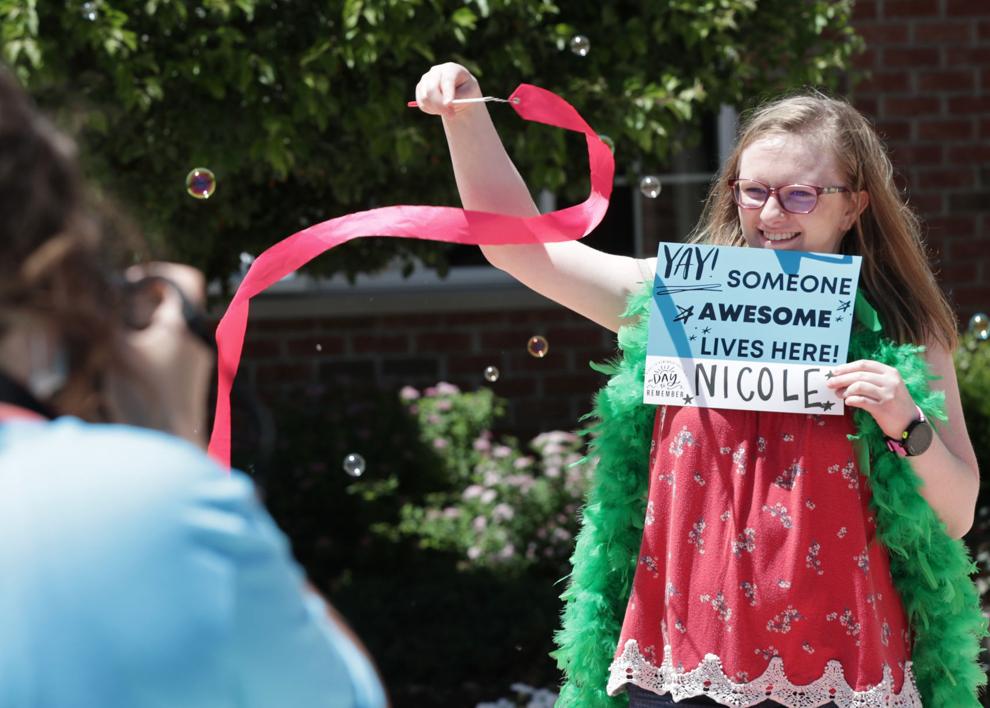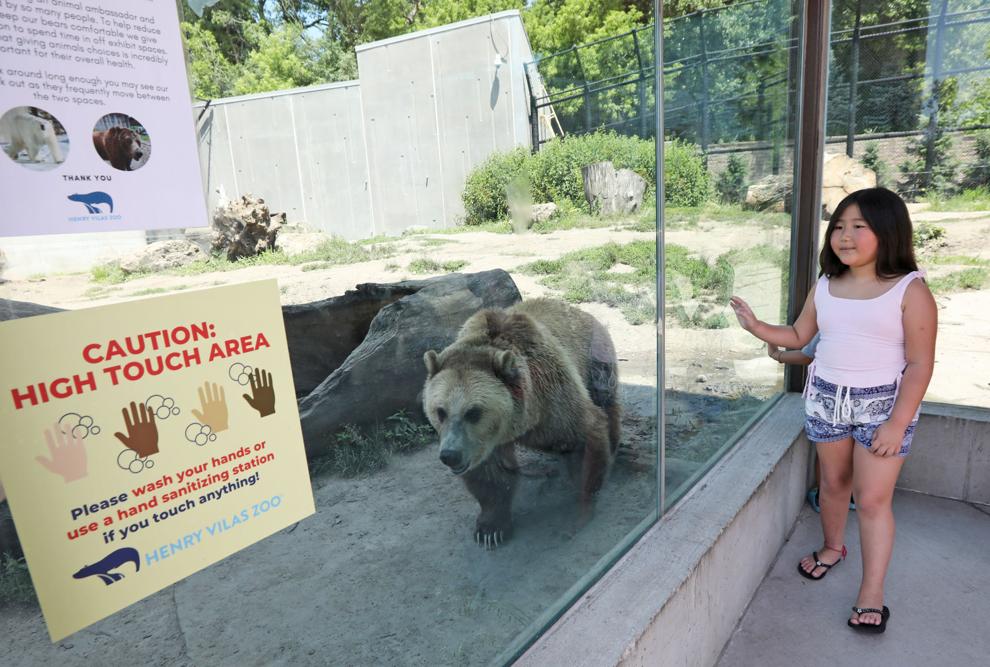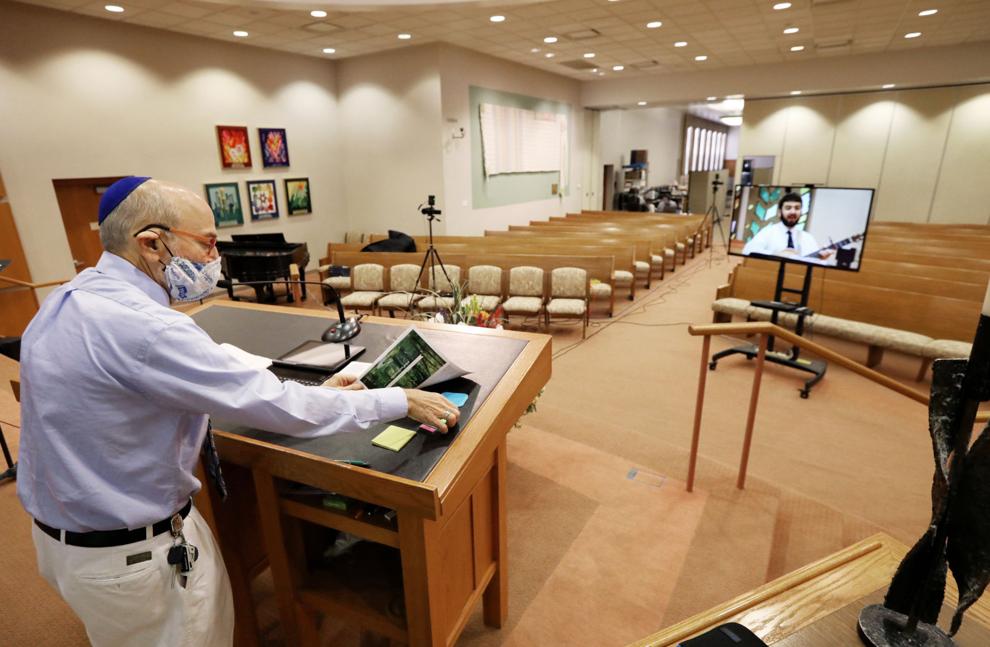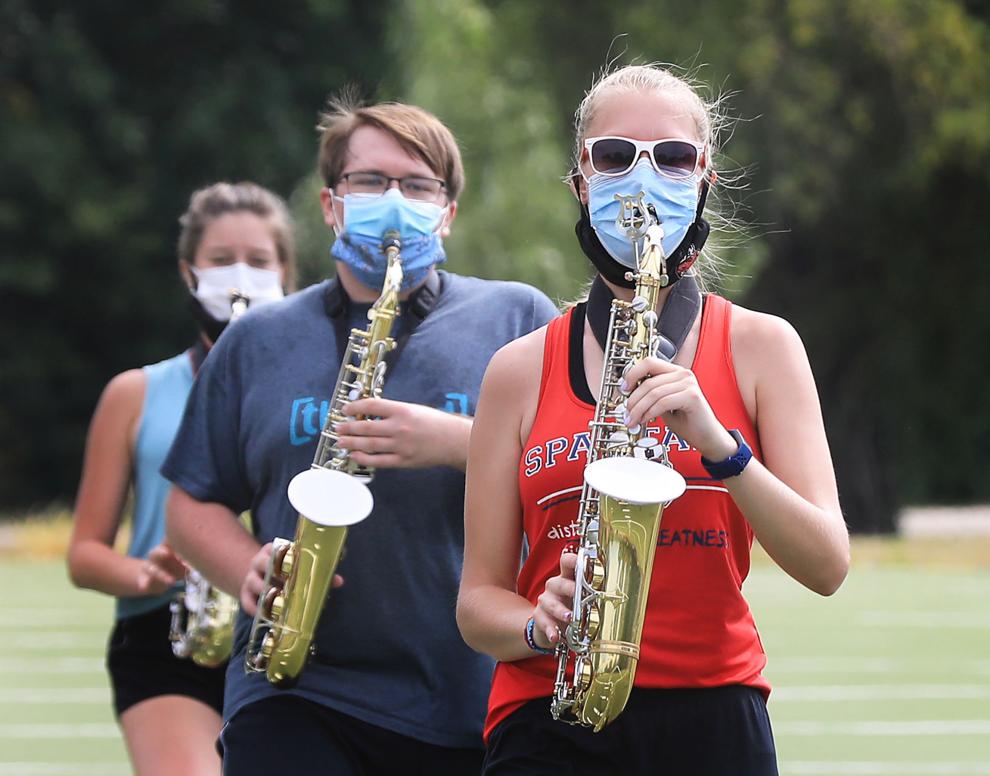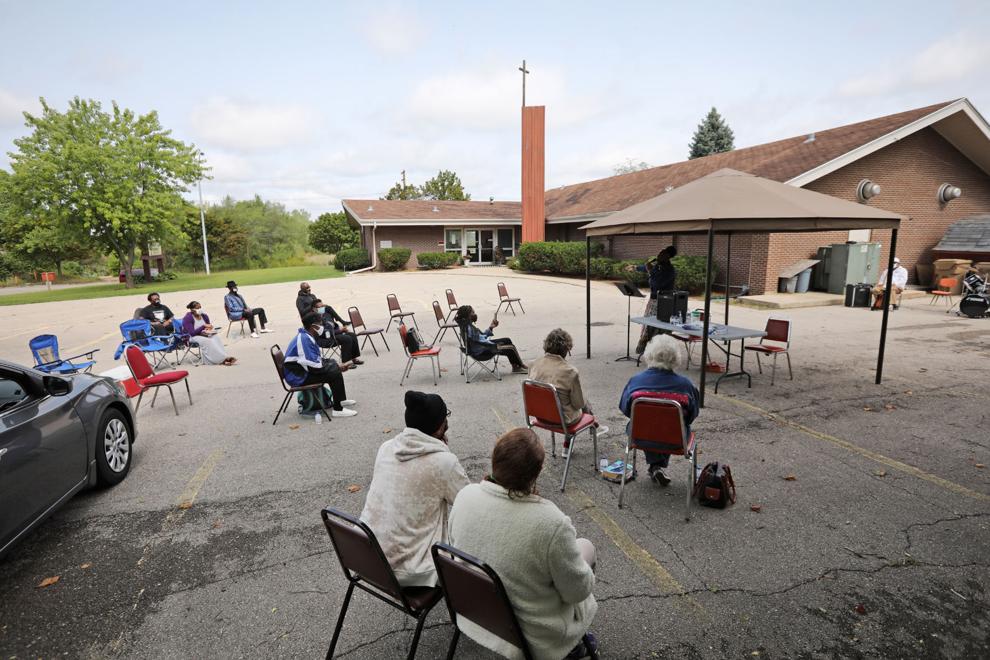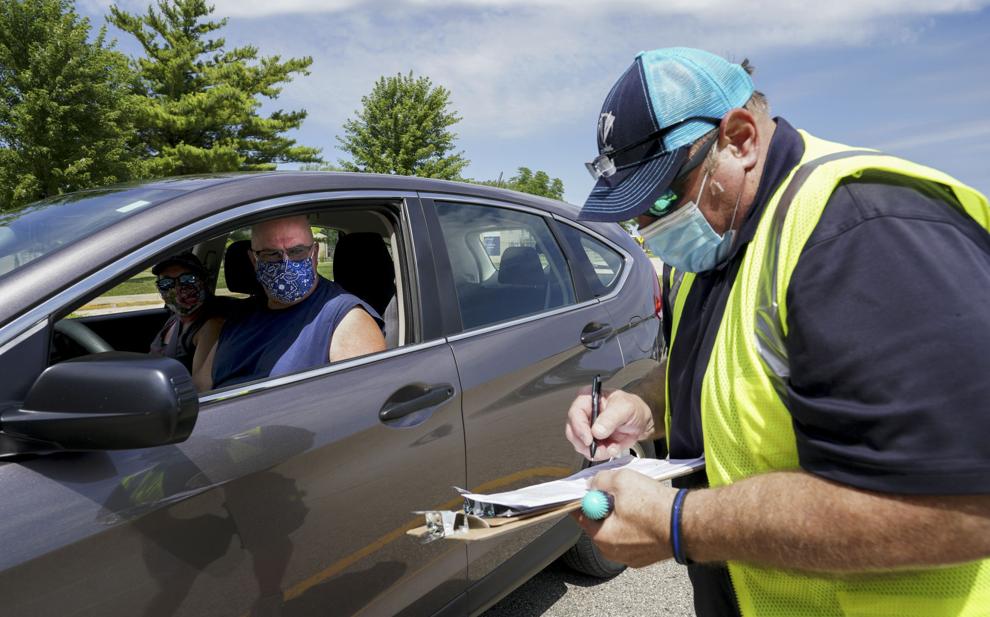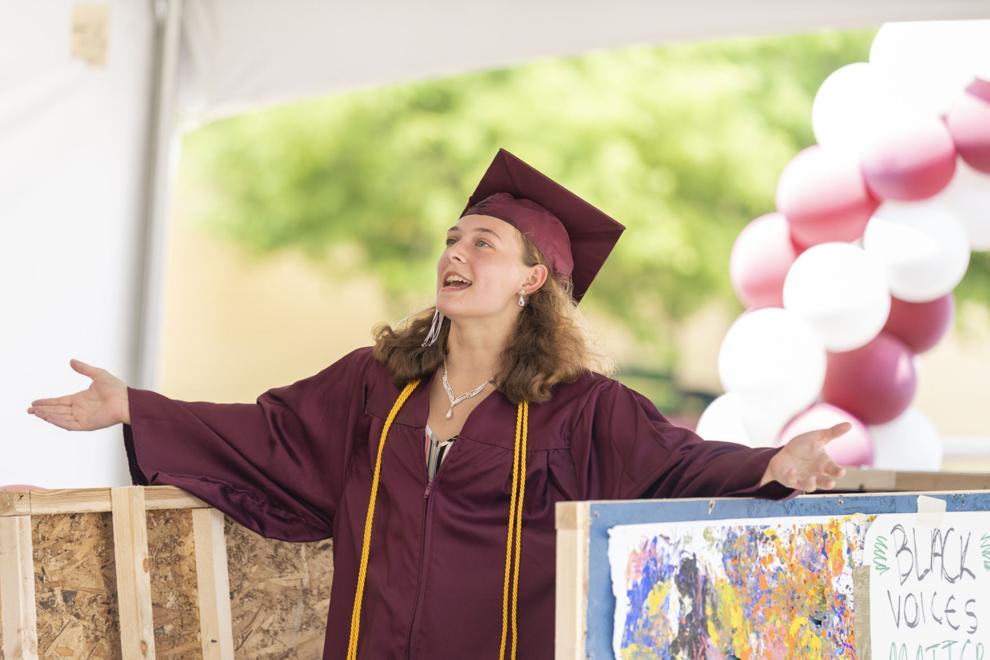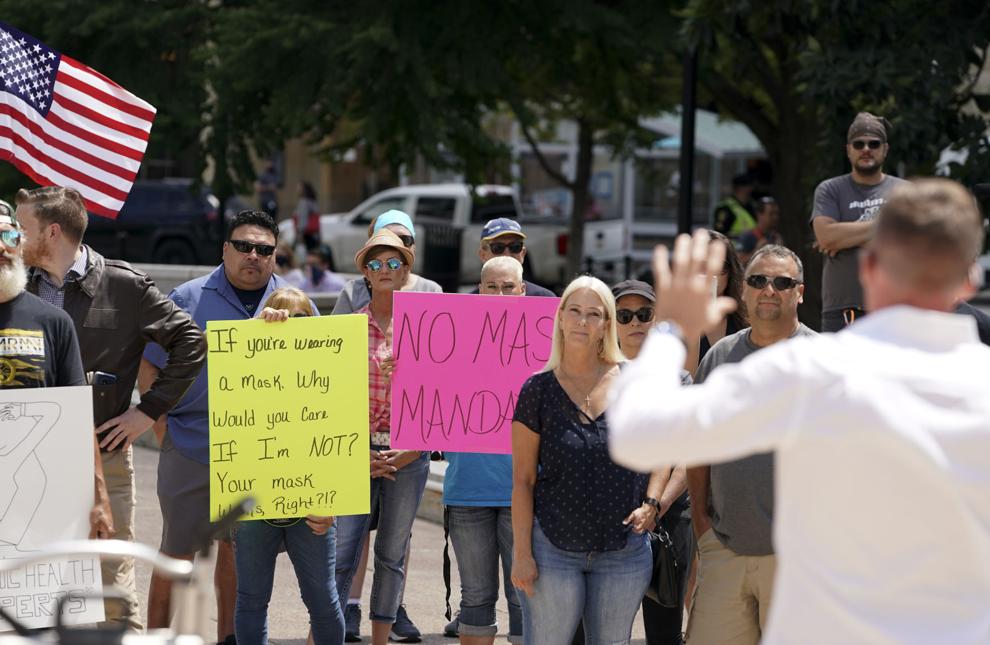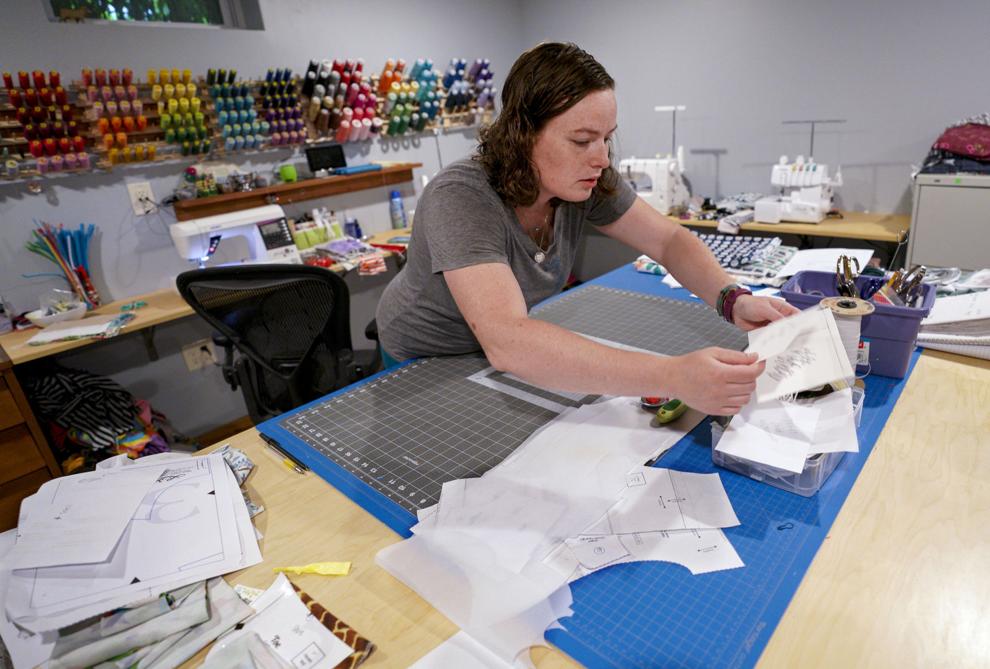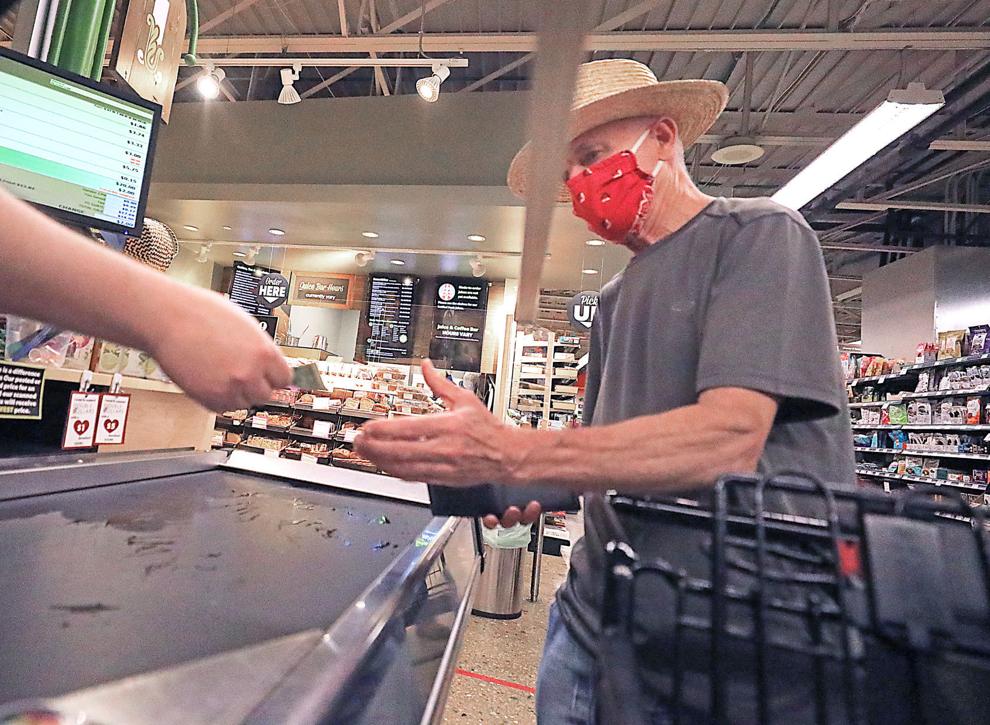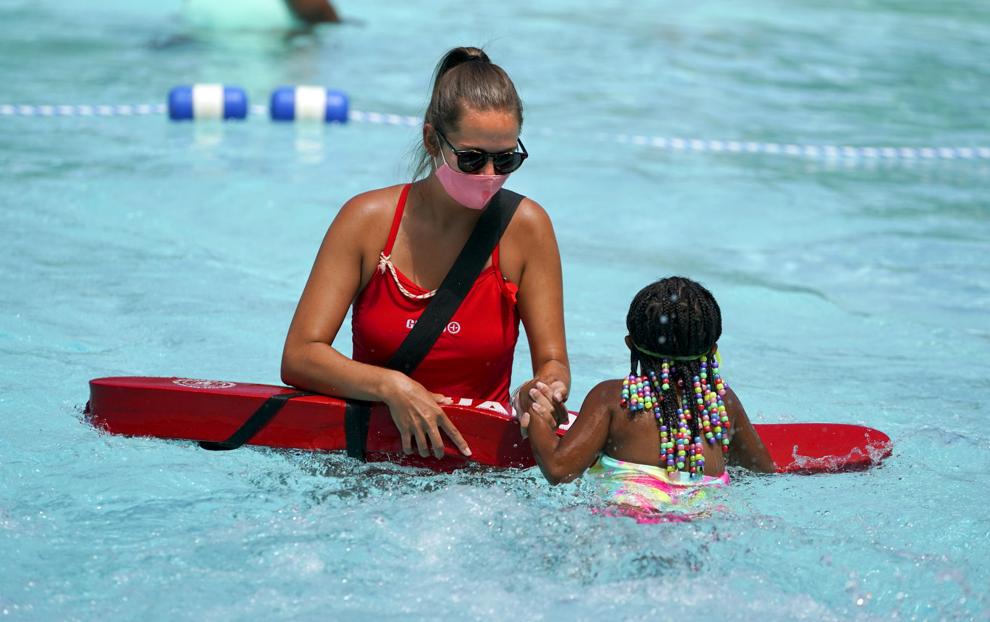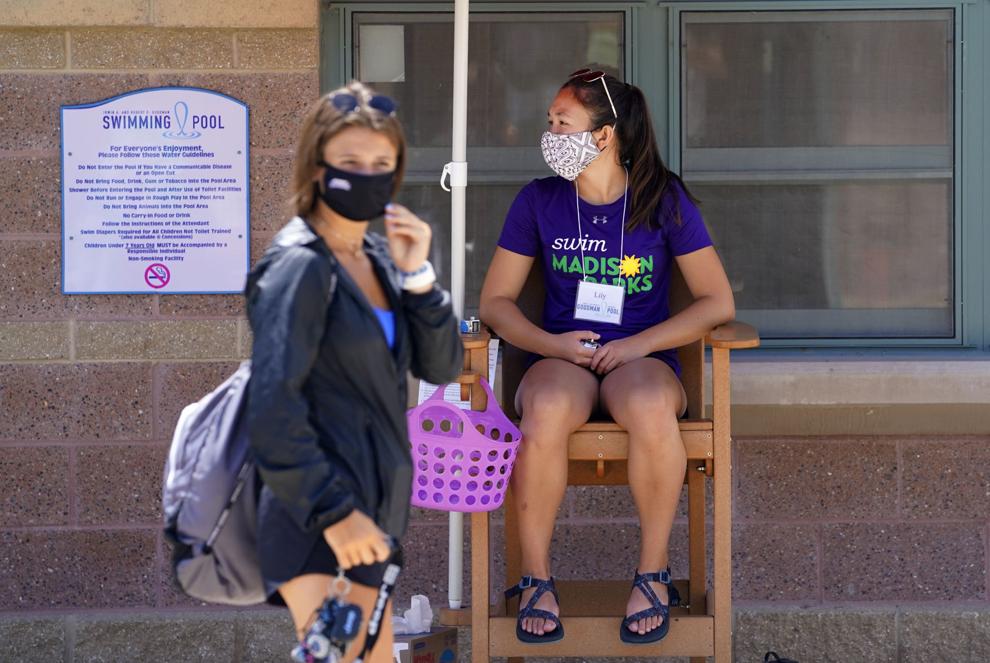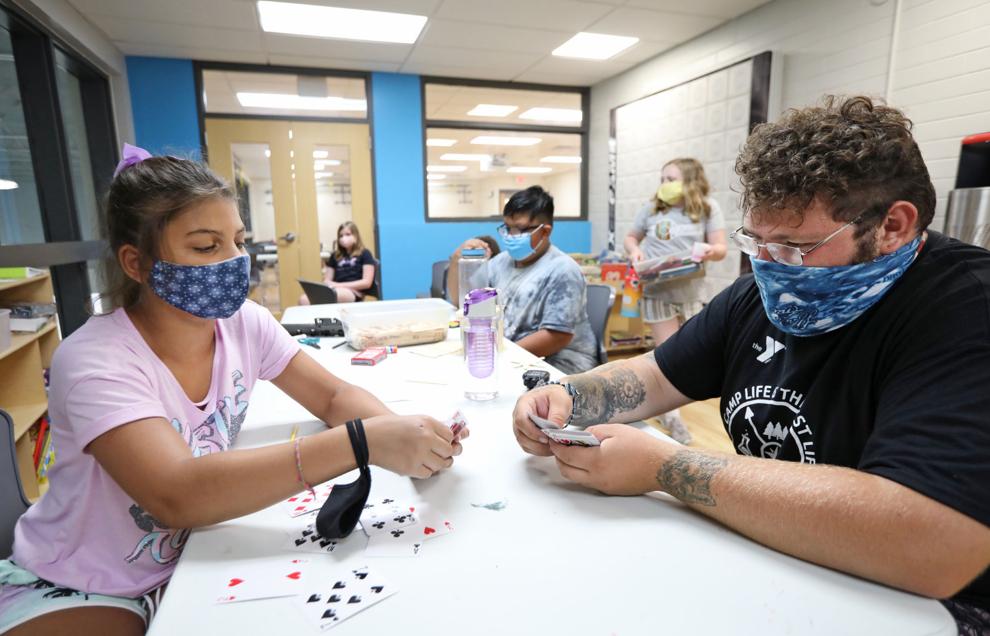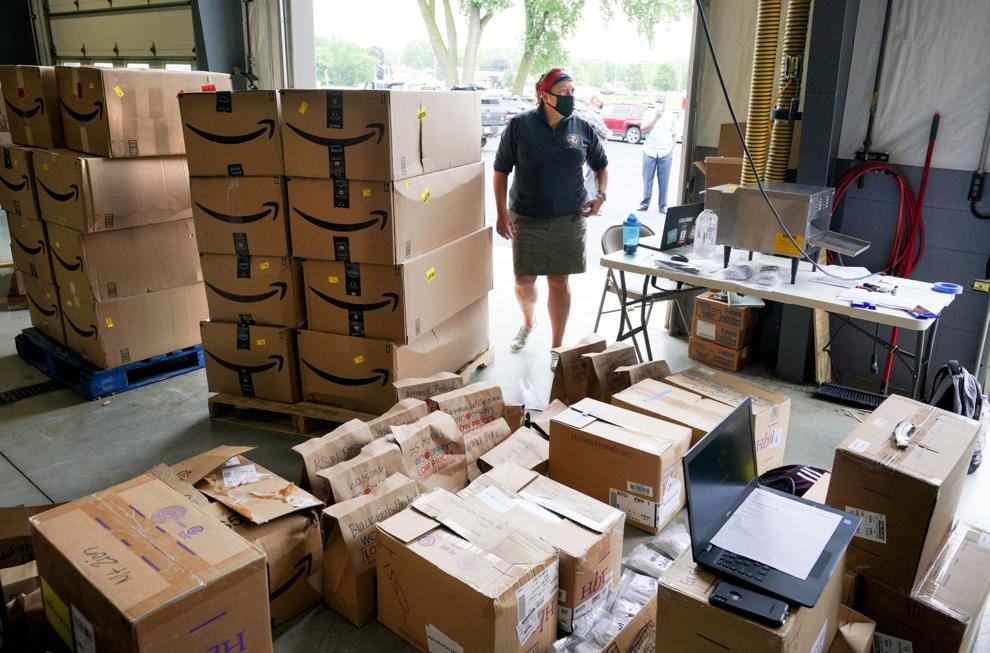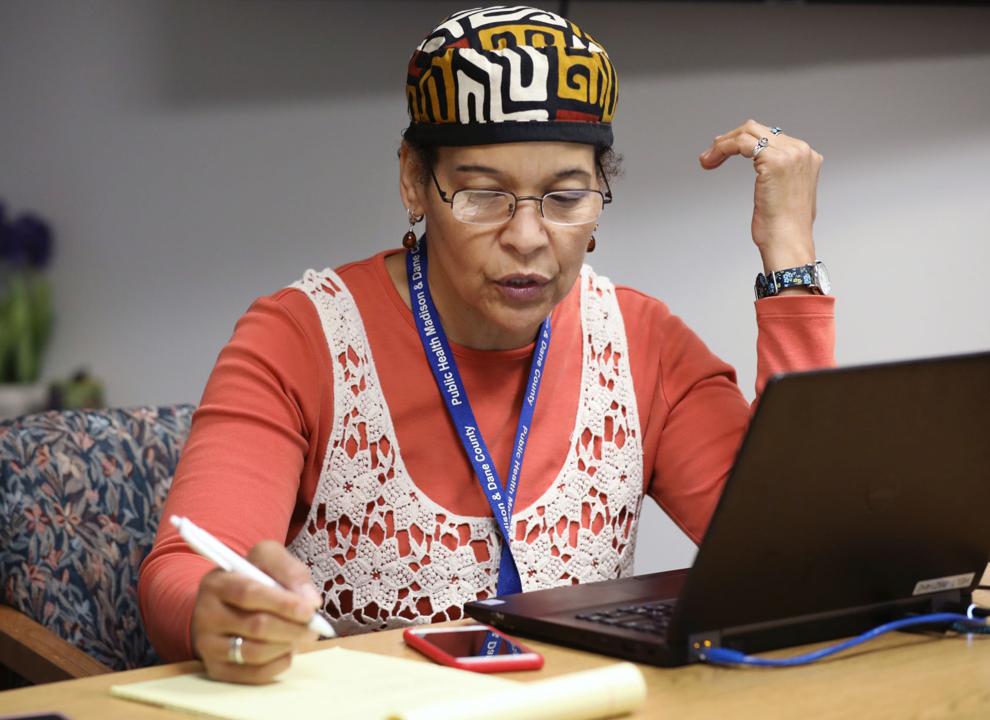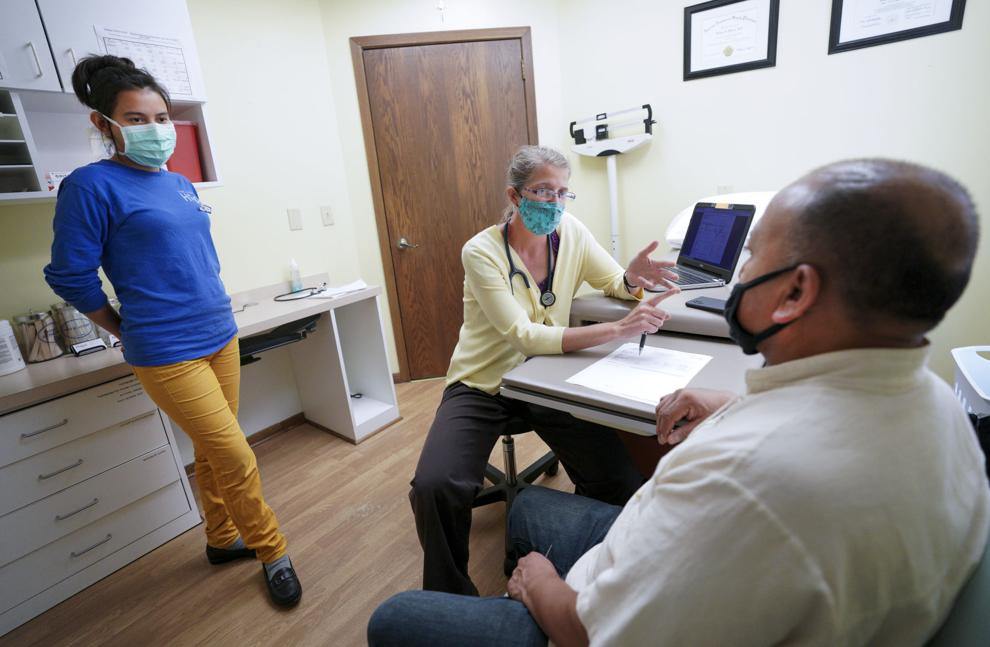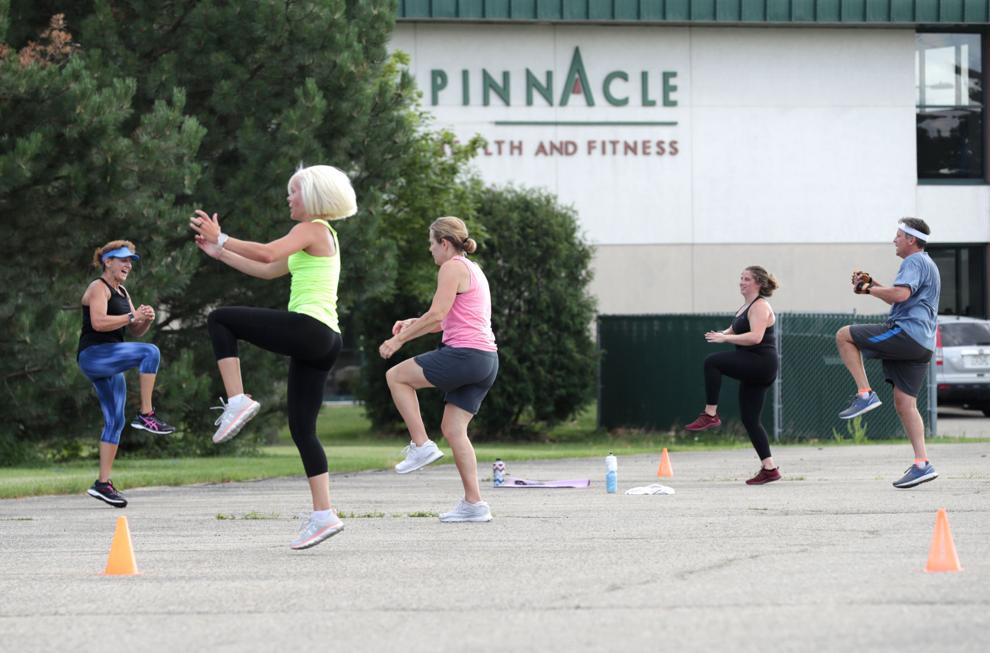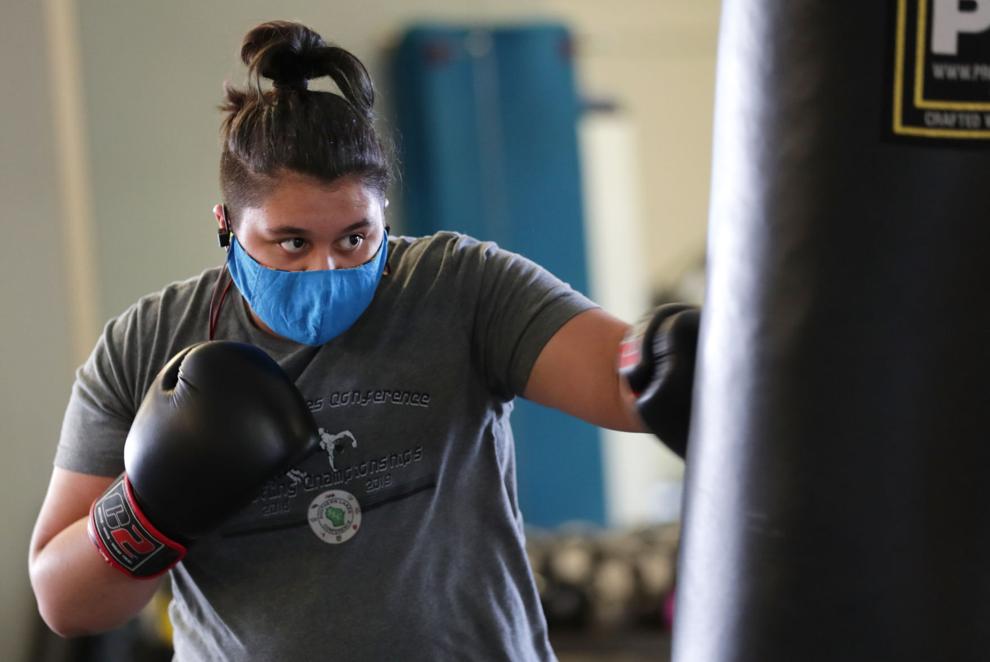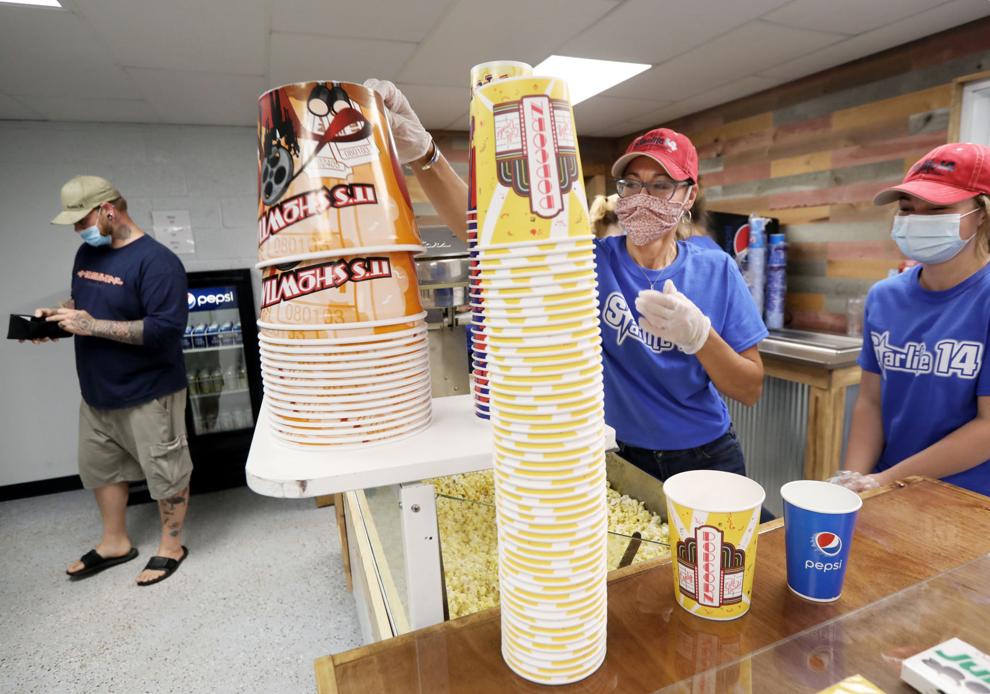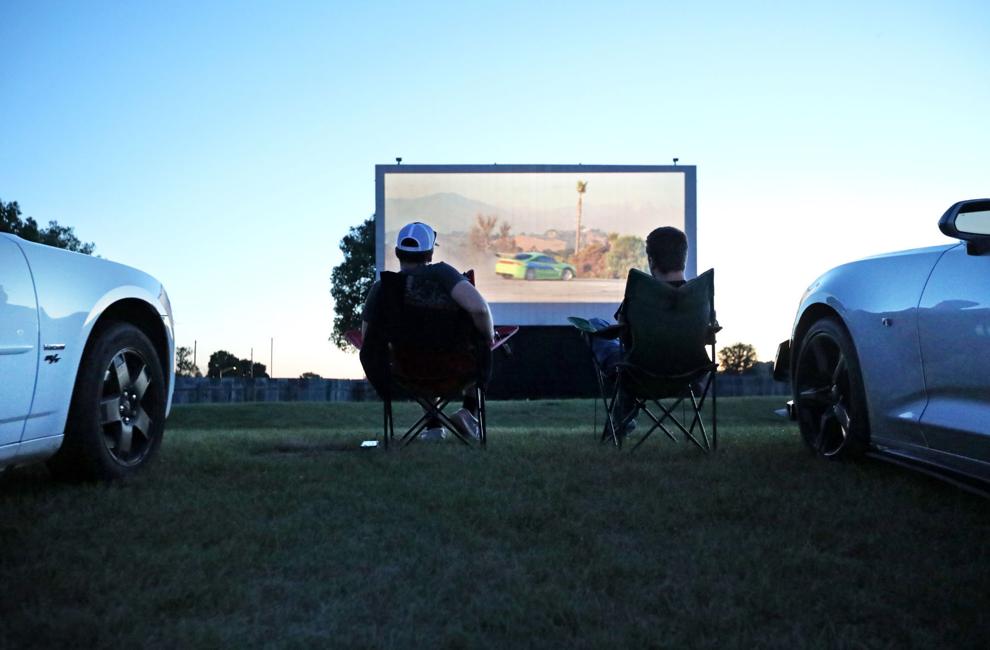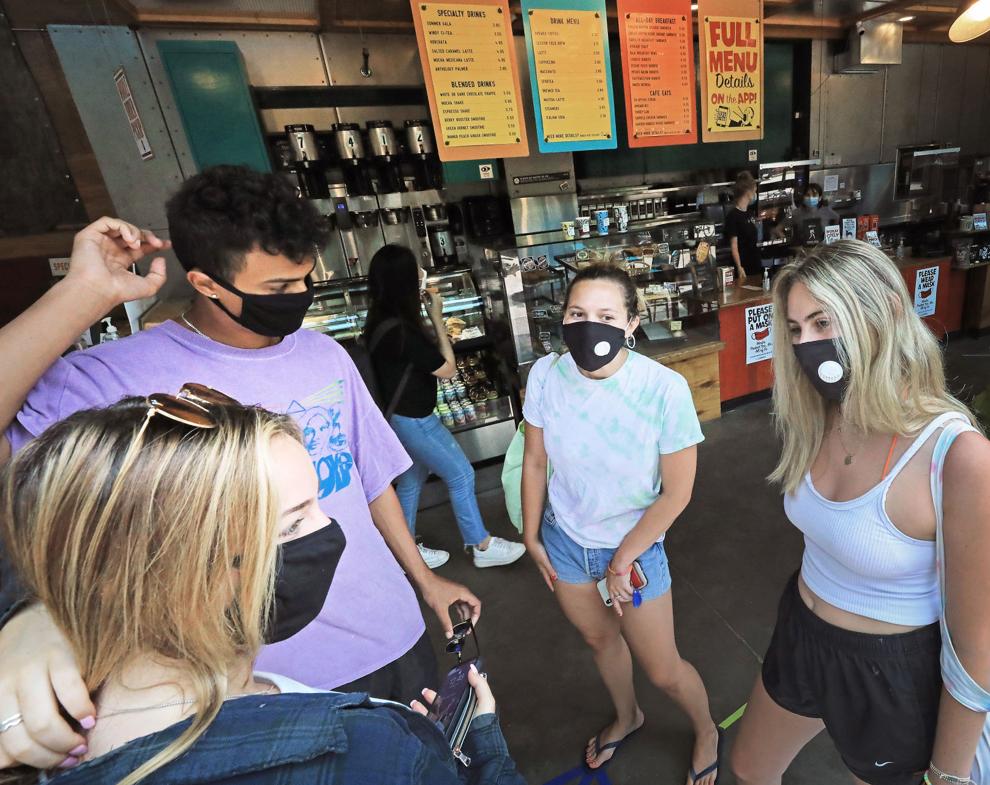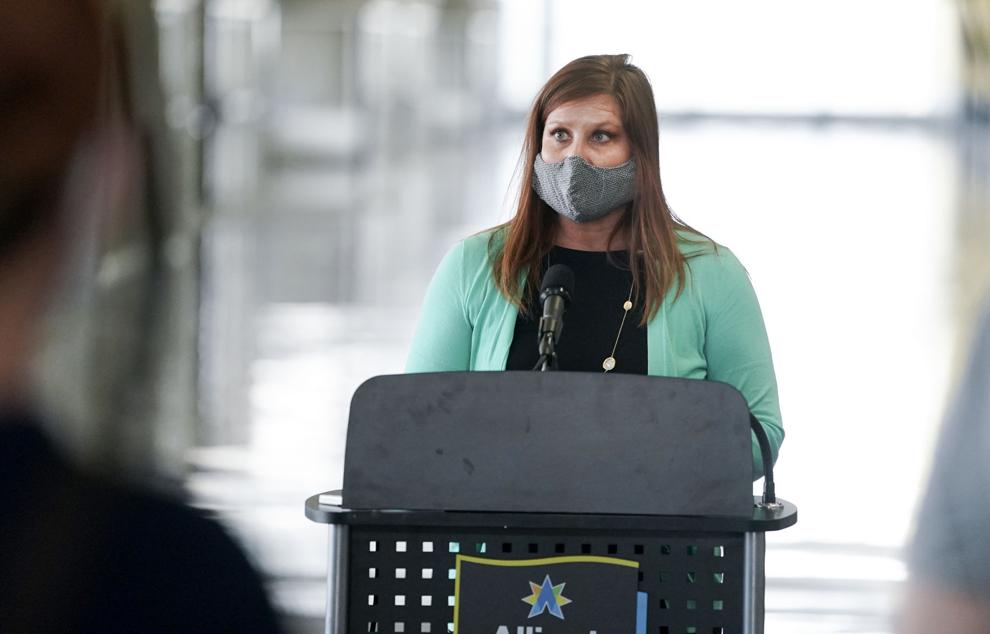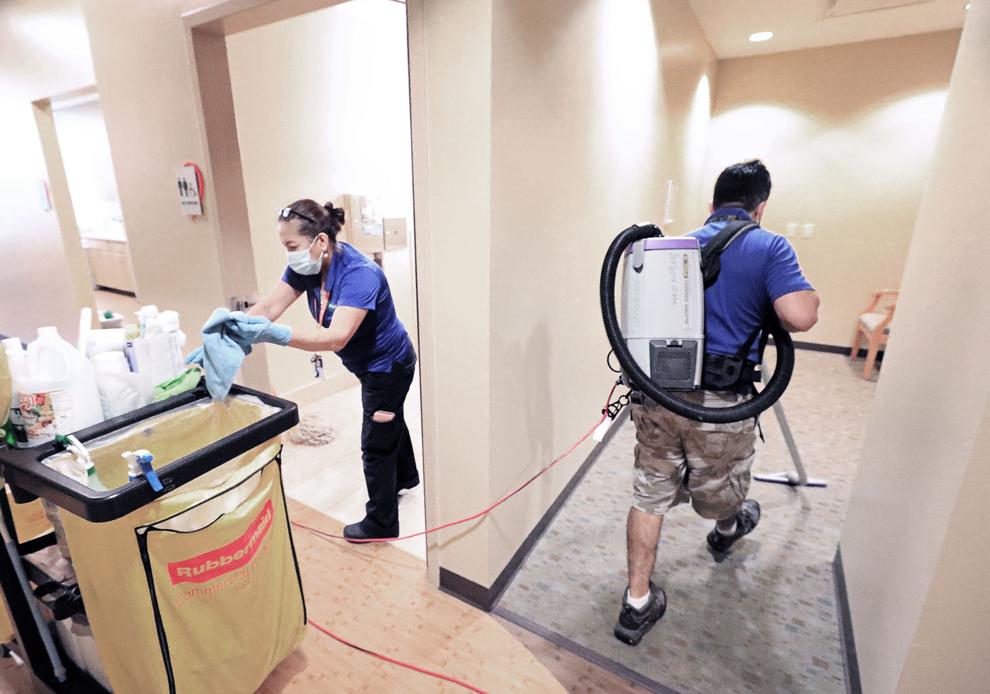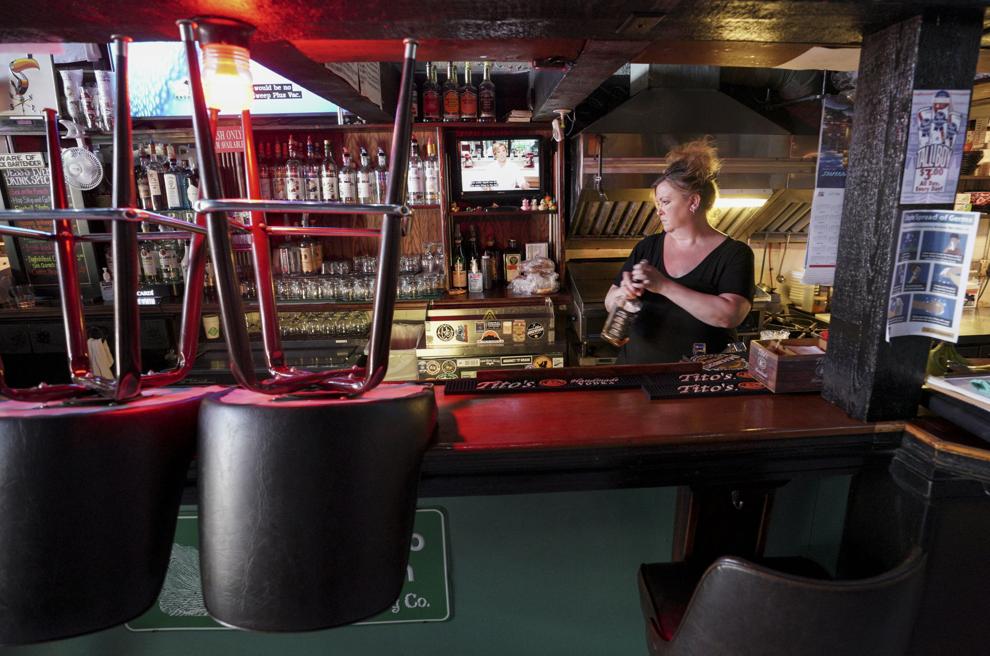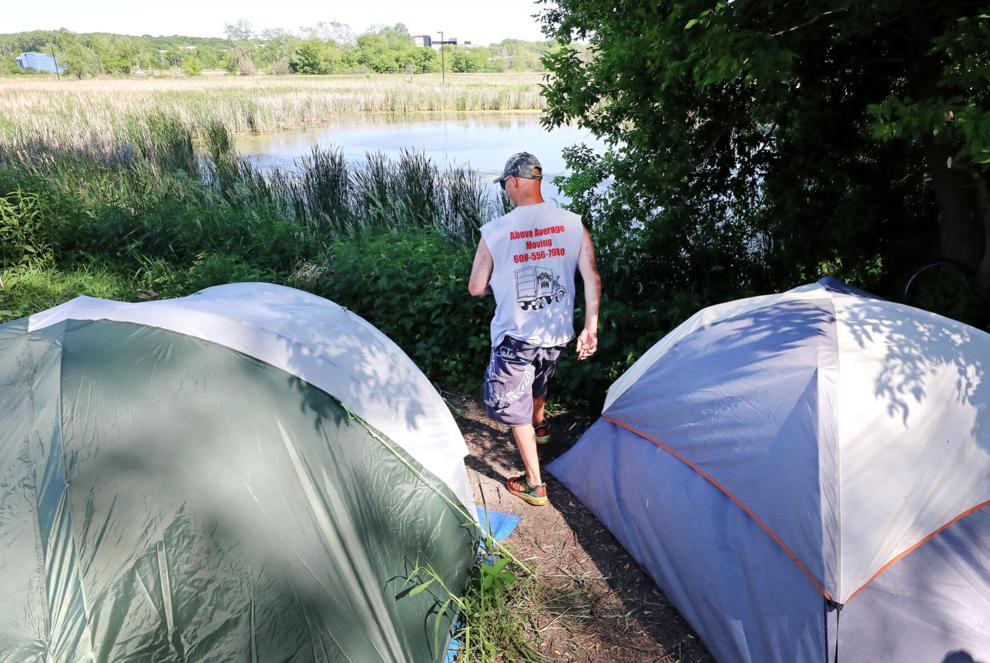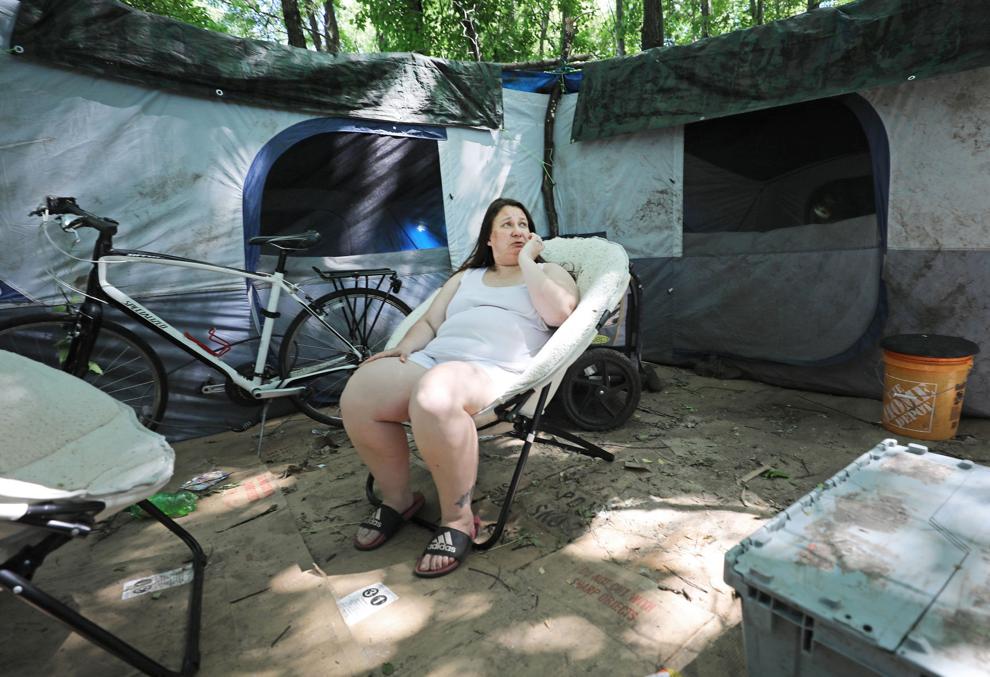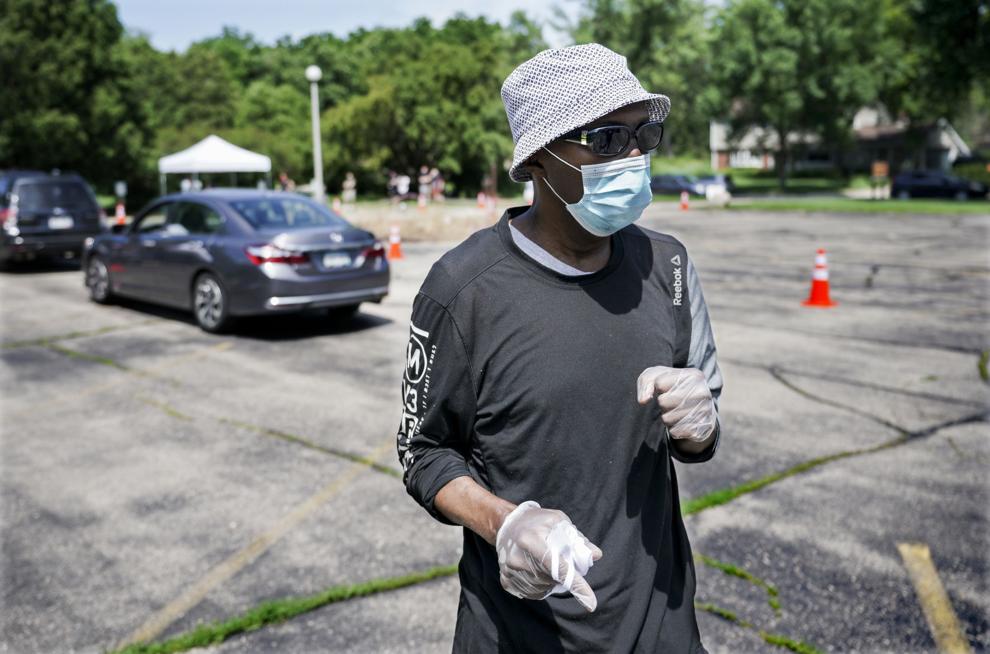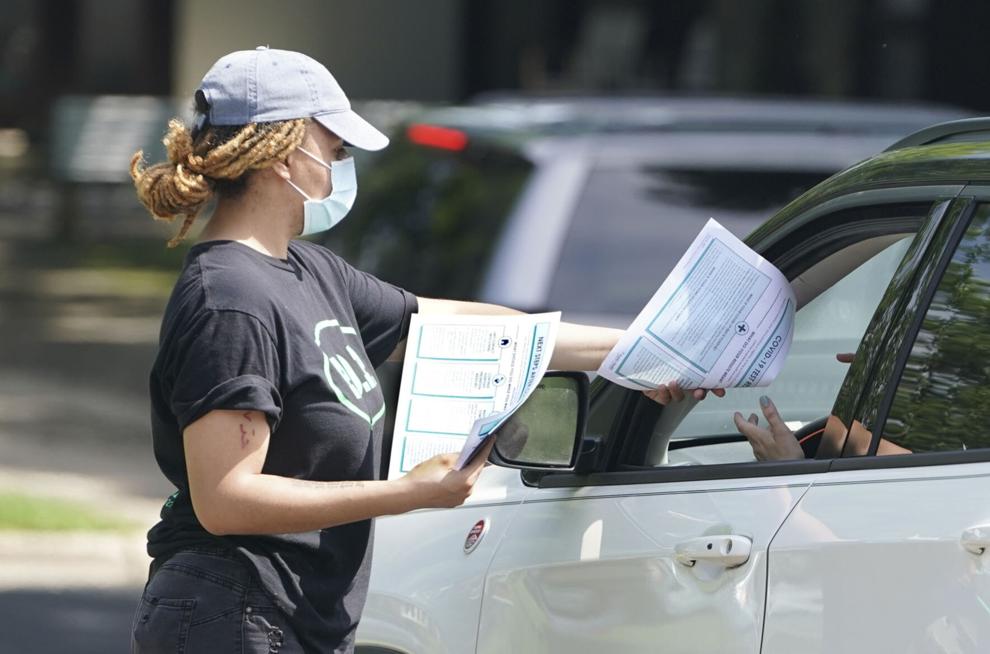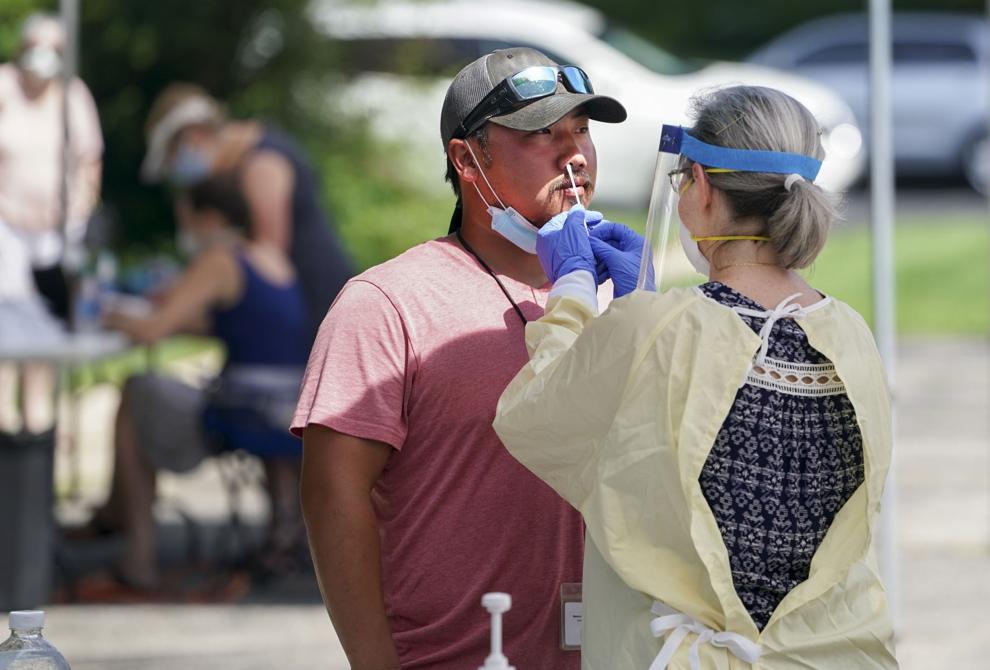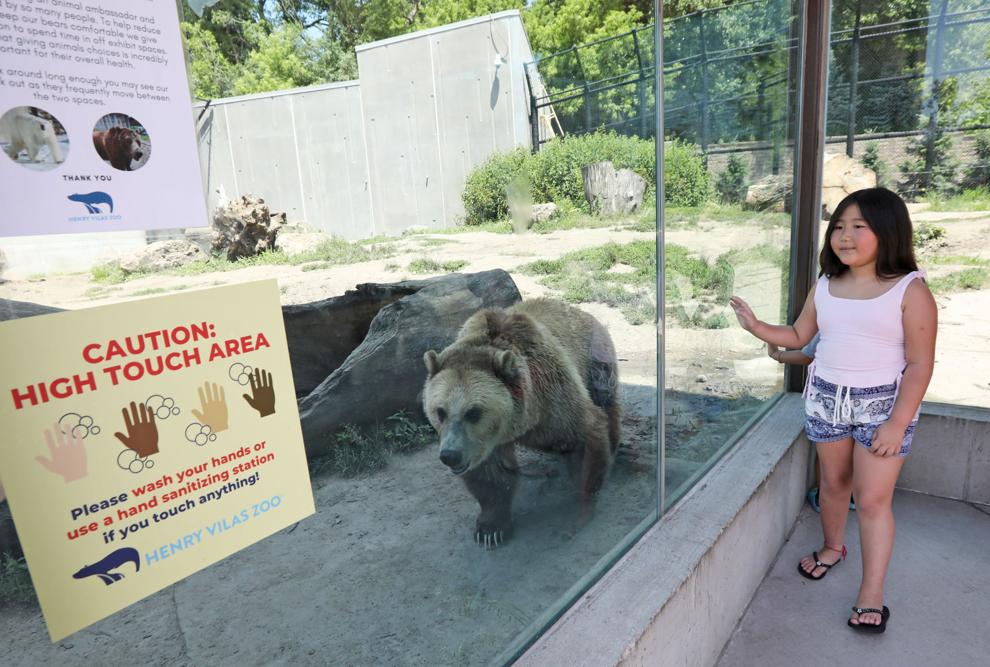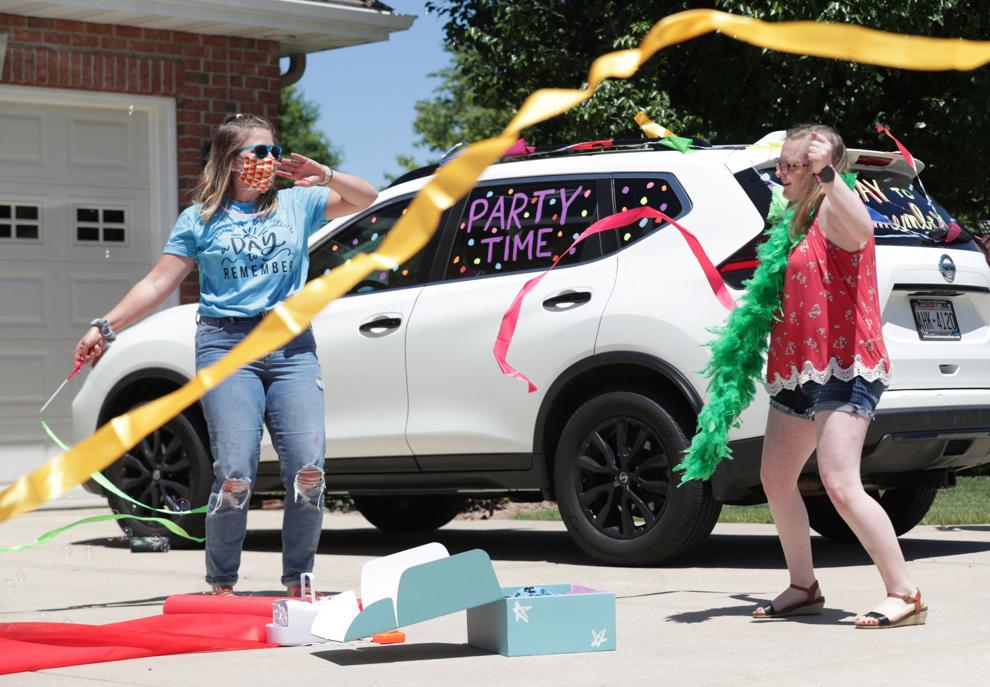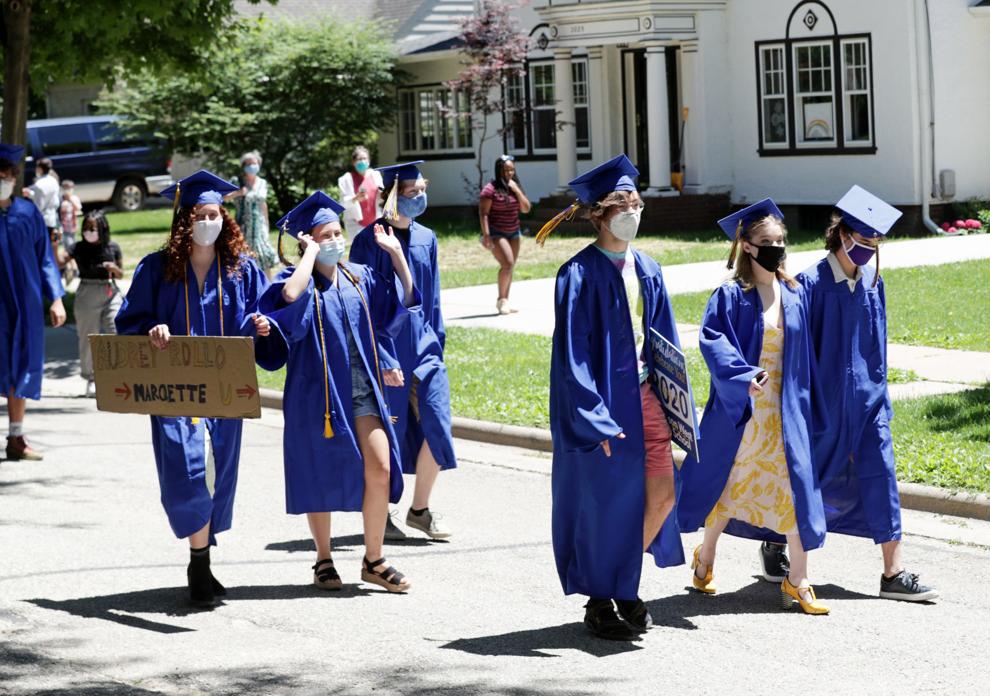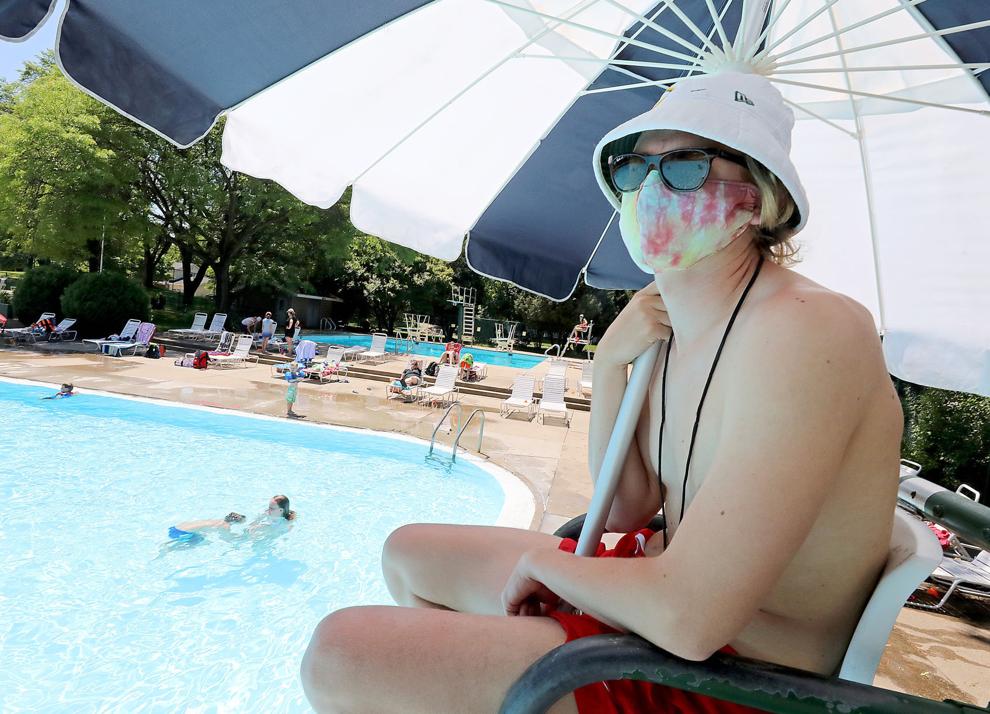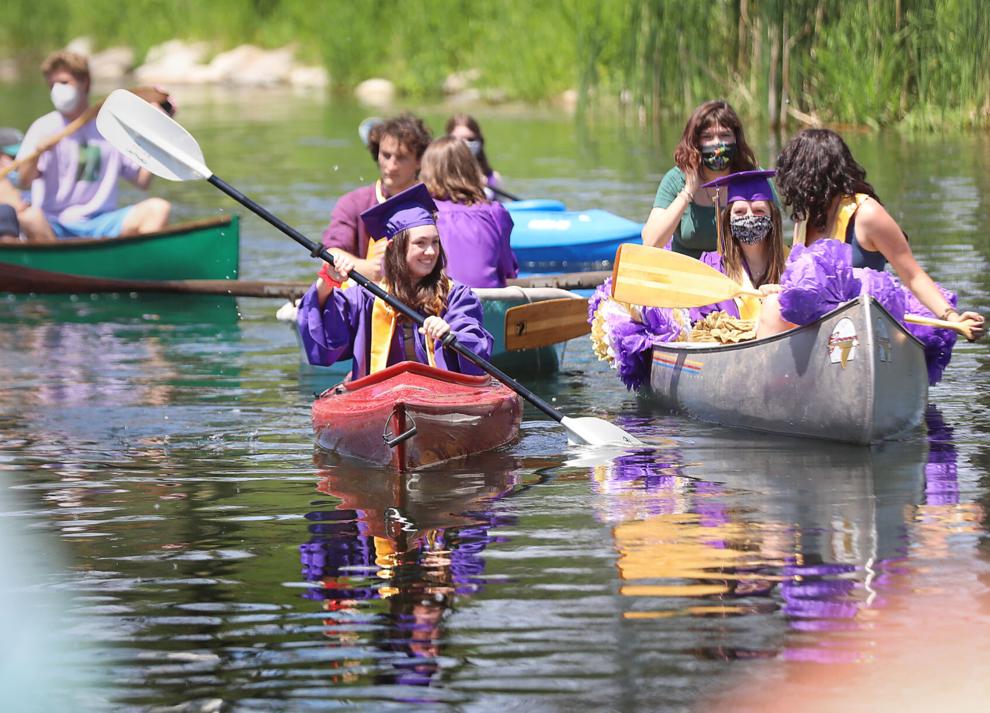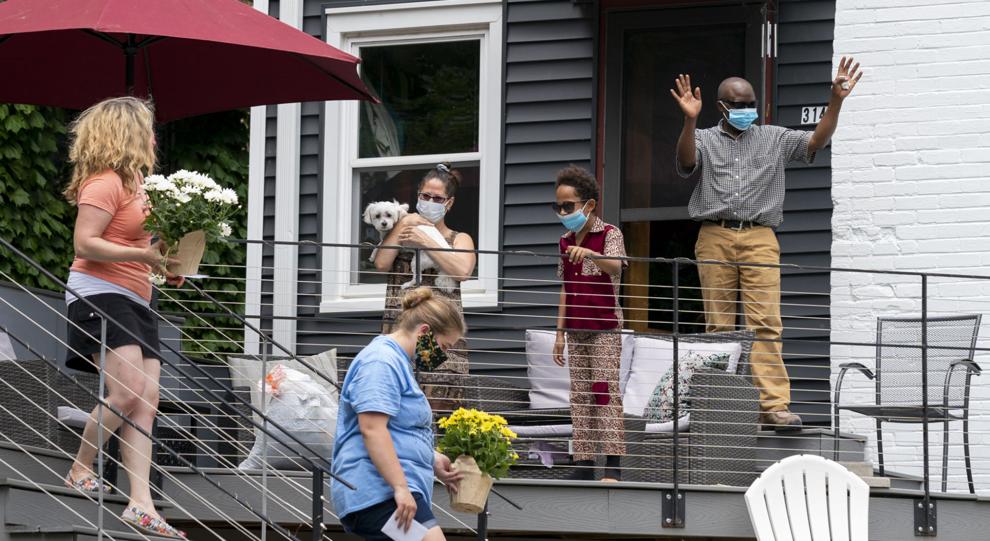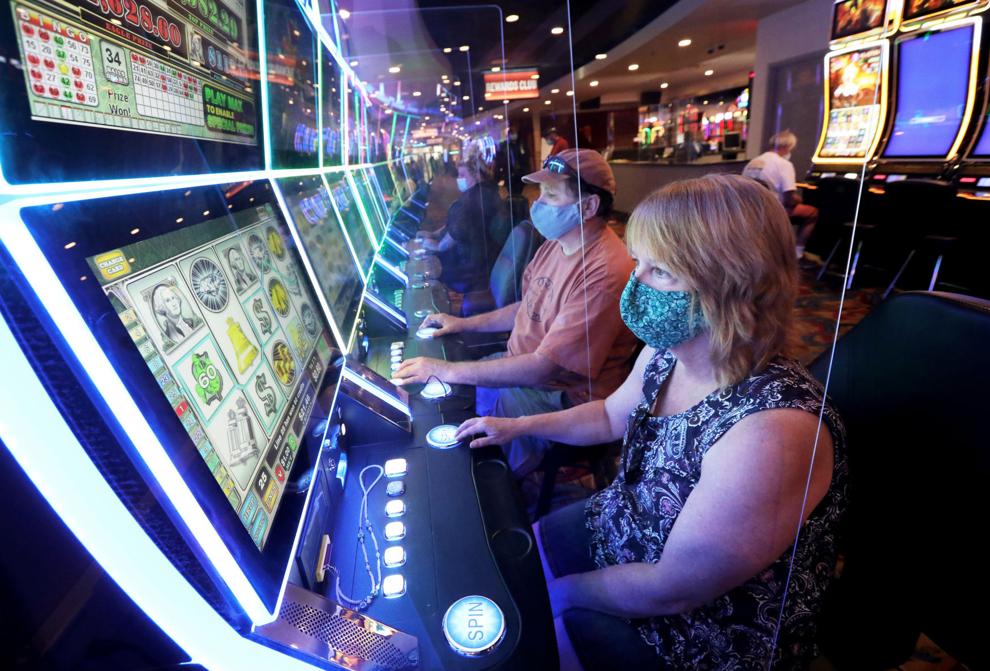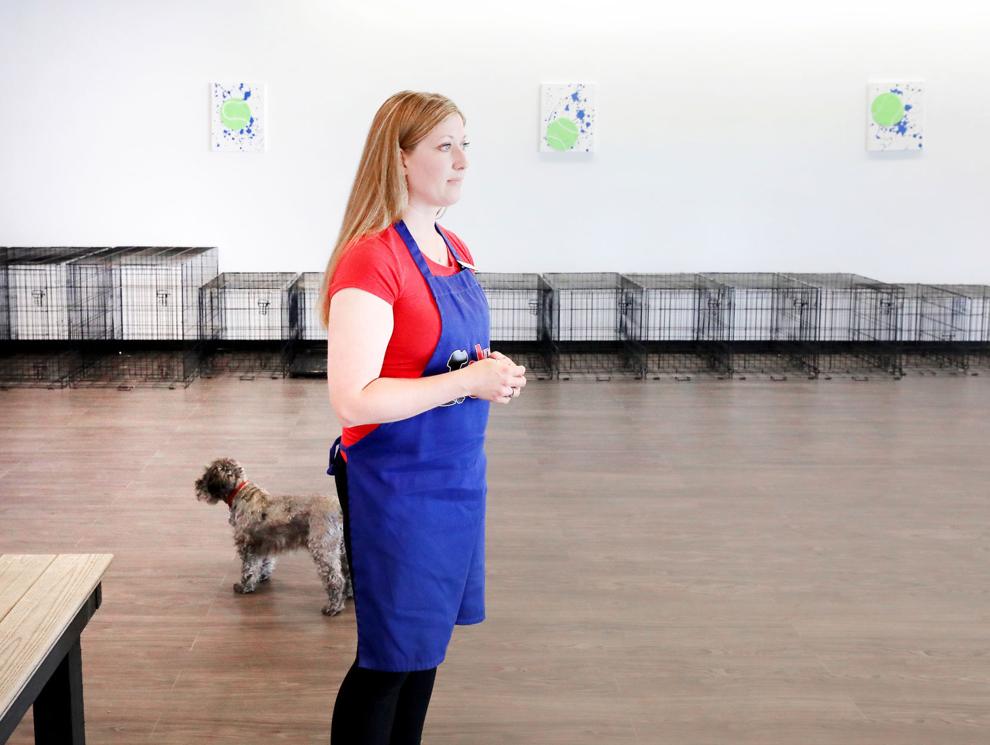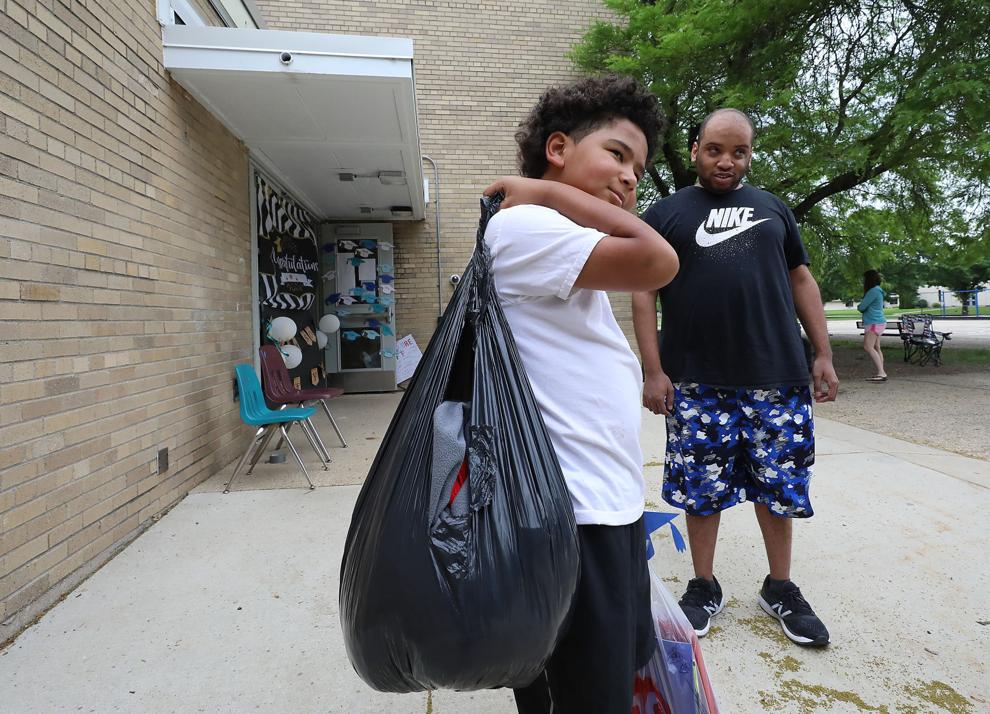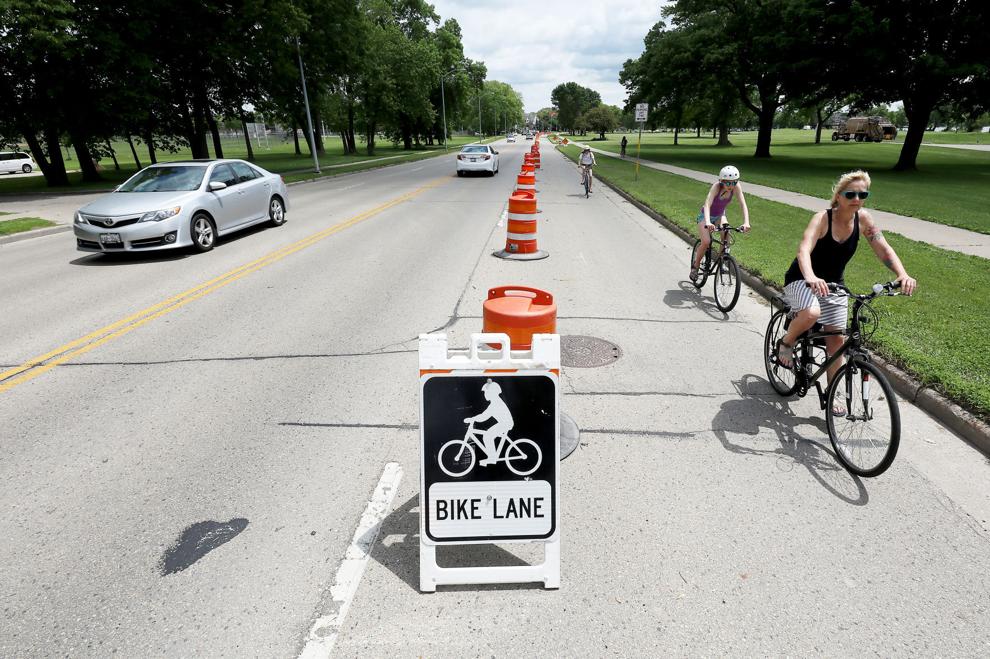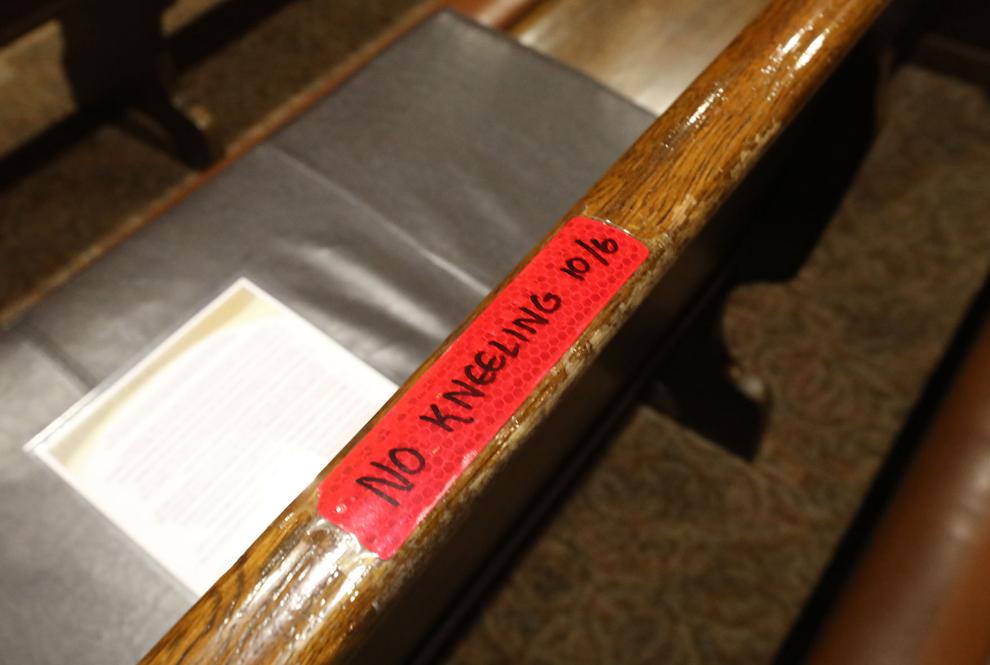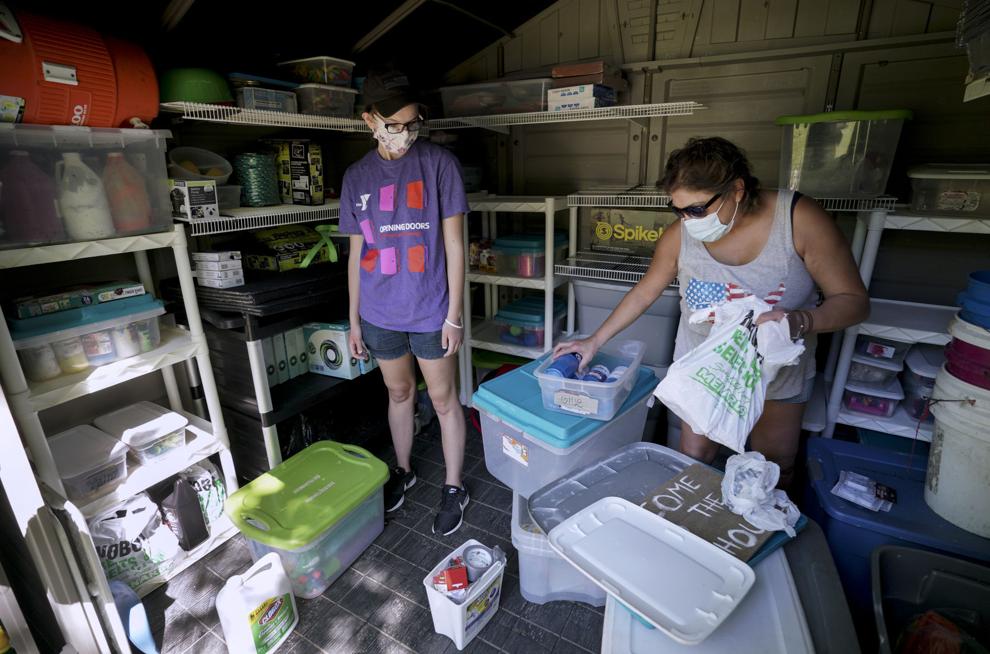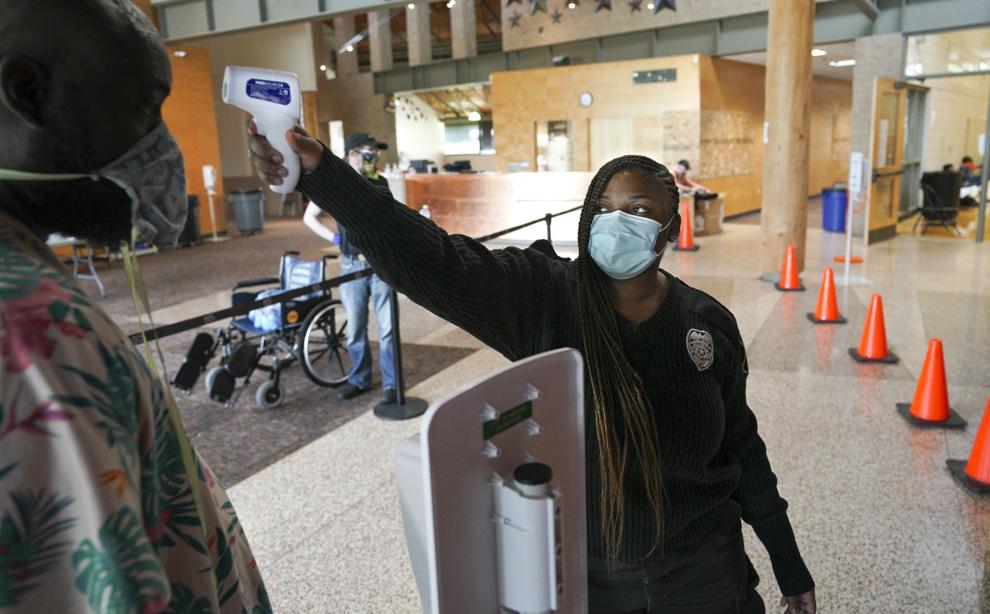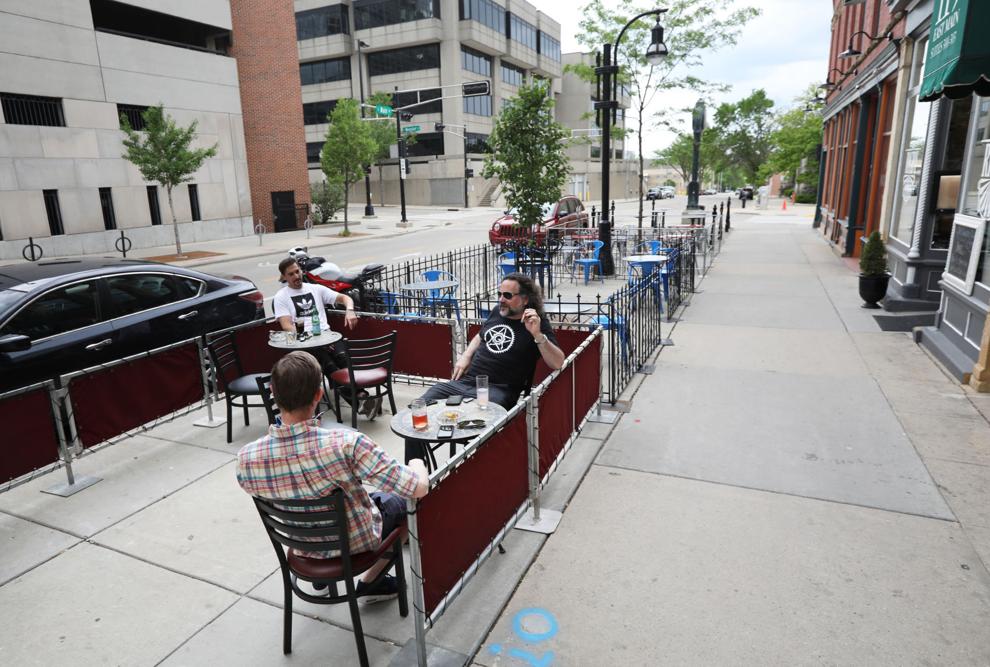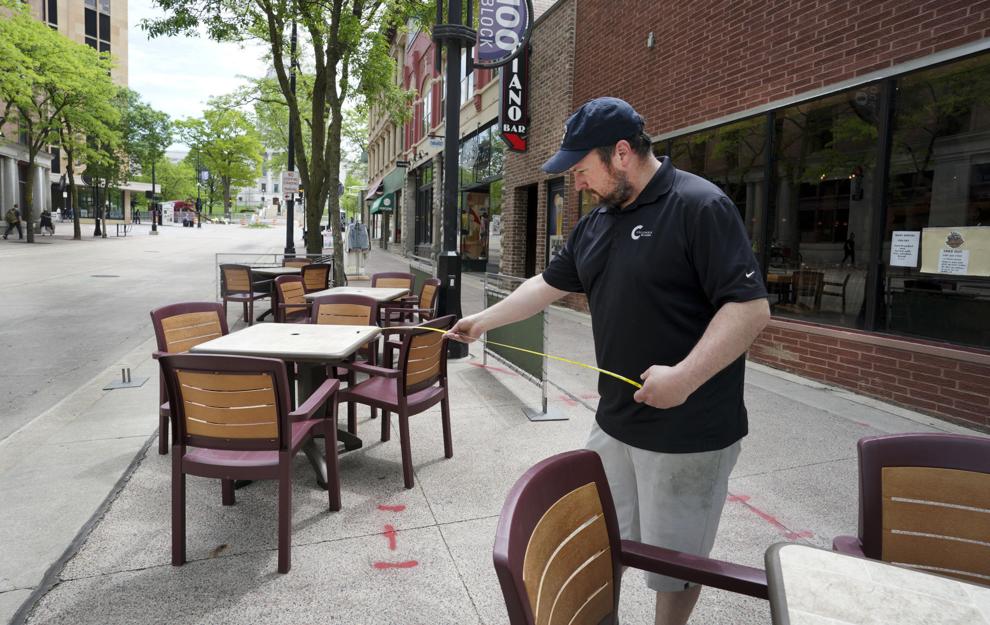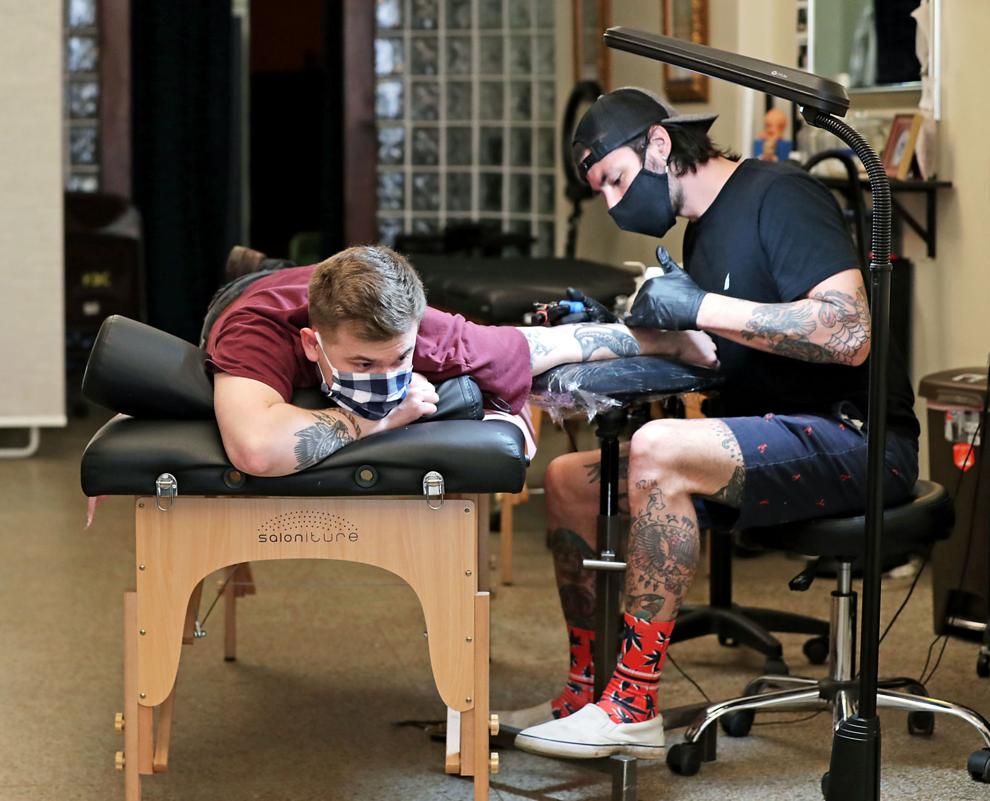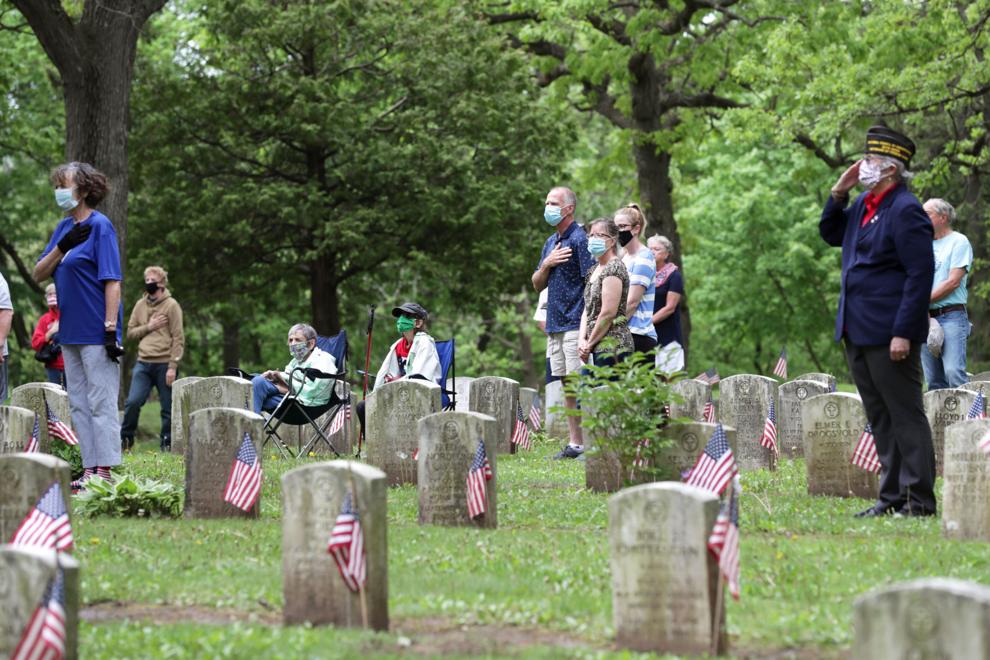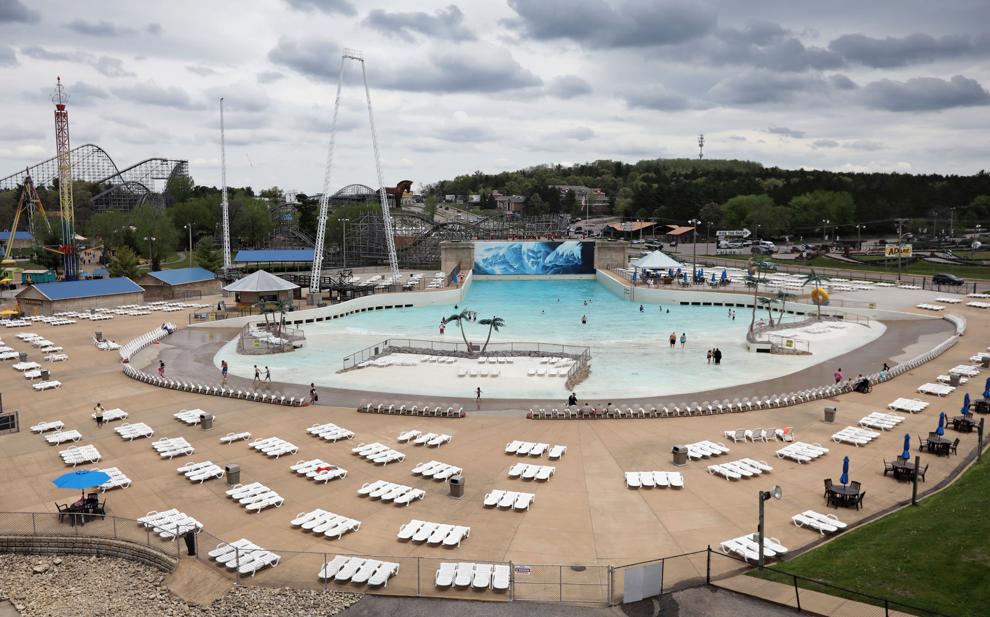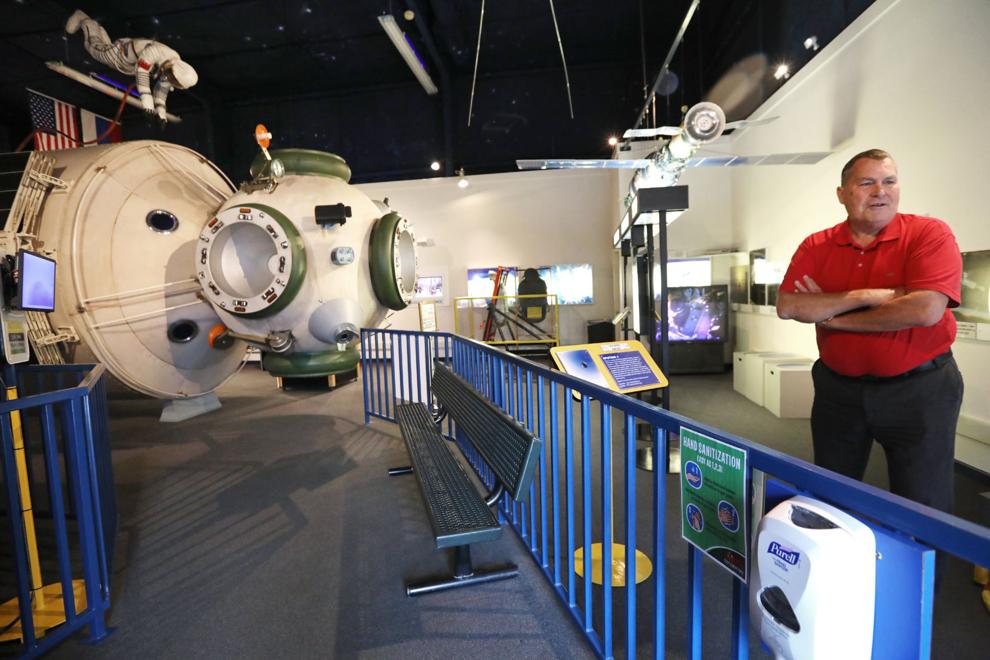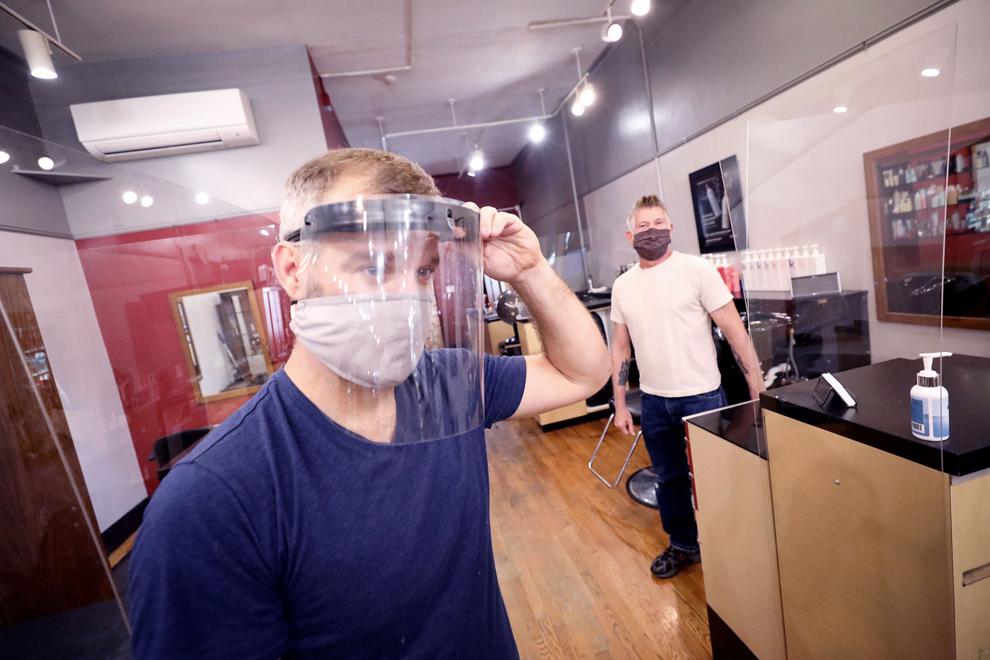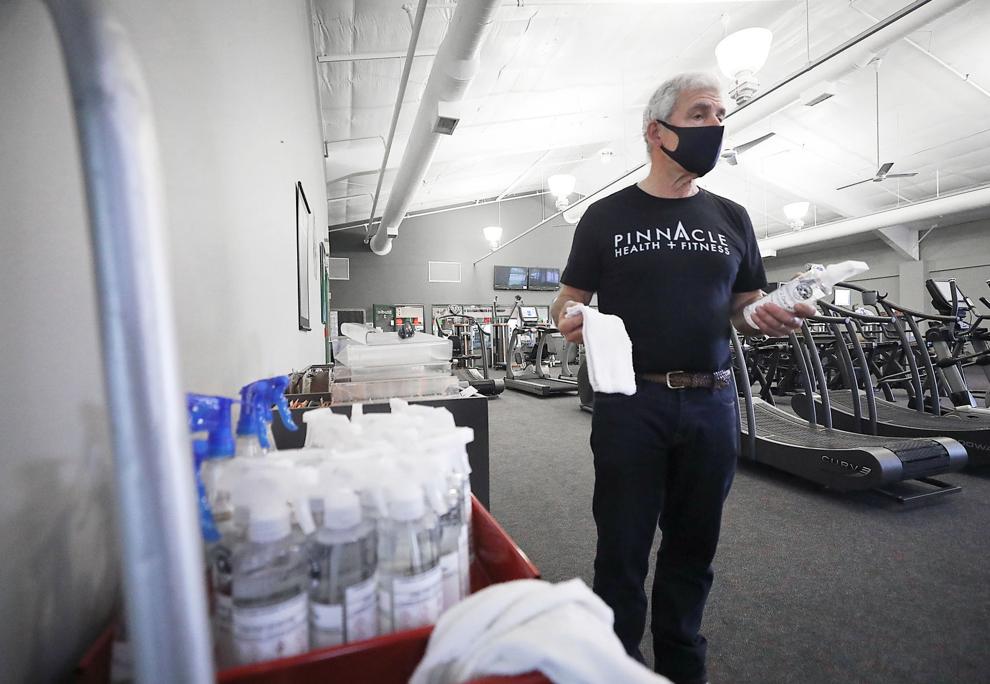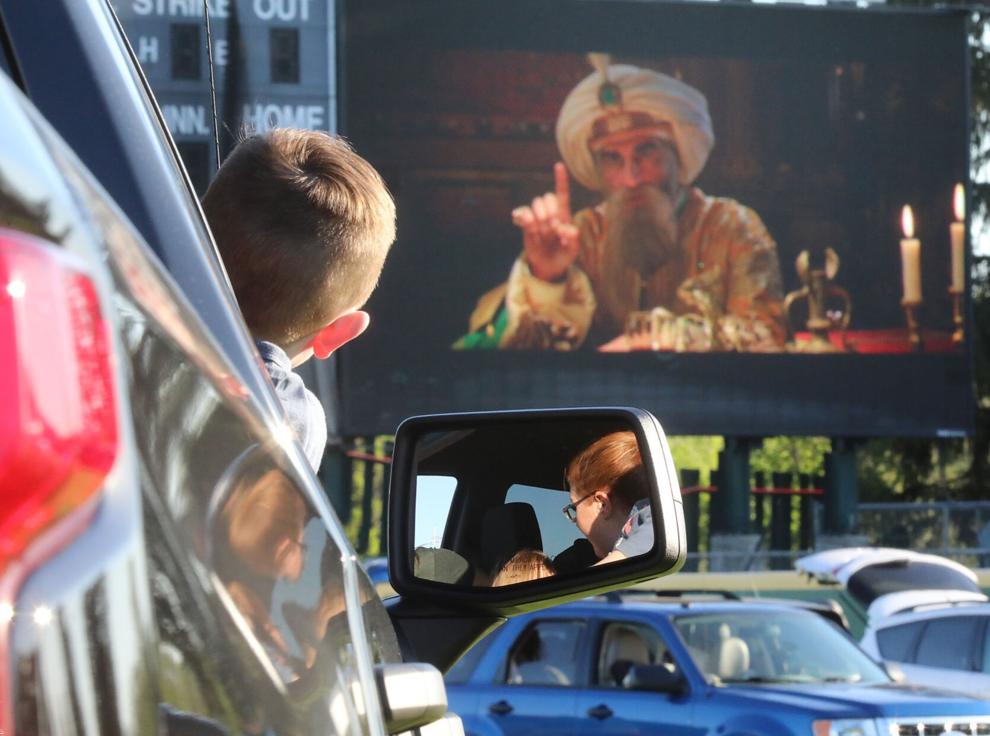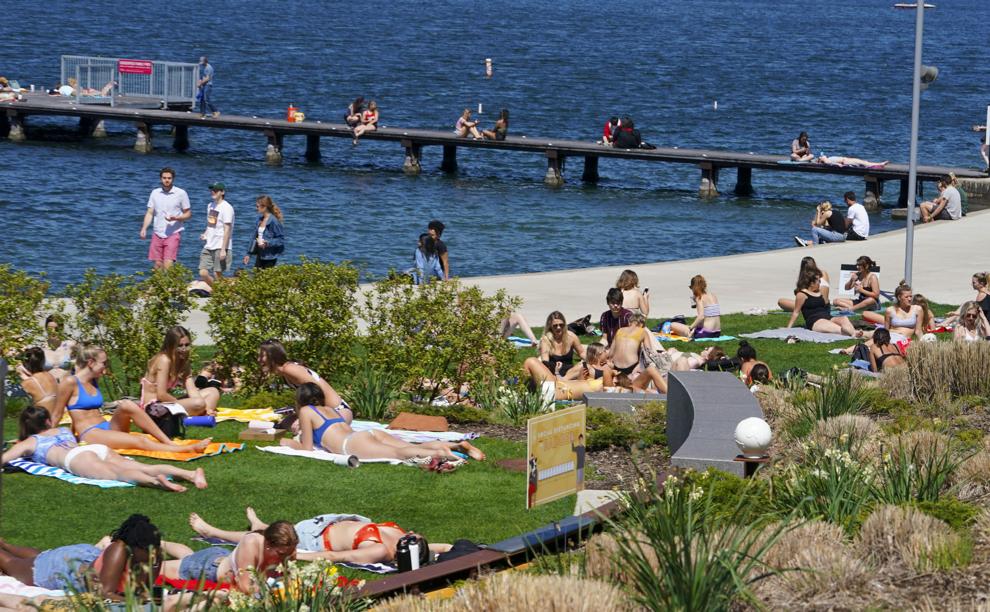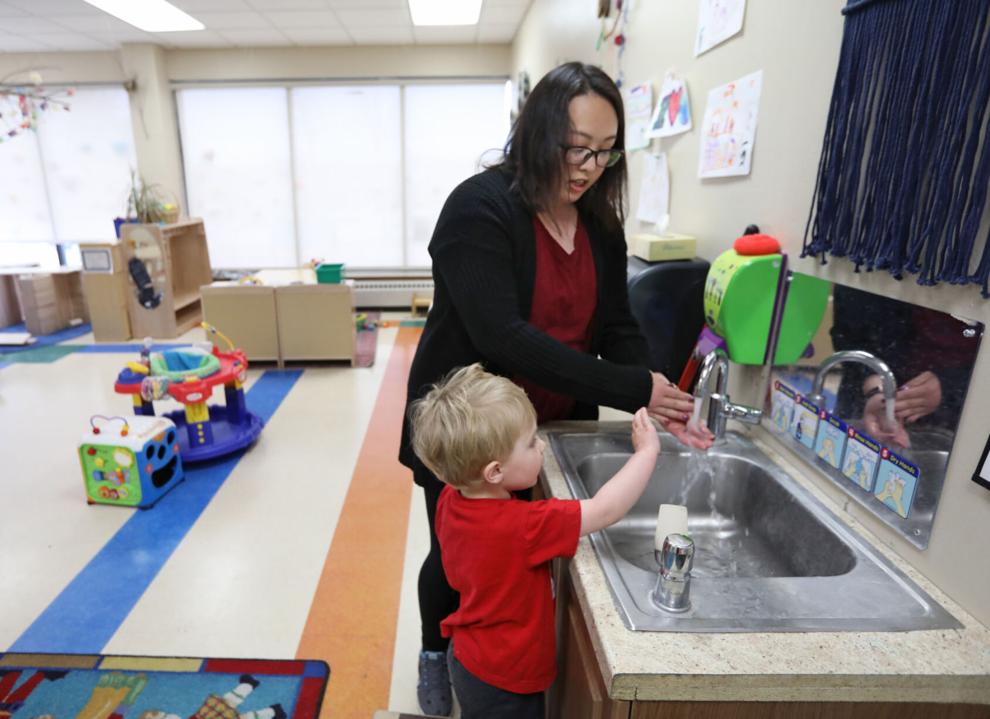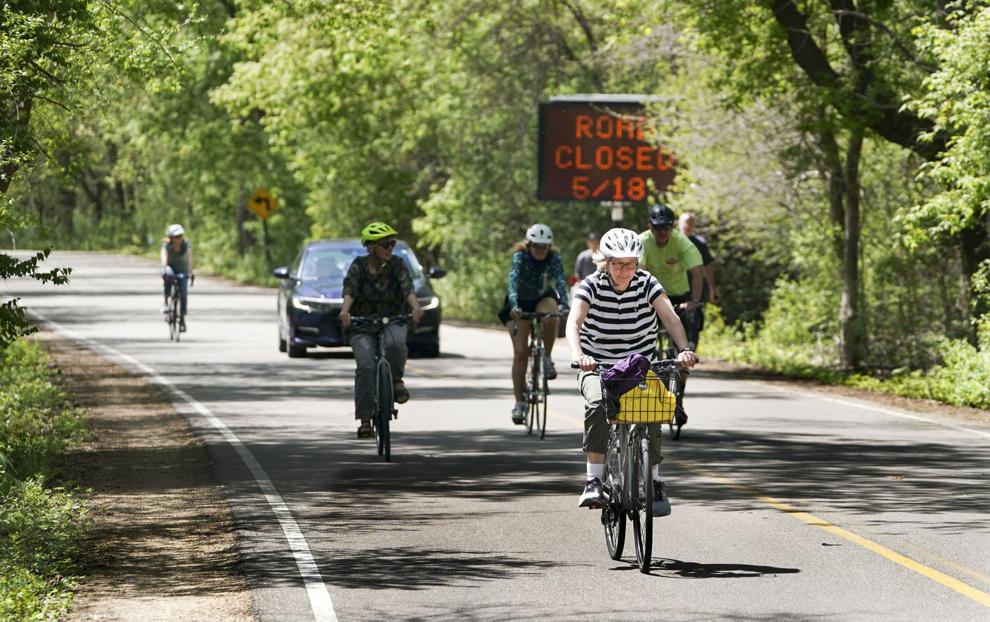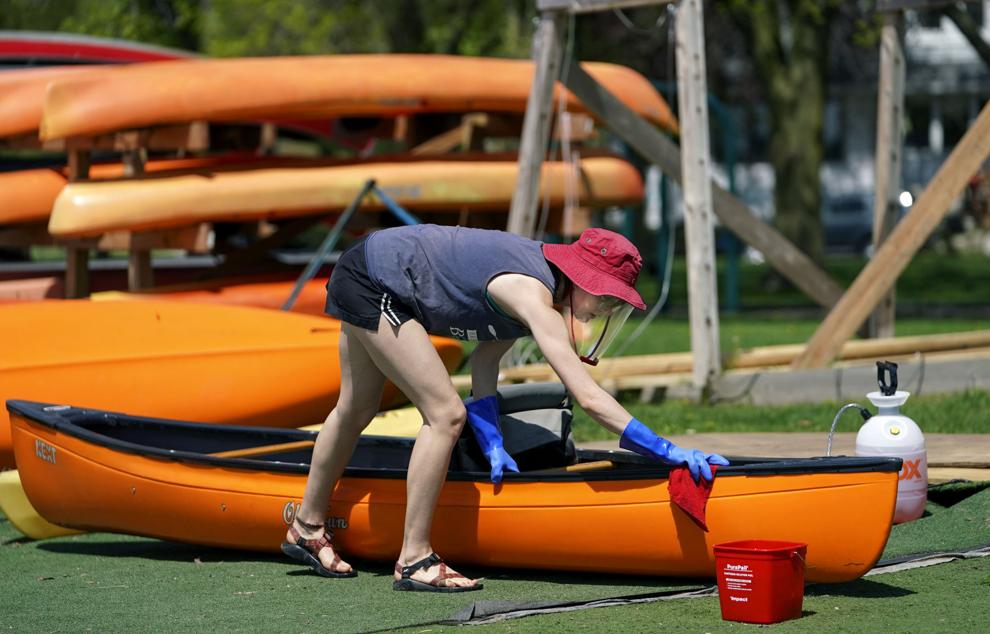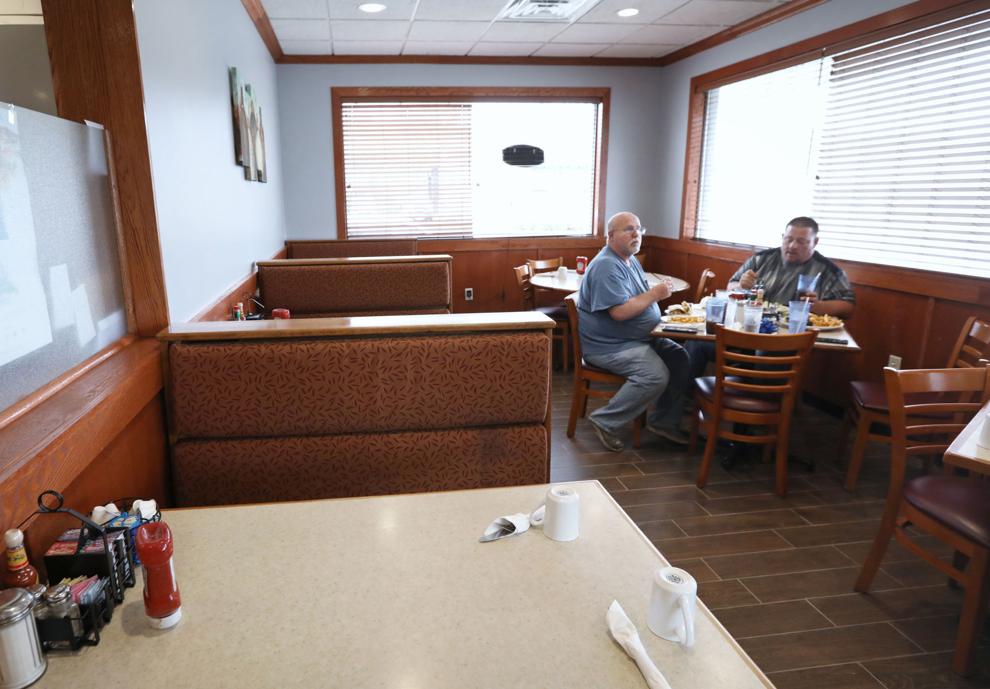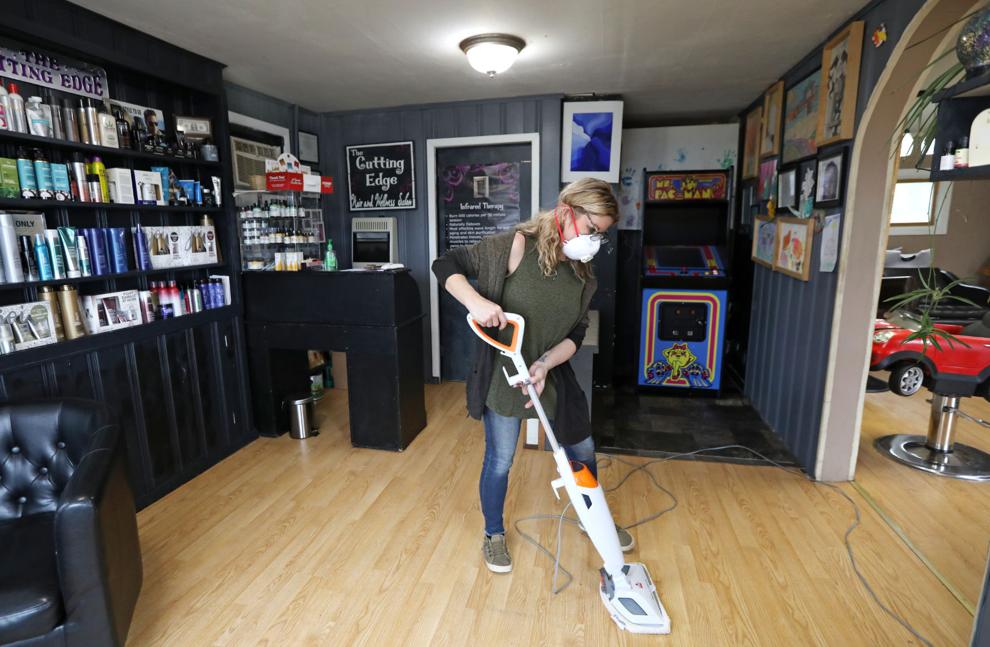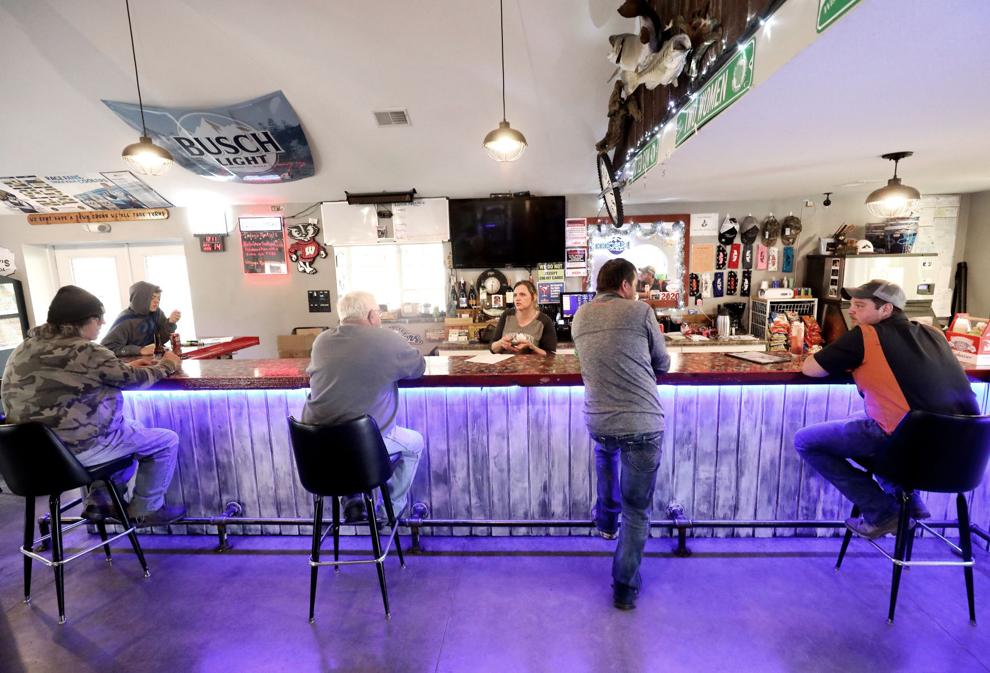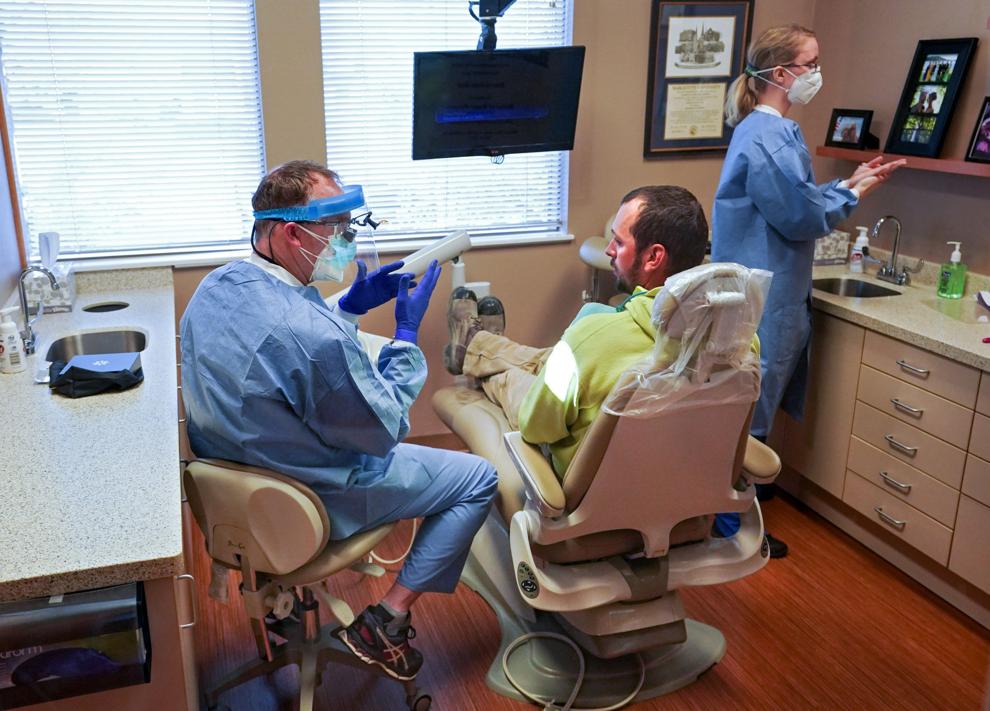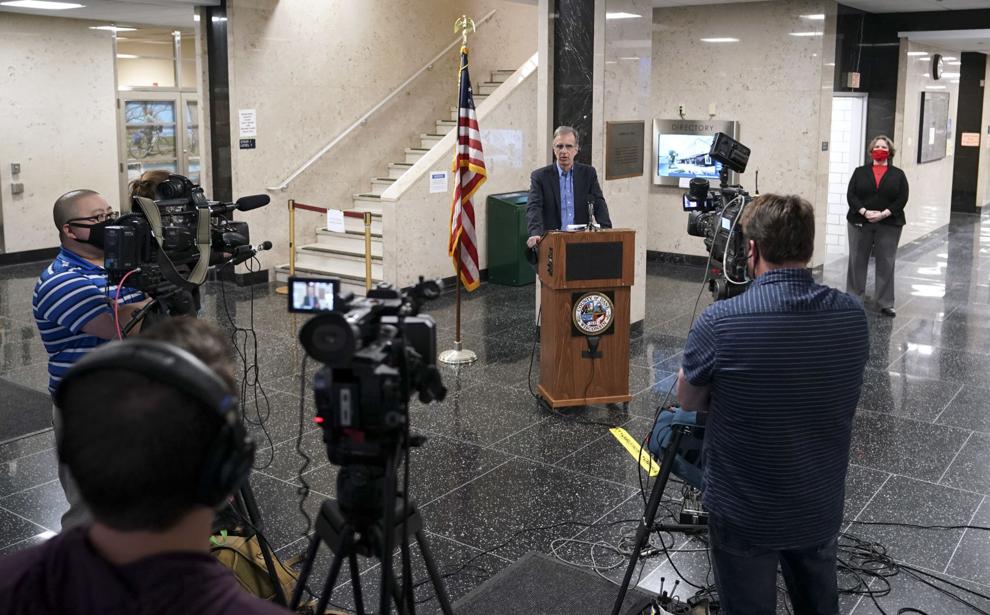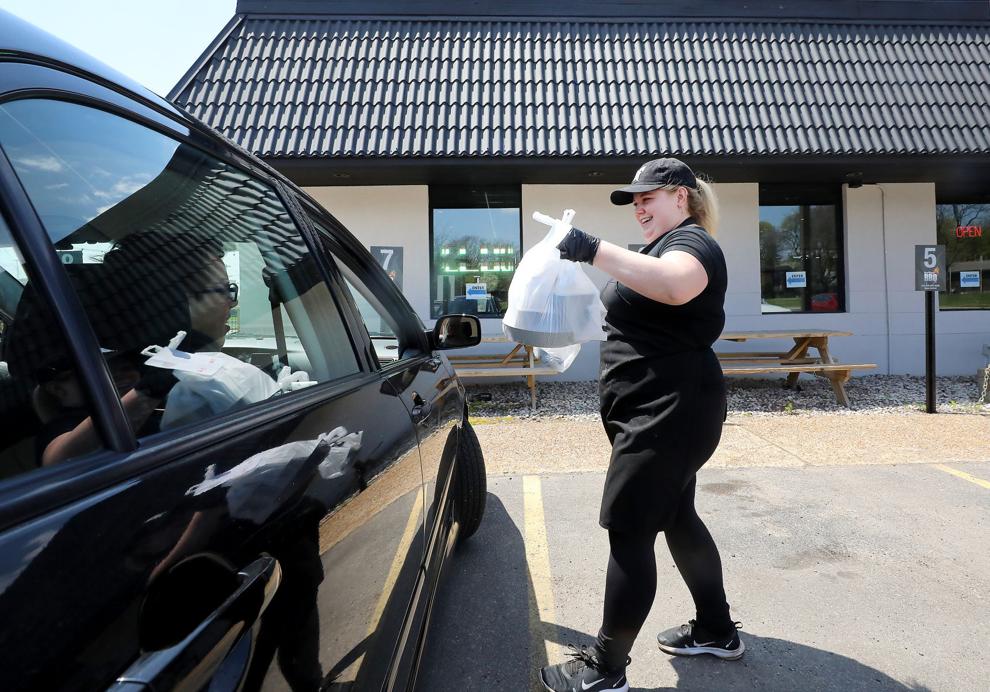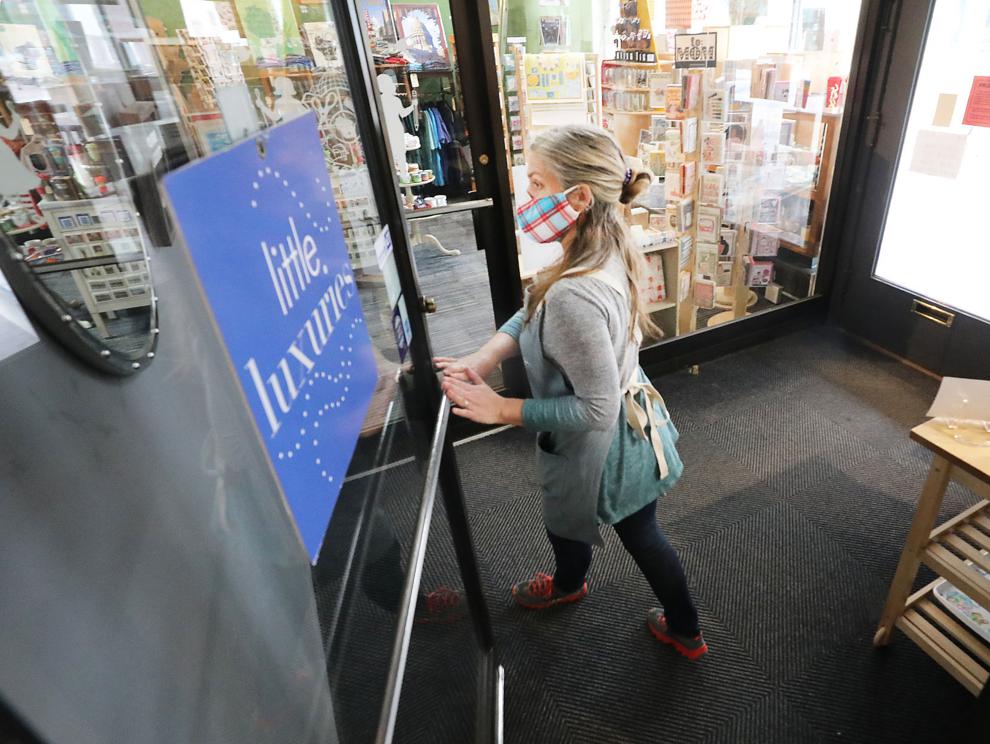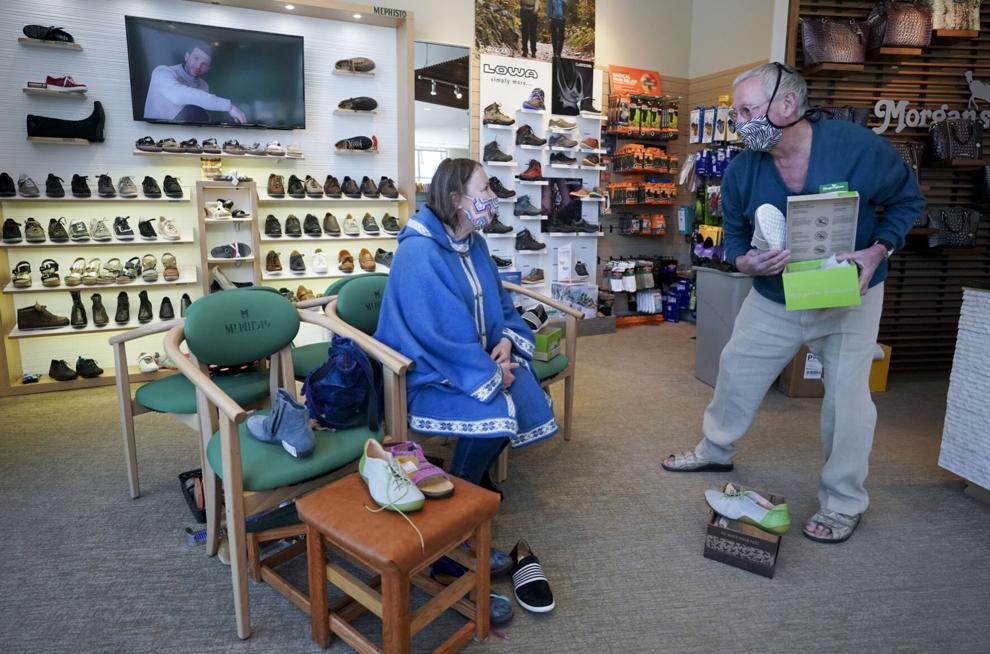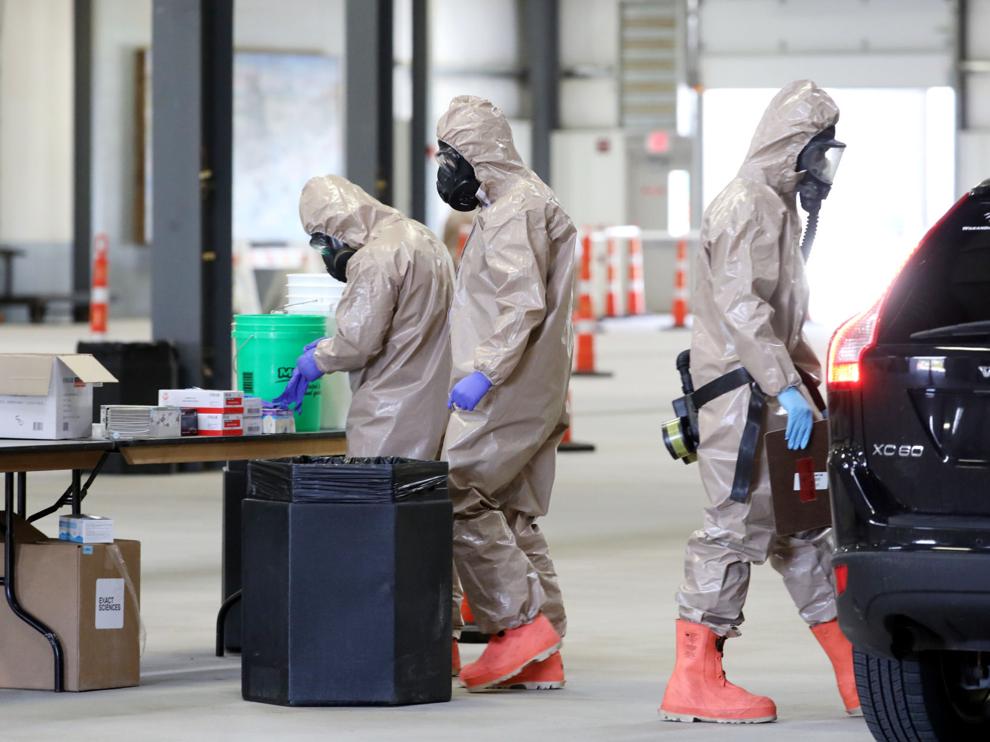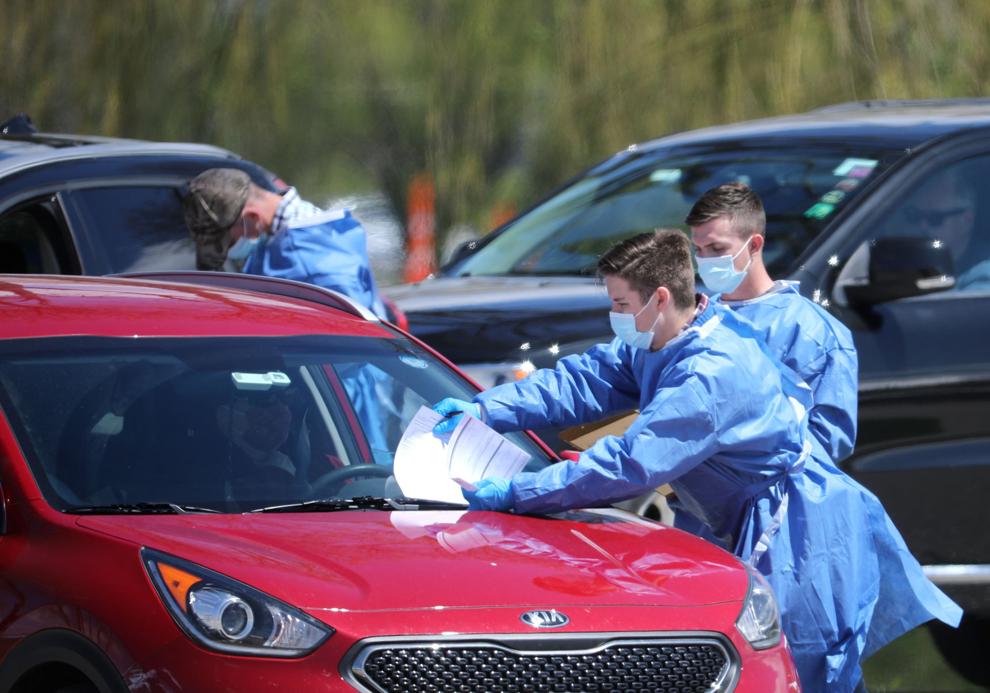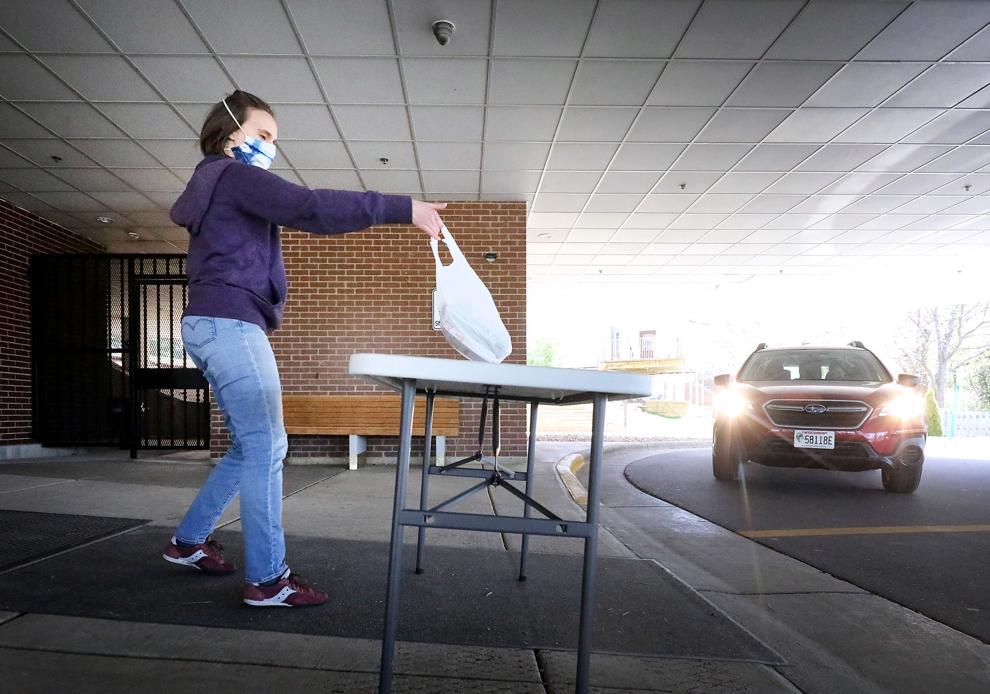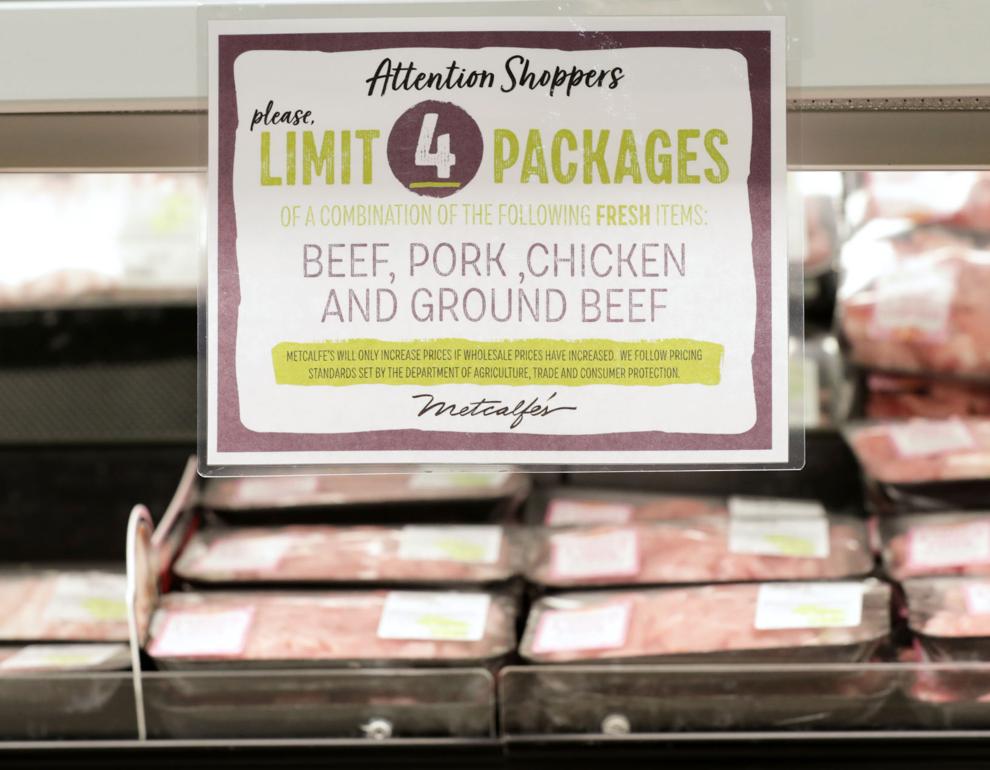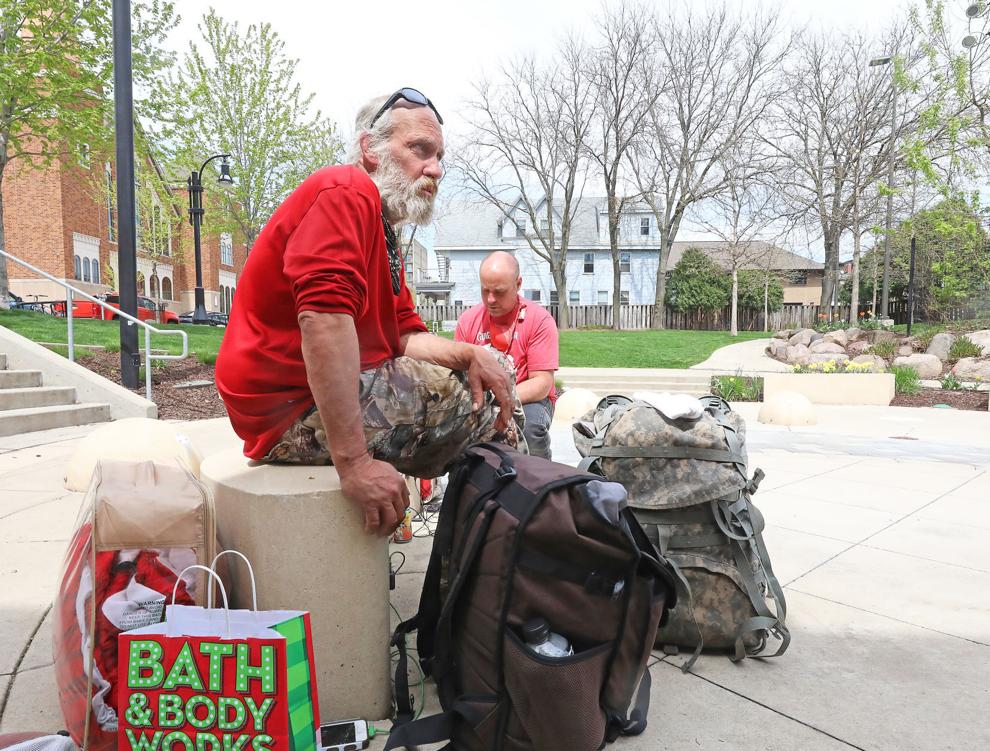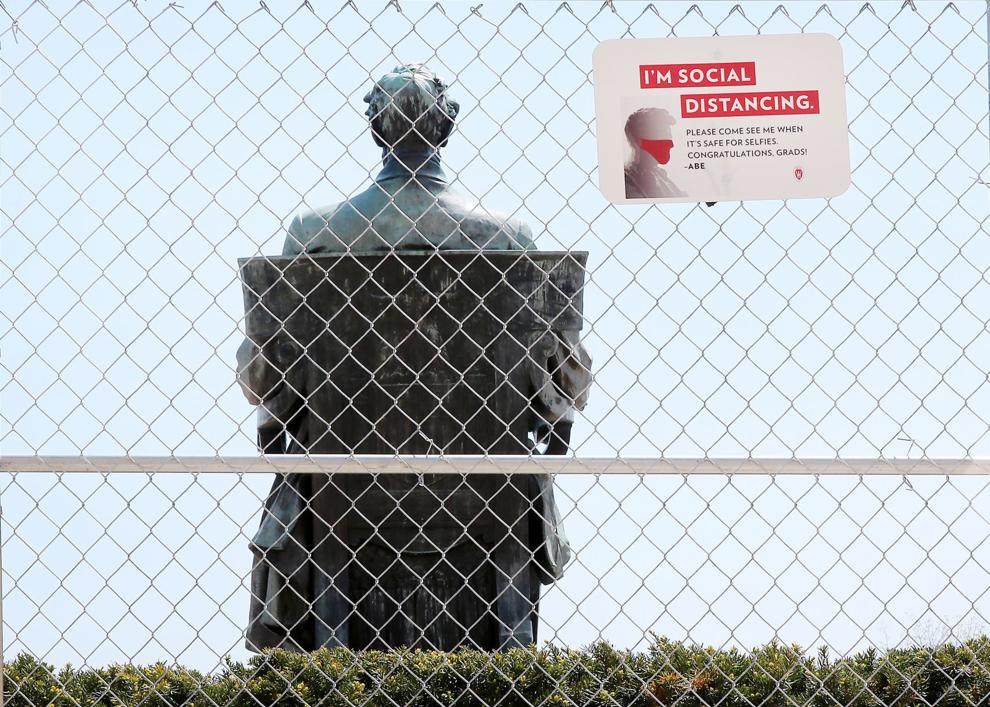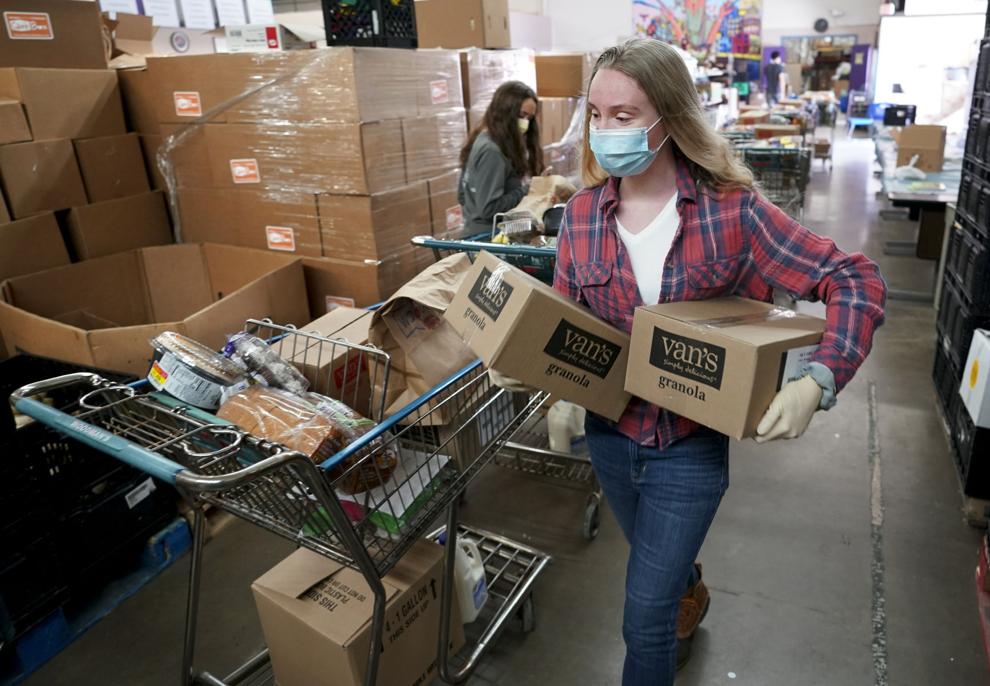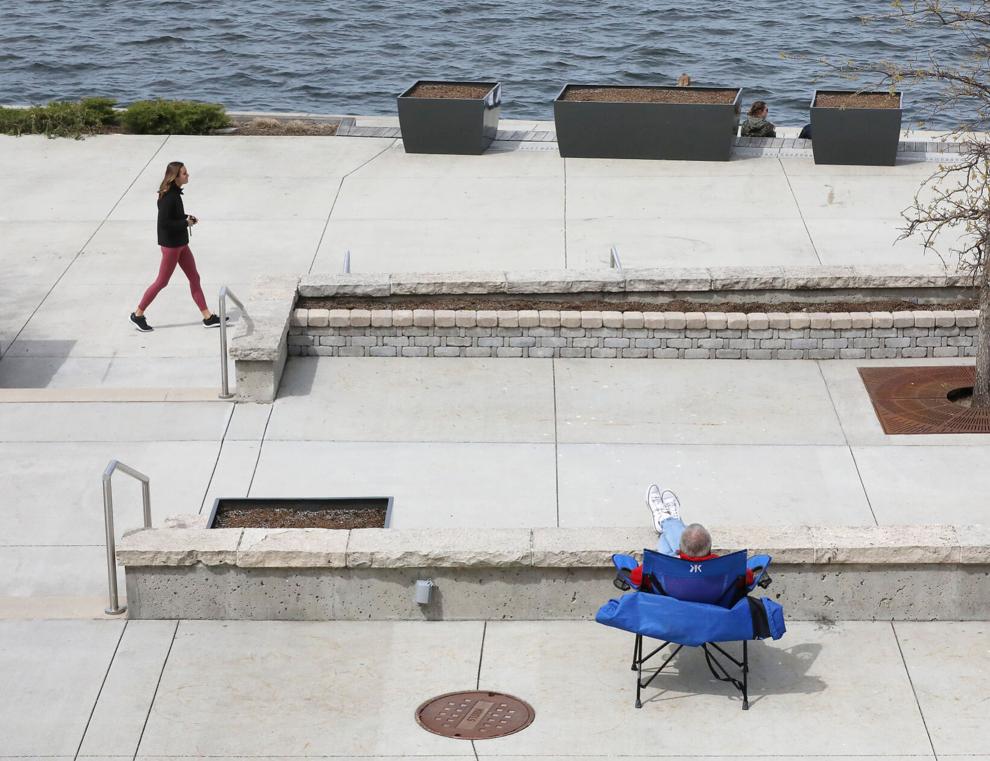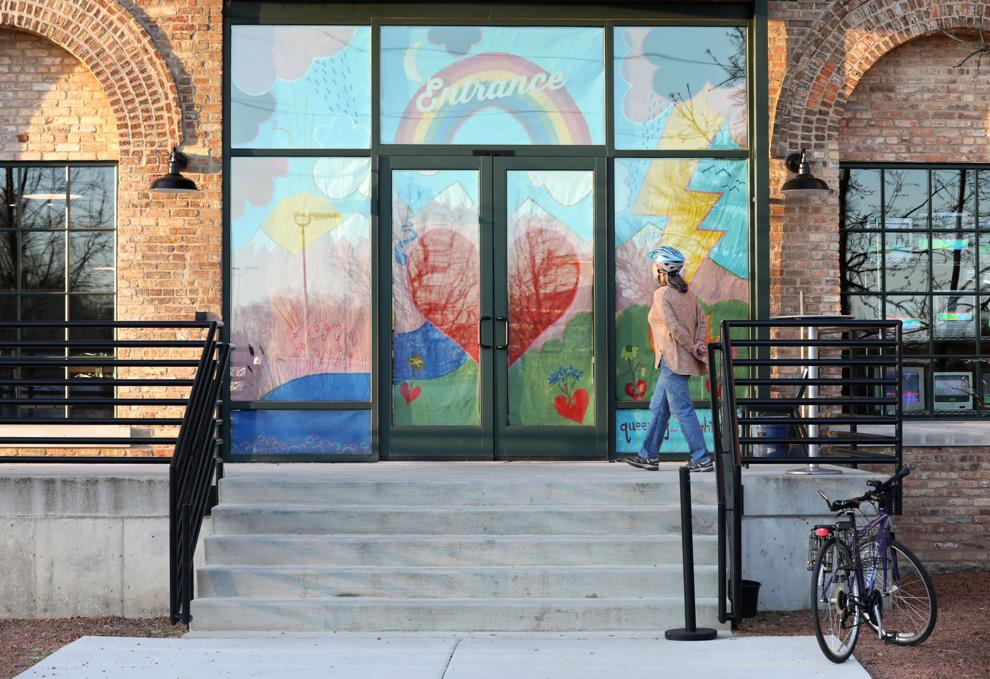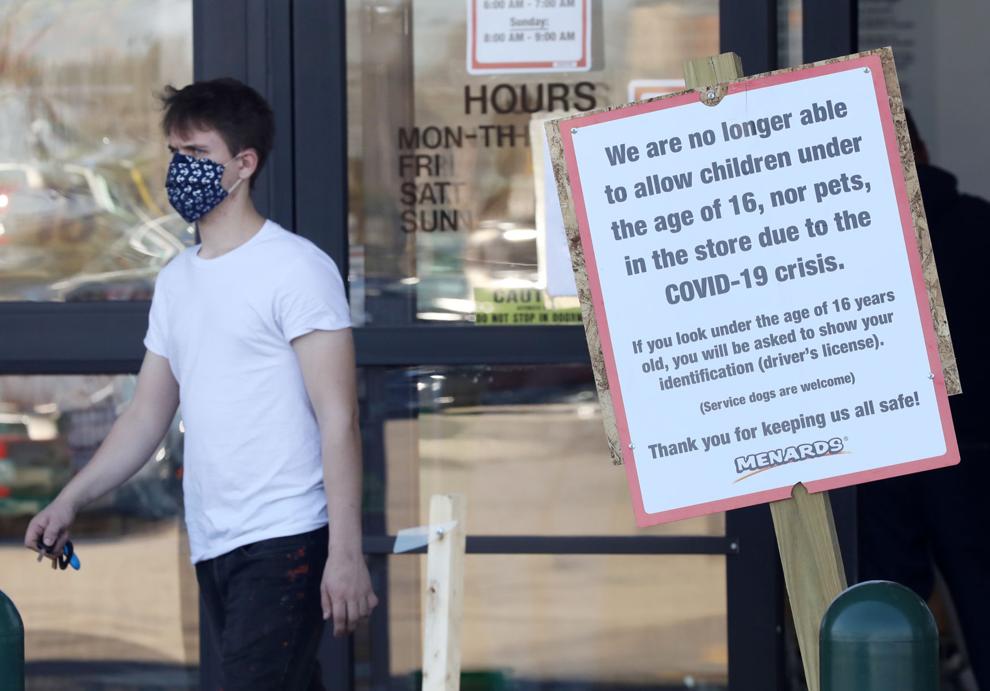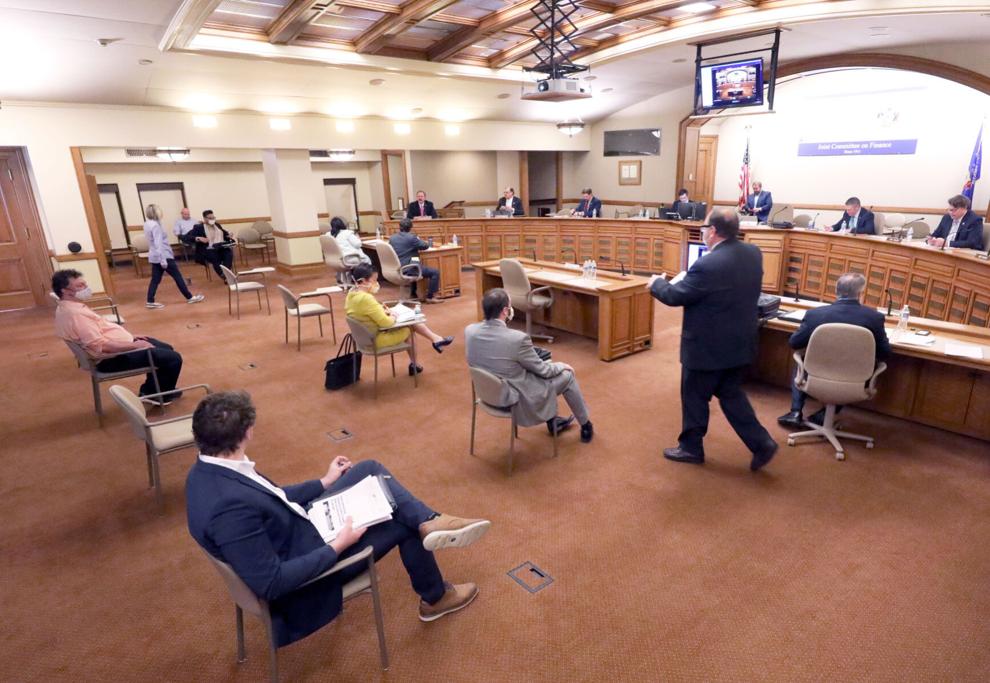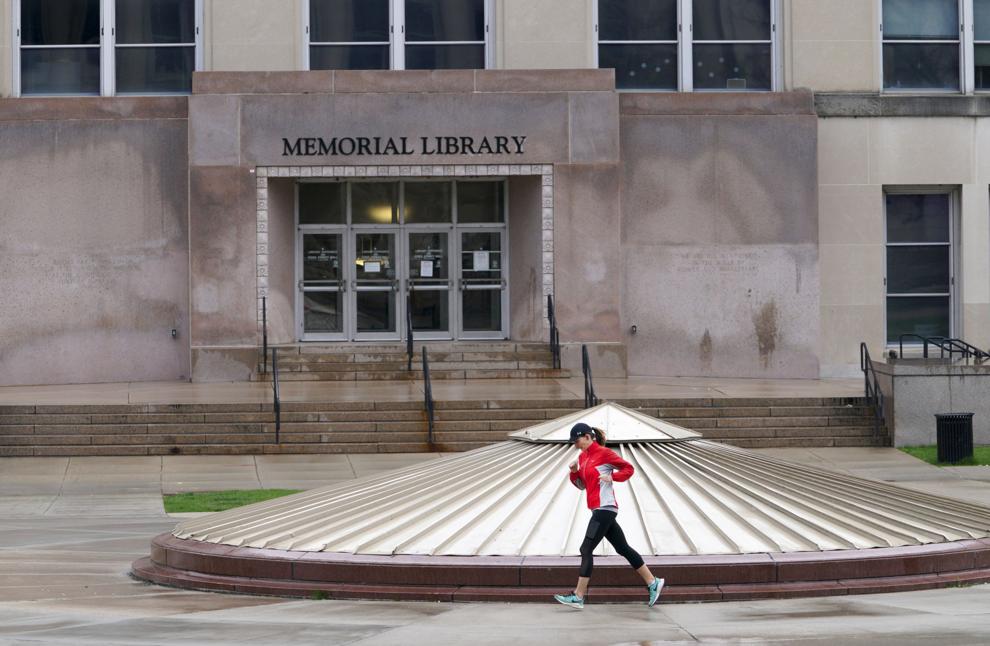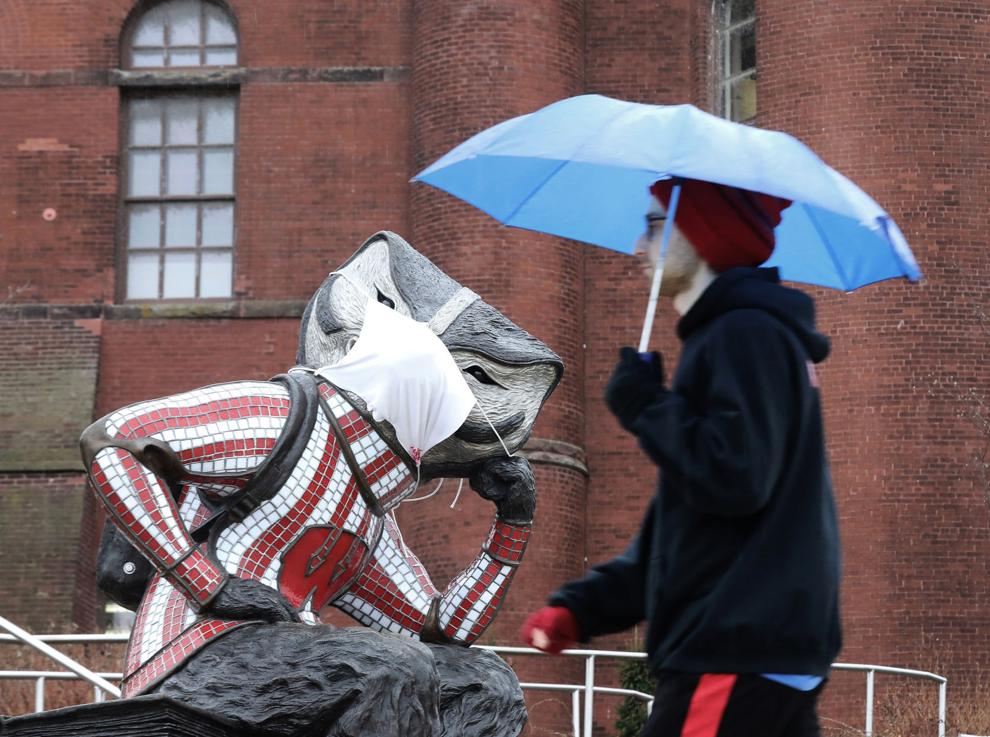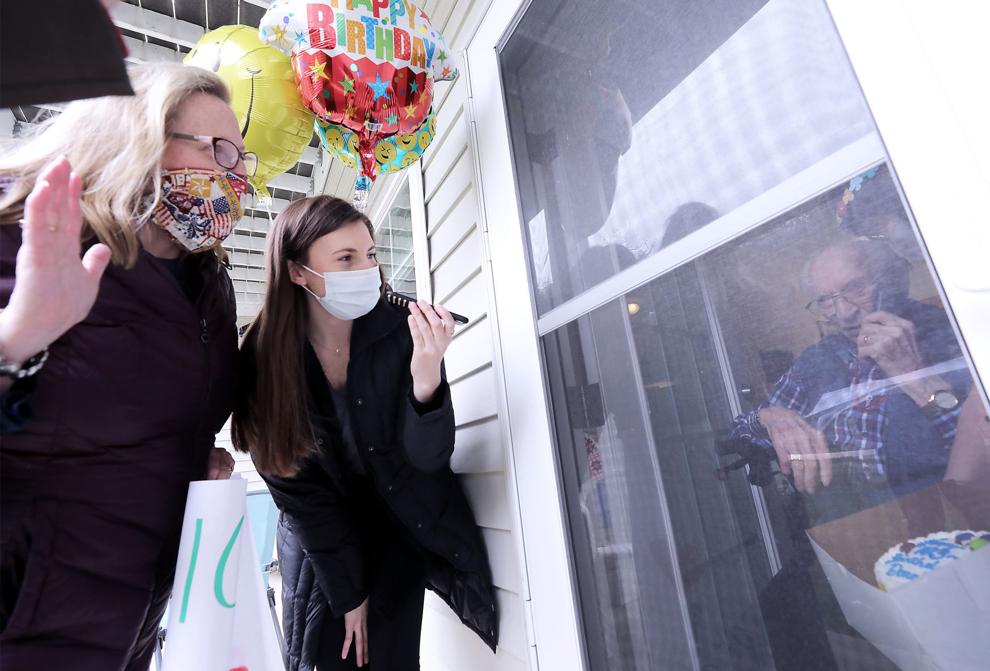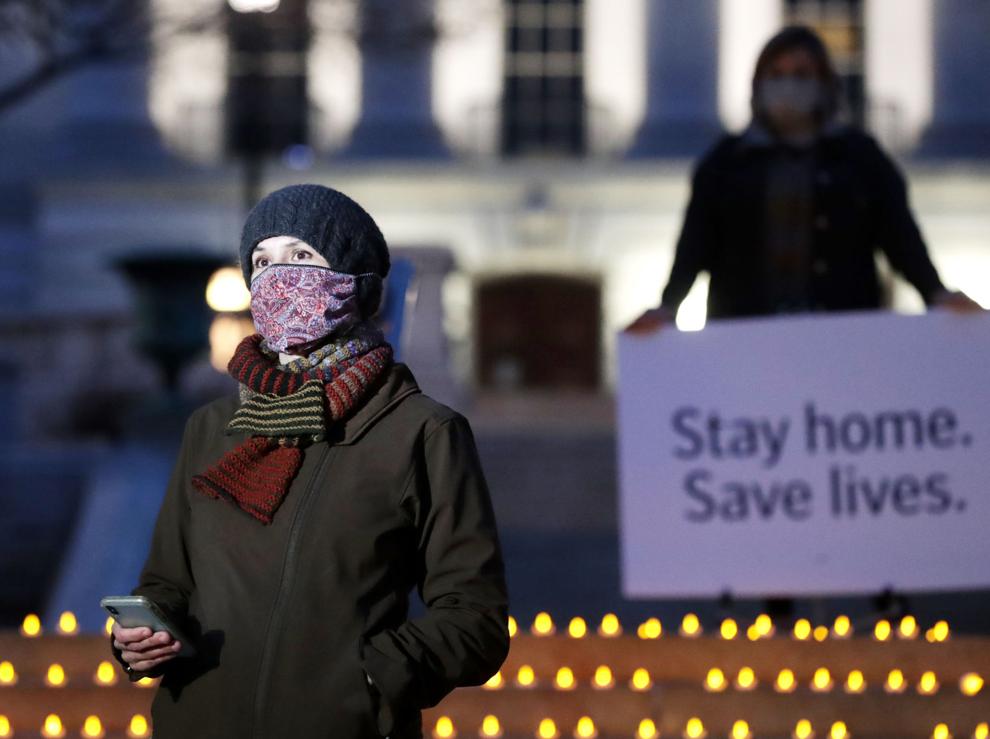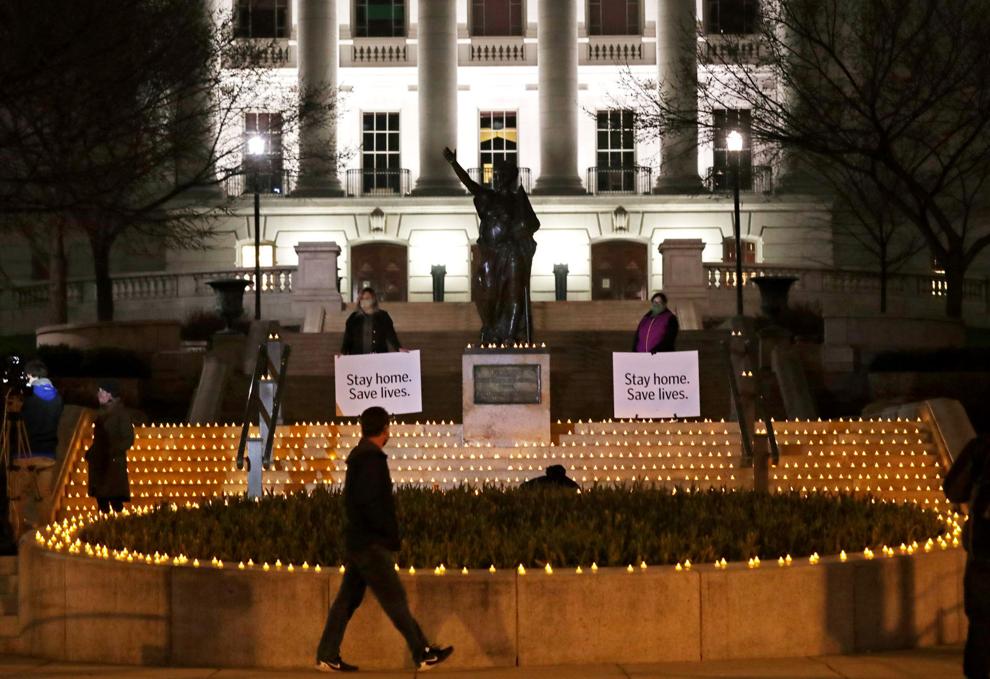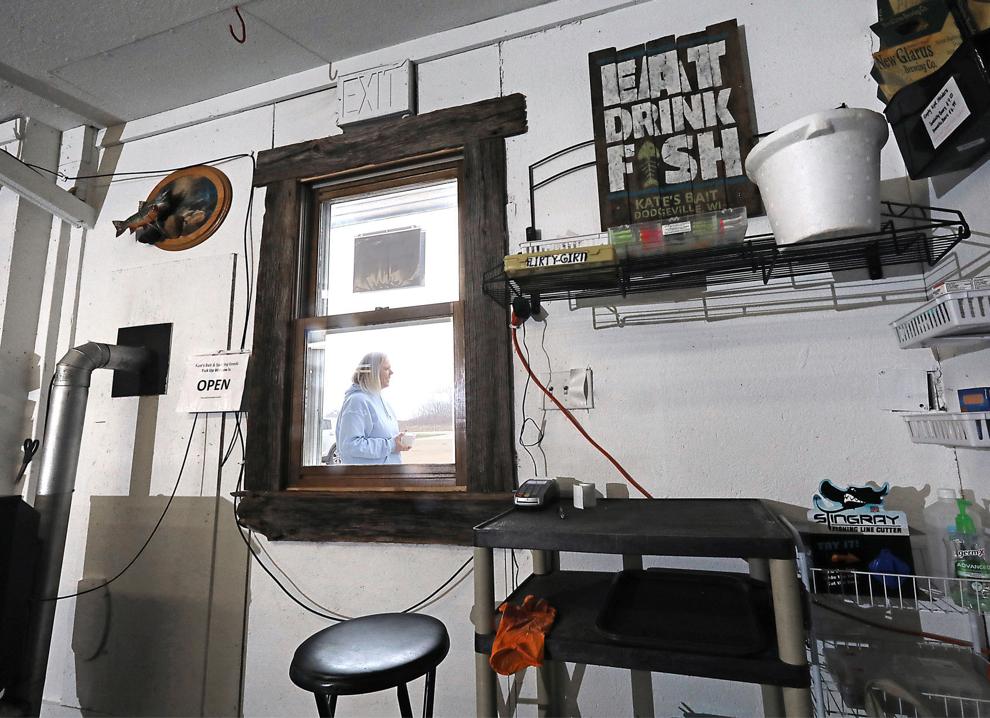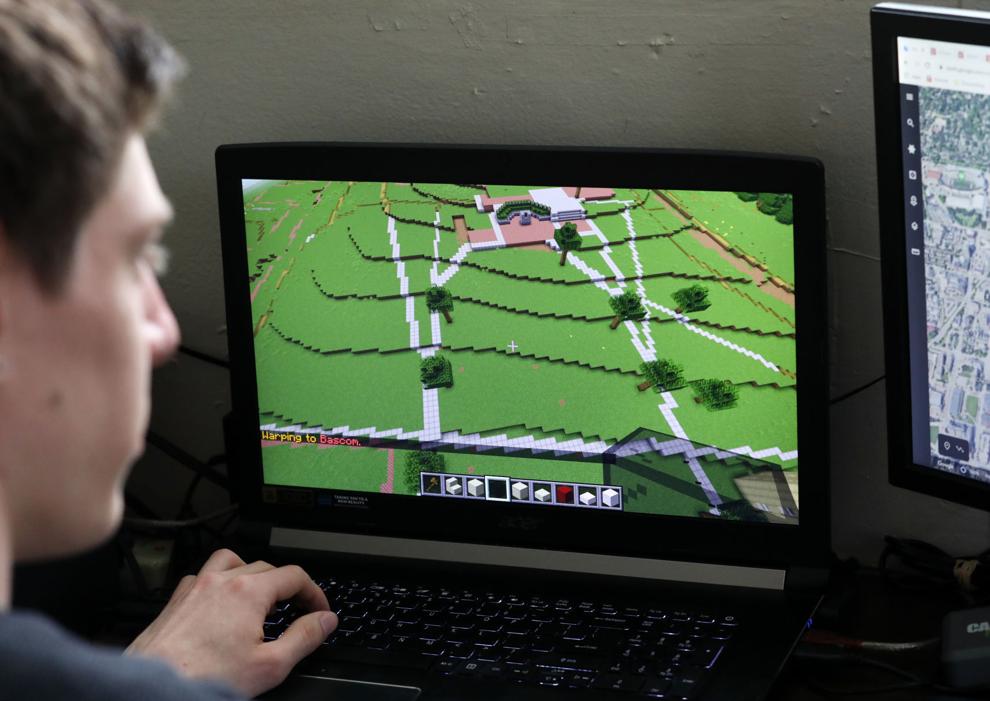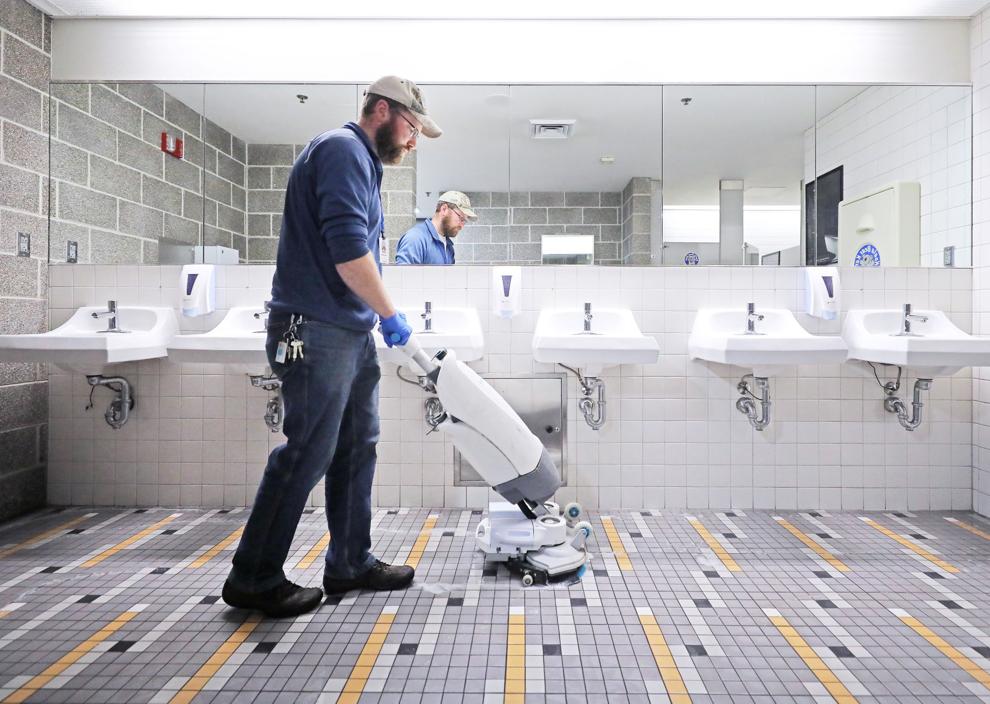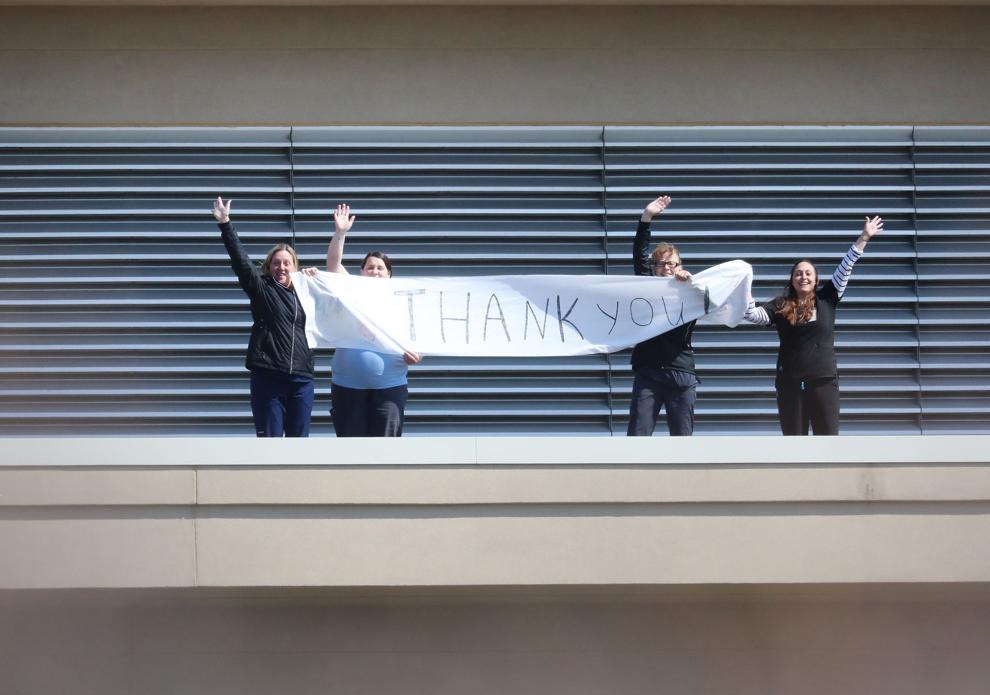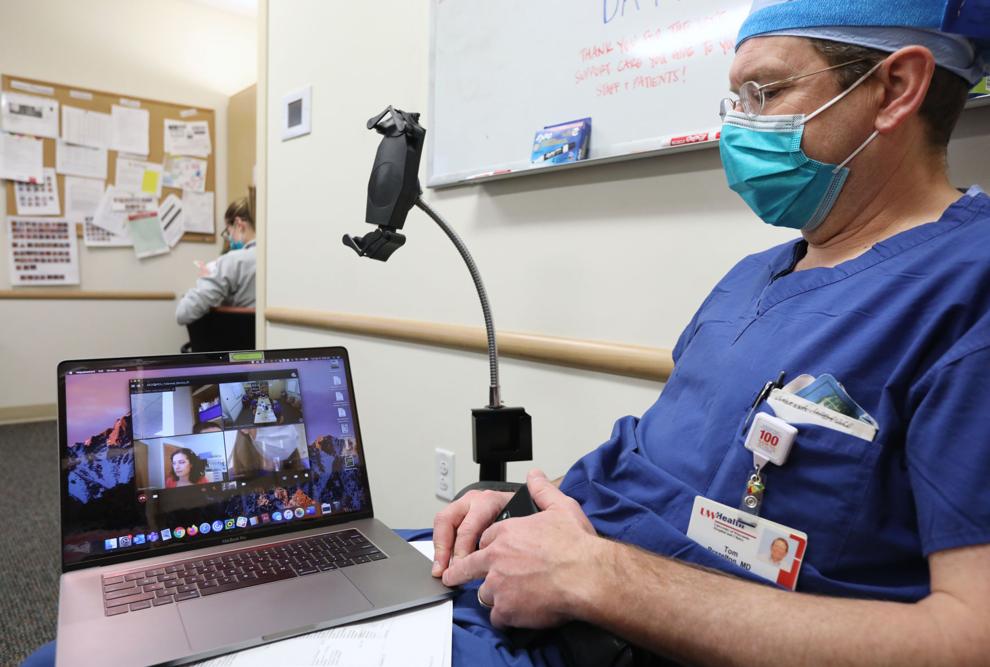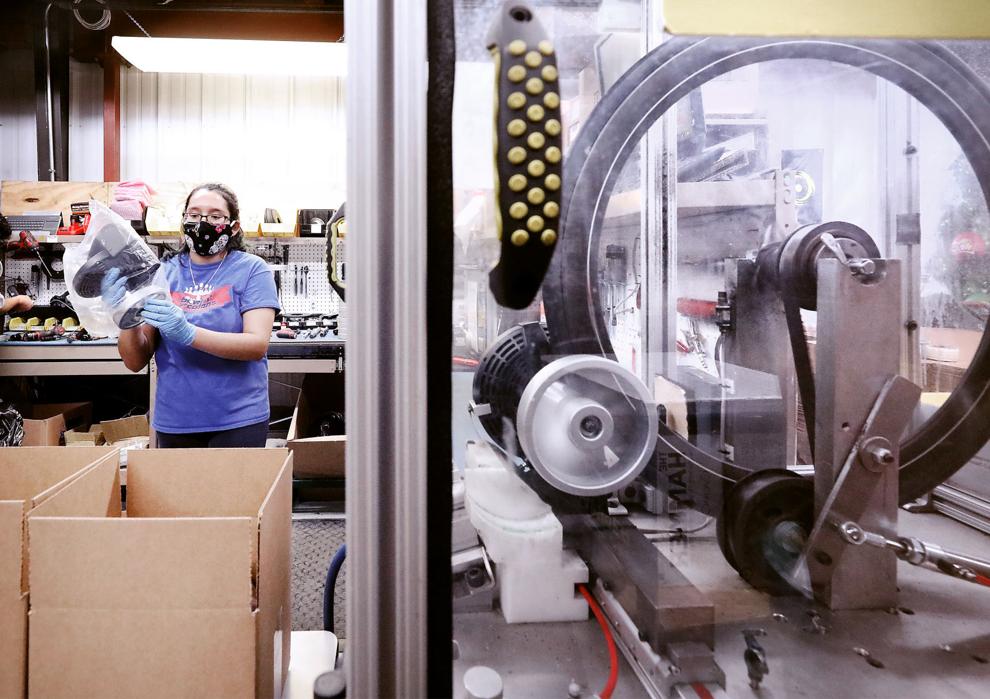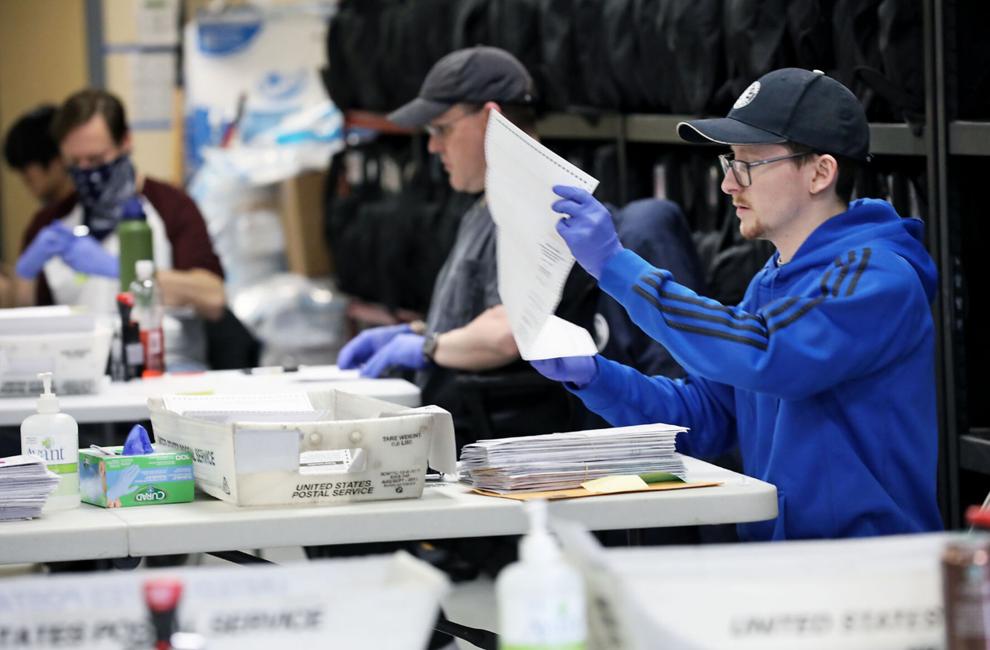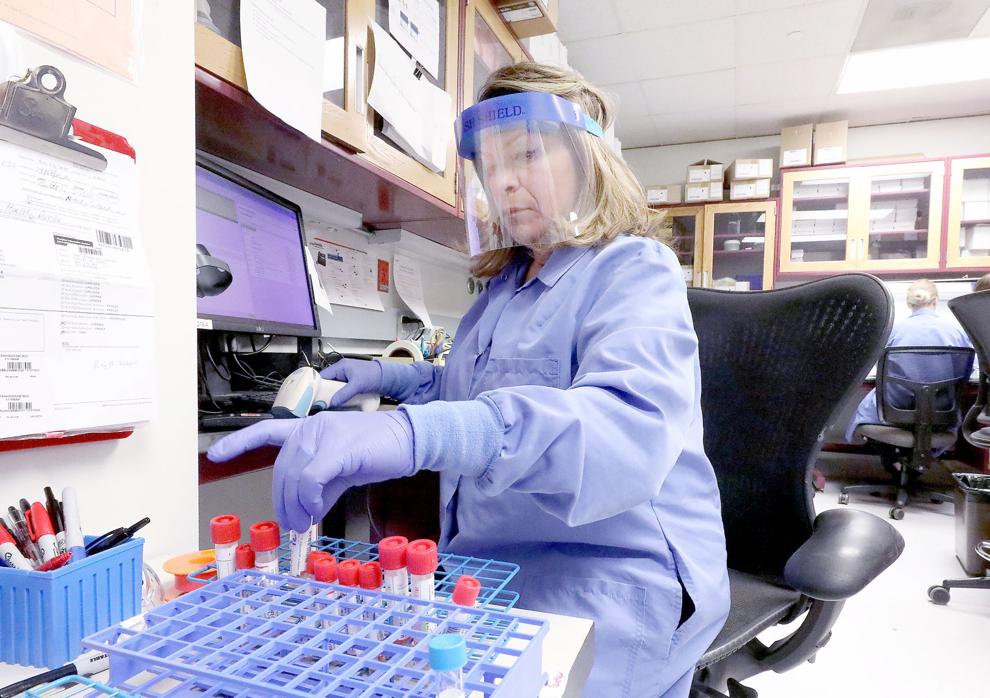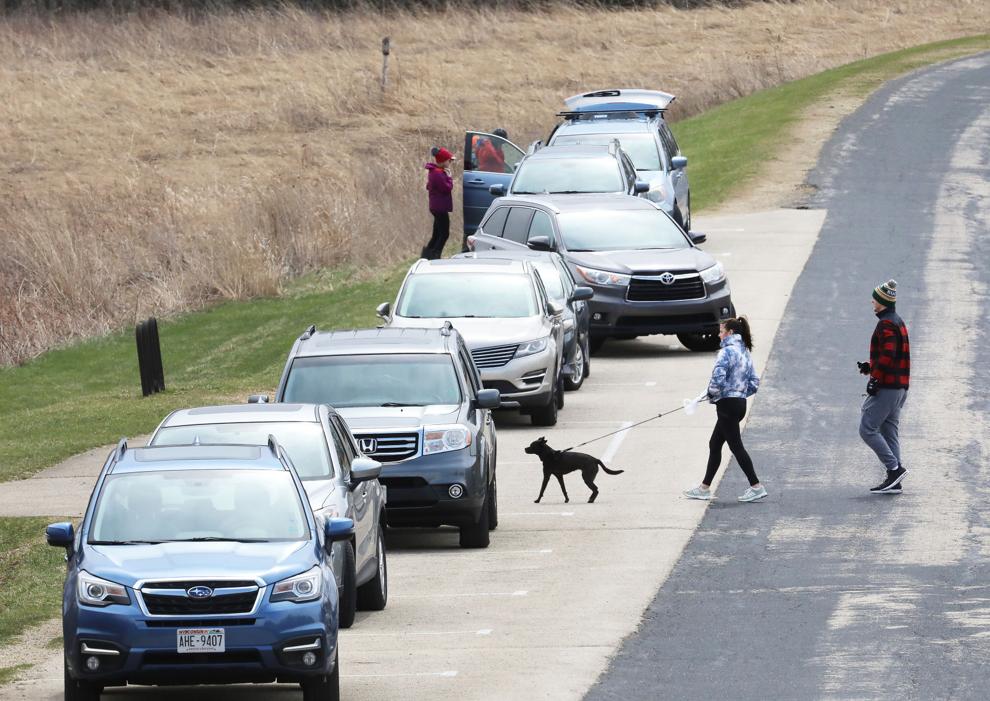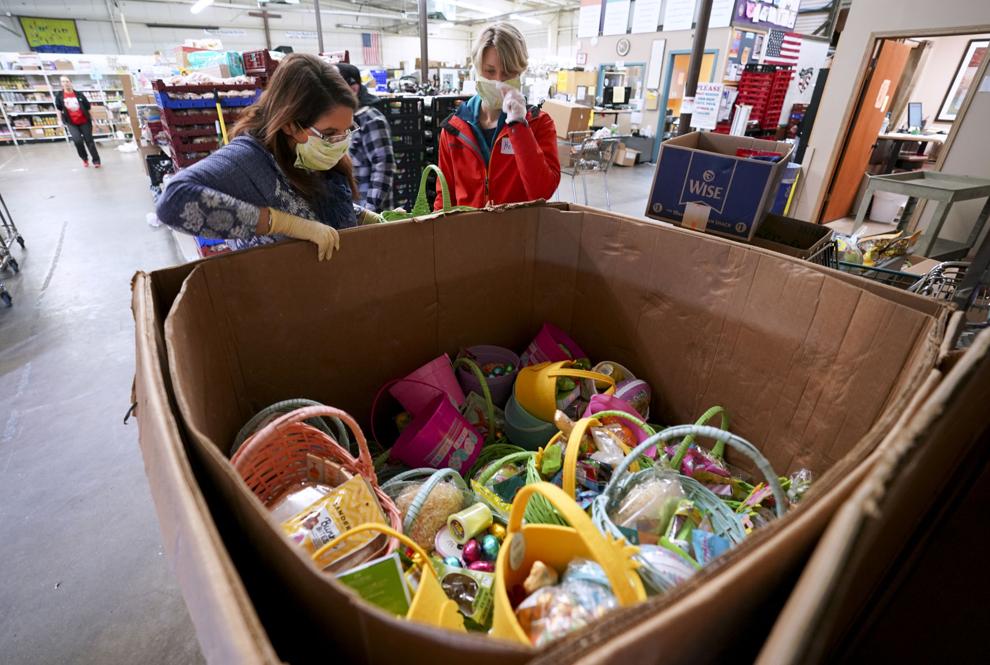 As social distancing progressed into an official order to stay in our homes, Madison has started to look more like an empty shell rather than …