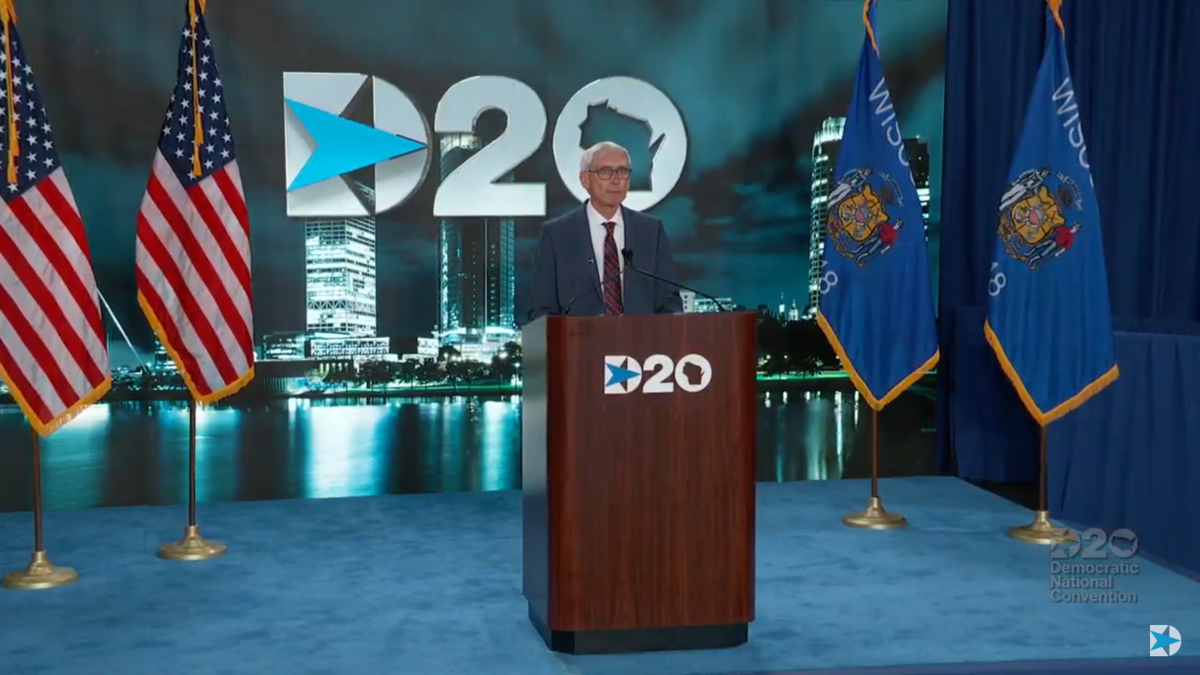 Democratic Gov. Tony Evers used his brief airtime on the Democratic National Convention's online stage to push a message of unity this fall — while also squeezing in his trademark expression.
As Wednesday's lone speaker inside the second-floor conference room at the Wisconsin Center in downtown Milwaukee, Evers, who spoke for a little over a minute, expressed regret that the convention could not be held in person. The long-awaited DNC shifted to a nearly entirely online format due to ongoing concerns regarding the COVID-19 pandemic.
"We were really looking forward to having you here in America's Dairyland," Evers said. "Unfortunately the pandemic means we can't do that this year, but what unites us is far, far greater than what divides us."
Evers also called on voters to turn out this fall as former Vice President Joe Biden and running mate California Sen. Kamala Harris face President Donald Trump and Vice President Mike Pence in the November election.
"This November is about returning kindness, respect, empathy and civility to the White House, and that's who Joe and Kamala are, because they know, especially during challenging times like these, the problems we face can only be solved by all of us together," Evers said. "Holy mackerel, folks, let's get to work."
Asked by reporters after his speech if he ever thought he would speak on such a stage, Evers said "absolutely not."
"It's a great honor, and Kathy and I have been watching the last couple of nights," Evers said. "I know it was a disappointment for Wisconsin and Milwaukee in particular that COVID interfered with that, but the Democratic Party has just done a wonderful job making this happen."
While the DNC has been held largely online this week, Trump and Republicans have ramped up efforts in Wisconsin — often calling attention to the fact that Biden has yet to formally campaign in the battleground state.
Evers, who enacted a statewide mask order late last month, said holding large-scale campaign events amid the COVID-19 pandemic is "foolish."
"Any time you're with a large group of people in a relatively small space, inside or out and if you're not physically distanced enough, that's a problem," said Evers, who removed his face mask only for his speech. "That's why we're trying our darnedest to drive that virus down in the state so we can get to a better place."
Evers said he would like to see Milwaukee get another chance at hosting the DNC in 2024 — something some party officials have hinted at.
"I'm hopeful, but I know there's lots of other cities that are feeling the same love to have this convention, but it would be great for the state and the city," Evers said.
In response to Evers' speech, state GOP executive director Mark Jefferson previewed the case Republicans are building against Evers should he run for re-election in 2022, referencing a backlog of unemployment claims during the COVID-19 pandemic and Evers' subdued response to recent Black Lives Matter protests that damaged buildings and statues around the state Capitol.
"Tony Evers is a weak leader who has turned control of Wisconsin over to far-left activists — the same thing Joe Biden will do if he's elected president," Jefferson said in a statement.
COVID-19 in photos: How Wisconsin is managing the pandemic
COVID-19 in photos: How Wisconsin is managing the pandemic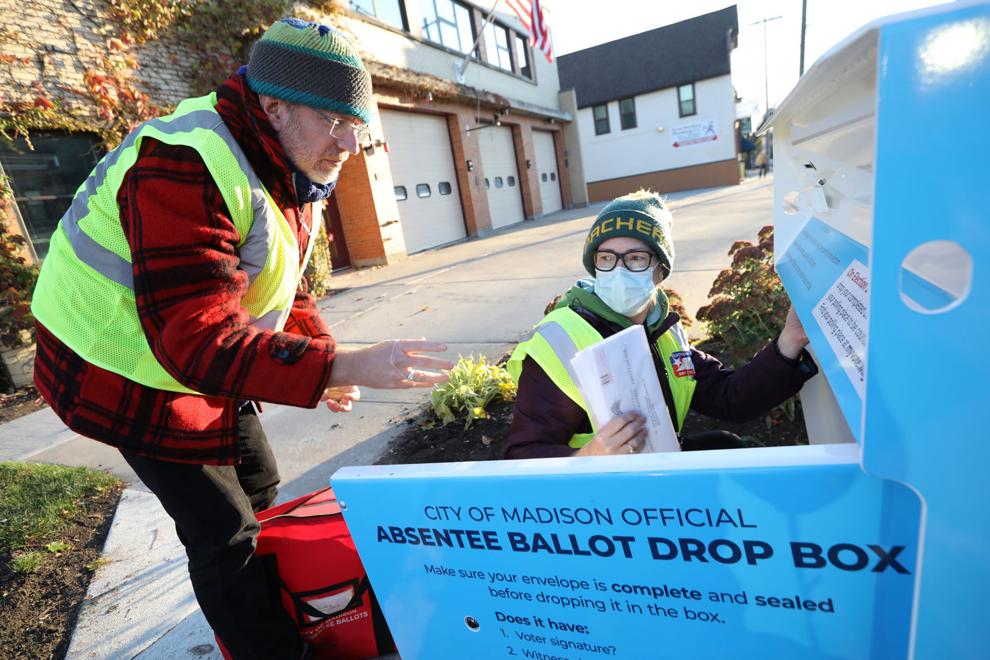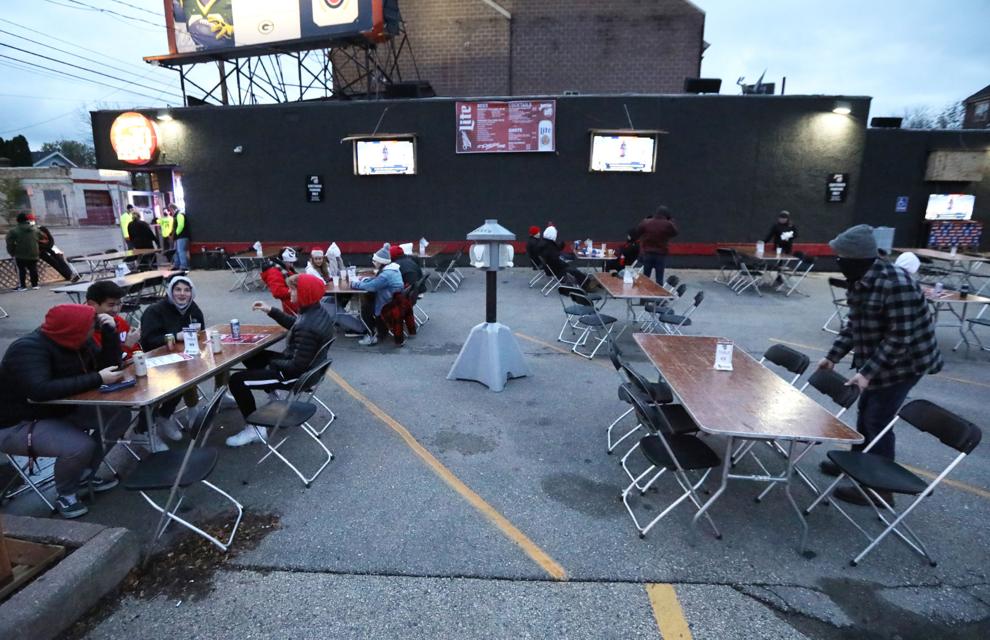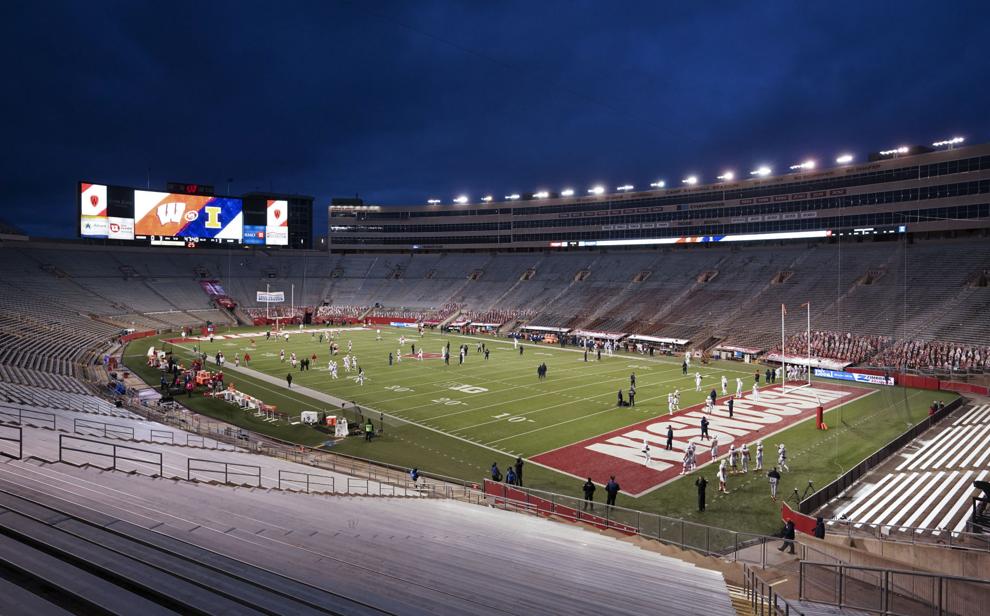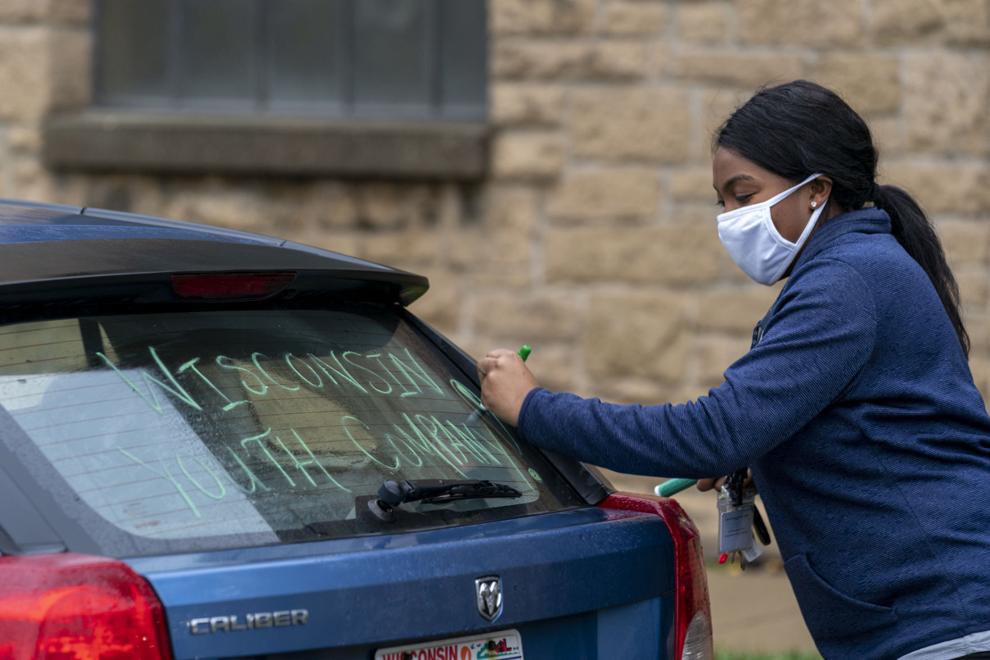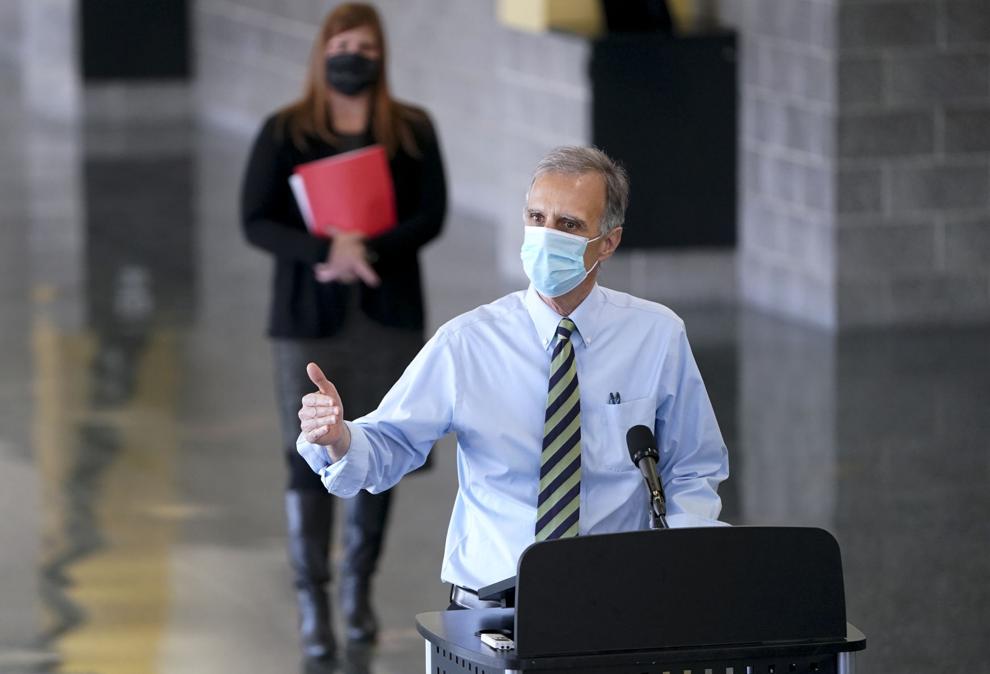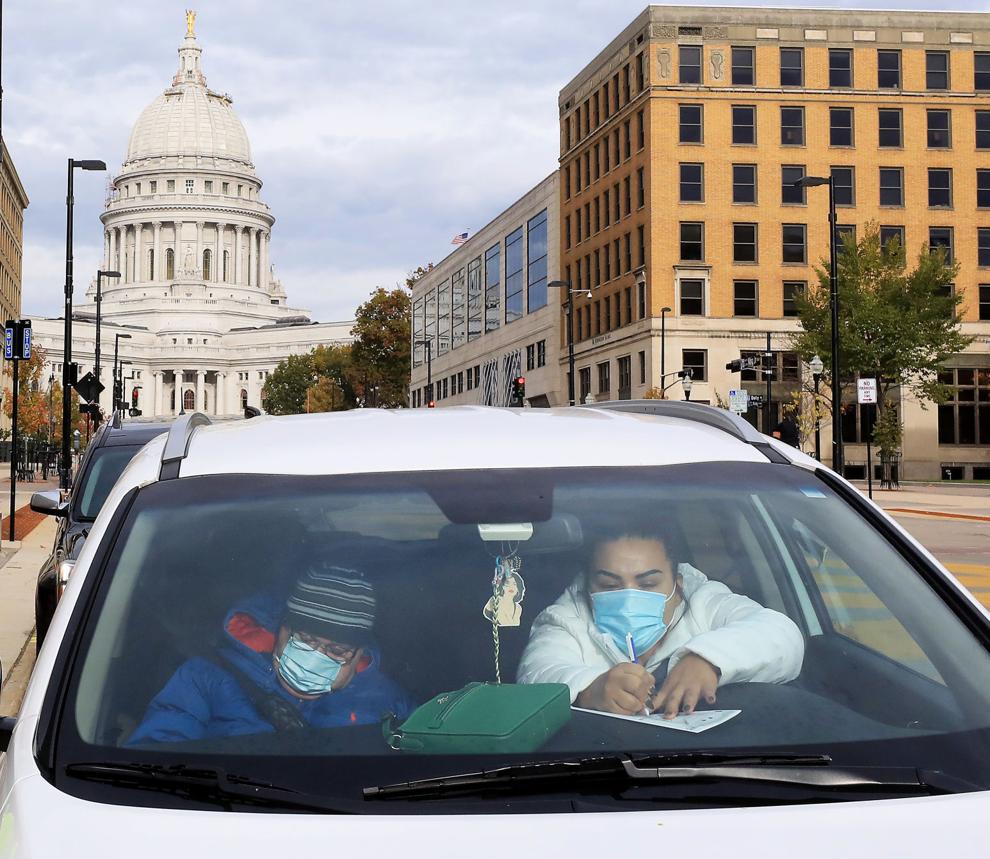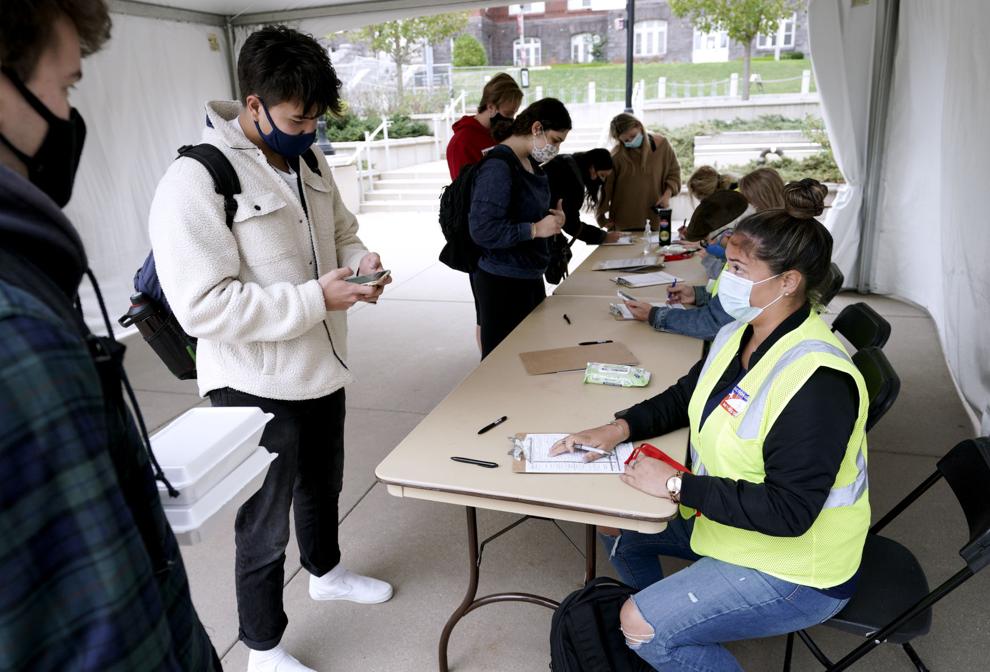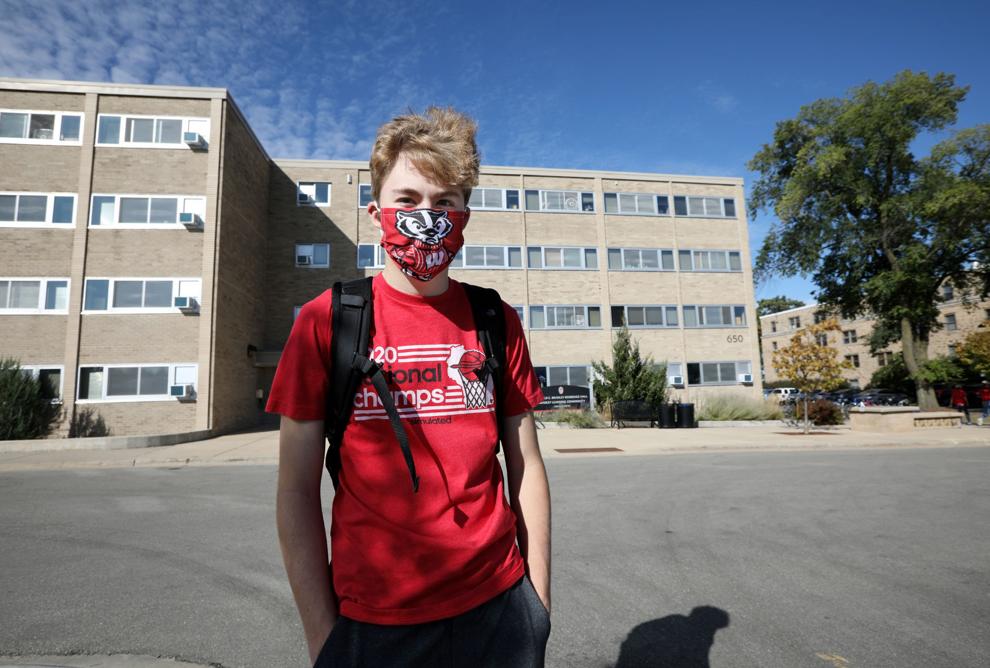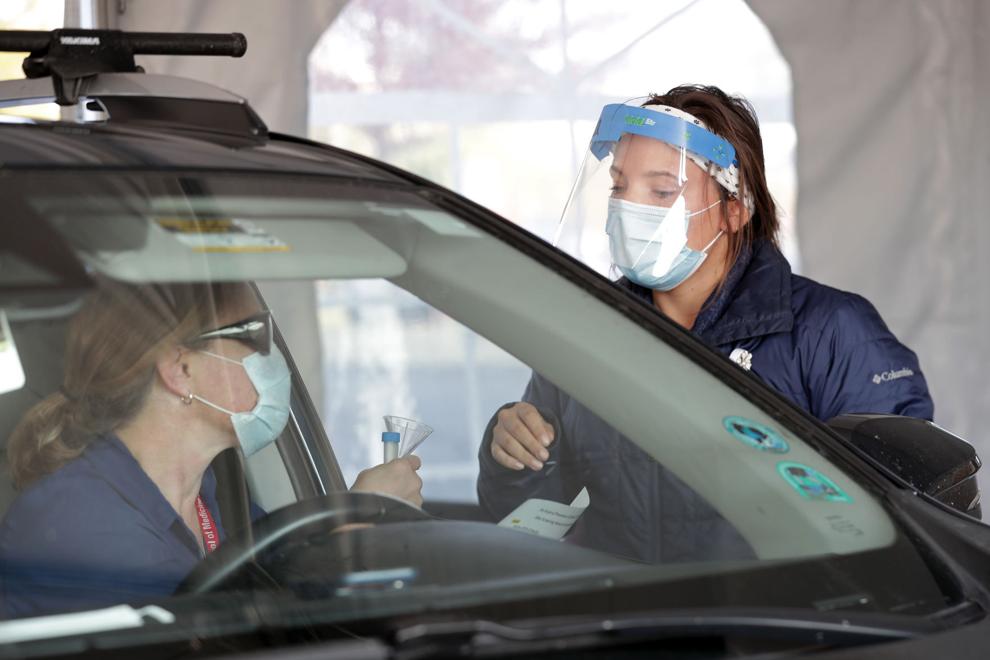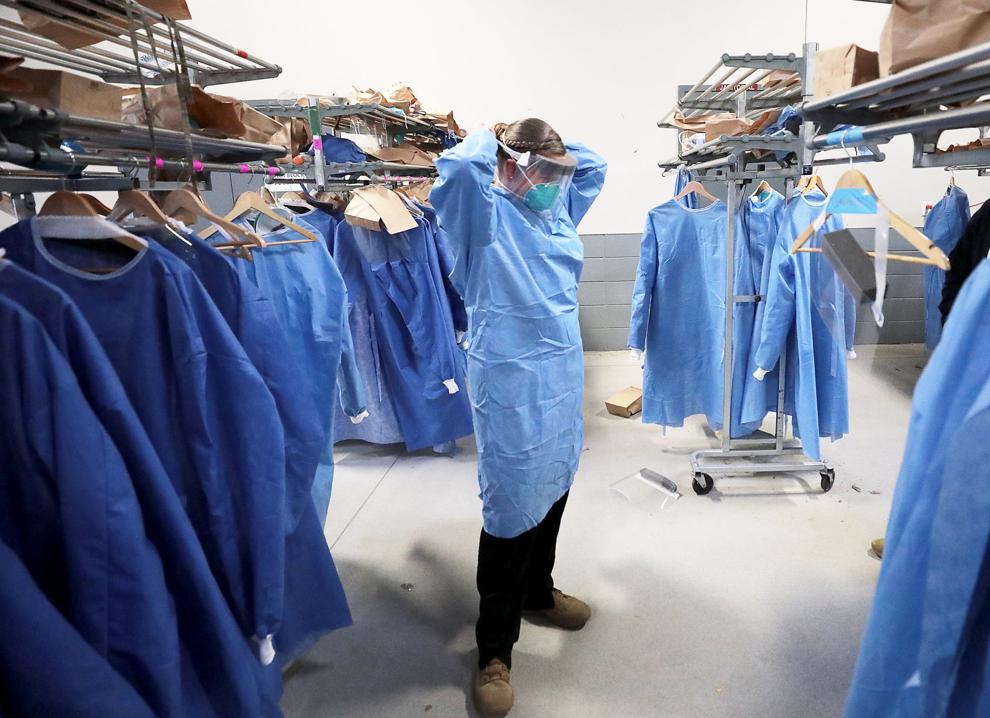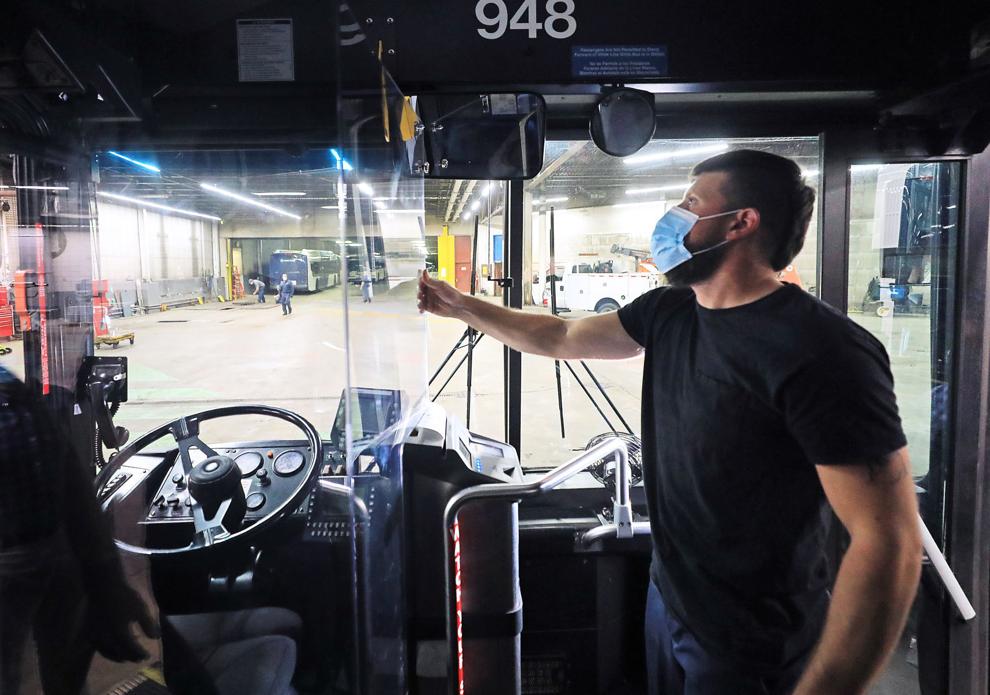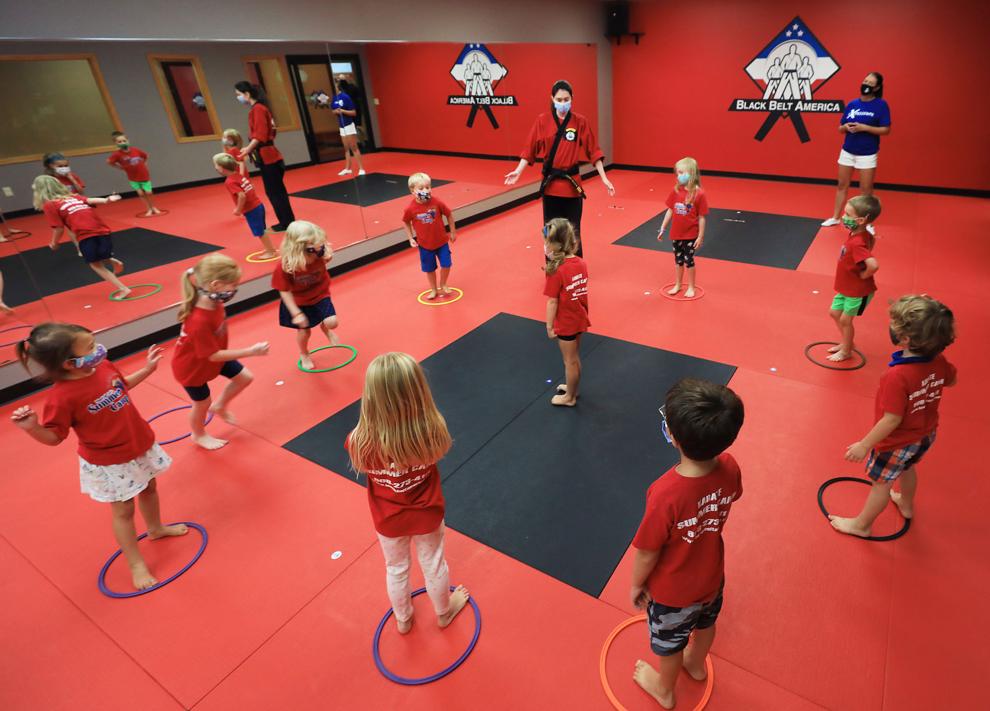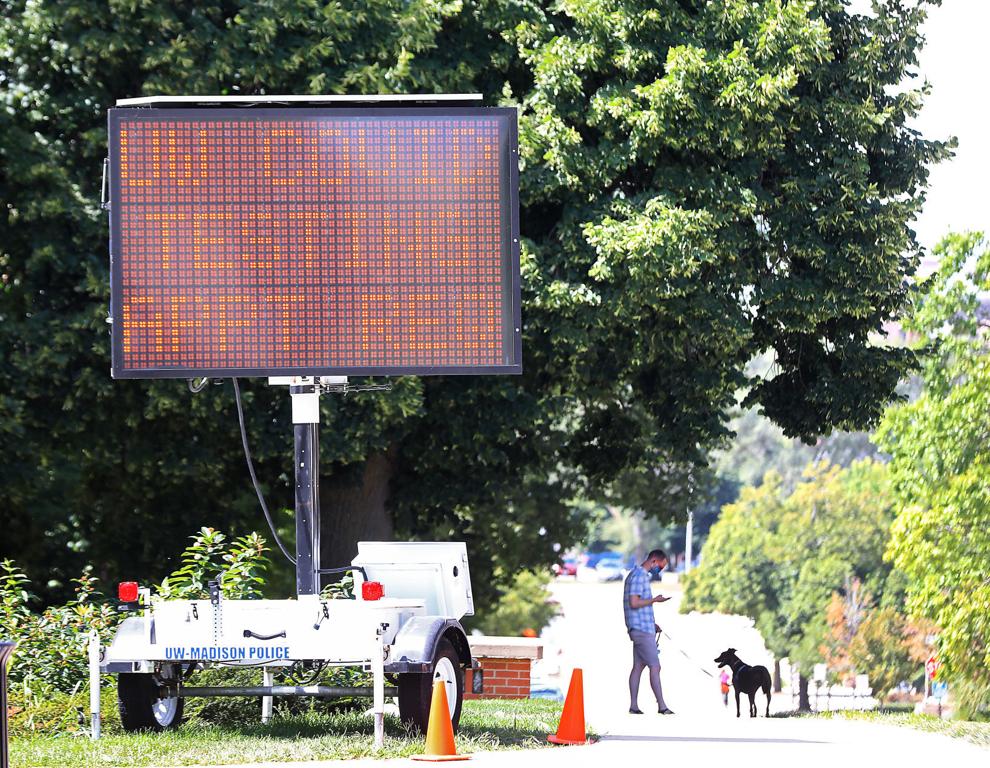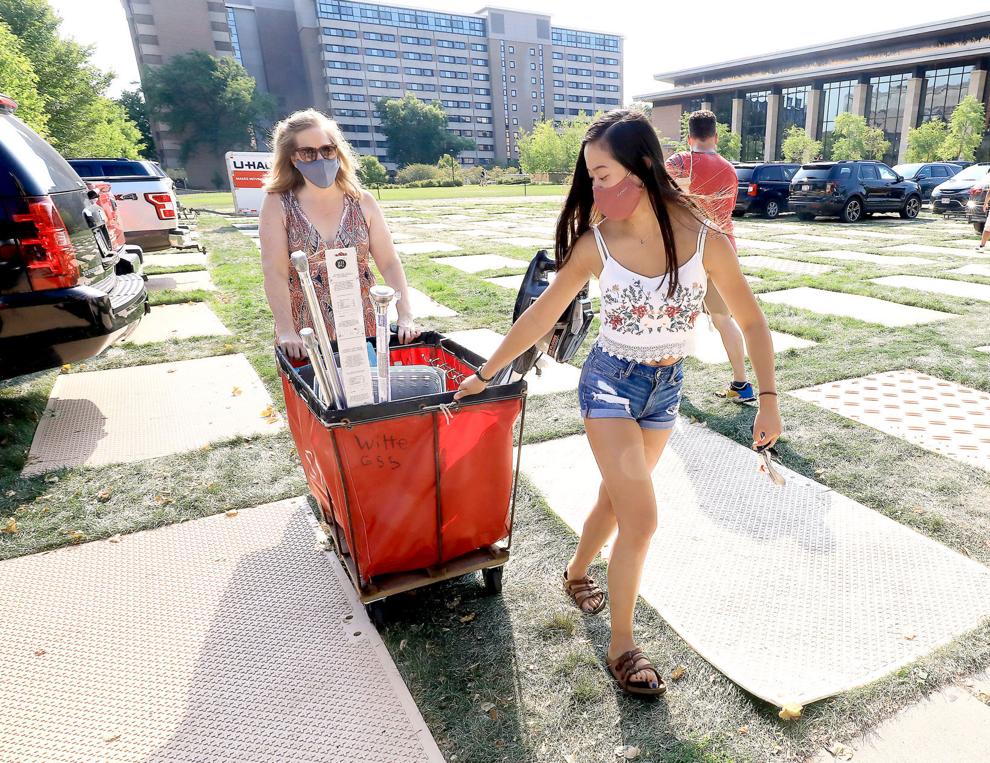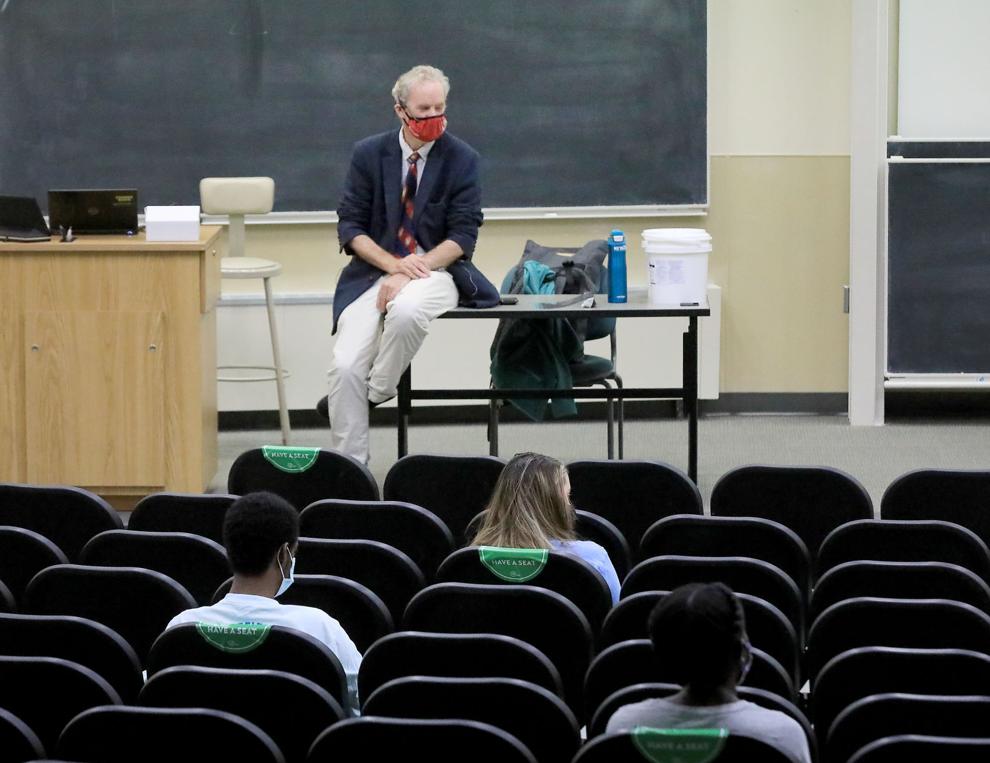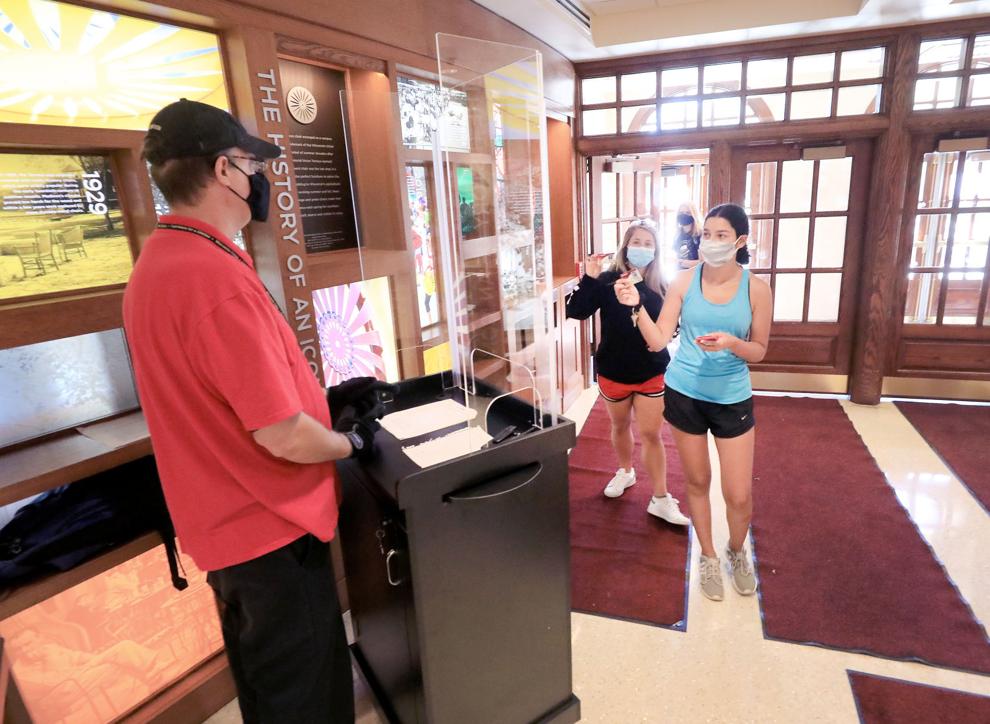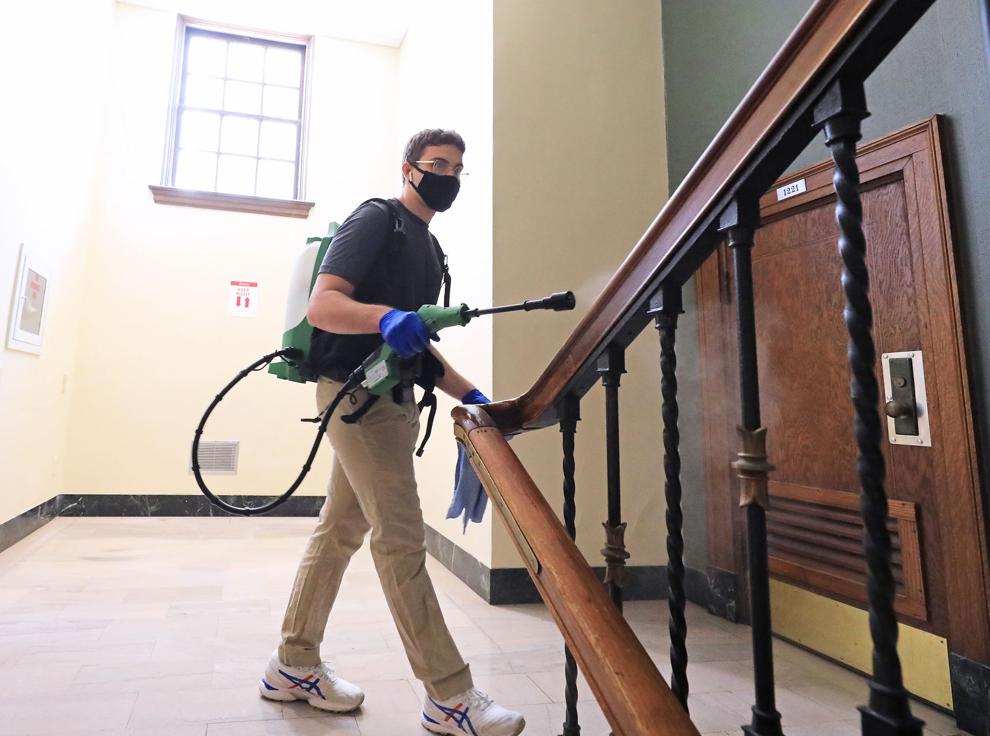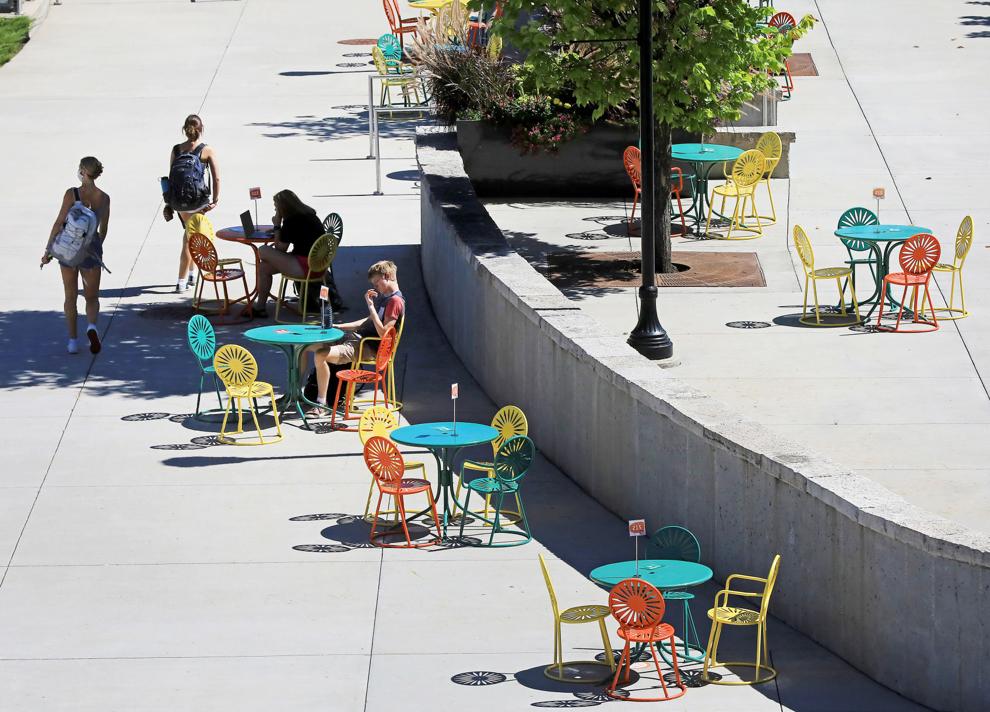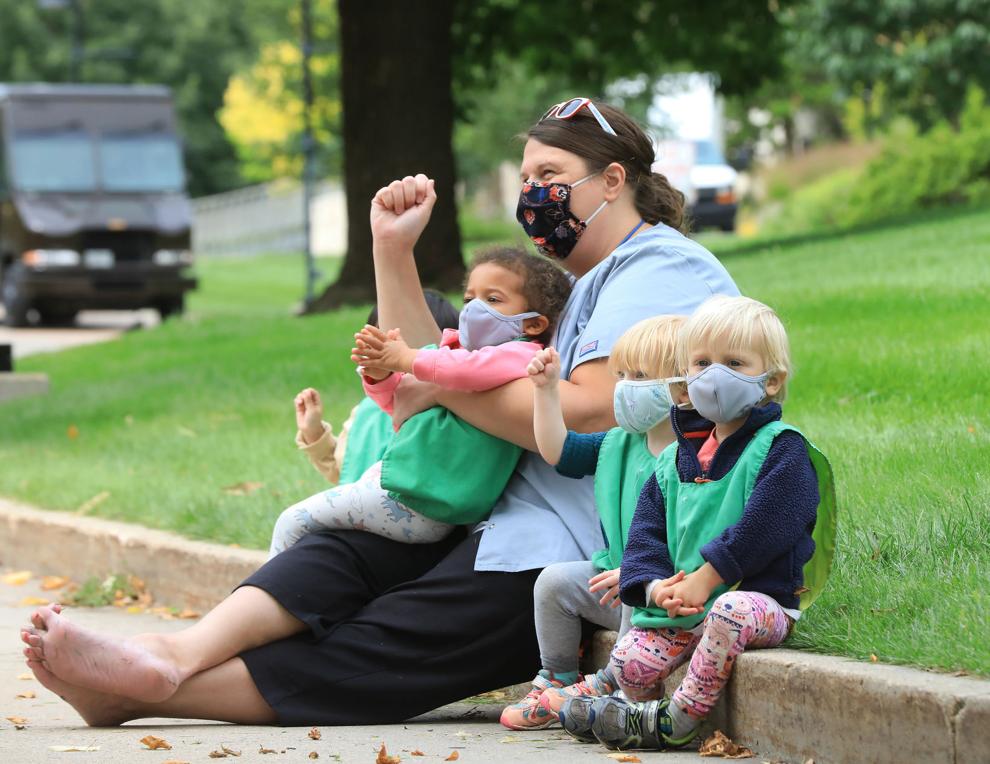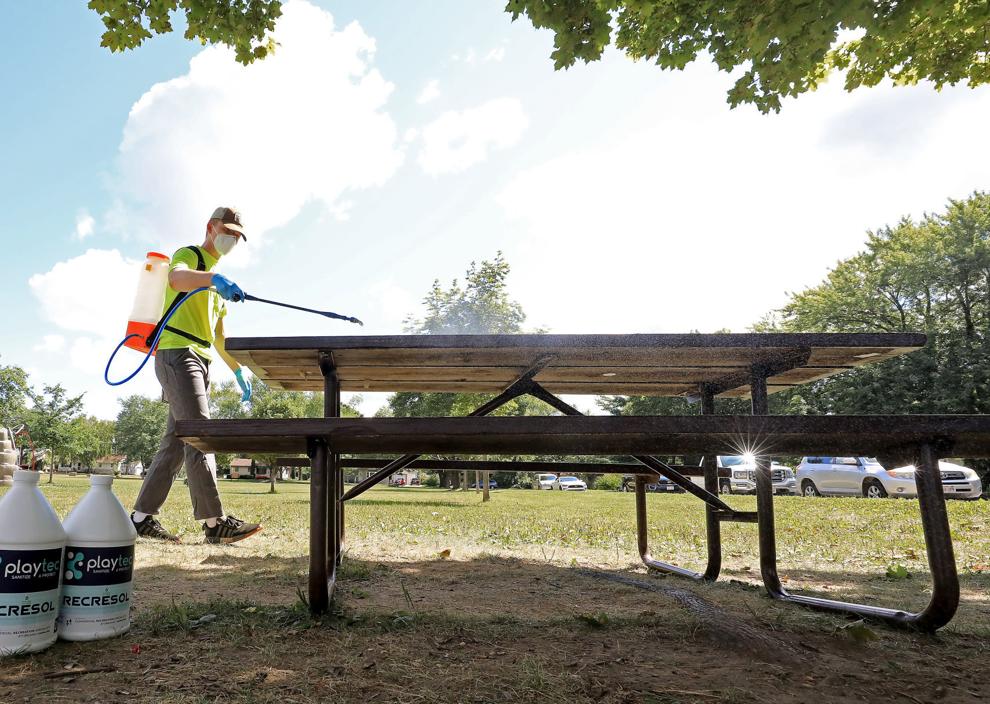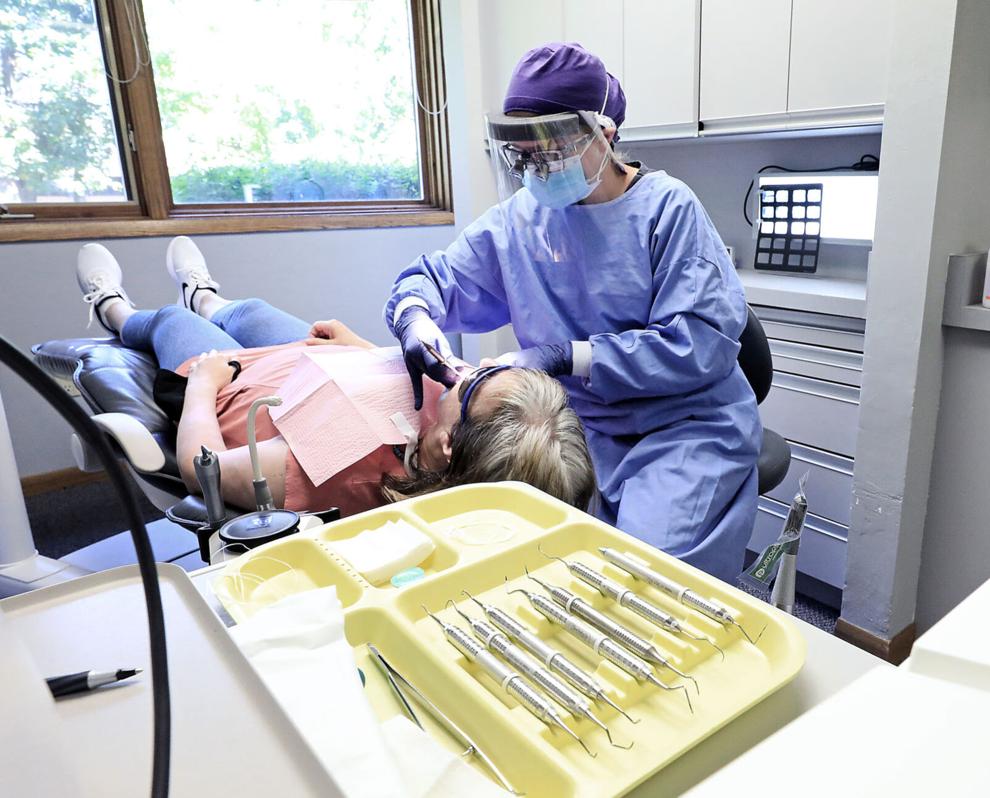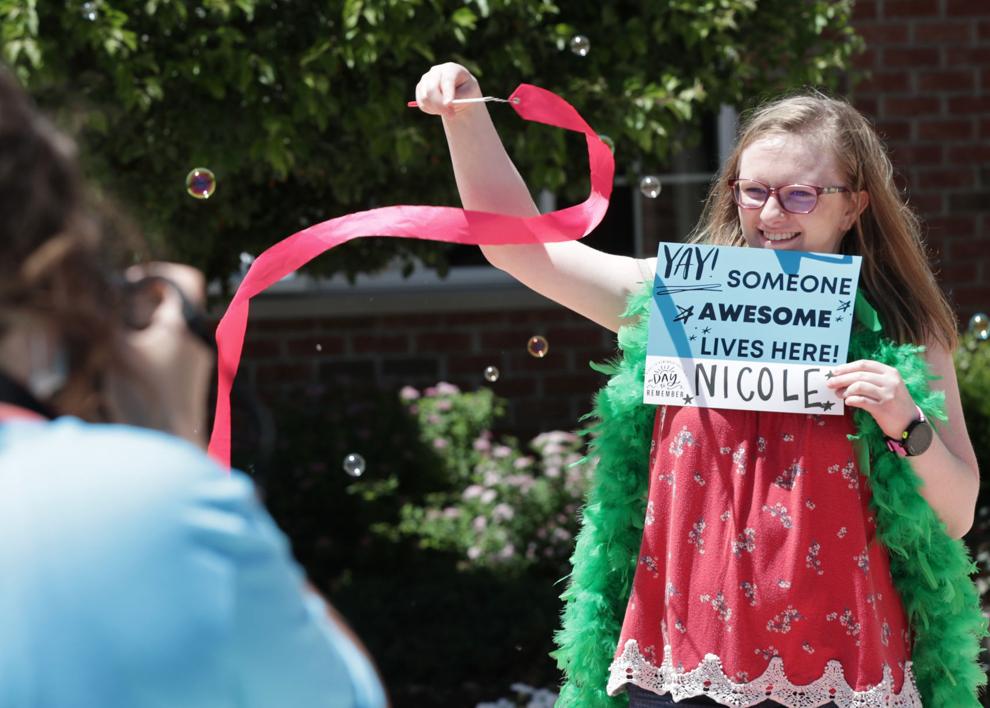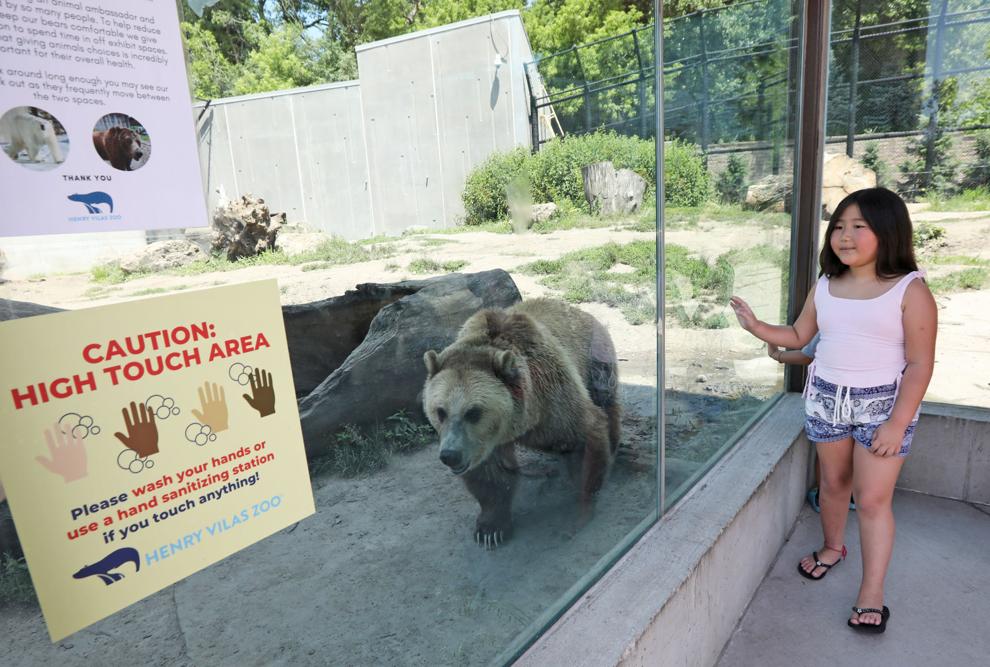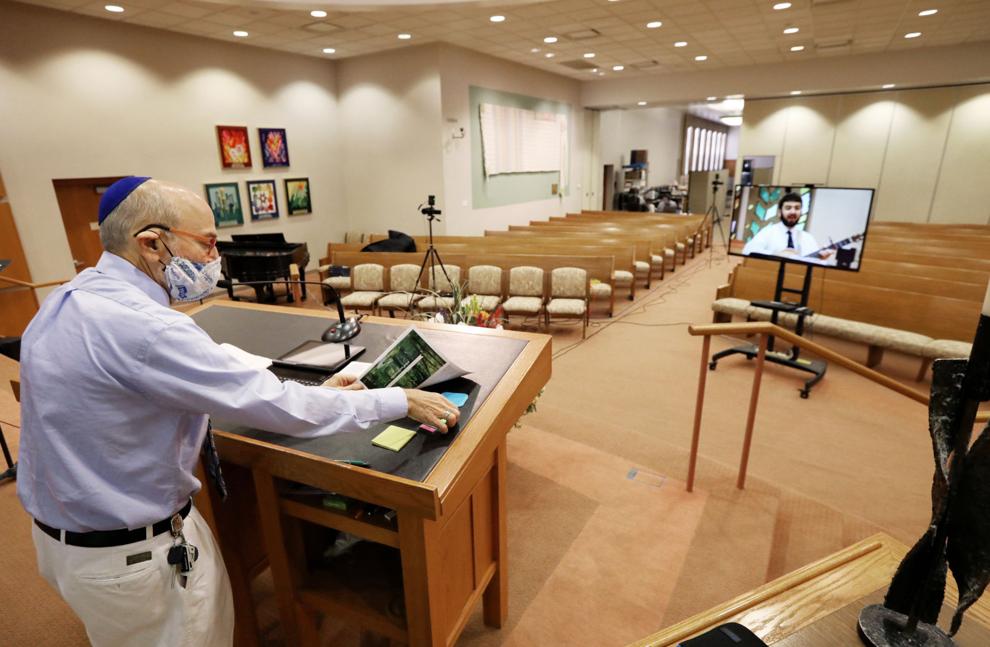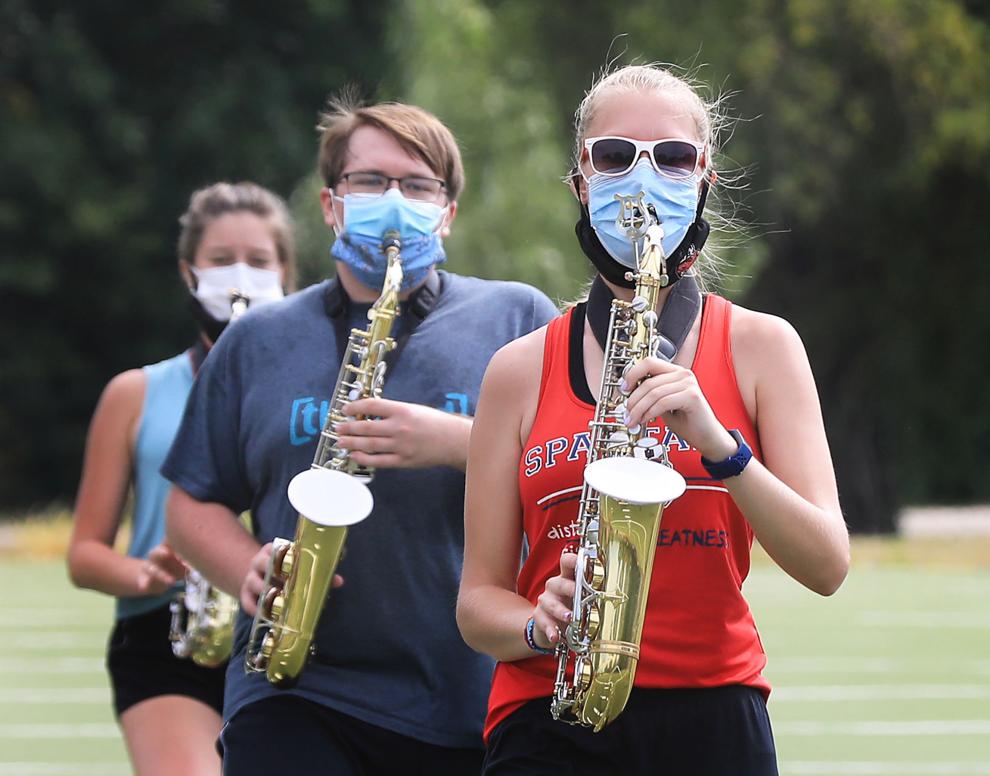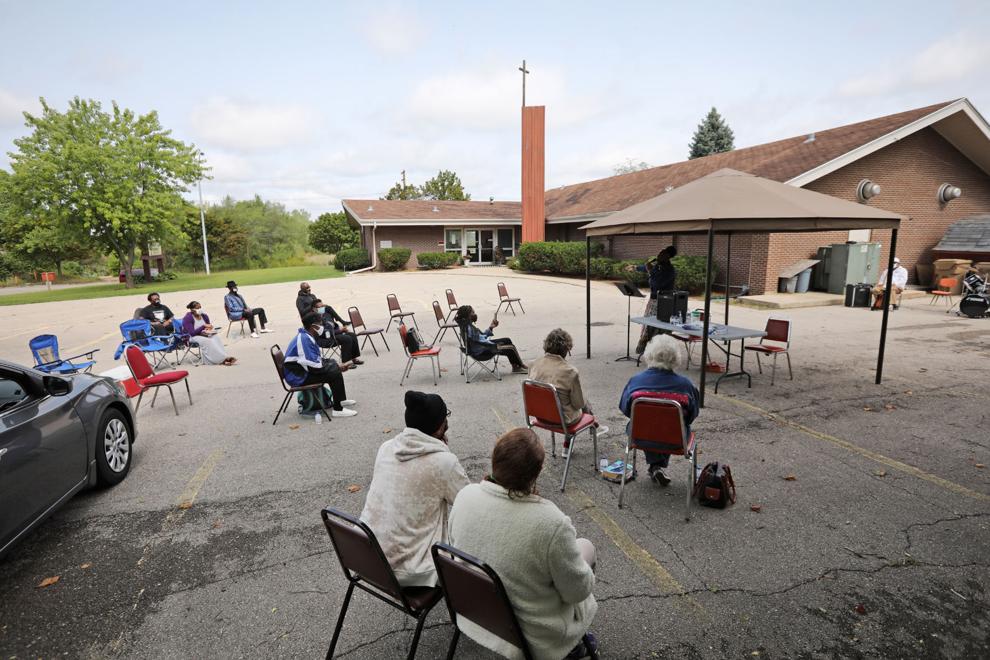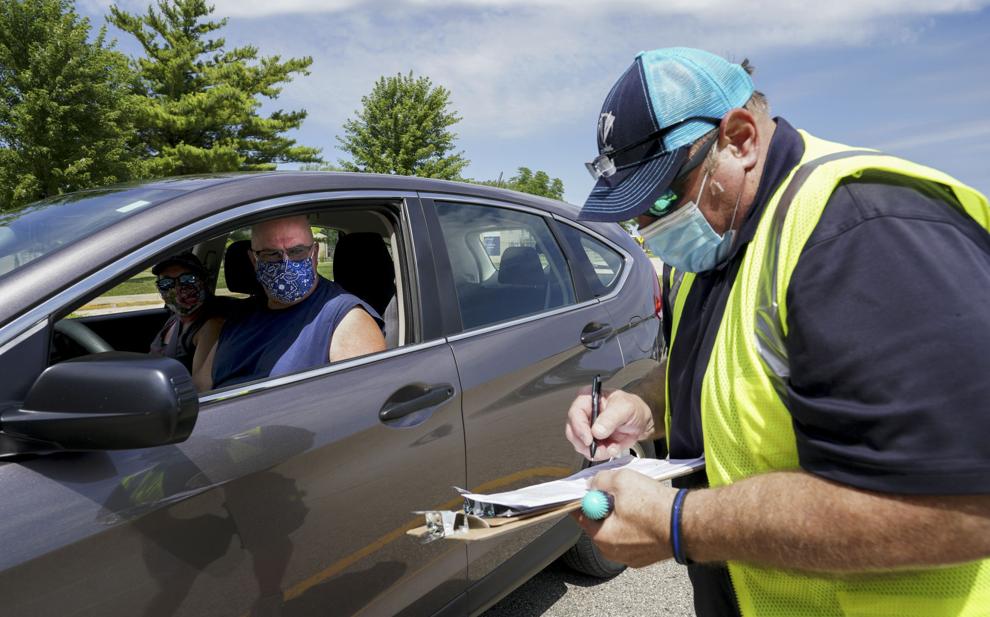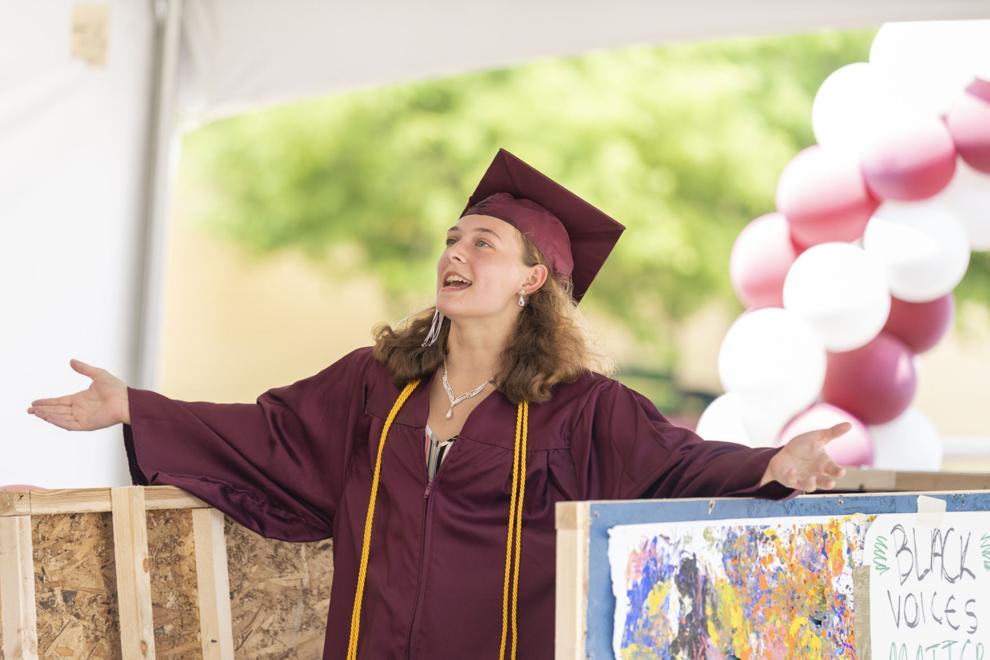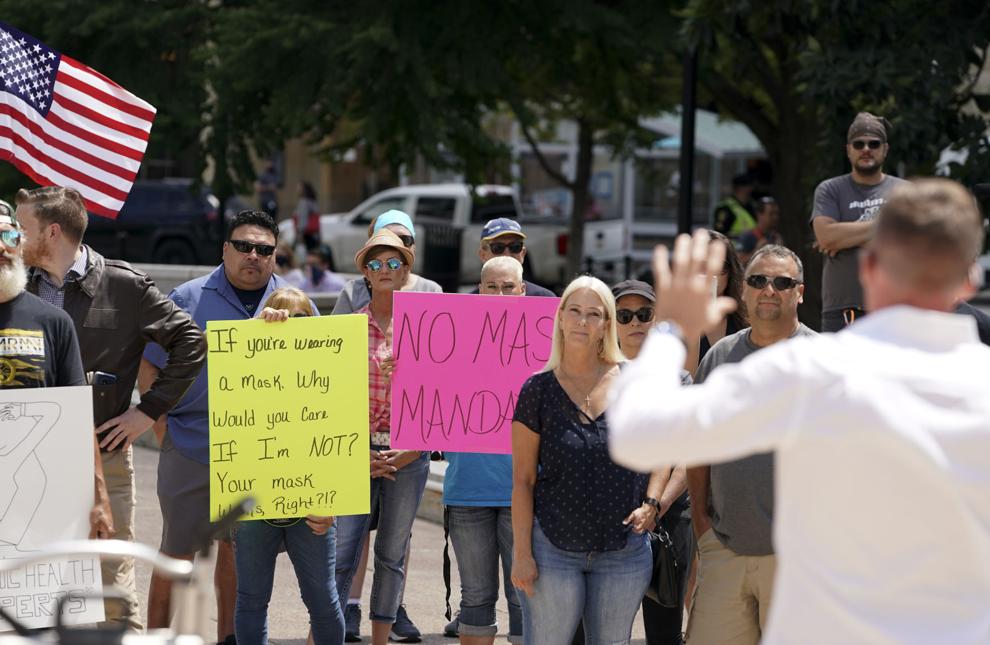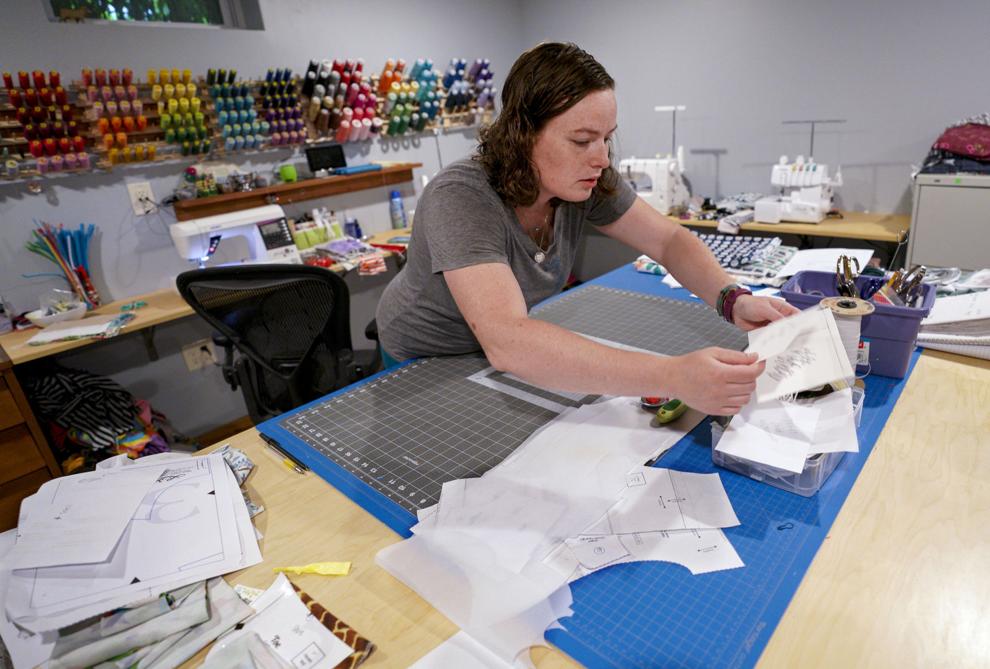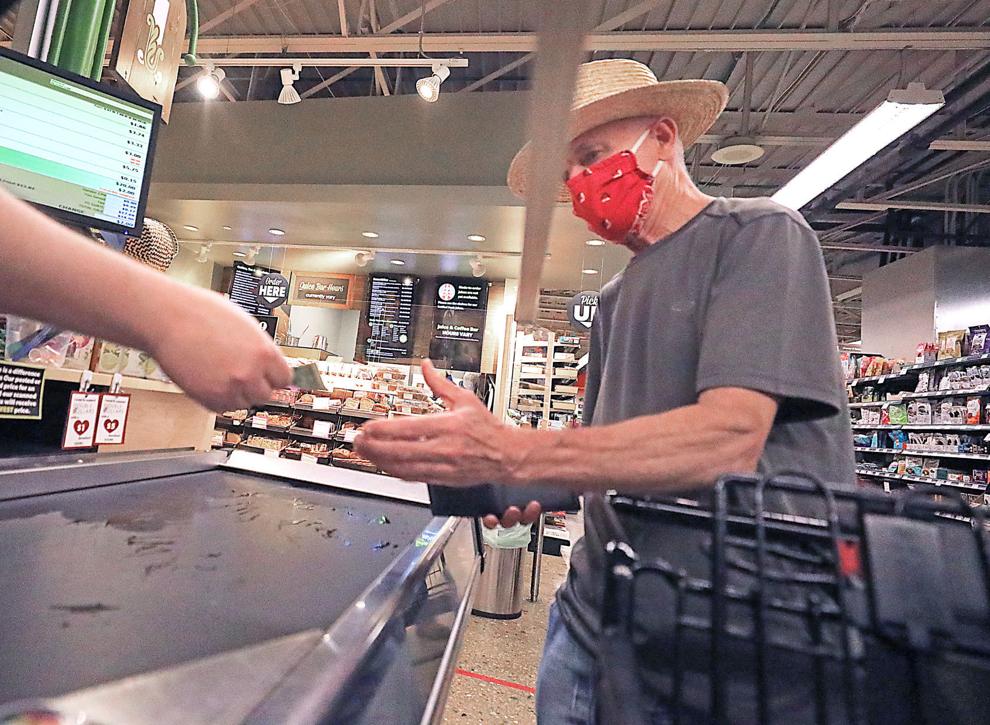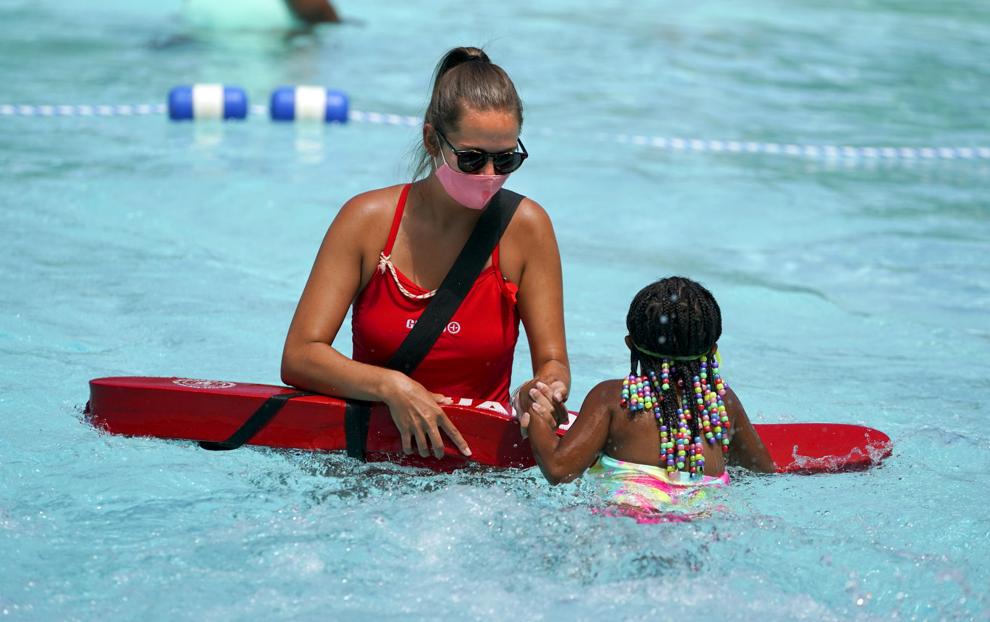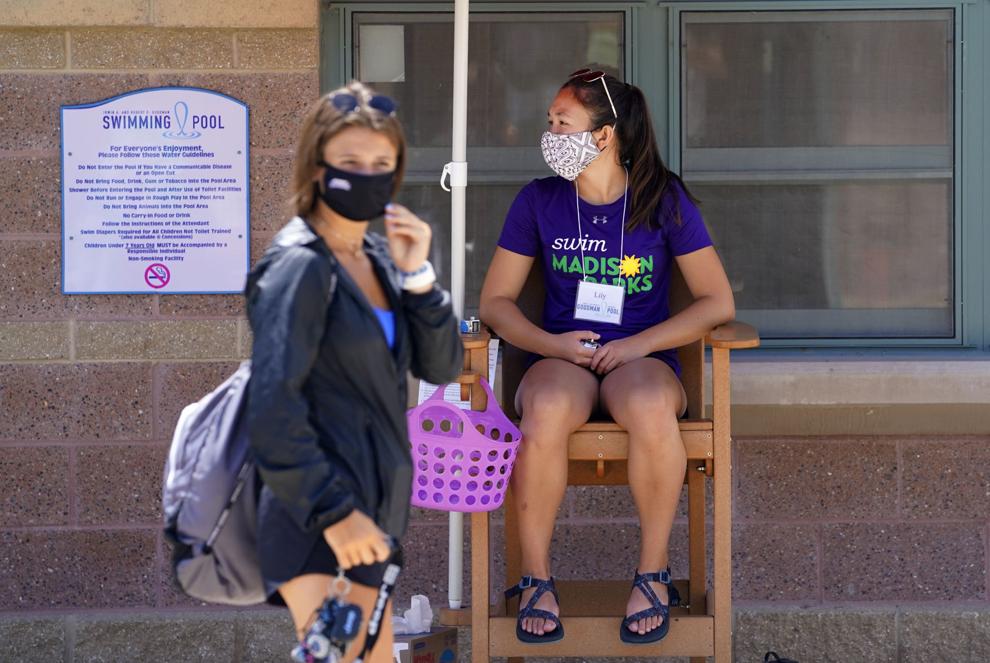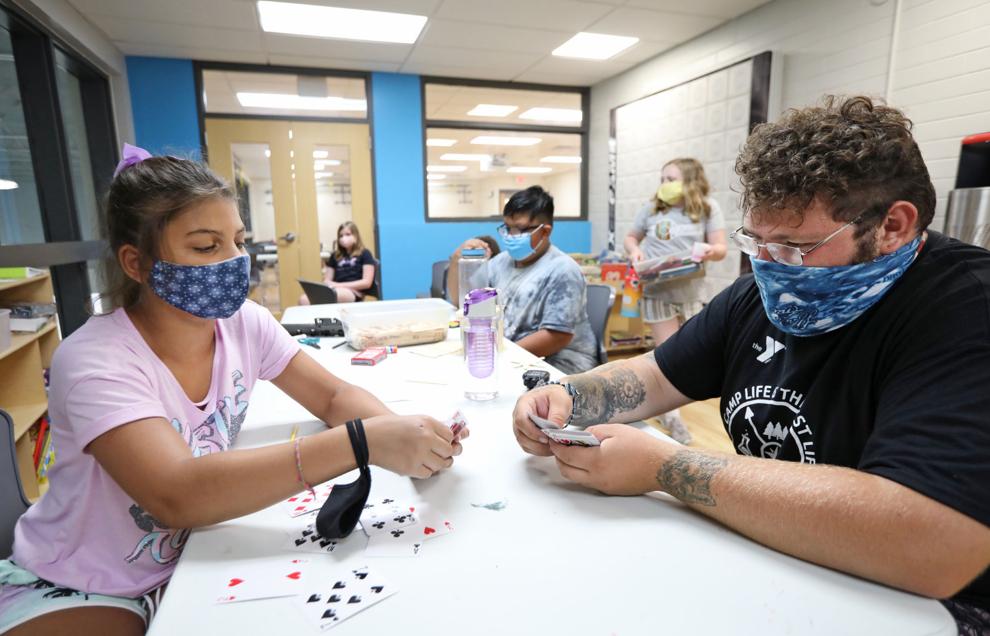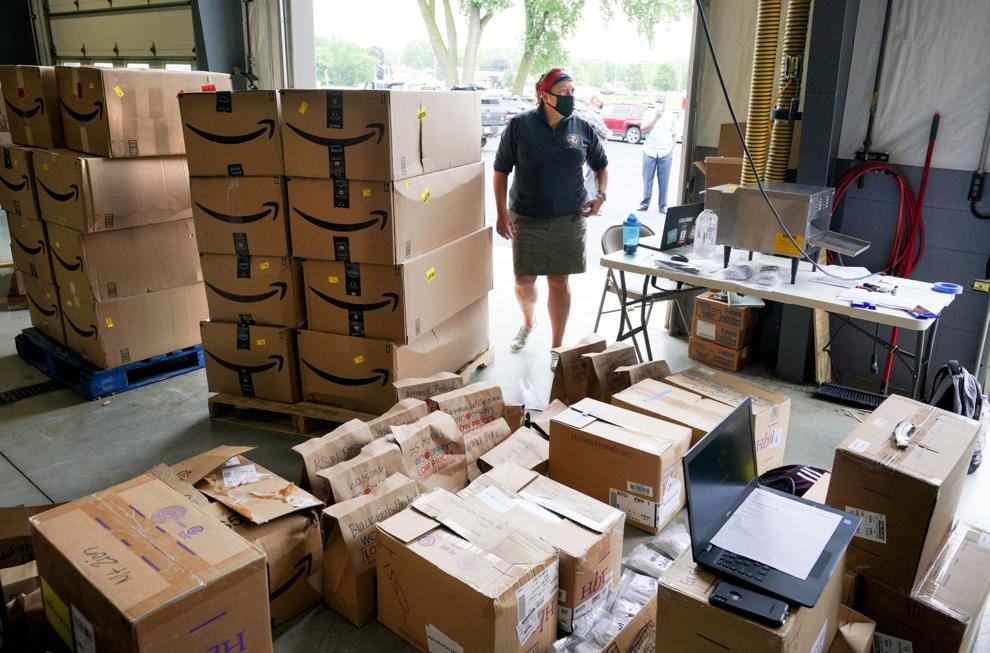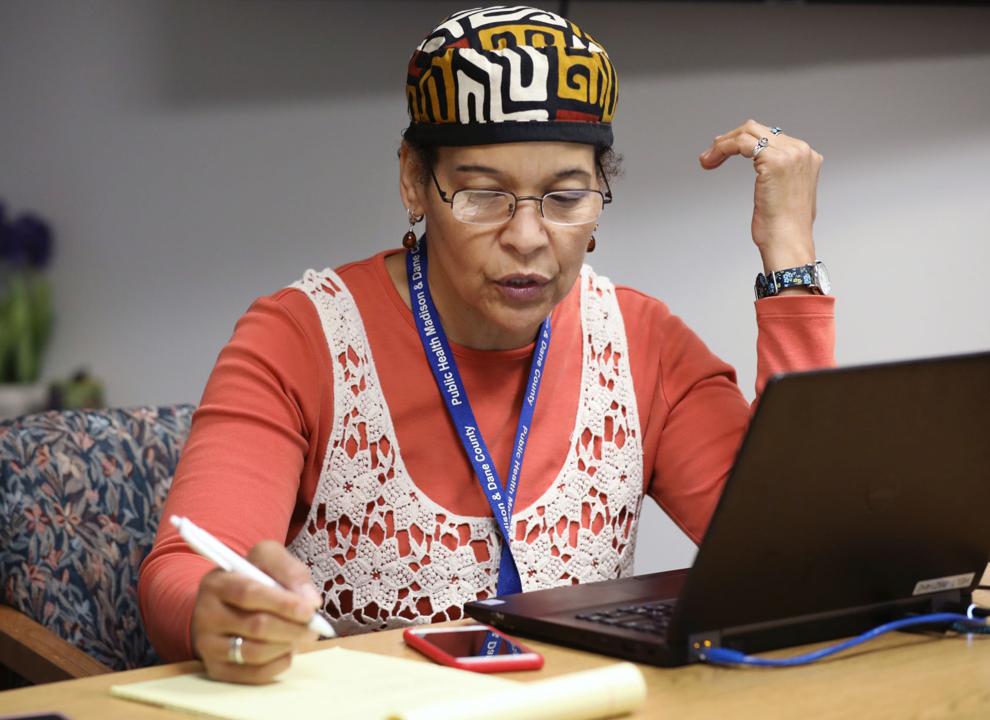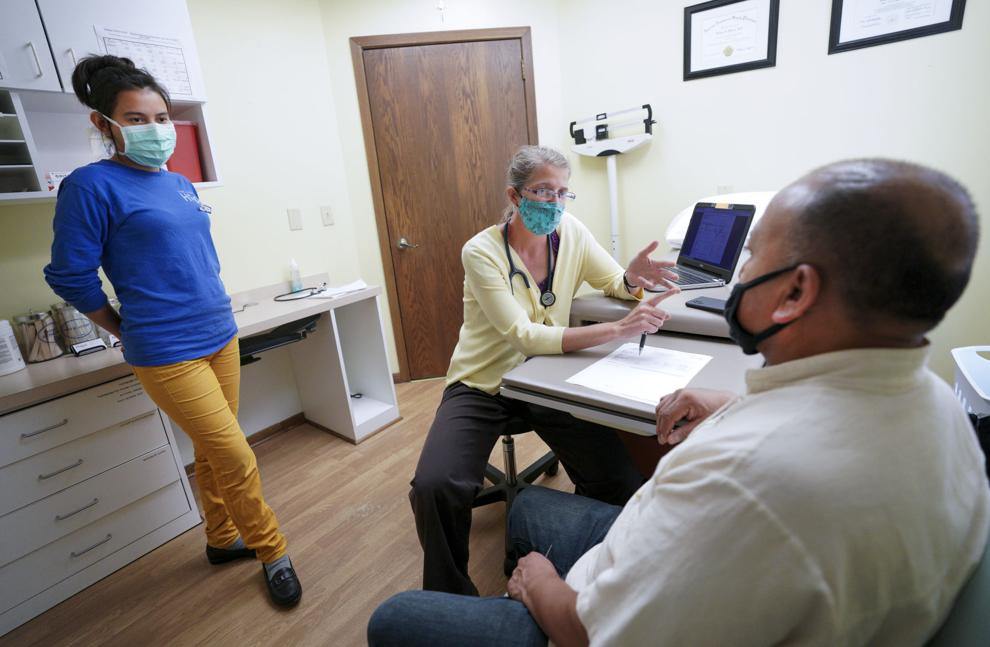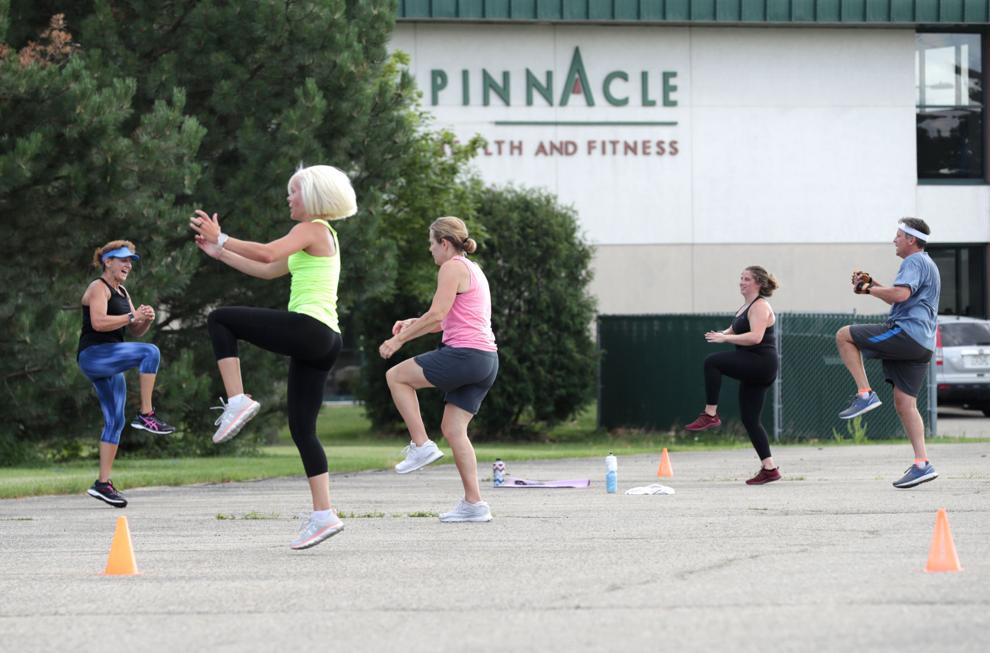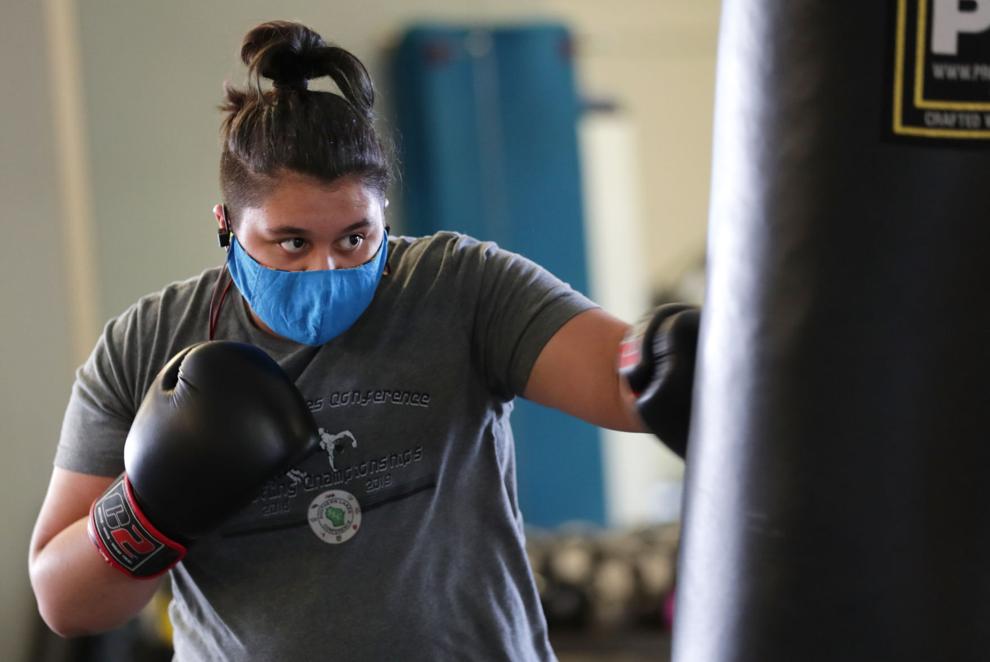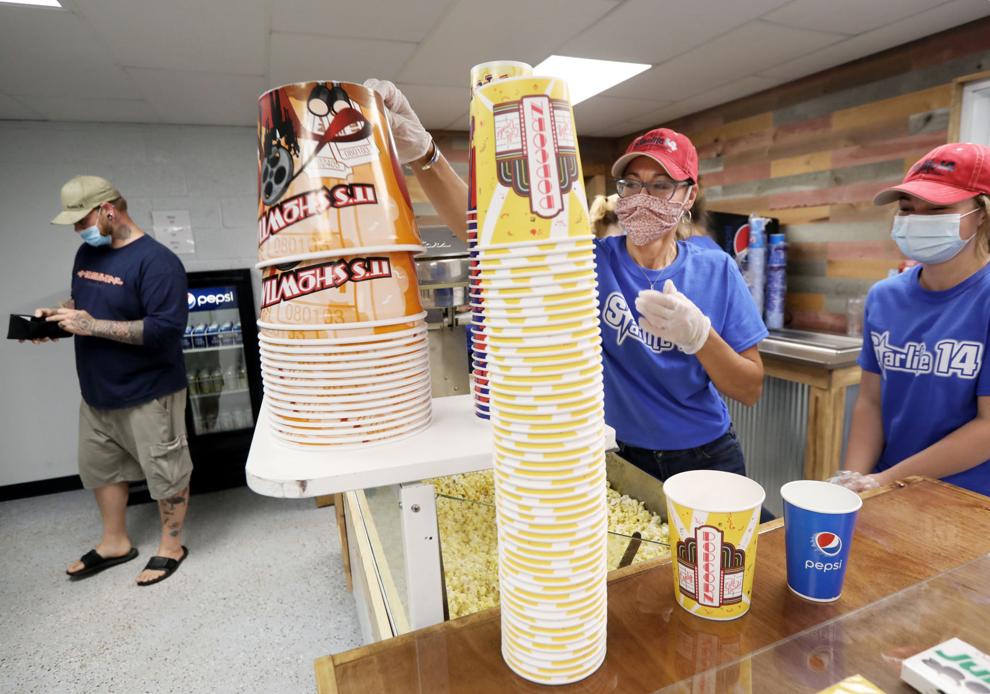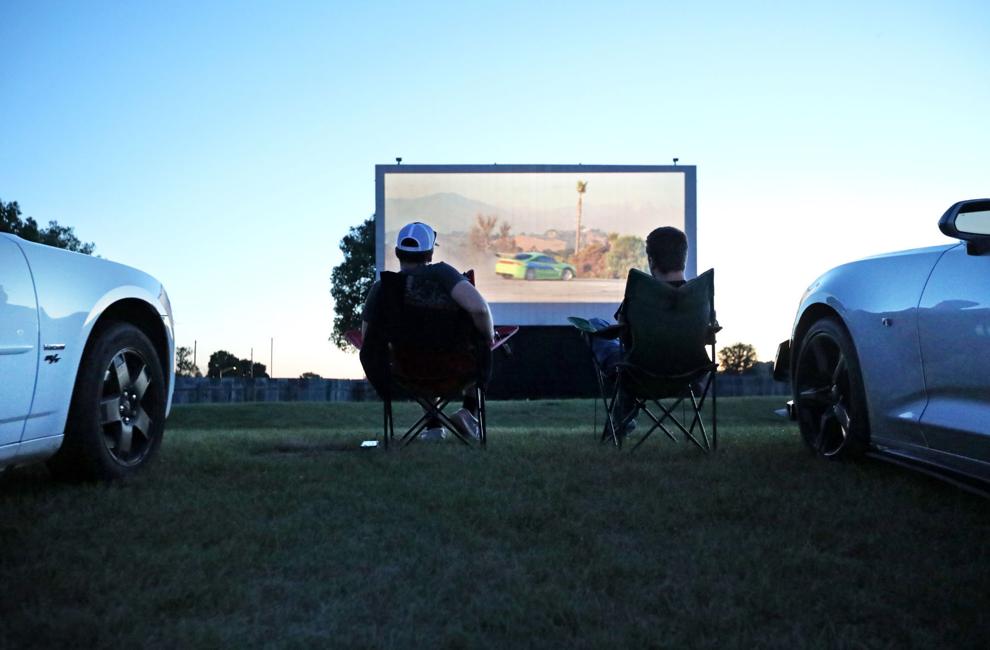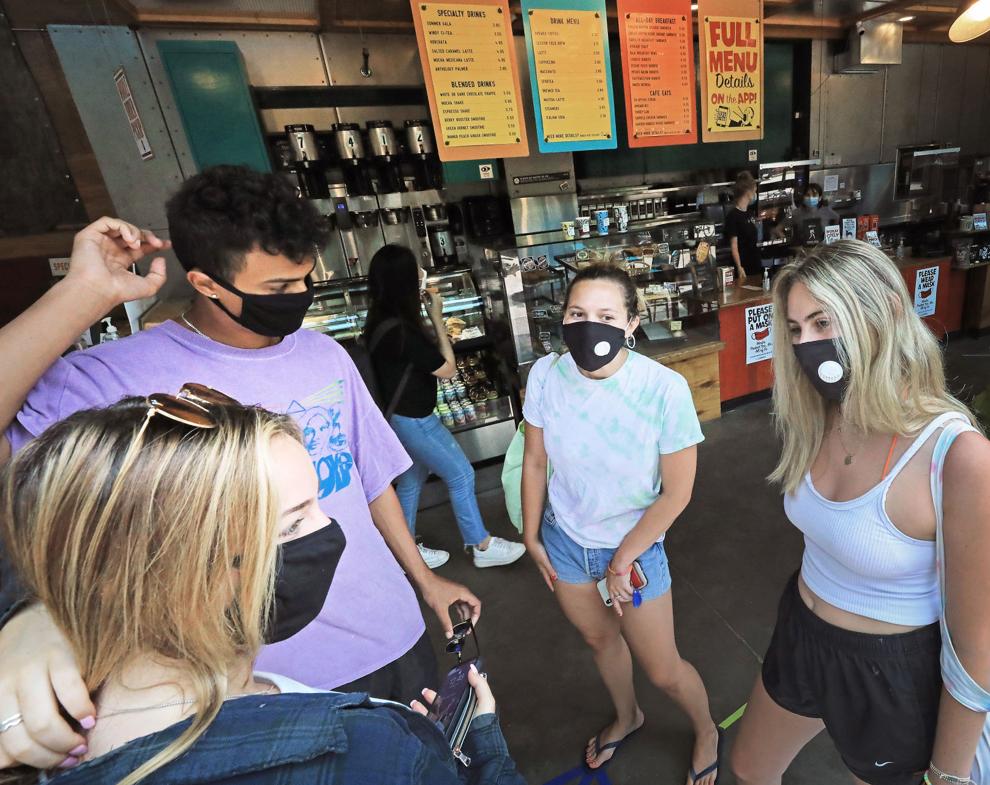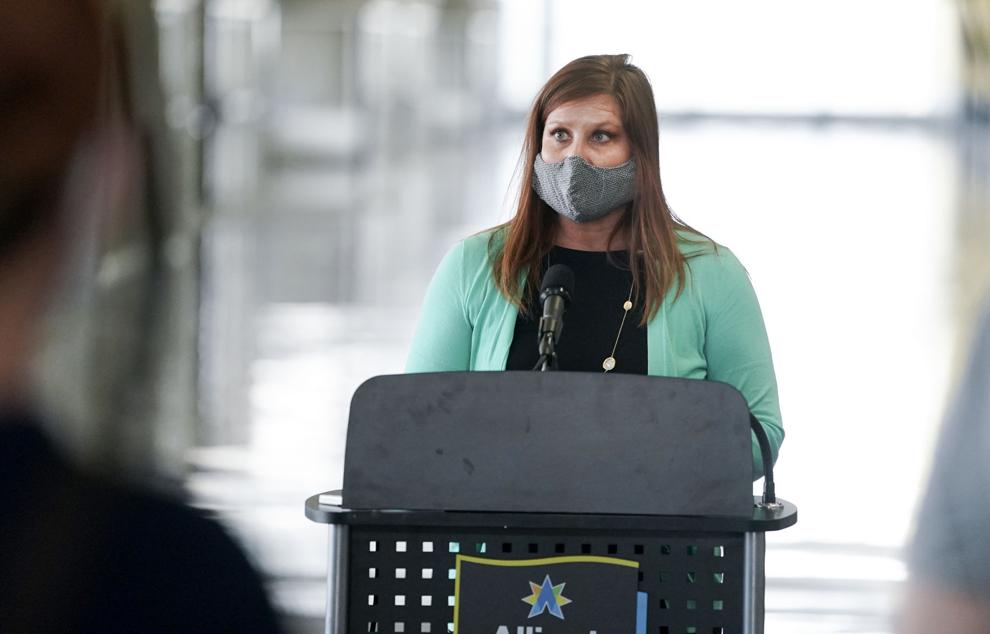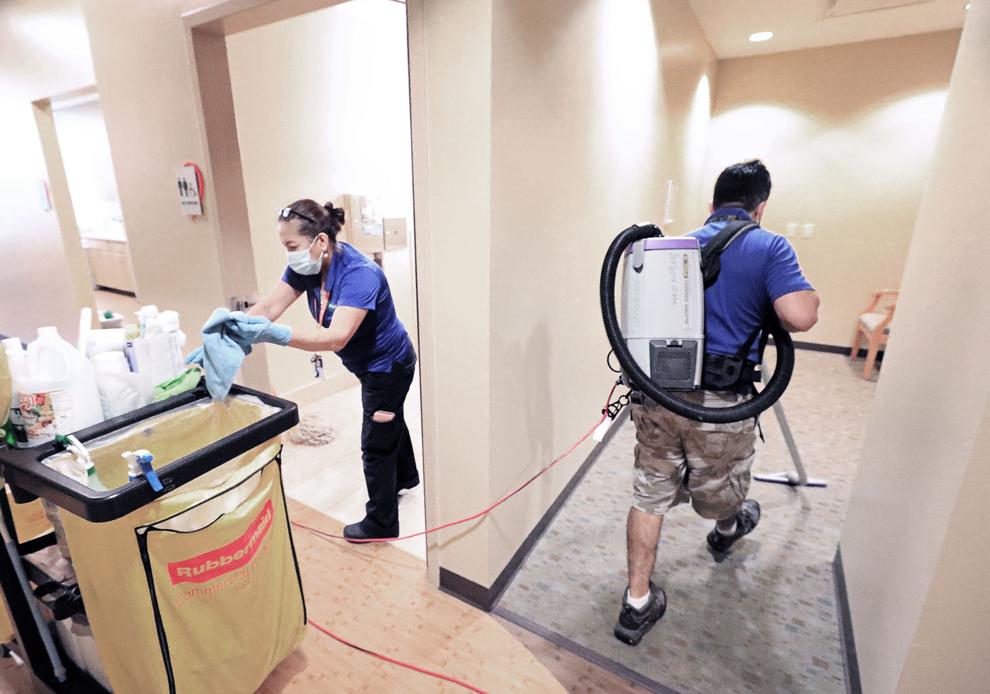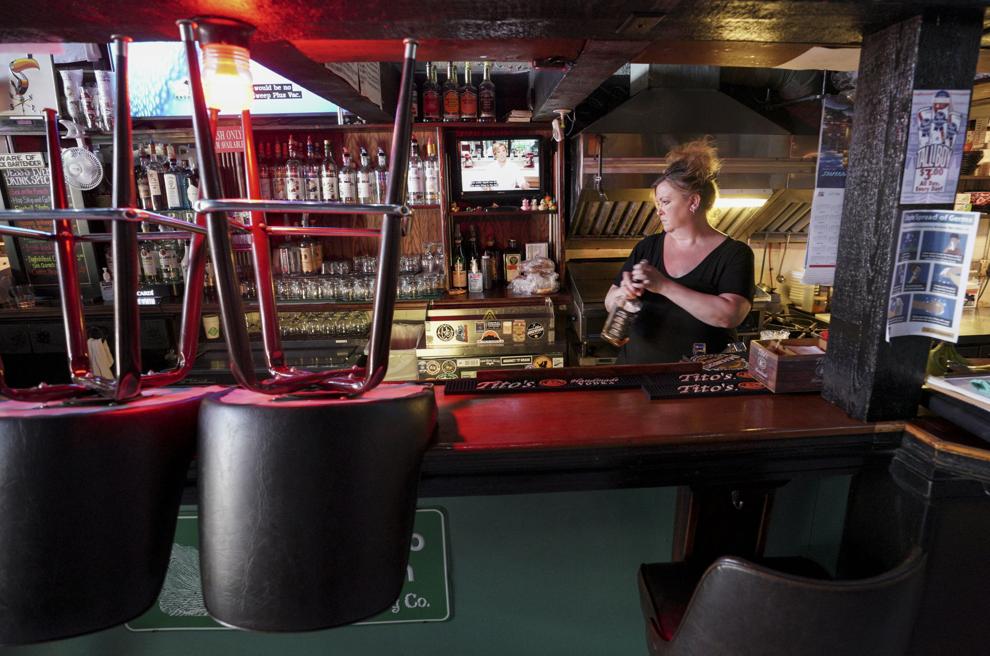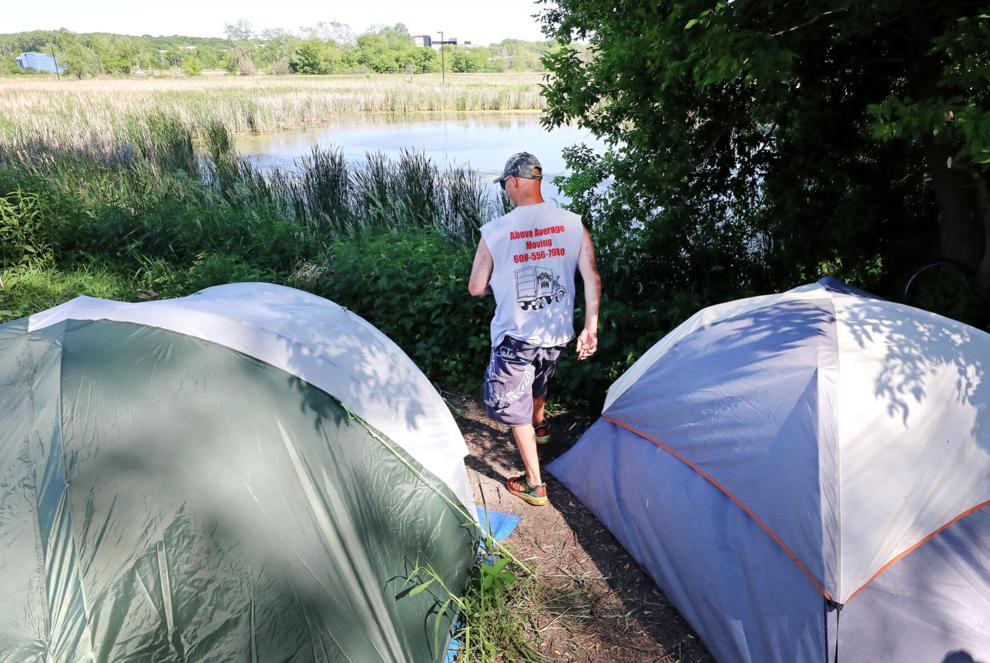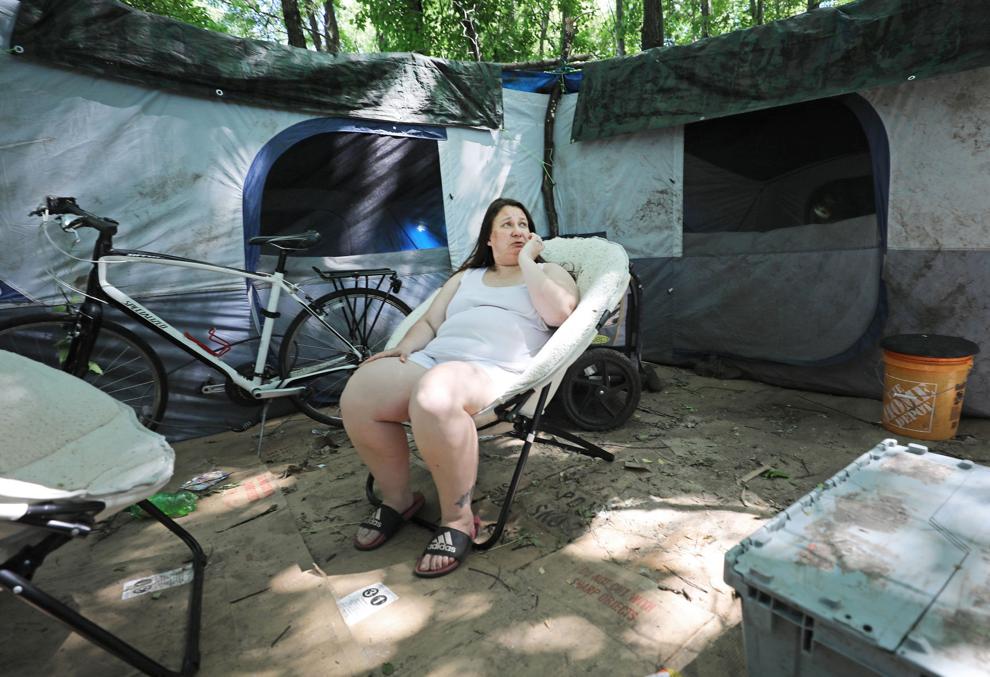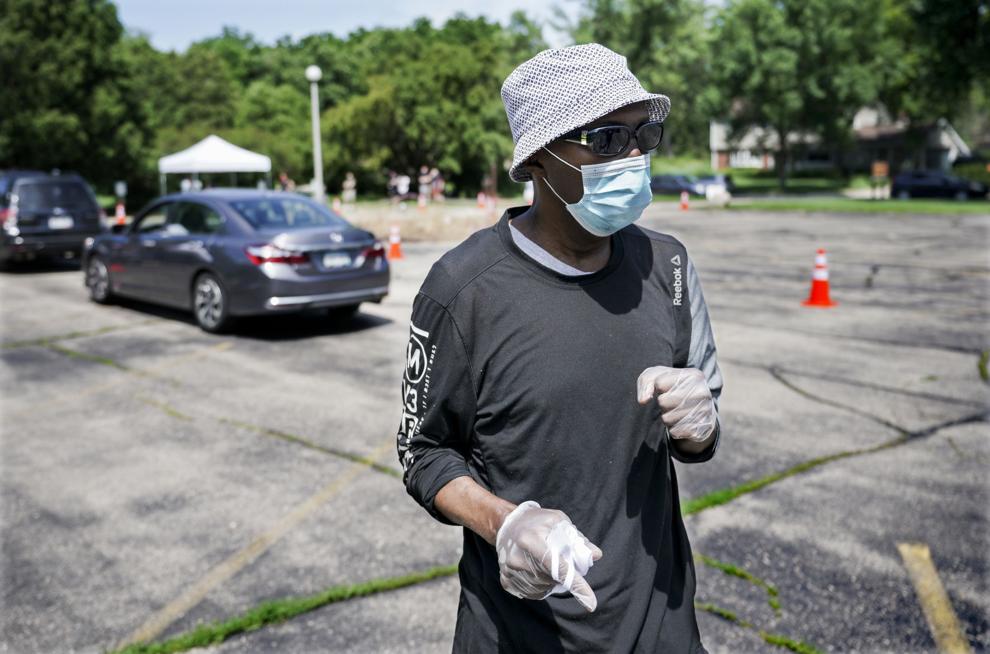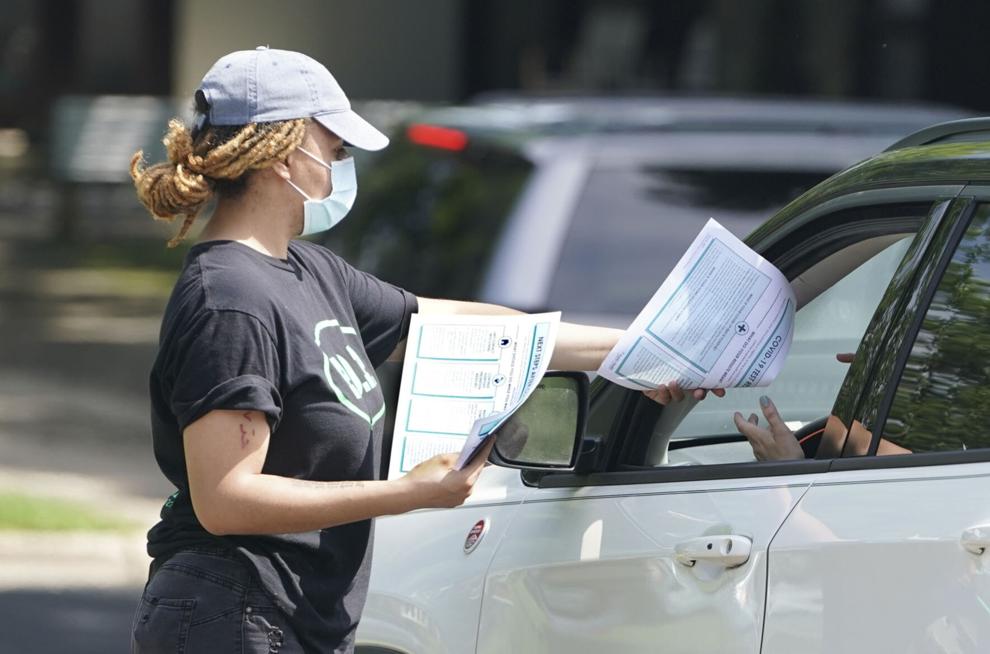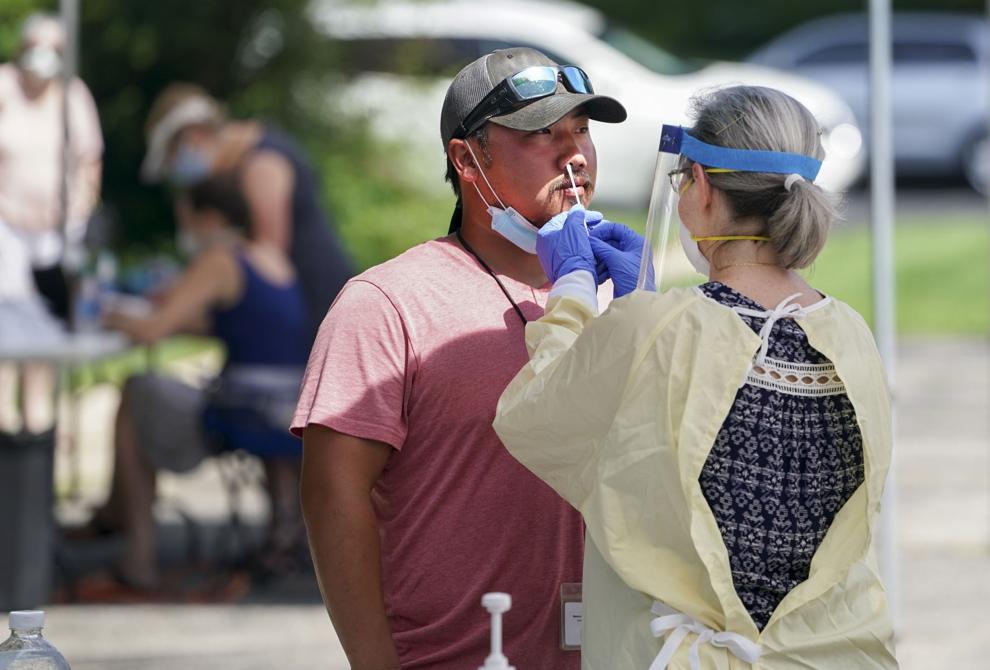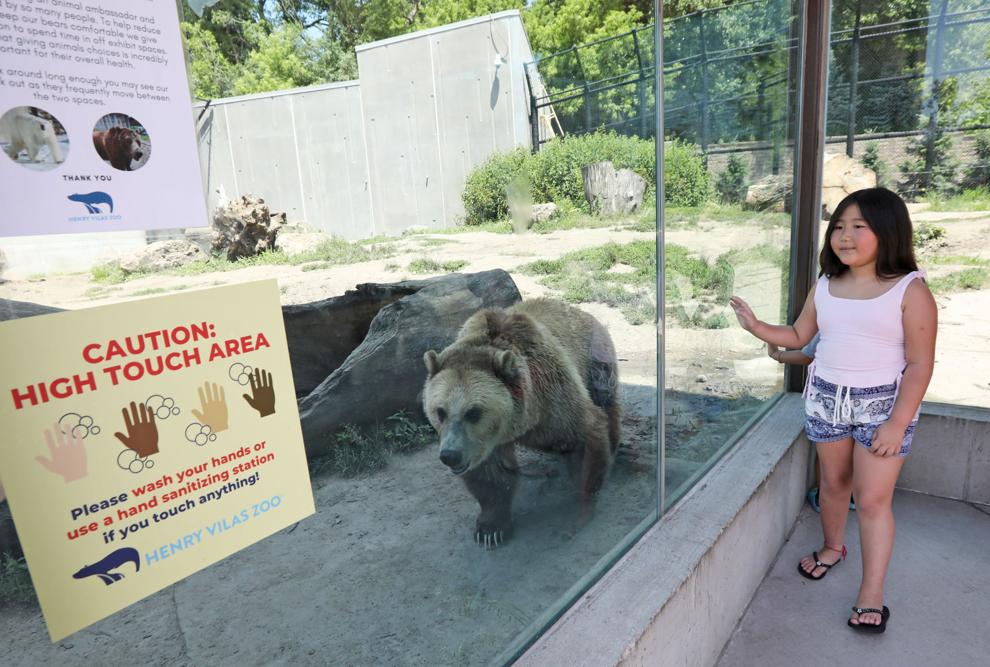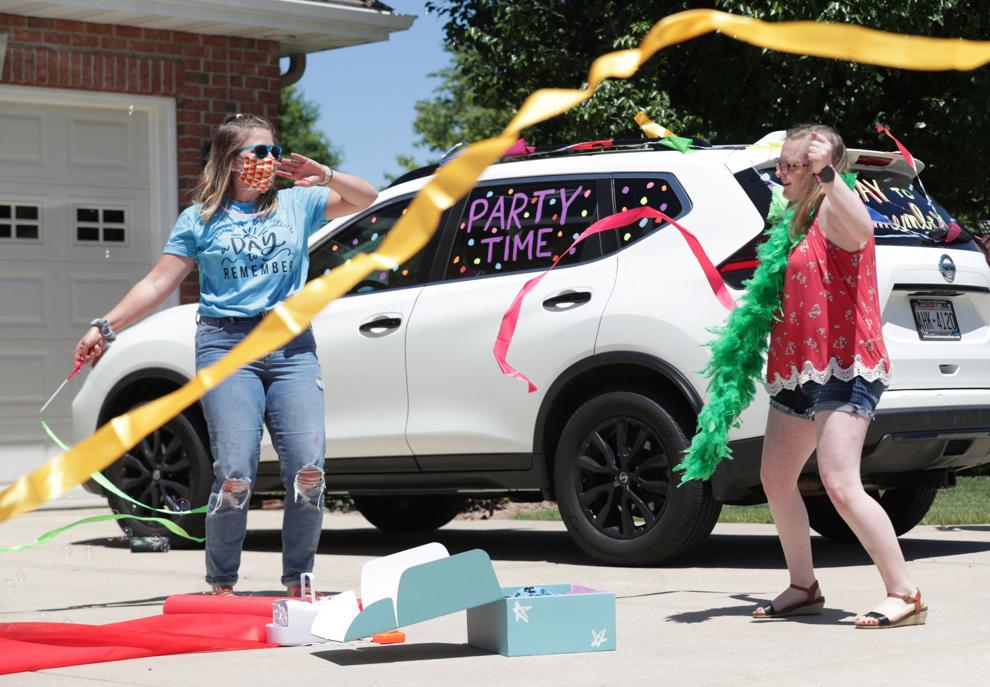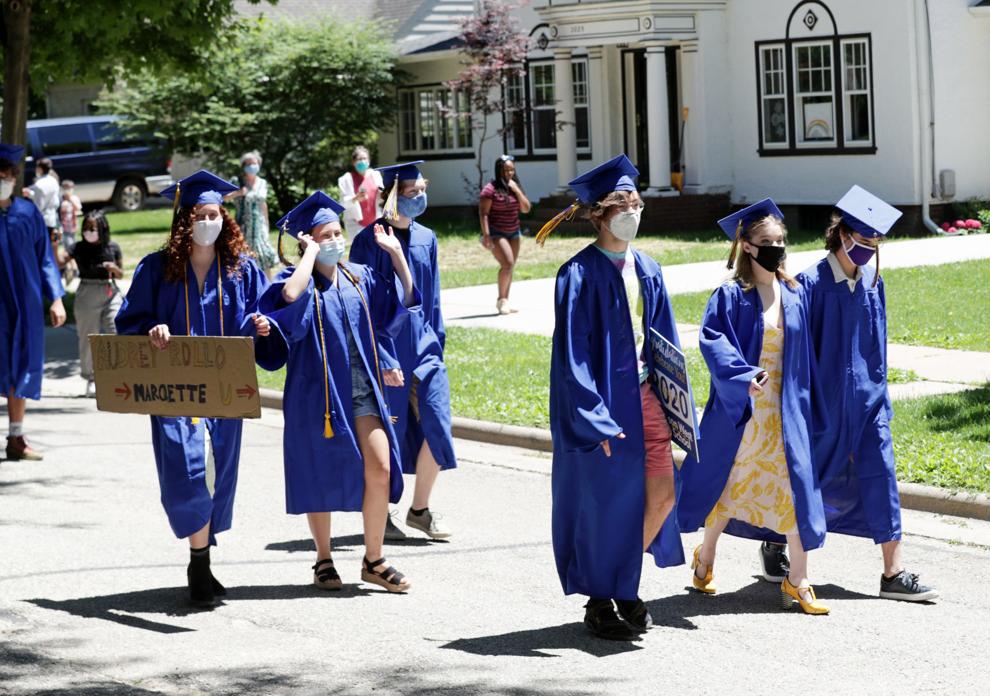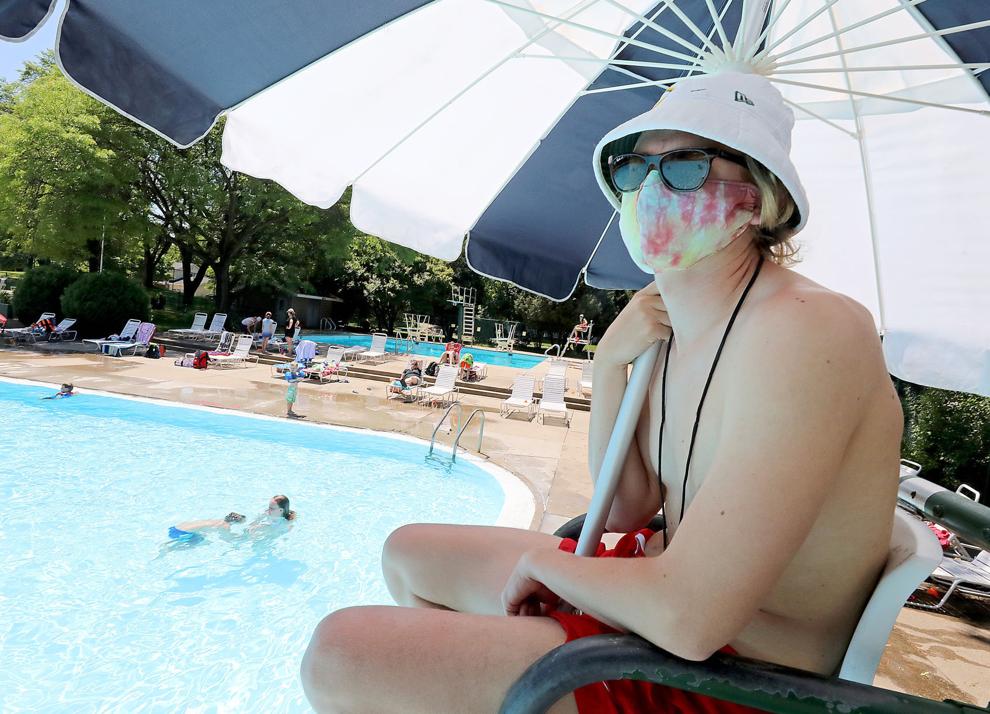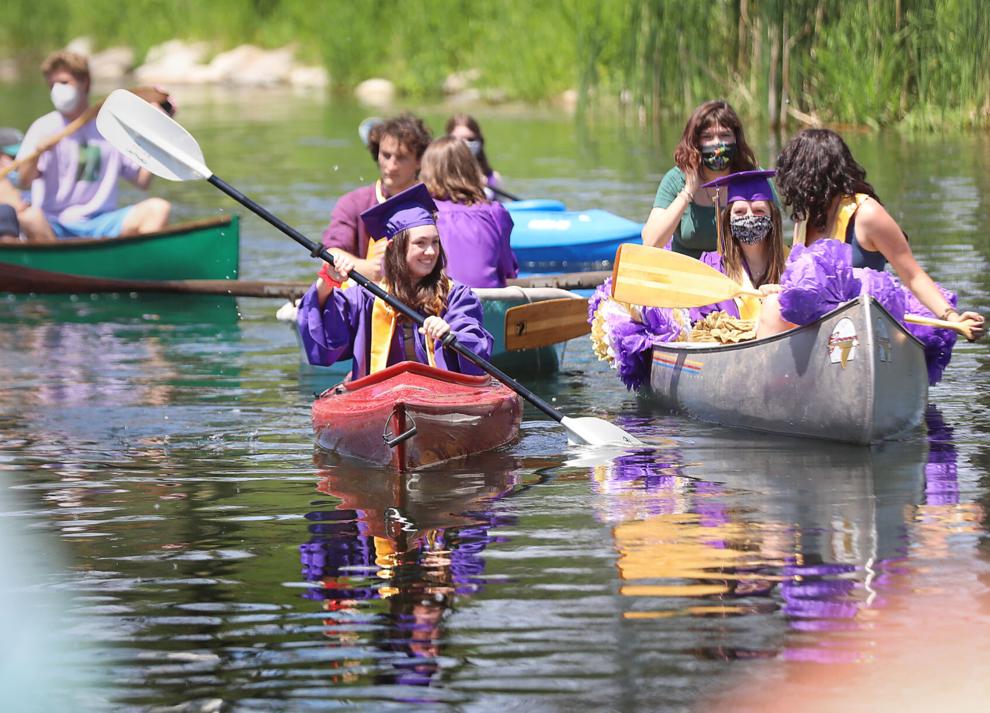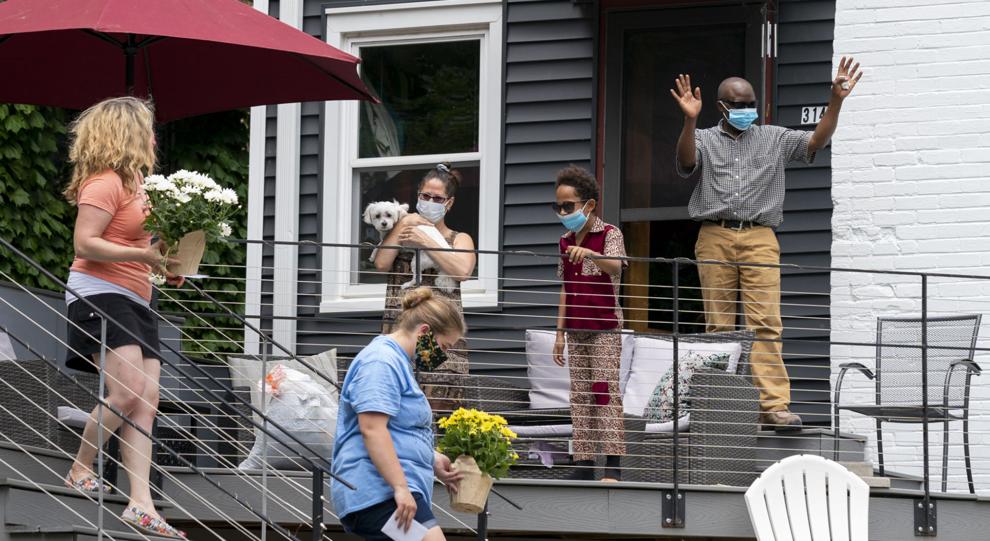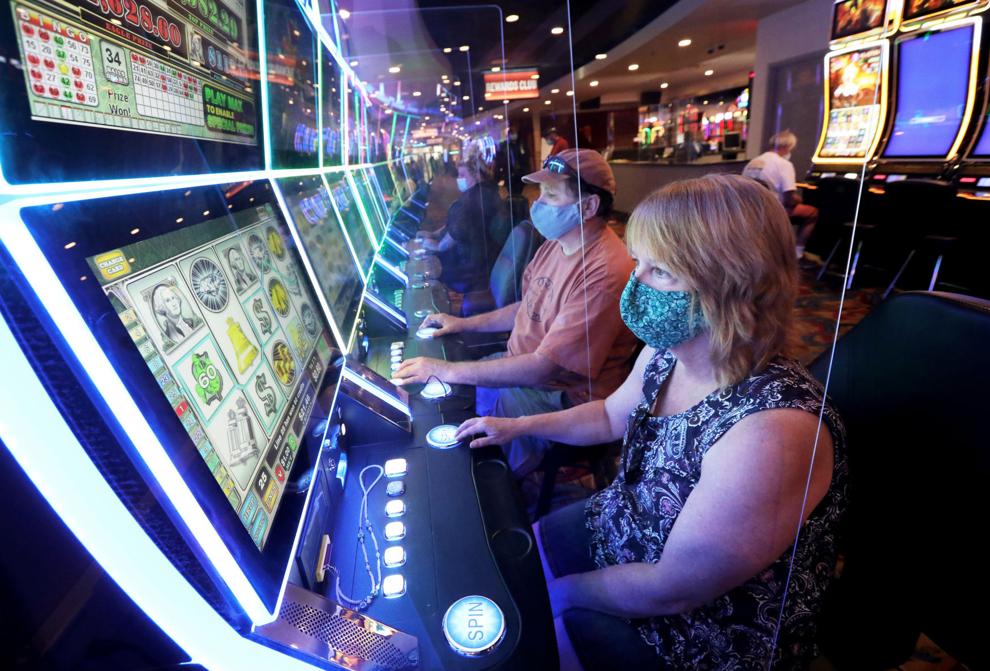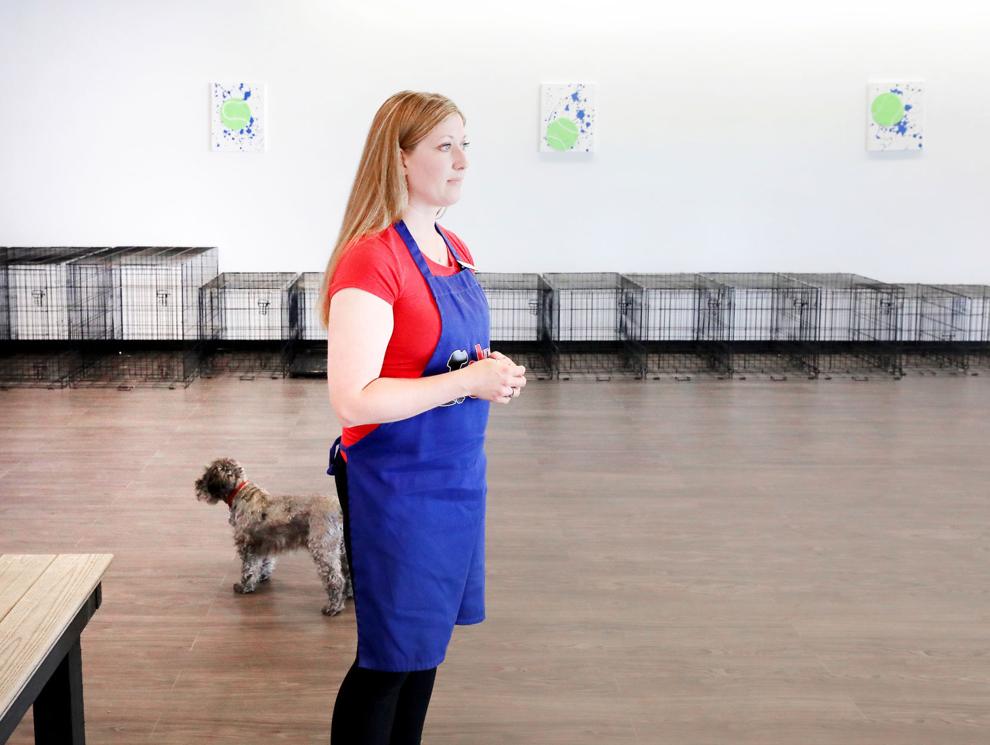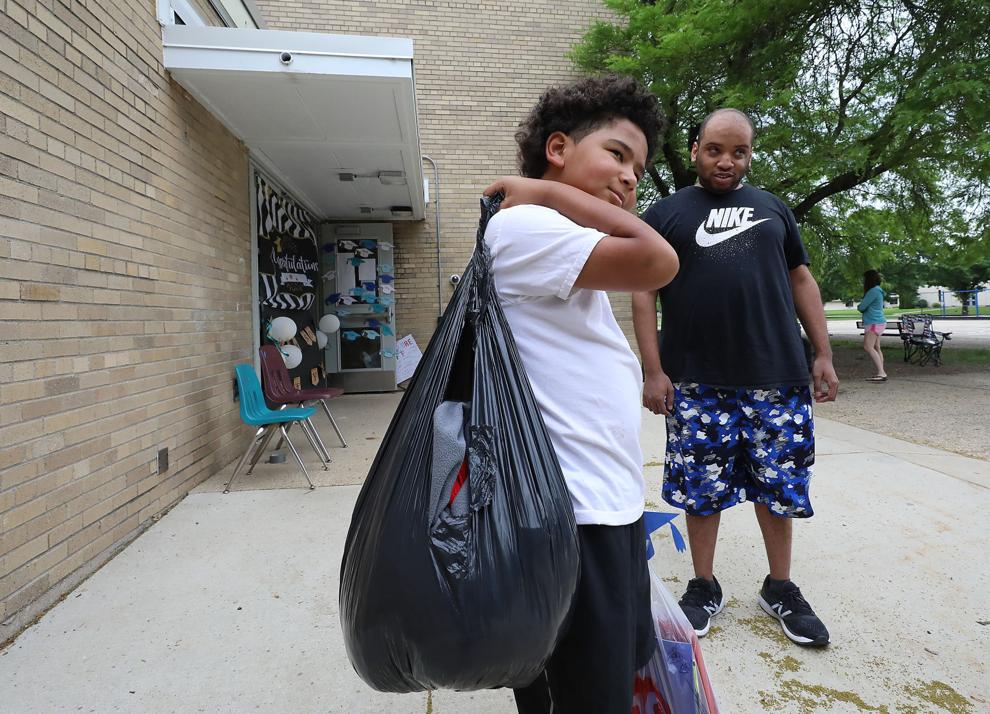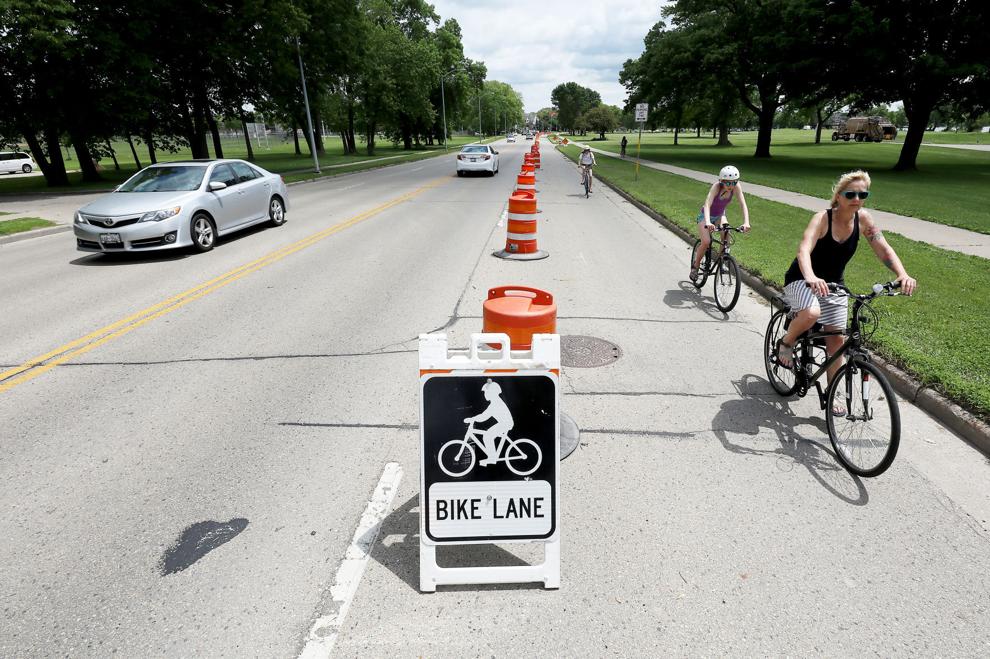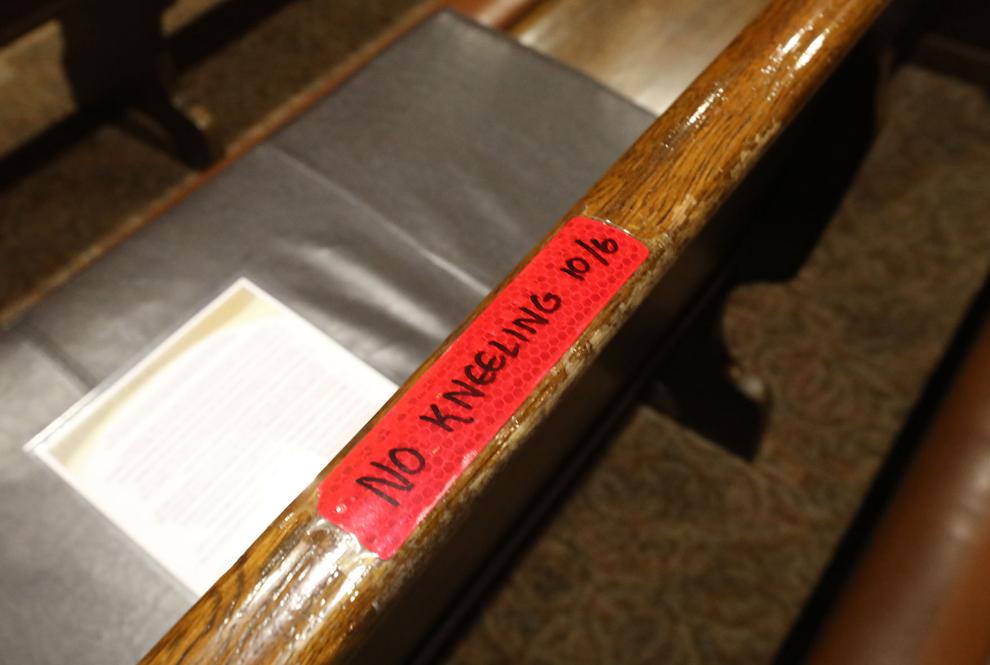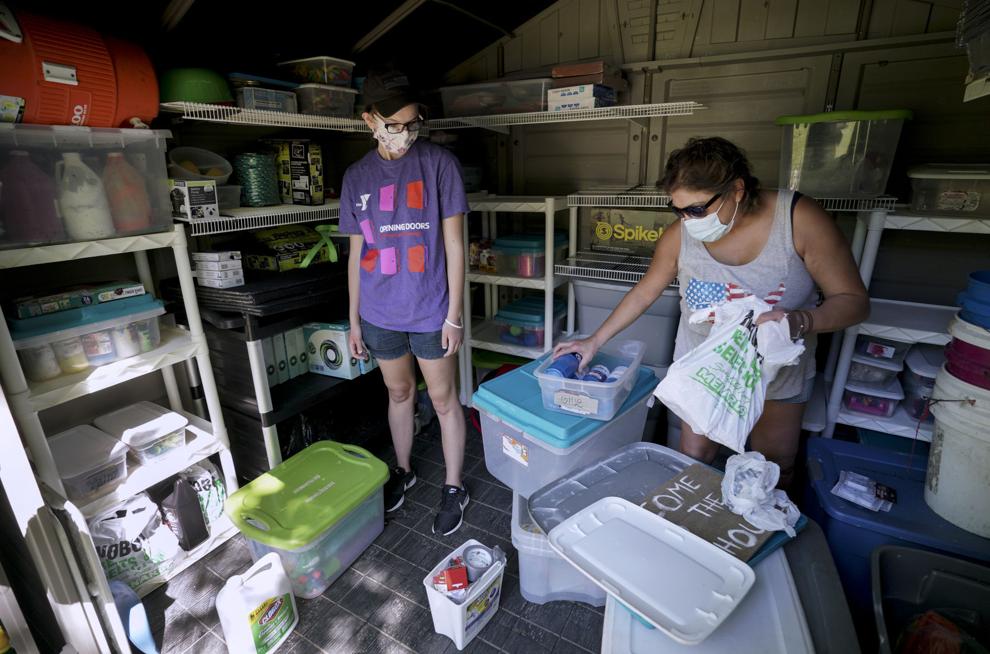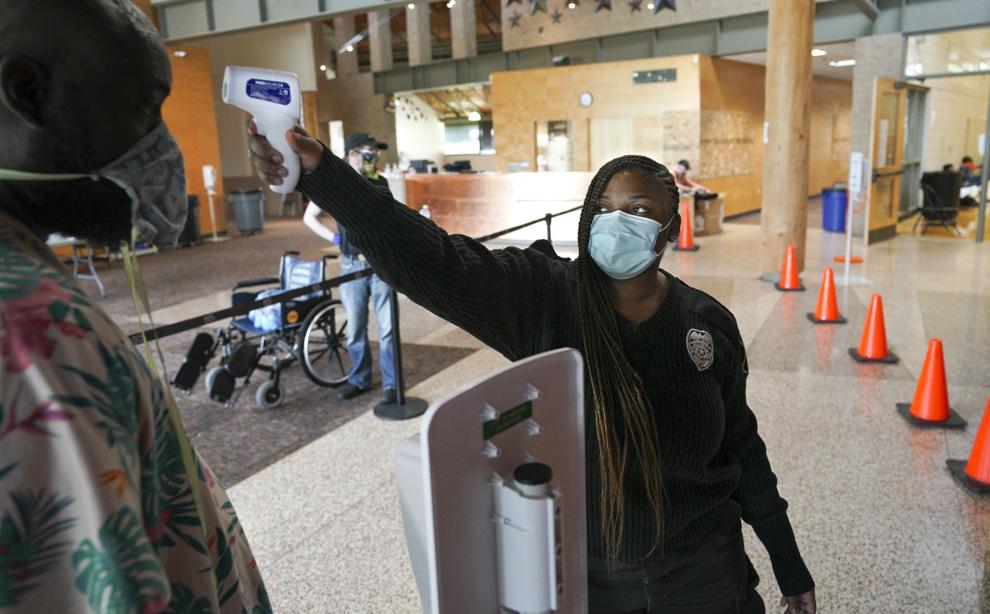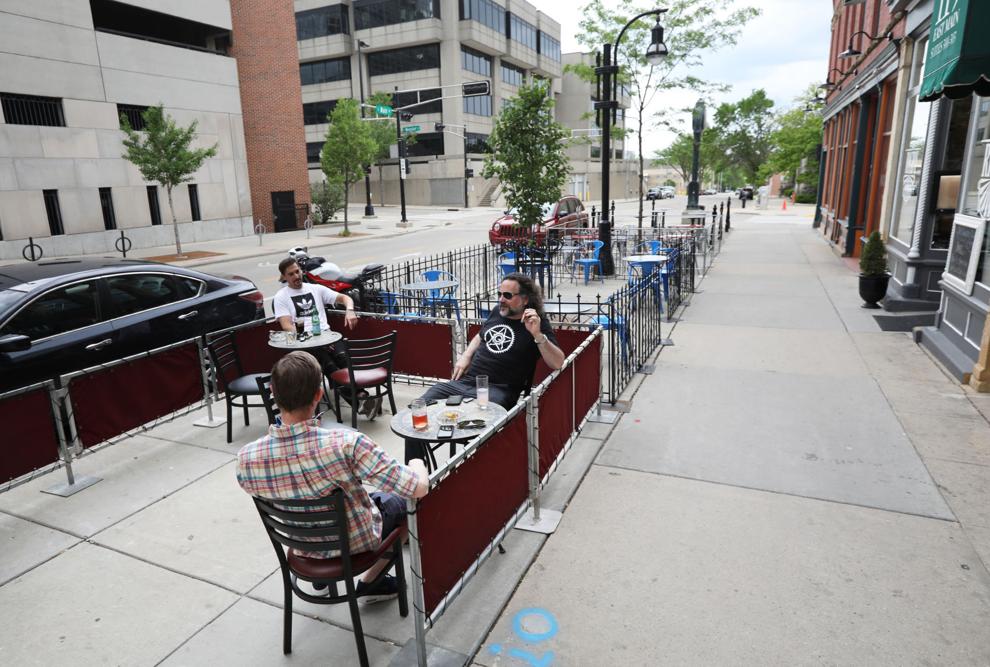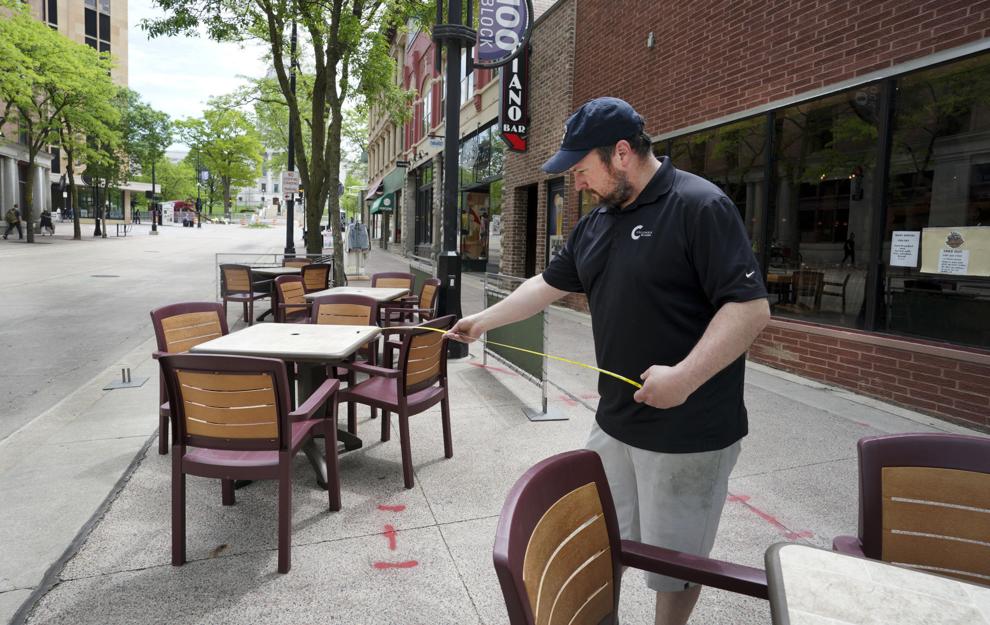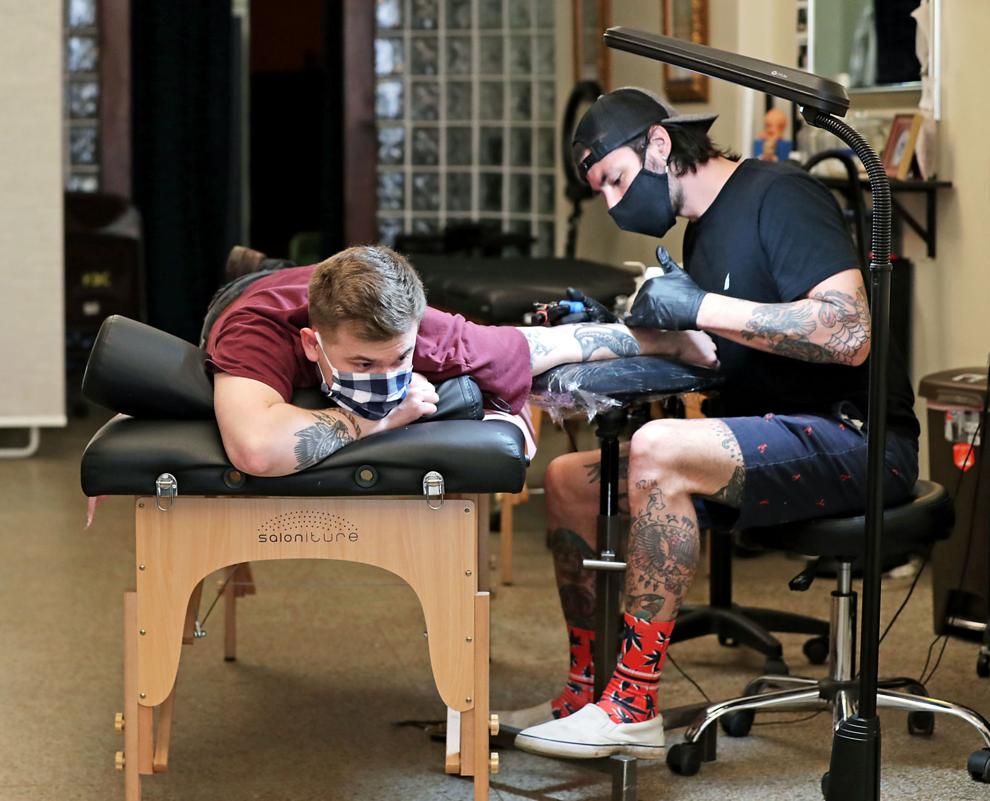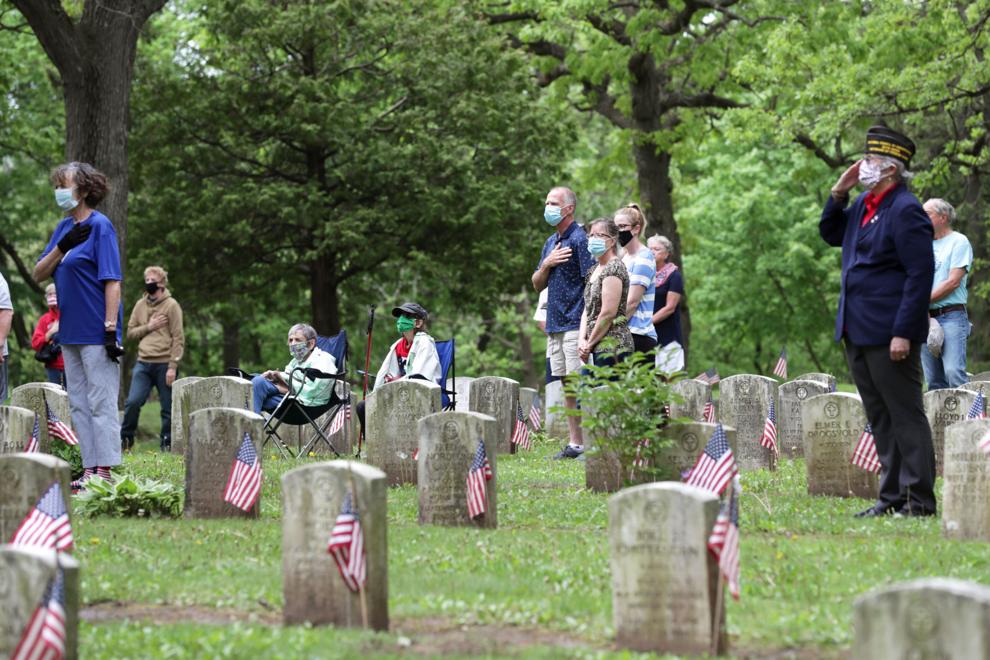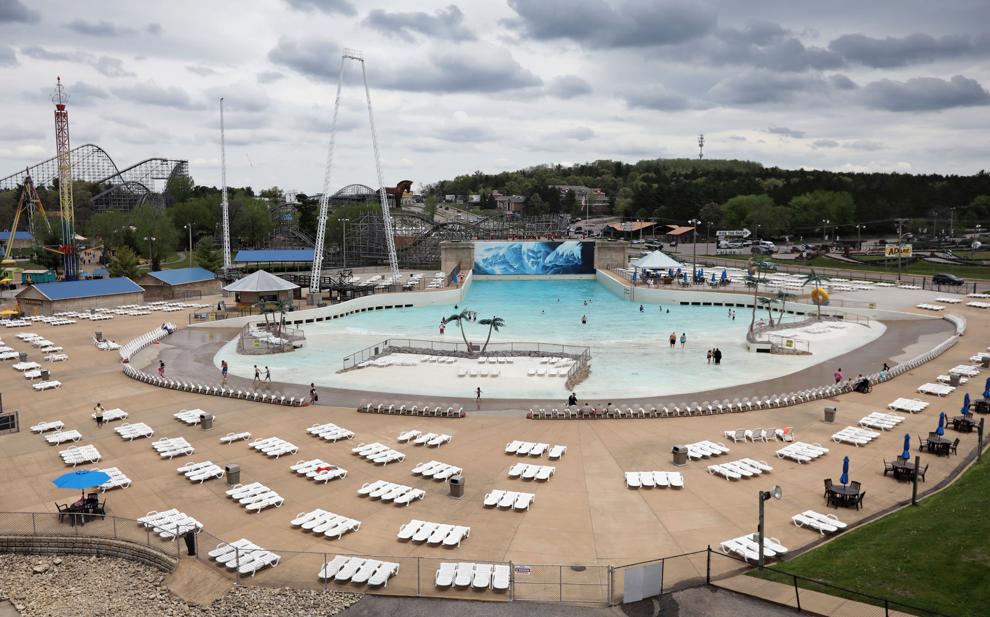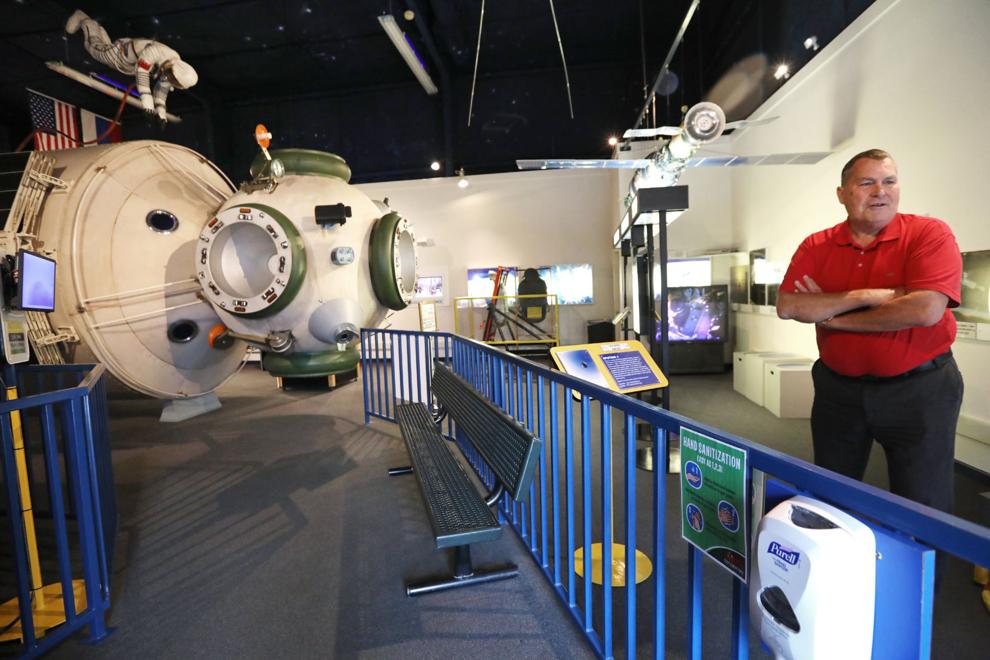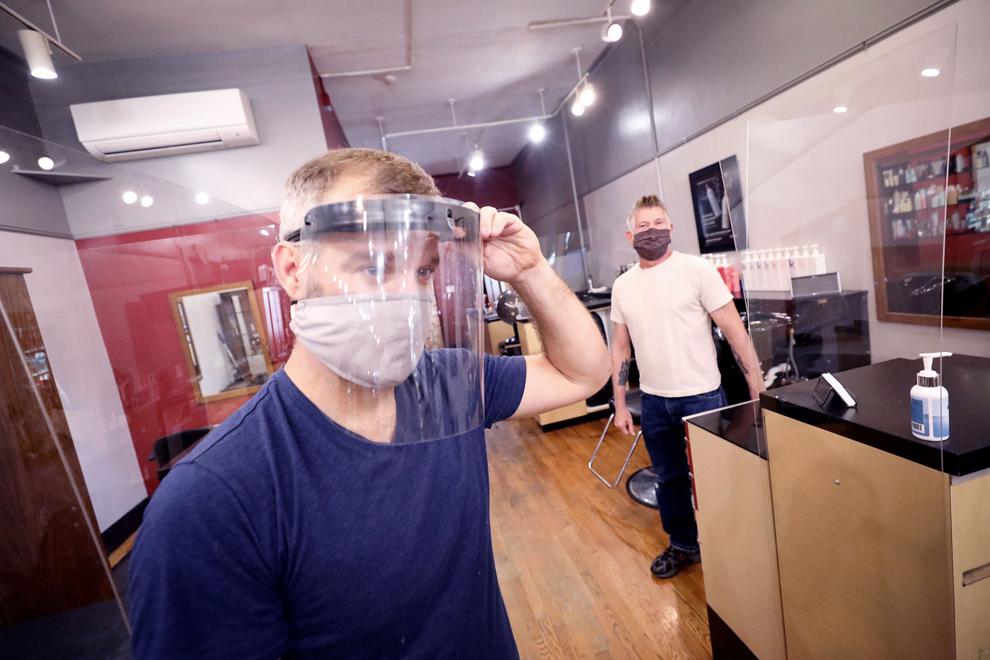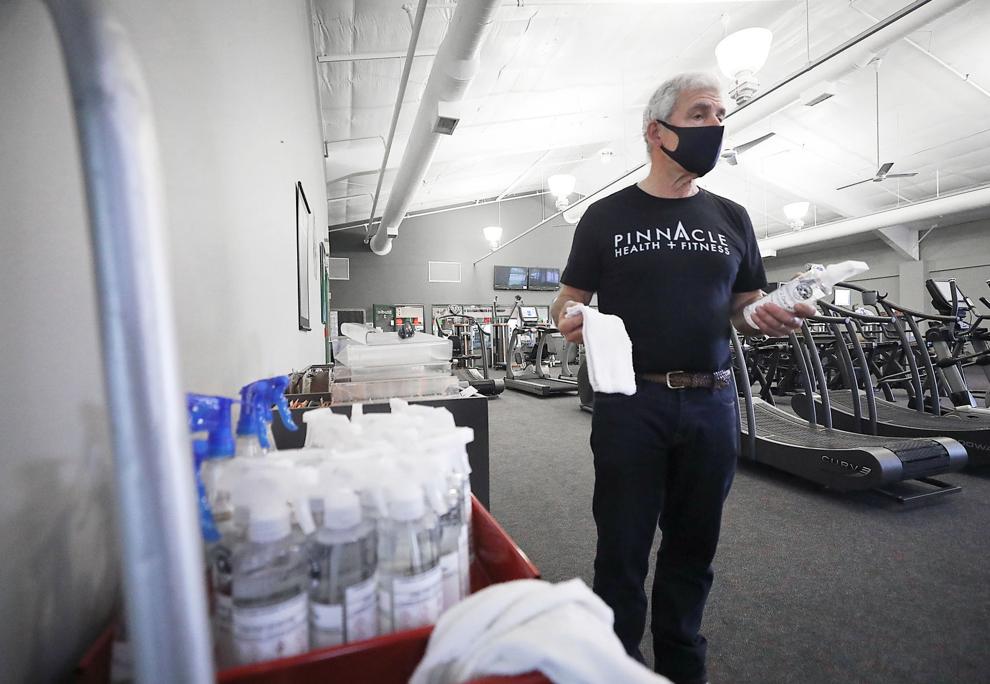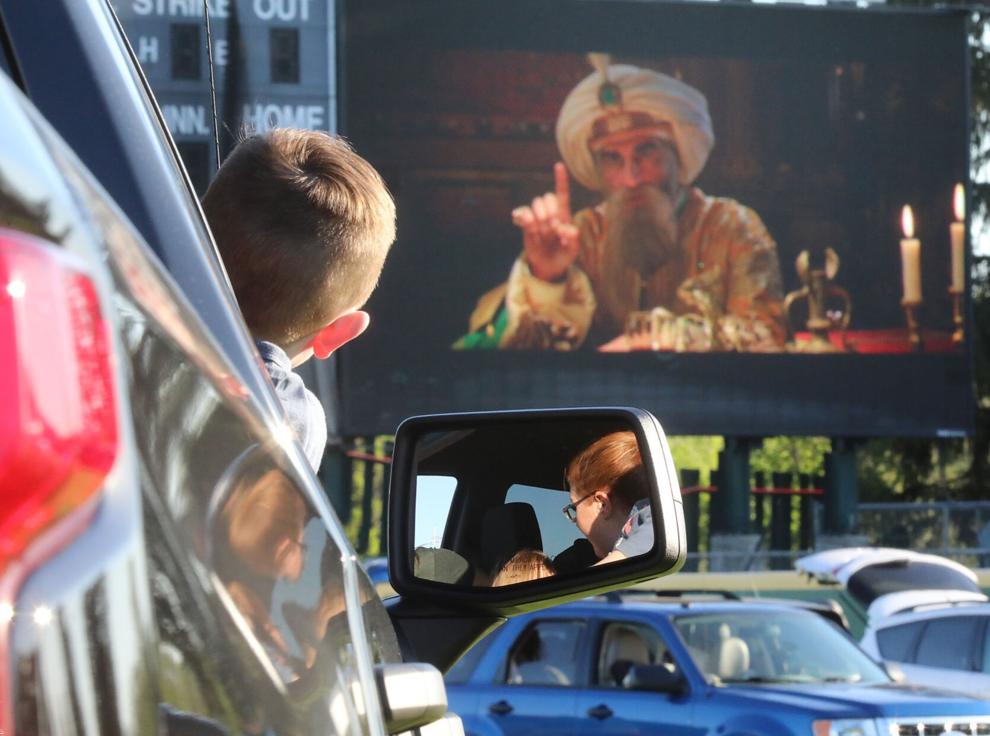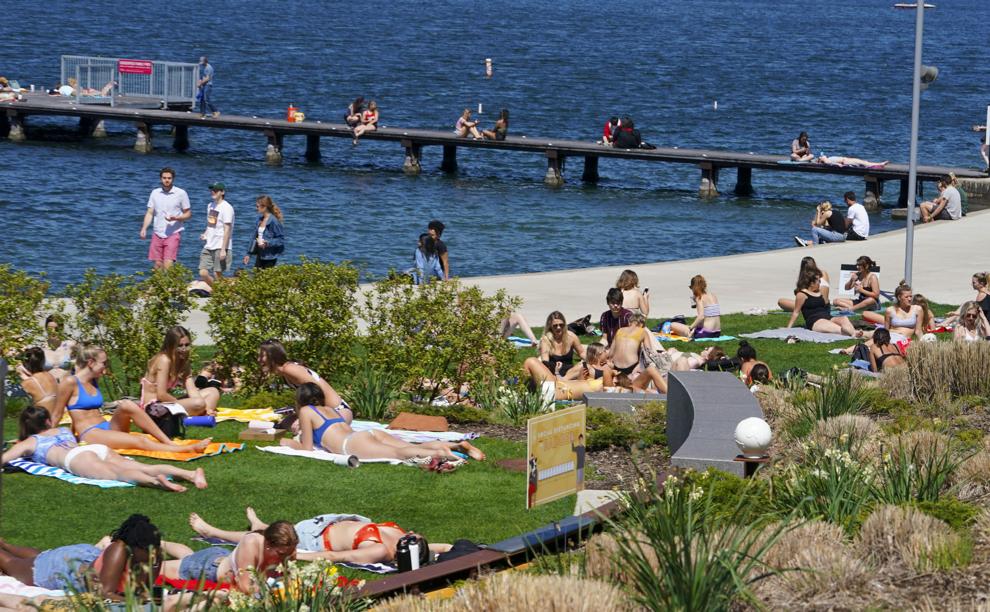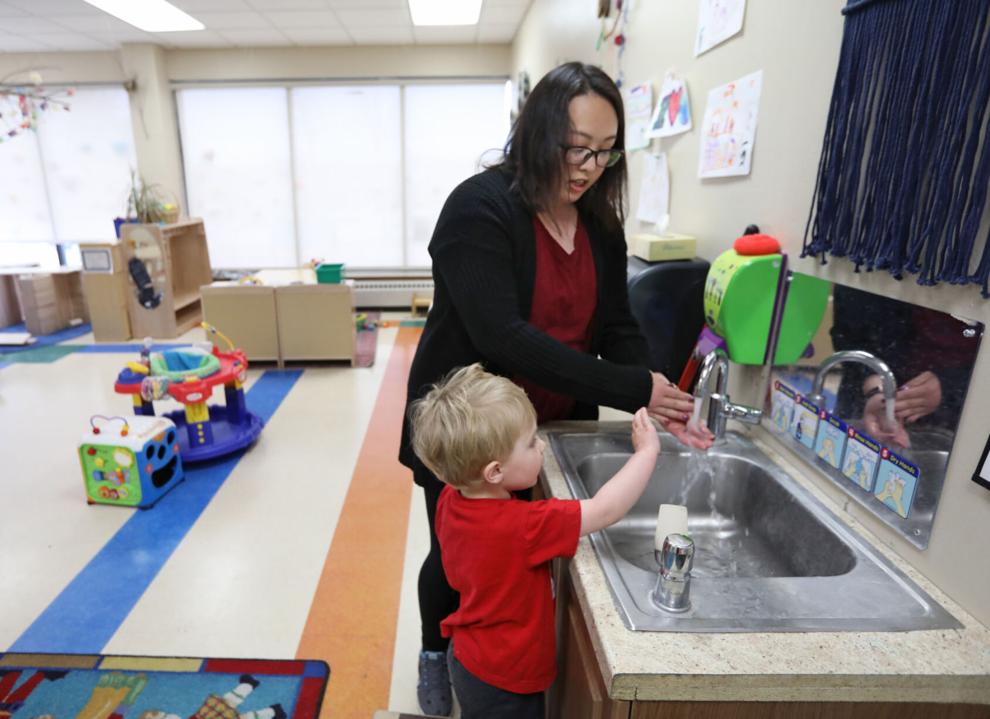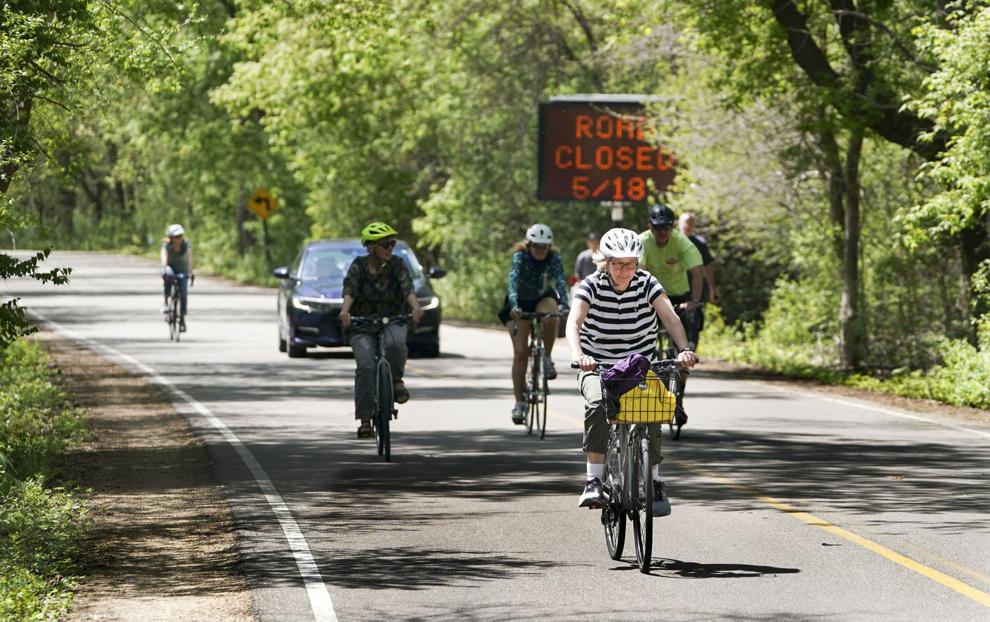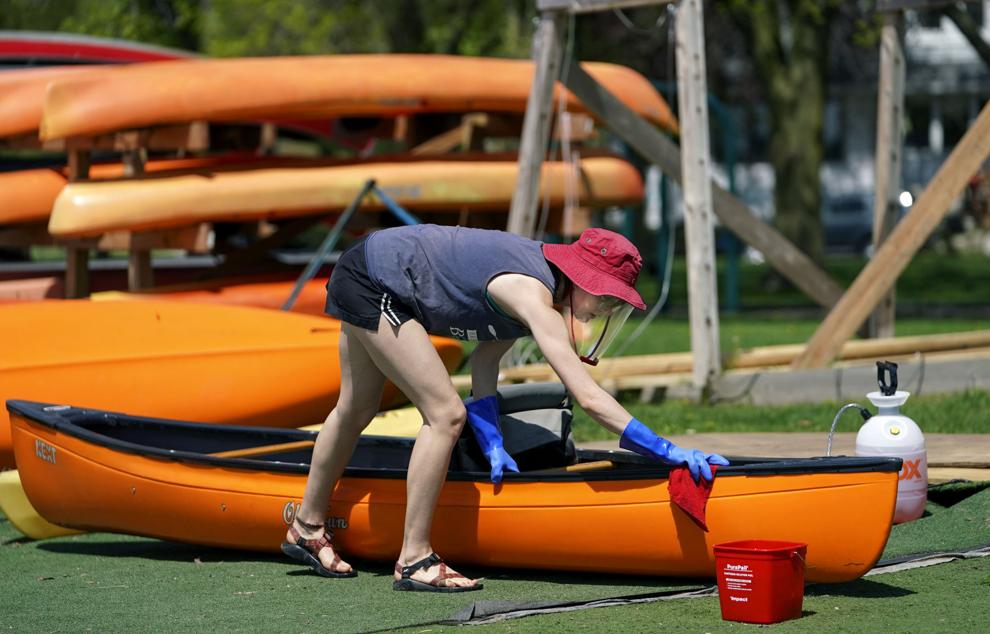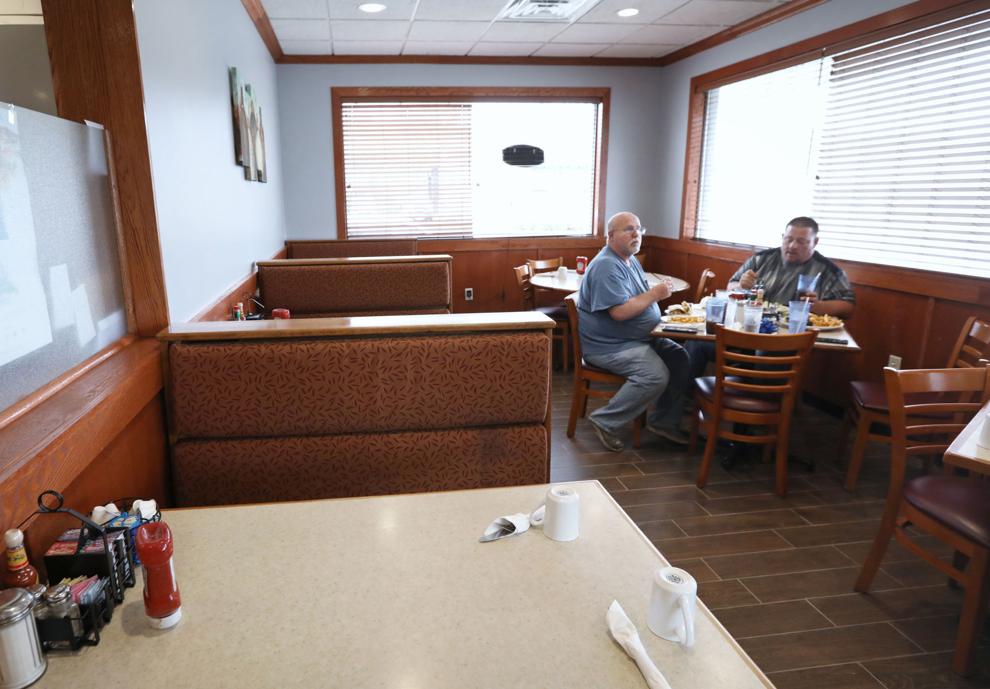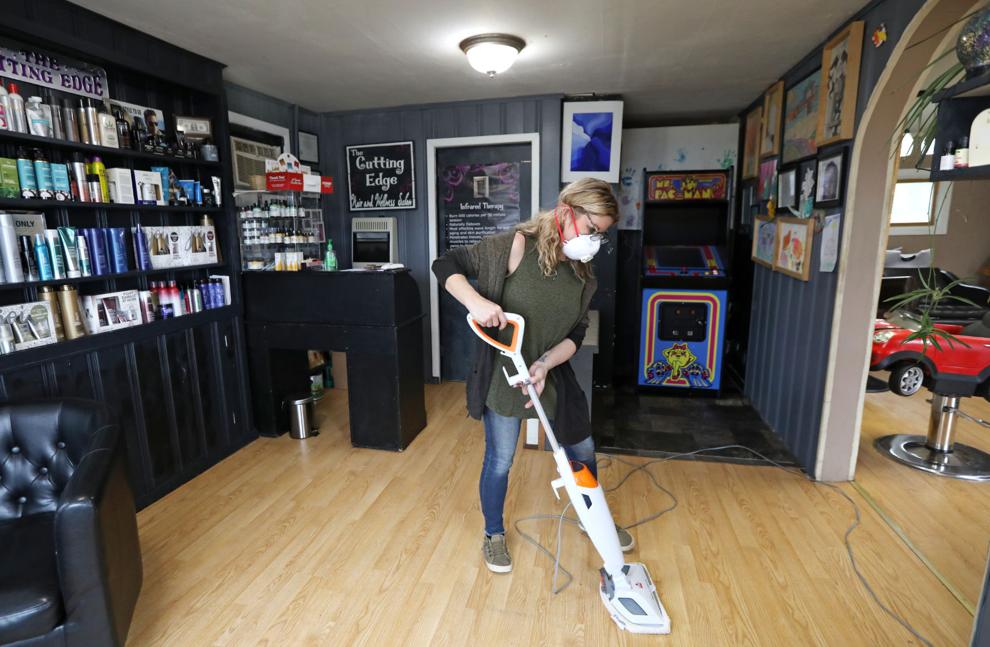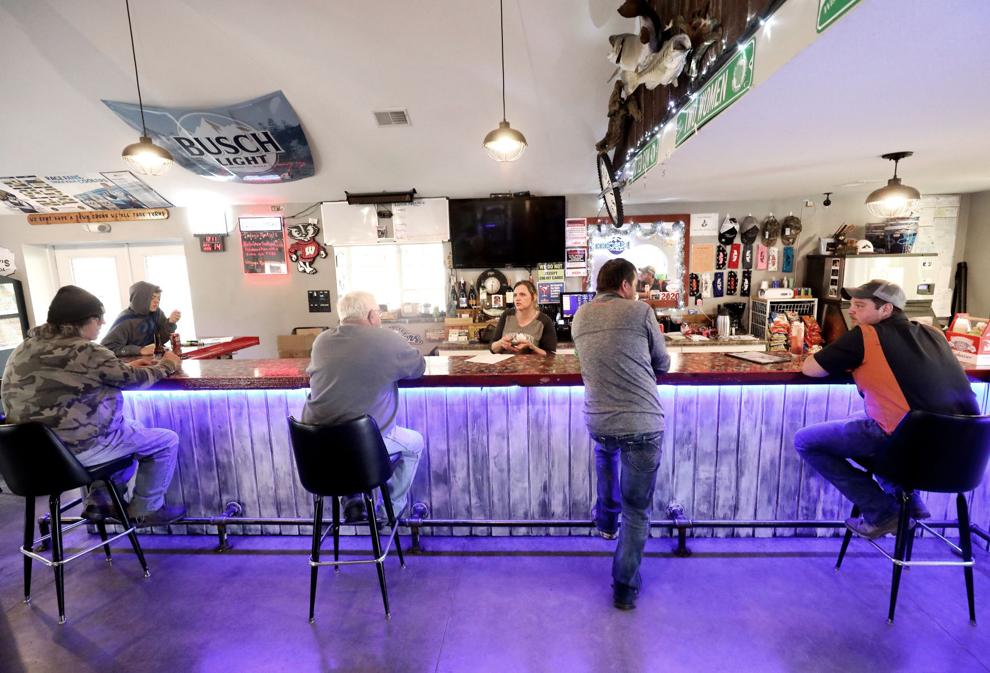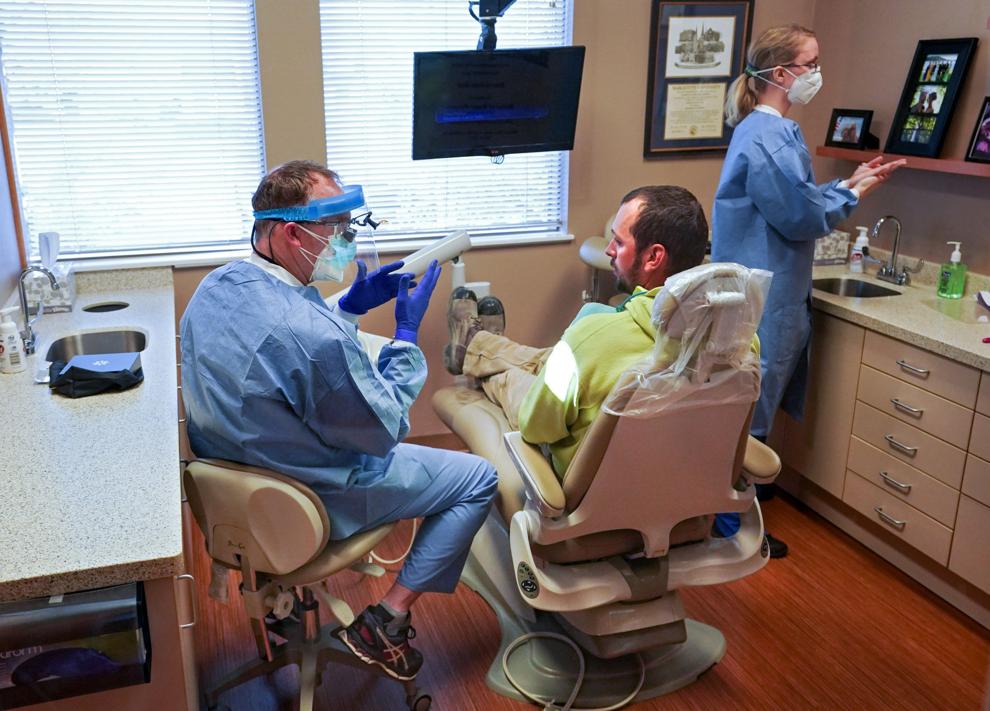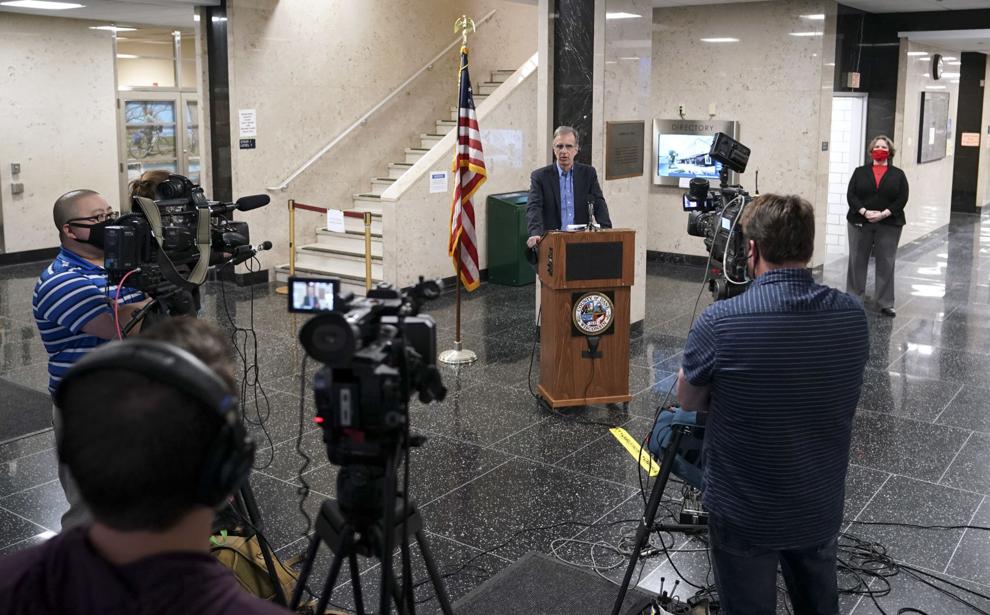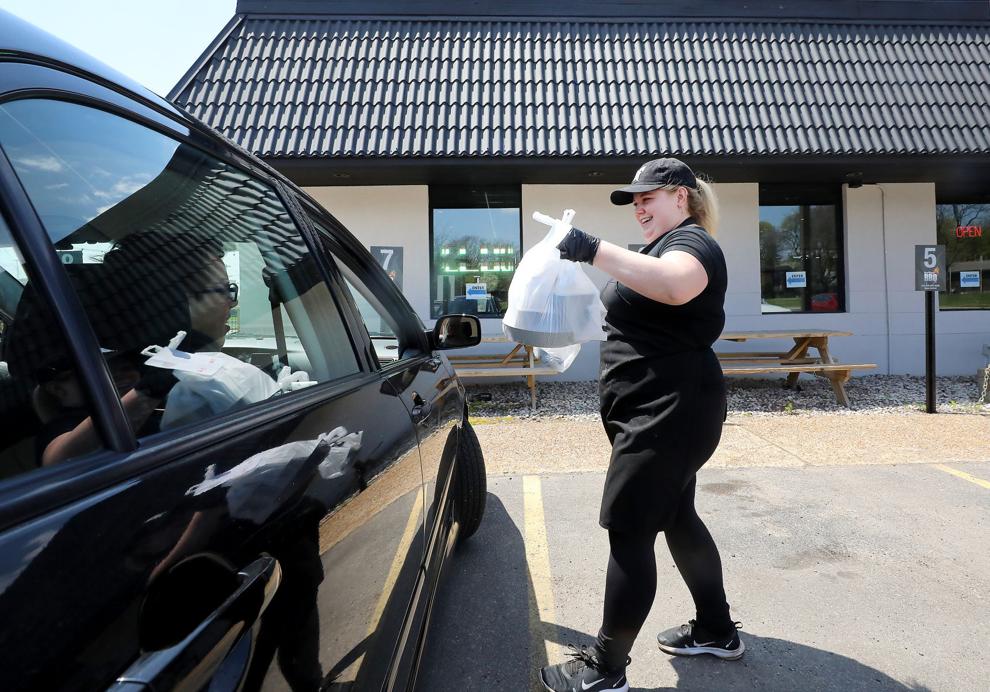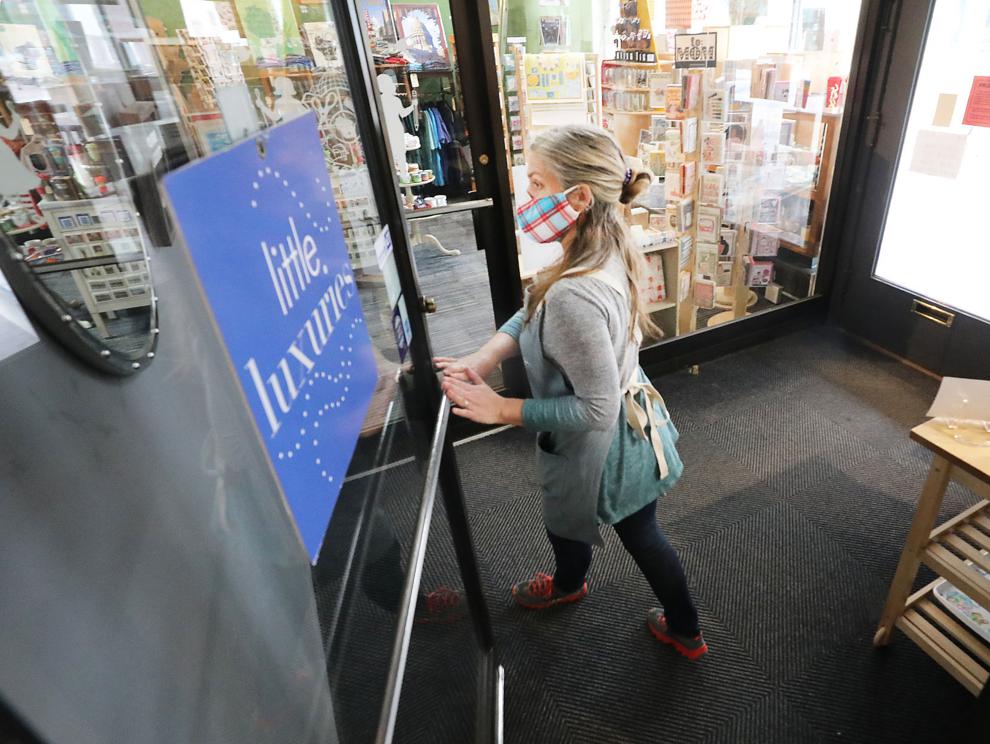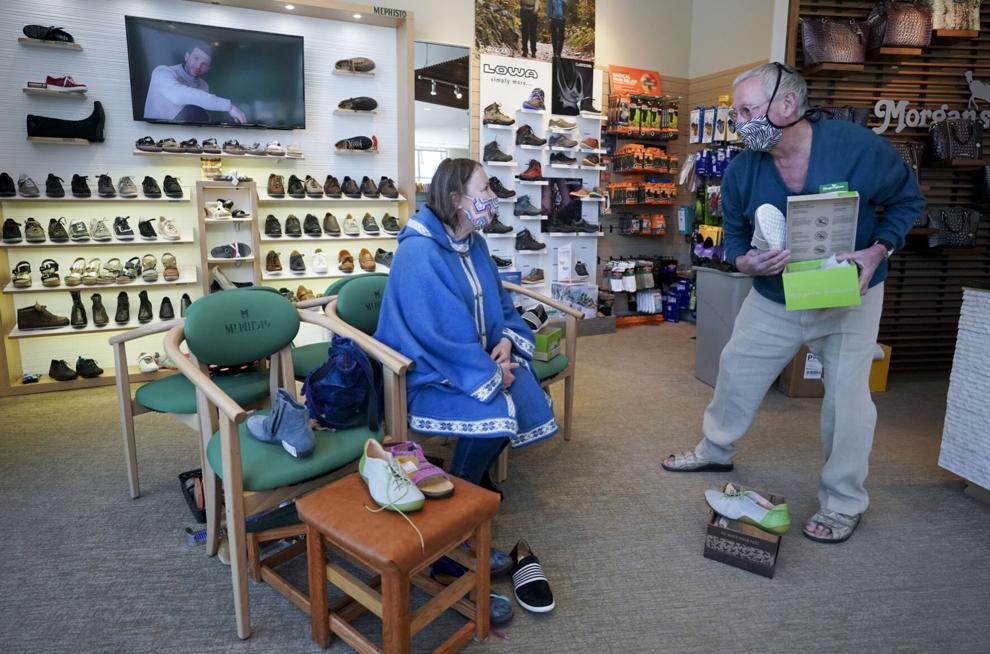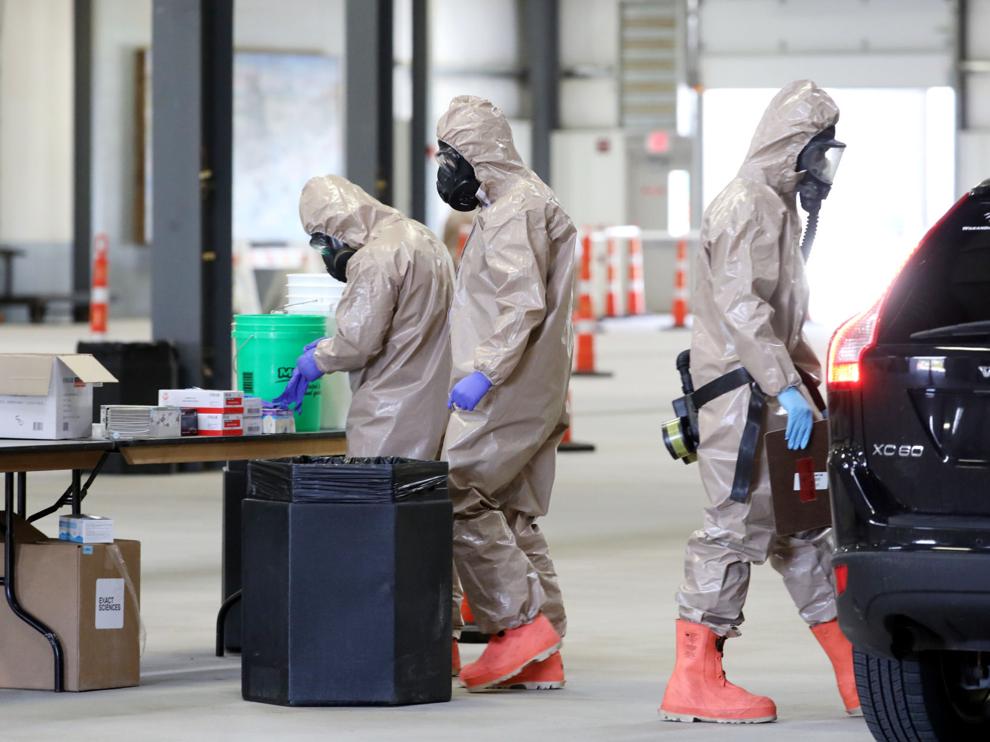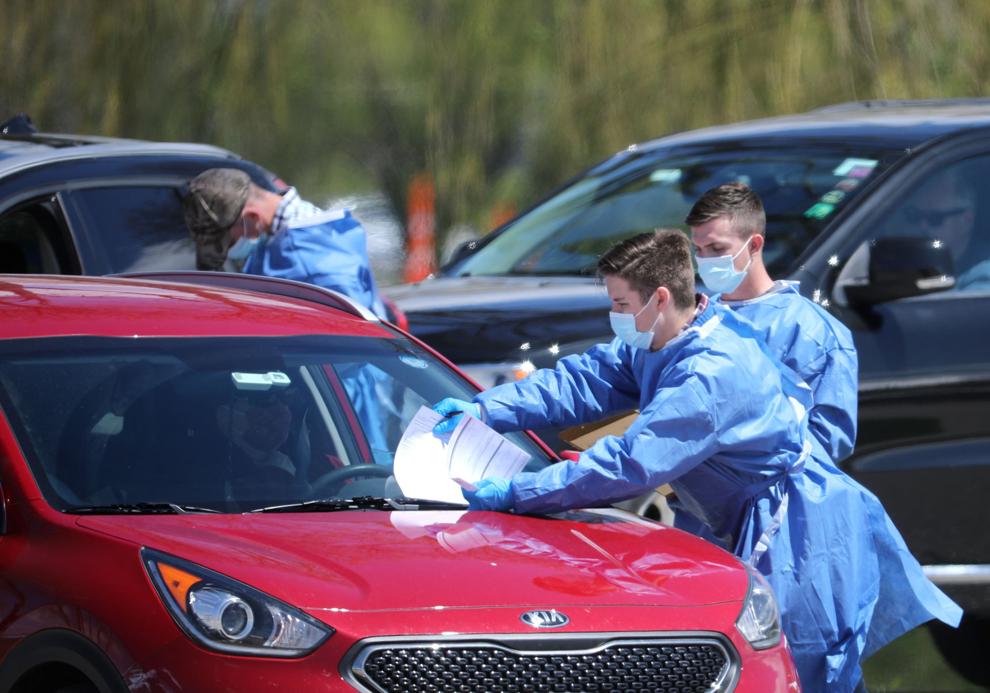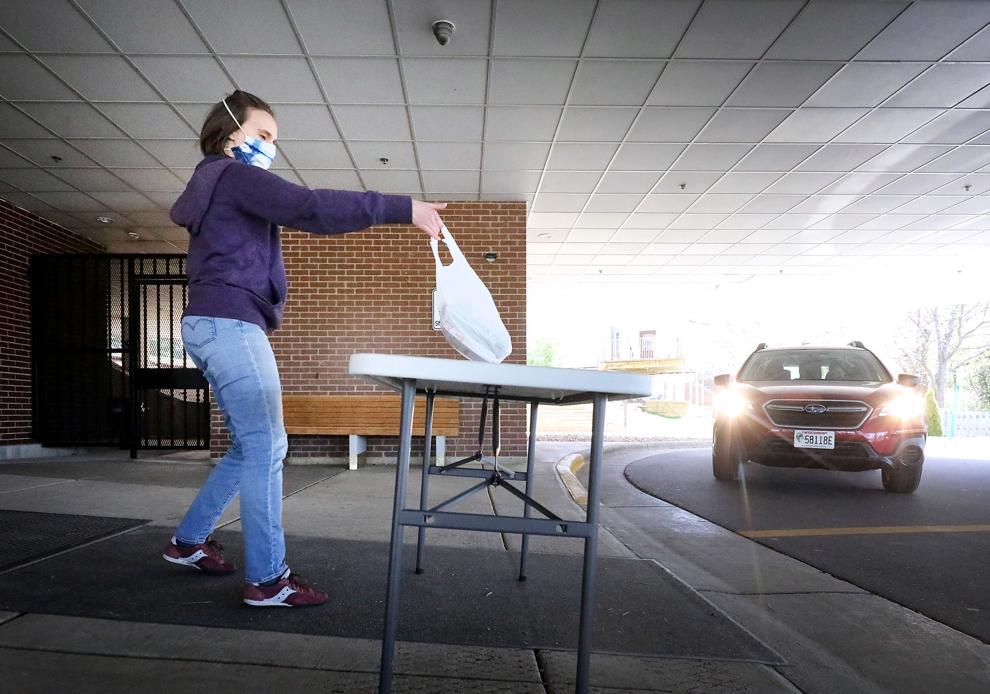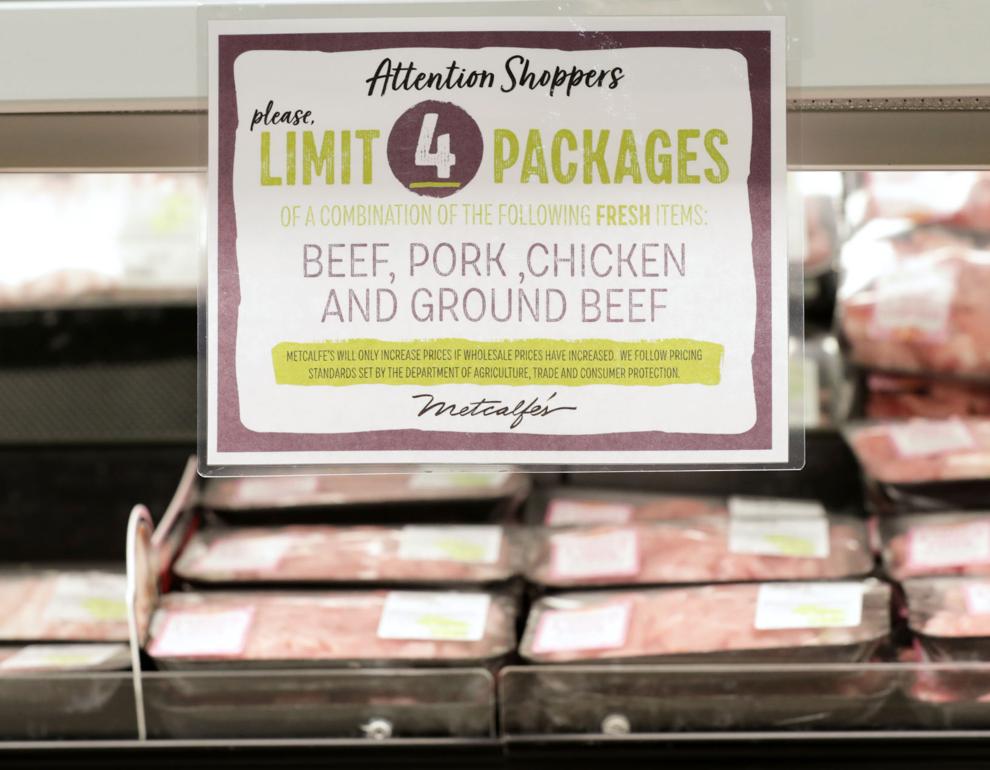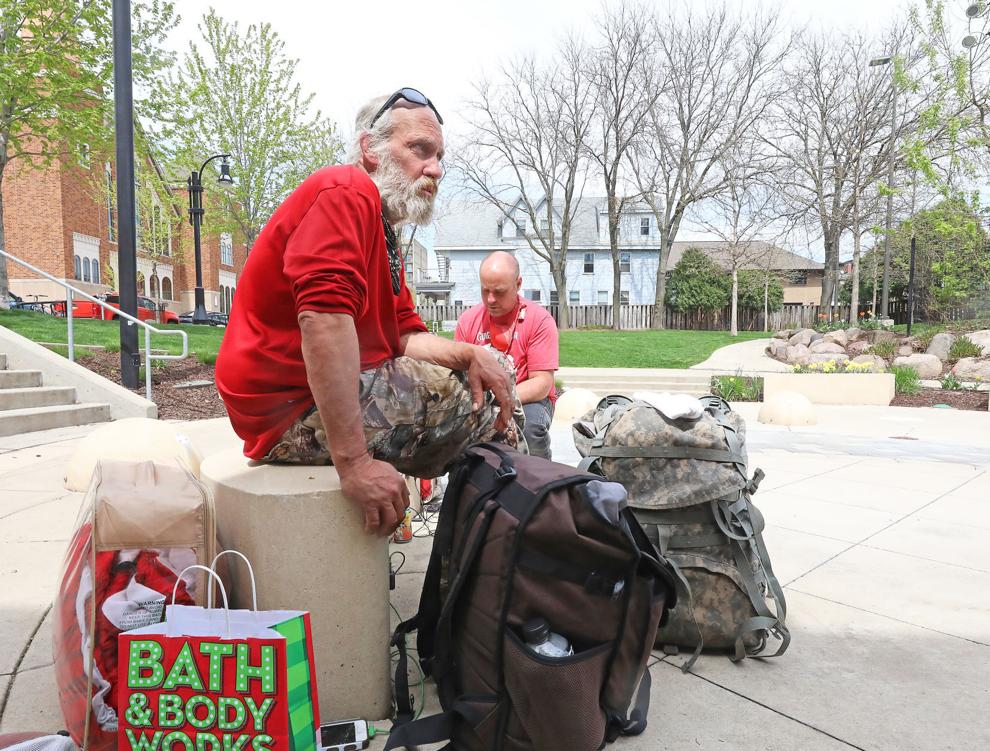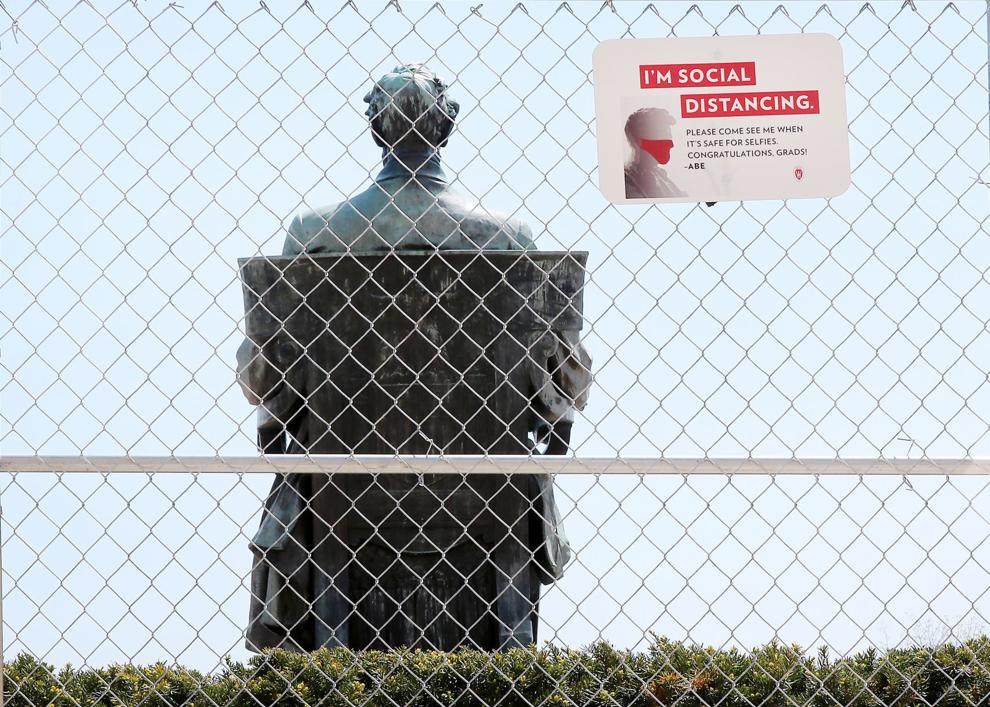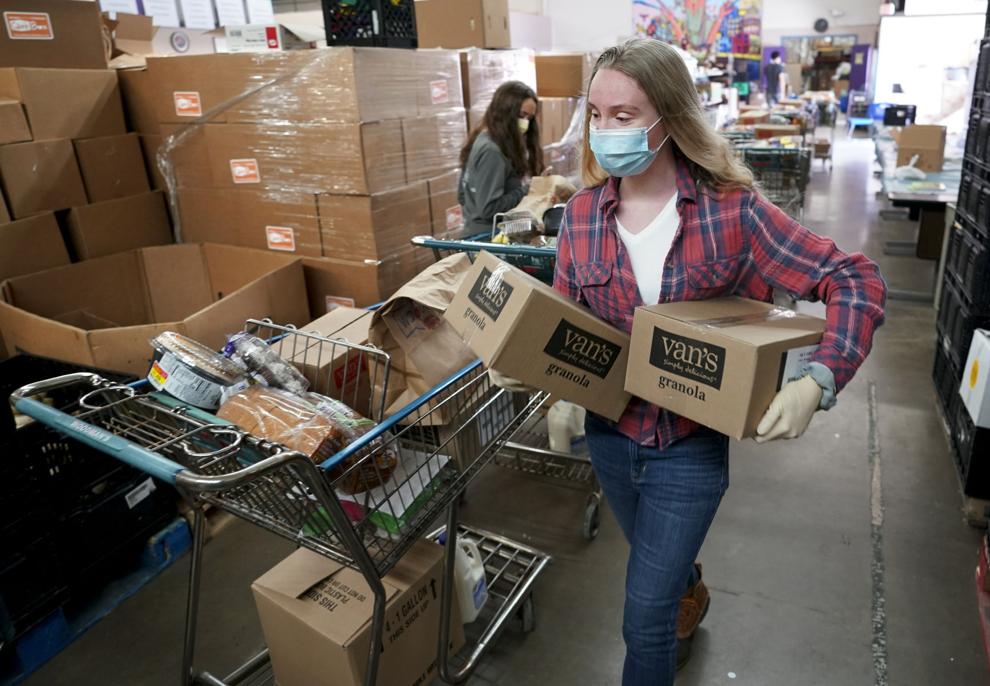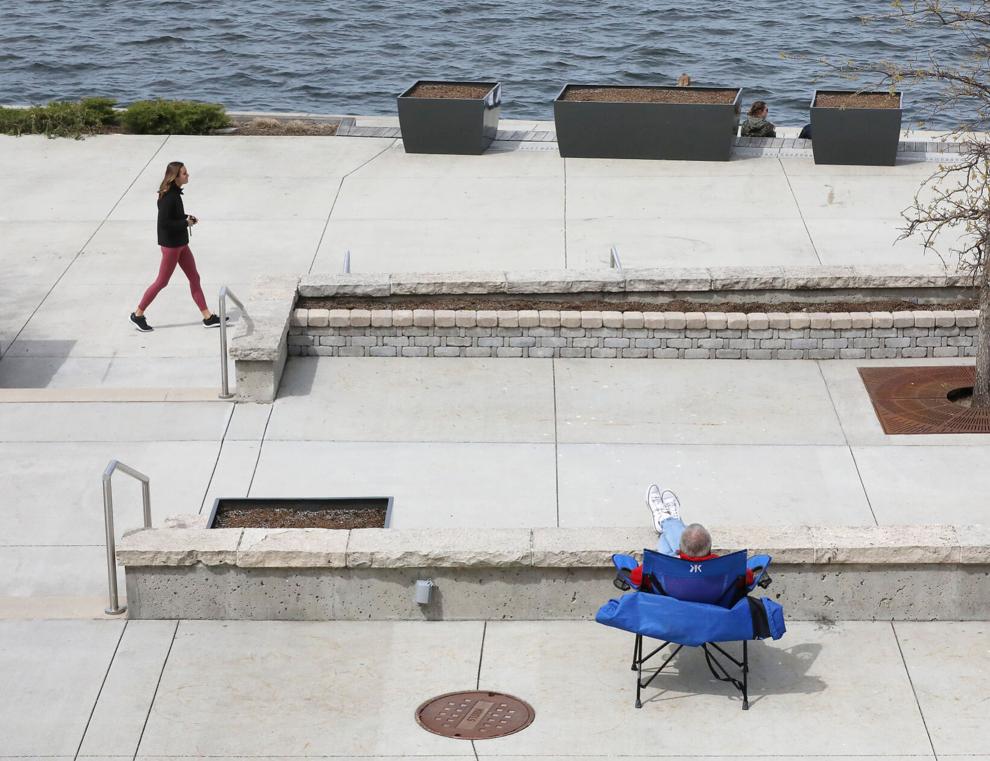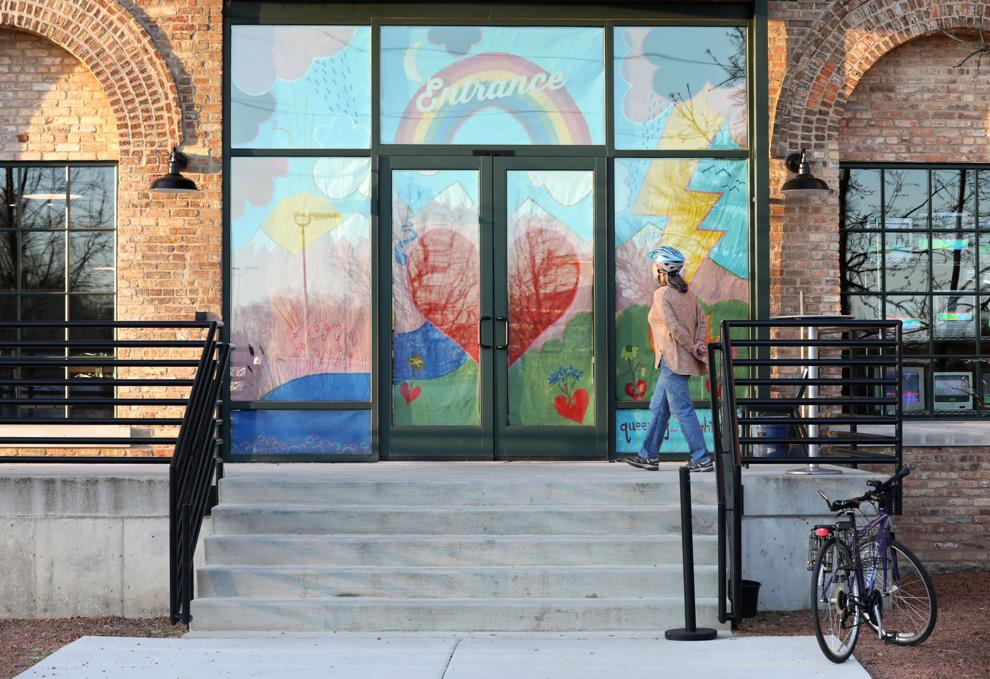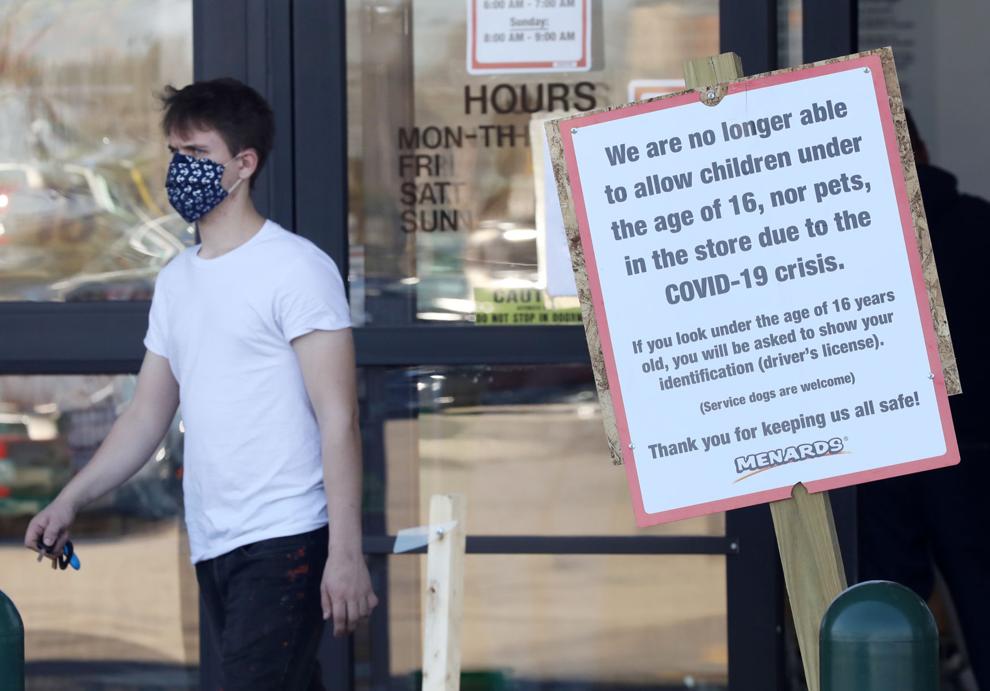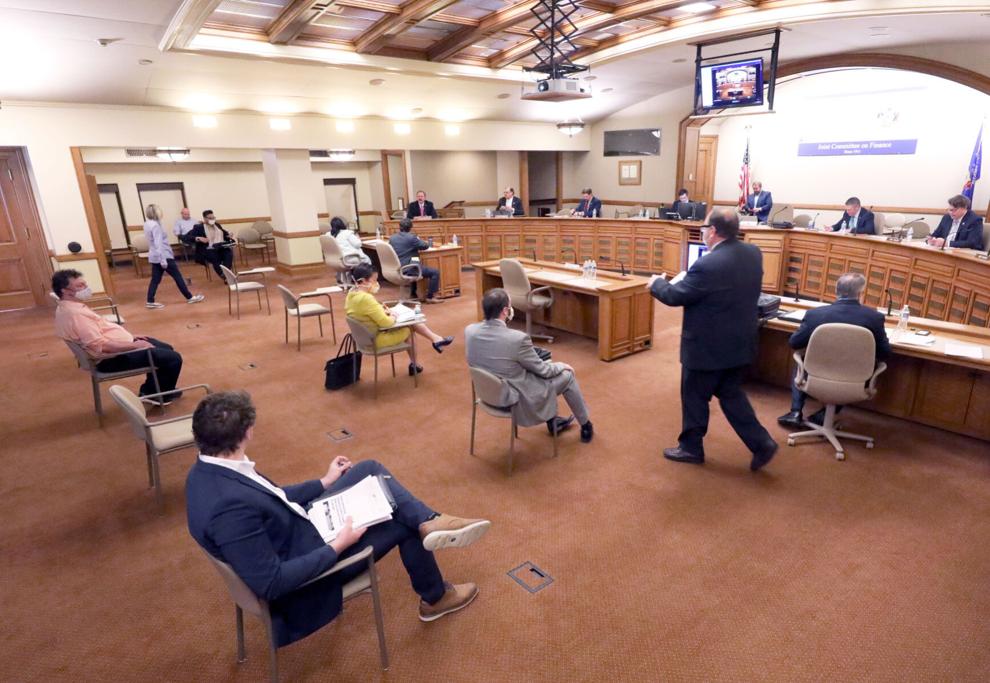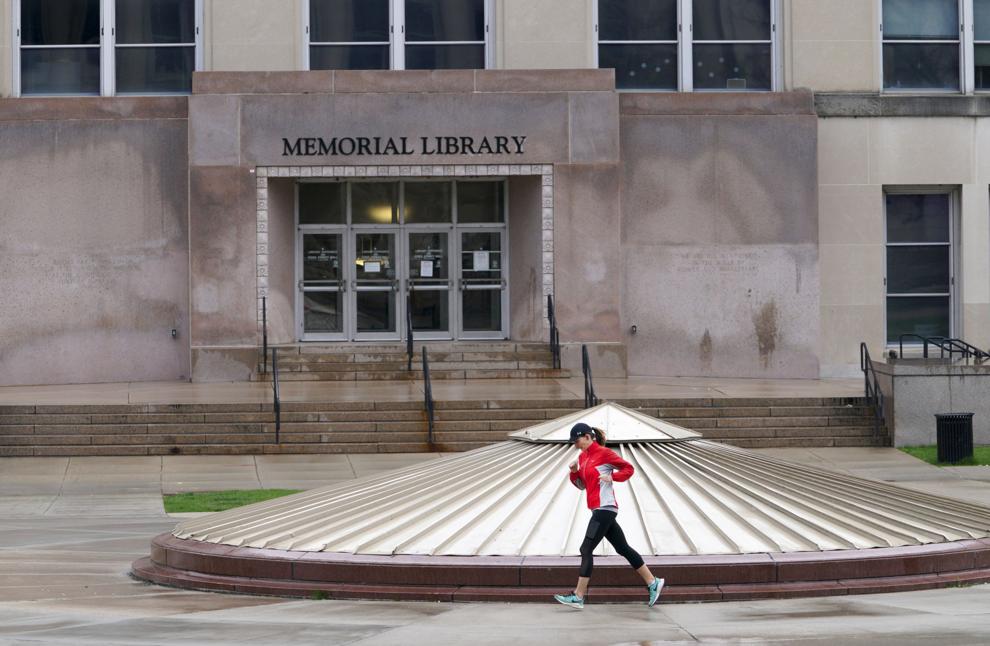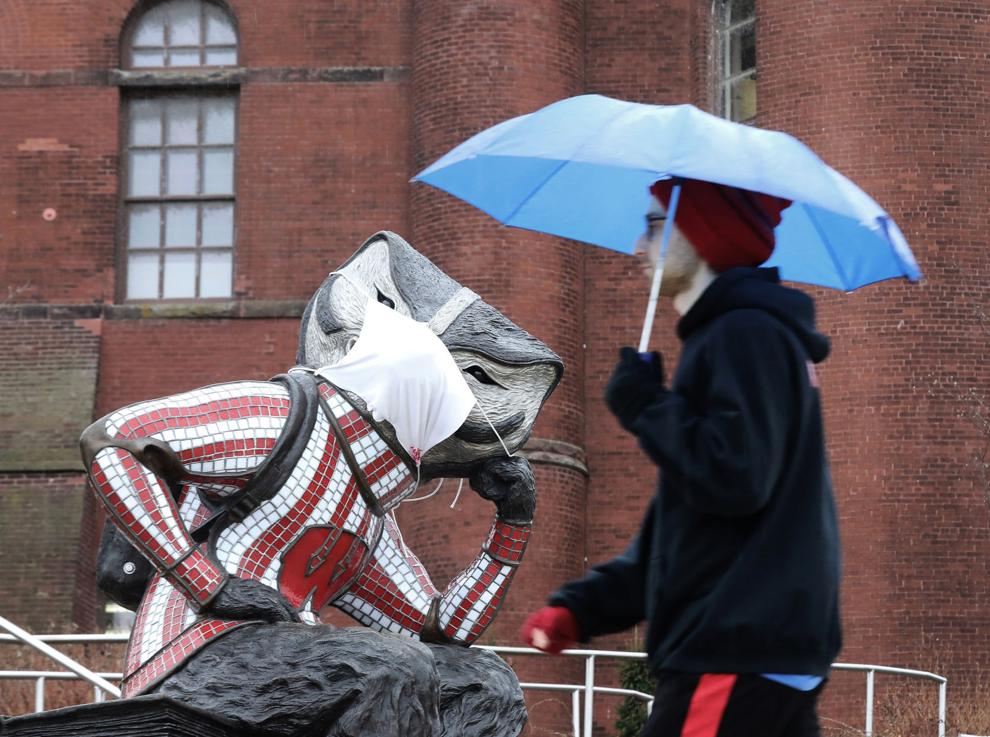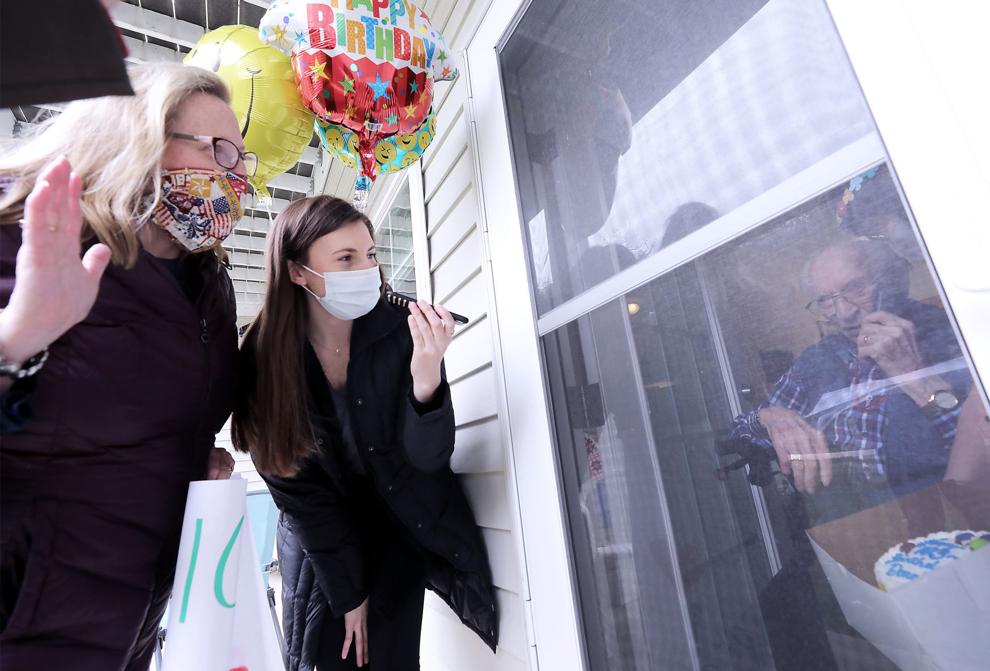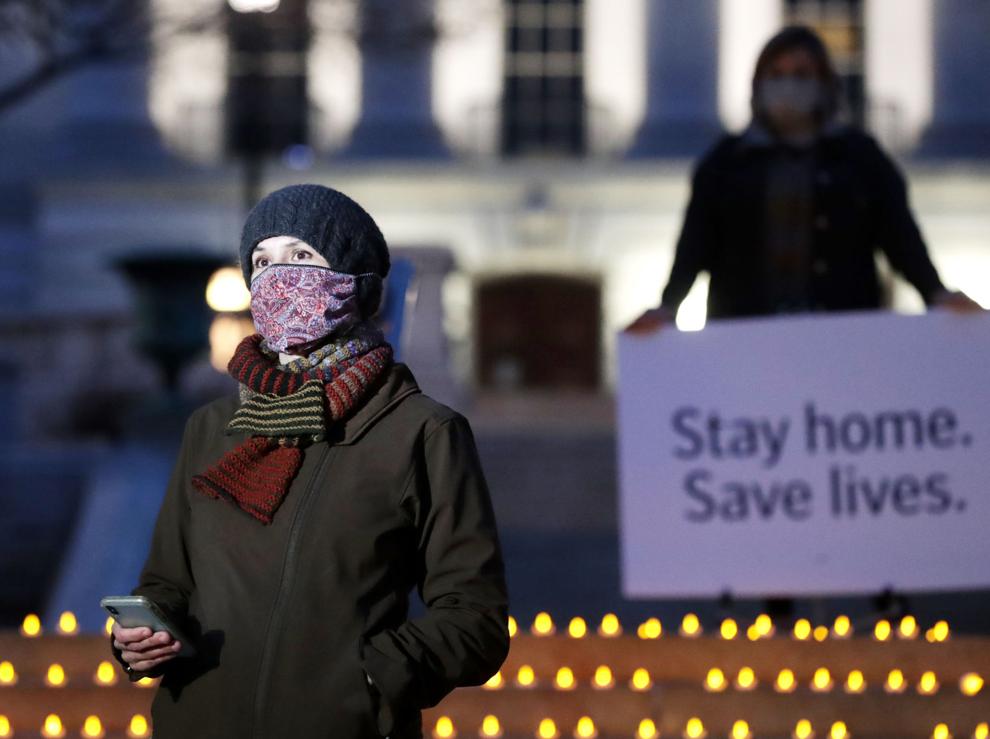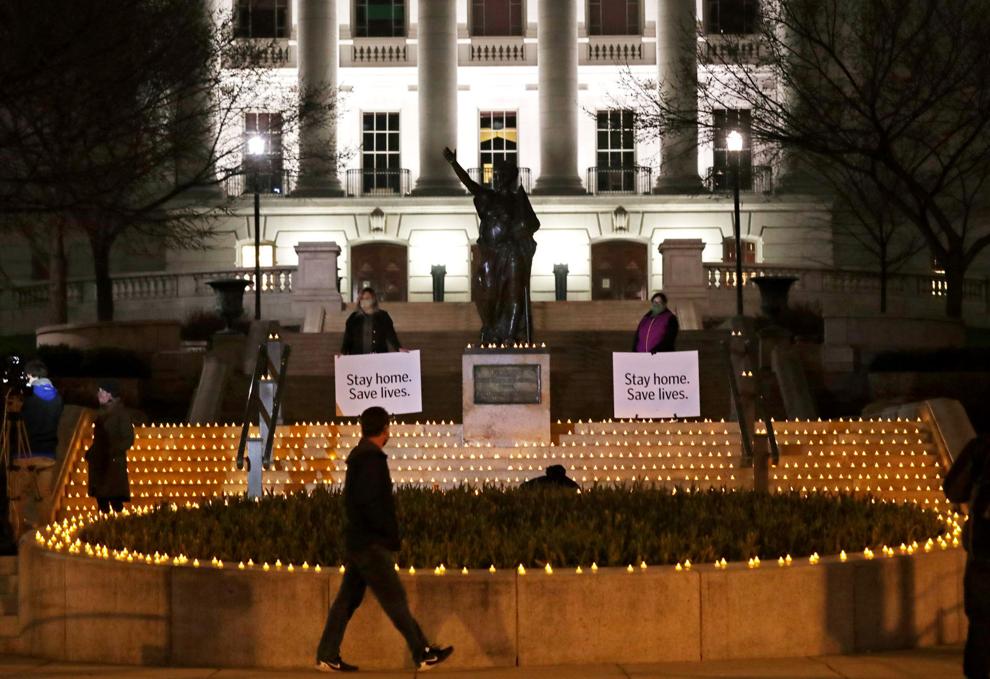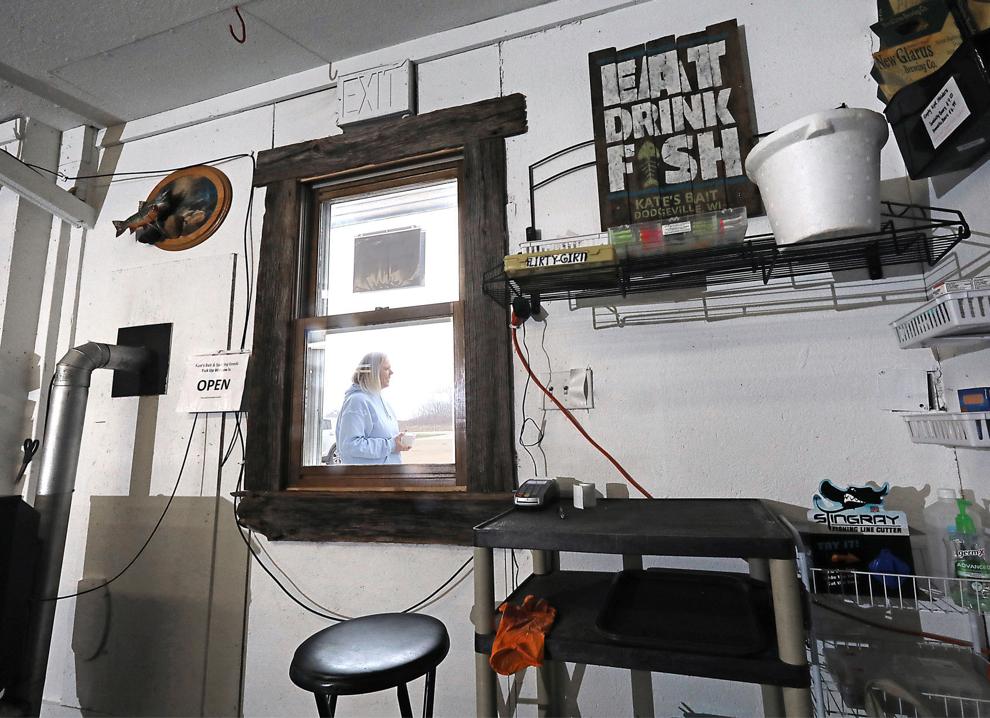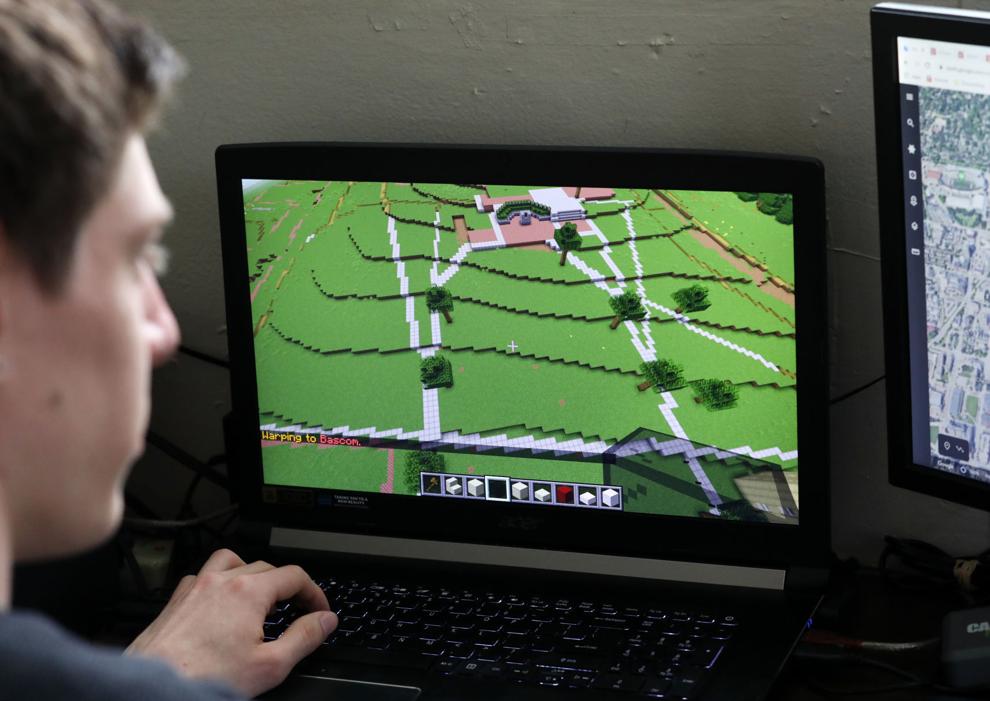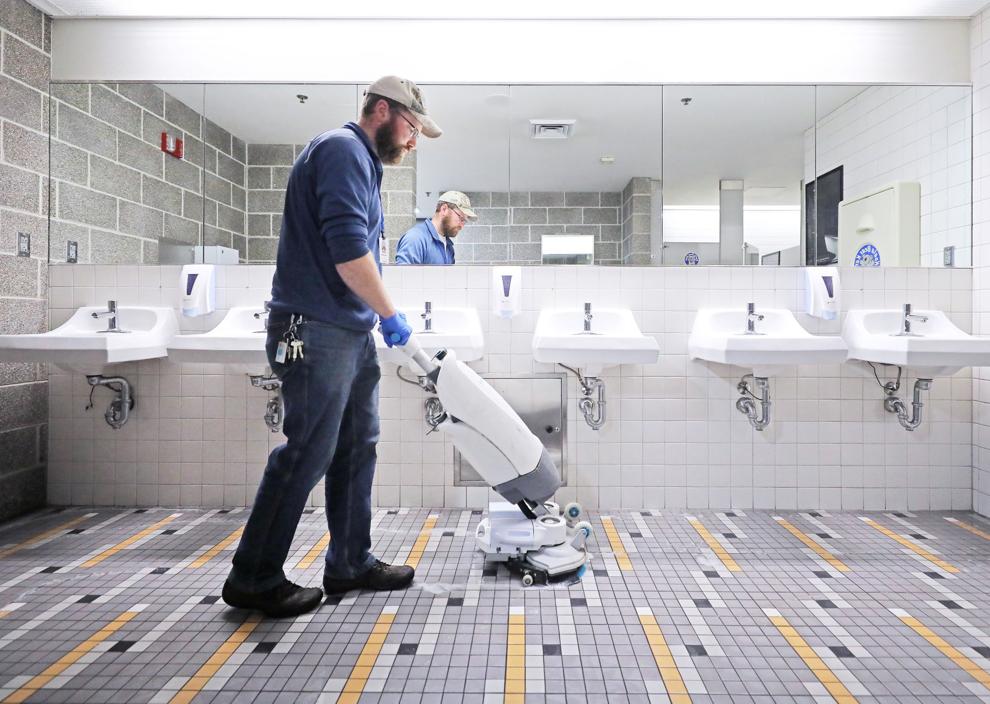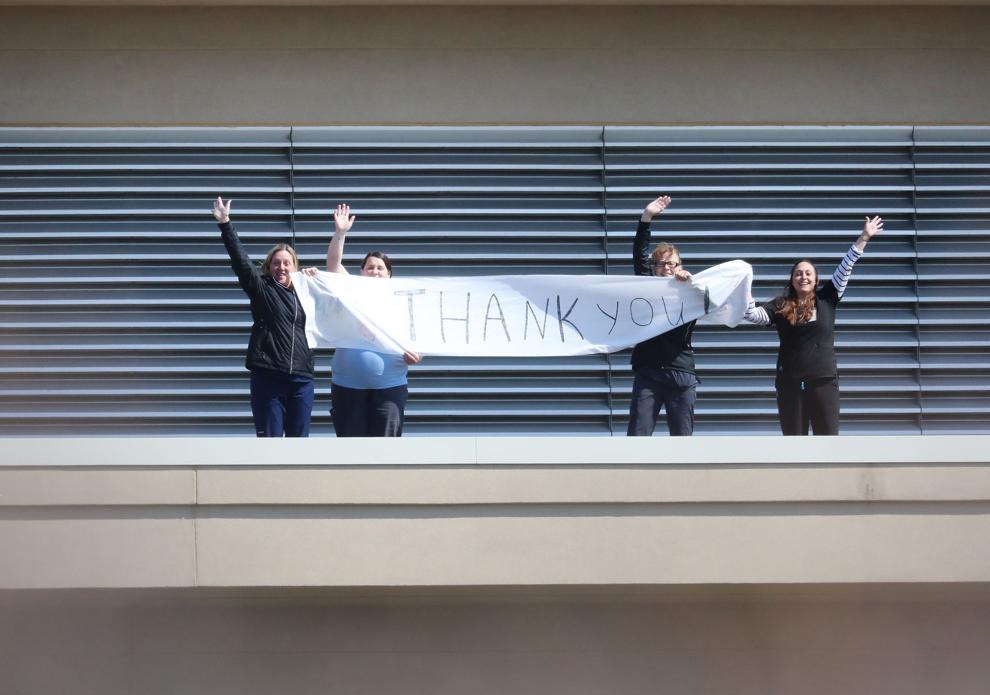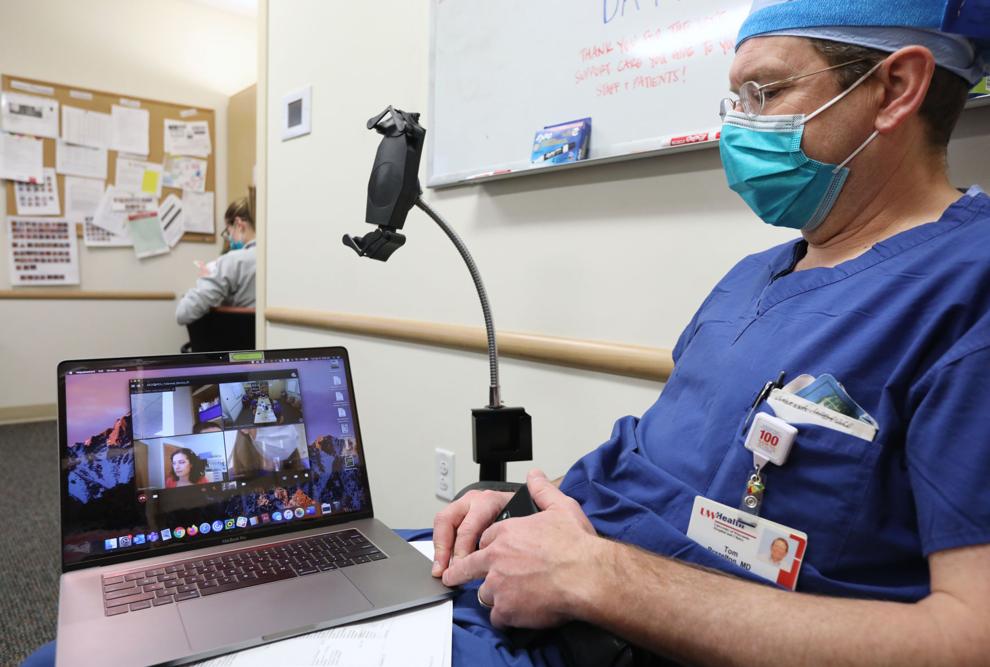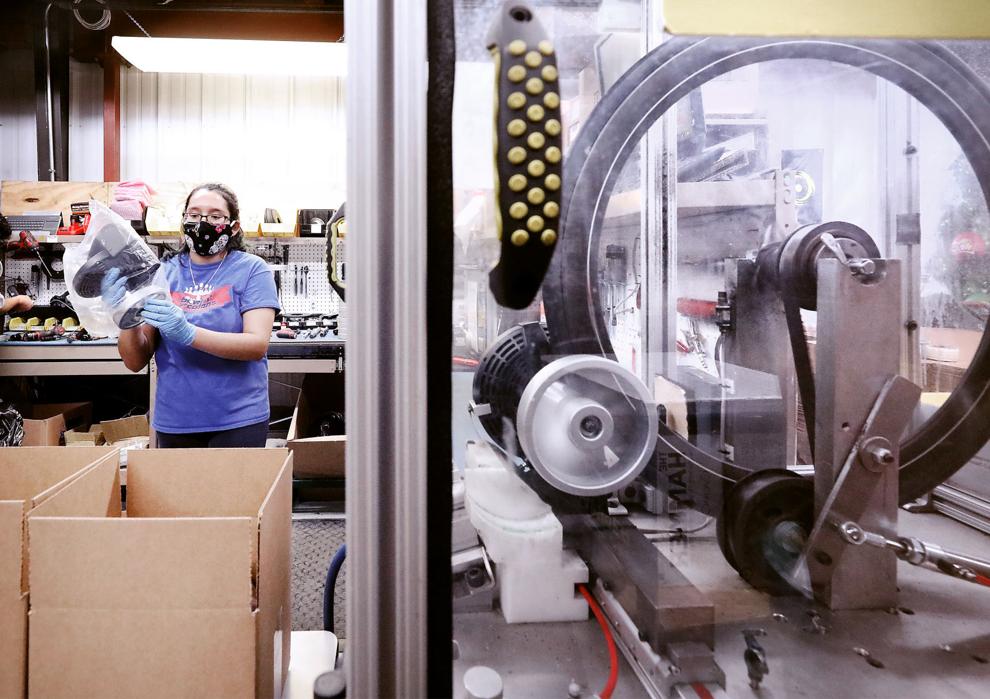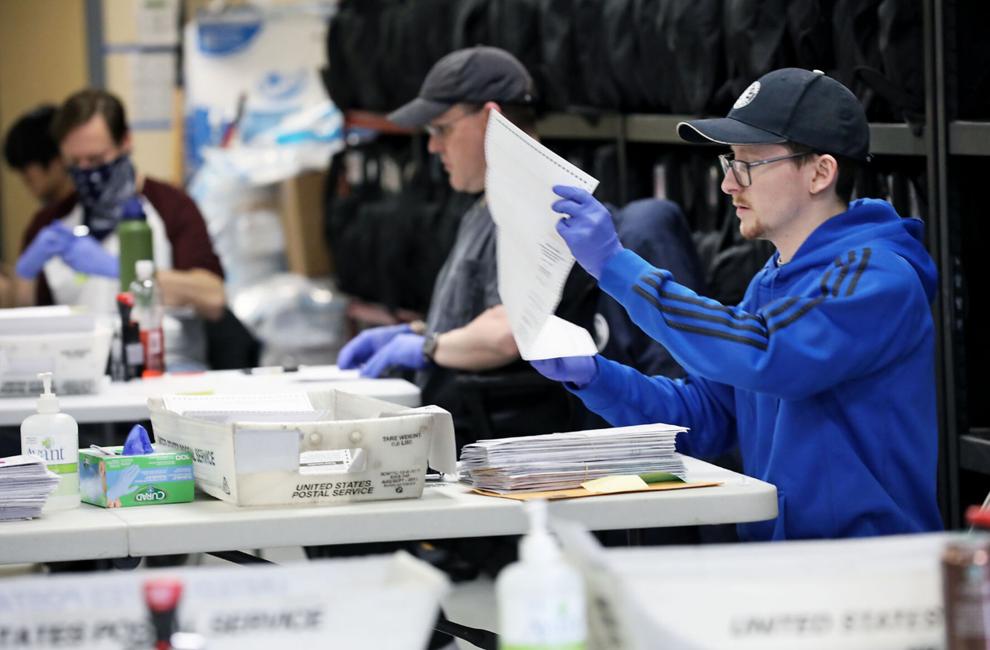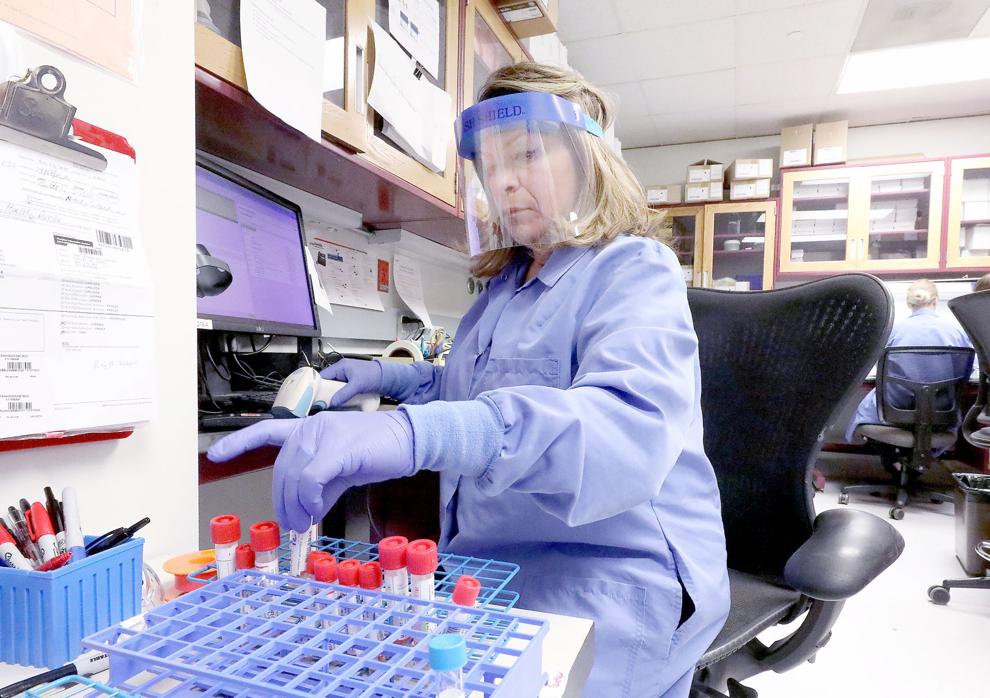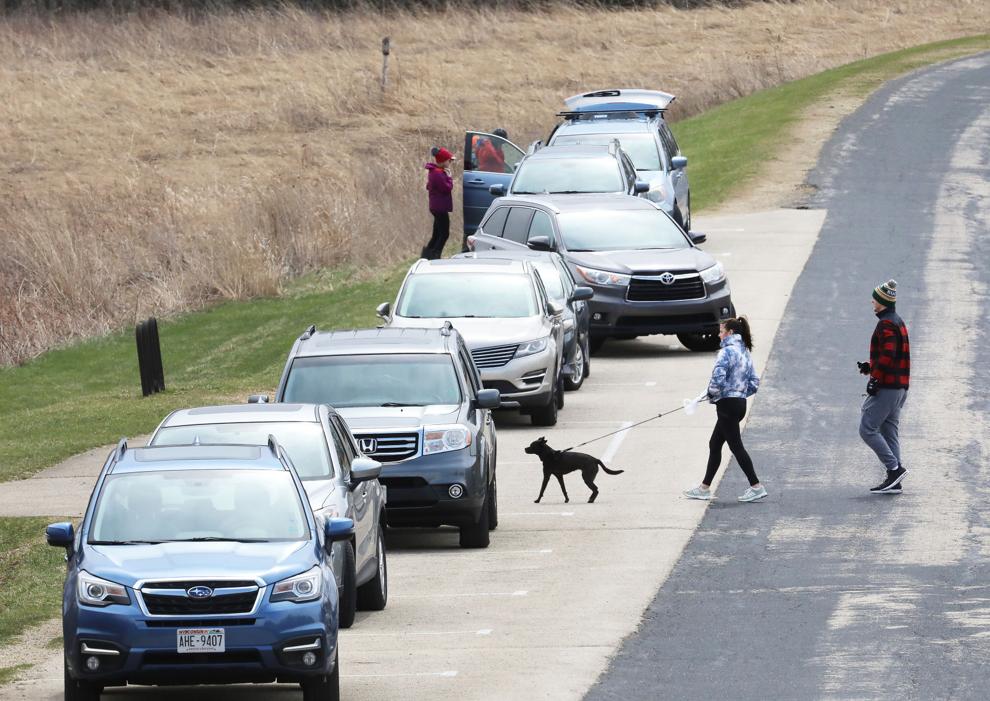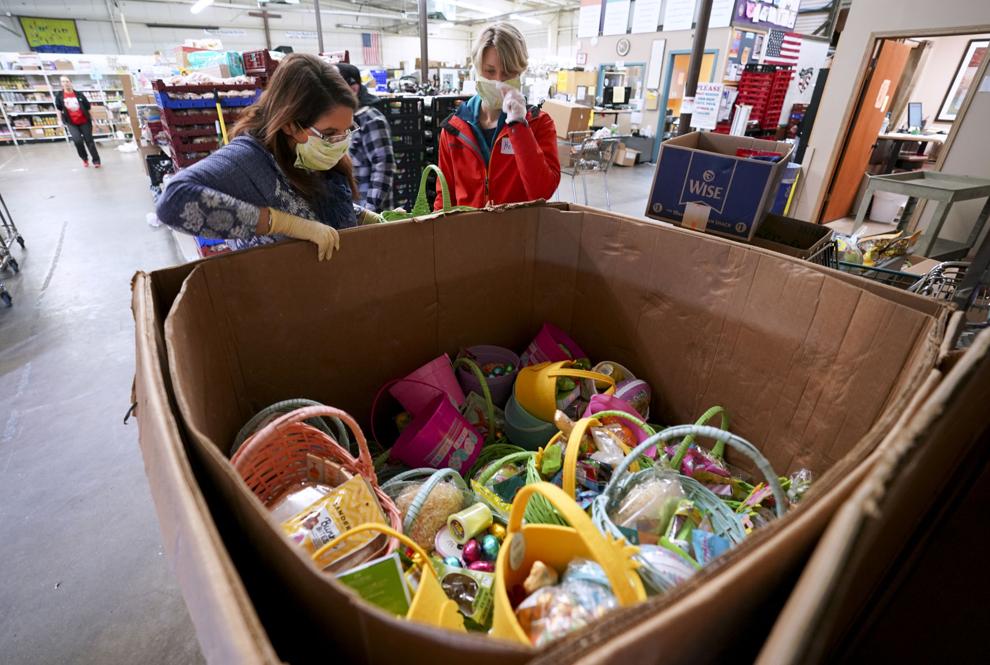 As social distancing progressed into an official order to stay in our homes, Madison has started to look more like an empty shell rather than …