With the COVID-19 pandemic taking a toll on Wisconsin's fuel tax and vehicle registration fee revenues, Gov. Tony Evers is leaning more into borrowing for road projects in his 2021-23 budget, rather than more politically volatile tax and fee increases.
But borrowing, and even the gas tax and registration fees, remain an unsustainable solution over the long term, Transportation Secretary Craig Thompson acknowledged Wednesday in an interview with the Wisconsin State Journal.
"I think in the very near future the gasoline tax is still pretty effective, but that horizon is getting shorter and shorter and we are going to have to begin transitioning," Thompson said.
One of the major challenges facing the fuel tax's viability is the growing number of electric and high-efficiency vehicles on the road. Thompson said one option to begin to offset the state's reliance on the fuel tax could include a mileage-based user fee, preferably implemented at the national level, which charges motorists based on miles driven.
"I do think that ultimately, nationally, a mileage-based user fee is the most logical next step, but there probably would have to be some interim steps in there to make sure that the funding stays there," he said.
Thompson said Evers' proposed borrowing for road and infrastructure projects — up from about $326 million in the previous budget to $555.8 million in the governor's latest proposal — represents a "modest increase," but he added that raising the state fuel tax or registration fees became a difficult prospect due in large part to the ongoing COVID-19 pandemic.
Evers proposed in his last budget a nearly 10-cent fuel tax increase over two years, but Republicans in the Legislature scrapped the idea, choosing instead to increase vehicle registration fees to generate approximately the same $500 million in new transportation funds that the governor had planned to achieve with a fuel tax increase.
"The governor wanted to make sure that we didn't backslide on the progress we made in the last budget and we were able to even move forward on some components, but also didn't feel that right now, that with what Wisconsinites are going through financially with the pandemic, that it's the right time to look at raising additional revenues," Thompson said.
Despite the proposed bonding increase, Evers' proposal still falls below transportation-related borrowing in previous four-year spans, Thompson said. The state bonded $1.2 billion for transportation projects between 2015-19, $1.7 billion between 2011-15 and $1.9 billion between 2007 and 2011.
If Evers' plan were adopted it would bring the four-year total during his term to about $882 million.
Evers' budget proposes spending almost $566 million in federal and state funds for major highway programs over the biennium and $75 million for local multimodal transportation projects. The budget also includes a $66.6 million increase, equal to a 3% increase over the previous biennium, to state highway rehabilitation funding, $40 million in bonding to begin the I-94 East/West expansion project in Milwaukee County and $5 million in borrowing for electric vehicle charging infrastructure. Evers also proposes a 2% increase in state aid for county and municipal projects in both 2022 and 2023.
Shortly after the Democratic governor unveiled his 2021-23 biennial budget, state Republicans, who control the Legislature, largely blasted Evers' proposal. The GOP plans to draft its own budget in the coming months, which Evers can make adjustments to using his partial veto powers.
The nonpartisan Wisconsin Policy Forum reported last week the state's fuel tax and vehicle registration fees, which make up the bulk of transportation fund revenue, fell short of projections by more than $116 million combined in fiscal year 2020, which ended June 30, due to reduced travel as a result of the ongoing COVID-19 pandemic. The transportation fund is Wisconsin's primary source for road and infrastructure projects.
The revenue shortfall is expected to continue into the current fiscal year, though federal transportation dollars could erase much of the gap.
In addition, state officials expect the trend of reduced driving habits to continue into the 2022 fiscal year. Late last year, the DOT projected fuel tax revenues would remain below 2020 levels for the next two years and total revenues in 2022 are expected to be the lowest since 2013.
Changes to Wisconsin's fuel tax were tied to inflation-based indexing for two decades until the method was repealed about 15 years ago. The last time the tax increased due to indexing was in 2006, when it reached 30.9 cents per gallon. The last non-indexing change to the state fuel tax was in 1997.
The federal motor fuel tax varies on fuel type, such as diesel or gasoline. The last time federal taxes for those fuels increased was in 1993, while ethanol fuel blends last saw an increase in 2005.
American Society of Civil Engineers Fellow Martin Hanson, who took part in a 2013 transportation, finance and policy initiative commissioned by the Legislature and governor that proposed multiple ideas aimed at modifying the state's gas tax revenue, said ASCE does not push for any specific solutions to the state's transportation revenue challenges, but said something different must be done soon.
"We're asking that the basket of tools that have been studied to death be opened up and we try a few," Hanson said.
Hanson also said a mileage-based user fee could be a viable option.
"The new revenue plan has to be adequate, which the fuel tax or registration fee is not, it has to be equitable across the transportation modes, which it is not because of hybrid and electric vehicles coming online, and it has to be sustainable for the long term," Hanson said.
The DOT studied targeted tollways in 2016, but such a proposal was ultimately never pursued by the Legislature.
Wisconsin Manufacturers and Commerce, the state's largest business and lobbying group, said the organization supports a fuel tax increase of up to five cents per gallon and/or a "modest" passenger vehicle registration fee increase, according to WMC's legislative agenda for the 2021-22 session.
Cory Fish, WMC's legal affairs director, said WMC was largely satisfied with Evers' latest budget as it relates to transportation matters.
Looking down the road, Fish said WMC understands the need to find a more diverse revenue stream for the transportation fund, but said the organization opposes tollways and industry-specific taxes or fee increases. He added WMC has not taken a formal position on mileage-based fees, but said there would be concerns if it included disproportionate charges for commercial vehicles.
"The devil is really in the details — we need to know a lot more about that prior to seriously considering it an option," Fish said. "But we do understand we need to find a new revenue option at some point."
Highlights of Gov. Tony Evers' 2021-23 budget proposal
$91 billion budget raises taxes on big manufacturers, expands middle class tax credits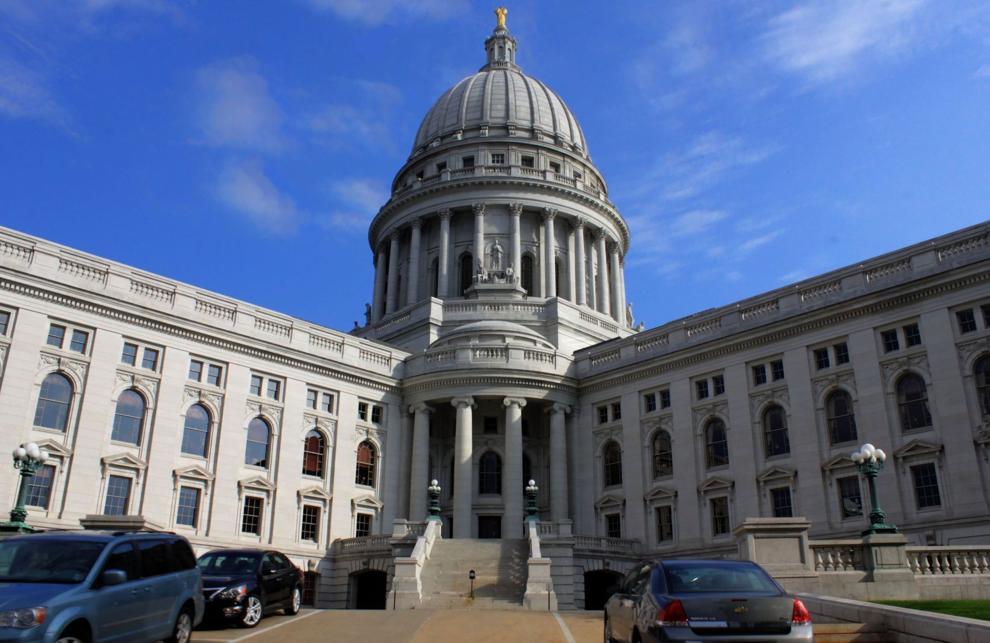 Democratic wish list included in budget proposal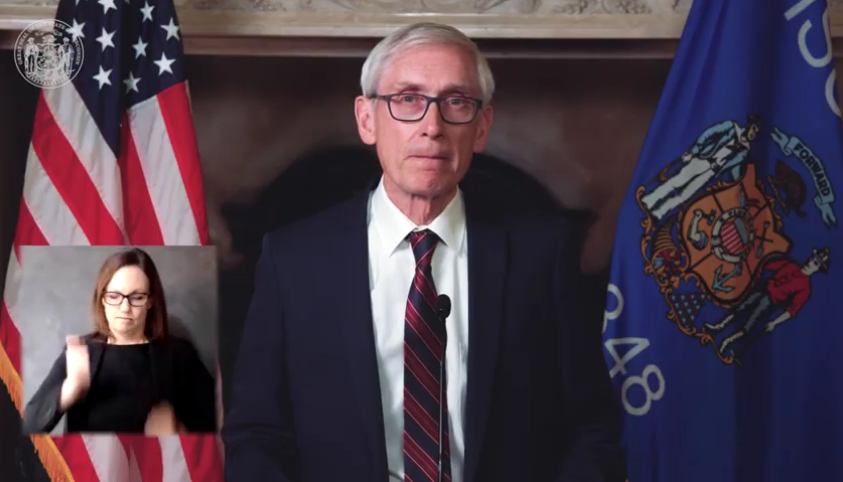 Big boost for UW System in budget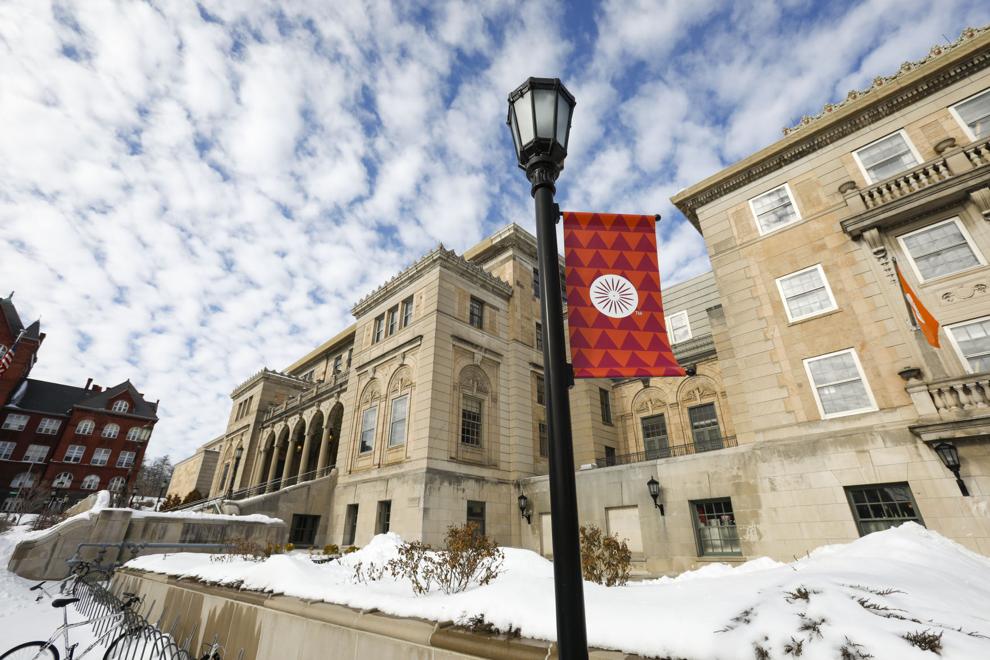 Budget seeks 'bounce back' for businesses, new health insurance marketplace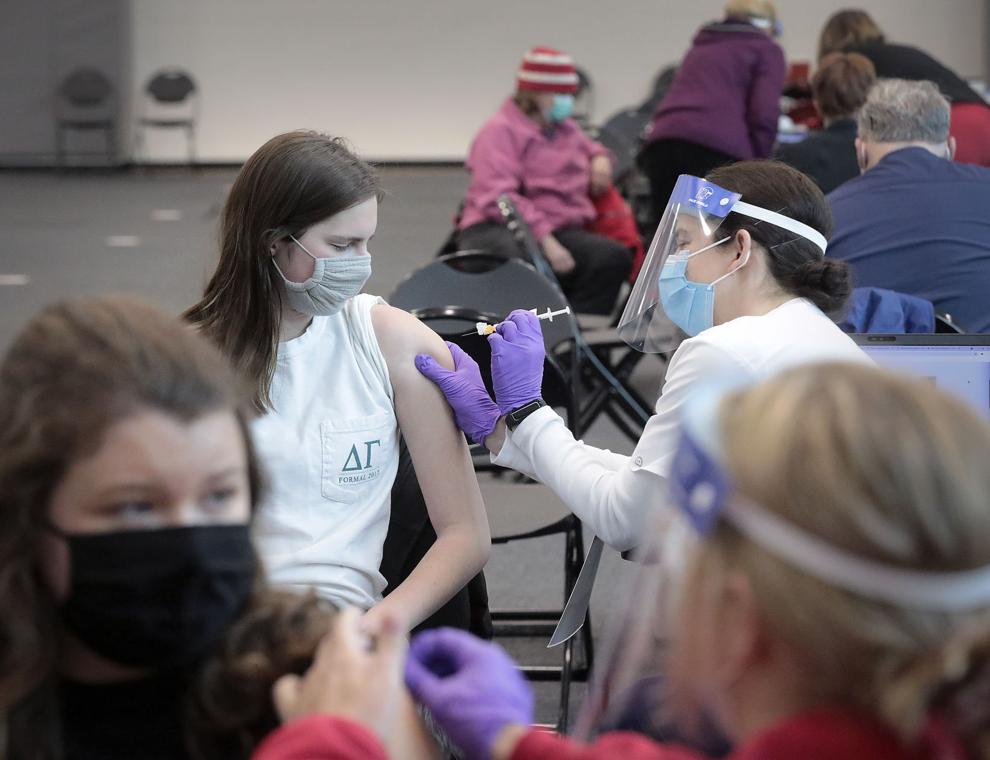 Proposal seeks to reduce number of juvenile offenders in prison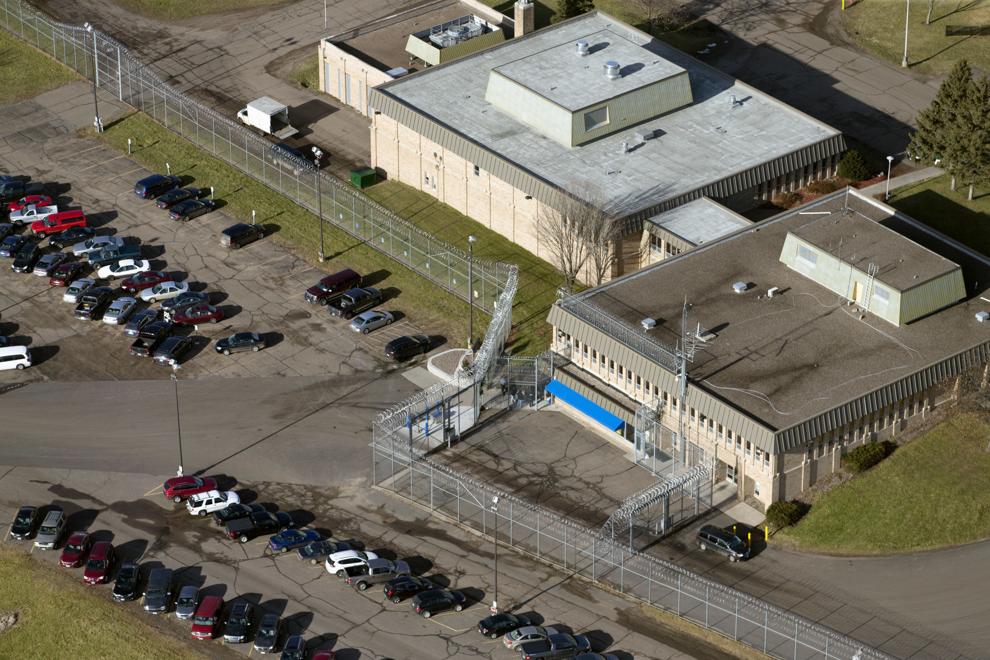 Funding included for initiatives to make state carbon free by 2050