In a stunning upset of the political order in Wisconsin, Democrat Tony Evers won the governor's race Tuesday ousting two-term Republican incumbent Scott Walker.
Evers declared victory at about 1:30 a.m. Wednesday after The Associated Press declared him the winner with almost all precincts reporting. The win also means his running mate Mandela Barnes will become the state's first African-American lieutenant governor.
"My name is Tony Evers and I'm going to be the next governor of the state of Wisconsin," Evers told a raucous crowd of supporters at The Orpheum theater in Madison. "I'll be focused on solving problem and not picking political fights. It's time for change, folks. The voters spoke. A change is coming, Wisconsin!"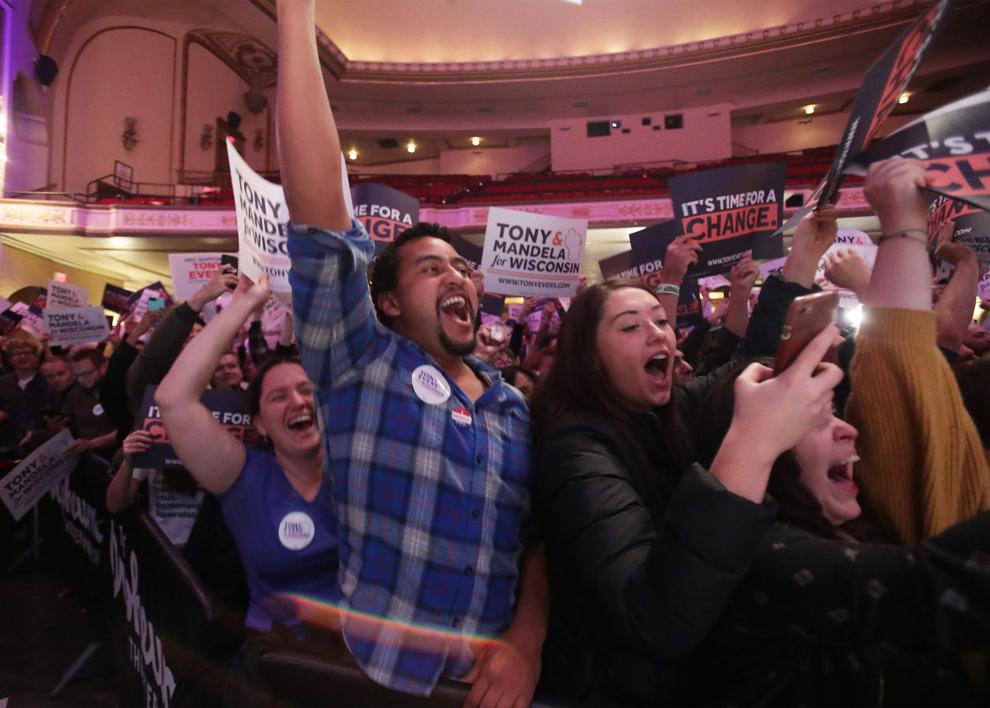 "He is now the man that sent Scott Walker packing," Barnes said in introducing Evers.
Walker, however, is not conceding defeat, campaign spokesman Brian Reisinger said.
"We need the official canvass and for military ballots to be counted before any decision can be made," Reisinger said.
Unofficial results show Evers beat Walker by about 29,000 votes, or just over 1 percentage point, out of more than 2.6 million votes cast. State law only permits recounts for losing candidates who are within 1 percentage point.
Just before the race was called for Evers, Lt. Gov. Rebecca Kleefisch told supporters to prepare for a "long, drawn-out recount."
Election results, by percent vote margin and number of votes per county
As results came in late Tuesday, they matched polls showing the race to be a dead heat. Evers and Walker both took turns leading the count by a few thousand votes.
Shortly before 12:30 a.m. Wednesday, as many as 50,000 ballots from the city of Milwaukee — a Democratic stronghold — had yet to be counted, according to Neil Albrecht, director of the Milwaukee Election Commission.
Other counties with some of their precincts unreported by 12:30 a.m. Wednesday were scattered throughout the state, some in GOP-leaning areas and others in Democratic ones.
But when those ballots finally were reported they showed Evers with a lead of more than 1 percentage point.
State law triggers a free recount of the results if the margin between the candidates is 0.25 percent or less and the candidate who lost the initial count by that margin requests one. If margin is more than 0.25 percent but no more than 1 percent, the losing candidate may petition and pay for a recount.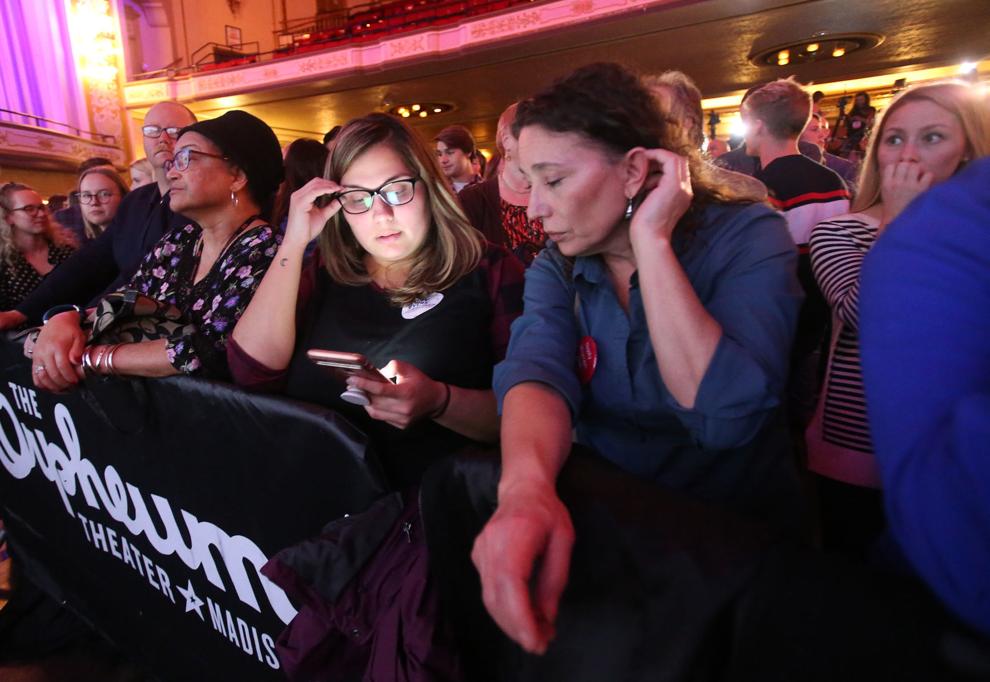 At the Evers' victory party in Madison, Joe Britt, 59, a Republican for 40 years even spending part of his career crafting policy for Republican politicians, said he had finally had enough.
Sitting in one of the theater seats alone, checking Twitter on his phone for updates on Wisconsin's key races, Britt said Walker "has governed like a proto-Trump — for his donors first, for his supporters second and for the rest of the state hardly at all."
"I'd just like a normal governor," the Sun Prairie resident said.
Meanwhile at the Walker campaign party in Pewaukee, the mood seesawed. The crowd cheered a big screen display showing Walker leading and was silent as updates showed Evers in the lead.
Republican U.S. Senate nominee Leah Vukmir's campaign shared the space with Walker, and supporters of both shouted encouragement to her as she publicly conceded to Sen. Tammy Baldwin, D-Madison.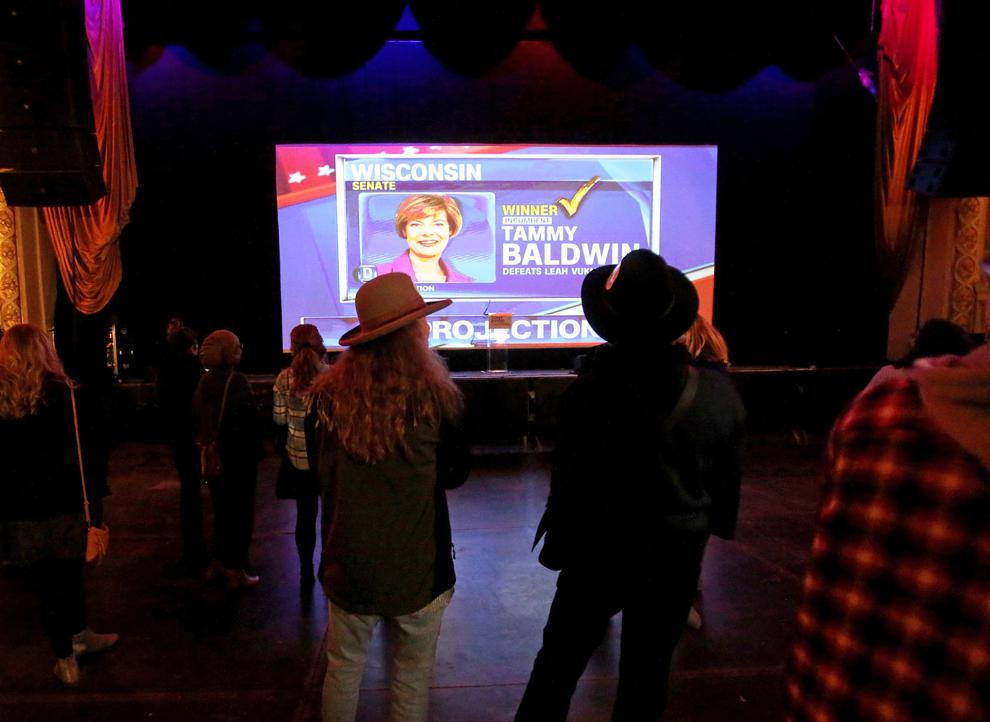 The outcome of the governor's race will influence not just the future of the state, but of the national Republican Party and the political map for 2020 and beyond, according to political watchers.
Little more than three years ago, Walker was a rising conservative star and top contender for the Republican presidential nomination after surviving a 2012 recall election spurred by his anti-union law known as Act 10. Then came Donald Trump, who pushed aside Walker and other contenders on his way to the White House.
A Walker win would have re-affirmed his status as a leading national voice in the GOP after his fall from grace in 2015, said Barry Burden, a UW-Madison political science professor.
Evers' victory, however, could topple Walker from that perch, Burden said.
It also gives Democrats a road map back to success in Upper Midwest states in which they traditionally fared well, but lost to President Donald Trump in 2016, said Paul Nolette, a political science professor at Marquette University.
"It would become a real case study for Democrats going into 2020 about, how do you succeed in these swing states?" Nolette said.
The Walker loss also suggests his previous wins were more a function of the national environment — which in 2010 and 2014, heavily favored Republicans — than his own message, Burden said.
Walker, meanwhile, sought to reconstruct the statewide map on which his previous wins were based: dominance in suburban Milwaukee, where turnout is reliably high, and solid winning margins in Green Bay and the Fox Valley, and in rural Wisconsin.
Evers and Walker have tangled most intensely on health care — especially protections for people with pre-existing conditions — and taxes. Other points of contention included funding for schools, the state's approach to economic development and the state's prison population.
For Wisconsinites, the outcome means the state's status as a national laboratory for conservative change will grind to a halt.
Evers' win means control of state government will be divided for the first time since the 2007-09 session. Republicans gained back a Senate seat in a district they had lost during a special election over the summer. Otherwise the composition of the Assembly remained unchanged.
"Wisconsin has a real long history of divided government," said UW-Stevens Point political science professor Edward Miller. "(Former Gov.) Tommy Thompson had a Democratic Legislature and got bills passed. Things have become much more polarized today than it was years ago, but Evers may be able to do it … people says he's a listener."
Evers' victory also marks a resurgence for Wisconsin Democrats, who have held little power in the state Capitol since 2011. They would regain a seat at the table on the state budget, state participation in federal health care initiatives, redistricting and other key issues.
The results of Tuesday's election further underscored Democratic complaints about the state's legislative districts that Republicans redrew after the 2010 Census to favor themselves. Democrats swept all statewide races, but Republicans maintained a lopsided advantage in the Assembly and Senate.
Evers says his priorities would be giving a $1.7 billion infusion to a state public-school system that he says faltered under Walker, ensuring access to affordable health care and fixing the state's deteriorating roads and bridges.
In a speech he aimed to keep short because it was nearing 2 a.m. Wednesday morning, Evers reiterated his vow to fix roads, better the public school system and make health care more affordable.
He congratulated Walker on a well-fought campaign and said he looked forward to working toward a "better Wisconsin" with Assembly Speaker Robin Vos, R-Rochester, and Senate Majority Leader Scott Fitzgerald, R-Juneau.
"We cannot fix all our problems with any single person or any election work," Evers said. "The real work starts tomorrow."
State Journal reporter Kelly Meyerhofer and The Associated Press contributed to this report.
Photos: Scenes from Election 2018 across Wisconsin
Baldwin wins re-election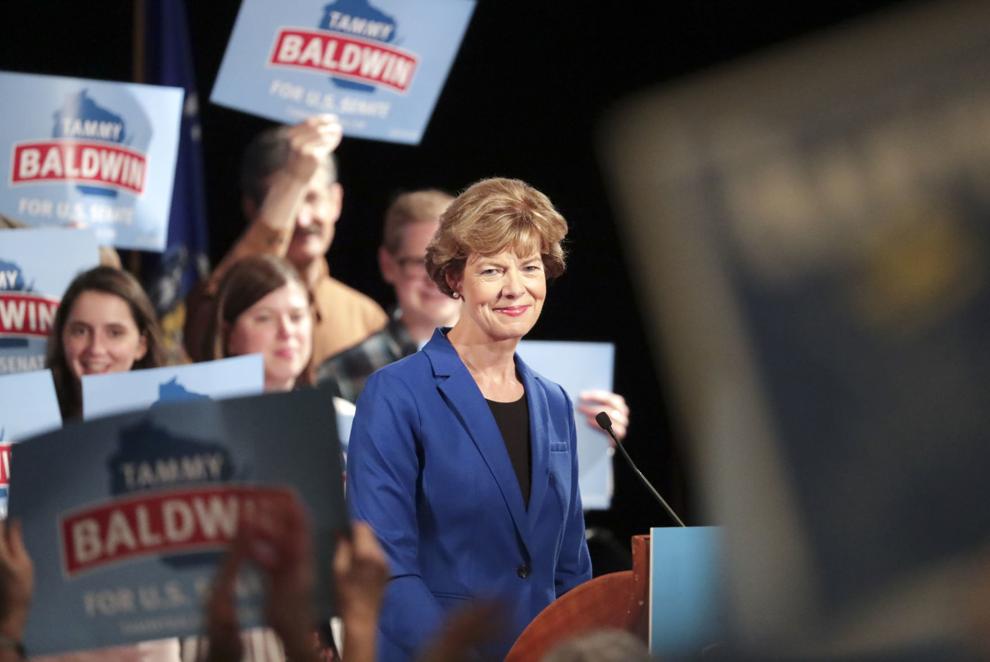 Baldwin wins re-election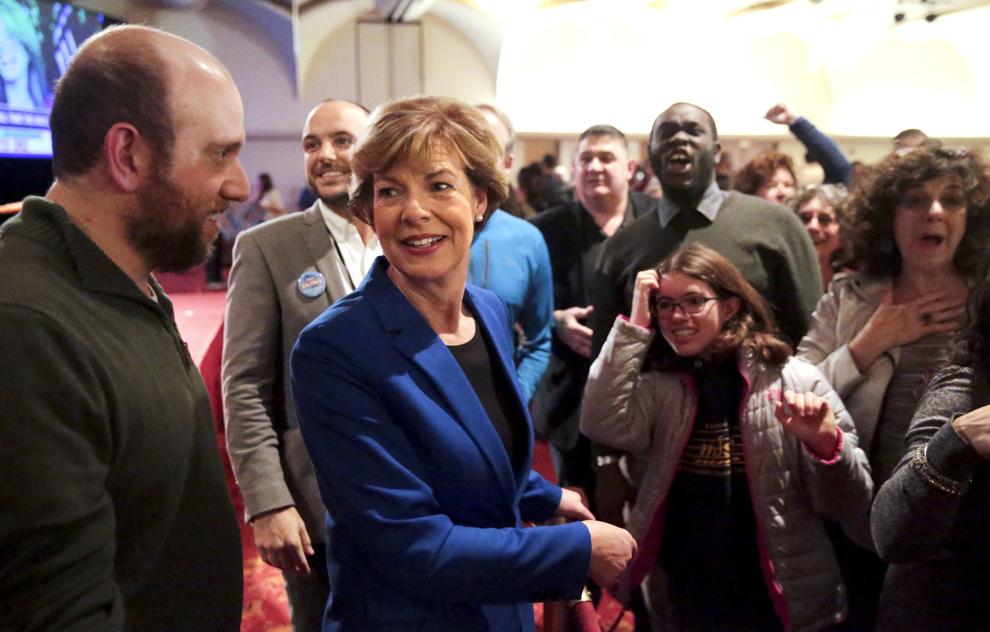 Baldwin wins re-election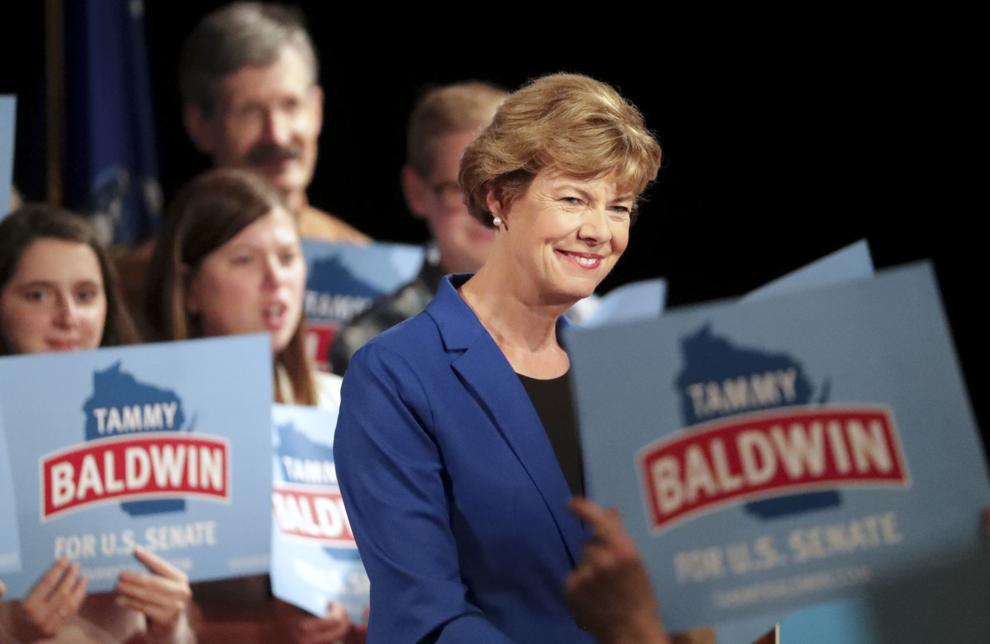 Baldwin wins re-election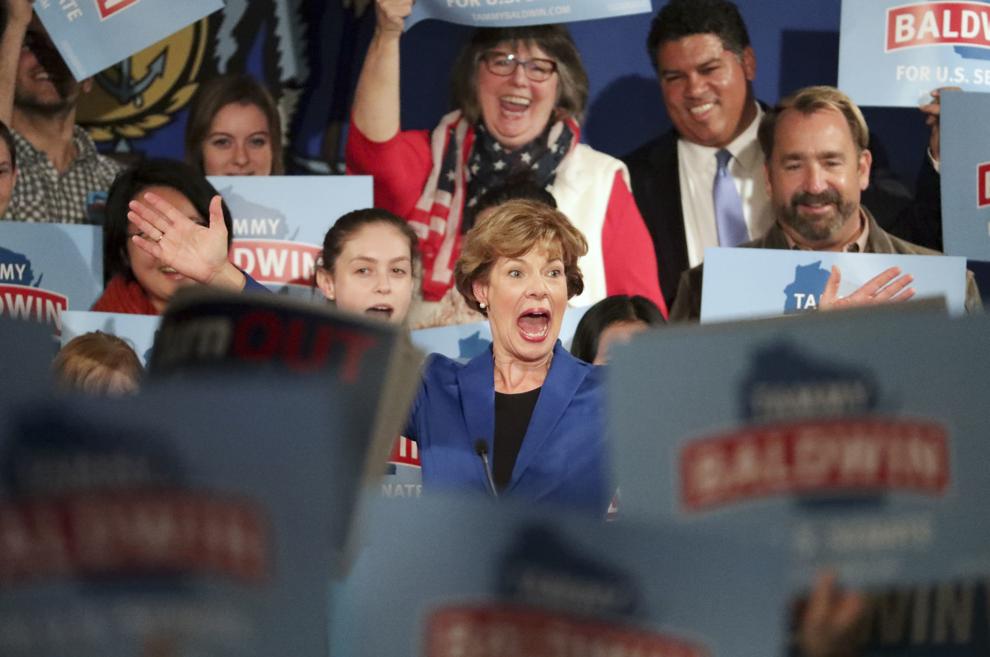 Tony Evers' supporters awaiting results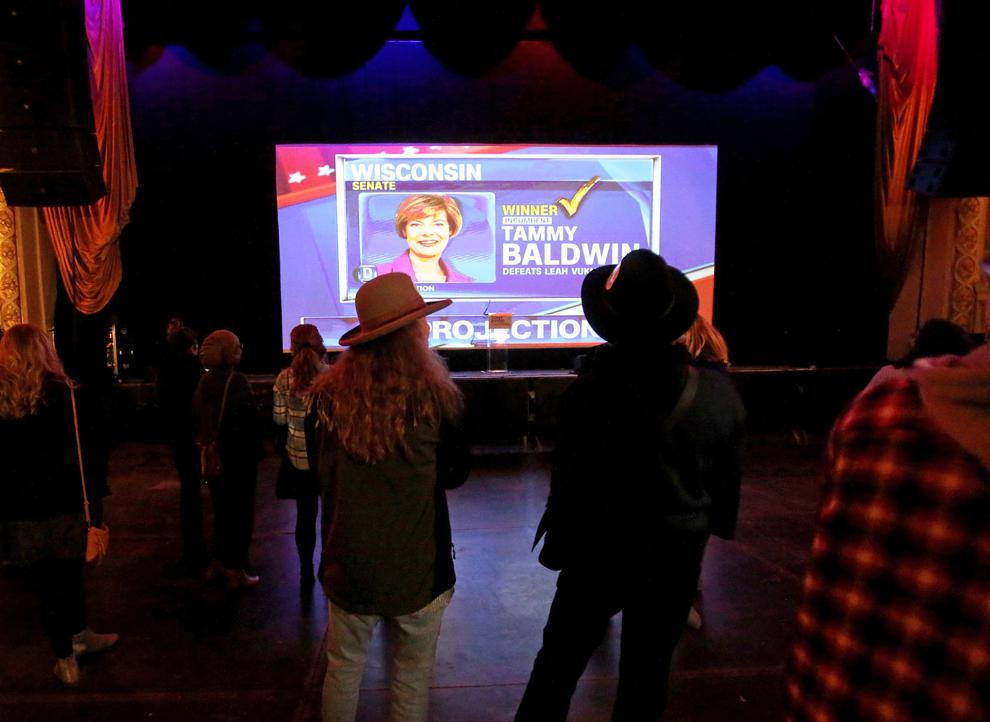 Tony Evers' supporters awaiting results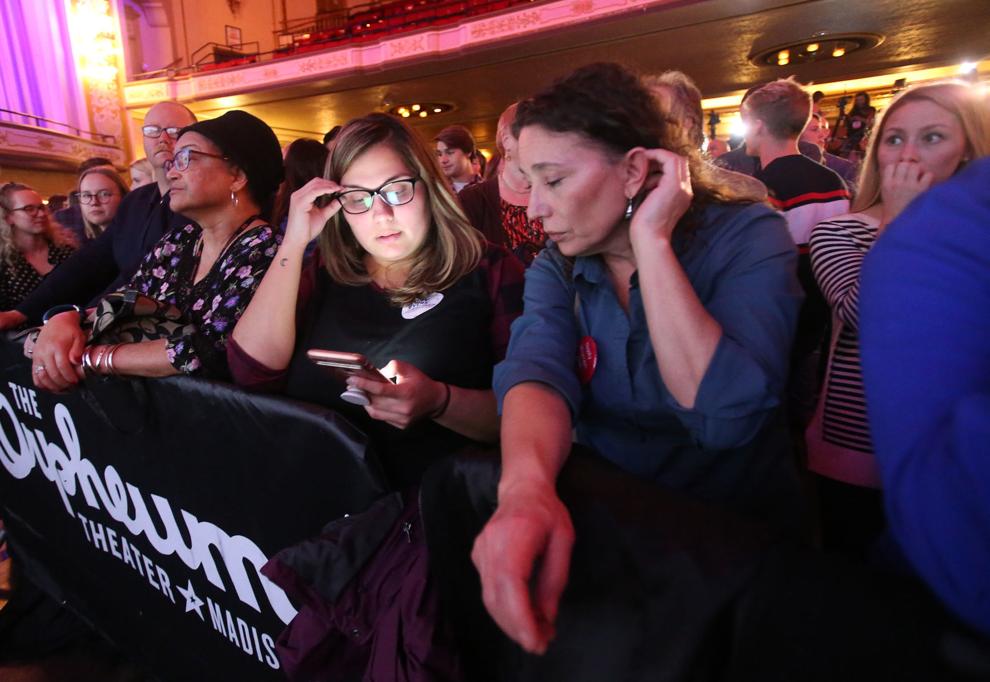 Tony Evers' supporters awaiting results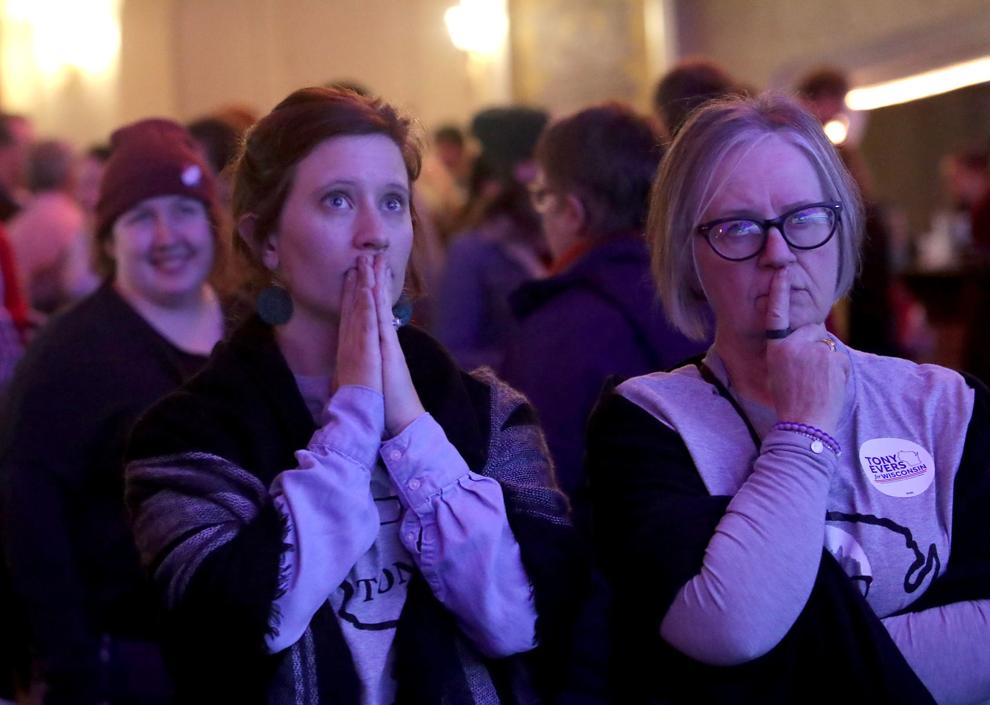 Tony Evers claims victory early Wednesday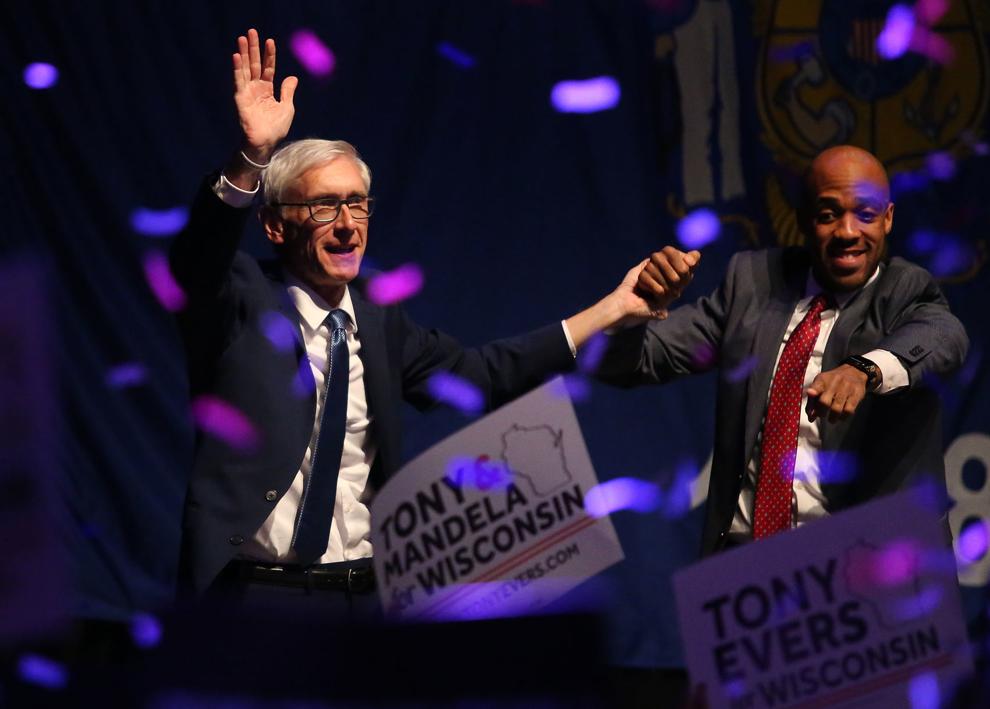 Tony Evers' supporters cheer him on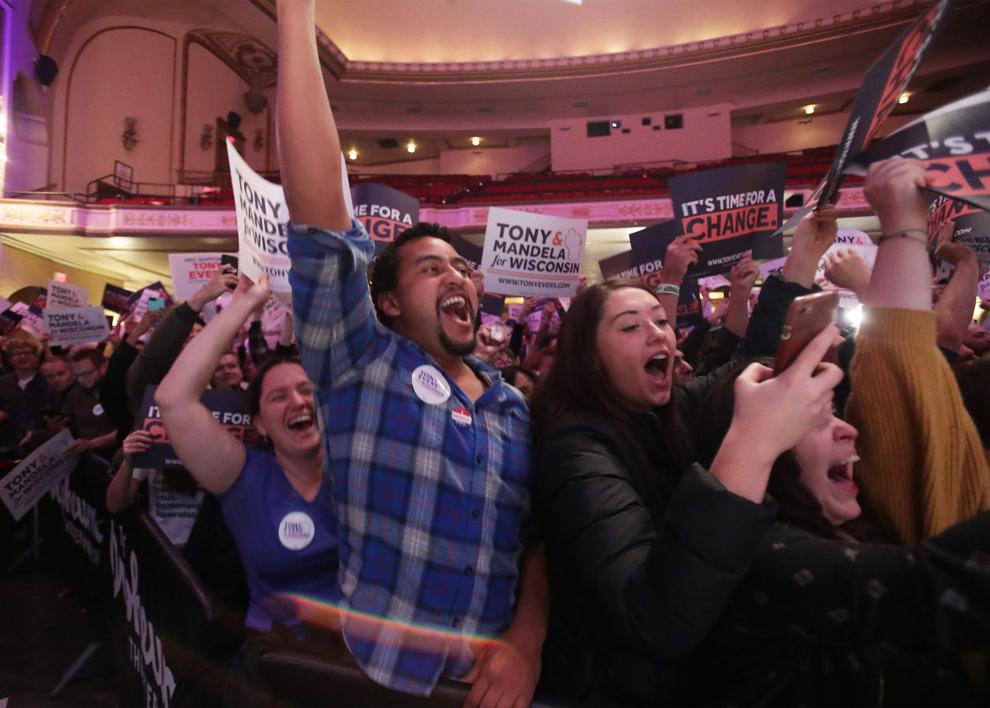 Election 2018 Senate Vukmir Wisconsin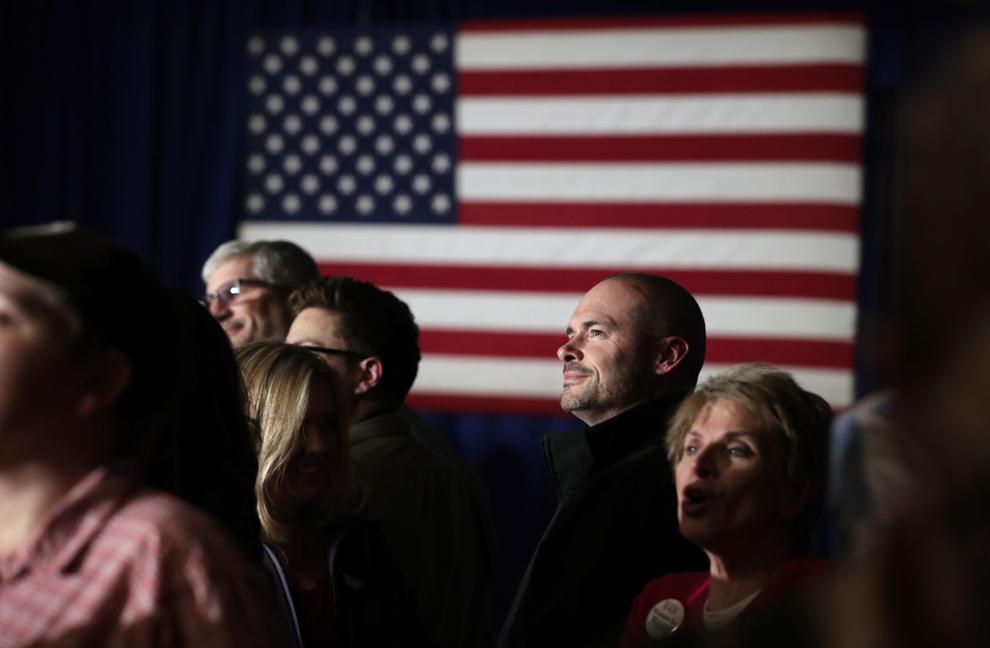 Election 2018 Senate Vukmir Wisconsin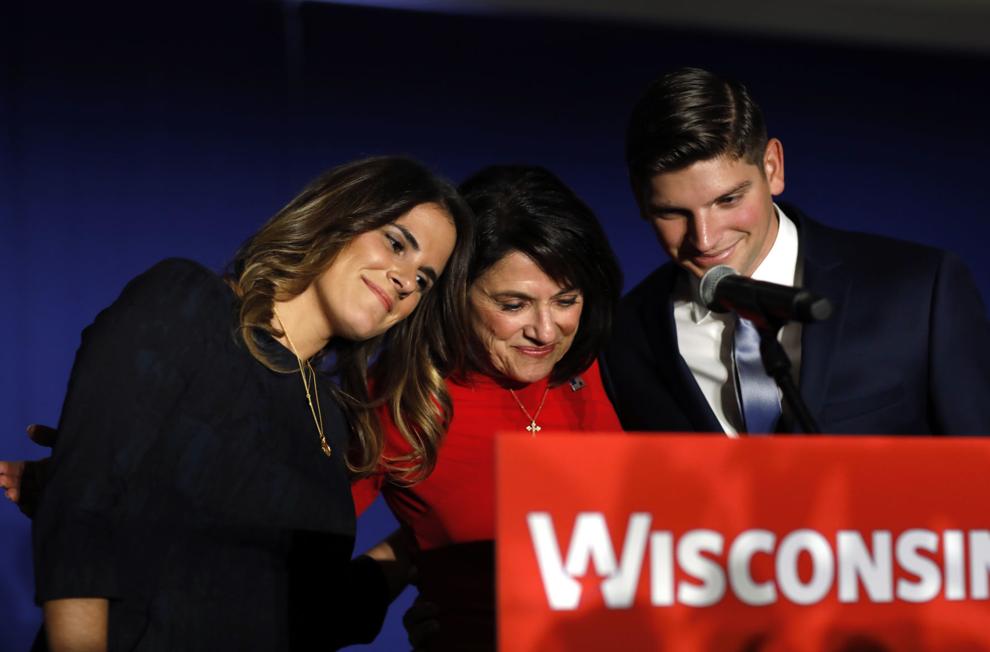 Election 2018 Senate Vukmir Wisconsin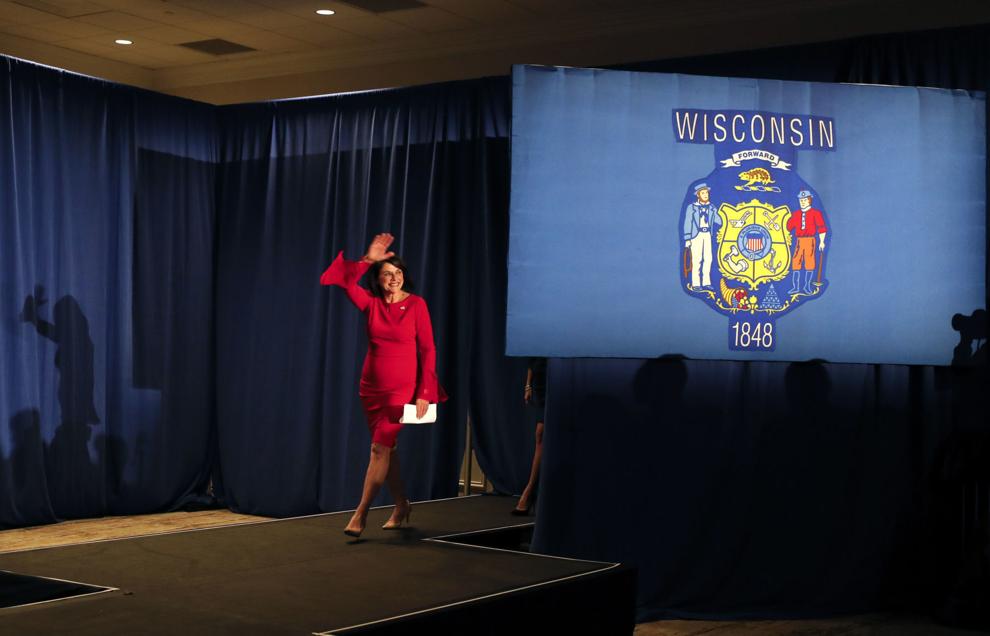 Election 2018 Governor Walker Wisconsin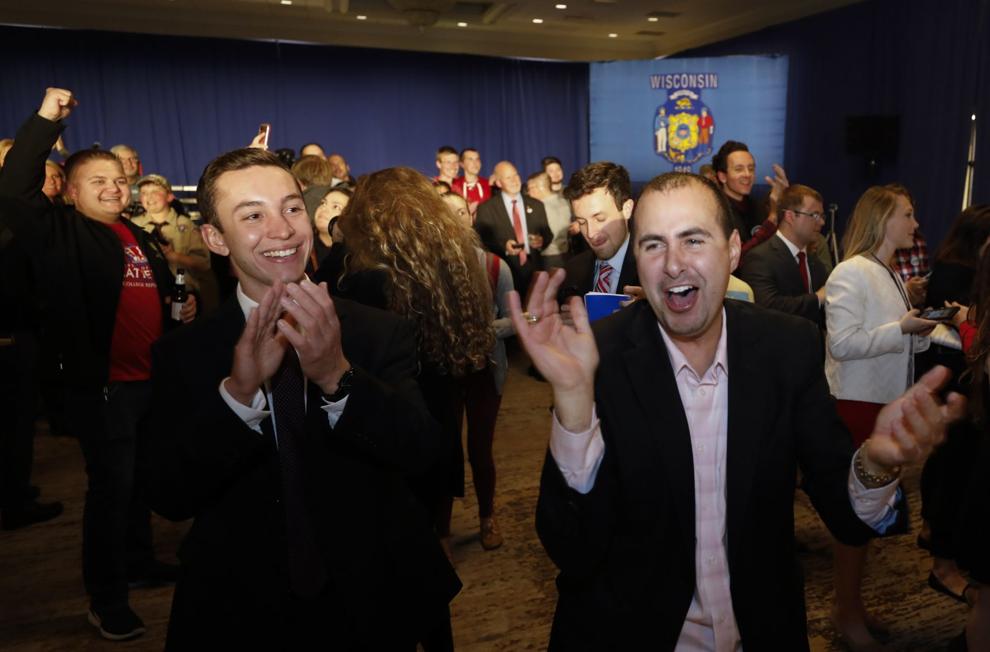 Election 2018 Governor Walker Wisconsin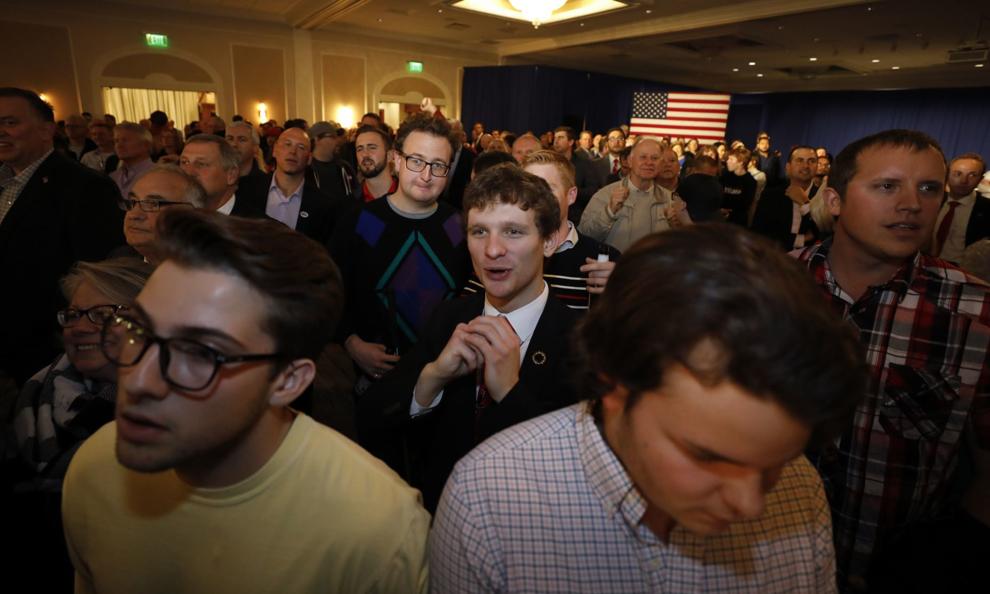 Election 2018 Governor Walker Wisconsin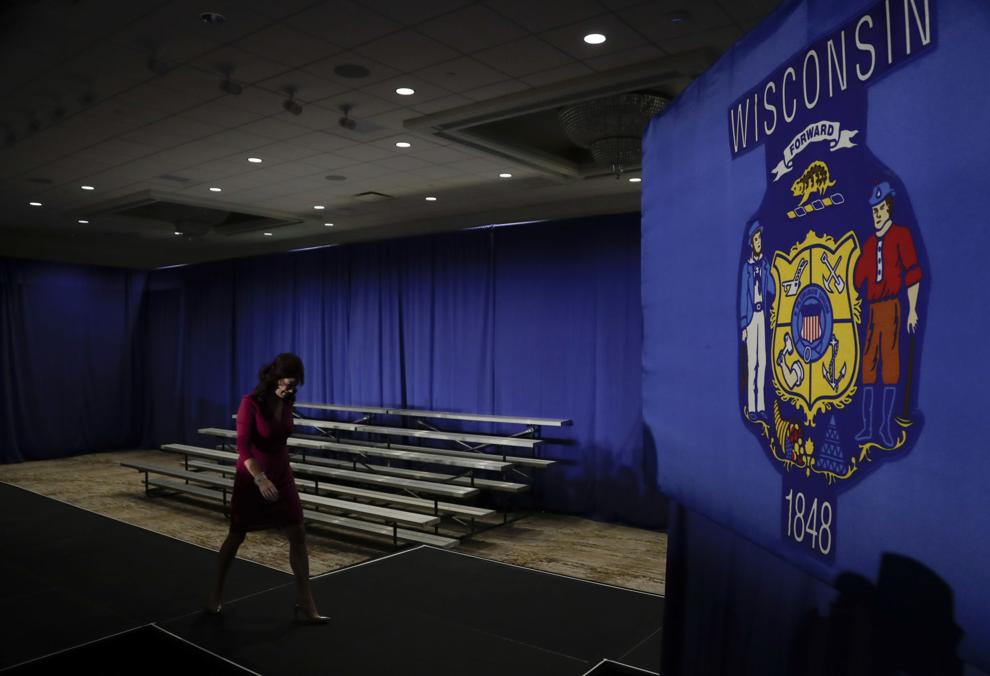 Election 2018 Governor Walker Wisconsin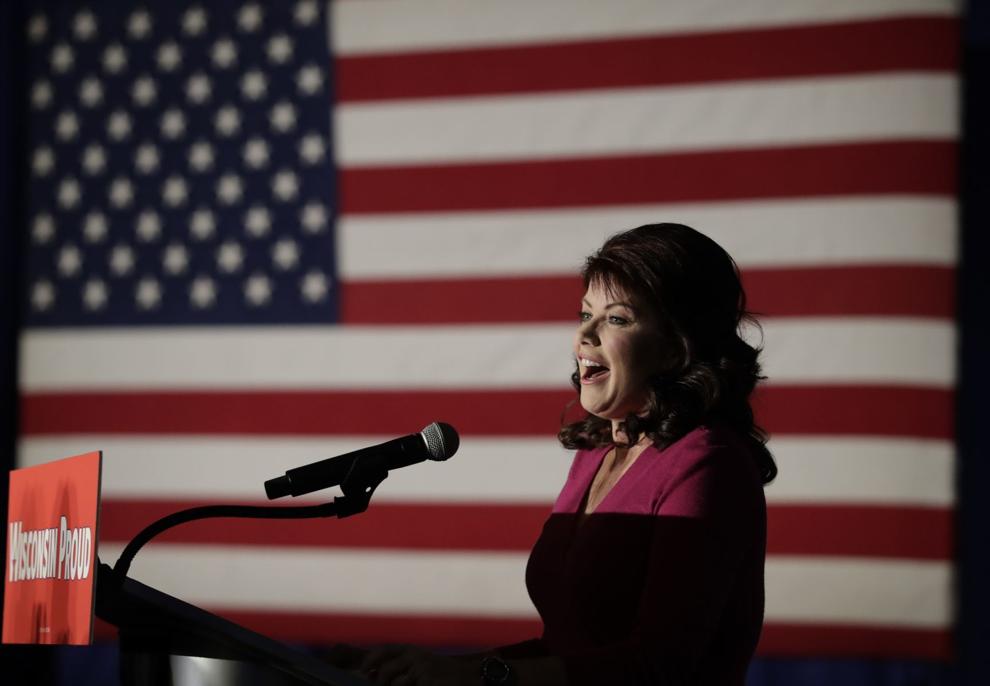 Election 2018 Governor Walker Wisconsin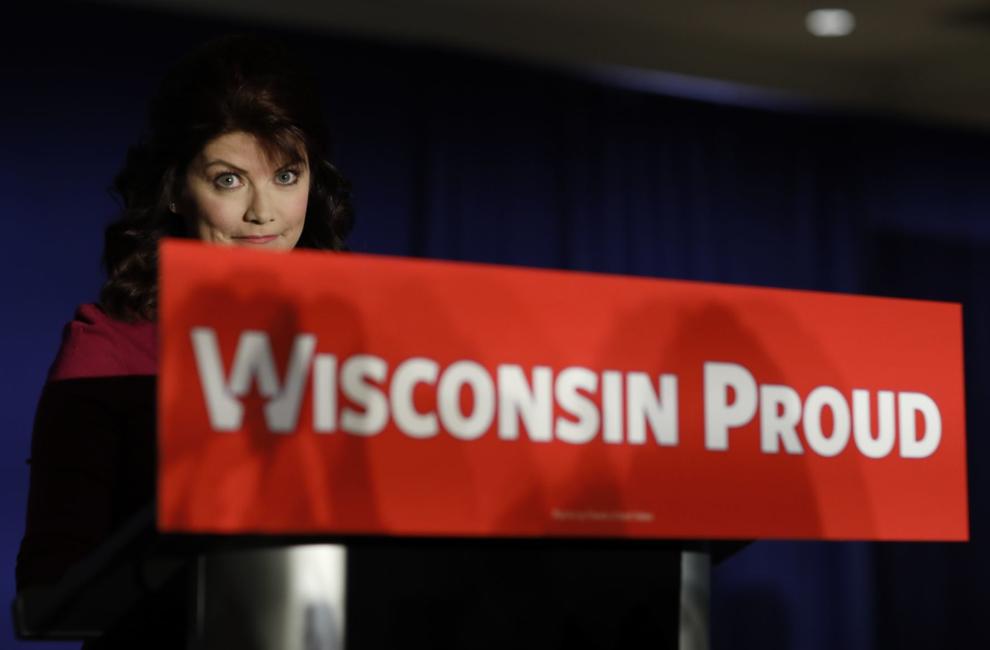 Election 2018 Governor Walker Wisconsin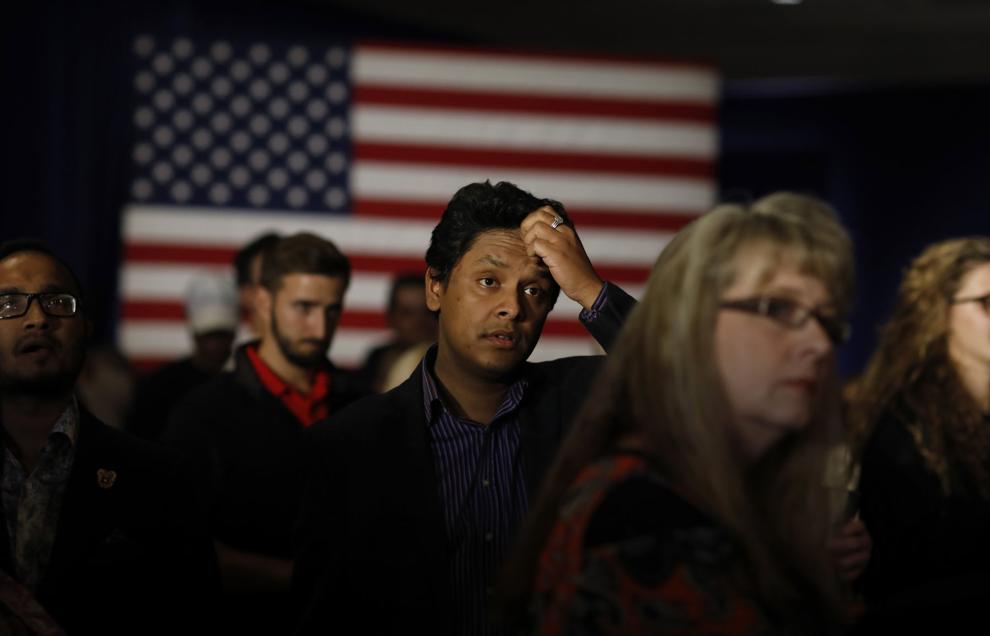 Election 2018 Governor Walker Wisconsin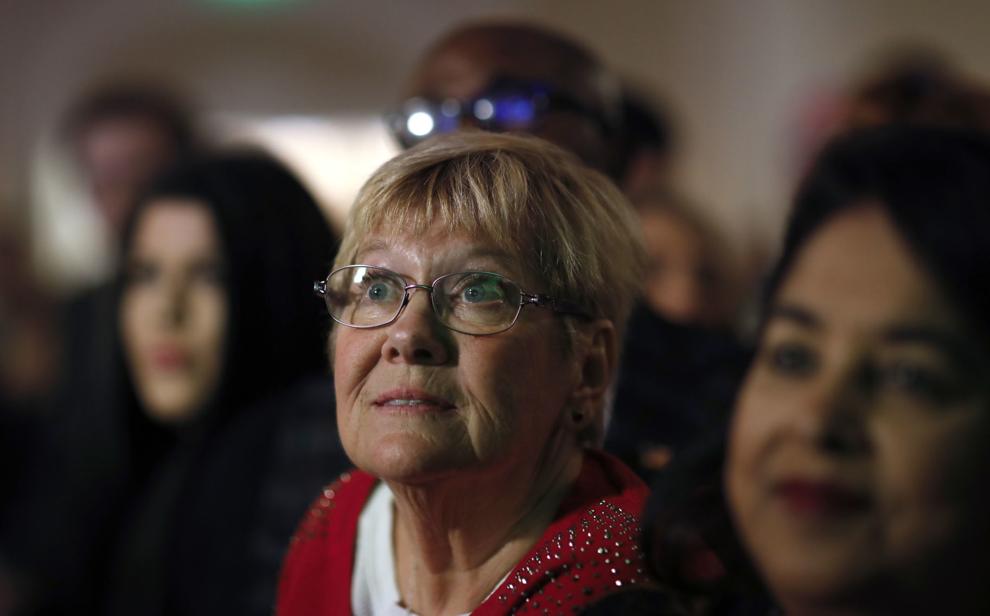 Voting on Election Day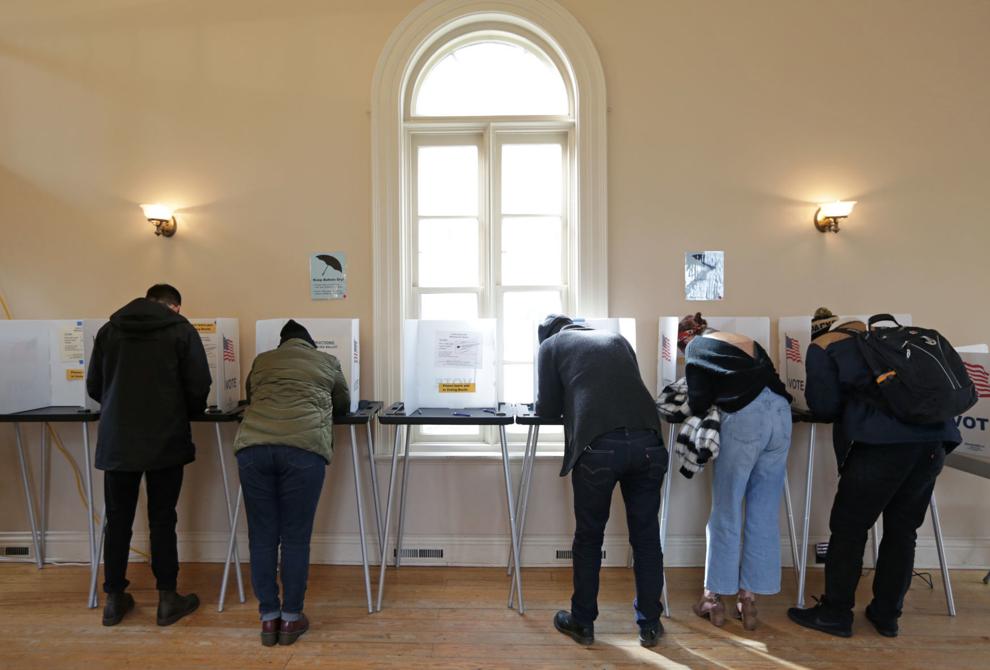 110818-wsj-news-voters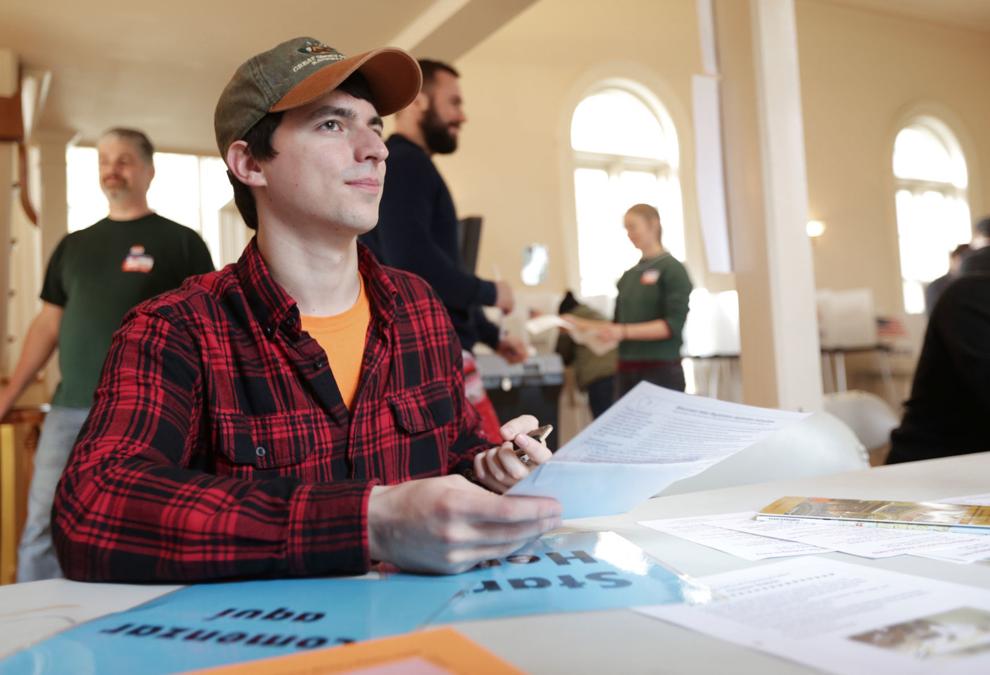 Polling places on Election Day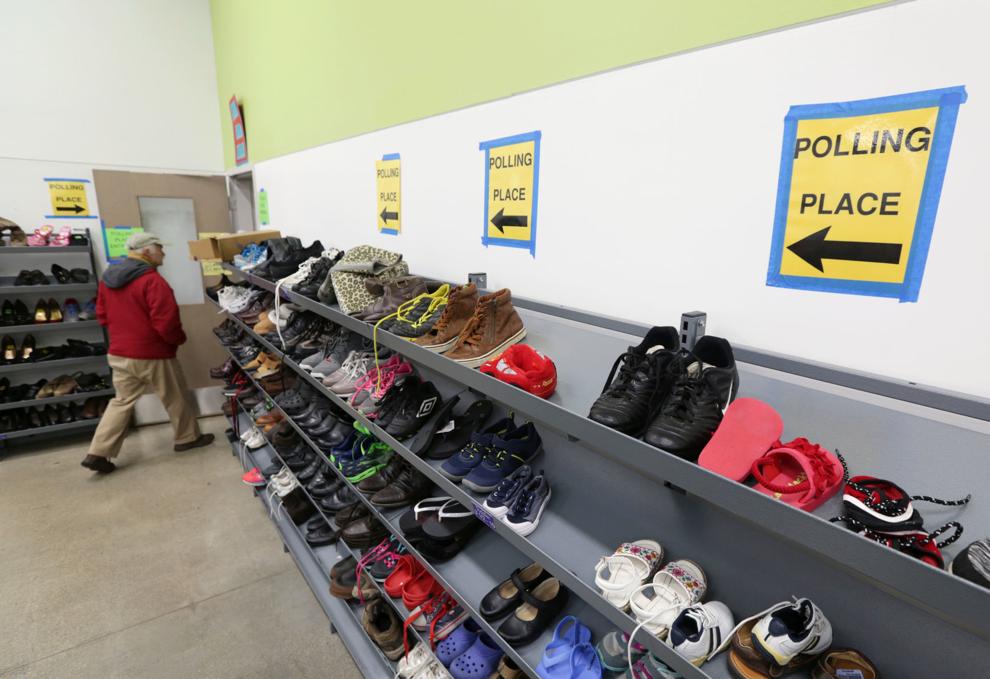 Polling places on Election Day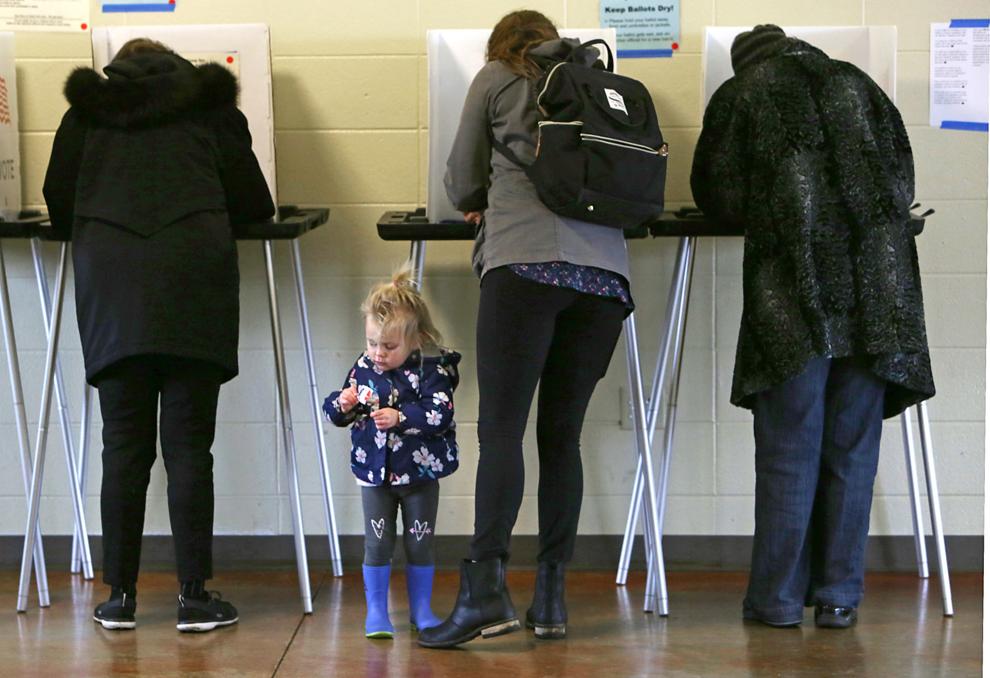 Polling places on Election Day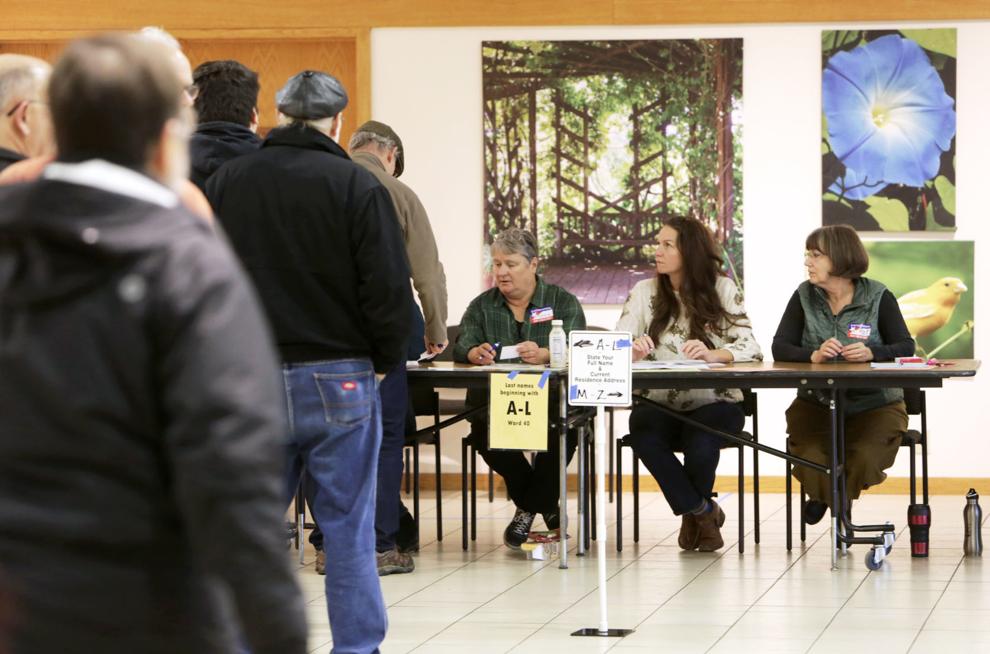 Polling places on Election Day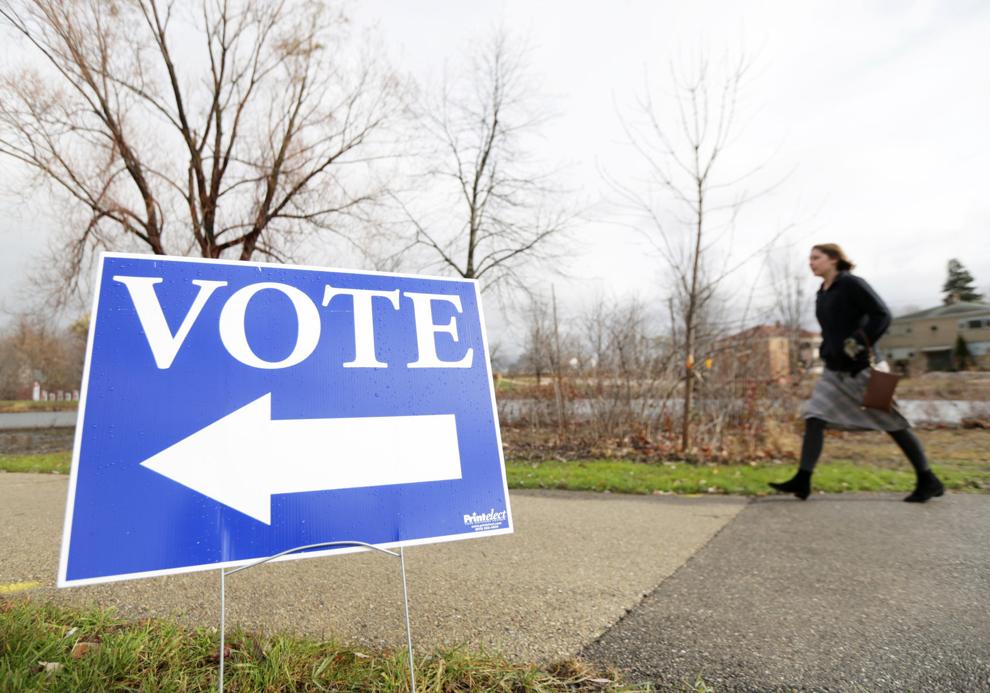 Polling places on Election Day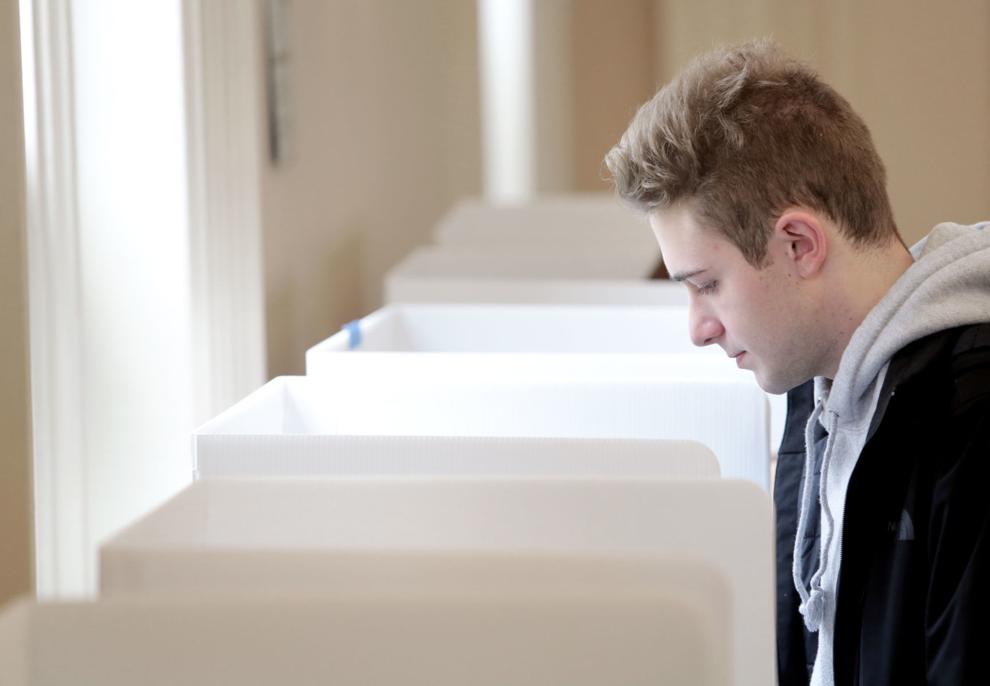 Polling places on Election Day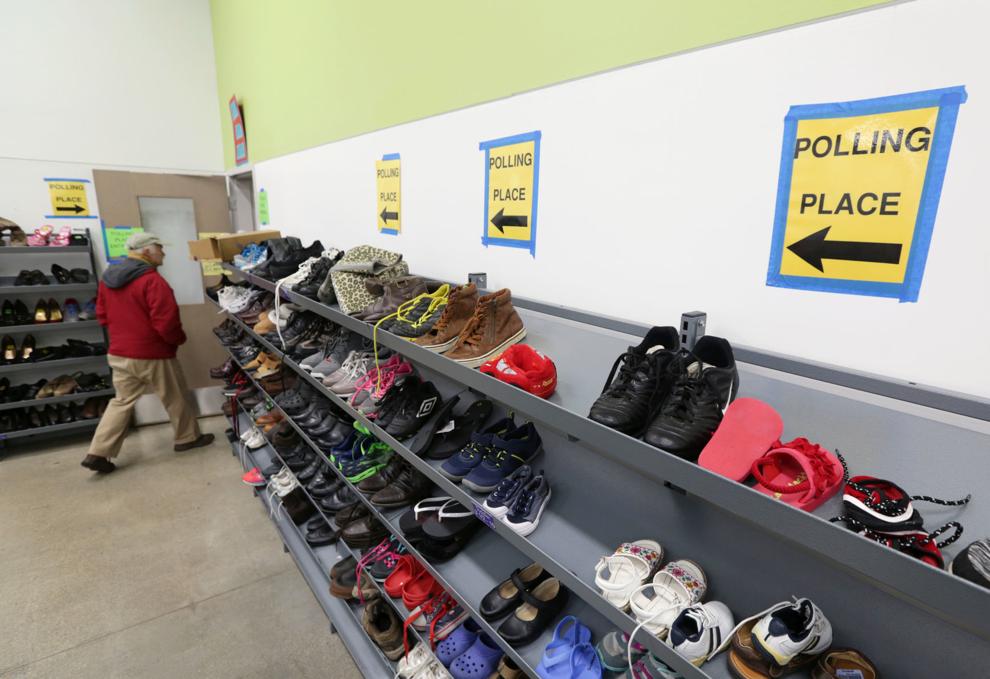 [Editor's note: This story has been updated to correct a grammatical error, introduced in editing, in a quote by Evers. The correct quote was: "The voters spoke."]