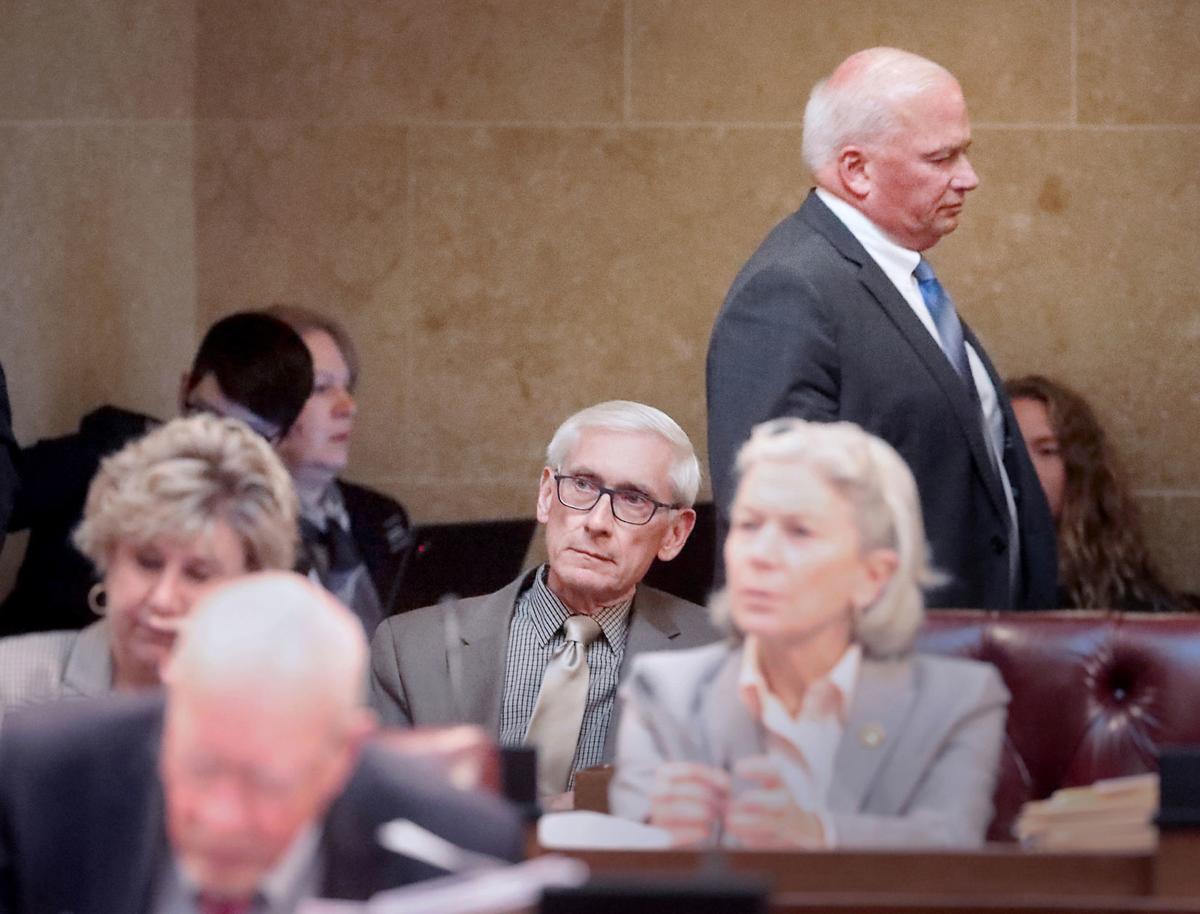 Gov. Tony Evers has appointed Deputy Secretary Randy Romanski interim agriculture secretary after the Senate's ouster on Tuesday of the department's former head.
Brad Pfaff, who served in the agency's top role since January before the Senate refused to confirm him, will not return to the department, according to Evers' office.
"Our farmers are experiencing a growing dairy crisis, devastating flooding and an unpredictable trade war. The last thing they need is Republican politicians playing political games with our leading agricultural agency," Evers said. "I'm disappointed by the actions Senate Republicans decided to take on Tuesday, but I believe the agency and our farmers will be in good hands with Randy leading the way."
Romanski previously served as deputy secretary and secretary of the Department of Agriculture, Trade and Consumer Protection under former Democratic Gov. Jim Doyle.
Romanski served as DATCP deputy secretary under Evers since January. He has also held staff positions in both the state Senate and Assembly. And he has served as a policy analyst for the Wisconsin Department of Justice.
Senate Republicans, in a move not seen in decades, voted 19-14 along party lines not to confirm Pfaff during their Tuesday session despite a last-minute effort by the Evers administration to save his job.