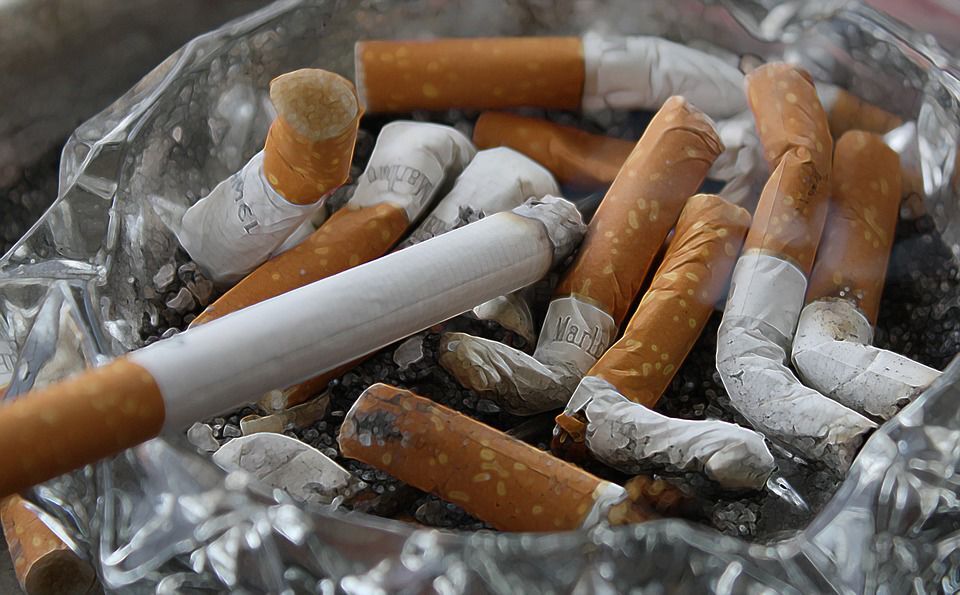 The Tobacco-Free Dane County Coalition is changing its name to the Dane County Alliance Against Commercial Tobacco to acknowledge the ceremonial use of tobacco by American Indians while keeping its focus on the companies that produce and market cigarettes, chewing tobacco and other forms of the addictive, cancer-causing product.
For centuries, Native Americans have used tobacco for ceremonial and cultural purposes, Missy Tracy, municipal relations coordinator for Ho-Chunk Gaming Madison, said in a joint statement by the alliance and Public Health Madison and Dane County.
"What has caused significant health impacts to our population is the commercialized version of tobacco, in which businesses add cancer-causing chemicals and more nicotine to addict new generations," Tracy said.
American Indians are among the heaviest users of commercial tobacco, with 20.9% of those 18 and older reporting daily use of tobacco, according to the federal Centers for Disease Control and Prevention. That's the highest percentage among all ethnic groups in the United States, compared to 15.5% for whites, 14.9% for Blacks, 8.8% for Hispanics and 7.2% for those of Asian descent.
"While commercial tobacco use among Native Americans may have a high concentration, there is also a clear understanding among natives that traditional and ritual tobacco use is different from the habitual abuse developed by addicted smokers," Tracy said. "For the native community, tobacco in its purest form without carcinogens is sacred and part of the culture used for medicinal and spiritual uses."
Cigarette smoking remains the leading cause of preventable disease, disability and death in the United States, accounting for more than 480,000 deaths annually, according to the CDC.
The alliance's focus is on preventing the use of commercial tobacco, which continues to cause deaths and devastating disease throughout Dane County and Wisconsin, the group said. Commercial tobacco includes cigarettes, chewing tobacco, electronic cigarettes and other forms of nicotine delivery.
The alliance will continue working on youth and young-adult prevention, promoting efforts to quit smoking, and policy and advocacy, the group said. The alliance will also focus its efforts on populations most affected by tobacco use.
Anyone looking to quit using tobacco can get help from Smokefree.gov, an initiative of the National Cancer Institute, by calling 800-784-8669 (800-QUIT-NOW).
"We will continue to look at ways to support Ho-Chunk Gaming Madison's smoke-free and vape-free policies," she said. "We are also looking at partnering with other Native American community partners to educate about the impacts of commercial tobacco use on their population."
Meet Bentley, the Union Grove High School's new therapy dog who arrived in aftermath of a tragedy IN PHOTOS
Student Brianna Jackson stops to greet Bentley, the therapy dog, at Union Grove High School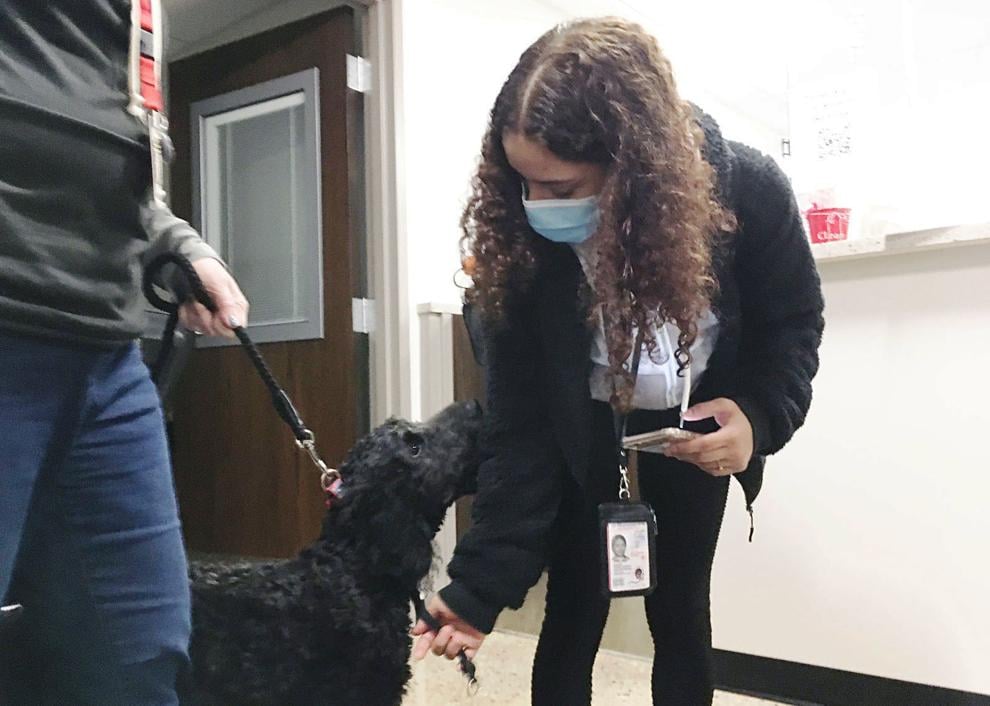 Union Grove High School therapy dog relaxes in the grass outside school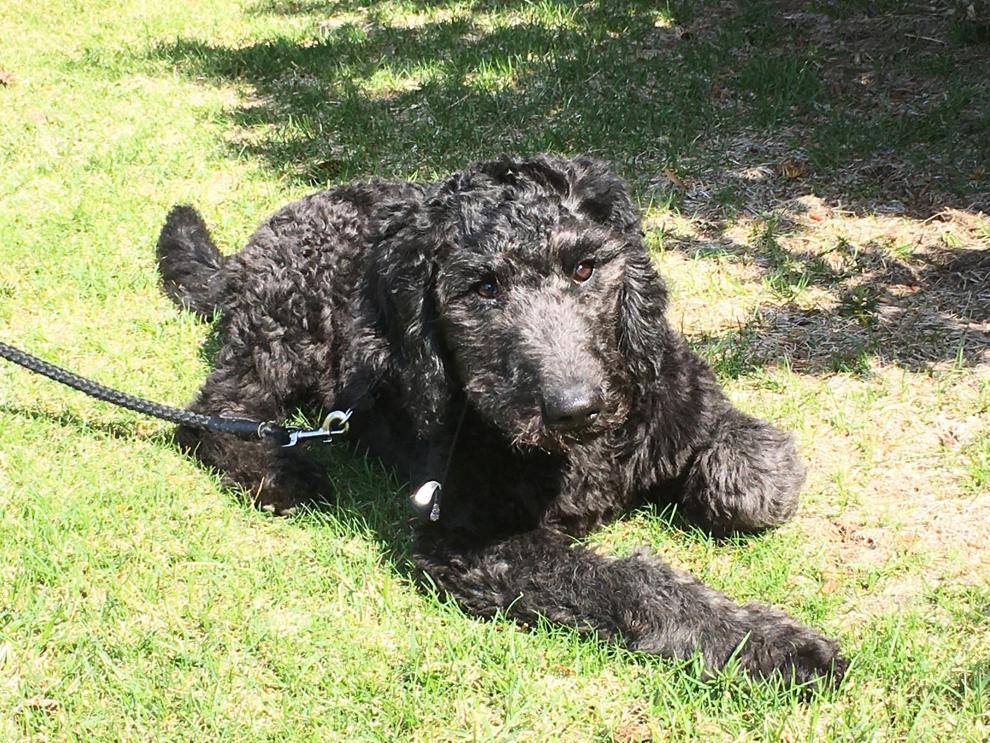 Bentley the therapy dog gets a treat at Union Grove High School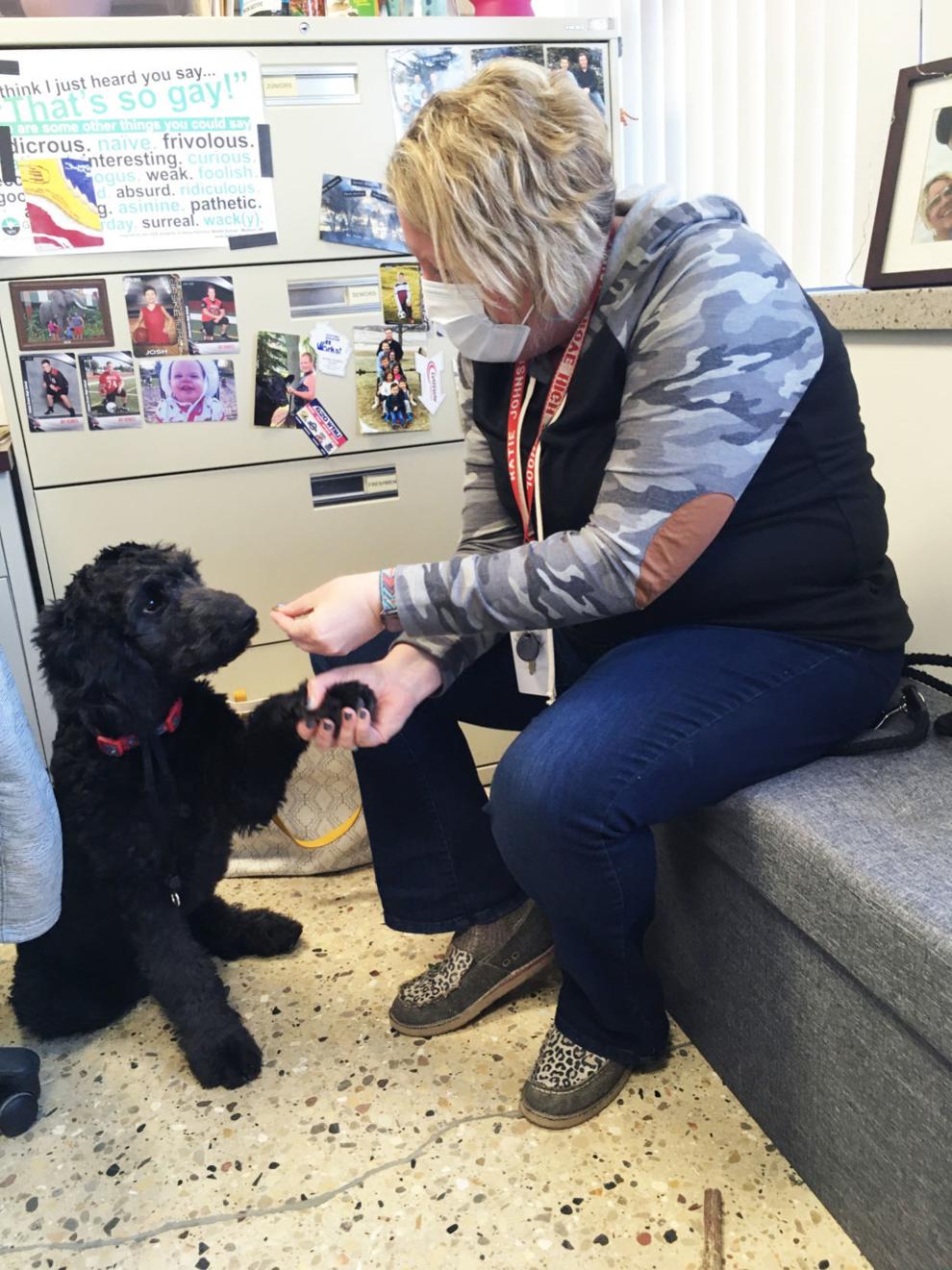 WEB ONLY: Union Grove High School students pet the school's new therapy dog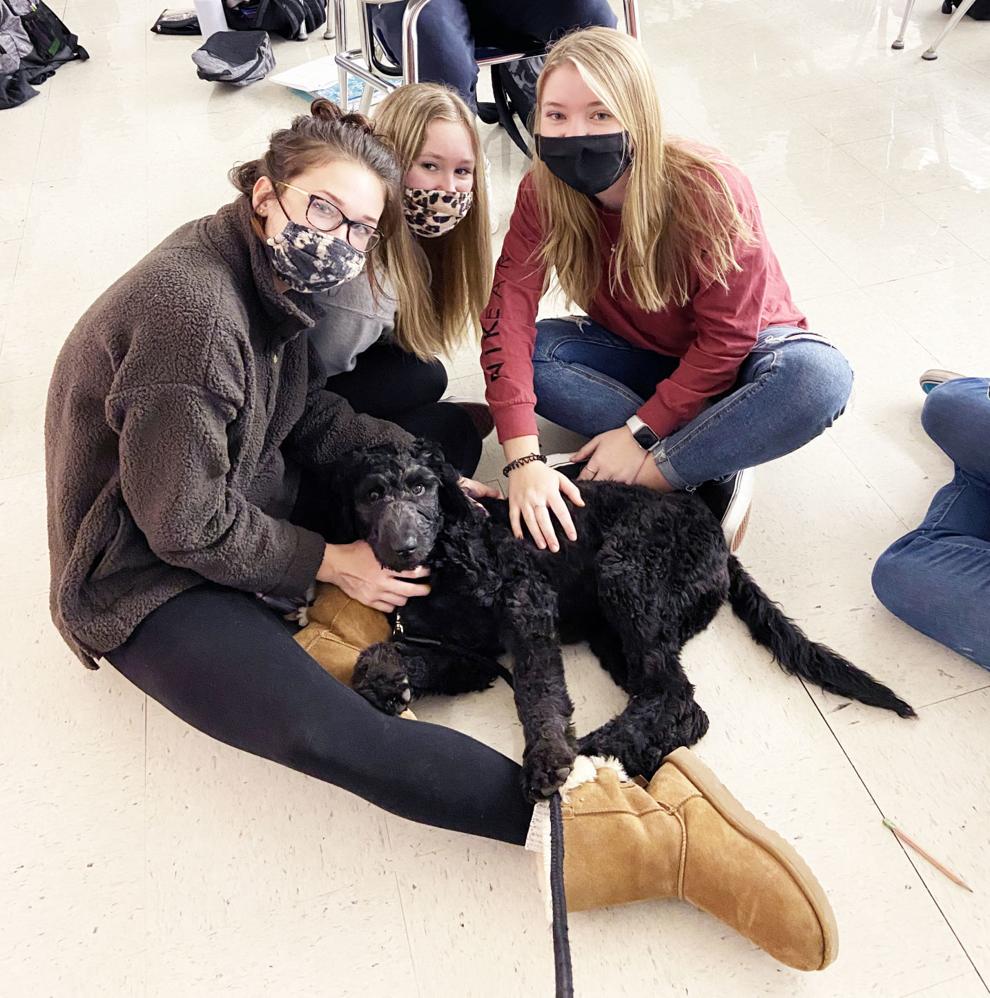 Bentley the therapy dog walks the halls at Union Grove High School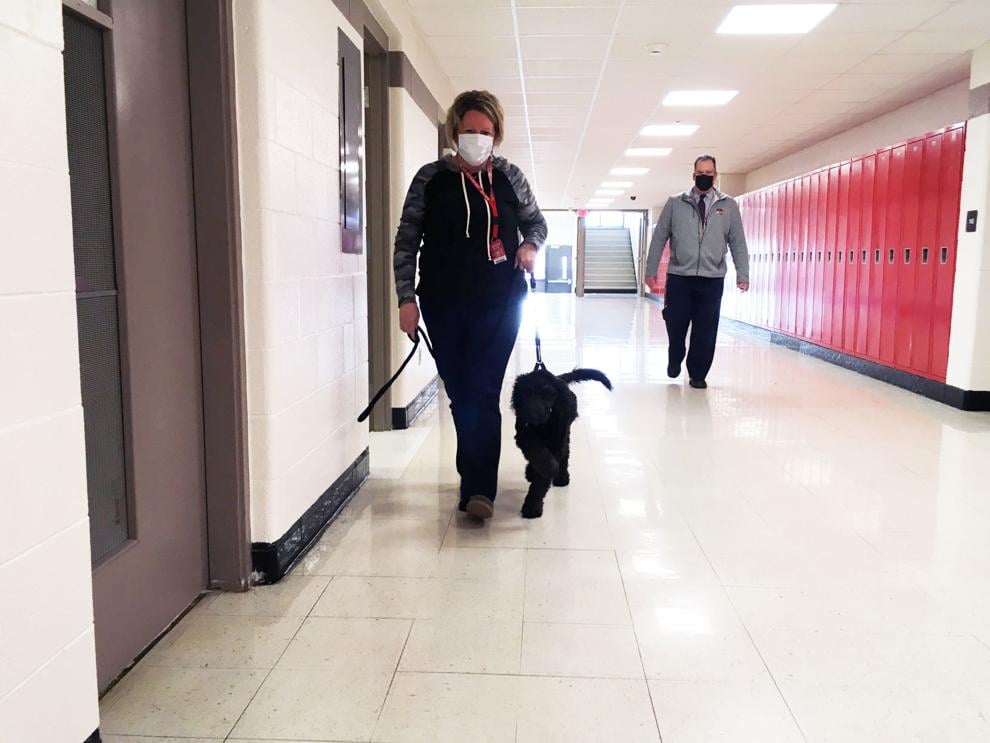 Gail Bentley visits with Bentley, the therapy dog named after her son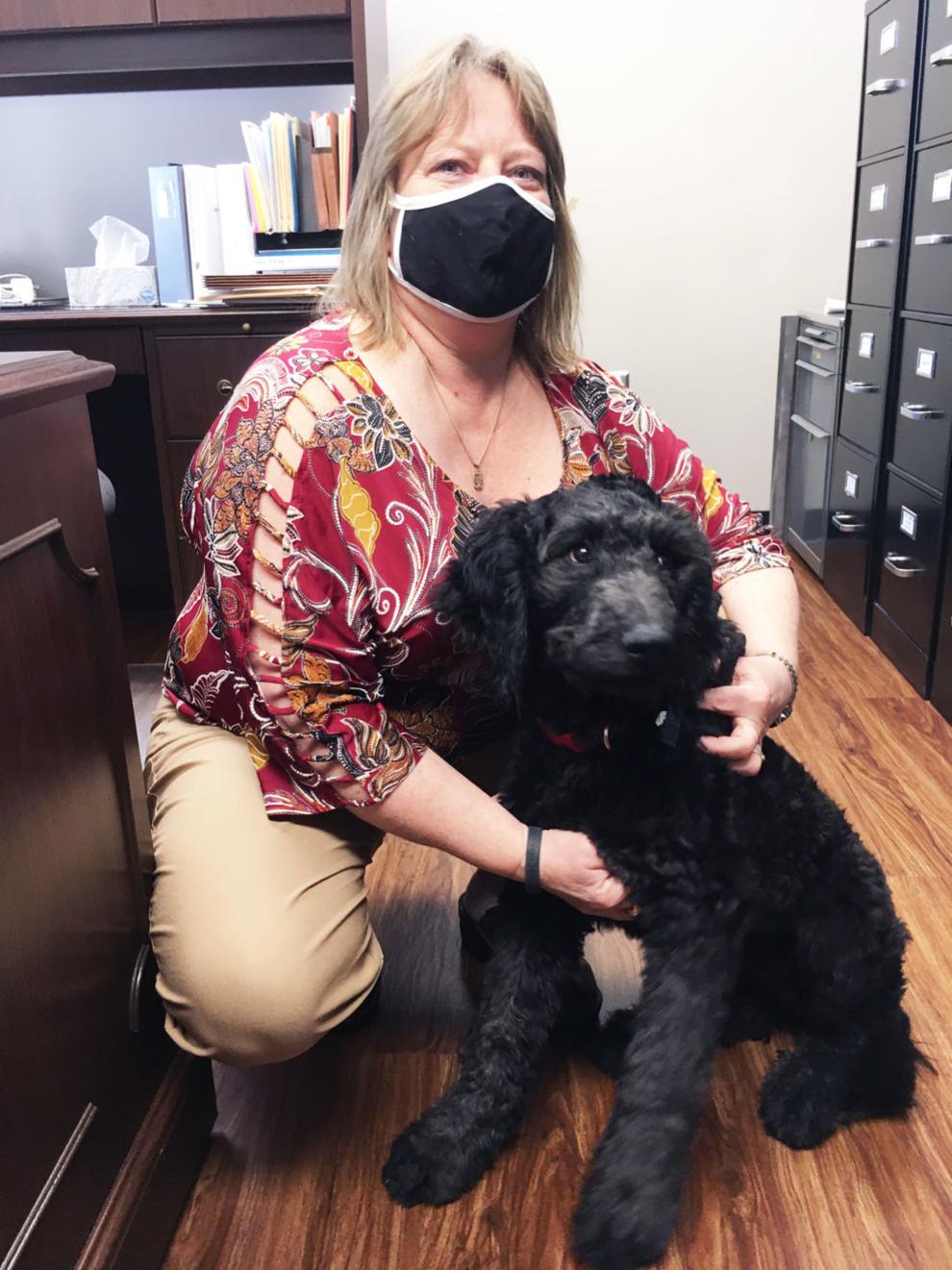 Bentley, the therapy dog, takes a break outside school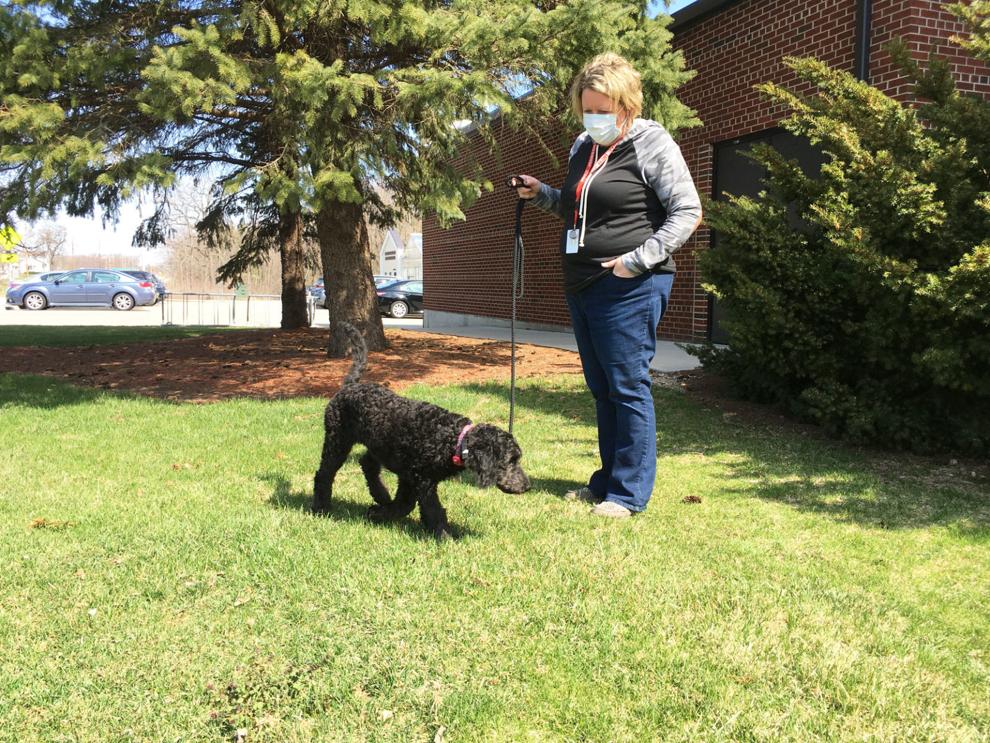 Bentley shown with her food and bedding inside Union Grove High School office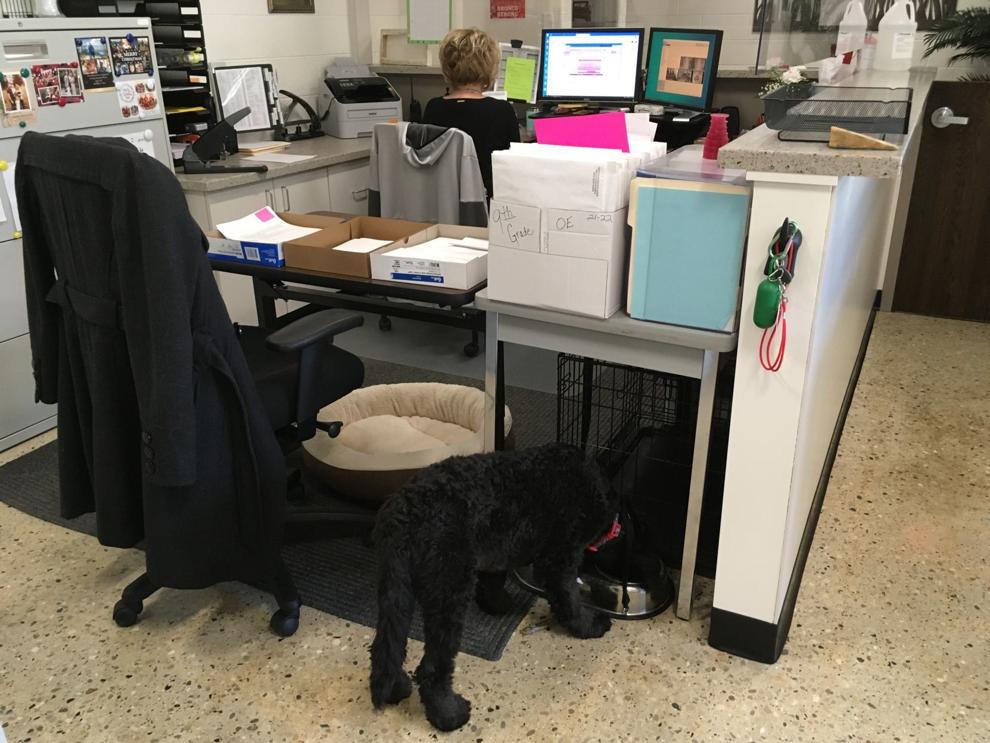 Union Grove High School's new therapy dog, Bentley, in close-up photo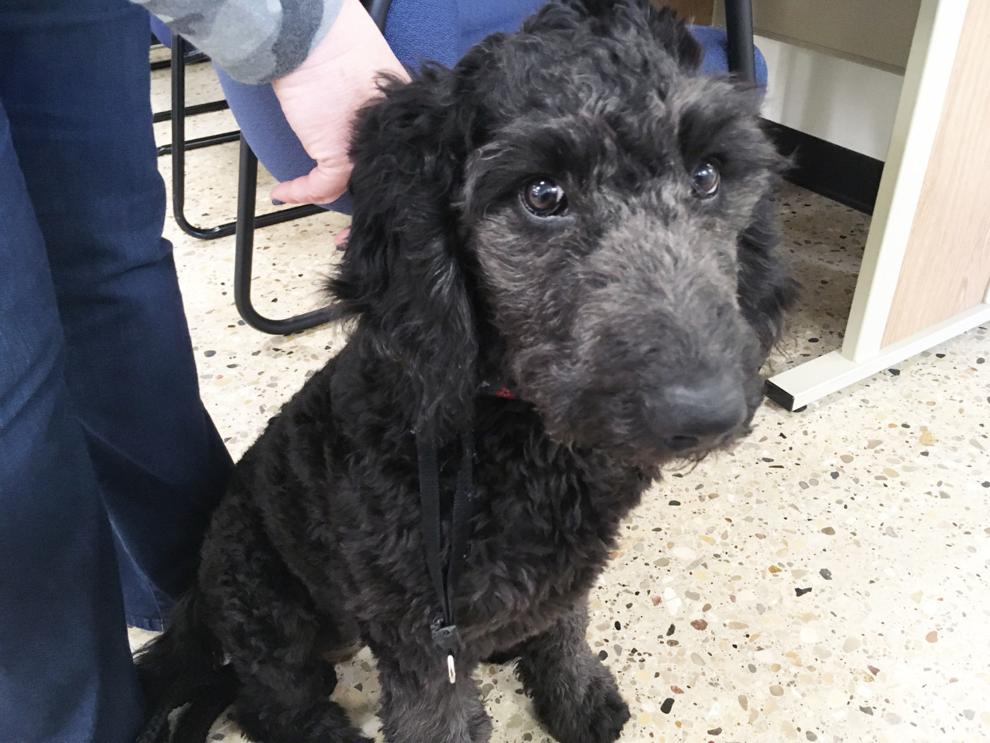 Counselor Katie Johnsen and Bentley, the therapy dog, on duty at Union Grove High School