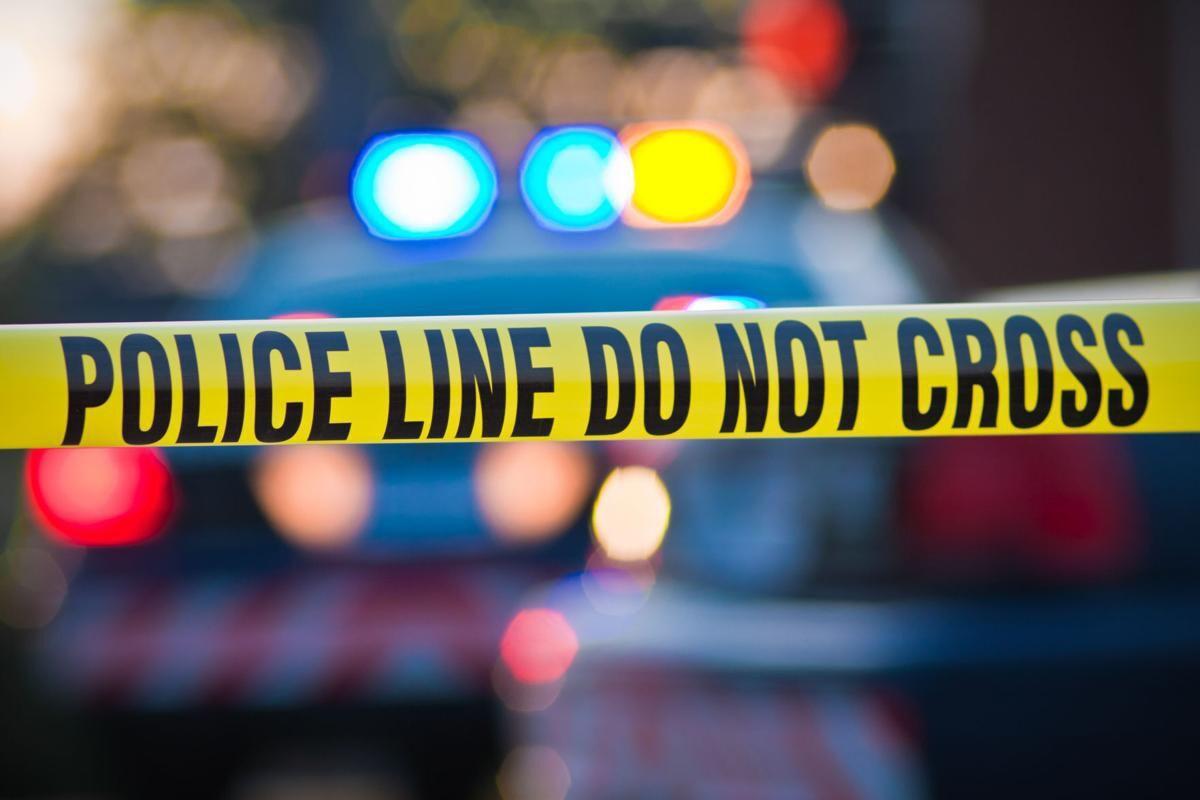 As a summer of shootings continues into the fall, Madison Mayor Satya Rhodes-Conway and Dane County Executive Joe Parisi are proposing to spend $250,000 in 2021 on a new Violence Prevention Unit that seeks to take a public health approach to stopping the violence.
The unit, to be part of Public Health Madison and Dane County, will also oversee a "community safety worker" pilot program, based on an initiative on the Southwest Side, in which the city will hire people in select neighborhoods to help resolve conflicts without involving law enforcement. The city will provide an additional $75,000 for any such outside services next year.
The spending will expand an initiative Public Health began in 2018 and complement efforts by police and the nonprofits Focused Interruption Coalition and Just Dane, which provide peer support to those involved in incidents or leaving incarceration, and the Community Safety Intervention Team, which provides support to those affected by violence.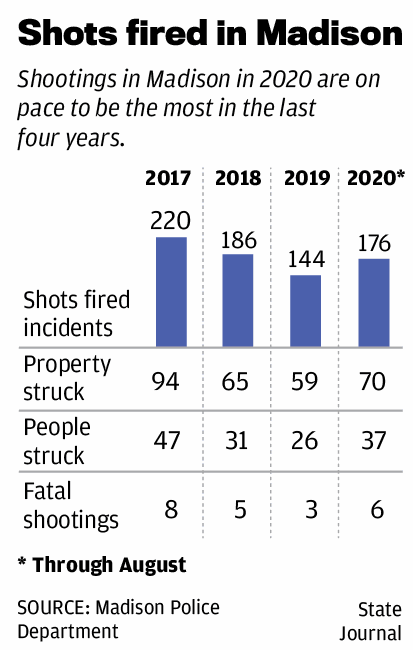 "The solution to addressing violence will require a community transformation where all neighborhoods have a healthy structure with strong role models, economic opportunity and positive social activities," Parisi said. "It is imperative that we focus on these factors because a reactive approach that focuses on responding to acts of violence — after the fact — will never address the root causes of violence."
In the past week, following a violent summer that set records for gunfire in the city including the fatal shooting of 11-year-old Anisa Scott, Madison Police responded to at least seven more weapons violation incidents, including one in which a felon with a loaded firearm rammed a squad car and another car with his vehicle before being taken into custody.
Through August, the city has seen 176 shots-fired incidents. In 70 of those incidents, property such as a car or house were struck by bullets, 37 people were hit and six were killed by gunfire. In each category, the numbers are higher than in all of 2019.
"It's very, very concerning," Rhodes-Conway said. "We've had this uptick in gun violence. We're seeing this happen across the country. I relate it to COVID and the economy. It's really putting pressure on everyone. We're working with a lot of folks to try and calm this down."
The new initiatives, on top of millions in local tax dollars spent each year on low-cost housing, homeless services and programs for youth and families, come as the city and county face major budget pressures due to the pandemic and its impacts on the economy.
"It's been very difficult to put together the 2021 budget — we're taking cuts as small as $5,000 here and $10,000 there — so finding any funds for new programs is challenging," Rhodes-Conway said. "This is one of very few places where we are increasing investments in programs above their cost to continue."
Leaders of other community violence-prevention efforts were hopeful about the proposal.
"It's definitely the right direction," said Anthony Cooper, executive director of the Focused Interruption Coalition, which responds to gun violence and uses peer support to try to prevent further conflict and retaliation. "All of it is needed. We have to be working together."
Tutankhamun "Coach" Assad, whose Mellowhood Foundation serves youth and families on the Southwest Side, said he was optimistic about the plan. "It's an attempt to address a dire situation," he said. "I ask that we are very careful about where we are putting the funding" to ensure it goes toward those who live in and are trying to better their neighborhoods.
Parisi will offer a full operating budget for 2021 on Thursday and Rhodes-Conway will unveil her spending plan for next year on Oct. 6.
Response and interruption
Madison Police use multiple approaches to address the violence, but the pandemic has made it more difficult to build relationships, and ongoing daily protest activity has also put a significant strain on resources, Acting Chief Vic Wahl said.
"The biggest concern for me is the risk to the community and the utter disregard for life being demonstrated by those involved in these crimes," he said. "People are exchanging shots between moving vehicles on busy roads and shooting into occupied homes. Each of those rounds will hit something. … We've already had tragic outcomes this year, and I fear the community becoming numb to this level of regular violence."
The Focused Interruption Coalition and Community Safety Intervention Team are widely seen as effective, but those groups also largely respond to crises rather than address root causes, which is the essence of the public health approach.
"MPD certainly supports looking at gun violence through a public health approach and will be partners to this effort," Wahl said. "We have always been committed to problem-solving and exploring creative ways to improve public safety. However, I think these efforts must be viewed as a supplement to — and not a replacement for — the work that MPD is doing now."
Violence as a disease
Increasingly, violence is being understood as akin to an infectious disease needing a coordinated, long-term, data-driven public health response like those used to fight smoking or HIV/AIDS.
The approach asks basic questions: Where does the problem begin, and how can it be prevented from occurring in the first place? Then, public health authorities apply a systematic, scientific approach with input from those directly affected to find the answers.
In the fall of 2017, city and county policymakers approved reallocating two full-time positions in Public Health — a violence prevention coordinator and data analyst — for the effort, with $10,000 in seed money. In the meantime, the city, county and partners forged the Community Safety Intervention Team, or CSIT, now led by Public Health, which deploys immediate supports and mobilizes local resources to address needs related to violent or traumatic incidents.
In November 2018, the city and county formally launched a Violence Prevention Coalition with more than 90 people representing city and county government, law enforcement, schools and an array of social service providers and nonprofits.
But a little more than a year later, COVID-19 struck, forcing Public Health to redirect staff and resources just as the pandemic heightened tension around housing, jobs, access to food and other stressors, said Aurielle Smith, director of policy, planning and evaluation for Public Health, who will oversee the Violence Prevention Unit.
"As (Public Health) has been able to get more resources dedicated to the COVID-19 response, violence prevention staff have been able to return fully to their regular work," she said.
If the budget proposals are approved, Public Health will add a violence prevention program manager who will oversee the existing positions and a new violence prevention outreach and engagement coordinator.
The city is already testing versions of the community safety worker program on the Southwest Side. The Mellowhood Foundation's People on Premises, or POP, initiative is using part of an $850,000 federal grant to hire community members trained to observe, communicate and de-escalate tense situations. Now, through a partnership with the Madison Community Policing Foundation and the Focused Interruption Coalition, the city has added two community safety workers in the area.
"A public health approach acknowledges that people are profoundly impacted and shaped by their surroundings" and "will produce a thorough, cross-sector response, which is exactly the sort of approach that's needed to transform lives and reduce the incidence of violence," Parisi said.



Photos: Death of Anisa Scott a stark reflection of gun violence
Photos: Death of Anisa Scott, 11, is stark reflection of gun violence in Madison
Anisa Scott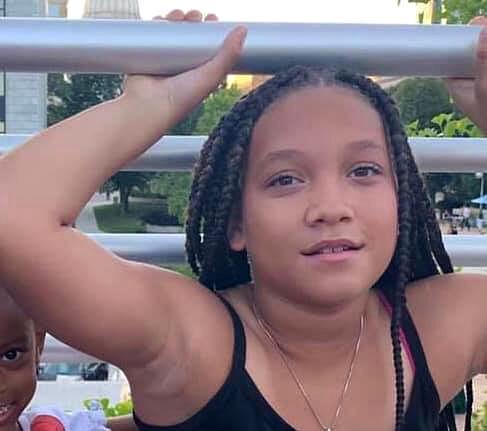 Mourners gather in park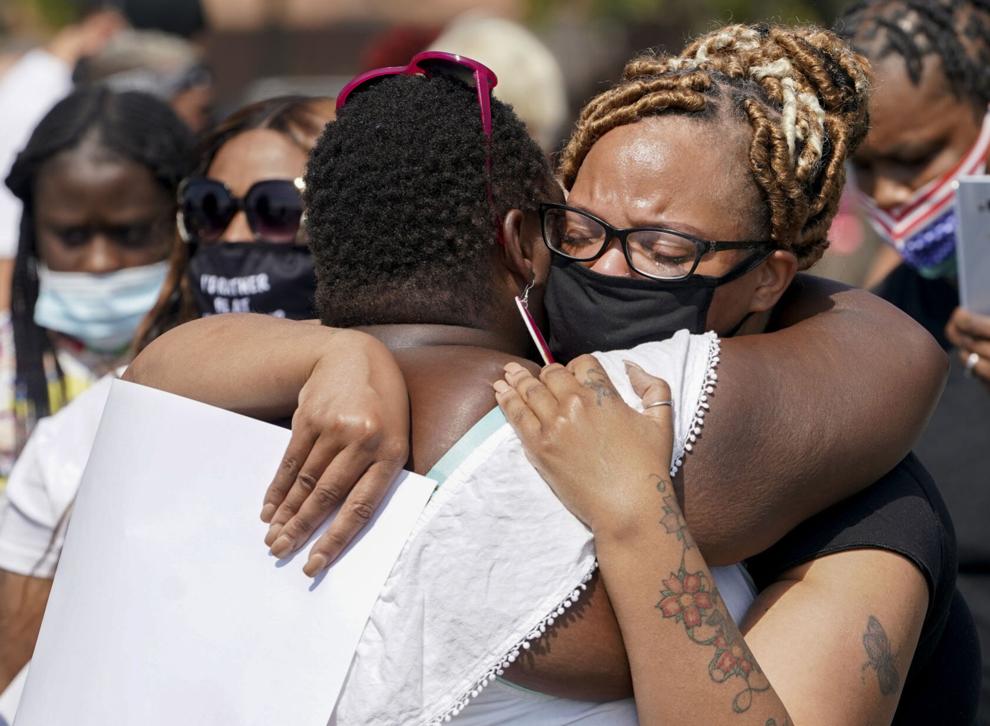 Mourners gather in park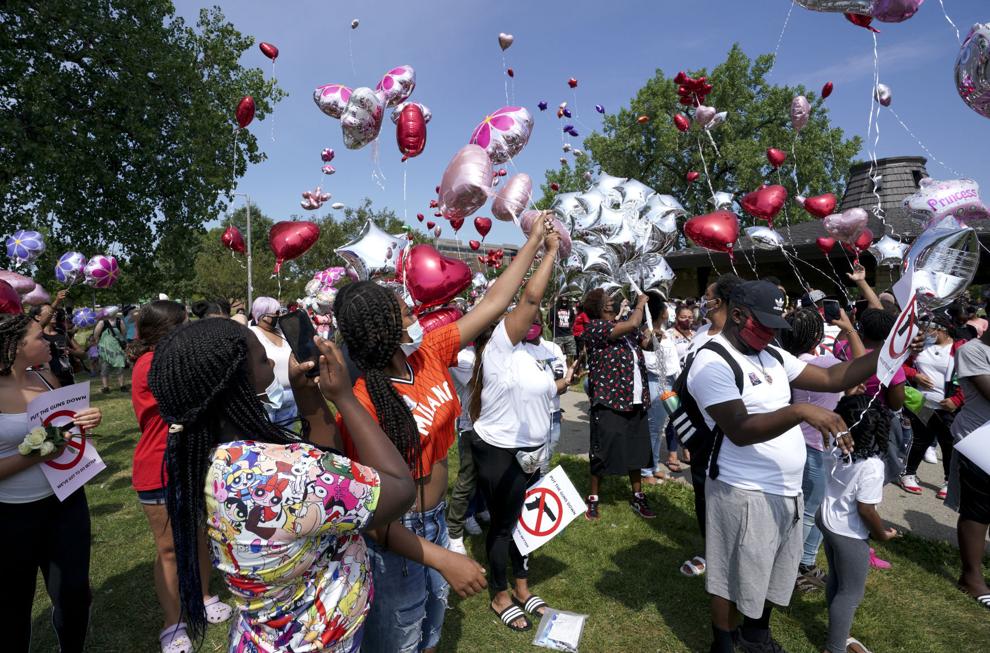 Mourners gather in park
Mourners gather in park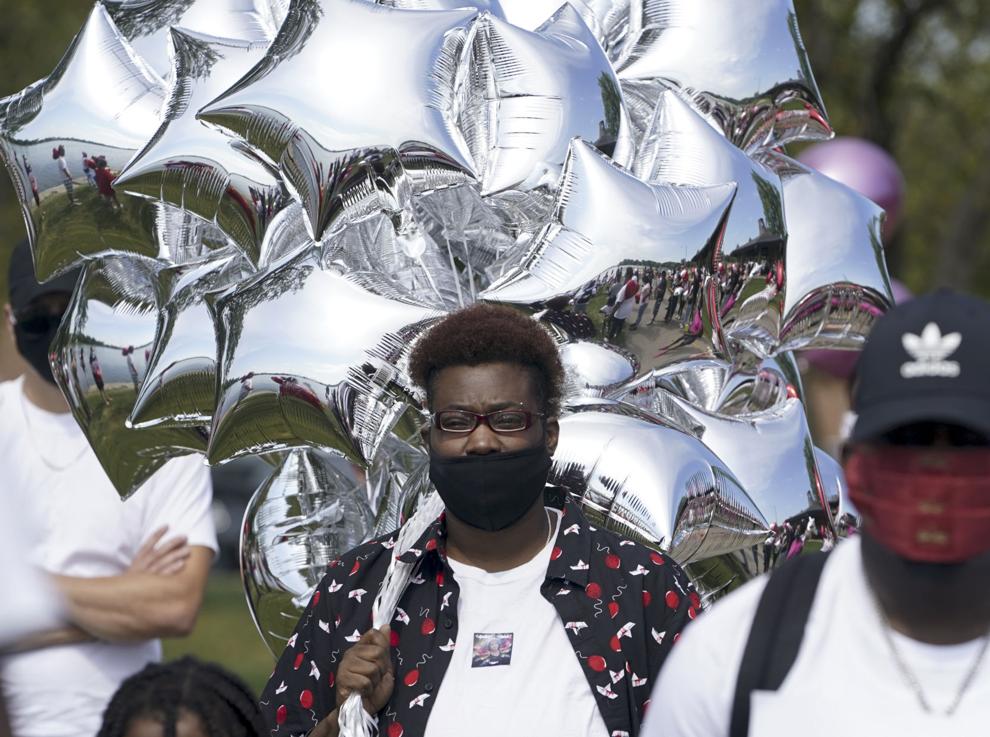 Mourners gather at park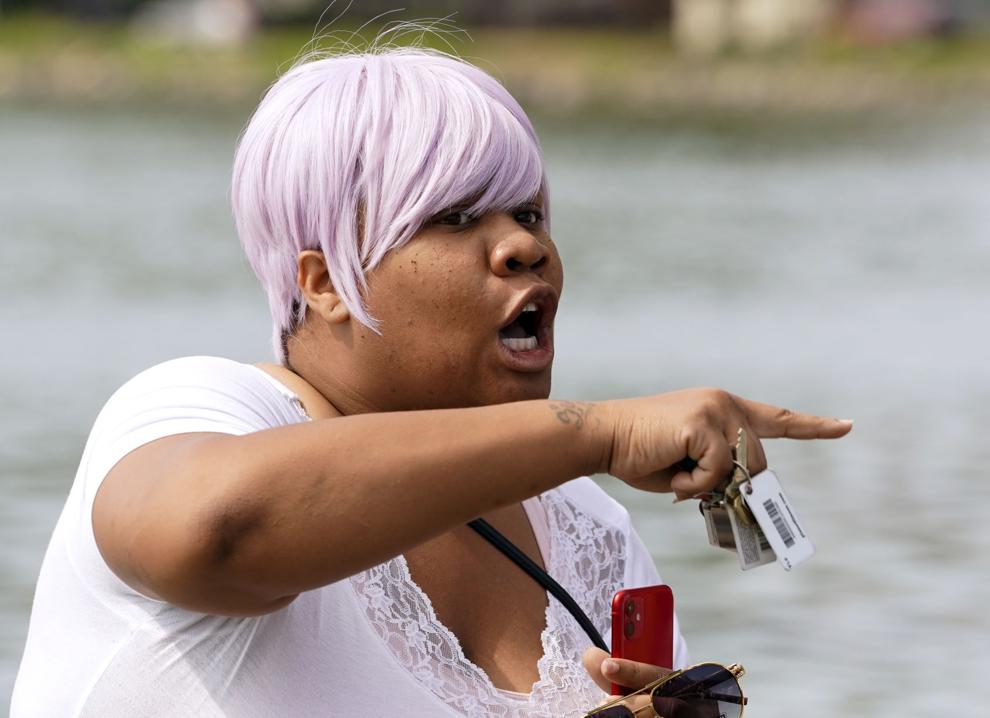 Mourners gather at park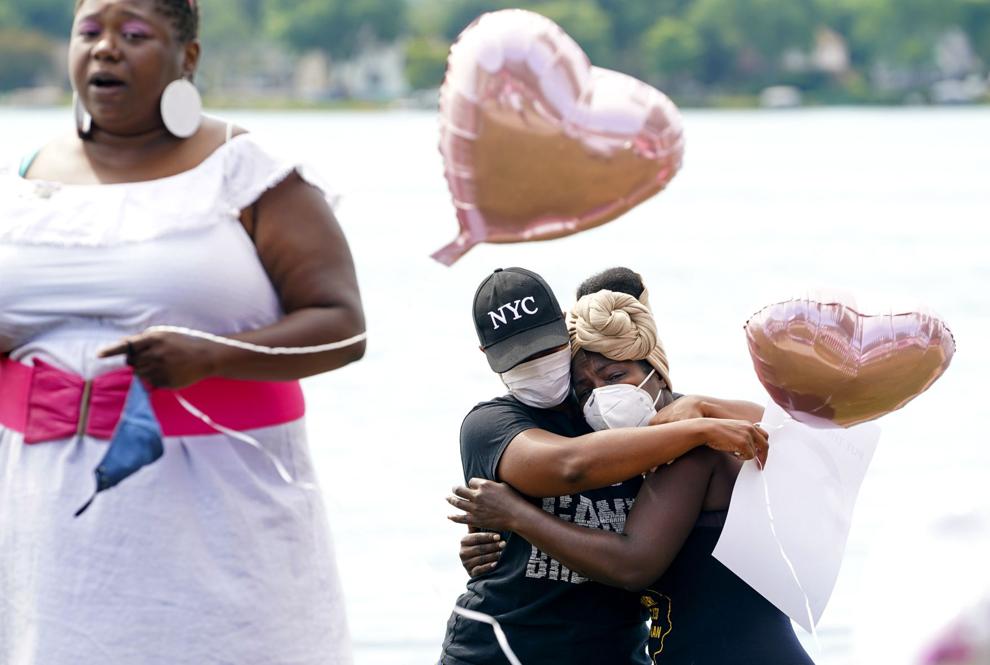 Anisa Scott's mother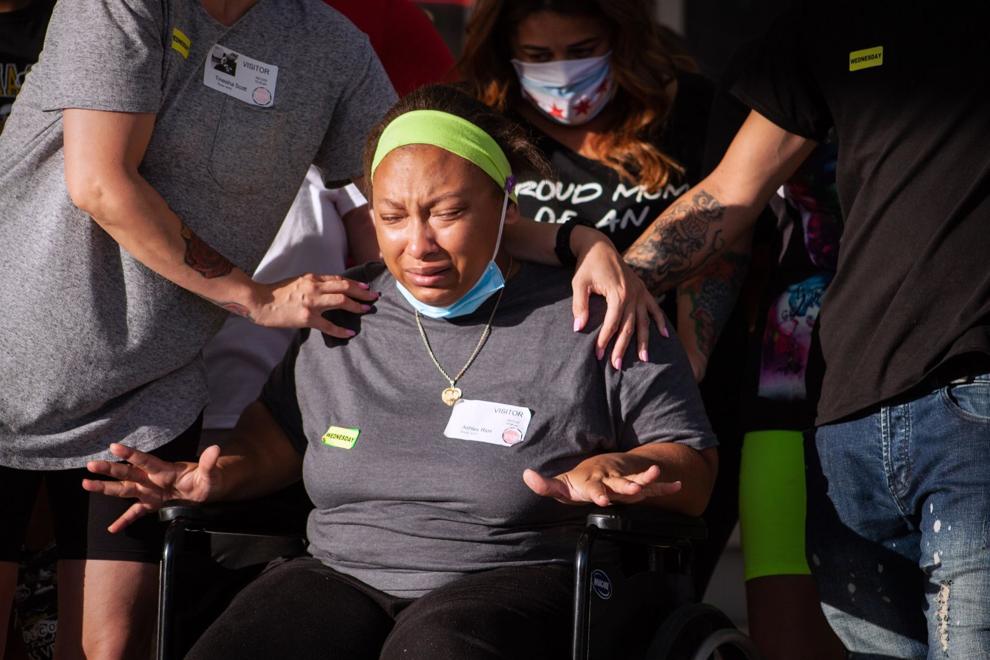 Anisa Scott's father
Anisa Scott's grandmother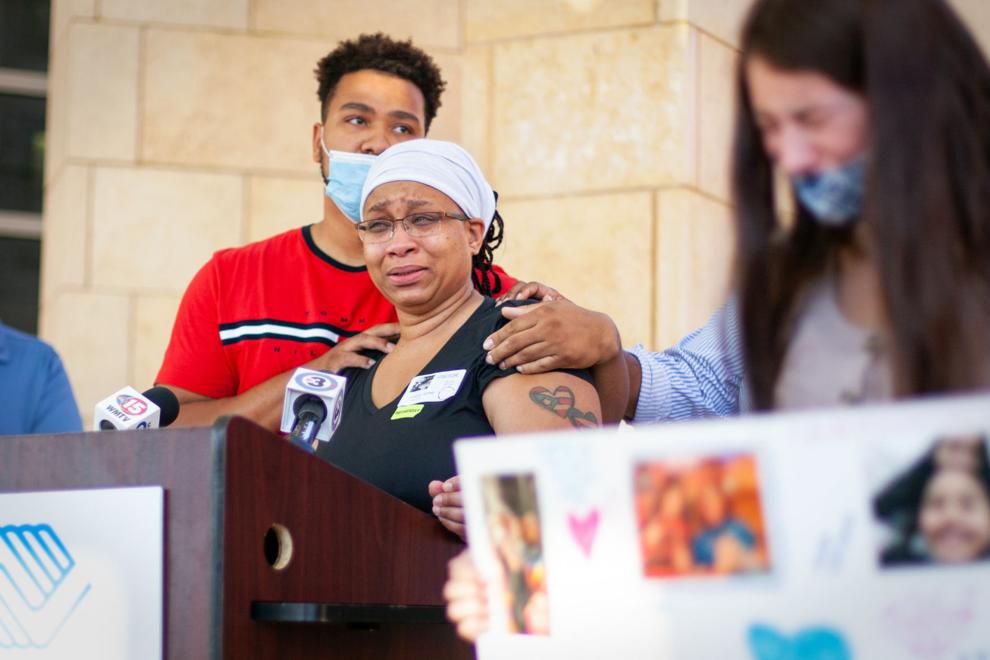 Anisa Scott's friends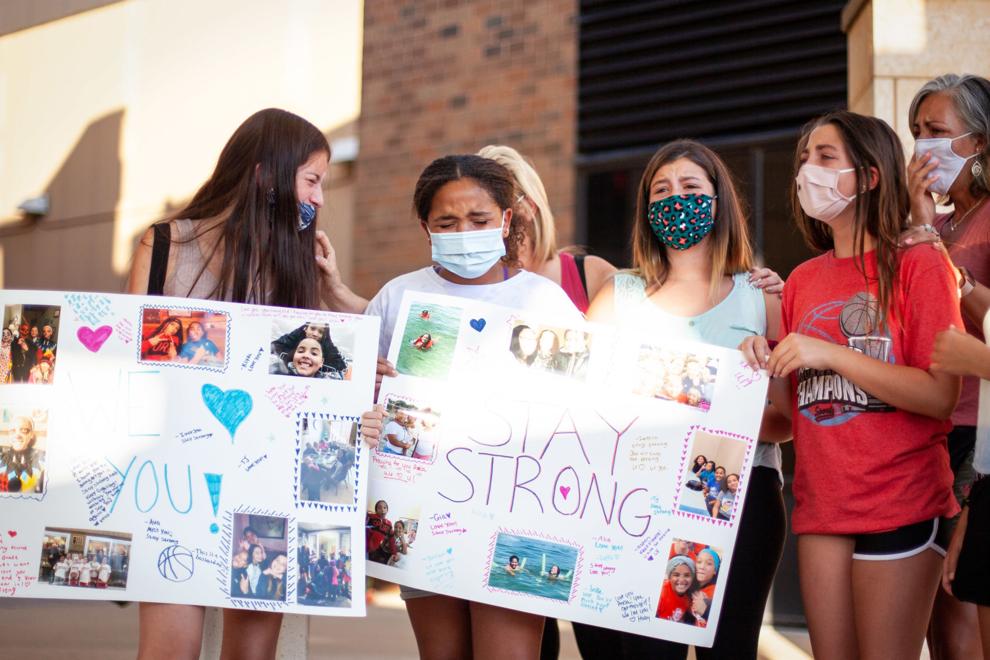 Shooting victim Anisa Scott, 11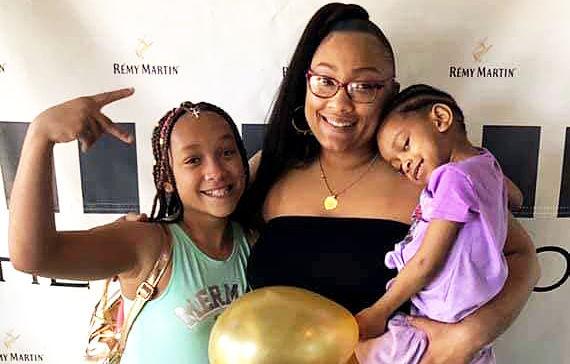 Mayor addresses girl's shooting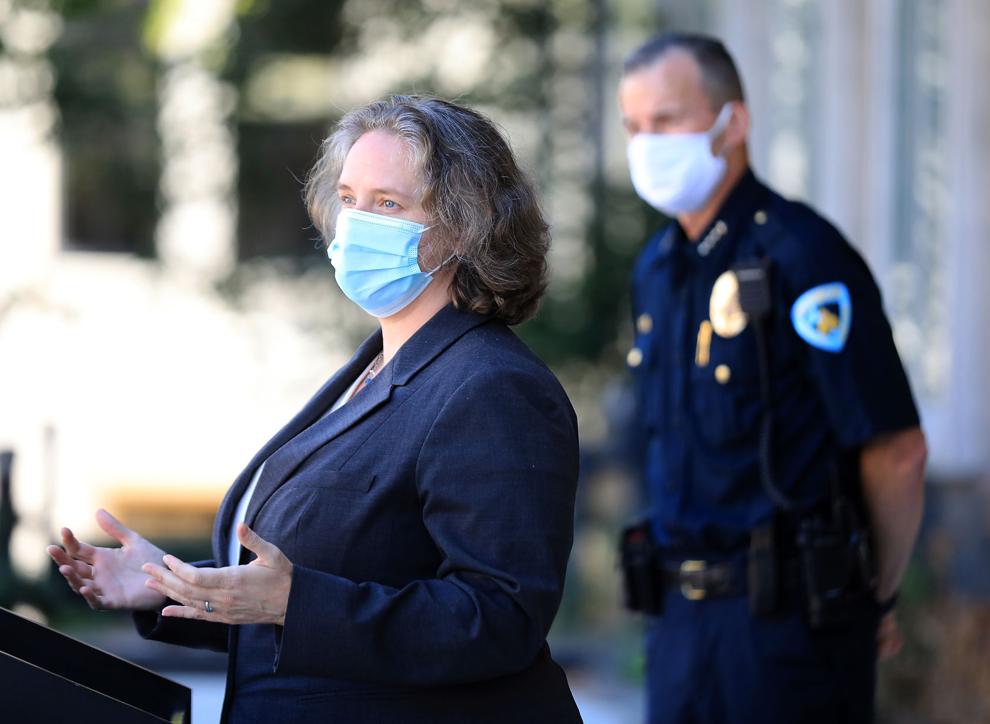 Police chief discusses shooting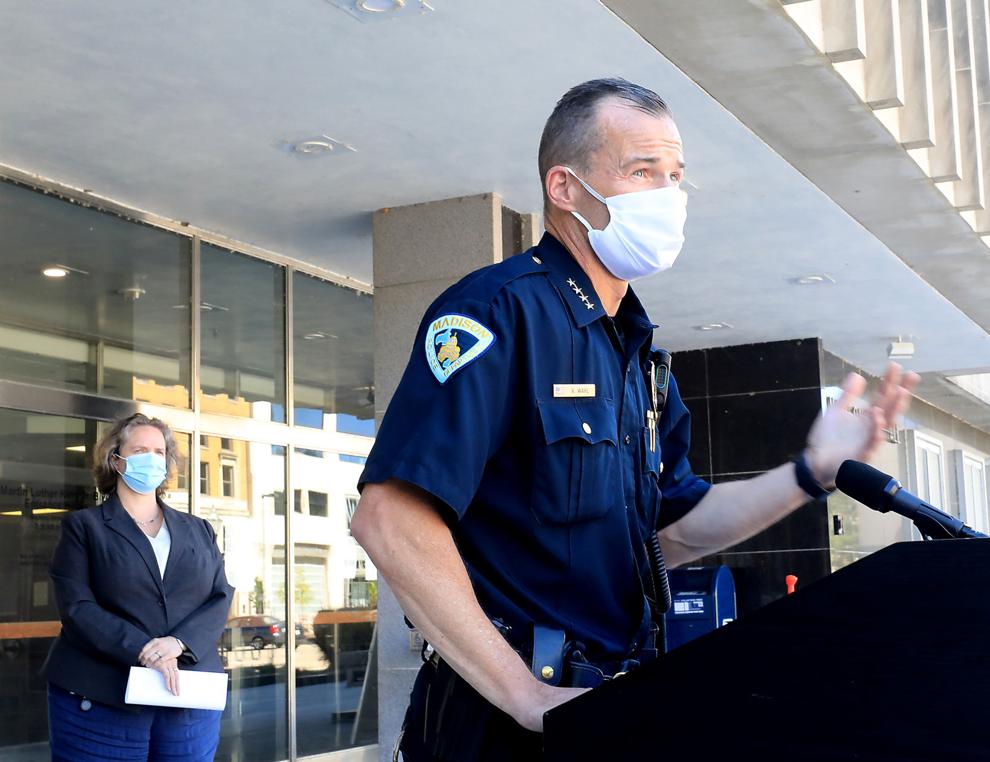 Madison shooting