With the April election of Rebecca Bradley, five of the Wisconsin Supreme Court justices are now women — making up the largest female majority of justices on any state Supreme Court in the nation.
While the state trails the national average in percentage of female judges in courts at all levels, the female percentage on the state Supreme Court, 71 percent, is greater than all other states, according to the National Association of Women Judges.
Chief Justice Patience Roggensack calls them "the mighty five."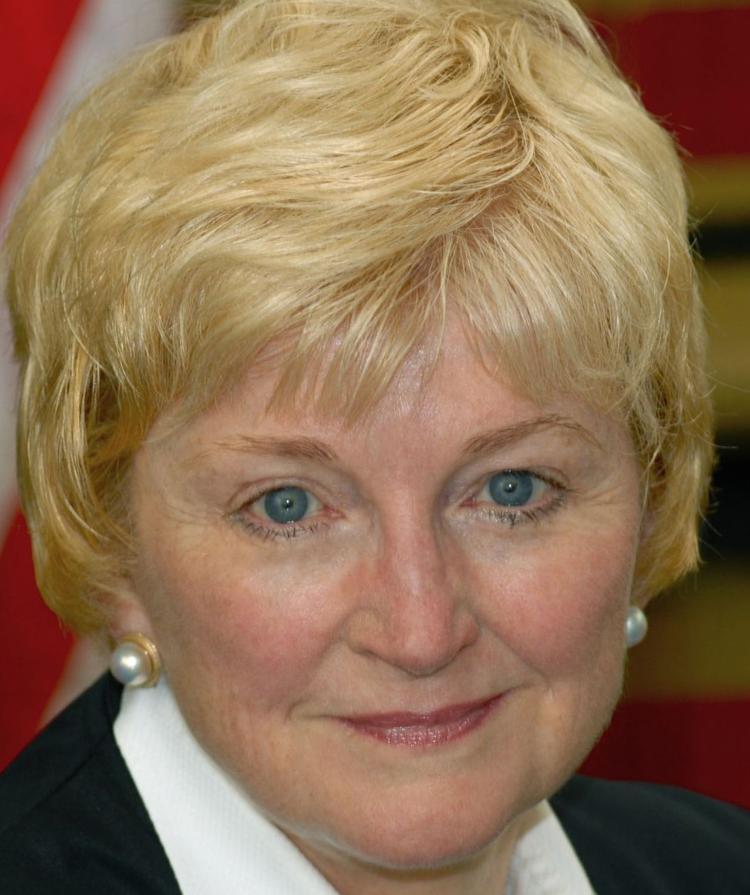 "I think it's just a sign of the times," said Roggensack, 75, the second female chief justice of the state's highest court. "Women are working more now and have been for quite some time so they're getting to the point where they are eligible for these kinds of positions and in the past they were not."
In 1976, Gov. Patrick Lucey appointed Shirley Abrahamson to the court, marking the first time a woman held the position of Supreme Court justice in Wisconsin. She remained the only female on the bench for nearly 20 years, and served as chief justice from 1996 to 2015.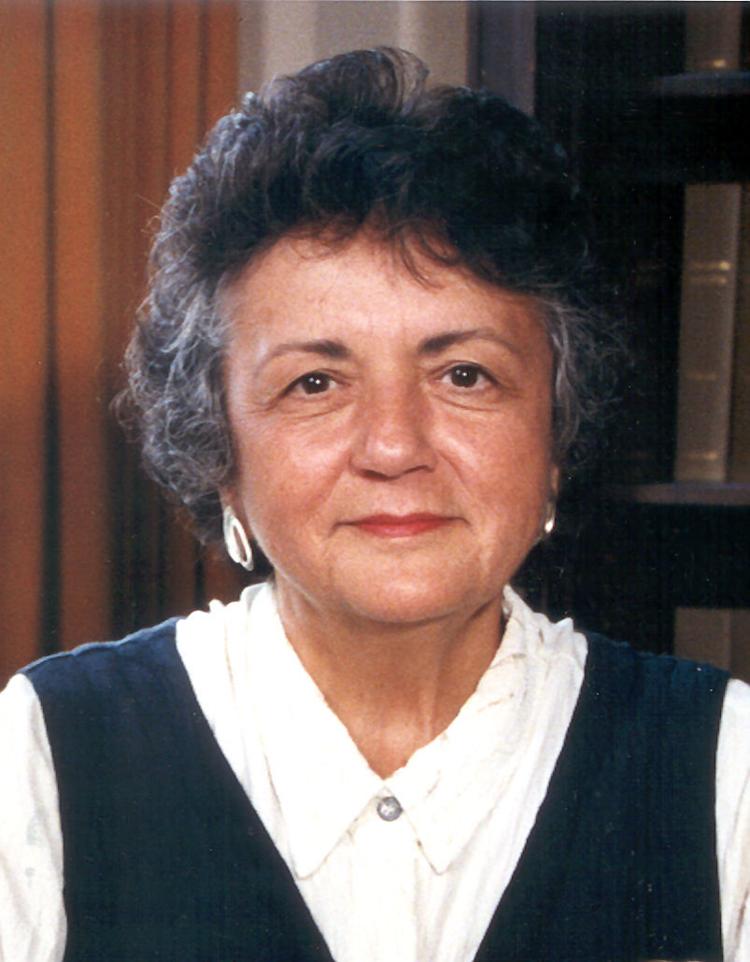 Former Justice Janine Geske won election in 1993, becoming the second woman on the high court. Since 2007, females have made up a majority of the court.
Kate Berry, an attorney with the Brennan Center's Democracy Program at New York University School of Law, said historically, courts don't always stay diverse once a woman or racial minority is elected or appointed to the bench.
"There's a little bit of a mythology that once you get an individual on the court that has otherwise never been on the court before — that is a turning point," she said. "That hasn't been proven to be true — there are a number of reasons why courts struggle with diversity."
Wisconsin's high court is different because it has sustained a presence of women on the court, Berry said.
National studies show that the behavior of a court, or the way it decides legal issues, doesn't remarkably change with the addition or subtraction of male or female judges.
Bradley's 52-48 victory over state appeals judge JoAnne Kloppenburg doesn't necessarily mean a major shift in how the court behaves in deciding cases, experts say.
"The two best studies we have on this right now actually show that the effect of increasing female judges is relatively muted," said UW-Madison political science professor Ryan Owens, who studies judicial topics.
But there's one exception — cases of sexual discrimination in the workplace. The more female judges deciding such cases, the less easy it is for employers to successfully challenge them, Owens said.
The likelihood of a judge deciding in favor of the party alleging discrimination decreases by about 10 percentage points when the judge is a male, according to "Untangling the Causal Effects of Sex on Judging," a 2008 study by political science professors Christina L. Boyd and Andrew D. Martin of Washington University and Lee Epstein of Northwestern University. Likewise, the study found that men were significantly more likely to rule in favor of the person alleging discrimination when a woman serves on the panel.
"Both effects are so persistent and consistent that they may come as a surprise even to those scholars who have long posited the existence of gendered judging," the professors wrote after reviewing sex discrimination lawsuits filed in the federal courts between 1995 and 2002.
Prosser announced Wednesday he will retire in July after 18 years on the court and five years before his current 10-year term ends.
Even courts that have male judges with daughters tend to be more sympathetic to a woman's experience of discrimination when deciding cases, Berry said.
According to a 2015 study conducted by Emory University political science professor Adam Glynn and Harvard Kennedy School professor Maya Sen of data on the family lives of U.S. Courts of Appeals judges, judges with daughters consistently voted in "a more feminist fashion" on gender issues than judges who have only sons.
The study concluded the result was driven primarily by Republican judges.
"More broadly, this result demonstrates that personal experiences influence how judges make decisions, and this is the first article to show that empathy may indeed be a component in how judges decide cases," the professors wrote.
Justices on Wisconsin's high court agree — saying their backgrounds have more influence on how they decide legal issues than their gender.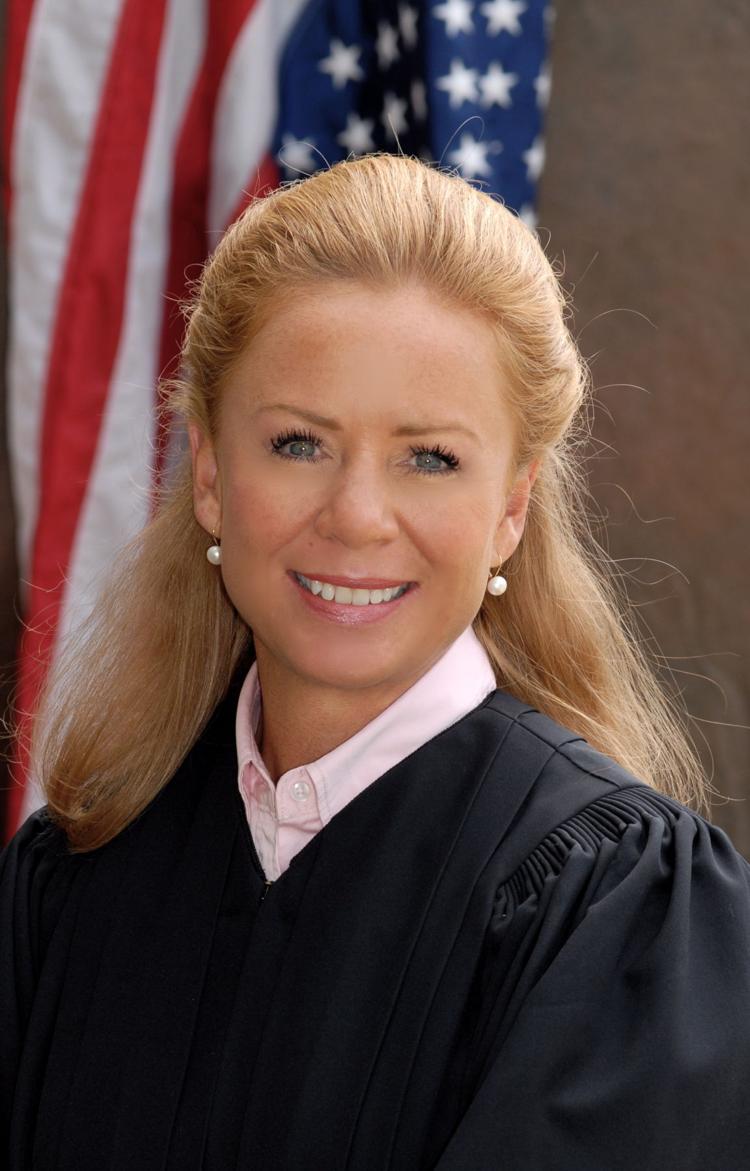 "Having been a trial court judge for 10 years and then having sat on the Supreme Court for nine years now, I do not think that female judges necessarily decide cases any differently than male judges," said Justice Annette Ziegler, who has been on the court since 2007and is up for another 10-year term in 2017. "We're all very different people with different backgrounds and different personalities, and we bring different things to the bench."
Justice Rebecca Bradley said while she didn't see a practical impact of having five of seven justices be females, she pointed out the historic significance of the current court's makeup.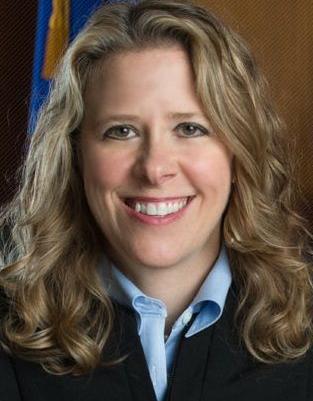 "For me professionally, I think it's a significant milestone to have five out of seven justices be women and it's rewarding to be part of that," said Bradley, whose 2015 appointment to the Milwaukee district of the Court of Appeals marked the first time that court had become all female. "I think it's an indication that in the legal and judicial profession, women have an opportunity presented to them that I think decades ago they didn't."
Rick Esenberg, president and general counsel of the conservative legal group Wisconsin Institute for Law and Liberty, said the only time the court may have decided cases along gender lines was in 2001, when the court ruled 4-3 to allow a man who owed $25,000 in child support for his nine children be banned from fathering any more children while on probation for five years.
The court's four male justices ruled that a man who refused to pay child support could be banned from having any children for five years unless he could prove that he could support all of them, or go to prison for eight years.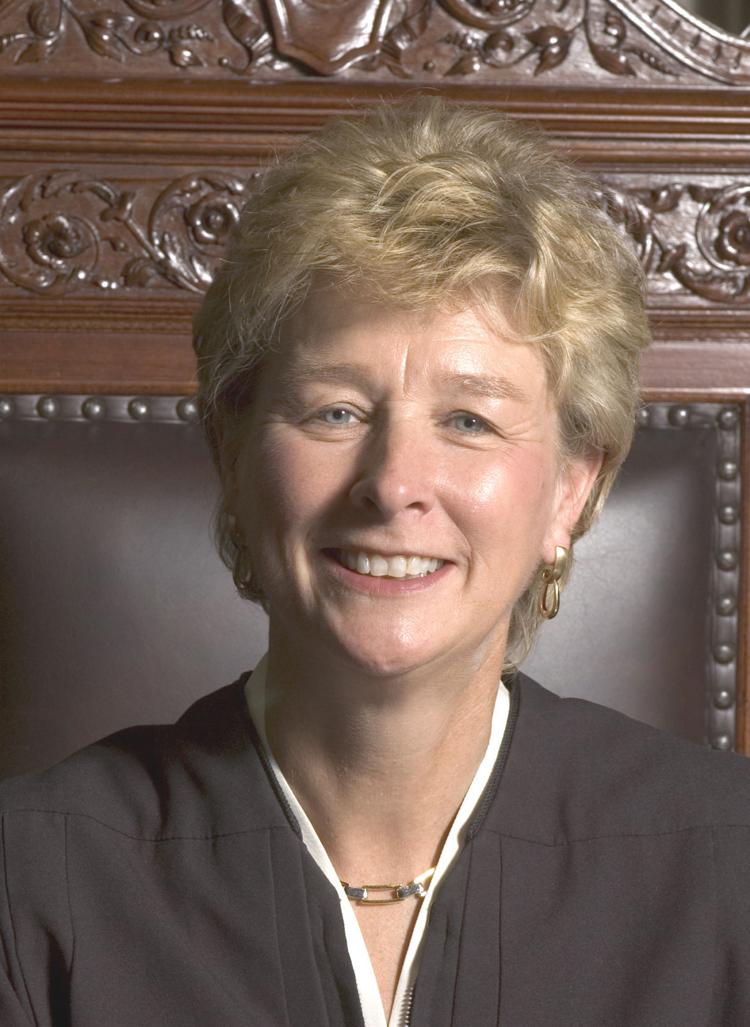 The court's three female justices, liberals Chief Justice Shirley Abrahamson and Ann Walsh Bradley and conservative Diane Sykes, dissented, saying that having children is a basic human right guaranteed by the Constitution.
Esenberg said that is a notable exception for a court that typically rules along party lines.
"We have five women on the state Supreme Court and we have three who are so-called conservative judges and two who are more liberal judges. Obviously they think for themselves, and have their own judicial philosophy," said Esenberg. "In this case, gender does not dictate destiny, it turns out."
Abrahamson declined to comment. Walsh Bradley did not return phone calls and emails seeking an interview.