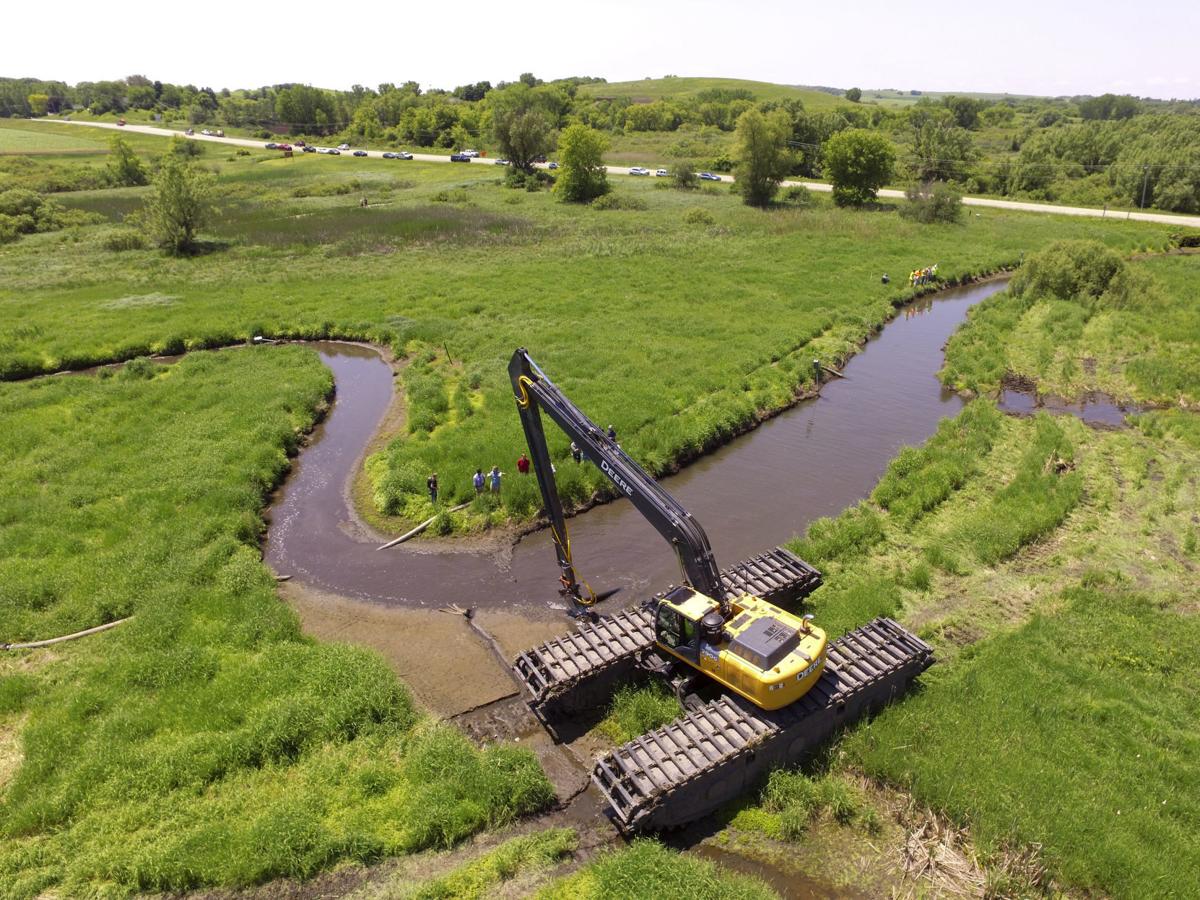 A Houston company has been awarded a roughly $3.25 million contract to begin the first phase of a multi-year sediment removal project in the Yahara chain of lakes, Dane County Executive Joe Parisi announced Monday.
The Dredgit Corporation is expected to start the project's first phase this spring. The project is the latest in a series of flood mitigation initiatives by the county meant to improve water flow, flood storage capacity and fish and wildlife habitats in the Yahara lakes, Parisi said in a statement.
"As climate-change rains continue to impact our area, Dane County is committed to mitigating future flooding risks and increasing the flow of water through the Yahara chain of lakes," Parisi said.
You have free articles remaining.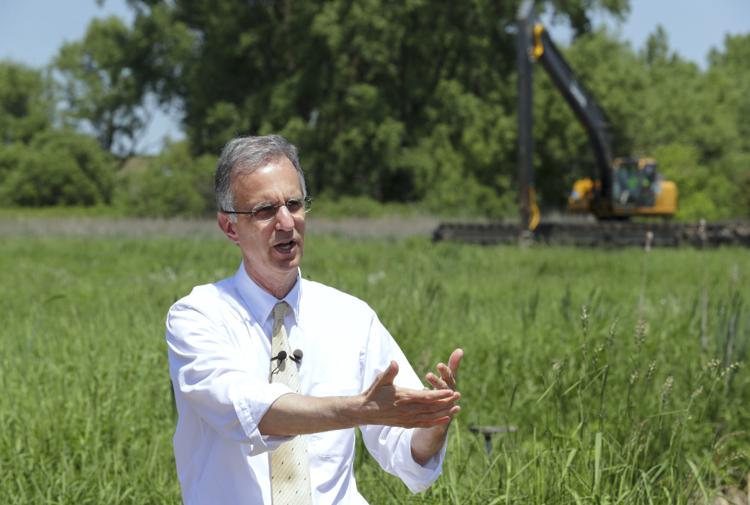 The first phase will take place between Lake Monona and Lake Waubesa and be similar to the county's "Suck the Muck" initiative, in which large amounts of phosphorous-filled sludge were removed from some waterways. The goal for the first phase is to remove two to three feet of sediment in an area about 50 feet wide and one and a half miles long.
Due to excessive rainfall in recent years, water comes into the Yahara chain of lakes faster than it goes out. The accumulation of sediment slows the water down as it moves through the Yahara River system. More than 8.5 million pounds of sediment enter the Yahara River and its chain of lakes each year from urban runoff, and Madison officials are proposing new design standards for urban developments to help reduce runoff and prevent flooding in the future.
The county's 2020 budget also includes money to purchase equipment and hire staff for the county to conduct its own hydraulic sediment removal in the future, Parisi said.
The project schedule will be posted on the Dane County Land and Water Resources website at lwrd.countyofdane.com once specific timelines have been decided.