Madison's Tenant Resource Center announced Monday the hiring of a new executive director while also apologizing for what it called the "harm" the center's former board of directors caused the center's former leader in parting ways with her in October.
Robin Sereno, who has been serving as TRC's interim director of housing services since May, has been named the new executive director, the current board of directors said in a statement.
The Tenant Resource Center has operated in Madison since 1980, answering legal questions for tenants and landlords — particularly relating to repairs, evictions, security deposits and breaking a lease — and providing services to people who are homeless and those facing homelessness.
Sereno has more than 20 years of leadership experience in program development, research, fundraising and direct service, the board said. She also serves on several local boards and coalitions that work to address homelessness and poverty.
"Robin impressed us with her nuanced understanding of the nature of homelessness, wisdom gained from years of working directly with the communities we serve," board president Andrea Singletary said in the statement. She said Sereno will bring "a trauma-informed" approach to the center's work.
Sereno said she is honored to head the program.
"I believe that as a community we agree that there is important work to be done regarding housing, which is why it is such a privilege to be in this position," she said. "I look forward to building upon the amazing work that (former executive director) Brenda (Konkel) and everyone else at the TRC has accomplished."
Konkel, who served as executive director for 23 years, and TRC's former board president, Pearl Foster, said in October Konkel had been fired. But Singletary said Monday that wasn't true, and that the two parted ways as part of a "mutually agreed upon separation."
The former board in November rejected Konkel's bid to return to her position, determining that she had mismanaged the agency's finances.
You have free articles remaining.
In its statement Monday, the center's current board of directors stopped short of rescinding those allegations against Konkel but apologized for the "harm she has endured as a result of this separation, and for the Board's contributions to that harm."
The board noted that because the matter was resolved in a mediated settlement, Konkel was not able to defend herself and "sacrificed her personal and professional reputation."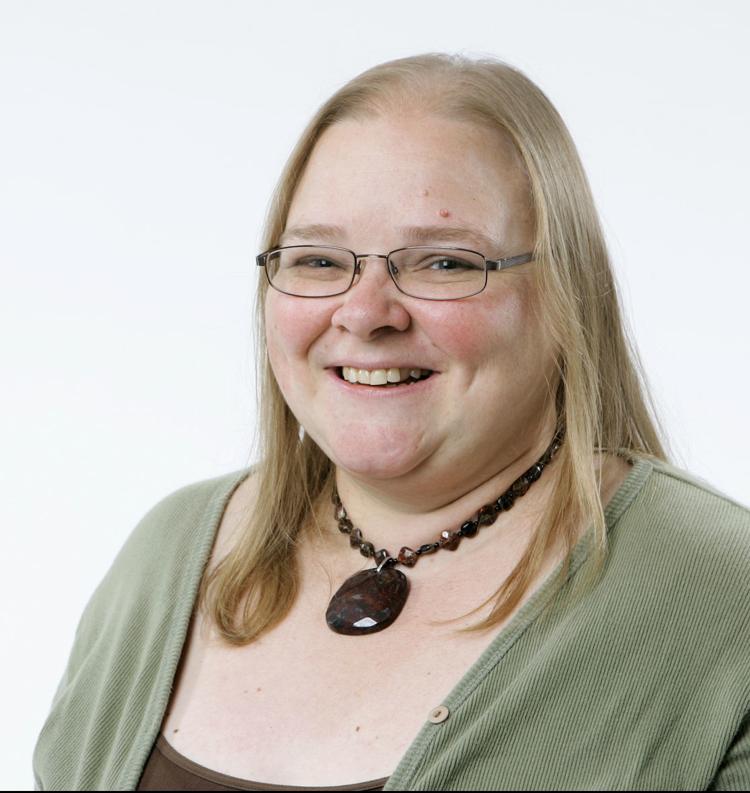 "The Board ... acknowledges that Konkel's separation from TRC last fall did not involve progressive discipline, nor afford her any opportunity to understand, explain, dispute, or rectify the allegations of financial mismanagement the Board made against her," the board's Monday statement says.
It also thanked Konkel for her "incredible dedication" to the center.
Konkel was then elected to the TRC's nine-member board in June, along with six other people new to the board. One holdover from the old board has since resigned, Singletary said, and Konkel is currently on a leave of absence from the board. Singletary said Konkel had nothing to do with the board's apology Monday to Konkel.
In a statement, Konkel said she had "complete confidence" that Sereno would provide "strong, compassionate and thoughtful leadership to guide the Tenant Resource Center forward through the challenges that come with this new chapter."