U.S. Sen. Tammy Baldwin has joined opponents of a proposed high-voltage power line in criticizing the federal government's environmental review of the $500 million project, known as Cardinal-Hickory Creek.
Baldwin, D-Madison, called on the Department of Agriculture's Rural Utilities Service to conduct "a meaningful analysis" of alternatives to the 345-kilovolt transmission line as well as other possible spots to cross the Mississippi River.
"While I support the Rural Utilities Service's mission to improve rural electricity infrastructure, it is also important to comprehensively evaluate the need for new transmission infrastructure, particularly when much of the cost of this construction will be borne by electricity ratepayers for decades to come," Baldwin wrote in a letter sent Tuesday.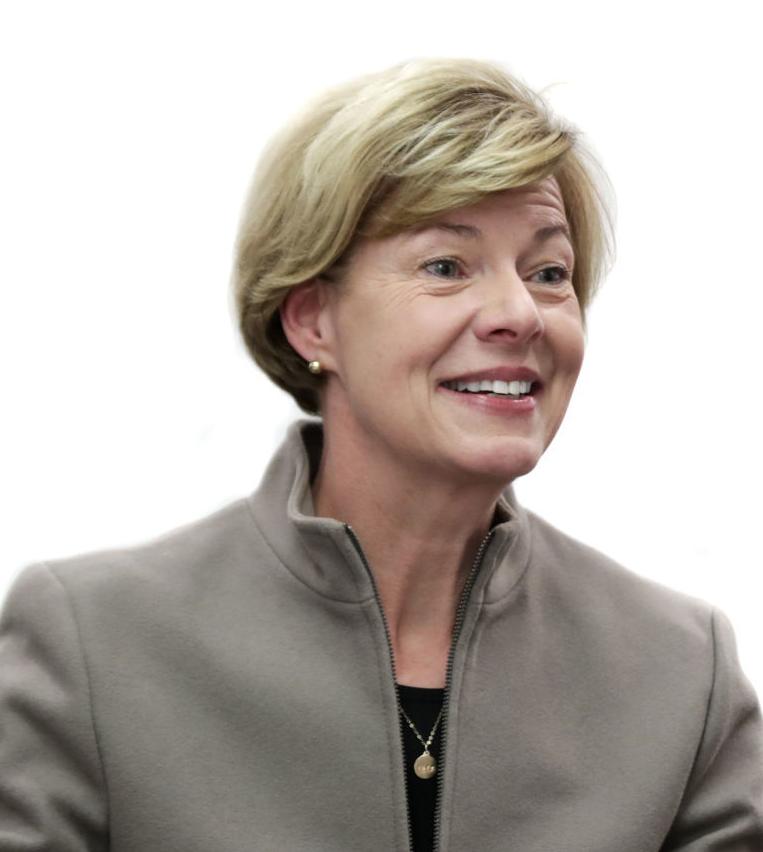 Baldwin is a member of the Senate's appropriations subcommittee, which oversees funding for Rural Development agencies.
A joint venture of American Transmission Co., ITC Midwest and Dairyland Power Cooperative, the line would stretch more than 100 miles between Dubuque and Middleton.
Proponents, including the utilities and some environmental groups, say it would deliver cheap, clean wind energy from Iowa, saving ratepayers money. Opponents say the line is not needed, would support fossil fuel use and would be a blight on the landscape.
The costs — and any possible benefits — would be shared by ratepayers in 12 states. Wisconsin's share is about $70 million.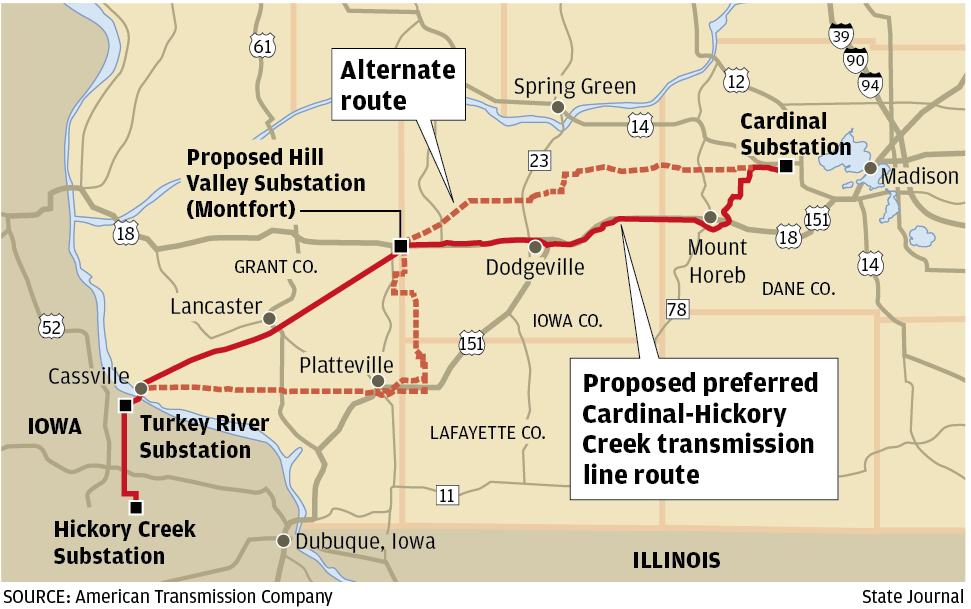 Opponents of the project, including the Driftless Area Land Conservancy and Wisconsin Wildlife Foundation, say the agency has failed to consider alternatives, such as upgrades to lower-voltage power lines and investments in energy efficiency, small-scale solar generation and battery storage.
The draft review dismissed each of five such strategies as impractical alternatives to the power line but did not consider them as a package.
Howard Learner is executive director of the Environmental Law & Policy Center, which is representing the conservation groups. He calls the 627-page review "superficial and deeply flawed," pointing to a case in the Pacific Northwest where a $1 billion power line was canceled in favor of alternatives that have so far cost less than $5 million per year.
"The RUS clearly has to look at alternatives as a matter of law, as a matter of policy, and as a matter of common sense," Learner said.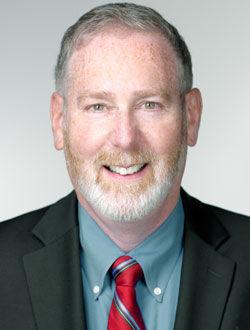 Learner also notes the draft environmental review analyzed only two possible routes, both of which cut through the Upper Mississippi River National Wildlife and Fish Refuge and the environmentally sensitive Driftless region of southwestern Wisconsin.
Public comments on the draft review were due Monday. Rural Development spokeswoman Jessica Mancel said Friday the final environmental review is scheduled to be published Oct. 18.
In a statement, ATC defended the regulatory process.
"The project's significant benefits and potential impacts are being thoroughly reviewed by state and federal agencies," the statement said in part. "We encourage anyone who is interested in the project to review the extensive amount of detailed materials and information that is available as part of the regulatory reviews."