As some Wisconsinites transition back to more normal routines, public health officials say a resurgence of public gatherings has made it difficult to trace the spread of COVID-19.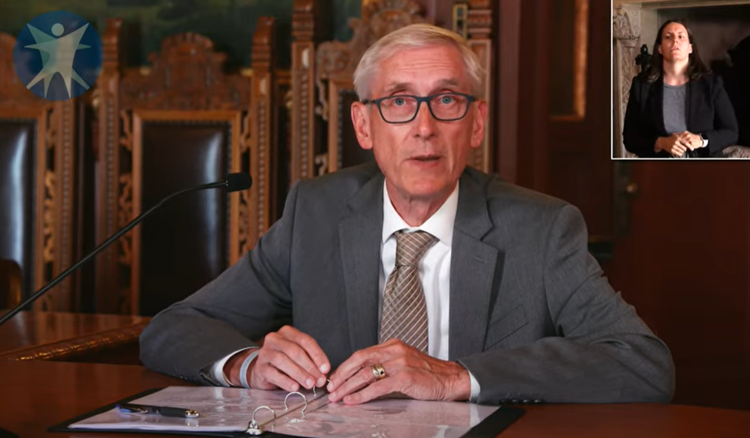 Department of Health Services officials said on Tuesday that some communities, including college towns in La Crosse and Winnebago counties, have seen increases in positive cases of the virus, particularly among young people not wearing masks or following public health recommendations.
"If you are in a large gathering and you can't give us the name of the 10 people you were in touch with because you've never met them before and you just were shoulder-to-shoulder with them, it's going to be hard for us to wrap our arms around that outbreak in a way that helps stop the spread," DHS Secretary Andrea Palm said in a call with reporters.
All told, DHS reported that 2.2% of COVID-19 tests on Tuesday came back positive, marking a decline from Monday. More than 478,000 tests have come back negative since the outbreak began. There have been more than 25,000 positive cases and 750 deaths related to the respiratory disease in the state.
Also on Tuesday, the state launched a dashboard detailing county and regional COVID-19 data and a new online portal to help connect Wisconsinites with health insurance options, which could provide assistance to anyone who has lost their employer-based benefits due to pandemic-related layoffs.
The new COVID-19 dashboard rates counties' COVID-19 activity level based on the total number of cases within the county or region per 100,000 Wisconsin residents over the past two weeks and the percent change of cases within that time period.
According to the dashboard, 20 of Wisconsin's 72 counties, including Racine and Milwaukee counties, have a high COVID-19 activity level. Dane County is one of 32 counties with a medium level of activity. Another 20 counties have a low activity level.
Health insurance
Gov. Tony Evers and Wisconsin Insurance Commissioner Mark Afable said the site, WisCovered.com, was created to help people connect with health coverage experts and provide information on health insurance options such as HealthCare.gov and BadgerCare Plus.
"Health care shouldn't be a privilege afforded only to the healthy and wealthy, and we have to do everything we can to make sure folks can access quality, affordable healthcare in Wisconsin," Evers said in a statement.
The site is available in English, Spanish and Hmong and was created to work best on smartphones.
Someone who loses their health insurance could have 60 days to enroll in a new plan. Individuals have the option of keeping their employer-based insurance for 18 months by paying full premiums through the federal program COBRA, but officials say there could be other options.
"We know that finding the right health insurance options can seem like navigating a maze," Afable said. "You can also use the site to connect to online resources and to get answers to common questions."
Unemployment
The unveiling of the state's health insurance site comes as Wisconsin continues to deal with hundreds of thousands of unemployment insurance claims due to the COVID-19 outbreak.
Officials say more than 650,000 unemployment applications have been filed with the state Department of Workforce Development since March 15 and some of those applicants may have lost their employer-based health insurance.
DWD reported Tuesday that 23,773 initial unemployment applications were made in the week ending June 20. In the week prior there were just over 24,000 initial claims.
In a statement, DWD Secretary Caleb Frostman said the department has added 1,070 new staff to handle skyrocketing unemployment claims and officials continue to review strategies to get benefits out sooner.
The department has taken heat, primarily from GOP lawmakers, for reported delays in processing and distributing state unemployment payments. Some residents have said they waited weeks to receive payment.
Evers acknowledged that DWD is "still paddling upstream" in processing claims.
"Certainly the unemployment situation as it relates to our ability to respond is not where we want it," Evers said.
Evers said the state hasn't ruled out the possibility of providing direct assistance to individuals struggling to receive their payments, but added that still would require an adjudication process to ensure recipients are eligible.
Last week, DWD reported the state unemployment rate had dropped from 13.6% in April to 12% in May. The state's labor participation rate last month was 66.6%, nearly six points higher than the national rate of 60.8%.
Jobs in retail, leisure and hospitality were some of the biggest gainers last month, although no industry has recovered to anywhere near the 2.8% unemployment rate of April and May last year.
Recorded call
Also on Tuesday, Evers and his chief legal counsel Ryan Nilsestuen again declined to name the administrative staffer who secretly recorded a phone call last month between Evers and GOP leaders.
Republican leaders have pressured Evers to reveal and discipline the individual who recorded the call. The nonpartisan Legislative Reference Bureau last week issued a memo that the incident could be a felony offense if nobody on the call authorized the recording.
Nilsestuen said the incident is considered a personnel matter and any disciplinary action will be handled internally.
"I'm confident that we've addressed this properly in terms of making sure this was a one-time isolated incident and made it clear to staff that it won't occur again," Nilsestuen said.
COVID-19 in photos: How Wisconsin is managing the pandemic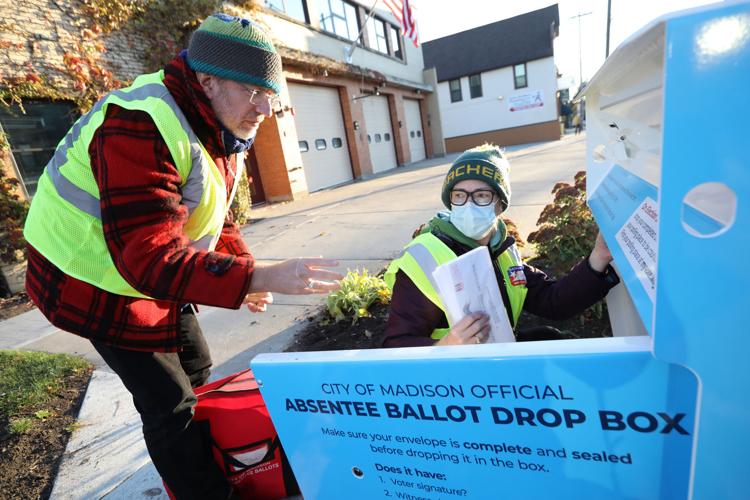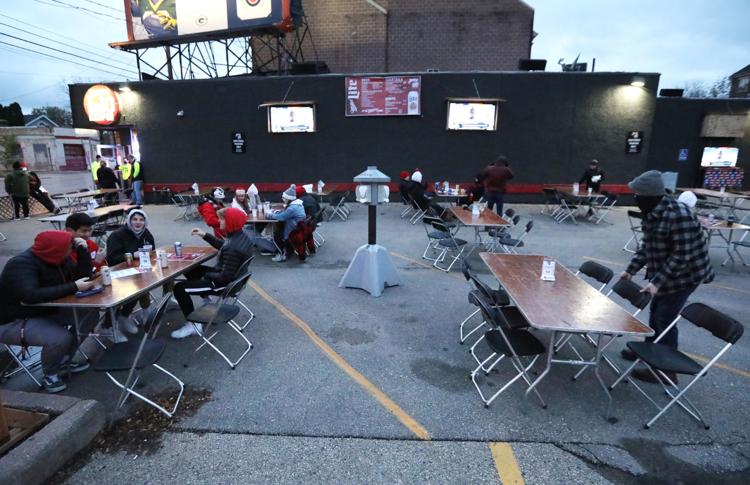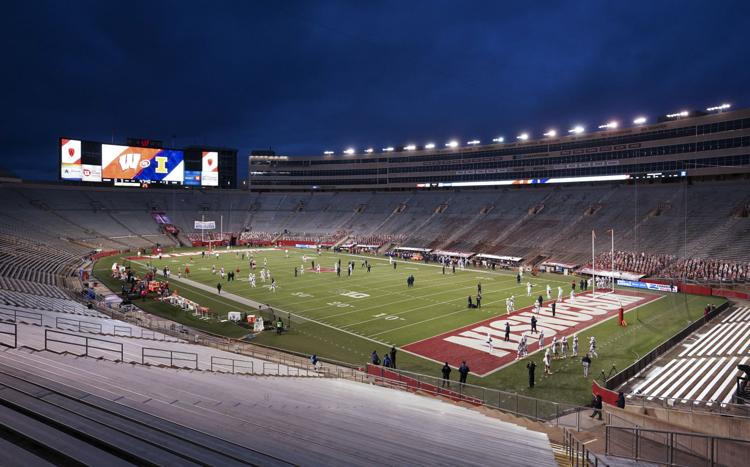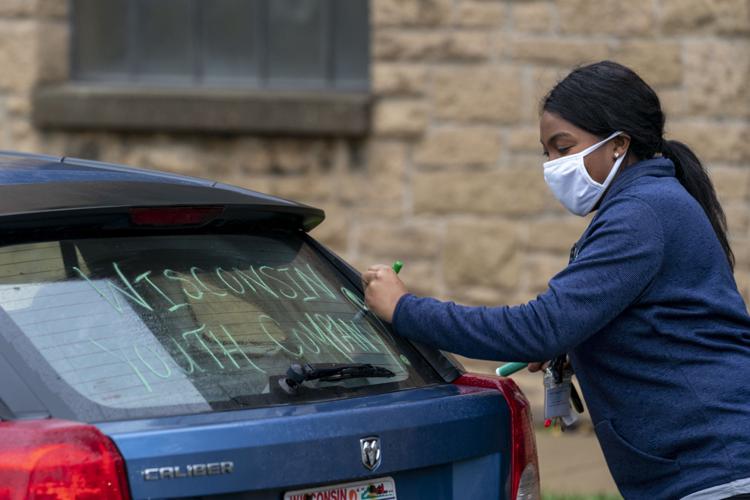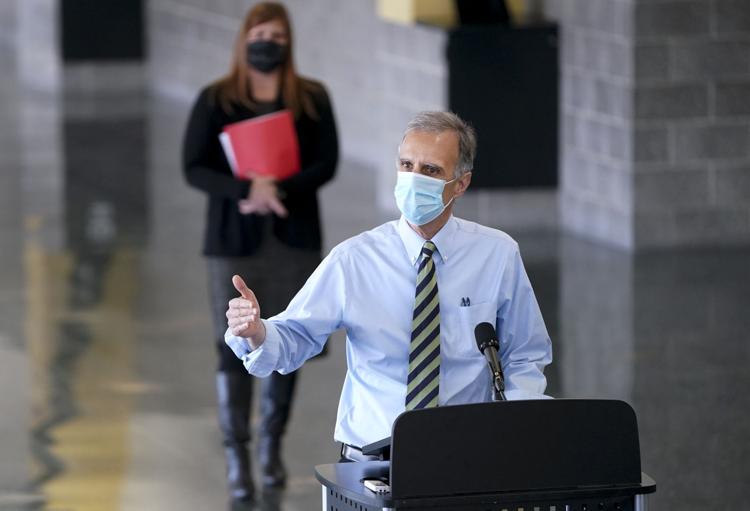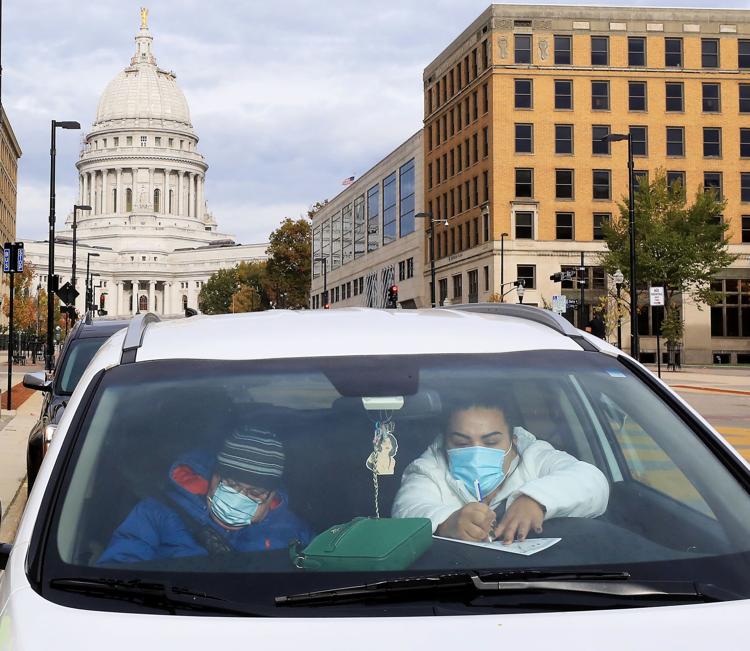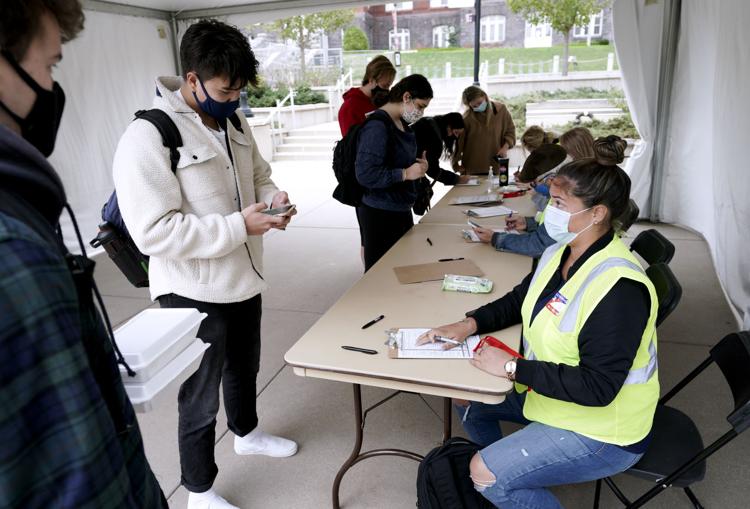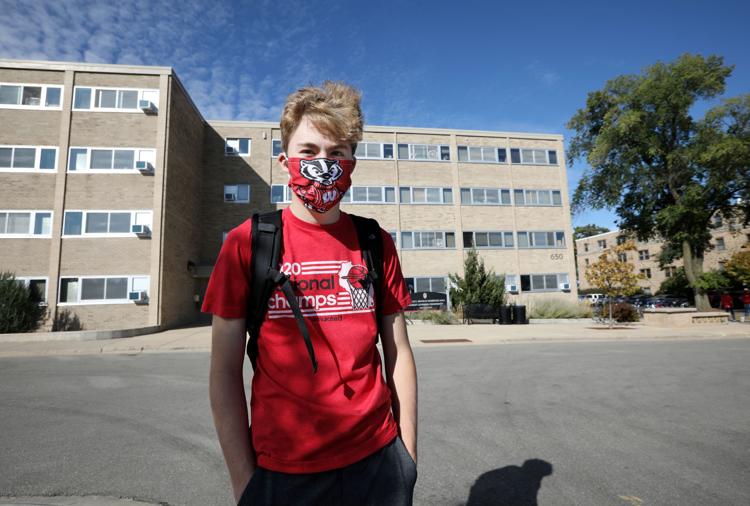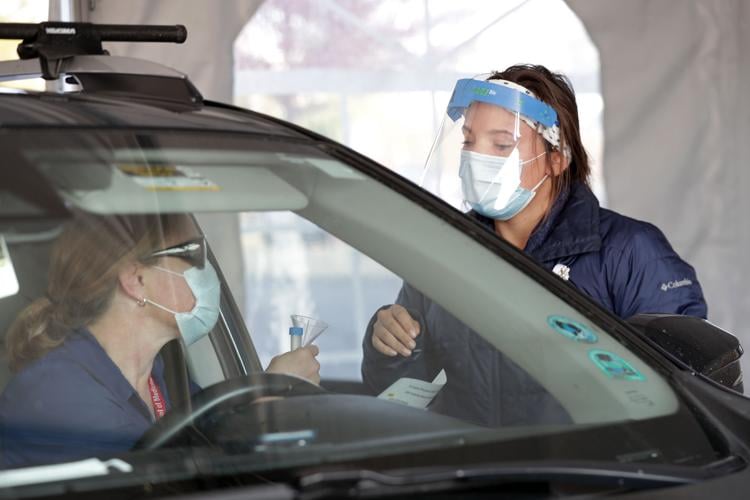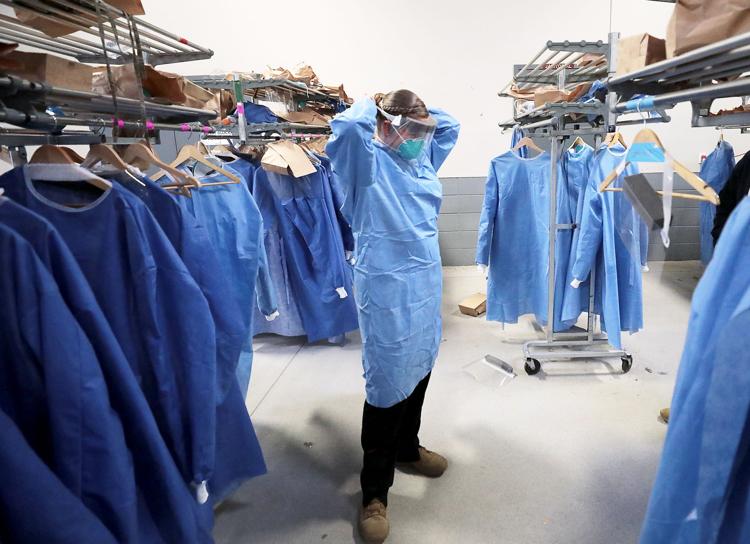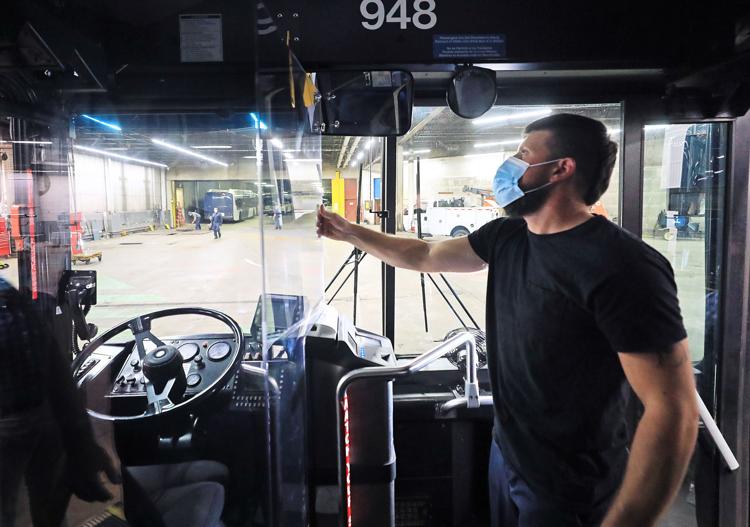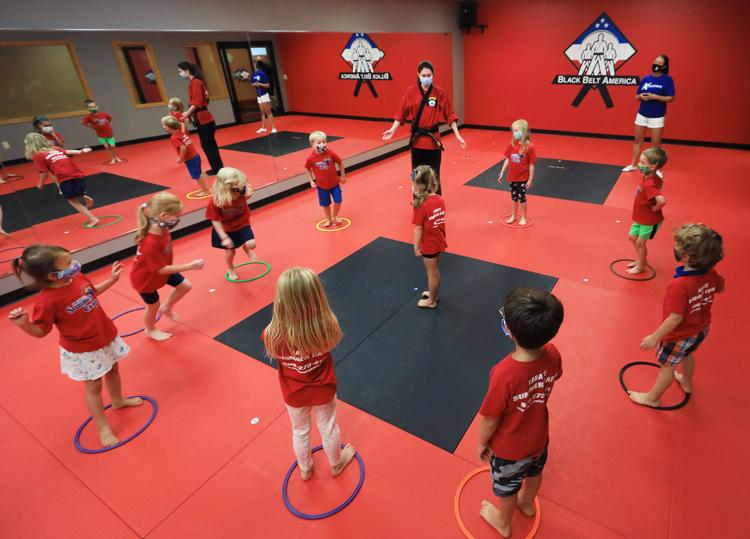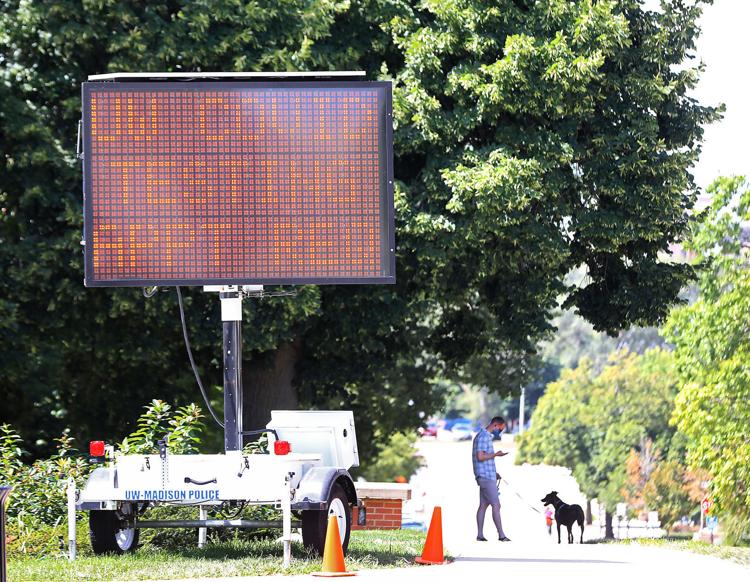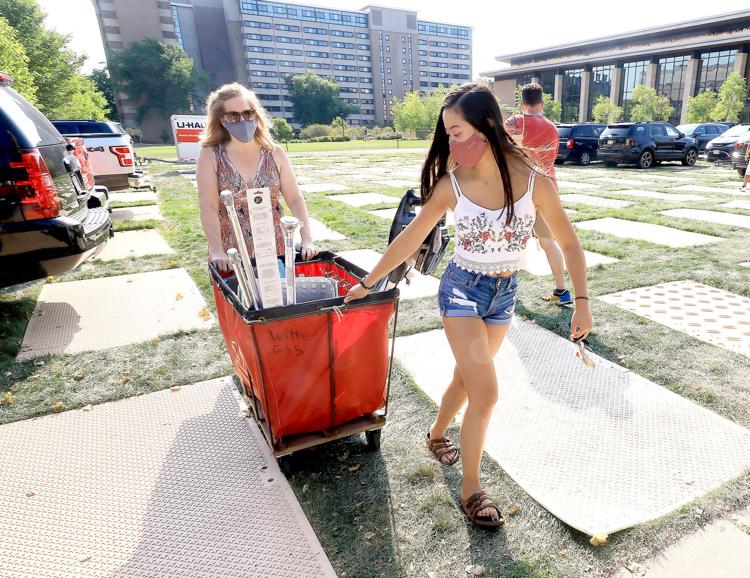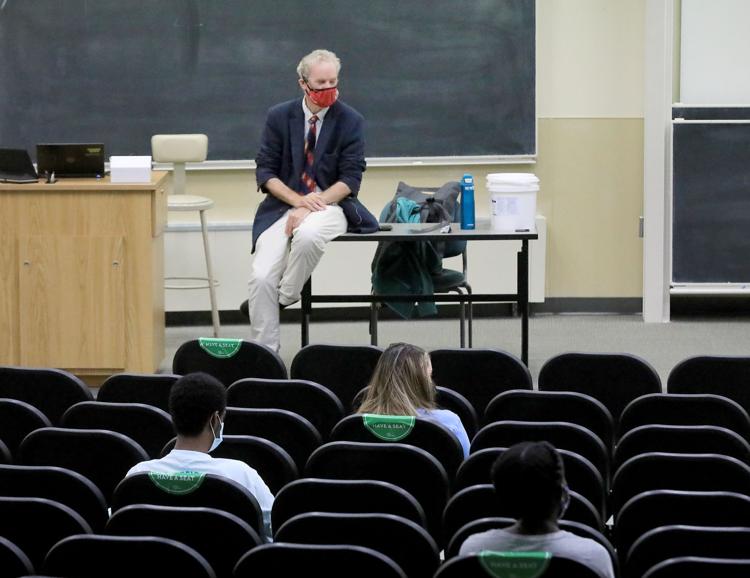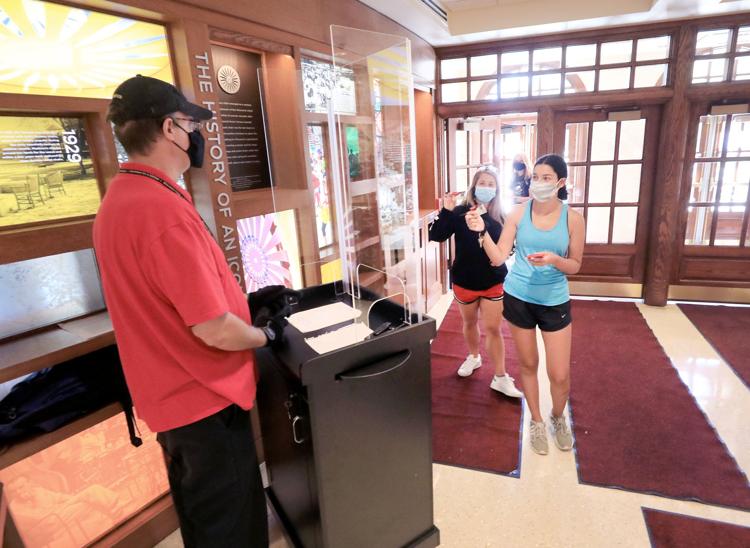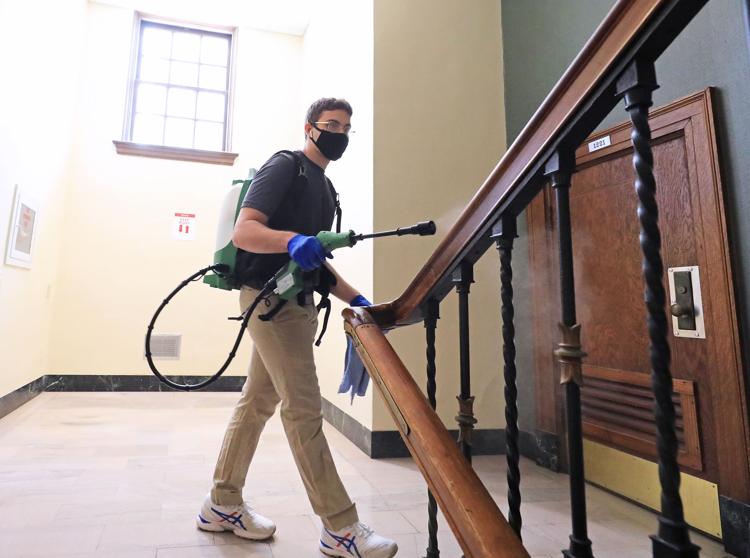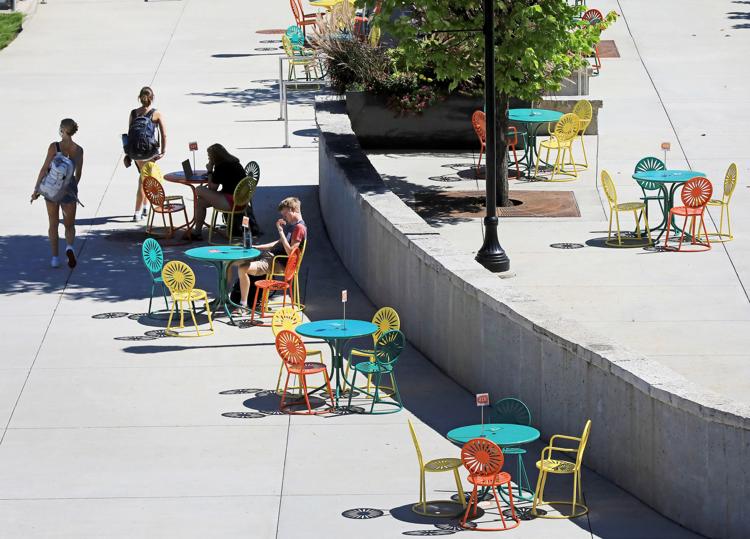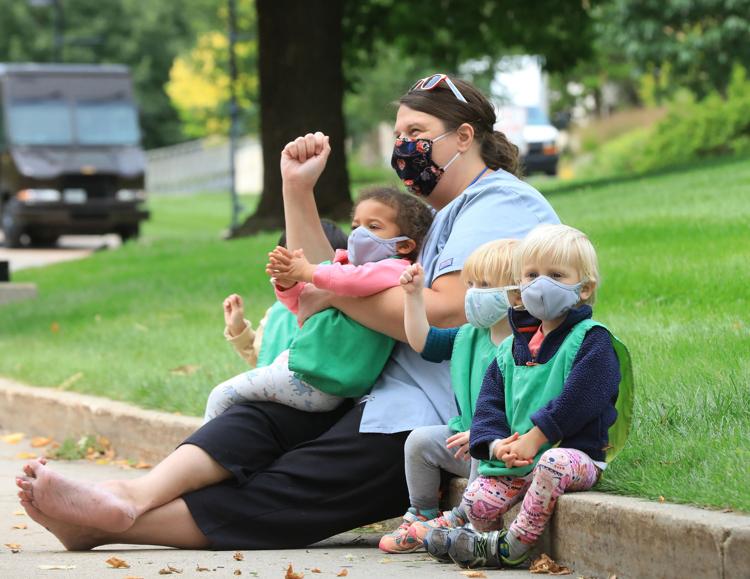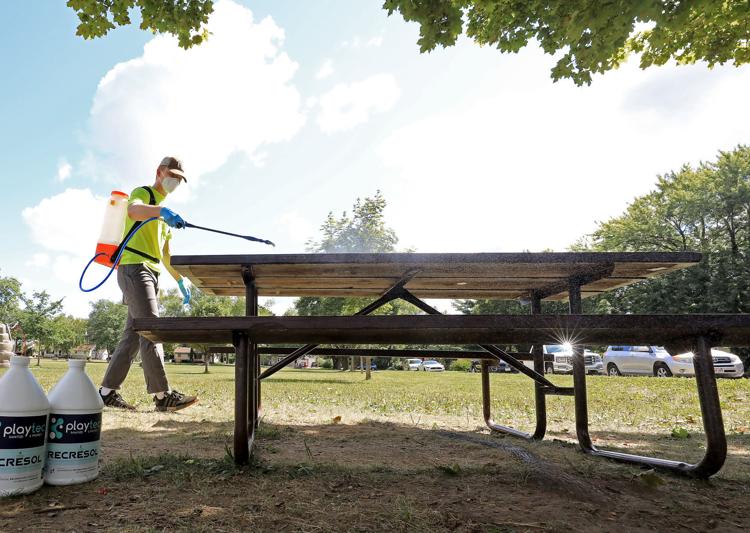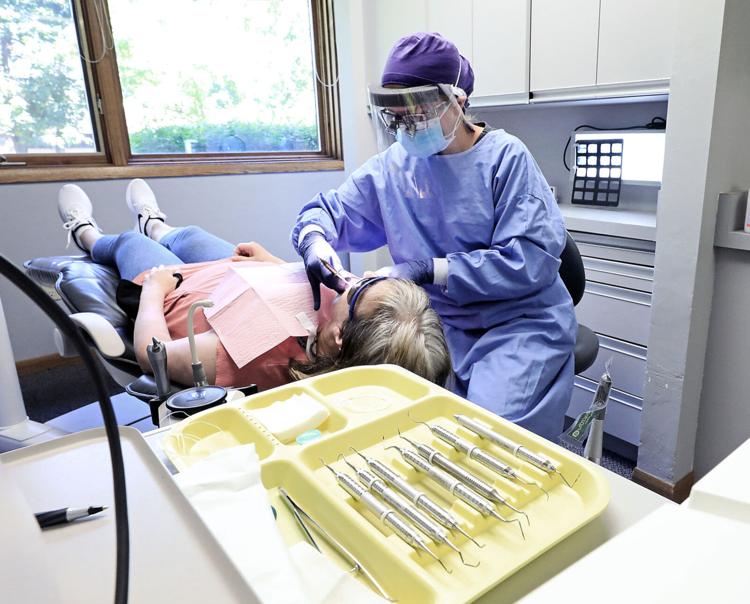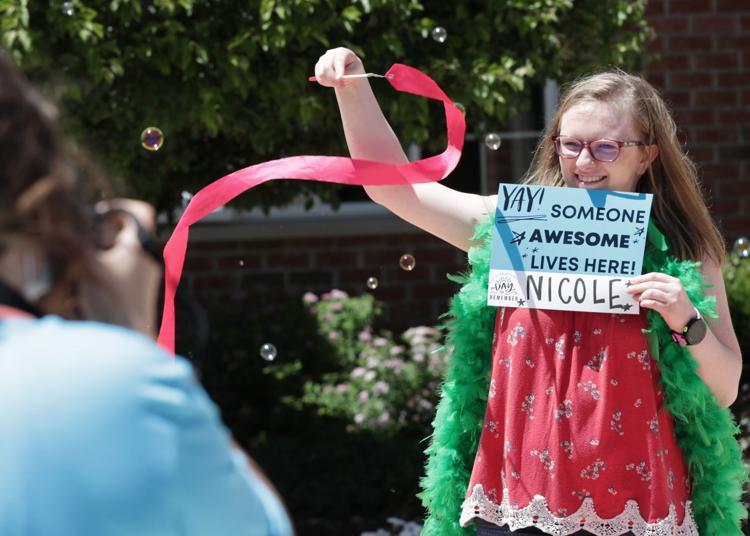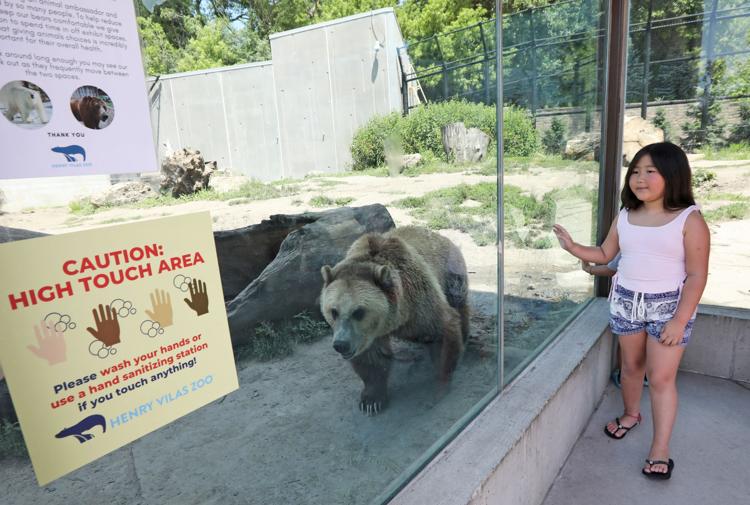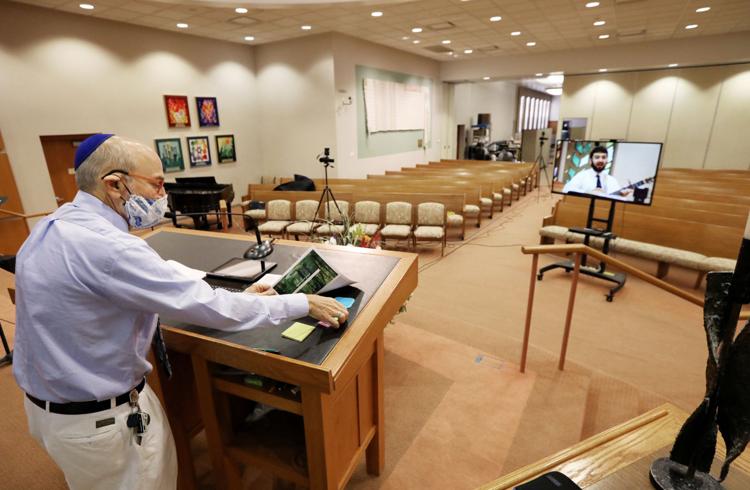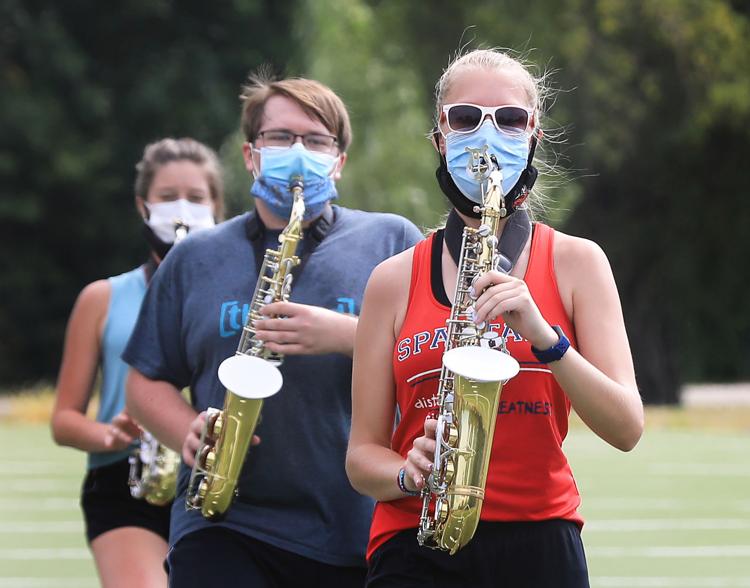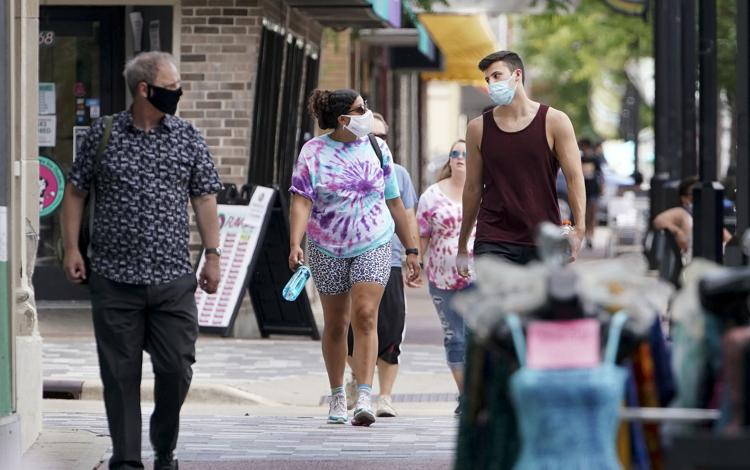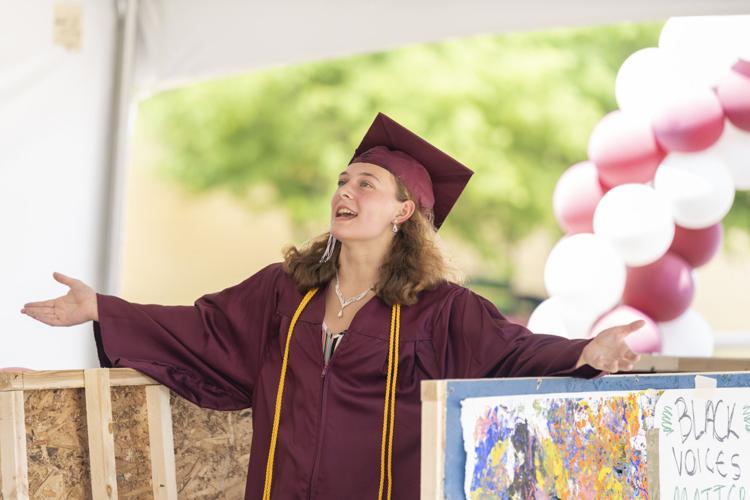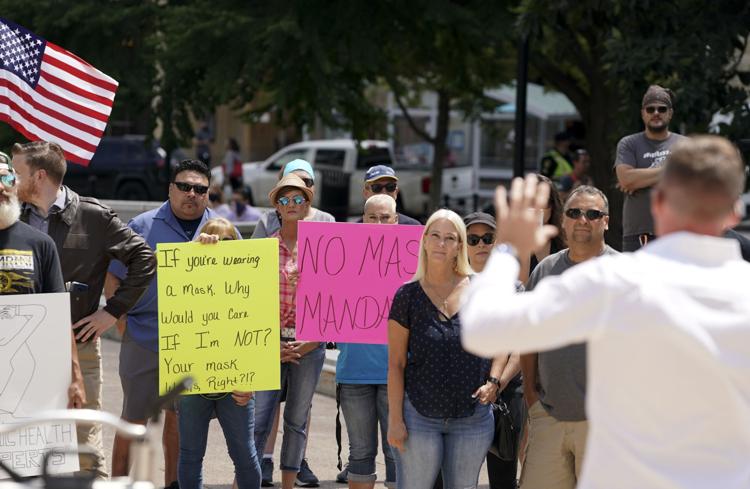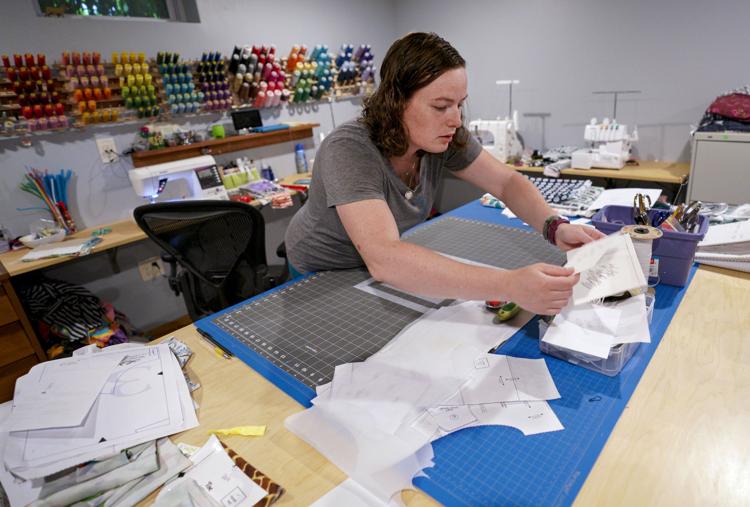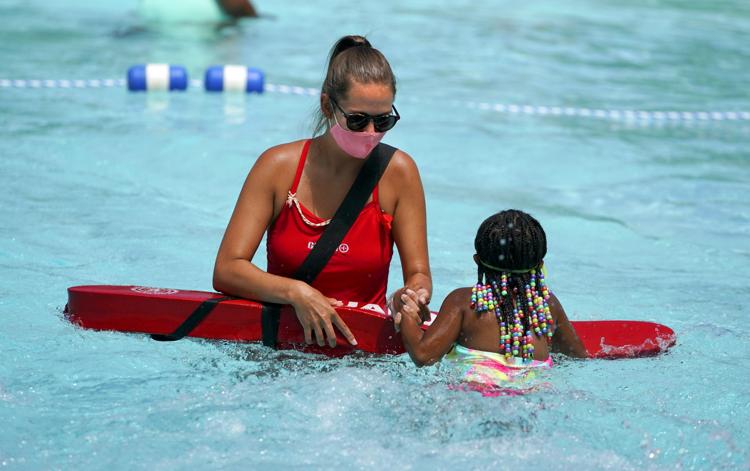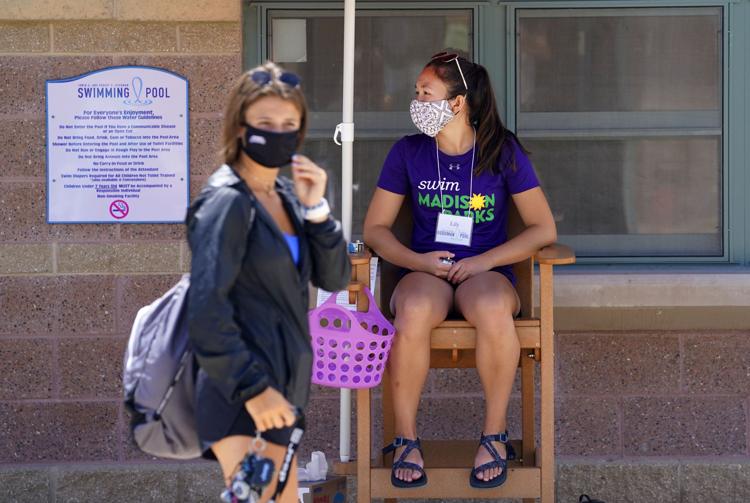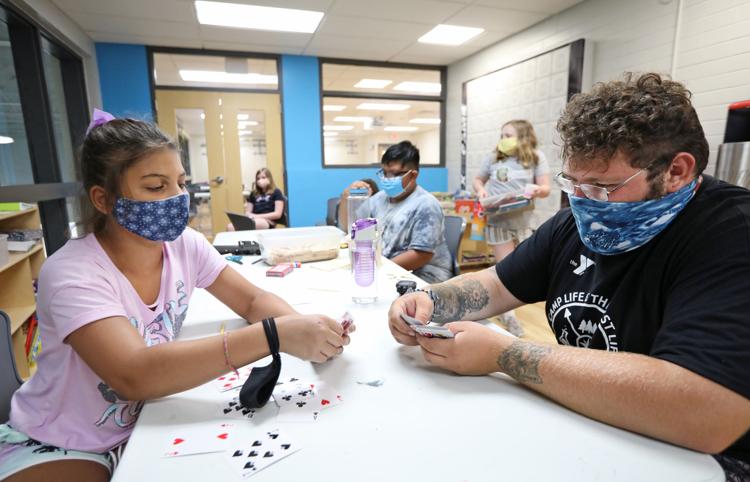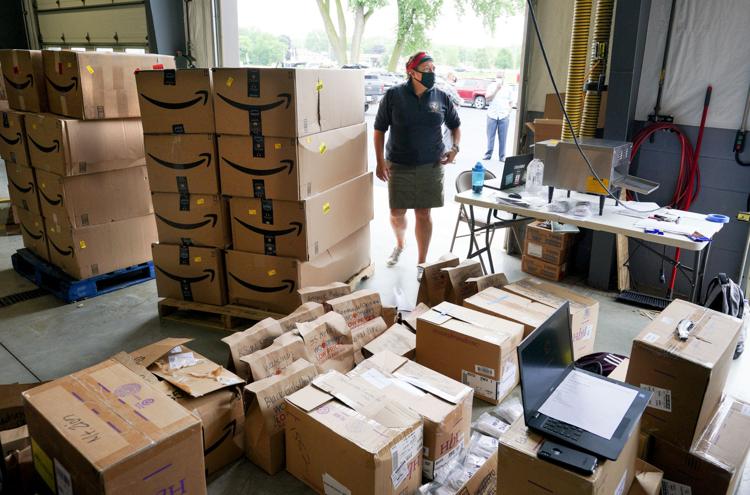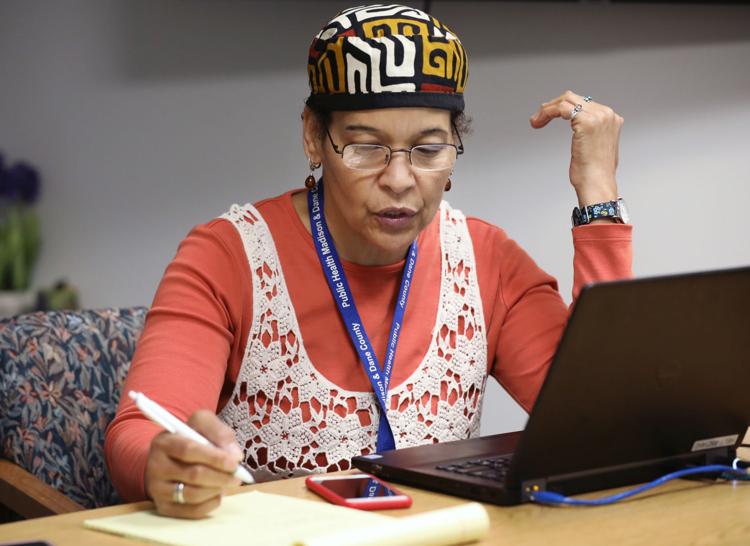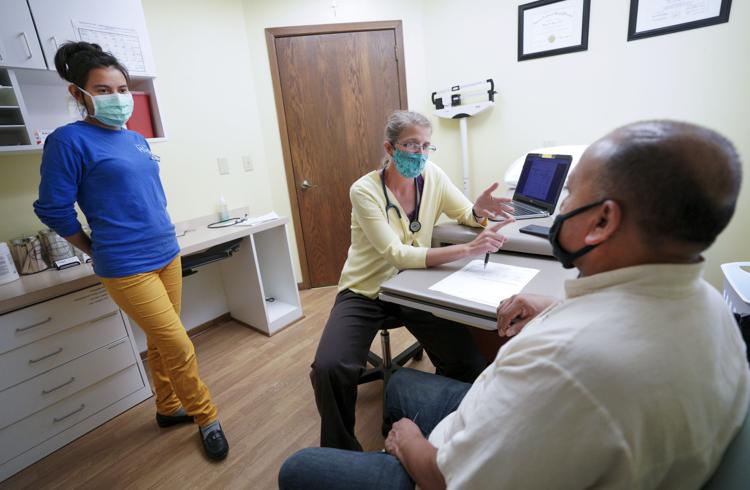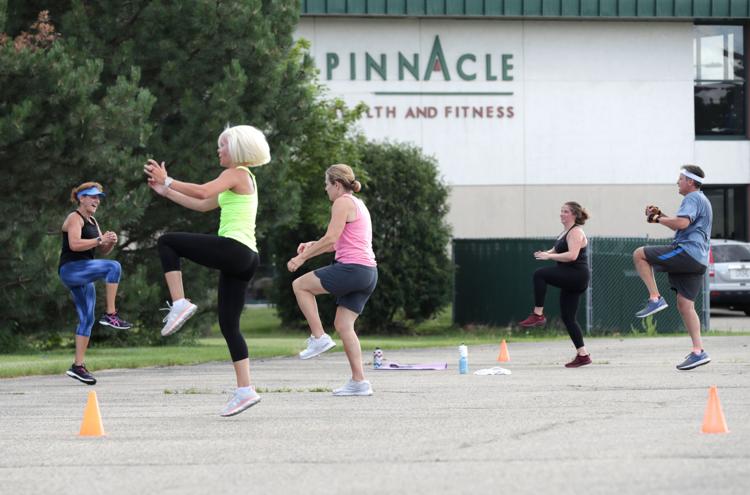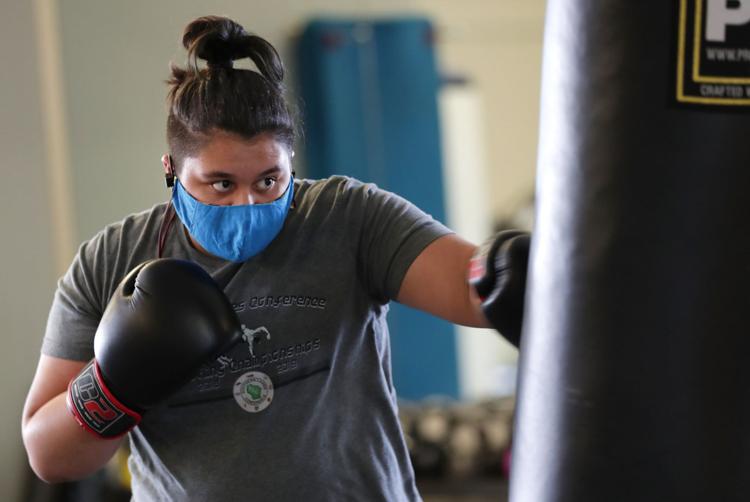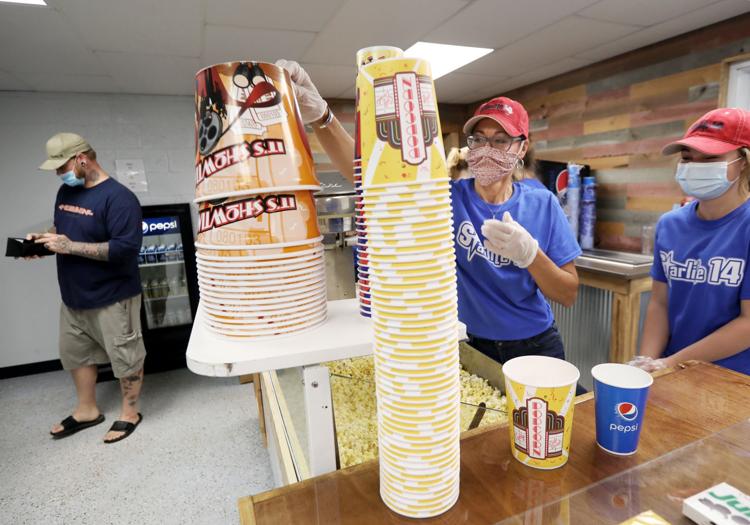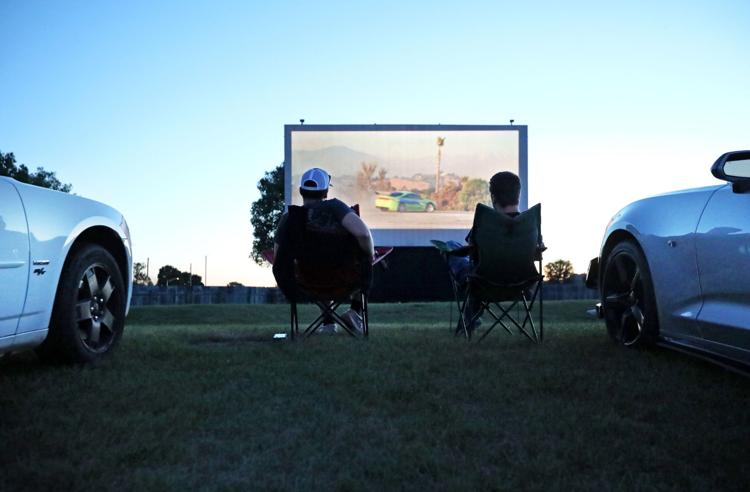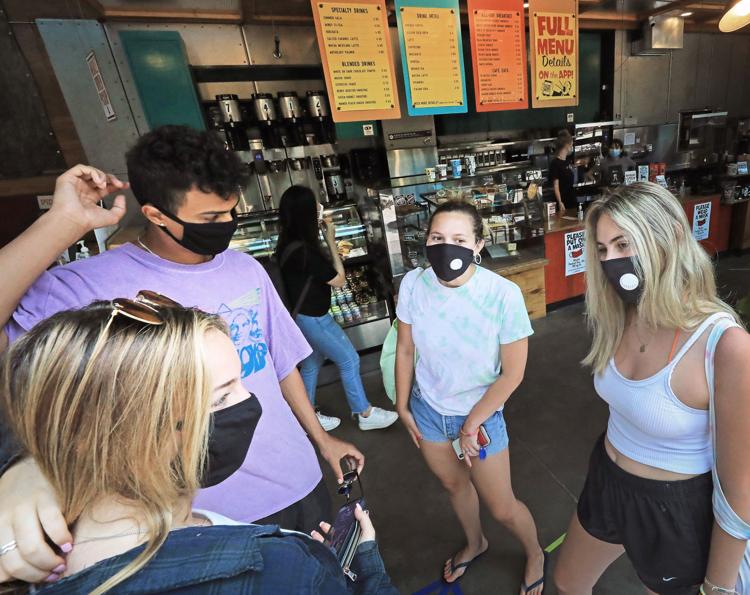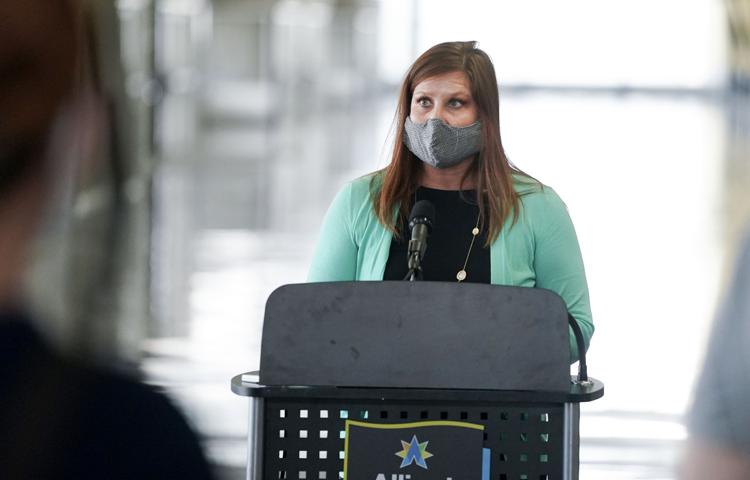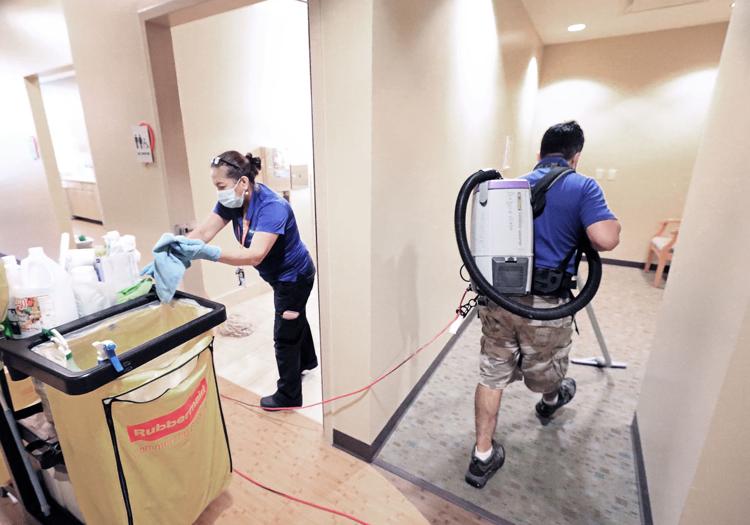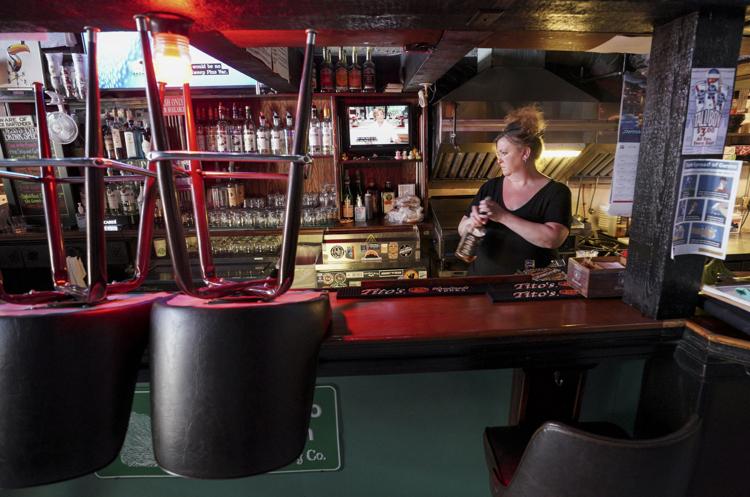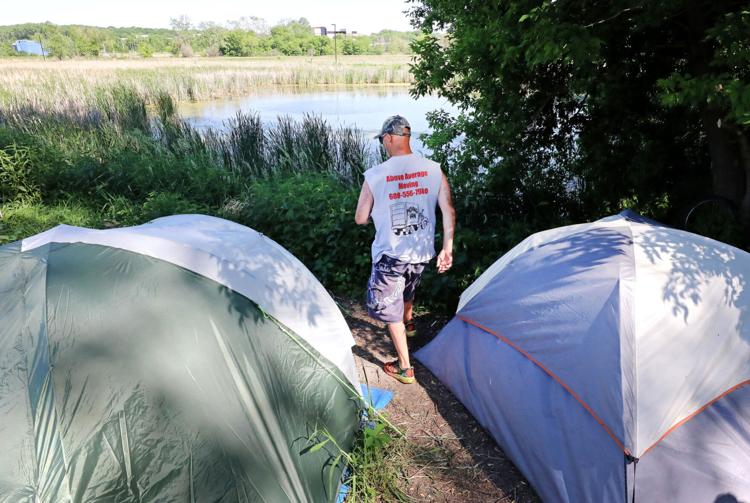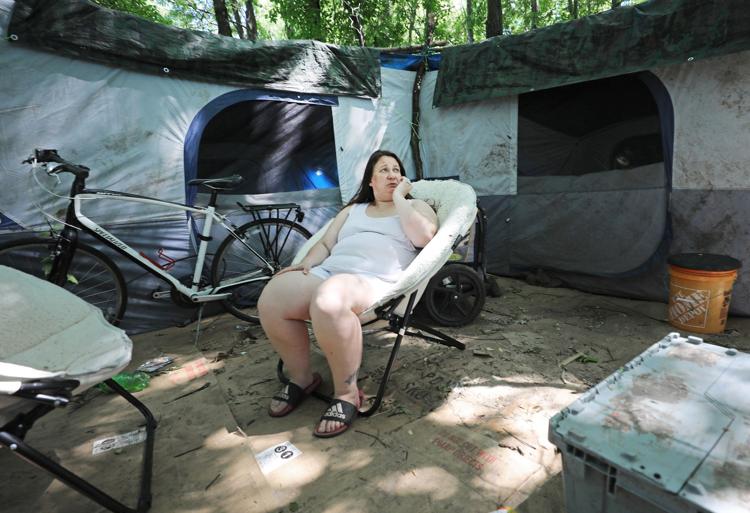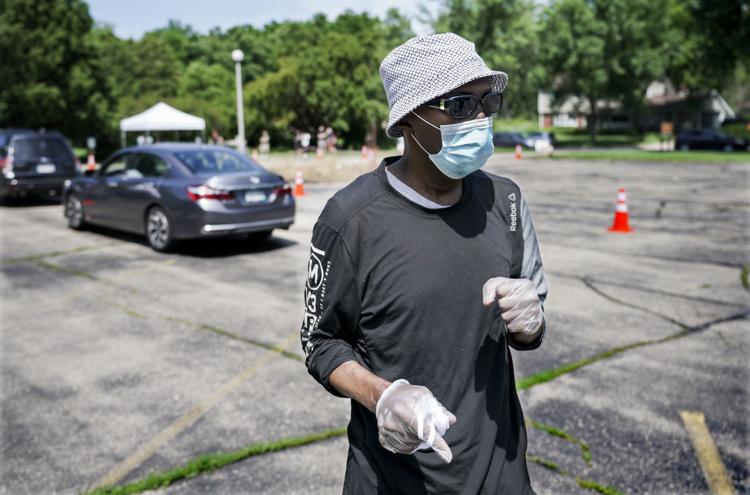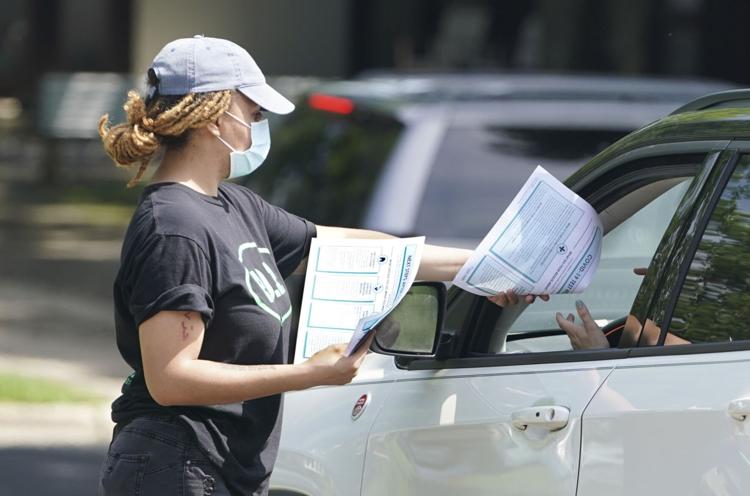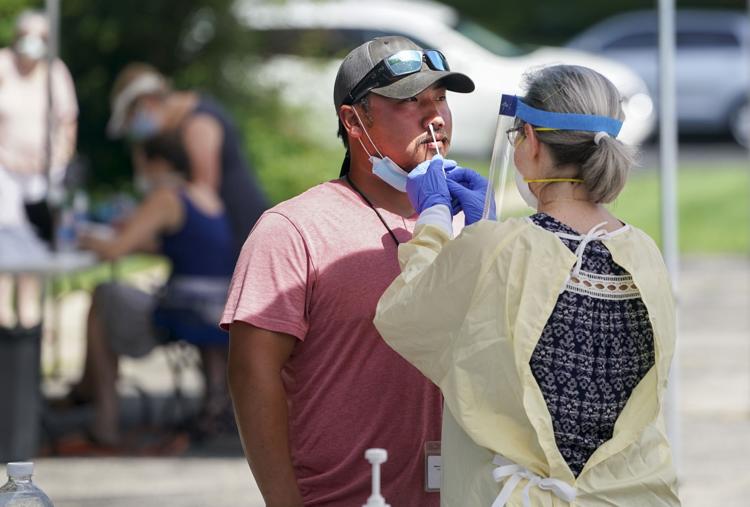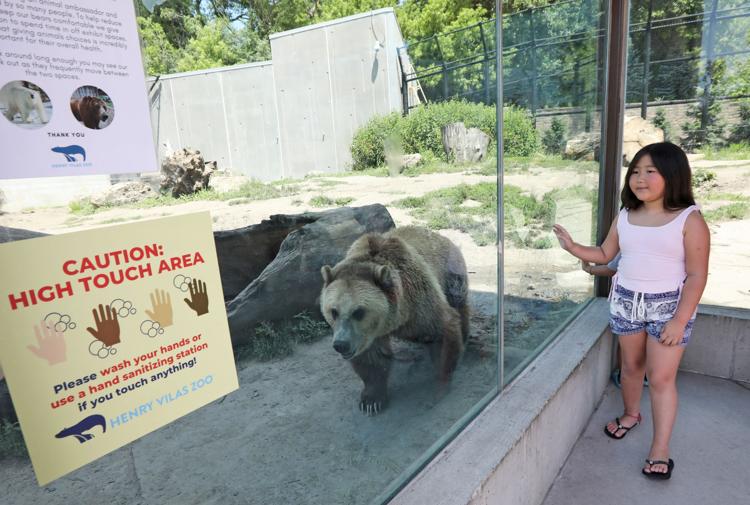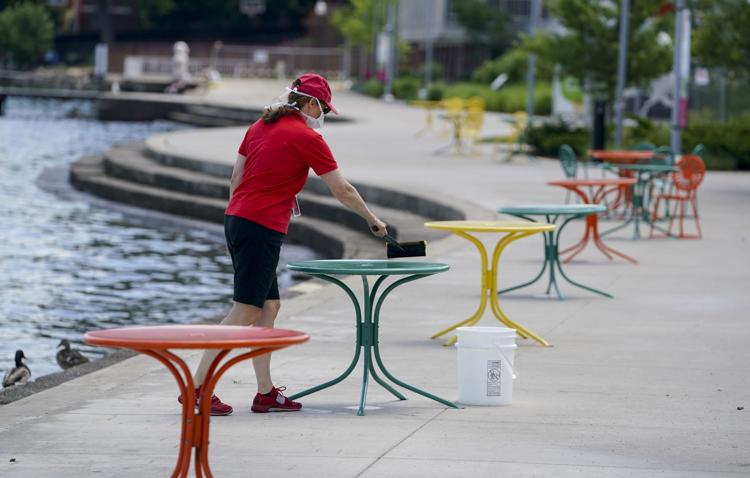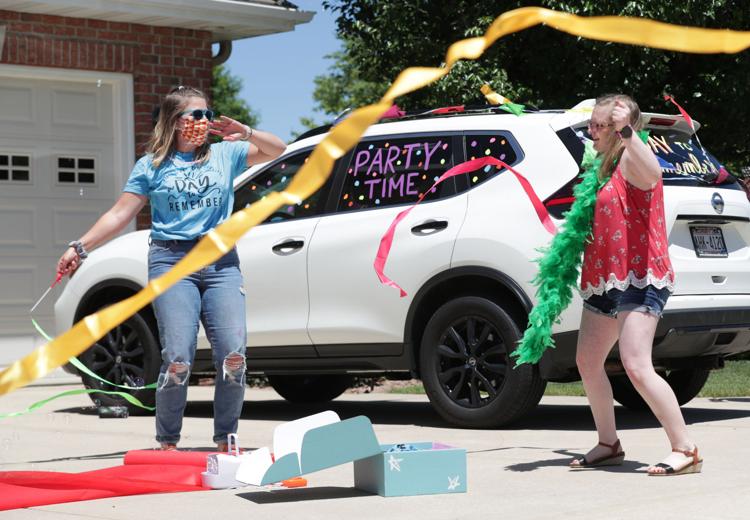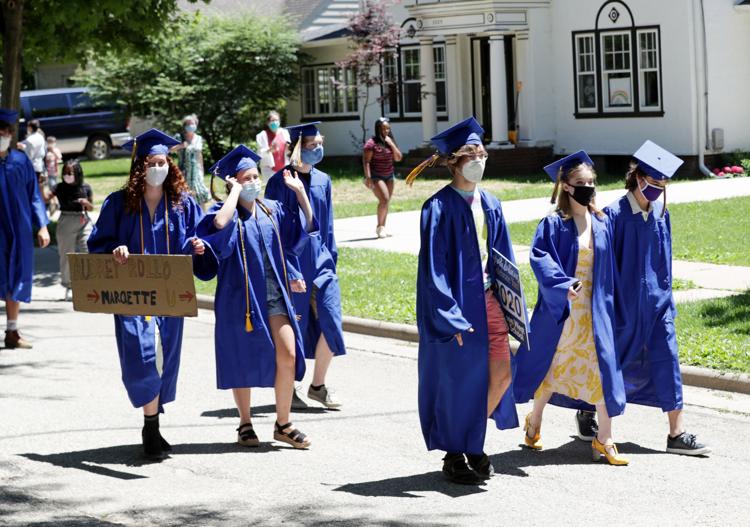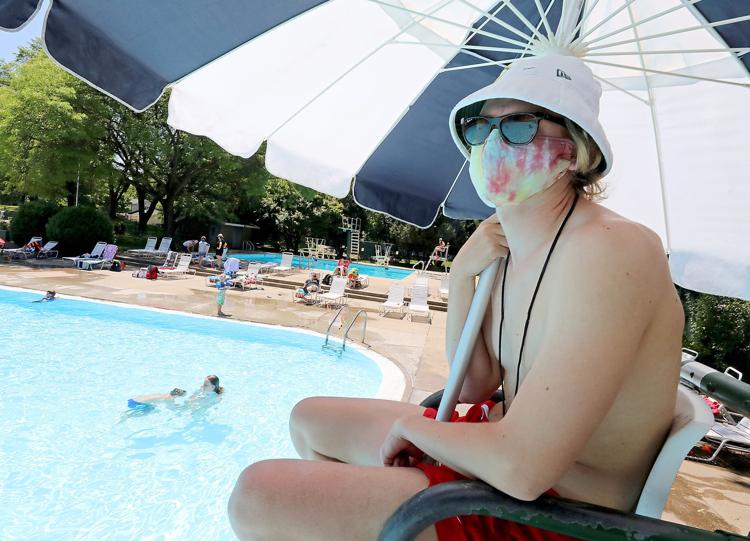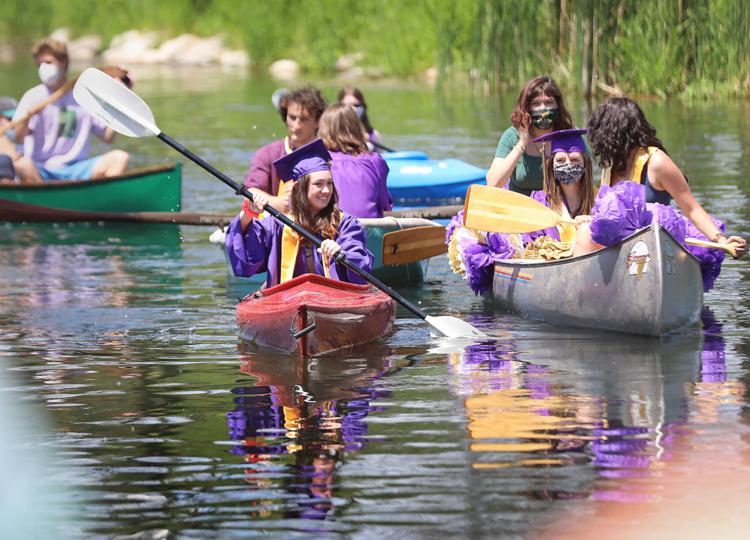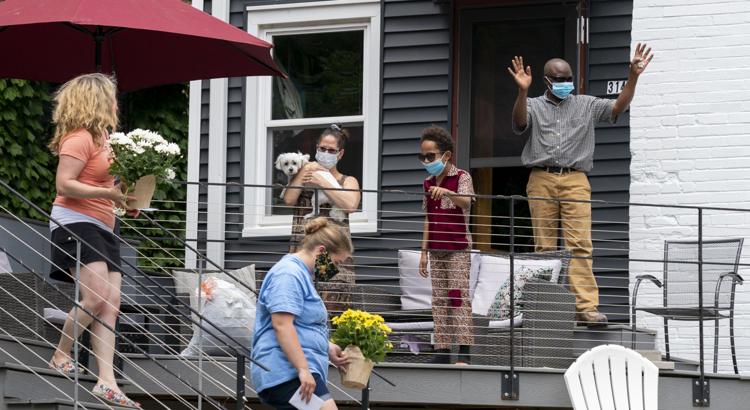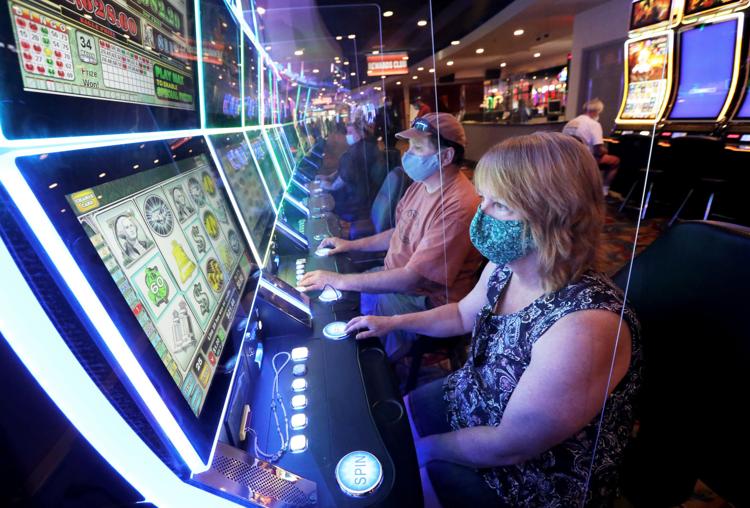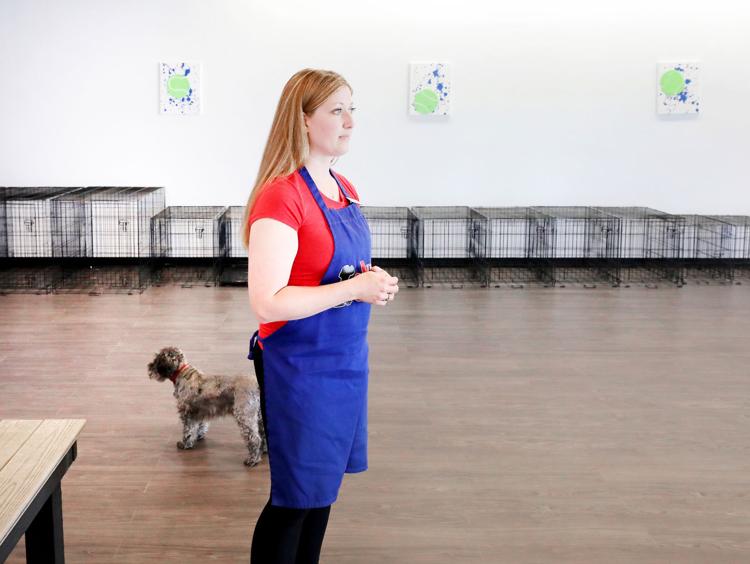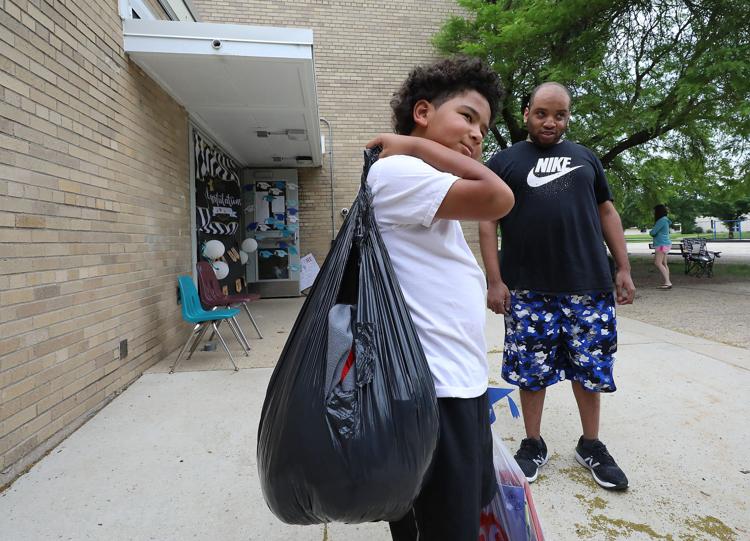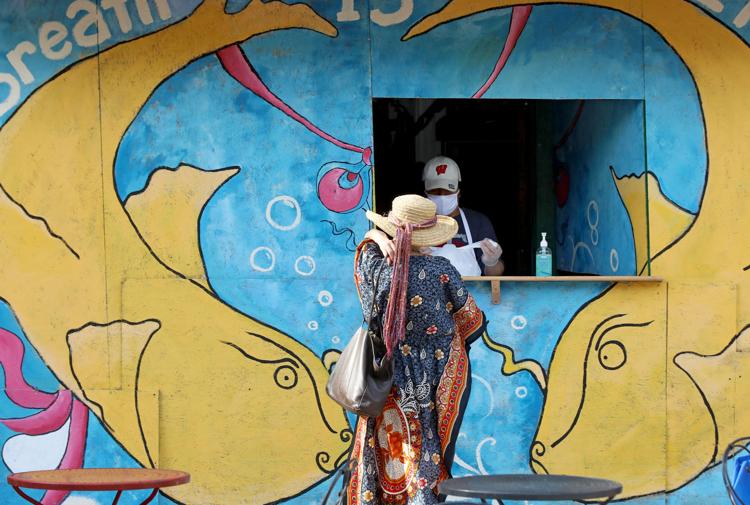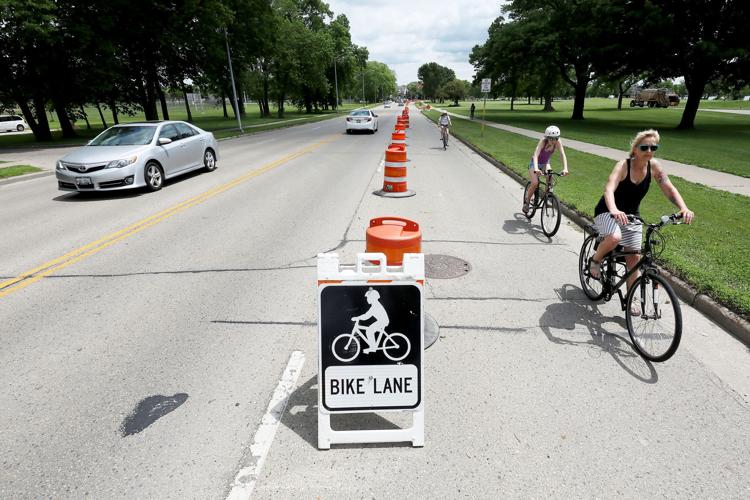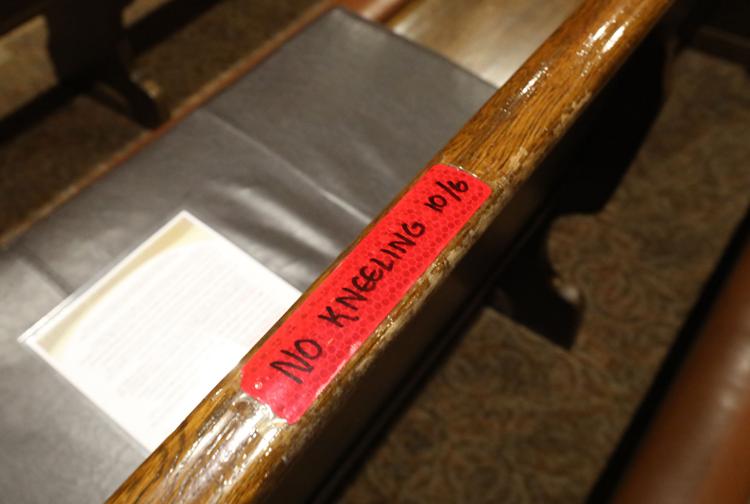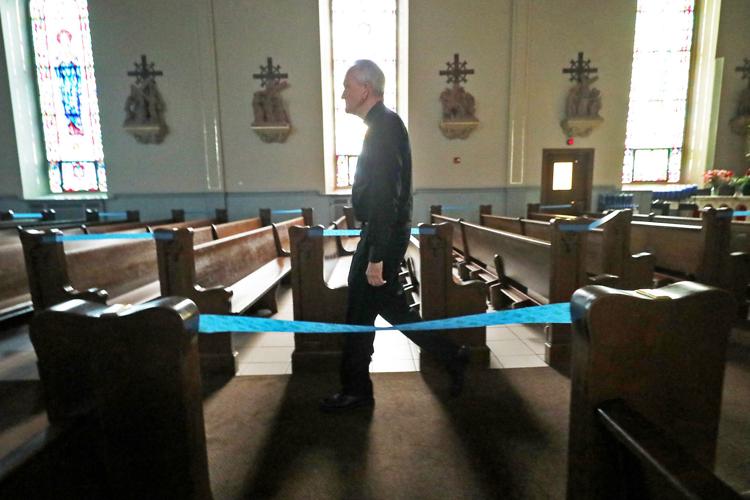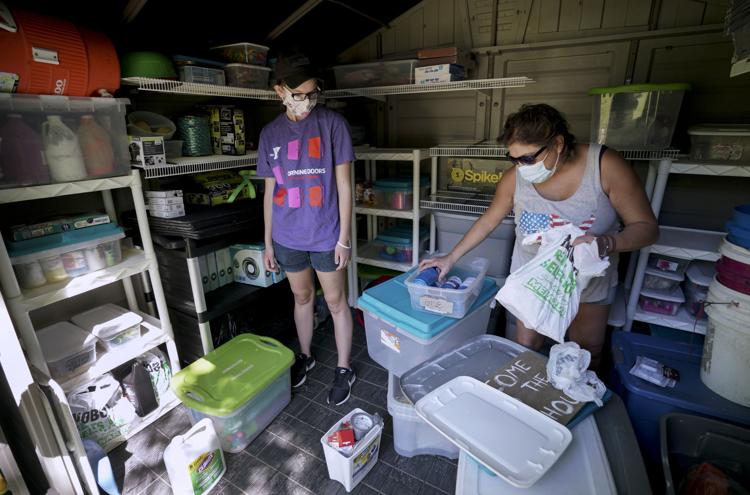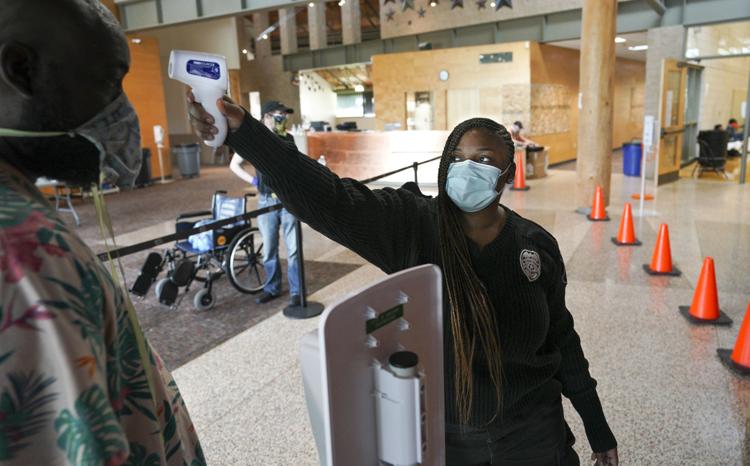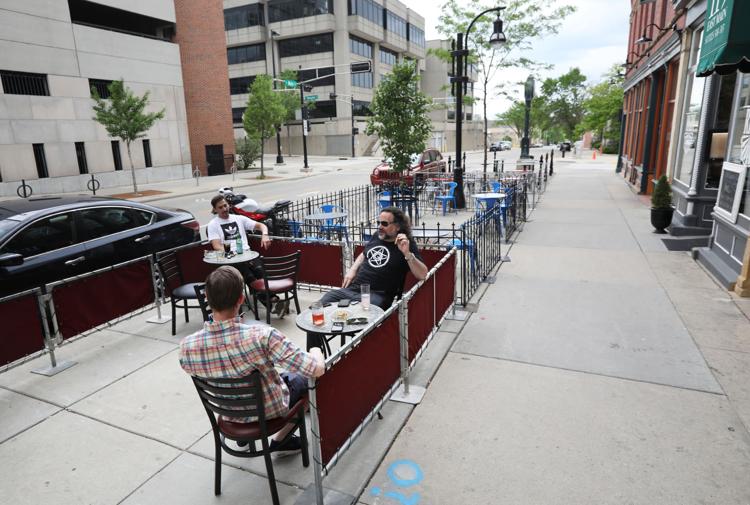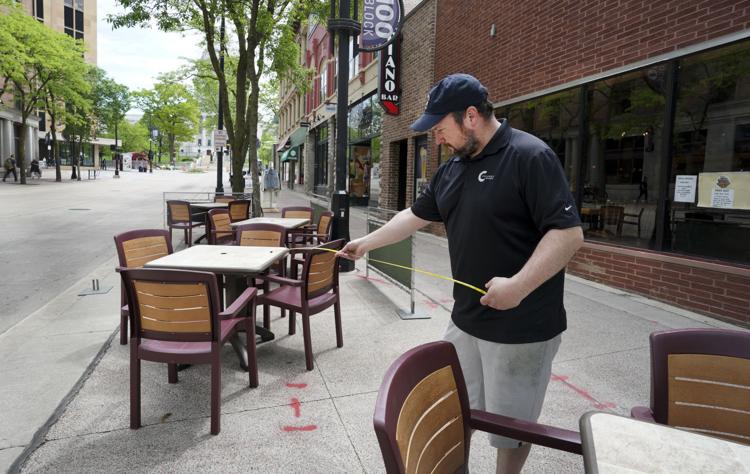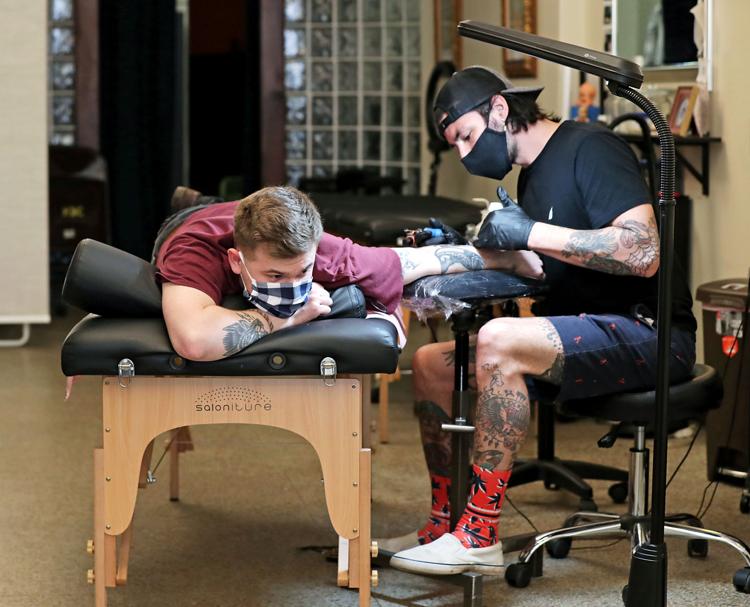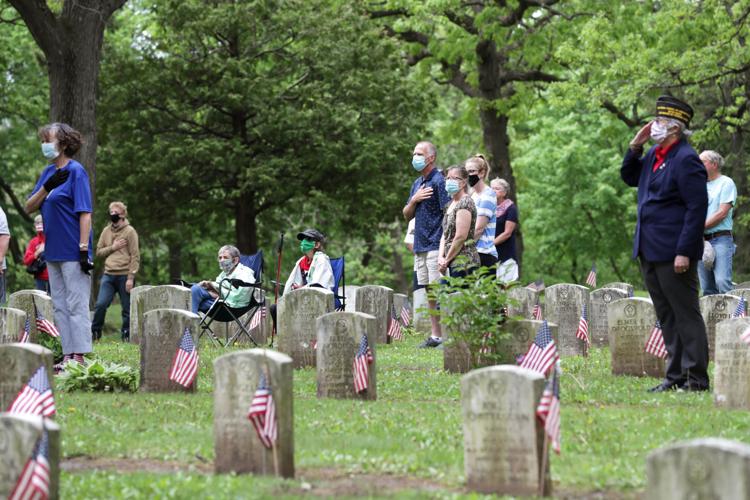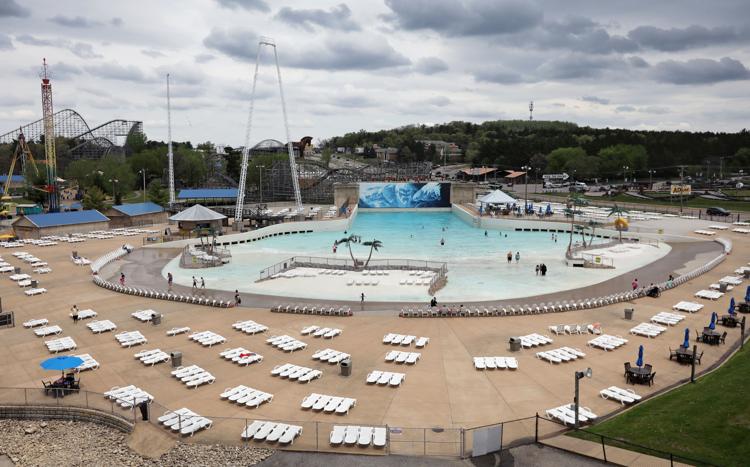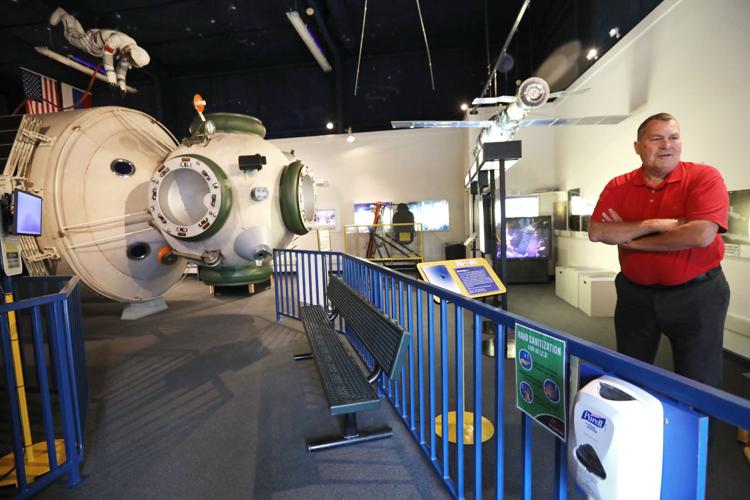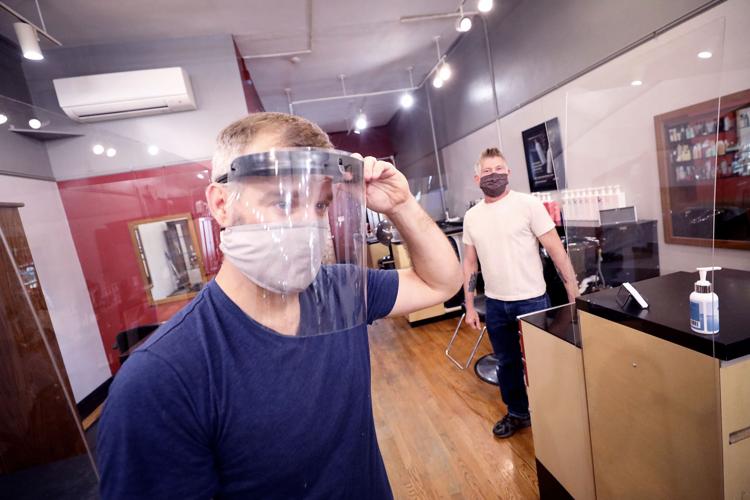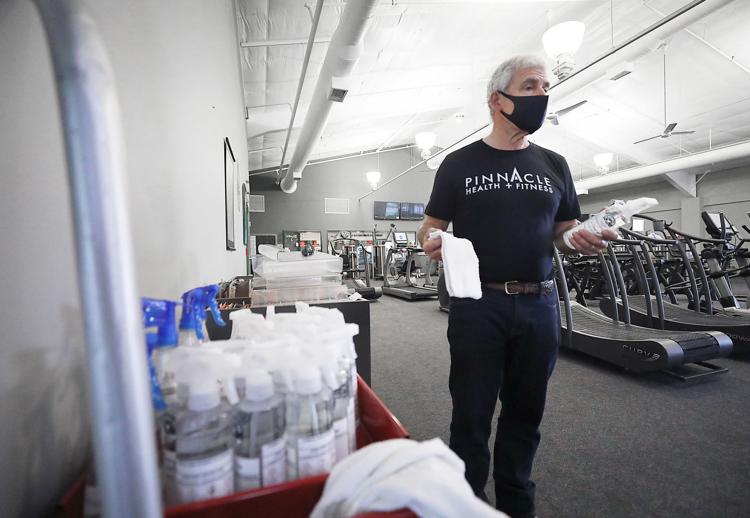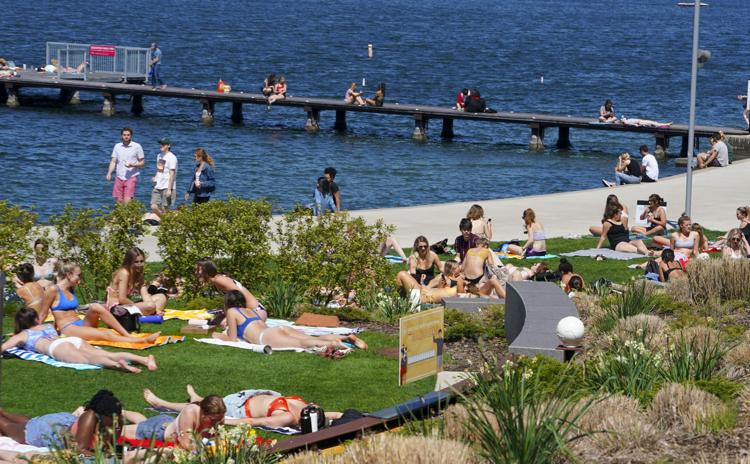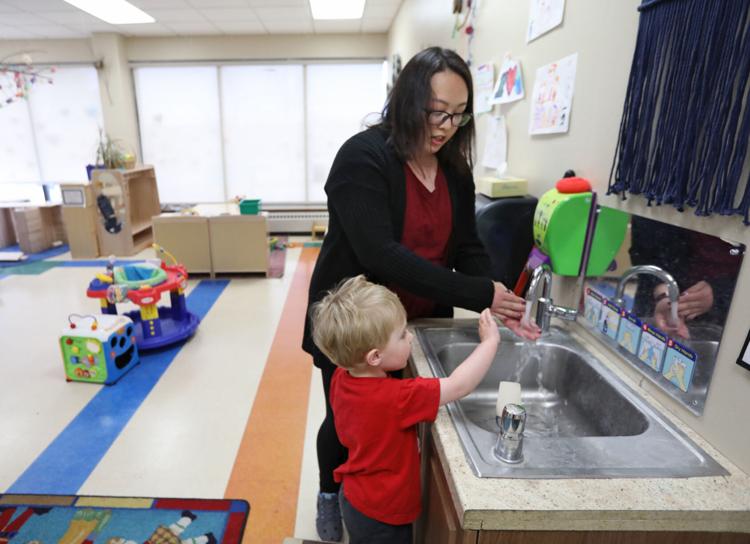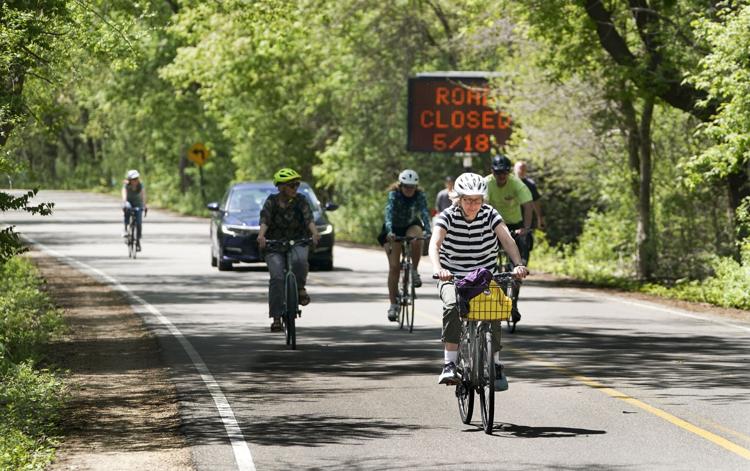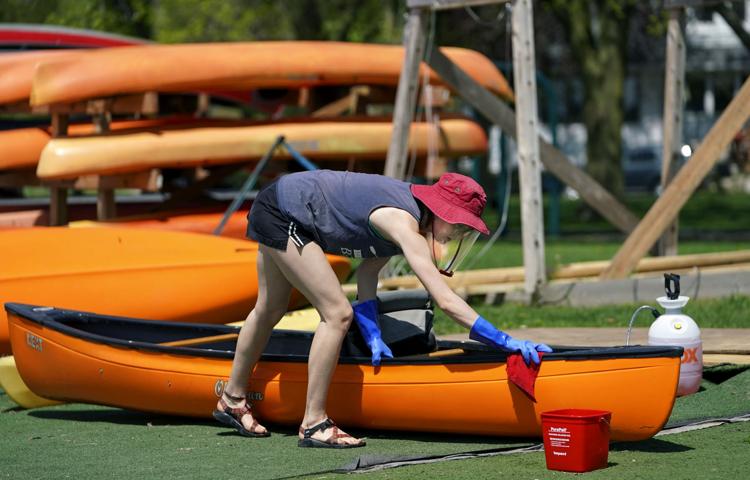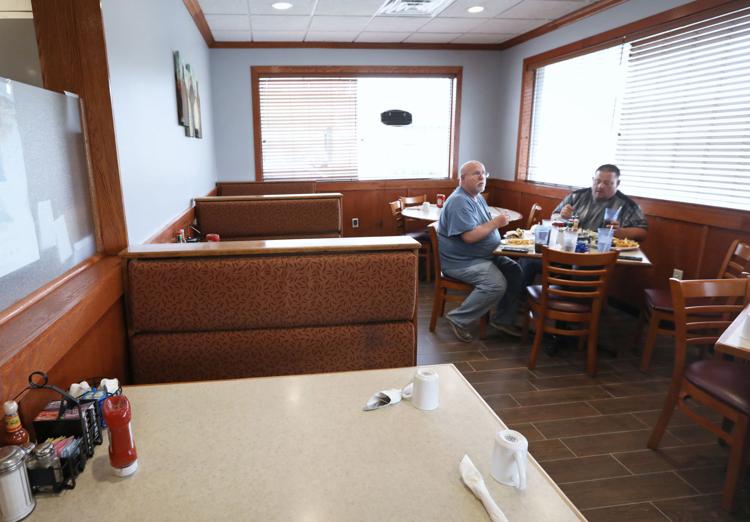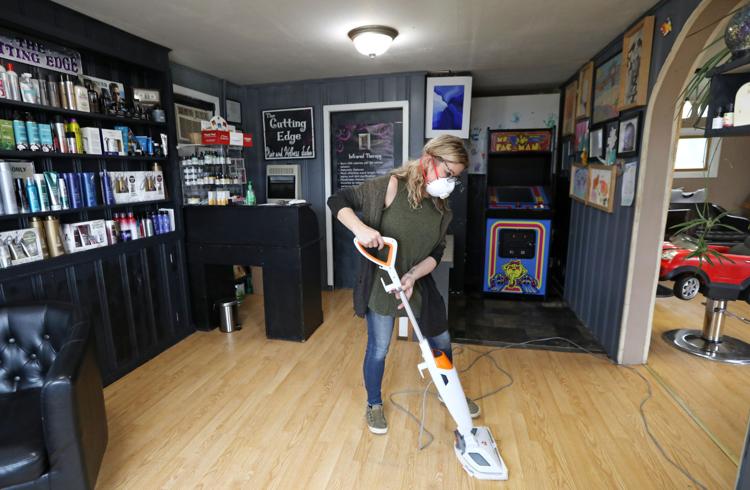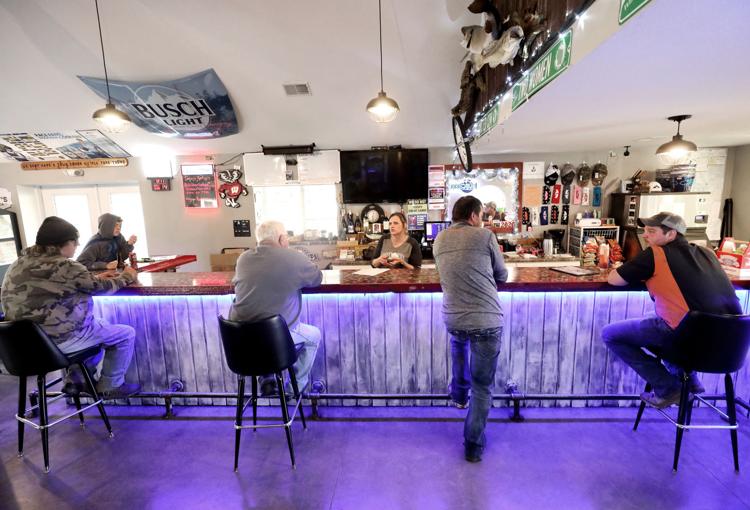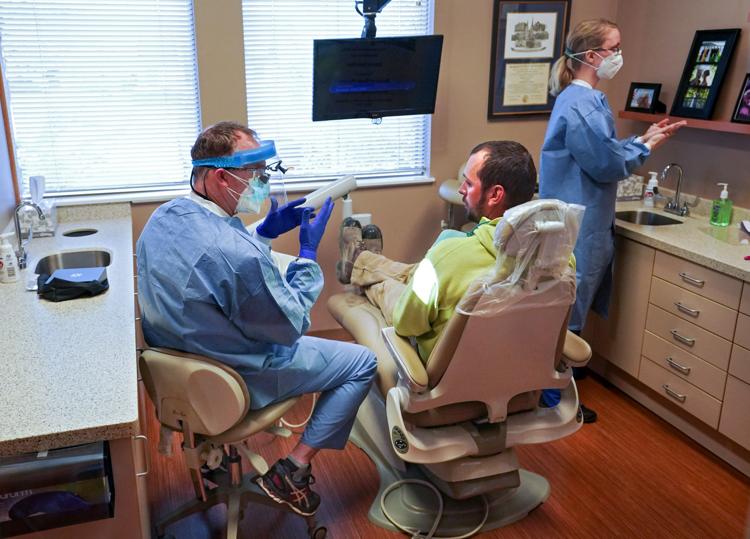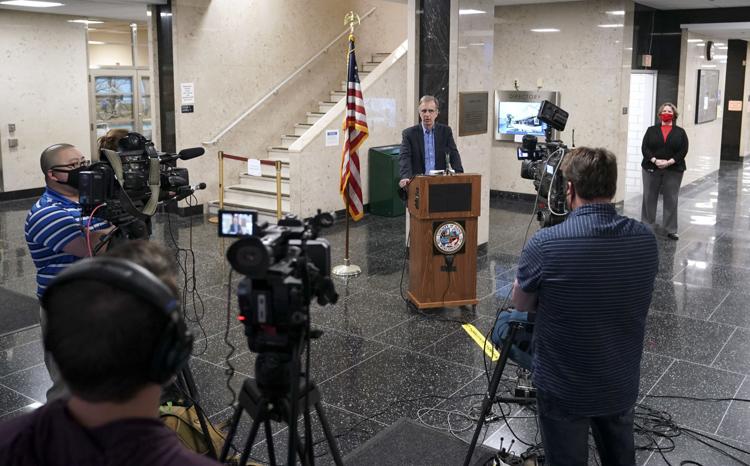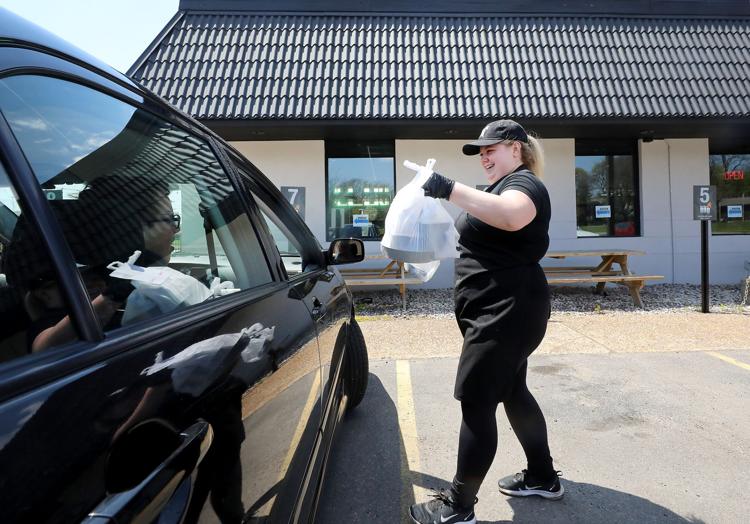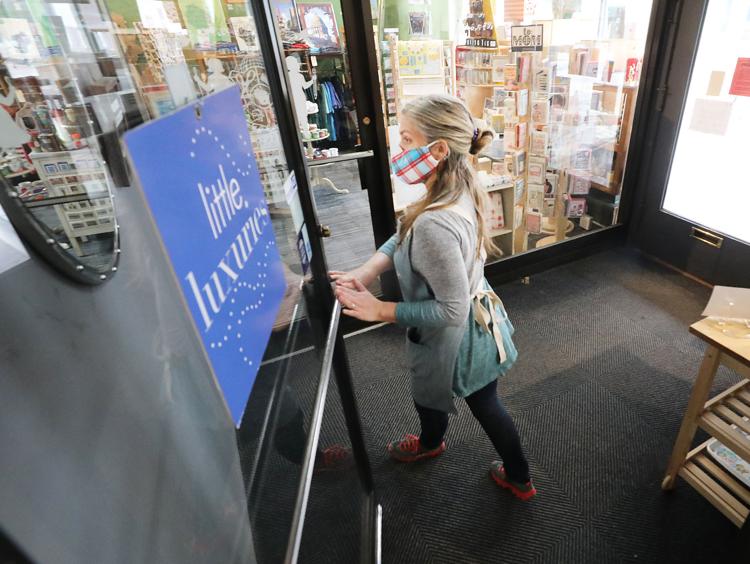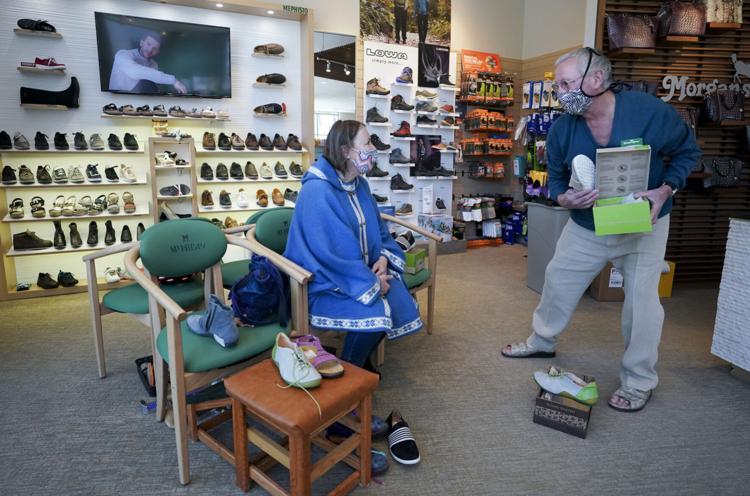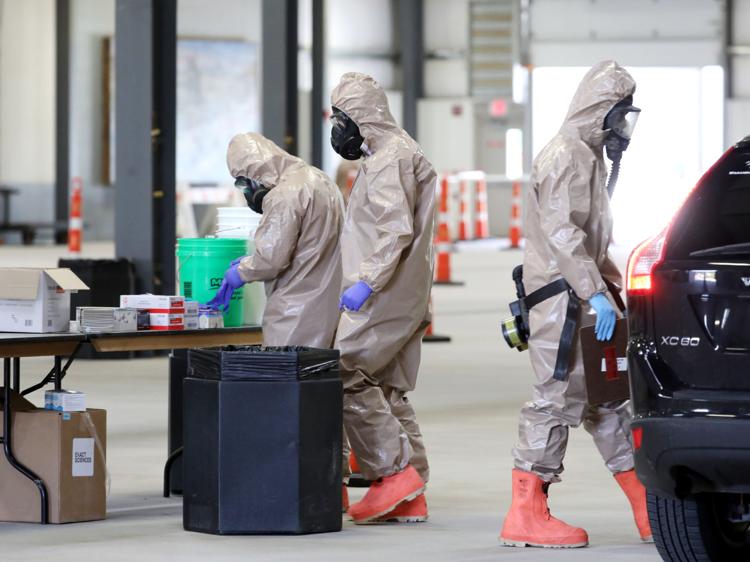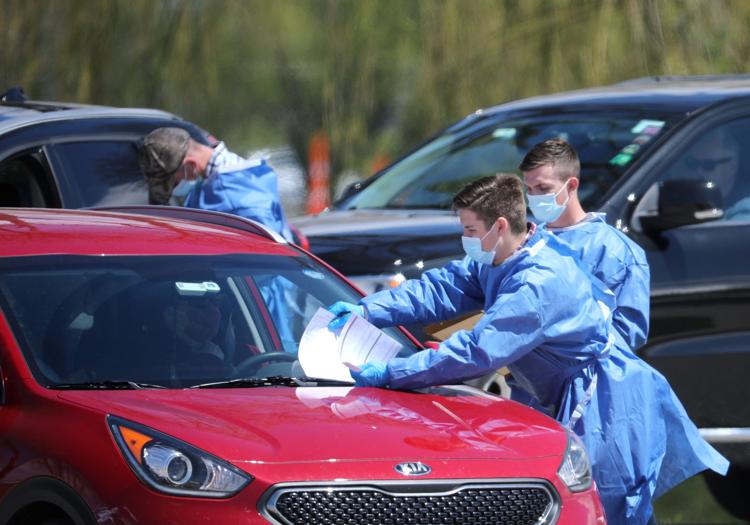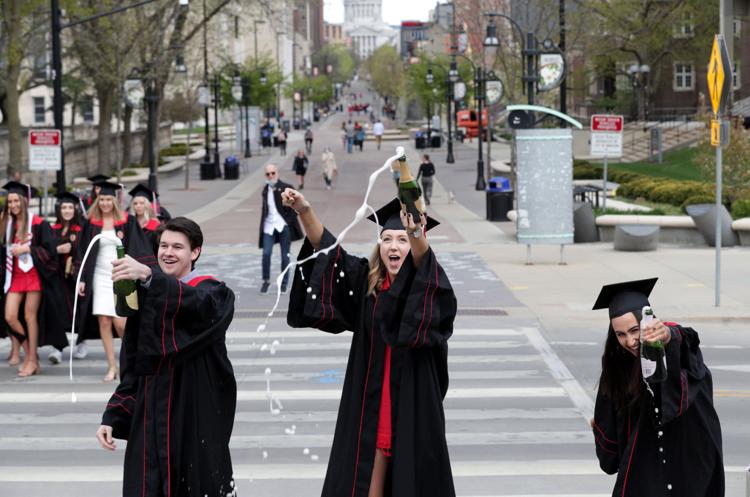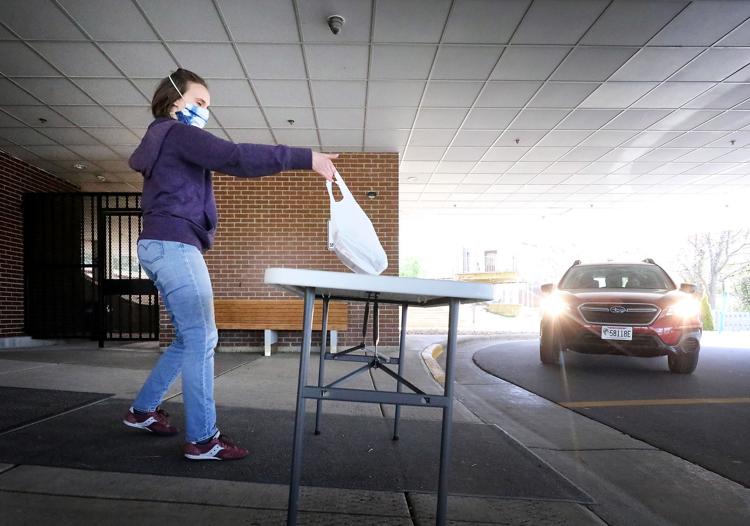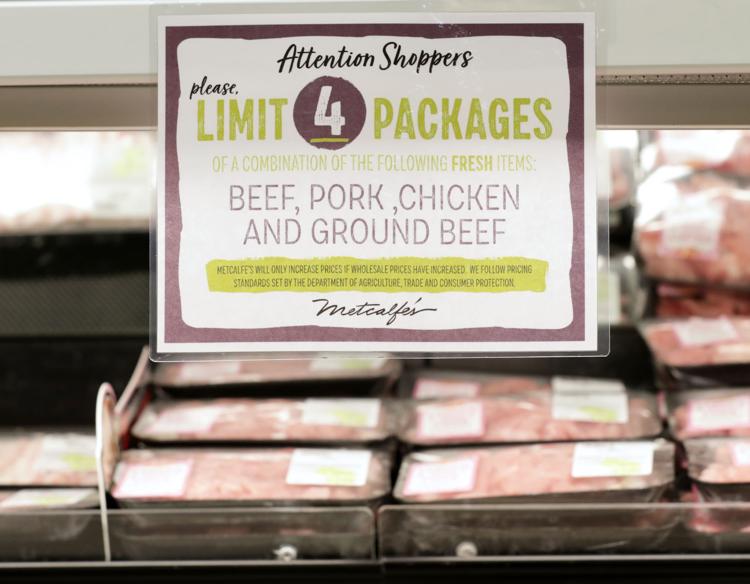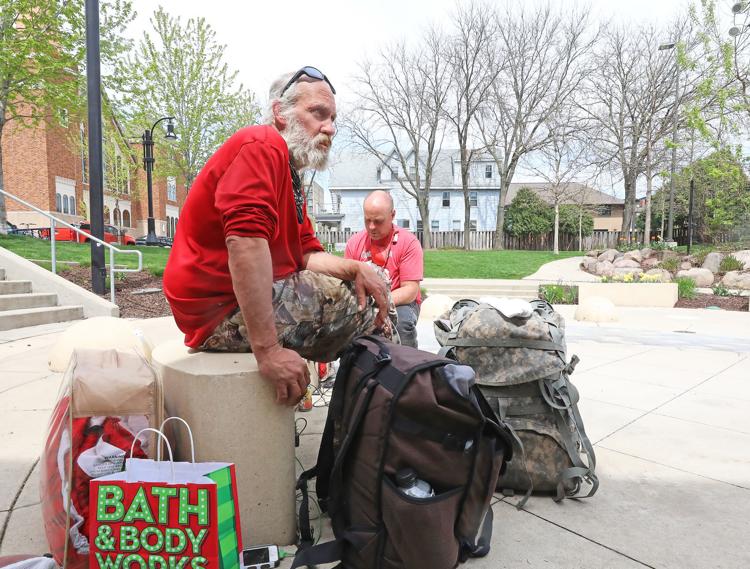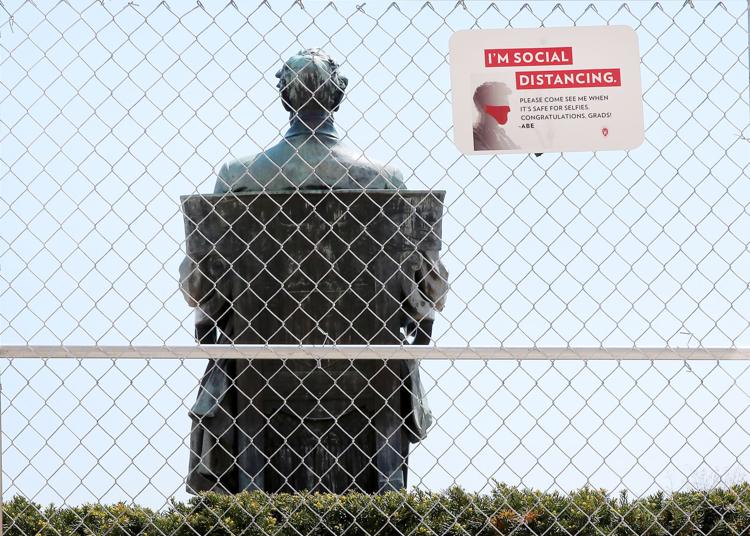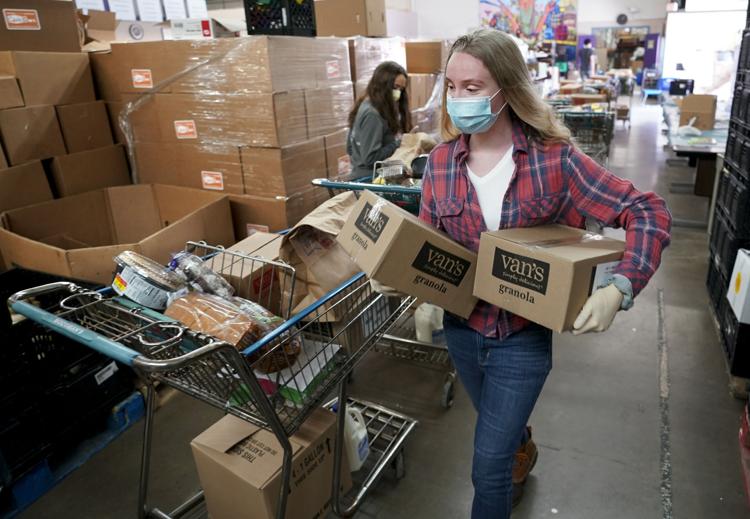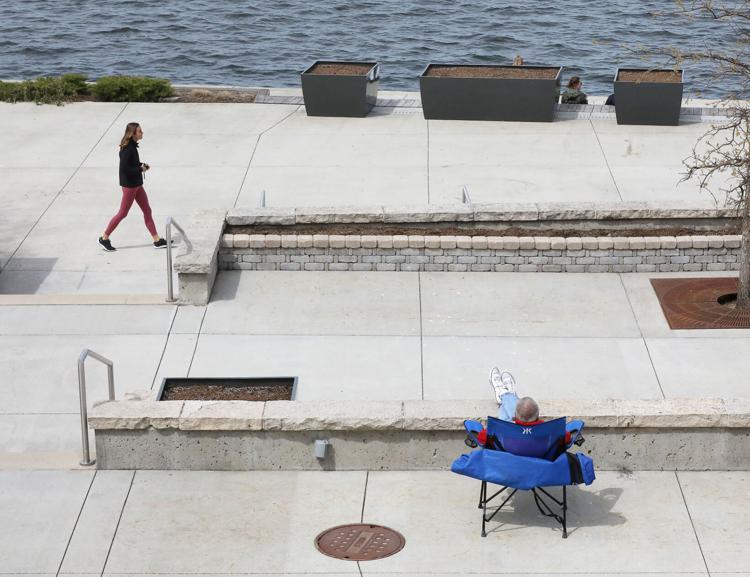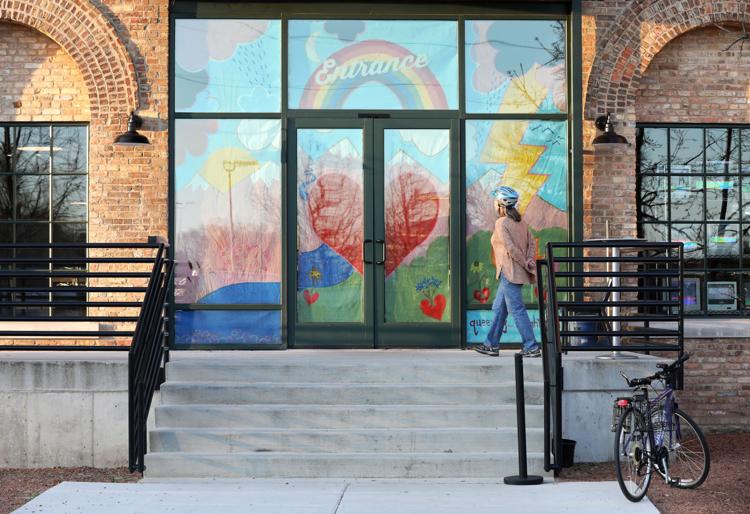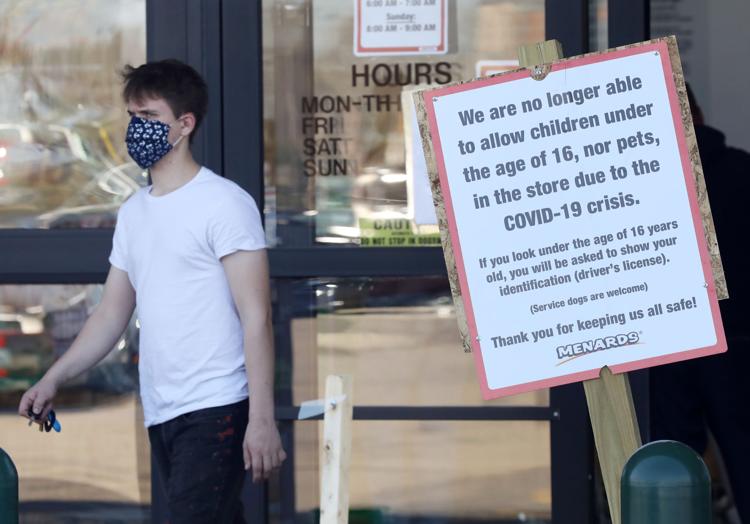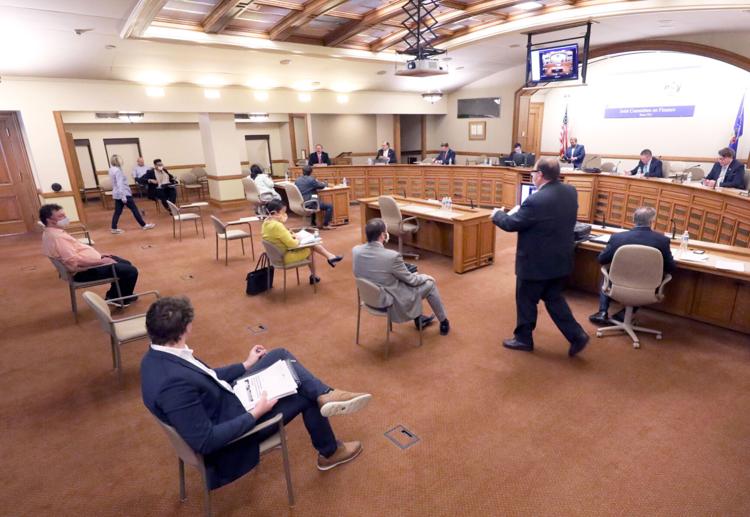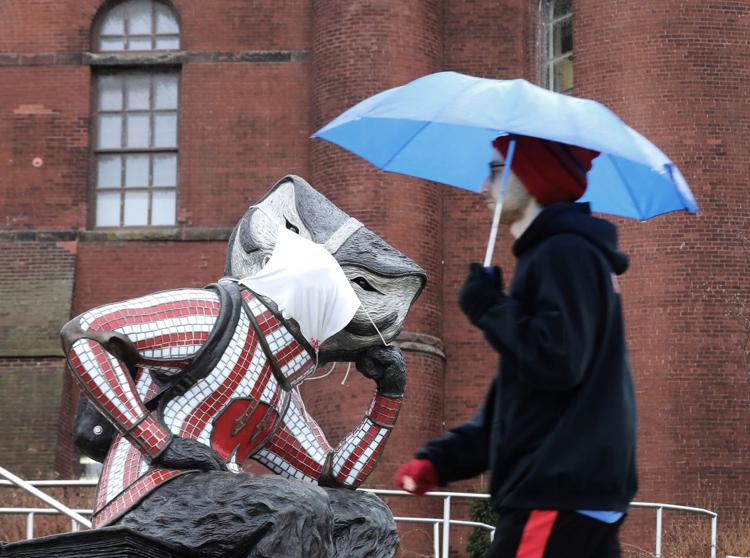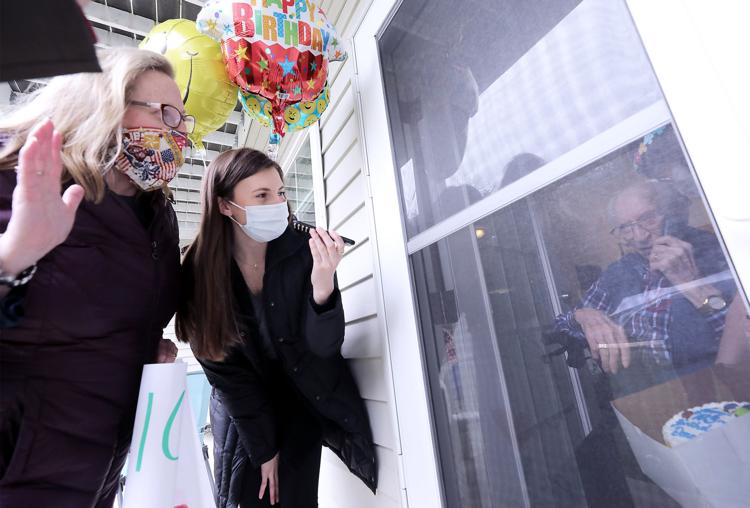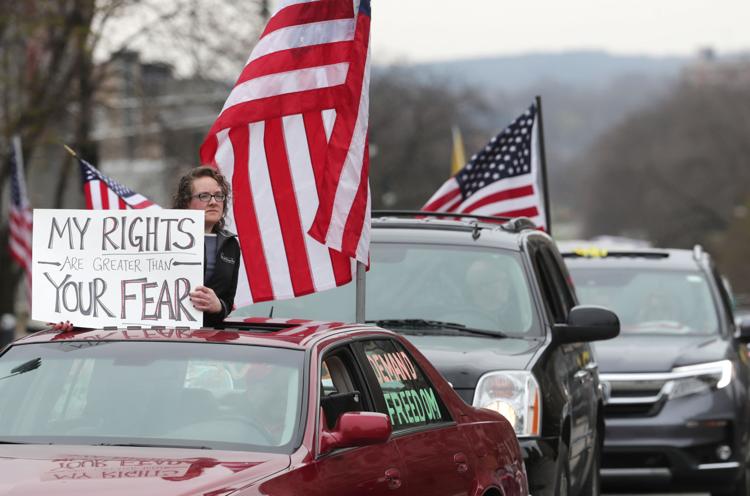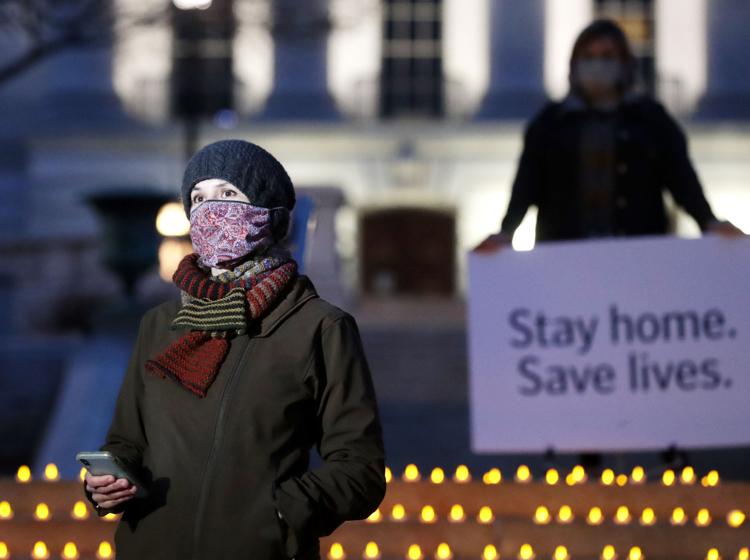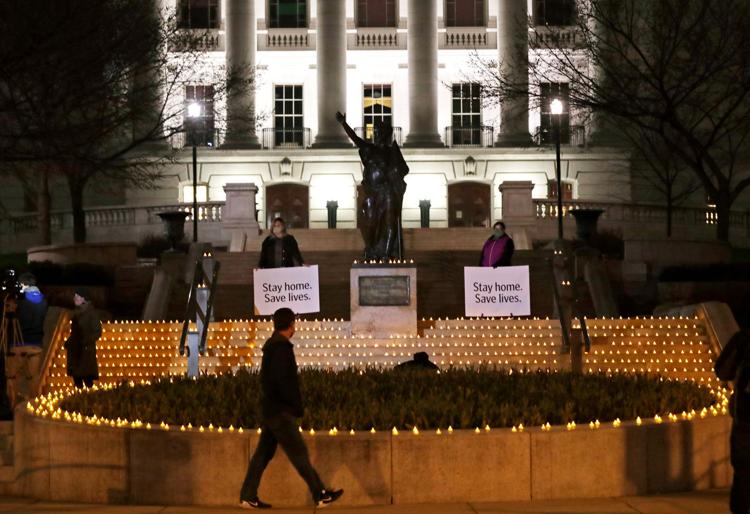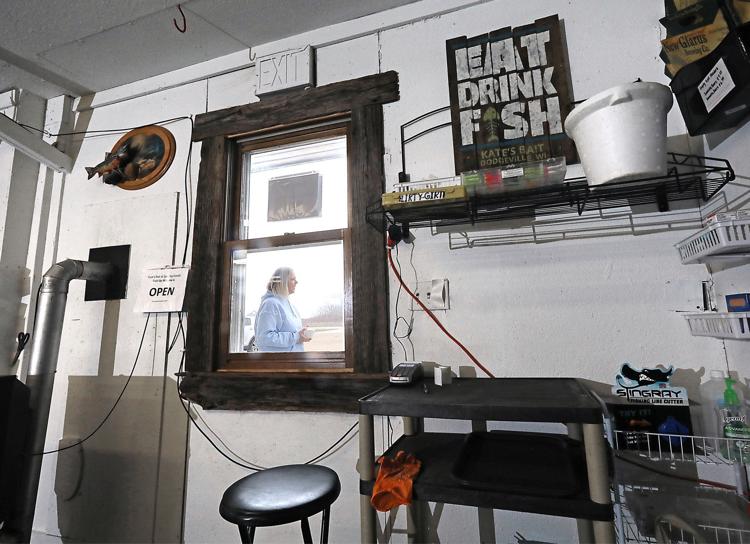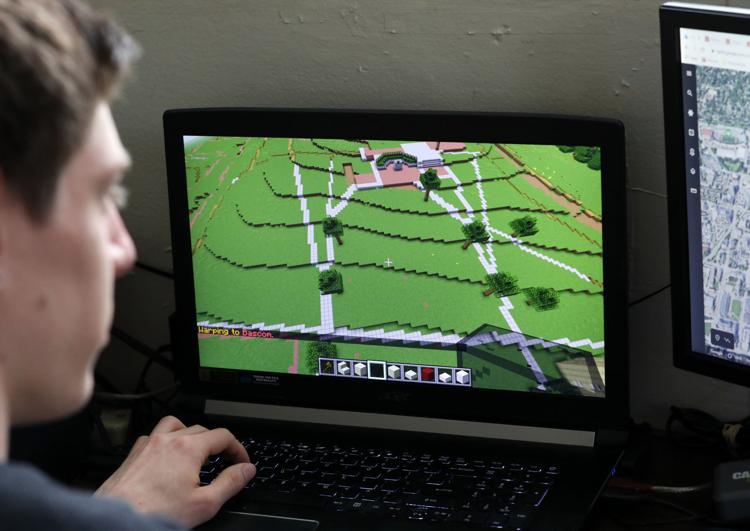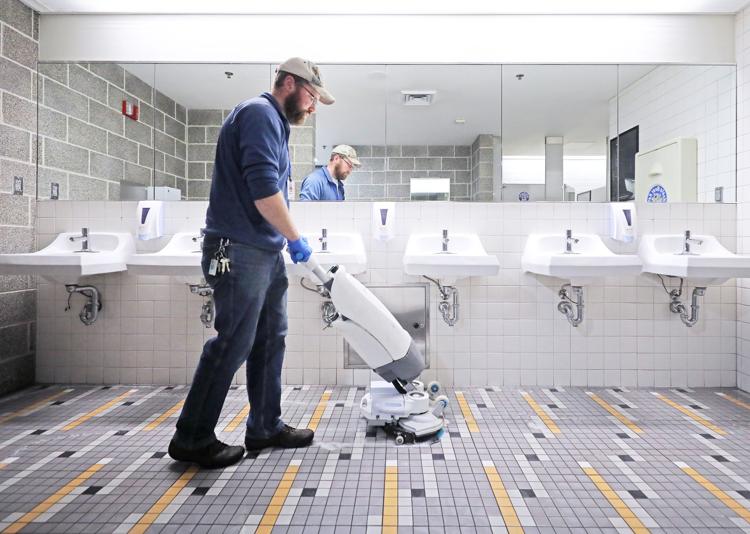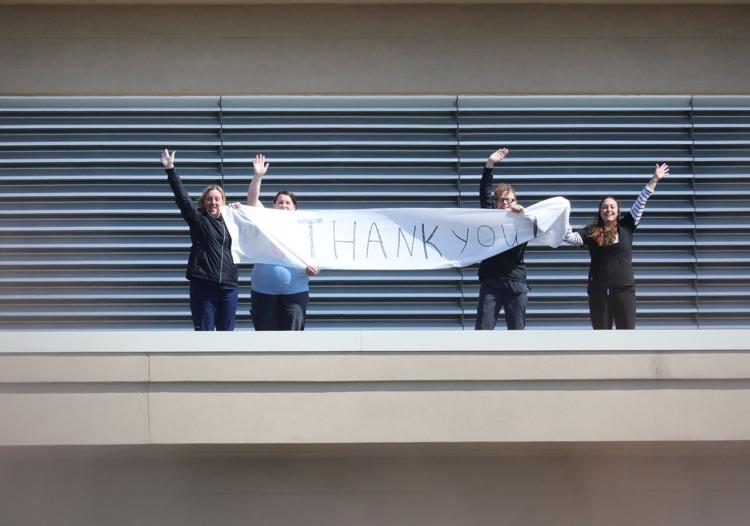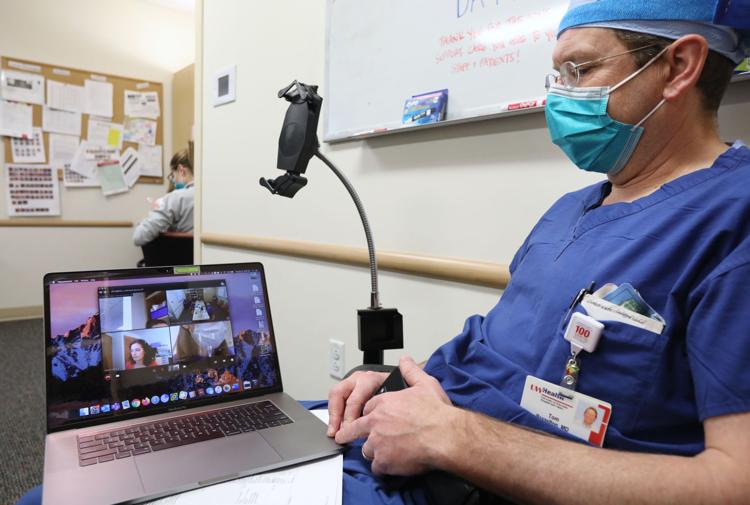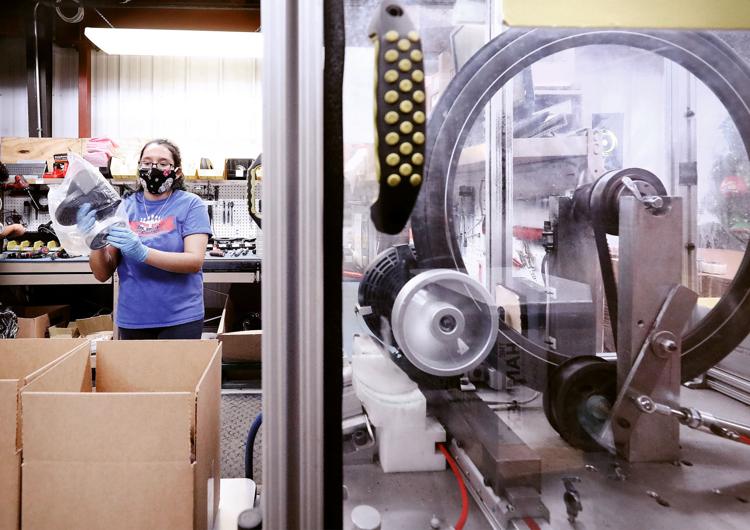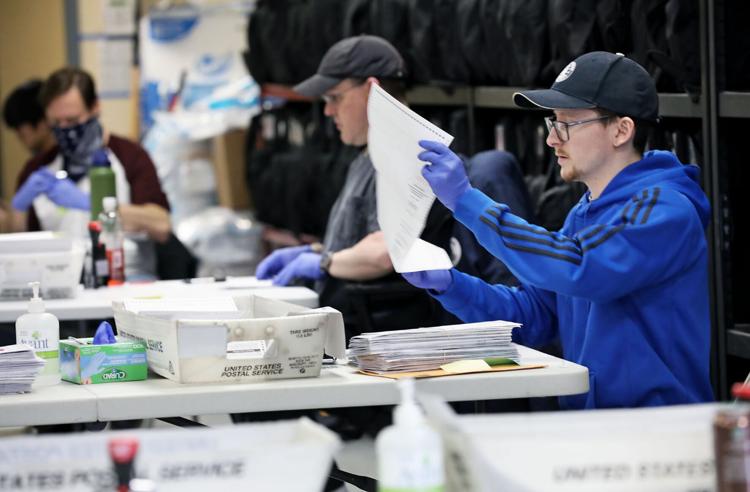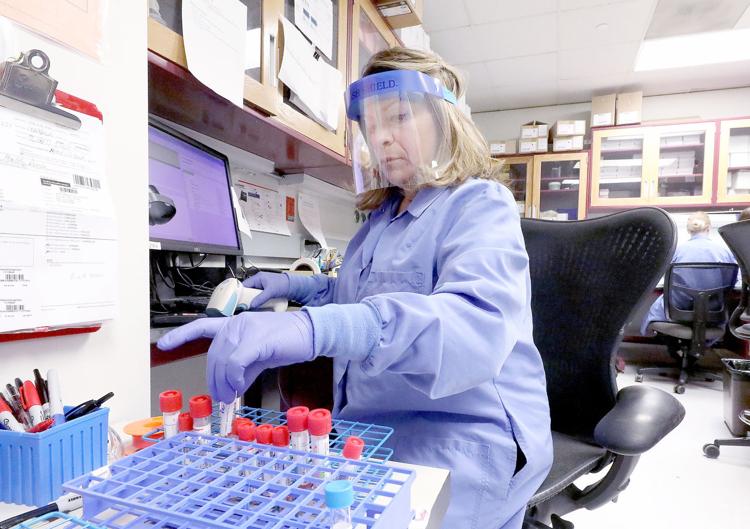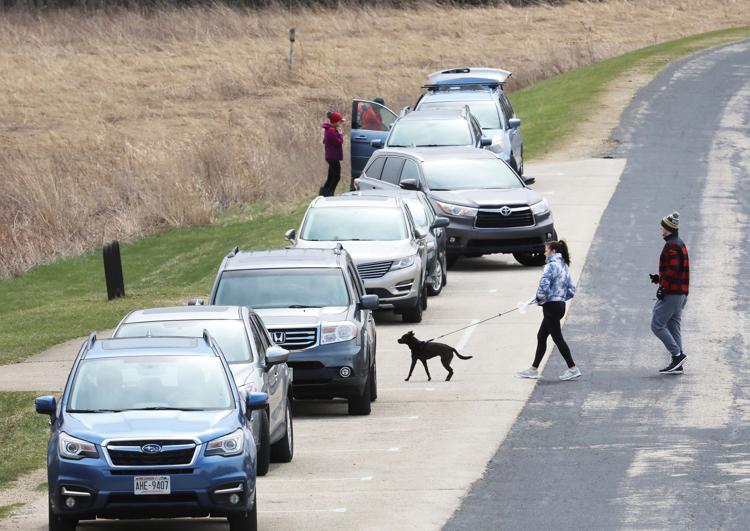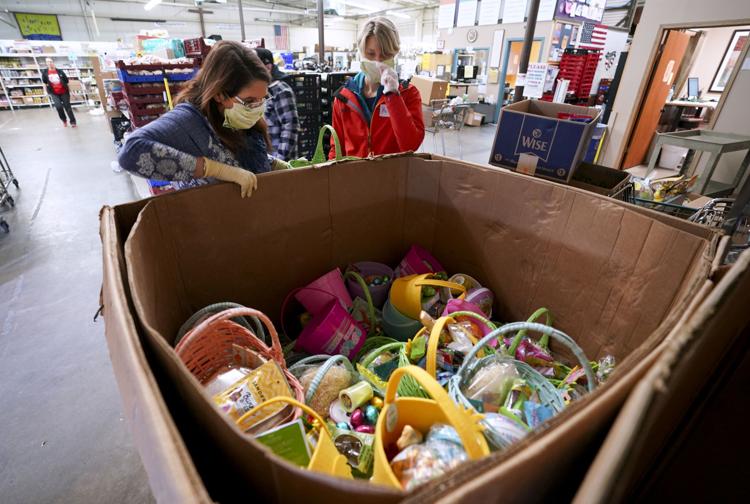 As social distancing progressed into an official order to stay in our homes, Madison has started to look more like an empty shell rather than …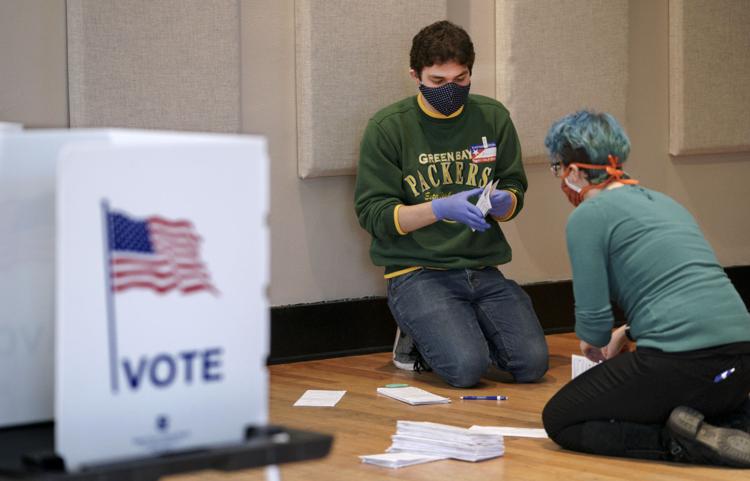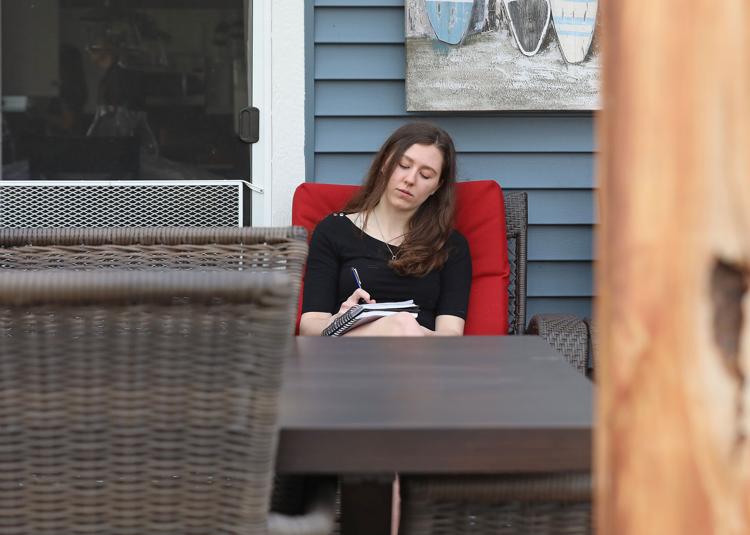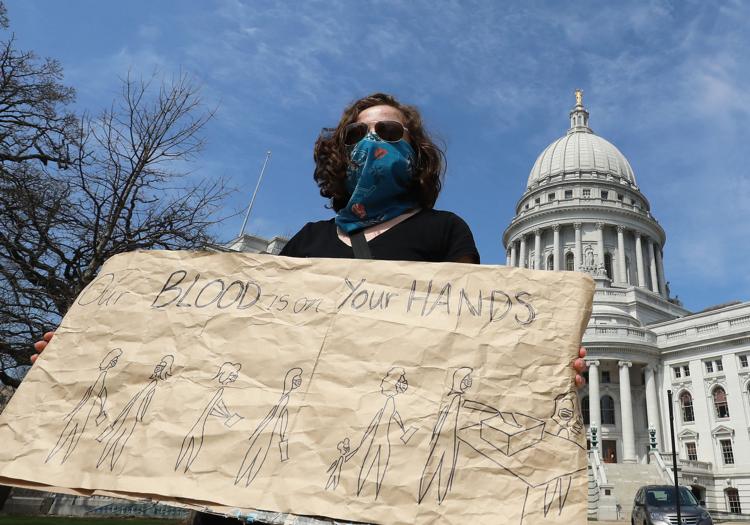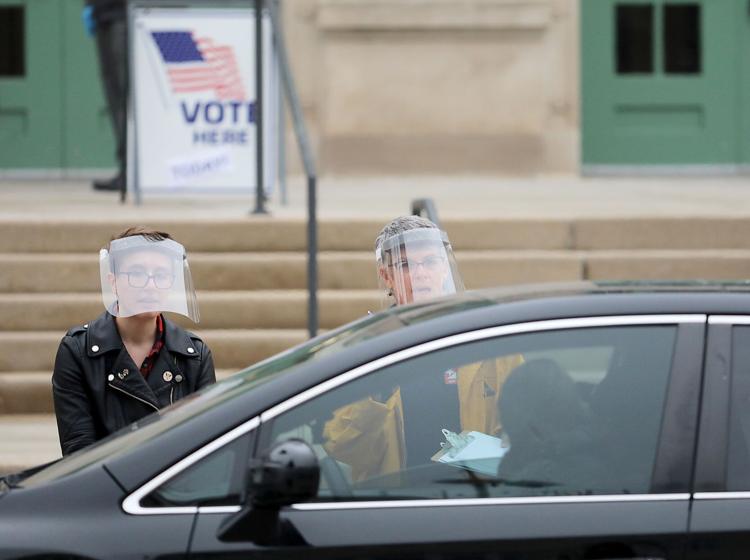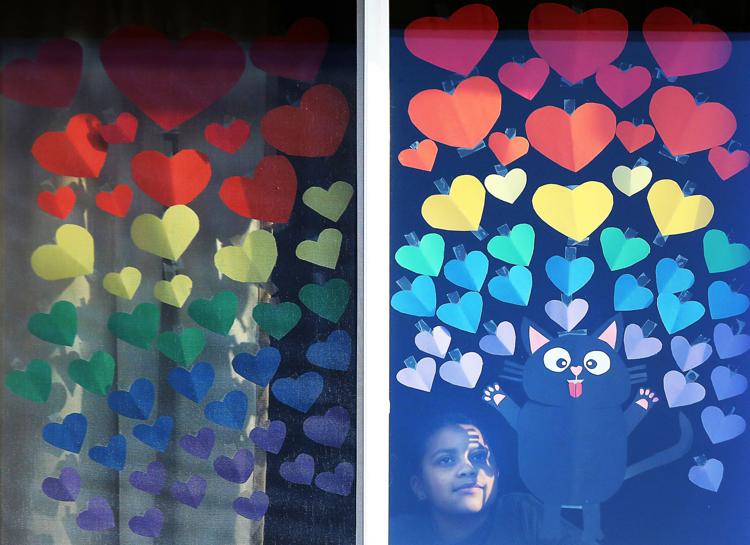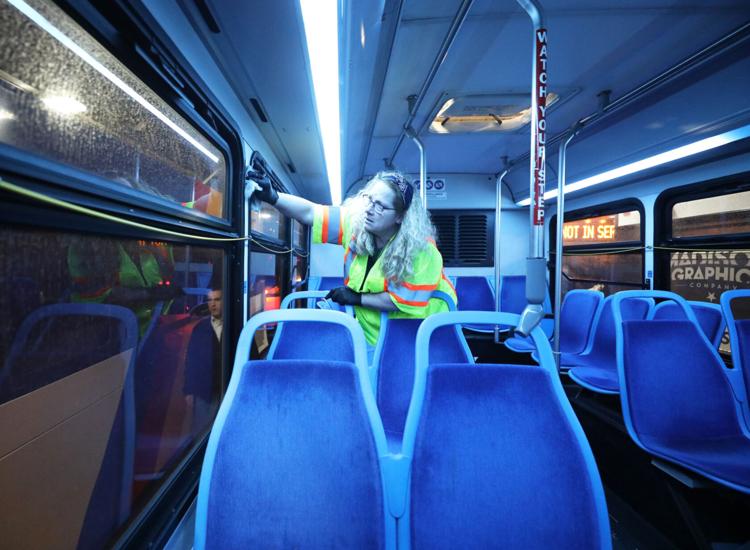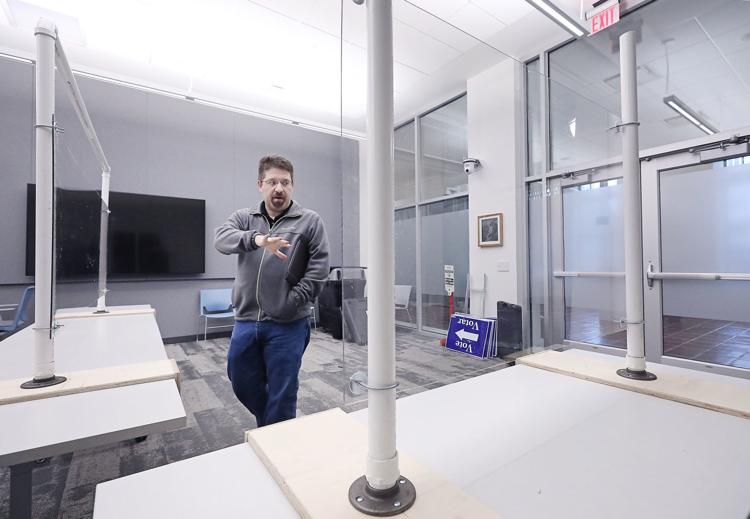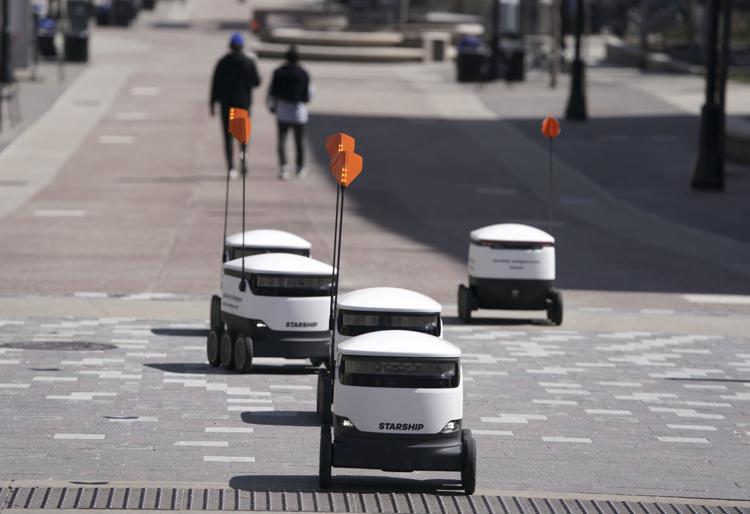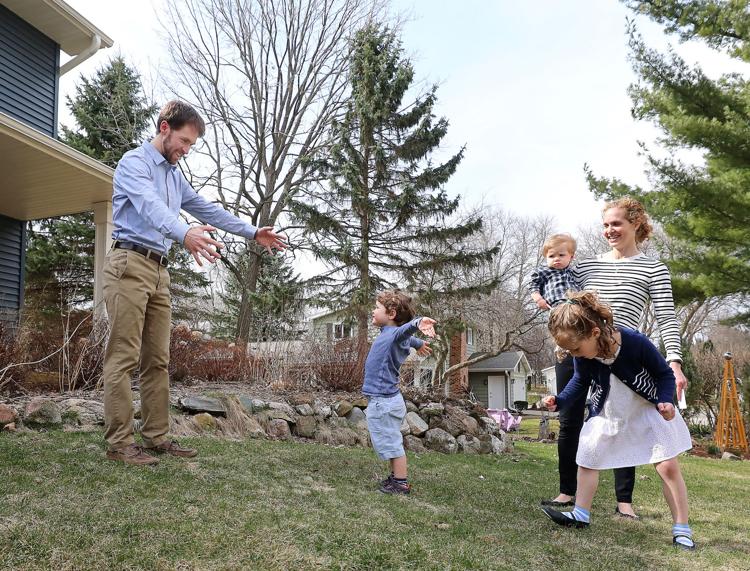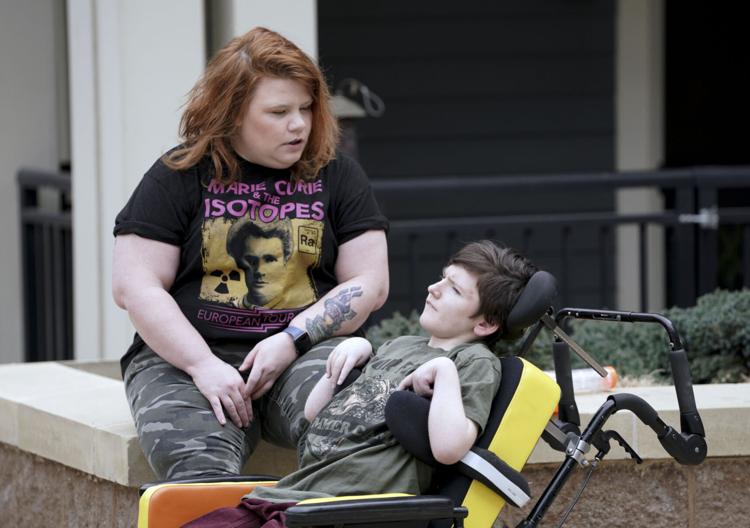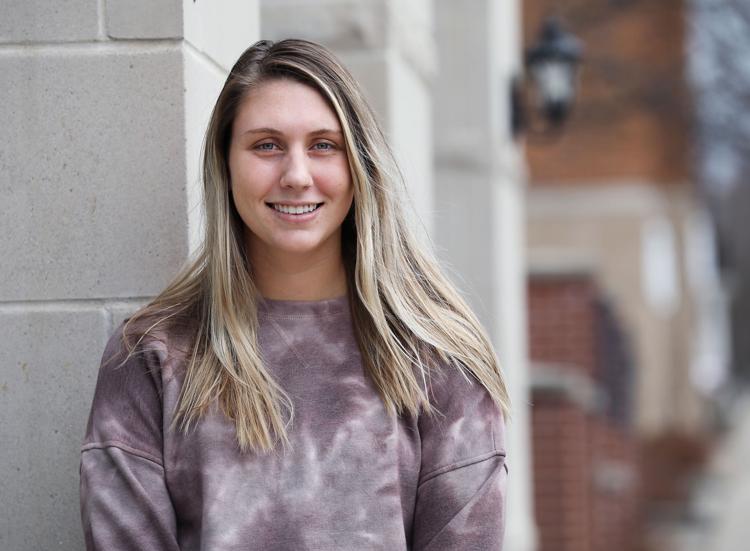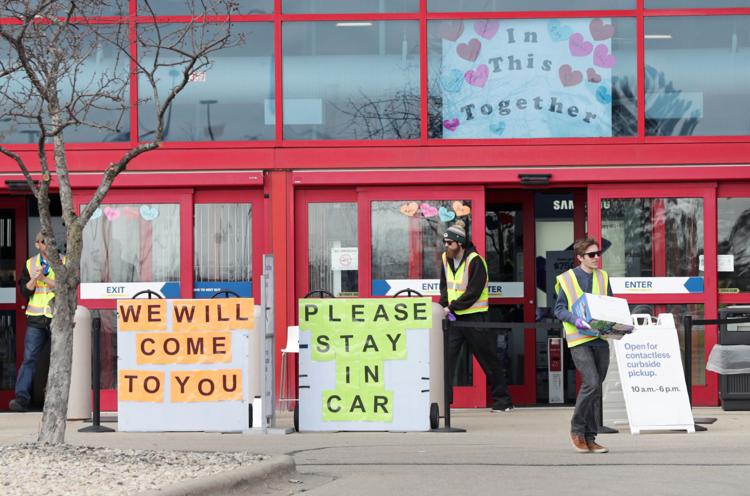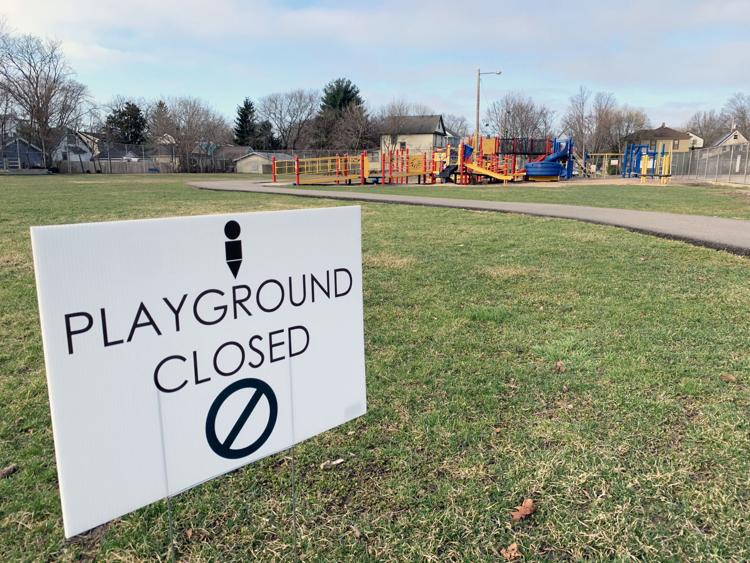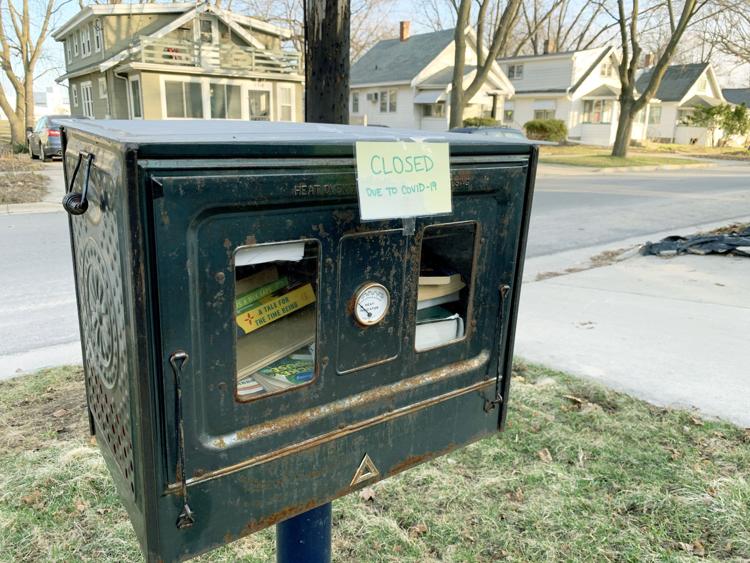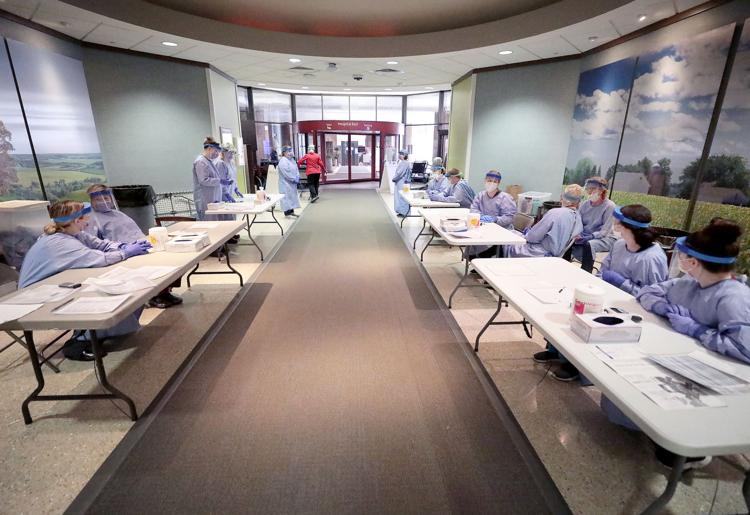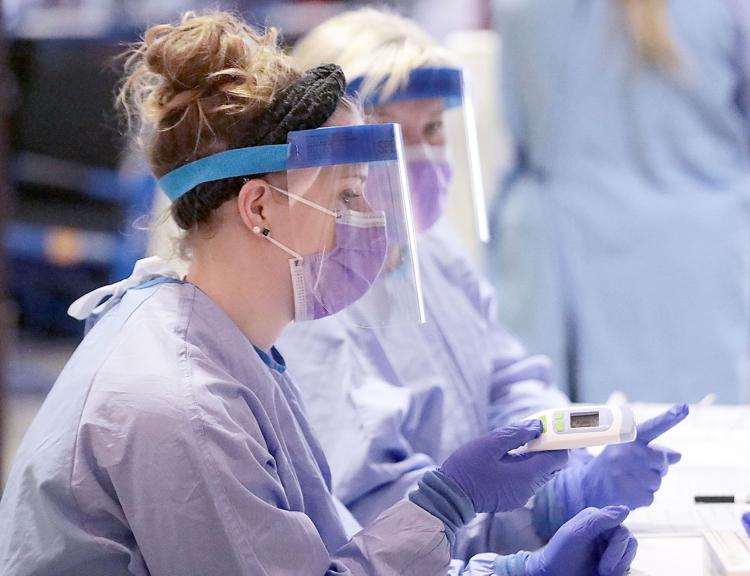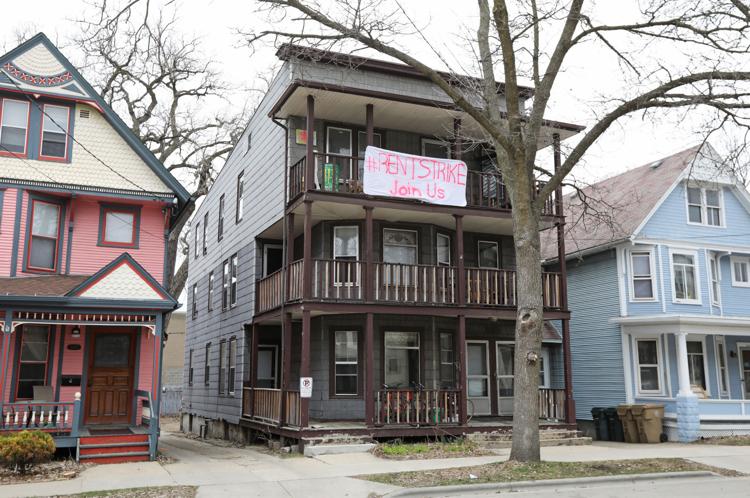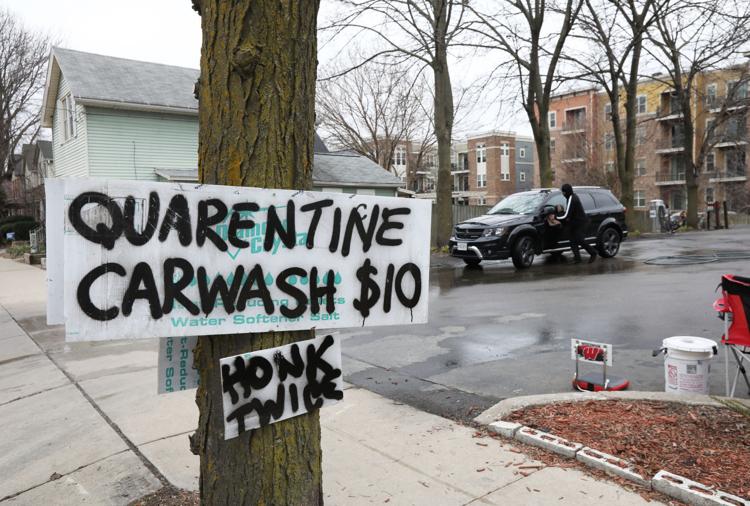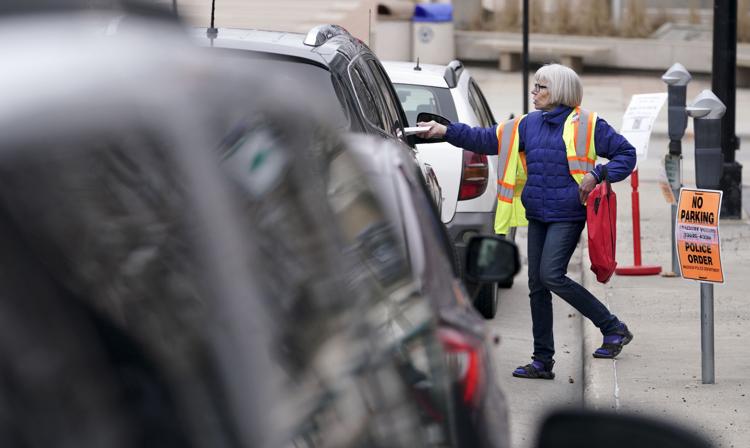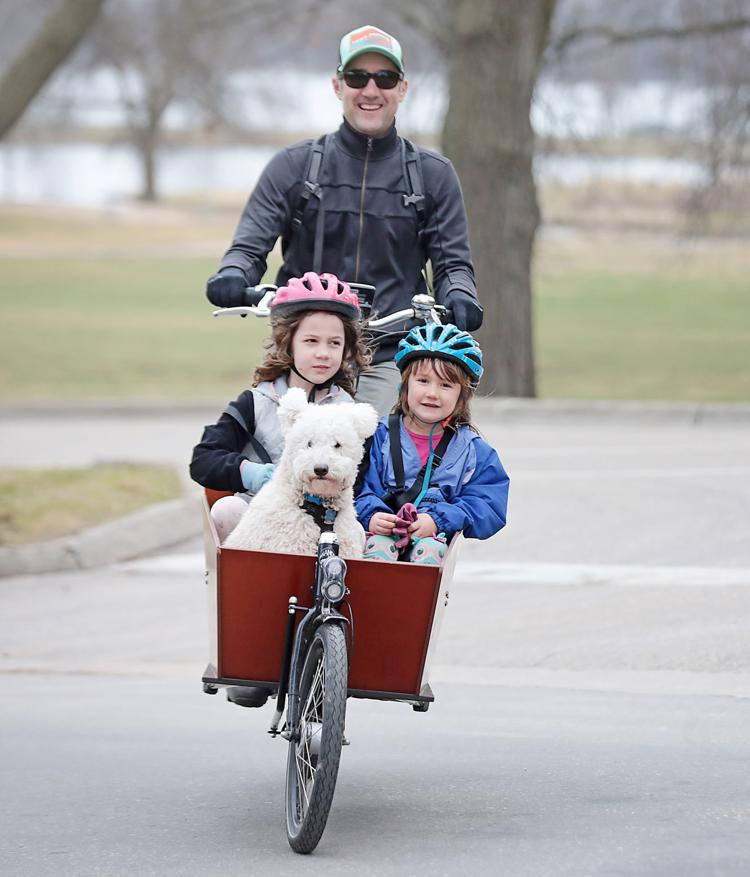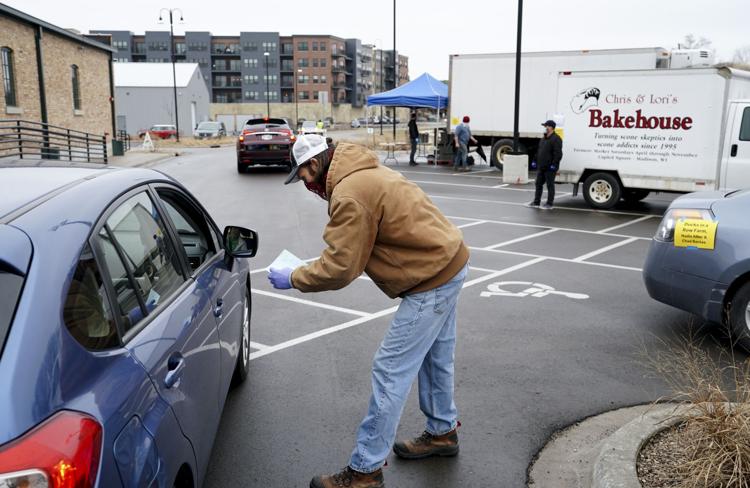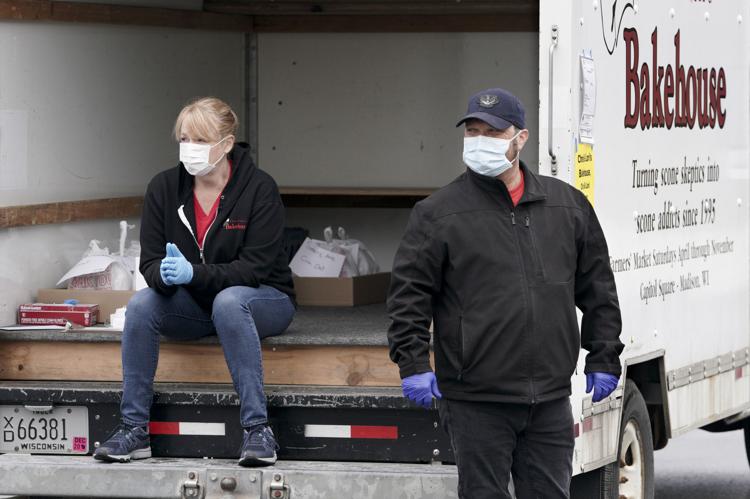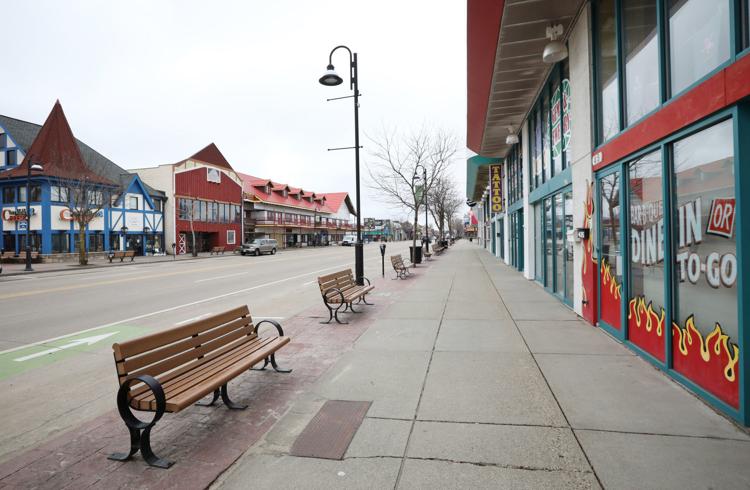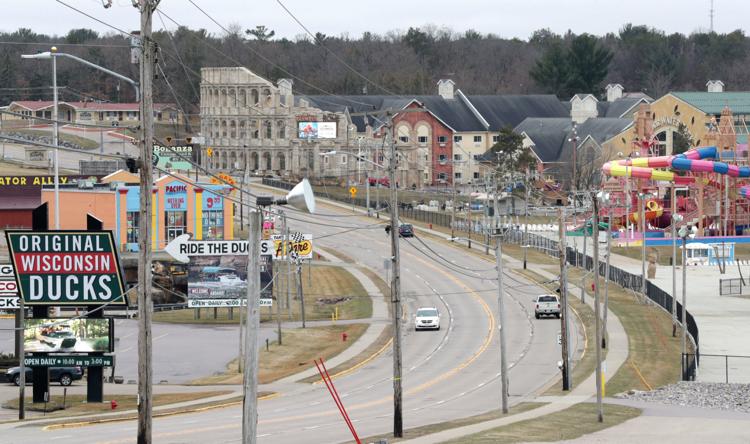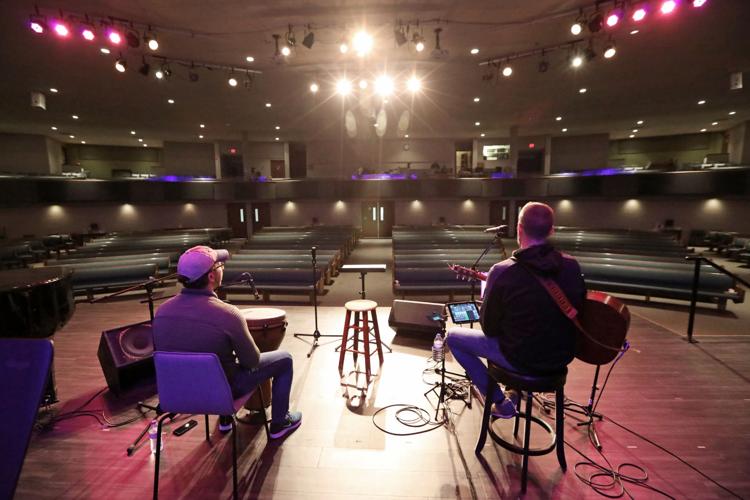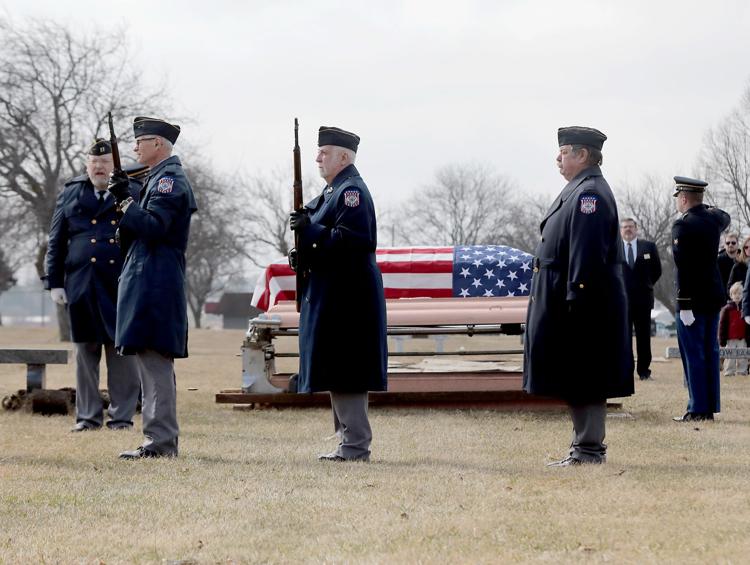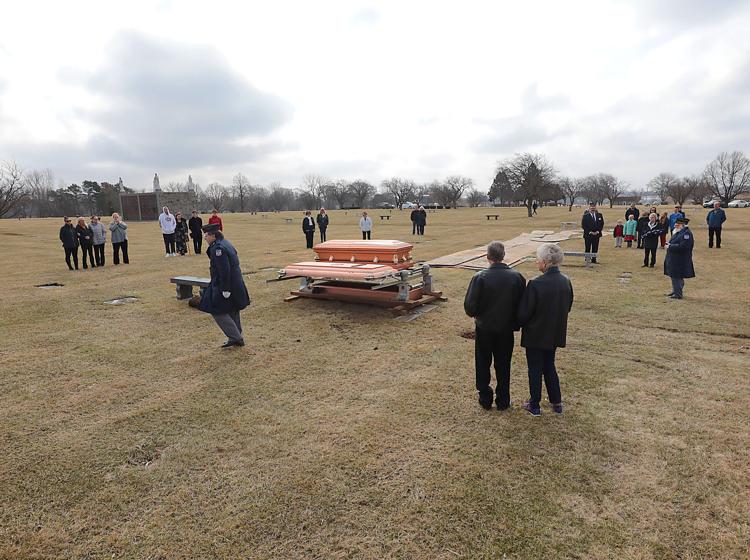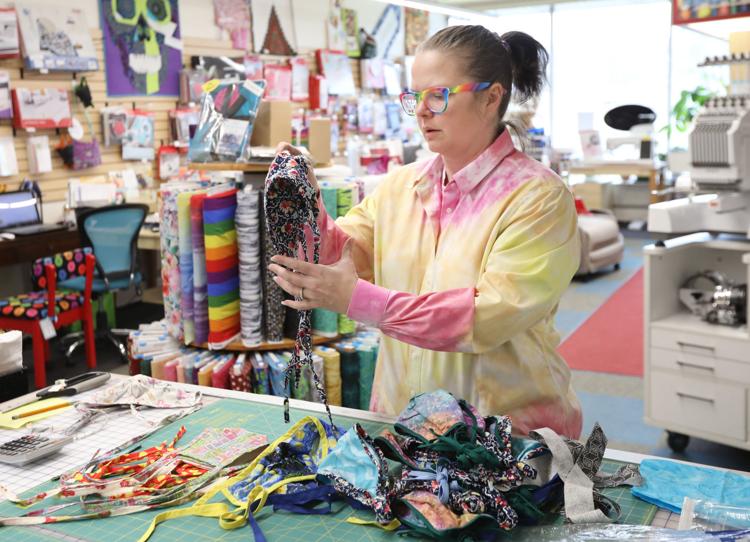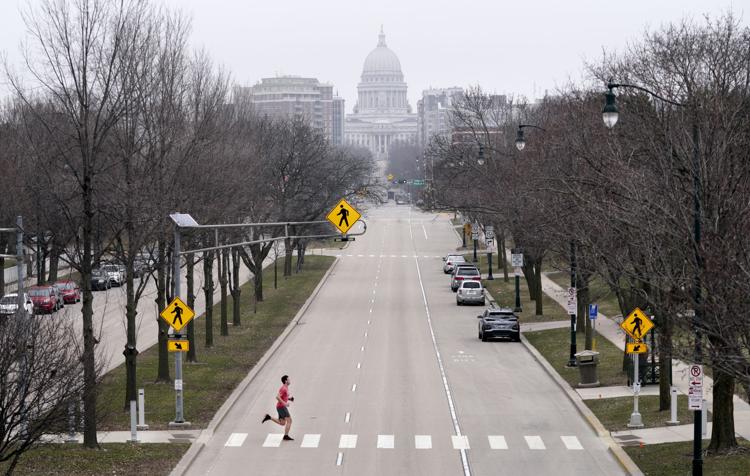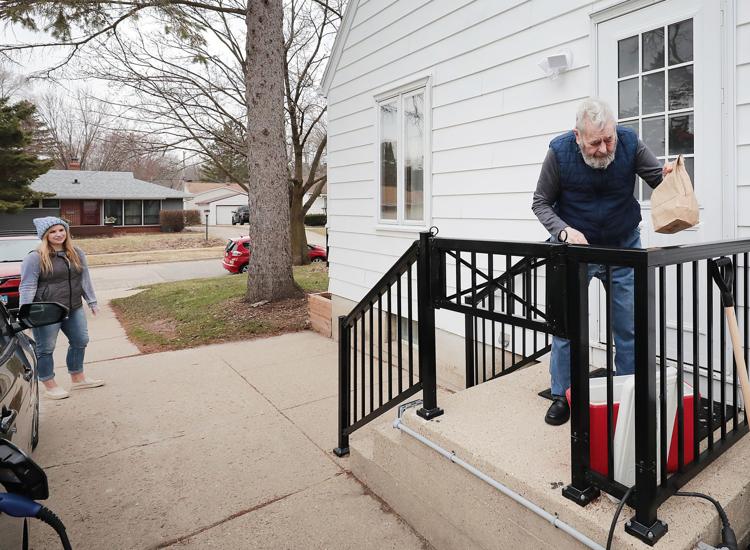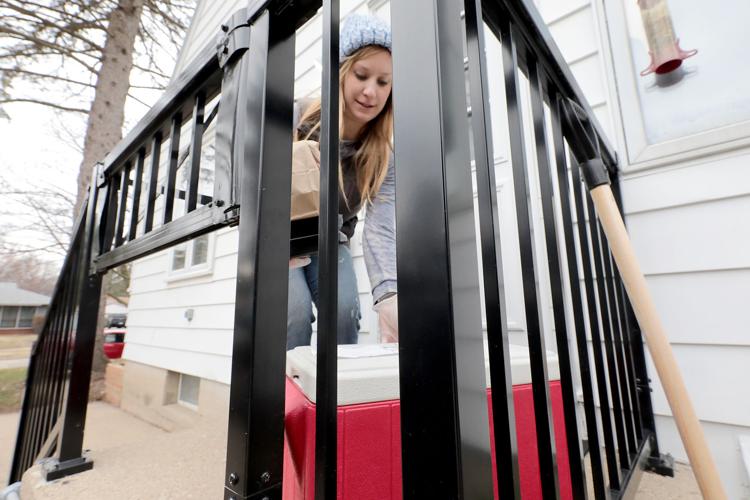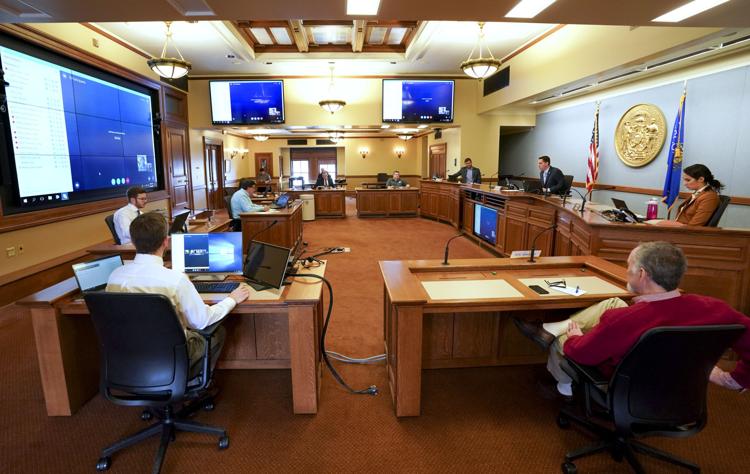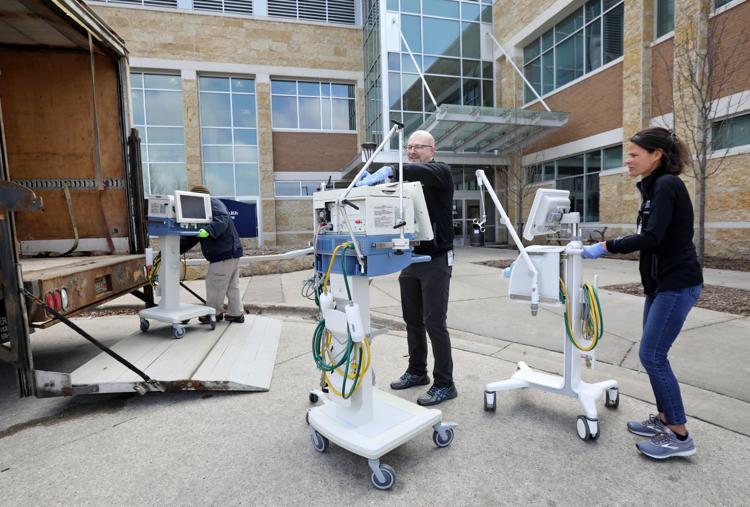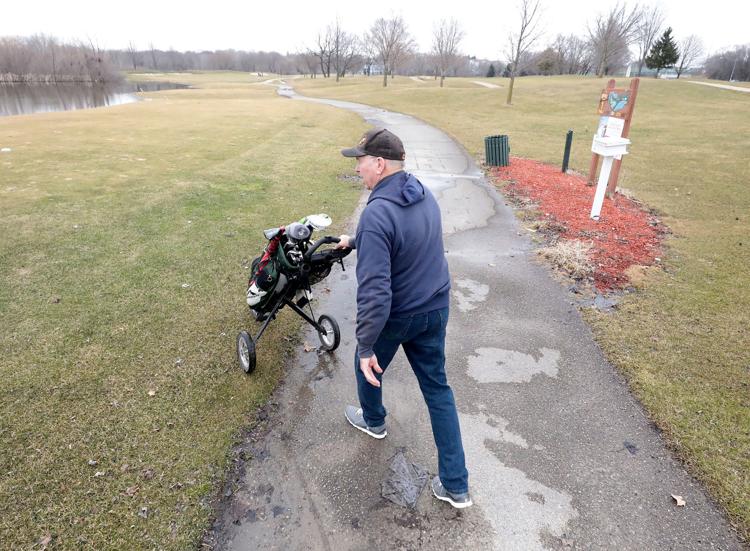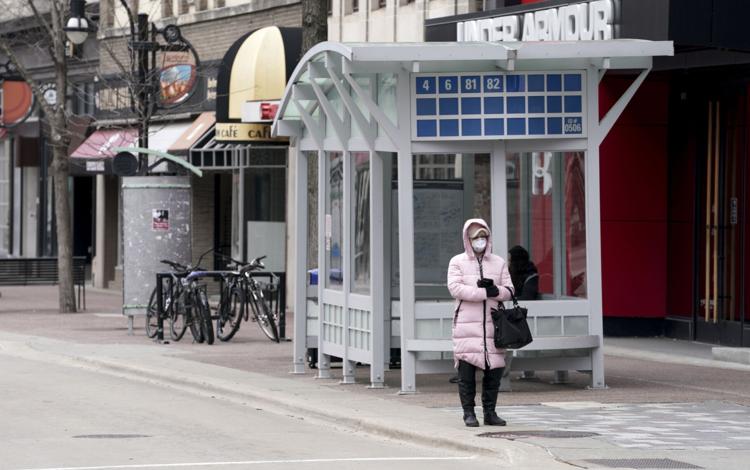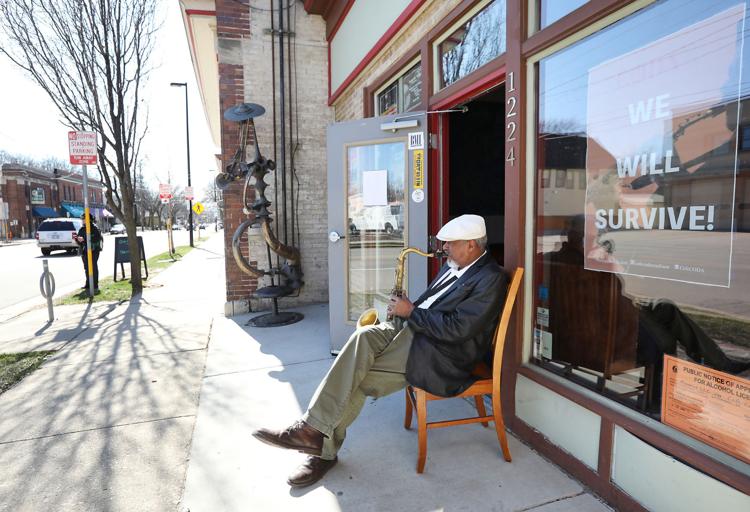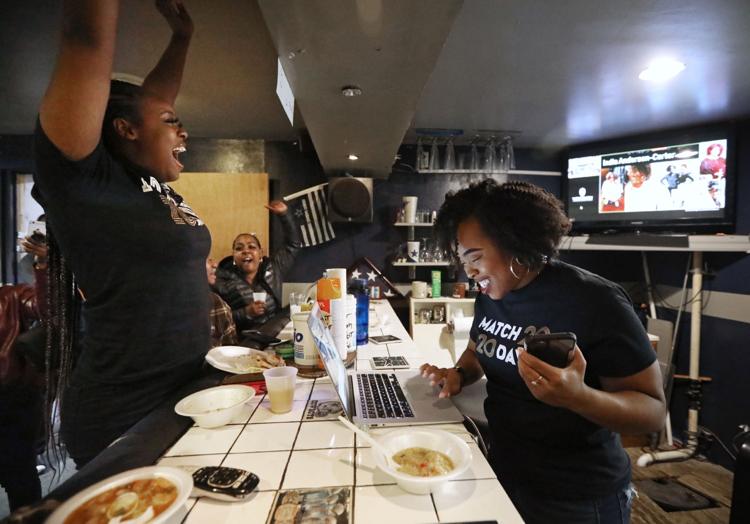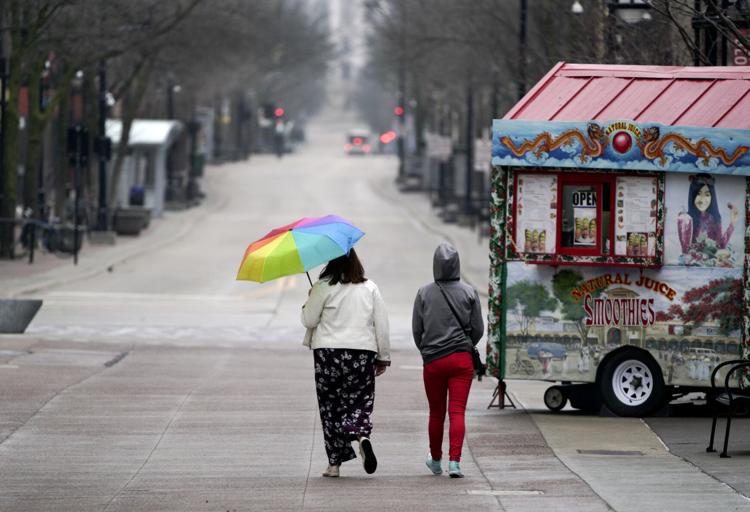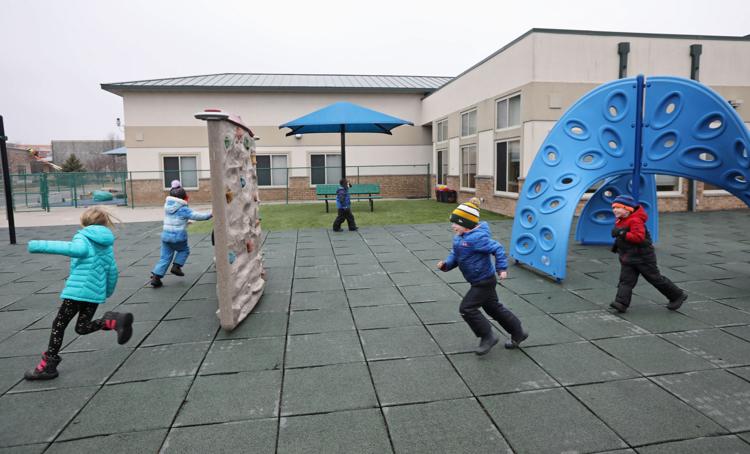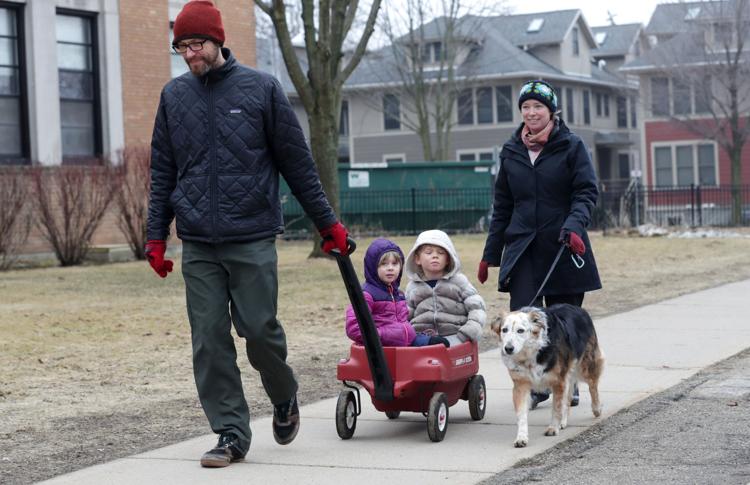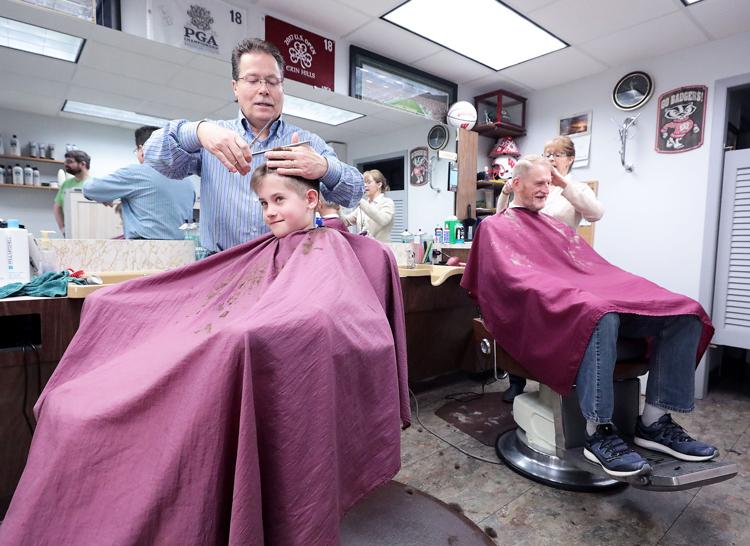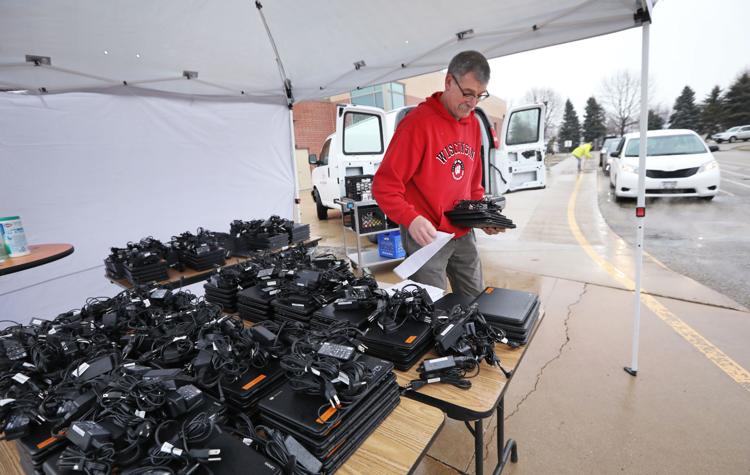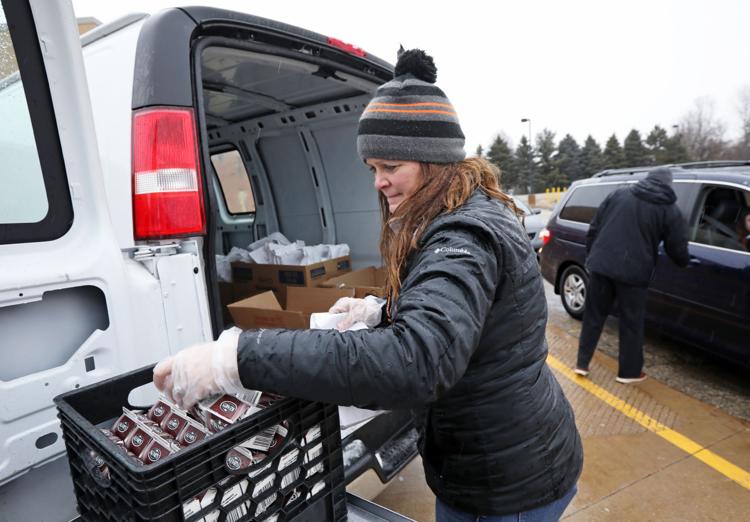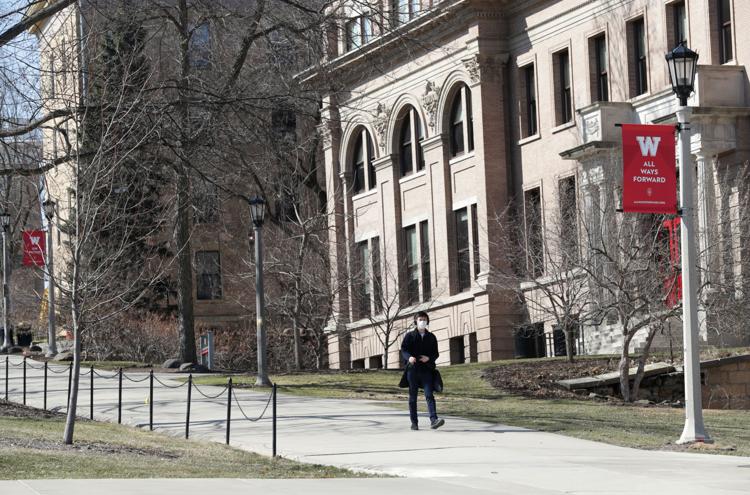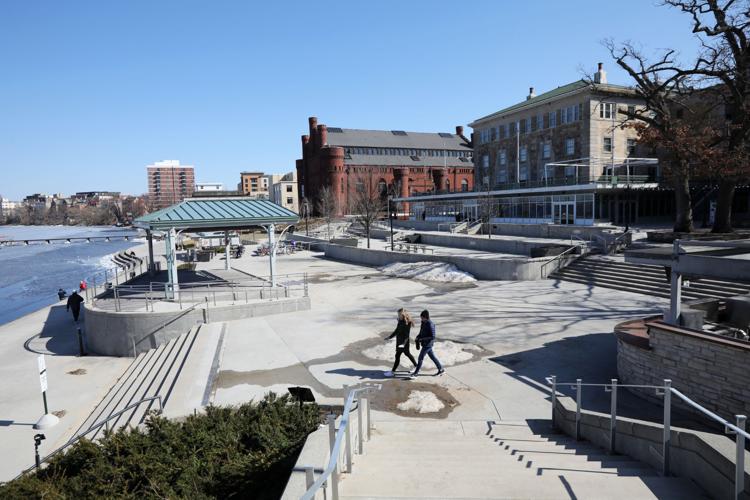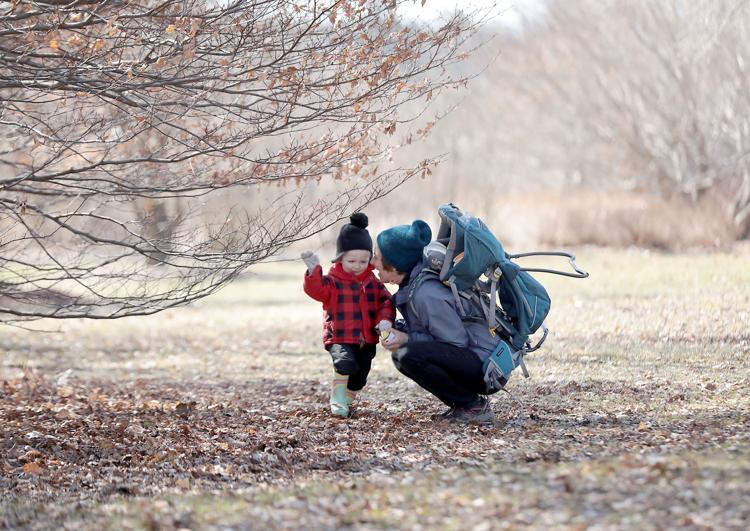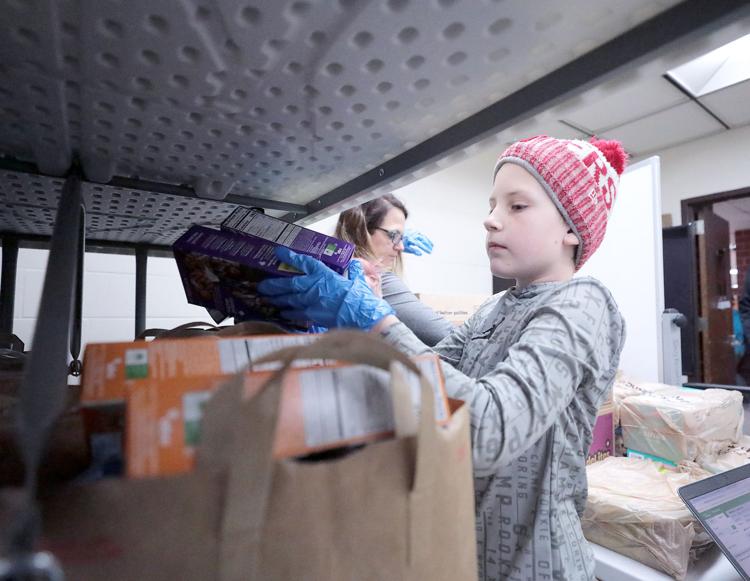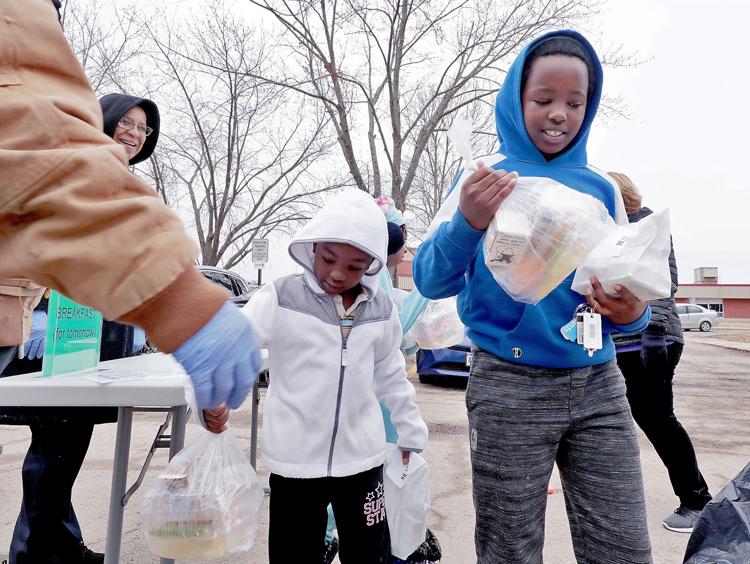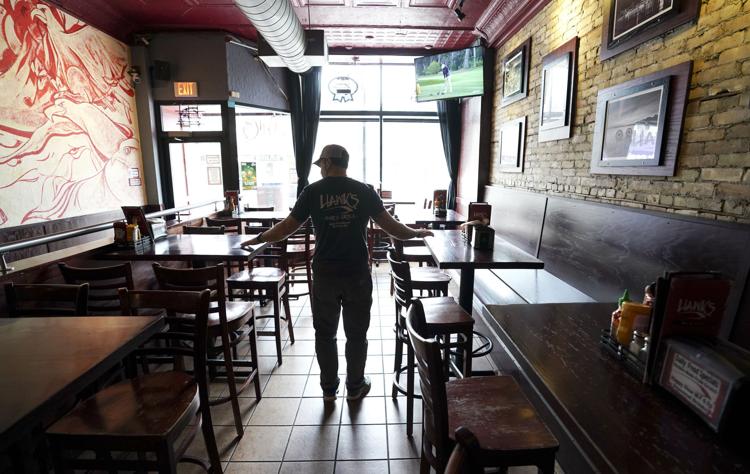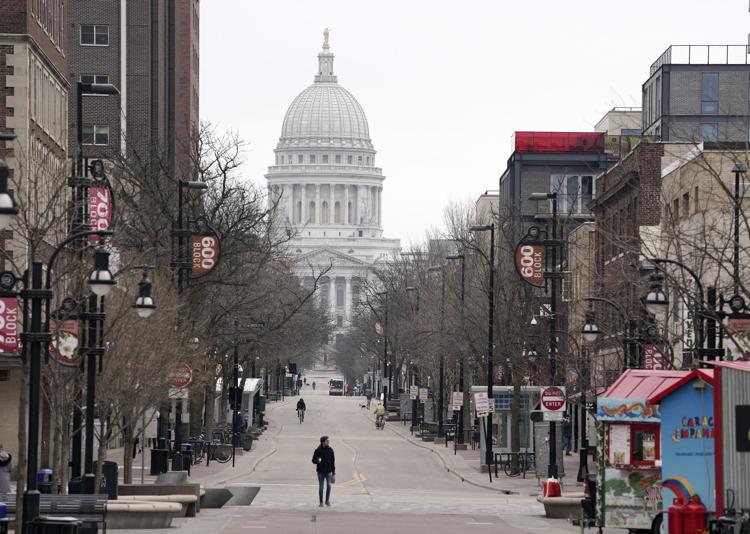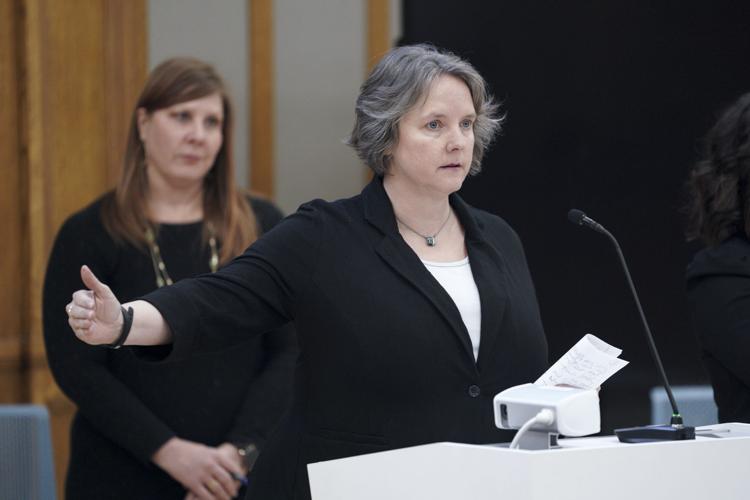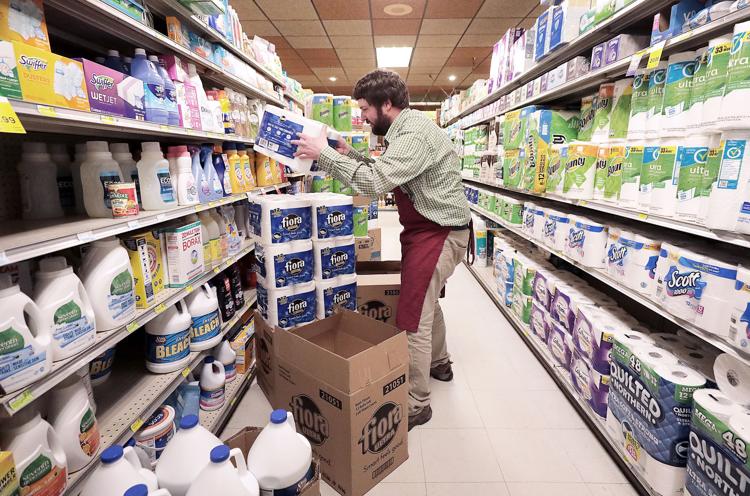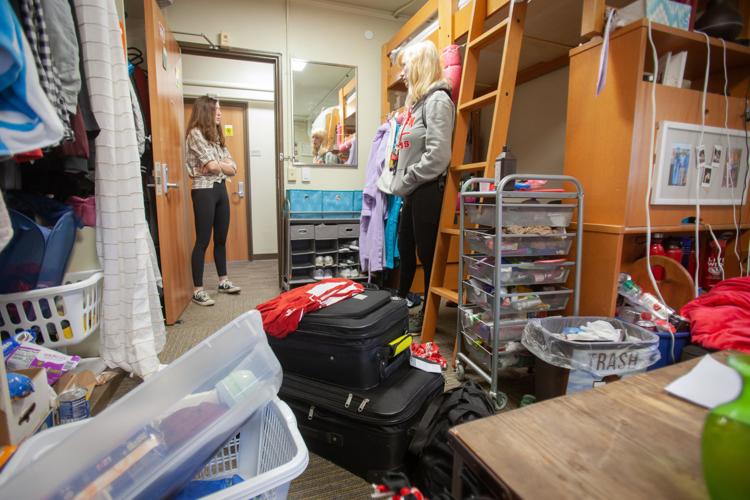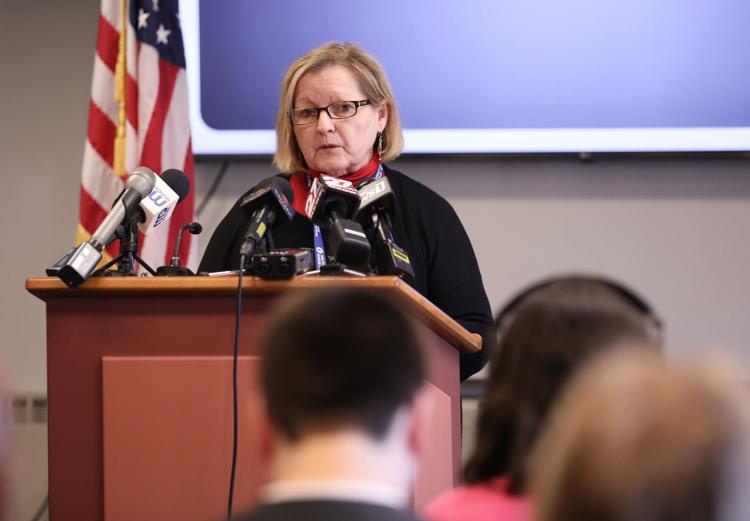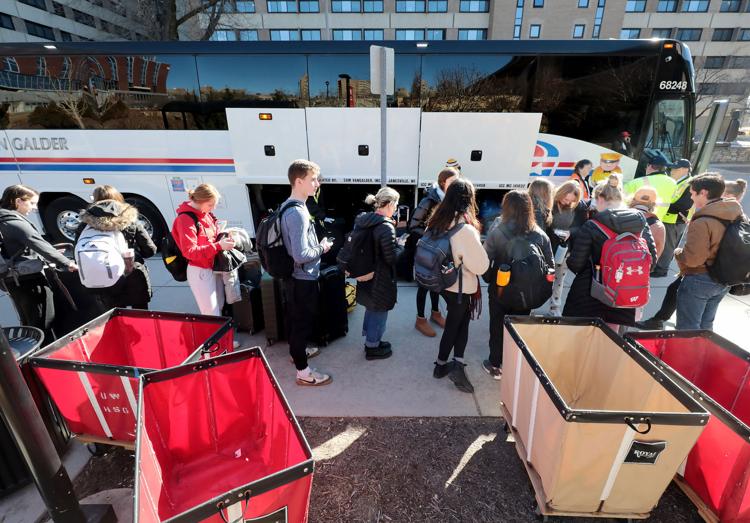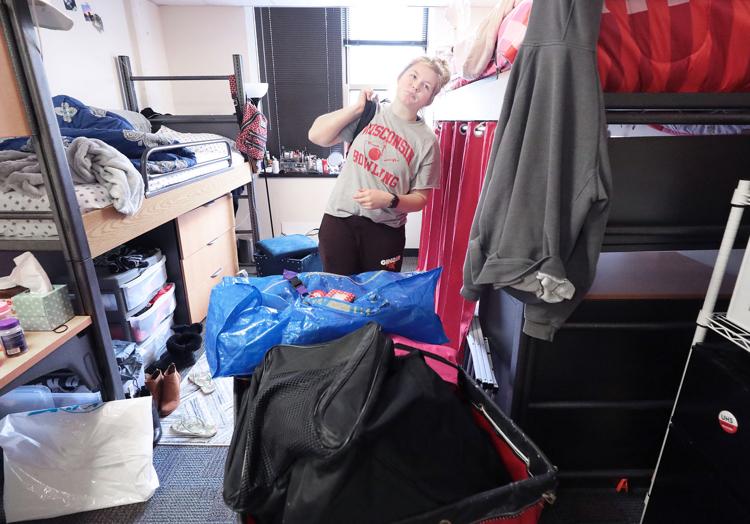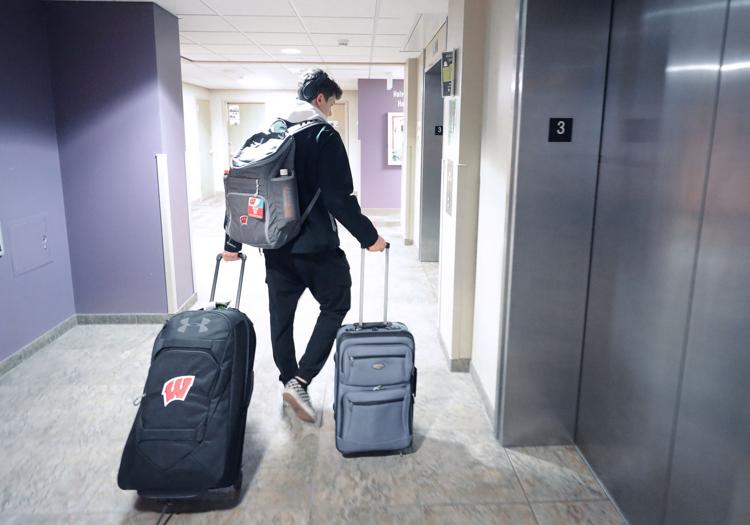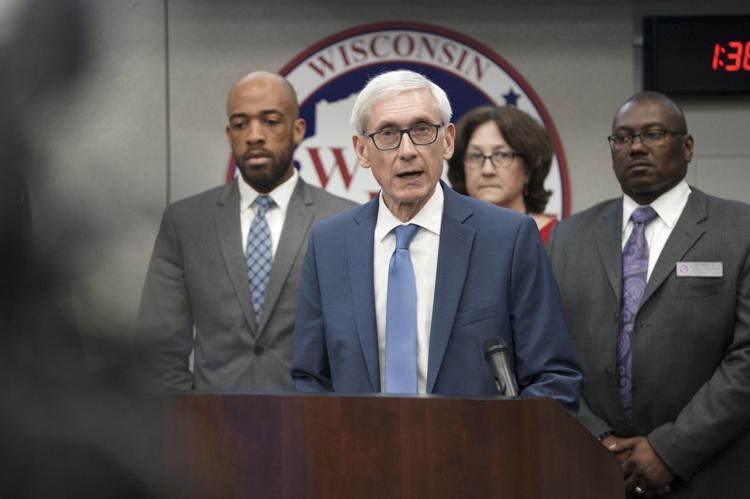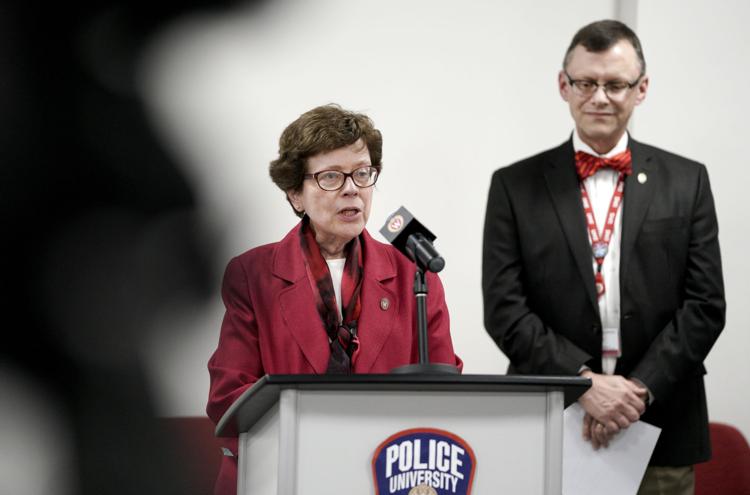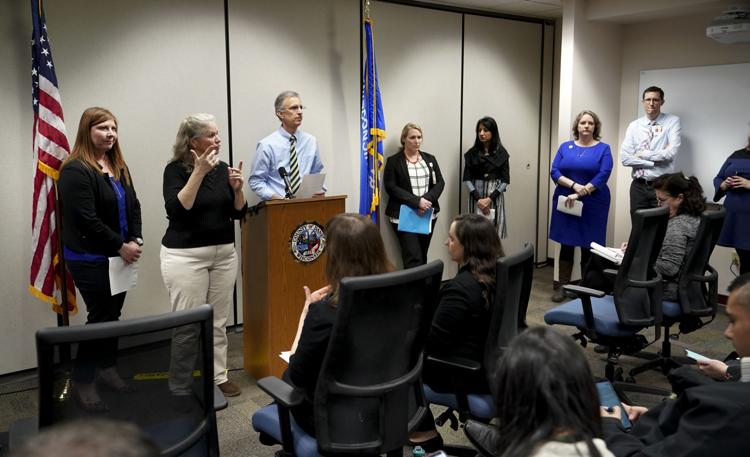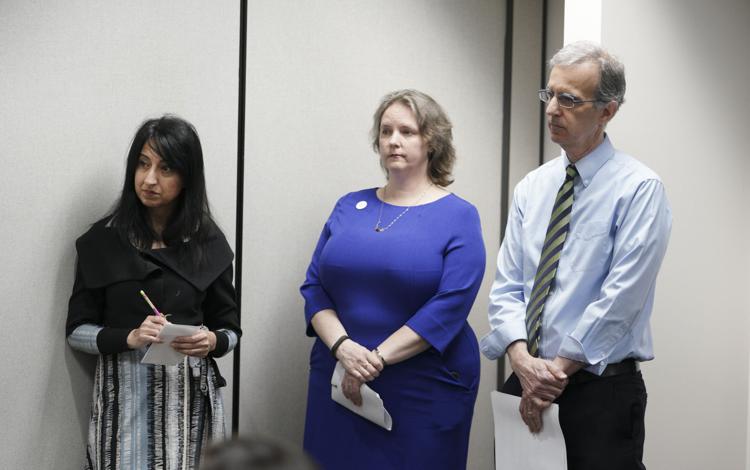 Concerned about COVID-19?
Sign up now to get the most recent coronavirus headlines and other important local and national news sent to your email inbox daily.