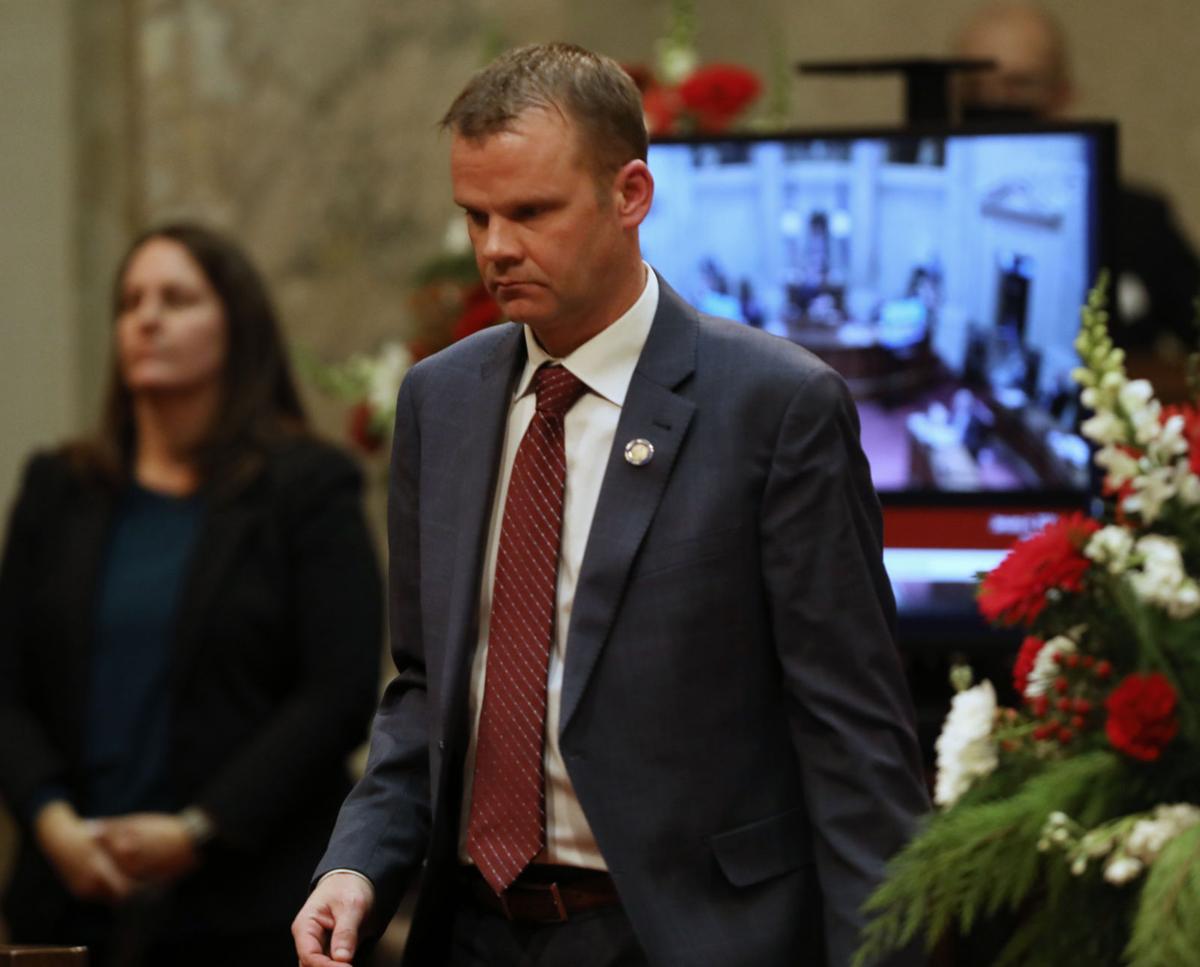 State Senate Republicans on Monday unveiled their own plan to address COVID-19, keeping many bipartisan provisions from the Assembly and governor's proposals, stripping out some controversial parts, but leaving in business liability protections, which Democrats oppose.
The bill, which is expected to receive a floor vote on Tuesday, received a public hearing Monday morning and was approved by the Senate Committee on Organization 3-2 along party lines. It comes after the Republican-controlled Assembly passed a version last week that Gov. Tony Evers opposes.
If the Senate passes the legislation Tuesday, Evers and Assembly Republicans would need to agree upon which version, if any, will receive support from all three.
Senate Majority Leader Devin LeMahieu, R-Oostburg, told WISN-TV's "Upfront" over the weekend that the Senate's goal with its COVID-19 package is getting it signed by the governor.
"The bill that the Assembly brought forward is a good bill, but what we're looking to do in the Senate is find a bill, and this is our goal all along, is to find a bill that we're confident that the governor will sign so that way we can get that bill done for the state of Wisconsin," LeMaheiu said.
Despite nixing some controversial aspects of the bill passed by the Assembly, the Senate version still includes some provisions included in the Assembly version, such as COVID-19 liability protections, which have sparked concerns among some Democrats worried it may cause businesses to cast aside COVID-19 prevention measures, such as requiring masks in stores.
The bill, like the Assembly version, also extends the state's suspension of the one-week waiting period for unemployment benefits to March 14.
The Senate bill scraps some of the most controversial aspects of the Assembly's bill that would bar mandatory vaccinations, prevent local health officers from issuing coronavirus restrictions for more than two business days unless extended for up to 14 days by the local governing body, temporarily relax restrictions for K-12 students seeking open enrollment at another school district and require two-thirds approval by school boards in order for schools to offer virtual instruction.
In an amendment, the Assembly later changed the bill language concerning virtual instruction, and would instead require that schools receive two-thirds approval from school boards to extend virtual instruction beyond two weeks.
It also drops a provision Evers has adamantly opposed giving the Republican-controlled Legislature authority over how future COVID-19 federal aid dollars are spent. And it no longer includes an Assembly provision that would prohibit the state Department of Health Services from closing or forbidding public gatherings in places of worship to control disease outbreaks.
The Senate bill contains some measures that are in both the governor and Assembly versions, including allowing the Republican-controlled Joint Finance Committee to transfer $100 million in certain appropriations for COVID-19 expenses.
Like Evers' proposal, it also allows the coverage of vaccinations under SeniorCare, Wisconsin's prescription drug assistance program.
---
Shootings and death investigations top recent notable area crime news
Female in 'critical condition' after being shot on East Side, Madison police say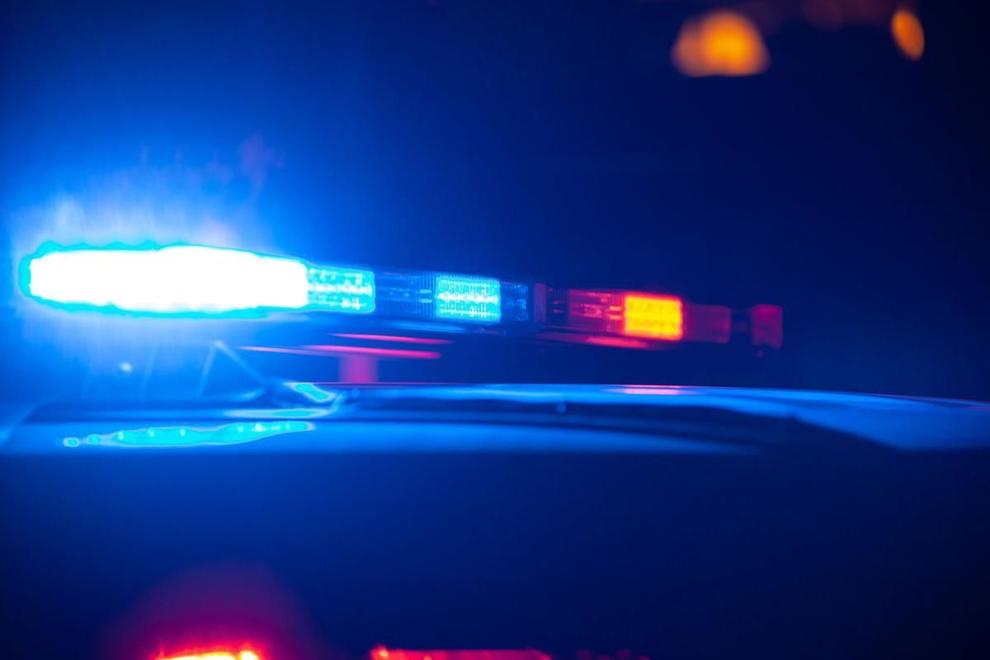 Man shot in stomach on South Side, 35 shell casings recovered on Southwest Side, Madison police say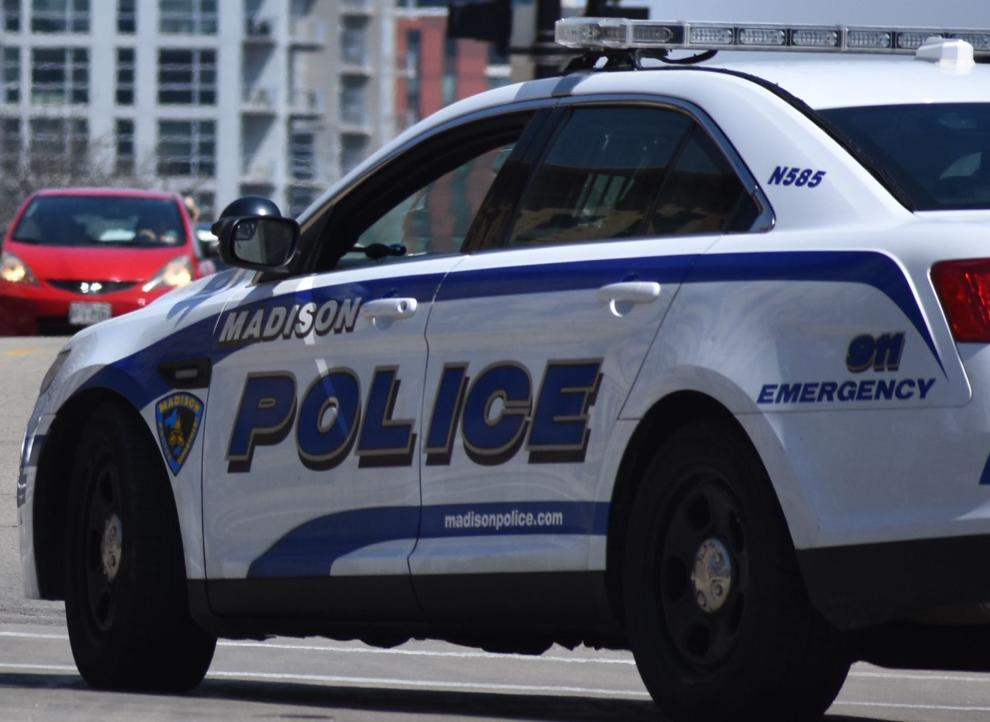 Woman who had been painting outdoor scene found dead in Fox River, Green Lake County authorities say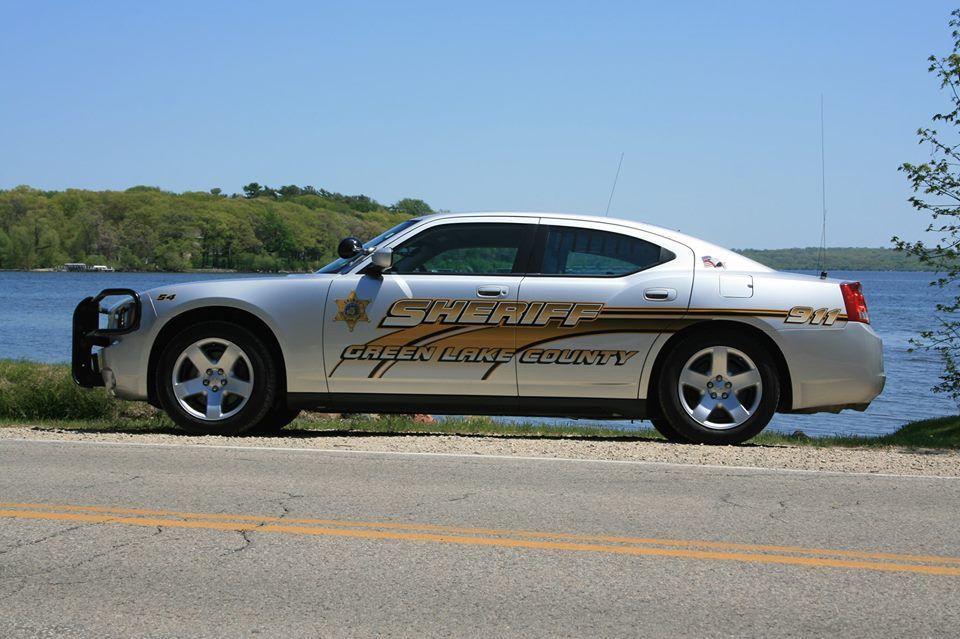 Authorities identify Madison man found dead in Far East Side park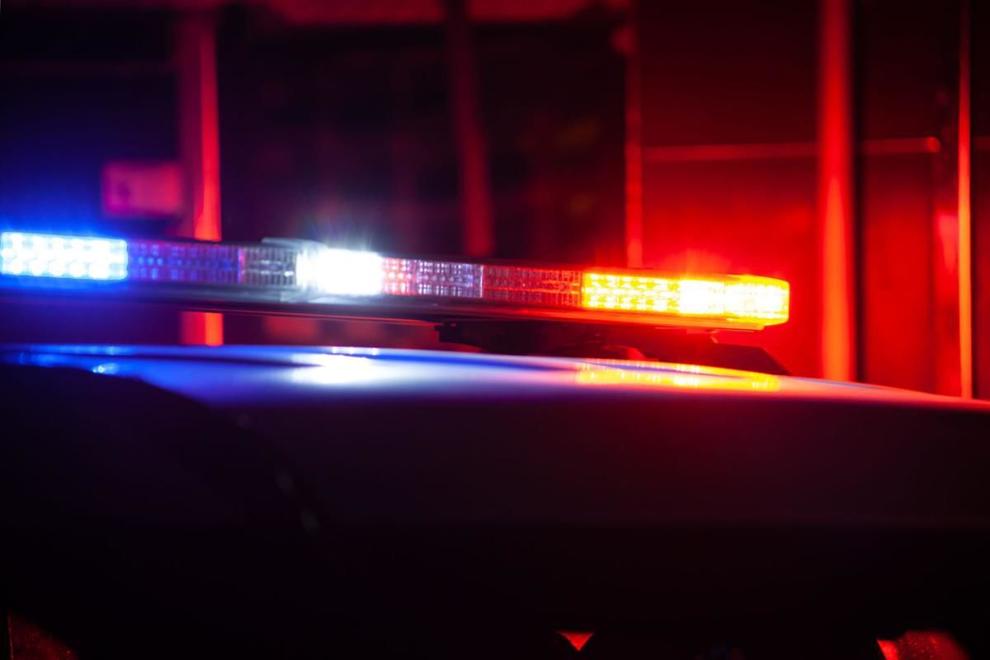 Names of dead in town of Sun Prairie murder-suicide released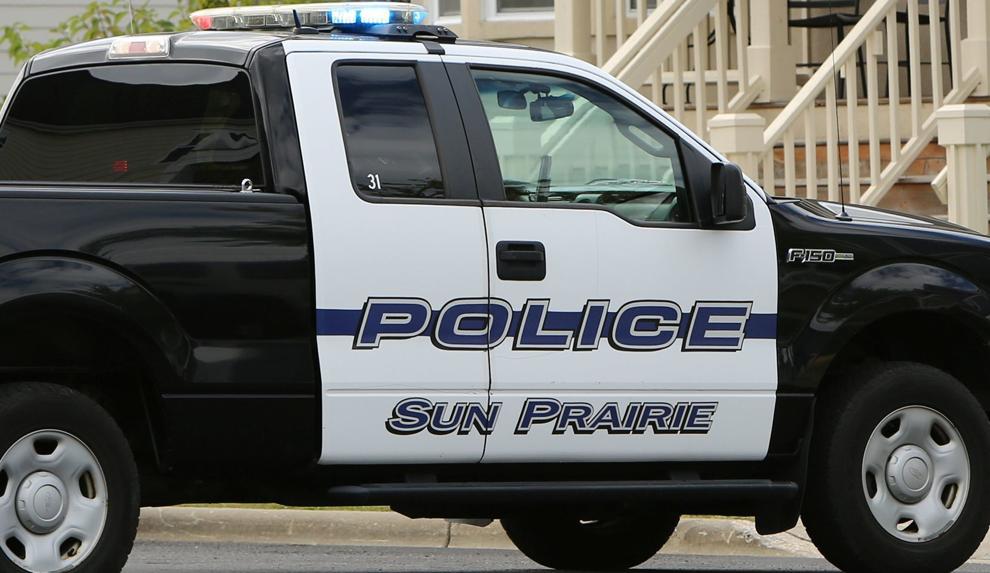 22-year-old charged with sex assault after allegedly luring 12-year-old girl to park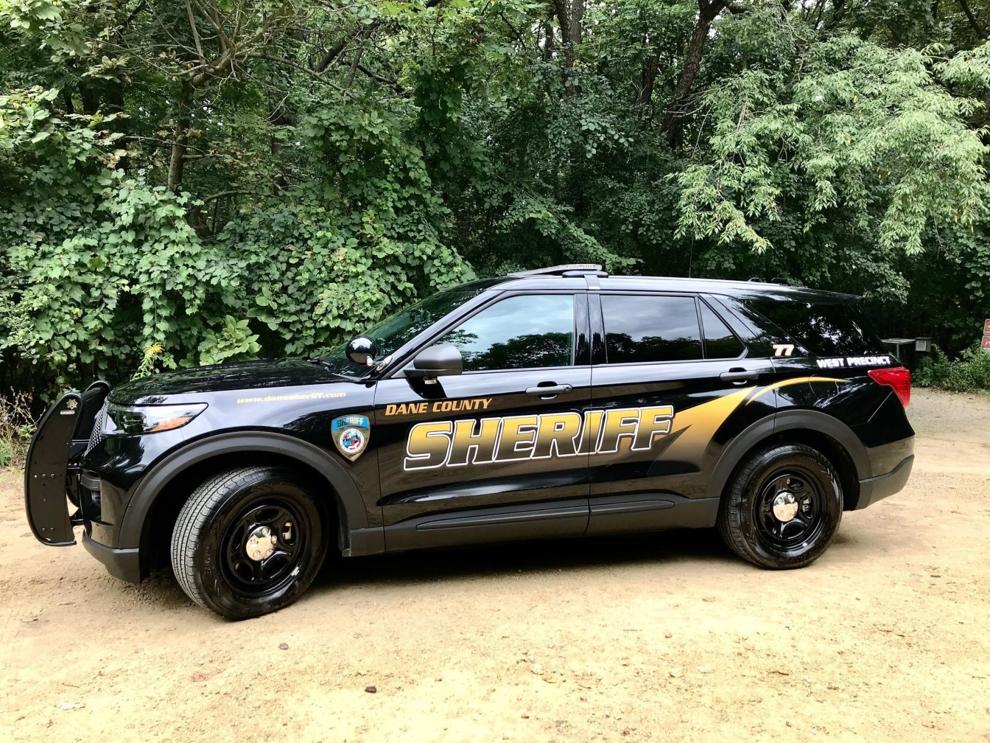 Authorities identify woman who died in double collision on Highway 51 in town of Dunn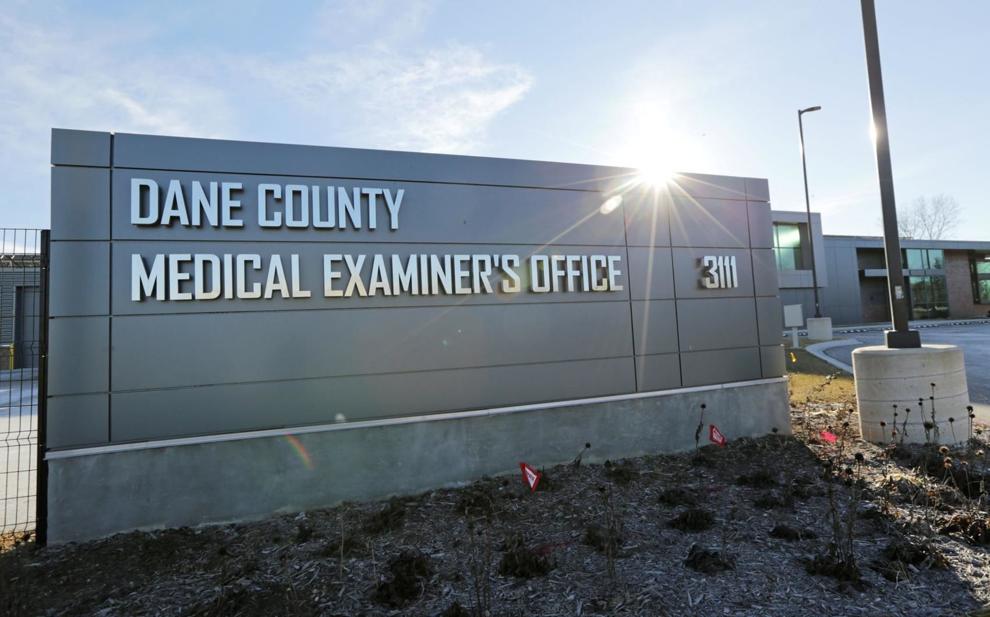 2 more inmates die from COVID-19 in Wisconsin prison system; 25 total dead
1 man charged with stealing police rifle, other with taking the head of Hans Christian Heg, during protests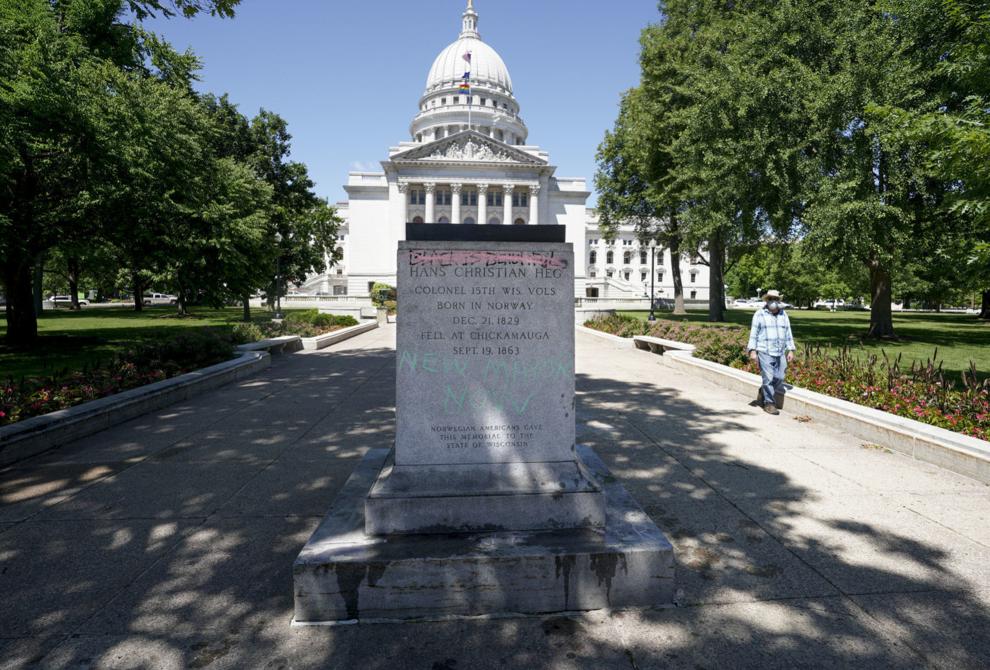 Green County Sheriff's Office, Albany police asking for help finding missing newborn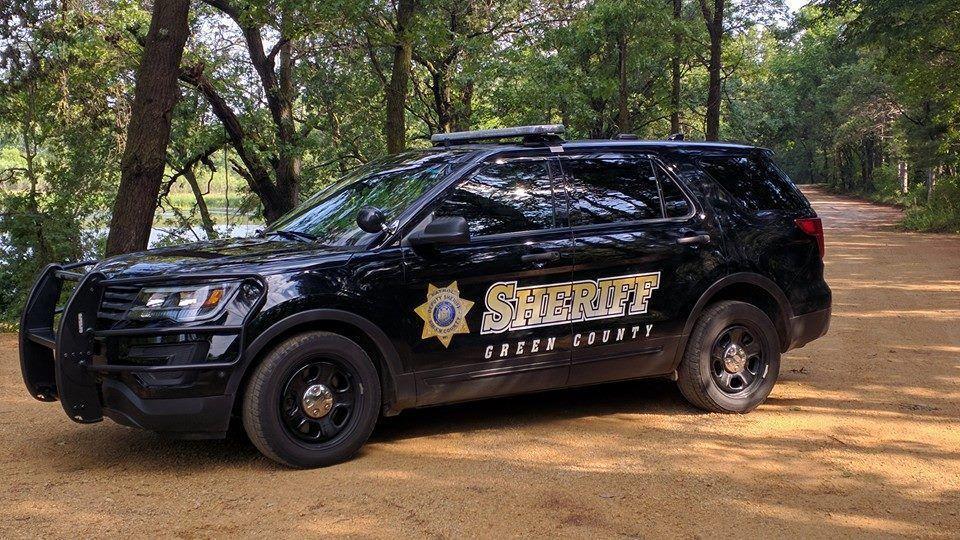 Update: Missing Albany infant found dead, authorities say