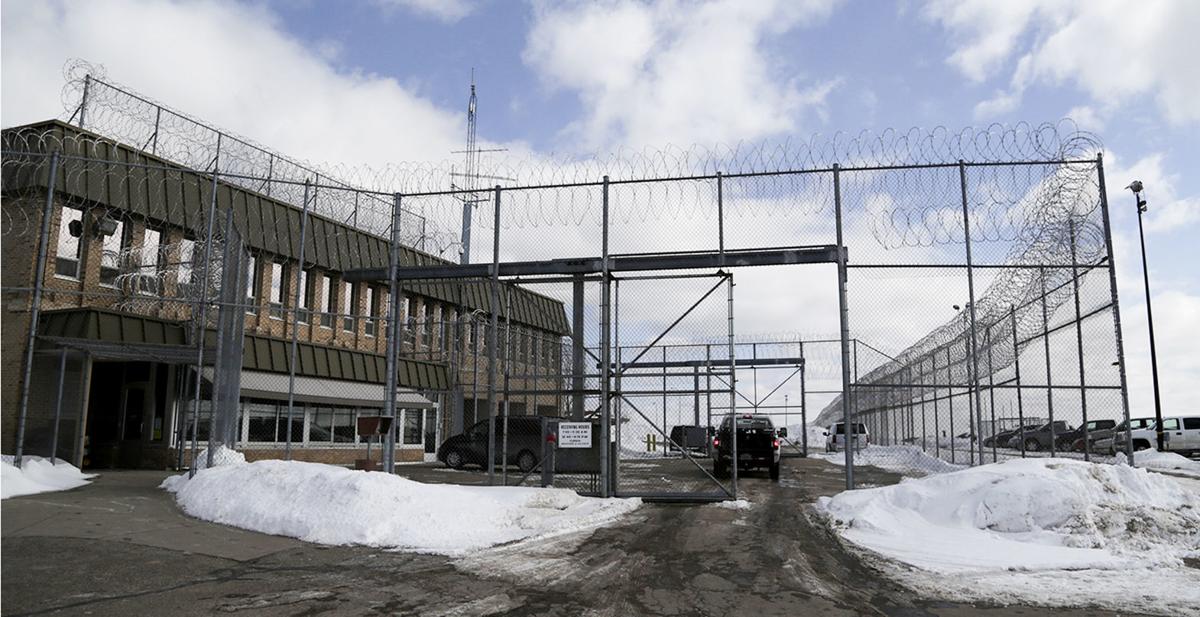 Gov. Tony Evers announced Tuesday the state has chosen sites in Milwaukee County and northeastern Wisconsin to place the state-run facilities that will eventually replace the embattled Lincoln Hills youth prison.
The selection of the two sites comes as lawmakers separately debate whether to extend the deadline for the northern Wisconsin youth prison's closure and provide more money to counties for the facilities they are tasked with building.
Under a bipartisan law passed by lawmakers and signed by former Gov. Scott Walker last year, Lincoln Hills School for Boys and Copper Lake School for Girls near Irma are slated to be closed by 2021 and replaced with two state and several county-run youth detention centers. The youth facilities came under fire in recent years for alleged abuses against inmates and staff that have led to numerous lawsuits.
One of the state-run facilities will be in Milwaukee, at the corner of Teutonia Avenue and Mill Road, to accommodate the majority of youth offenders from southeastern Wisconsin. The other will be in Hortonia in Outagamie County.
The sites for the county-run facilities have not yet been determined.
You have free articles remaining.
"We are committed to getting kids out of Lincoln Hills and closer to home as soon as we safely and responsibly can," Evers said in a statement. "Today's announcements show significant action towards our shared goal of ensuring kids get the education, programming and mental health treatment they need in supportive settings that are closer to their families and communities."
Evers in his budget address announced he would seek to provide an additional $194 million, or $274 million total, for building and renovating the state and county-run juvenile detention centers. Counties would get an additional $60 million in grants while the state would receive an additional $90 million. The other $44 million increase would go toward expanding the Mendota Juvenile Treatment Center.
Evers' budget allows for the construction of a third state-run facility, but it's currently unknown whether it will be needed. Rep. Evan Goyke, D-Milwaukee, who helped craft the Lincoln Hills law, said a third facility would possibly be needed if 17-year-olds can no longer be charged as adults, as Evers wants.
Evers in his budget also sought to indefinitely delay the closure of Lincoln Hills/Copper Lake until the state and county facilities are complete, a proposal for which he received swift push back.
The lawmakers who played a role in drafting the Lincoln Hills legislation have recently said they would support a short delay for Lincoln Hills' closure, such as six to nine months, but not an indefinite delay.
One of those lawmakers, Sen. Van Wanggaard, R-Racine, said the governor's announcement "was unexpected but reflective of the decisions" of the study committee that explored locations for the state-run facilities.
"I hope the governor does a better job of being proactive and inclusive to committee members and communities around the state as we work to close Lincoln Hills in 2021," Wanggaard said in a statement.