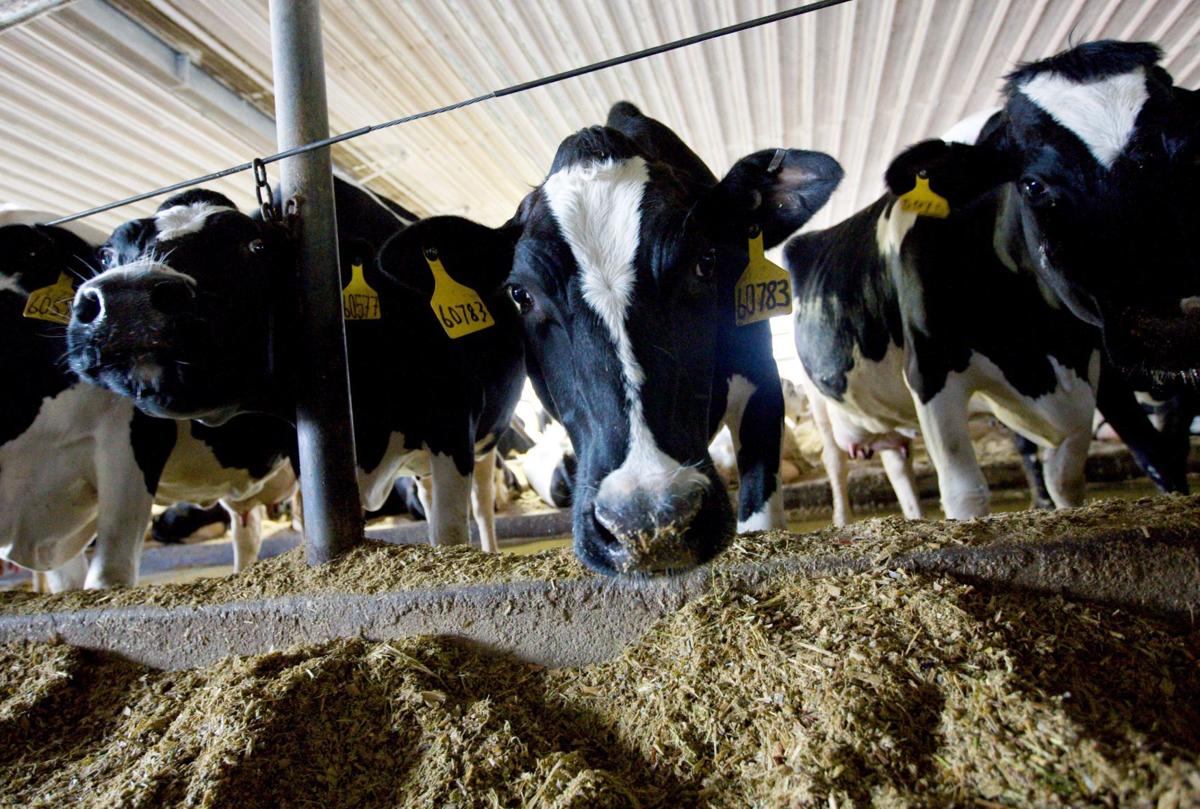 The Department of Agriculture, Trade and Consumer Protection has scheduled six public hearings around the state to gather public comments on proposed changes in Wisconsin's livestock facility siting rule.
Issued in 2006, the rule creates a uniform set of standards and regulations of livestock facilities to be used by local governments for new or expanding livestock operations. The proposed set of changes include updating water quality standards and modifying local permit applications.
DATCP says the proposed rule changes are expected to have little impact on farms statewide, affecting fewer than 1% of livestock operations in the state.
The hearings are set to take place at various locations across the state. Citizens are encouraged to comment now for a better chance of their ideas being considered by the DATCP board before the proposal is sent to the Legislature.
Farm lobby group says permit fees should not be increased while milk prices are low.
You have free articles remaining.
For each location, there will be two sessions from 1 to 4 p.m. and 5 to 8 p.m. Written comments will be accepted through Sept. 13.
The dates and locations of the hearings are:
Oshkosh — Aug. 15, James P. Coughlin Center, 625 E. Highway Y, Conference room A & B
Eau Claire — Aug. 19, Chippewa Valley Technical College, 620 W. Clairemont Ave., Business Education Center Room 103A
Wausau — Aug. 20, Entrepreneurial and Education Center, 100 N. 72nd Ave.
Madison — Aug. 22; Wisconsin Department of Agriculture, Trade and Consumer Protection; 2811 Agriculture Drive; Boardroom 106
Onalaska — Sept. 4, Stoney Creek Hotel and Conference Center, 3060 S. Kinney Coulee Road, Thomas G. Rowe Room
Spooner — Sept. 5, DNR Service Center, 810 W. Maple St., Community Room 112
Comments may also be posted by mail, email or online:
Mail: DATCP-ARM, Attention: Chris Clayton, P.O. Box 8911, Madison, 53708-8911