State regulators gave the Madison Water Utility preliminary approval Thursday for a 30.5 percent overall rate increase, but not without sharply criticizing the utility's management and demanding it come up with a plan to improve its finances.
Public Service Commission member Mike Huebsch said requiring the plan was a necessary bit of "micro-managing" by a state regulatory body that usually tries to avoid micro-management.
But "the utility is, in my mind, on probation," he said.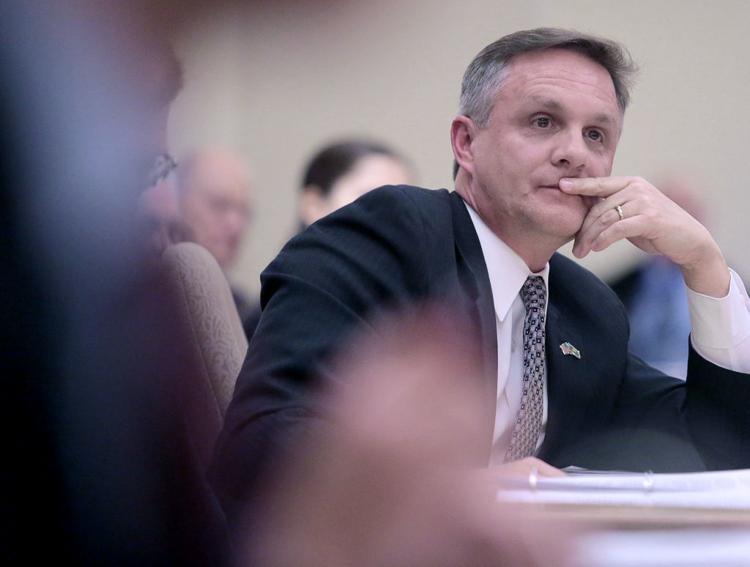 PSC chairman Lon Roberts called for the utility to submit its "road to recovery" plan in 60 days. It should "focus on how they're going to become a more usual and customary utility," he said.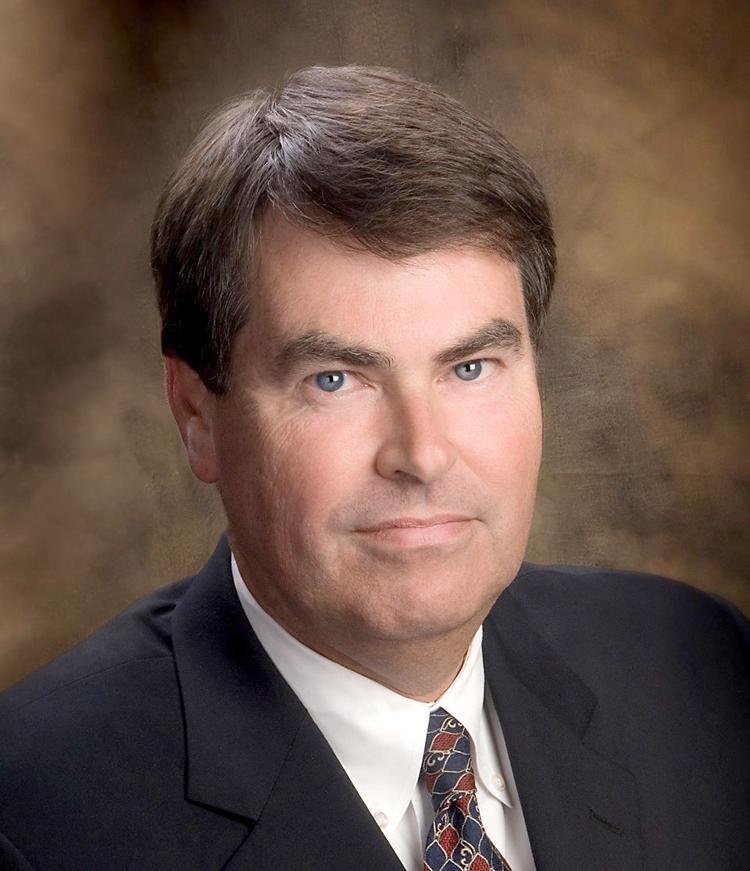 PSC communications and legislative director Matthew Spencer pointed to a "multitude of aspects" that led to ordering the plan, including "cost overruns, unauthorized construction projects and general money mismanagement."
The utility will be expected to update commission staff on the plan's progress over the next two years, at the end of which it will have to come before the commission for another review of its rates.
"The Madison Water Utility did not put its ratepayers in an ideal situation," Spencer said. "However, commissioners felt an additional future rate case, coupled with a financial plan, would force Madison to follow through with improving their management and better protecting their customers."
Utility spokeswoman Amy Barrilleaux declined to comment on the PSC meeting and said the utility will have more "concrete information" when the commission writes its formal order in 10 to 14 days.
Citing poor management of the utility, the Madison Water Utility Board in August recommended not renewing utility general manager Tom Heikkinen's five-year contract, but the City Council did so anyway on a 14-4 vote and with a raise to $151,011 a year.
As part of the renewal, Mayor Paul Soglin directed Heikkinen to address the utility's debt by the end of the year by getting a rate increase finalized, determining what excess water utility property can be sold, formalizing a loan to the public utility from the city's general fund, and instituting quarterly financial reports.
Heikkinen said last month that he takes responsibility for the deficit, and "we have learned a great deal from this experience and are on track to ensure this never happens again," including by hiring a chief financial officer for the utility.
Barrilleaux has in the past emphasized that Madison's water is comparatively cheap. According to PSC figures for fiscal year 2017-18, Madison's average monthly residential water charge was $19.51 — more than double what's charged in the cheapest community for water, Sextonville, but only about one fifth of what's charged in the most expensive, Hustisford.
The utility's charges represent about a third of the Madison Municipal Services customer's bill, or about $20 a month for the typical residential customer. The rate hike approved Thursday is expected to increase that to about $27 a month, and bring in a total of about $10.3 million a year.
According to the utility, rates overall increased 15 percent in 2007 and again in 2008, 20.8 percent in 2009, 6.4 percent in 2011 and 31 percent in 2015 .
The utility had considered paying cash for water main replacement, which would require steep hikes in water rates, but has backed off that idea for now. It costs about $1.5 million to replace a mile of water main.