With the use of more than $2 million in federal funding, Wisconsin's Department of Workforce Development is moving forward with efforts to modernize the state's antiquated unemployment insurance system, which has been blamed for the persistent backlog of claims during the COVID-19 pandemic.
At the same time, Wisconsin could miss out on millions of dollars in federal unemployment funding with last week's reinstatement of the state's one-week waiting period for unemployment benefits, which had been temporarily waived. Assembly Speaker Robin Vos, R-Rochester, told reporters this week he has concerns with reinstating the waiver, which needs to be in place in order for the state to secure an estimated $2.6 million in weekly federal dollars.
State officials announced Thursday the department had secured $2.4 million in new federal funding to update the state's unemployment system, which uses 60-year-old computer programming language. The first phase of the IT modernization project will focus on an integrated cloud-based phone and messaging center to allow individuals to access their claims information by phone 24 hours a day, seven days a week.
Department Secretary Amy Pechacek said the new center is expected to open in September, but could see additional service updates in the months that follow. While it can traditionally take more than a year to identify the requirements for a system update of this scale, Pechacek said an aggressive approach has helped expedite efforts.
"We are ahead of, I think, everybody's expectation of the schedule of what we were going to be able to do," Pechacek said Thursday. "It's just a reflection of a really dedicated, motivated team at DWD that's just moving forward full speed ahead."
The pandemic has placed considerable strain on the department's unemployment insurance office, forcing increased staffing and technology updates. Despite the efforts, hundreds of thousands of Wisconsin residents have had to wait weeks to months to receive their unemployment benefits.
State audits released last year found fewer than 1% of calls to the state's call centers were answered between March 15 and June 30 and that DWD was responsible for 11 of the 13 weeks it took, on average, for the department to resolve initial unemployment claims filed in the early weeks of the pandemic. In September, Evers fired DWD's then-Secretary Caleb Frostman over the persistent backlog of claims.
Pechacek said the new call center is expected to provide around-the-clock service and provide claimants real-time information through the use of artificial intelligence and integrated technology.
The department on Tuesday signed a $1.2 million contract with an organization called 18F to begin developing specific update requirements and draft requests for proposals from potential vendors for the next phase of modernization efforts.
Evers last month signed legislation to allow DWD to begin seeking bids from companies for updates to the unemployment insurance system, which has been estimated to cost at least $80 million.
Evers had originally asked the GOP-led Legislature to spend $5.3 million to begin updates on the state's unemployment system, but Republicans on the state's budget committee removed funding from the bill. As written, DWD would first need to use any available federal dollars to begin updates and secure permission from the GOP-led committee for the use of state dollars.
The state's aging unemployment system has been a known issue for several years and administrations. Former Gov. Jim Doyle began efforts to update the system in 2007, but the plan was ultimately scrapped. Former Gov. Scott Walker approved several measures over his eight years in office related to unemployment eligibility, the one-week waiting period and work search requirements, but did not pursue upgrades to the system.
Evers did not include updates to the system in his 2019-21 biennial budget, but his latest budget proposes $79 million in spending to immediately upgrade the state's antiquated system.
One-week waiting period
The bill signed by Evers last month also included a temporary extension of the state's waiver of the one-week waiting period to receive unemployment benefits, but that waiver expired on Sunday.
What's more, provisions in the federal COVID-19 stimulus package signed last week by President Joe Biden would provide those on unemployment an additional $300 per week in federal funding over the next several months. The Wisconsin Legislature would need to reinstate the waiver of the one-week waiting period in order to collect those funds, which has been estimated at about $2.6 million per week.
Speaking with reporters on Tuesday, Vos said he hadn't discussed with the Republican caucus extending the one-week waiting period, but said he has concerns that extending the waiver could have an "unintended consequence" and result in more people suspending their efforts to find employment.
"I don't think the problem any longer is folks being able to access the system, to be able to have the one-week waiting period, it's getting people back into the workface," Vos said.
Assembly Democrats proposed an amendment to a bill being discussed Wednesday that would have suspended the one-week waiting period, but it was ruled as non-germane by Assembly Republicans for dramatically expanding the scope of the bill, which focused on health care providers.
"Our constituents need these benefits now to help make ends meet during this pandemic," Rep. Dianne Hesselbein, D-Middleton, said in a statement. "The Legislature must act now to ensure Wisconsin receives our share of federal money. Families are relying on this funding and we have to remove the barriers to accessing it."
Last May, the state's unemployment fund missed out on roughly $25 million in federal reimbursements due to the GOP-led Legislature's delayed passage of a waiver of the state's one-week waiting period.
Highlights of Gov. Tony Evers' 2021-23 budget proposal
Democratic wish list included in budget proposal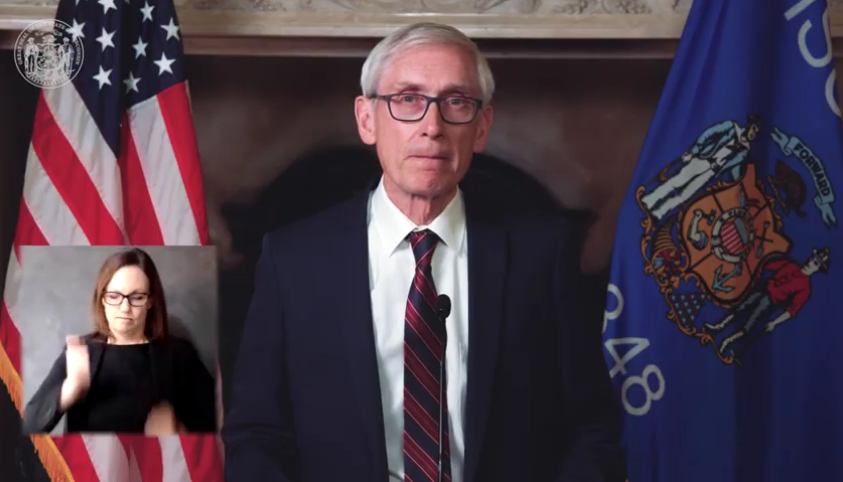 Big boost for UW System in budget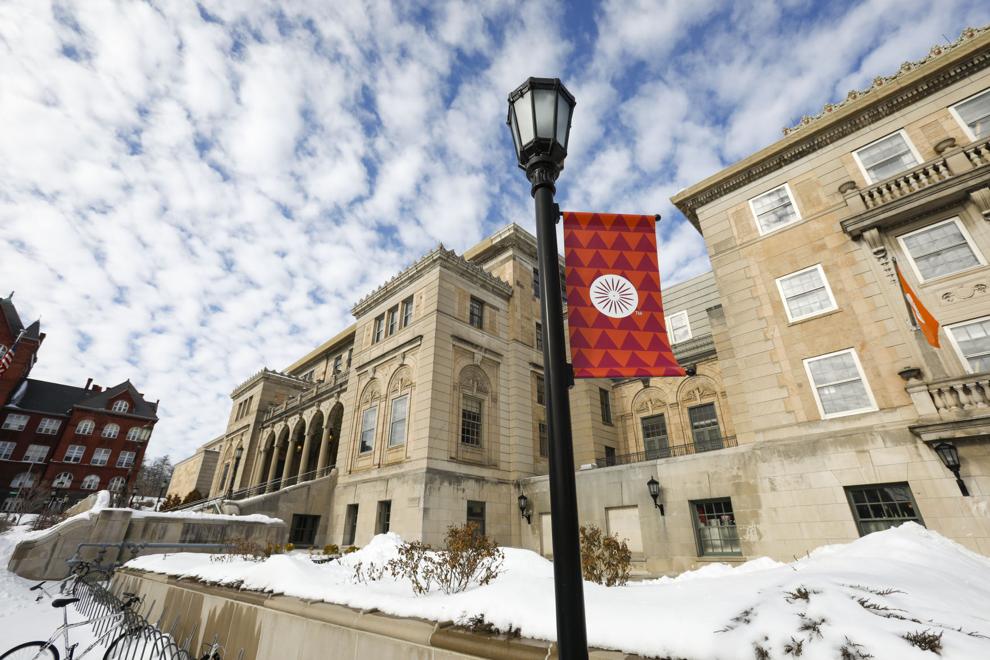 Budget seeks 'bounce back' for businesses, new health insurance marketplace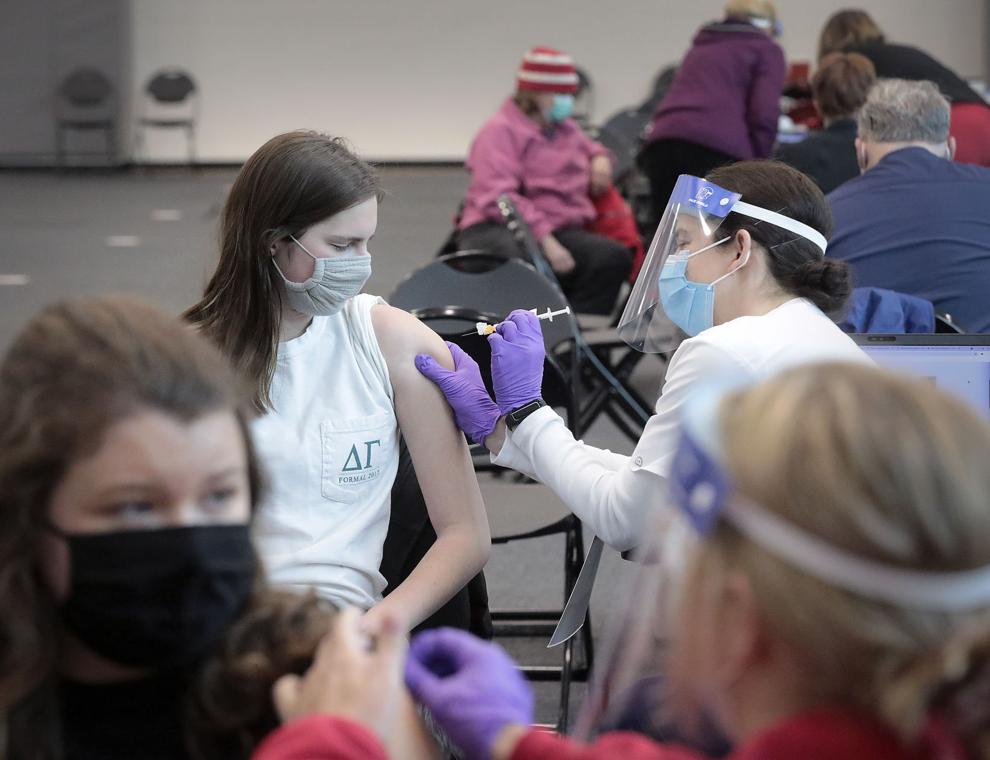 Proposal seeks to reduce number of juvenile offenders in prison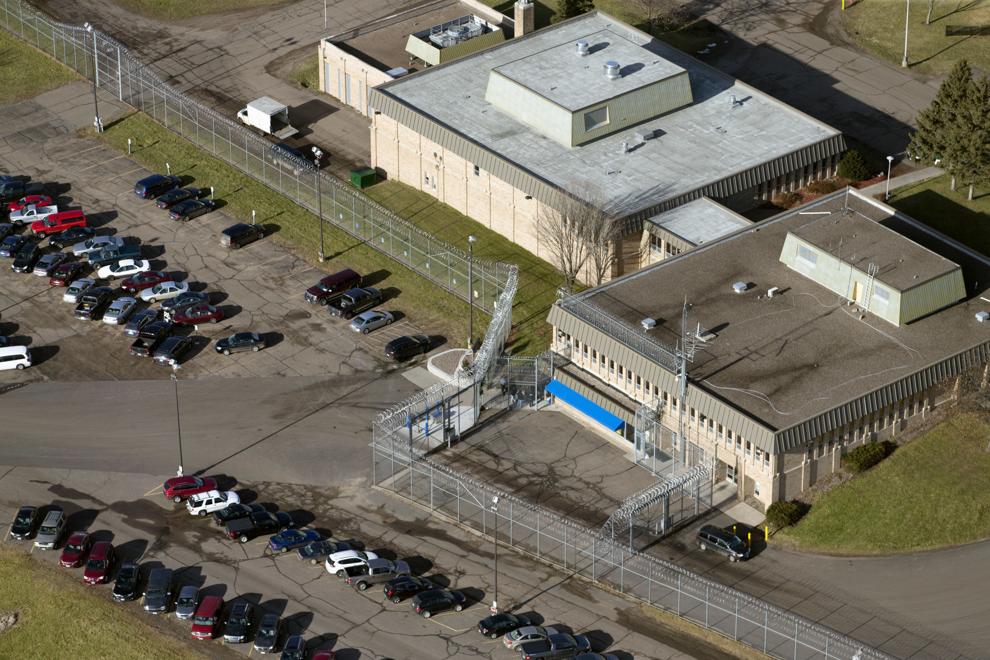 Funding included for initiatives to make state carbon free by 2050