Wisconsin state government has been bracing for the looming workforce crisis for years.
"We've had quite a lot of warning for this," said Dennis Winters, chief economist for the Department of Workforce Development. "I published on this back in 2000. We had two recessions through there that let some of the pressure out of the pot."
The state has implemented a number of strategies — such as the Fast Forward worker training grant program, which will grow to a $76.9 million total investment since 2013 in the budget headed for Gov. Scott Walker's desk this week.
But the Walker administration has deemed "unachievable" some strategies recommended by the Governor's Council on Workforce Investment, specifically encouraging skilled college graduates to stay in or relocate to Wisconsin by offering tax credits for student loan forgiveness and moving costs.
Meanwhile the state continues to offer lucrative tax breaks to manufacturers, plus a historic $3 billion payout to Foxconn — without any requirement that they provide worker training programs.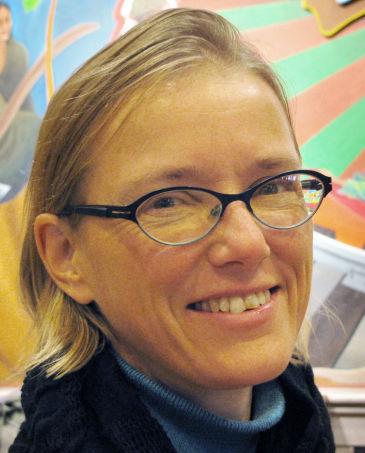 Laura Dresser, associate director of the Center on Wisconsin Strategy at UW-Madison, said addressing the state's workforce needs won't happen one employer at a time, but rather with an investment in infrastructure, education and workers.
"It does seem like the strategies have been very employer-focused," Dresser said. "It feels like basic infrastructure of the state is the long-term economic development infrastructure: Roads, schools and broadband. My biggest concern about the economic foundation is the continued stress and lack of consistent investment to those systems."
Walker declared in his 2017 State of the State address that his focus had shifted from his 2010 campaign focus on "jobs, jobs, jobs" to a new focus on "workforce, workforce, workforce."
In an interview, Walker said he hears from employers all the time who say they are willing to train workers with basic employability skills. To assist he has put in place work requirements and drug-testing for those receiving public benefits, ramped up job training in prisons and targeted programs at helping veterans and those with disabilities access jobs.
Asked whether his approach has been focused too much on the needs of employers, rather than of workers, Walker pointed to youth apprenticeships and the academic and career planning that is now required in all school districts.
"We're not pushing new major economic development initiatives as much as we are workforce," Walker said.
In 2013, Walker's Council on Workforce Investment devised a four-year strategic plan with 21 recommendations to be accomplished by the end of next year.
In May the state reported that it had so far fulfilled 10 of those goals, but abandoned five of them. The rest are a work in progress.
Walker said the tax credit incentives for college graduates won't help in the short-term because the issue is more fundamentally about there not being enough people, rather than there being a group of people "parked somewhere over there."
The council's goals that have been accomplished so far include developing career counseling in schools, expanding youth and adult apprenticeships, providing financial incentives to entrepreneurs, marketing the state to millennials and reducing the technical college wait list.
So far more than $20 million in Fast Forward grants have been issued, supporting more than 200 worker training projects benefiting hundreds of employers and thousands of workers across the state, according to the Department of Workforce Development.
The department's registered apprenticeship program works with 11,000 workers and 2,500 employers annually. In July the department launched WisConnect to link college students with Wisconsin employers, and its Job Center of Wisconsin website connects employers and workers, with more than 100,000 job openings available.
DWD Secretary Ray Allen said Wisconsin is "better positioned than most of the states in the union" to address the workforce challenges of the future. He pointed to robust technical and four-year college systems and programs such as Fast Forward and youth apprenticeships.
The 2017-'19 state budget increases University of Wisconsin System funding by $34.5 million after cuts in previous budgets, adds $4 million for need-based technical college scholarships and adds $11.5 for workforce training grants.
"We've been laying the groundwork to develop a workforce to take on the task of finding employees for Wisconsin businesses," Allen said.
The Urban League of Greater Madison recently received a $94,000 Fast Forward grant to help move low-income workers into better-paying health care administrative positions. Laura Hiebing, an employment specialist with the Urban League, said some workers have trouble accessing the programs because they are working and can't take time off, or don't have access to transportation or child care.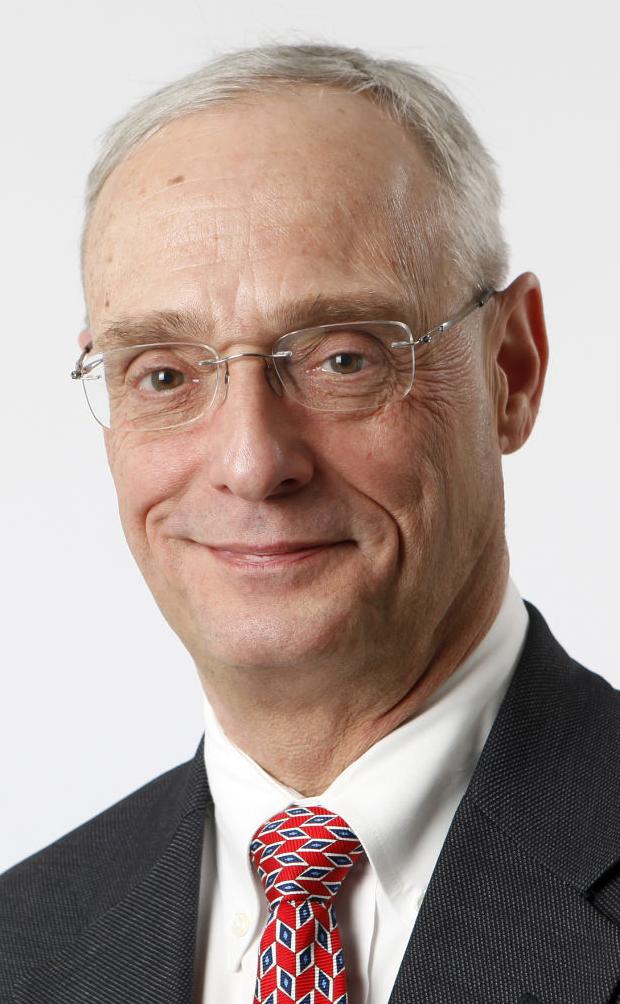 "(The state is) putting a lot of money into workforce training, but they're not putting a lot of money into stipends for trainees," Hiebing said.
Todd Berry, president of the Wisconsin Taxpayers Alliance, said the state's programs may not be sufficient to head off a worker shortage spurred largely by the massive retirement of baby boomers, which demographers have forecast for decades.
"We didn't act to head off the coming problem," Berry said. "Now we're trying to deal with it to some degree with the easy things to do."