State Assembly and Senate lawmakers received more than $1.25 million in daily allowances in 2019, a 6% decrease compared to payouts in 2017, the previous non-election year.
The decrease came as power in the Capitol shifted from complete Republican control to a Republican-controlled Legislature and Democratic governor after the 2018 election. The Legislature and governor are on track to enact significantly fewer bills this session and likely hold fewer session days. Also, the state budget process wrapped up more quickly last year than in 2017.
The daily allowances, also referred to as "per diems," cover expenses lawmakers accrue while in the state Capitol on legislative business and are paid out in addition to their yearly salary of $52,999.
The top recipient between both state legislative chambers was Senate Majority Leader Scott Fitzgerald, R-Juneau, who received $20,125 and spent 175 days in the Capitol.
Other top recipients in the Senate included Sen. Jon Erpenbach, D-West Point, with $15,180 for 142 days, and Sen. Tim Carpenter, D-Milwaukee, with $14,145 for 123 days in Madison.
Erpenbach attributes his per diem amount to the time he spends in Madison.
"I average about three days a week in the office at the Capitol," he said.
Fitzgerald's time spent in the Capitol in 2019 was topped only by Sen. Fred Risser, D-Madison, who clocked 208 days and received $10,400 in per diem payouts.
Risser ranked 19th in per diem payouts in the Senate and 56th between the two chambers.
Key facts
The cap for the daily allowance is $115 for Senate lawmakers who live outside of Dane County and $57.50 for those who live within the county.
Senate per diems, funded by taxpayers, cover room, board and meals on days lawmakers are in the Capitol on legislative business, excluding Saturdays and Sundays unless a special session or committee meeting is called.
Each senator is required to sign an affidavit at the beginning of the legislative session that states how much they're going to collect per day to cover room, board and meals.
The distance between a senator's home and the Capitol isn't taken into consideration for these allowances, specifically, but lawmakers are given a travel stipend of 51 cents per mile for one round trip per week, said Wisconsin State Senate Chief Clerk Jeff Renk.
There is no maximum for the number of days lawmakers can claim per diems. They could be in the Capitol five days a week for every week of the year on legislative business, Renk said.
Across the hall
In the Assembly, the top three per diem recipients were Rep. Gary Tauchen, R-Bonduel, with $17,415 and 130 days in Madison; Rep. John Nygren, R-Marinette, with $15,821 for 115 days; and Rep. Joel Kitchens, R-Sturgeon Bay, with $15,689 for 118 days in the Capitol.
Rep. Melissa Sargent, D-Madison, who is running for an open state Senate seat in November, spent the most time of the Assembly members in the Capitol, with 153 days for $12,393. That amount ranked 19th-highest in the Assembly.
Similar to the Senate, per diem allotments in the Assembly differ between Dane County residents, who can claim $81 per day, and lawmakers who reside outside of the county, who can claim $162 per overnight stay.
Rep. Gary Hebl, D-Sun Prairie, followed Sargent as the Assembly member with the second-highest amount of days spent in the Capitol on legislative work, with 145 days for $11,754. Rep. David Bowen, D-Milwaukee, ranked third with 144 days for $11,664.
The 2019 per diem amount for state lawmakers is set at 90% of the rate established by the U.S. General Services Administration. But according to state statute, the organization committee of each house sets the actual maximum rates that may be claimed by lawmakers.
---
Top 20 legislater per diem payouts for 2019
Top 20 state legislators' per diem payouts for 2019
No. 20: Rep. David Crowley, D-Milwaukee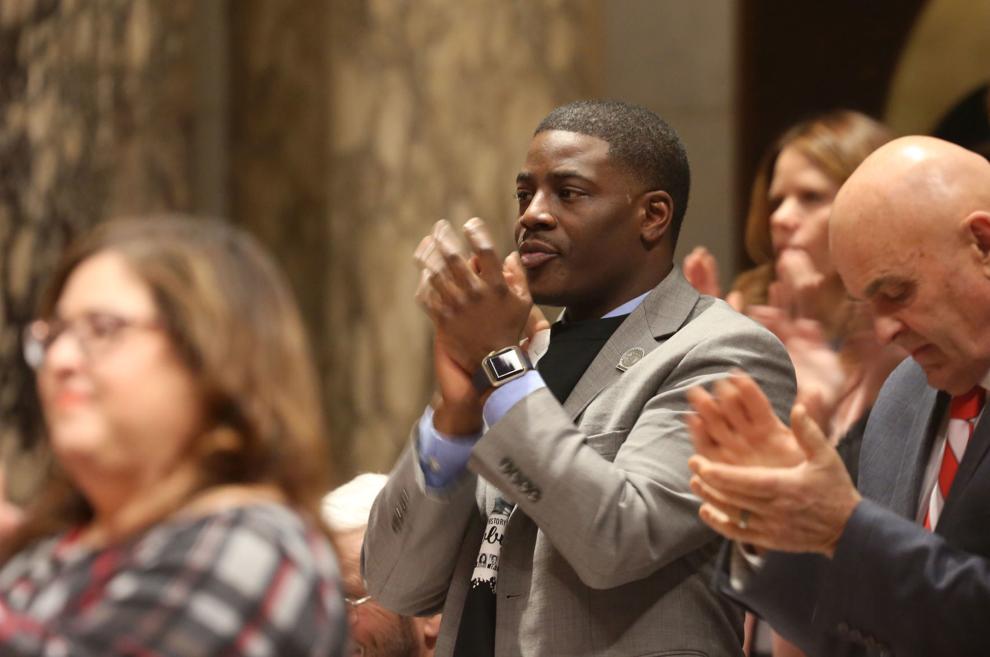 No. 19: Rep. Tyler August, R-Lake Geneva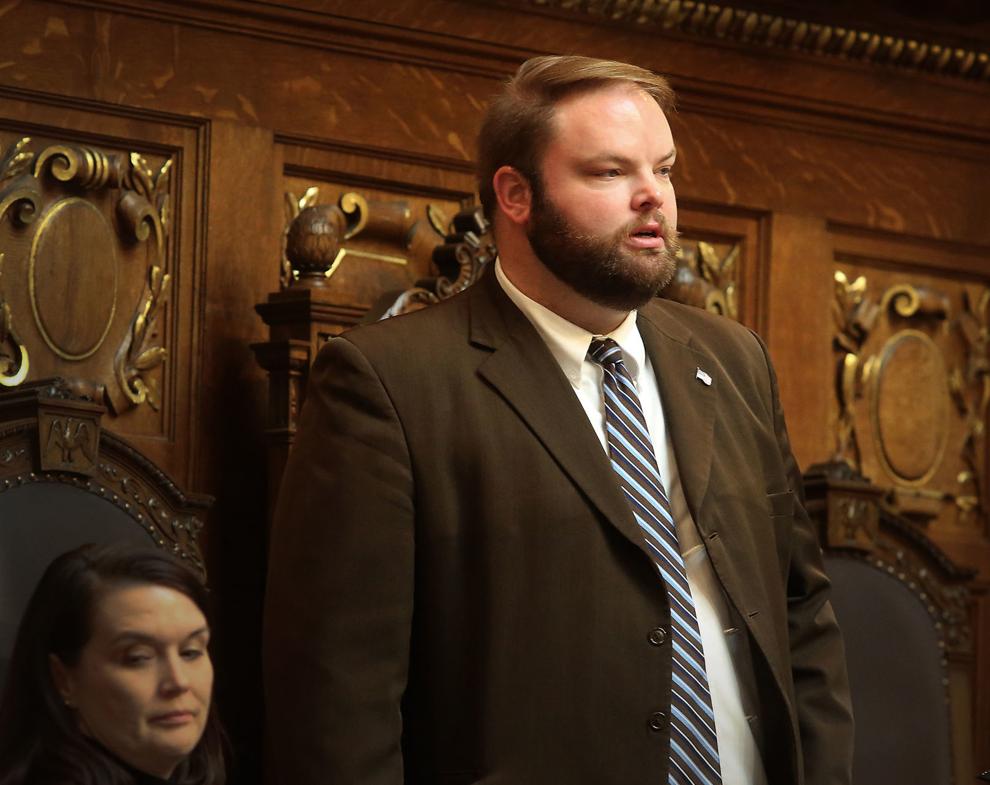 No. 18: Rep. Jill Billings, D-La Crosse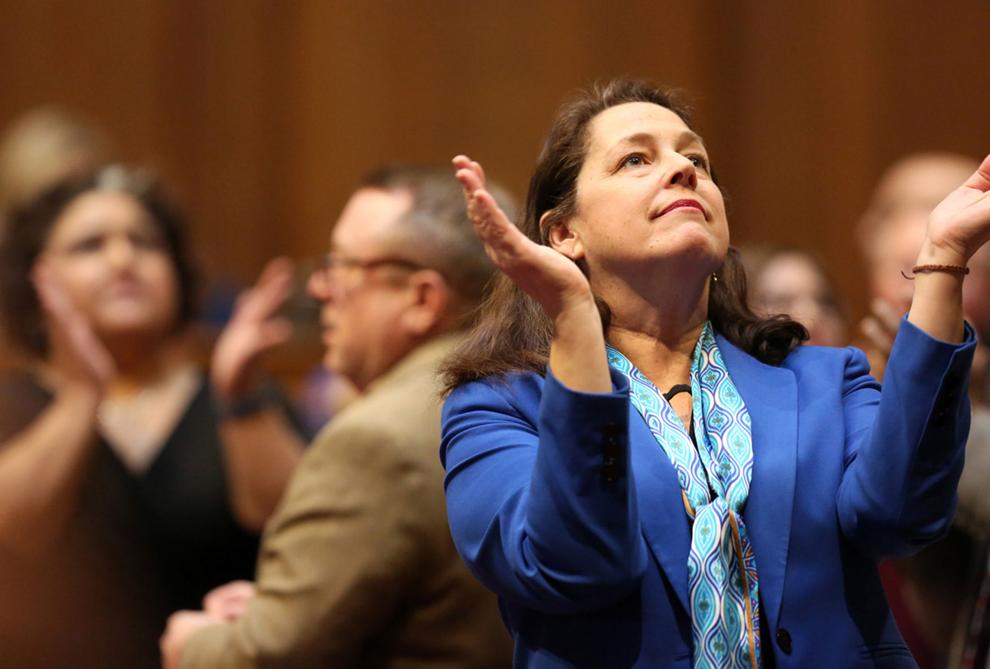 No. 17: Rep. Treig Pronschinske, R-Mondovi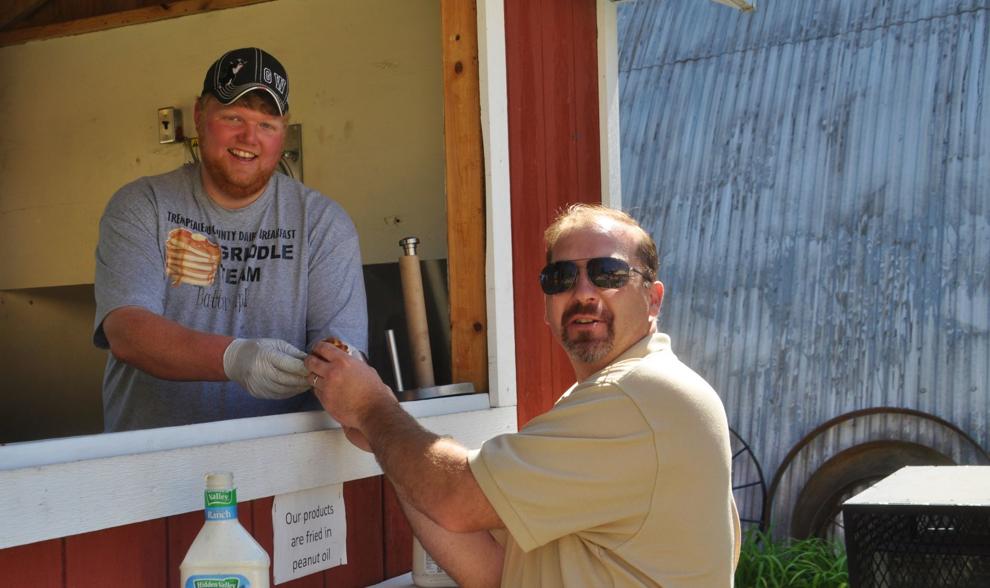 No. 16: Rep. JoCasta Zamarripa, D-Milwaukee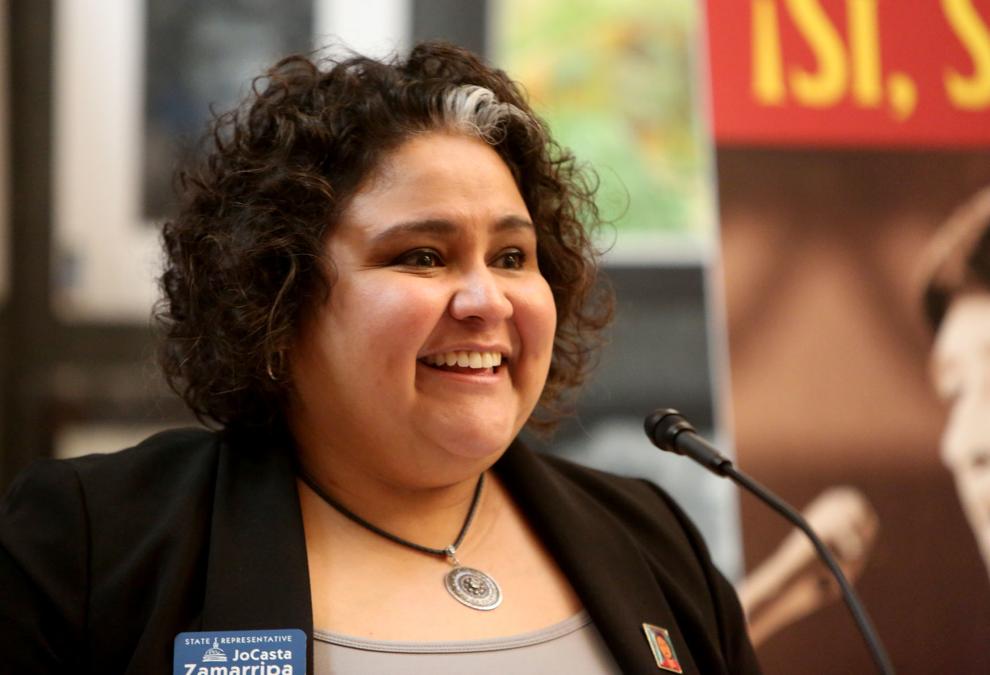 No. 15: Rep. Rob Swearingen, R-Rhinelander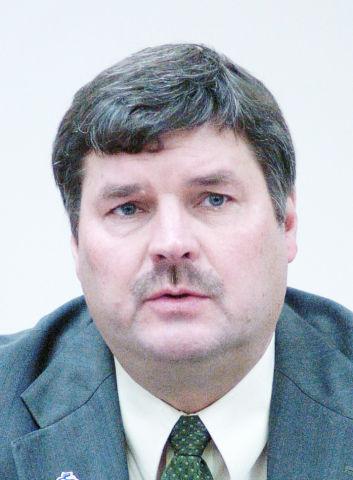 No. 14: Rep. Shae Sortwell, R-Two Rivers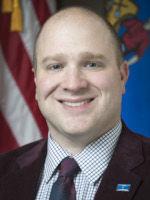 No. 13: Rep. David Steffen, R-Howard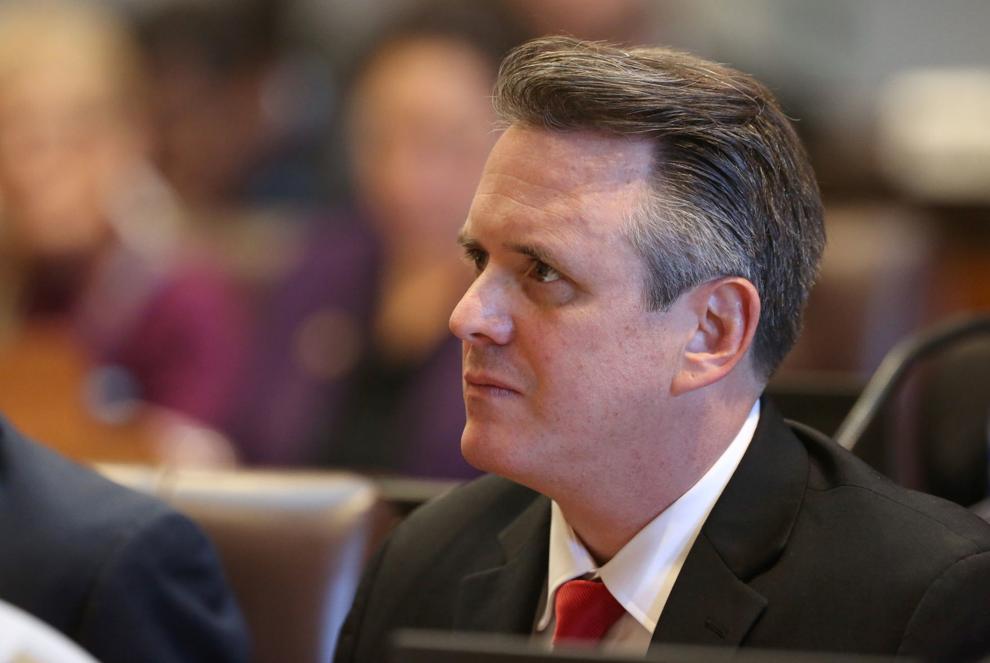 No. 12: Rep. Gordon Hintz, D-Oshkosh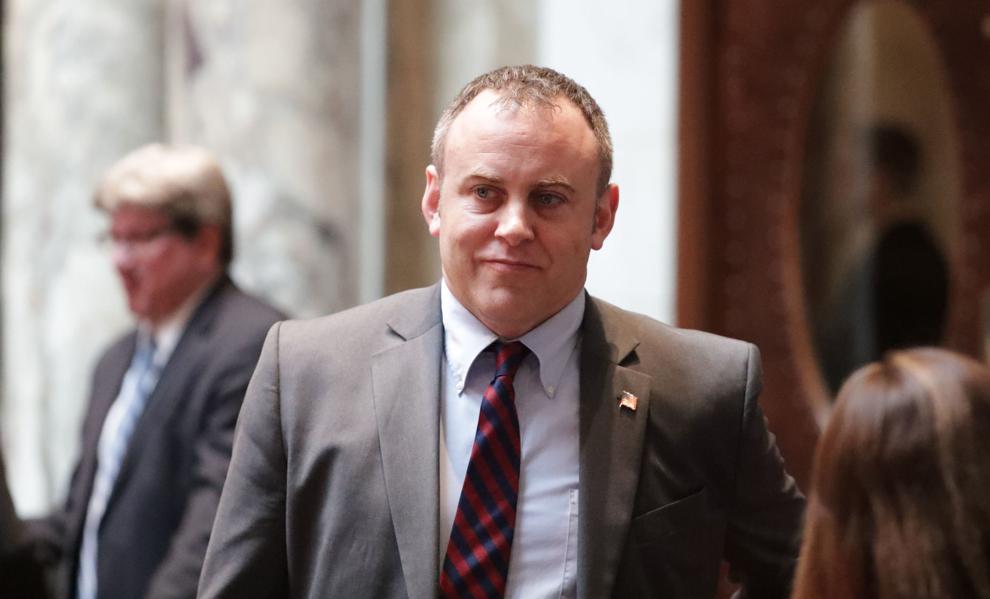 No. 11: Sen. Janet Bewley, D-Ashland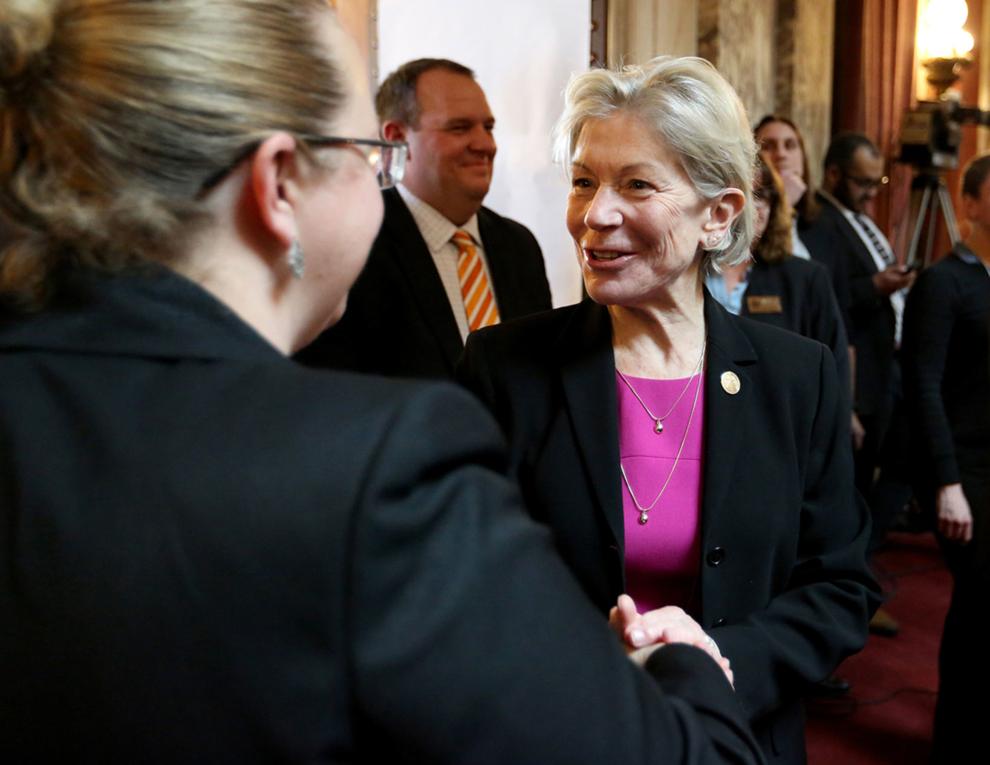 No. 10: Rep. Tod Ohnstad, D-Kenosha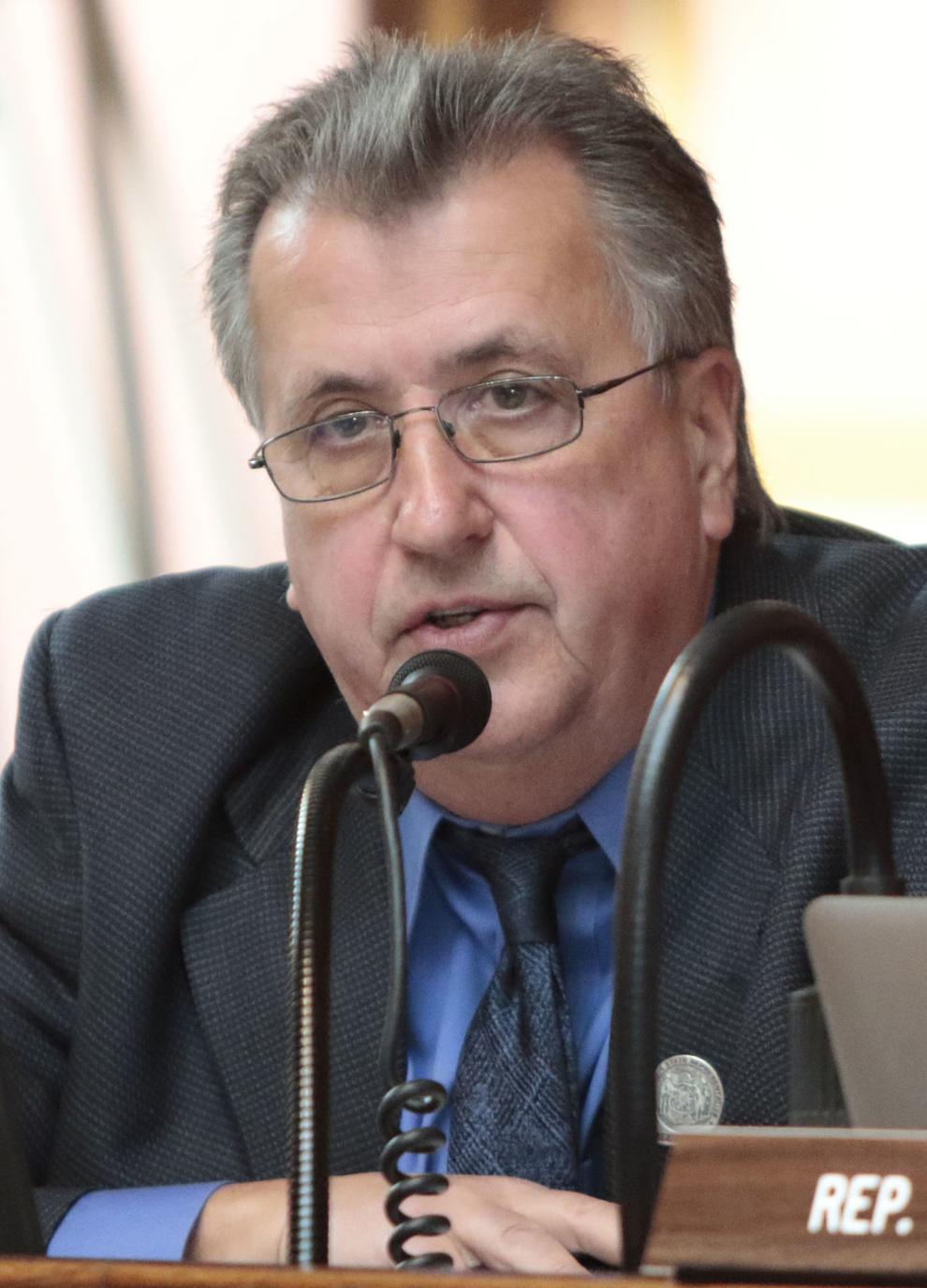 No. 9: Sen. Tim Carpenter, D-Milwaukee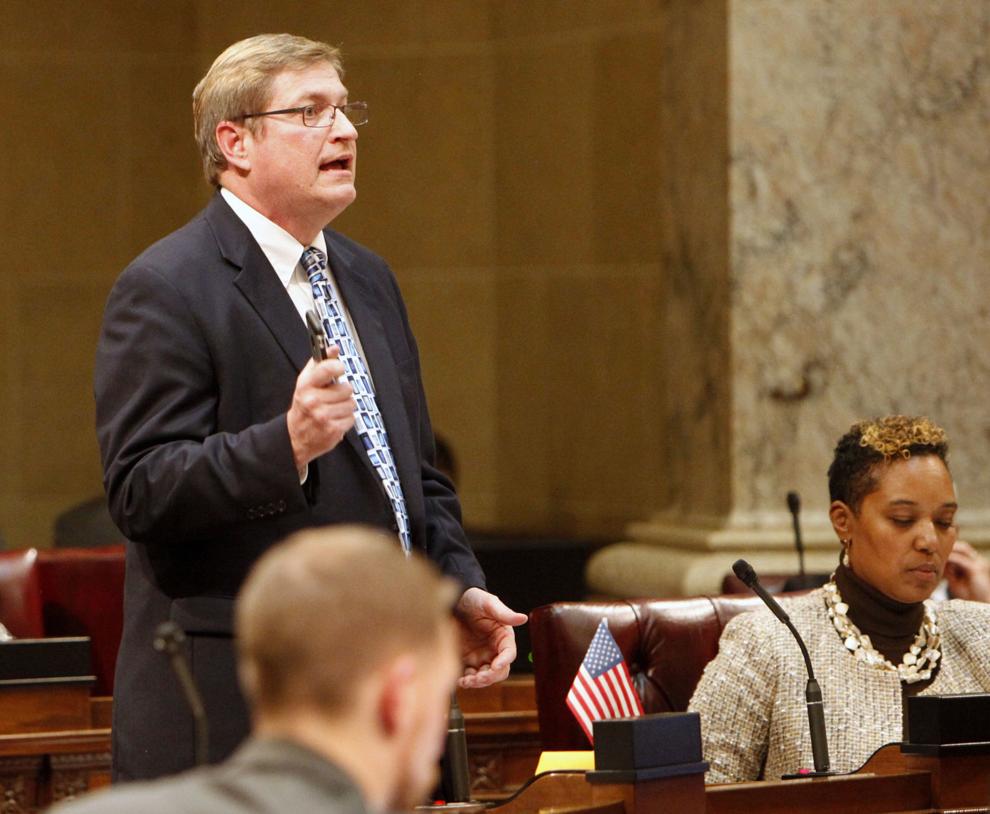 No. 8: Rep. Jodi Emerson, D-Eau Claire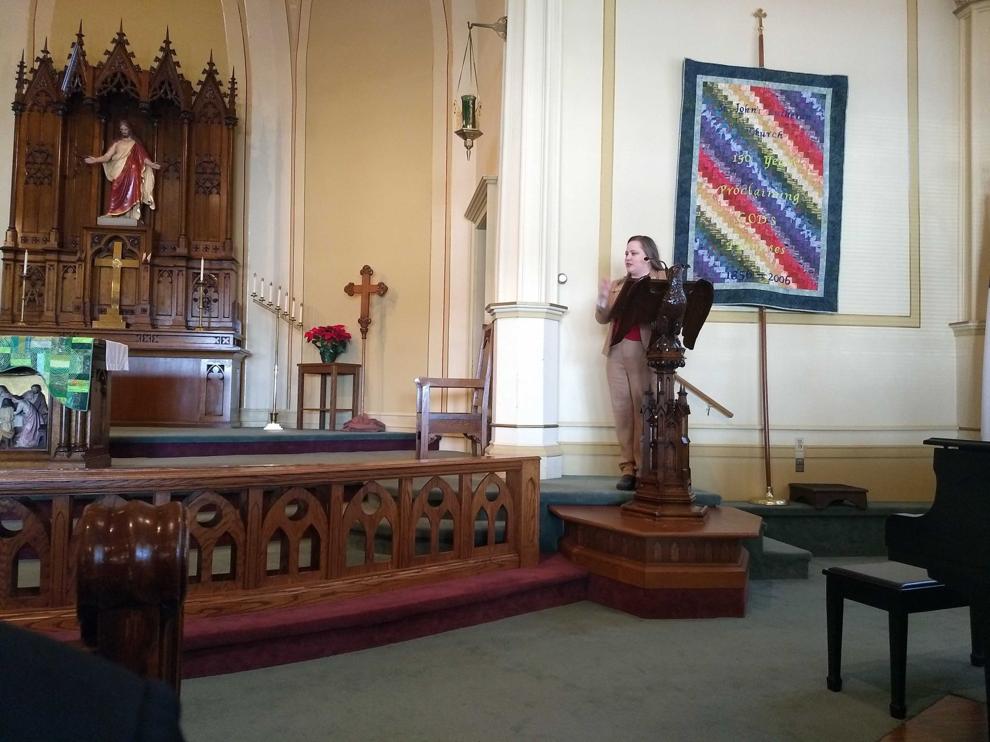 No. 7: Sen. Jon Erpenbach, D-West Point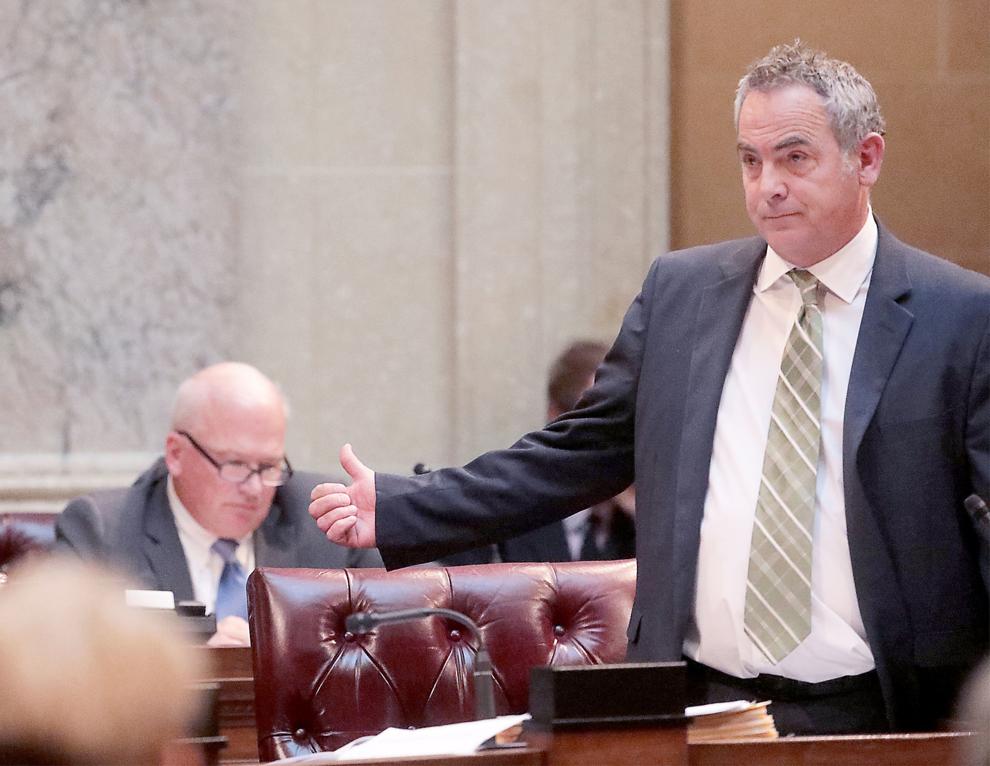 No. 6: Rep. Beth Meyers, D-Bayfield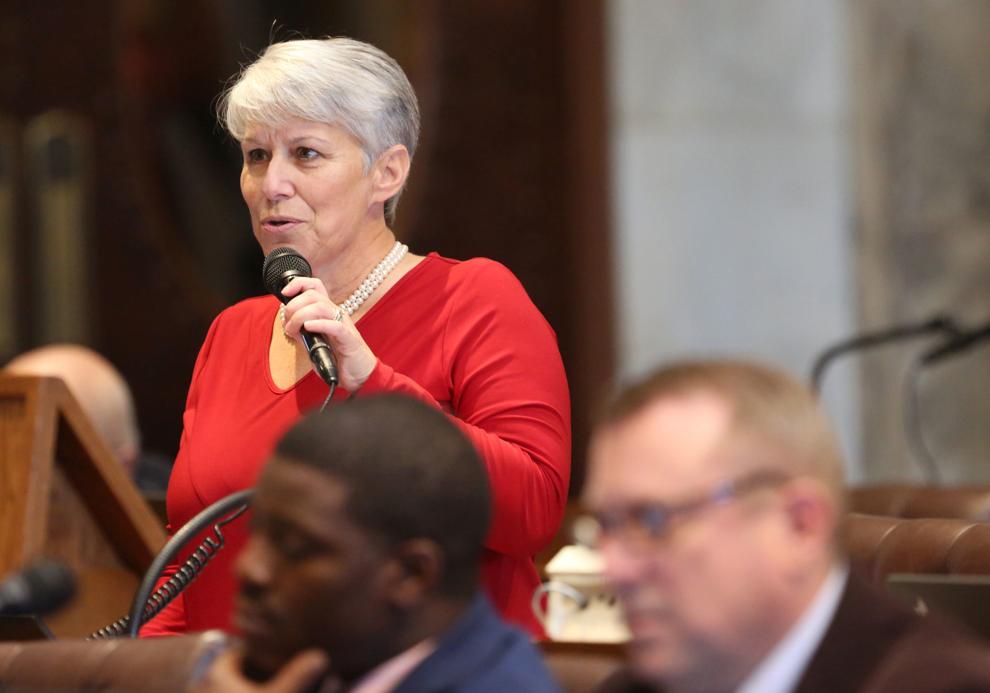 No. 5: Rep. Greta Neubauer, D-Racine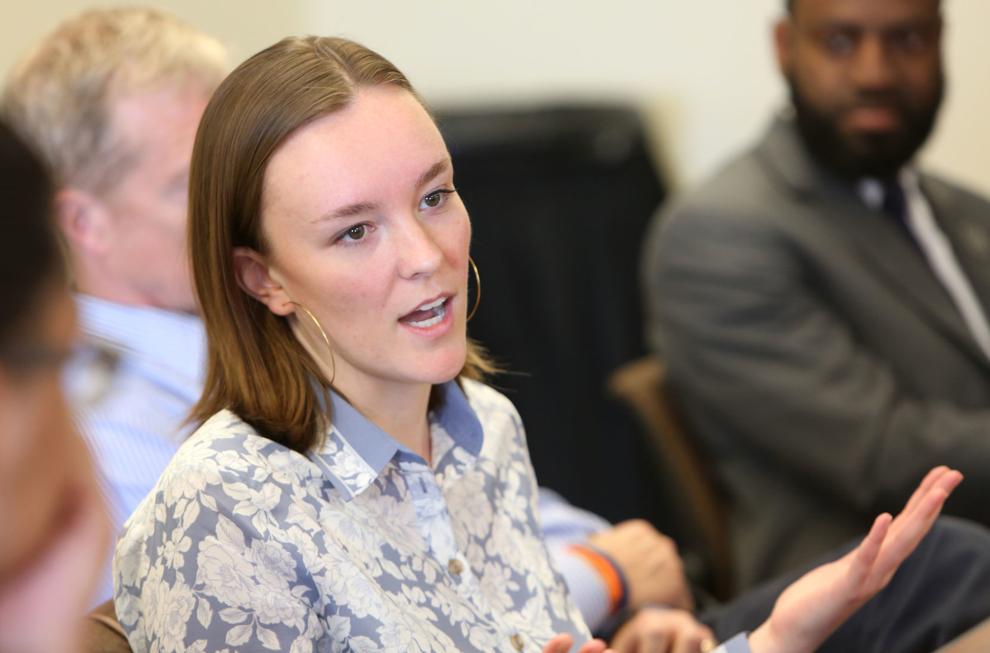 No. 4: Rep. Joel Kitchens, R-Sturgeons Bay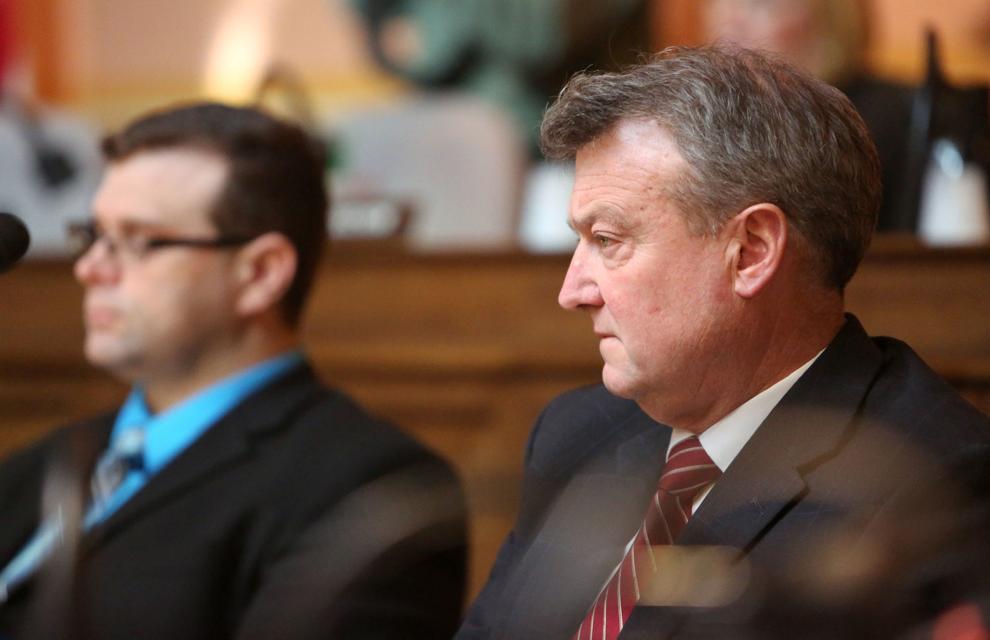 No. 3: Rep. John Nygren, R-Marinette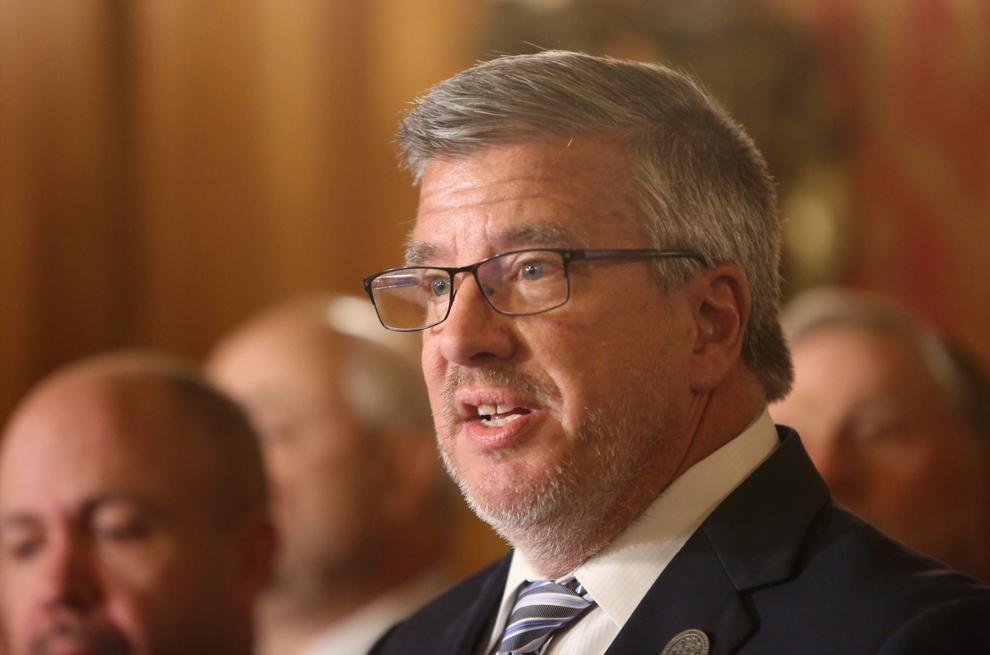 No. 2: Rep. Gary Tauchen, R-Bonduel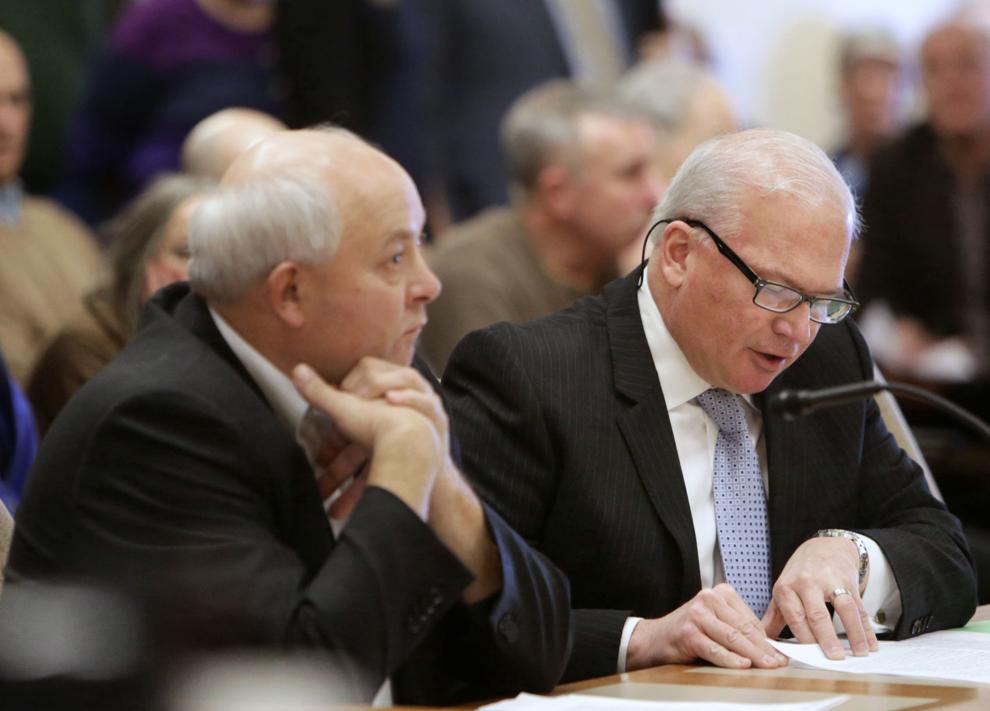 No. 1: Senate Majority Leader Scott Fitzgerald, R-Juneau