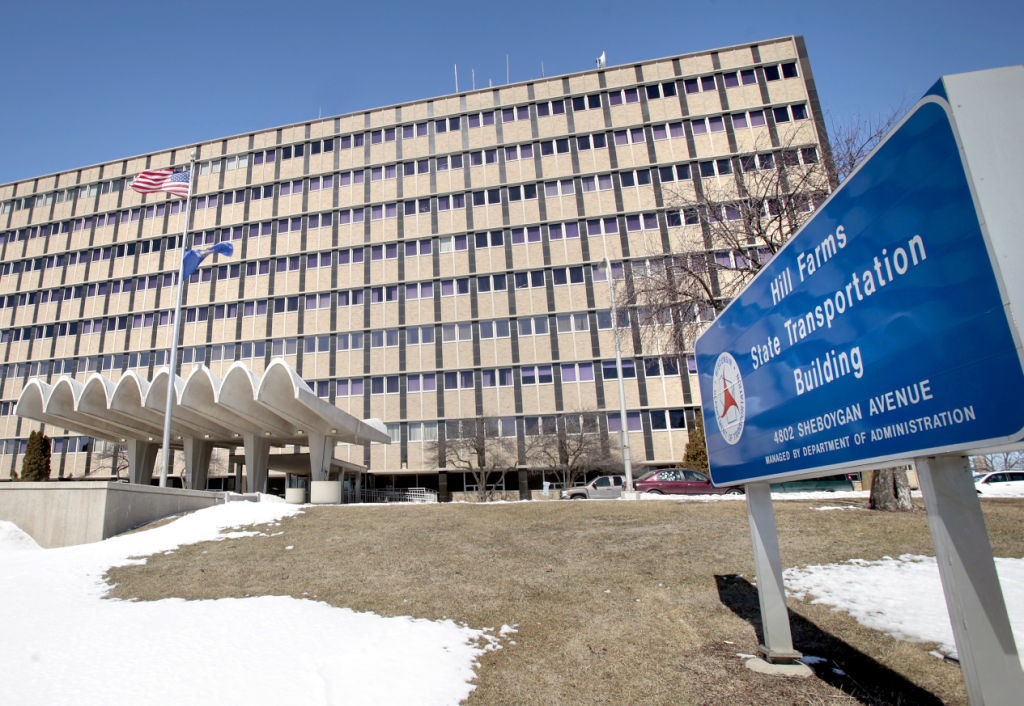 Gov. Scott Walker's administration has selected a developer for the massive Hill Farms redevelopment project in Madison, but won't release the group's identity during contract negotiations.
Secretary of Administration Mike Huebsch told the State Building Commission on Wednesday that a selection committee had winnowed four finalists down to one and that he had approved negotiating with that developer.
"I can't legally tell you much more," Huebsch said, adding the process is set up to give neither the state nor the developer an advantage in the negotiating process.
Huebsch said within the next few weeks the process will move closer to awarding a contract, at which time "there will be more clarity and more transparency."
Huebsch said the state has heard concerns from Sen. Fred Risser, D-Madison, and area residents about what will happen to community gardens located within the 21-acre site. He said those issues can be worked out with the developer.
Huebsch also addressed questions about the bidding process after Rep. Gordon Hintz, D-Oshkosh, asked about potential developers not being aware of the process.
Liberal group One Wisconsin Now previously accused the Walker administration of steering contracts to campaign contributors. One of the finalists is a company owned by prominent Dane County developer and Walker donor Terrence Wall. There were also Walker donors among the other finalist groups and those cut earlier in the process.
Huebsch said the selection committee included a cross section of community members, neighboring property owners and employees from the Department of Administration and the agencies that will be occupying the building, "which is the typical process."
"There seems to be question or even a conspiracy theory about what's going on with Hill Farms," Huebsch said. "We have followed the guidelines of the law every step of the way."
The 600,000-square-foot project would replace the 400,000-square-foot Hill Farms State Transportation Building on Madison's West Side. It could cost the state as much as $196 million, and would be the largest state-owned office building in Wisconsin.
The developer is expected to replace the existing building and then return it to the state, which plans to locate DOT headquarters and several other state agencies there. The developer could also redevelop the rest of the site, and buy the 51,000-square-foot Badger Road State Office Building and 4.35 acres near the Beltline at Park Street and Badger Road for redevelopment.
The four finalists for the project included:
• McCaffery Interests (based in Chicago), Antunovich Associates, Plunkett Raysich Architects, Vandewalle & Associates, Ken Saiki Design, CG Schmidt, W.E. O'Neil Construction Co.
• Mortenson (based in Minneapolis), Wangard, EUA
• C.D. Smith (based in Fond du Lac), Gilbane, HGA, SmithGroup JJR.
• T. Wall Enterprises LLC (of Middleton), Potter Lawson Architects, Miron Construction Co.
Wall declined to comment on Huebsch's statement. The other three groups did not immediately respond to a request for comment.