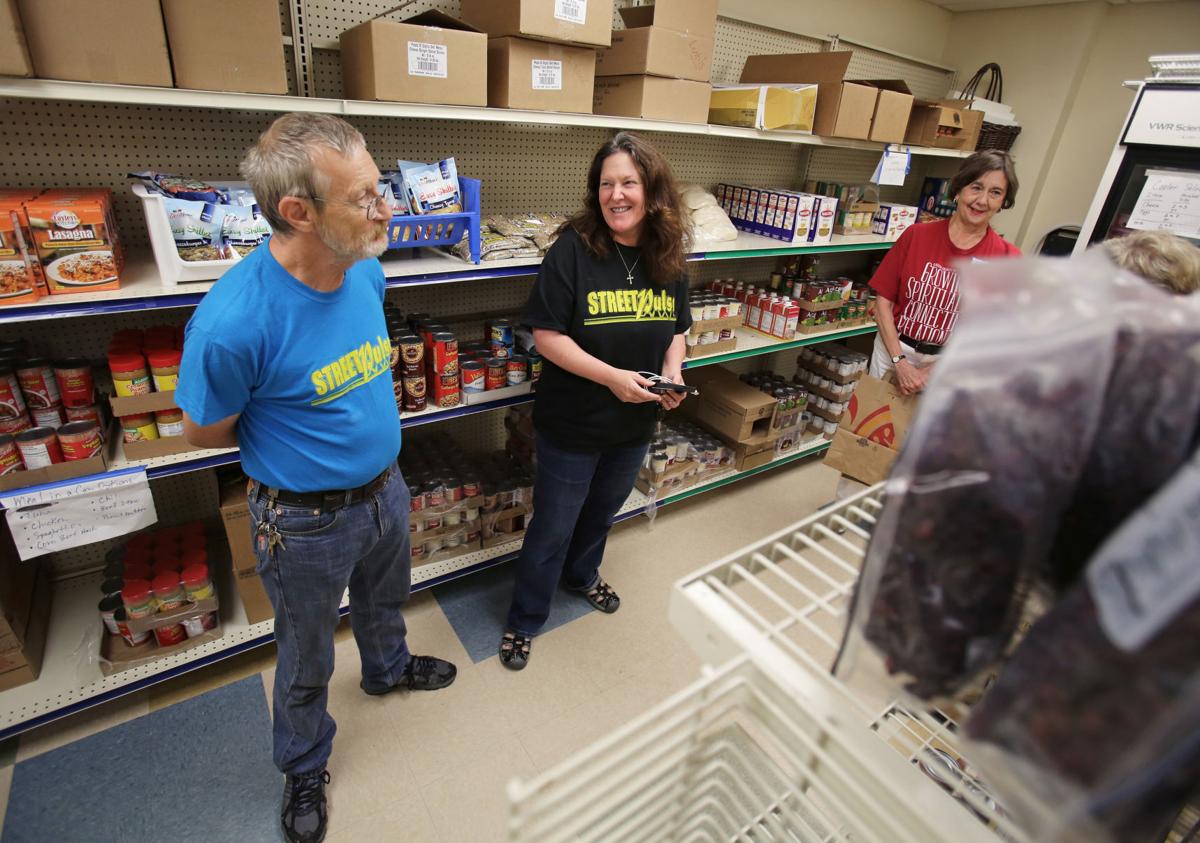 Wisconsin families last year regained some of the purchasing power they lost in the 2008 recession, but more than 200,000 children still live in poverty and significant racial disparities in income remain, new census data show.
Median household income in Wisconsin last year remained 4.3 percent below where it stood in 2007 when adjusted for inflation. The state recovery lags the rest of the nation, where income is 3.9 percent below the 2007 level, according to Census Bureau's American Community Survey, which was released Thursday.
The statewide poverty rate fell to 12.1 percent, an improvement over 2014 but still higher than in 2007.
"Wisconsin should not be content that nearly 700,000 Wisconsinites are living in poverty," said Ken Taylor, executive director of Wisconsin Council on Children and Families, which analyzed the data. "Despite the welcome gains last year, the economy still isn't working for everyone, resulting in too many families not making ends meet."
You have free articles remaining.
A tight labor market and low inflation helped boost household buying power, said Tamarine Cornelius, the council's research analyst.
Median household income in Wisconsin grew to $55,638, but the state's 44.2 percent black child poverty rate was more than four times the rate for white non-Hispanic children and far higher than the 36.5 percent rate for black children nationally.
Wisconsin's Hispanic child poverty rate was 32.9 percent and 41.1 percent for American Indian children.
The number of state residents without health insurance dropped by 195,000, but the state could do better if it took advantage of a provision in the federal health care law that has financed expansions of Medicaid coverage in other states, said Jon Peacock, WCCF research director.
About 323,000 state residents, or 5.7 percent, were uninsured in 2015.