The state could miss out on $2.3 billion in federal stimulus funds if the Republican-led budget-writing committee doesn't commit more funding to Wisconsin's K-12 schools, according to a new memo from the nonpartisan Legislative Fiscal Bureau.
Republicans on the budget committee voted last month to increase state taxpayer funding for schools by $128 million over the next two-year budget, less than 10% of the roughly $1.6 billion increase sought by Democratic Gov. Tony Evers. Republicans also voted to set aside $350 million in the state's budget stabilization fund to "maintain education funding stability in the future," although that fund can be tapped for any purpose so there's no guarantee those dollars would end up going to schools.
In order to receive the more than $1.5 billion in education funding included in the latest federal package, the state needs to spend at least the average K-12 allocation made from fiscal years 2016-17 through 2017-18, the Fiscal Bureau said last month.
On Wednesday, the Fiscal Bureau said additional federal stimulus packages would provide another $784.4 million for schools, if the state meets the necessary funding requirement.
The bureau notes that the state needs to increase education spending by $387 million over the two-year period in order to reach the threshold needed to get the federal funds.
The U.S. Department of Education warned that the allocation to the rainy day fund won't help the state qualify for the federal stimulus funds and new state money would need to be directed to schools to ensure the state is eligible.
"Unless Republicans properly fund our schools, all 421 school districts in Wisconsin will lose out on a combined $2.3 billion," Erpenbach said in an email. "No more excuses, no more games ... it's time for Republicans to do the right thing because the budget clock is ticking."
Republican leaders have said at previous budget sessions that federal rules could change and details surrounding education funding can be fleshed out later in the budget process, if necessary.
"We will continue to consider the potential impact of the (minimum state funding thresholds) for the future, but we will not paralyze our state budget process," budget committee co-chair Howard Marklein, R-Spring Green, said in a statement last month.
Republicans also have said there are no major changes planned to the K-12 budget, despite comments by Evers that he might veto the entire proposal if Republicans don't allocate enough education funding to qualify for federal stimulus dollars.
After lawmakers learned on Tuesday that Wisconsin was slated to take in an estimated $4.4 billion more in tax revenue by mid-2023, former budget committee co-chair Sen. Alberta Darling, R-River Hills, urged her fellow Republicans to reinvest the $350 million allocated to the rainy day fund into education purposes, specifically on special education reimbursement rates and per-pupil funding.
"These critical investments in the classroom will help offset the loss of revenue from COVID-19 expenses and address the learning loss that took place last year," Darling said in a statement. "This investment will ensure we receive the full amount of funding available from the federal government while also giving schools the ability to plan for the future."
Highlights of Gov. Tony Evers' 2021-23 budget proposal
$91 billion budget raises taxes on big manufacturers, expands middle class tax credits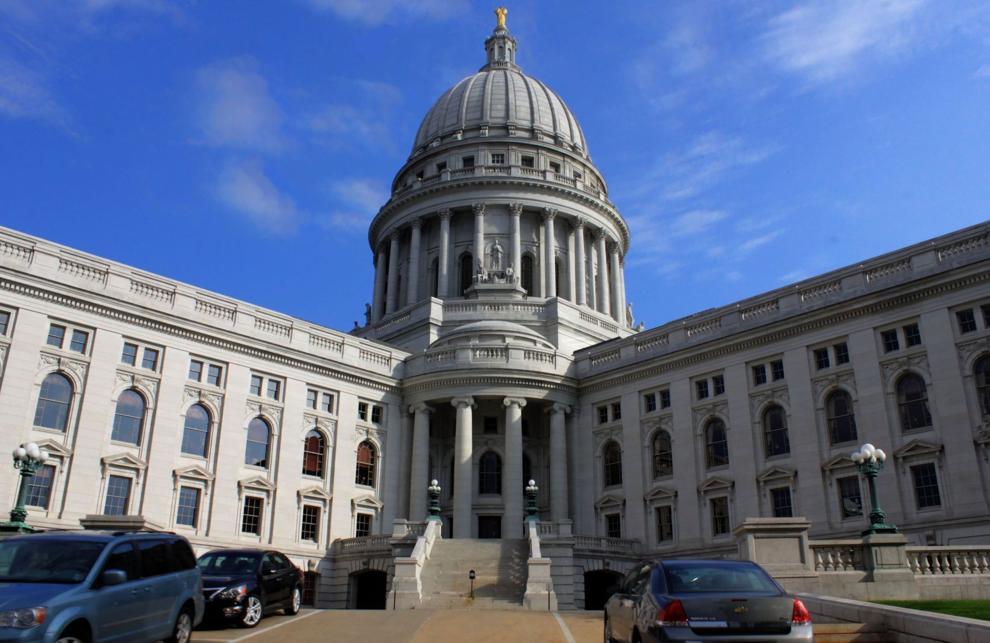 Democratic wish list included in budget proposal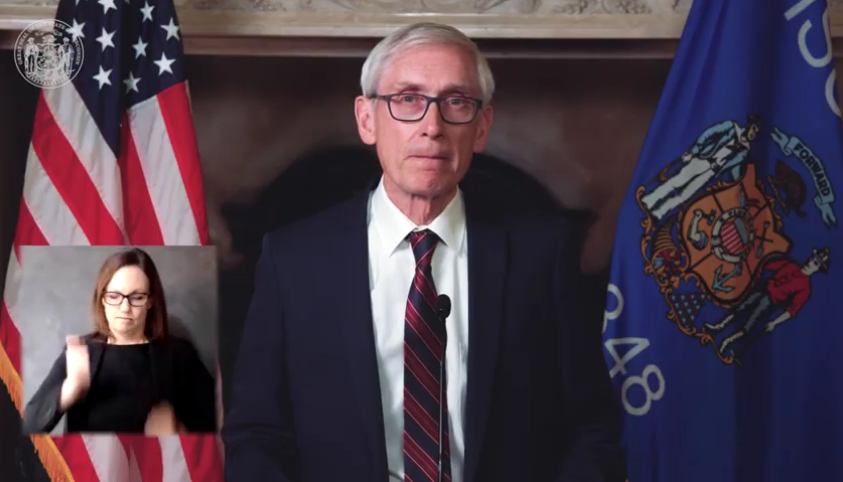 Big boost for UW System in budget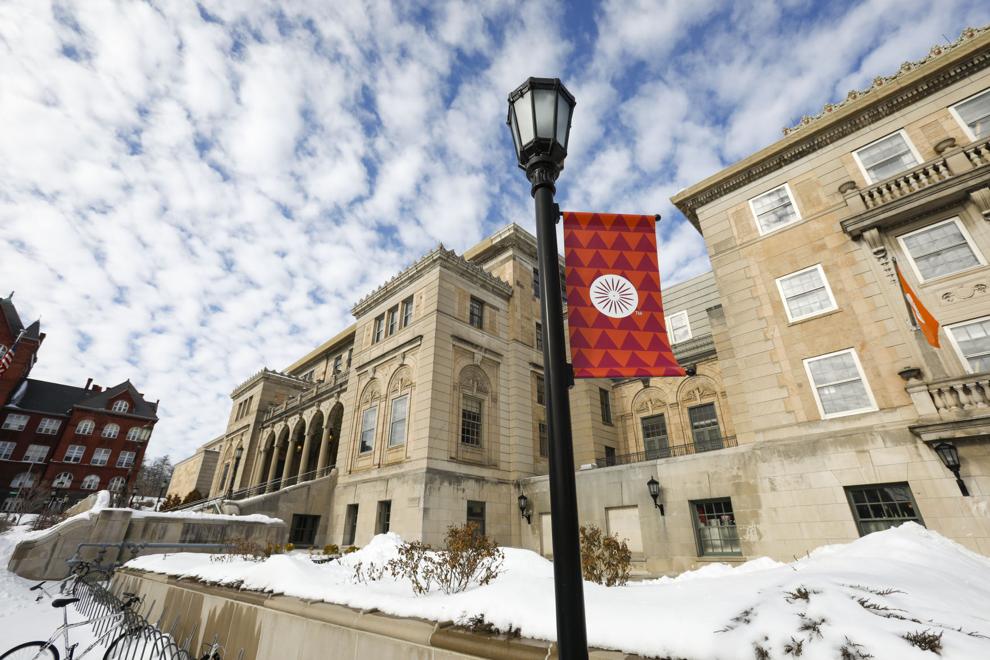 Budget seeks 'bounce back' for businesses, new health insurance marketplace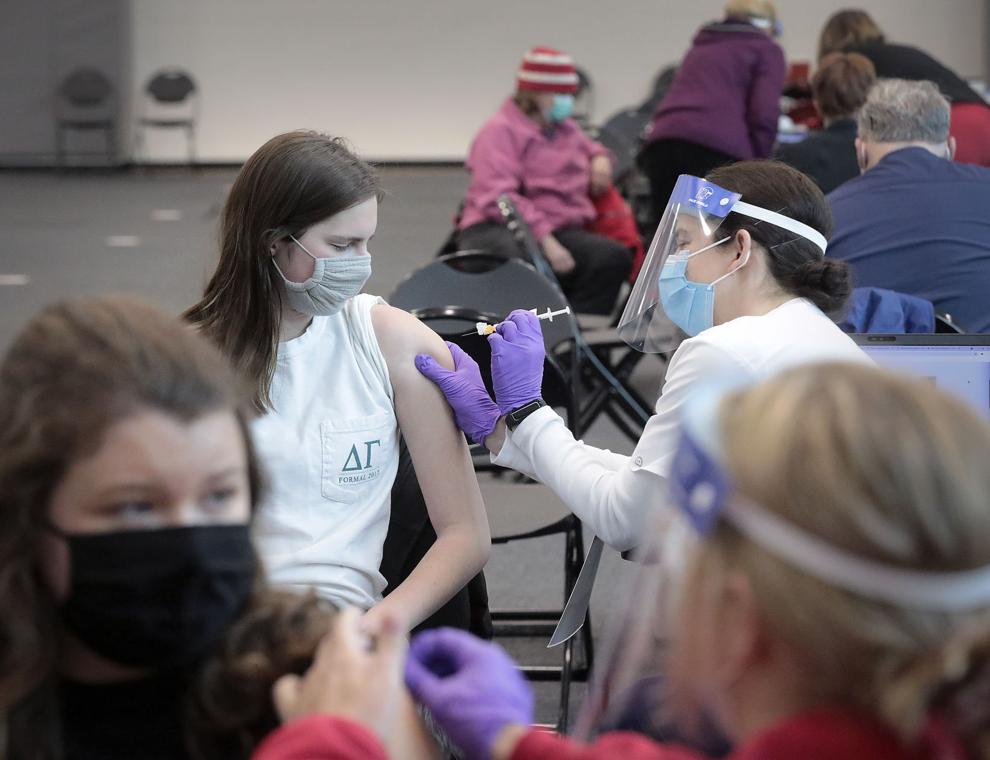 Proposal seeks to reduce number of juvenile offenders in prison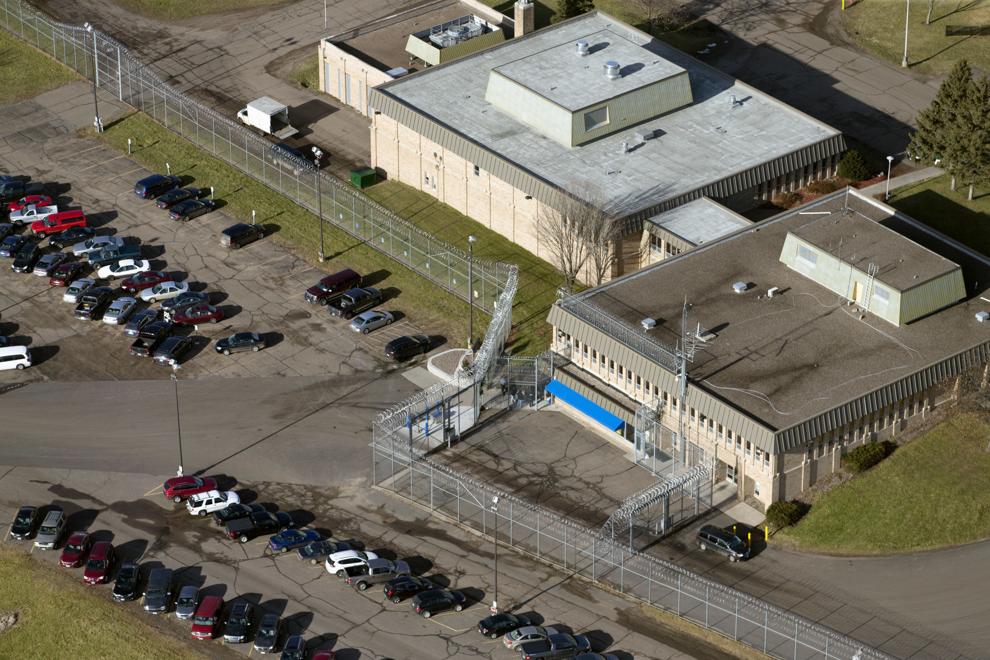 Funding included for initiatives to make state carbon free by 2050