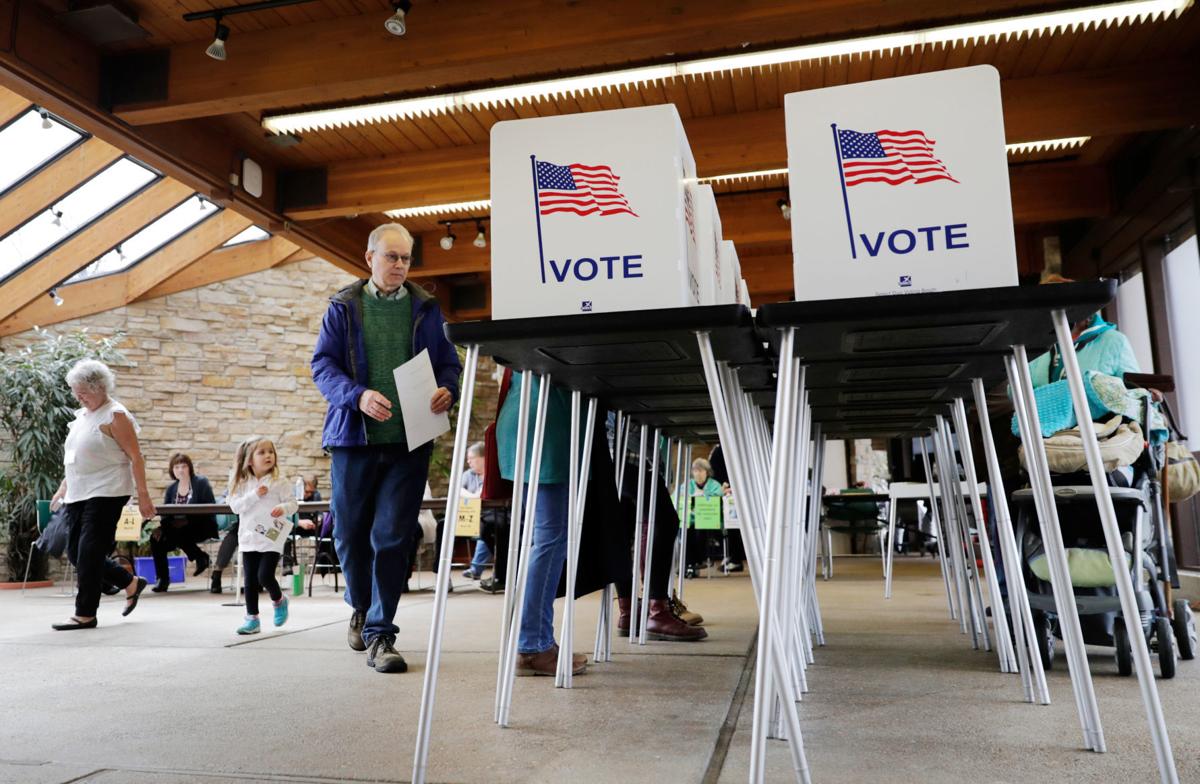 Wisconsin could get nearly $7 million in federal funds to help secure its elections in 2018 and beyond, the state Elections Commission said Monday.
A federal spending measure signed by President Donald Trump last month included $380 million in grants to states for federal elections, including "to enhance technology and make election security improvements."
Wisconsin's share of the grant money would be about $7 million, contingent on a state match of nearly $350,000. The match would need to be approved by the Legislature's budget-writing Joint Finance Committee, according to Reid Magney, a spokesman for the commission.
Spokespersons for the committee's Republican co-chairpersons, Rep. John Nygren and Sen. Alberta Darling, did not immediately say Monday if they would support the match.
You have free articles remaining.
Magney said the commission could have a special meeting in the coming weeks to discuss the grants.
The commission's administrator, Meagan Wolfe, said in a statement that the funds could help the commission "work with local election officials to ensure our systems and our votes are secure."
The commission previously asked the finance committee to authorize three more positions, including one related to election security, but the committee has not yet acted on the request.
Election security has become a higher-profile issue after the 2016 campaign. Federal intelligence officials concluded that Russian government-affiliated people targeted election systems in Wisconsin and other states during the campaign as part of a broader effort to interfere in U.S. elections.
The attempted cyberattacks in Wisconsin were not successful, but officials say they expect them to happen again in future campaigns.