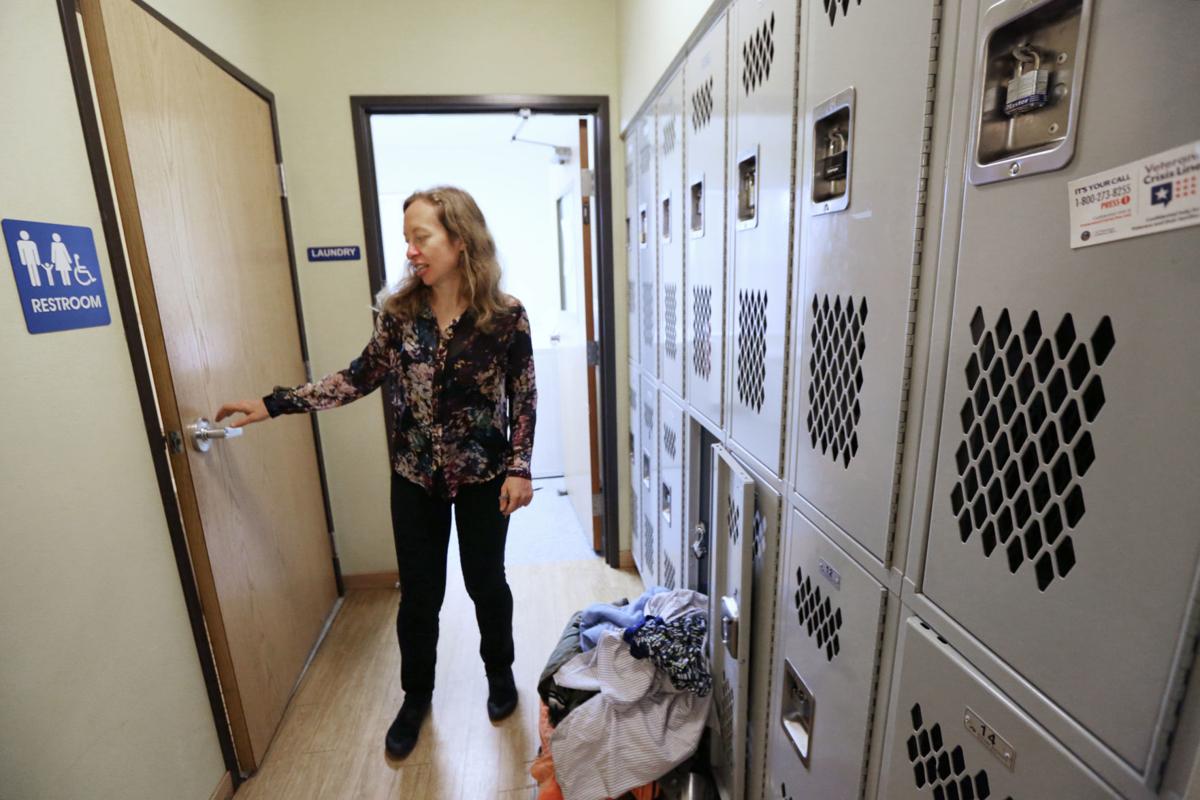 Assembly lawmakers on Tuesday adopted several bills aimed at combating homelessness, creating a statewide framework for 5G wireless networks and expanding a loan program to diversify the state's teaching ranks.
The relatively quiet Assembly session comes as lawmakers prepare for what is likely to be a far more divisive debate on the two-year state budget next week.
Assembly lawmakers approved a package of seven bills that seek to curb homelessness through increased funding for grant programs to homeless shelters or other programs addressing homelessness. Those programs include initiatives that would seek to improve low-income housing or focus on worker training.
Another bill would provide money for organizations to hire housing navigators, who help identify housing for homeless people.
Together, the bills account for nearly $4 million in additional funding that GOP leaders said has already been set aside in their two-year state budget, which has yet to clear the full Legislature.
Even so, for at least some of the bills, the money wouldn't be immediately available once the bills are passed.
That's because Republicans approved changes that would require the Republican-controlled Joint Finance Committee to approve the spending.
Democrats railed against the changes.
"That's just another administrative step that they have to take to get the funding that we all know they need," said Rep. Chris Taylor, D-Madison.
Republicans say they are confident the funding will be doled out. The package of homelessness bills now heads to the Senate.
Other bills the Assembly passed on a largely bipartisan basis would:
Create guidelines for "step therapy," which allows patients to try less-expensive prescription drug options before "stepping up" to drugs that cost more. The bill passed on a voice vote and now heads to the governor's desk.
Expand eligibility for a forgivable loan program aimed at diversifying Wisconsin's teaching ranks. The bill was approved by a voice vote and now heads to the Senate.
Require the Department of Public Instruction to develop a guidebook for parents, teachers and administrators on dyslexia. Representatives passed the bill 76-21 and it now heads to the Senate.
Create a regulatory framework for 5G wireless infrastructure. The bill passed on a voice vote and now goes to the governor's desk.
The Assembly is also slated to convene Thursday. Both houses could vote on the two-year state budget as early as next week.