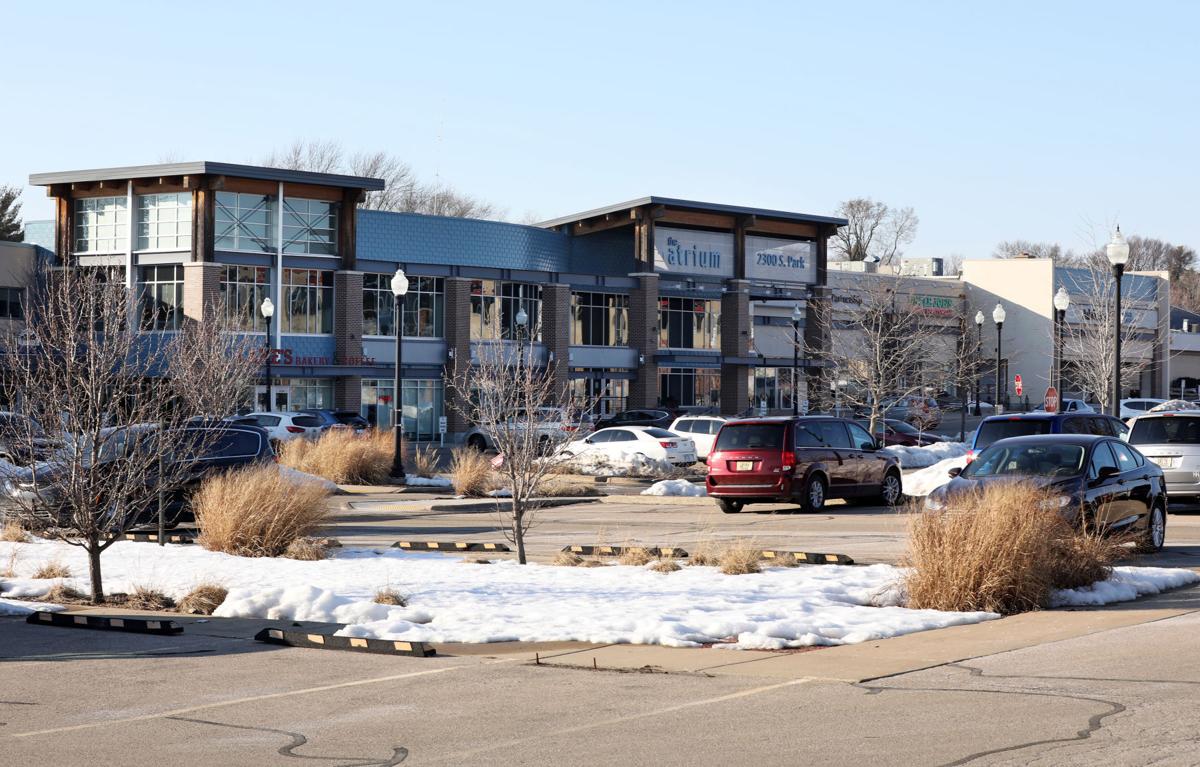 After announcing a partnership to locate a new hub for minority businesses at the Village on Park Mall, Madison is proposing to build a $9.1 million parking garage to serve the evolving gateway to Downtown on the South Side.
Mayor Satya Rhodes-Conway and South Side Alds. Tag Evers and Sheri Carter are proposing to amend the project plan for a nearby Tax Incremental Financing (TIF) district, directing $9.1 million of that to a four- to five-story, 250- to 300-space parking garage, perhaps with some underground parking, to serve the mall at 2300 S. Park St.
Under state law, a municipality can target funds outside of a TIF district if the project is within a half-mile of its boundary.
The city would also amend the TIF district project plan to provide $800,000 in pre-development costs for the Urban League of Greater Madison's $18 million to $25 million South Madison Black Business Hub; $1.1 million for demolition of a building on the north side of the mall and construction of a new parking lot; and $200,000 for design work on a pilot project to create low-cost, owner-occupied housing on the South Side.
"The city is committed to supporting future development in South Madison that maintains and builds upon the diverse and thriving community that already calls South Madison home," city economic development director Matt Mikolajewski said. "These investments at the Village on Park will help further this goal."
Since the city acquired the Village on Park property in 2004, the original building has been renovated and filled with businesses and organizations, and new buildings have been added, generating increasing vehicle traffic, Mikolajewski said. The city and Urban League's proposal to replace parking with the Black business hub at the southeast corner of the 7.8-acre property will only increase the need for parking, he said.
Construction of the parking structure is likely to begin in the spring of 2022, he said.
"I wouldn't typically be in favor of using TIF funds for a parking garage, but parking is a critical need at this location," said Evers, whose 13th District includes the site. "Moreover, the project scope goes further, including important investments in Black-owned businesses and building much-needed owner-occupied affordable housing.
"Investing in South Madison is equity in action," he said. "We can talk, talk, talk about racial equity, and we often do, but this is how we move forward."
In March, the city, Urban League and partners announced the creation of the Black Business Hub, a three-story, 50,000- to 60,000-square-foot office building envisioned as a national model for boosting minority businesses. The hub's tenants will range from startups to established businesses looking to expand or take on storefront locations for the first time, officials said. The project could begin as soon as 2022.
"Creating an economically viable hub is critical for fueling the renaissance that is happening in South Madison," Urban League president Ruben Anthony said. "This initiative will give 15 or more small businesses an opportunity to have affordable spaces, supportive services and other resources that will stabilize and put their businesses in the best position to be sustainable and grow over time. The support from the city is critical for bringing this project to fruition."
Changes to the TIF district project plan, which would increase total spending by $12.1 million to $28.2 million, would need approval by the City Council and Joint Review Board of taxing entities including the Madison School District, Dane County and Madison Area Technical College. The $12.1 million would include $9.1 million in borrowing and a $3 million donation from a different TIF district.
In 2004, the city's Community Development Authority purchased the site as part of a master plan to redevelop the worn mall into an attractive, multiuse space. The Village on Park's two-story atrium was redesigned in 2009 to include community rooms, office space and restrooms. Also that year, the CDA sold off part of the site to the Urban League and Madison Public Library, which have developed facilities there.
____________________________________
A NEW VISION FOR WEST TOWNE MALL
Photos: A new vision for West Towne Mall
Odana Area Plan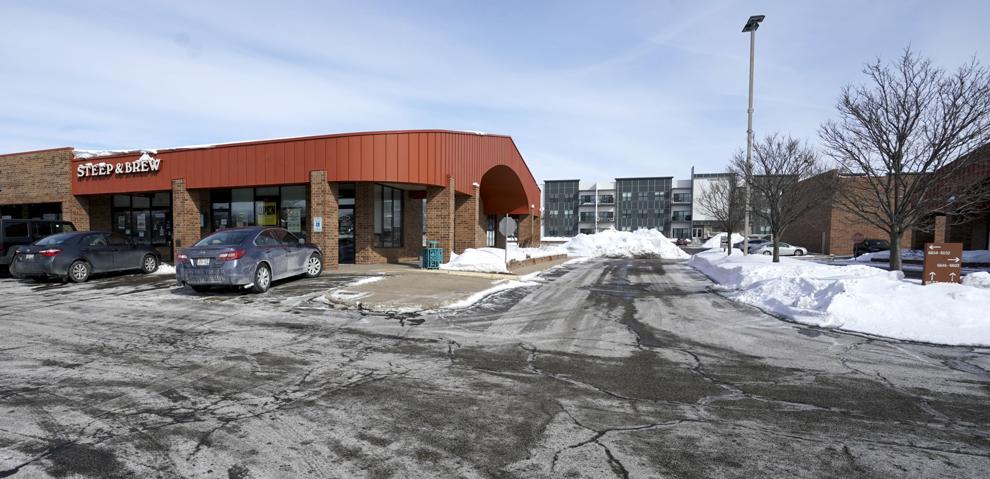 Odana Area Plan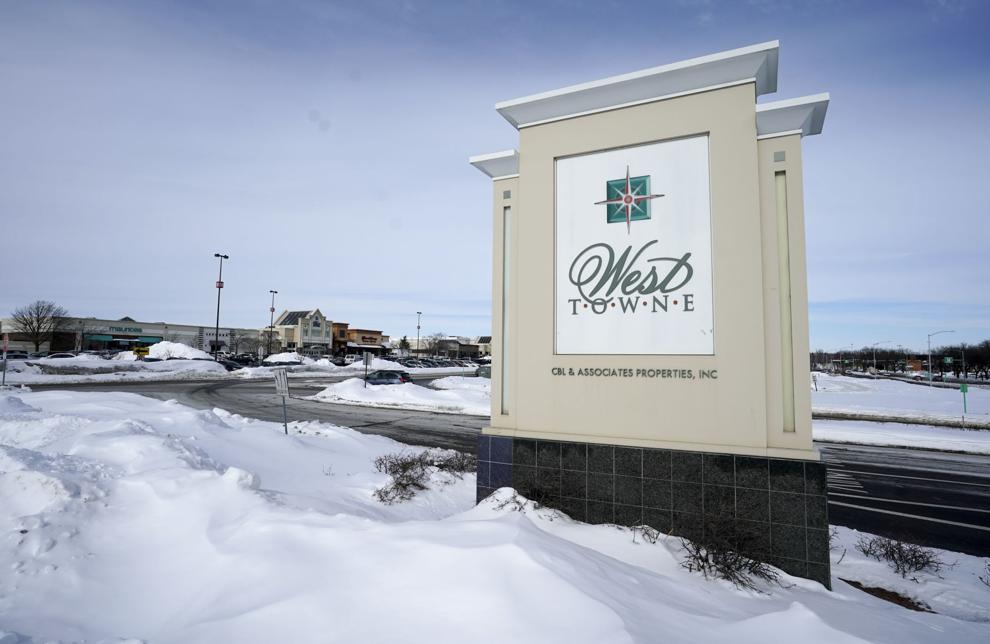 Odana Area Plan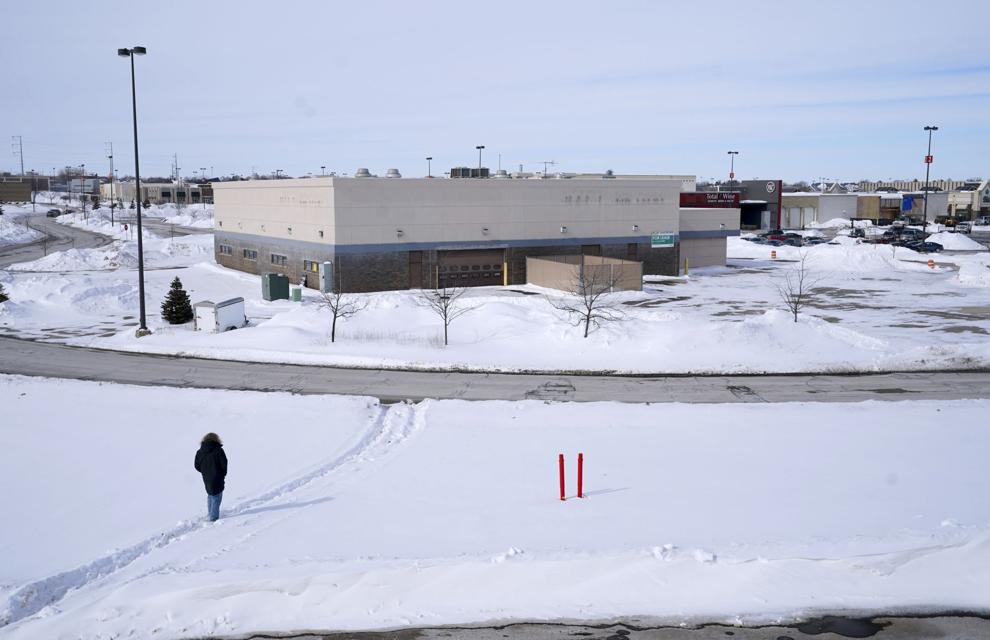 Odana Area Plan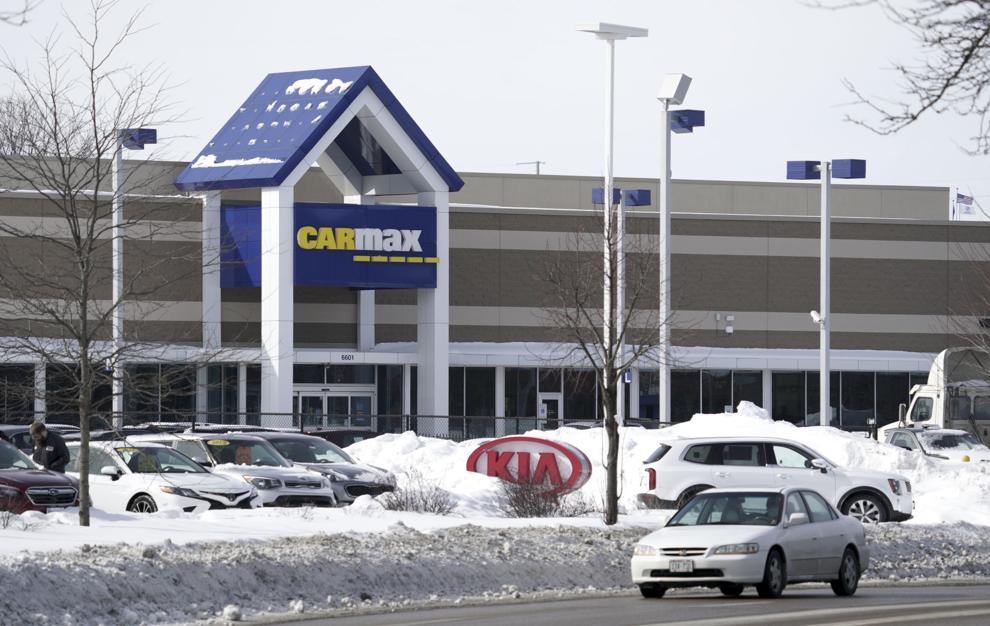 Odana Area Plan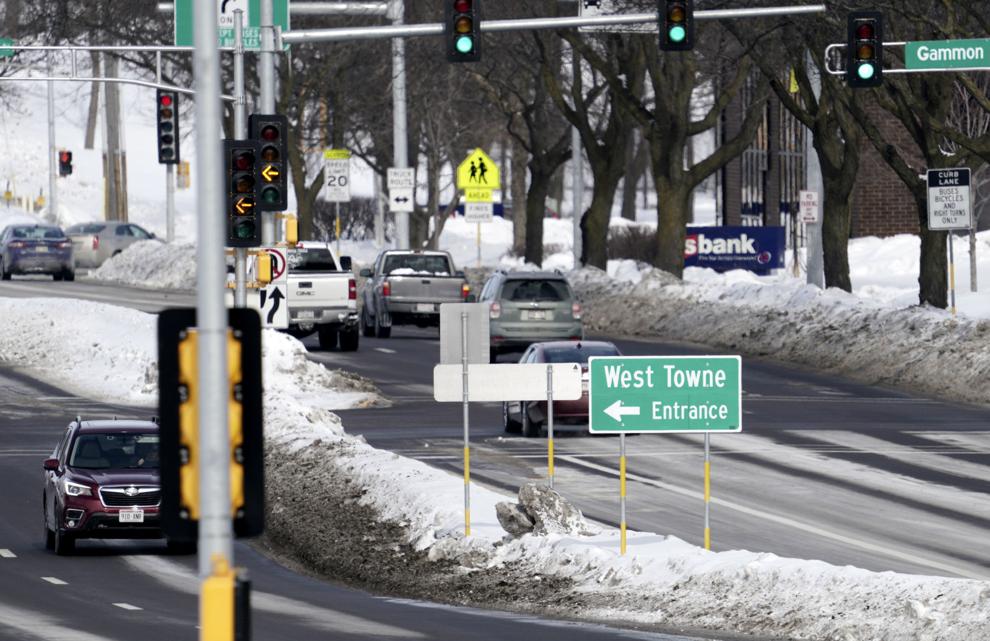 Odana Area Plan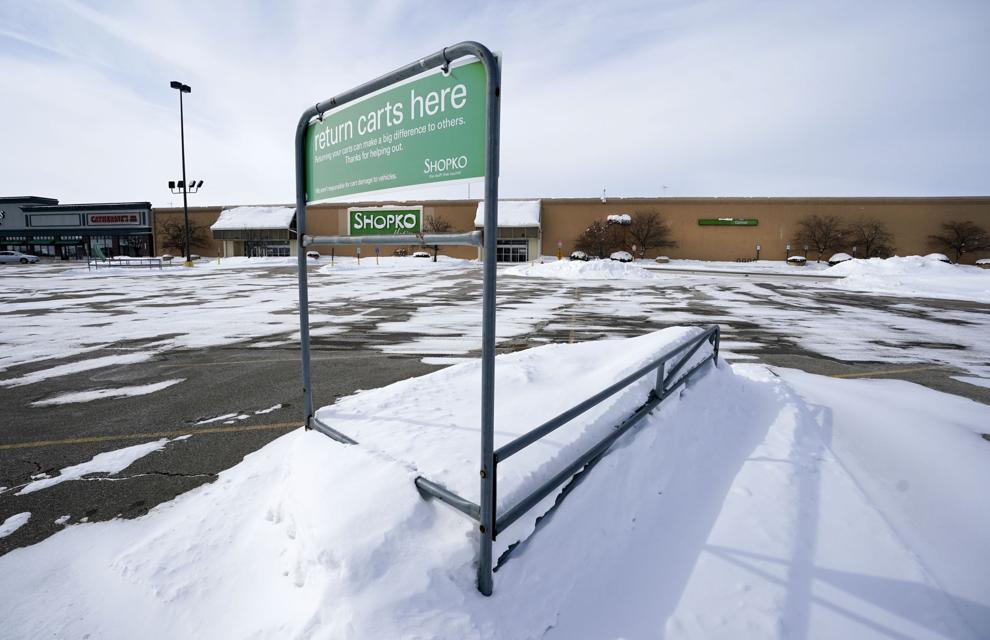 Odana Area Plan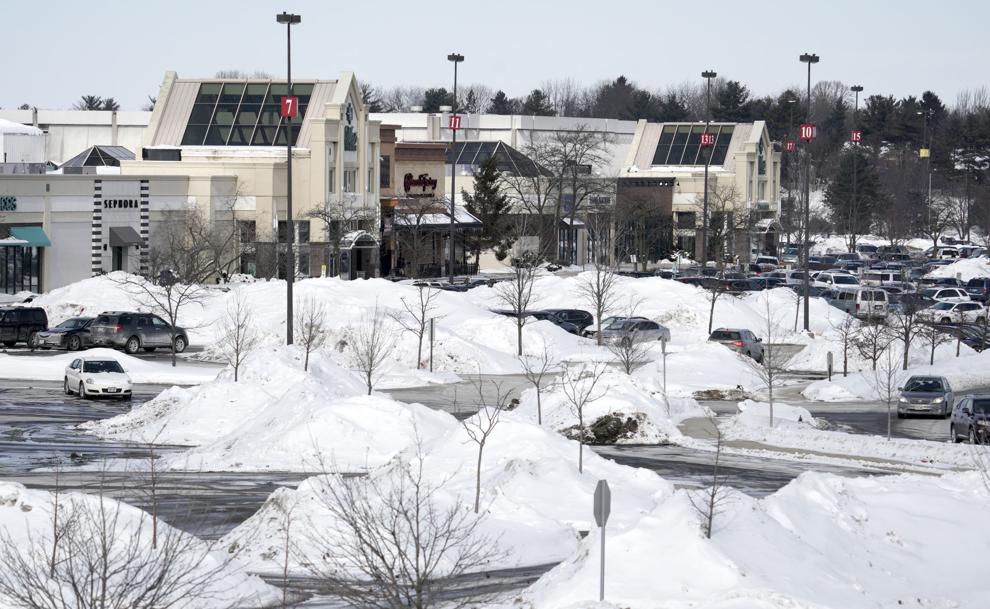 Odana Area Plan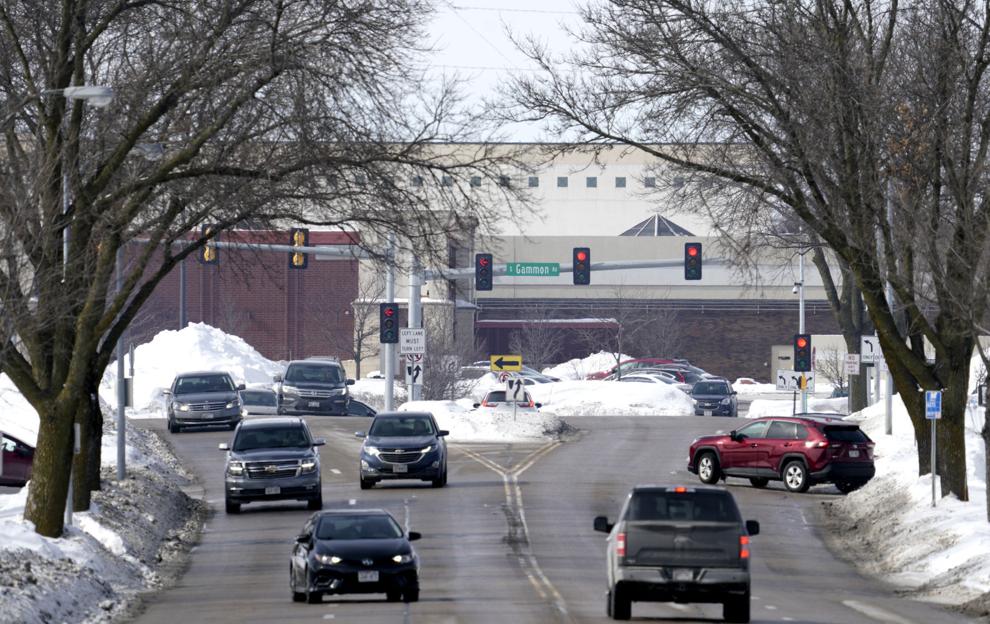 2018-04-05-West Towne Development 6-04052018150929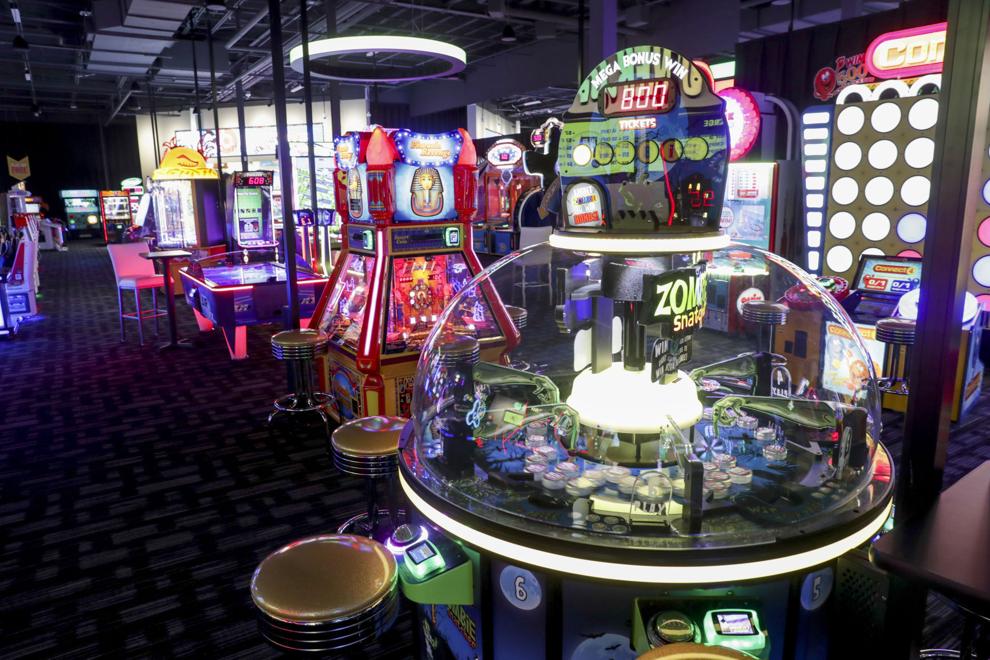 2018-04-05-West Towne Development 2-04052018150929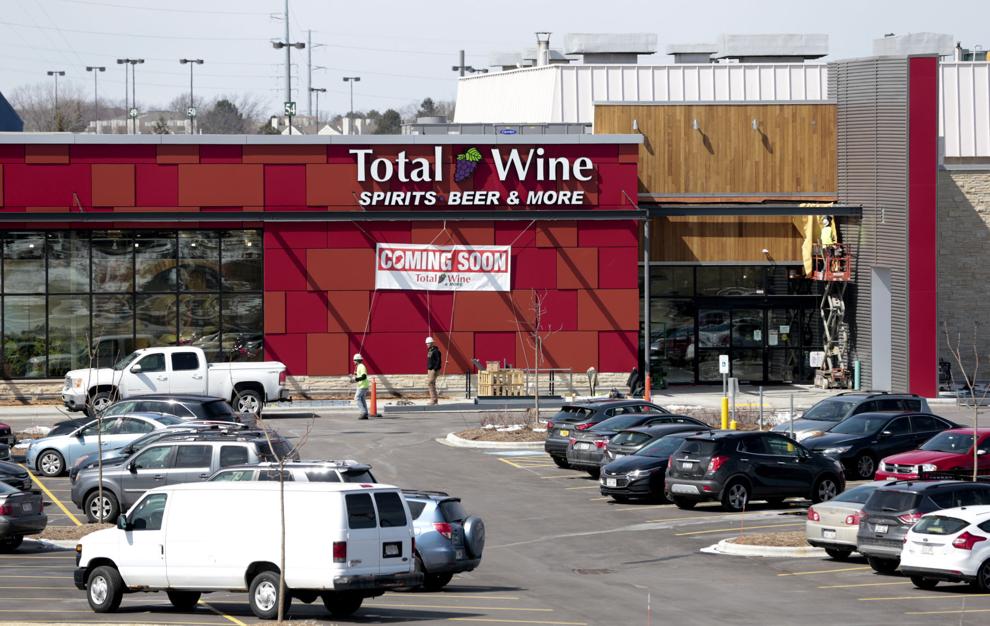 Von Maur at West Towne Mall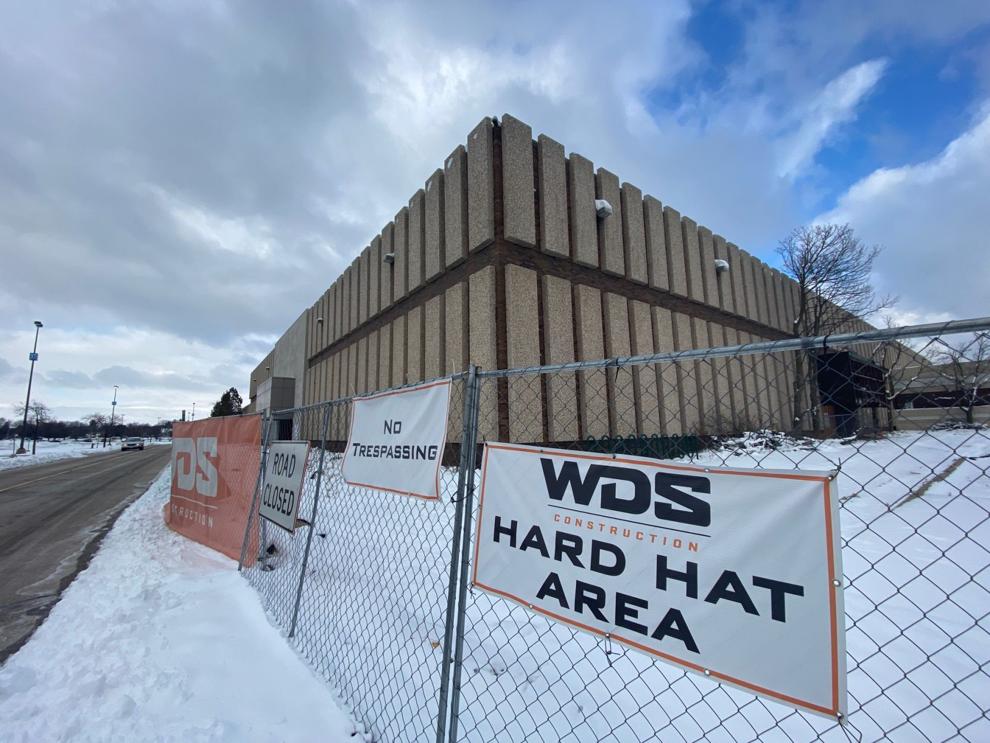 Von Maur at West Towne Mall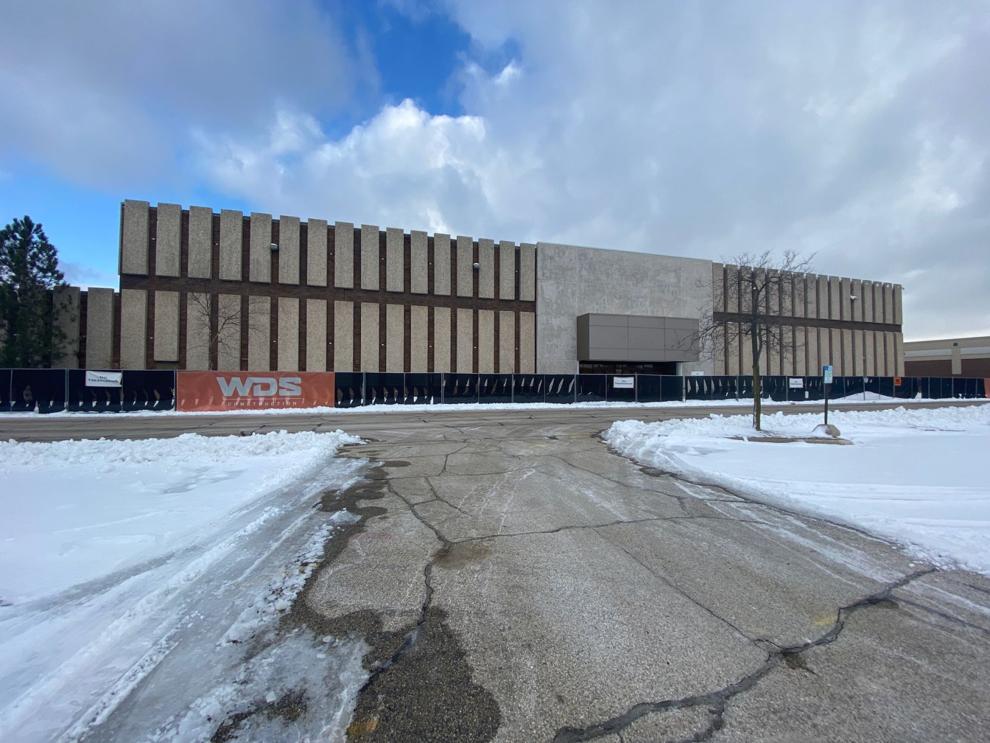 Von Maur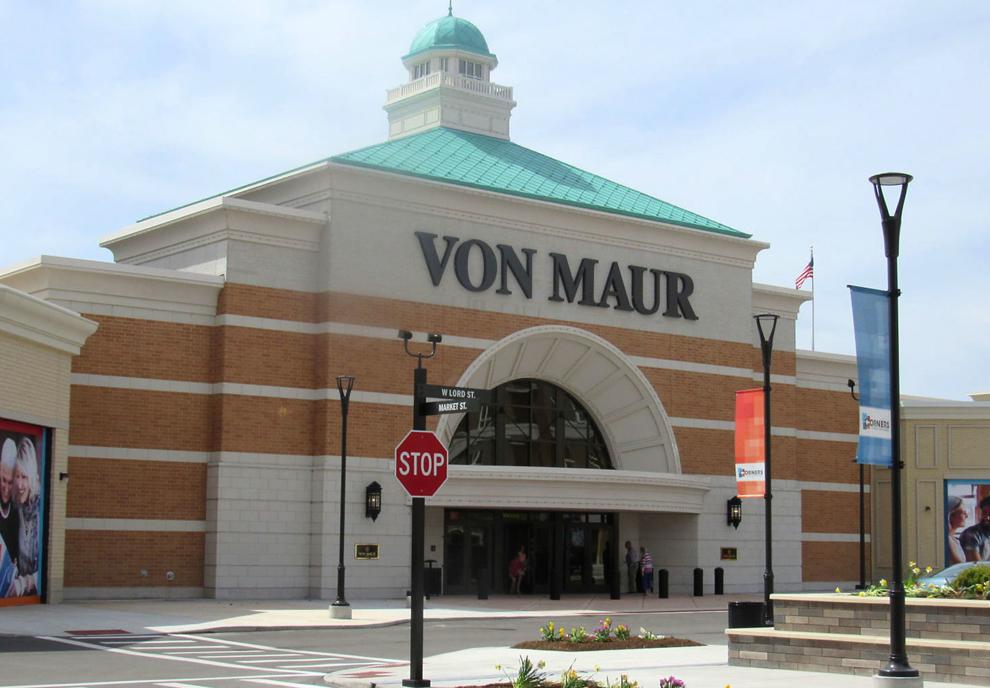 University Research Park