After illegally having strippers at its establishment, Bennett's Meadowood Country Club — a bar and grill on the Southwest Side known for its "Porn in the Morn" breakfasts on the weekends — is facing an uncertain future.
Madison's Alcohol License and Review Committee on Wednesday reluctantly recommended renewal of the bar's liquor and adult entertainment licenses, with a condition of no strippers at any time. But committee members had concerns about how Bennett's was operating and said they would discuss possible revocation of the licenses at the committee's June 17 meeting.
"I'm looking at a non-renewal when we bring them back or significant restrictions in the licensing," committee member Fernando Cano Ospina said.
Bennett's held an event with strippers in January, in violation of their entertainment license, Assistant City Attorney Jennifer Zilavy said. The bar is allowed to feature hardcore porn on its TVs as patrons dine during its notorious "Smut and Eggs" breakfasts on Saturday and Sunday mornings, but Bennett's license does not allow it to host live adult entertainment, Zilavy said. The bar has been operating in Madison for more than 40 years.
ALRC Member Patrick Grady said he would have voted for a non-renewal on Wednesday because he has "extreme concern" about the establishment. But Zilavy said there isn't time to prepare for and schedule a non-renewal hearing before the June 15 deadline for renewing alcohol licenses. The City Council needs to approve renewals at its June 2 meeting.
Assistant City Attorney Steven Brist said if committee members did not want to renew, their only option was to pursue revocation at a later date because of the short timeline.
Ald. Paul Skidmore, 9th District, also said he felt "uncomfortable" with approving the licenses for Bennett's, but after the advice from the city attorneys, the committee unanimously recommended renewal.
"I feel somewhat blindsided by this," Skidmore said, adding that he was surprised by the severity of the bar's operational issues.
Joseph Klein, attorney for Bennett's, said the bar has only hosted one event with strippers, and it won't happen again.
But in a January Isthmus article, bar manager Ashley Martino is quoted as saying that the stripper event happens every year the weekend before the Super Bowl. A stripper and patron interviewed by Isthmus also said the event happens annually.
Klein said Isthmus was wrong about the annual nature of the event, and that Martino mistakenly thought strippers were allowed under the bar's adult entertainment license.
But Zilavy said she sent a cease and desist letter for a similar event in 2018. Klein was unaware of the letter even though he represented Bennett's at the time.
Zilavy said Bennett's also advertised that they were going to make strippers a more regular event. On its Facebook page Wednesday, Bennett's still had a post from December 2019 advertising another stripper event with all male dancers a few weeks after the January event.
"There's been no more advertisements ... in any way shape or form that has included strippers as a promotion, and there will be no more," Klein said.
Owner James Bennett was not present for the stripper event. Klein said Bennett had been in Florida from Jan. 1 to May 8, which concerned committee members because owners need to reside in the state of Wisconsin for purposes of the alcohol licenses.
Cano Ospina said there seems to be a breakdown in communication between management and the owner. He was frustrated that Bennett was not present at Wednesday's meeting to clear up inconsistencies.
"I really need to hear plans, ideas, what they're going to do to make it a good business that follows the law every single day," Cano Ospina said.
Also Wednesday, the committee members recommended renewal of the alcohol license for JoBeck's Bar on the East Side, with conditions, but said they wanted to move toward revoking the license at their June meeting.
Zilavy said a security guard at the bar was carrying a firearm without a license and pulled the firearm on various customers. He also tased someone one night, and the bar was not immediately cooperative in providing video of the incident, she said.
The bar has also had a handful of police calls, including drinking in the parking lot, Zilavy said. During some of the incidents owner Larry Ring swore at officers, she said.
Conditions included staff not consuming alcohol, monthly meetings with police, monitoring of the outside of the bar and a requirement to appear at the next ALRC meeting.
Endearing dives: Madison's best-loved dive bars
Endearing dives: Madison's best-loved dive bars
Antler's Tavern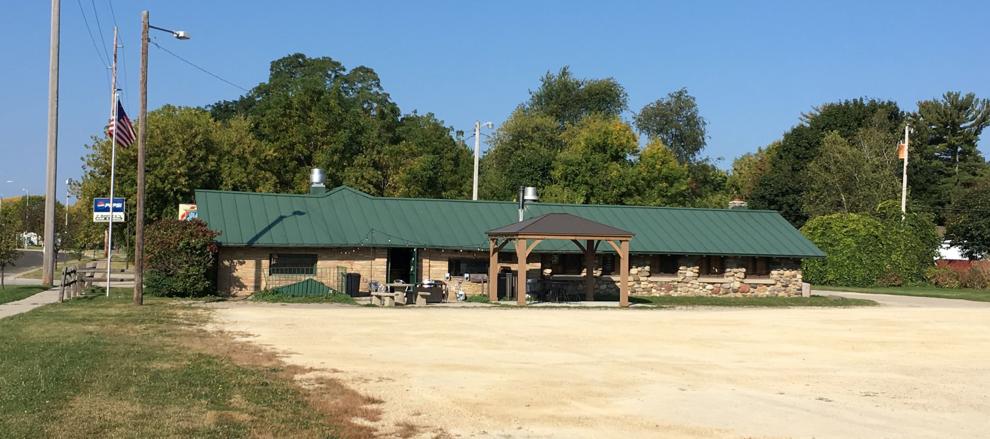 Jerry's/Bailey's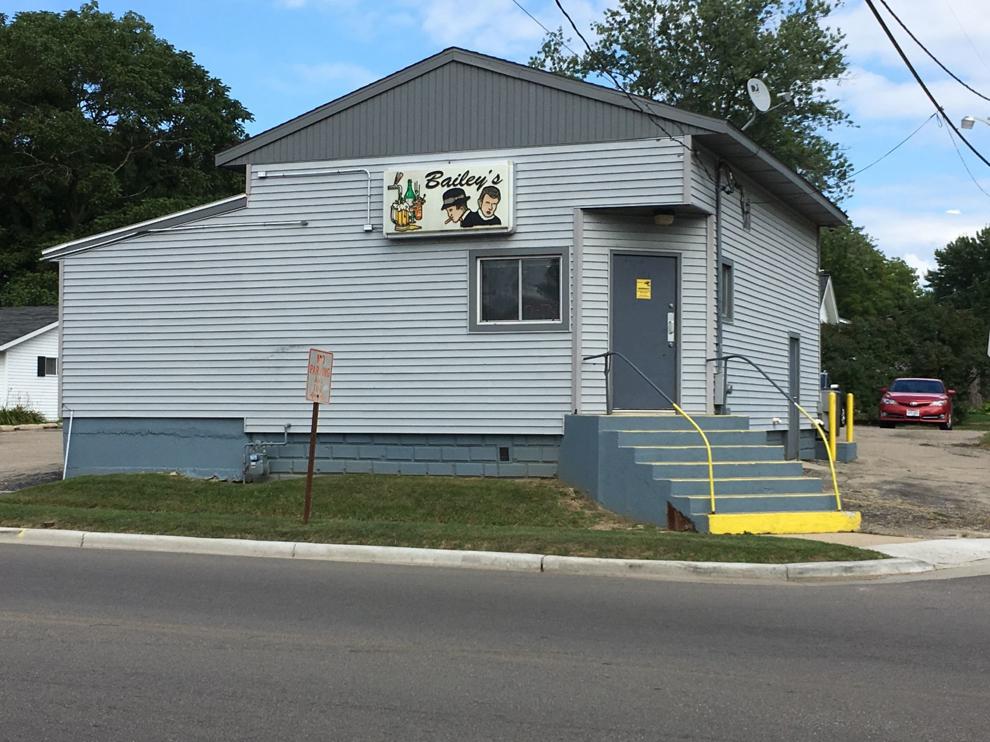 Bennett's Meadowood Country Club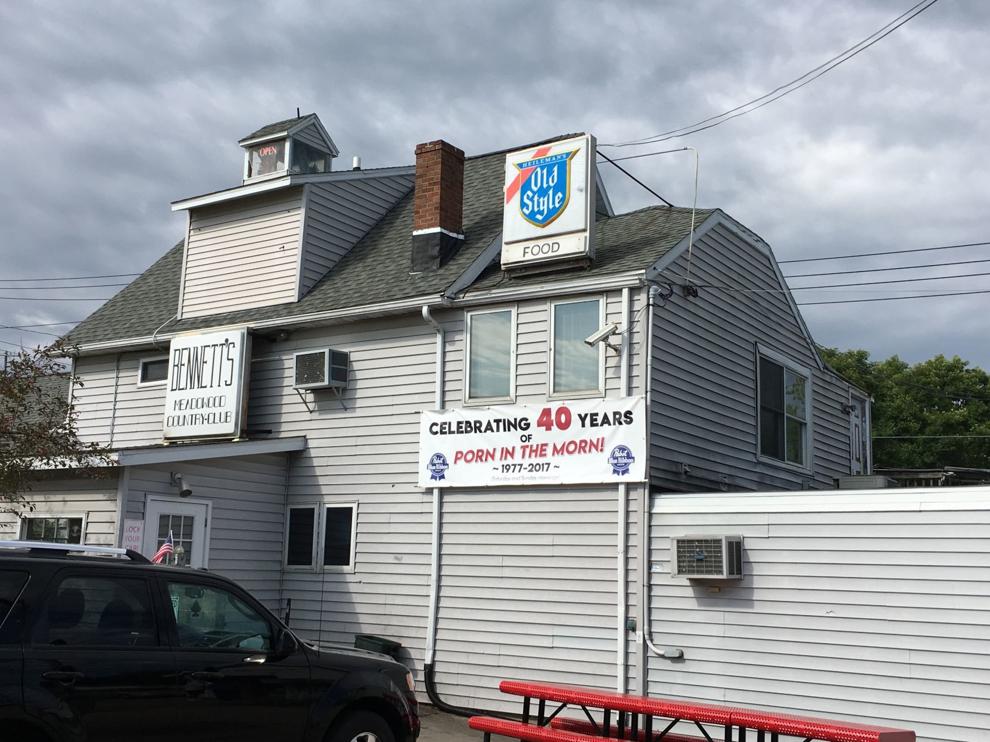 Brothers Three Bar & Grill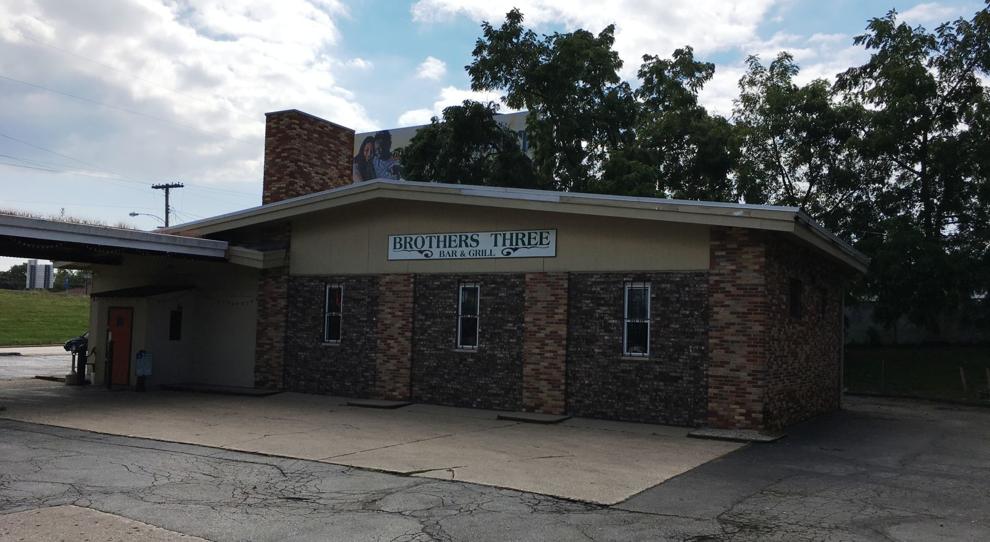 Club Lamark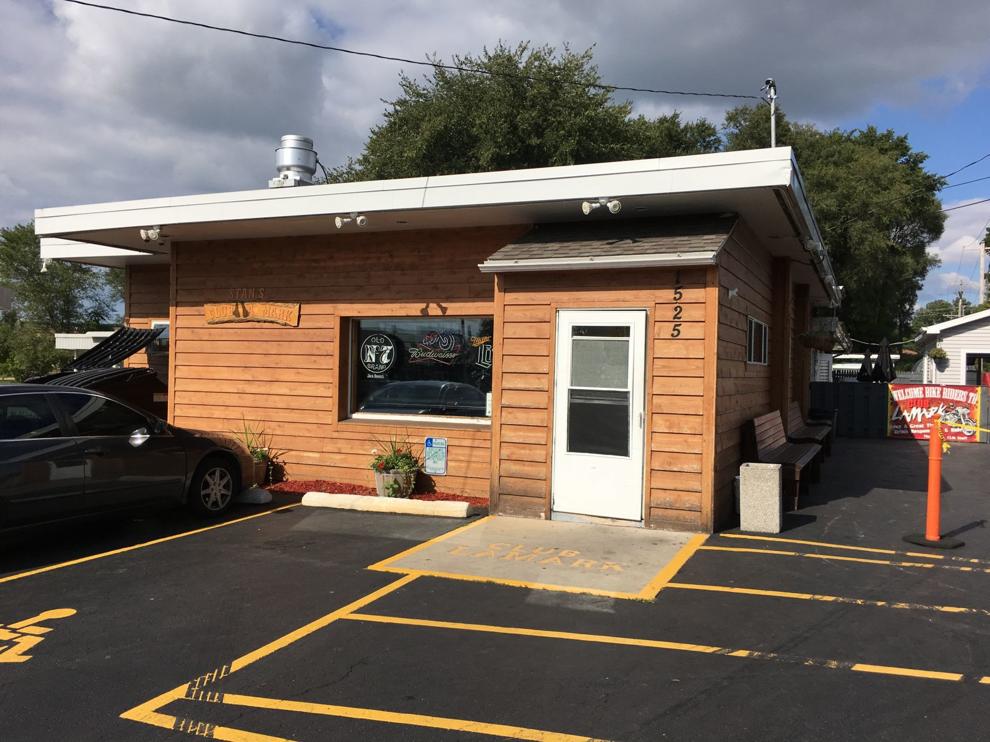 Caribou Tavern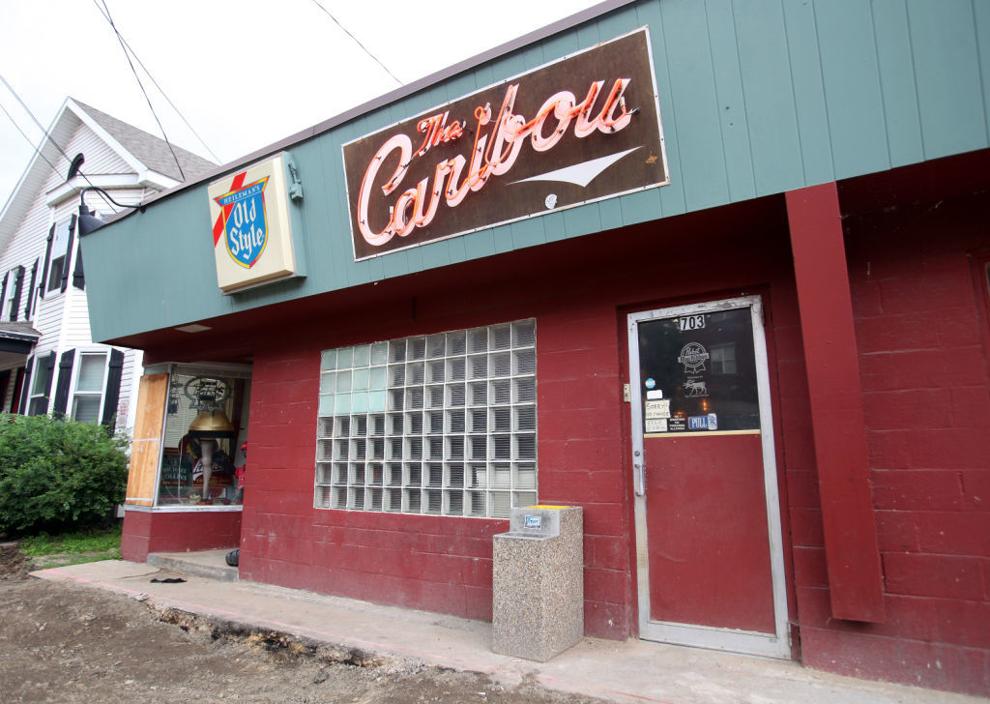 Chief's Tavern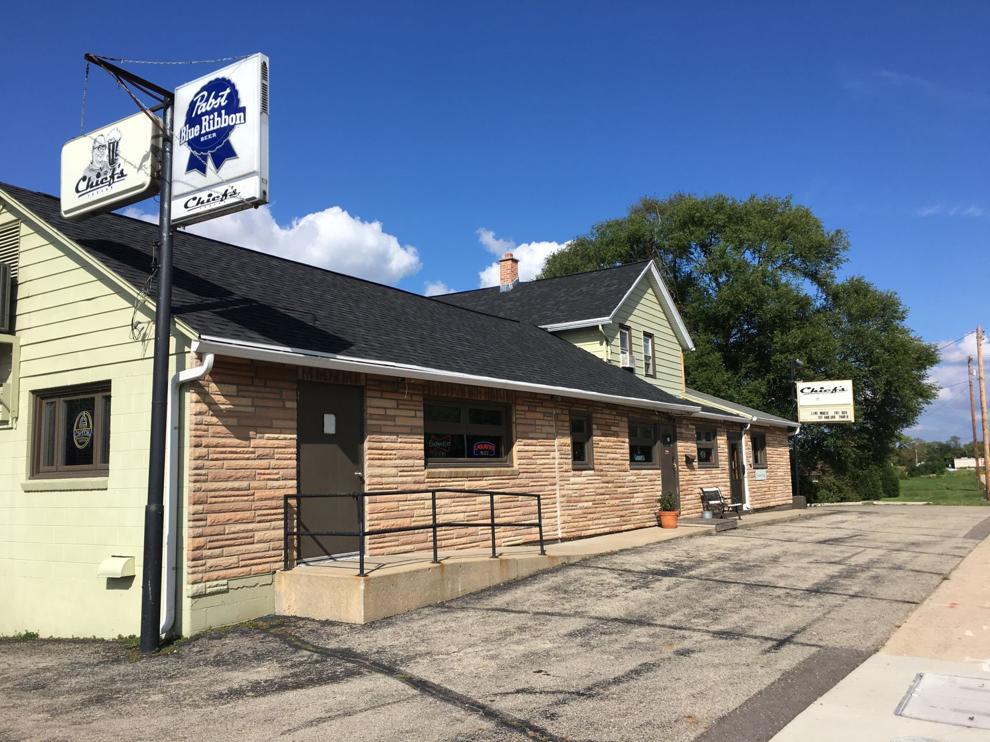 Eagle Crest Bar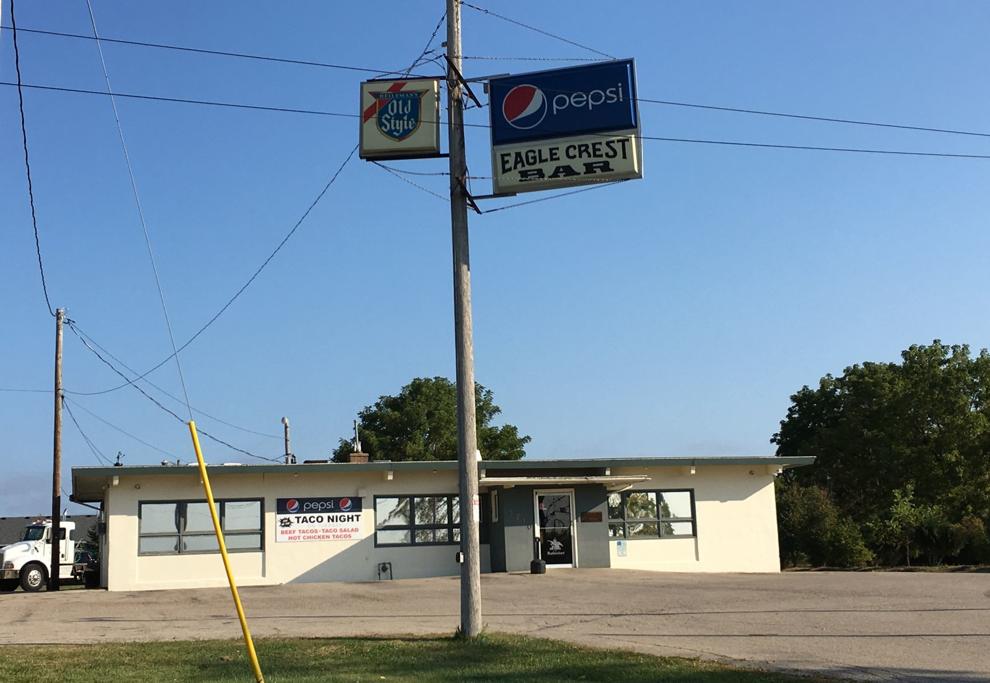 The Farm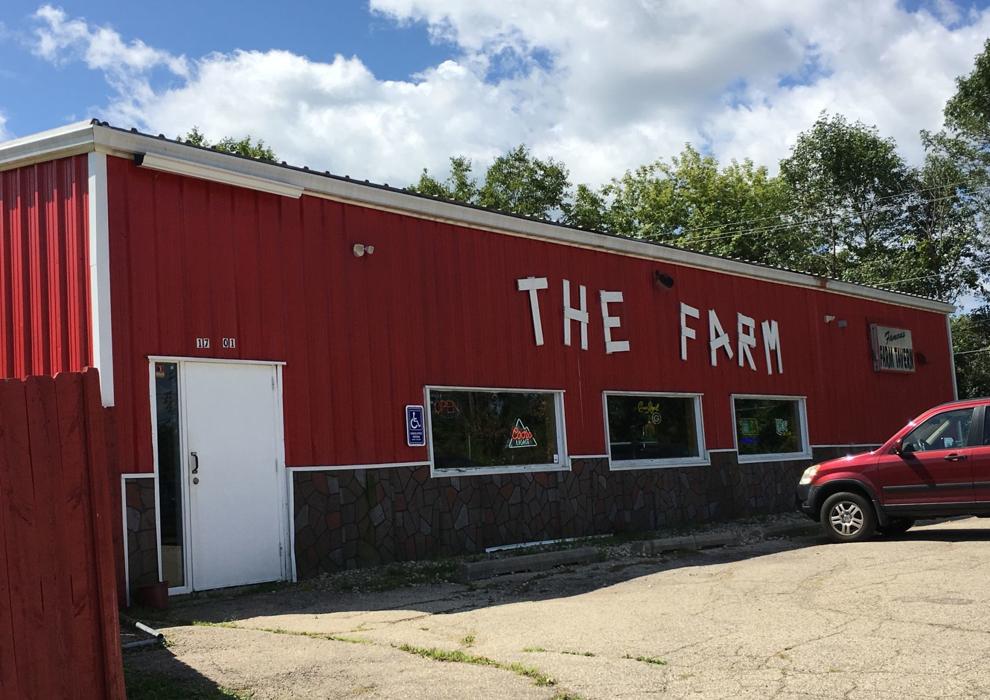 Ideal Bar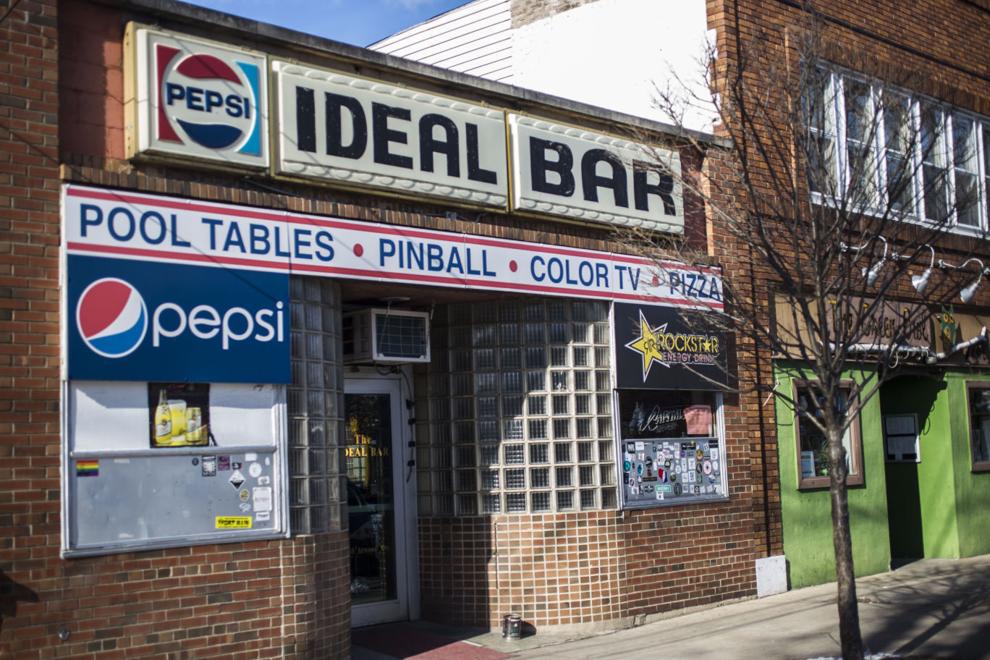 Jade Monkey
The Knuckle Down Saloon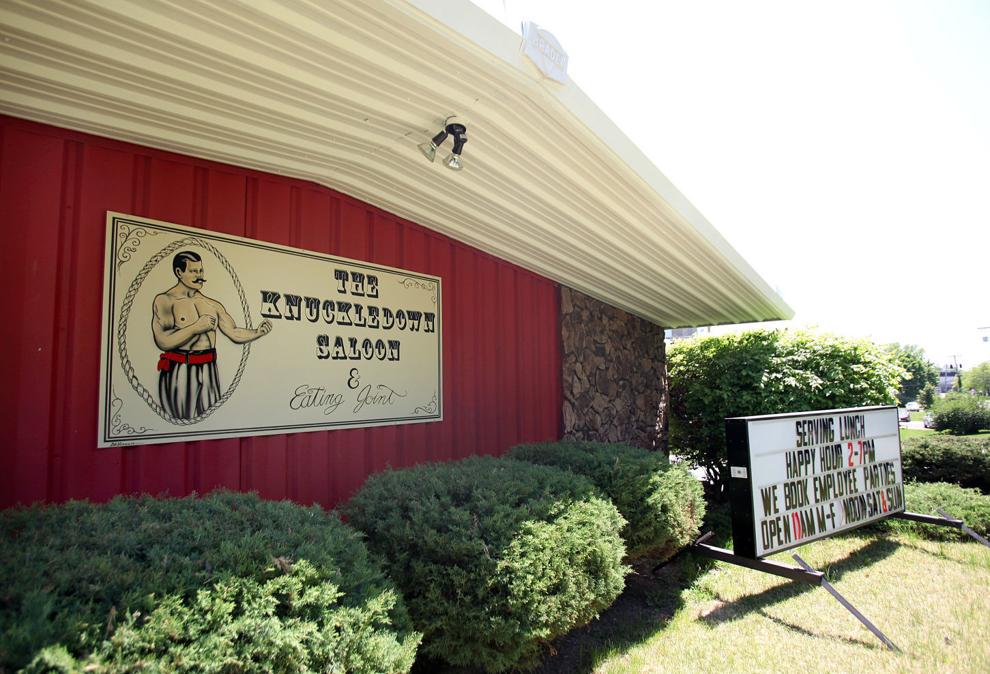 Licari's Tavern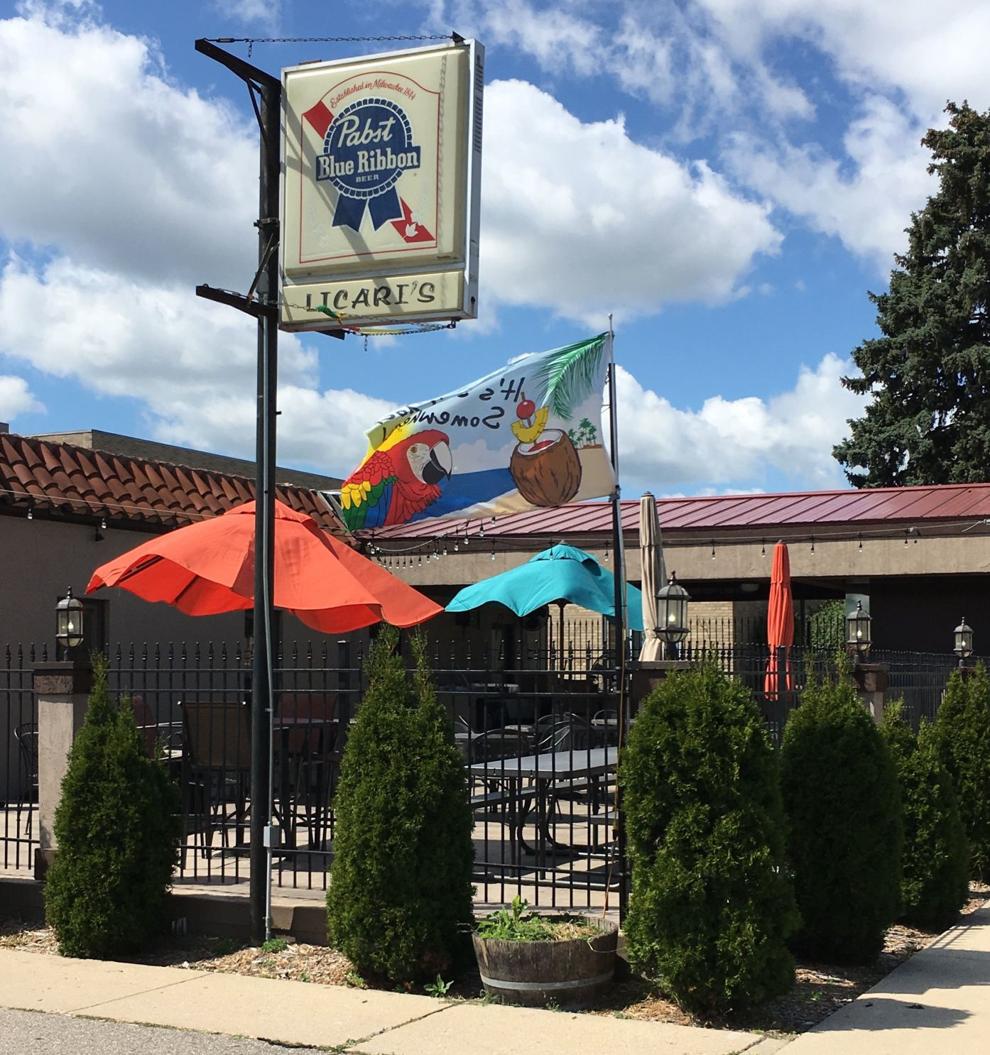 Le Tigre Lounge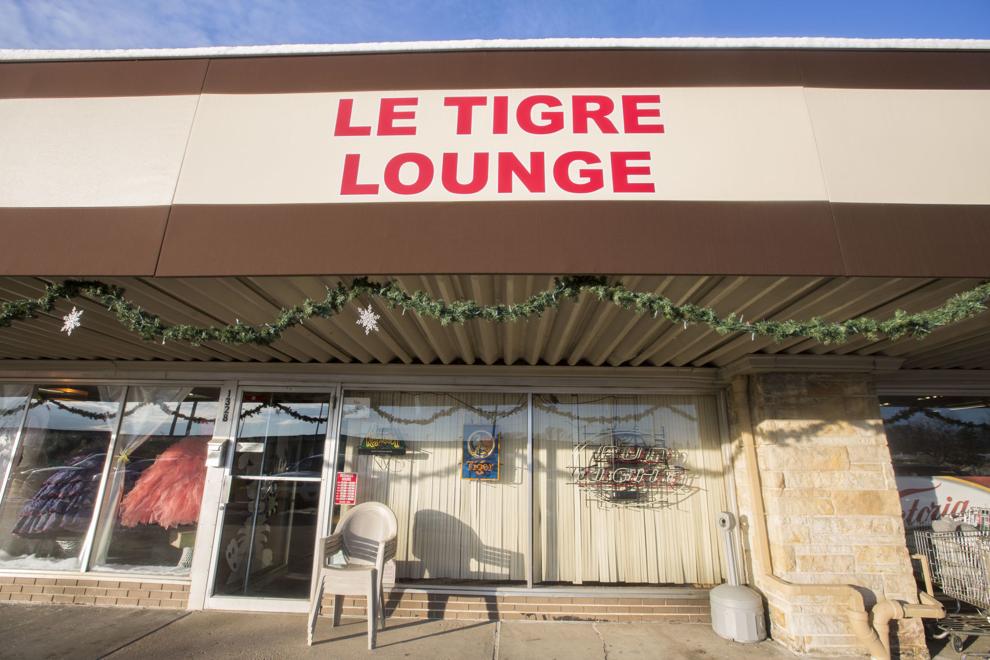 Locker Room Bar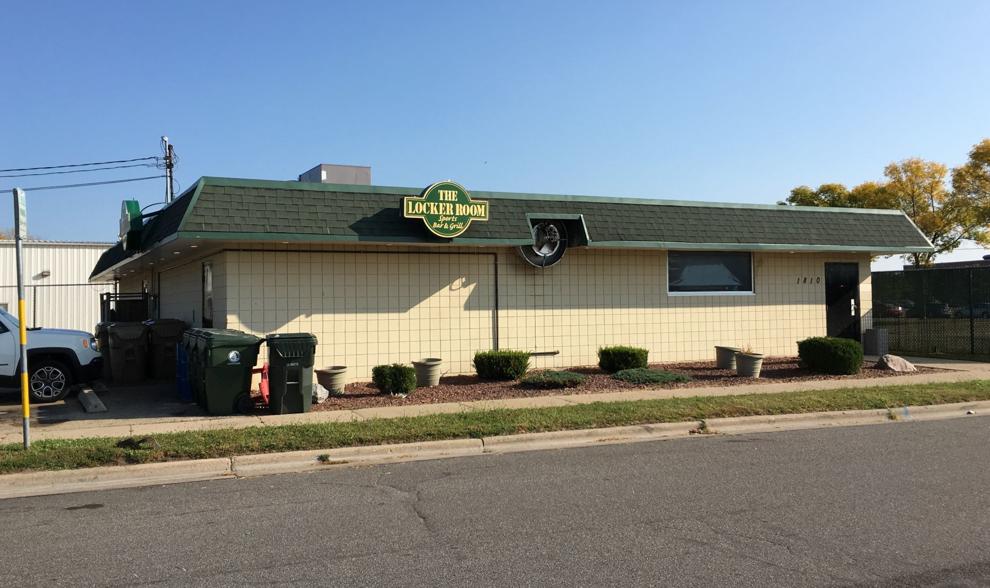 Mackesey's Irish Pub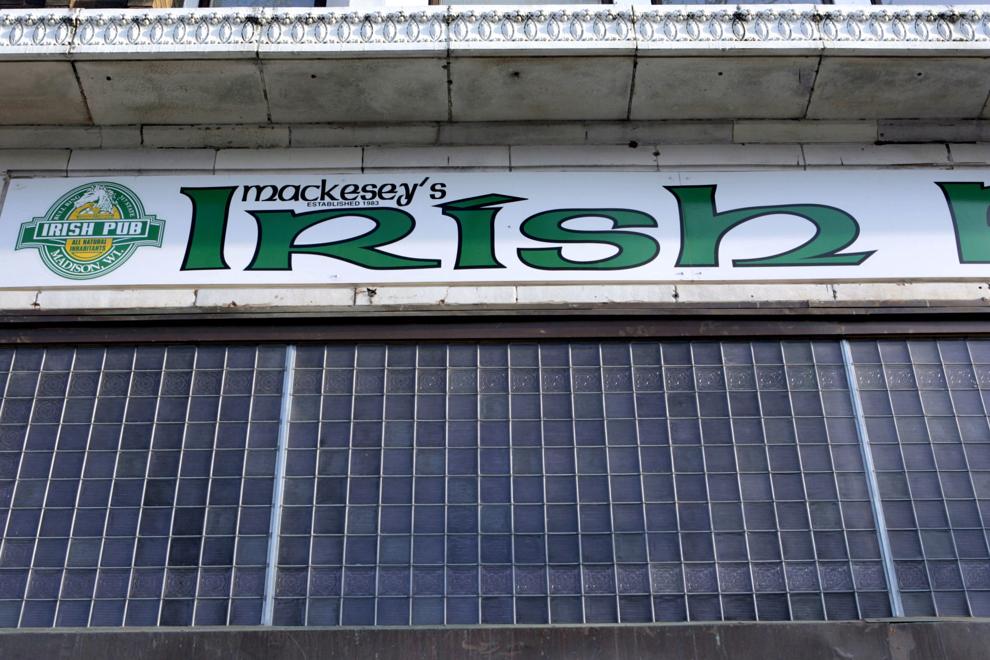 Main Depot Bar & Grill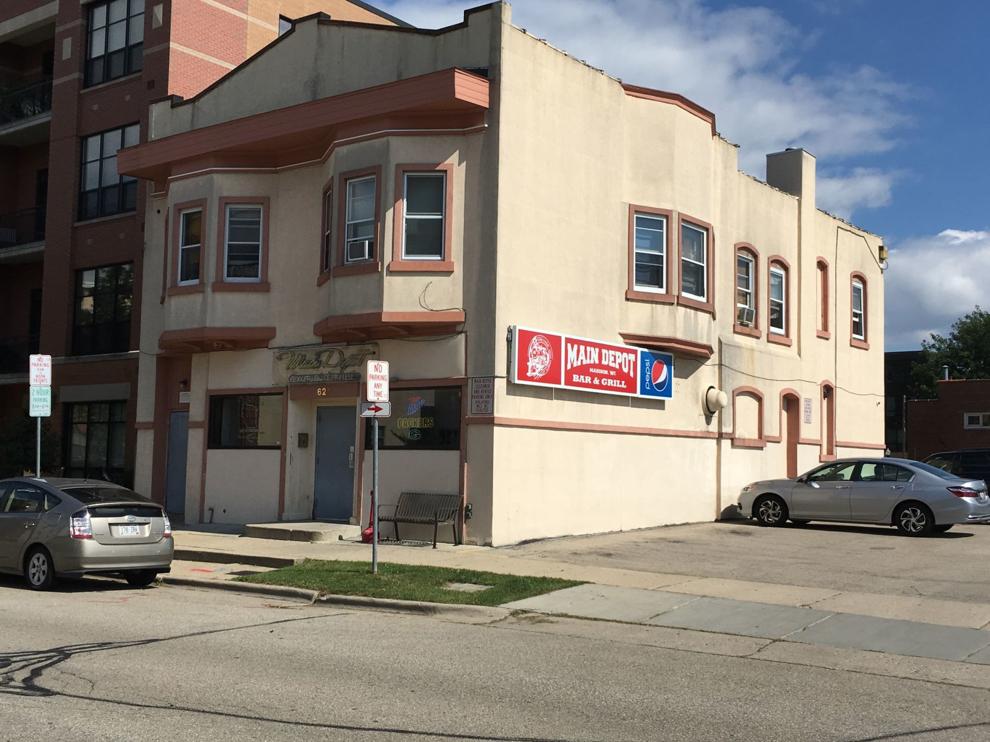 Mike's Horseshoe Bar & Grill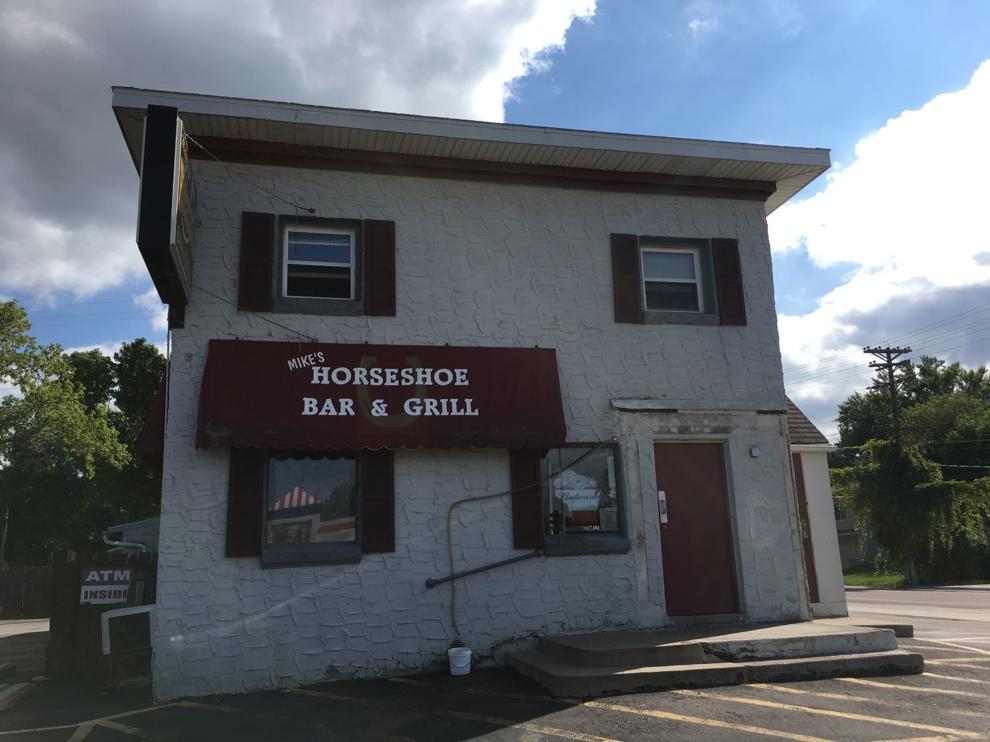 Mondays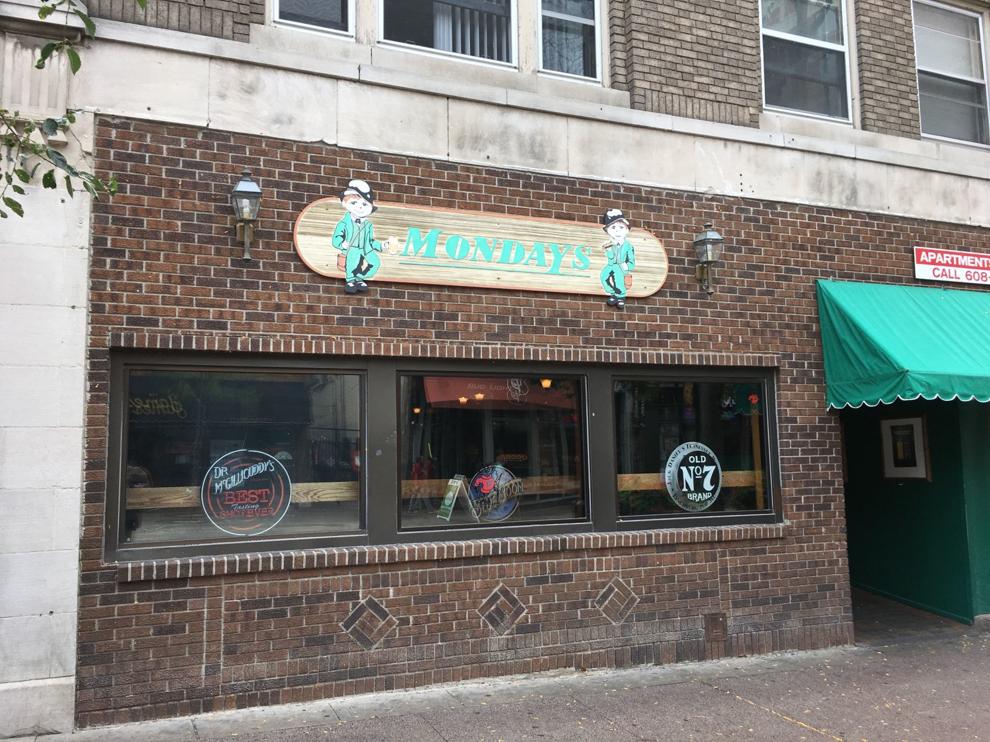 Paradise Lounge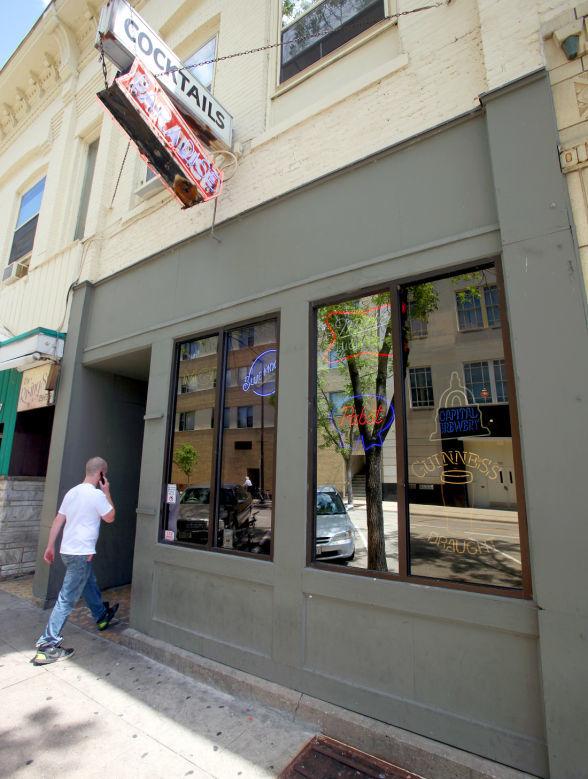 Pitcher's Pub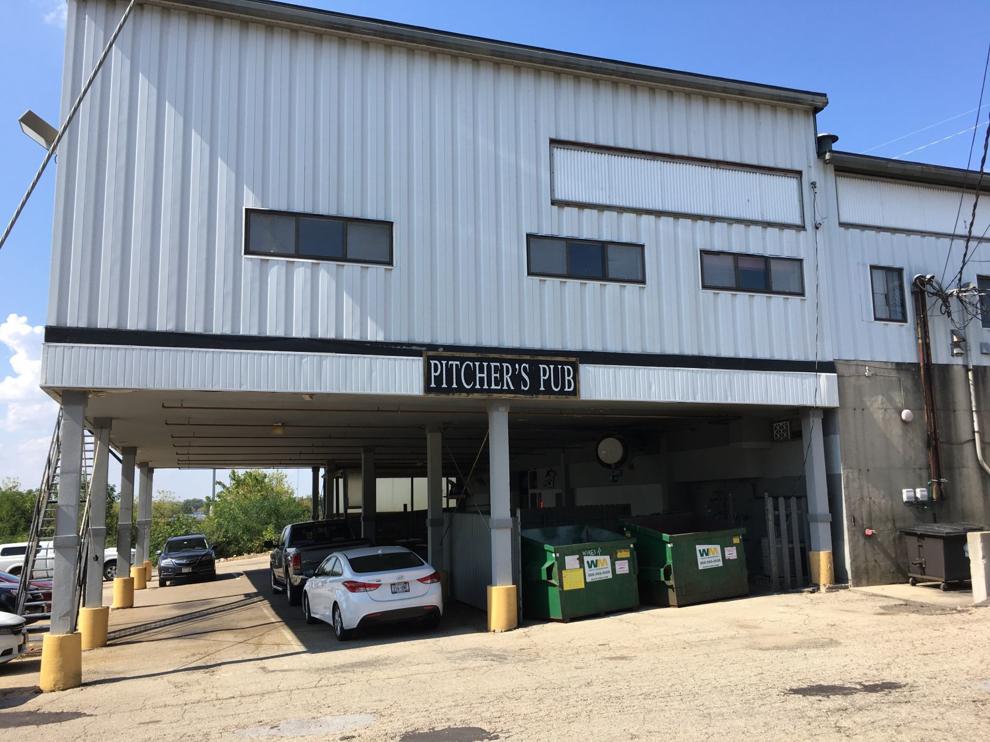 Player's Sports Bar & Grill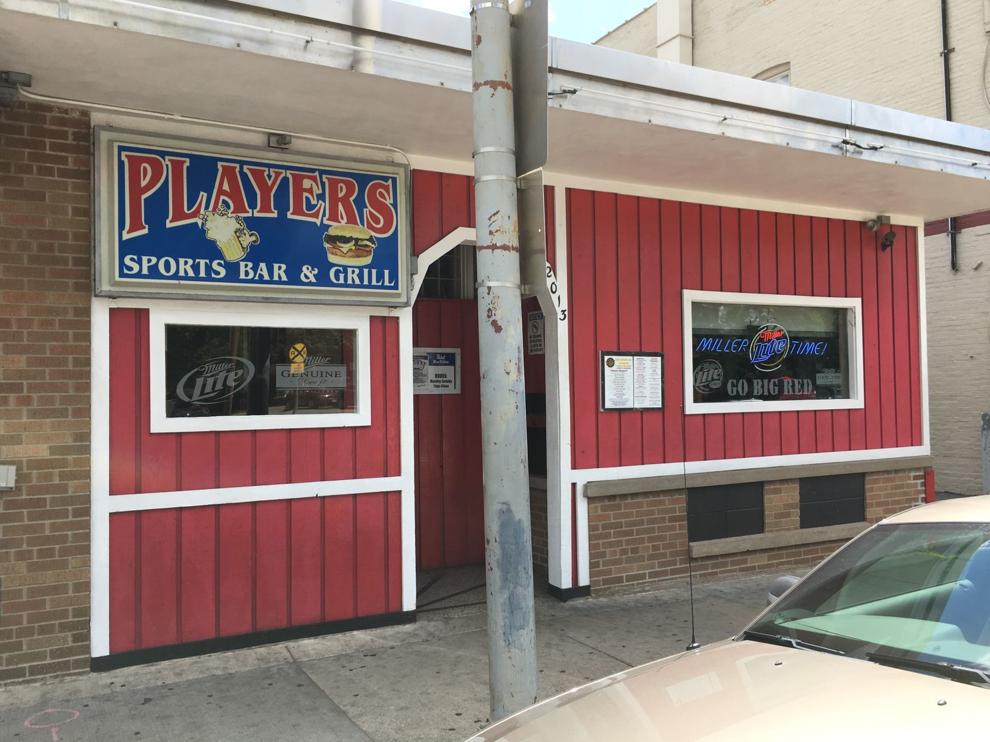 Red Shed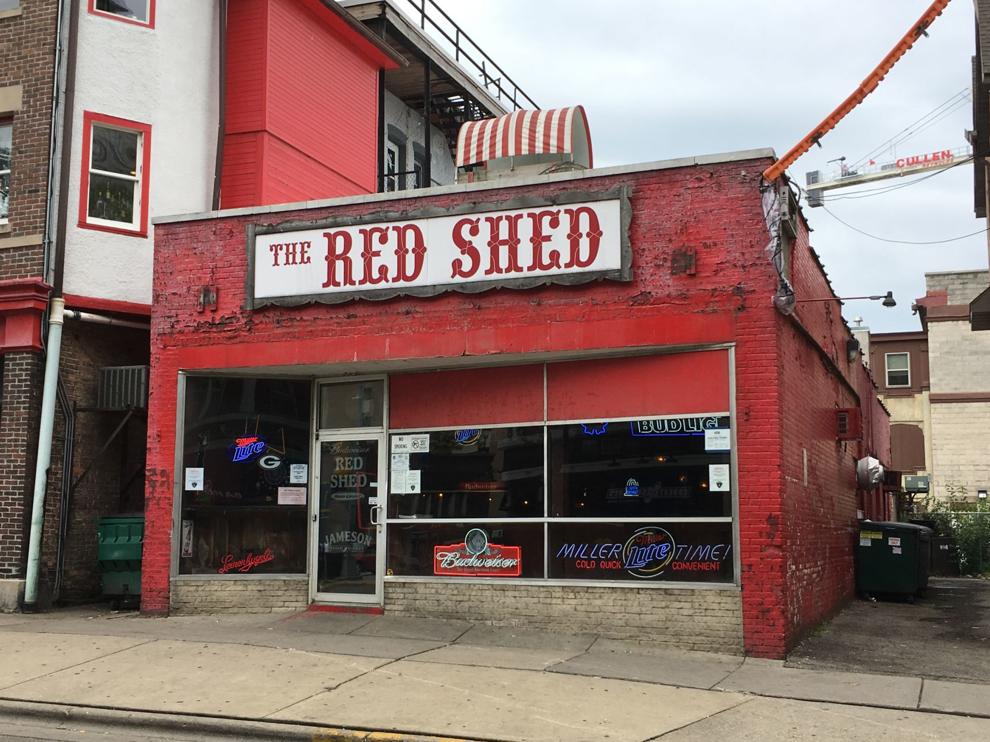 The Rustic Tavern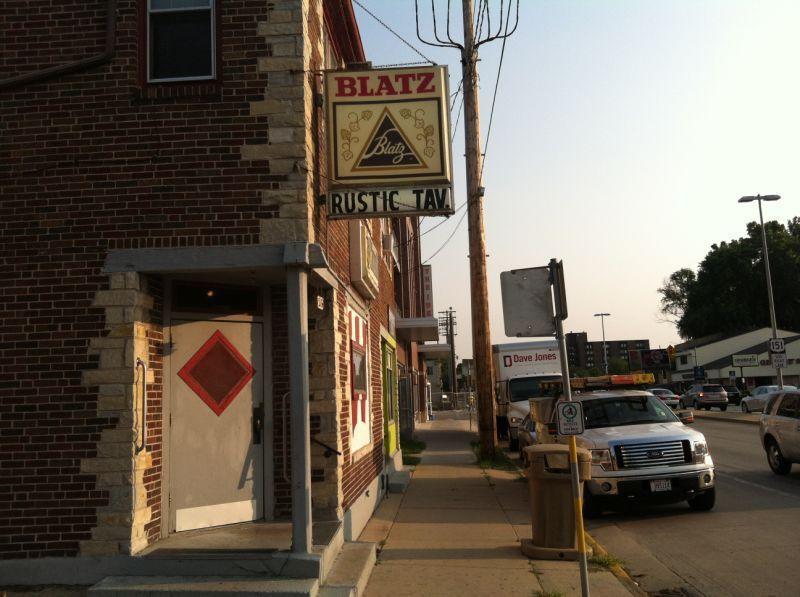 Silver Dollar Tavern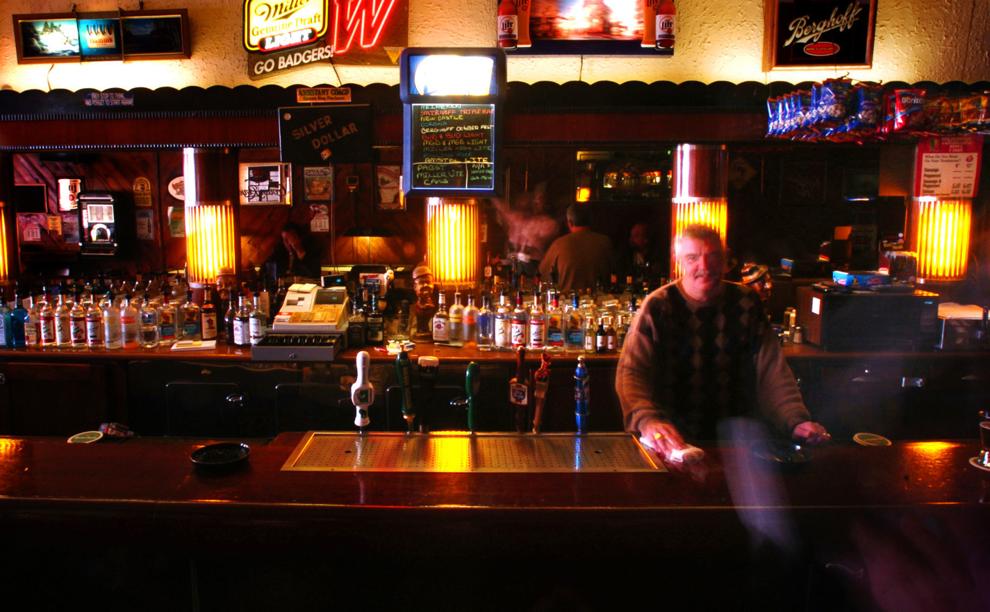 Slice's Bar & Grill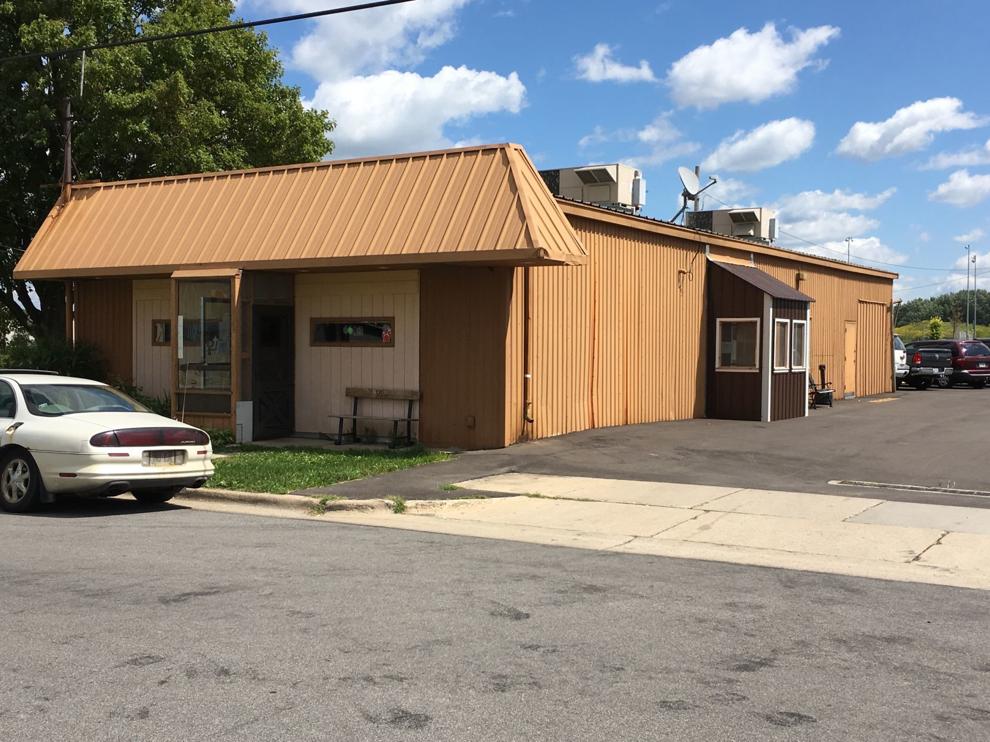 Snick's Sportsman's Bar
Up North Bar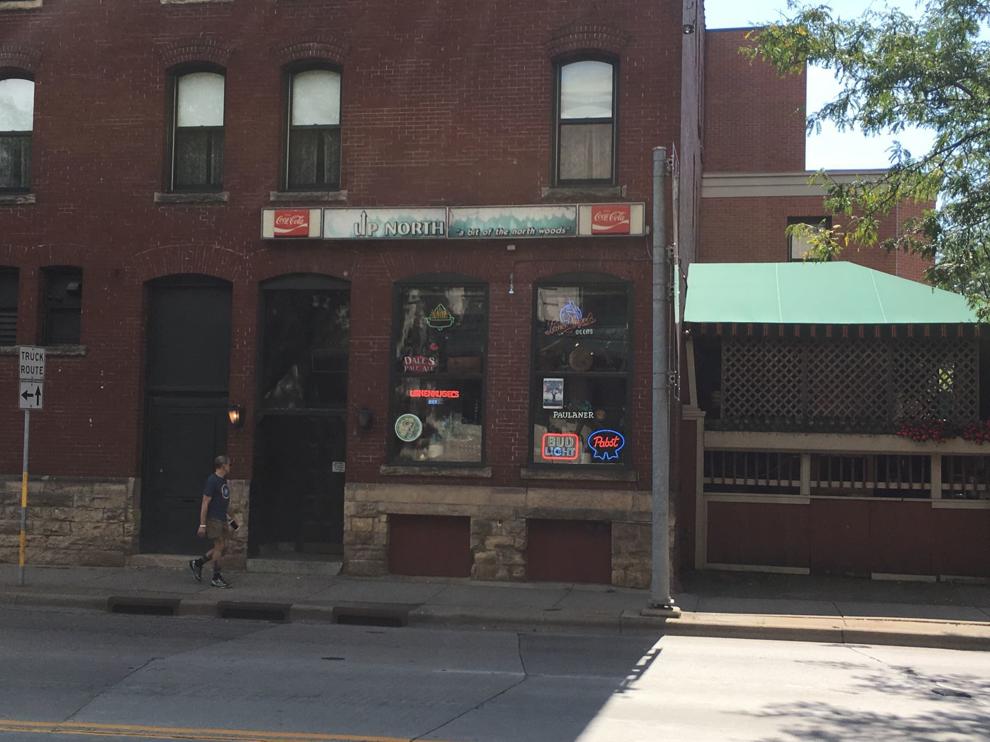 Villa Tap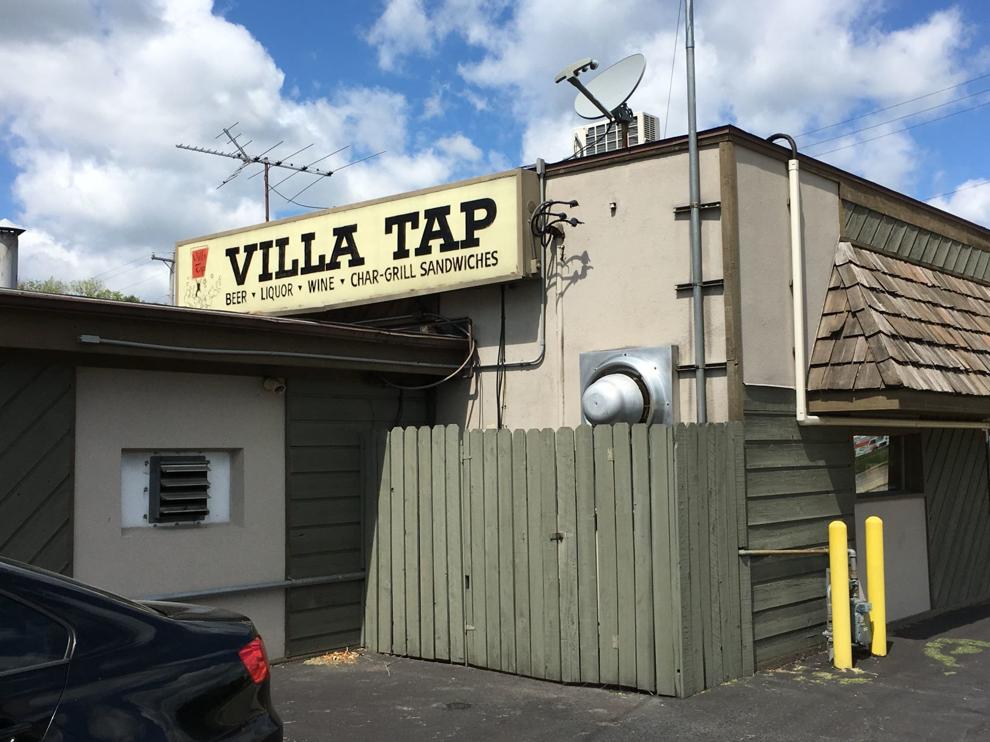 Wilson's Bar & Grill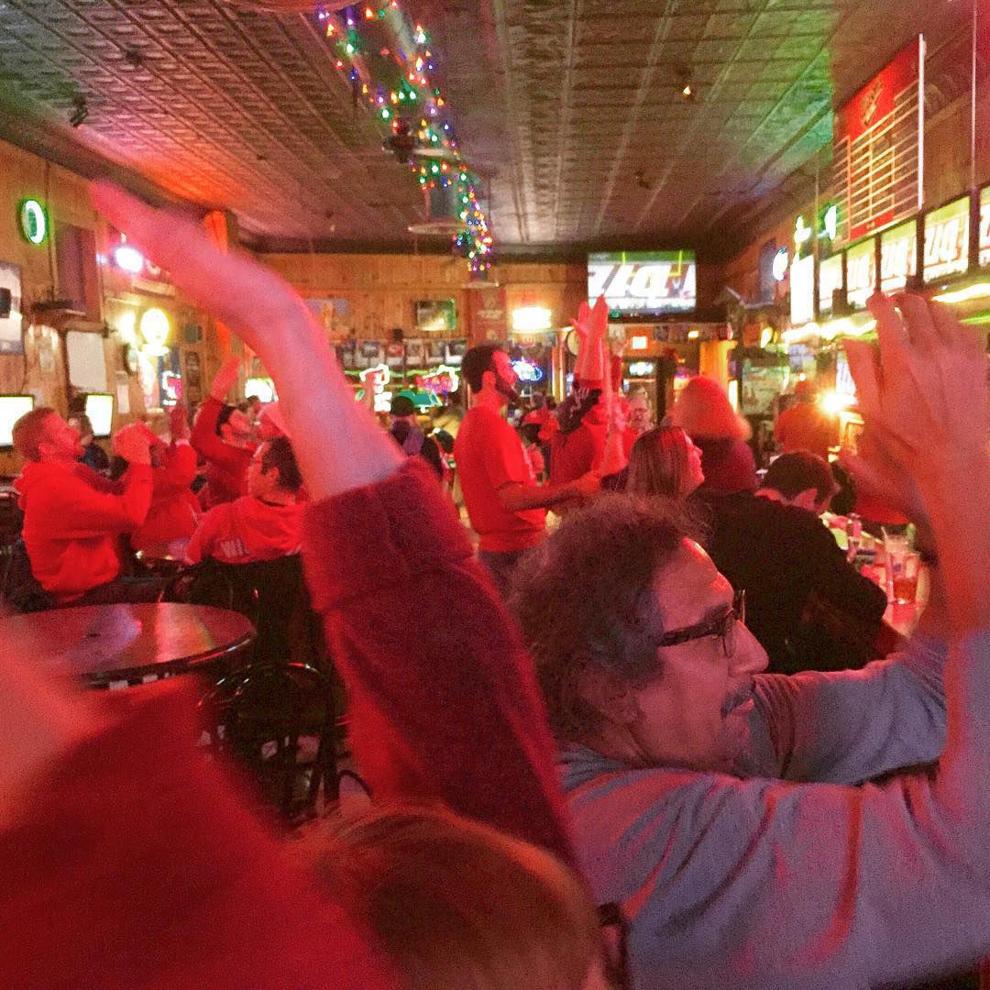 The Wisco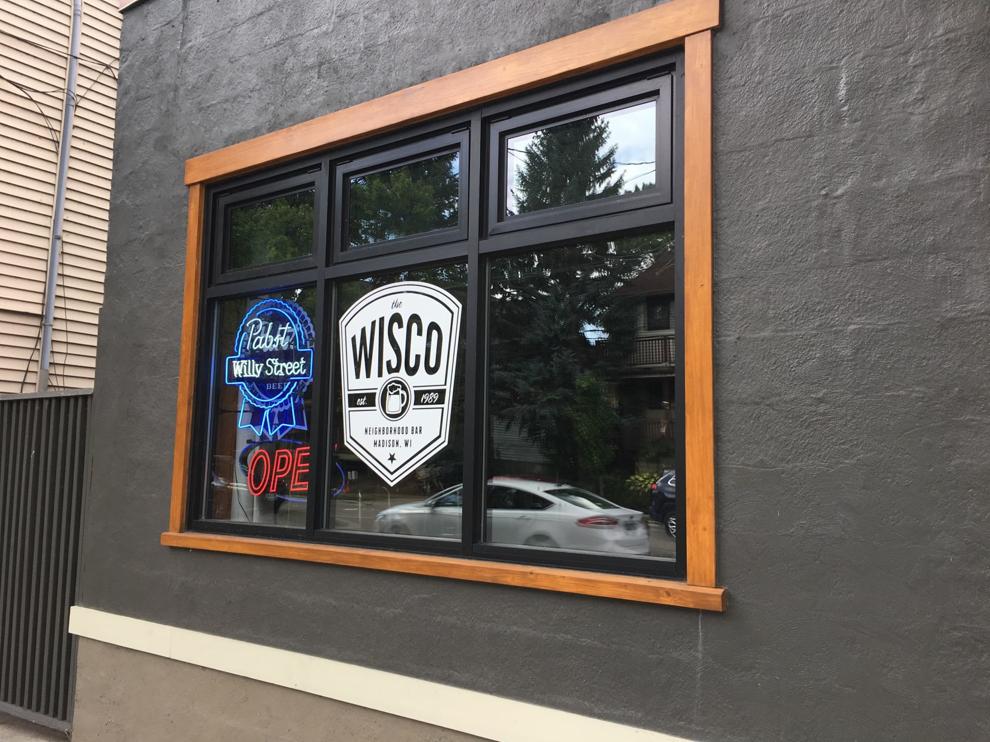 Woody-Anne's Tavern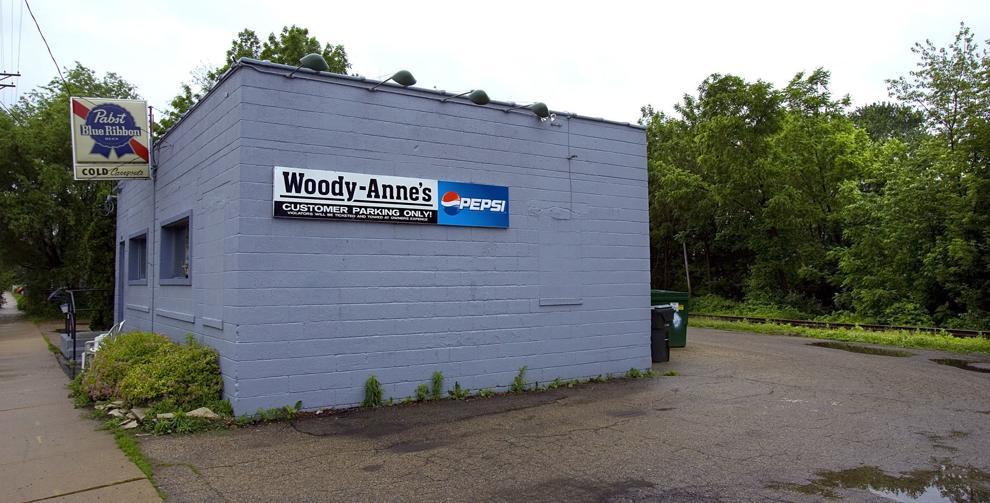 Did we forget your favorite dive bar?