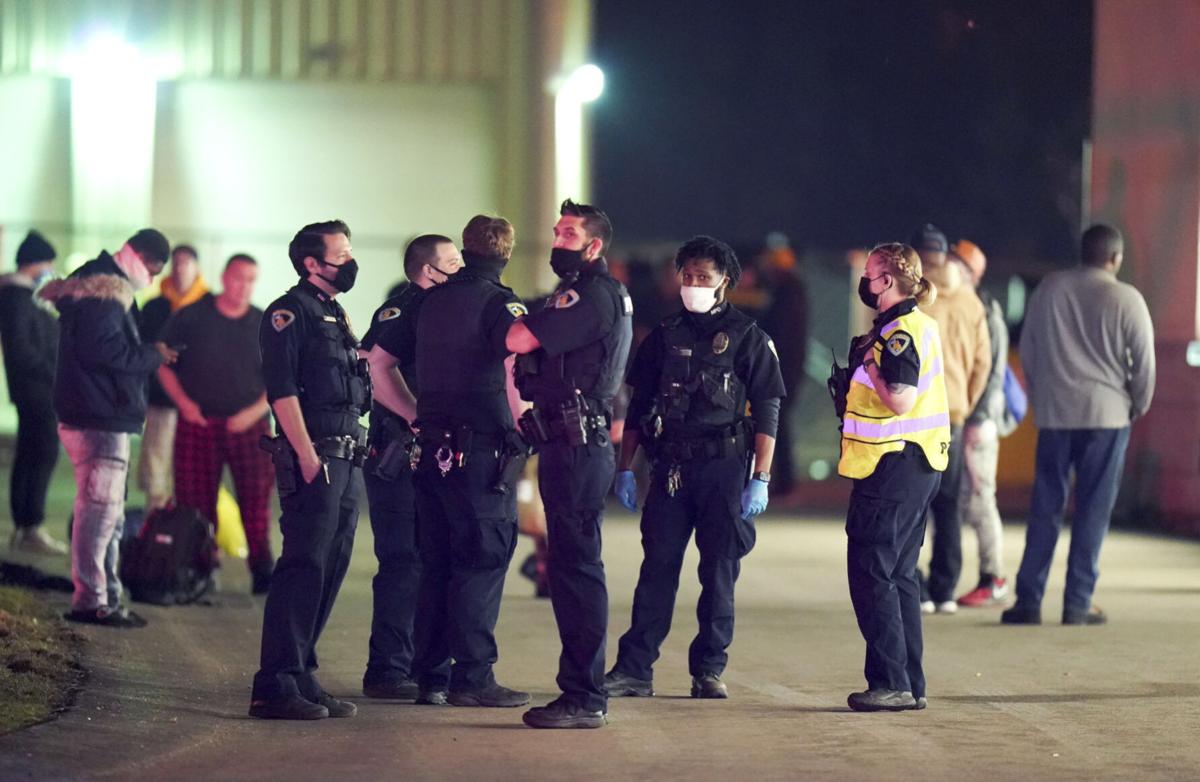 After a shooting at the city's temporary homeless men's shelter Monday, Mayor Satya Rhodes-Conway is vowing to review security at the East Side facility and sticking with plans for a large, permanent shelter near East Towne Mall amid growing opposition to that site.
Immediate steps to make the shelter safer include beefing up on-site private security and screening people for weapons on entry, officials said.
But the shooting is hardening opposition to the proposed shelter near East Towne, with Ald. Samba Baldeh, 17th District, who represents the site, calling the mayor's vow to increase security "meaningless" and pressing for the city to change plans.
One man was hospitalized with gunshot wounds, and police are still seeking suspect Ronald E. Stephens, 23, in the shooting, which occurred about 7:30 p.m. inside the temporary shelter at the former Fleet Services Building, 200 N. First St.
"Madison shelters have been safely run and operated for decades," Rhodes-Conway said in a statement Tuesday. "All of us, including patrons of shelter facilities and those who staff them, have a right to sleep and work in a safe environment. We will be sitting down with our partners to review shelter safety and security procedures, both at this temporary site and for use in planning for the permanent shelter."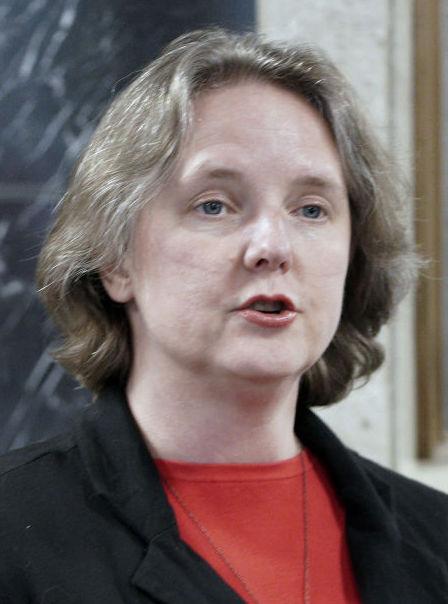 Officials with nonprofit Porchlight, Inc., which operates the men's shelter, declined comment as they worked to reopen the shelter Tuesday night.
Porchlight has never had an incidence of gun violence in its more than 35 years of operation, most of the time in church basements, city community development director Jim O'Keefe said.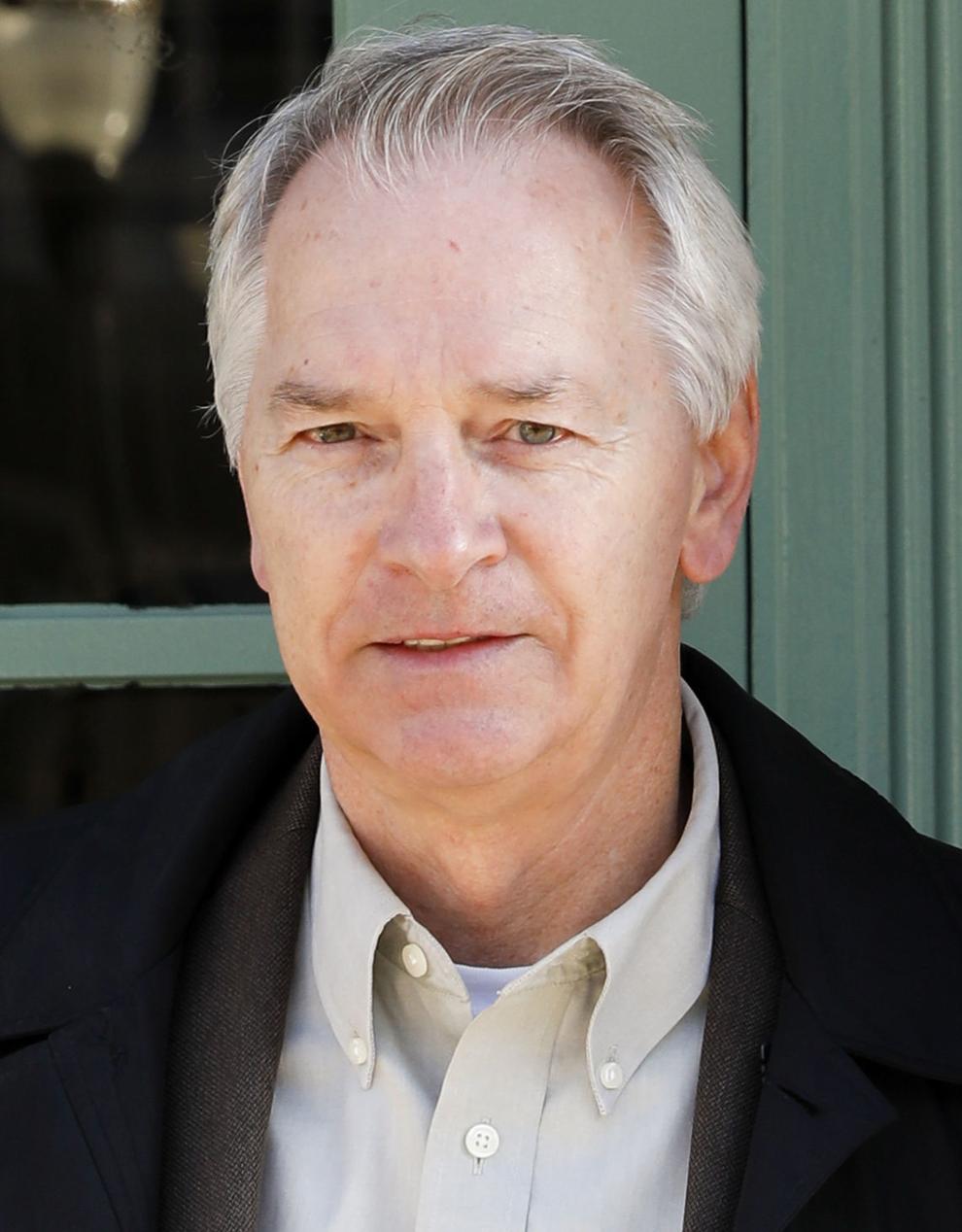 "Nobody had anticipated or was really prepared for something like what happened," he said. "We'll address issues that this has uncovered and do our best to deal with them."
The Salvation Army of Dane County, which runs shelters for homeless single women and families, sees occasional conflict, "but it is definitely not the norm," Maj. Andrew Shiels said. "Stress and trauma can amplify emotions, which will occasionally lead to violence. We have never had an incident of gun violence at our shelters to my knowledge."
The nonprofit trains staff in crisis prevention, intervention and de-escalation techniques, and has a strict 'no weapons' policy, he said.
The city's Community Development Division and Madison Police met Tuesday with officials from Porchlight and The Beacon homeless day resource center, 615. E. Washington Ave., to discuss immediate steps, including increasing private security from one to two guards and using a hand wand to screen for weapons, O'Keefe said.
The conversations will likely continue over the next month or so, he said, adding that screening may make some users feel safer but discourage others from coming to the shelter for fear personal items might be confiscated.
The shooting comes as Porchlight and the Salvation Army prepare to move into new facilities.
Since Dec. 16, homeless men have been sleeping at a temporary shelter at the former Fleet Services Building, the future home of the Madison Public Market. But the $13.2 million market's timetable hasn't changed, meaning the city can use the structure as a shelter for a limited time.
Before that, homeless men were sleeping at the Warner Park Community Recreation Center on the North Side after they were moved there from the cramped church basement shelters they'd used for 35 years after the COVID-19 pandemic hit.
In January, after a 10-month search and a failed bid to buy another site, Rhodes-Conway and Dane County Executive Joe Parisi proposed spending $2.6 million for the East Towne site in the 31,500-square-foot building that formerly held Savers and Gander Mountain stores at 2002 Zeier Road.
About the same time as the shooting happened Monday, the city's Finance Committee voted 4-0 with two abstentions to buy the East Towne property and accept $3 million from the county for the shelter project. The city also plans to contribute $3 million, but the proposal still needs approval from the City Council.
The endorsement came despite opposition from Baldeh, who wants the city to leave the men's shelter at the current site and move the Public Market near East Towne, and threats from a developer to drop a $100 million luxury housing project if the shelter plan next to its site moves forward.
Need for shelter
"The (shooting) incident underlines the problems associated with large shelters," Baldeh said Tuesday. "They are frightening to clients. Also, residents of the area have had the experience of homeless persons in Reindahl Park, blocks from East Towne, where a small group resulted in one homicide, one arson and numerous other arrests.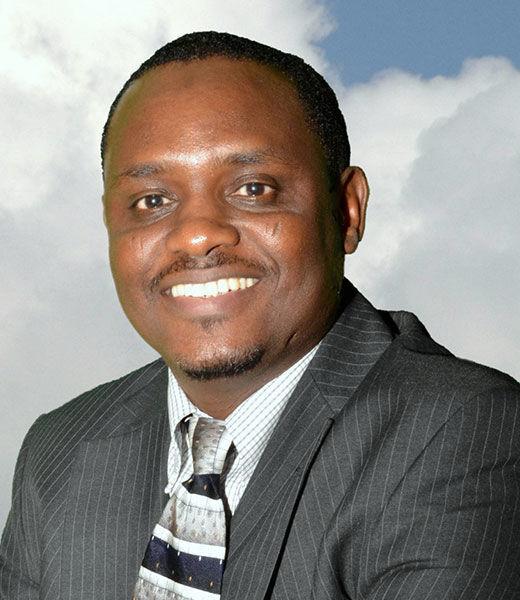 "Adding one, two or three security guards will do little but create a prison-like atmosphere," he said. "Large shelters are rarely constructed. The notion of a shelter with 200-250 people is a complete outlier."
Baldeh was elected to the state Legislature and will be leaving the council in April. Gary Halverson, who is running unopposed to succeed Baldeh, said he's been flooded with communications since the shooting. The incident, he said, "should give us pause to really consider if housing 200-plus individuals in one location is the best approach to solving this challenge. As city leaders, we should at least consider what several smaller locations that can focus on serving the individual needs might look like," he said.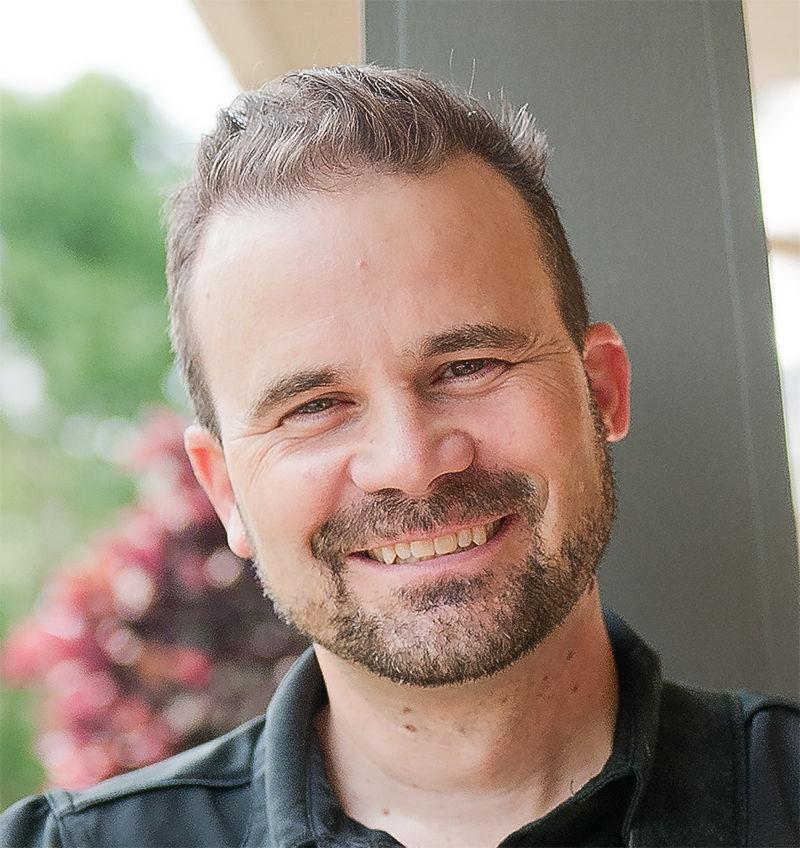 "The reality is that the East Towne Mall location is depressed and has been going downhill for some years," he said. "This location is a prime location for a vibrant retail, entertainment and affordable housing epicenter, for not only Madison residents but also south-central Wisconsin residents."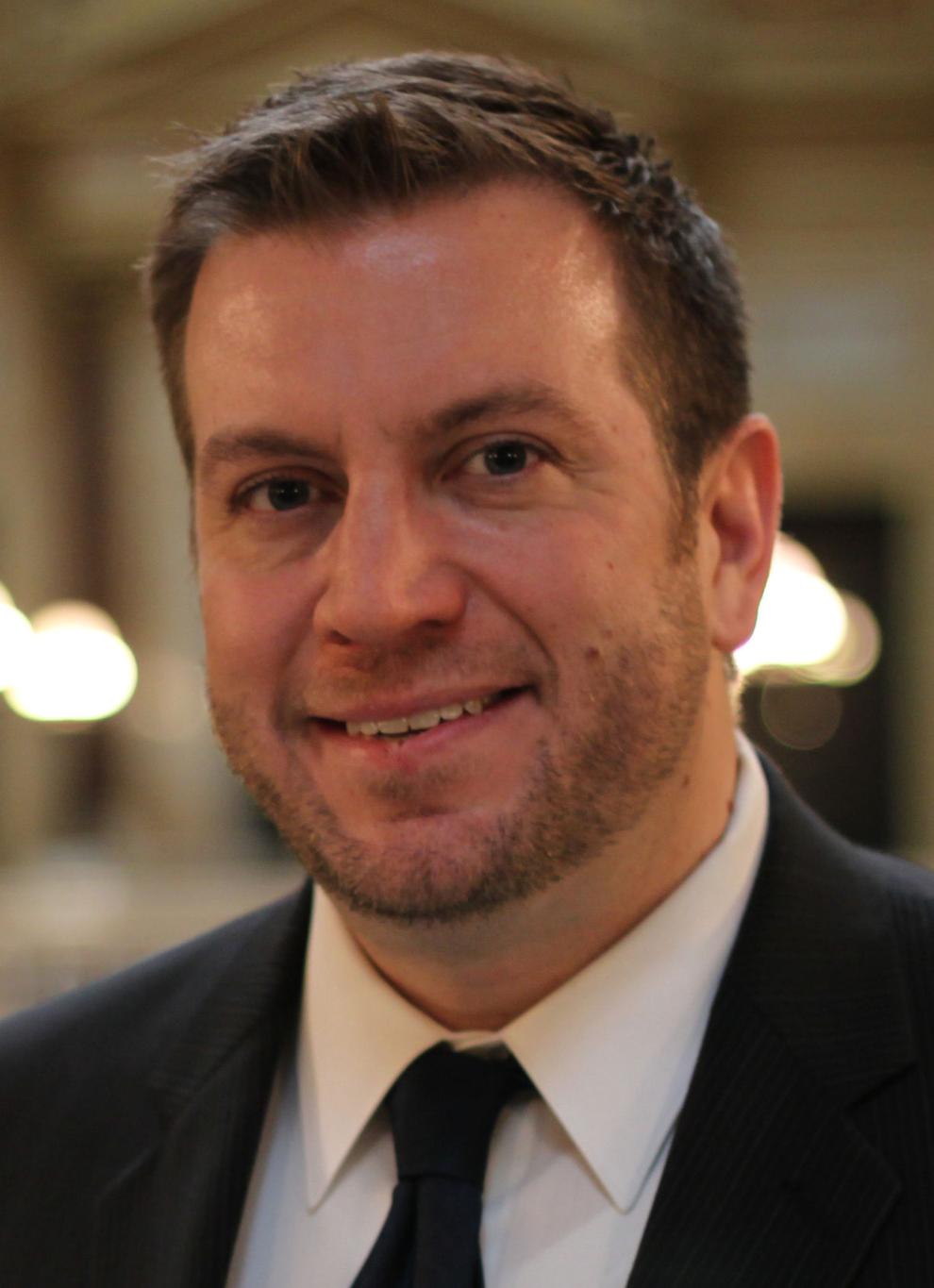 Dane County Sup. Andrew Schauer, 21st District, who also represents the site, said Tuesday that his position has changed from cautious approval to strong opposition. The change, he said, came after a recent neighborhood meeting sponsored by Baldeh and before the shooting incident.
"There are better ways to approach our homelessness program than to put a sole facility of this size in that specific spot," he said. "A facility of that size will hinder local minority-owned businesses, such as the Global Market, which has invested a great deal into the revitalization of that area. It will also impede the revitalization of East Towne Mall.
"We all agree that the problem of homelessness in our city needs to be approached with urgency, but we should not fall so in love with our current plans to the point of becoming closed off to better ideas, especially at this point in the process," he said.
The Salvation Army, which has long provided shelter at a facility at 630 E. Washington Ave., is also preparing for change. During the pandemic, the nonprofit relocated families to hotels, but it soon will be moving families to the renovated former Karmenta nursing facility, 4502 Milwaukee St., on the East Side.
That move has been less controversial.
"I'm really looking forward to getting them moved in," said Ald. Grant Foster, 15th District, who represents the site. "I'm sure we'll run into a number of challenges and issues as families move in, but am also confident that we have the capacity to meet those challenges if we choose to."
The shooting incident reinforces the need for safety protocols, but "the need for providing emergency housing is not going away," Shiels said. "We hope our community sees this as an isolated incident, and that it doesn't sway their support for emergency shelter as a whole."