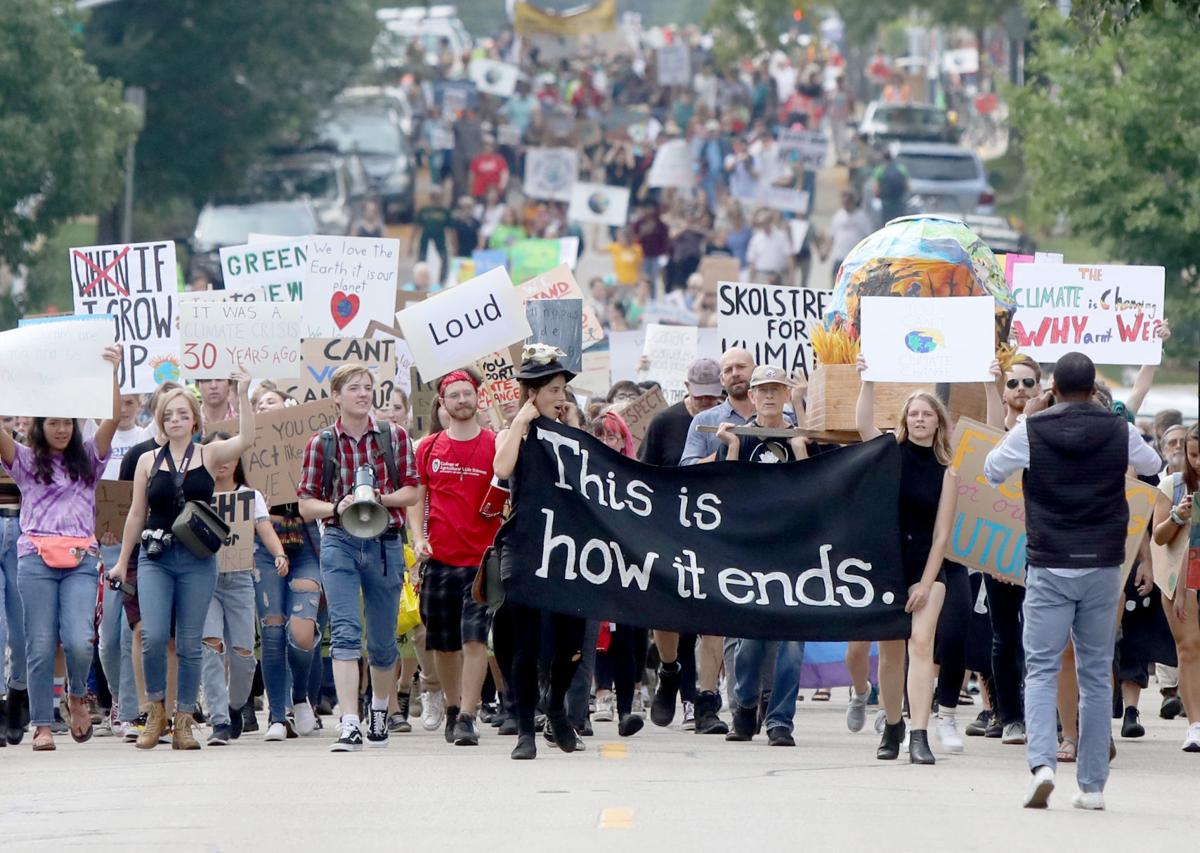 A Senate committee has approved bipartisan legislation that would make it a felony to trespass on land associated with oil or gas companies and pipelines.
The Senate Committee on Judiciary and Public Safety on Tuesday approved the bill 4-1 with Sen. Fred Risser, D-Madison, opposed. It now heads to the full Senate. A version of the bill already passed the Assembly.
Supporters say the bill is designed to protect critical infrastructure and utility workers, while also guarding the right to protest, but more than 20 environmental groups — including Midwest Environmental Advocates, Wisconsin Resources Protection Council and the Wisconsin chapter of the Sierra Club — have opposed the bill, arguing it would silence groups that protest pipeline projects.
The bill would expand existing protections already granted in state law to electric utility companies to also include gas or oil companies and their pipelines, water utilities and other energy generation, storage and transportation systems.
Business groups, including Wisconsin Manufacturers & Commerce and the American Petroleum Institute, support the bill.
Currently, trespassing on or causing damage to an energy provider's property is a Class H felony, punishable by six years of prison, extended supervision and a $10,000 fine. The bill in question would expand the definition of an energy provider to include gas, oil and petroleum companies, as well as the pipelines containing those fuels.
Risser said he voted against the bill because there are existing laws regarding trespassing. Under current law, trespassing on land belonging to a gas or oil company is a misdemeanor, similar to trespassing on anyone else's private property.
"Given this, I simply believe the measure to be unnecessary," Risser said.
Opponents of the bill said they expect the Senate to also pass the legislation, but have called on Democratic Gov. Tony Evers to veto the bill if it reaches his desk.
Get Election 2020 & Politics updates in your inbox!
Keep up on the latest in national and local politics as Election 2020 comes into focus.