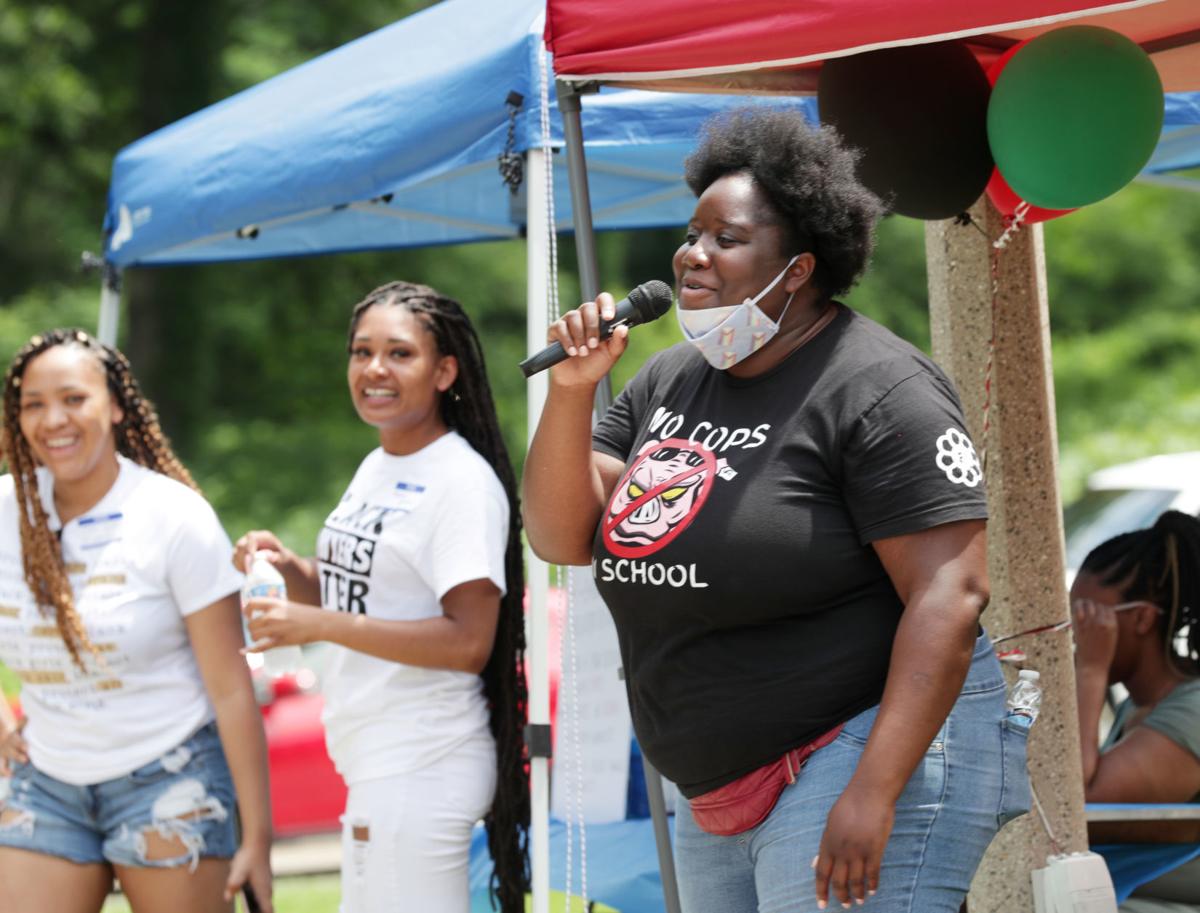 In response to calls for designating Juneteenth a federal holiday, U.S. Sen. Ron Johnson, R-Oshkosh, proposed Wednesday eliminating Columbus Day in exchange for the annual commemoration of the ending of slavery in the United States.
The proposed amendment, which comes from Johnson and fellow Republican U.S. Sen. James Lankford, from Oklahoma, follows a bipartisan bill in the U.S. Senate that aims to designate June 19 a federal holiday. The bill has 51 co-sponsors, including U.S. Sen. Tammy Baldwin, D-Madison.
If approved, it would remove the federal holiday designation for Columbus Day, which falls in October, and add Juneteenth to the list of recognized federal holidays.
"In response to a bipartisan effort to give federal workers another day of paid leave by designating Juneteenth a federal holiday, we have offered a counterproposal that does not put us further in debt," Johnson said in a statement. "We support celebrating emancipation with a federal holiday, but believe we should eliminate a current holiday in exchange. We chose Columbus Day as a holiday that is lightly celebrated, and least disruptive to Americans' schedules."
The proposal comes amid several weeks of protests in Madison and nationwide in response to the death of George Floyd while in Minneapolis police custody.
Observed on June 19, Juneteenth is formally recognized in 47 states, with Wisconsin first recognizing the day in 2009. In June, Gov. Tony Evers ordered the Juneteenth flag be raised above the Capitol building — marking the first time in Wisconsin history the flag flew over the statehouse.
Johnson's spokesman, Aaren Johnson, said Wednesday the senator's sole motivation for offering the amendment is to prevent giving federal workers another paid holiday, which would incur additional costs.
"Senator Johnson is not deprecating Christopher Columbus' achievements or expressing any value judgement regarding his place in history. As he stated in his interview with the Milwaukee Press Club last Friday, he does not support efforts to erase America's rich history — not the good, the bad, or the ugly," Aaren Johnson said.
In a joint statement, Ron Johnson and Lankford said a single federal holiday has been estimated to cost about $600 million in paid time off for federal employees.
Get Government & Politics updates in your inbox!
Stay up-to-date on the latest in local and national government and political topics with our newsletter.