Wisconsin's top utility regulator has stepped down and is likely to be replaced by his predecessor — at least until Gov.-elect Tony Evers takes office.
Outgoing Gov. Scott Walker on Friday nominated Ellen Nowak, the current Department of Administration secretary, to replace Public Service Commission Chairman Lon Roberts, who has announced his intention to resign later this month.
Nowak would serve the remainder of Roberts' term, which expires in 2023, but Evers could choose to demote her to the position of member of the commission, while nominating someone else to lead the group. Rich Zipperer, who was appointed in March to replace Nowak after she left the commission to lead the DOA, will likely leave the commission when his term expires this spring. Evers will get to appoint one commissioner to a two-year term as chair.
Nowak's appointment is subject to approval by the state Senate, which is scheduled to begin a lame-duck session this week. A confirmation hearing has not been scheduled. She was chairwoman of the three-member commission before Walker appointed her secretary of the powerful DOA in February. She first joined the commission in 2011.
"Your experience, knowledge, and dedication will be a true asset to my administration and a great benefit to the people of Wisconsin," Walker wrote in his appointment letter.
According to the governor's office, Nowak will earn $136,600 a year as chairwoman. Her salary as DOA secretary was $130,000.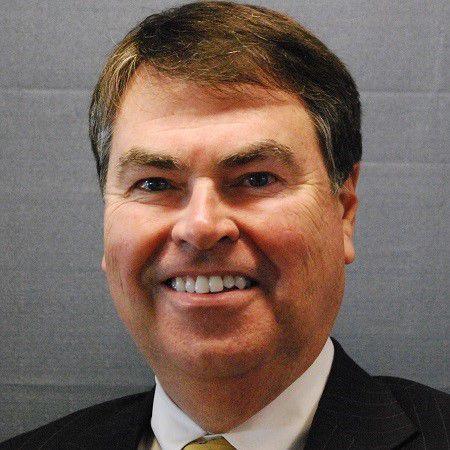 Roberts, 70, was appointed to the commission in 2017 after serving as secretary of the Department of Financial Institutions and chairman of the state's Investment Board.
In a letter of resignation submitted Thursday, Roberts said he intends to retire from government service after six years in the Walker administration. He did not respond to an interview request Monday.
Nowak, an attorney, will be the second member of the commission who formerly led the DOA. Commissioner Mike Huebsch was appointed in 2015 after serving as Walker's first secretary of the DOA.
Huebsch's term will expire in 2021.
Between 2017 and 2018, Wisconsin gas and electric utilities contributed at least $72,435 to Walker's re-election efforts, according to state campaign finance records. Those same groups gave just $6,915 to Evers' campaign.
According to the Wisconsin Democracy Campaign, Walker received more than $388,000 in individual and committee contributions from the utilities between 2011 and 2017.