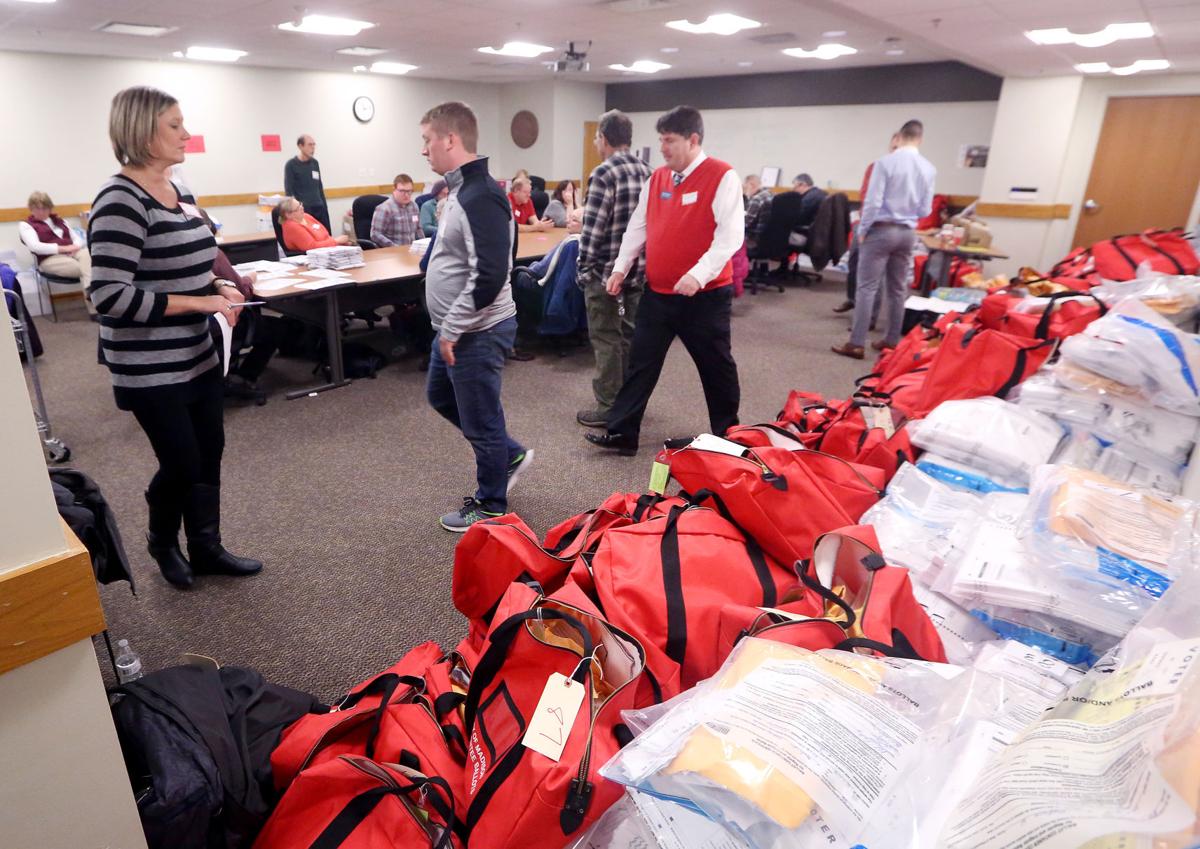 Gov. Scott Walker signed 36 bills into law Thursday, including changes to the election recount process prompted by last year's historic presidential recount.
Under the new law, a candidate may request a recount only if trailing the leading candidate by at most 40 votes in elections with 4,000 or fewer votes cast, or by 1 percent of the votes cast in larger elections.
Republicans proposed the change after Green Party candidate Jill Stein paid $3.5 million to initiate the recount of Wisconsin's 3 million presidential ballots last year despite placing fourth with only 1 percent of the vote. The recount resulted in Republican Donald Trump increasing his victory margin over Democrat Hillary Clinton by 131 votes.
Most of the other bills Walker signed passed with no opposition in the Legislature, including one that allows farmers to grow industrial hemp, which contains some THC, the active ingredient found in marijuana. Another bill will make it easier for the Department of Justice to crack down on the illegal sale of pseudoephedrine.