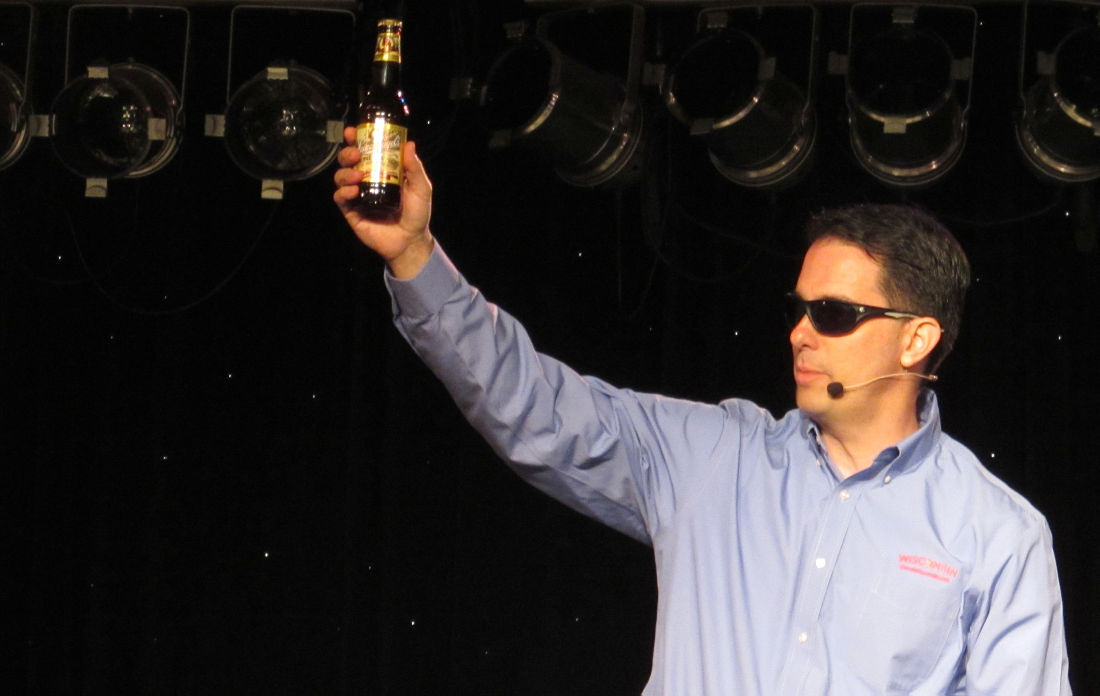 Gov. Scott Walker said next legislative session he plans to continue prioritizing workforce training and college affordability over job creation.
"Anything that can help us find ways to get people the skills, and the education, the qualifications and incentives they need to get into the work force in key professions that are in high demand in this state," Walker said. "One of my top priorities has shifted from job creation to filling jobs, which really in turn becomes a form of economic development going forward because for a lot of employers in this state if they don't have confidence they can fill vacant positions now, that becomes a barrier to adding more jobs in the future."
As an example of those types of bills, Walker cited a law he signed Thursday that requires the Department of Health Services to establish a dietetic internship program under the state's Women, Infants, and Children supplemental food program. Interns would have to work for the WIC program for at least 24 months. He said the program would give students working to become dietitians an opportunity to gain experience.
You have free articles remaining.
Walker said he also wants to pursue new ways to make apprenticeships and undergraduate and graduate degrees more affordable and more accessible.
"It all ties into workforce and quality of life issues," Walker said.
Democrats have criticized Walker for not doing more to focus on job creation in the state, especially with several major employers such as Oscar Mayer announcing layoffs and plant closures over the past year. They have called for changes at the Wisconsin Economic Development Corp. and more capital for business start-ups.
One bill that received bipartisan support and Assembly approval, but didn't get a committee hearing in the Senate, would have created felony penalties for defrauding WEDC. Walker said he would like to see bills such as that one come back in future sessions.
"I just want to make sure the dollars in any of our state agencies are being spent right and those are things we'll look at in the future," Walker said.