Republican Gov. Scott Walker conceded the governor's race Wednesday to Democratic state Superintendent Tony Evers, who vowed to seek common ground with Republicans in control of the Legislature.
But Assembly Speaker Robin Vos hinted Wednesday that GOP lawmakers may have unfinished business with Walker before he leaves office.
Speaking to reporters at the state Capitol, Vos suggested he may seek to curtail the governor's powers during a lame-duck session before Evers takes office in January.
"If there are areas we could look and say 'Geez, have we made mistakes where we granted too much power to the executive,' I'd be open to taking a look and saying 'what could we do to change that?'" said Vos, R-Rochester.
After hearing Vos' comments later in the day, Evers' campaign responded that it's "unfortunate that Speaker Vos is doubling down on division" hours after Evers asked GOP leaders "to set aside differences and work together."
"These are the same desperate antics of politicians hellbent on staying in power after eight years. The people of Wisconsin deserve better from our government, and that's why they voted for a change yesterday," said Evers spokeswoman Britt Cudaback.
The offices of Walker and Senate Majority Leader Scott Fitzgerald did not immediately respond to inquiries about whether they want to work with Vos on legislation such as what he floated Wednesday.
The back-and-forth between the two parties was the first taste of Wisconsin's new political paradigm — with Democrats, fueled by record turnout for a midterm election in Wisconsin, declaring victory in statewide races Tuesday.
Yet those big wins statewide did not translate to legislative gains for Democrats, as Republicans added one seat to their state Senate majority and maintained their lopsided edge in the Assembly.
Evers, benefiting from strong turnout and huge margins in Milwaukee and the Madison area, beat Walker by about 31,000 votes, or about 1.2 percentage points.
Walker's campaign initially talked about the possibility of seeking a recount. But in a statement Wednesday, Walker said he spoke with Evers and offered the full support of his staff during a cabinet transition.
"Thank you to the voters of the great State of Wisconsin," Walker said in the statement. "It has been my honor to serve as your Governor for nearly eight years. We've come a long way together and it is my sincere hope that the progress we've made during our time in office will continue and that we can keep Wisconsin working for generations to come."
Election results, by percent vote margin and number of votes per county
In brief remarks to reporters Wednesday at the Boys & Girls Club of Dane County rec center in Fitchburg, Evers called for unity in Wisconsin.
"The race is now over and now it's time to come together," Evers said.
Tuesday's election results set up divided control of state government for a full legislative session for the first time in a decade. Evers' legislative agenda is likely to meet roadblocks in a GOP-dominated Legislature that likely feels emboldened by its electoral success Tuesday.
Still, Republicans no longer will have free rein to pass bills without Democratic support, as they have since 2011.
Democrat Josh Kaul declared victory in the state attorney general's race over Republican incumbent Brad Schimel at a news conference Wednesday morning. Schimel tentatively conceded pending official election results due out later this month.
That — along with wins Tuesday by State Treasurer-elect Sarah Godlewski and the re-election of Secretary of State Doug La Follette — hands control of all executive state offices to Democrats for the first time since 1986. It marks a stunning about-face for a state government that, since 2011, has been under near-total Republican control.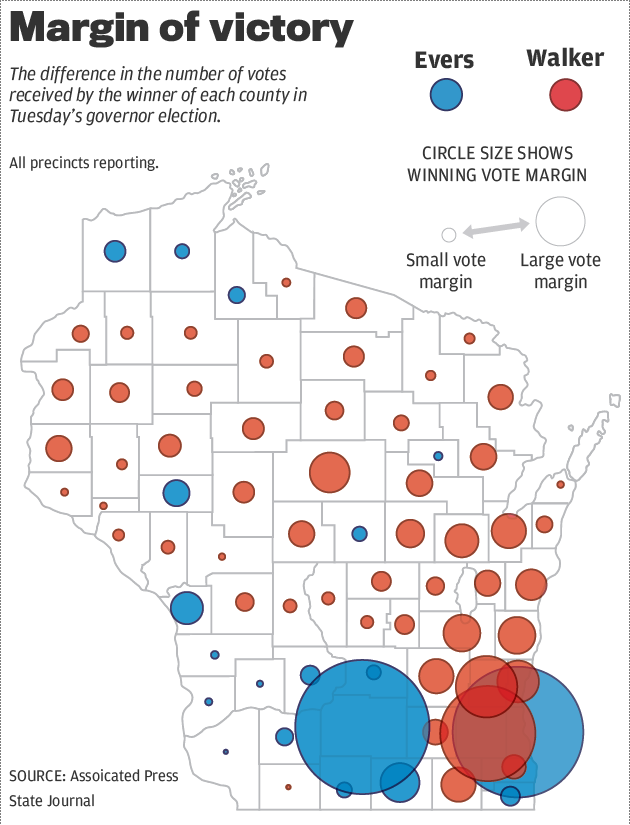 Concession delayed
Walker didn't initially concede in the predawn hours Wednesday after The Associated Press projected Evers the winner with almost all precincts reporting and Evers holding a slightly more than 1 percent victory margin — enough to block a recount. State law only permits losing candidates to request a recount if they trail by no more than 1 percentage point.
In a statement issued very early Wednesday, Walker's campaign said it would wait until an official canvass of the results and for military and overseas ballots to be counted, and noted some of the ballots may have been damaged. In the Wednesday concession statement, the campaign said it had "determined that any change in the result would not be significant enough to determine the outcome of the election."
Walker tweeted a Bible verse Wednesday morning: "This is the day the Lord has made; let us rejoice and be glad in it."
Evers' win also elevated his running mate Mandela Barnes as the first African-American lieutenant governor in state history. The only other black politician to hold statewide office was former Secretary of State Vel Phillips.
In his first appearance as governor-elect Wednesday, Evers was joined by Barnes and Shelia Stubbs, state representative-elect from Madison.
Evers thanked Walker for what he described as a "gracious" concession call he received moments before the event. He said Walker volunteered to make his staff available to Evers' staff to aid in the transition.
Evers also said he is creating a transition team to oversee his shift into the governor's office and name key staffers in his administration.
Evers said he also reached out to Vos and Fitzgerald, R-Juneau, Wednesday to begin work with them. He said he will seek bipartisan areas of agreement on topics including roads, education and health care.
"I would really like to talk to them about how we set the stage going forward so that we can find common ground on these important issues," Evers said.
Vos told reporters he's open to working with Evers but also struck a defiant tone, saying Assembly Republicans won't roll back any of the changes they've implemented with Walker over the last eight years.
"If he wants to poke Republicans in the eye, he will end up getting very little of what he wants," Vos said. "So that's a choice I can't make for Tony Evers."
Voter turnout Tuesday was huge for a midterm election. About 2.7 million Wisconsinites cast ballots, a record in total votes cast and easily surpassing turnout in 2014 and 2010, as well as the historic 2012 recall election.
The Evers victory also breathed new life into a state Democratic Party that had been on the ropes after losing the reins of state government in 2010 and losing the 2016 presidential election for the first time since 1984.
It also appears to spell the end — at least for now — of the Walker era in Wisconsin, which upended the state's politics and dealt lasting blows to its once-formidable labor movement.
Democrats held out hope of wresting control of the state Senate Tuesday, but ultimately ended up losing one seat instead, even though their party swept the statewide races.
Republicans grew their Senate majority from 18-15 to 19-14 after Rep. Andre Jacque, R-De Pere, won his rematch against Sen. Caleb Frostman, D-De Pere, who won a special election over the summer.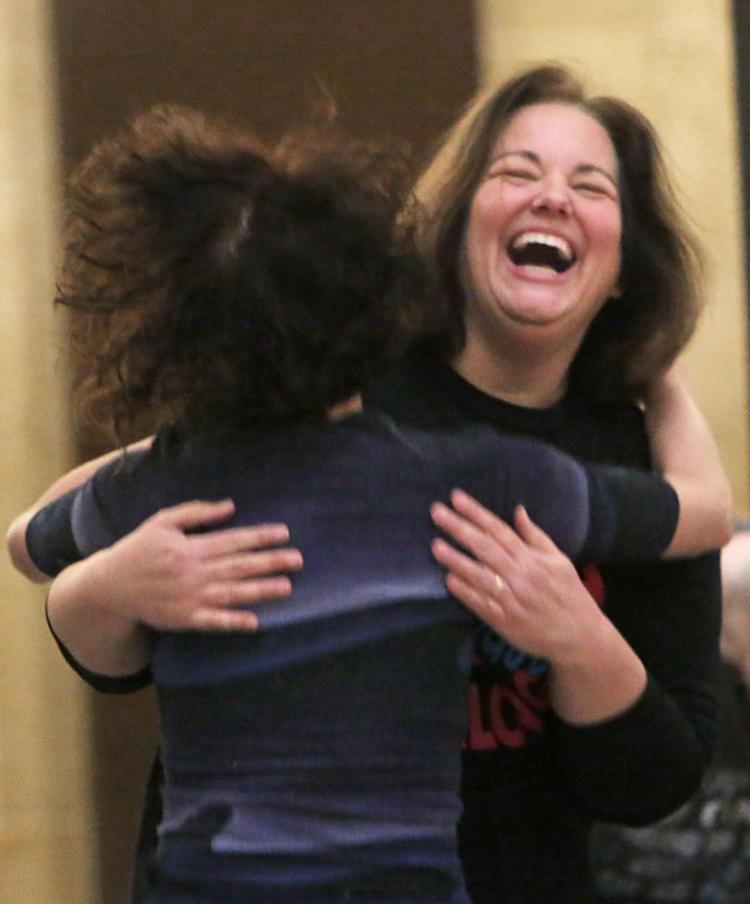 The election results triggered an impromptu celebratory rally at the state Capitol Wednesday by the Solidarity Singers. The informal group has been an ongoing voice of protest in the Capitol since the 2011 protests against Walker's signature anti-union law known as Act 10.
Genie Ogden, of Madison, has been periodically joining the Solidarity Singers since the Act 10 protests. On Thursday she held a banner with the blue "solidarity" clenched fist and the words "Save Public Schools" as she sang with the crowd gathered to celebrate Walker's loss.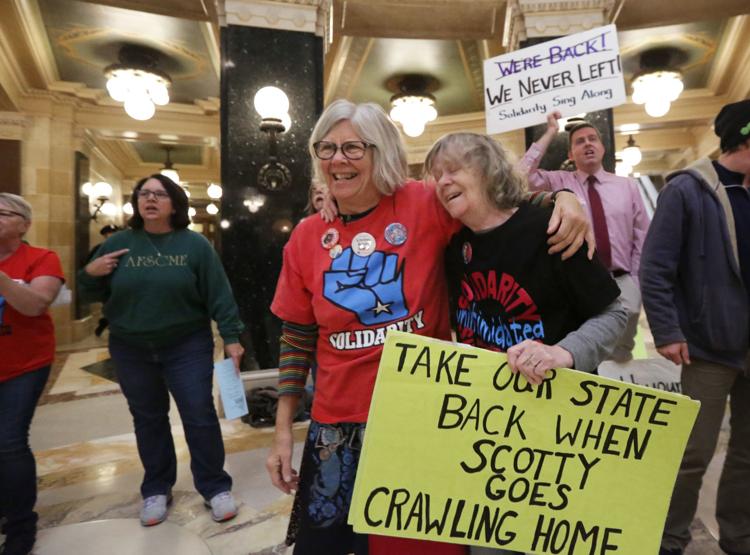 Despite Evers' win, Ogden said she won't stop coming to the sing-alongs, at least right away. She's concerned what legislation Republicans might take up in a lame-duck session at the end of this year.
Ogden also hinted that her visits might become less about protest and more about celebration in 2019.
"I might keep coming," she said, "to support Tony."
Baldwin wins re-election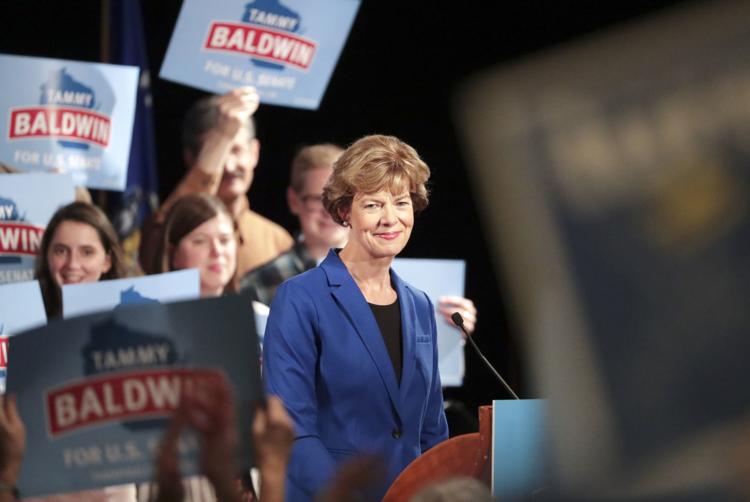 Baldwin wins re-election
Baldwin wins re-election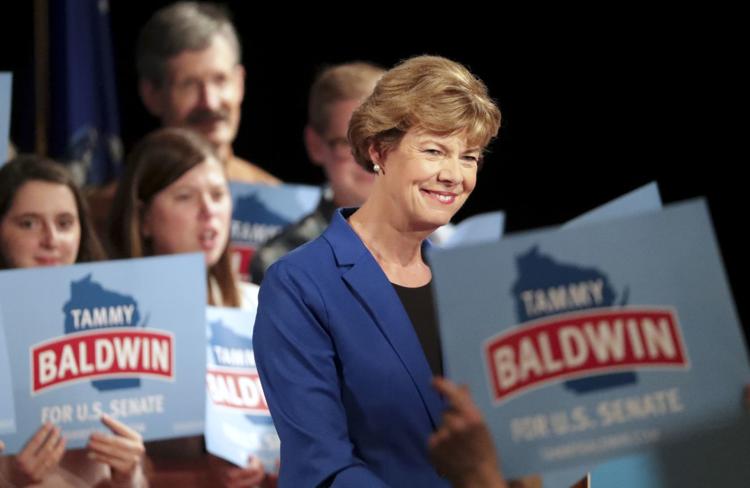 Baldwin wins re-election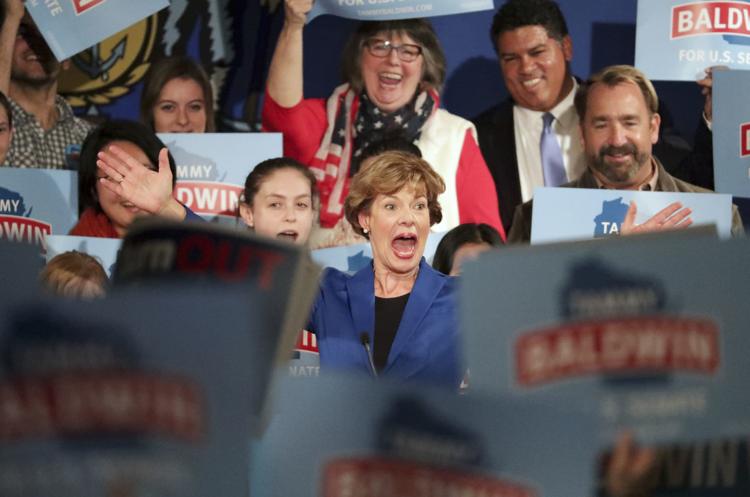 Tony Evers' supporters awaiting results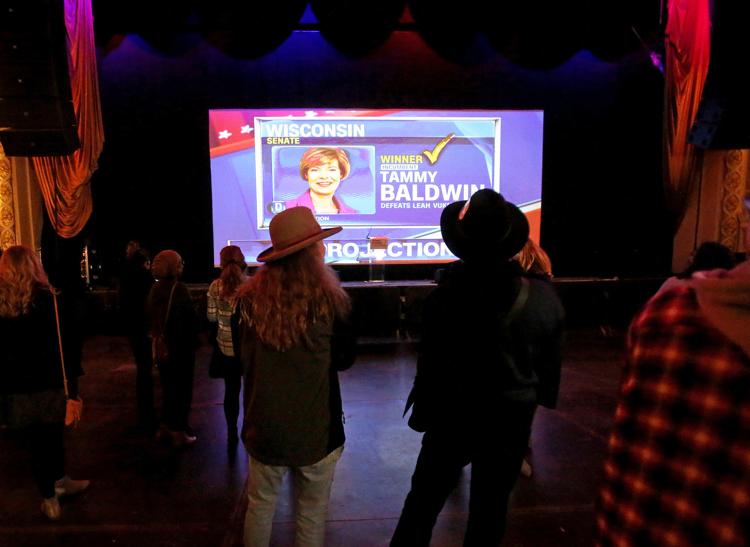 Tony Evers' supporters awaiting results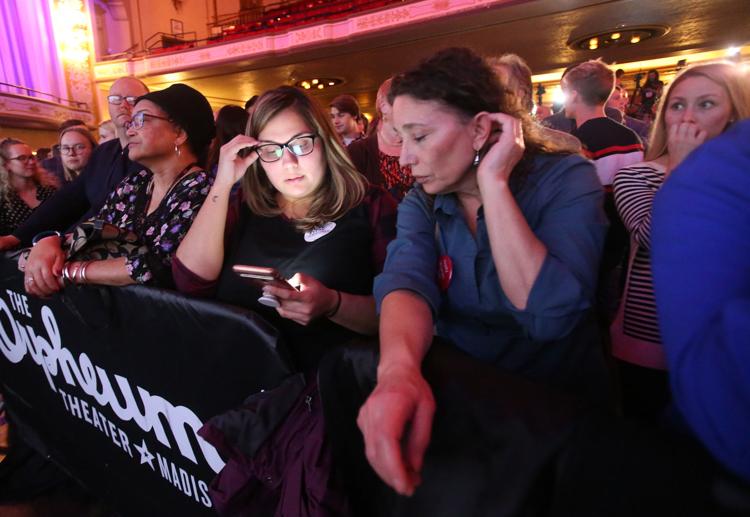 Tony Evers' supporters awaiting results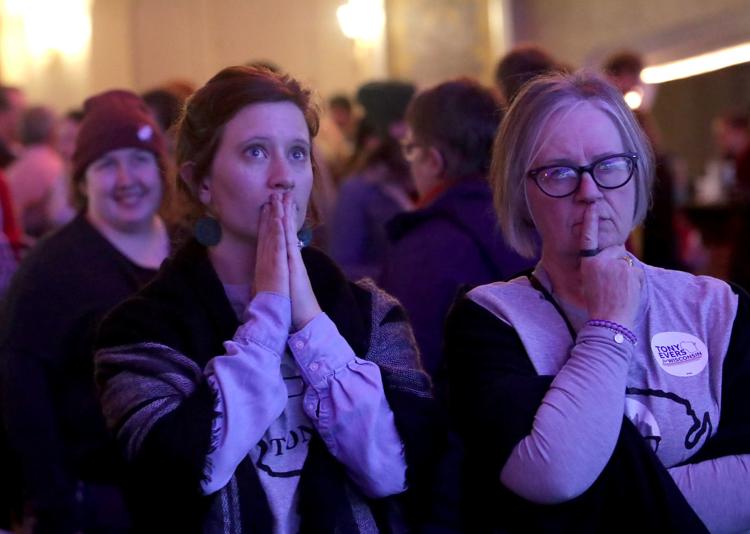 Tony Evers claims victory early Wednesday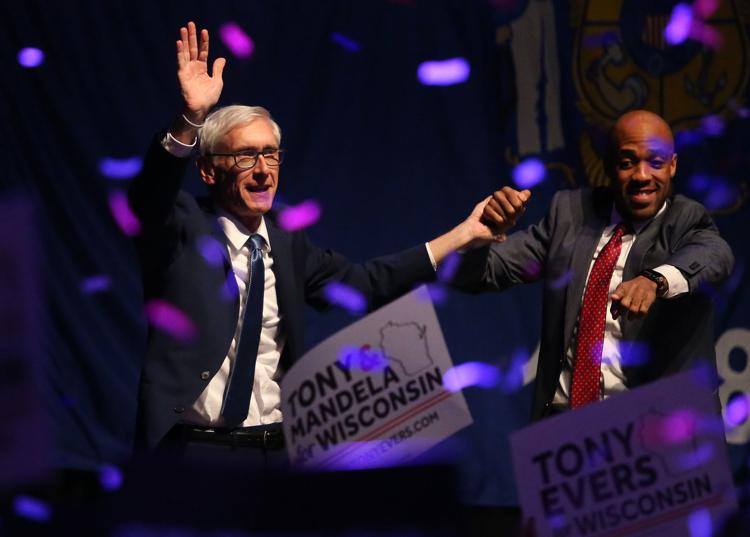 Tony Evers' supporters cheer him on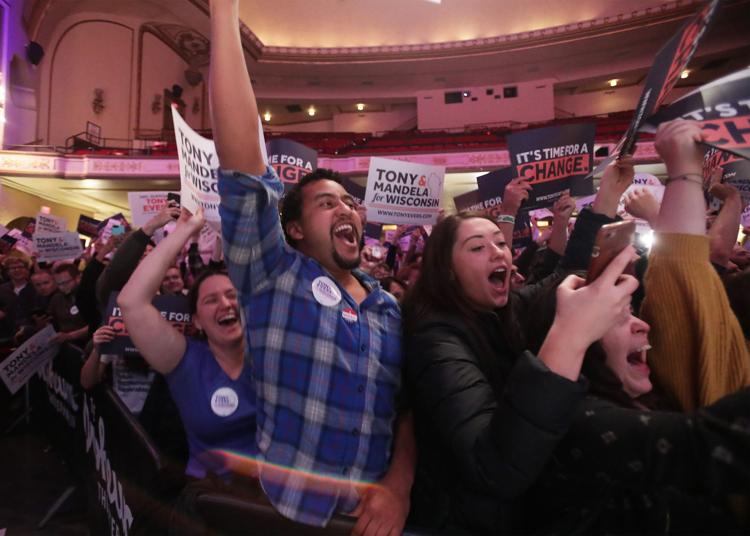 Election 2018 Senate Vukmir Wisconsin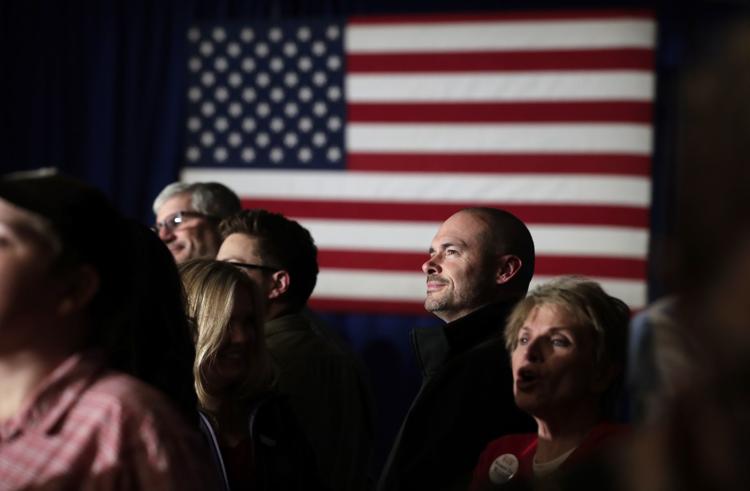 Election 2018 Senate Vukmir Wisconsin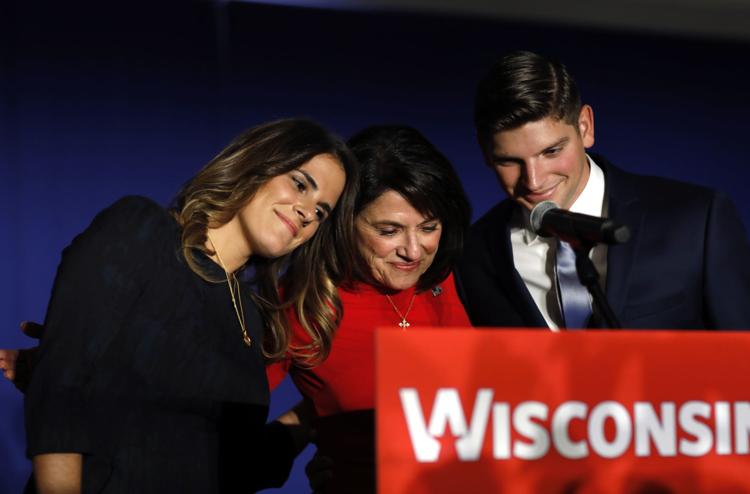 Election 2018 Senate Vukmir Wisconsin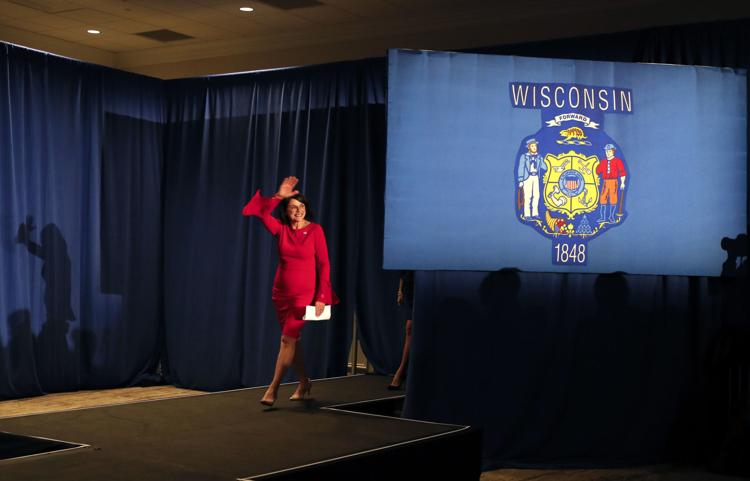 Election 2018 Governor Walker Wisconsin
Election 2018 Governor Walker Wisconsin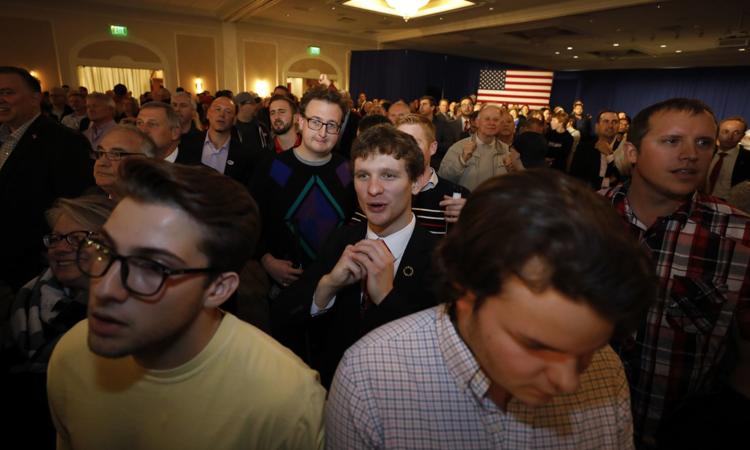 Election 2018 Governor Walker Wisconsin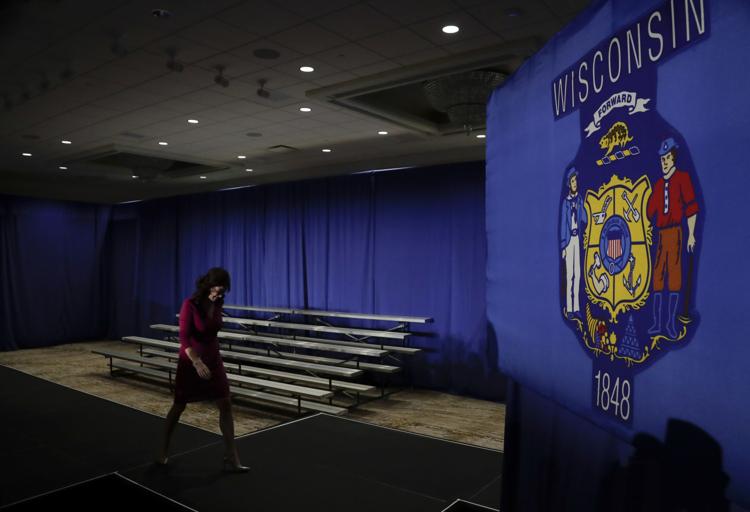 Election 2018 Governor Walker Wisconsin
Election 2018 Governor Walker Wisconsin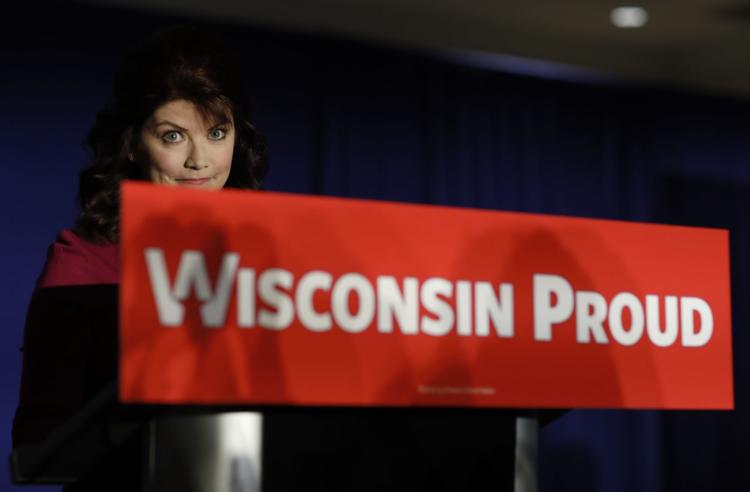 Election 2018 Governor Walker Wisconsin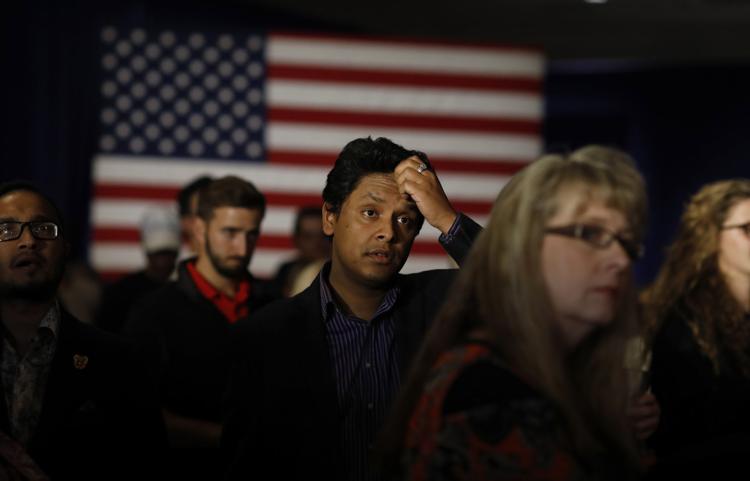 Election 2018 Governor Walker Wisconsin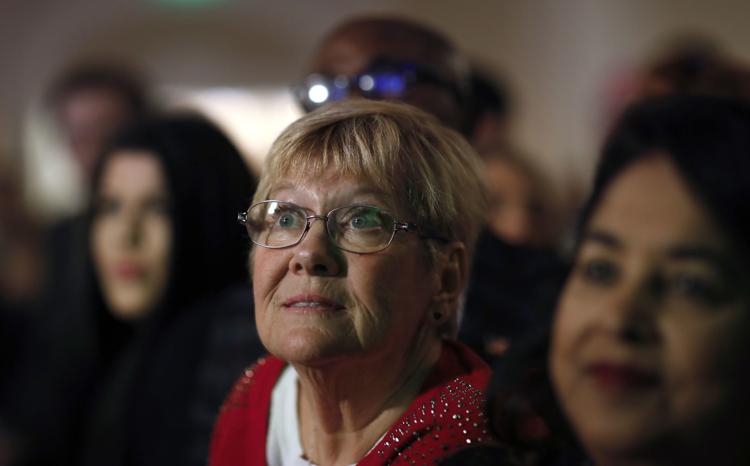 Voting on Election Day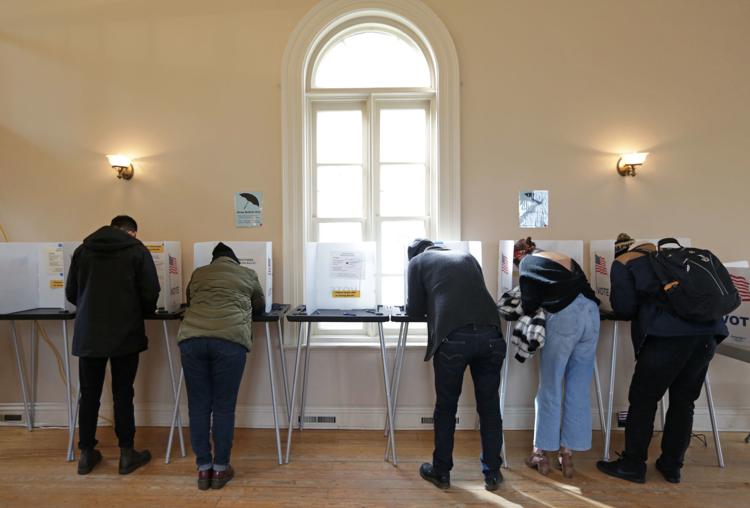 110818-wsj-news-voters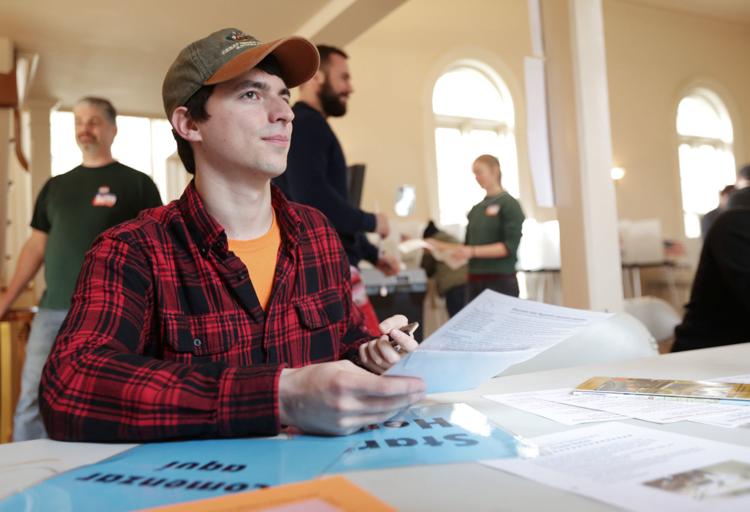 Polling places on Election Day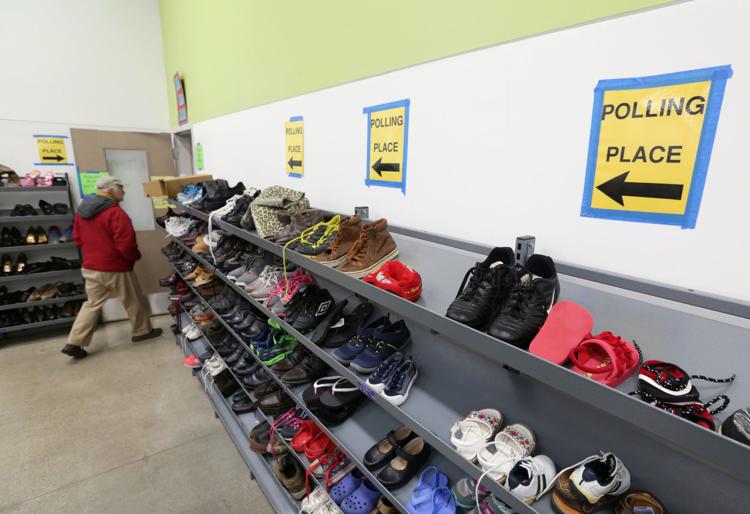 Polling places on Election Day
Polling places on Election Day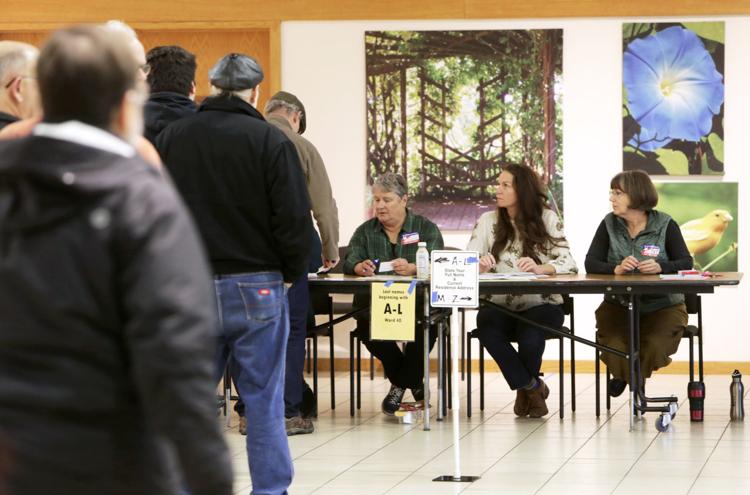 Polling places on Election Day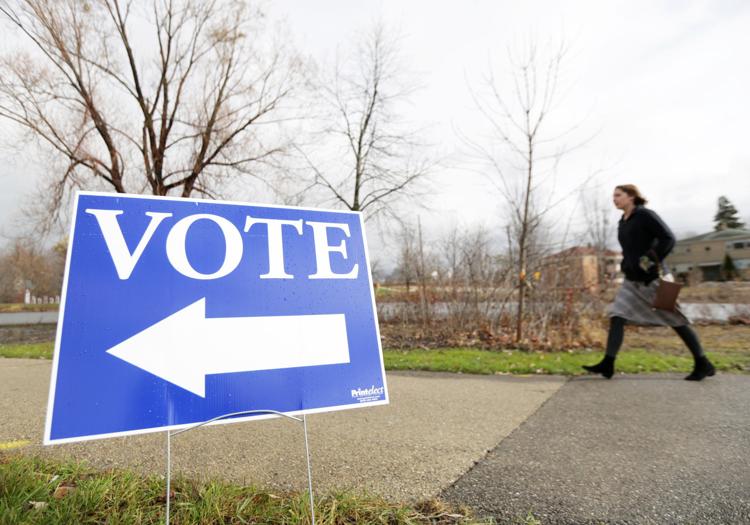 Polling places on Election Day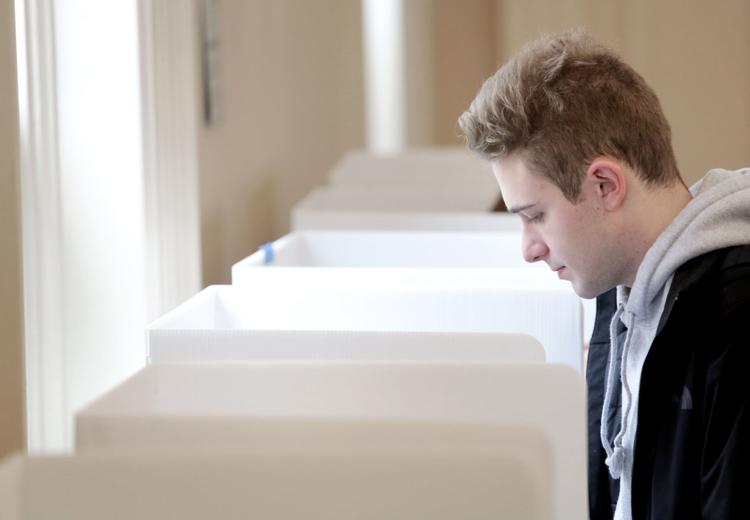 Polling places on Election Day