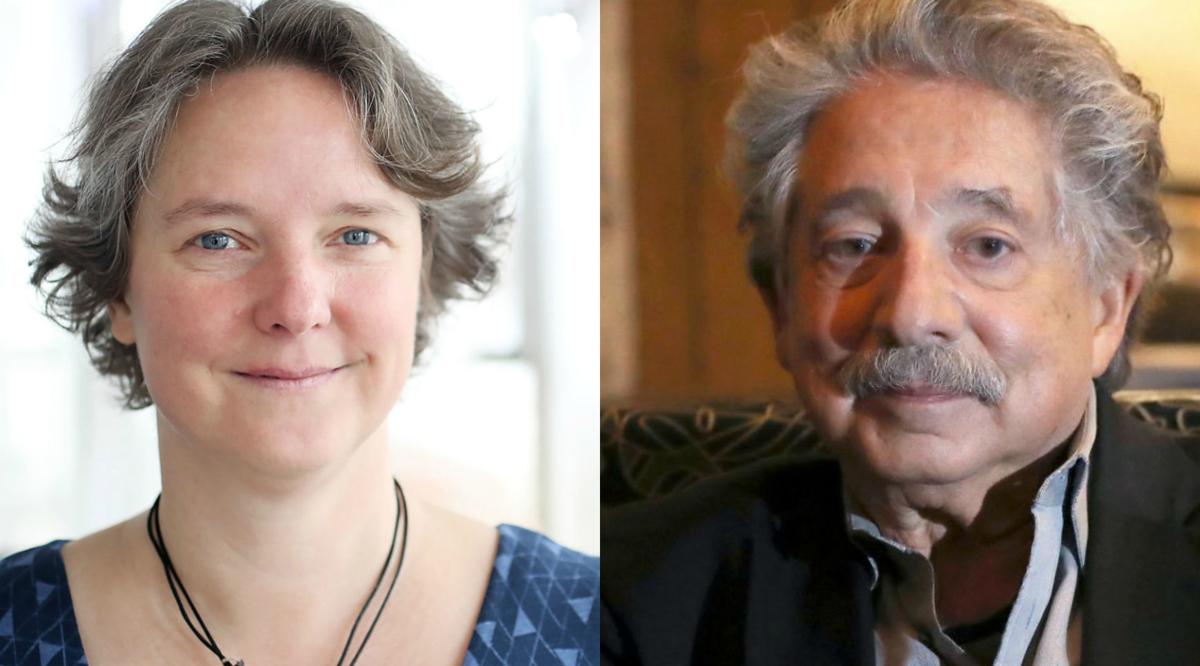 Challenger and former Ald. Satya Rhodes-Conway has surpassed Mayor Paul Soglin in campaign fundraising, with both candidates attracting more cash than the mayoral finalists four years ago, new reports show.
Rhodes-Conway raised $125,754 and Soglin $77,265 in the latest reporting period, which covers financial activities over the six weeks from Feb. 5 through March 18. It is the last campaign finance report before next Tuesday's general election.
So far, from July 1 through March 18, Rhodes-Conway, managing director of the Mayors Innovation Project at UW-Madison's Center on Wisconsin Strategy, has raised $210,085 compared to $189,294 for Soglin, the longest-serving mayor in city history.
In the latest reporting period:
Rhodes-Conway began with $10,150, raised $125,754, spent $110,850 and had a cash balance of $25,054. She had $1,102 of incurred obligations and $2,163 in loans.
Soglin began with $72,548, raised $77,265, spent $75,060, and had a cash balance of $74,253. He had no incurred obligations and $11,750 in loans.
"I'm incredibly honored to have the support of so many Madisonians," Rhodes-Conway said in a statement. "Grassroots donors, everyday people, are chipping in $5 here or $40 there and it really speaks to how fired up people are for change. This has been a grassroots campaign from the very start, since we launched, our campaign has completed over 400 volunteer canvassing shifts. That really speaks to the kind of campaign we're running."
Her campaign manager, Kyle Buda, said that more than 800 individuals made over 1,000 donations, with an average donation of $119, and that 75 percent of those donations came from Madisonians.
Melissa Mulliken, Soglin's campaign manager, also saw good news in the report and raised questions about the source of Rhode-Conway's previous contributions.
"We have three times as much cash on hand as Satya," Mulliken said. "That puts us in a strong position going into the final stretch."
Up until the release of Monday's report, "46 percent of Satya's money had come from outside of Dane County, which is a big proportion of outside money," Mulliken said. "Overall, 83 percent of our contributors are from Dane County and 79 percent of the money we've raised has come from Dane County," she said.
Fundraising is one but not the only indicator of momentum heading into Election Day.
In the same six-week reporting period preceding the 2015 election, Soglin had raised $46,230 and former alderman and challenger Scott Resnick $43,109. Soglin went on to win the general election with 72 percent of the vote.