Churches in Madison and Dane County can now follow the same rules as any other local business regarding in-person attendance after the Madison Catholic Diocese challenged as unconstitutional earlier this week the limitations for places of worship in the local coronavirus reopening plan.
Also, Public Health Madison and Dane County officials said Friday the county will not move to the next phase of reopening businesses and other entities to 50% capacity before June 12, and even if data looks good, the shift likely won't happen for a few days to give time to prepare.
City and county officials announced Friday they are loosening a public health order to let churches have services up to 25% capacity. The previous order — put in place to reduce the risk of an outbreak of COVID-19 where people gather in large numbers — let churches have as many services as they wanted, but required they be capped at just 50 worshipers per service.
"Basic life needs — food, shelter, and clothing — are in such high demand in our community given the current pandemic, so it's hard to imagine the best use of parishioner or taxpayer dollars right now is in a courtroom," County Executive Joe Parisi said in a statement Friday.
"While the request of the Catholic Bishop of Madison raises a legal gray area, the public health science here is anything but unclear: COVID-19 is here, infecting more people every day and minimizing contact in large group settings is an incredibly effective approach to staying healthy," Parisi said.
In a letter sent Wednesday on behalf of the diocese to Mayor Satya Rhodes-Conway, Parisi and Janel Heinrich, director of the joint city-county health department, attorneys with the nonprofit Becket Fund for Religious Liberty and three other law firms say the county's Forward Dane plan unconstitutionally singles out churches for tougher gathering restrictions than many other venues.
In the initial Phase 1 of the three-phase plan, venues other than churches — including shopping malls, gyms and theaters, and other businesses — are simply limited to 25% capacity, with no specific upper limit on the number of people in attendance at one time.
Madison Diocese Bishop Donald Hying applauded Friday's decision.
"As bishop, it is my duty to ensure that Sunday Mass be available as widely as possible to the Catholic faithful, while following best practices when it comes to public health," Hying said.
"Indeed, in a time of deep division, it is more important than ever for the church to provide solace and comfort to all, in the great tradition of American religious freedom. We look forward to working together with the county and city to continue the reopening process in a safe, cooperative, and responsible manner."
Becket vice president and senior counsel Eric Rassbach said, "We're glad that Madison and Dane County came to their senses, but it shouldn't have taken so long. The First Amendment protects both prayer and protest. Putting an arbitrary numerical cap on worship services while allowing thousands to protest makes no sense from a legal or public health perspective.
"Most other governments nationwide have already lifted their COVID-related restrictions on worship," he said. "The few remaining holdouts should take note and come into compliance with the First Amendment."
Still a danger
As of Friday, the county is nearing 800 positive COVID-19 cases, and the state will soon pass the 20,000-case mark. More than 1,000 people in the United States died from COVID-19 Thursday alone, the city-county statement says.
"Public Health Madison and Dane County stands by its efforts to protect the public, contain the virus and do so in a way that is neutral and even-handed, with the health and safety of all of Dane County's residents being the top priority," Heinrich said.
The agency strongly recommends that faith and spiritual organizations continue to provide virtual services as the safest and recommended practice, the statement says.
"The intent of this order was to reduce the risk of a flare-up of COVID-19 occurring in churches that could quickly overwhelm Public Health contact tracing and our healthcare systems," Rhodes-Conway said. "I am appreciative of the number of religious denominations that are being mindful of the risk of congregating large groups in enclosed spaces right now."
Measured reopening
After the state Supreme Court struck down the statewide stay-at-home order on May 13, the public health department issued an order to replace it that listed houses of worship as "essential services" that could open at 25% capacity, the diocese said. The diocese crafted a reopening plan based on that limit only to see the department issue a new order a few days later that added the 50-person restriction, lawyers for the diocese said.
Under Emergency Order No. 4, which takes effect immediately, the county remains in Phase 1 of the Forward Dane plan, the city-county statement says. Order No. 4 makes a clarification with respect to religious services. Religious worship services will no longer be categorized as a "mass gathering." All restrictions applicable to businesses will continue to apply to religious services. These restrictions include limiting capacity to 25% of approved capacity levels and developing and implementing written hygiene, cleaning and protective measure policies and procedures.
The county entered Phase 1 of the reopening plan on May 26 and under the plan's terms must remain in each phase for at least 14 days, or the incubation time for the coronavirus.

Moving on to phases 2 and 3 requires the county to meet a series of increasingly stringent health metrics and comes with looser restrictions on businesses and other institutions. For churches that would mean limits on their capacities of 50% and 75%, respectively, but any hard numerical limit on attendance is "to be determined" under the plan.
It's unclear when public health will move to the next phases, but county officials said Friday it won't be for at least another week.
The current COVID-19 weekly data snapshot gives a picture of the Forward Dane metrics through May 29, public health spokesperson Sarah Mattes said. When Public Health updates the metrics again on Monday, the data will be current through June 5, she said.
"We will not issue a new Phase 2 public health order without supporting metrics from two full weeks of data from Phase 1," Mattes said. "This two-week period will end on June 9. We expect to have the data compiled and analyzed on June 12 to inform any decisions about future orders.
"We will not make a determination until the 12th," she said. "If a new order is issued based on the metrics, it would mostly likely not go into effect for a few days so that businesses have time to prepare."



COVID-19 in photos: How Wisconsin is managing the pandemic
Bus Shields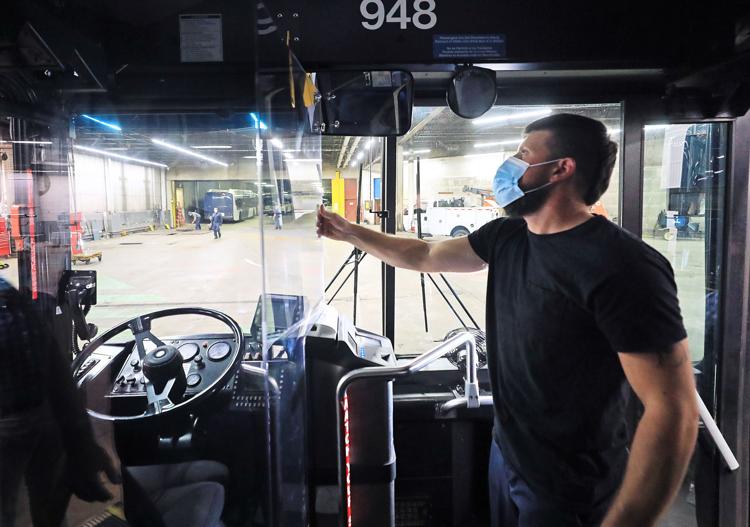 UWClasses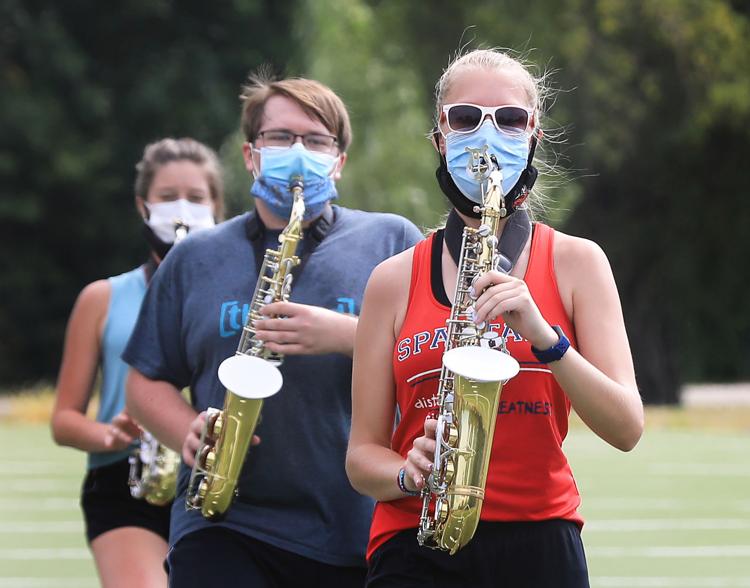 Virtual Learning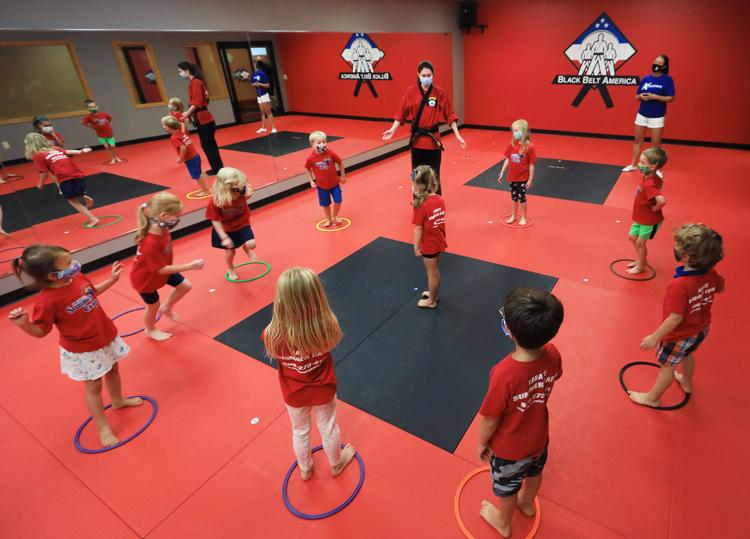 UW Opening Covid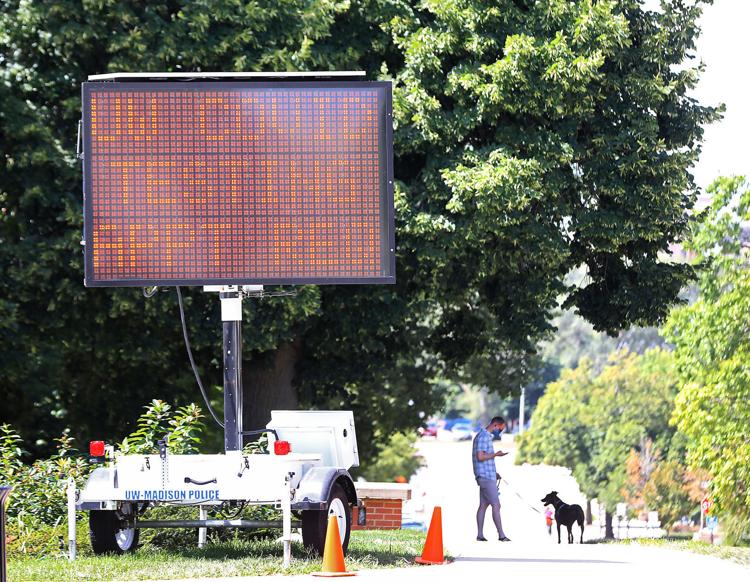 UW Move In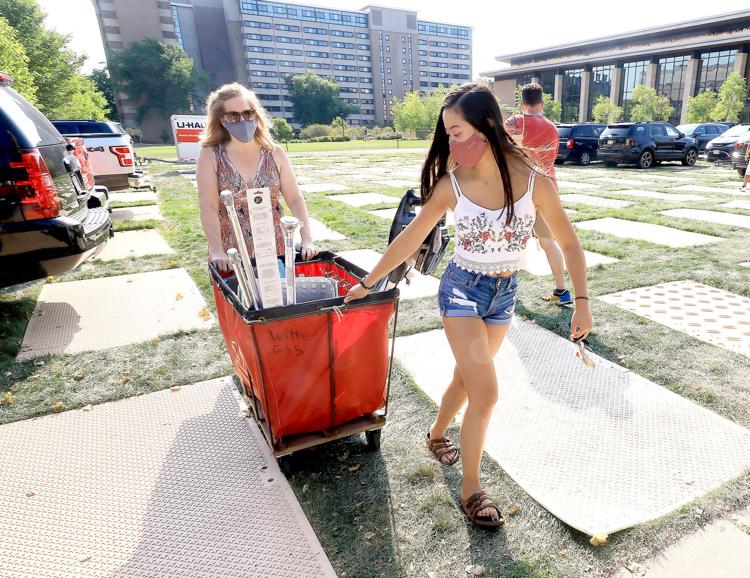 UWClasses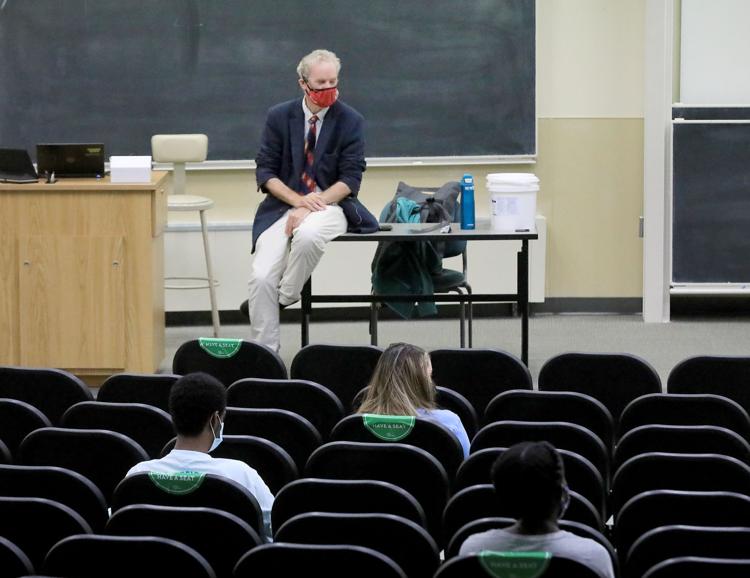 UWClasses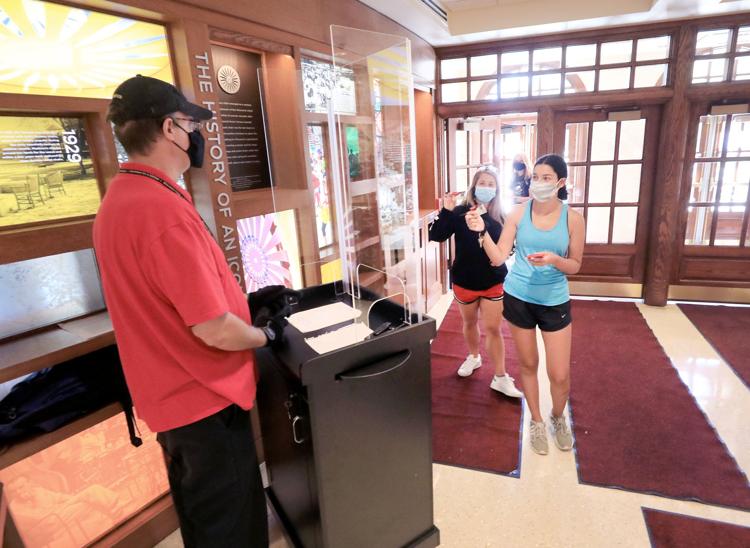 UWClasses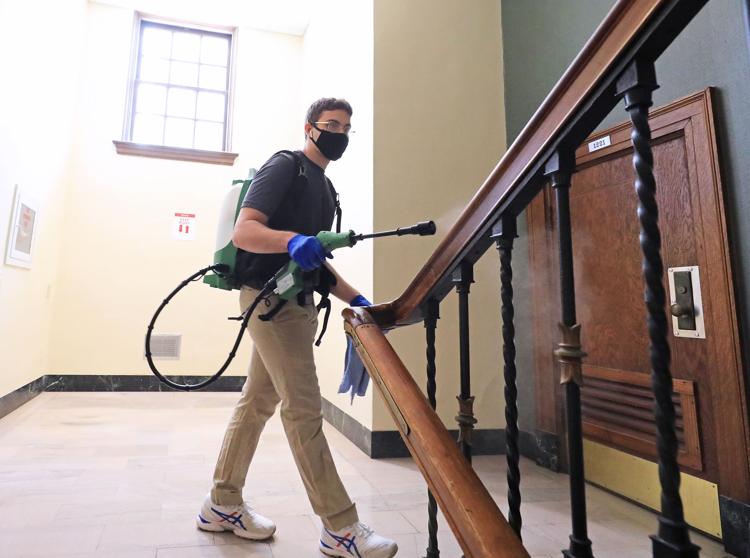 UWClasses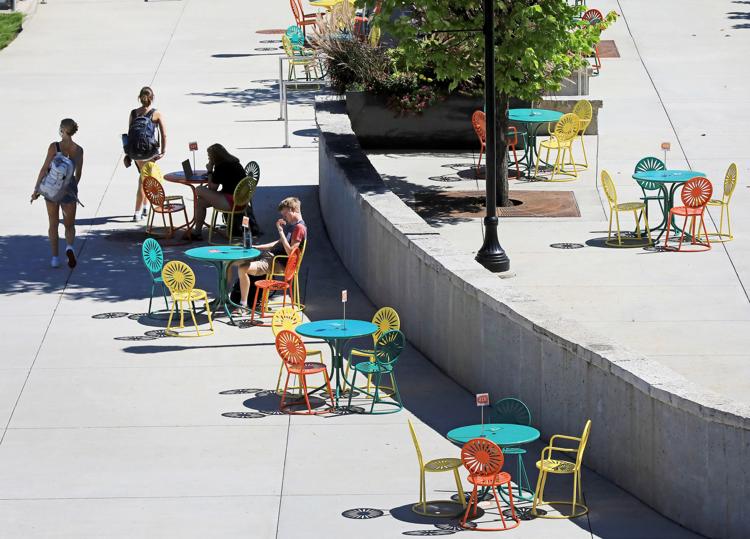 Trucks Feature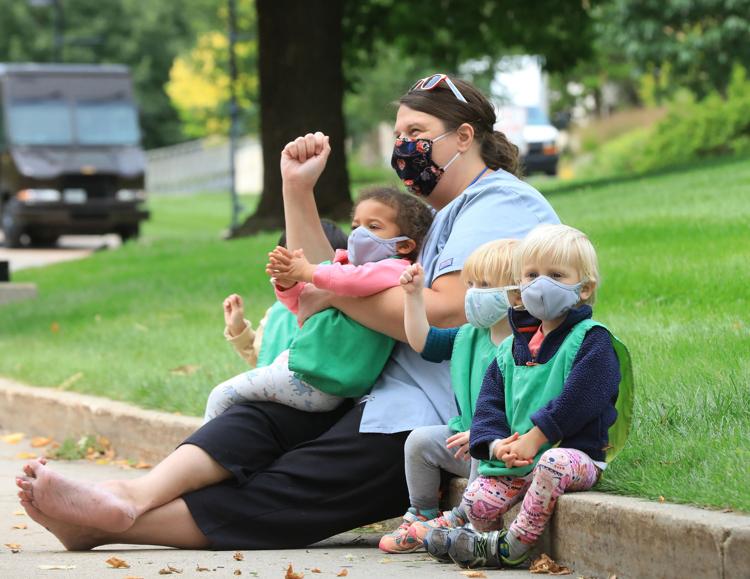 Playtech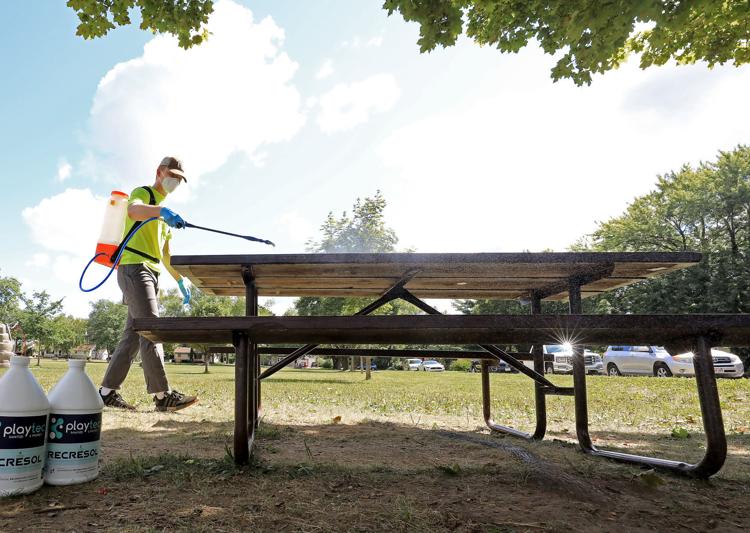 Covid Dental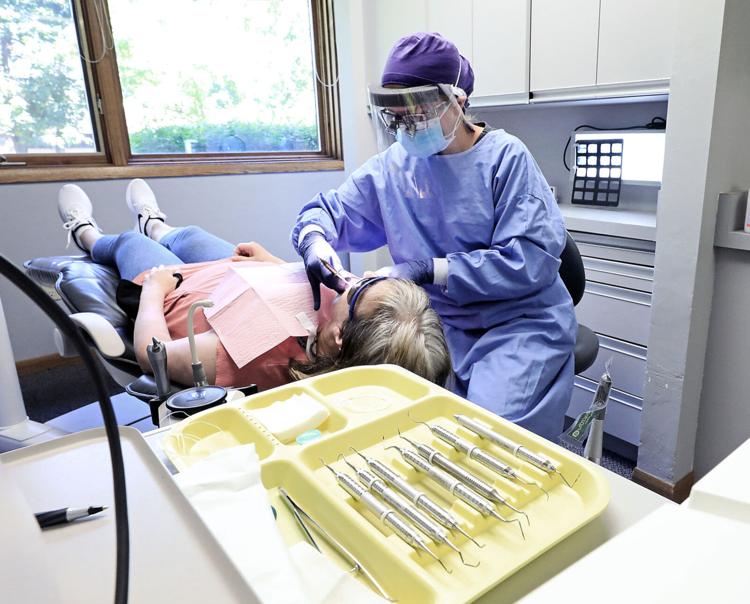 DaytoRemember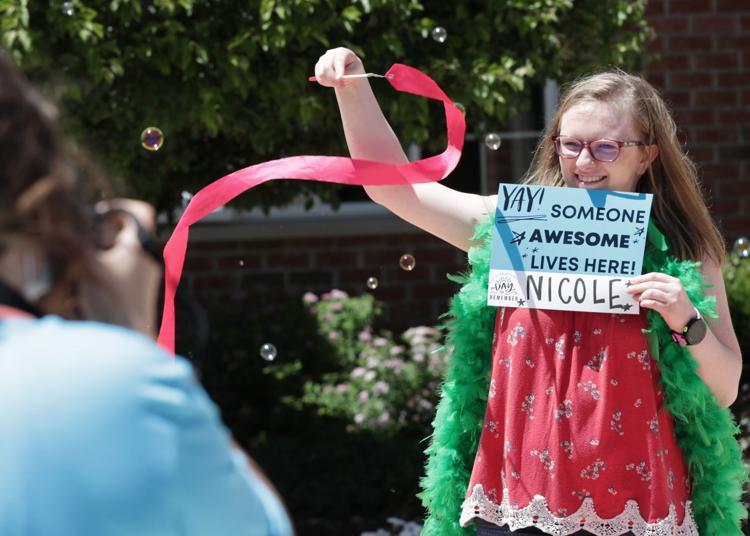 VilasZoo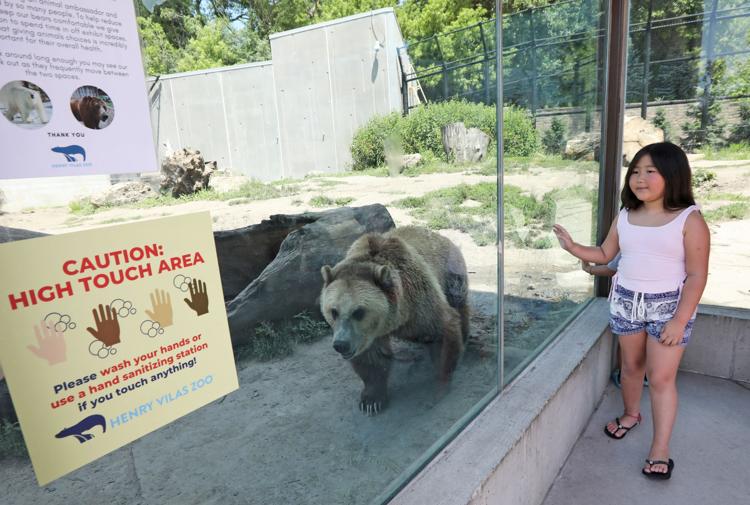 RoshHashanah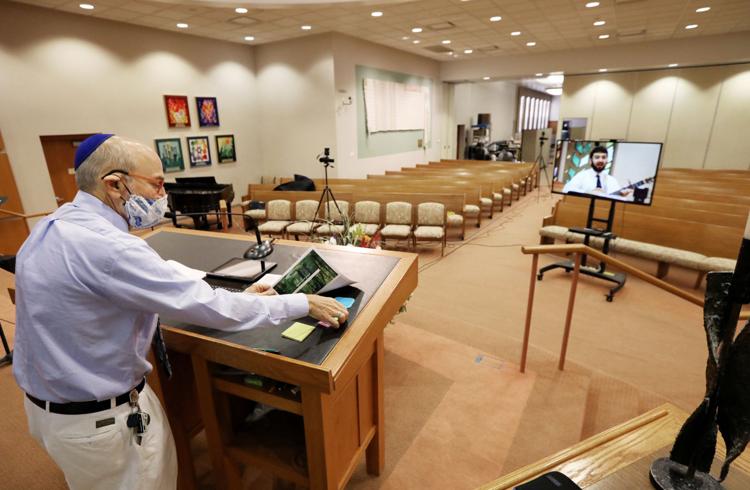 Requiring masks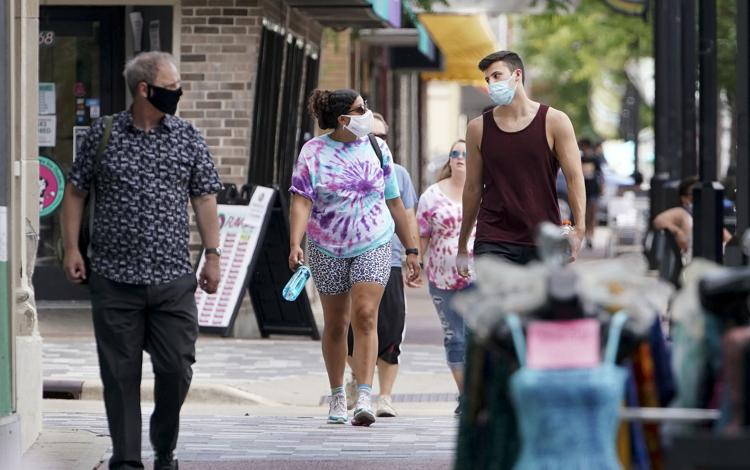 In-person absentee voting begins
Middleton High drive-up graduation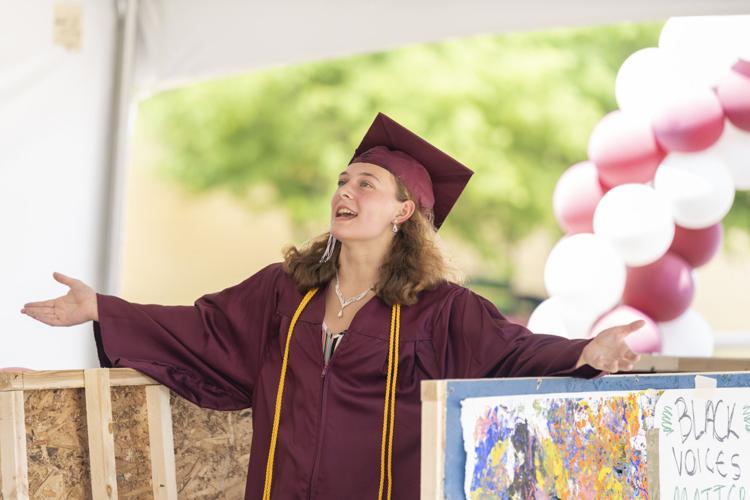 Anti-mask protest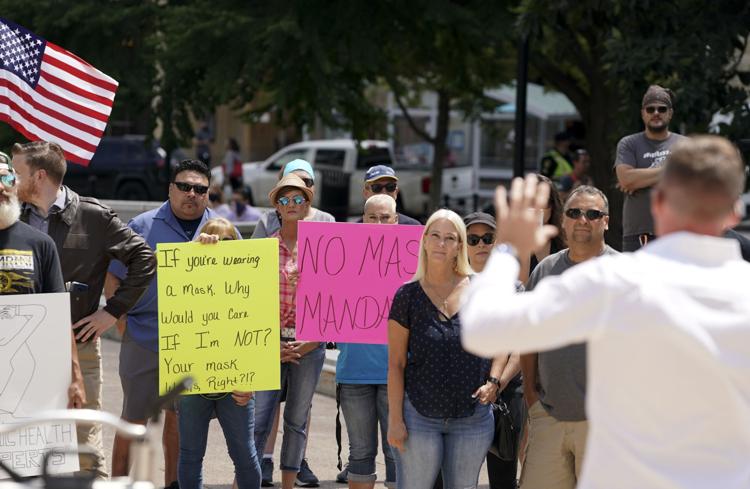 Making COVID-19 masks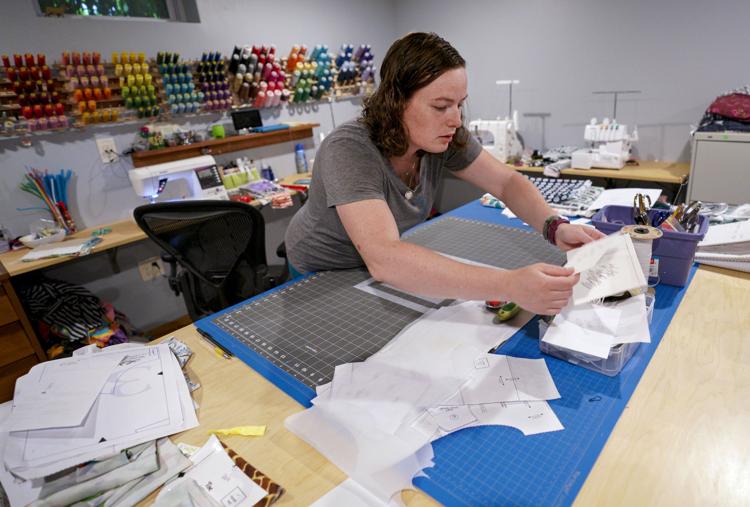 Shortage of coins
Goodman Pool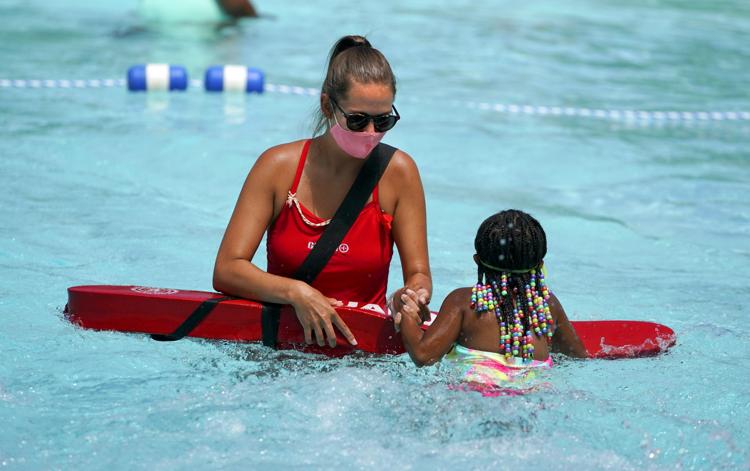 Goodman Pool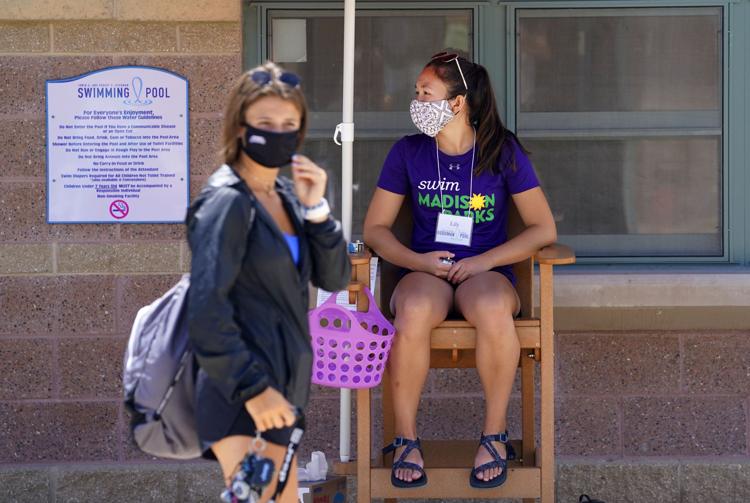 YMCA summer camp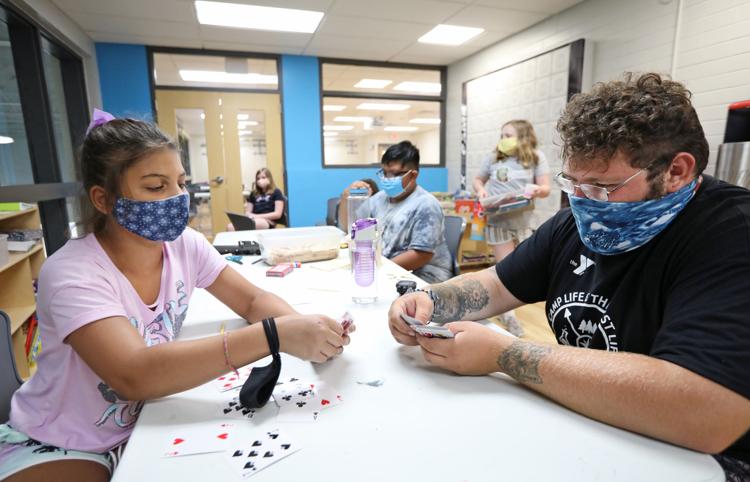 100,000 masks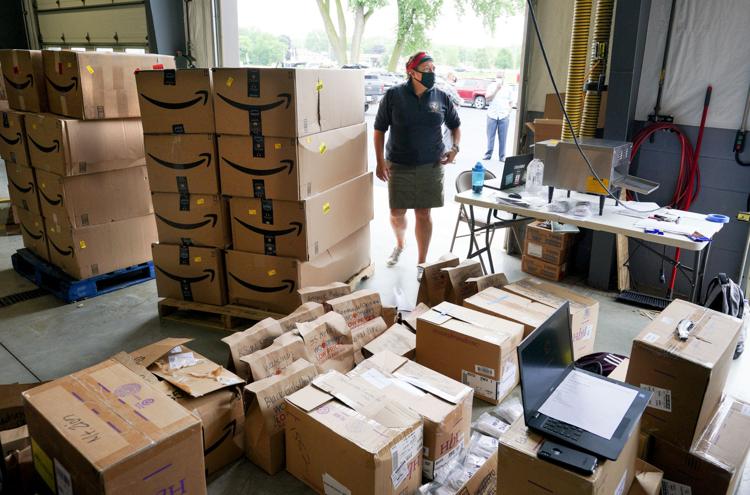 Contact tracing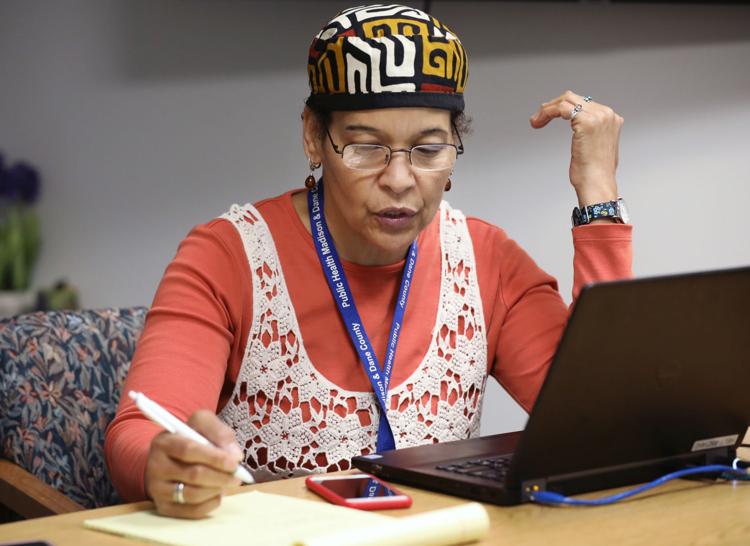 Doctor talking to patient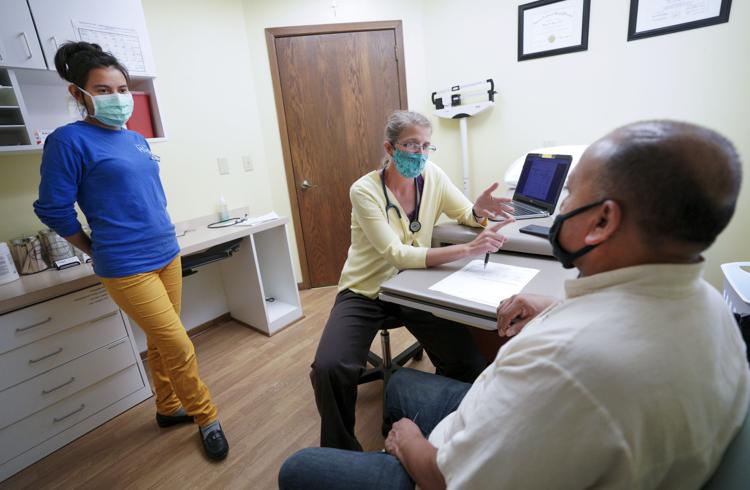 Outdoor class at Pinnacle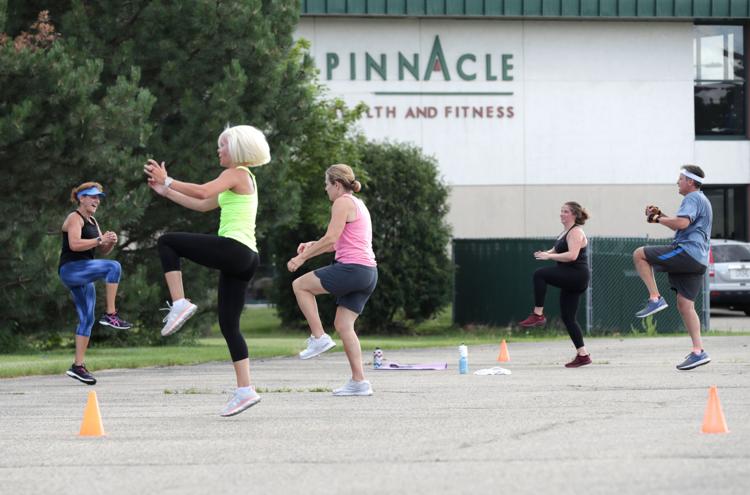 Punching bag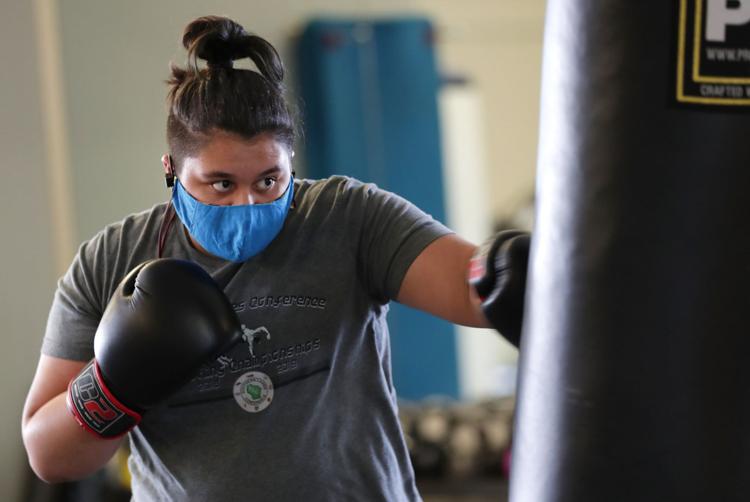 Starlite 14 drive-in theater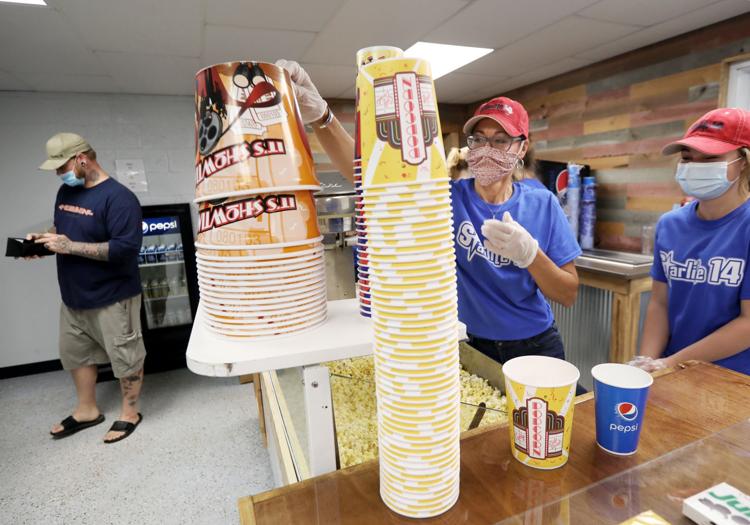 Starlite 14 drive-in theater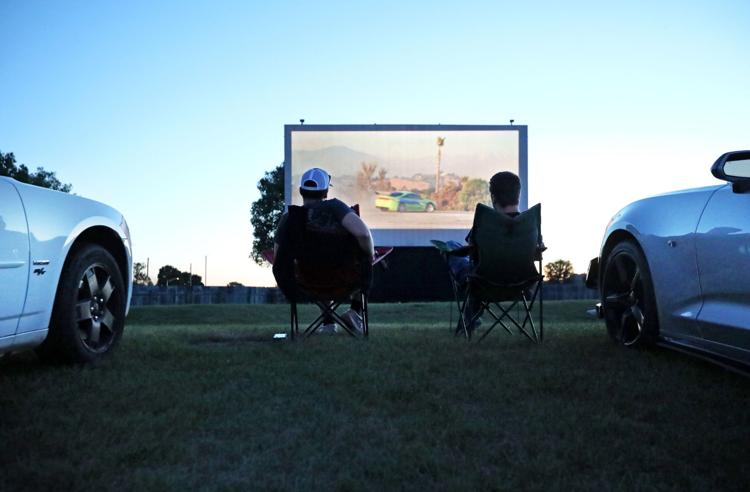 Masks to be required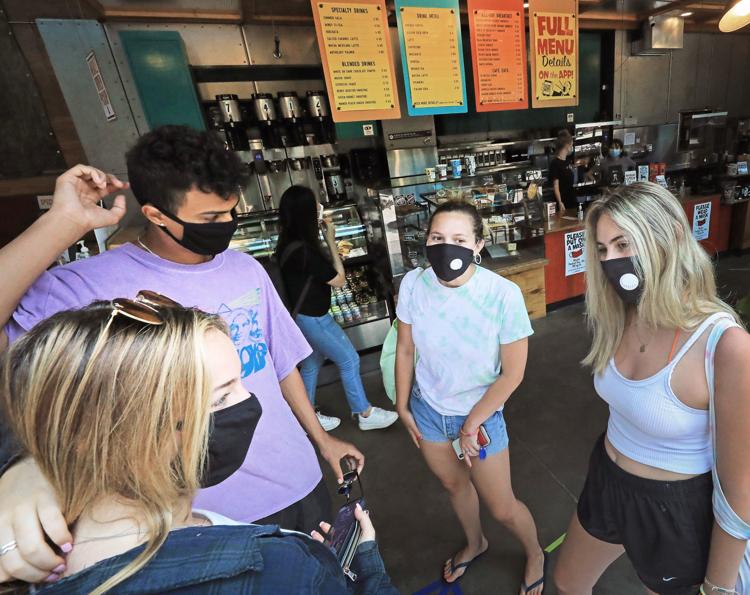 News conference on masks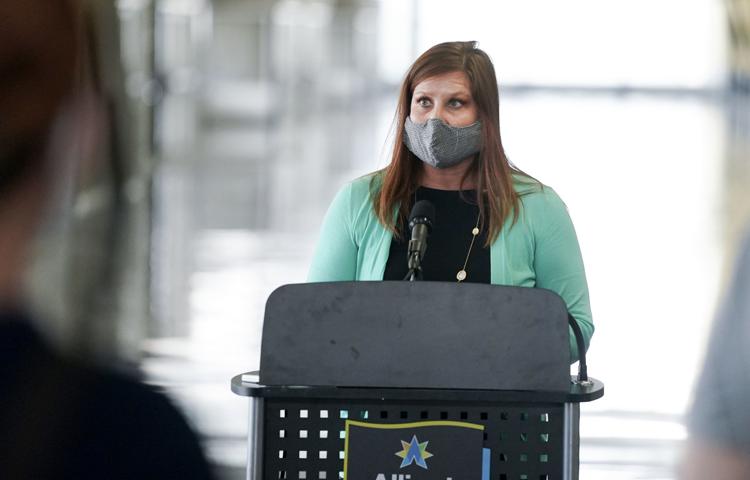 Covid cleaning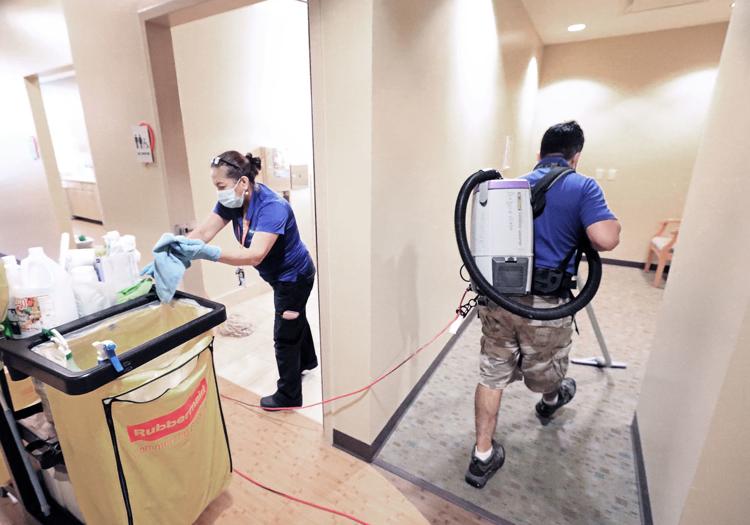 Bar closings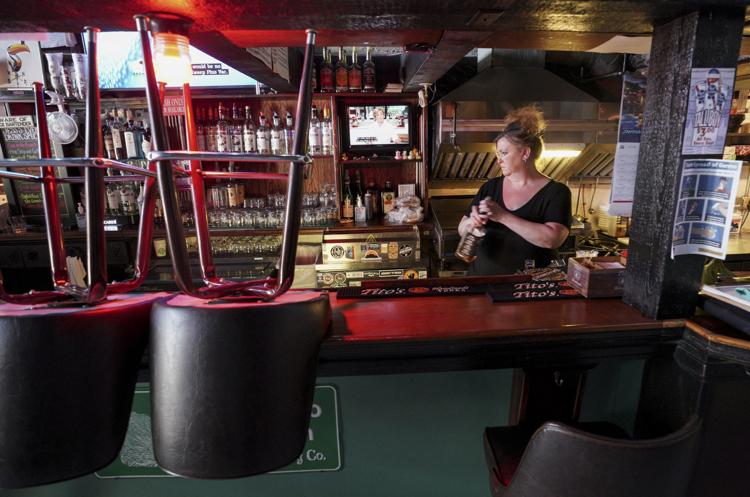 Homeless camps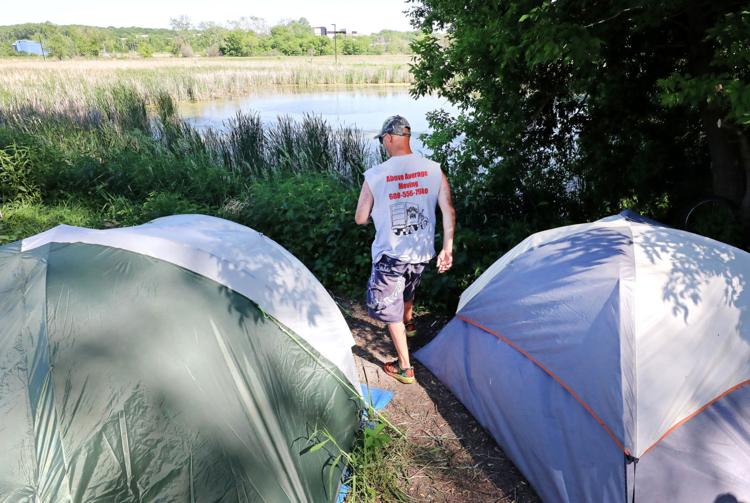 Homeless camps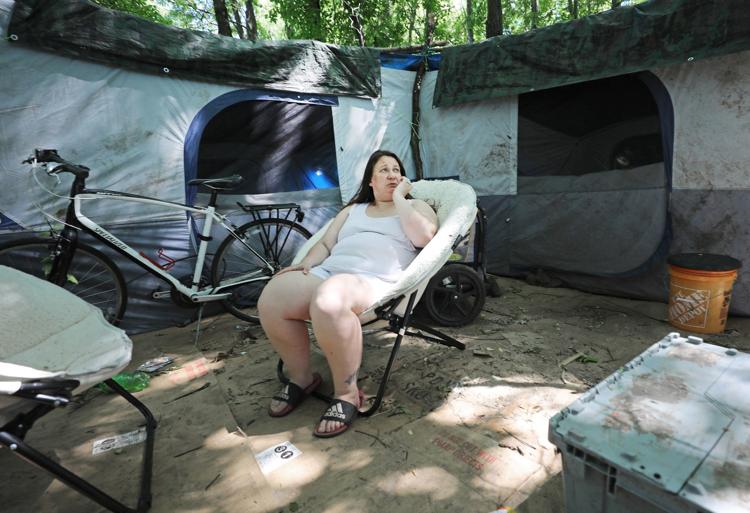 Testing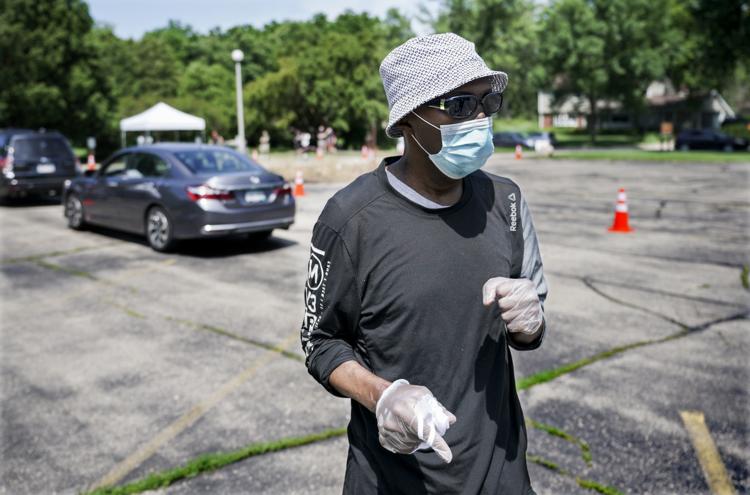 Testing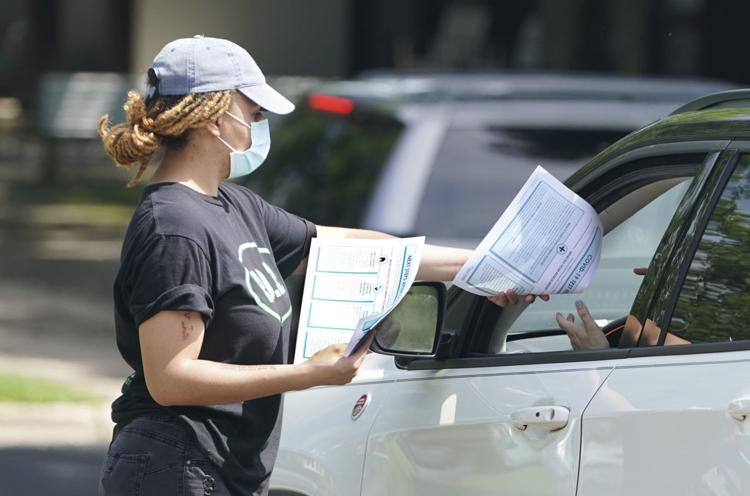 Virus testing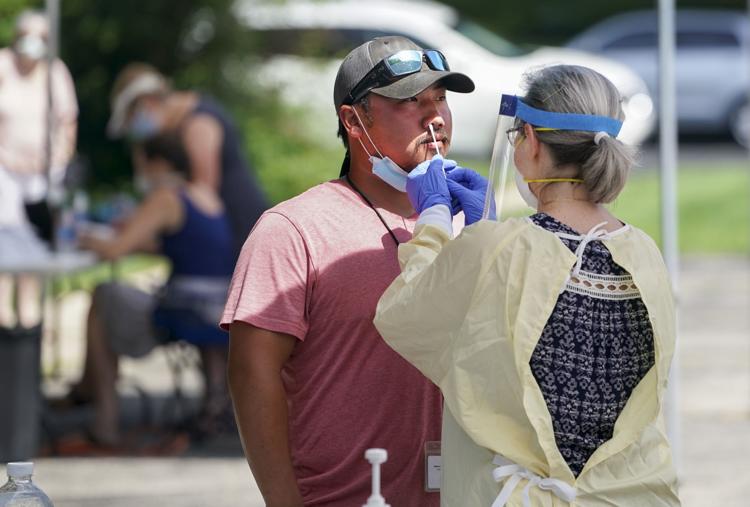 Henry Vilas Zoo reopens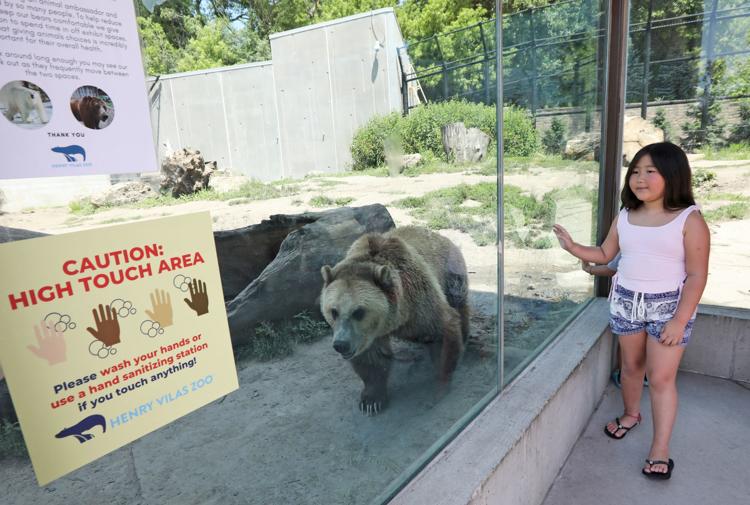 Union Terrace reopening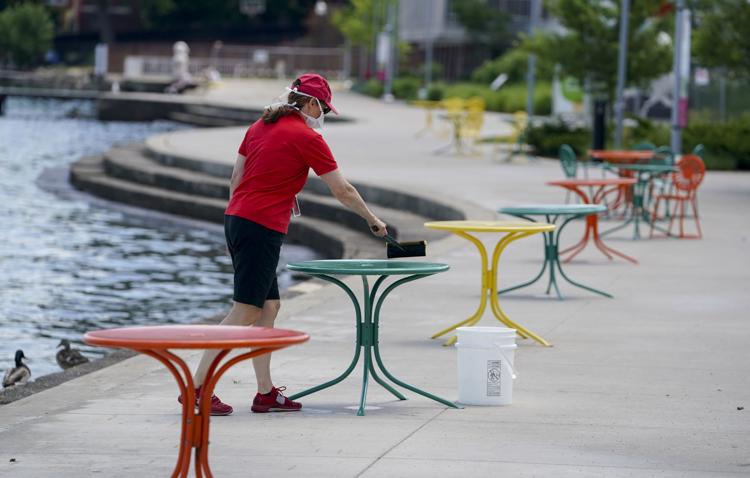 A Day to Remember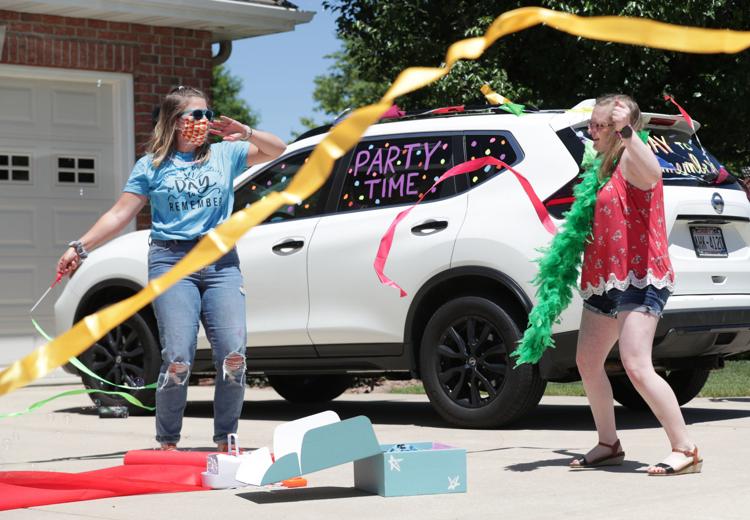 West High grads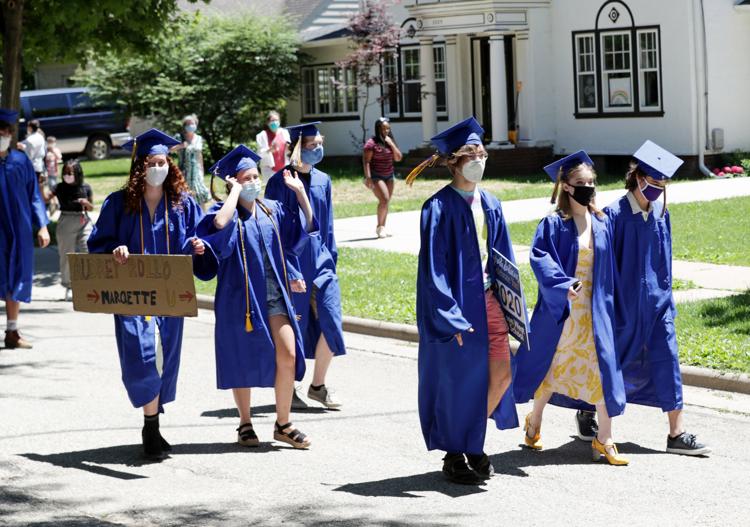 Pool openings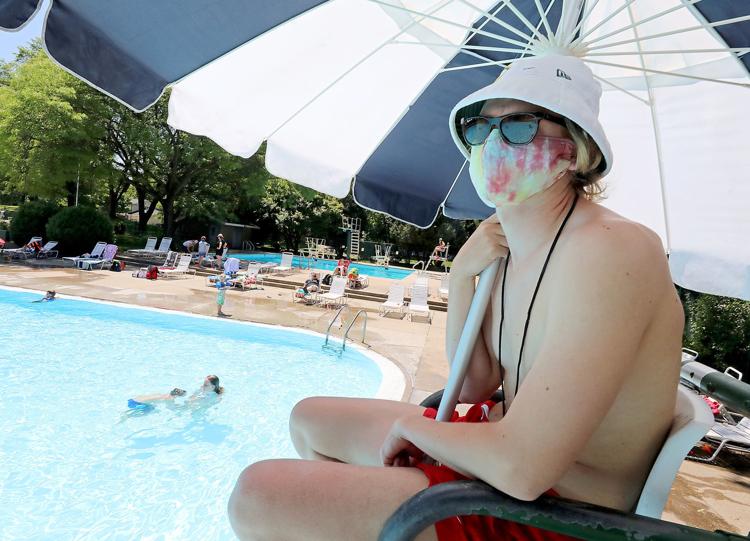 Grads on the Yahara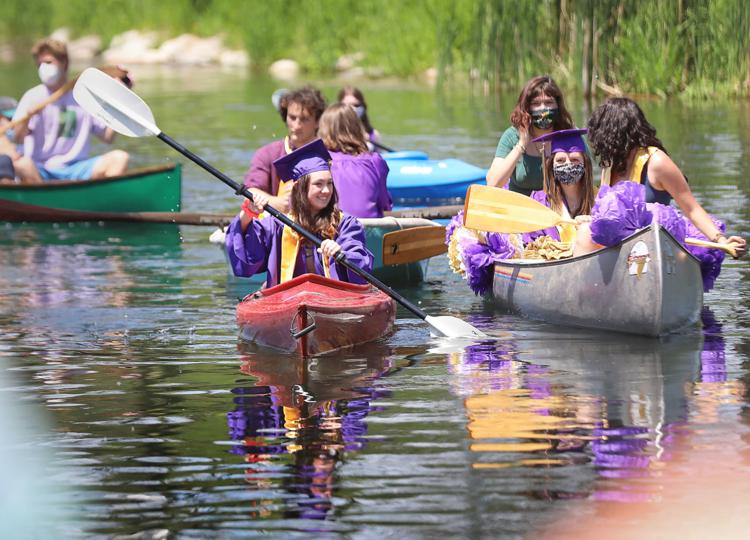 Fifth-grade graduation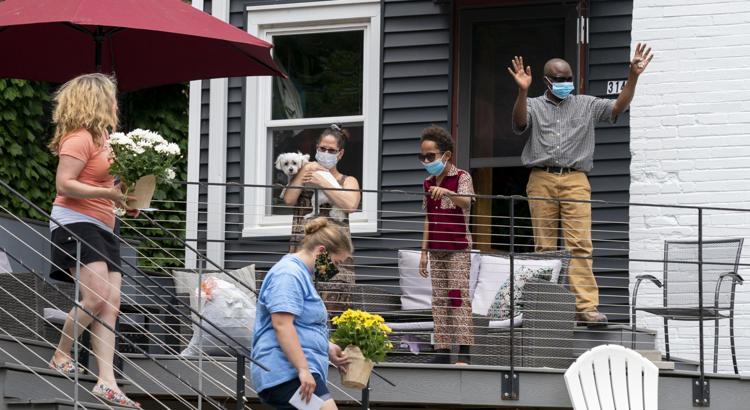 Tribes battling steep losses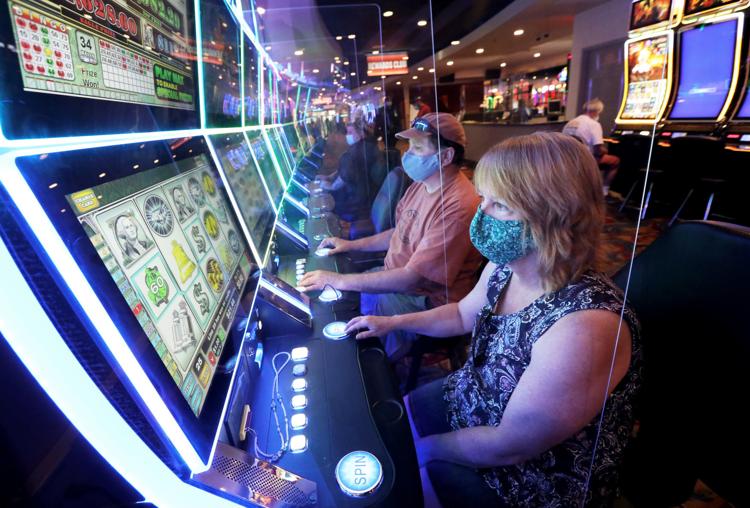 COVID-19 openings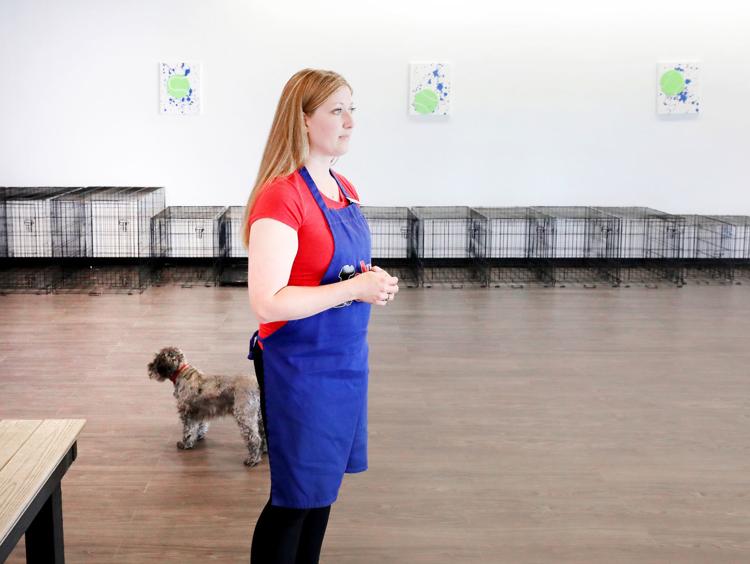 Picking up belongings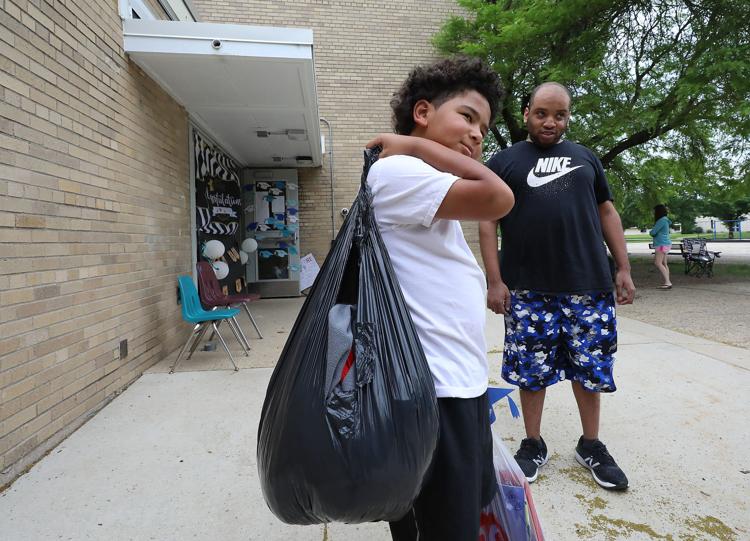 Downtown Businesses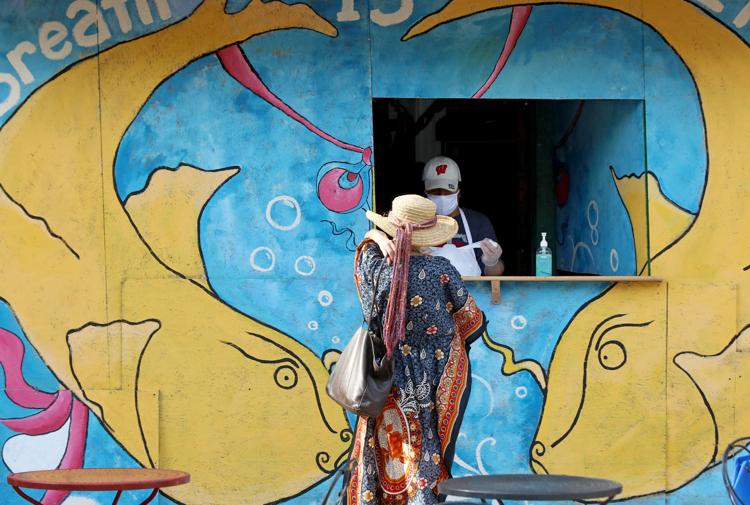 Covid transportation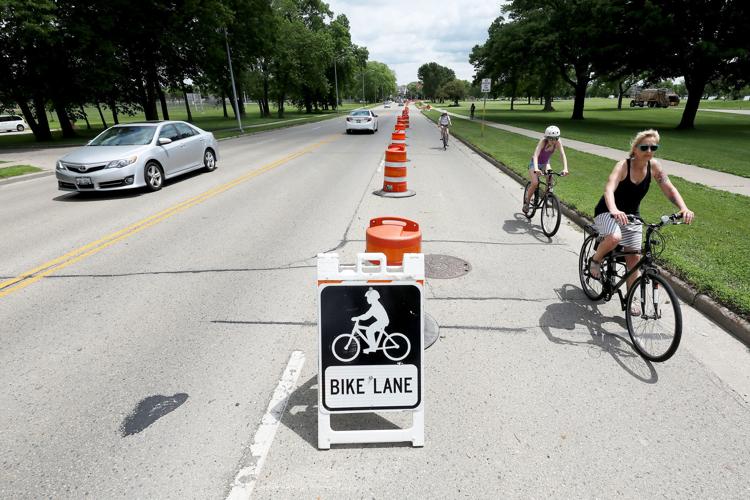 Church capacities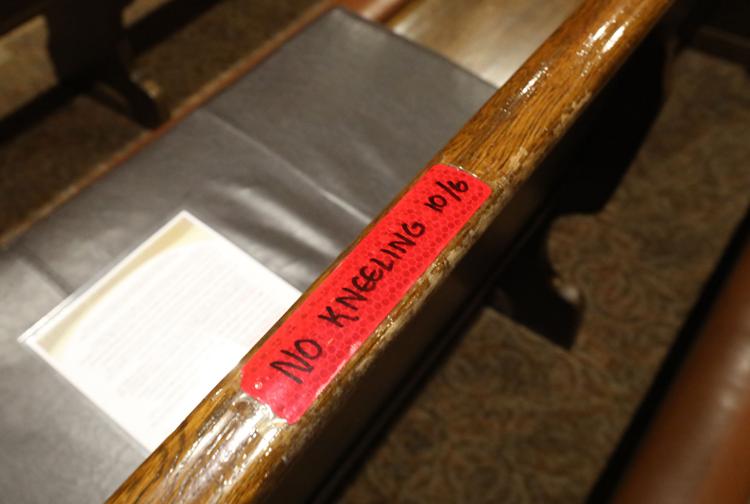 Church capacities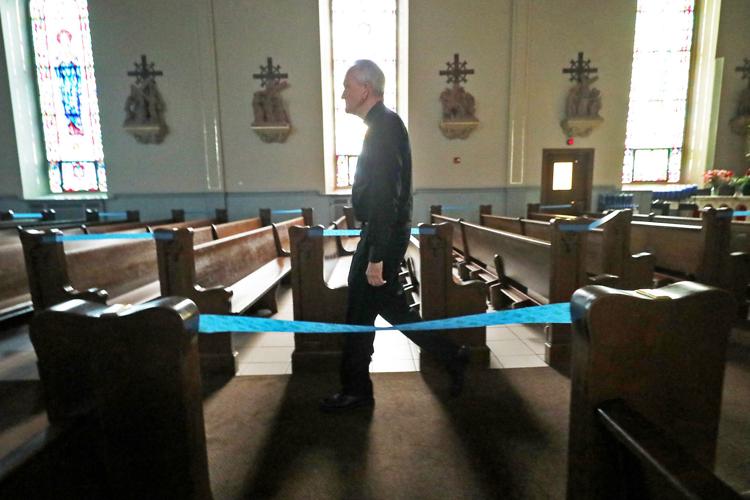 Prepping for reopening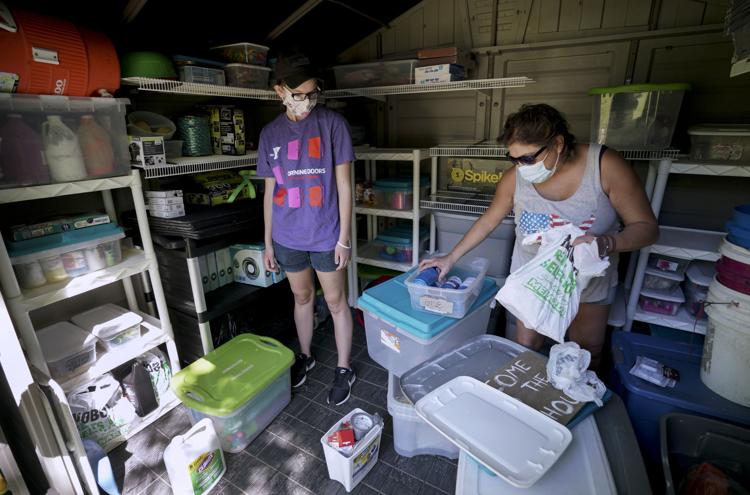 Warner Park - screening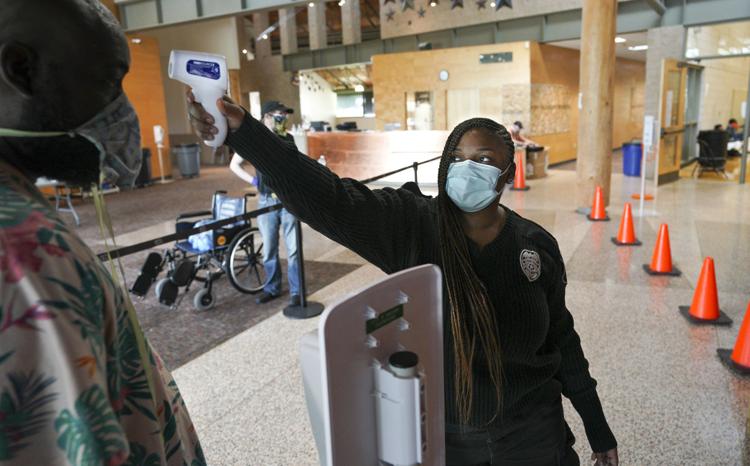 Outdoor Dining East Main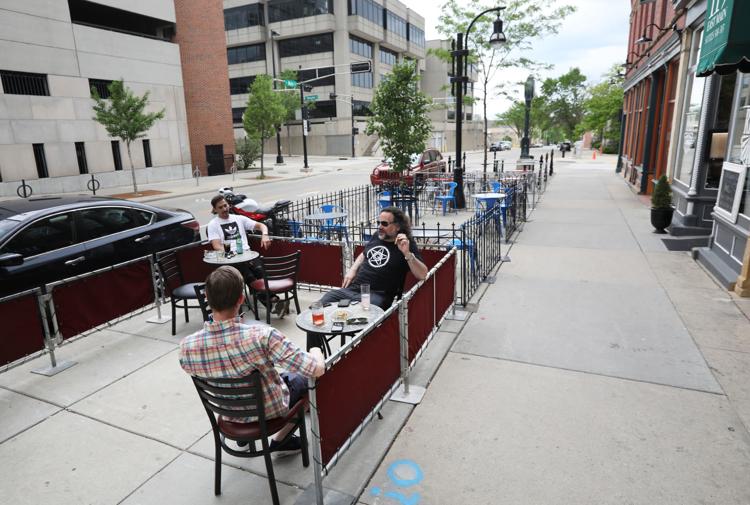 Spacing out customers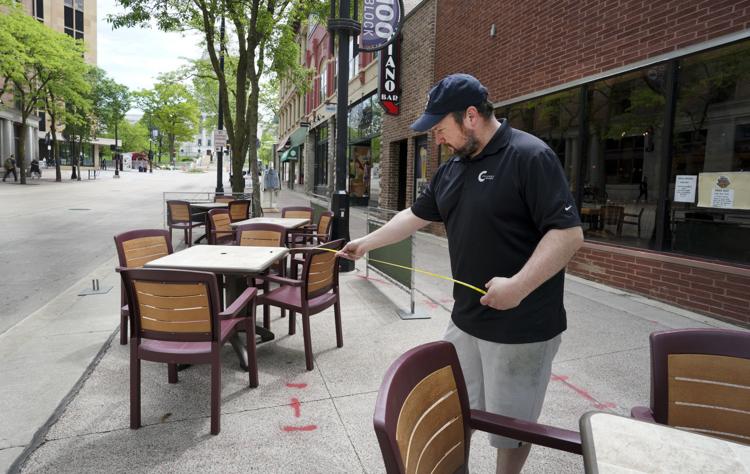 Getting a tattoo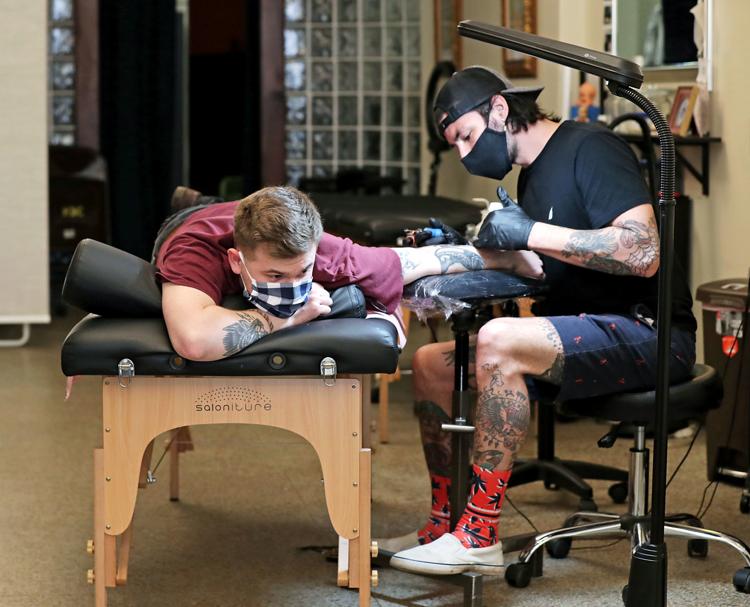 Memorial Day ceremony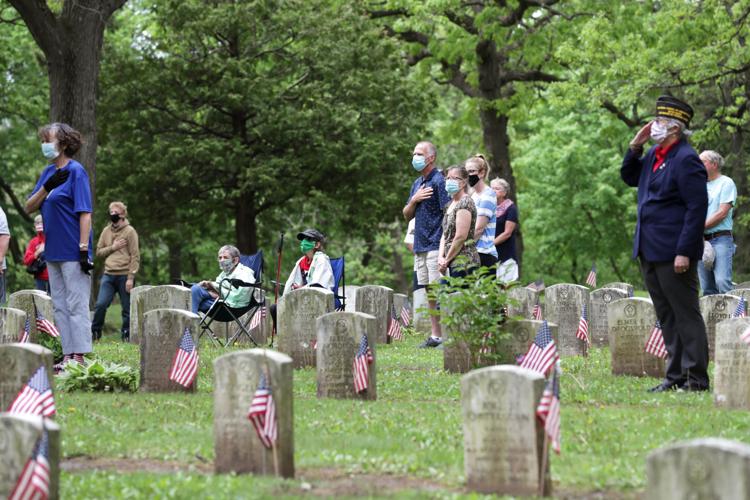 Memorial Day weekend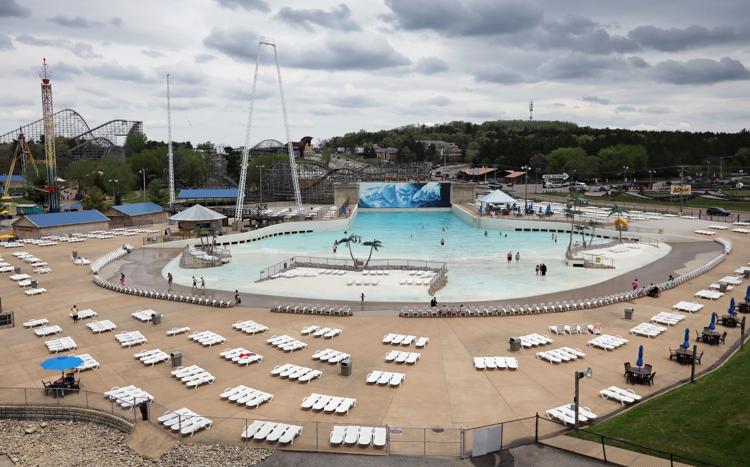 Tom Diehl, Tommy Bartlett Show not opening 2020, State Journal photo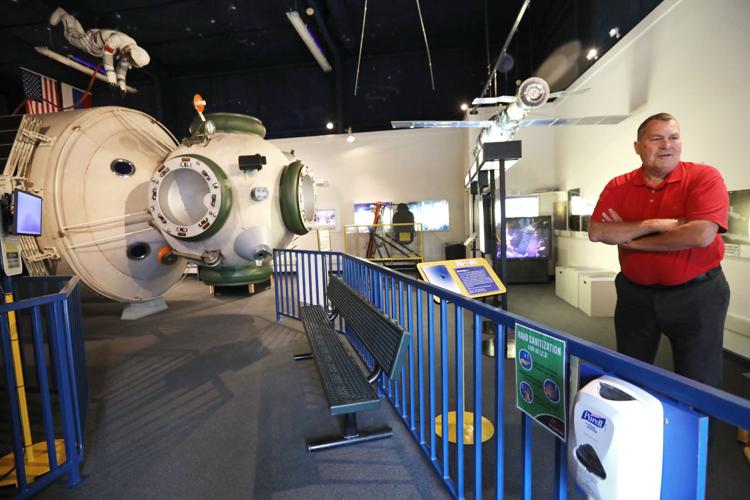 Salons Opening
Fitness openings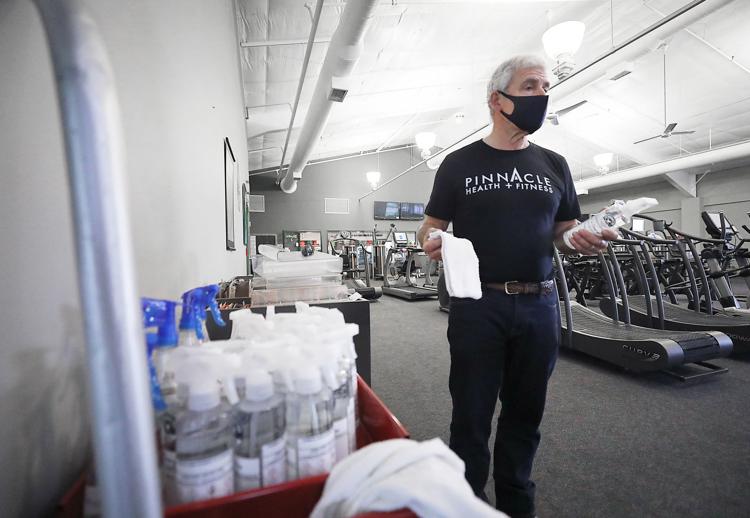 Duck Pond Drive-In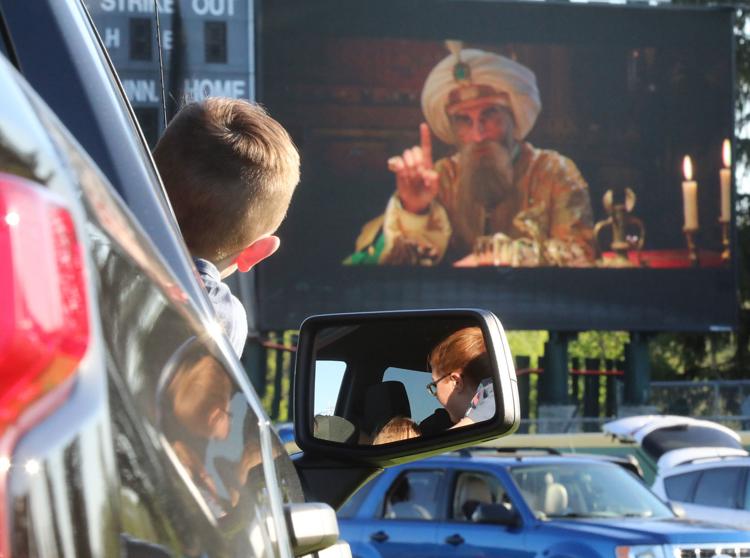 Memorial Union crowd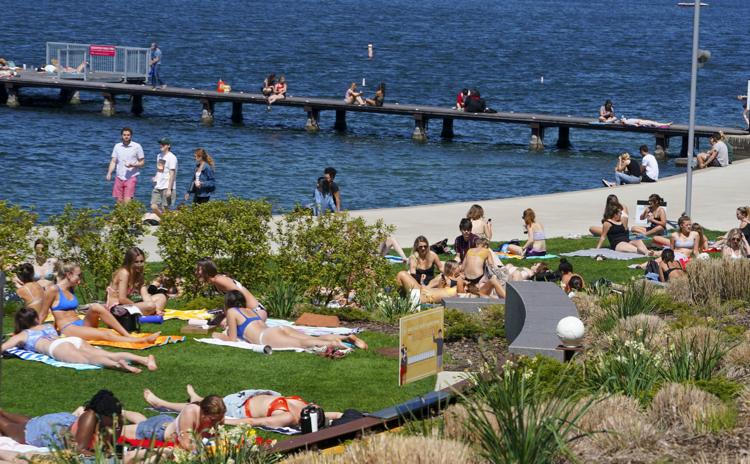 Child care at YMCA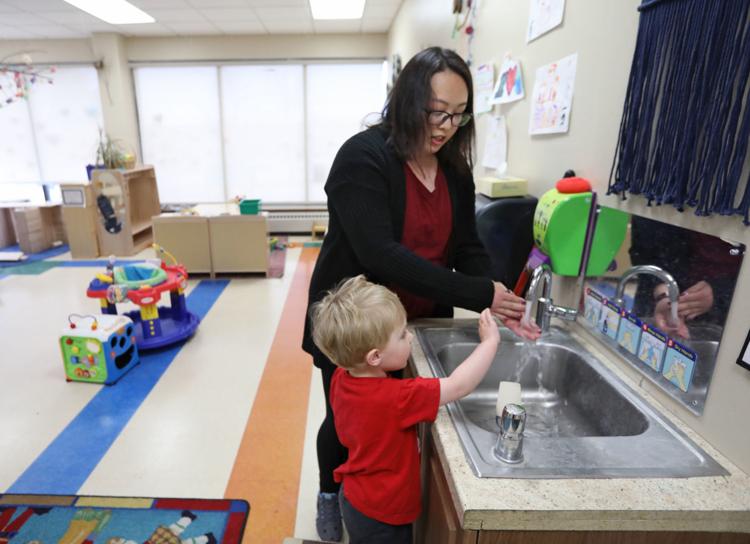 Bikers on Arboretum Drive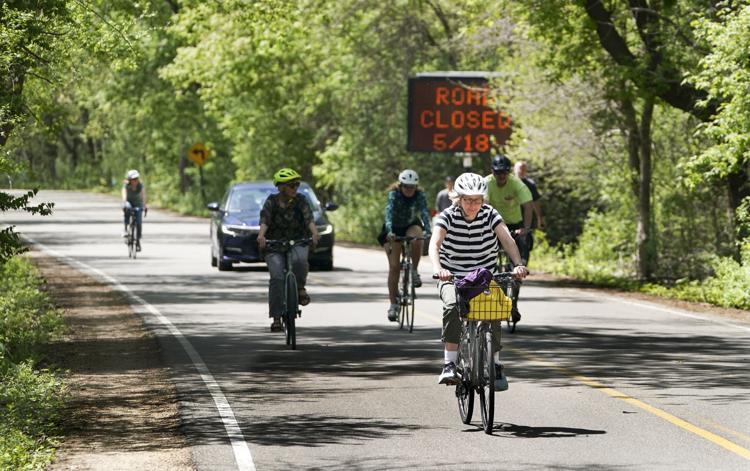 Brittingham Boats
Restaurant open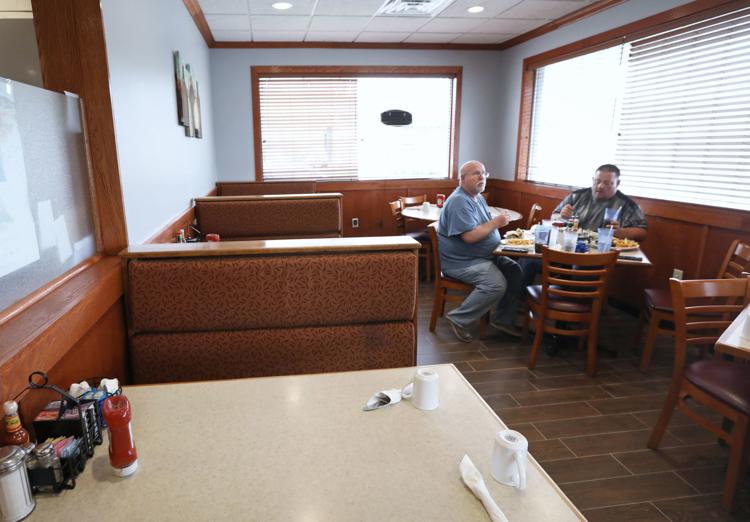 COVID-19 businesses reopen
Restaurant, bars reopen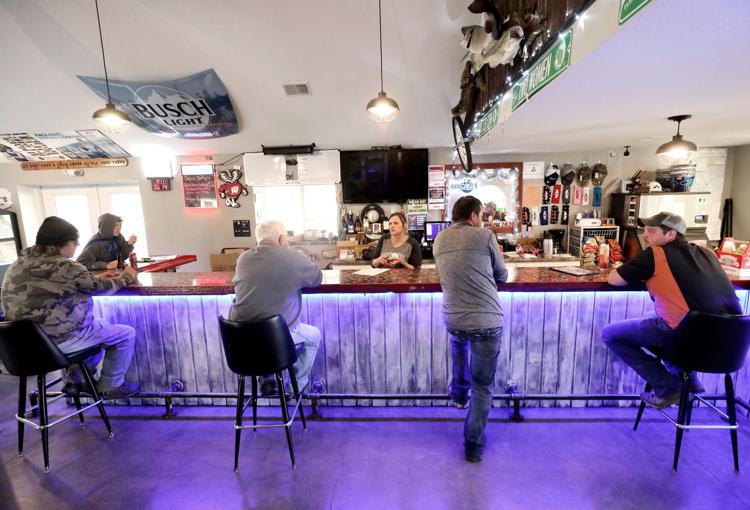 Dentist with patient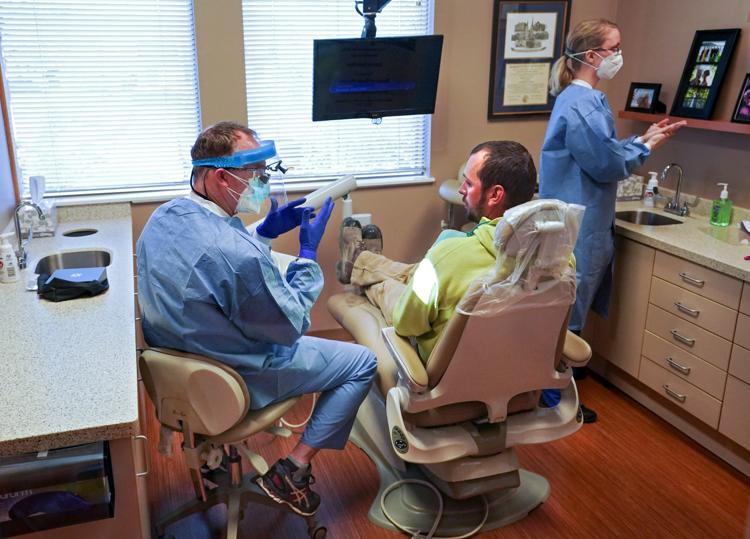 Dane County institutes order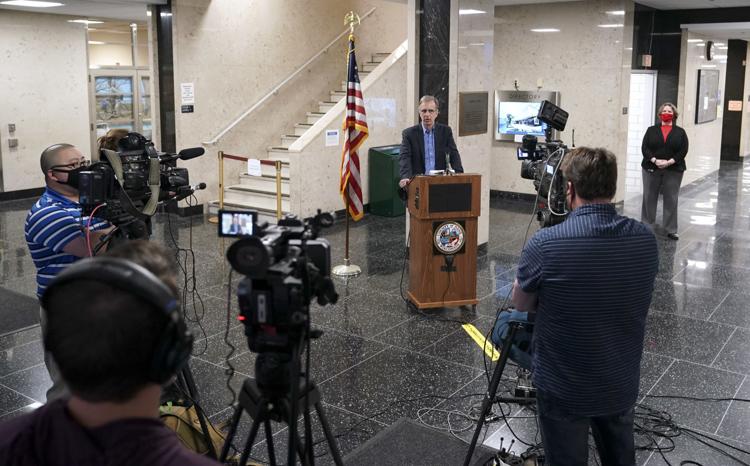 Carry-out food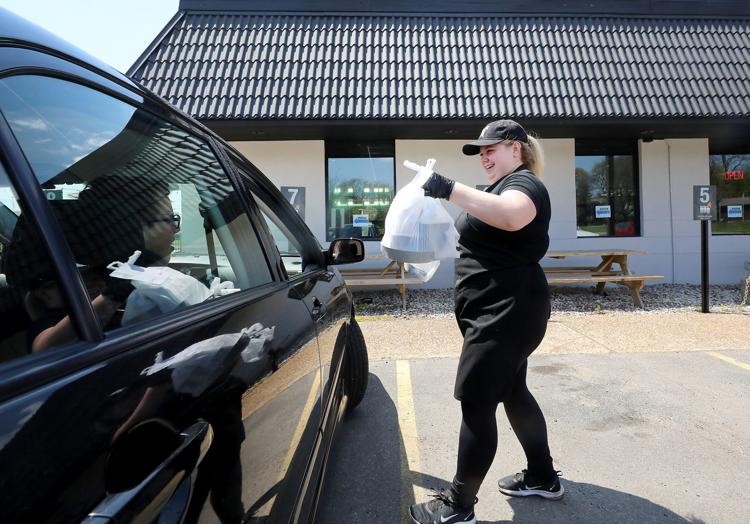 Small retailers reopening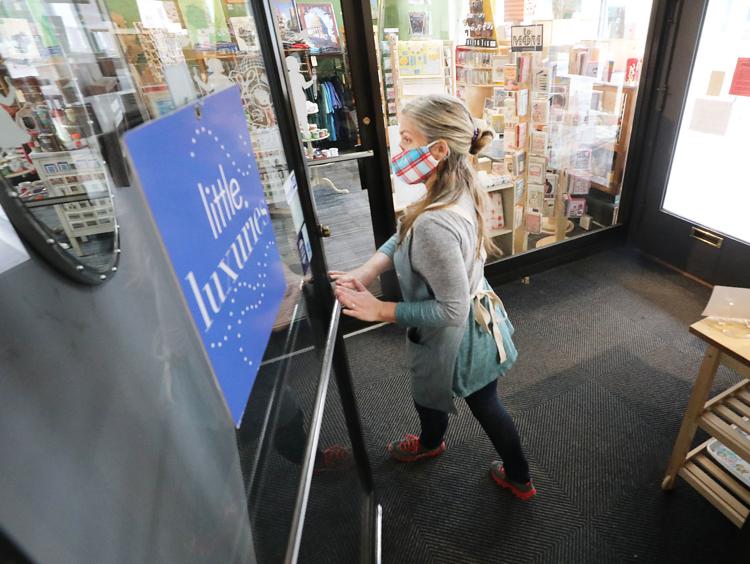 Shoe store reopening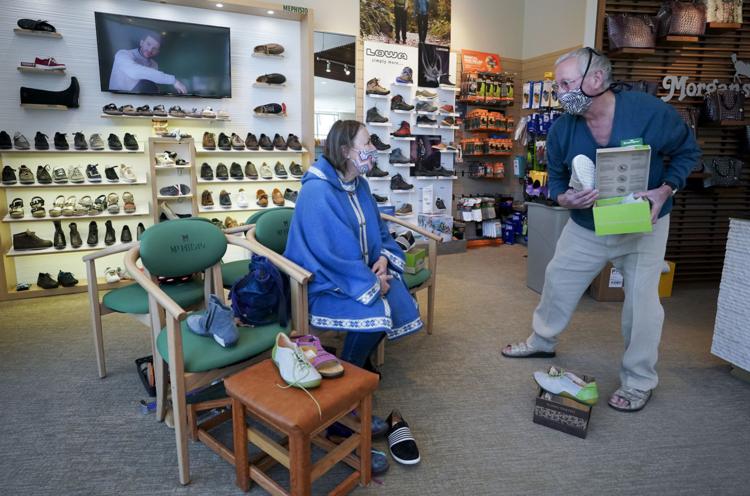 COVID 19 testing site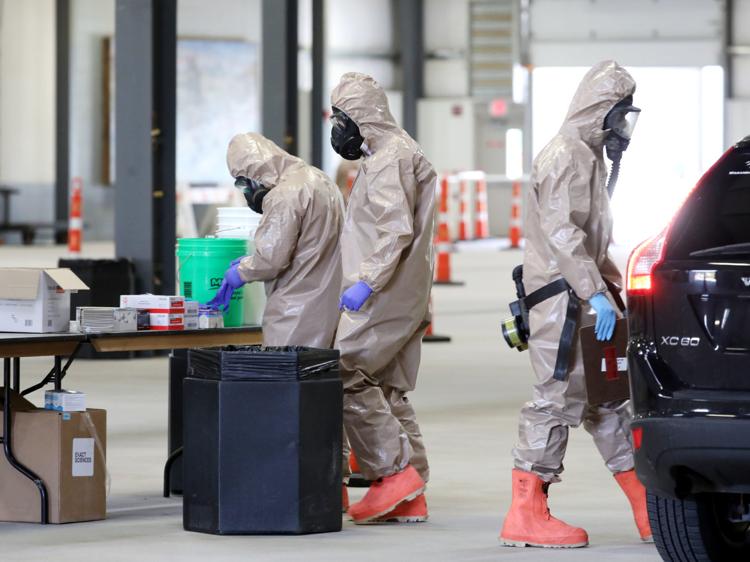 COVID 19 testing site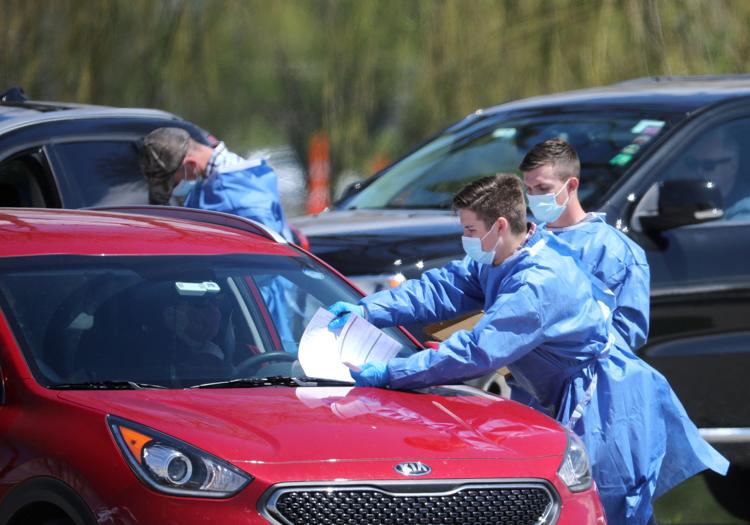 UW-Madison virtual graduation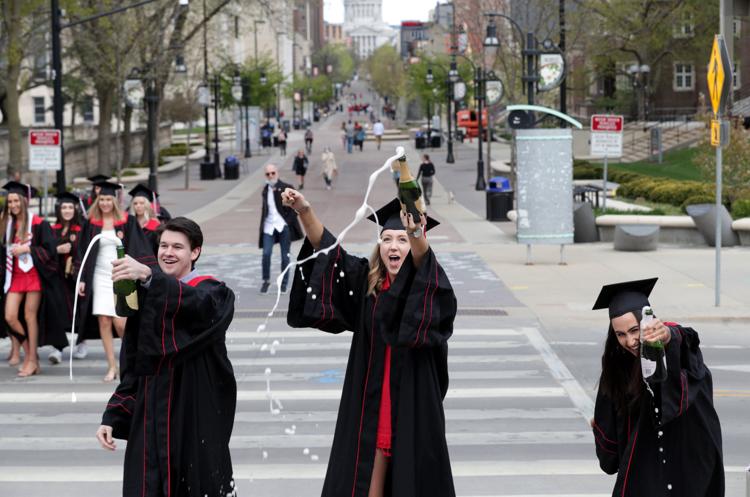 Monona Library Curbside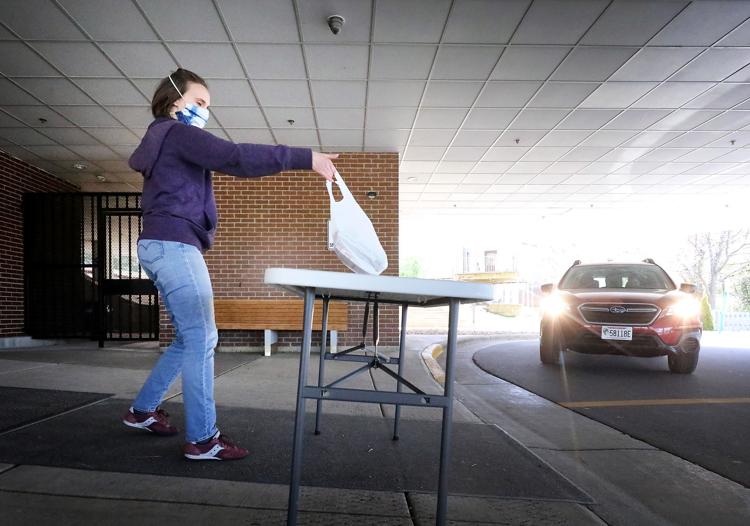 COVID-19 meat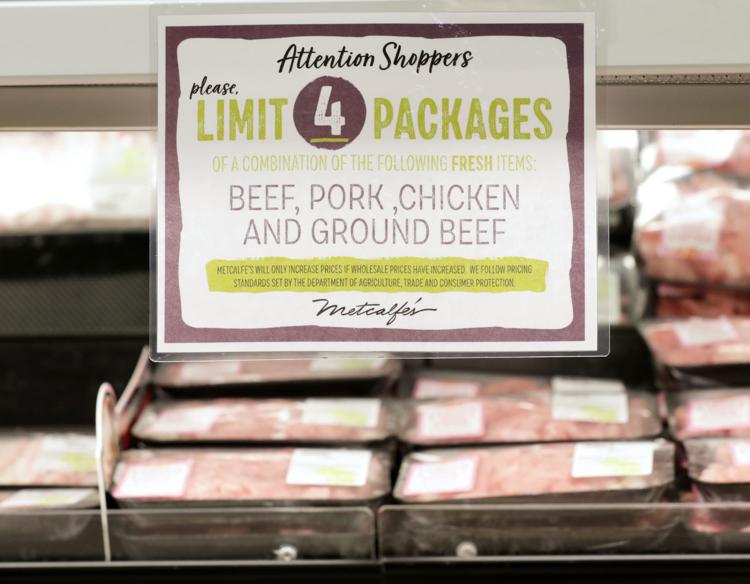 Homeless in parks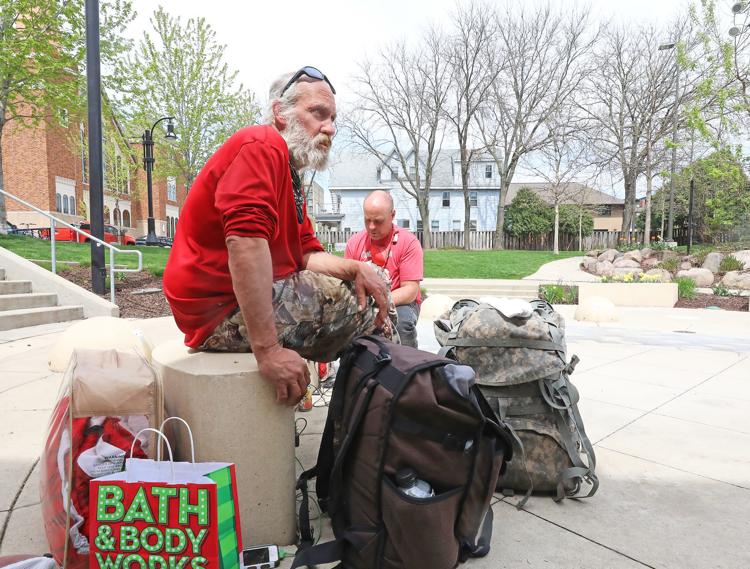 UW Commencement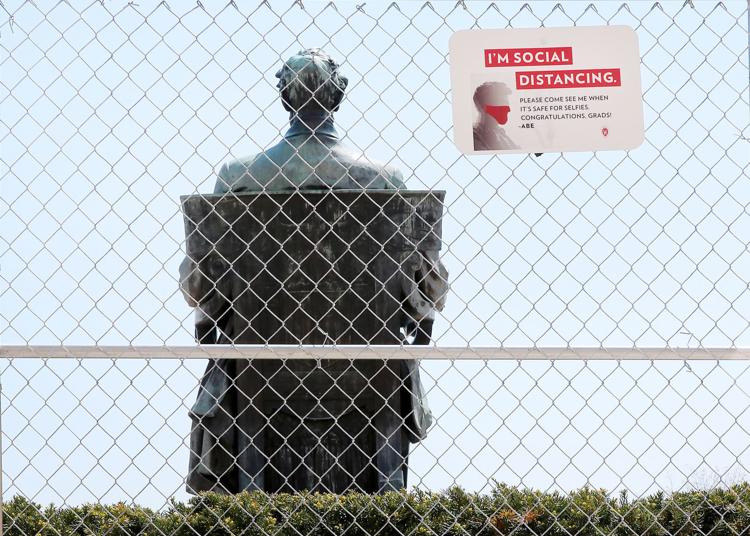 River Food Pantry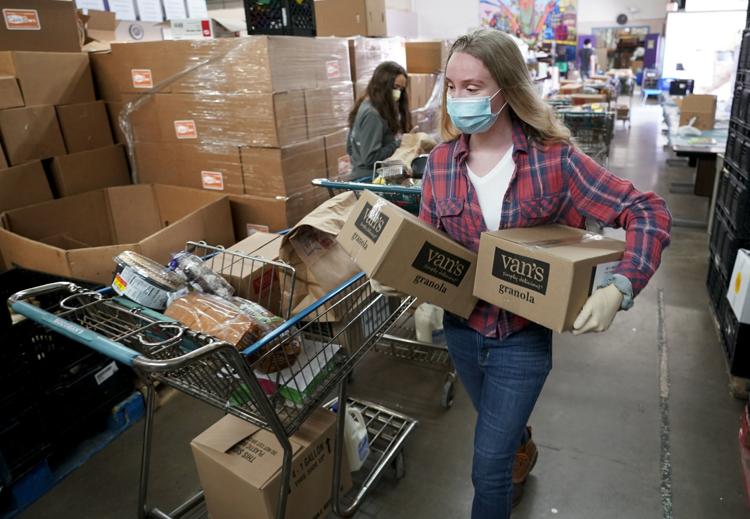 Dane County tourism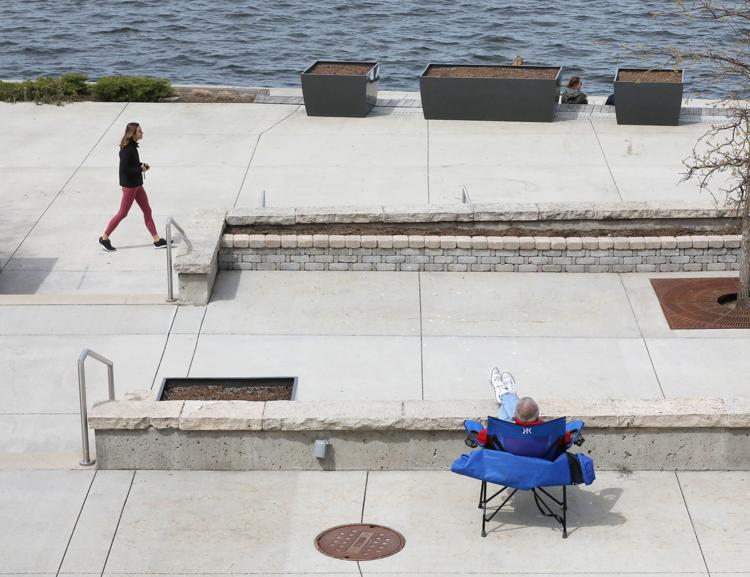 "Outside Looking In: A Drive-Thru Exhibition"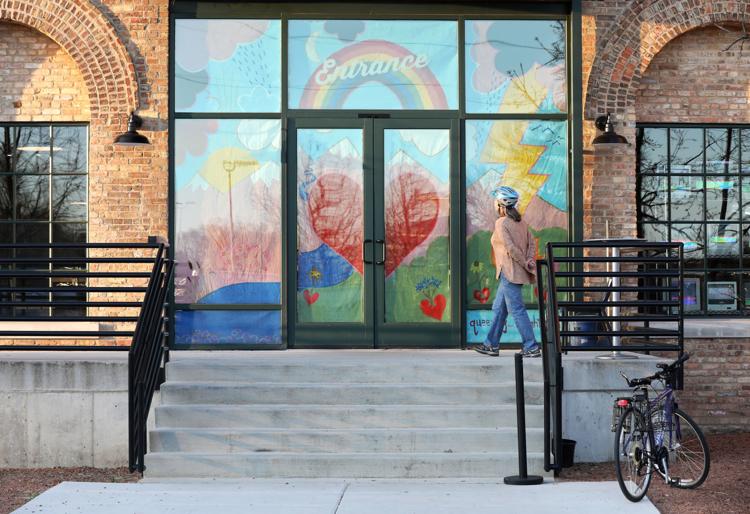 COVID-19 Menards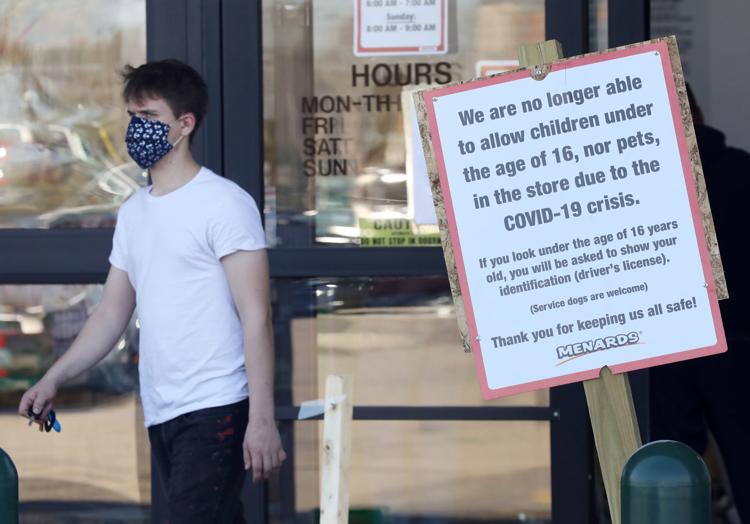 Covid Assembly Hearing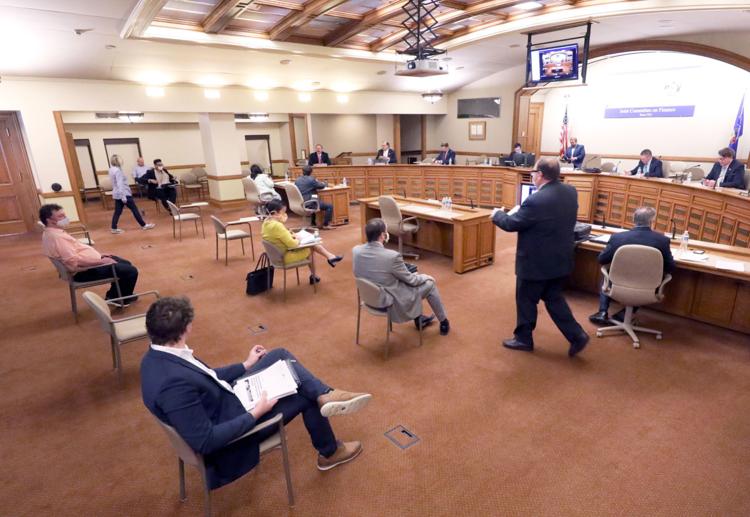 UW furloughs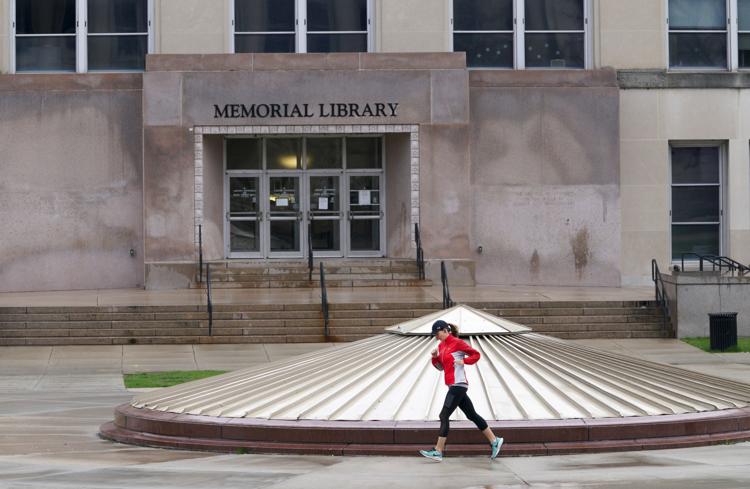 Stay safe, Badgers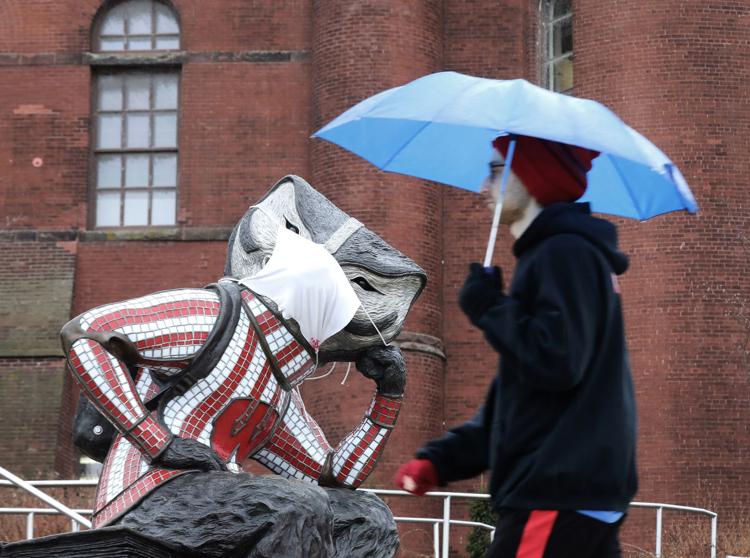 Celebrating 103 - From a distance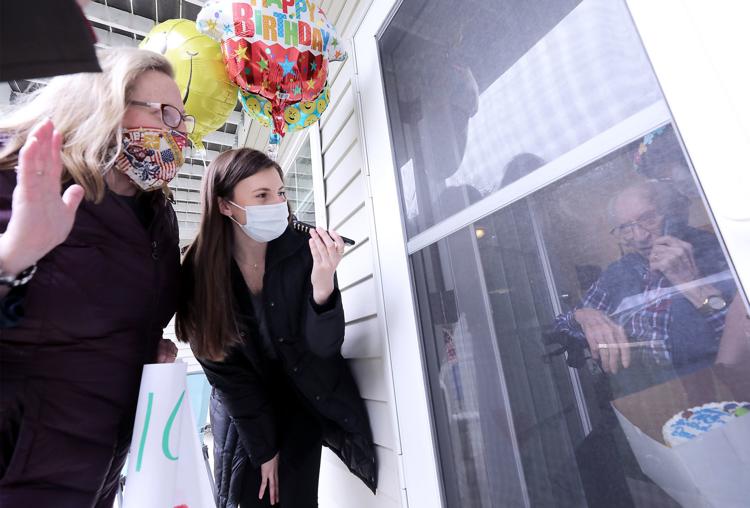 COVID-19 protest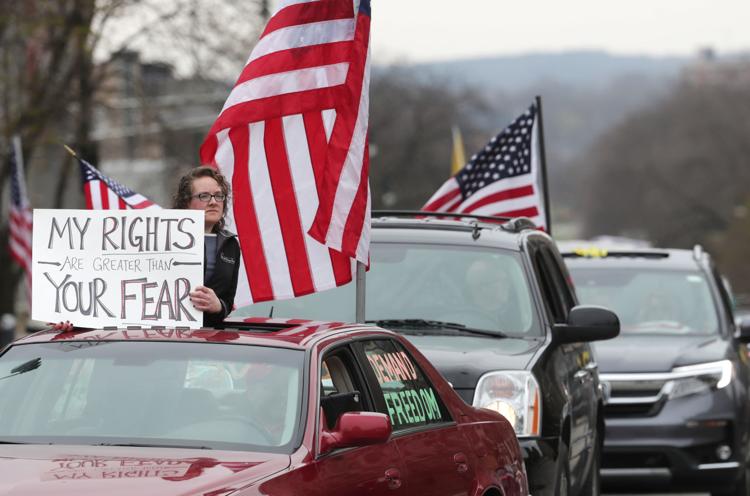 COVID-19 candle installation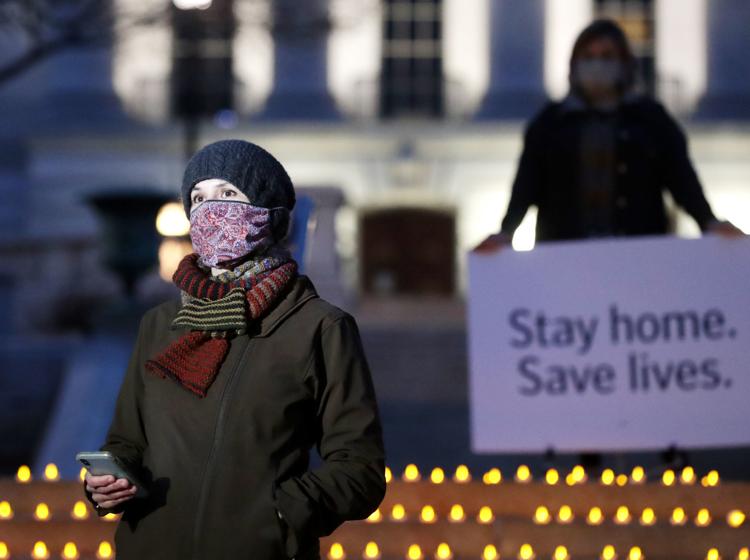 COVID-19 candle installation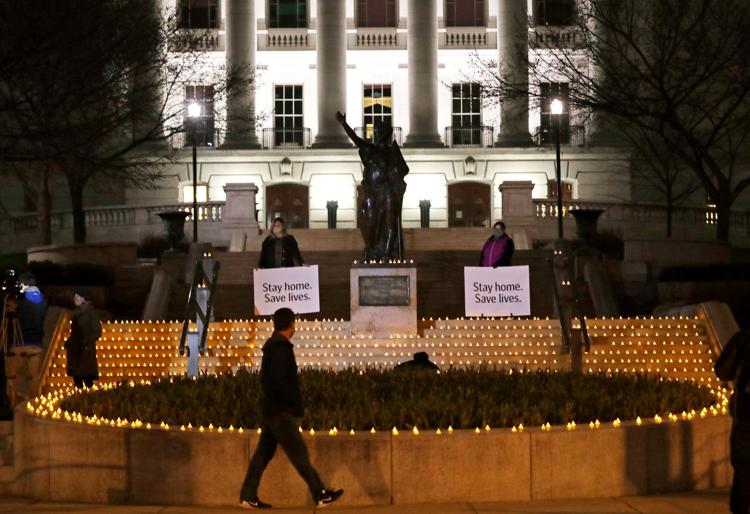 A fishing opener amid COVID-19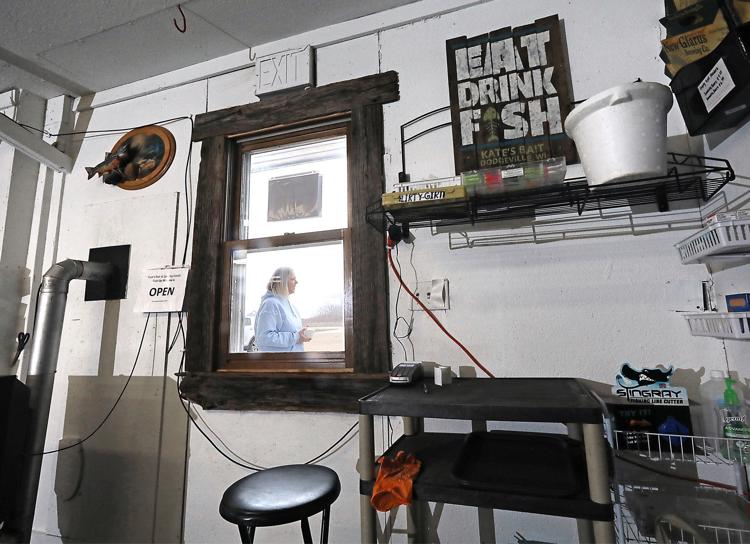 COVID-19 UW-Madison students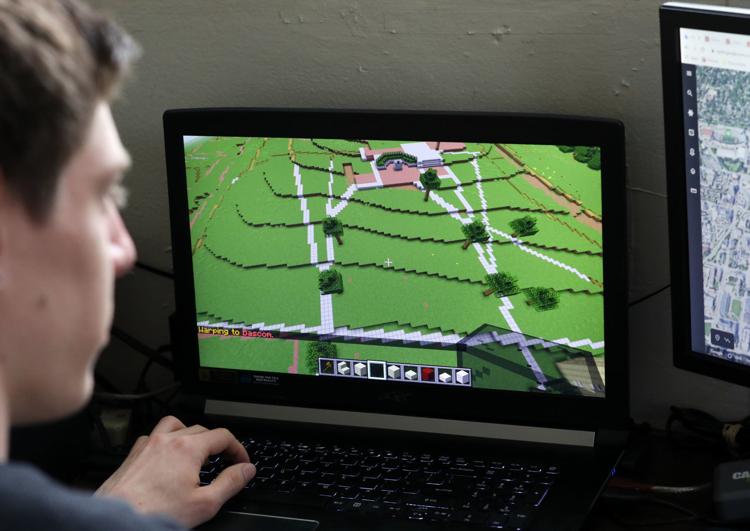 Covid Public Employees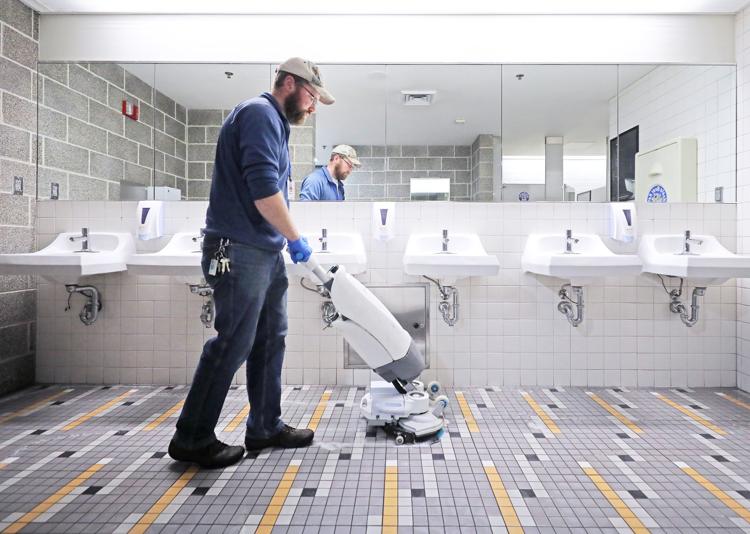 Act of Appreciation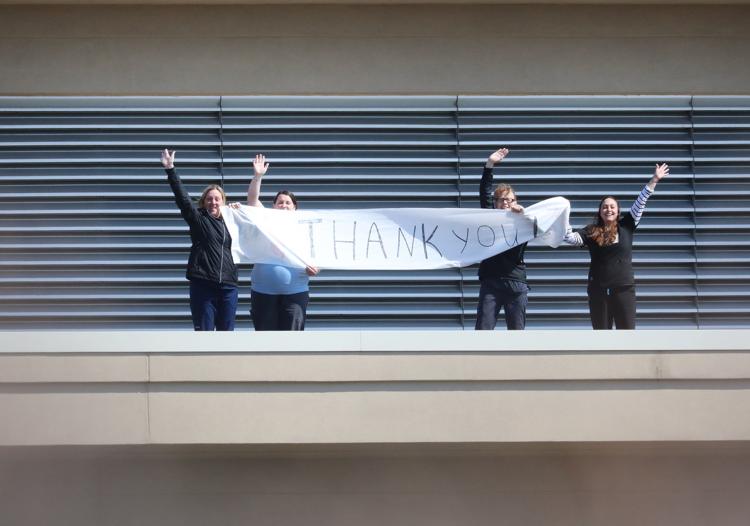 Brazelton with video screen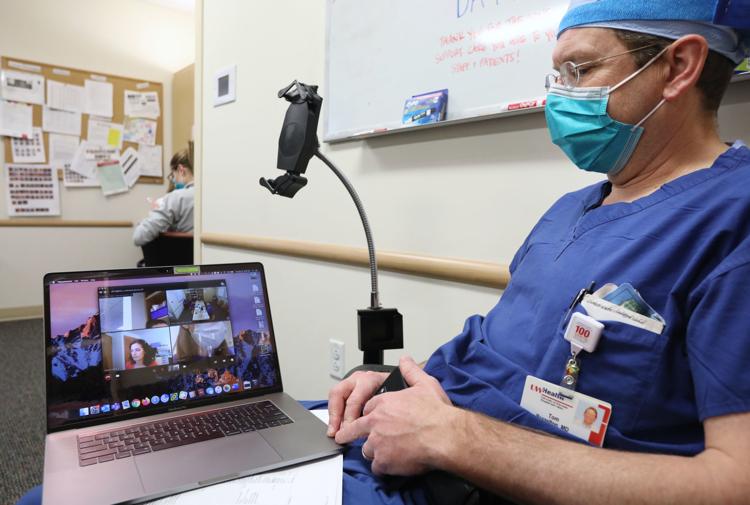 Saris stays busy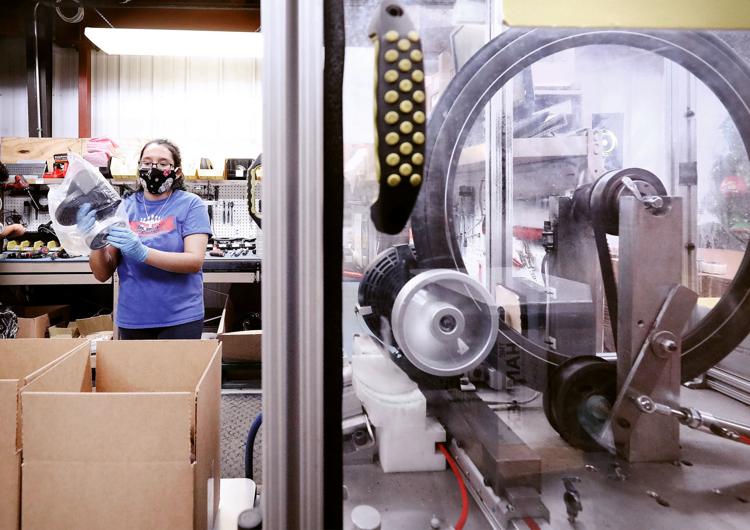 Absentee ballots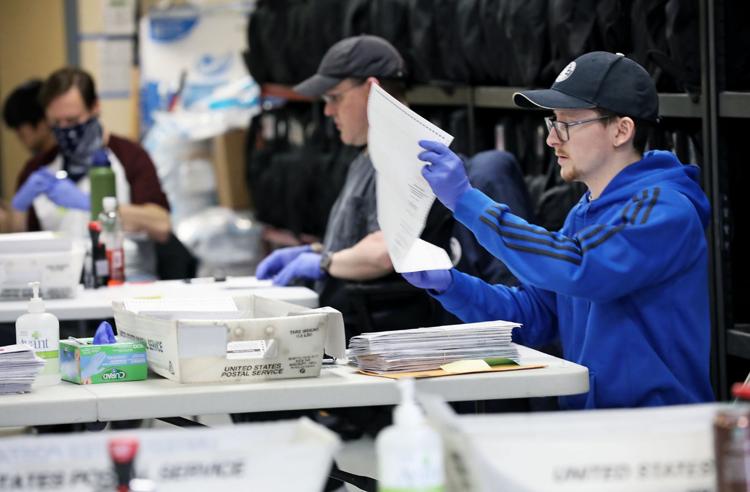 UW Covid Testing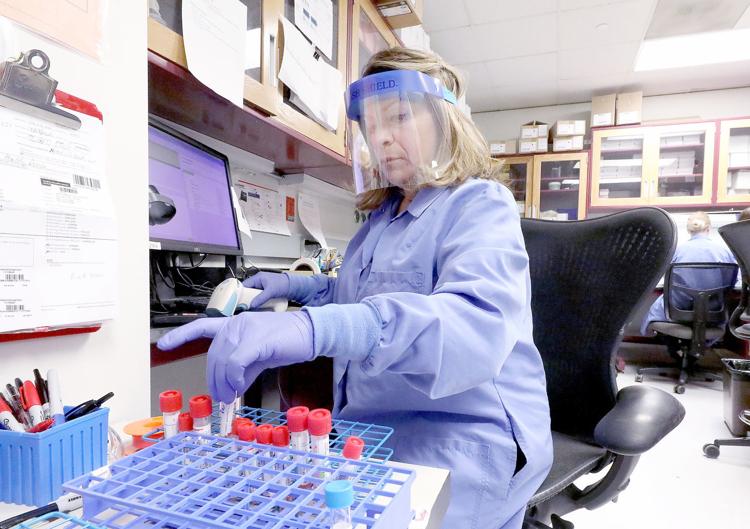 Covid State Parks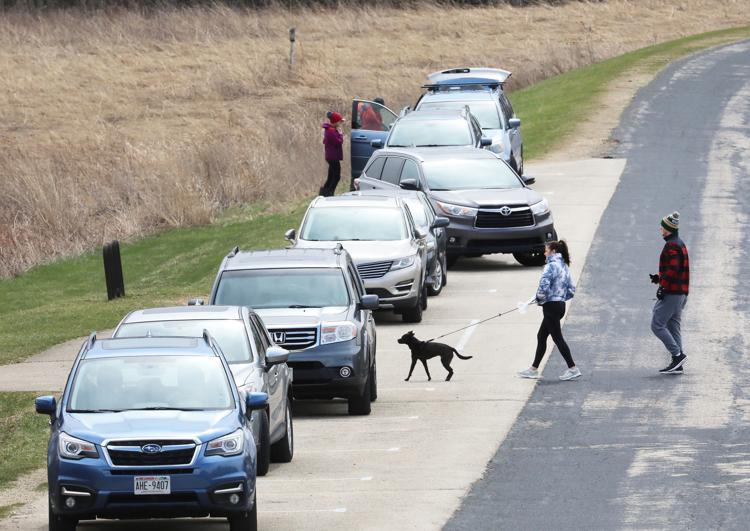 Easter baskets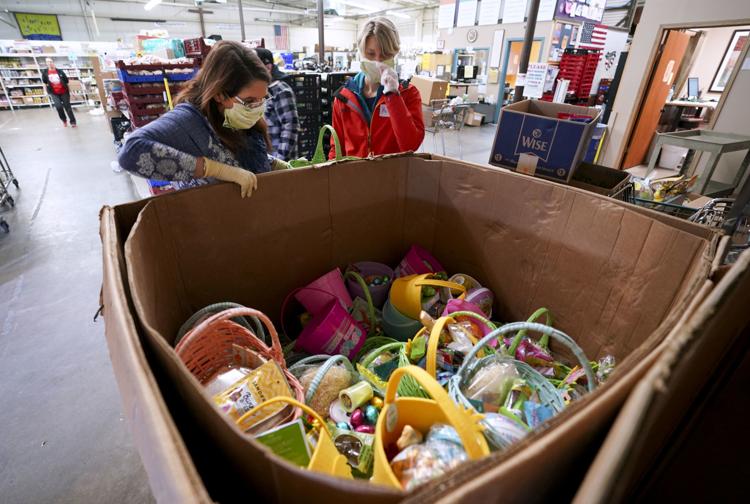 As social distancing progressed into an official order to stay in our homes, Madison has started to look more like an empty shell rather than …
Election Day with COVID-19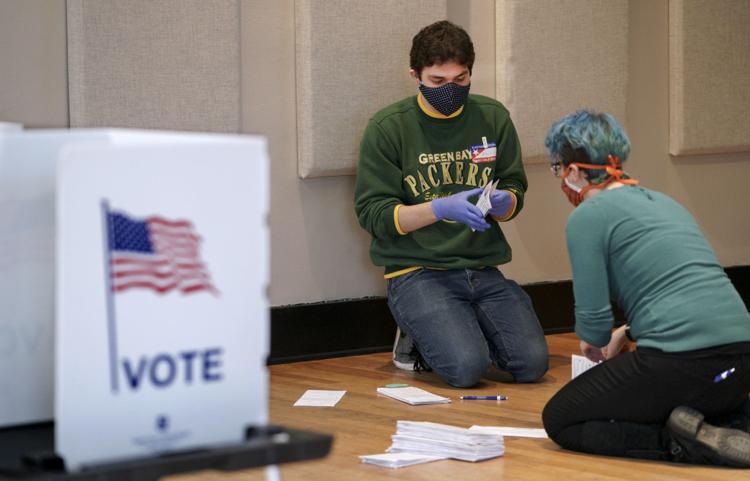 COVID-19 Journaling Project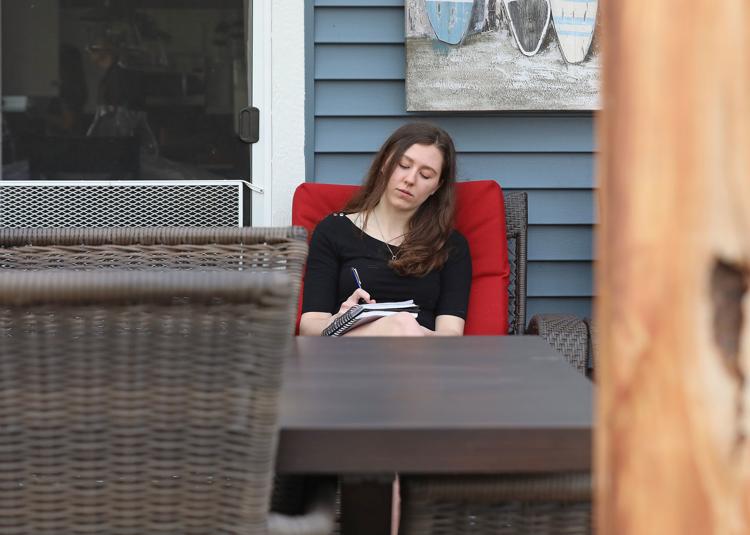 Election Day protest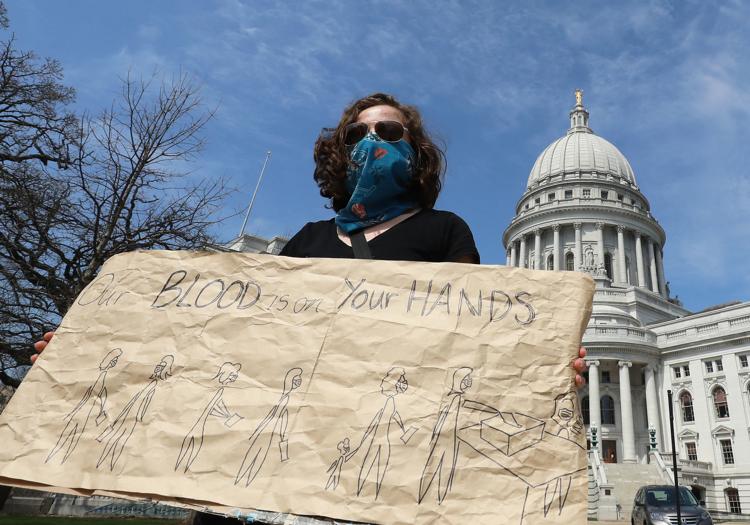 Election Day with COVID-19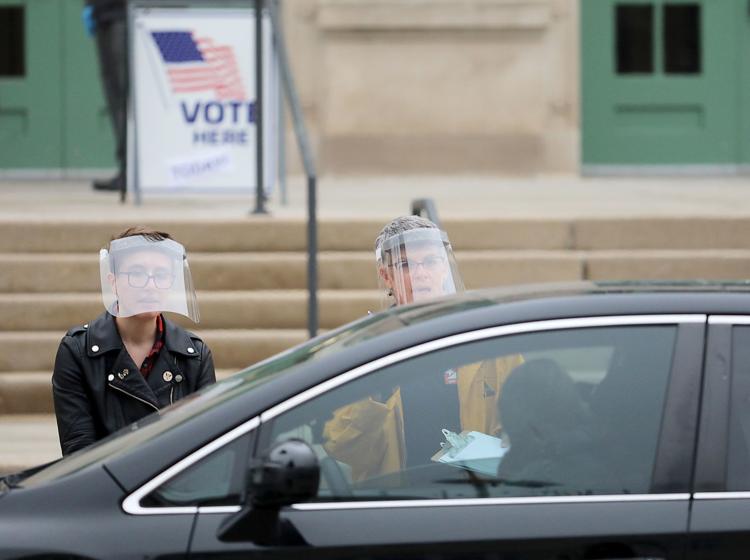 Honoring Essential Workers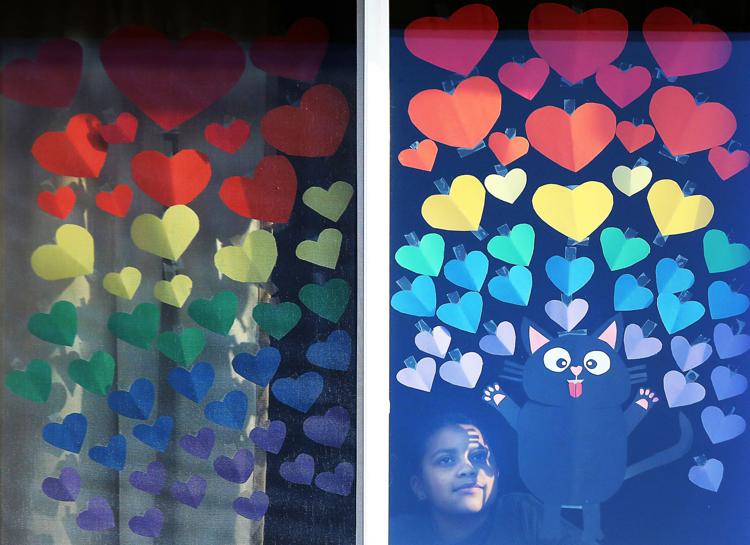 Metro Transit Butler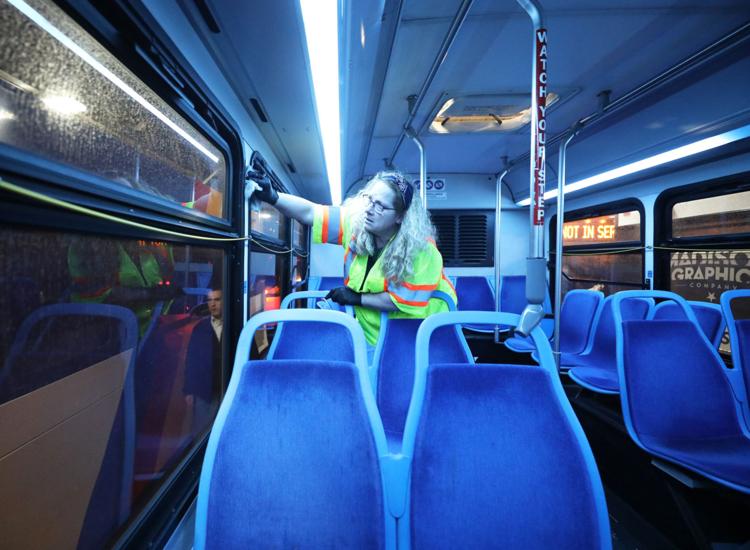 Election set for Tuesday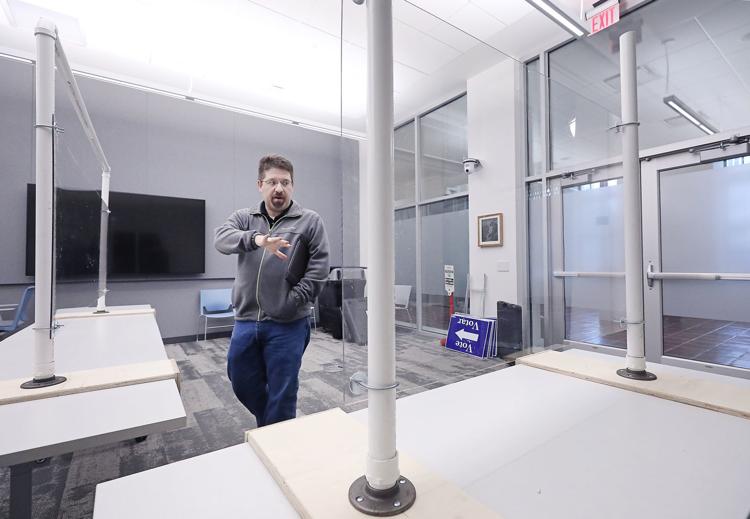 Robots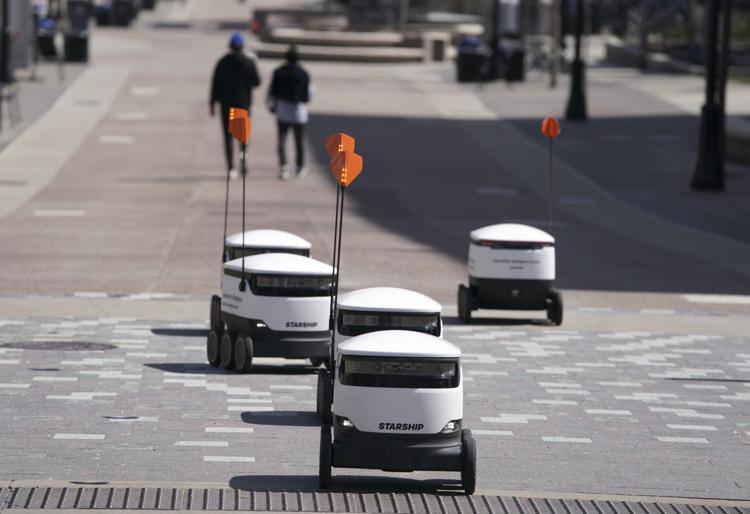 Nolan family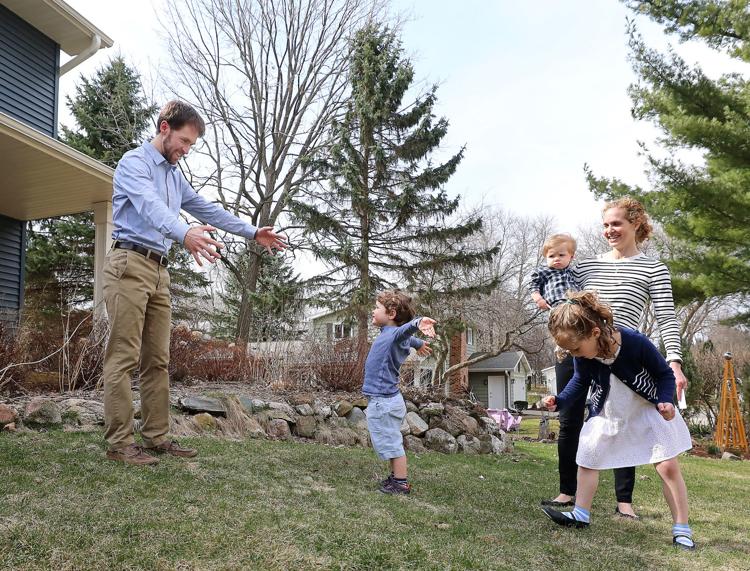 Stressed over closure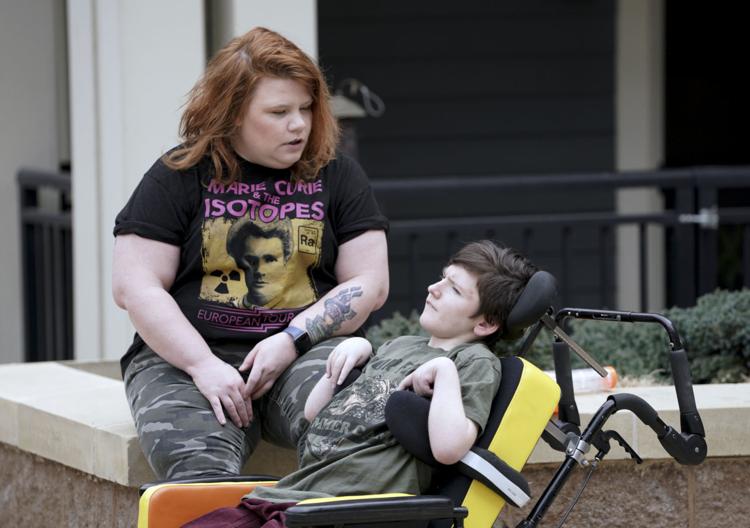 Amy Shircel, former COVID-19 patient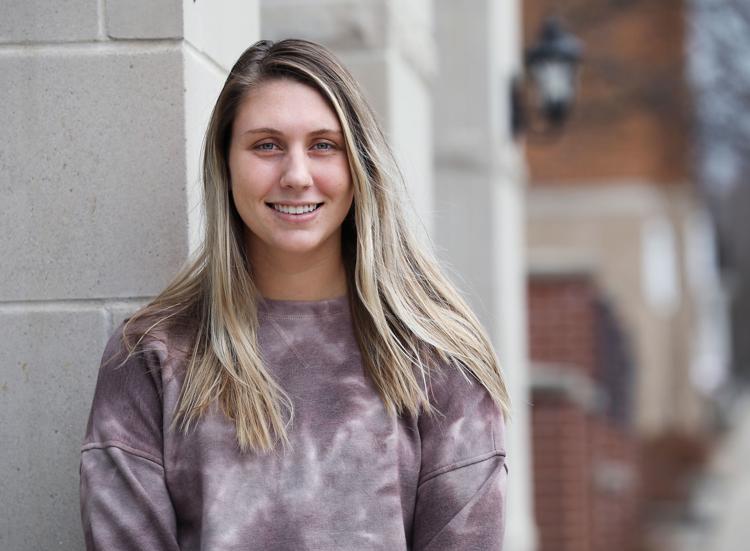 COVID-19 retail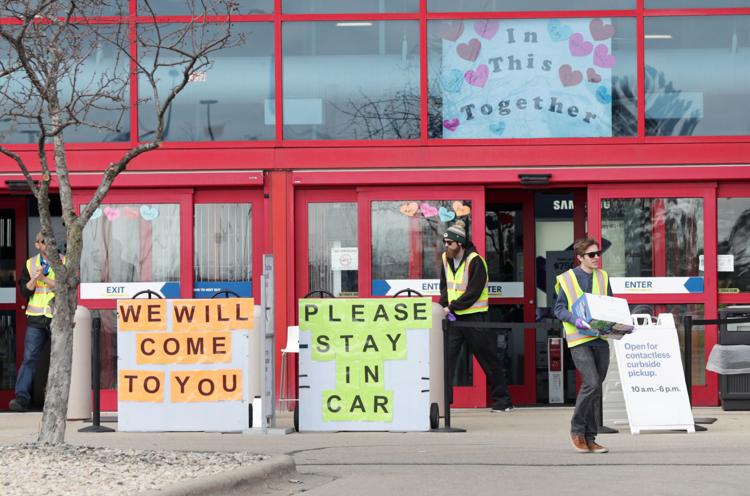 Playground closed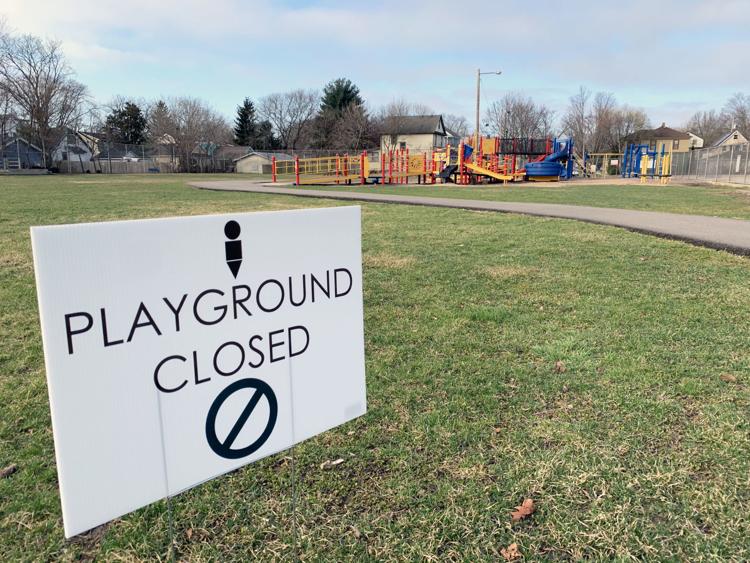 Little Library closed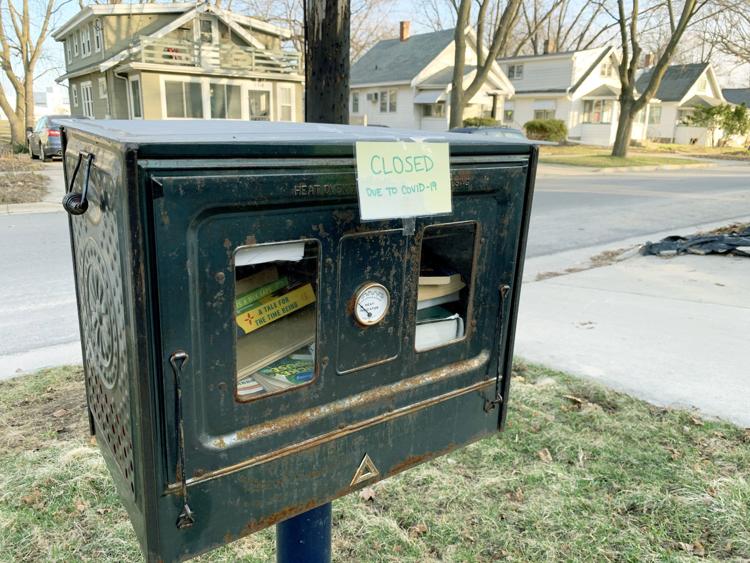 Entryway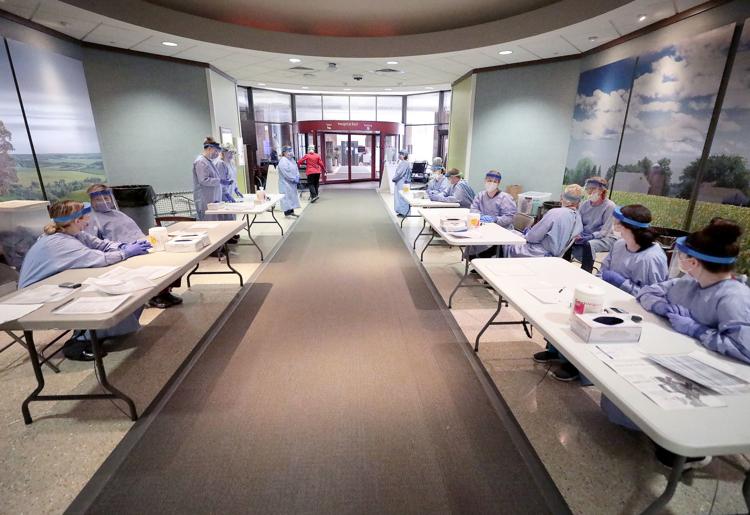 Face shields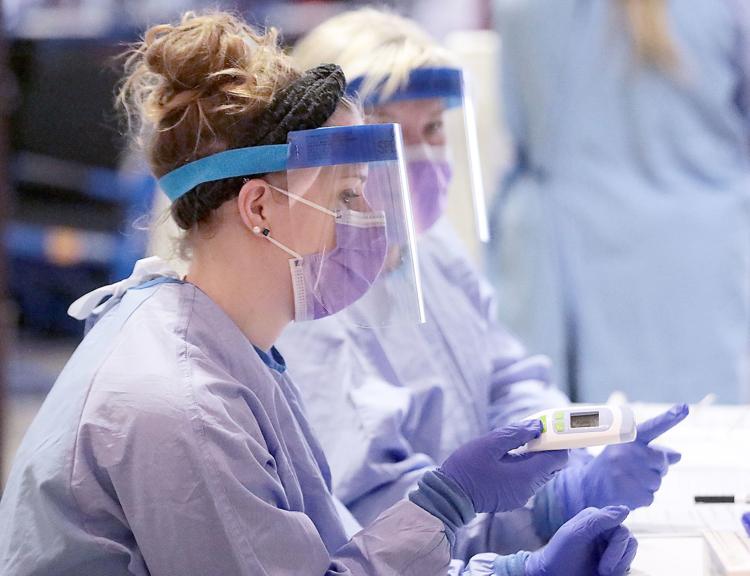 Carwash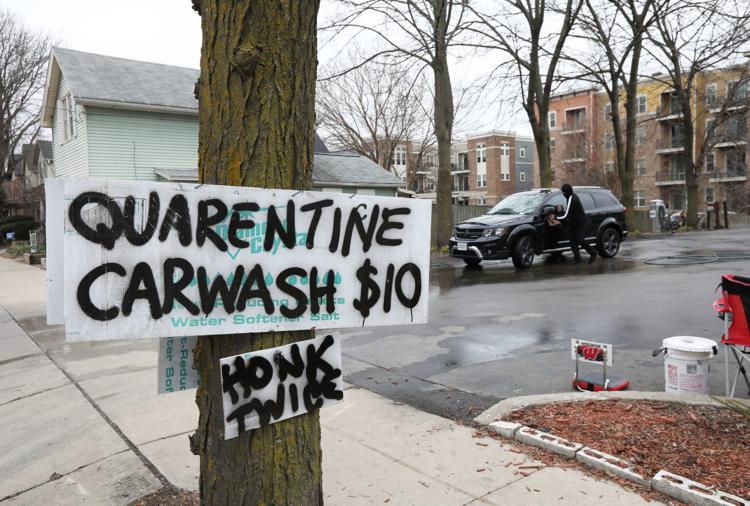 Rent strike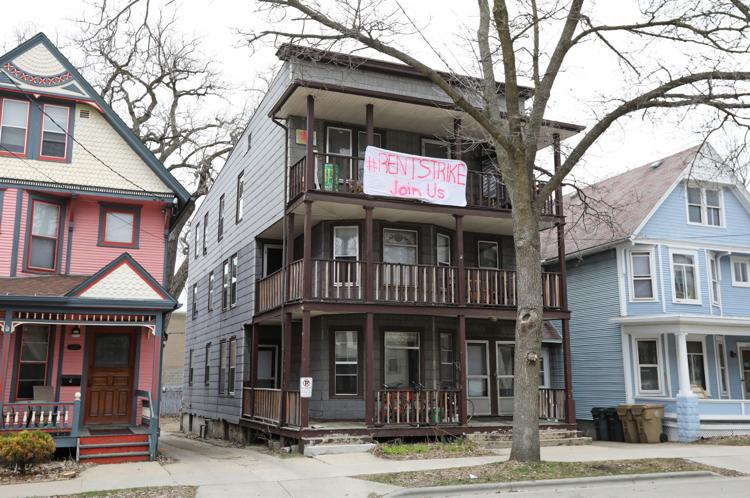 Election COVID-19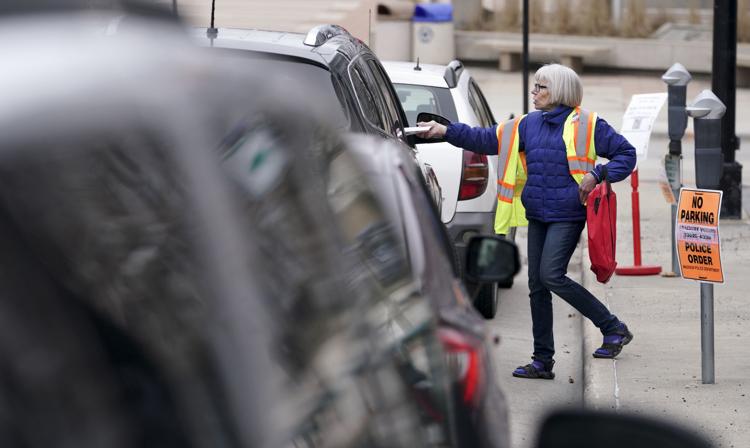 Precious Cargo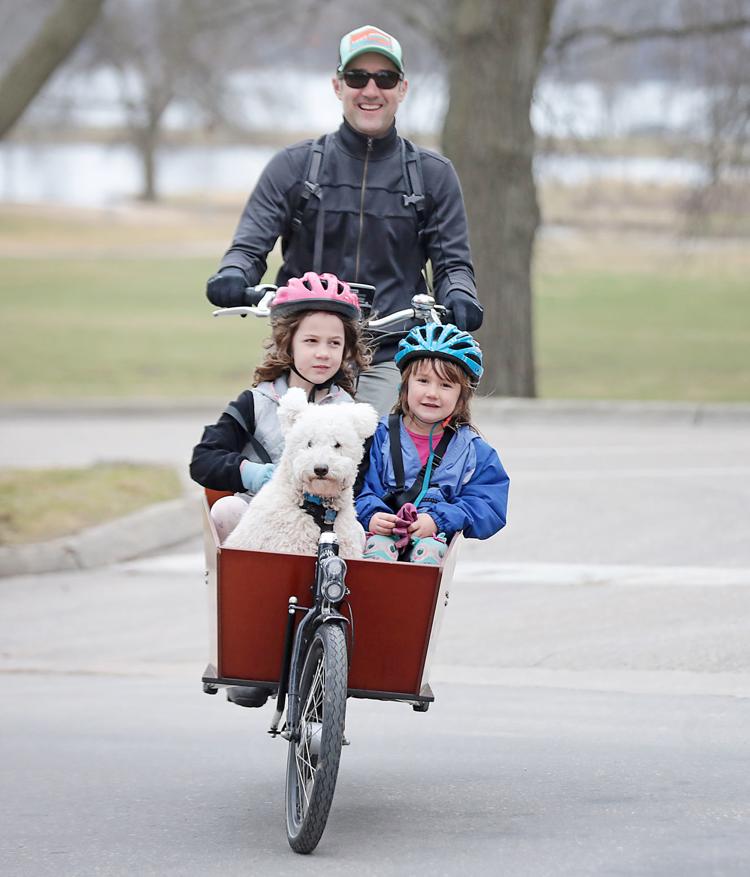 Chad Backes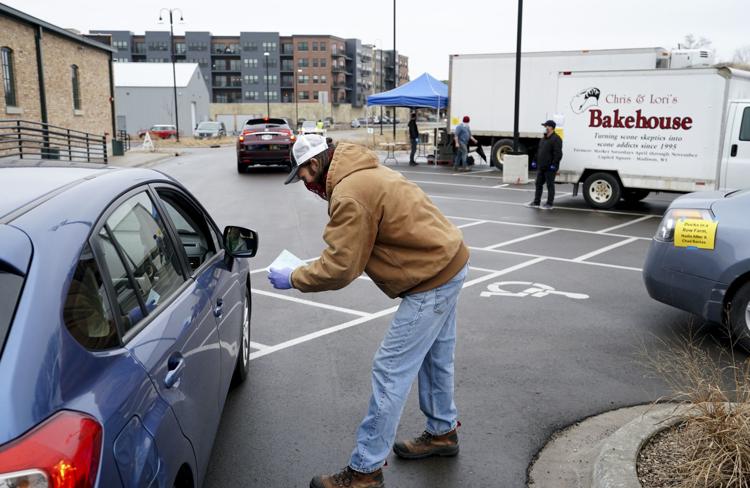 Lori and Chris Robson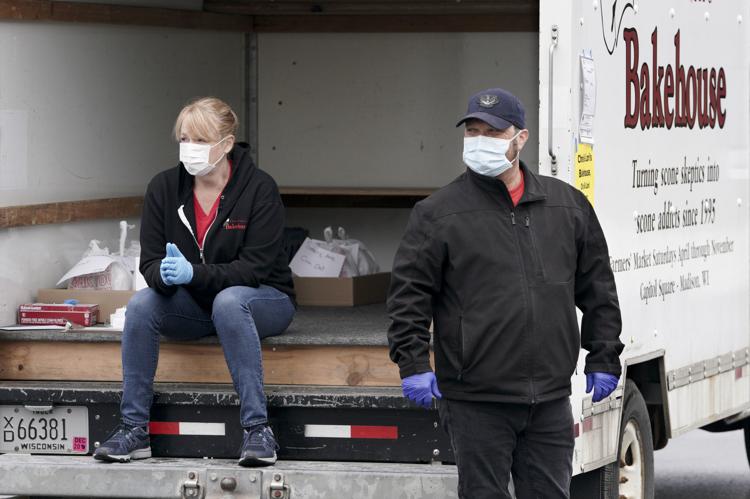 Tourism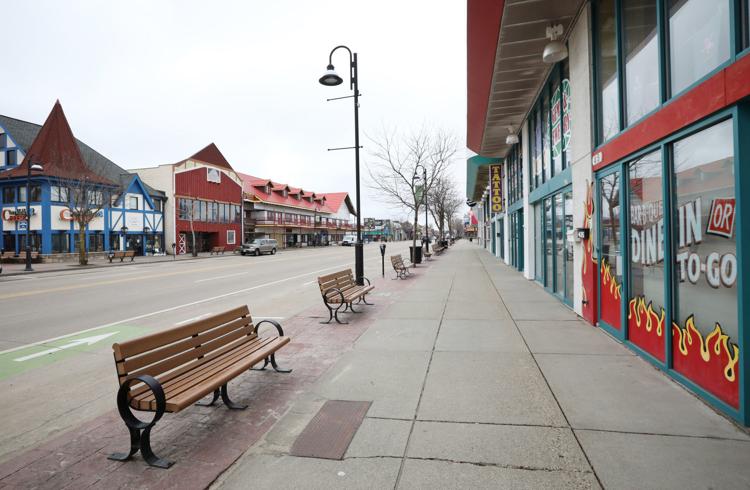 Tourism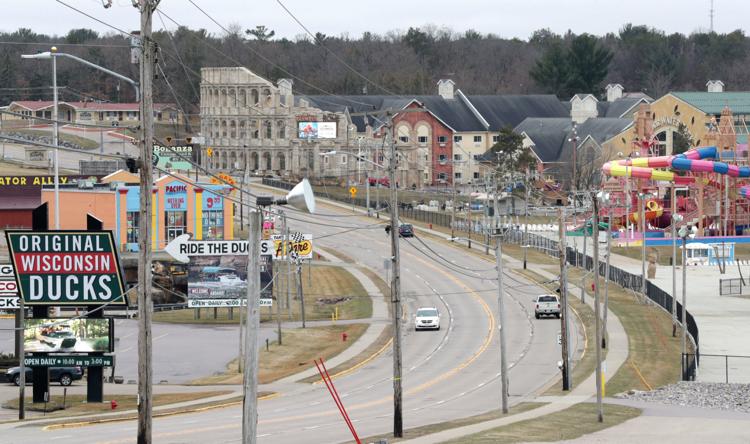 City Church live stream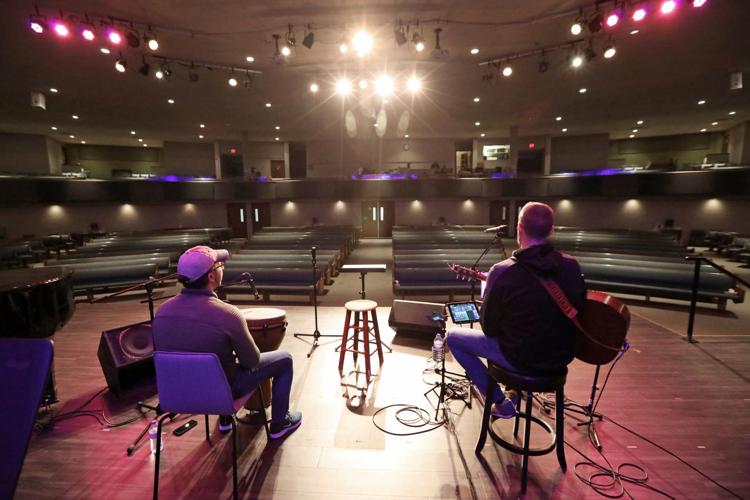 Covid Funerals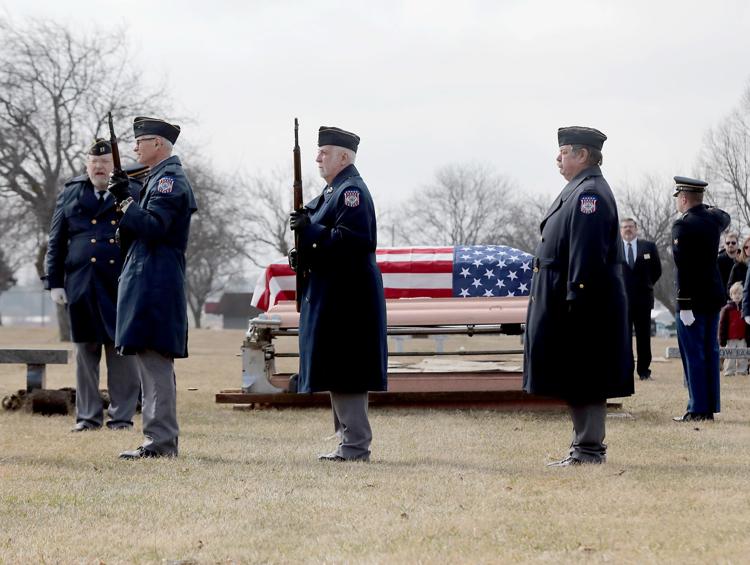 Covid Funerals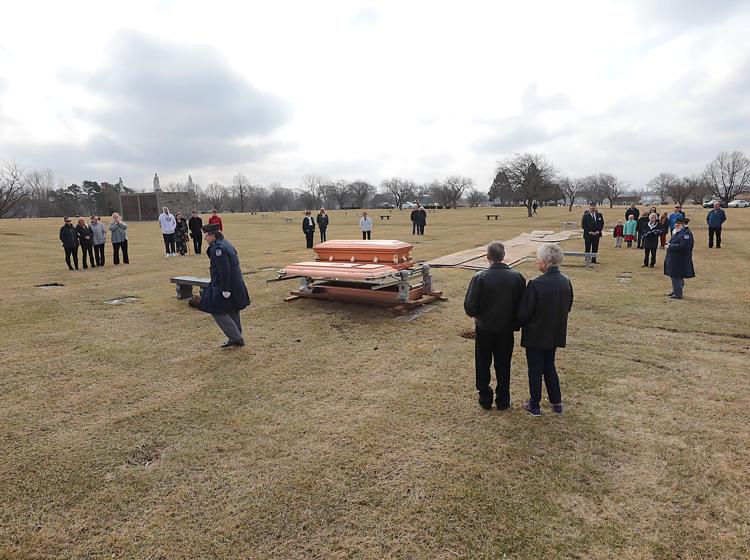 COVID-19 Sewn Masks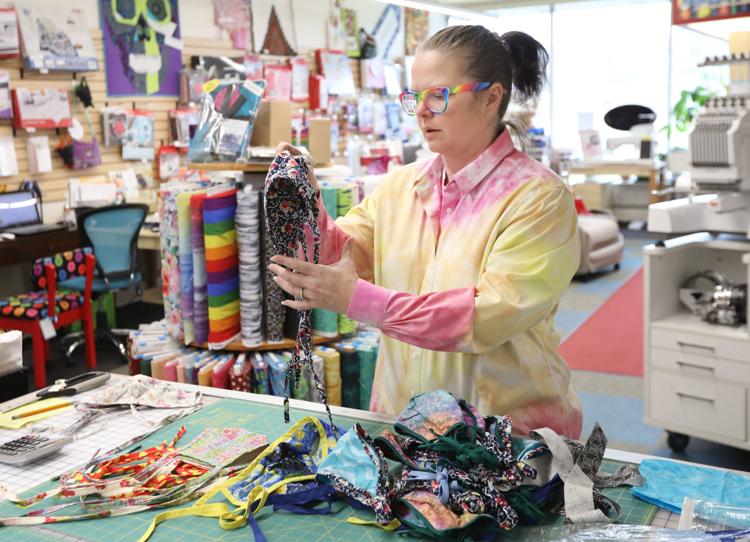 Traffic changes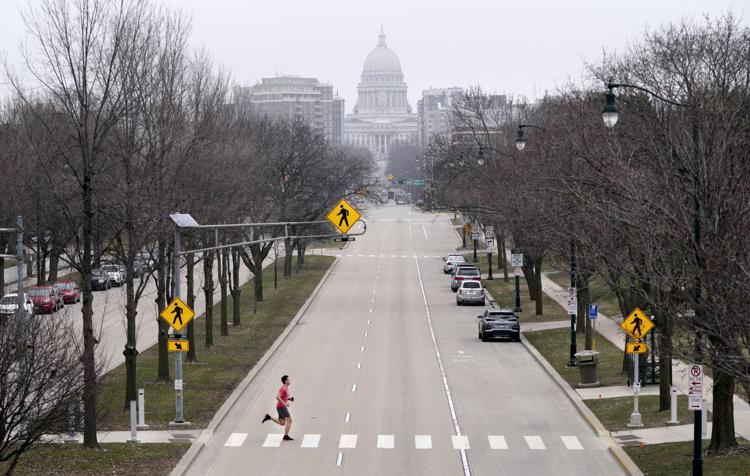 John Hicks getting a meal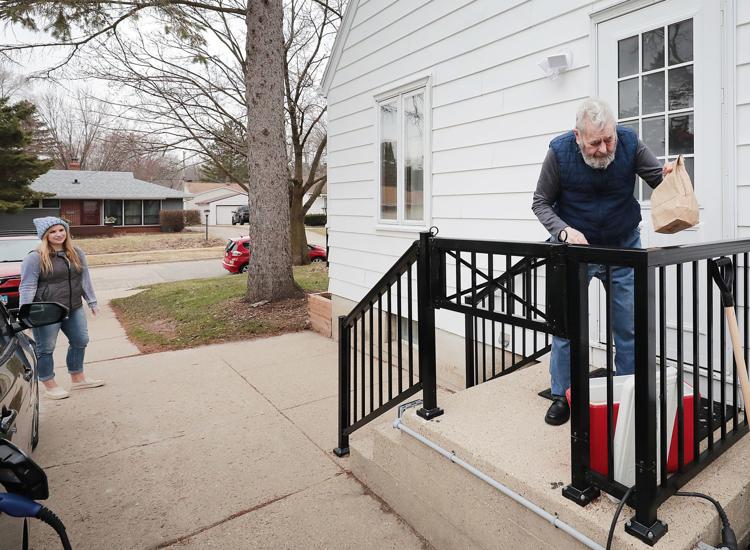 Rachel putting food in cooler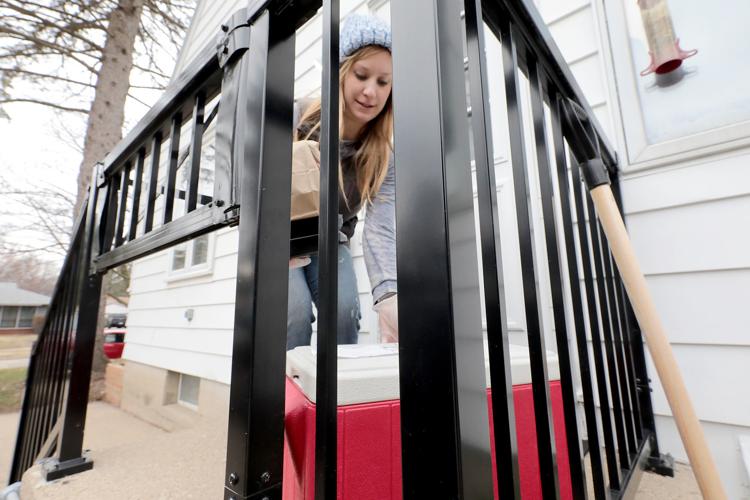 Mock Senate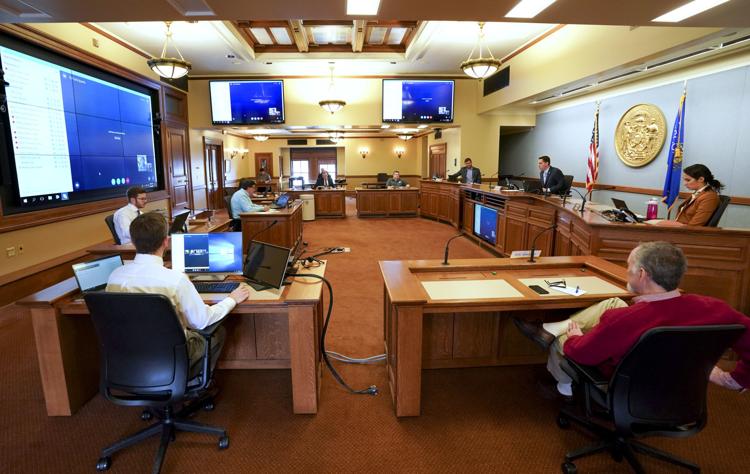 COVID-19 Ventilators 1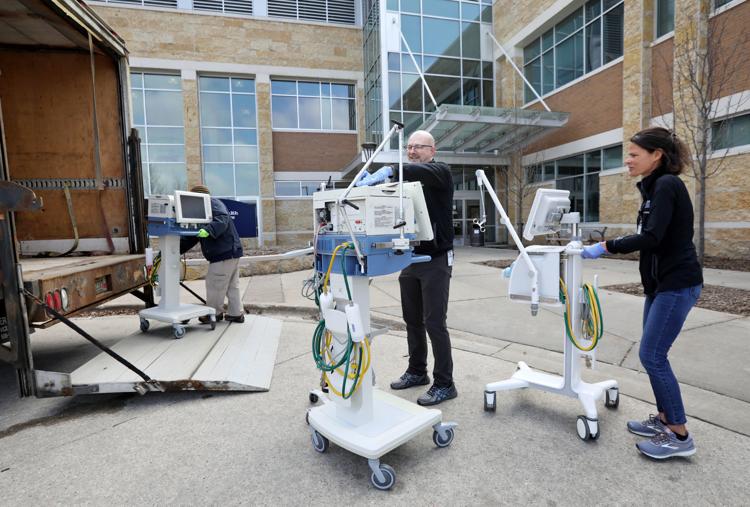 Covid Golf Courses 1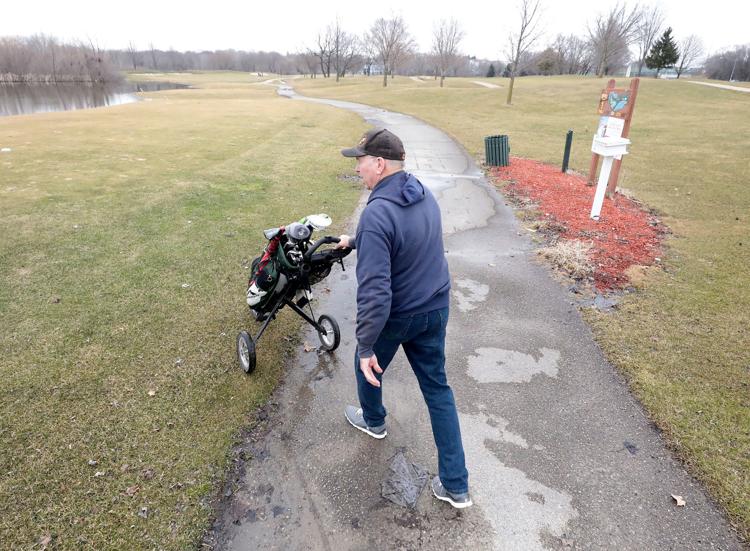 Tony Evers to order nonessential businesses to close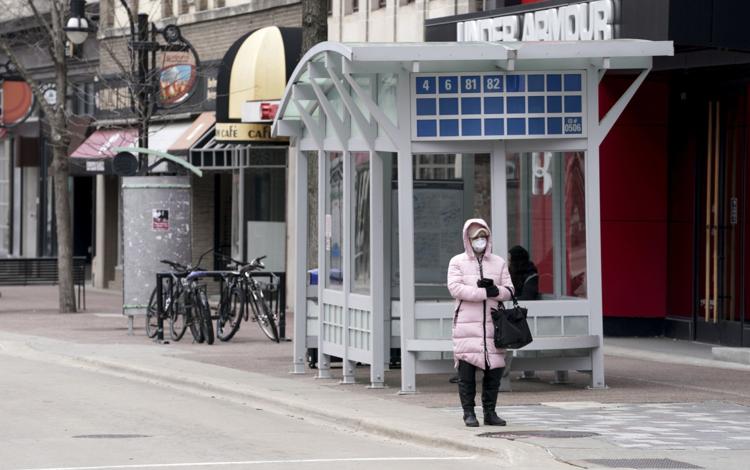 Tony Evers to order businesses to shut down to battle COVID-19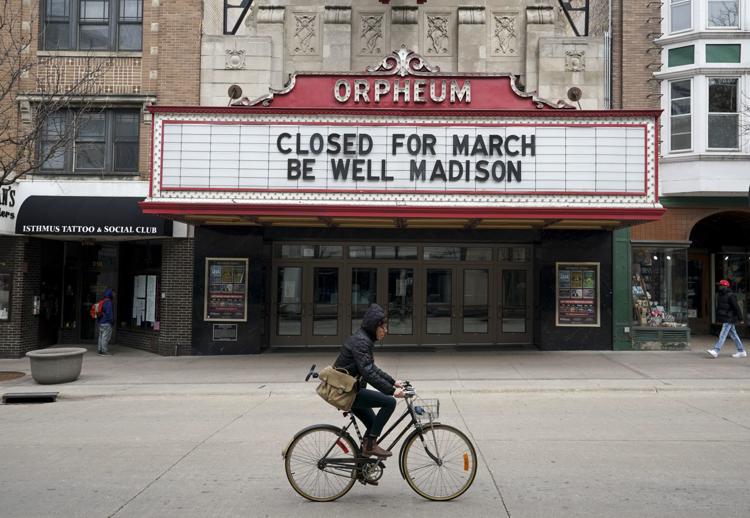 COVID-19-Bars and Restaurants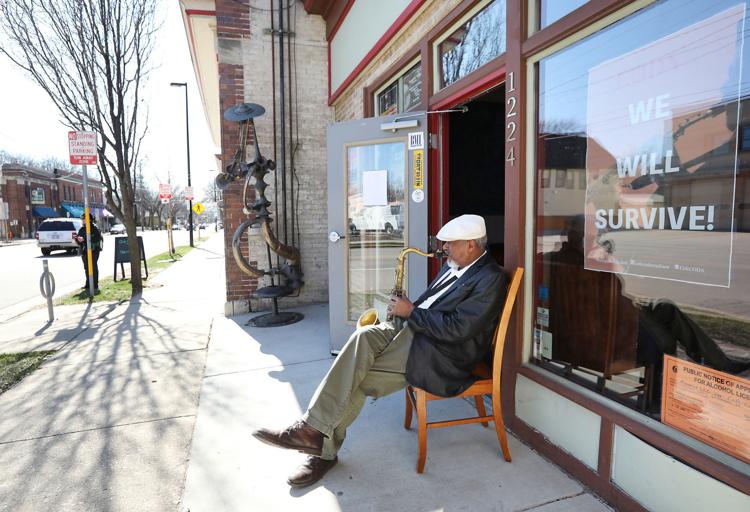 COVID-19 UW Virtual Match Day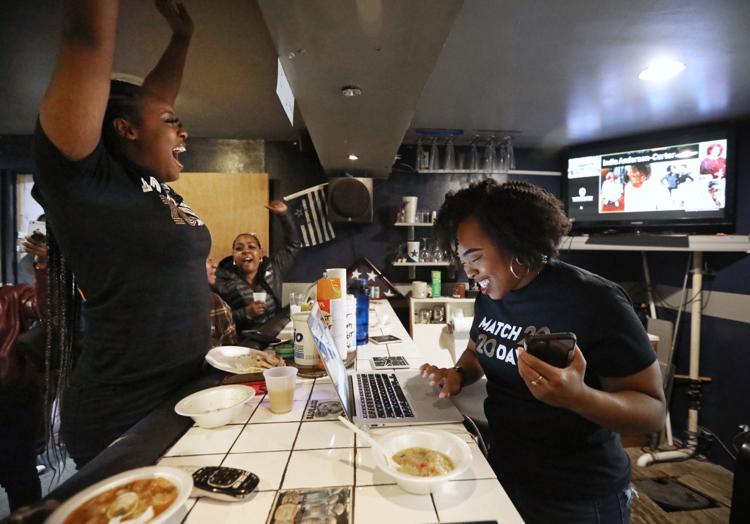 Covid State Street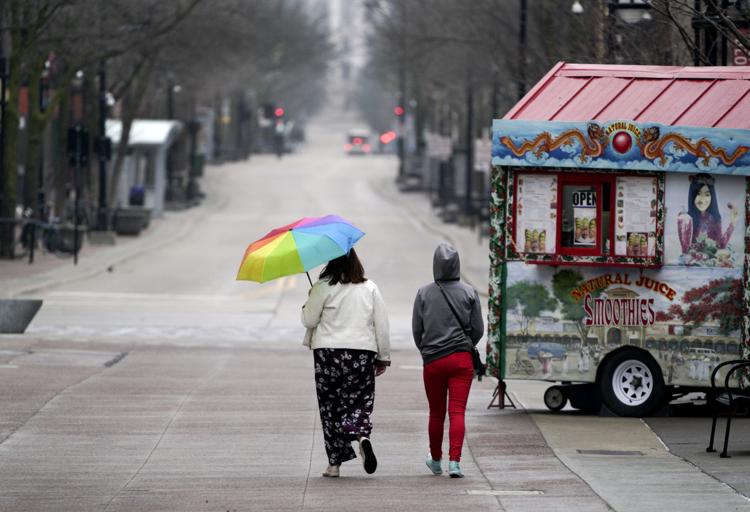 COVID-19 daycare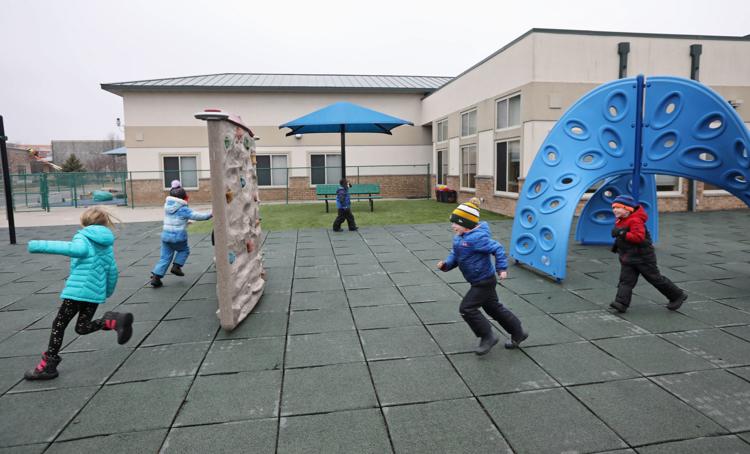 COVID-19 daycare
Barber Sherman Plaza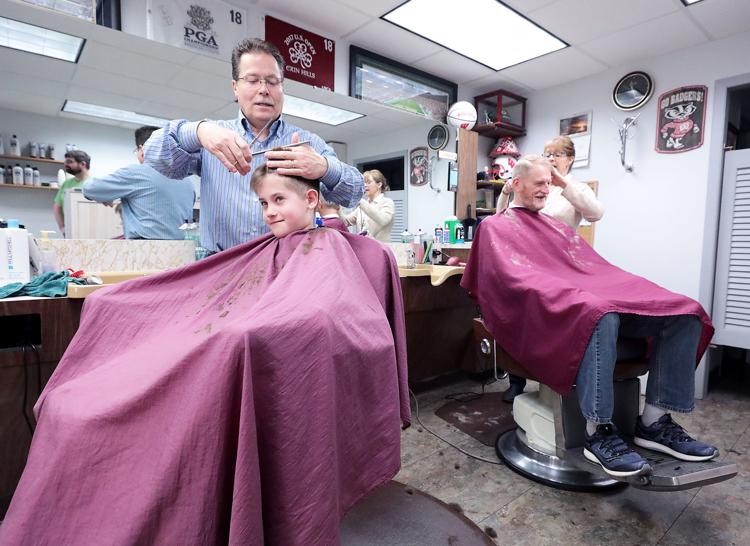 COVID-19 schools
COVID-19 schools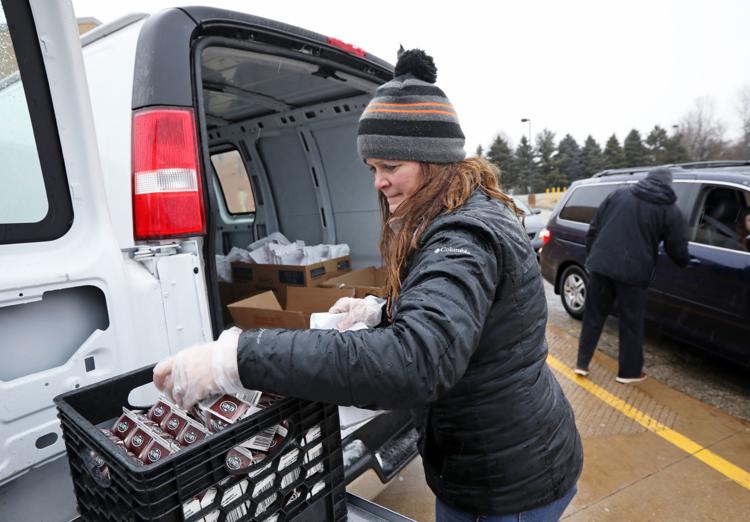 UW Moving to Online Only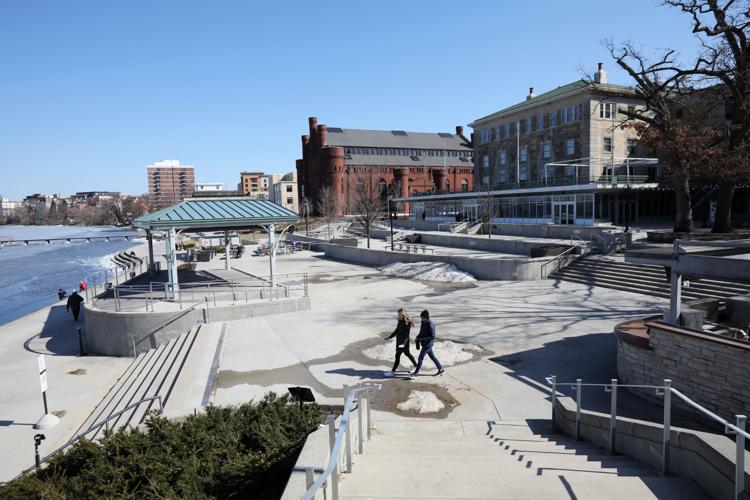 UW Moving to Online Only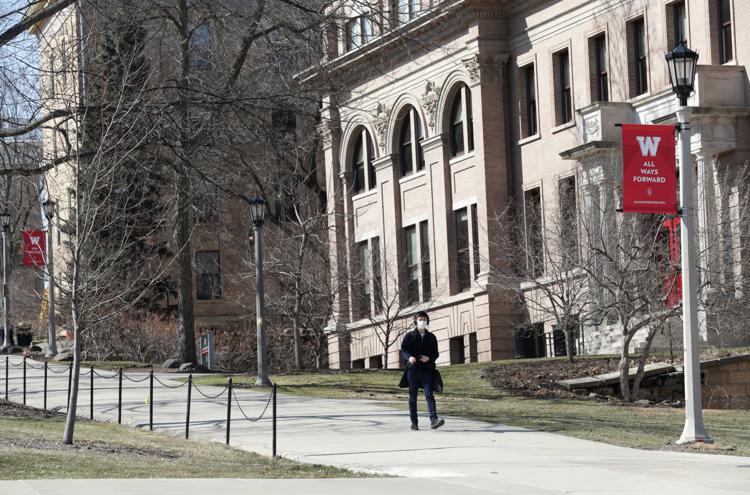 Covid Outdoors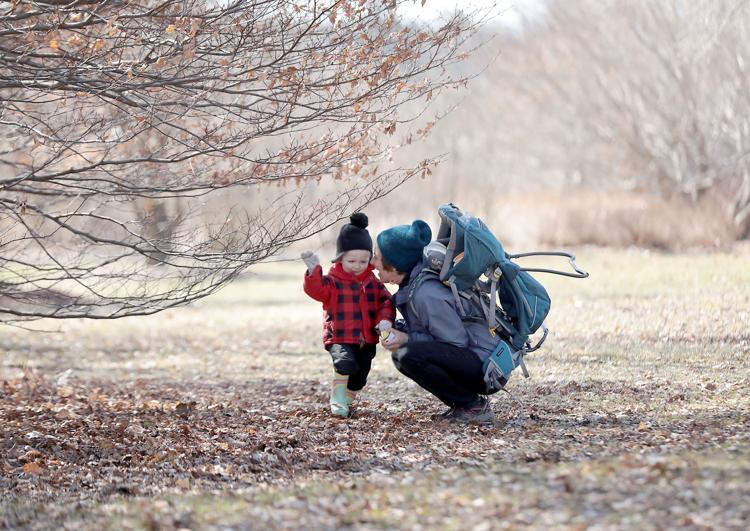 Covid Outdoors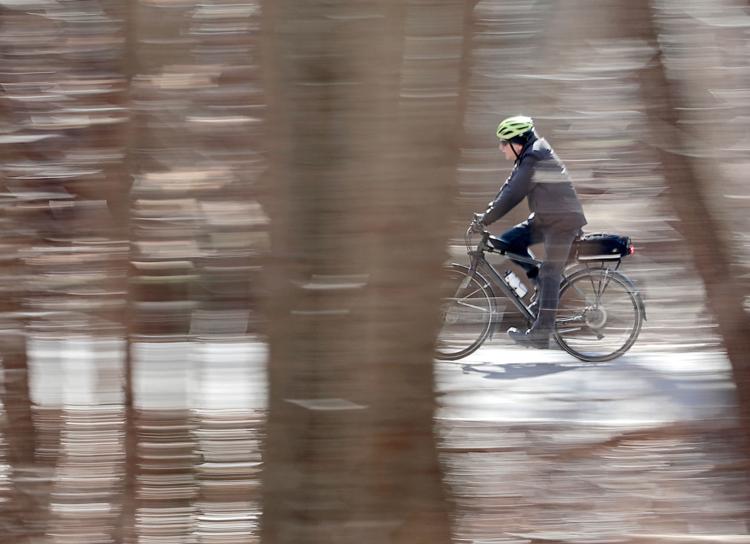 Stocking bags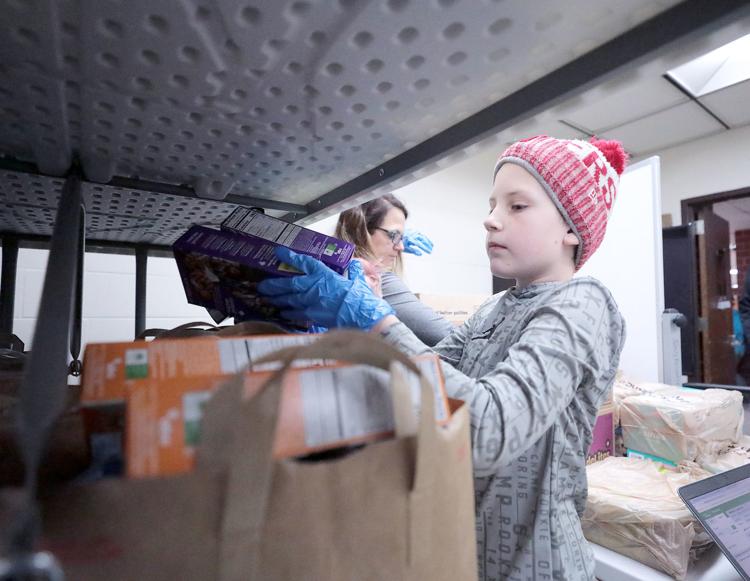 Madison school meals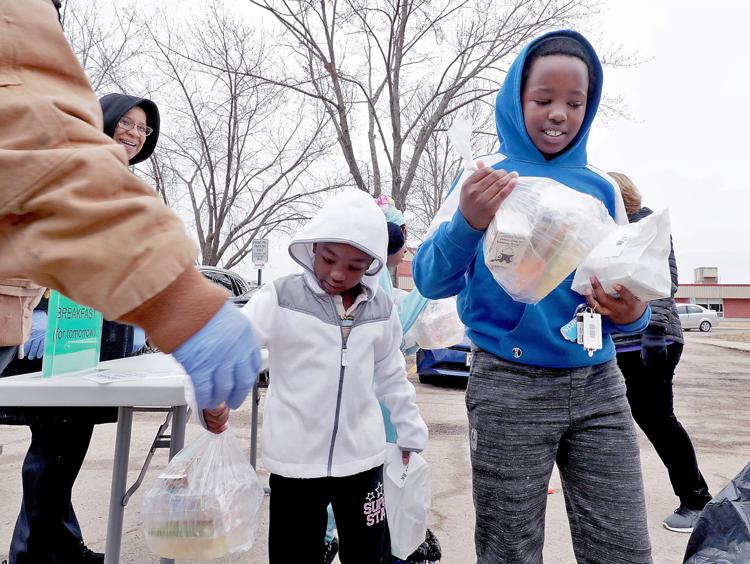 Hawk's Bar & Grill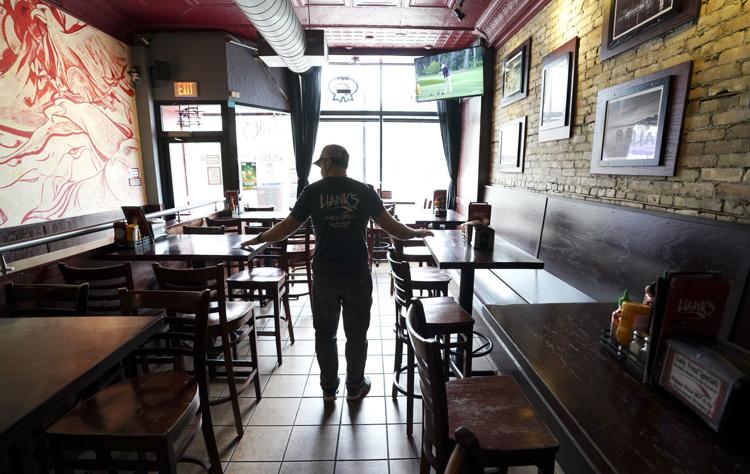 State Street -- Coronavirus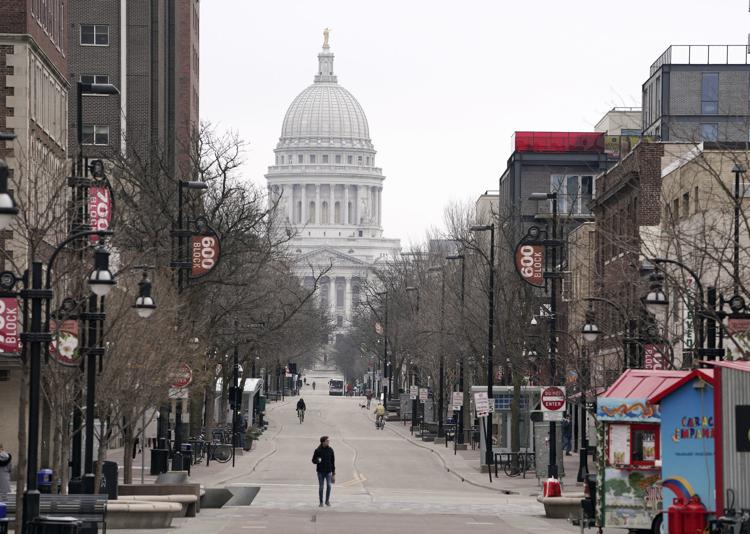 Speaking to changes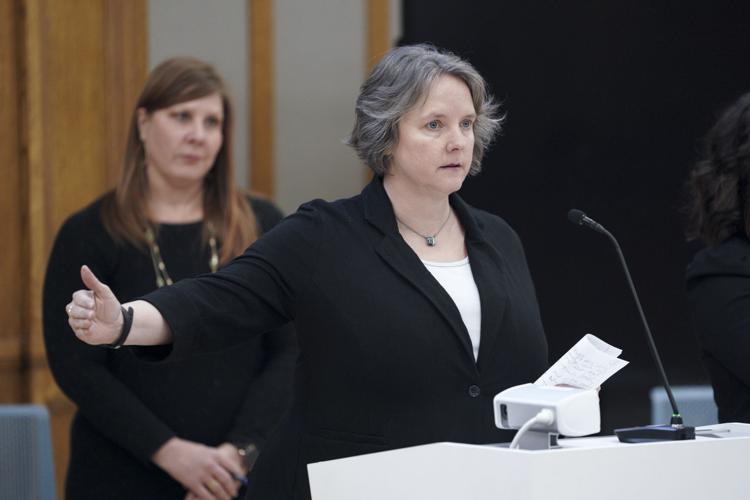 Jenifer Street Market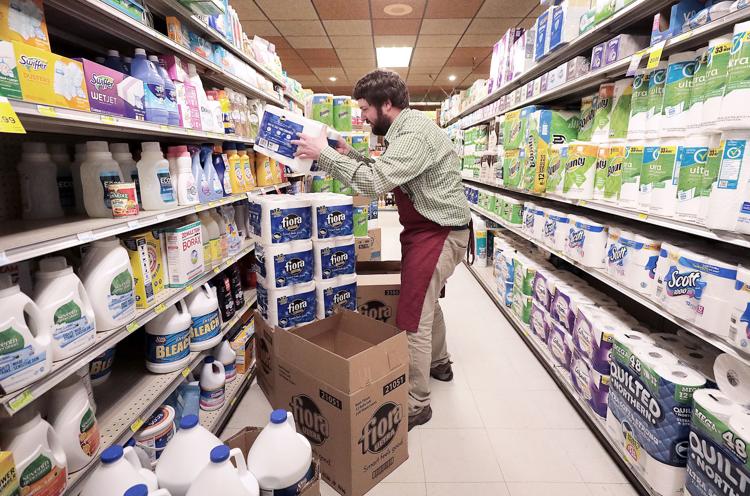 COVID-19 coronavirus UW-Madison campus dorm move-out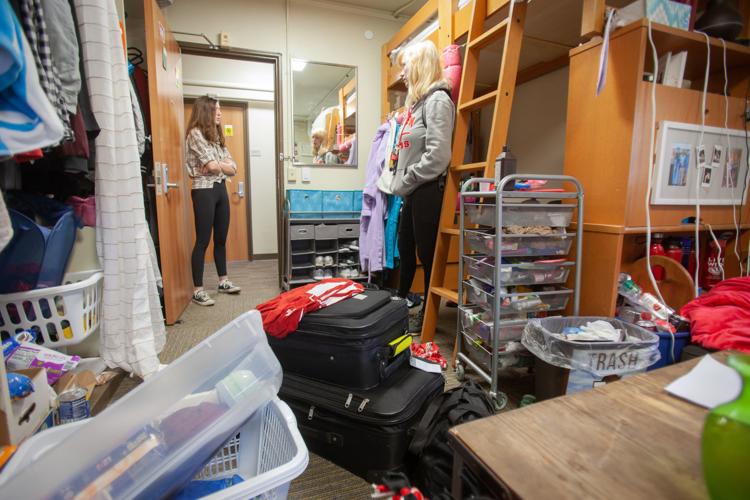 School closure news conference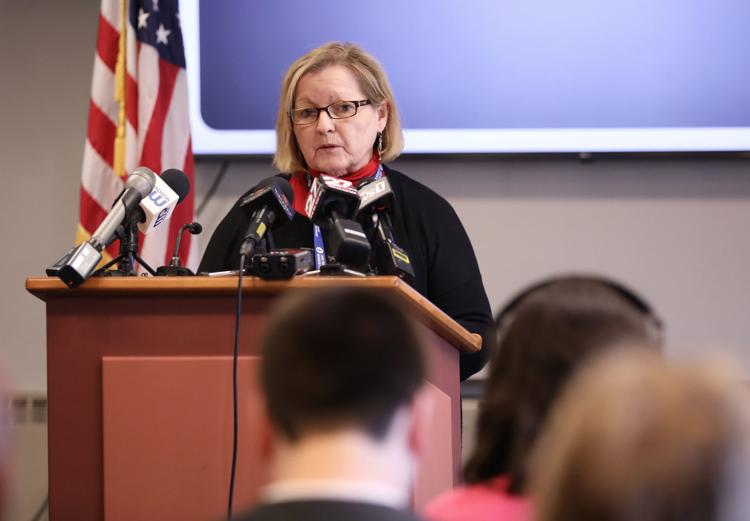 Coronavirus cleaning at UW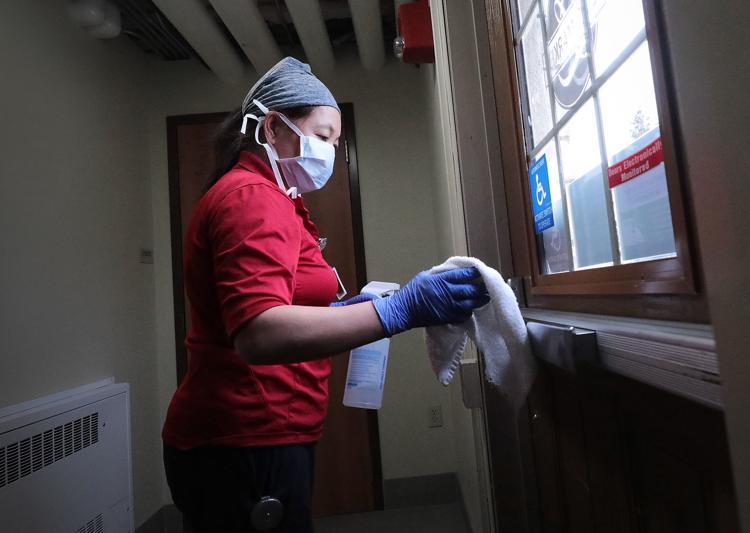 UW Spring Break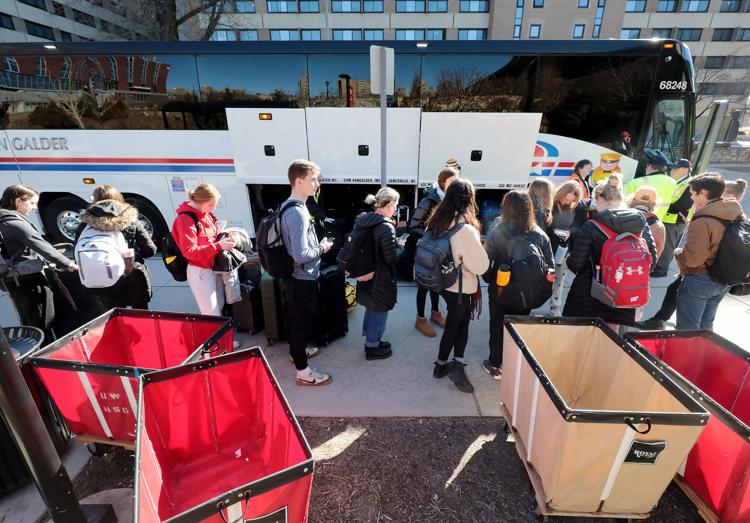 UW COVID-19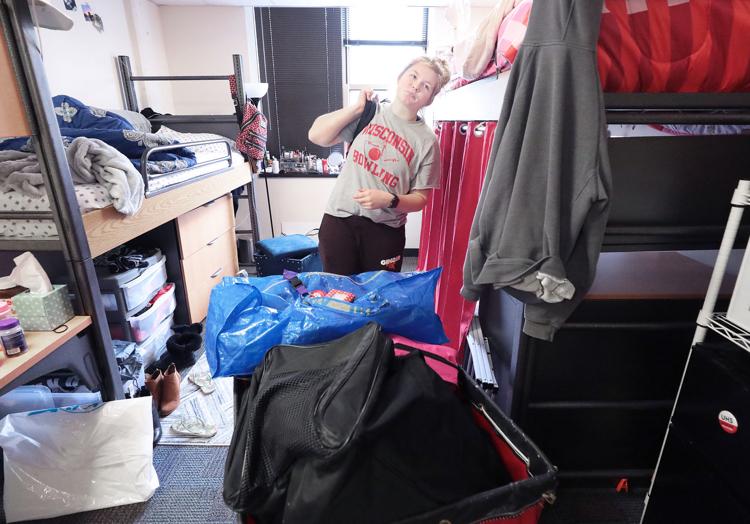 UW COVID-19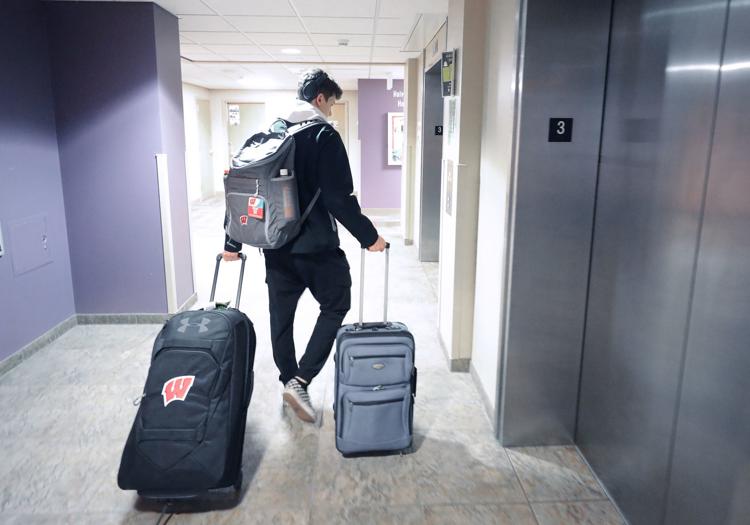 Evers news conference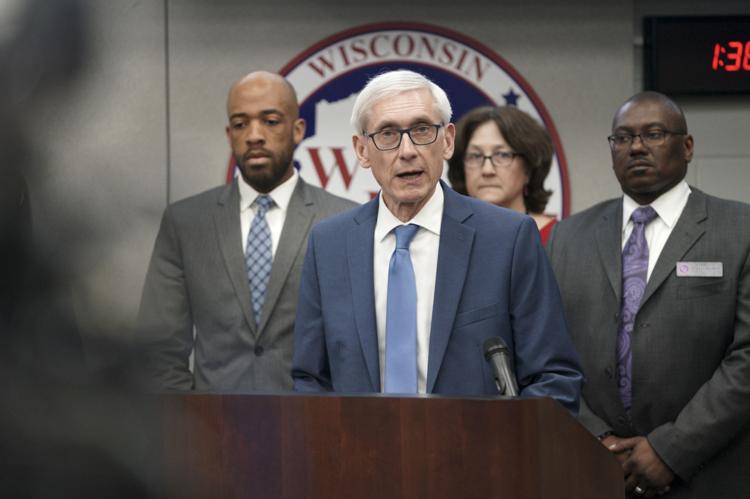 UW Covid-19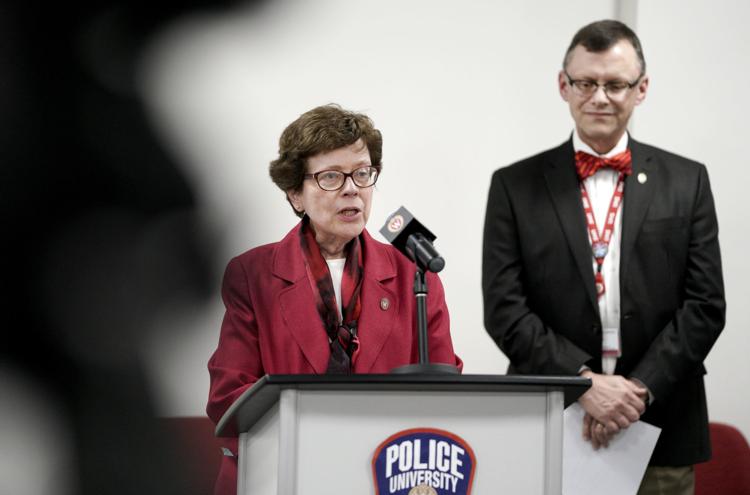 COVID-19 News conference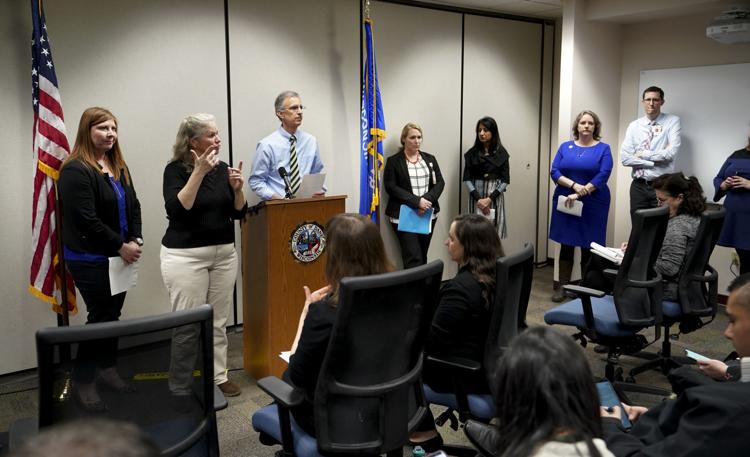 Safdar, Rhodes-Conway and Parisi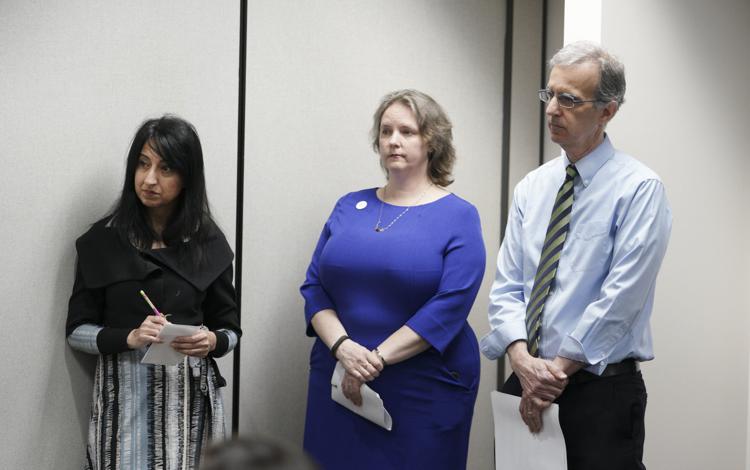 Get Election 2020 & Politics updates in your inbox!
Keep up on the latest in national and local politics as Election 2020 comes into focus.